I'm really pleased to share this interview with Nico Oppel who takes beautiful photos with his iPhone. Whether he's shooting landscapes or urban scenes, he always uses powerful composition techniques that draw you into the image. With a passion for soft light and desaturated colors, his images have a wonderful atmosphere of peace and tranquility. In this interview you'll learn more about Nico, and how he takes such stunning photos with his iPhone.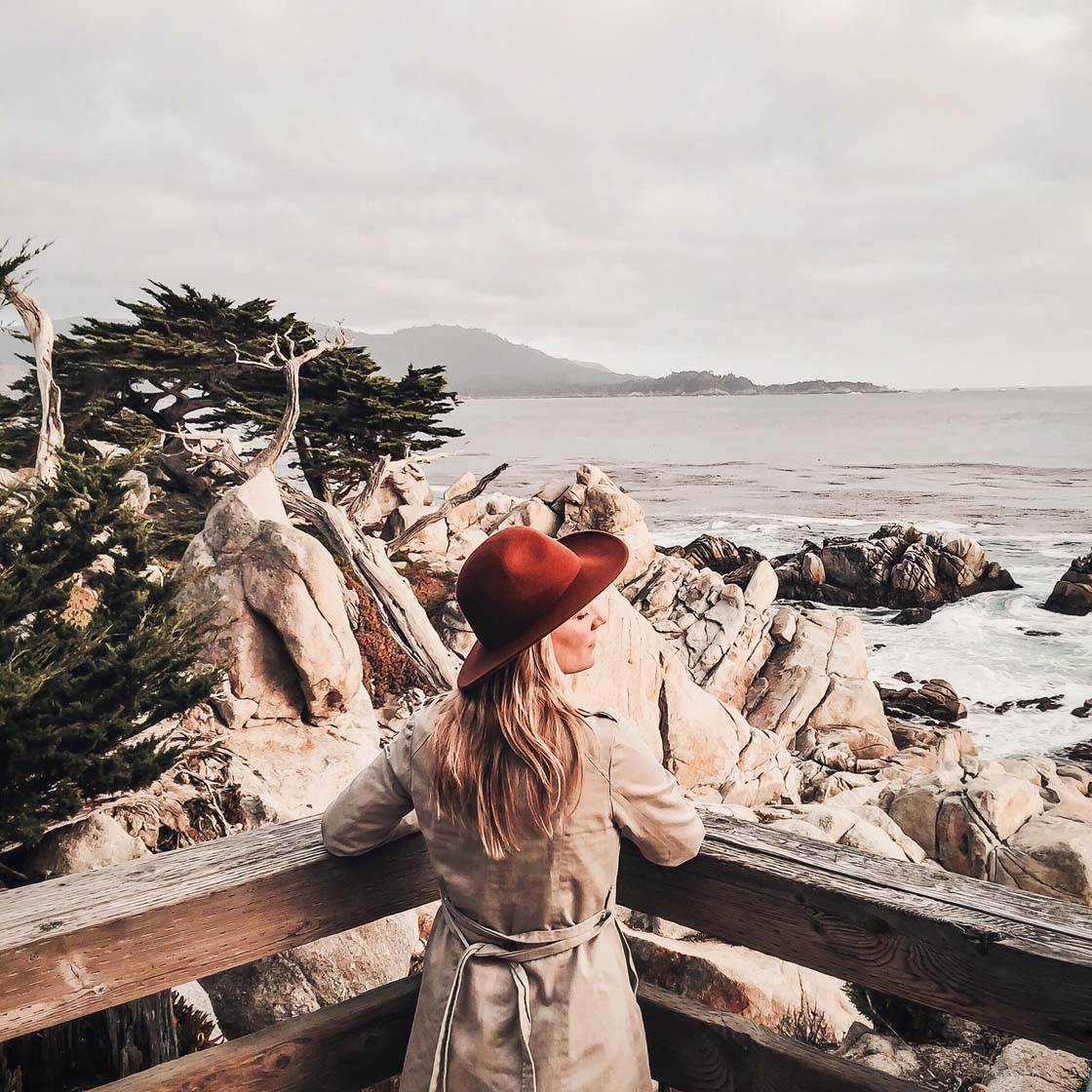 Tell us a little bit about yourself.
I live in Hamburg, Germany where I work as a social worker for people with disabilities.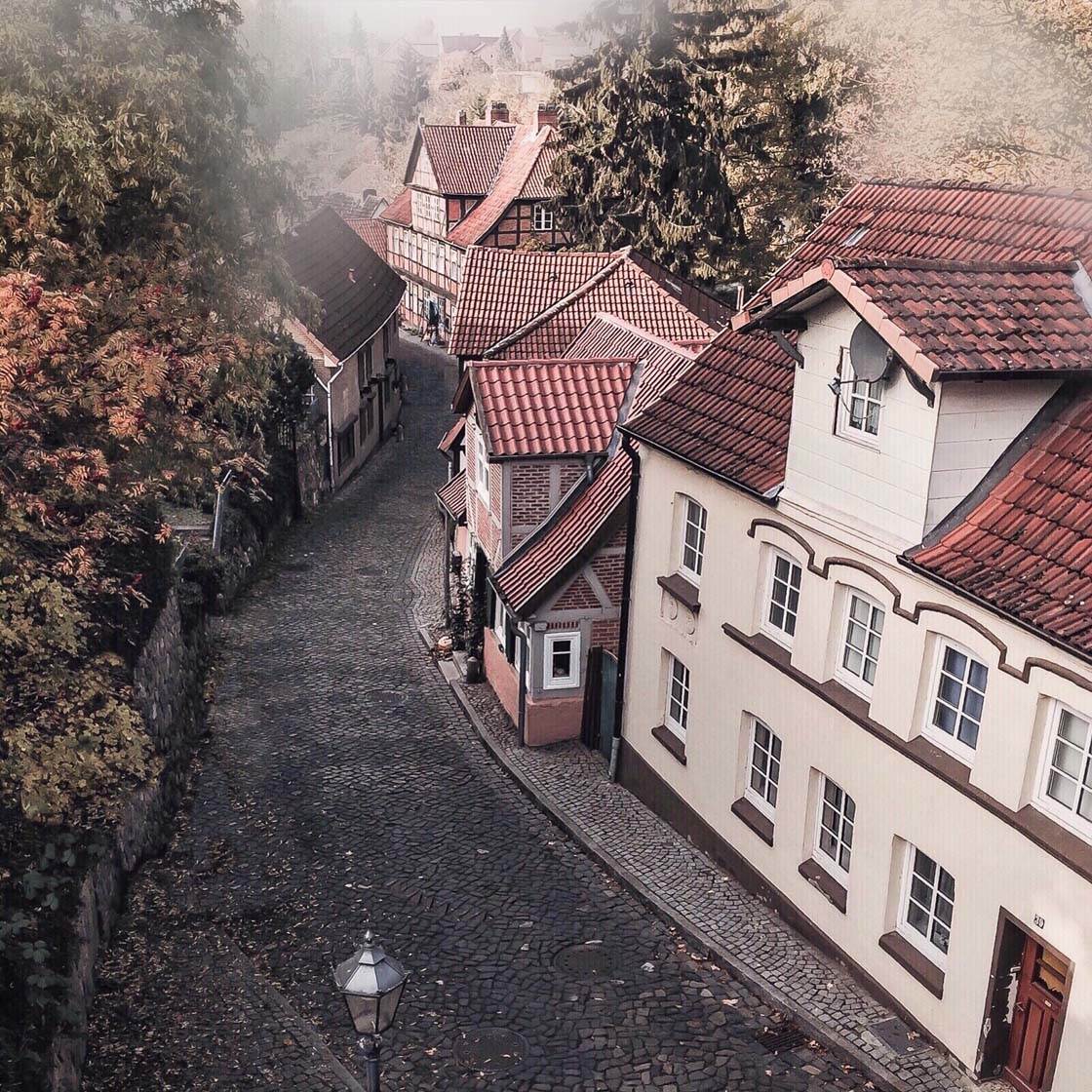 How did your iPhone photography journey begin?
It began when I bought my first cell phone which was the iPhone 4.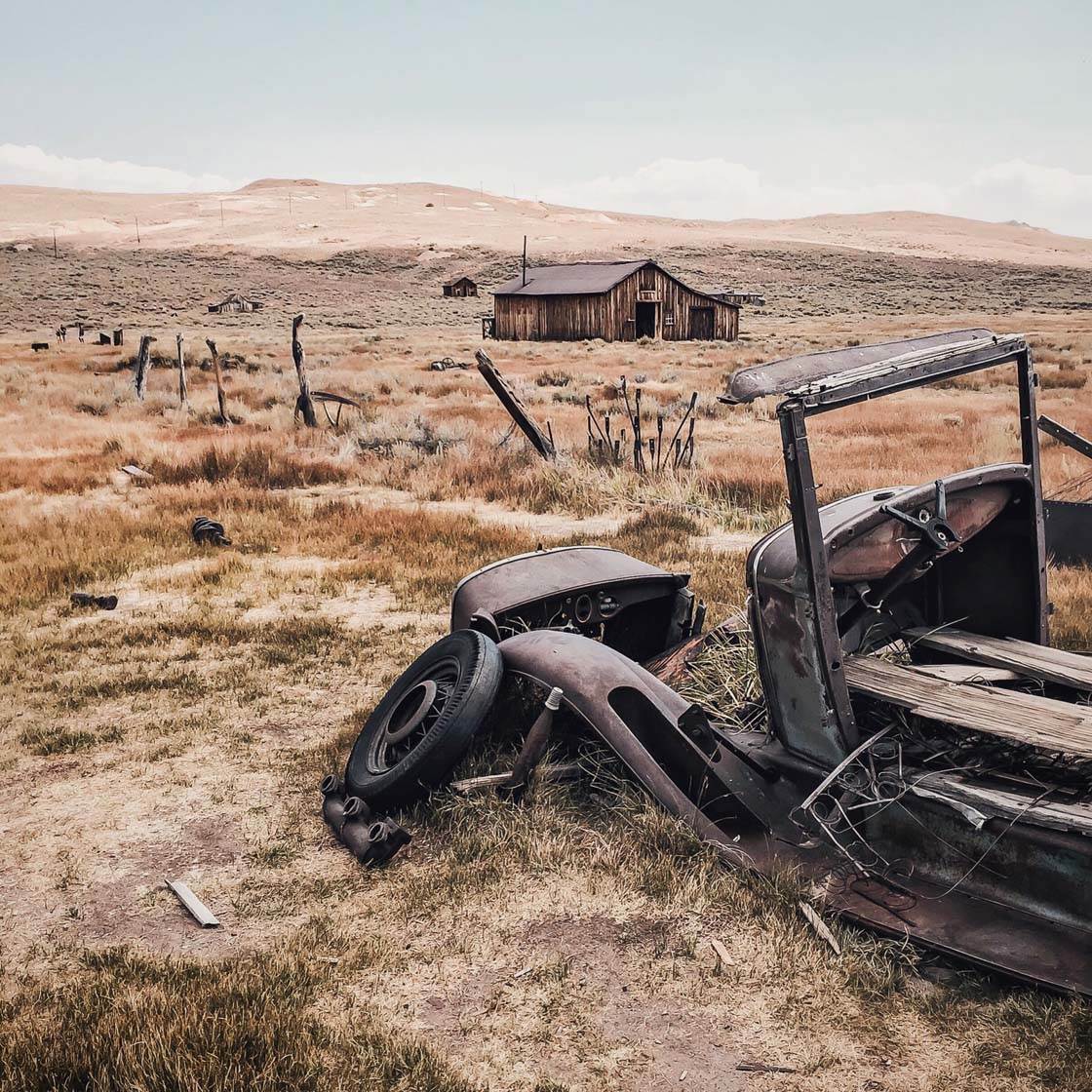 What inspires you to take photos with the iPhone?
I always carry my iPhone with me which enables me to take pictures of the here and now. I can capture my surroundings, people and moments. Taking pictures with the iPhone is so intuitive.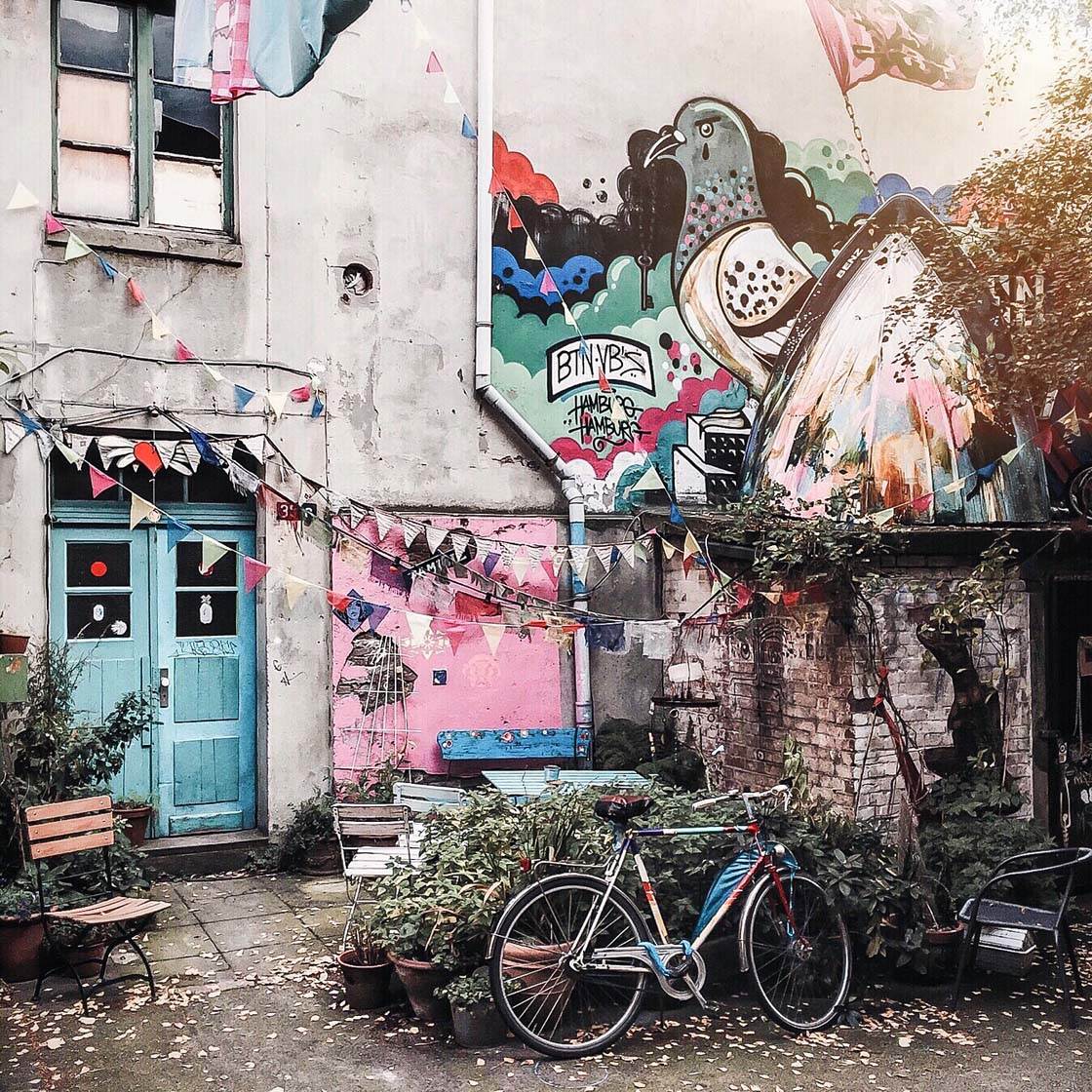 I like the limitations and borders of mobile photography. I look at this dogma as its own form of art. The whole process from taking the picture to editing and publishing happens on my phone.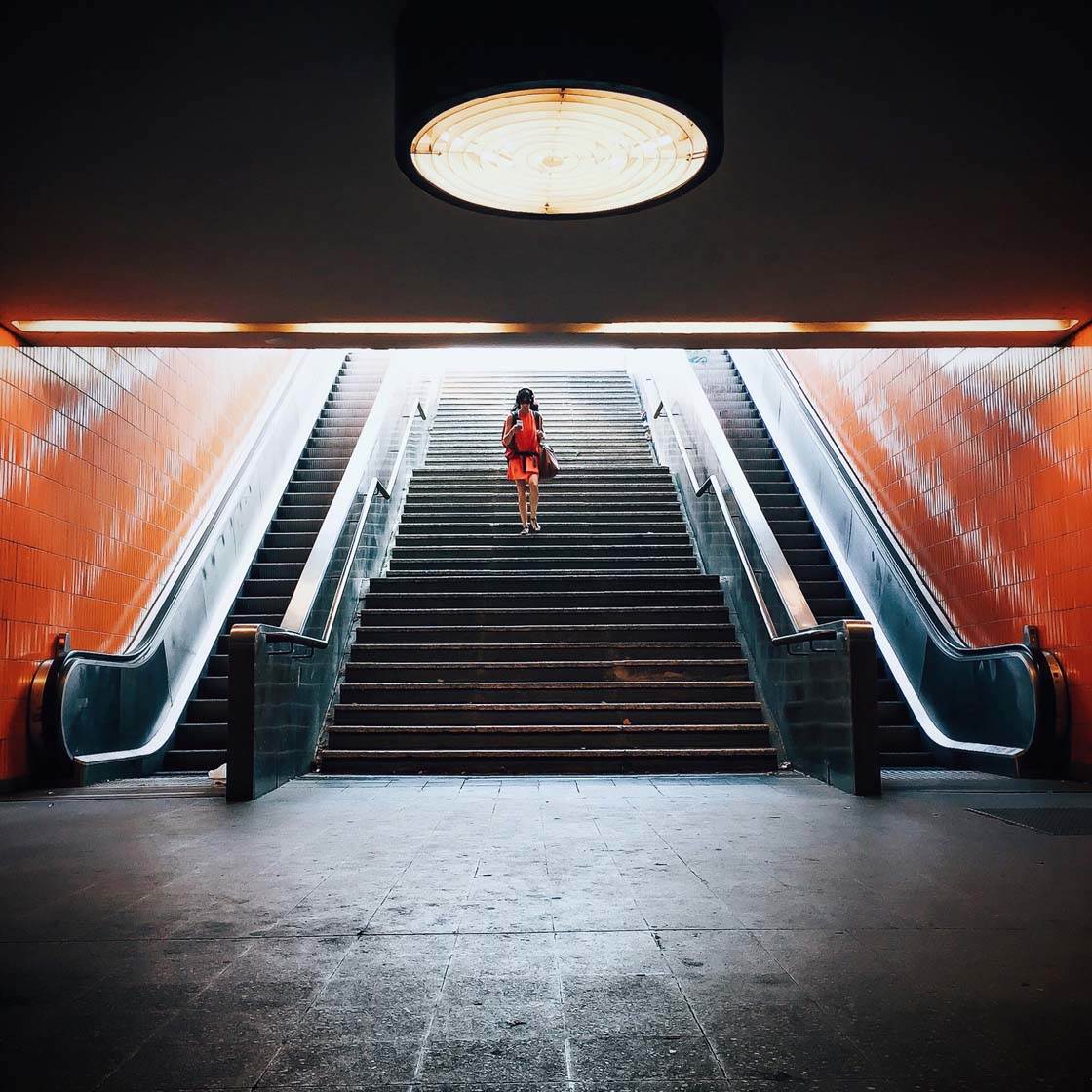 Since I started shooting with the iPhone I leave my house early in the morning. I have very little time for myself during the week, so mobile photography plays a significant role in my life. I edit the pictures I take during my train rides.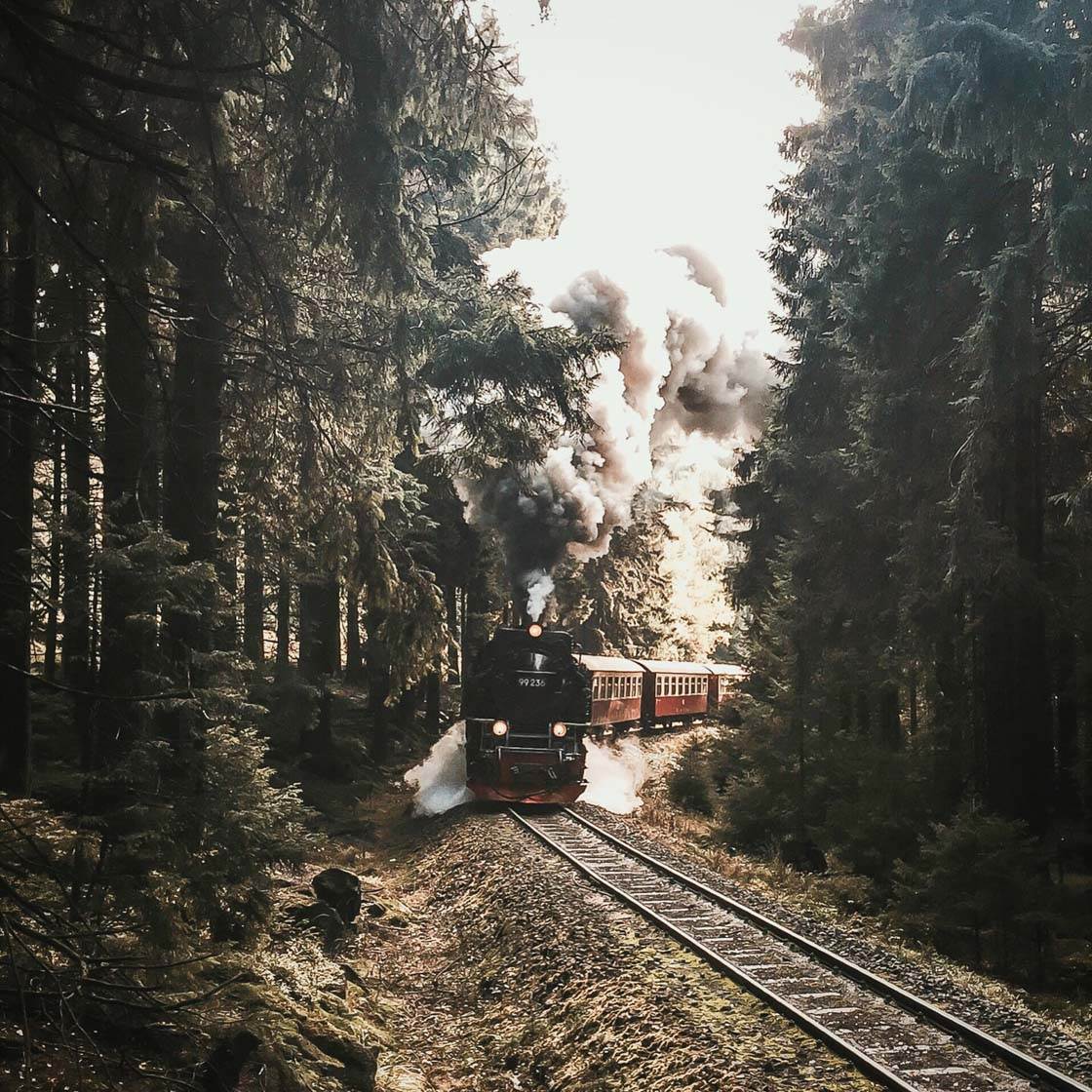 You take beautiful landscape photos with your iPhone. What draws you to this kind of photography?
Taking pictures of landscapes is a new element in my portfolio. Before that I was mostly taking pictures of urban areas.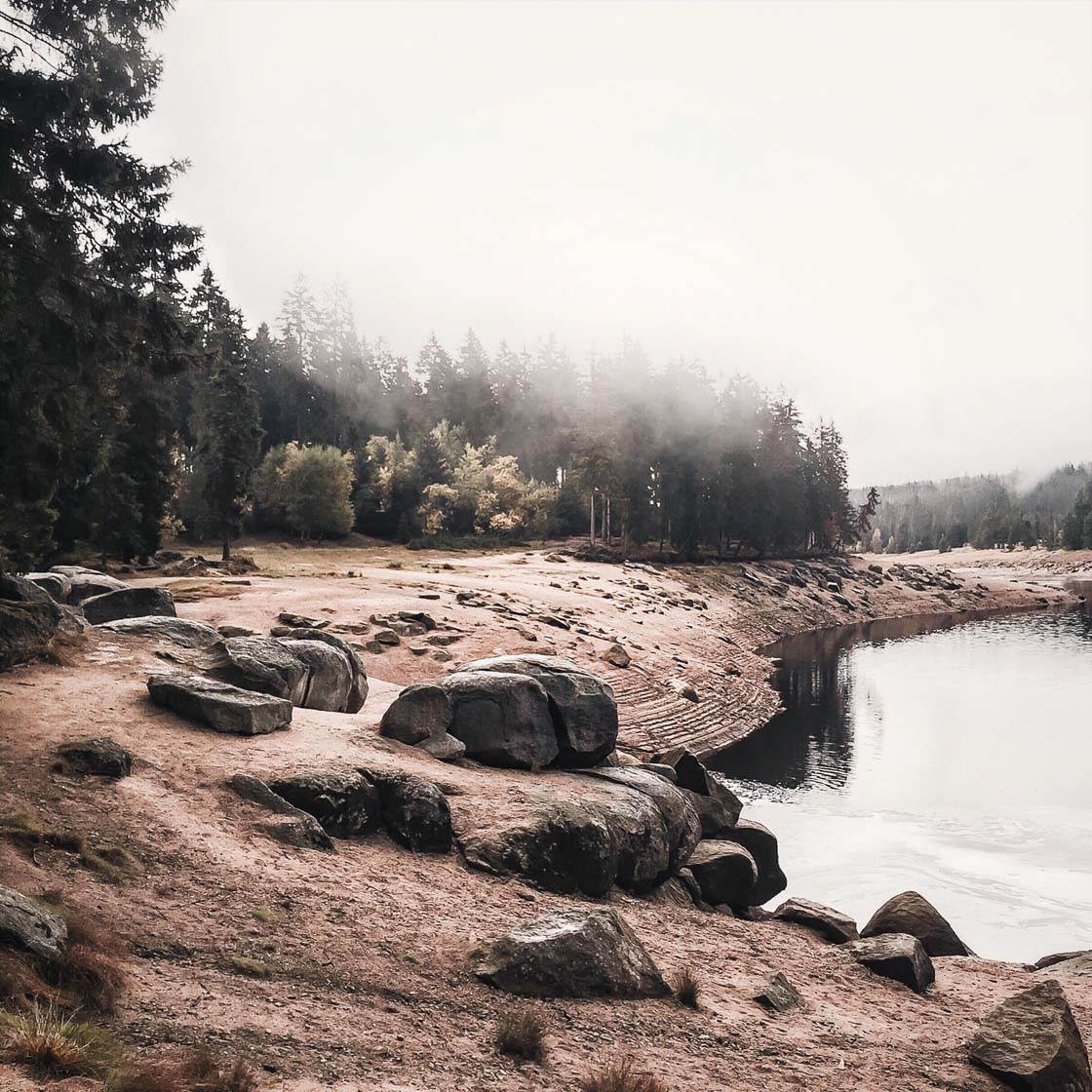 But now I'm more fascinated by landscape photography, especially because of its vastness and tranquility.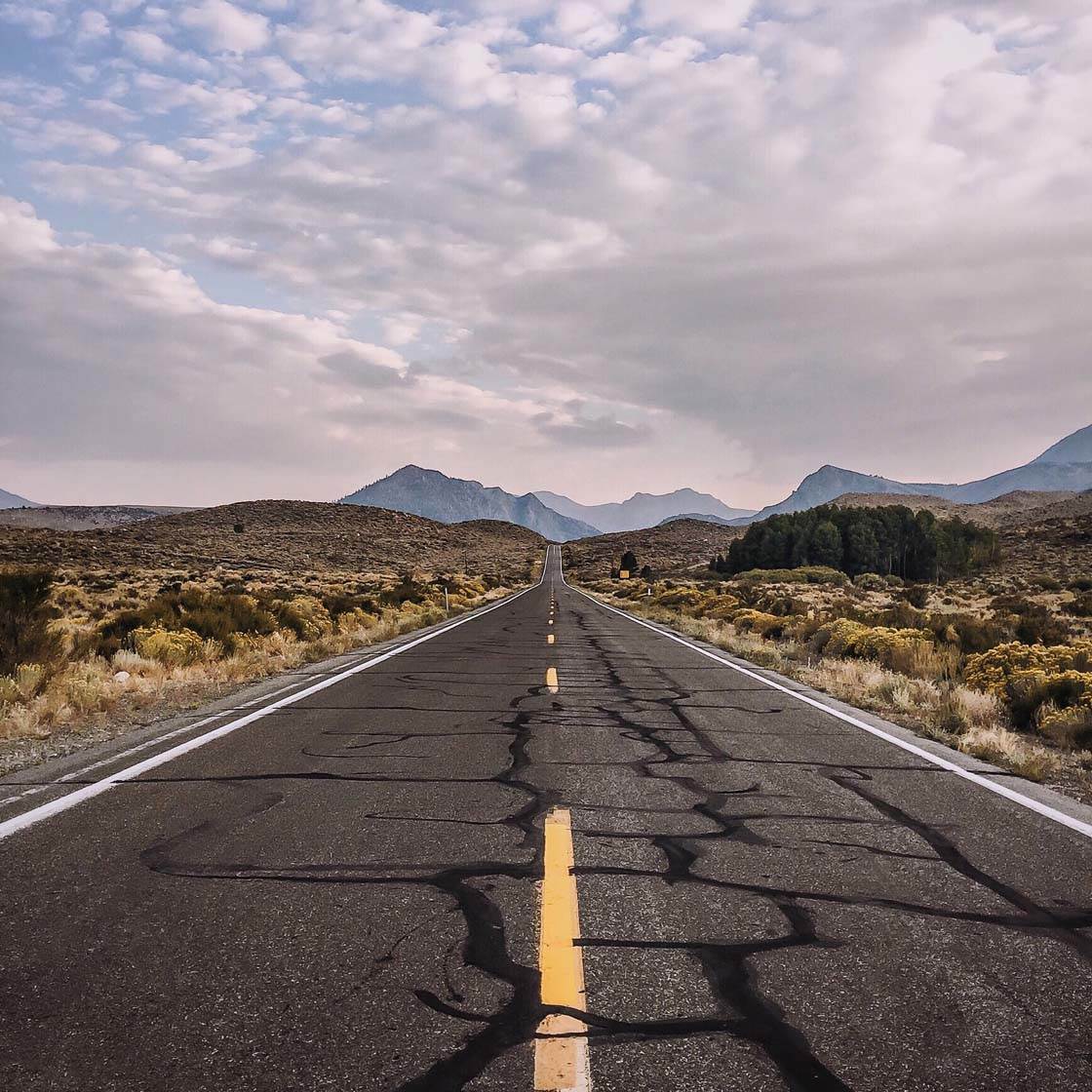 Composition is so important in landscape photography for creating a sense of depth and scale. What are your top composition tips for anyone who wants to start taking more eye-catching landscape photos with their iPhone?
I like putting objects in the foreground to express the depth of a scene. I think this enables a photo to tell a story. The iPhone camera is limited, so a landscape shouldn't just be photographed flat.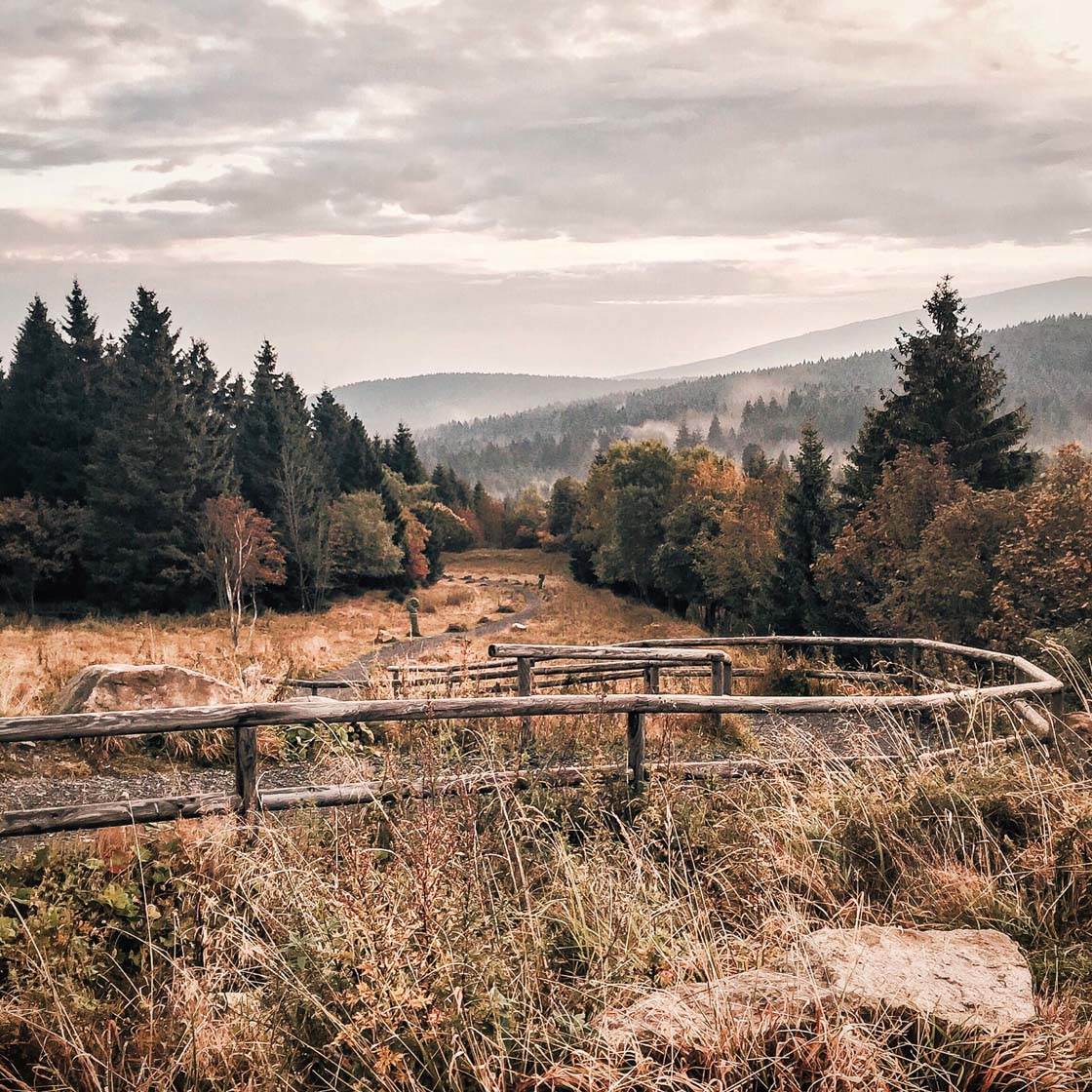 Leading lines are also really great for creating a strong sense of depth. Use them to lead the eye from the front of the scene into the distance.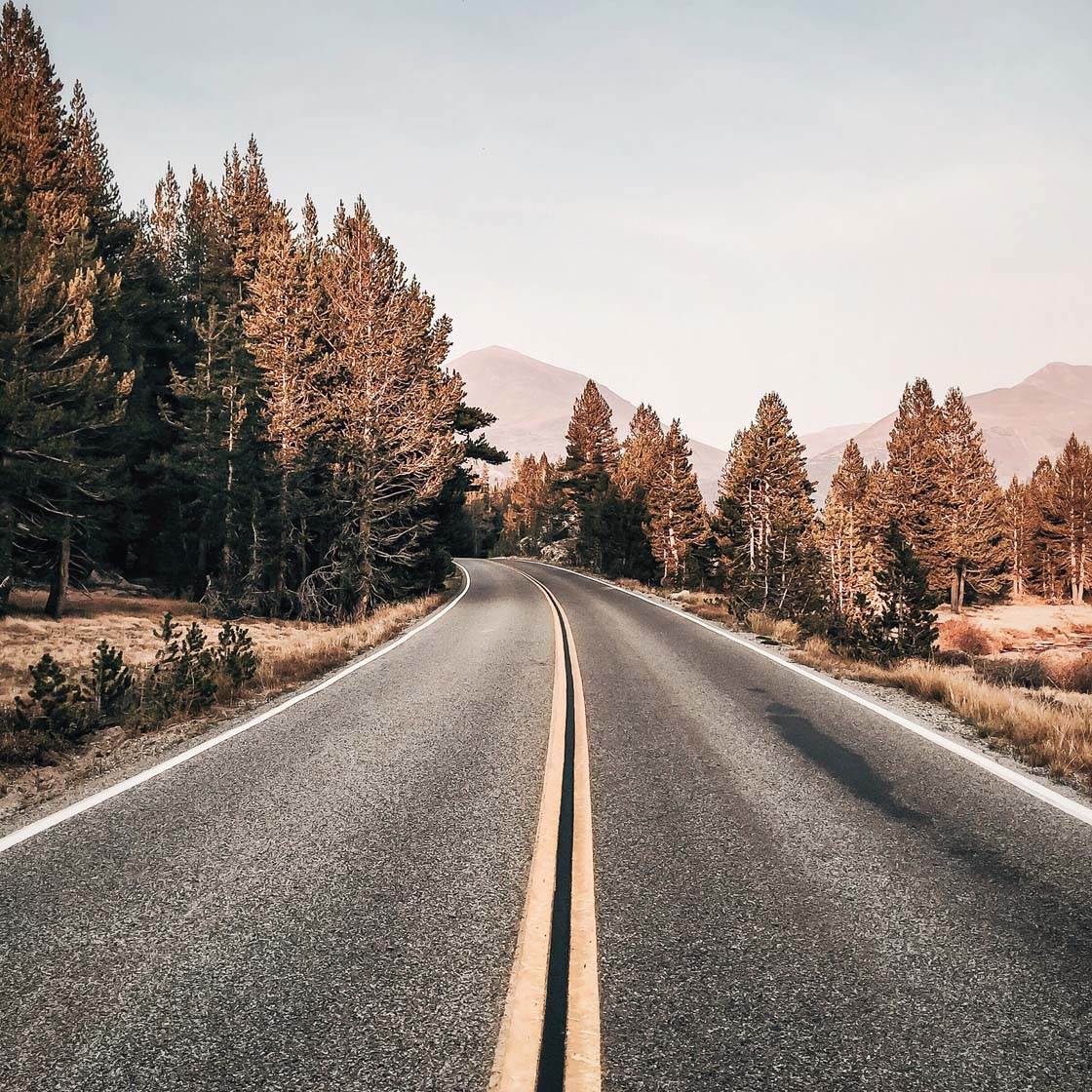 Light is another factor that greatly affects how a landscape photo turns out. Do you have a favorite time of day and type of light for shooting landscapes?
I love sunsets and the warm light that initiates the day.
If you'd like to learn more about using light to create amazing photos, check out this great new video tutorial from iPhone Photography School: 7 Simple Tricks For Using Light To Create Beautiful iPhone Photos.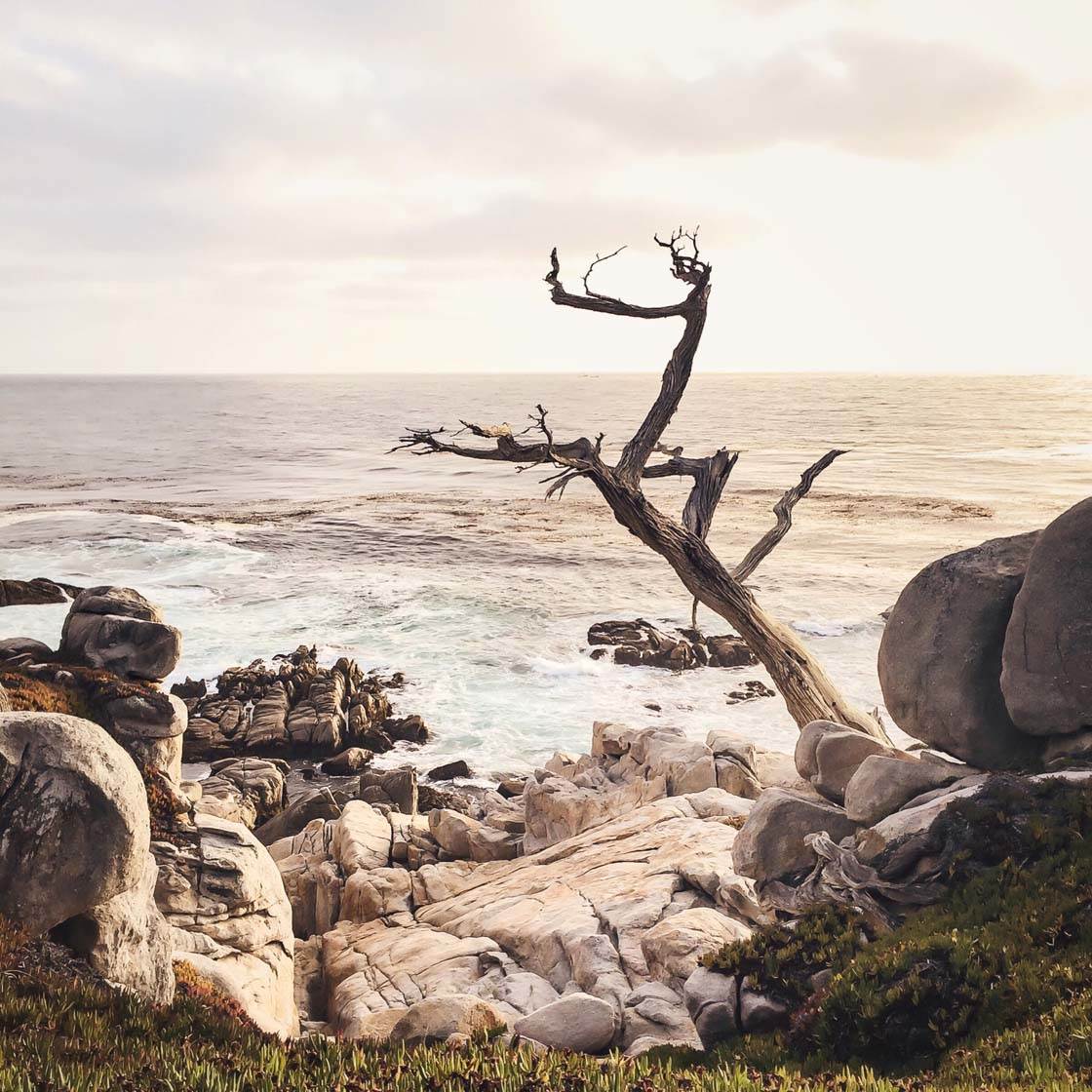 Let's talk about photo apps. Are there any apps that you use for taking photos besides the native camera app?
In addition to the iPhone camera app, I use Cortex Cam when photographing at night and in low light.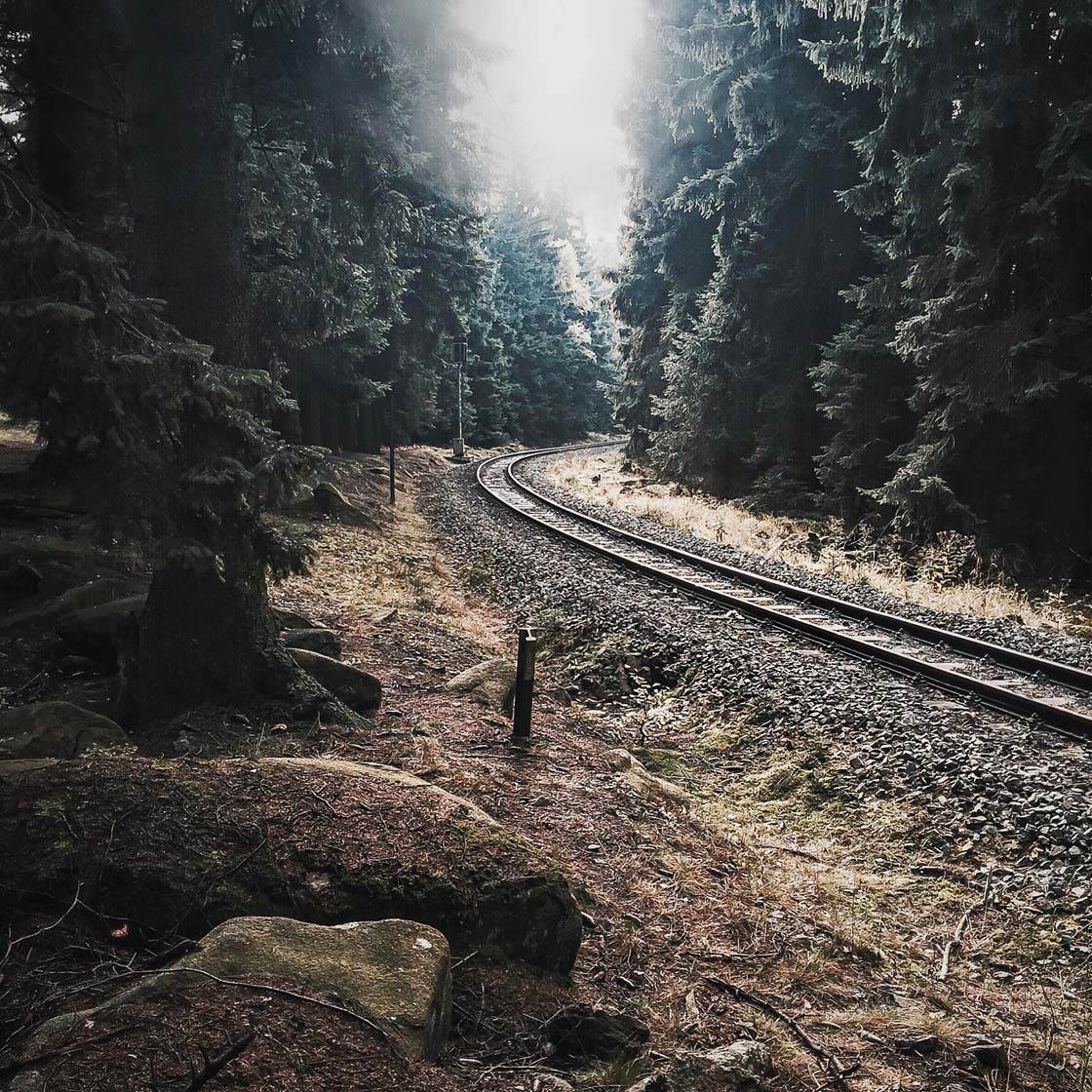 What are your favorite apps for post-processing?
I love to edit my photos with SKRWT, VSCO and Snapseed.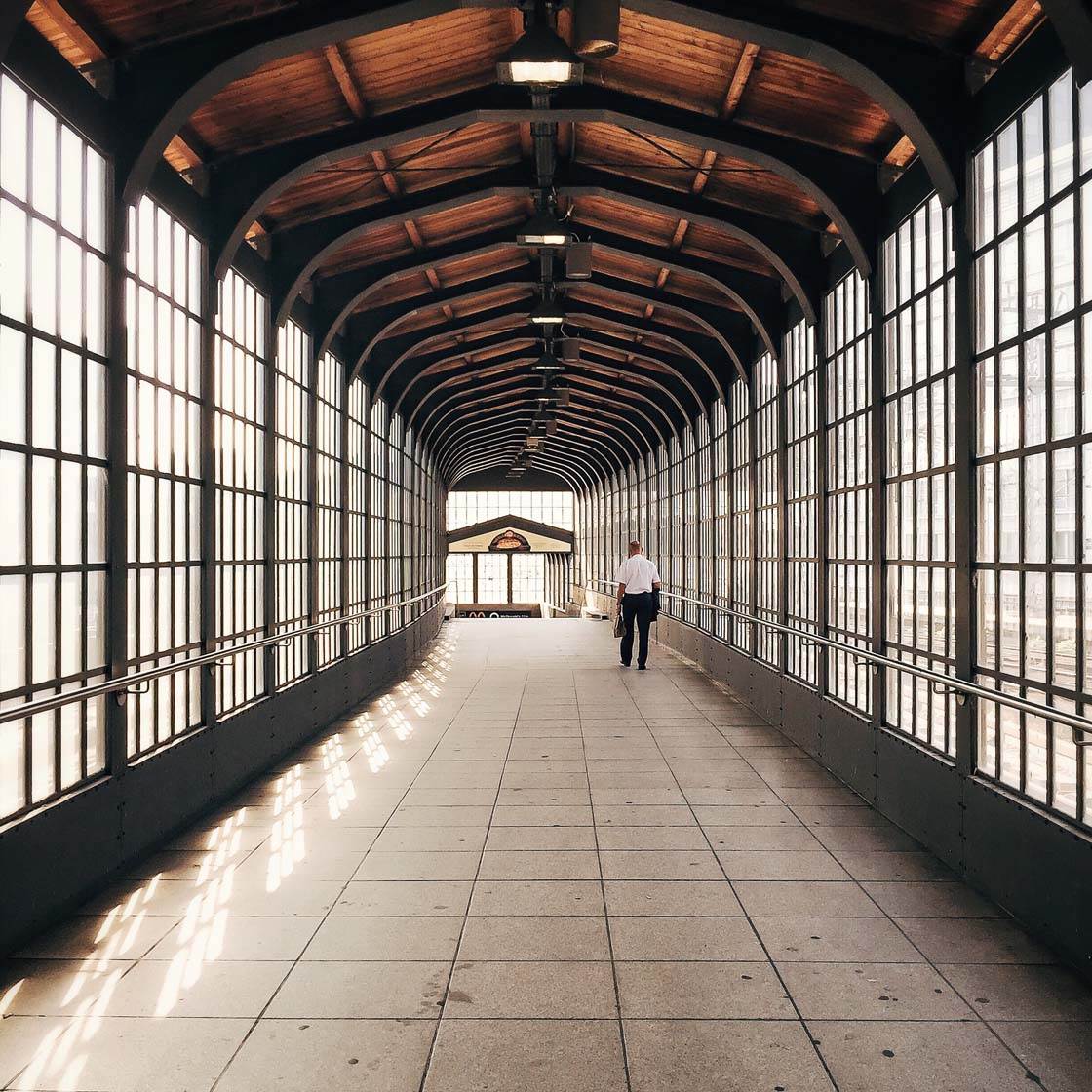 I love the tone and color palette of your images. Can you tell us how you achieve this kind of look?
My favorite filter is M6 in the VSCO app. The desaturated look reminds me of pictures from Stephen Shore.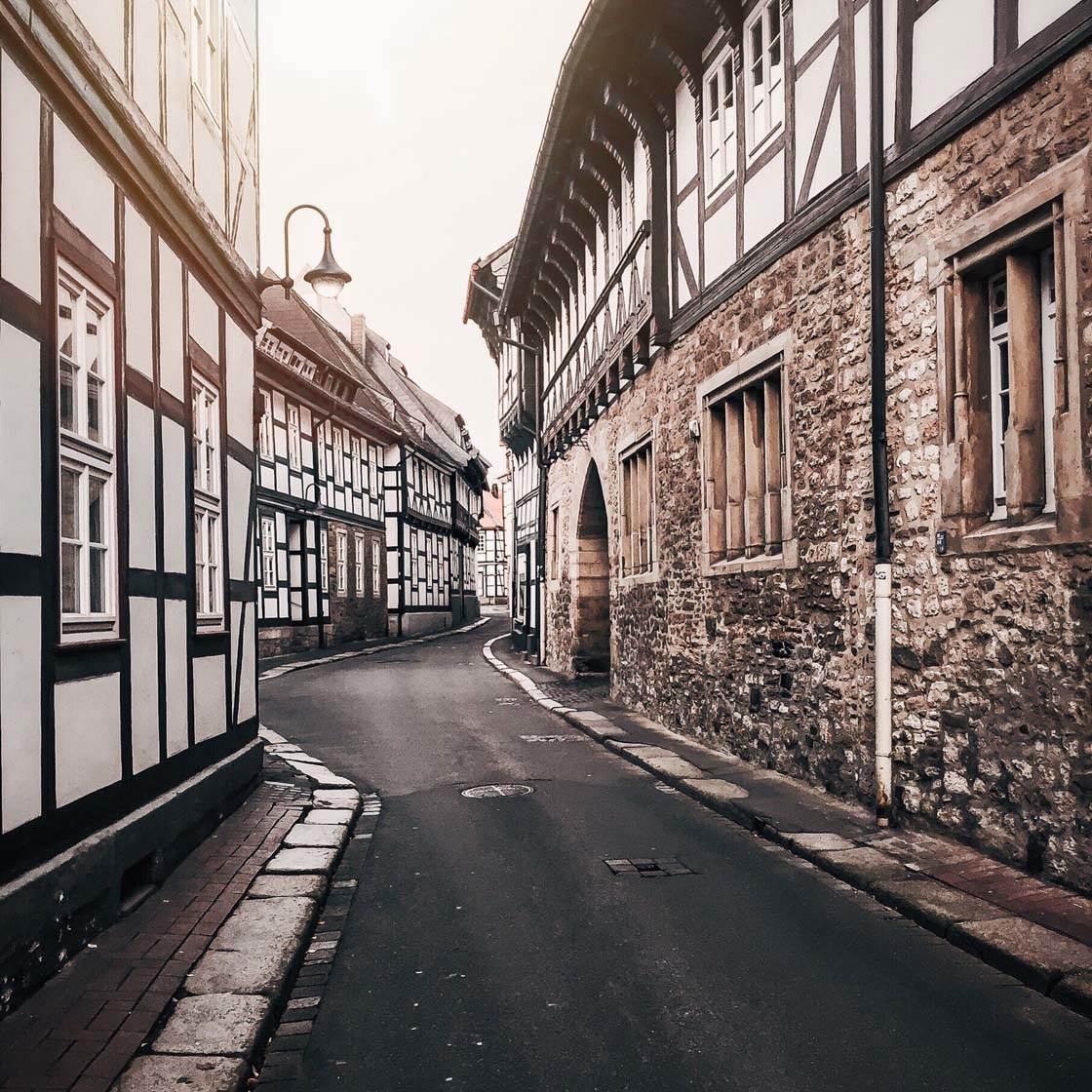 Of course my pictures are by far not as good as his. I would never call myself a photographer!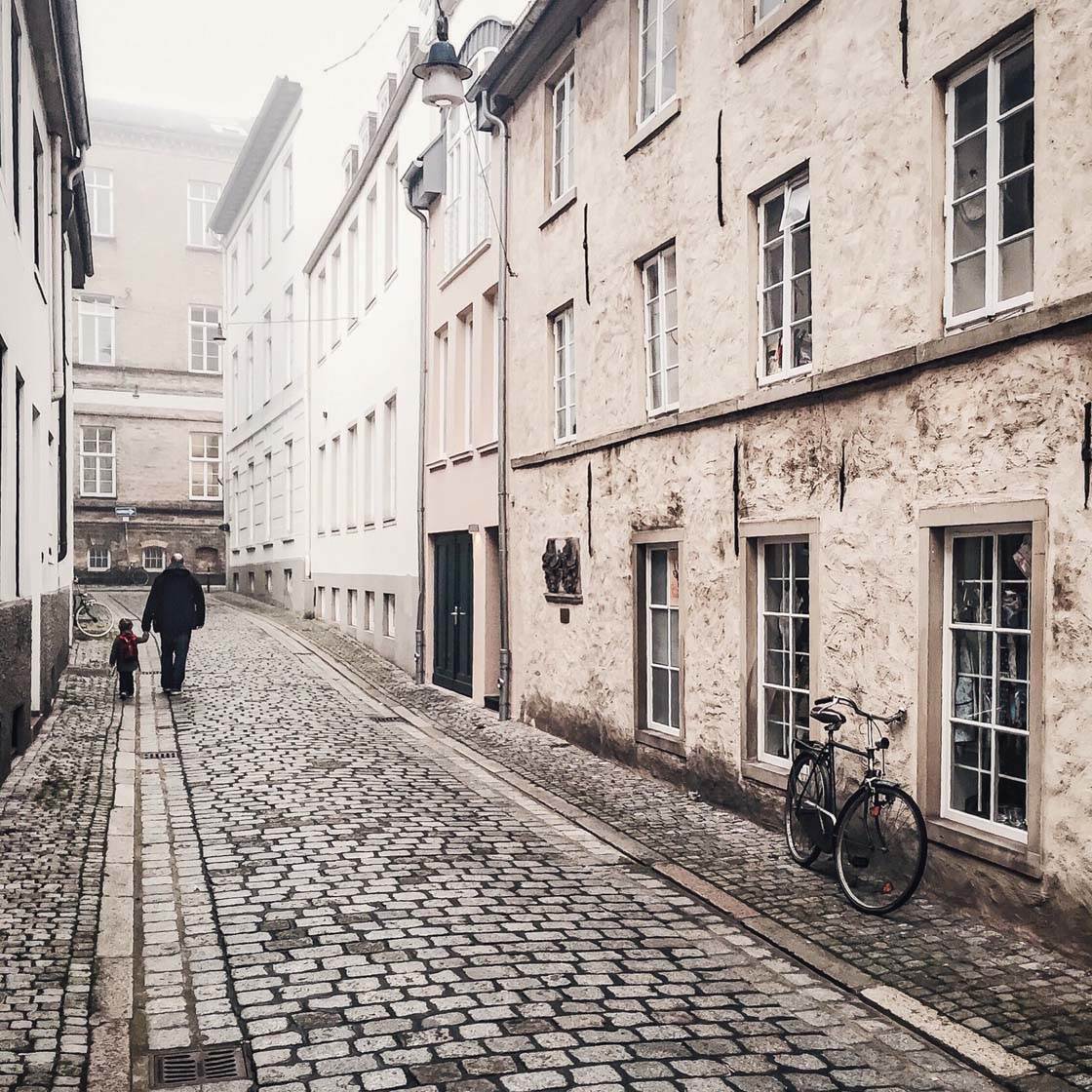 Do you use any iPhone photography accessories?
Sometimes I use the wide angle lens from olloclip, but that's it.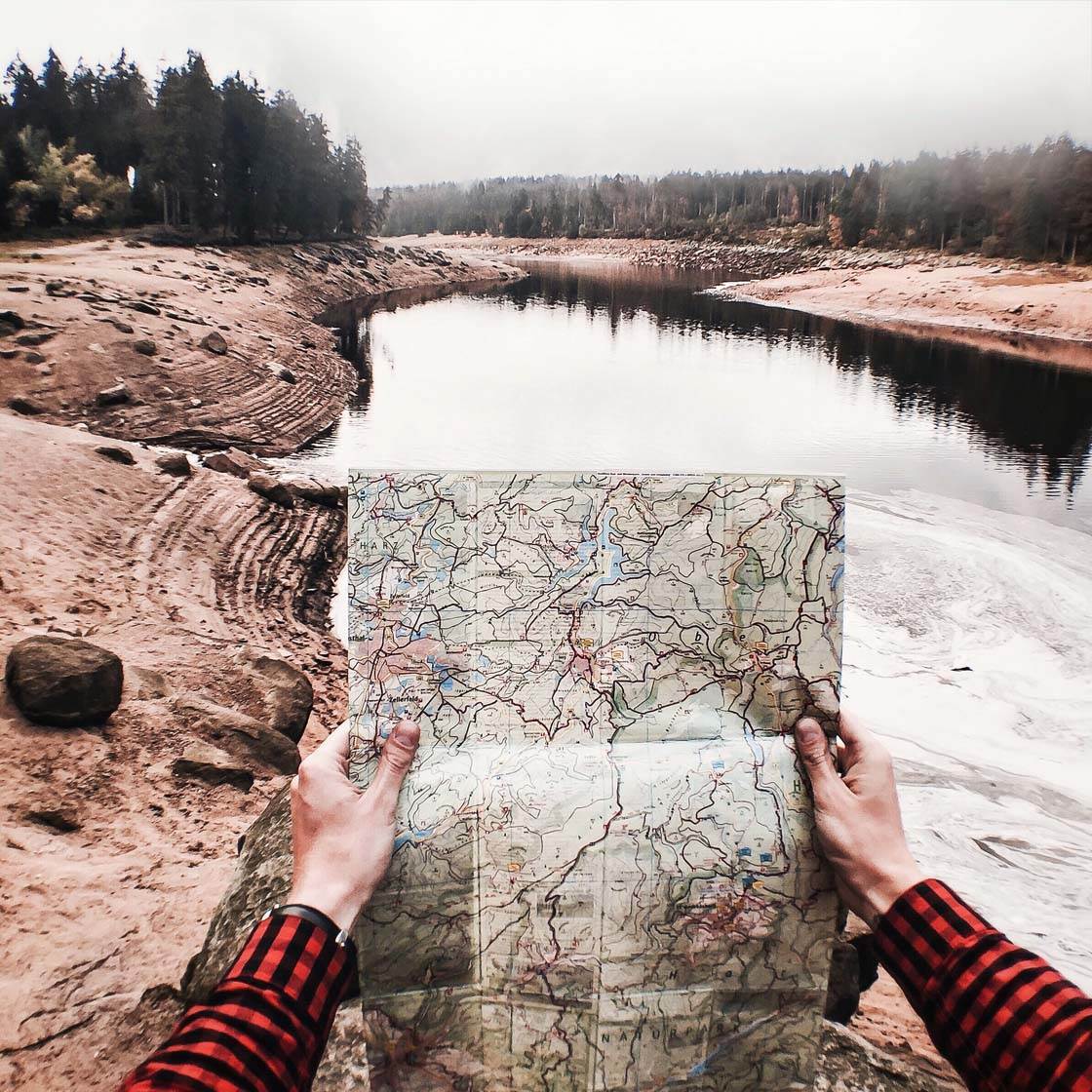 Do you have any favorite photos that you've taken?
Oh that's hard to decide. It actually changes from week to week. I like to scroll back to old photos on my Instagram account and remember road trips or special moments that I captured.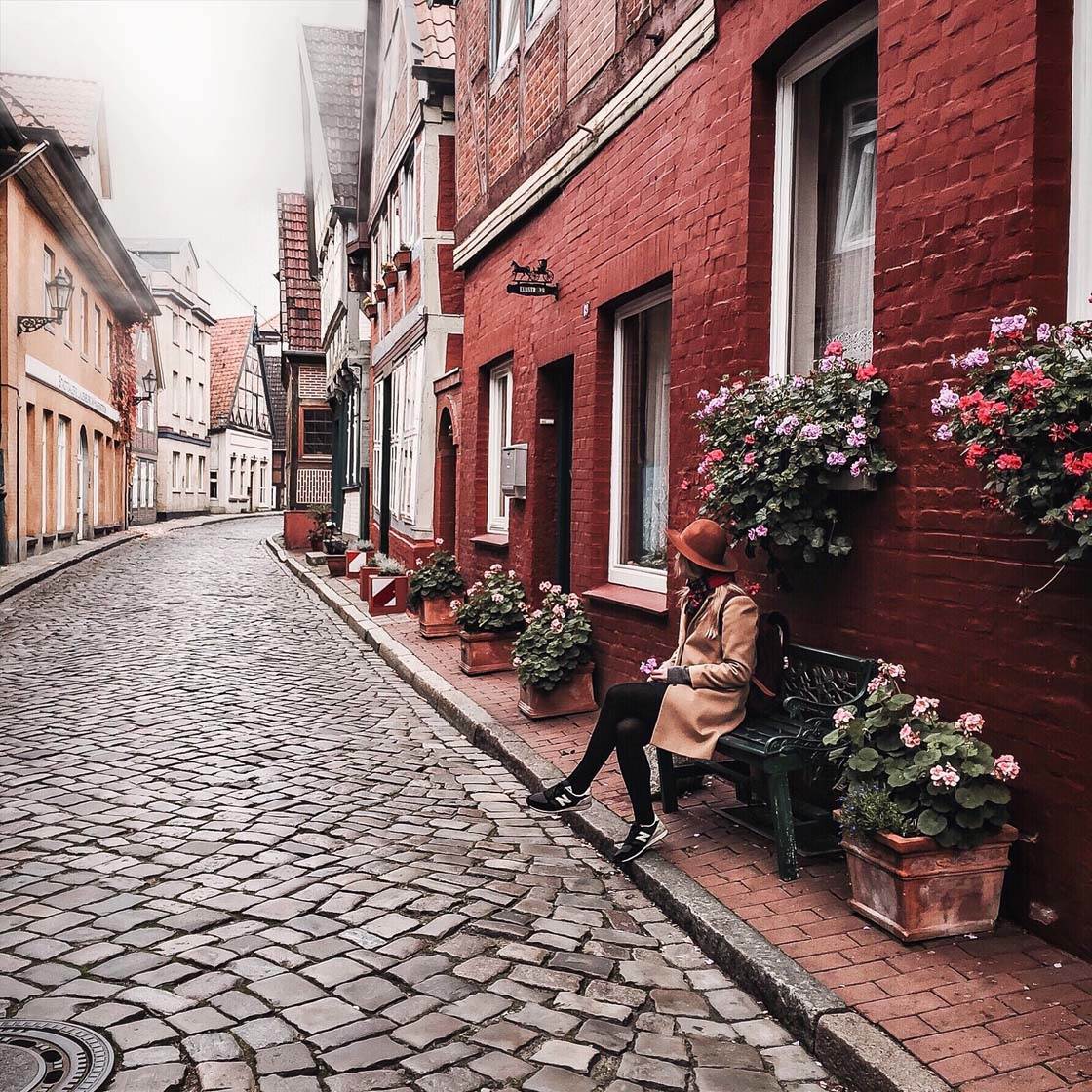 My favorite motives are people and architecture. I love to photograph little narrows streets, especially at sunrise. This is my favorite time of the day for taking pictures.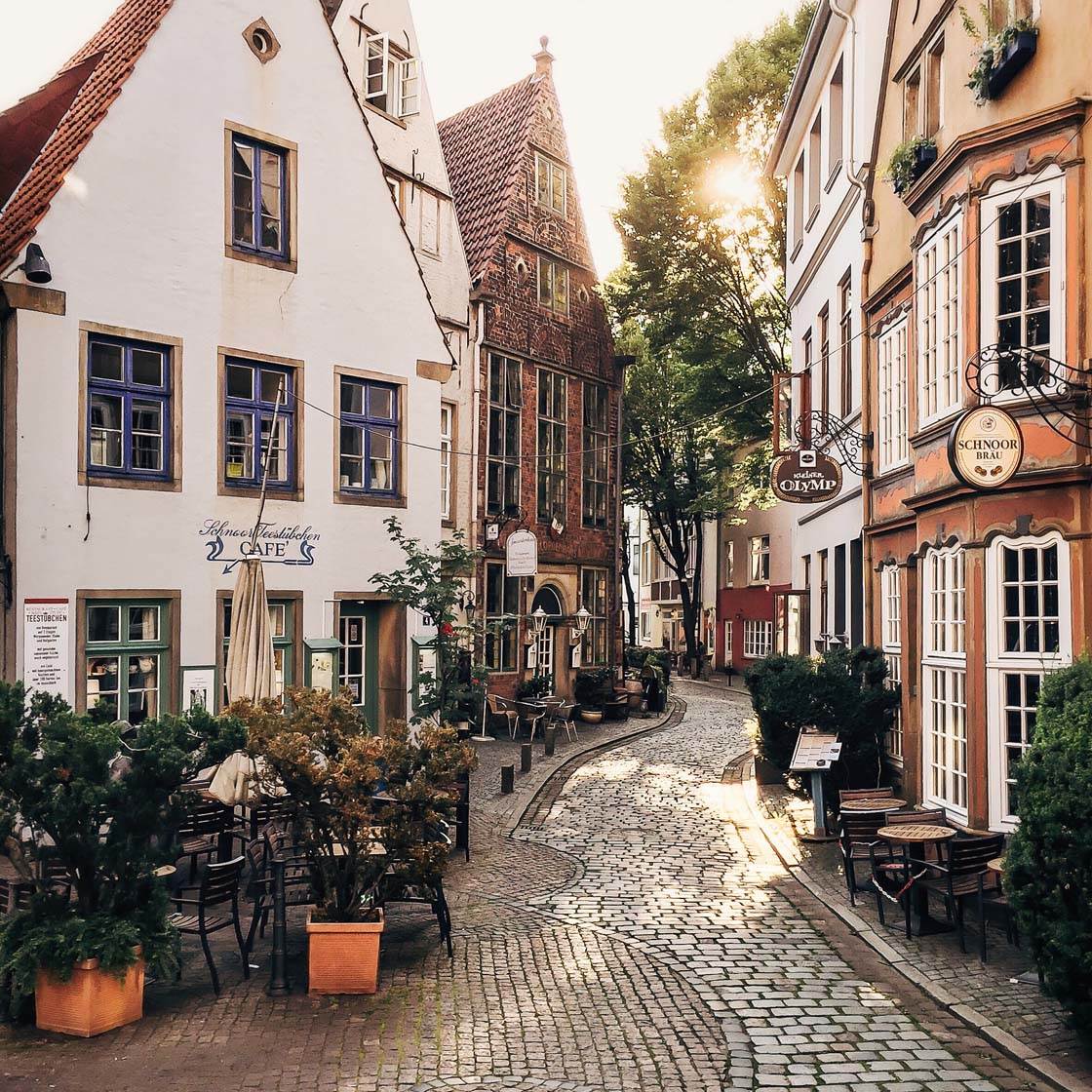 My biggest inspiration is traveling. Meeting new people and exploring new surroundings pushes my creativity.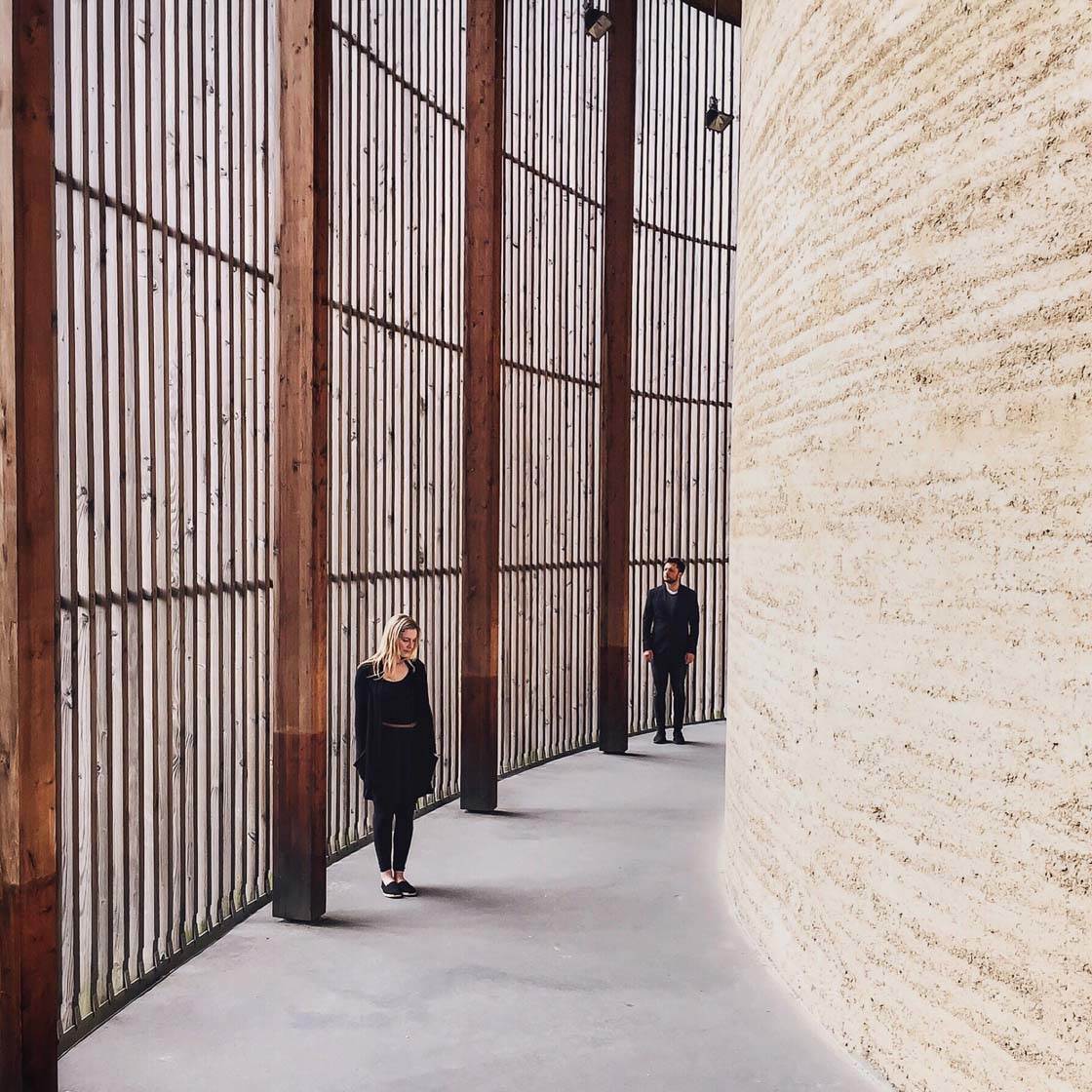 Another source of inspiration is music. When I start editing, I always have a song in my ear. It's my way of catching the true essence of a photo. My feed is also kind of like a personal soundtrack.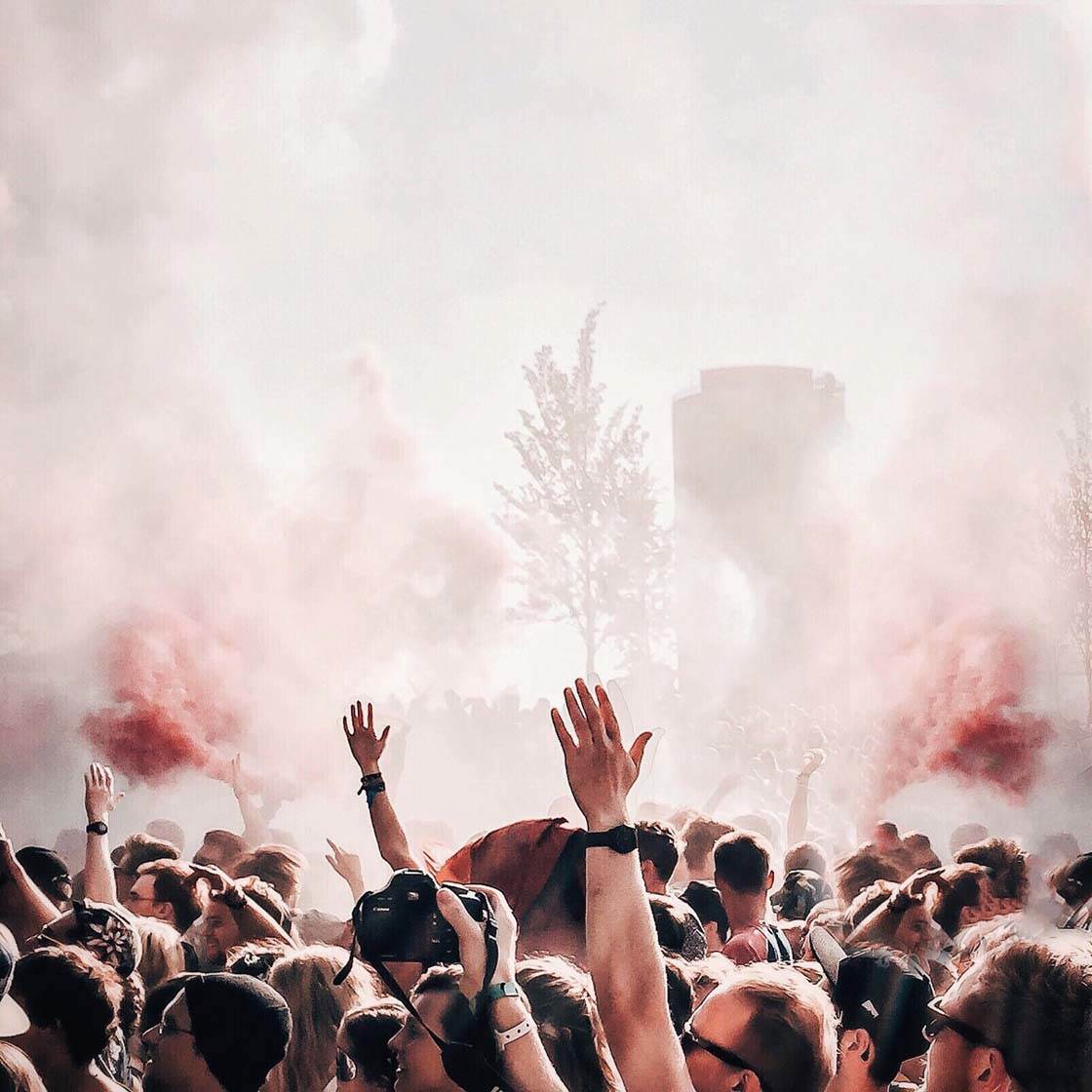 You share your photos with a loyal following on Instagram. What does this online community mean to you and what effect has it had on your photography?
Instagram is more than just uploading and editing photos. It's a source of inspiration and an app that motivates you to explore foreign countries, cities, or hidden places in your neighborhood.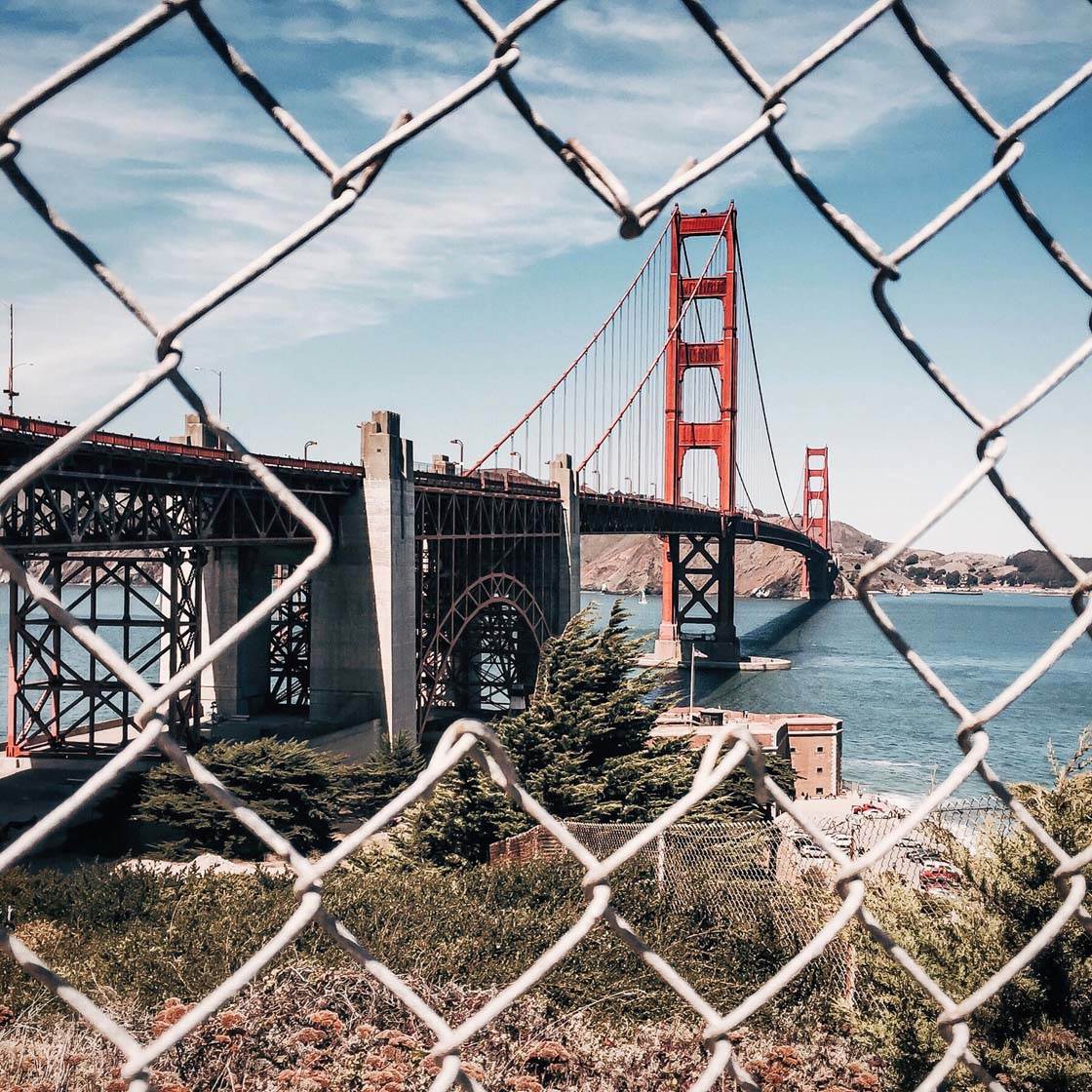 What tips do you have for beginner iPhone photographers who want to start taking more creative photos with their iPhone?
Use the Instagram and mobile photography community to meet people who share the same interest. Spend time together and discover new places.
Which iPhone photographers do you admire the most?
I really enjoy the clear precision of @guillaume_dx and @julianstarck. I love the imagery of @themodernleper and @tomtehh. And finally, I admire the gifted eye of @golden2dew.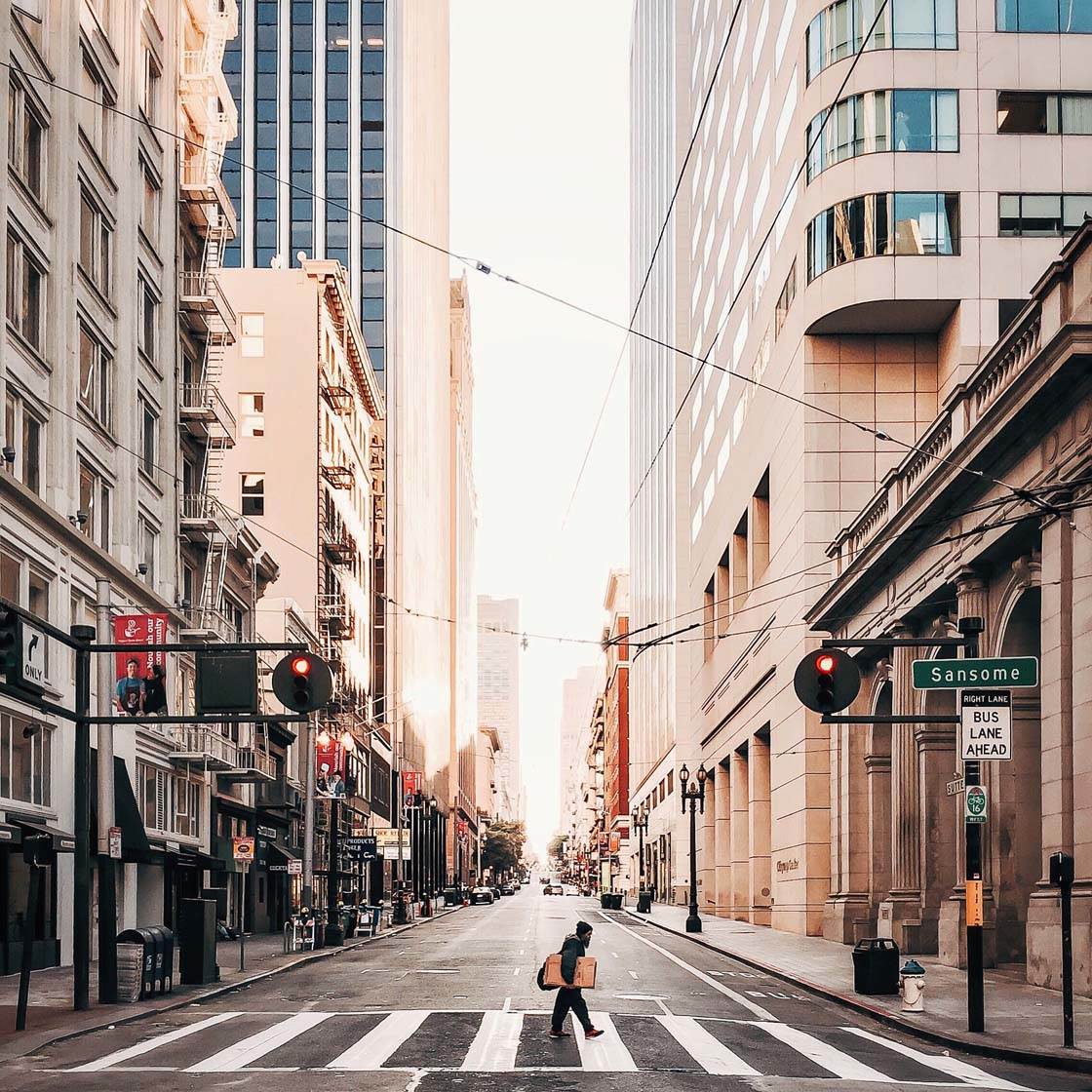 Where can we see your iPhone photography?
You can see my images on Instagram @eskimo and I also have a Facebook fan page.