I'm excited to share this interview with Neal Kumar who captures stunning urban images with the iPhone. Based in Chicago, he shoots street scenes and architecture with incredible light and composition. In this interview you'll learn more about Neal, and how he enjoys pushing the boundaries of the iPhone in his photography.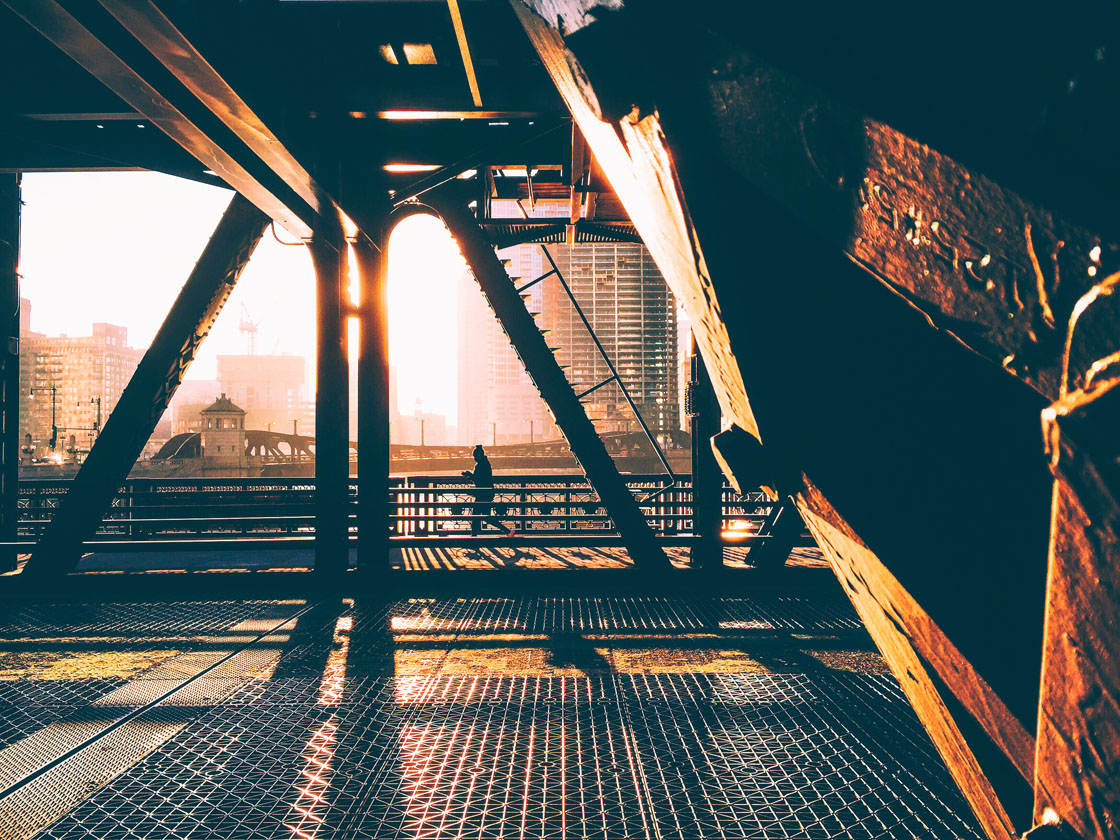 Tell us a little bit about yourself.
I grew up in North Carolina, but have lived in Atlanta, Venezuela, Boston and Detroit.  I'm currently living in Chicago and work as a Dermatologist.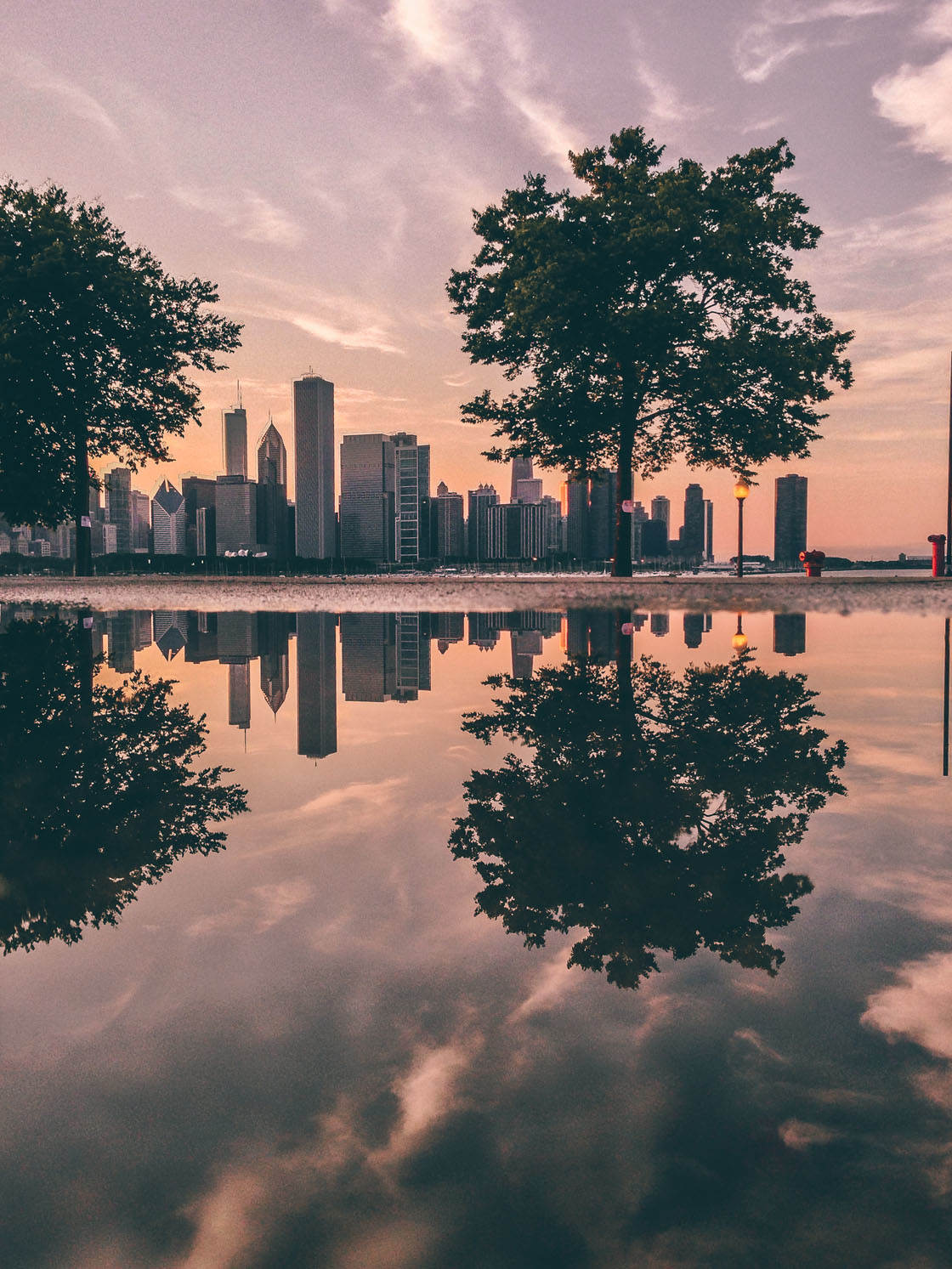 How did your iPhone photography journey begin?
Shortly after Instagram came out, I'd just upgraded my iPhone and noticed photo editing apps appearing in the App Store.
Because I always had my phone with me, I started experimenting with shooting and editing photos on the iPhone.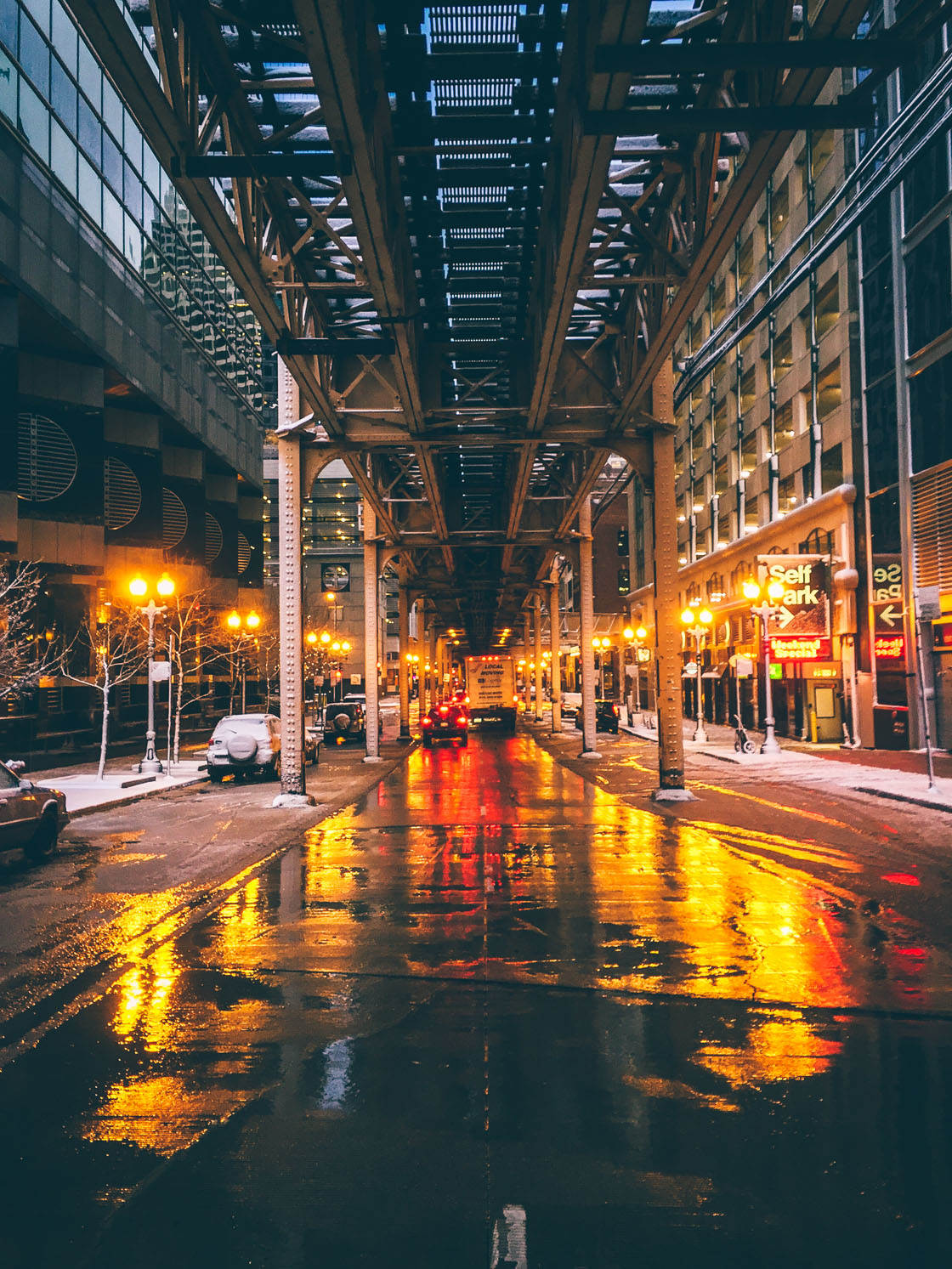 Once I discovered apps that allowed me to create long exposure shots with the iPhone, I was completely amazed.
I wanted to see how far mobile photography could advance in the coming years.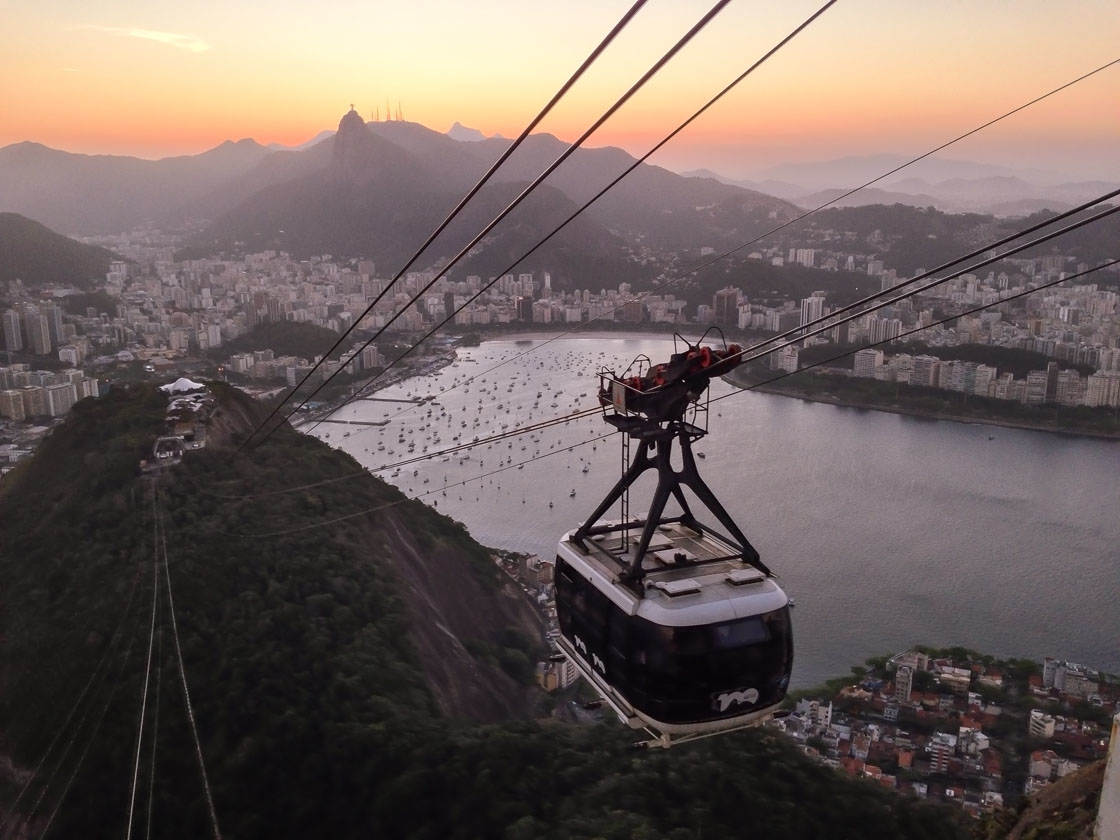 What inspires you to take photos with the iPhone?
Before I got into iPhone photography, I'd already been shooting for several years with an SLR camera.
As the iPhone cameras were upgraded, I thought it would be interesting to see how far you could push mobile photography with the hardware and apps available.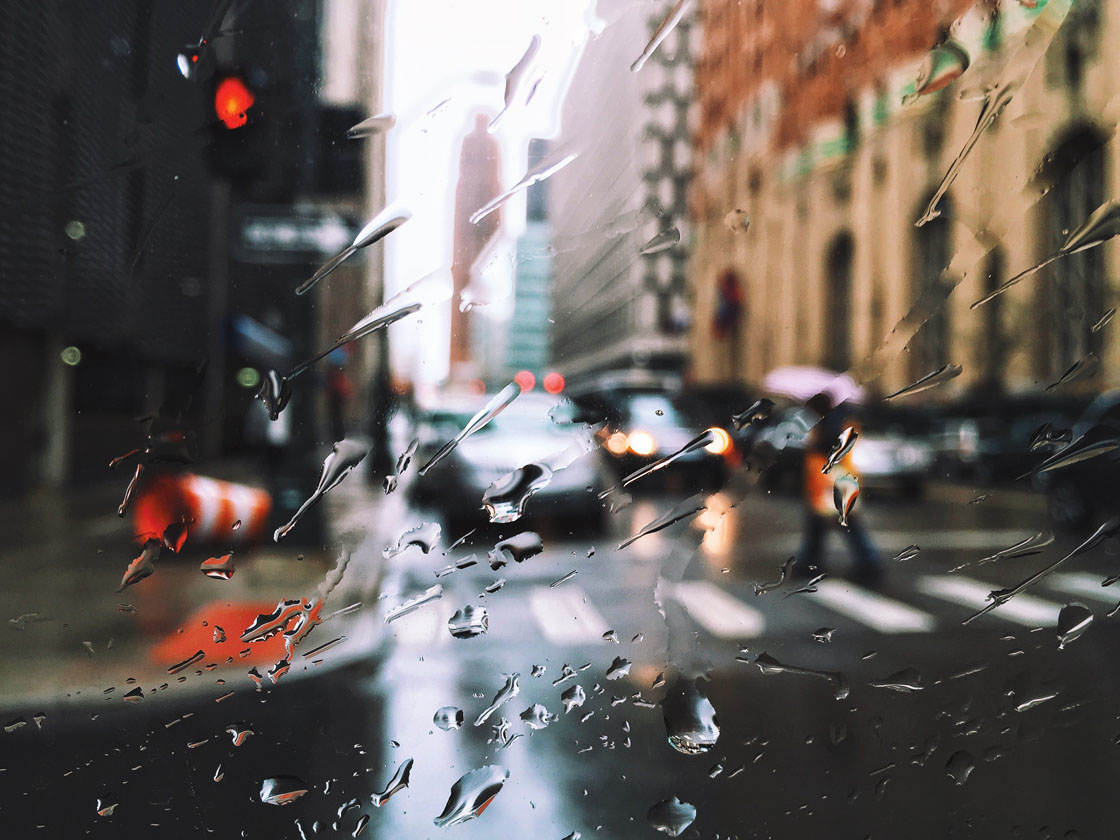 I also enjoy showing people what an iPhone can accomplish, which has inspired some of them to get into photography as a result.
I'm excited to see what the next one to two years have in store with advancements in mobile cameras.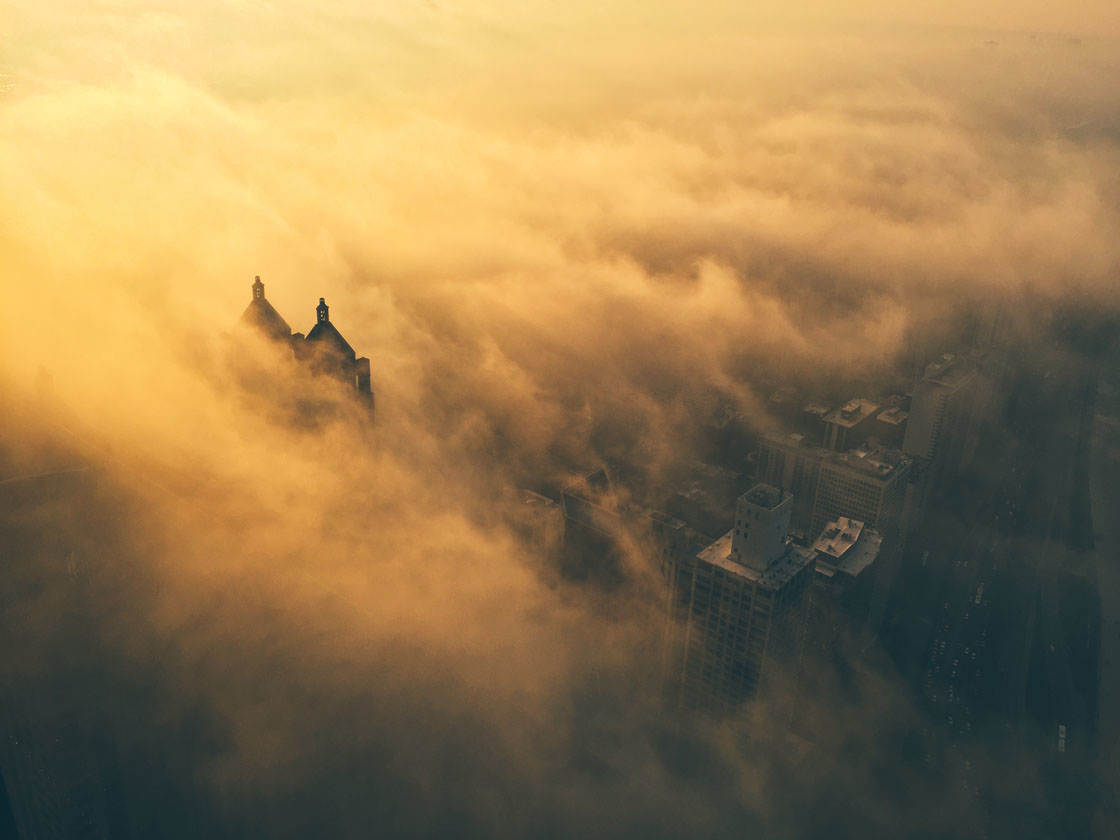 You shoot incredible photos in big cities. What draws you to this kind of environment for your photography?
Big cities offer such unique and varied architecture. Then there are so many ways to frame this architecture using various combinations of sunsets/sunrises, shadows, people, taxis, trains, etc.
So many people live in these big cities, and I enjoy capturing unique perspectives that they've never seen before in their hometown.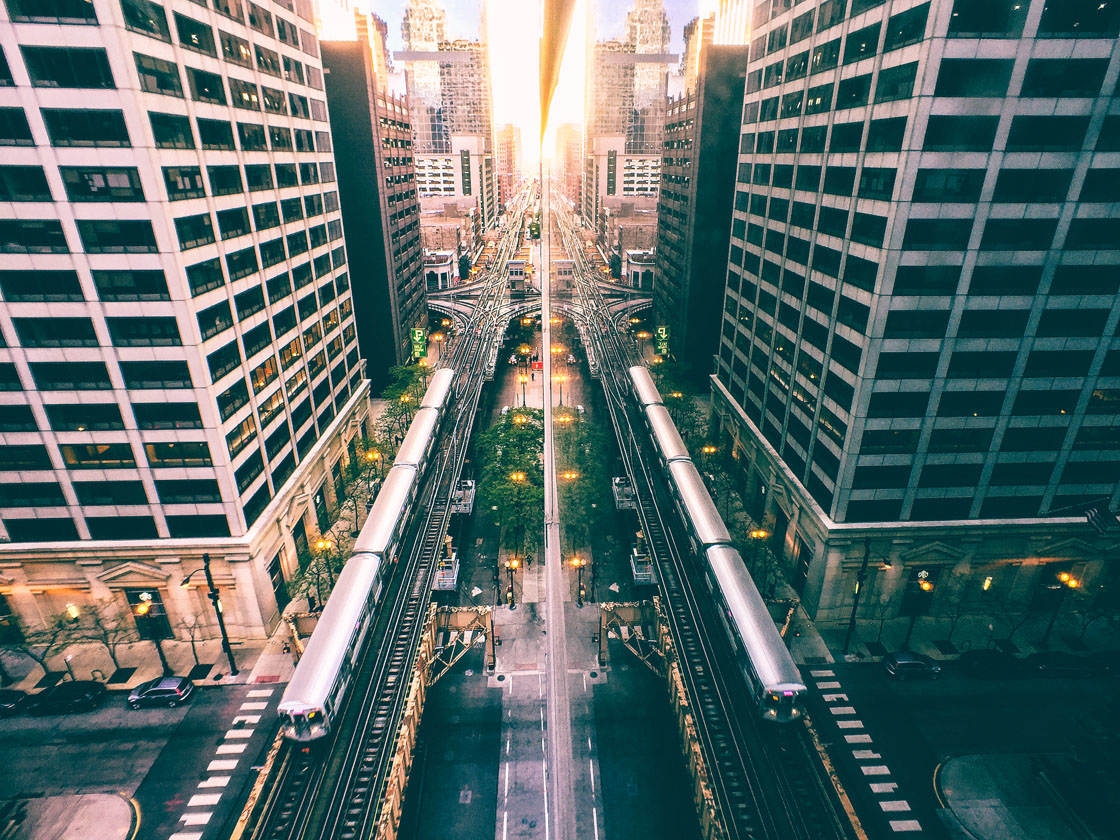 Shooting in urban locations can be challenging because of the busy environment. What tips do you have for capturing great photos in busy cities?
For street photos, be mindful of the crosswalk timer. As you're walking across, pause for a second in the middle of the street to create symmetry using the lines from the buildings and street.
Seek out classic or photogenic subjects like yellow taxis, commuters walking in business suits, or subways and trains.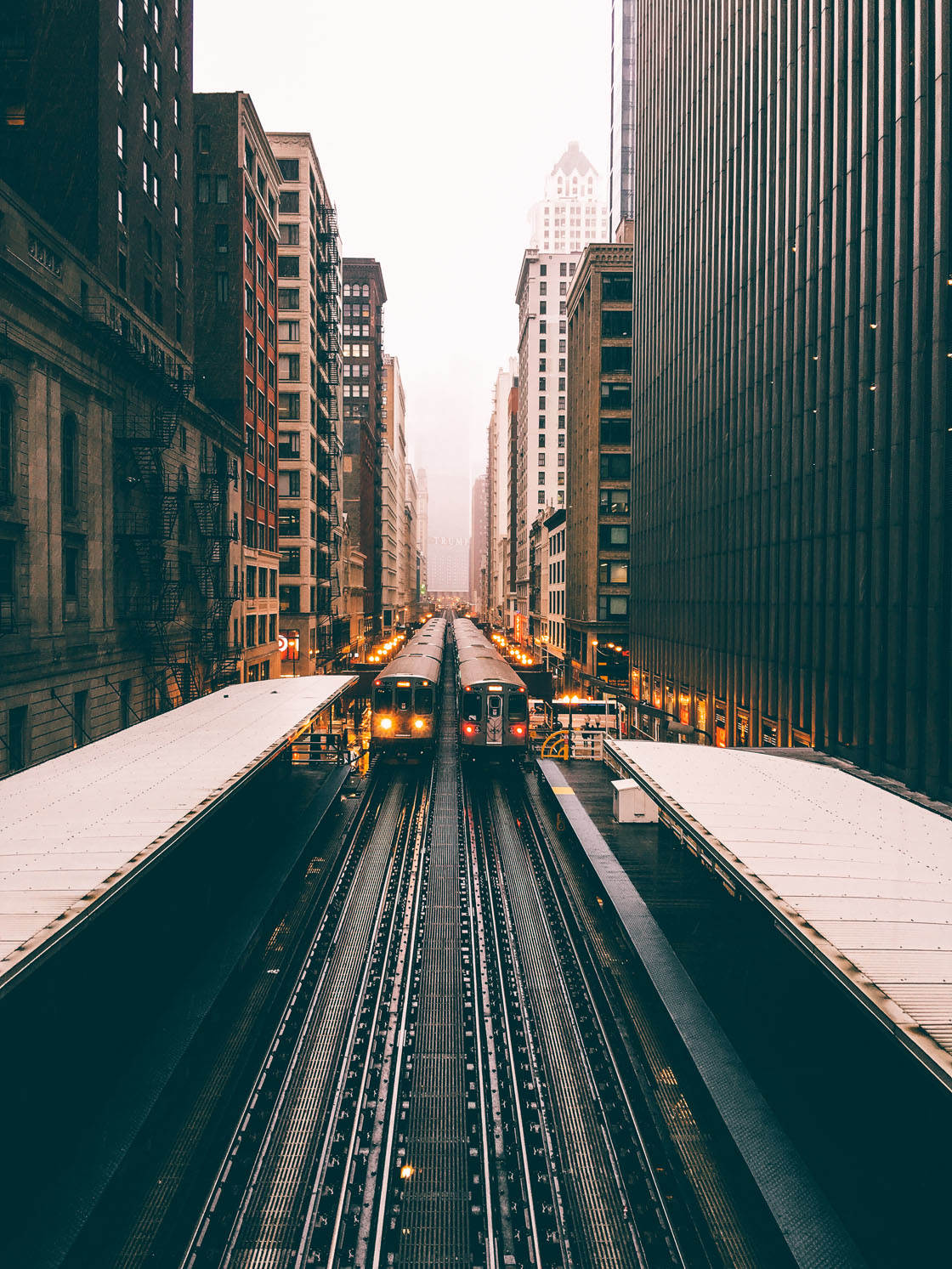 What are your top composition tips for creating striking urban iPhone photos?
With several skyscrapers close to each other, make use of a wide angle lens attachment for the iPhone. This allows you to get more of the buildings and lines in the shot.
Turn on the grid in your iPhone's camera settings to help you center symmetrical compositions. The grid is also helpful for trying out the rule of thirds which can add an alternative perspective using leading lines.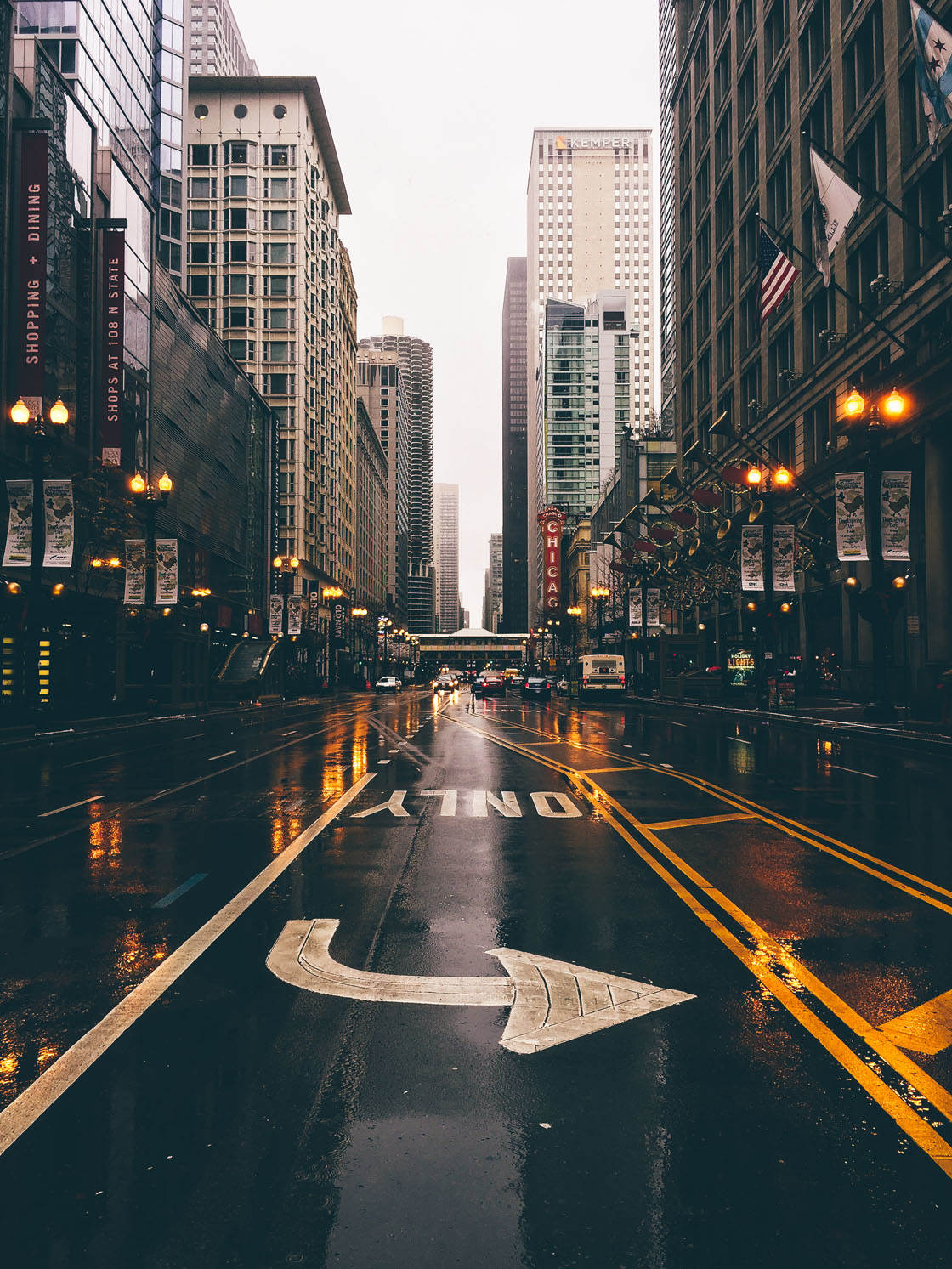 As well as shooting outdoors, you also take wonderful photos of building interiors. What advice do you have for taking eye-catching architecture photos indoors?
For well known buildings it's usually easy to Google Image the interior to help you decide which places to go to.
For some tight interiors it can help to have a wide angle lens to take in more details. Try to capture the scene with no people, one person, or a bunch of people to see what works best.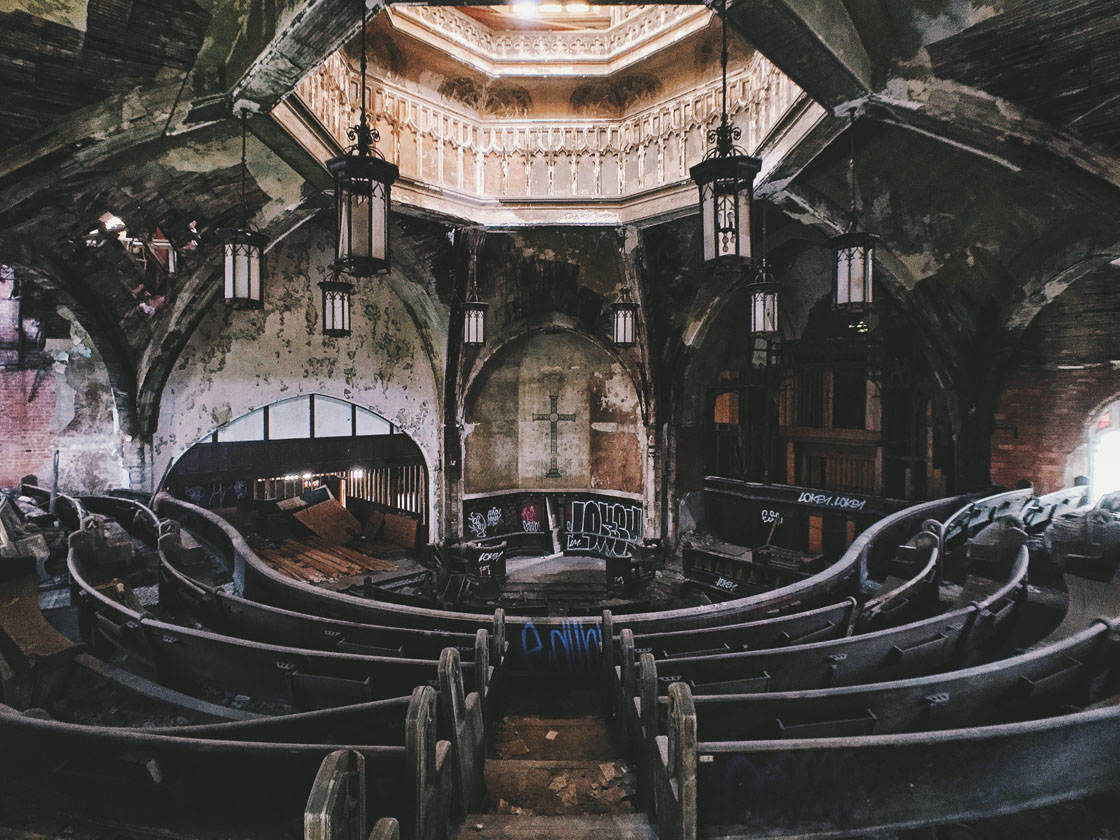 A lot of your photos are shot in low light – either at night or inside buildings. Do you have any advice for how to capture sharp and shake-free photos when shooting in low light conditions?
The iPhone 6 Plus and 6s Plus both have an optical image stabilizer which helps to offset the motion of your hand and reduce blur.
Regardless of your phone however, you'll need to focus on steadying your hands and standing still from the time you press the shutter button until the photo is saved. Moving prematurely while the shutter is still open can create blur.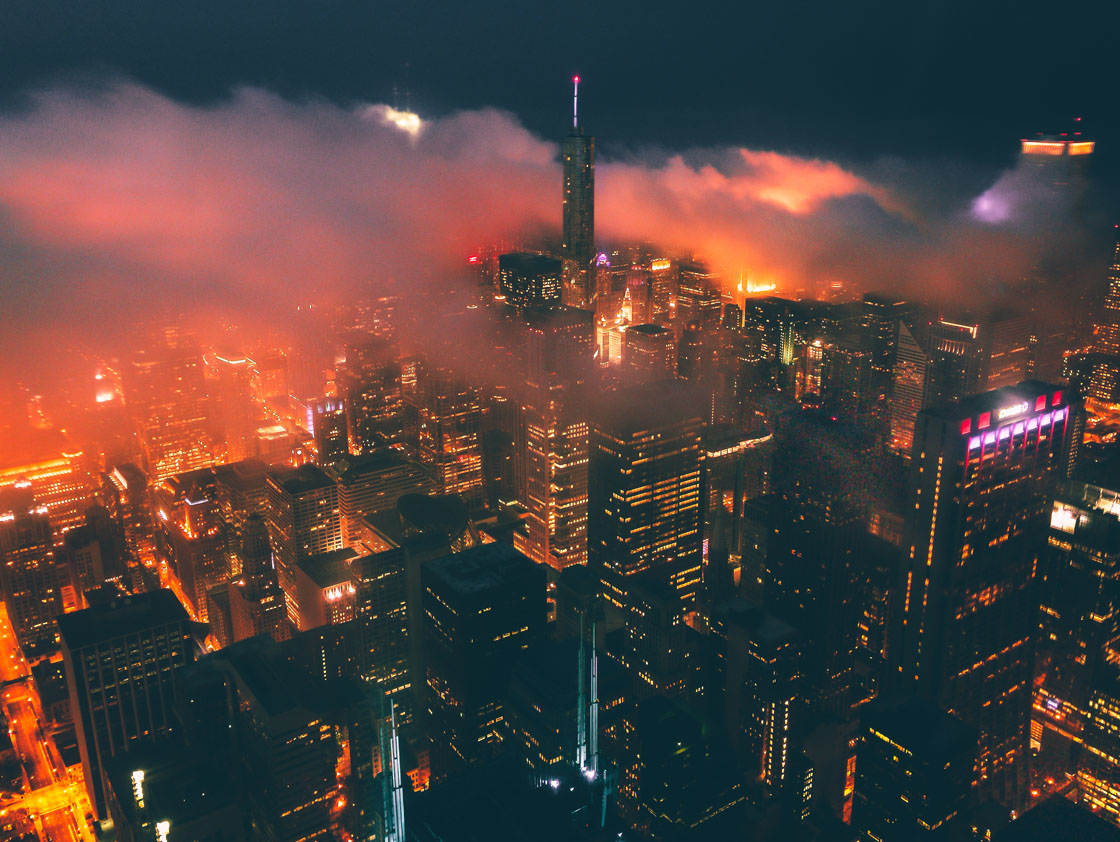 For nighttime photos, you may need an iPhone tripod (like a GorillaPod) and an app like Cortex Cam or AvgNite Cam to keep the shutter open long enough and to get rid of any noise.
Are there any apps that you use for taking photos besides the native camera app?
For night photos I use Cortex Cam or AvgNite Cam, and for long exposure/light trail shots I use the Slow Shutter app (all three require a tripod).
Otherwise I use the native iPhone camera with HDR and the grid turned on.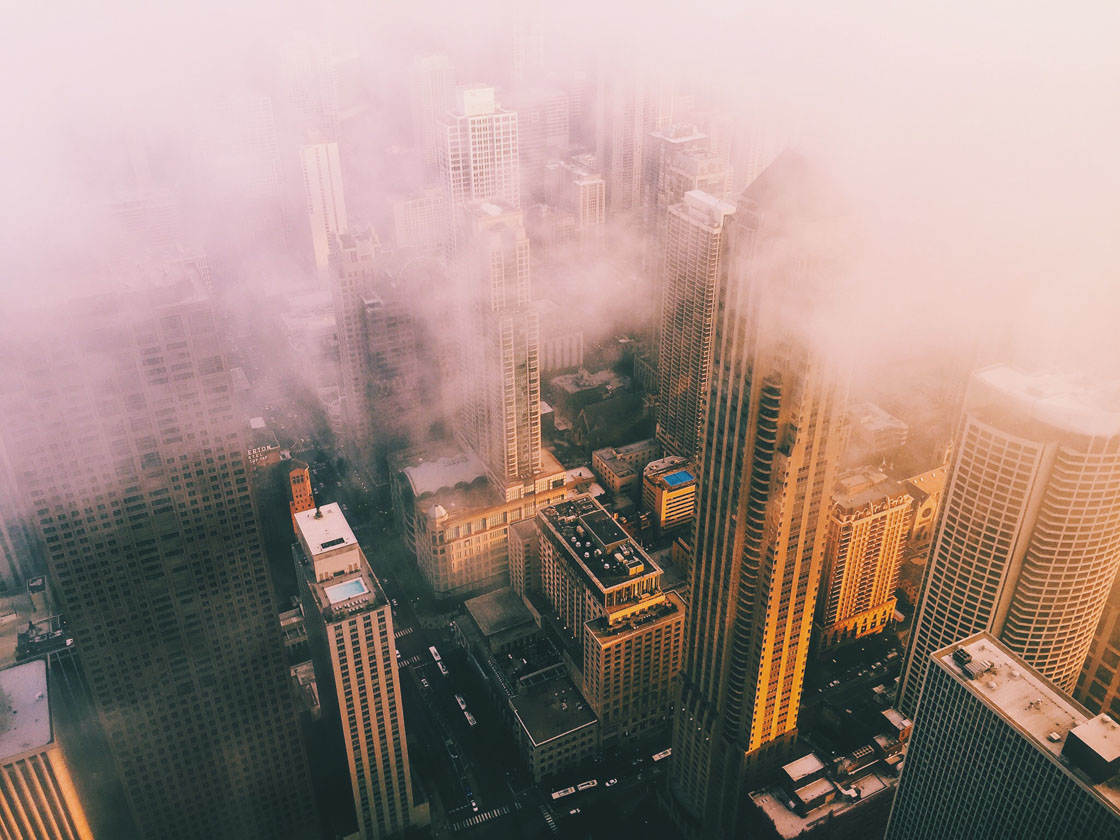 What are your favorite apps for post-processing?
I use either Lightroom on the computer, or some combination of Snapseed, VSCO and Picfx on the iPhone.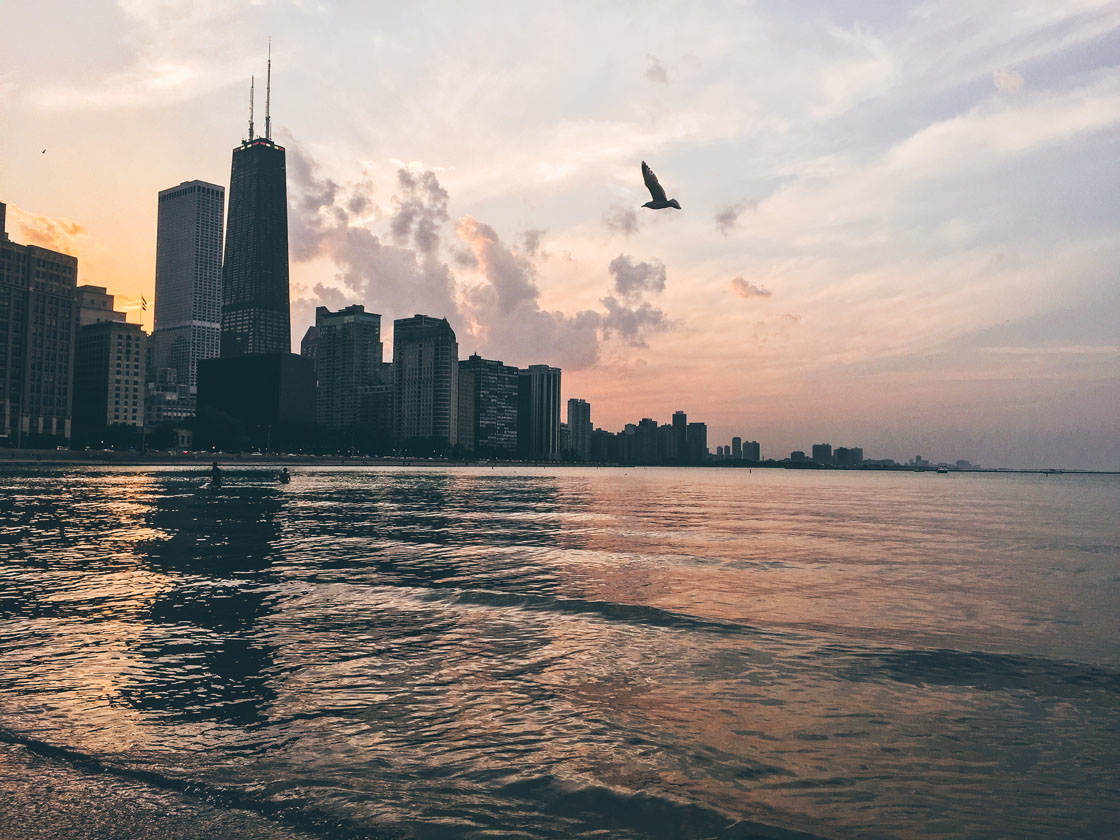 Do you use any iPhone photography accessories?
For lenses I use the Moment Wide and Tele attachment lenses. They provide you with a very thin mounting plate that attaches to the back of your phone around the camera.
Then the lenses have a groove which allows you to simply twist and lock the lens onto the plate, similar to an SLR lens attachment. For tripods I use GorillaPod from Joby, and also Dolica.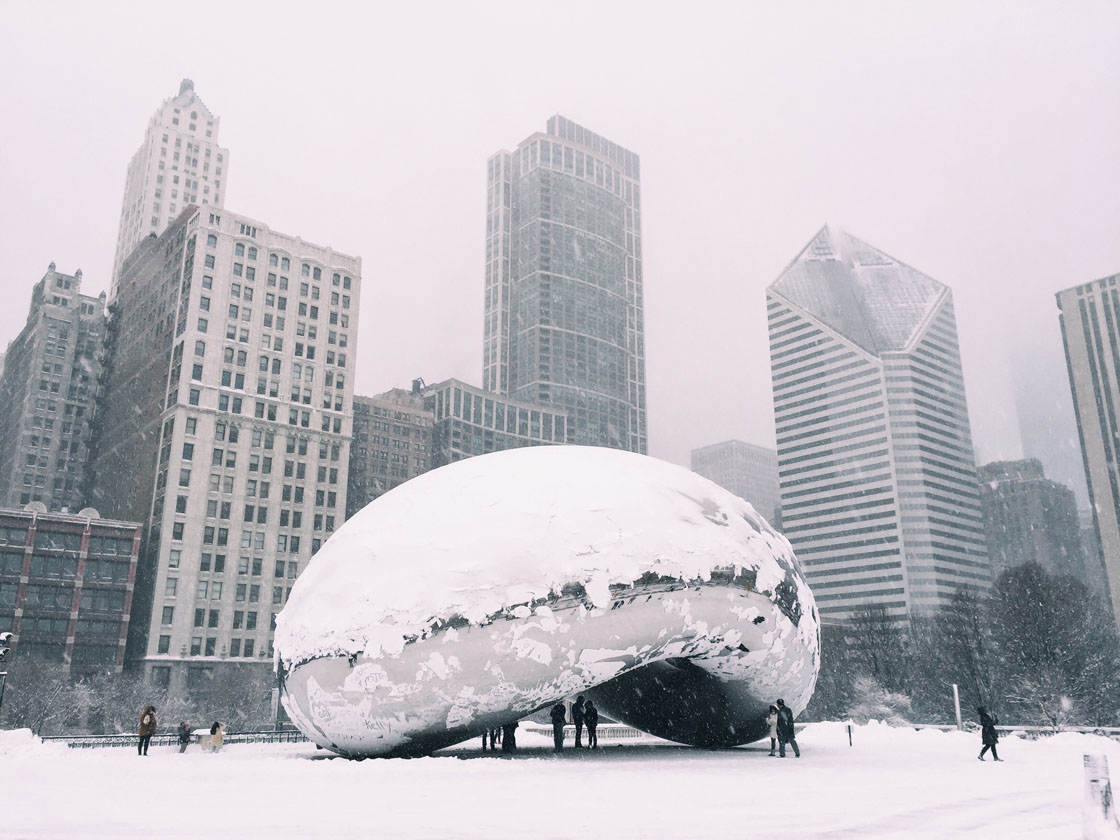 Can you briefly explain the story and editing process behind your three favorite iPhone photos?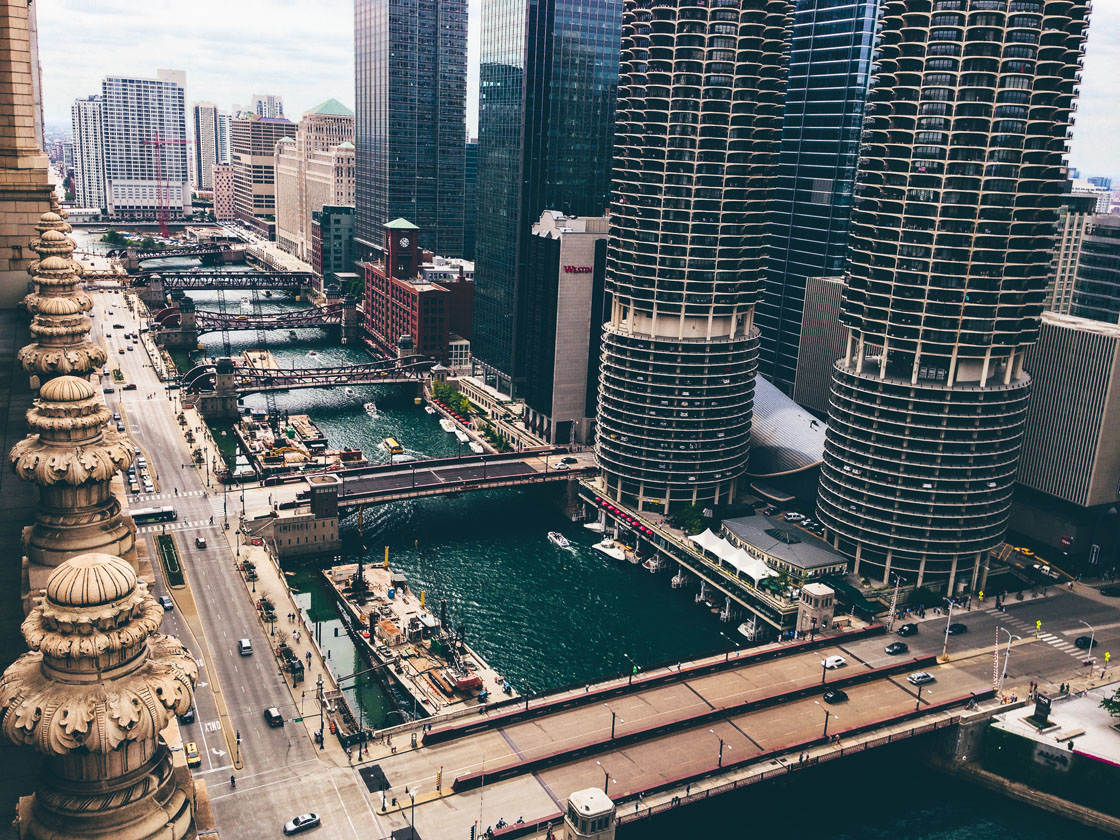 This is a photo of the Chicago river during summer. Initially I was taking photos of the architecture across the river from me, with and without all the bridges.
Then I kept experimenting with ways to include the old architecture from the building I was shooting from. This particular perspective was my favorite because the foreground architecture lined up with the westward view of the river.
By making slight adjustments to the blue and aqua hue in Lightroom, I was able to get a deep rich color from the river which was one of the main focal points of the photo.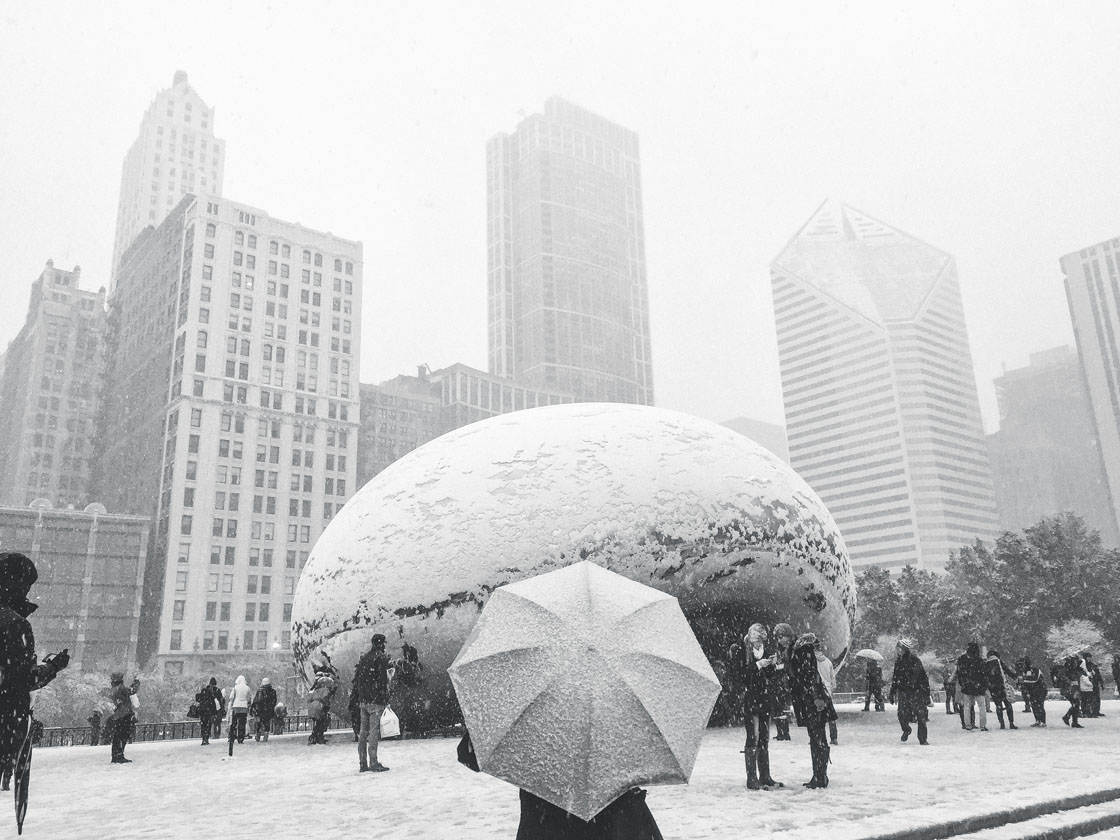 I took this photo at the Bean in Chicago during the first big snowfall of the winter season. I'd captured the Bean covered in snow with the skyline in the background the previous year, so this time I wanted to add an element to the foreground as well.
I tried including snow-covered benches in front of the Bean, but I wasn't satisfied with the result. Then people with umbrellas started walking in front of my shot and I decided to use a snow covered umbrella as my foreground subject.
However, during editing I didn't like how the blue of the umbrella contrasted with the background, so I went with black and white. To finish off, I used Lightroom to increase the tone curve lights slider to make the whites of the snow and sky pop more.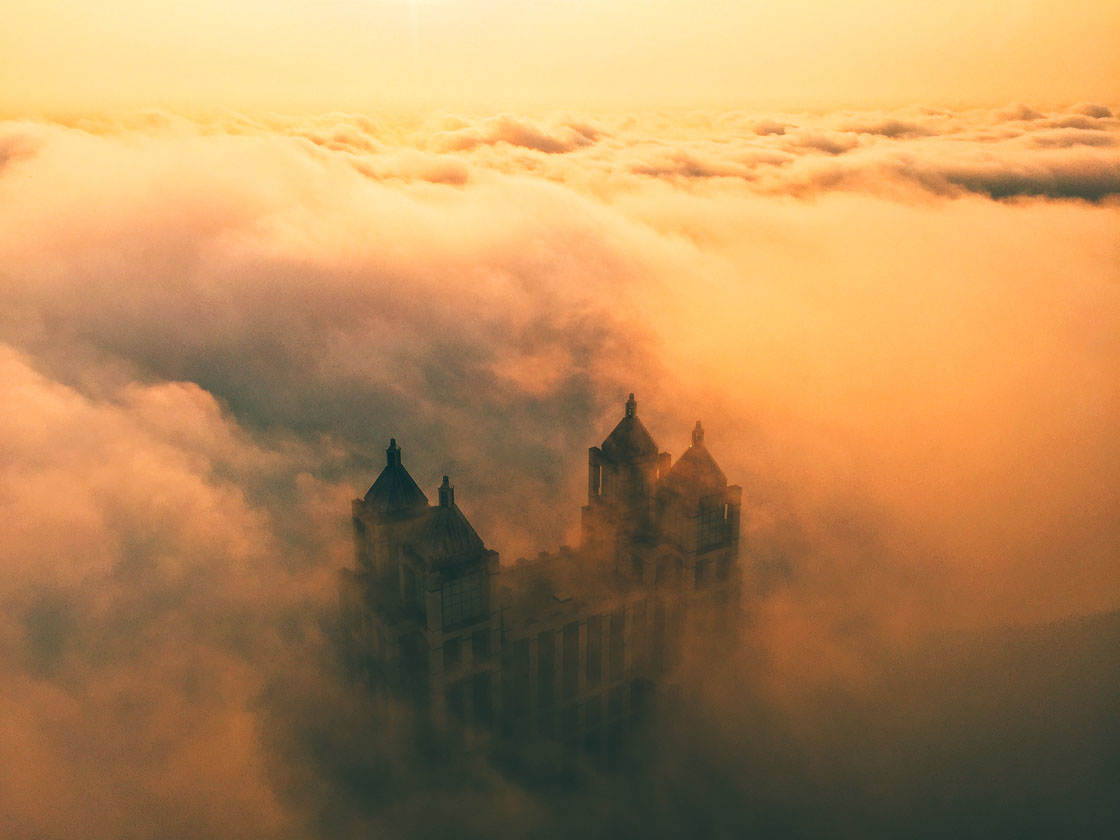 This was taken in Chicago during the change of seasons from summer to fall. The air temperature was drastically different from the lake temperature, providing a thick low hanging blanket of fog.
I often check the live traffic cams on ABC 7's website which show the view above the clouds from the Willis Tower.
Once I saw that the fog was getting lower and lower, I ran to the John Hancock observatory and looked for any skyscrapers peeking through the fog.
I found this particular building and took maybe 50 photos of this view.  Many shots had glare from the window, or the building was barely visible – however one photo came out perfectly to highlight the tips of the building with surrounding fog.
I was also lucky as it was an hour before sunset so the lighting had a warm glow to it which only required minimal editing to produce this color.
Do you shoot with any other cameras, and if so, when do you prefer to use the iPhone?
I also shoot with a Canon 6D using 16-35L, 24L, and 50mm 1.8 lenses. However I enjoy shooting with my iPhone to challenge myself and push the limits on what a pocket-sized camera can accomplish.
I usually bring both cameras with me, but often I'm surprised at how amazing an iPhone shot came out compared to my SLR.
People often tell me they want to get into photography but don't have an SLR, and I enjoy showing them how powerful the camera is that they already own in their pocket.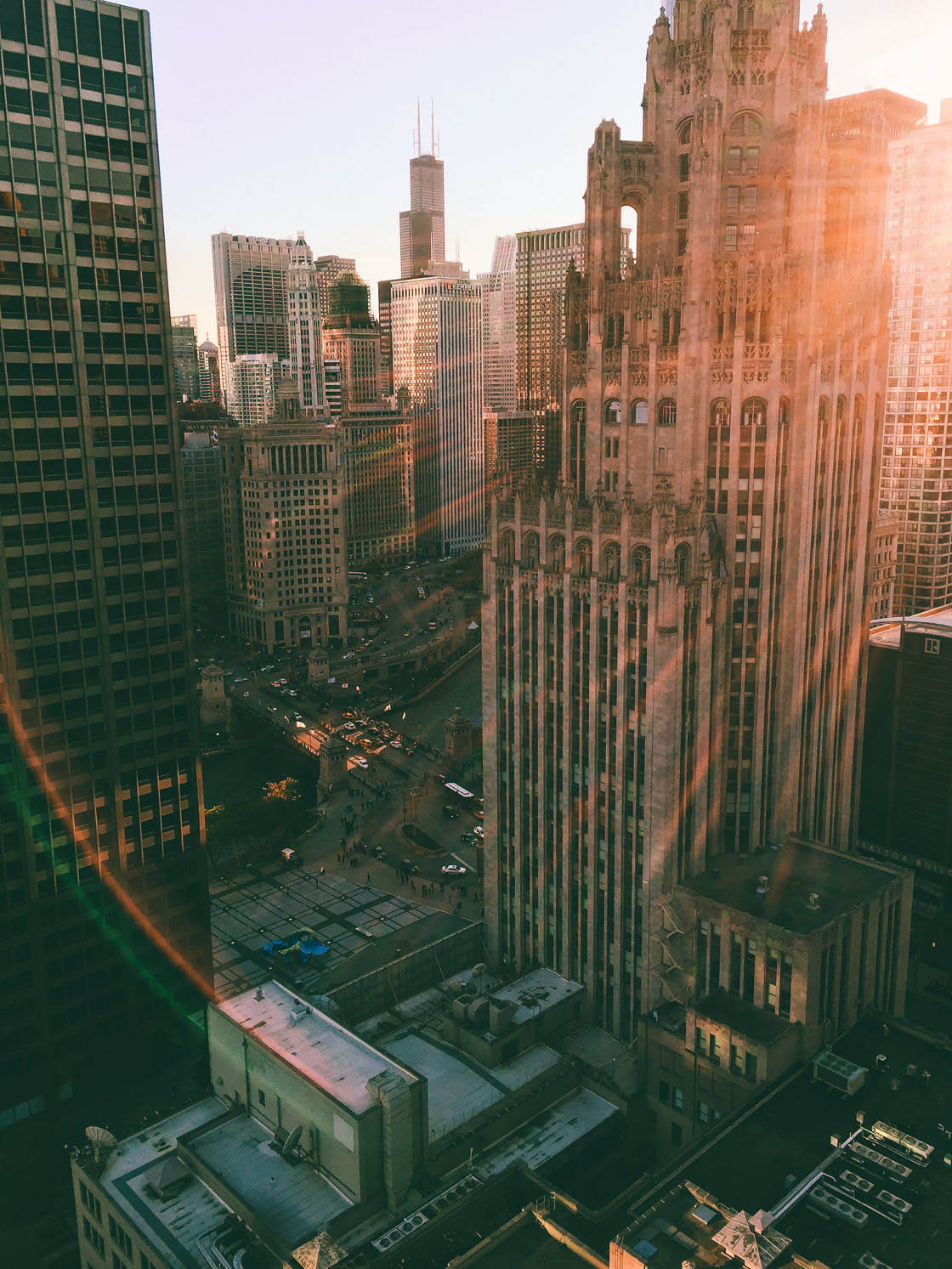 You have a large and loyal fan-base on Instagram. What does this online community mean to you and what effect has it had on your iPhone photography?
I owe a lot to my fans on Instagram for all the constant support and feedback on my photos. I may post a photo for one reason, but it may appeal to others for a different reason which is nice to hear about in the comments.
The online community definitely plays a role in motivating me to go out and shoot more often than if I was shooting just for myself.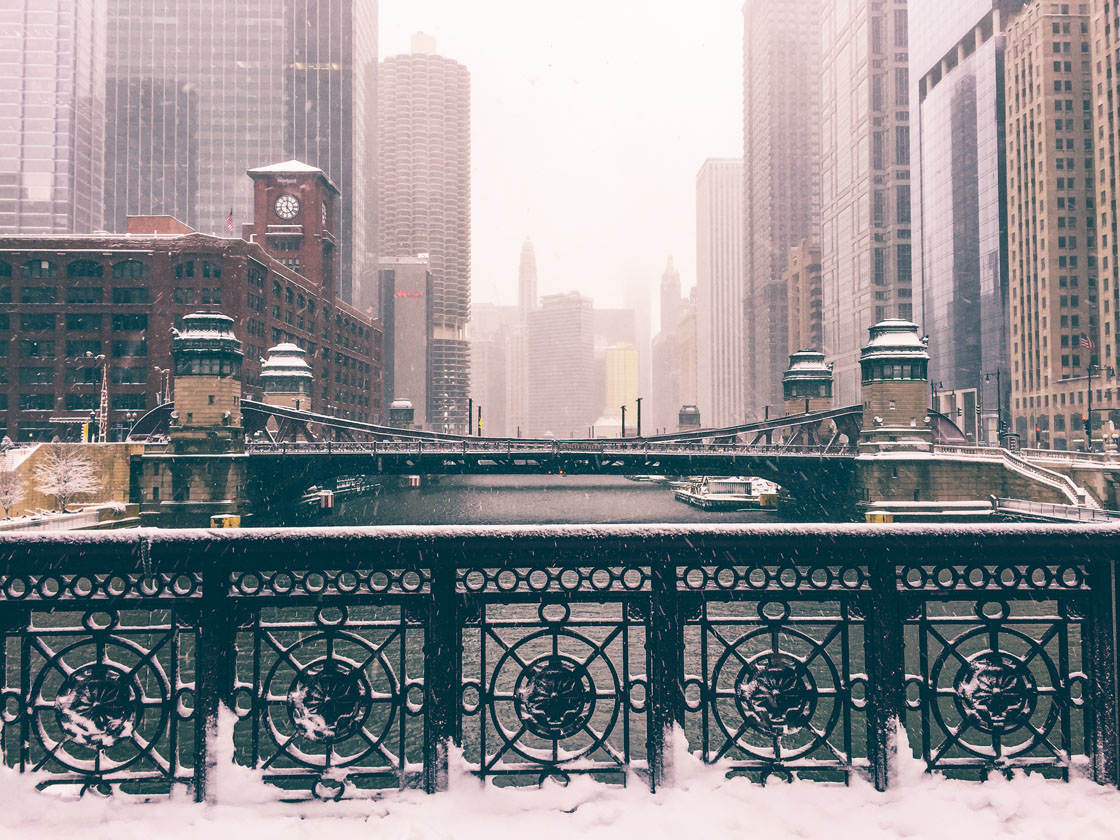 What tips do you have for beginner iPhone photographers who want to start taking more creative photos with their iPhone?
Turn on the grid in the camera settings which separates the camera into thirds. Then instead of always centering your photo, experiment with lining up the focal point in the gridlines using the rule of thirds.
The hour following sunrise and the hour before sunset provides a more golden hue to your subject, while shooting during the middle of the day has much more harsh light which can wash out the details.
Golden hour also offers long shadows, for example with people walking across the street with the sun behind them.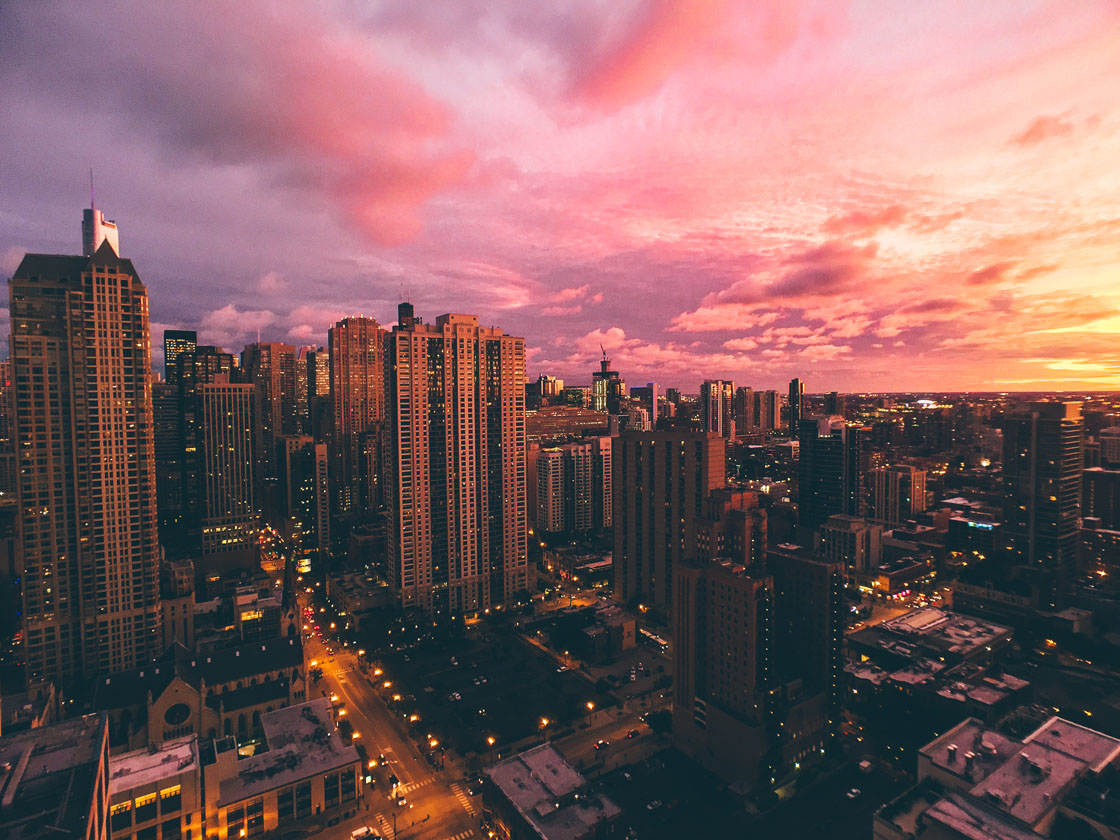 Which iPhone photographers do you admire the most?
Eric Ward @littlecoal and Cocu Liu @cocu_liu (check out our interviews with Eric and Cocu).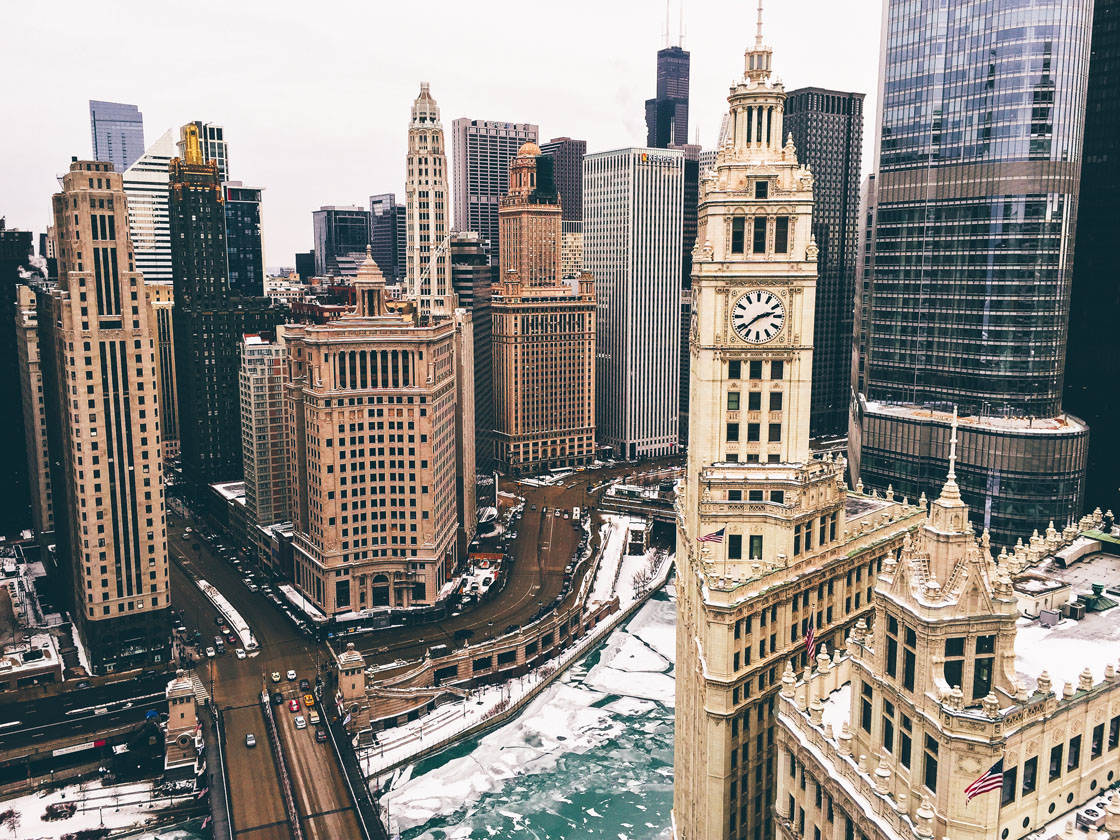 Where can we see your iPhone photography?
You can see my photos on Instagram @nealkumar.