If you want to see a stunning collection of the very best mobile photography, you're in for a treat with the announcement of the winning images from the 2015 Mobile Photography Awards (MPA). Just as with past years, this year's winners represent a diverse range of styles and approaches to mobile photography. All of the winners and honorable mentions are striking examples of not only great mobile photography, but of photography in general. Read on to find out more about the MPA, and discover an incredible selection of the winning images.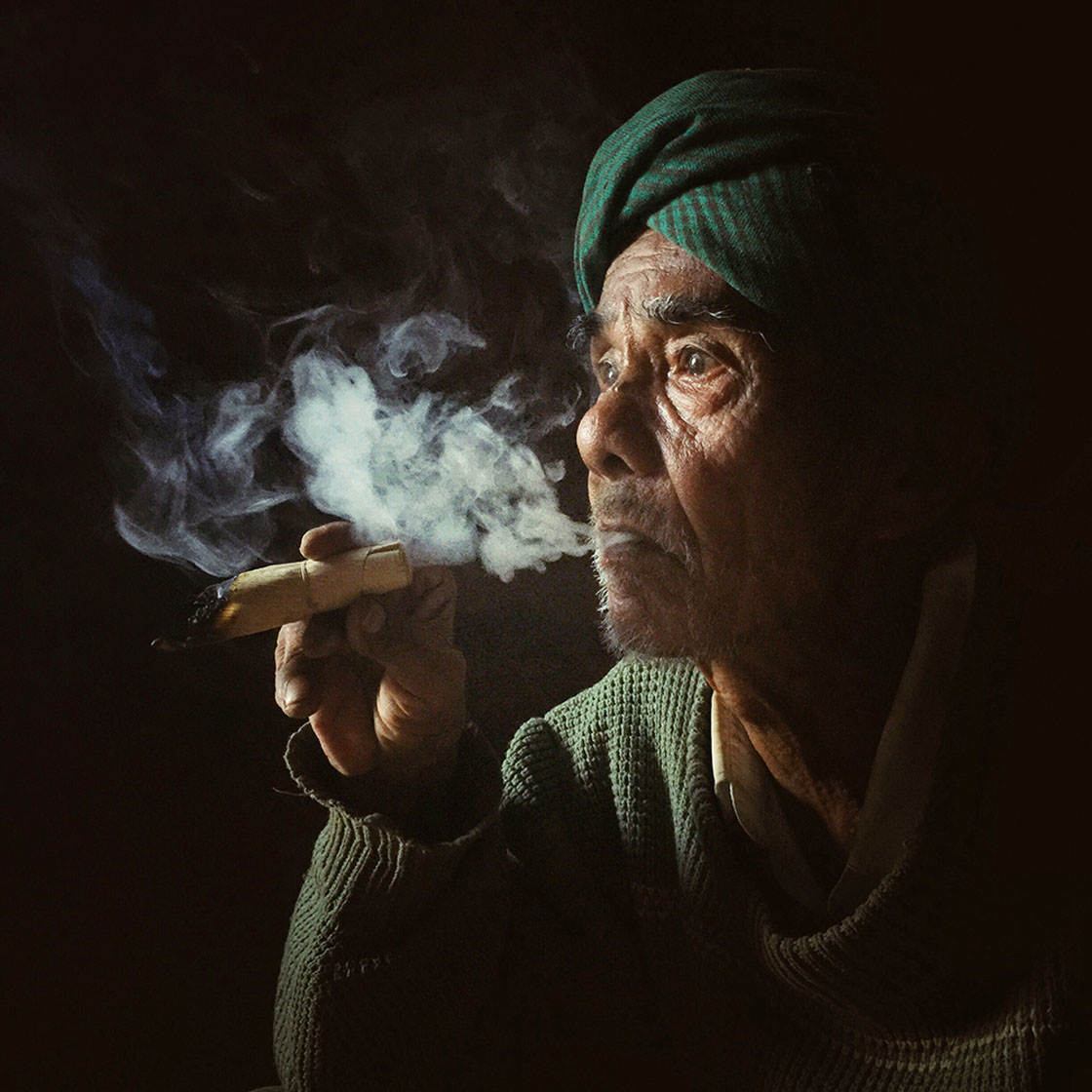 Portraits 1st Place: Smoking Old Man by Aung Pyae Soe
What Are The Mobile Photography Awards?
According to Dan Berman, MPA Founder, "The Mobile Photography Awards were founded in 2011 to bring attention to and celebrate the talent and imagery of the mobile phone photo and art communities."
Additionally, with regard to the early days of mobile photography, Berman states that:
"Being involved in the mobile community as early as 2009, I saw the Wild West side of mobile photography's first years.
Prior to Instagram, even before Hipstamatic, there was considerable excitement around the possibilities of shooting, editing, sharing and consuming images from one, pocketable device.
I saw and still see boundless potential for artistry with this unique new mode of creativity."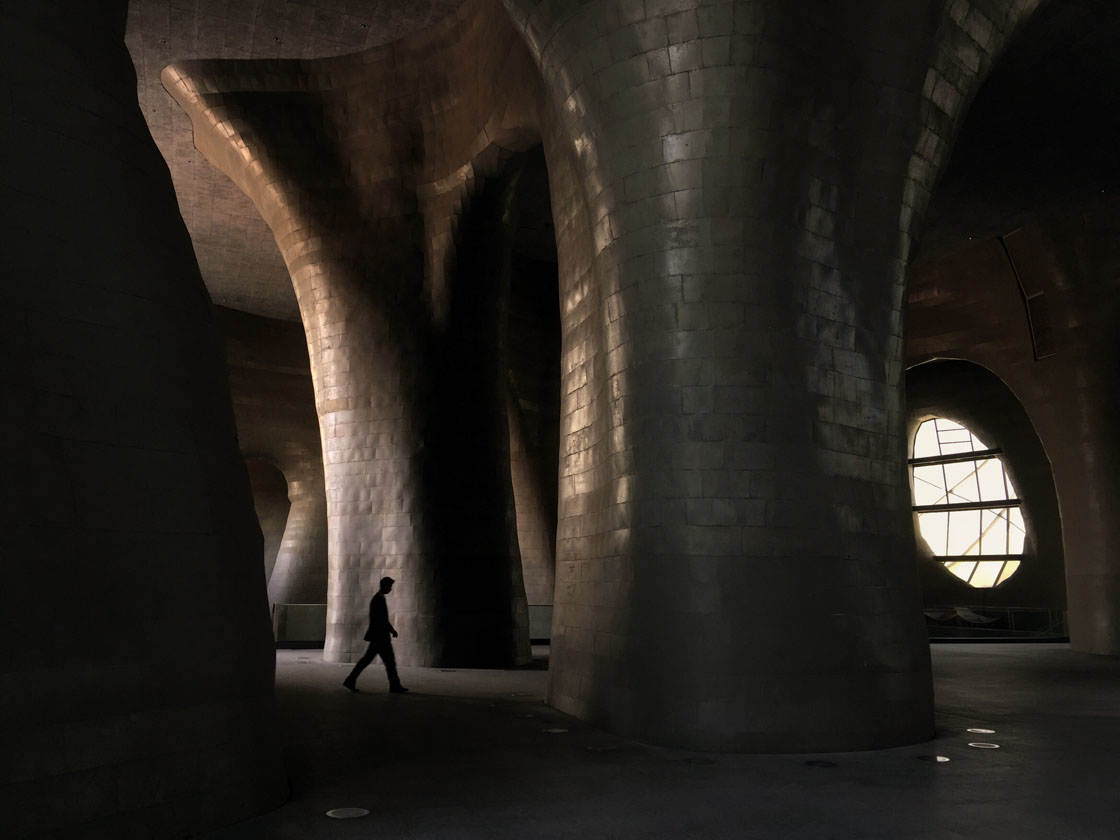 Silhouettes 1st Place: Untitled by Jian Wang
Every year, the MPA award prizes to the winners of each photo category as well as one overall grand prize winner. The categories for 2015 include:
Architecture & Design, Black & White, Digital Fine Art, General Photography, Landscapes, Macro & Details by OlloClip, Nature & Wildlife, People Photos, Photojournalism, Portraits, Silhouettes, Self-Portraits, Street Photography, Still Life, The Darkness, Transportation, Travel/Adventure, Visual FX, Water/Snow/Ice, and the MPA Photo Essay.
All of the winning images are excellent representations of the power of mobile photography. It's clearly evident that the technical image quality of mobile photography continues to improve each year by leaps and bounds.
Likewise, the skill of today's mobile photographers continues to evolve in ways that would have been unimaginable just a few short years ago.
2015 Grand Prize Winner: Jian Wang
This year's Grand Prize Winners is Jian Wang.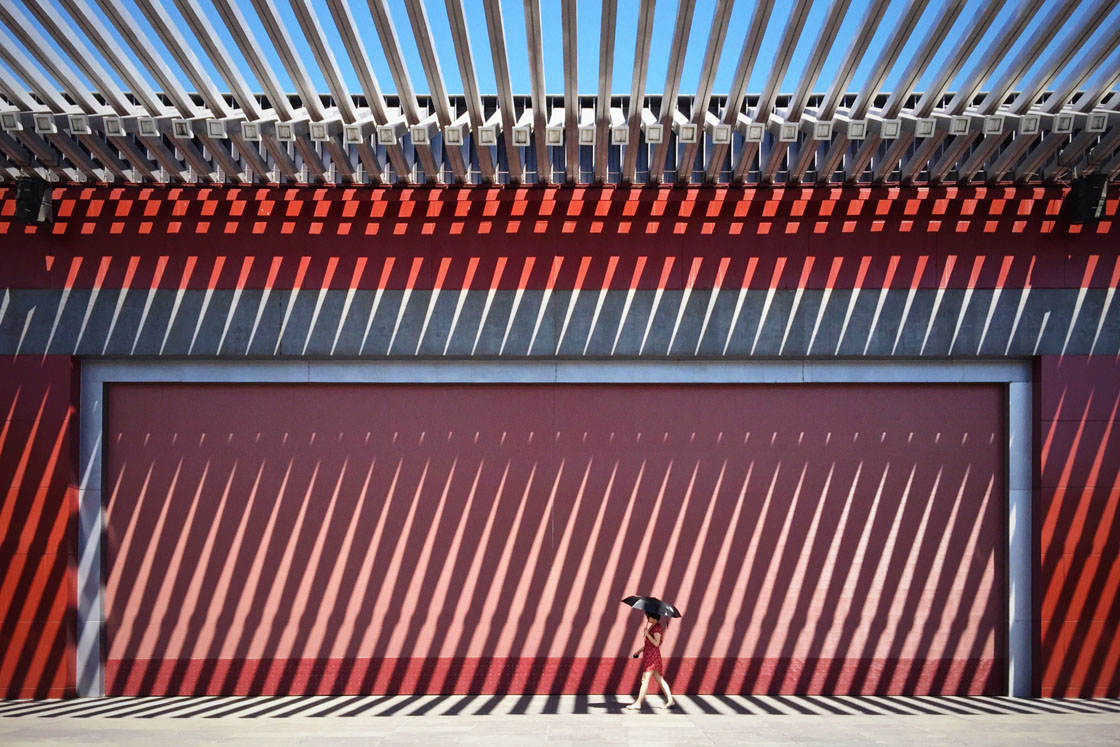 Grand Prize Winner: China Red by Jian Wang
According to Dan Berman, MPA Founder, "Jian Wang has an eye for pattern, and a talent for placing humanity in context with the designs he finds everywhere, all around us.
From architecture to landscapes to street photography, the vision is consistent – the same photographer with the same internal aesthetic.
Working with his iPhone 6 Plus, Jian raises the mobile photography bar for technical excellence, compositional skills, and storytelling. Really exciting work."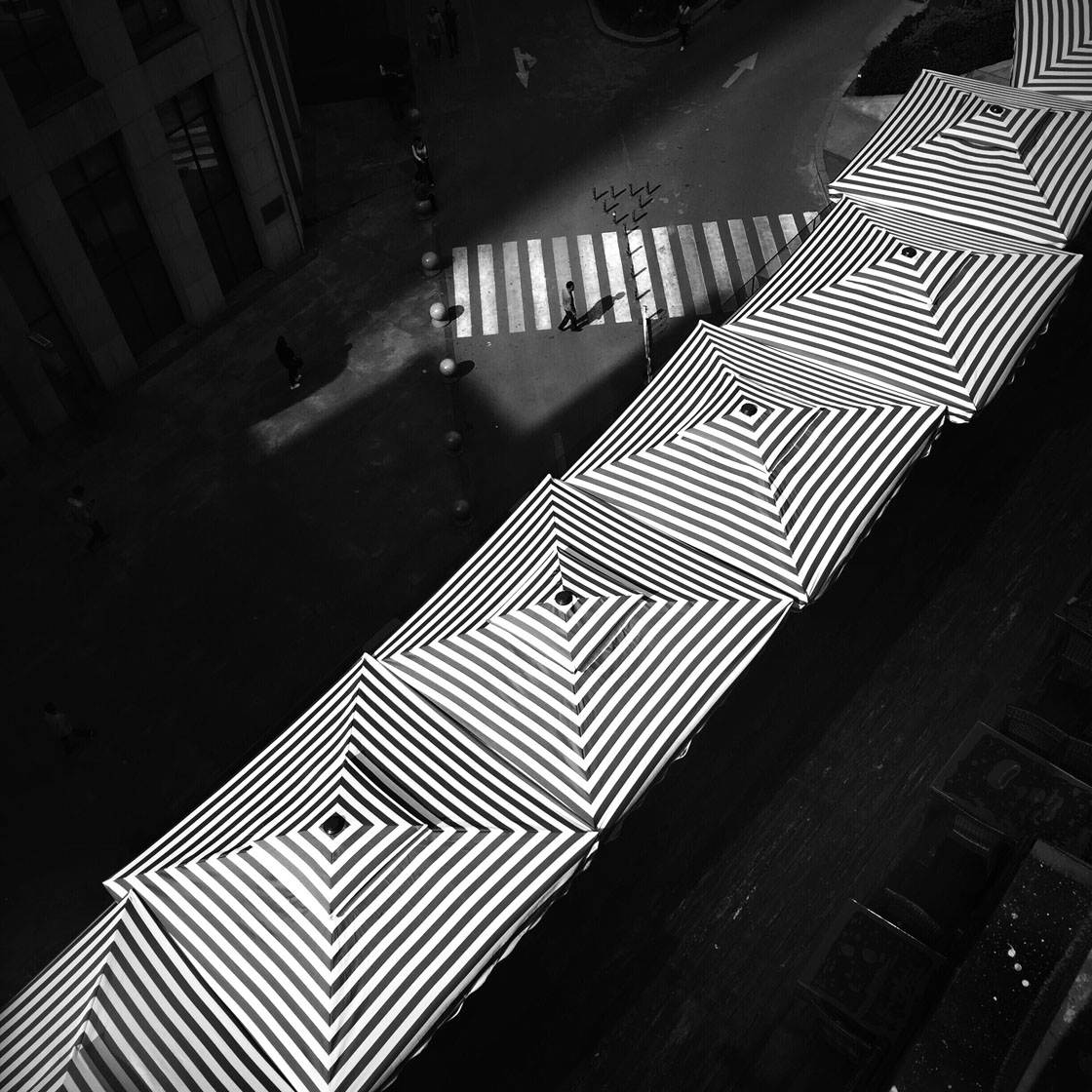 Grand Prize Winner: The Bridge by Jian Wang
Category Winners
While the various MPA categories represent a wide range of photographic styles, they all share at least one thing in common…
They collectively demonstrate the high quality of today's mobile imagery that will stand up against that from any DSLR or other camera.
Here are a sample of winning images from a number of the different MPA categories this year.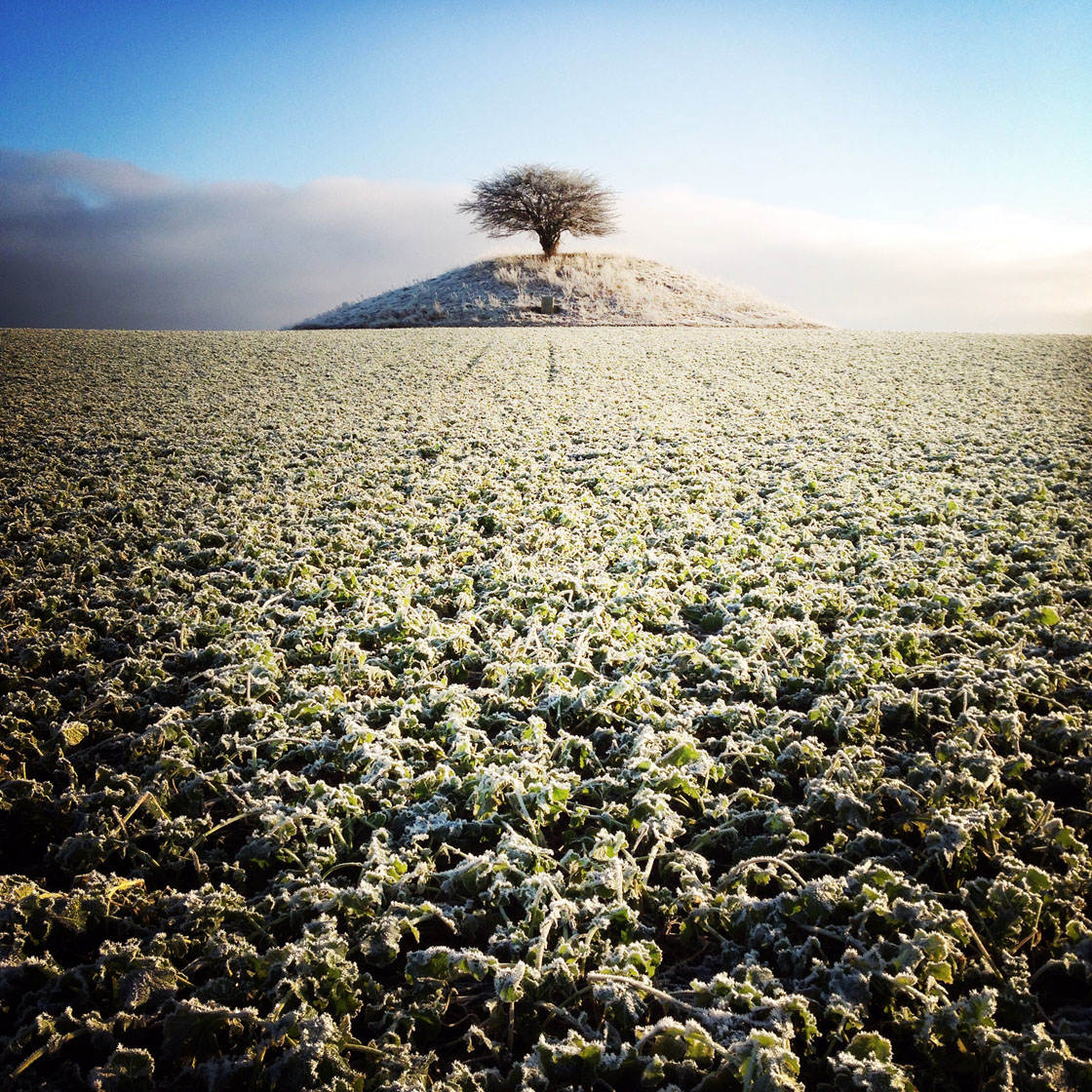 Landscapes 1st Place: Frozen In Time by Jessika Johannsen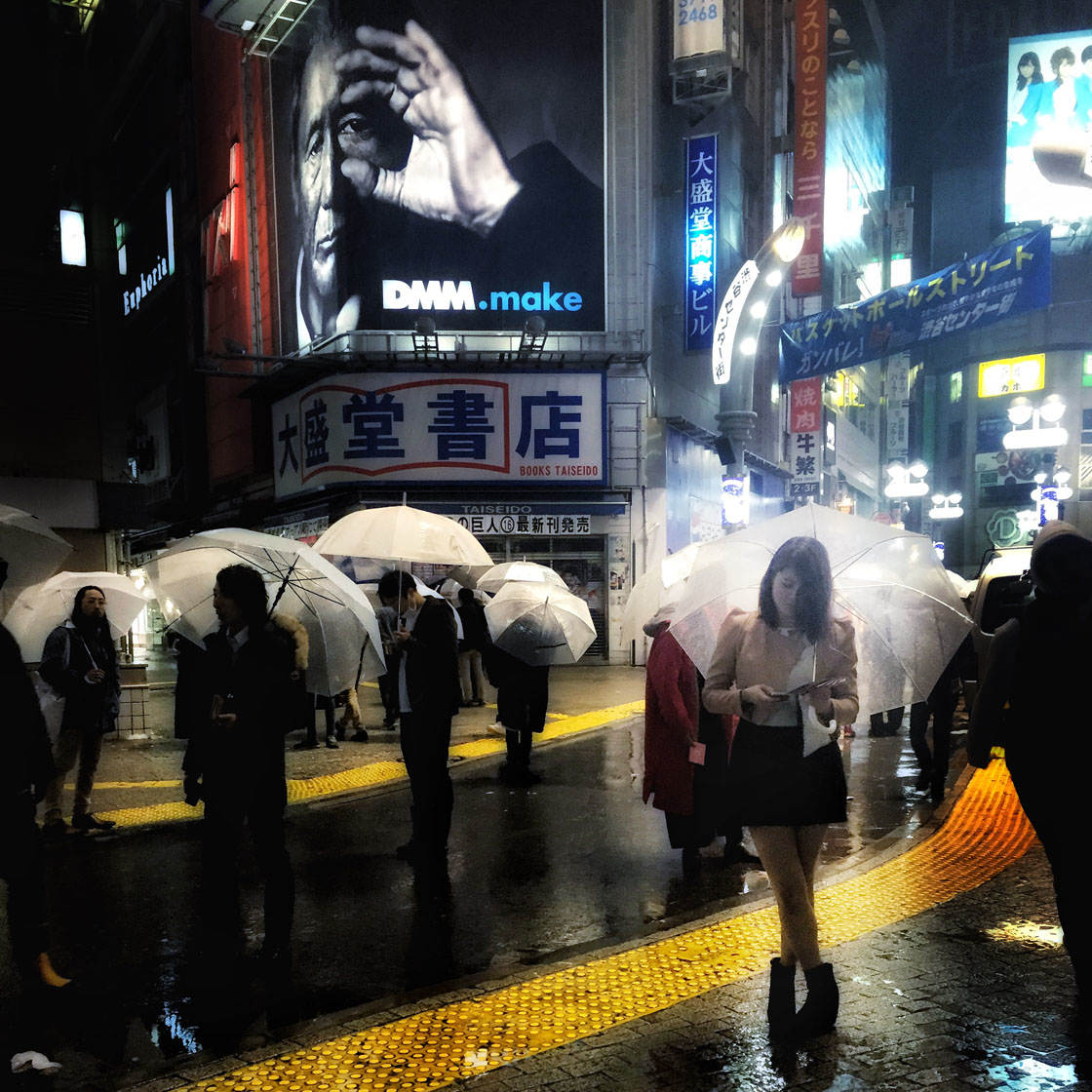 Street Photography 1st Place: Shibuya Night by Brendan Ó Sé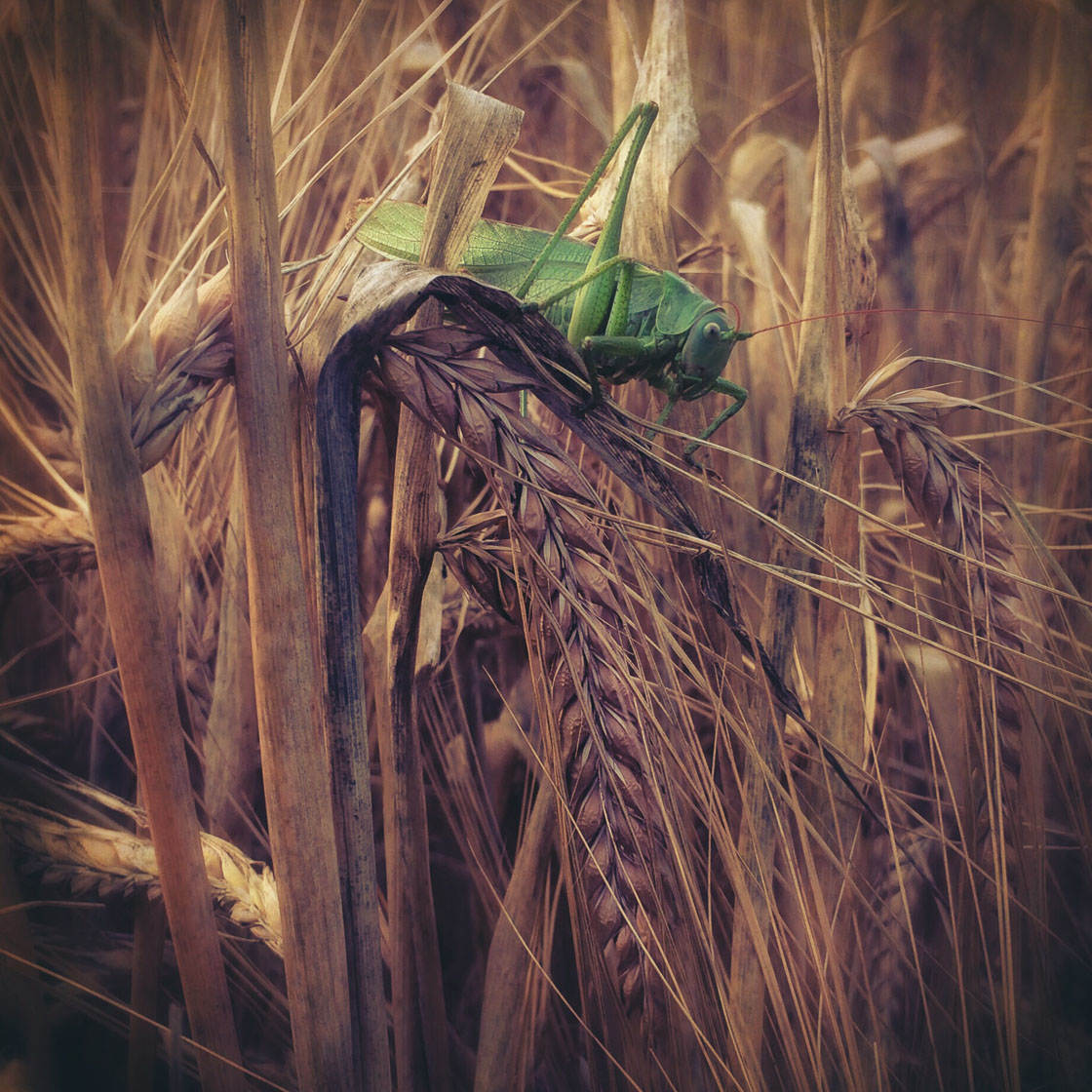 Macro Photography 1st Place: Mr. Green by Mariko Klug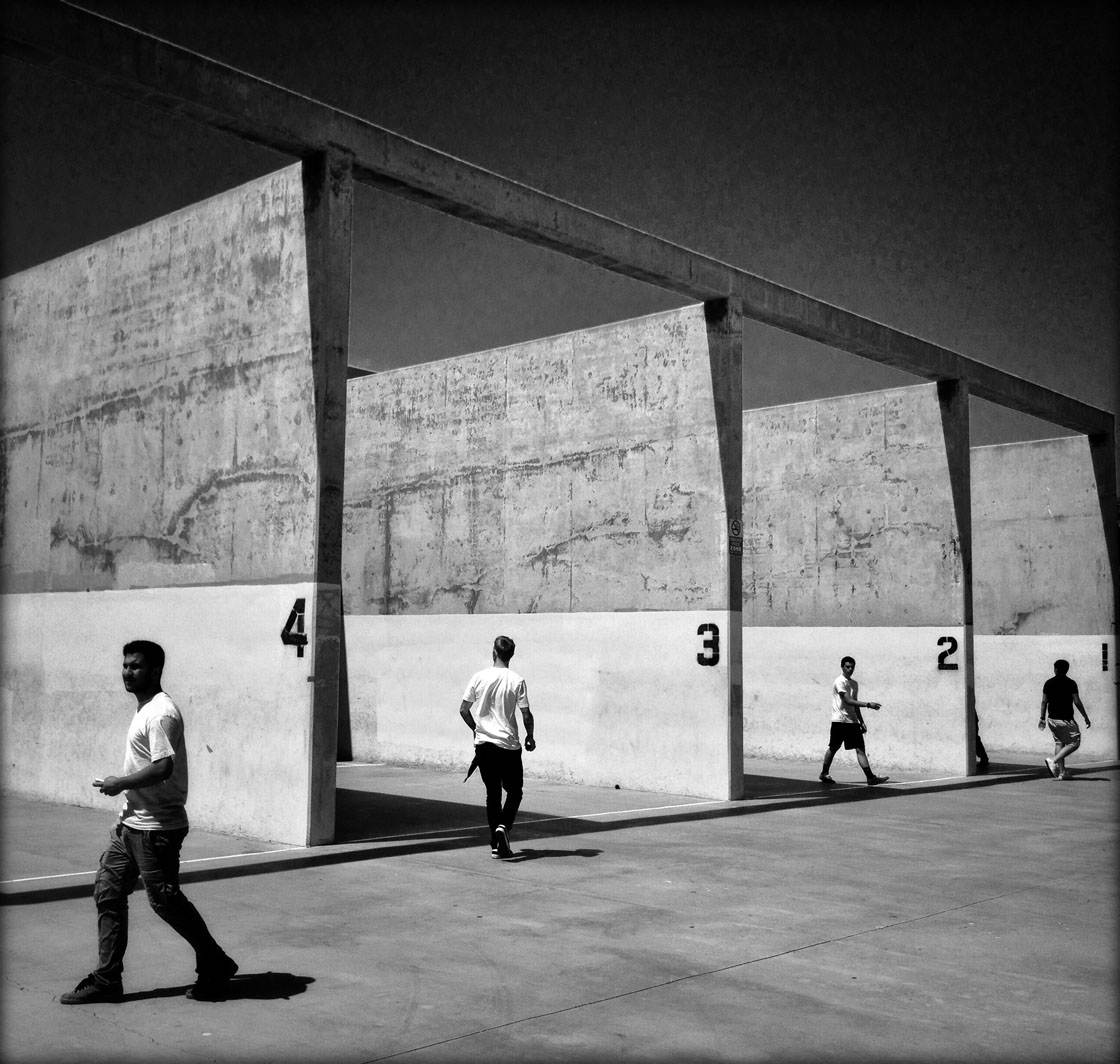 Black & White 1st Place: Countdown by David Ingraham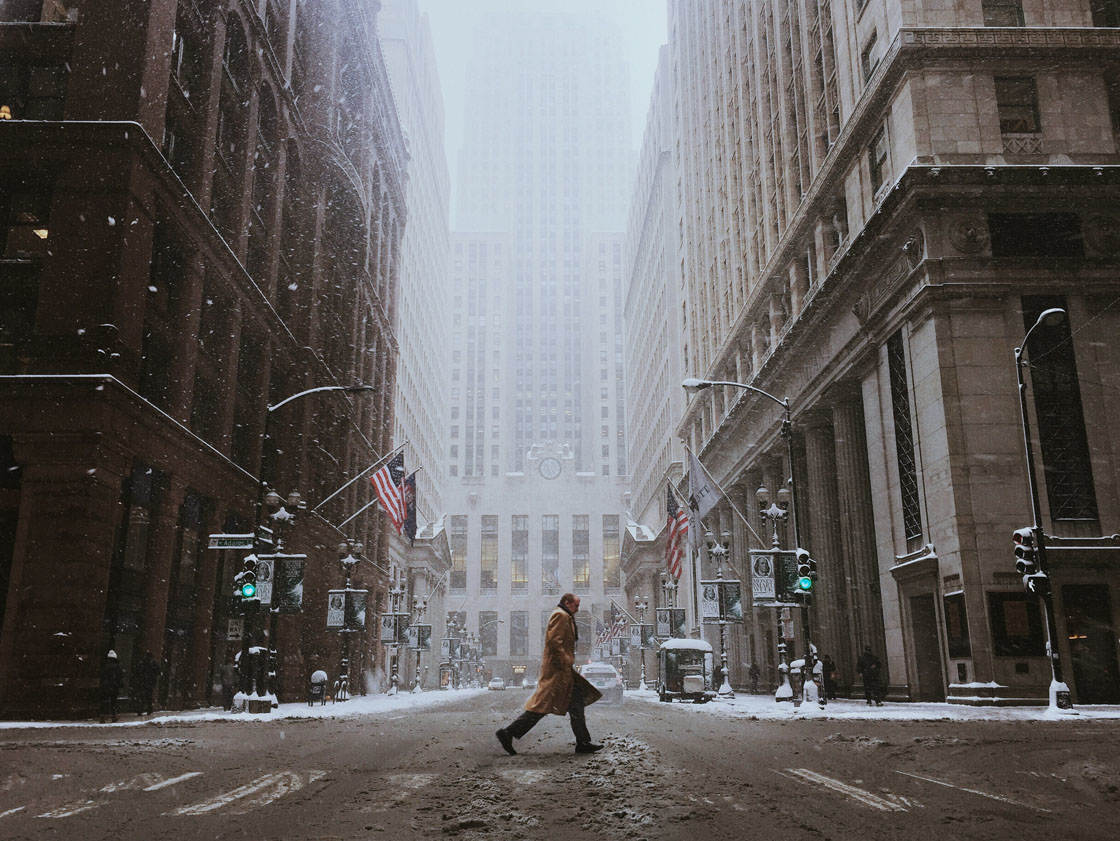 Water/Snow/Ice 1st Place: Blizzard Days by Coco Liu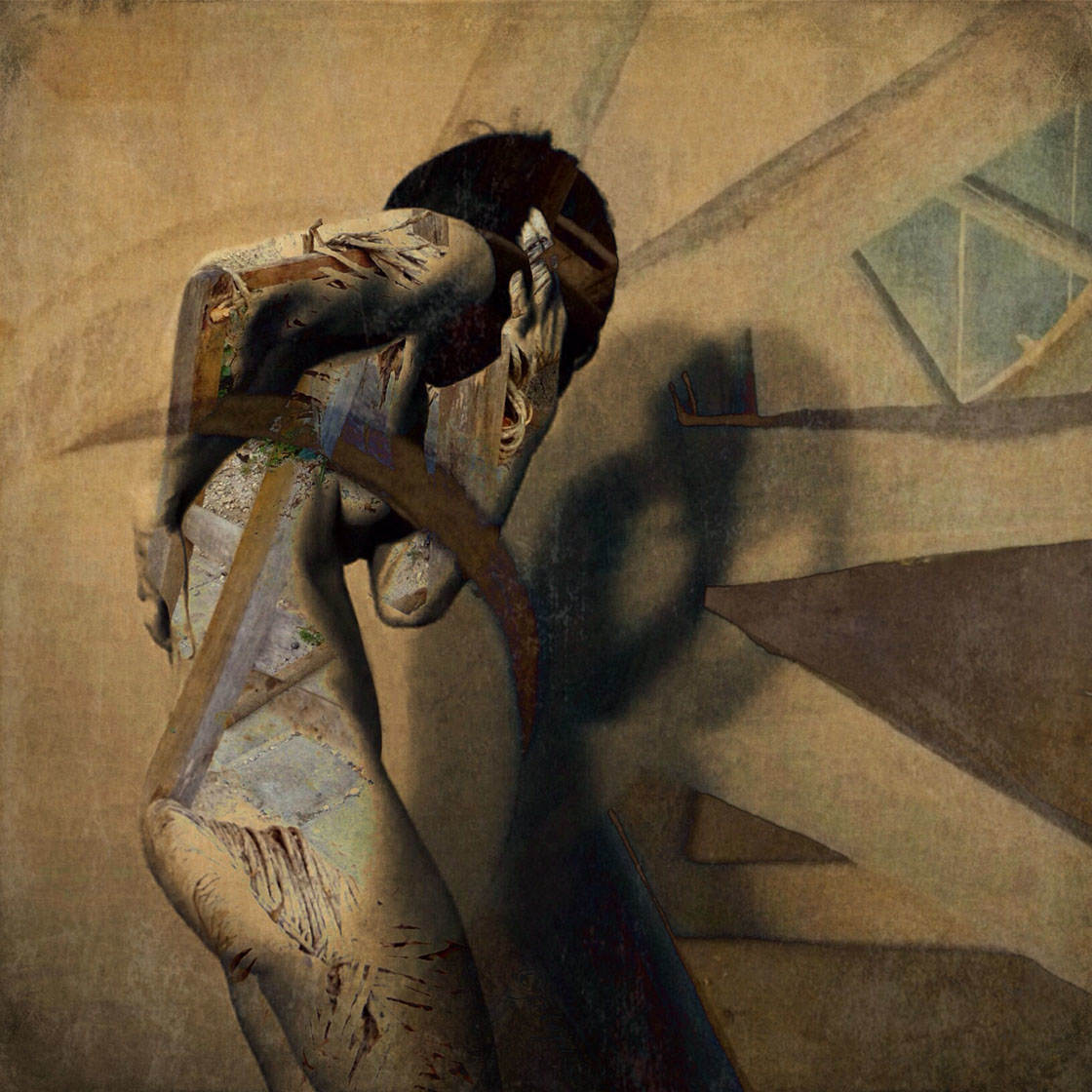 Enlight Digital Fine Art 1st Place: Staying Here by Juta Jazz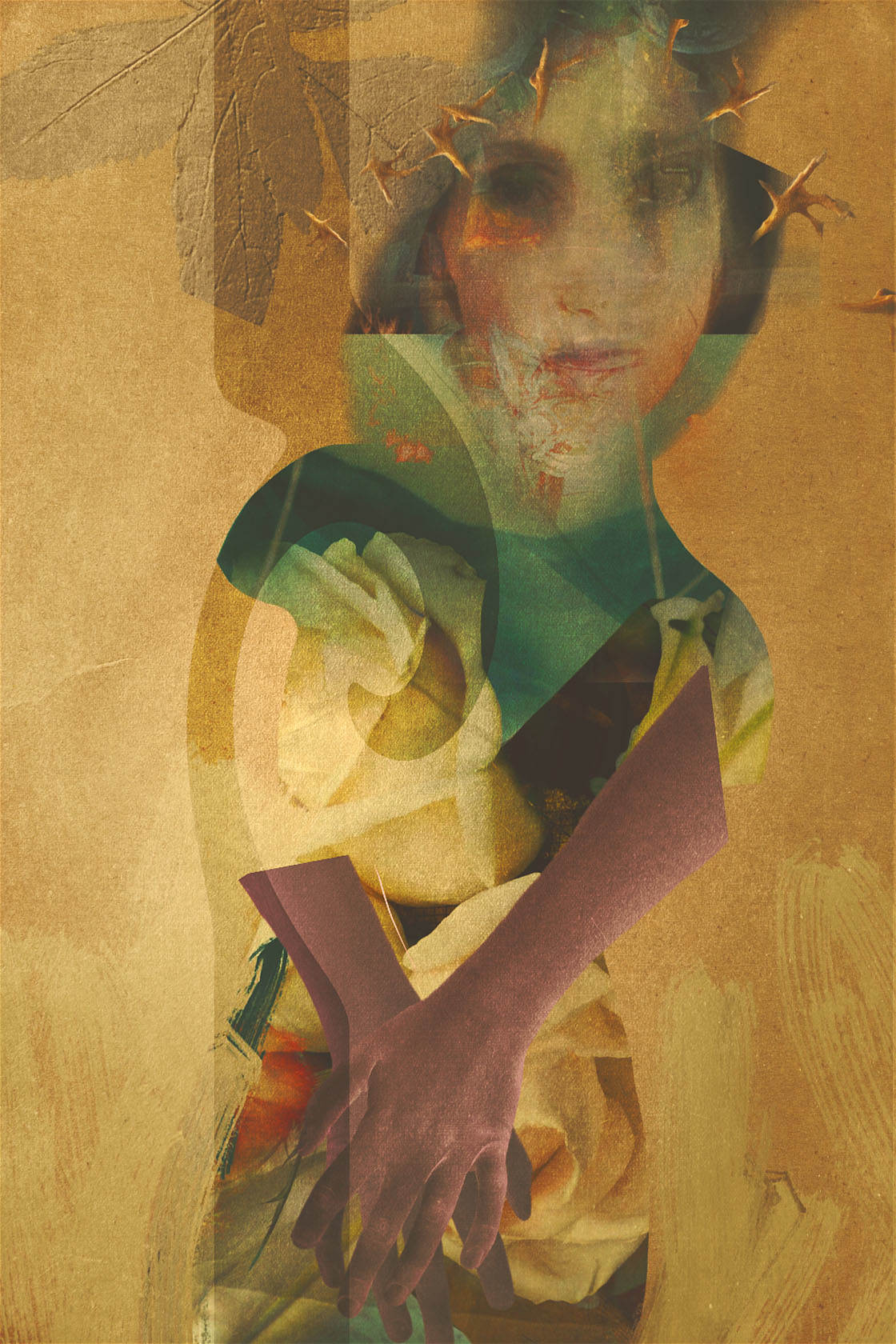 Visual FX 1st Place: The Beginning Of Shame by Bobbi McMurry
Honorable Mentions
In addition to the individual category winners, a substantial number of honorable mentions are awarded in each category to honor the amazing work being created by so many mobile photographers.
The honorable mentions for each category demonstrate the range and diversity of the entries this year.
Furthermore, the quality of the honorable mentions suggest that it must have been very difficult for the judges to select the winners out of such a phenomenal pool of entries.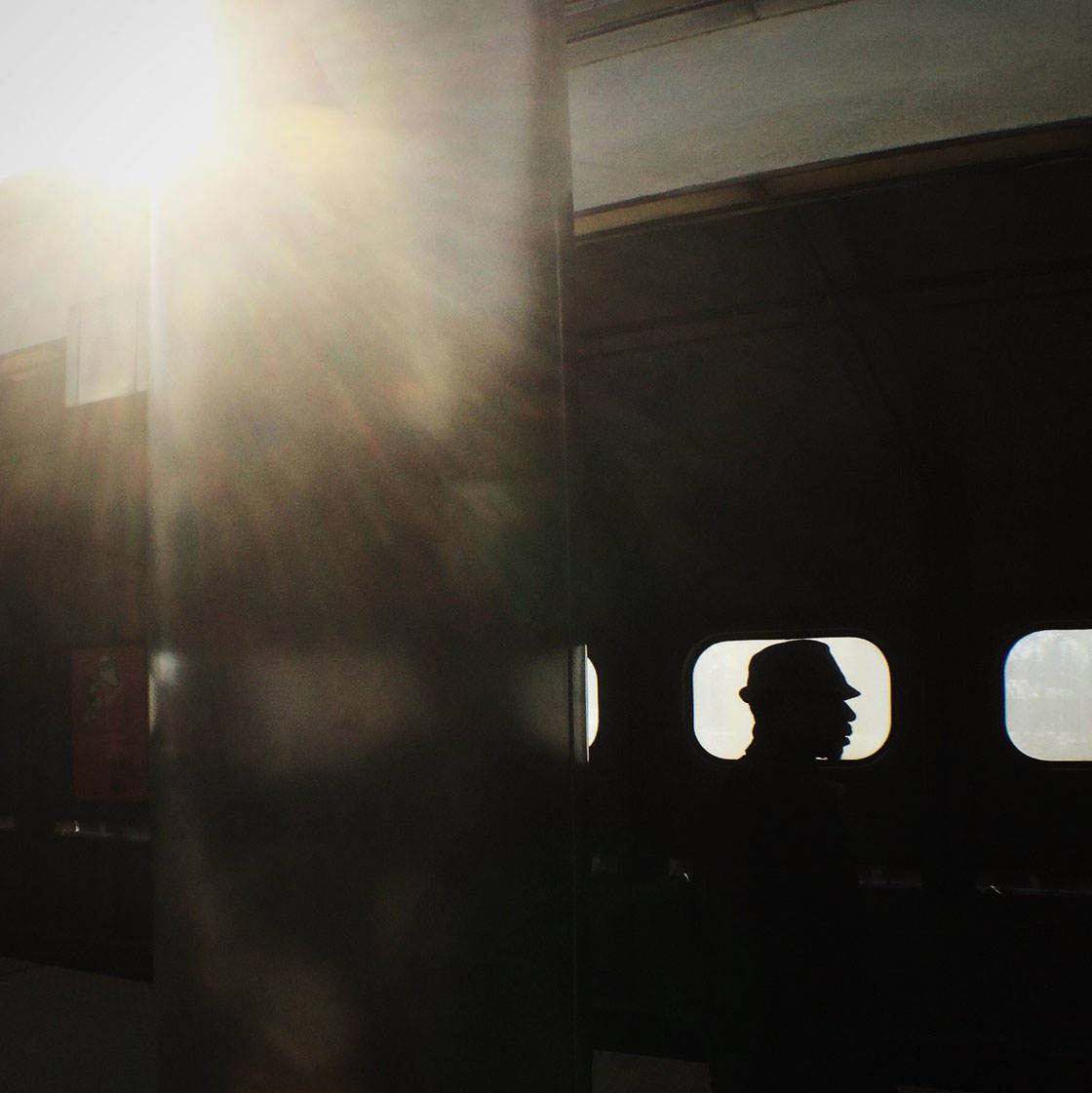 Silhouettes Honorable Mention: Station, Framed by Graeme Roy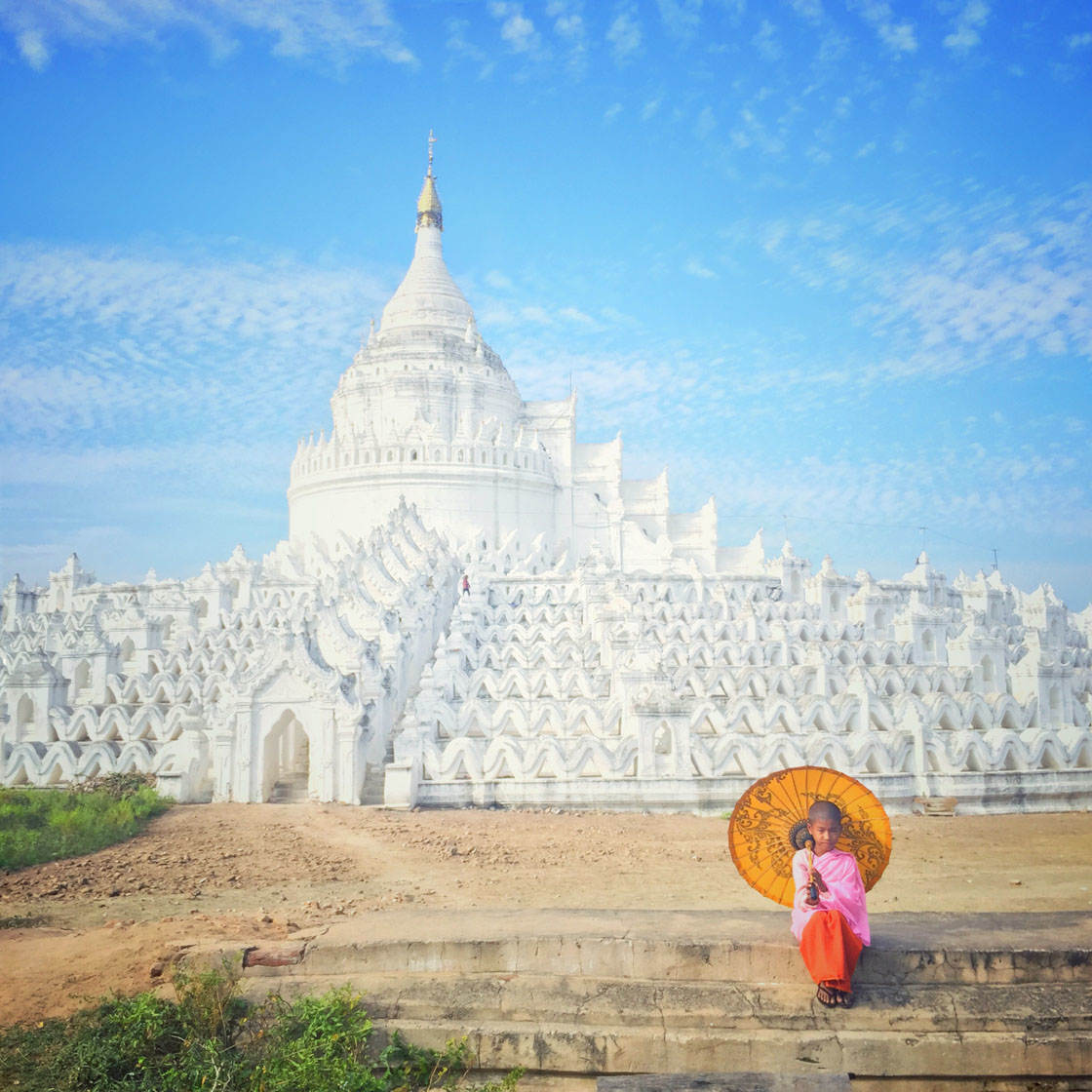 Travel Honorable Mention: Little Num by Aung Pyae Soe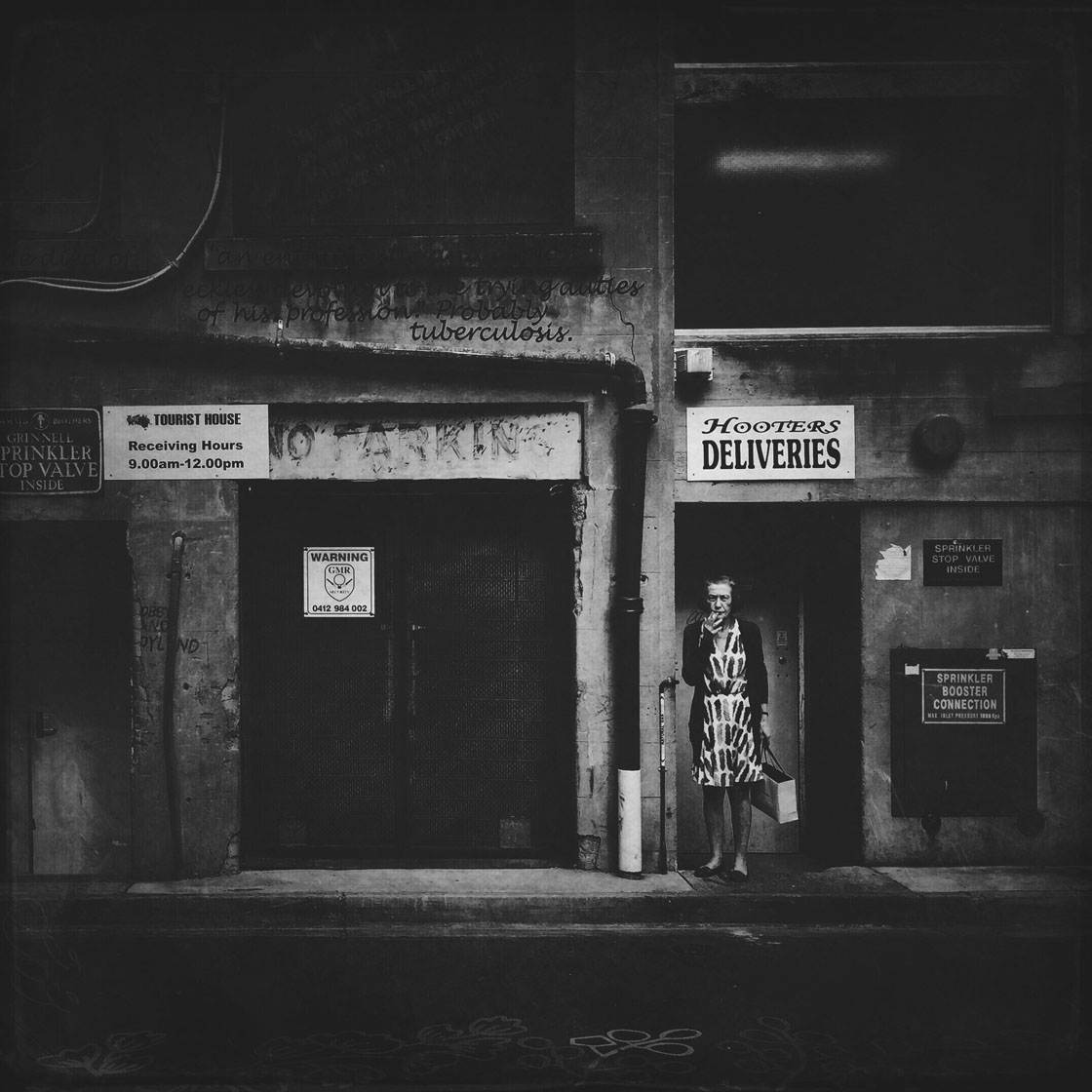 Street Photography Honorable Mention: Knockers by Glenn Homann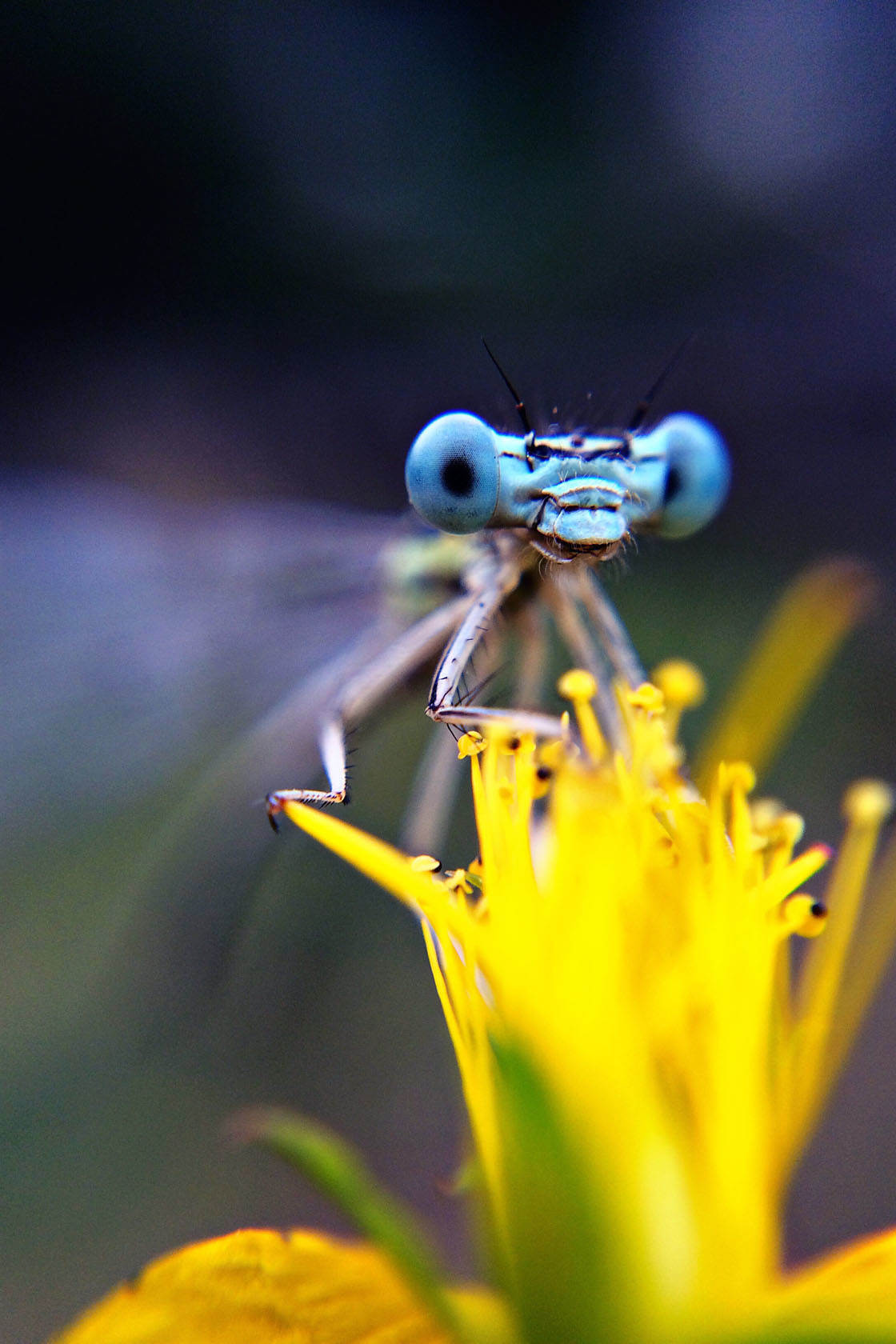 Macro PhotographyHonorable Mention: Estirando La Pata by Unai Momoitio
Final Thoughts
The Mobile Photography Awards have quickly become the touchstone for high-quality mobile photography, and this year's winners are no exception.
We'd like to congratulate Jian Wang along with all the individual category winners and honorable mentions this year.
Additionally, we'd like to thank Dan Berman and all of the judges for their tireless work in making the MPAs such a success this year.
For more information about the Mobile Photography Awards, and to see the complete collection of category winners and honorable mentions, visit the MPA results page: mobilephotoawards.com/2015-mpa-results