Is mobile street photography a genre that you enjoy? If so, consider entering this year's MIRA Mobile Prize photography competition. This year's theme is street photography under the banner of "Streets of the World." The competition is open to mobile photographers from around the world and it's free to enter. The open call only lasts for a month and is already drawing to a close with the final deadline for entry on March 15. Read on to discover more about the MIRA Mobile Prize and how you can enter your iPhone photos.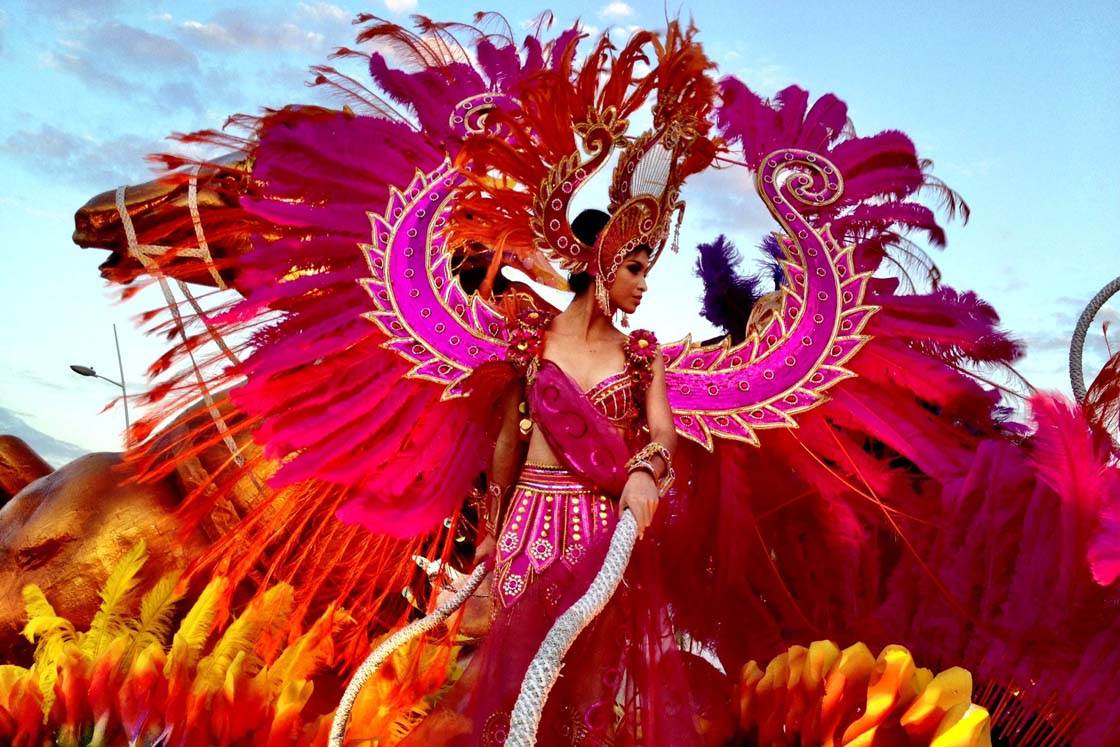 Photo by Dixon Hamby – MIRA Mobile Prize 2014 Edition
How To Enter Your Photos
The MIRA Mobile Prize is open to mobile photographers from around the world, ages 18 and above. Each photographer can enter up to three photos, at no cost.
Photos can be in black and white or color, and processed in any style so long as they're 100% shot and edited on a mobile device, such as an iPhone, iPad or other mobile phone or tablet.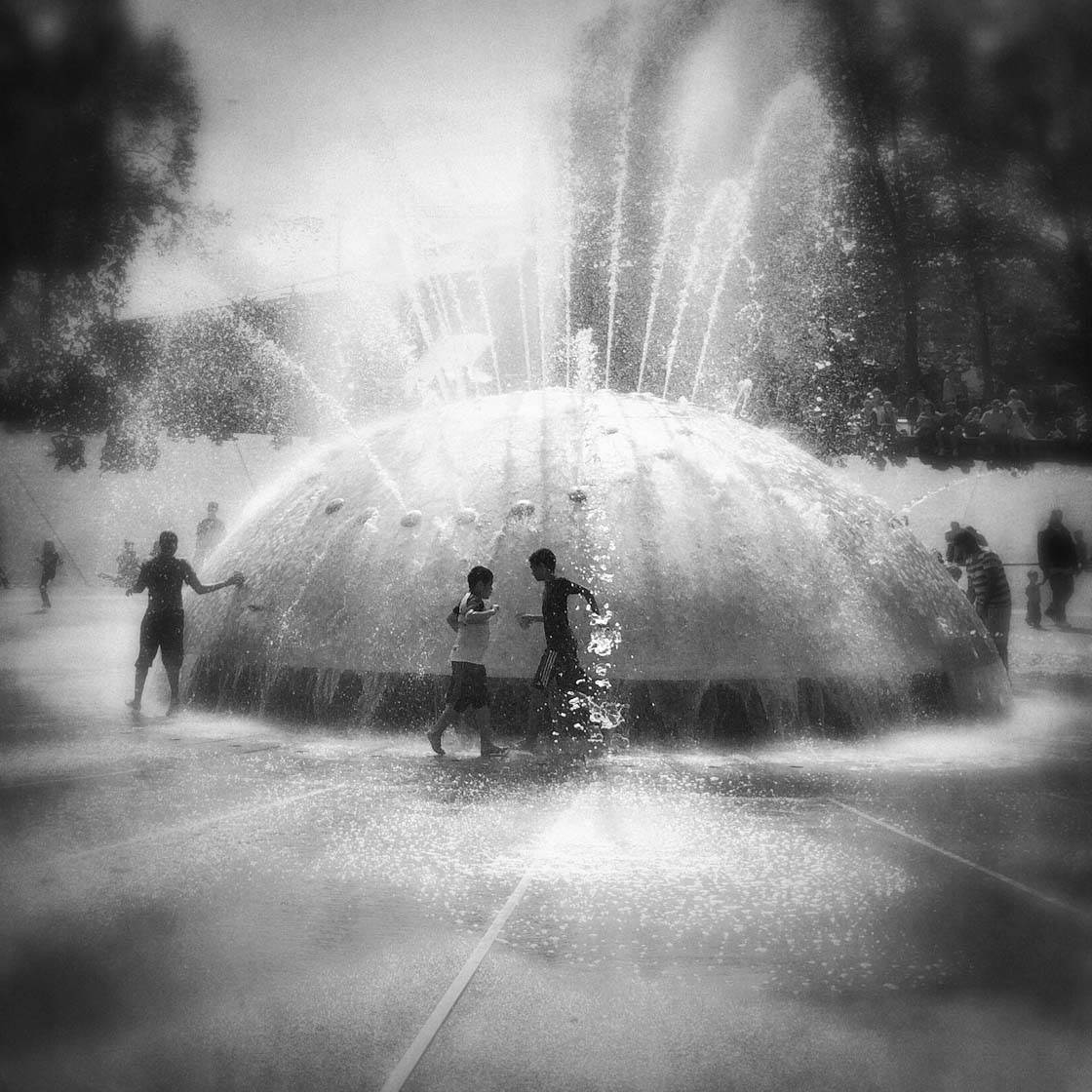 Photo by Lee Atwell – MIRA Mobile Prize 2014 Edition
To enter your images, you need to send a single email containing up to three photos to: miraprize@espacomira.net
Only photos sent as an attachment in an email are accepted. Photos that are part of the email body will not be considered. Photos should not have watermarks, signatures or frames.
You must title the files with the first and last name of the photographer, followed by a number, followed by the town or city where the photo was taken. Put an underscore between the name, number and location. For example, for photos taken by me in Boston, the file names would be RobDePaolo_01_Boston, RobDePaolo_02_Boston, RobDePaolo_03_Boston.
The final deadline for entry is March 15, 2015.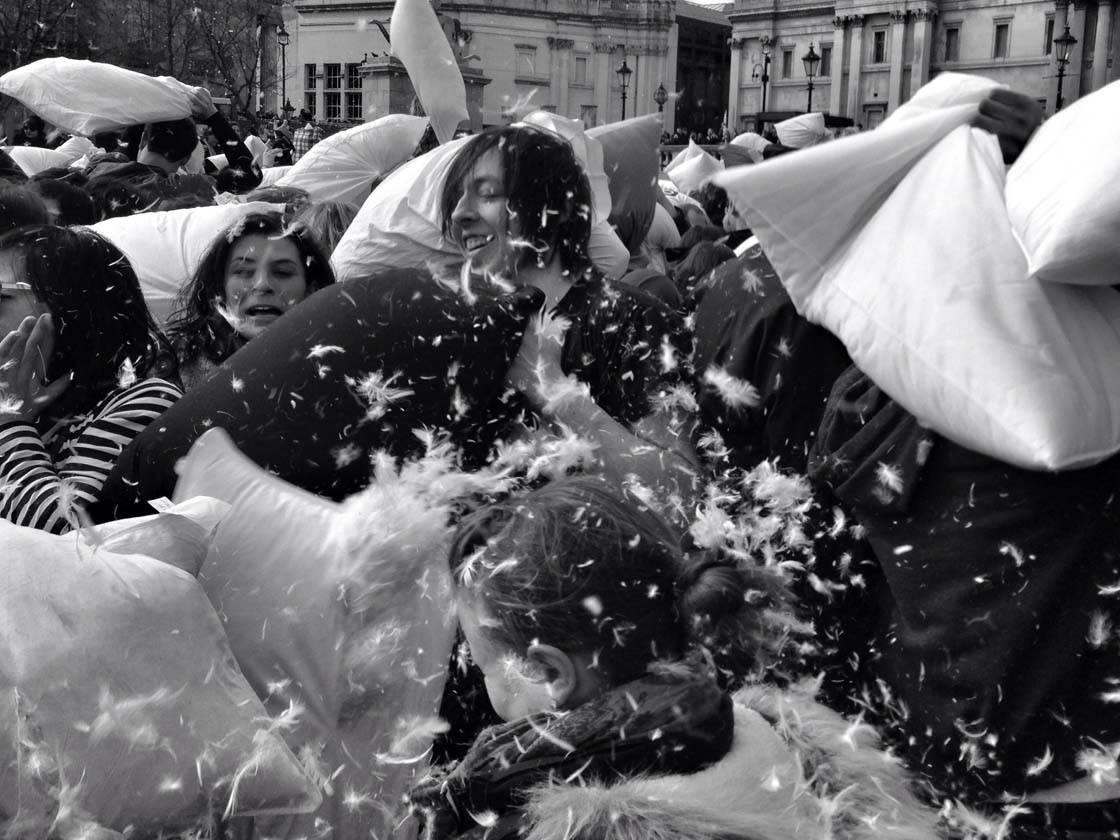 Photo by Robin Pope – MIRA Mobile Prize 2014 Edition
As can be seen when viewing the online gallery of finalists from last year, the 2014 theme of "The Parties" attracted mobile photographers and artists of all styles. Therefore, it's reasonable to expect this year's theme of street photography, while very different than last year, will also attract a diverse range of mobile photographers.
Even if you don't typically consider yourself a "street photographer," you may wish to consider entering the competition this year if you happen to have a few good "street" photos that you're happy with.
For a full list of submission guidelines and rules, please visit the following link:
miramobileprize.com/en/regulamento/
What Is The Prize?
The overall winner will receive a week's stay in Porto, Portugal (six days, five nights, including accommodation and food) and a round trip from any European capital.
The finalists will be announced on April 4, 2015 and the winner announced on April 7. The winning photo, as well as the shortlisted finalists, will be printed and exhibited at the MIRA Forum in Portugal, starting on April 18, 2015.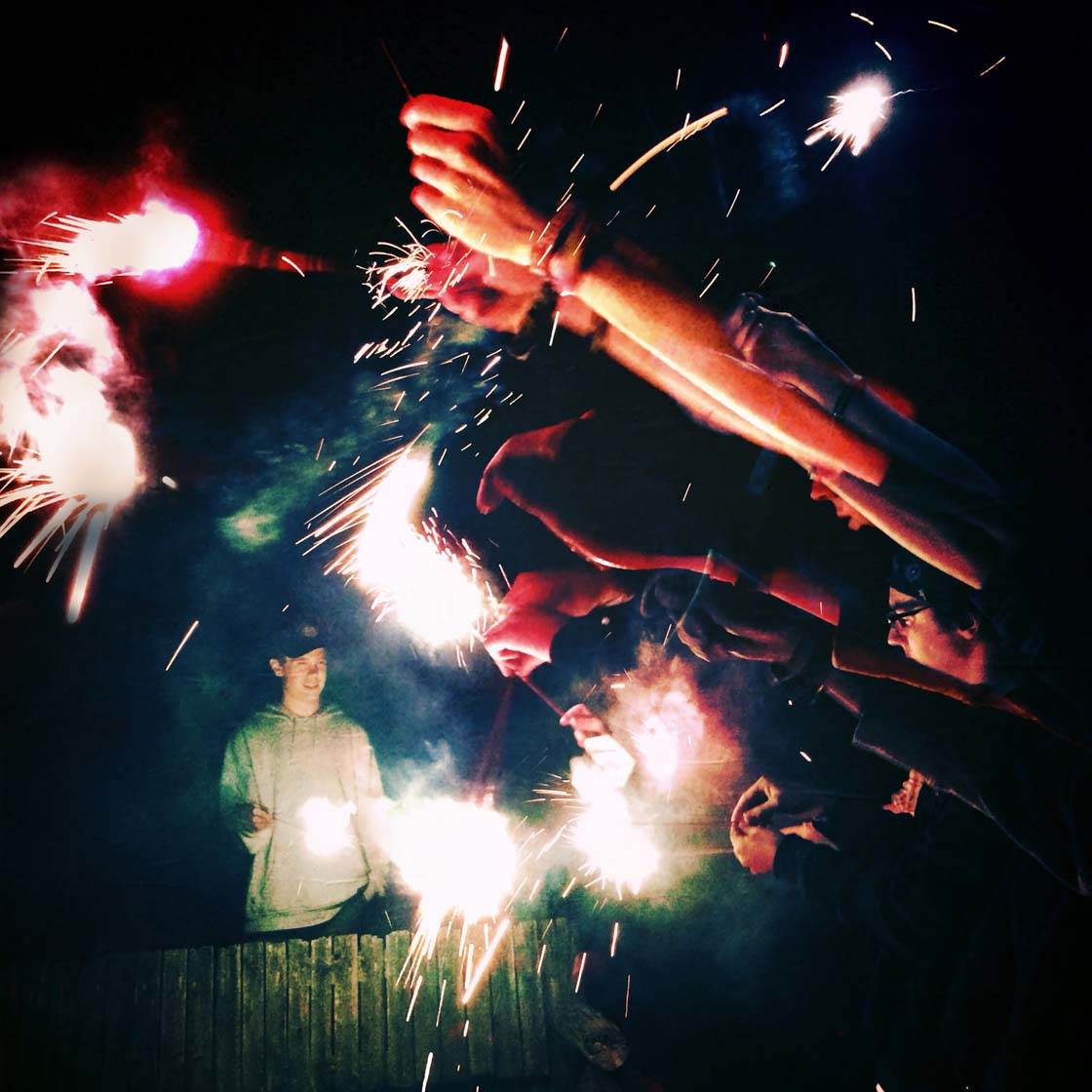 Photo by MaryJane Sarvis – MIRA Mobile Prize 2014 Edition
The jury for 2015 is comprised of eight well-respected members of the mobile photography community who are sure to once again curate a fantastic collection of finalist images. The full list of jury members along with their bios can be found HERE.
More About The MIRA Mobile Prize
The MIRA Mobile Prize was first conceived in 2014 by the MIRA Forum gallery in Portugal with the goal of rewarding the best images taken and edited with mobile devices.
Last year's theme was "The Parties," and the shortlist of finalists included a wide variety of stunning mobile photographs and mobile digital art. The winning image, by Jeanine Graf, was an amazingly whimsical image of a rhinoceros floating on a cloud of blue balloons.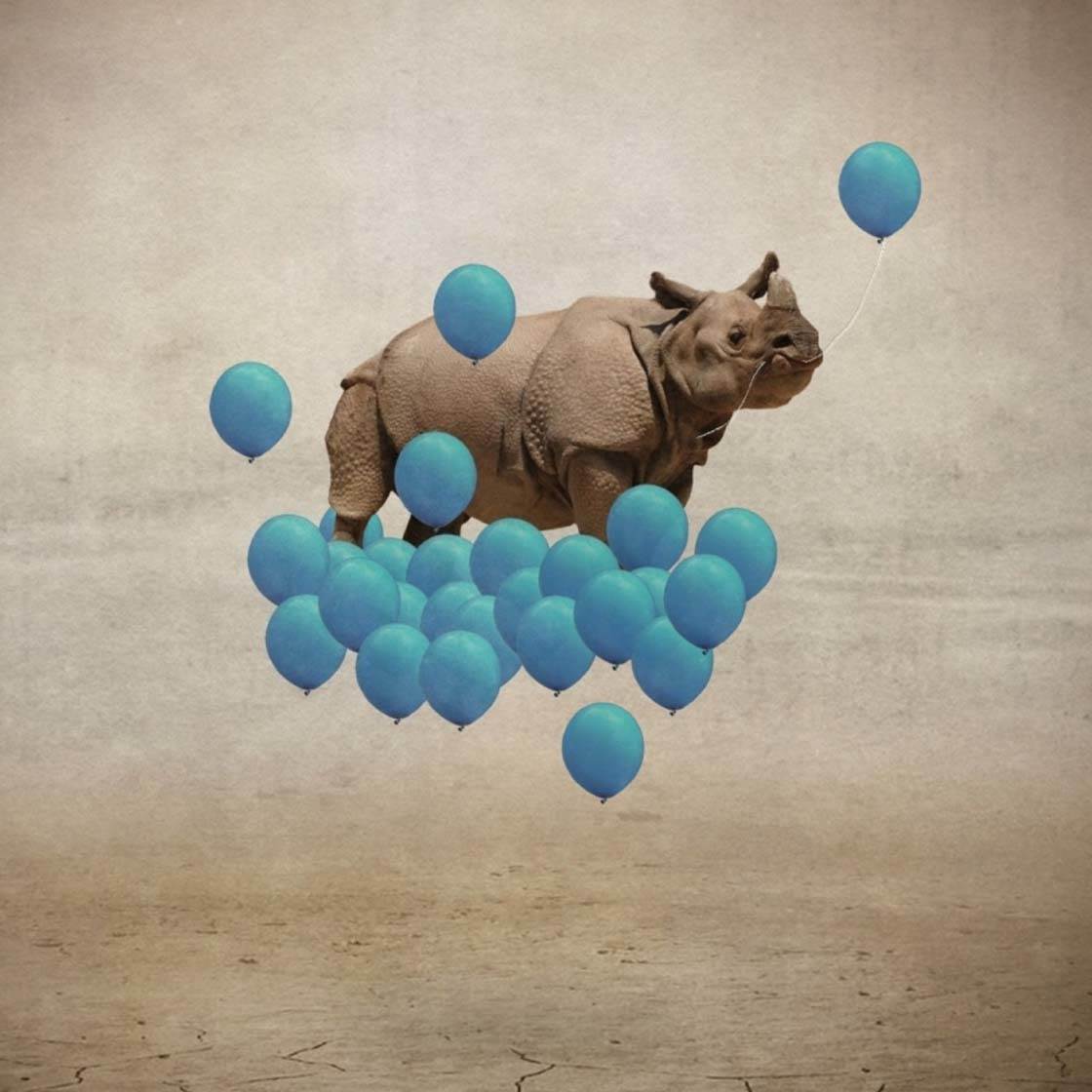 Photo by Janine Graf – MIRA Mobile Prize 2014 Edition
The MIRA Mobile Prize 2014 edition was very successful. There were more than 1,000 submissions from all over the world. The quality of the jury and the 50 finalist images made the event one of the best international mobile photography contests of the year.
In addition to the successful exhibition, the MIRA Mobile Prize team launched a publication with all the shortlisted images.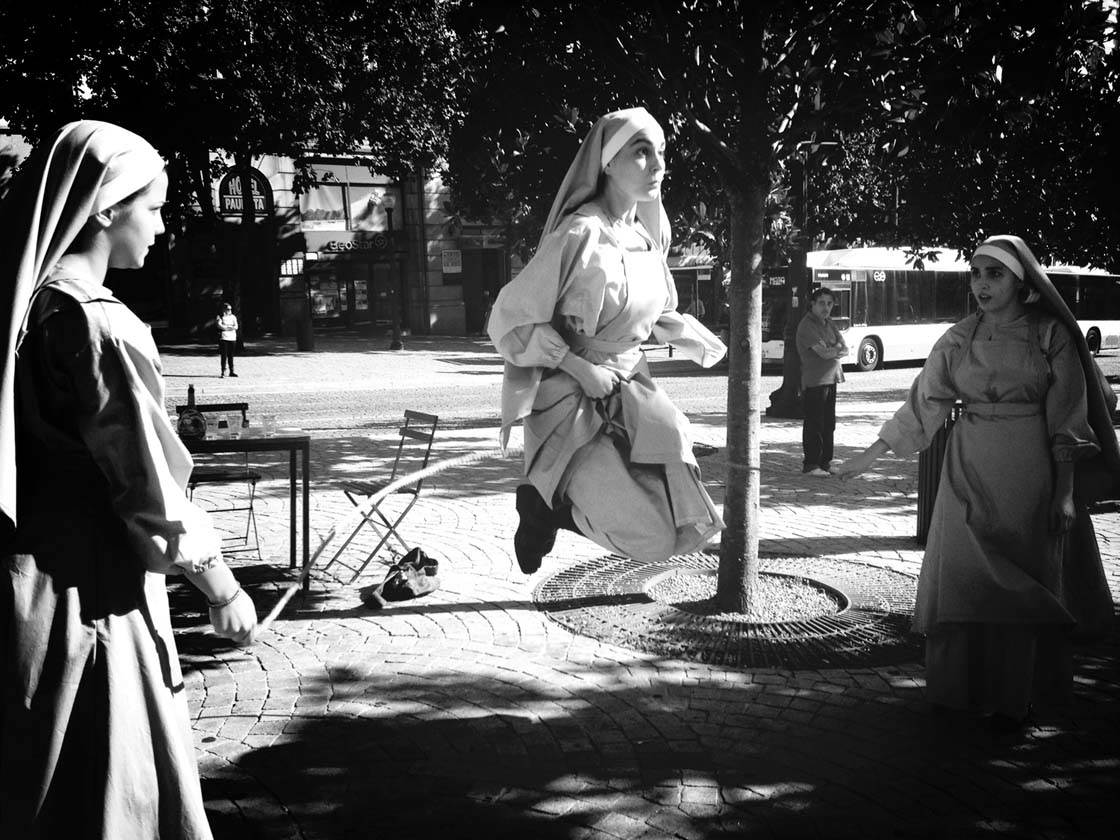 Photo by Luisa Sequeira – MIRA Mobile Prize 2014 Edition
It's simply wonderful to see a growing number of competitions and exhibitions that are focused on highlighting the amazing quality of work being created by mobile photographers, and the 2015 MIRA Mobile Prize is another great example of such an event.
What sets the MIRA Mobile Prize apart from so many of the other mobile photography contests is that it's free to enter and has a very specific theme each year.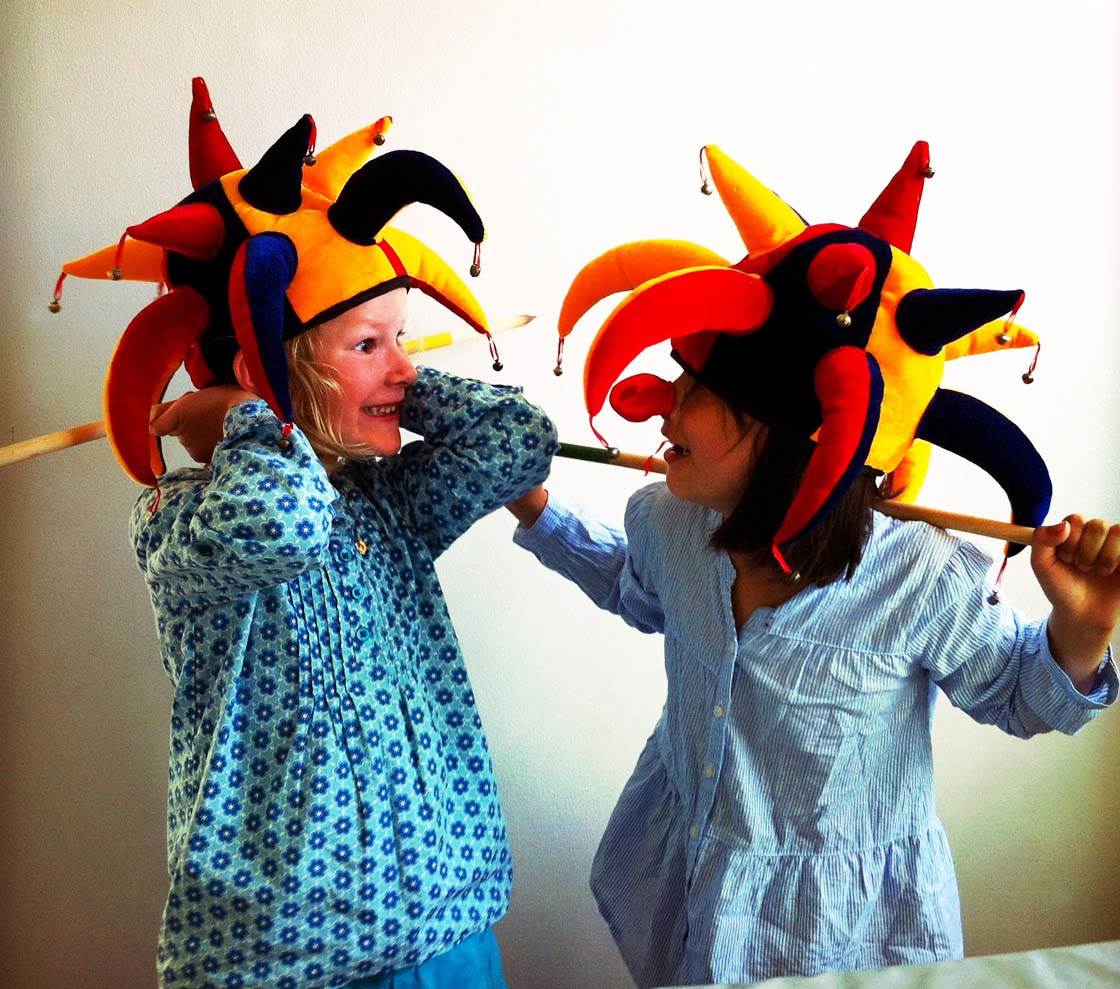 Photo by Jessika Johansson – MIRA Mobile Prize 2014 Edition
While such a thematic approach may not appeal to some photographers, it can be a great way of challenging yourself to try a new style of photography or perhaps delve deeper into a format that is somewhat outside of your comfort zone.
With no entry fee, what do you have to lose? The deadline of March 15 is fast approaching, but you still have time to enter. Good luck to all!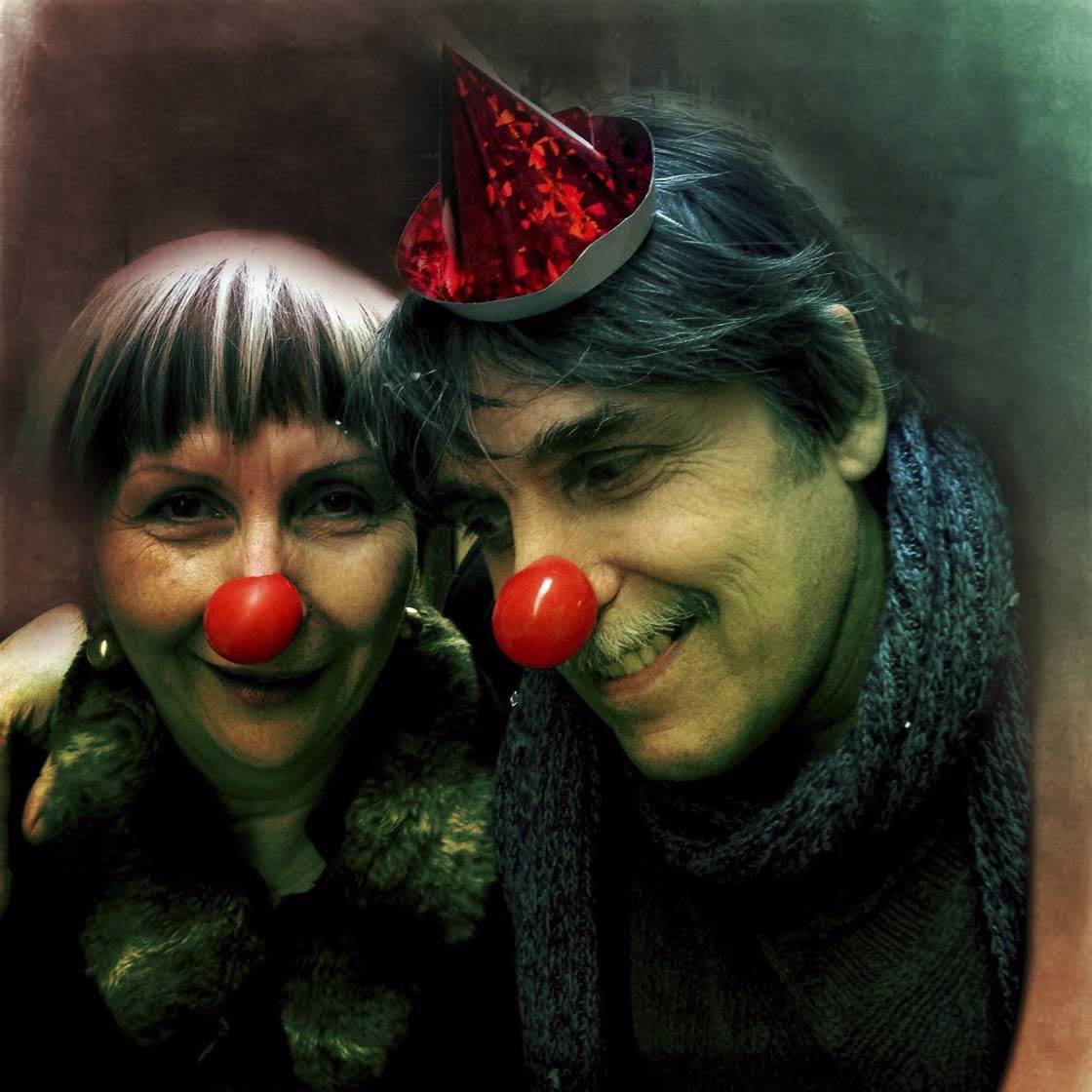 Photo by Giancarlo Beltrame – MIRA Mobile Prize 2014 Edition