Thank you for participating in the weekly iPhoneography contest. This week the contest theme was minimalism, and my goal was to show you that one of the easiest ways to improve your photography is to remove unnecessary distractions form the frame. In total 275 incredible iPhone photos were submitted this week, and while it wasn't easy to pick the winners, I think these 30 do great job at demonstrating the power of simplicity.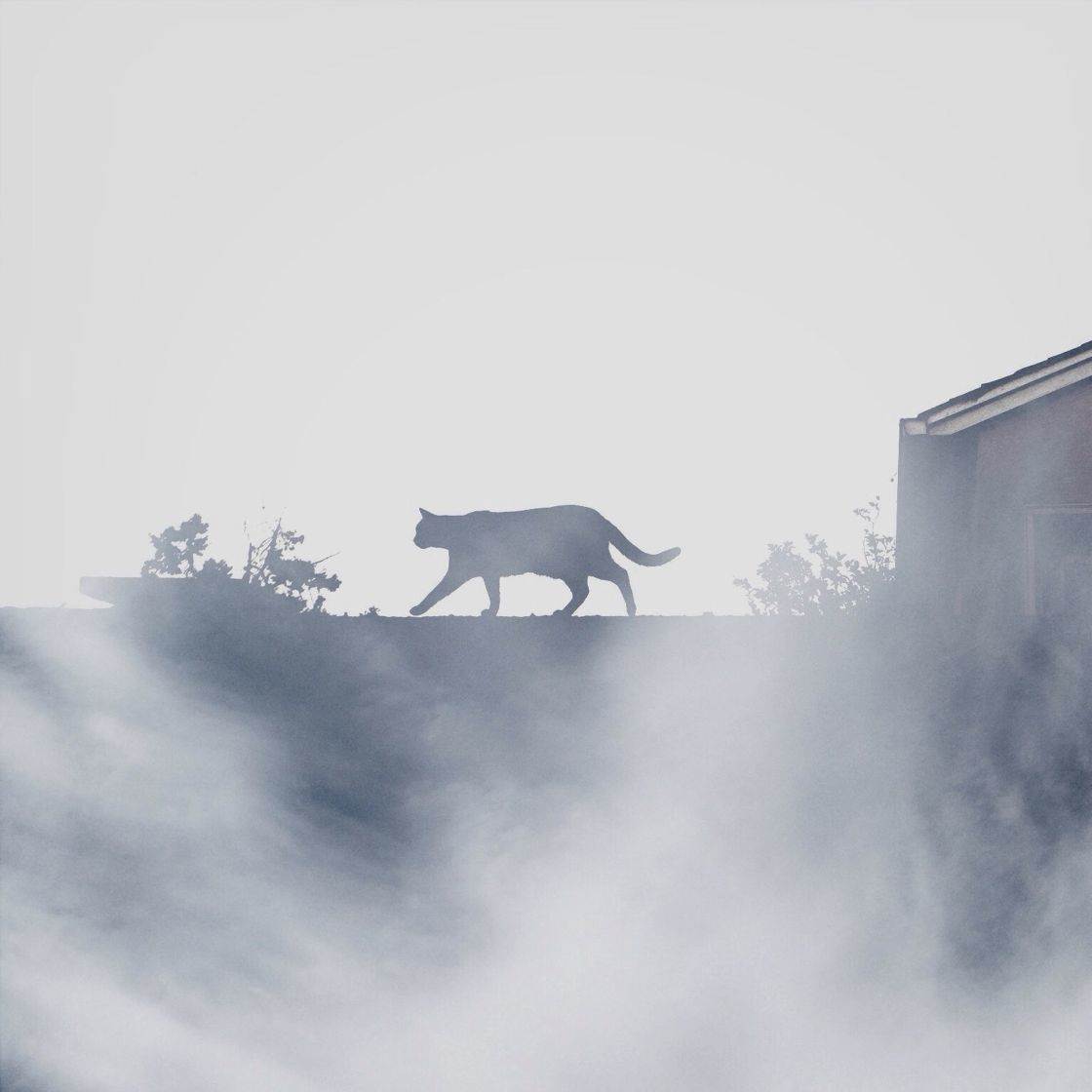 @Ernestheo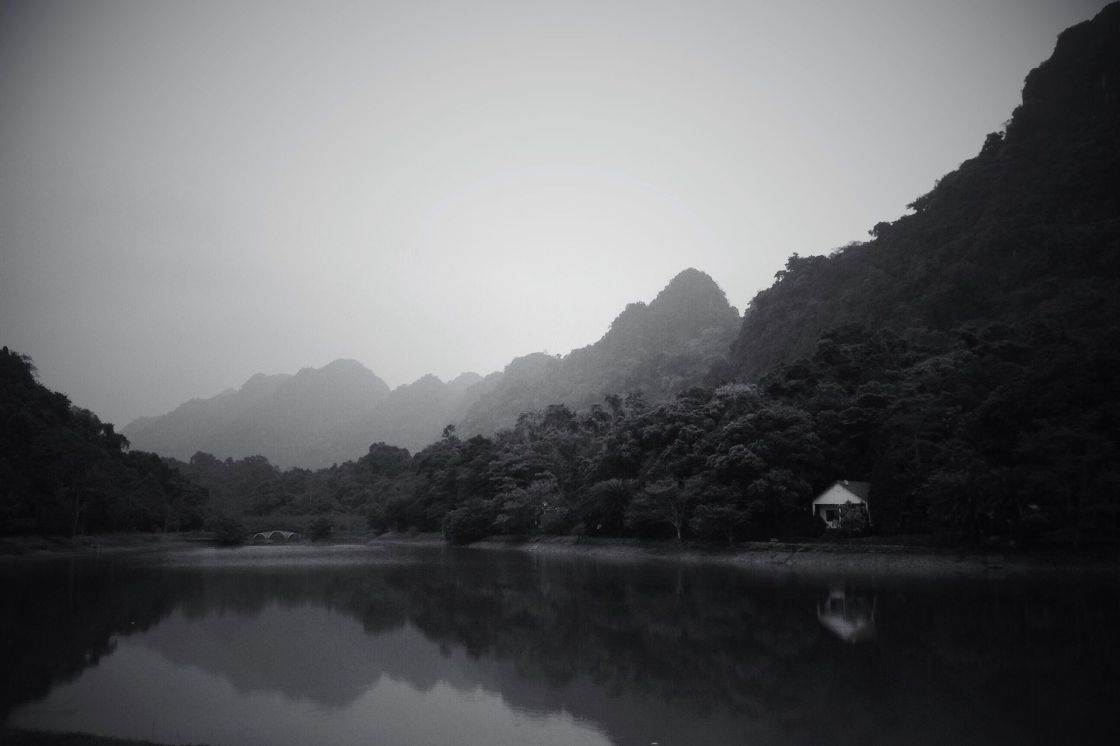 @zachantonich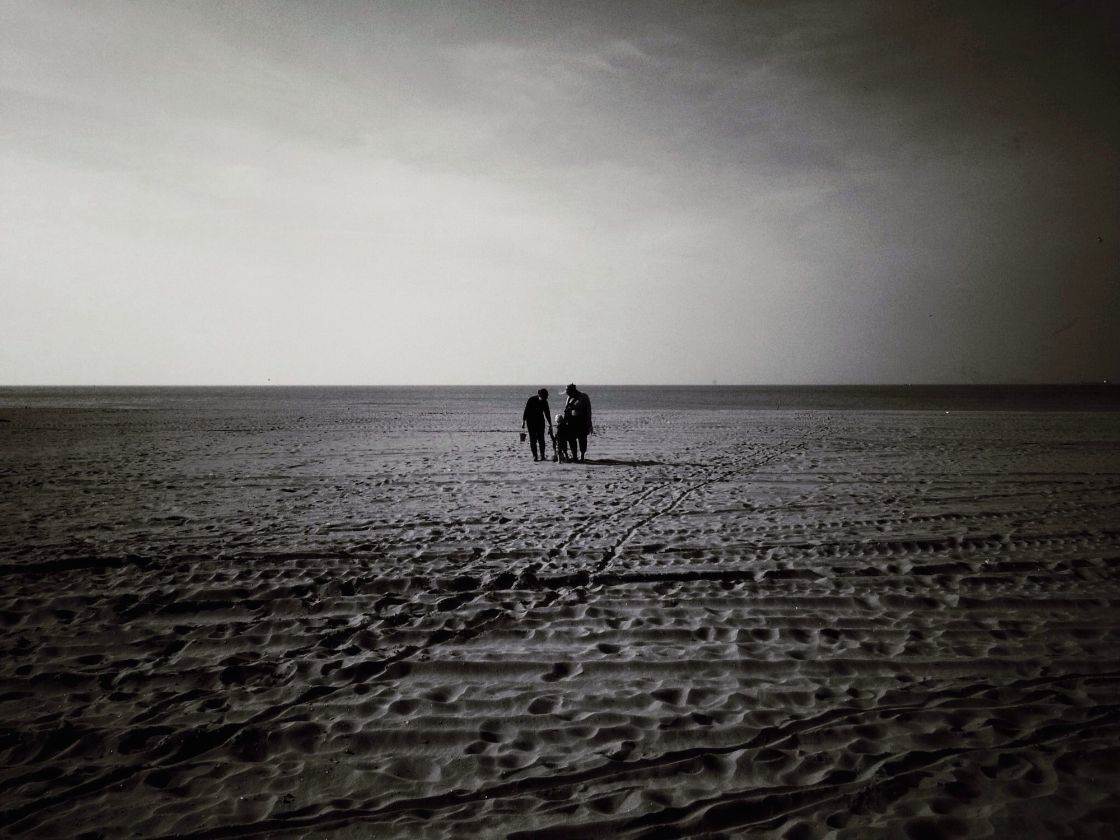 @woldberg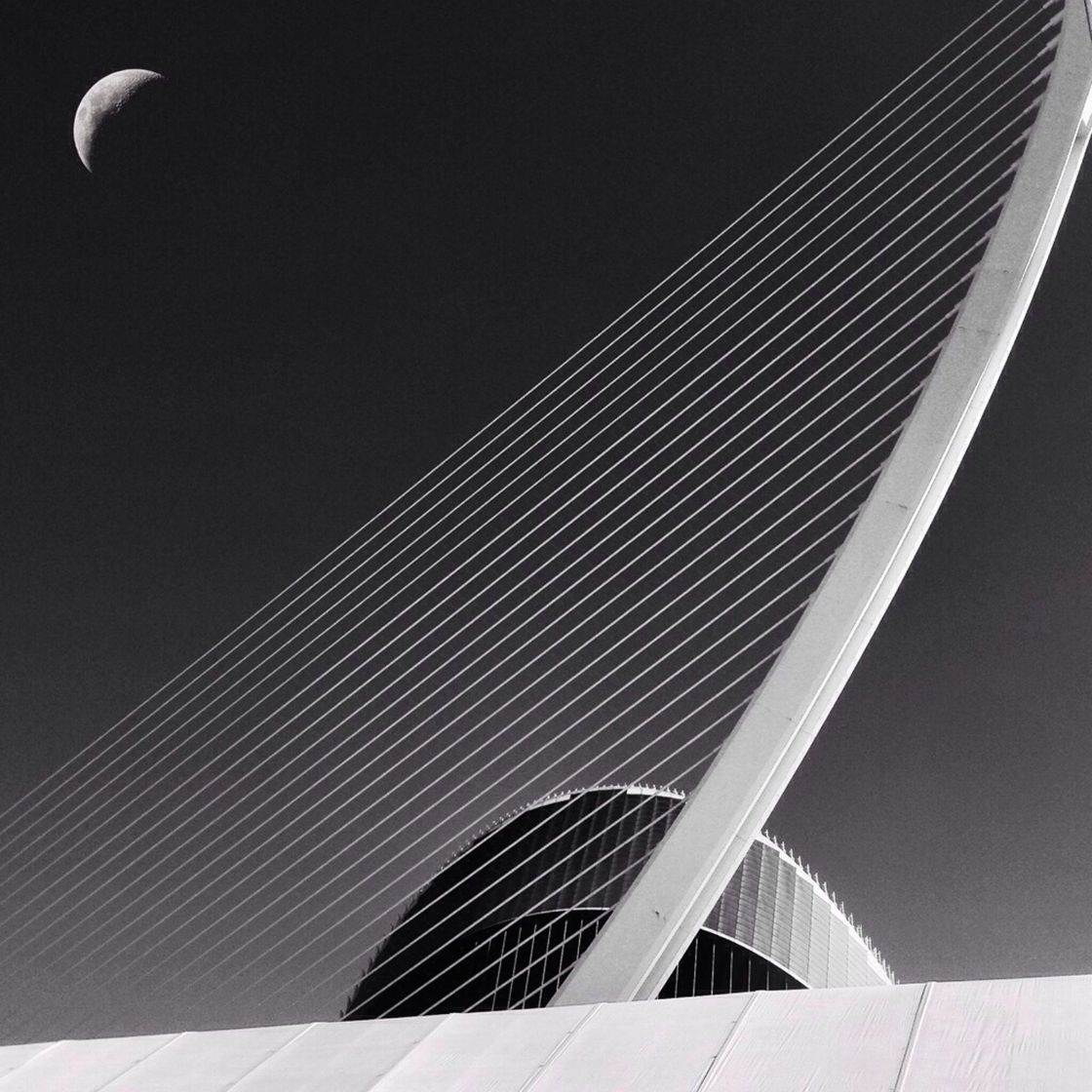 @szklanowski
@sunflowerof21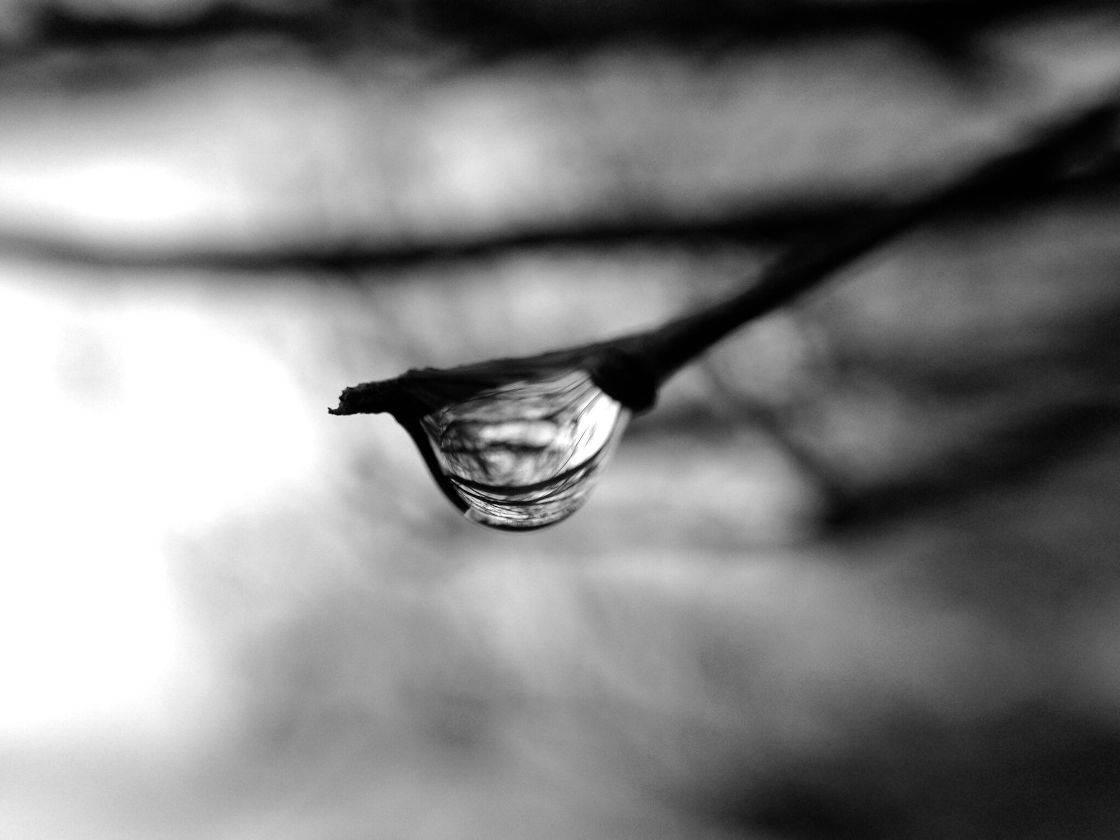 @sullivja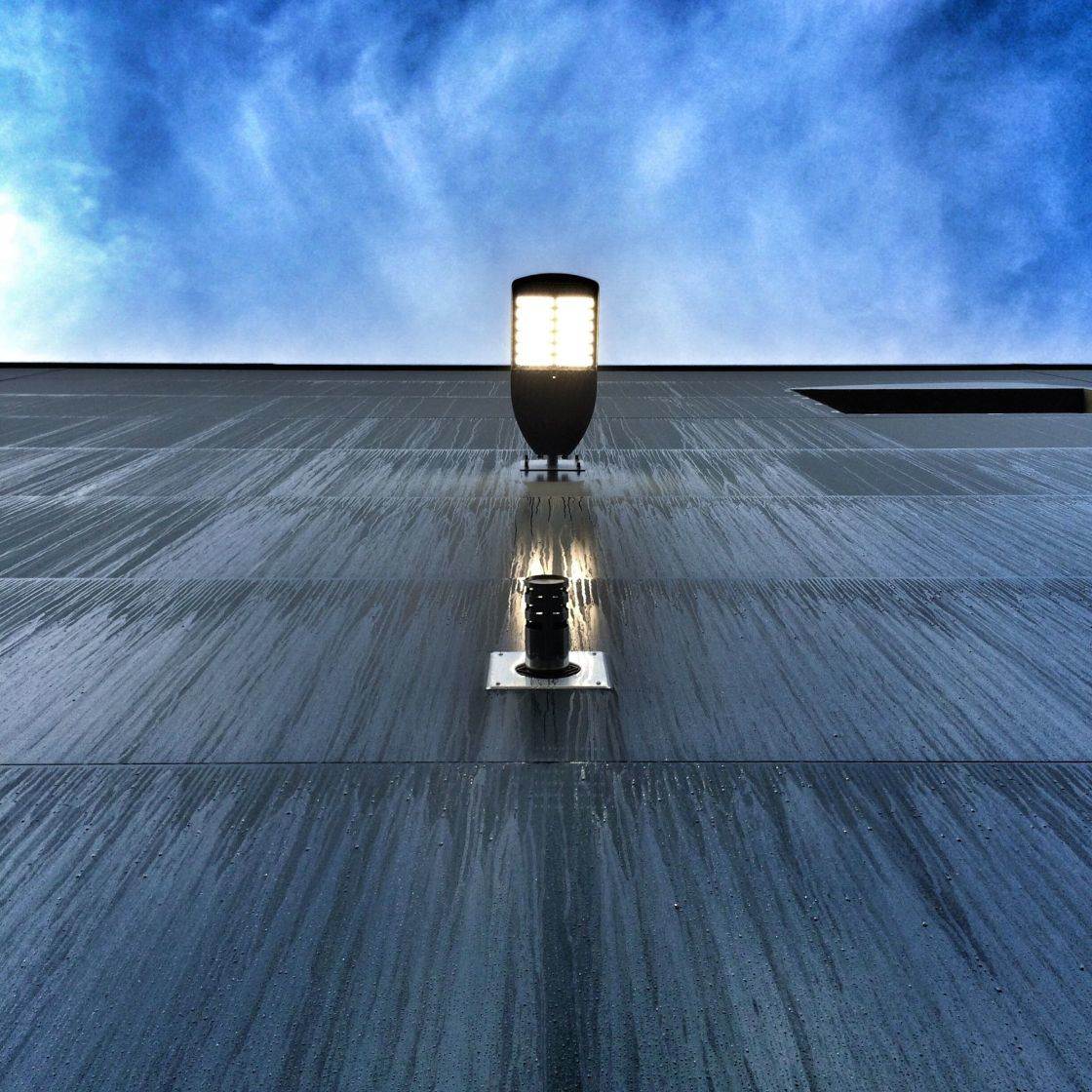 @stuguest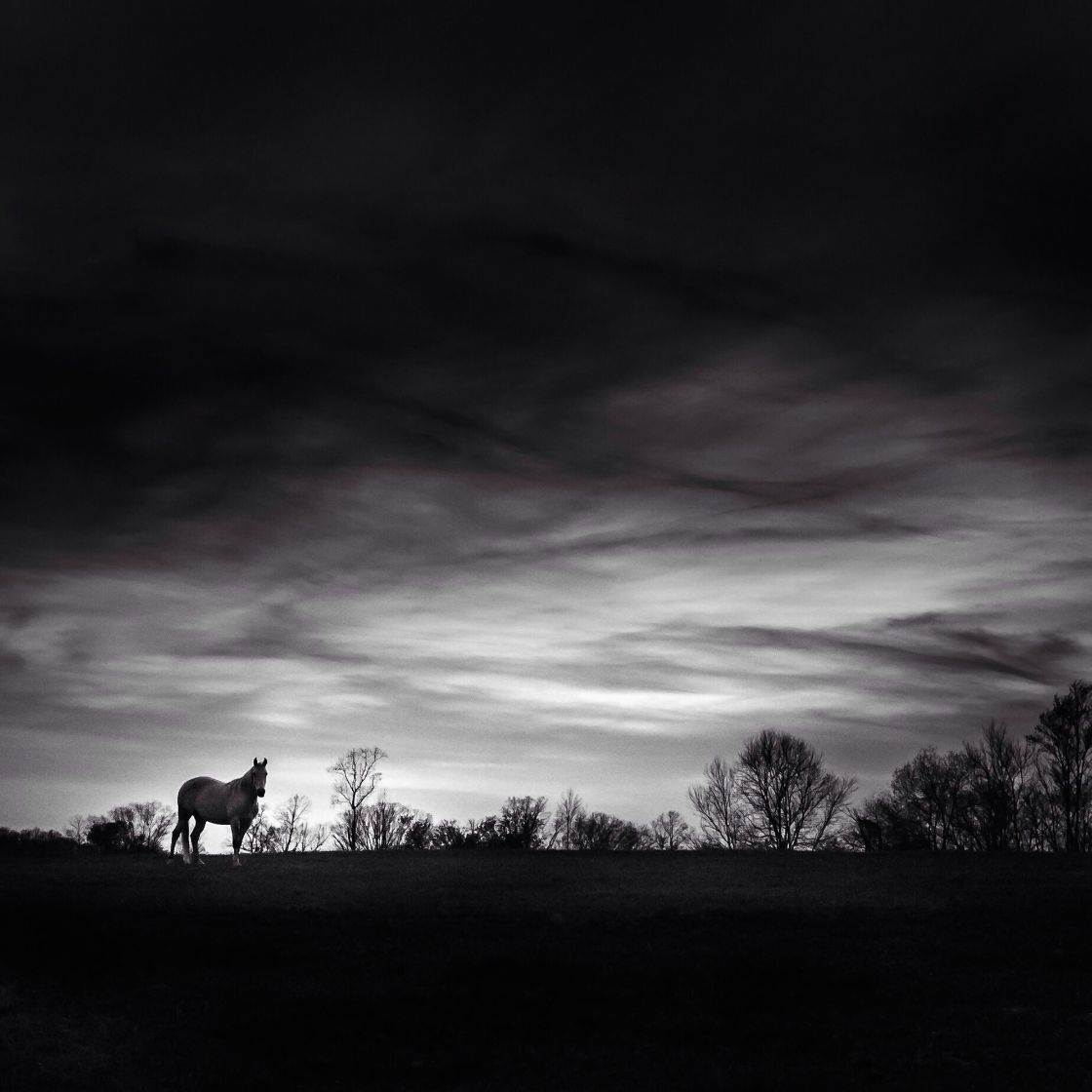 @sinched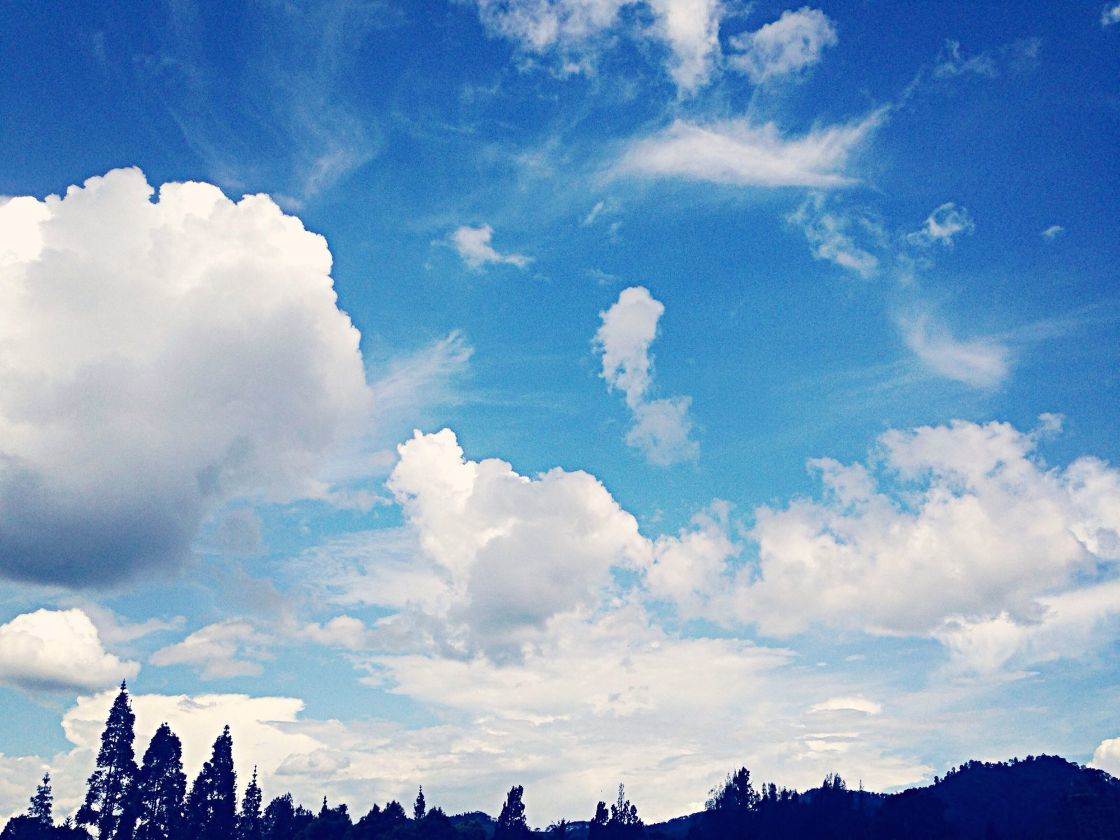 @simirani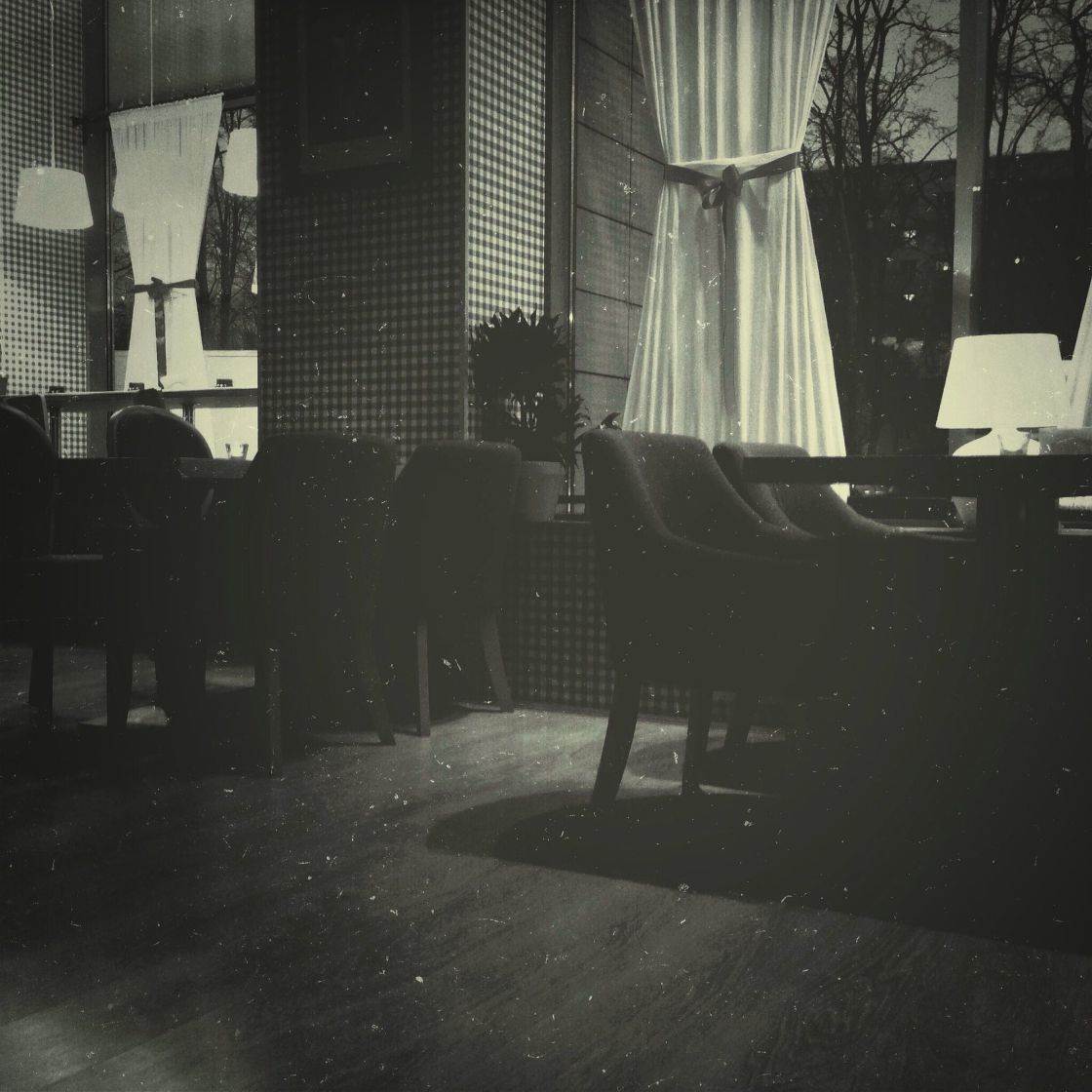 @roman_vi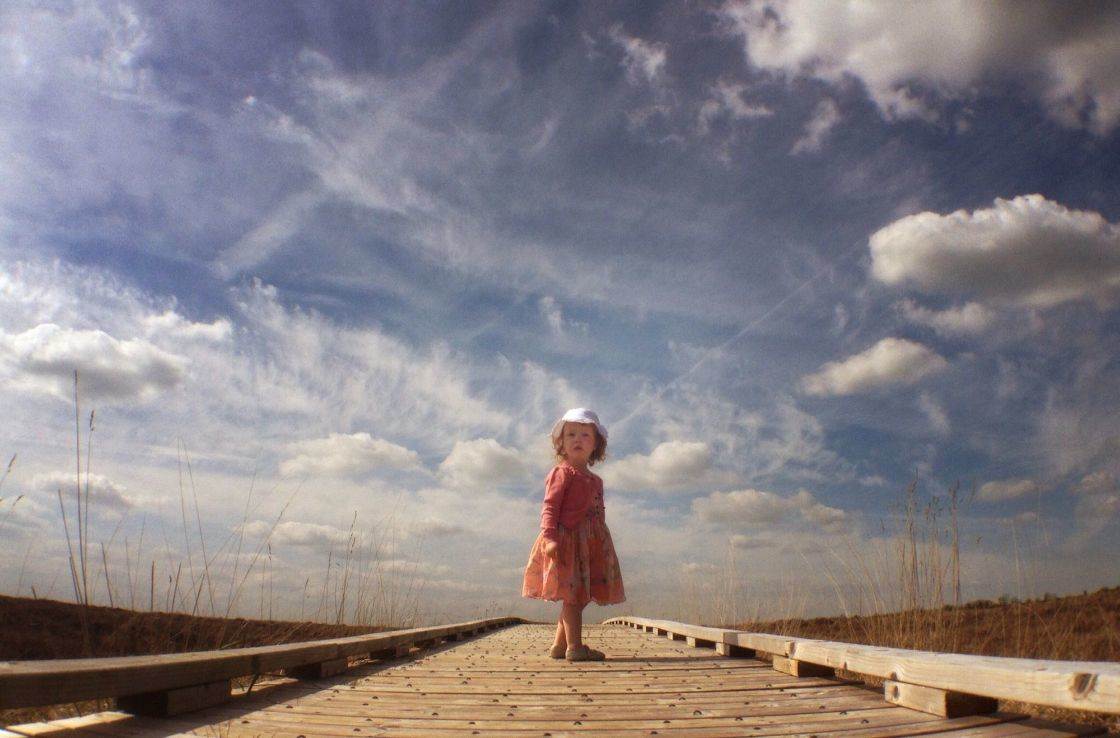 @PaulMoore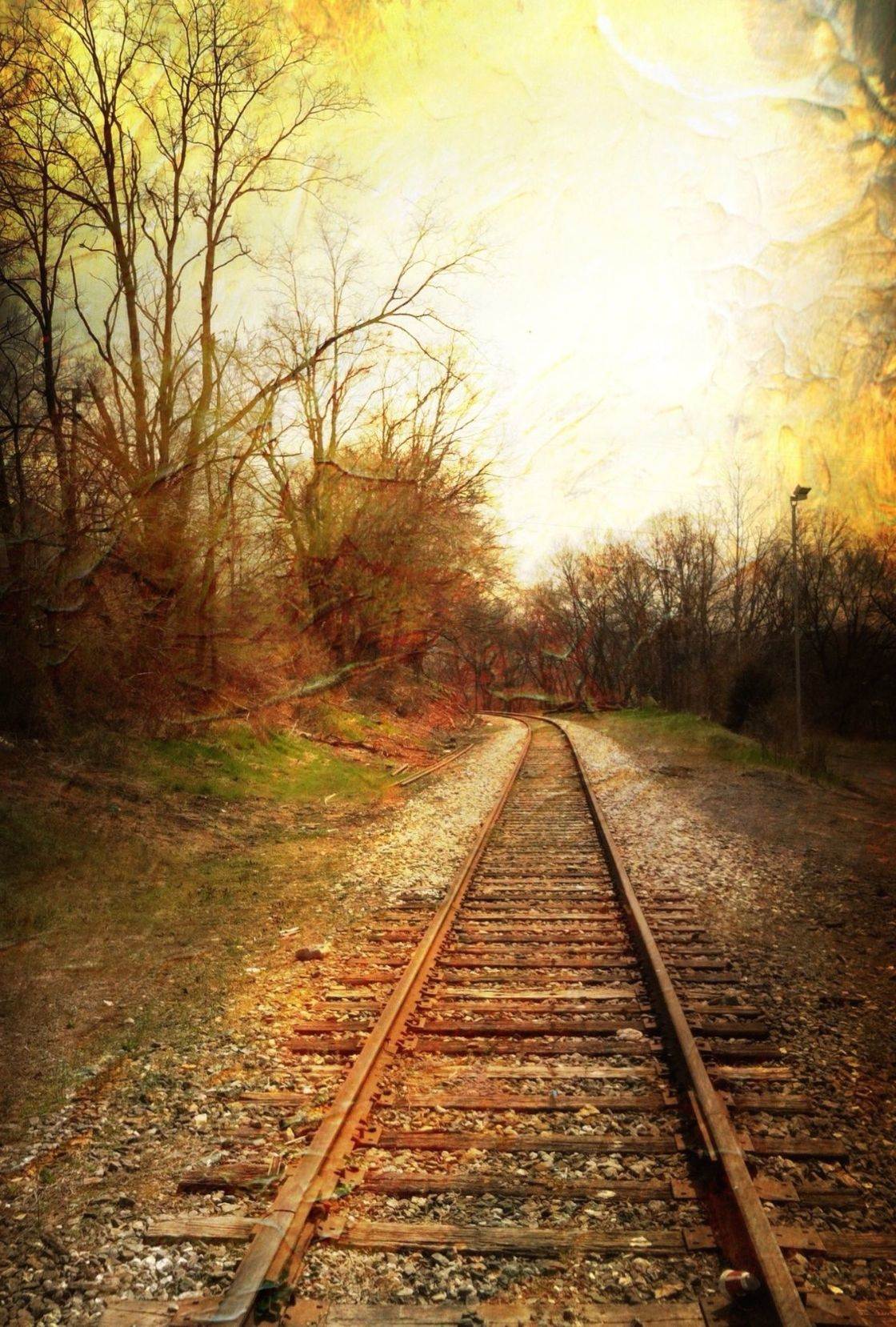 @patsyfulk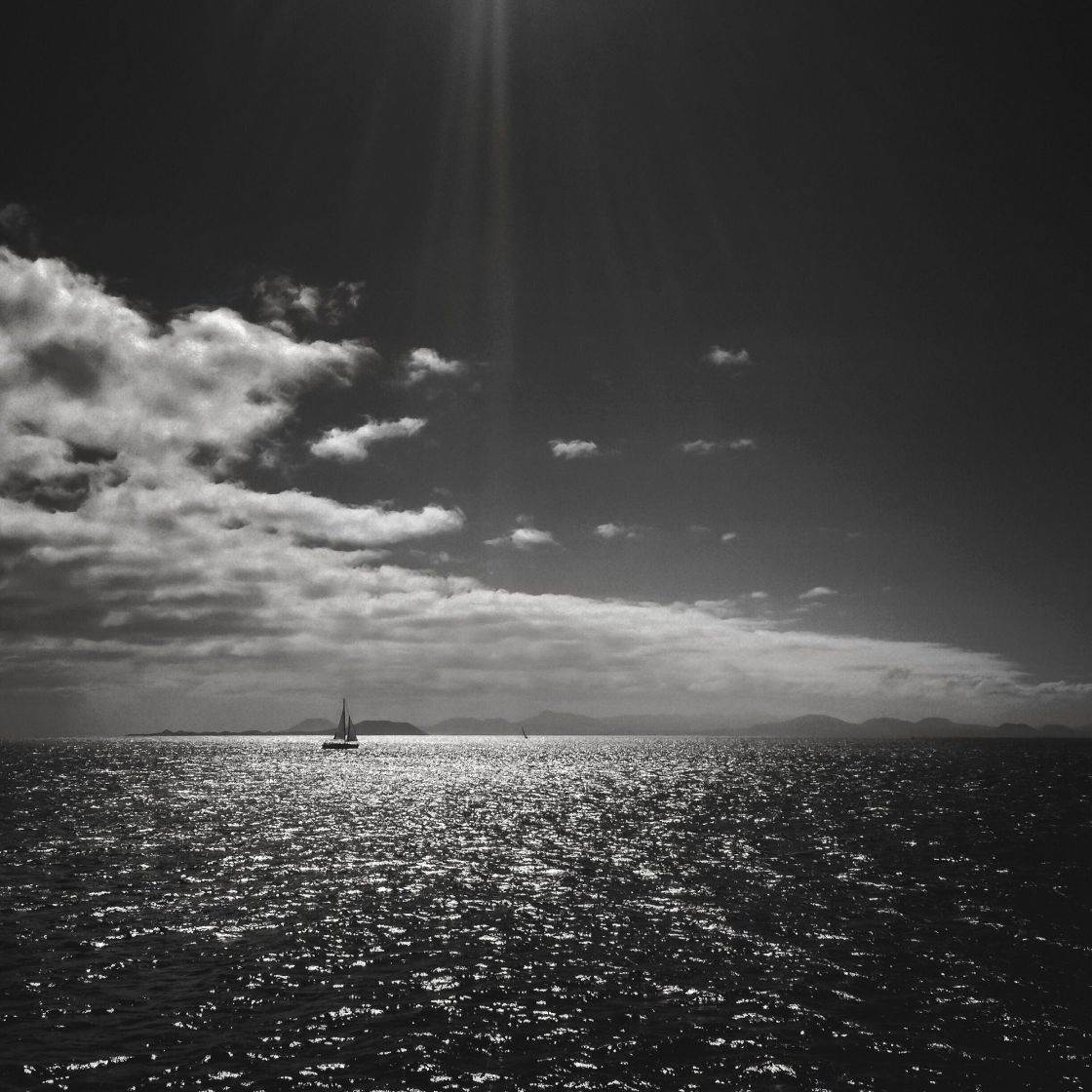 @myby_one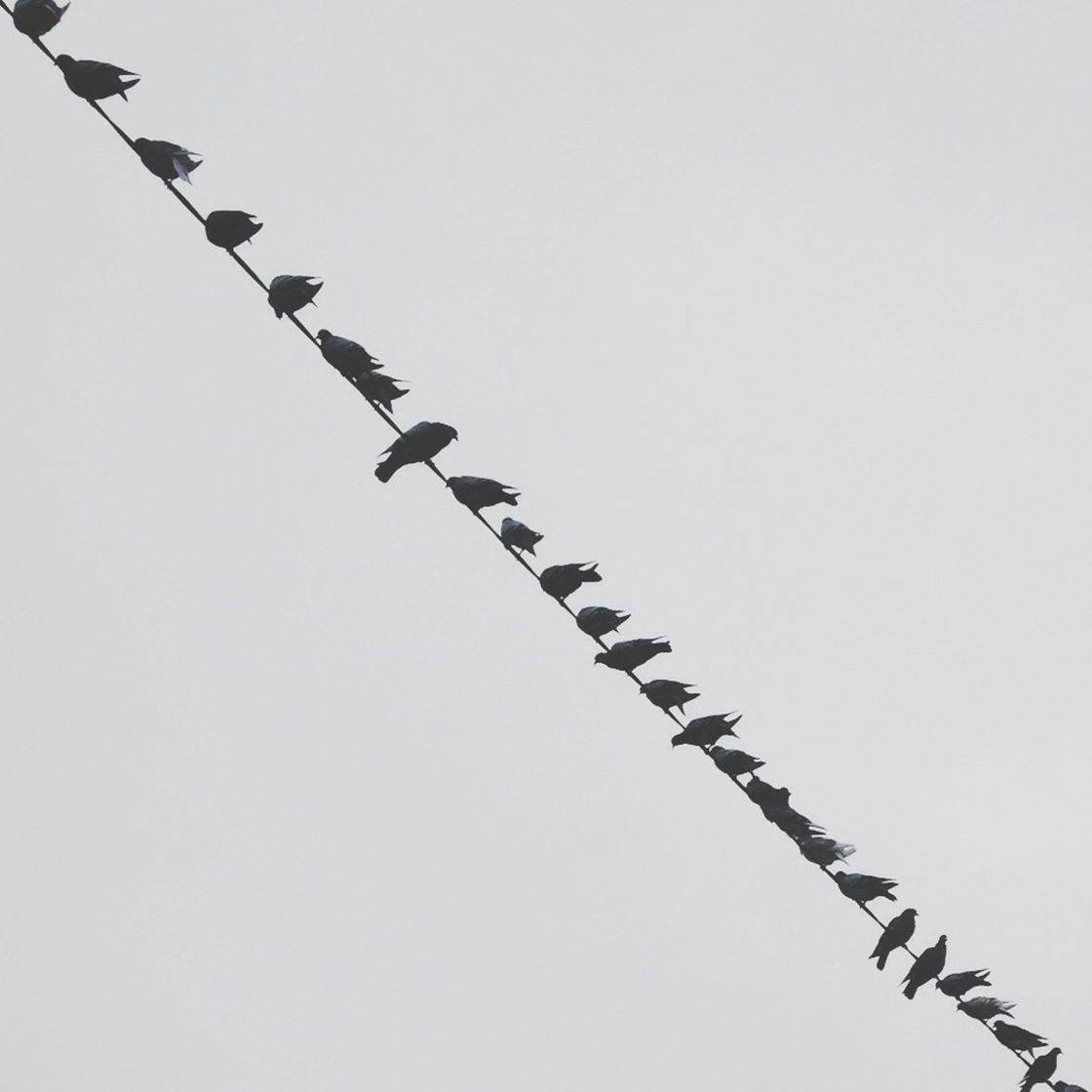 @ms_december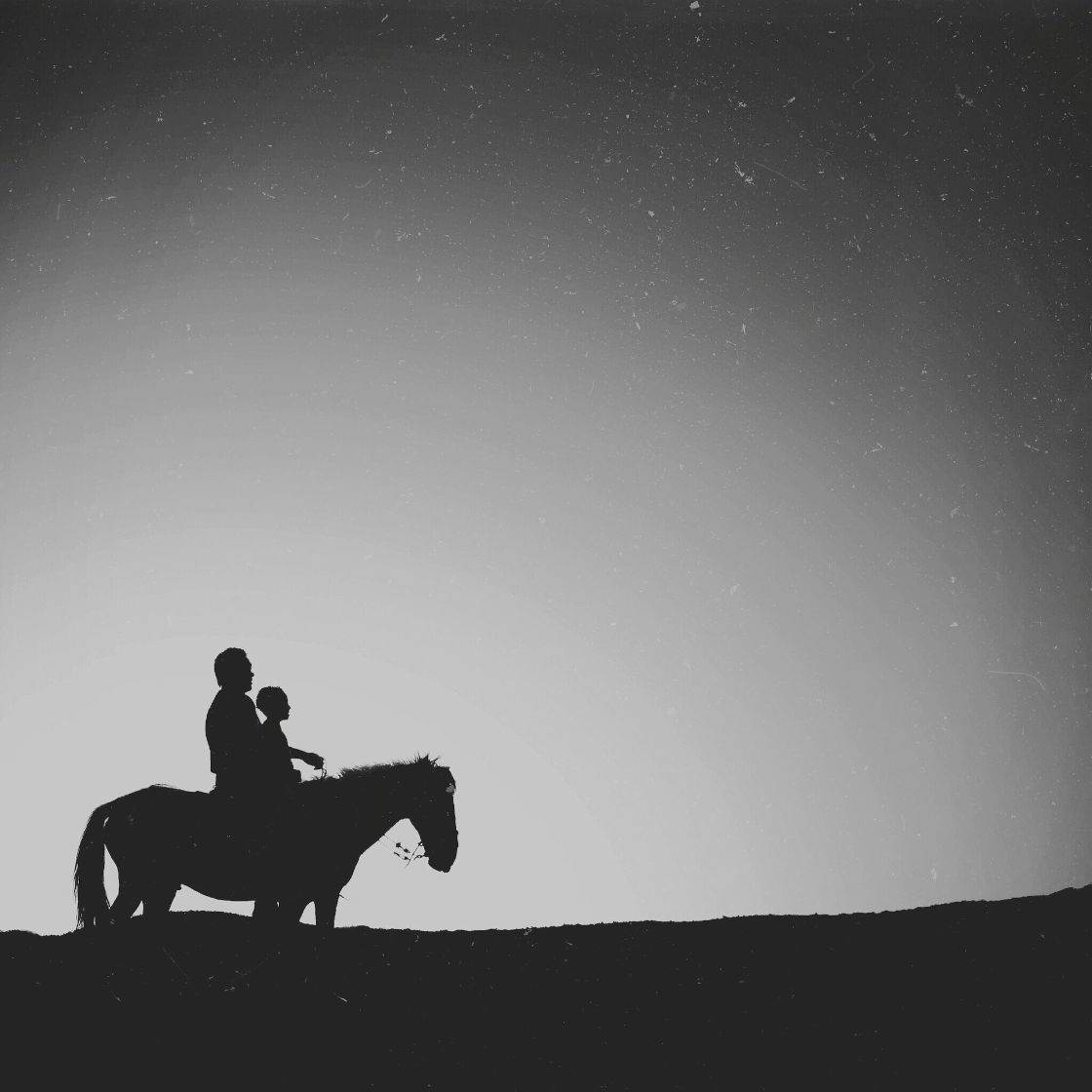 @luis_castro20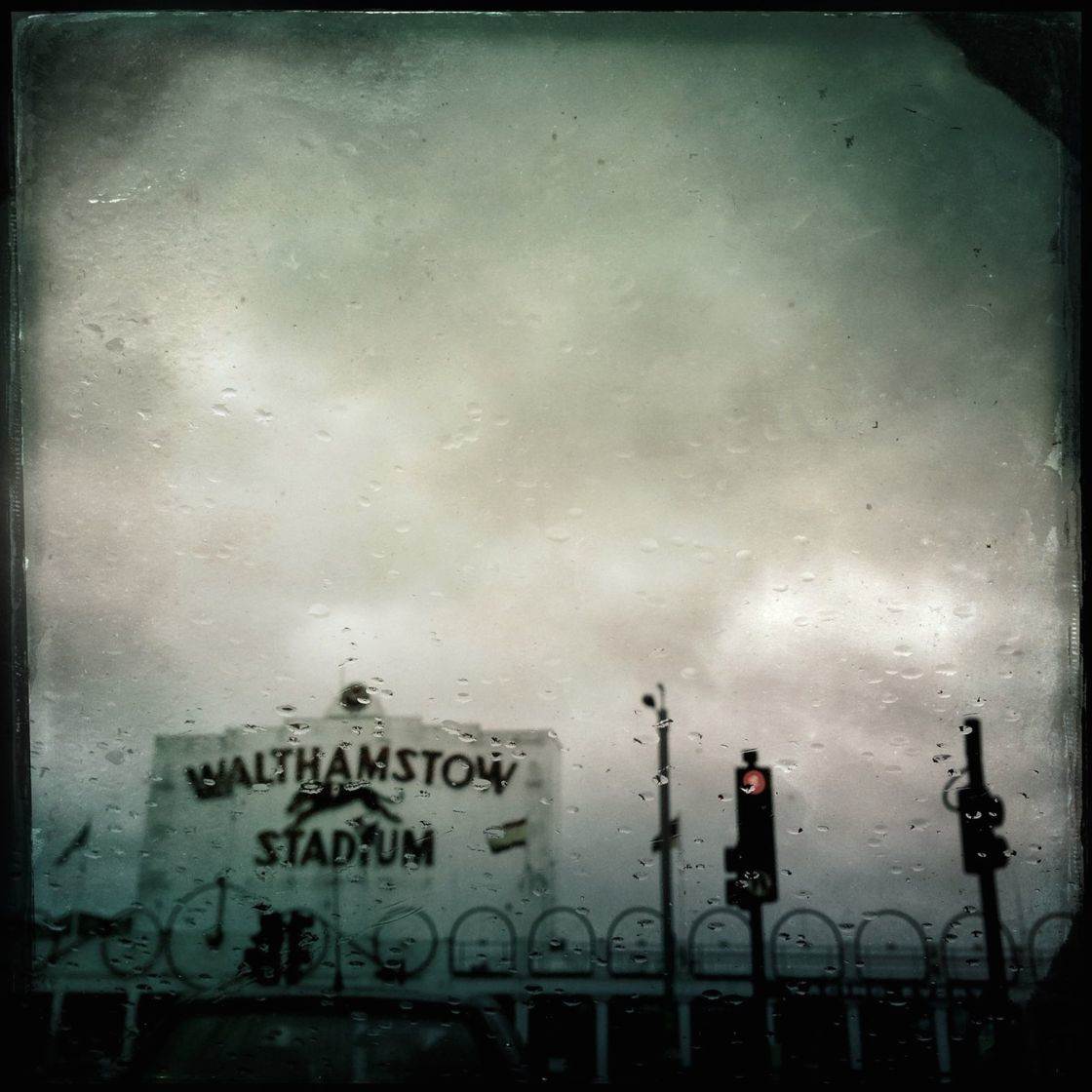 @Len_Bdums
@kateamberley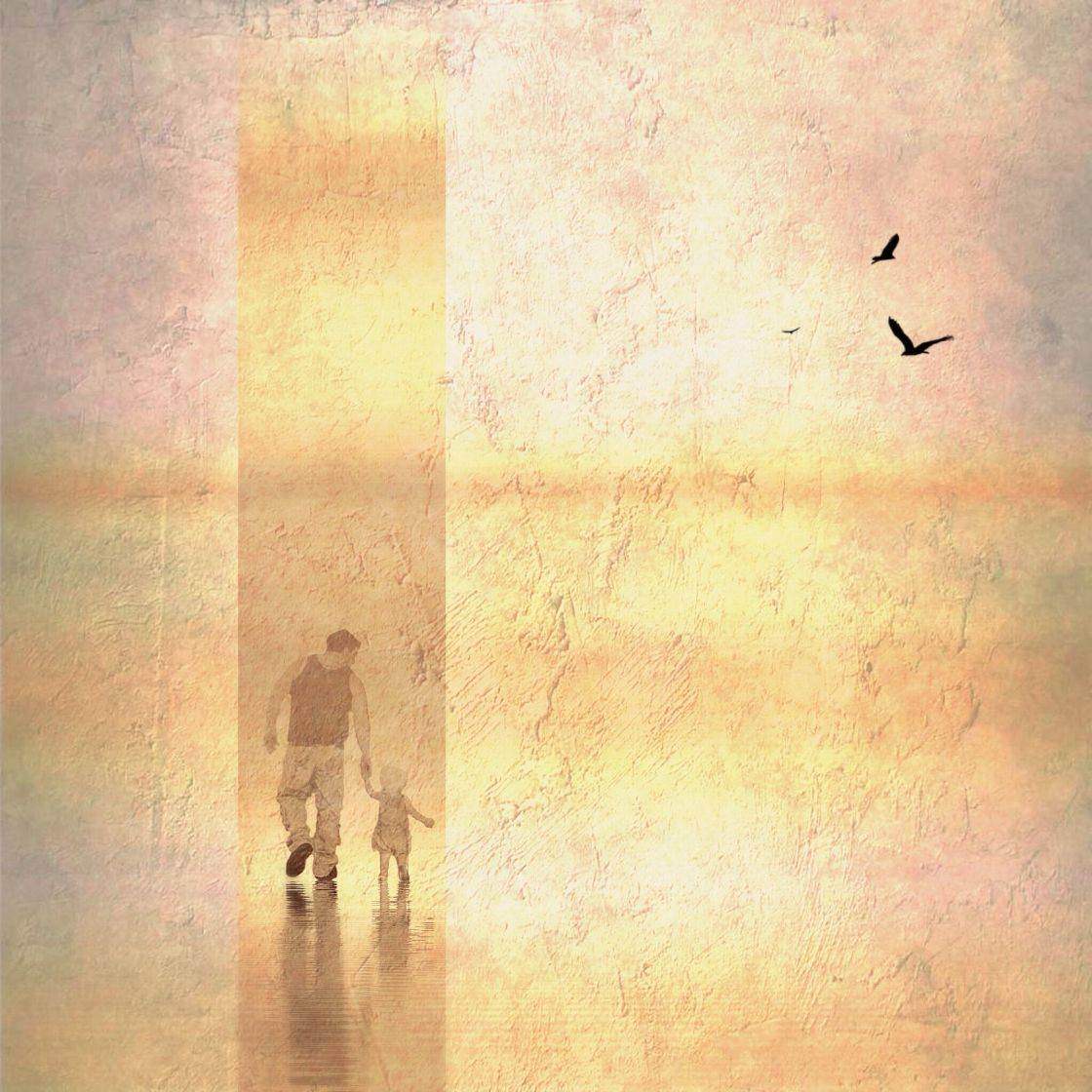 @justdragonfly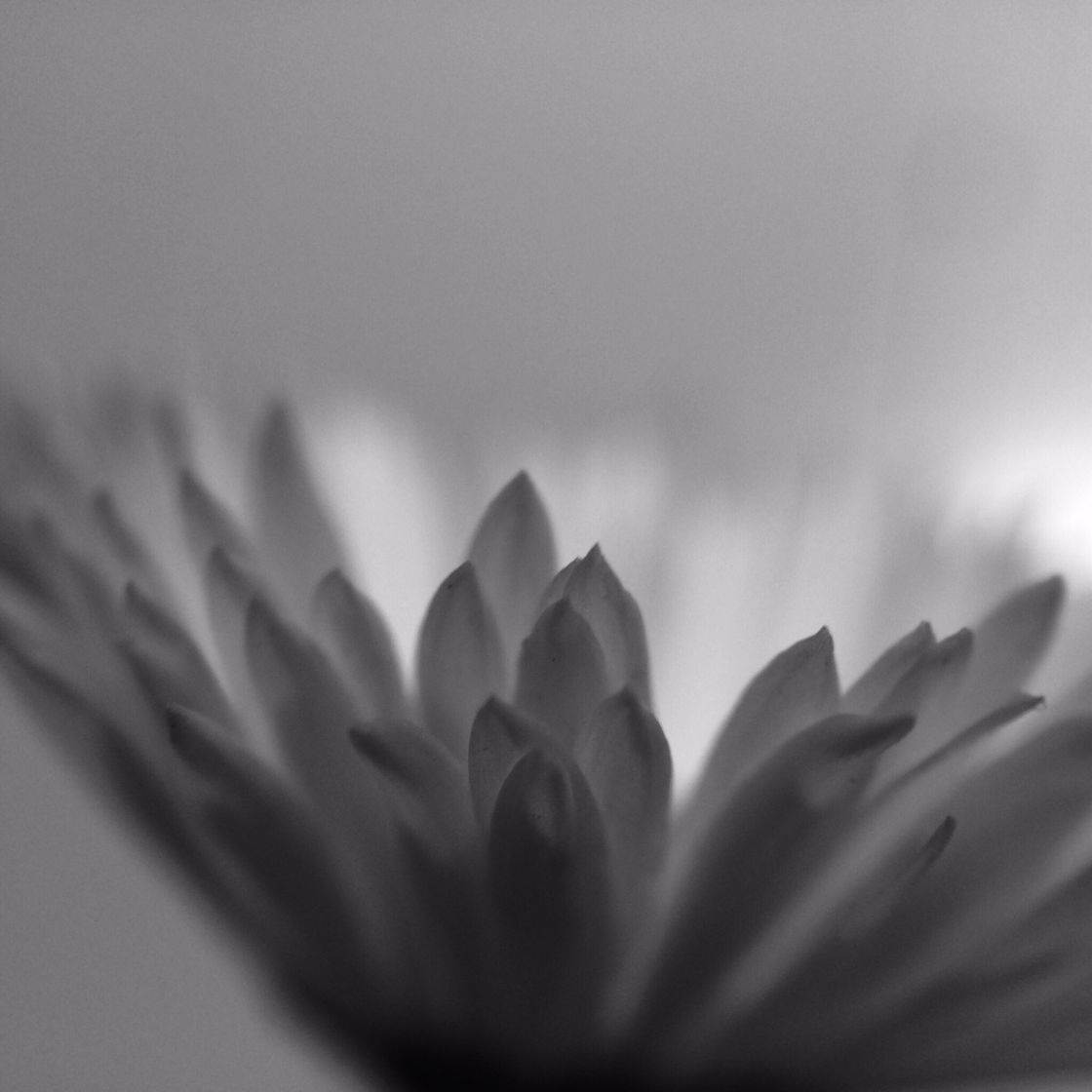 @jerzyjachym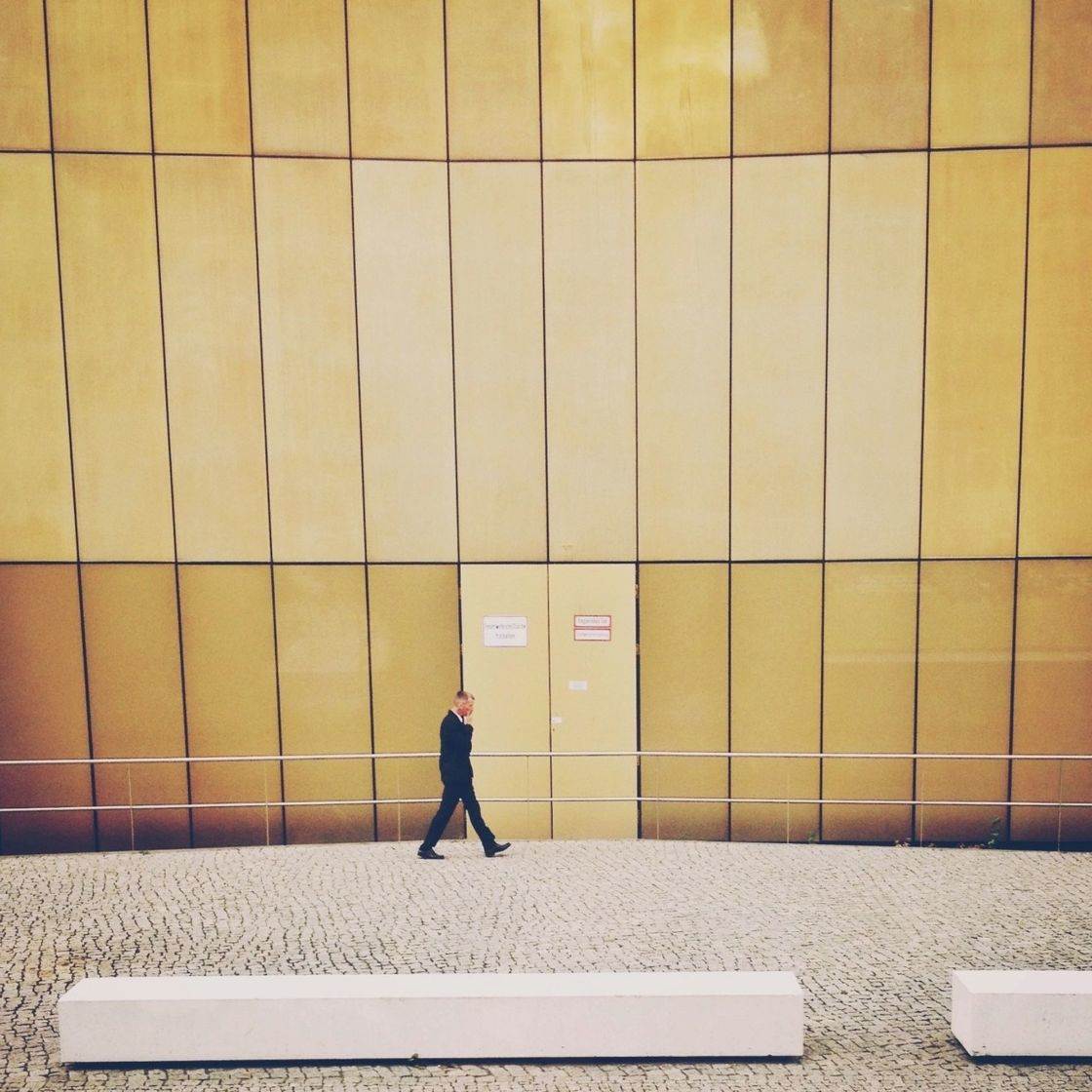 @inif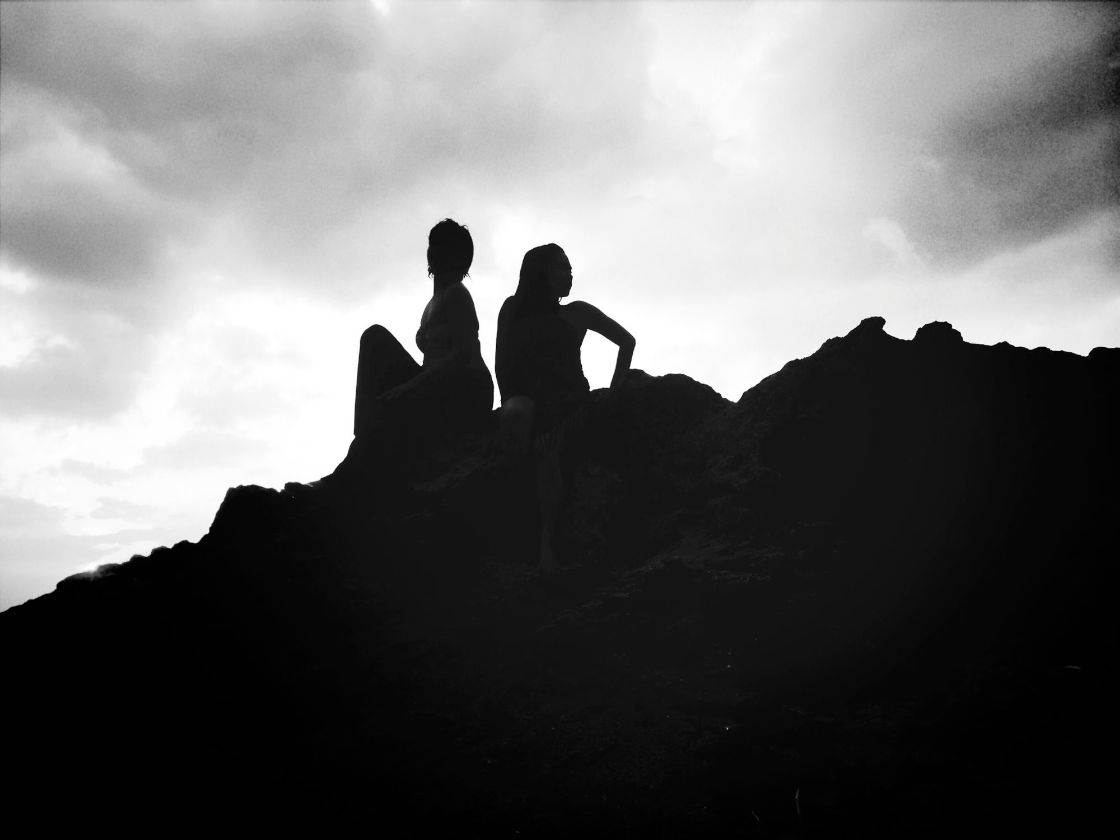 @geokipli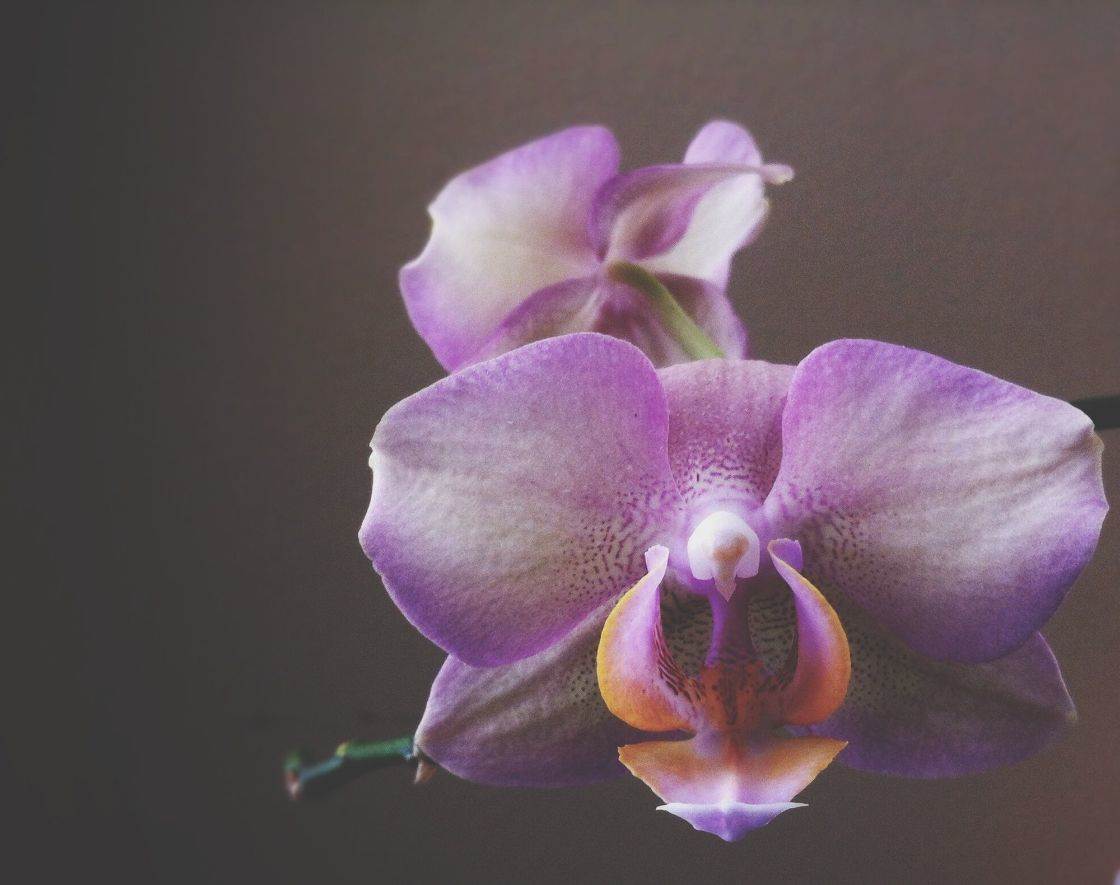 @eugenetern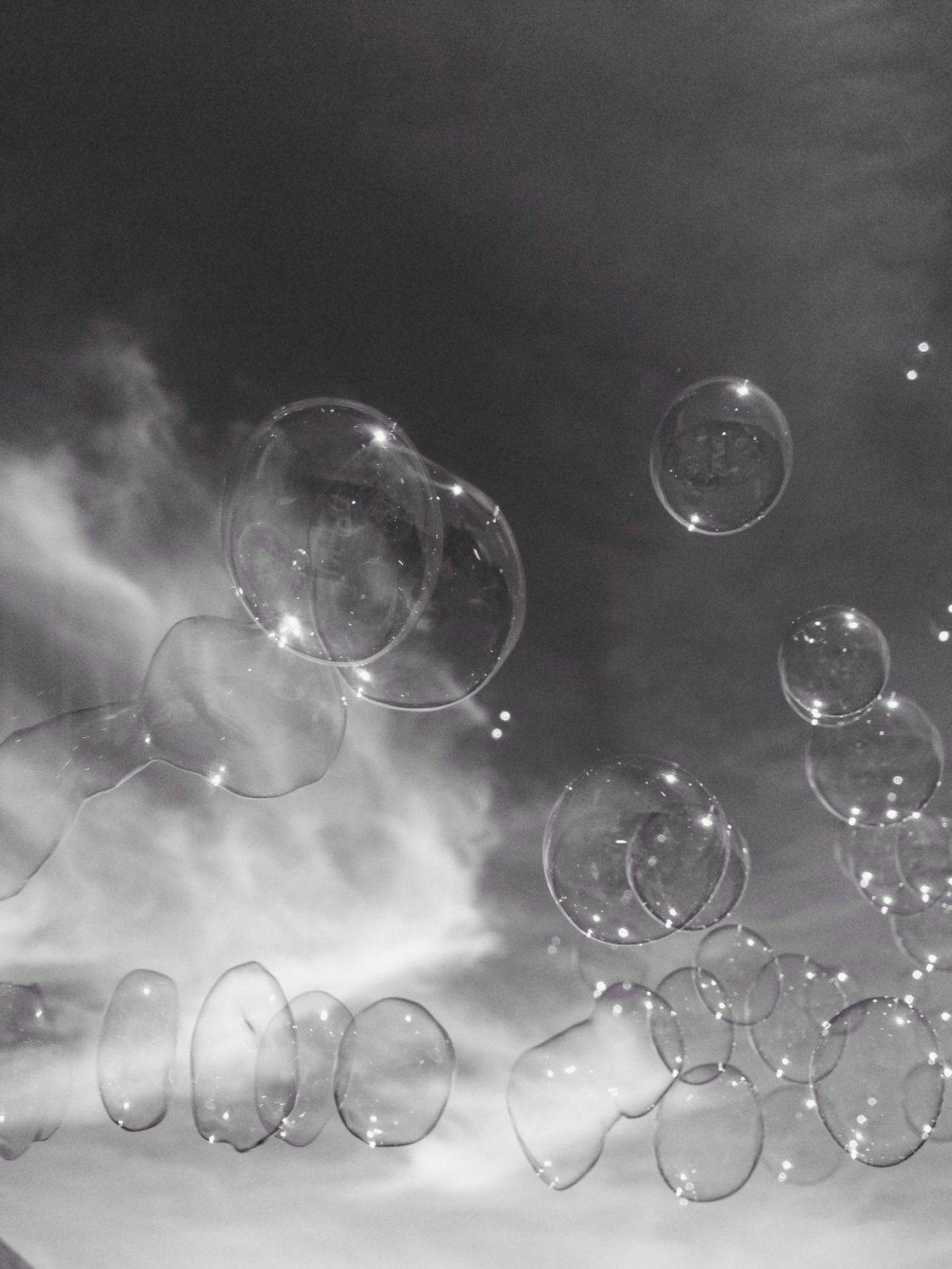 @erikacbrothers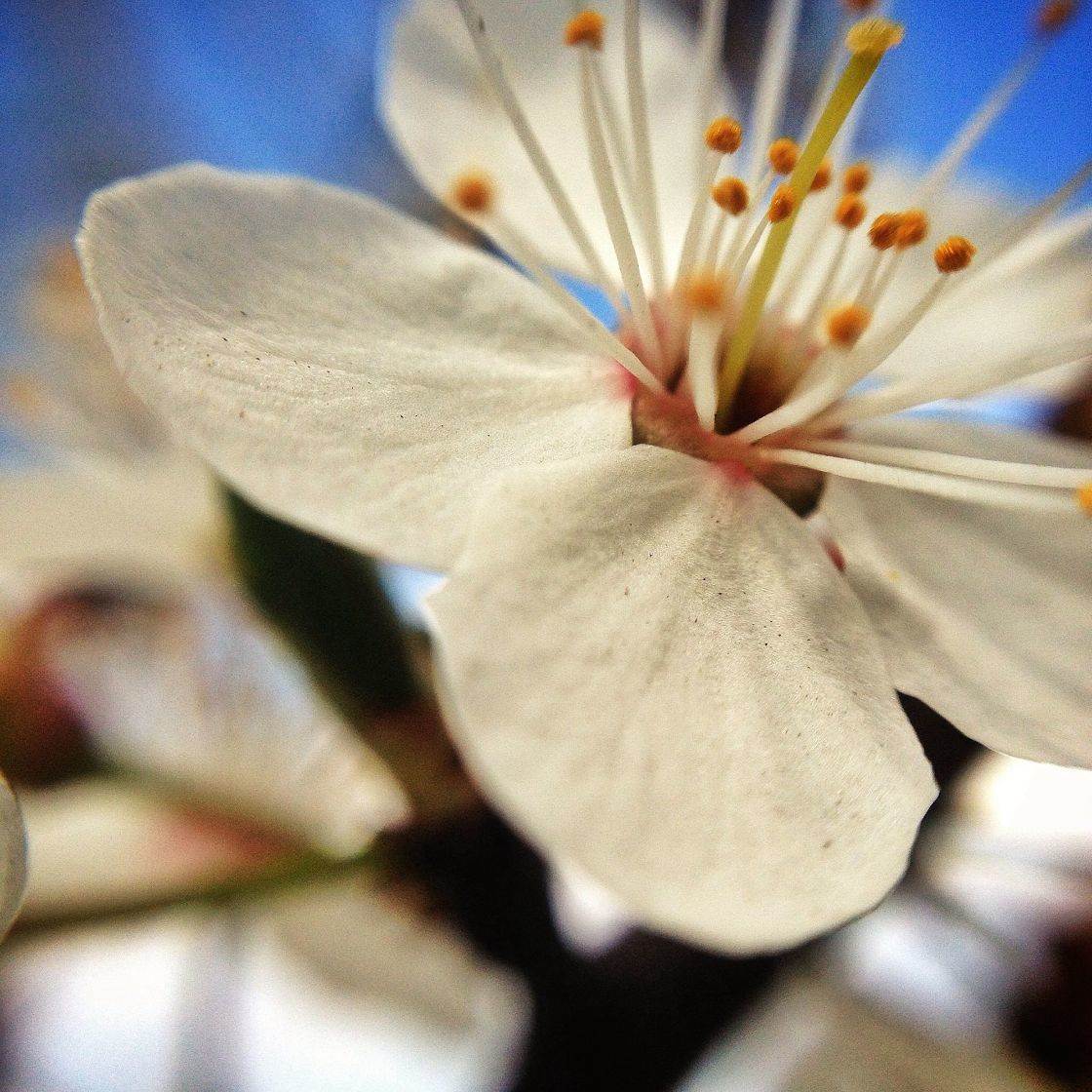 @djmon1que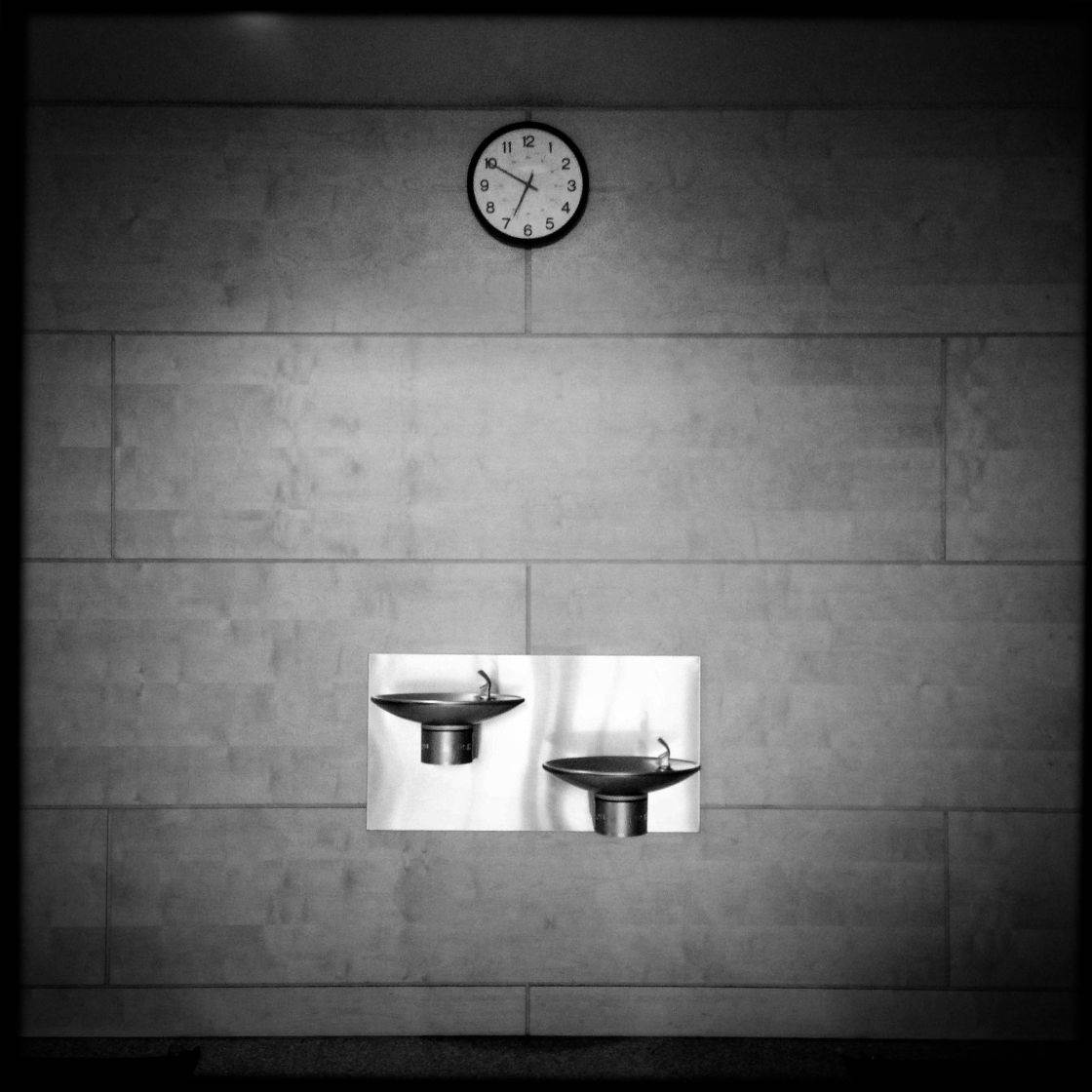 @chrisstern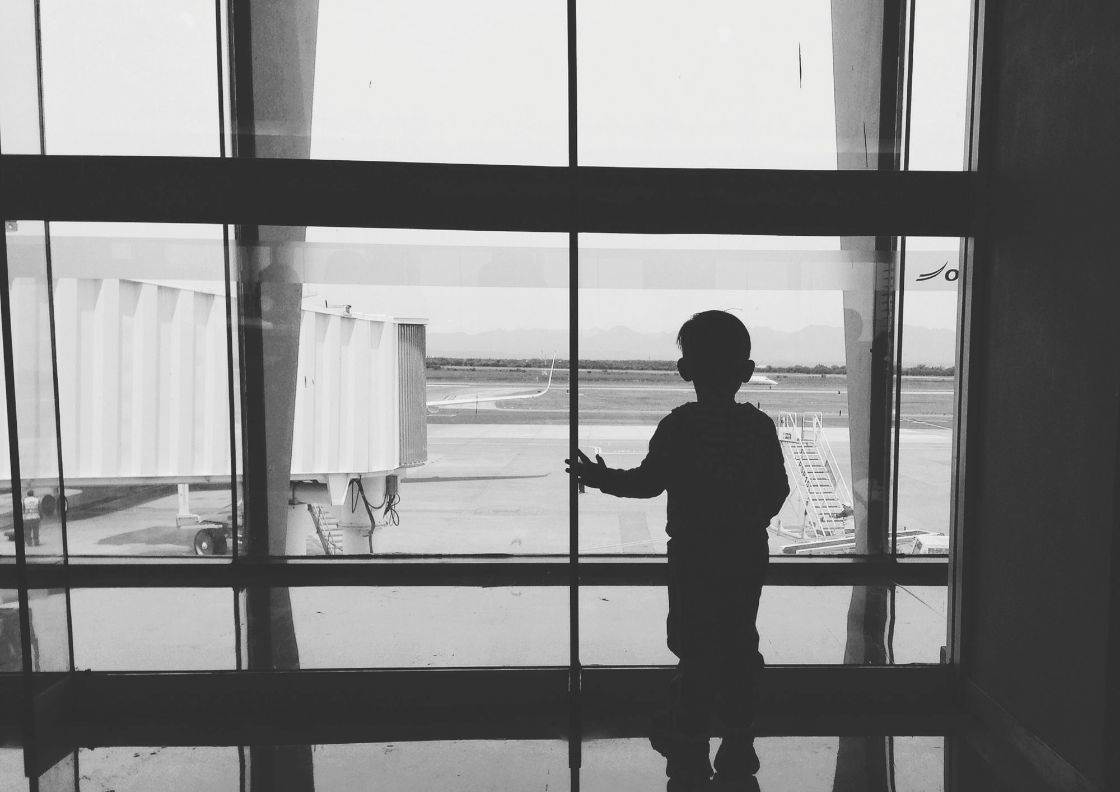 @carlon_r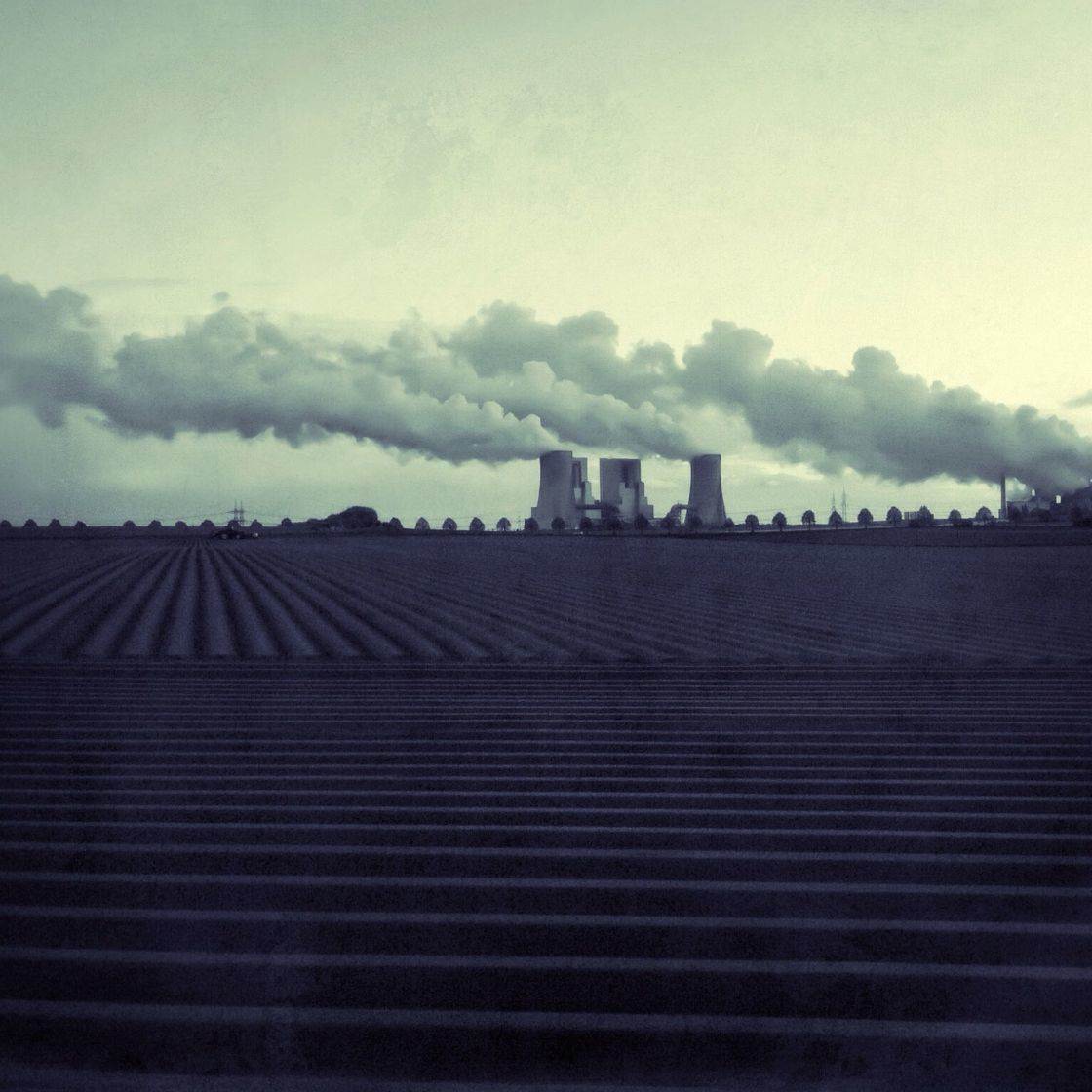 @Cachorro12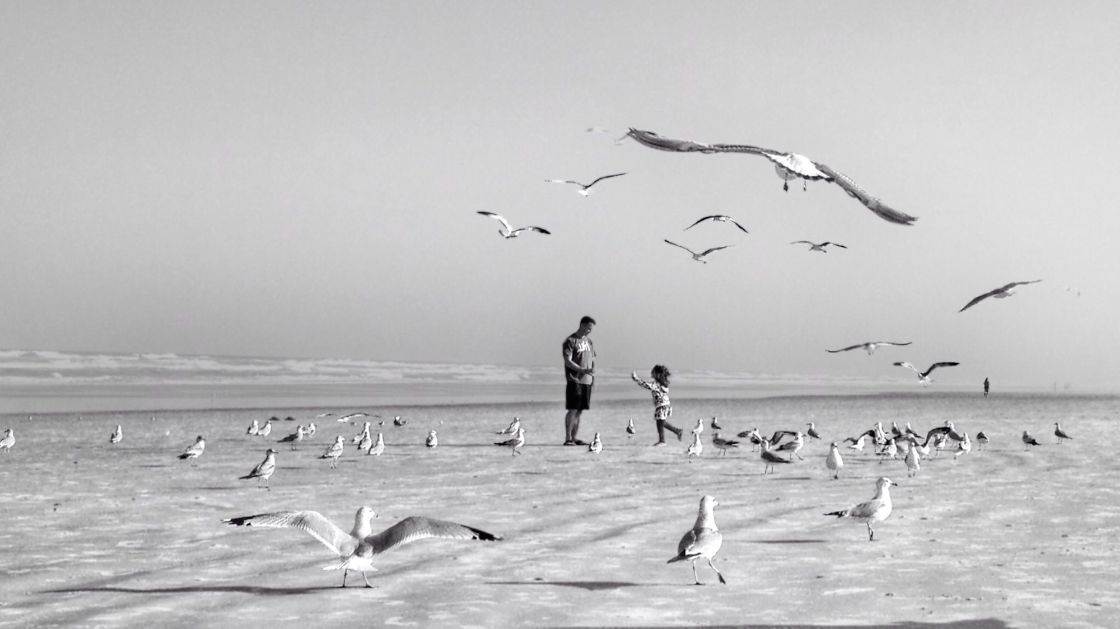 @Barbee42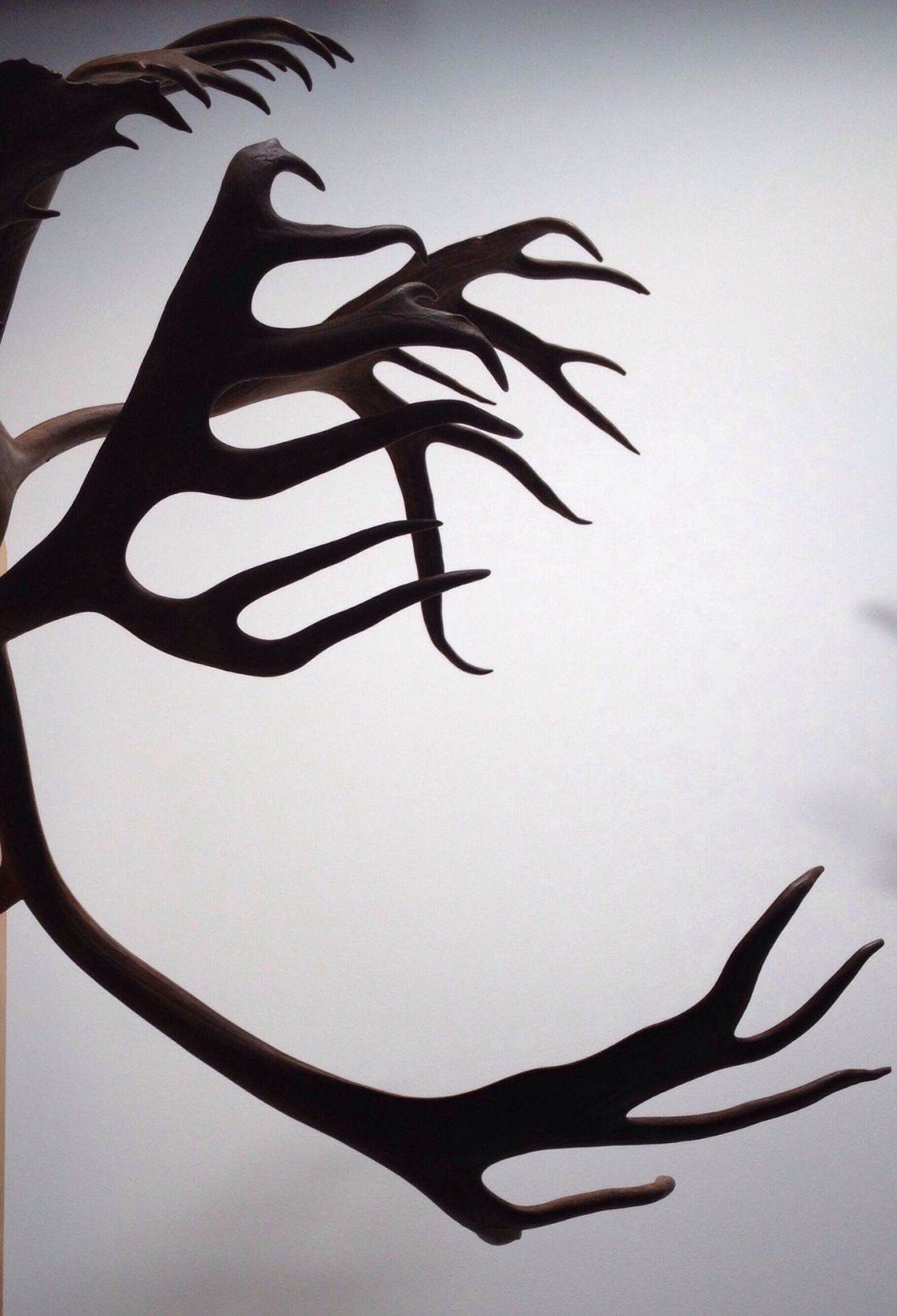 @atsash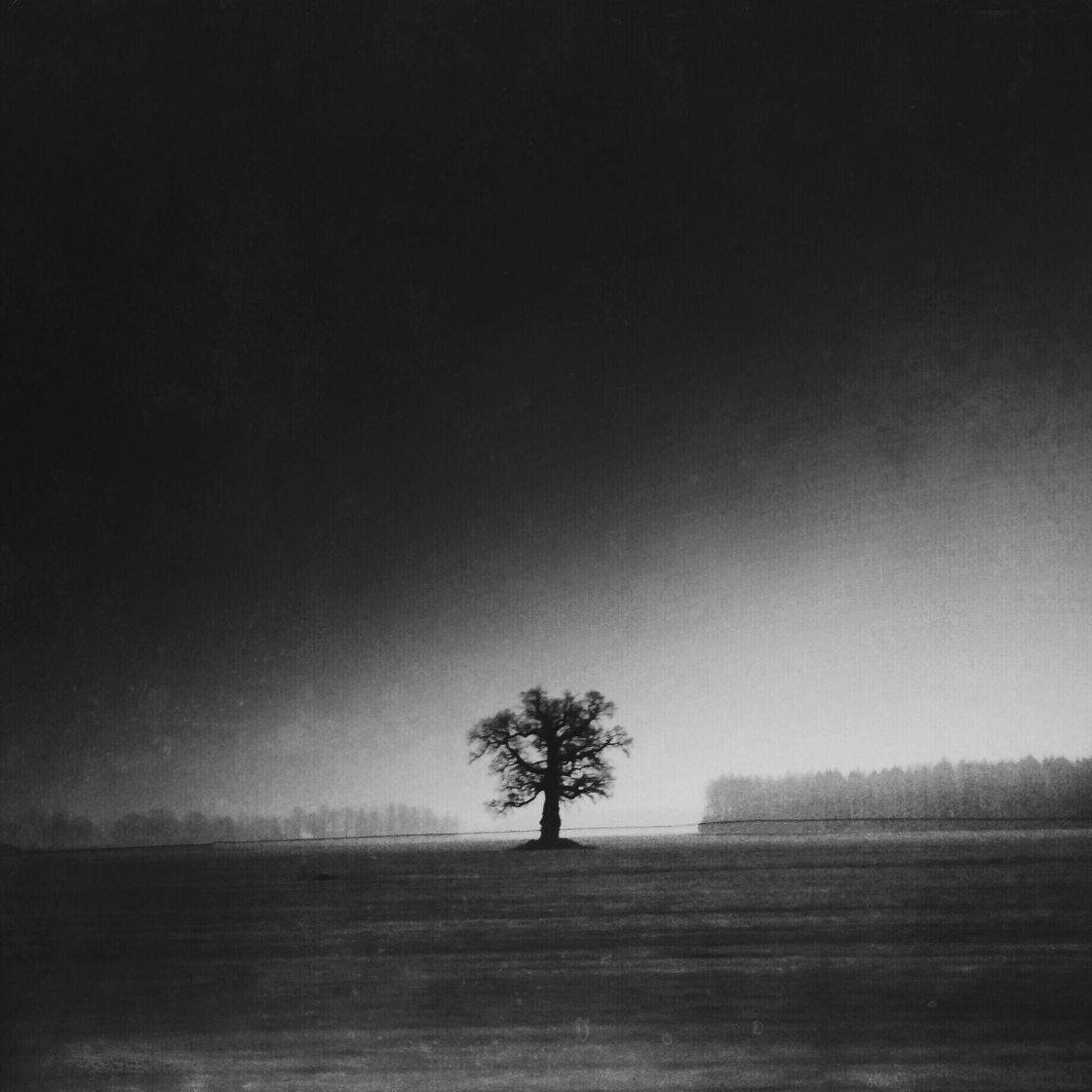 @anbeone
Which one of these photos is your favorite? Please let everyone know in the comments.
How to Enter the Next Photo Contest
Do you know what some of the most beautiful views in the world have in common?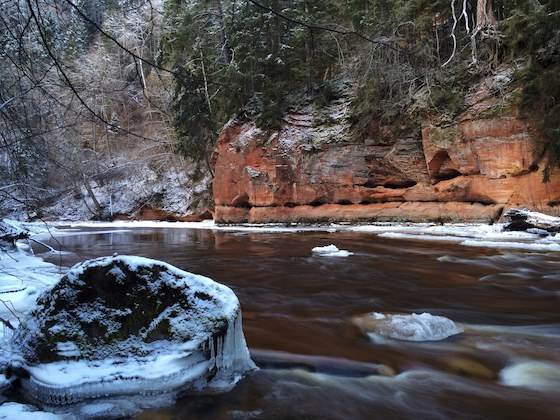 It's often the fact that they contain bodies of water such as rivers, lakes, seas, oceans or waterfalls. And besides, who doesn't like hanging out around water?
That's why the new contest theme is water, and the new contest tag is IPSWater.
Don't have any bodies of water in your area? No problem. You can submit any photos of water, including puddles, fountains and swimming pools. If you need some inspiration, check out my reflection photography tutorial which has some great tips for taking incredible iPhone reflection photos on the surface of water.
To participate, simply tag your photos using IPSWater tag on EyeEm. You can tag photos in the description field when you upload them, or when you edit the description of a photo that has already been uploaded (tap the three dots icon to edit a photo).
All photos must be shot and edited on iPhone, iPad or iPod touch. Please upload photos to EyeEm in full resolution and without any watermarks to make sure I can feature them on the website. Please do not submit more than 10 photos each week.
The submission deadline is Sunday, April 27.