I'm really pleased to share this interview with Martín Del Valle, an Argentinian iPhone photographer who shoots fantastic photos in urban environments. With a keen eye for light, composition and interesting detail, he captures wonderful images of architecture, street scenes and abandoned places. In this interview you'll learn more about Martín, and how he shoots such great urban photos with his iPhone.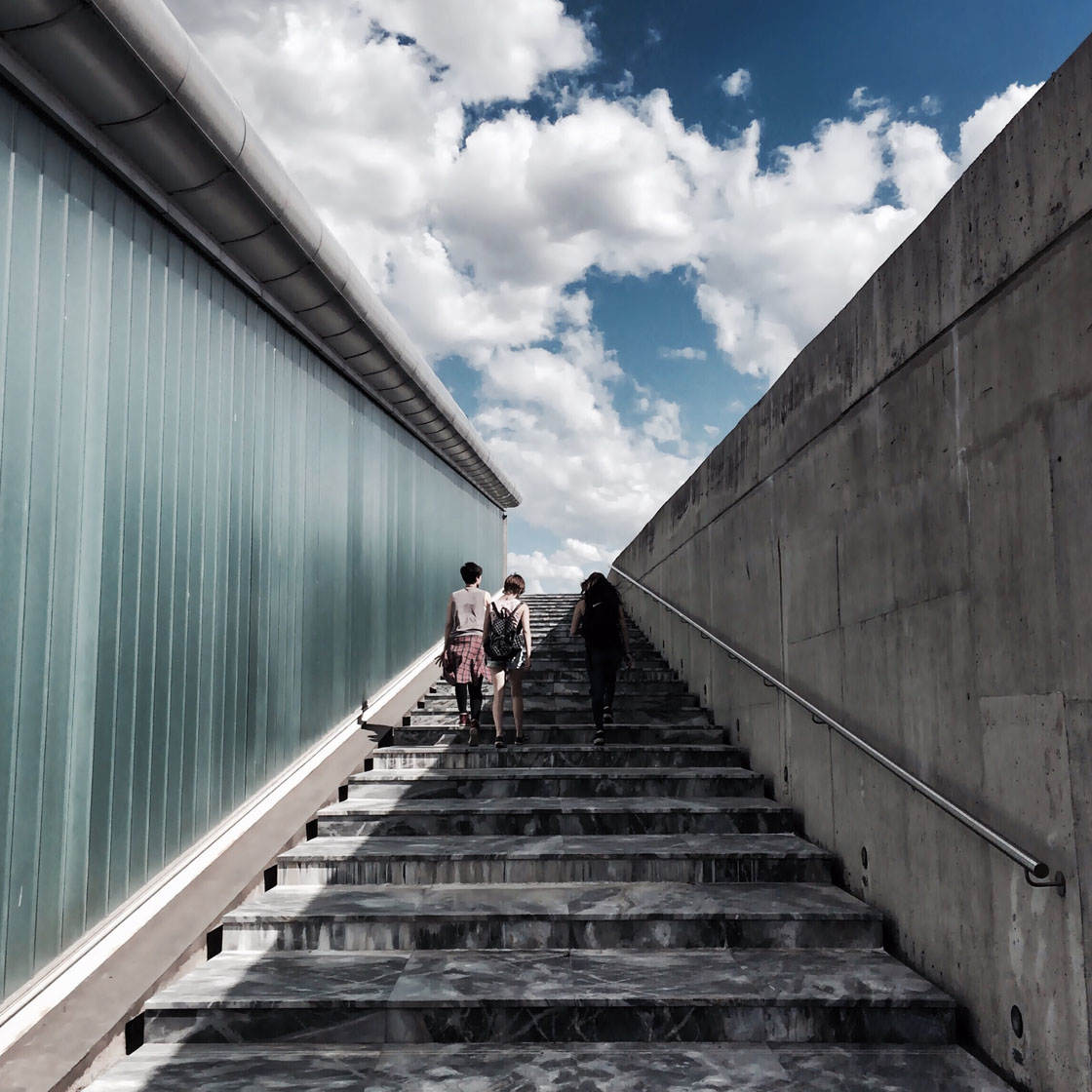 Tell us a little bit about yourself.
My name is Martín Del Valle, but my Instagram name is @vamosviendo. I'm 35 years old, and I live in Buenos Aires city, Argentina, where I work for a computer company.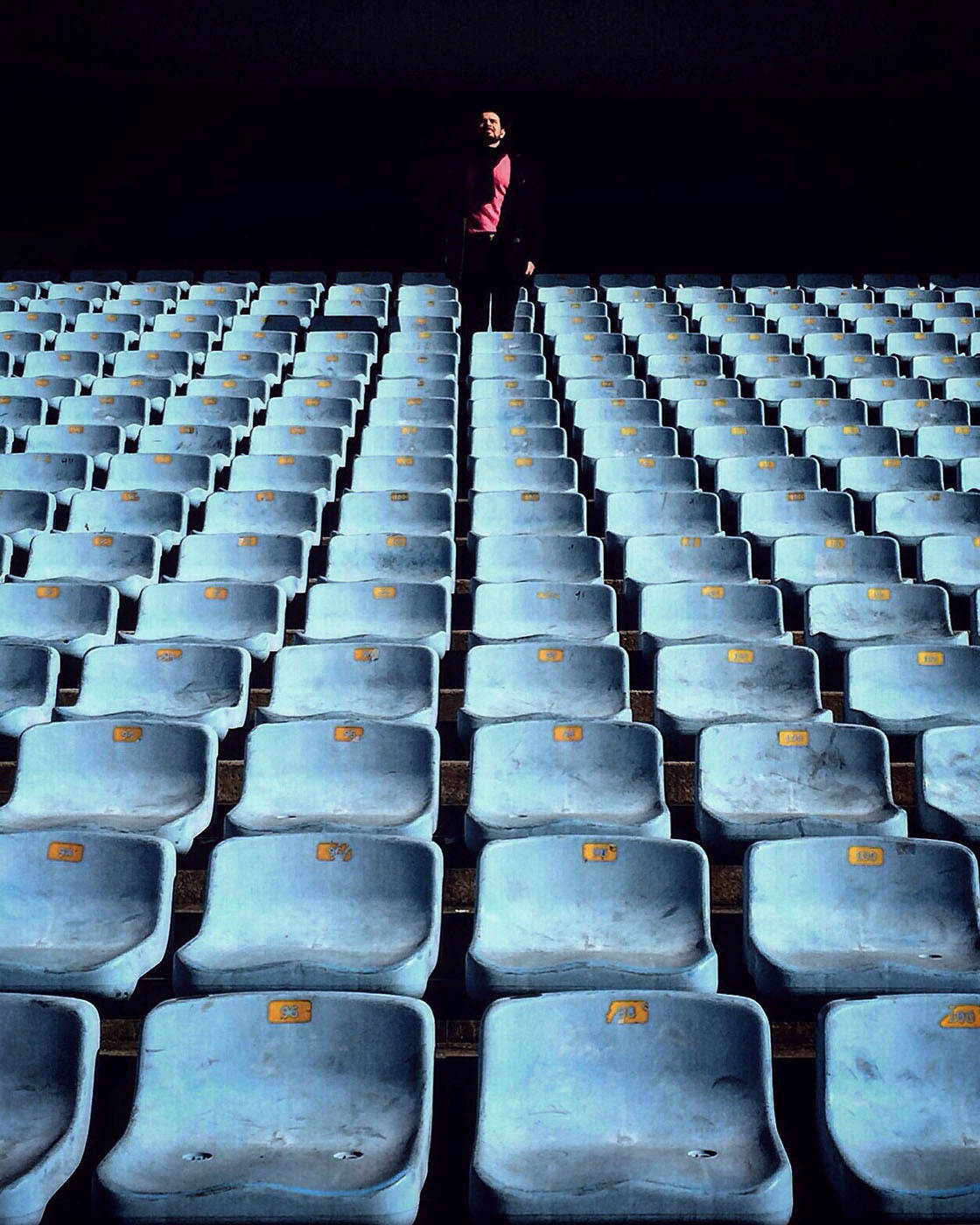 How did your iPhone photography journey begin?
It began in 2014 when I opened an Instagram account. Until then I didn't have any knowledge about photography.
It started as a game for me, but as the months passed by I realized that photography was going to be more than a hobby. It would turn into a lifestyle for me.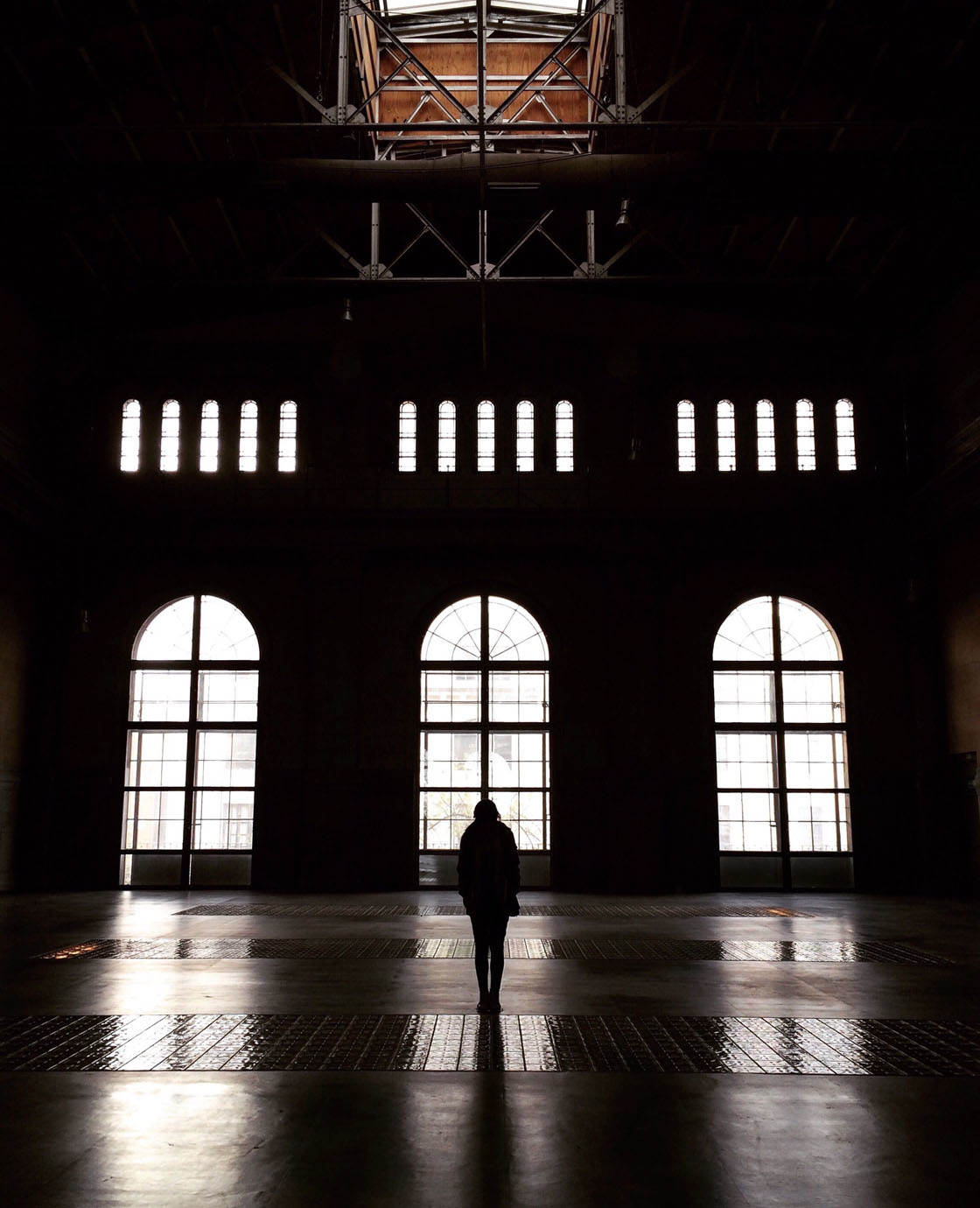 What inspires you to take photos with the iPhone?
Keeping my iPhone in my pocket at all times has allowed me to easily capture everyday moments.
It would have been very difficult for me to shoot them with a large DSLR camera.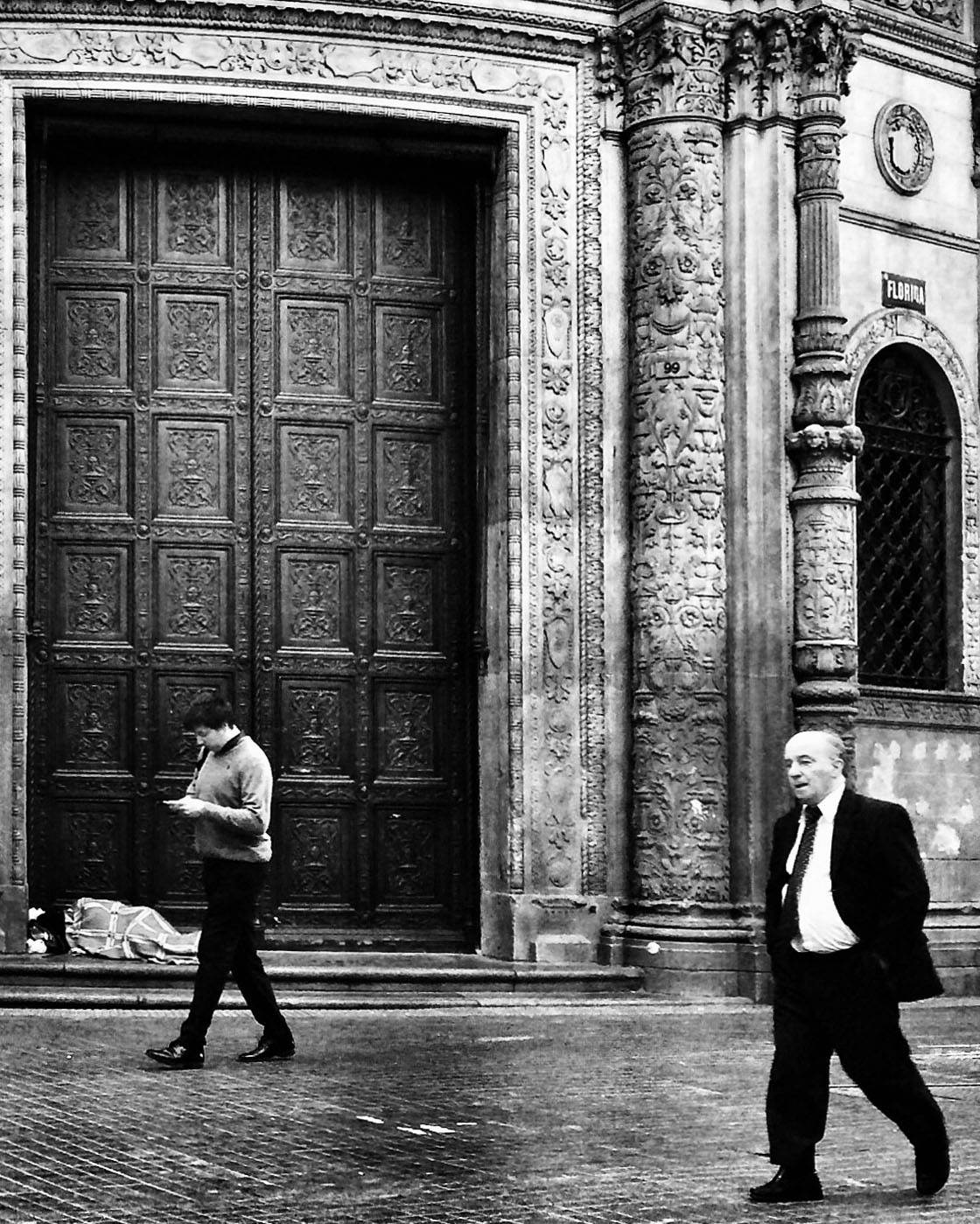 The effectiveness that we achieve with mobile photography is practically irreplaceable.
Going out with my friends for photographic safaris around the city also inspires me.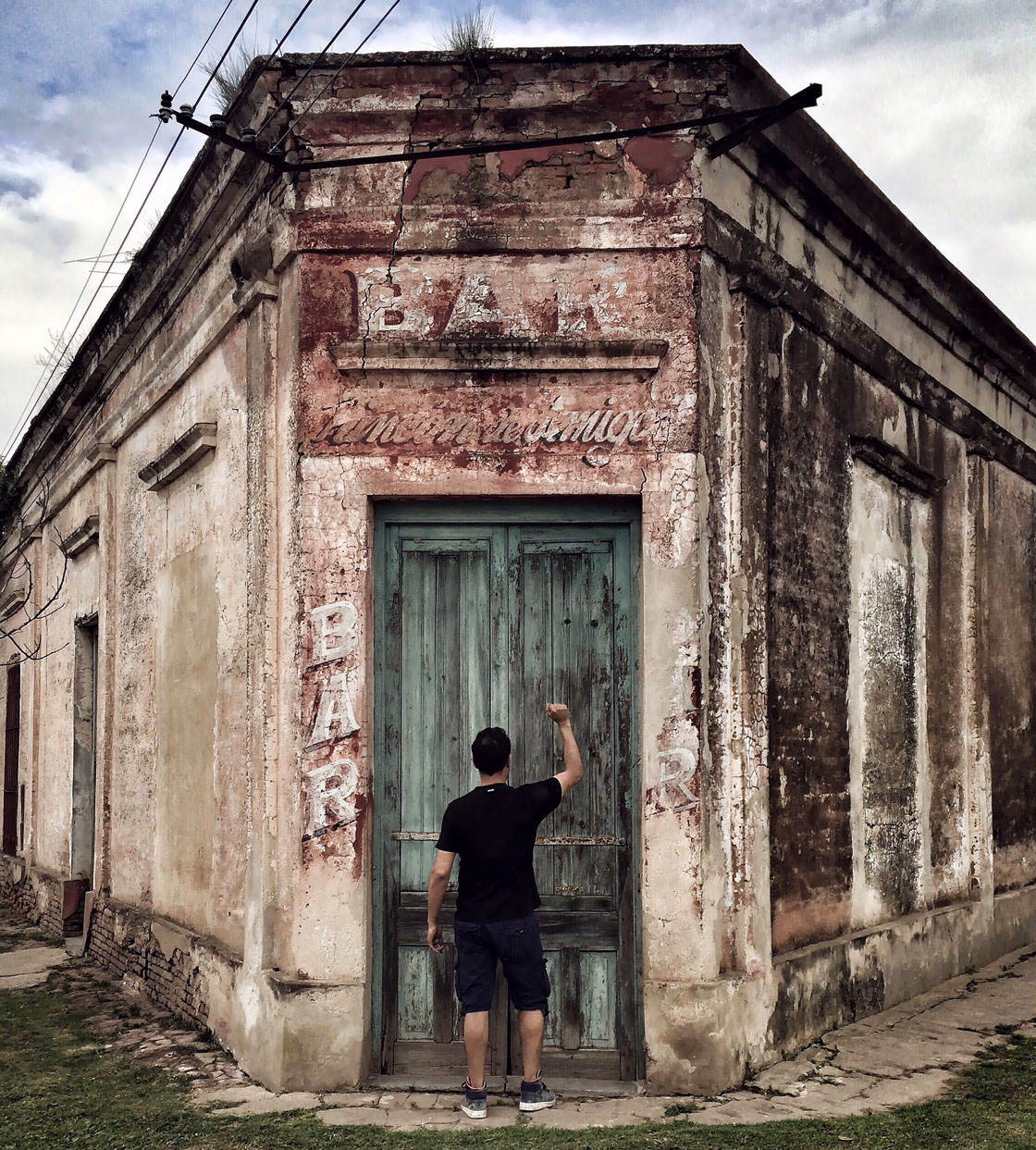 You primarily shoot street scenes and urban locations with your iPhone. What draws you to this kind of photography?
I'm lucky to work in the financial core of Buenos Aires city. This is where large numbers of people are concentrated, and there's an incredible variety of architecture to be photographed.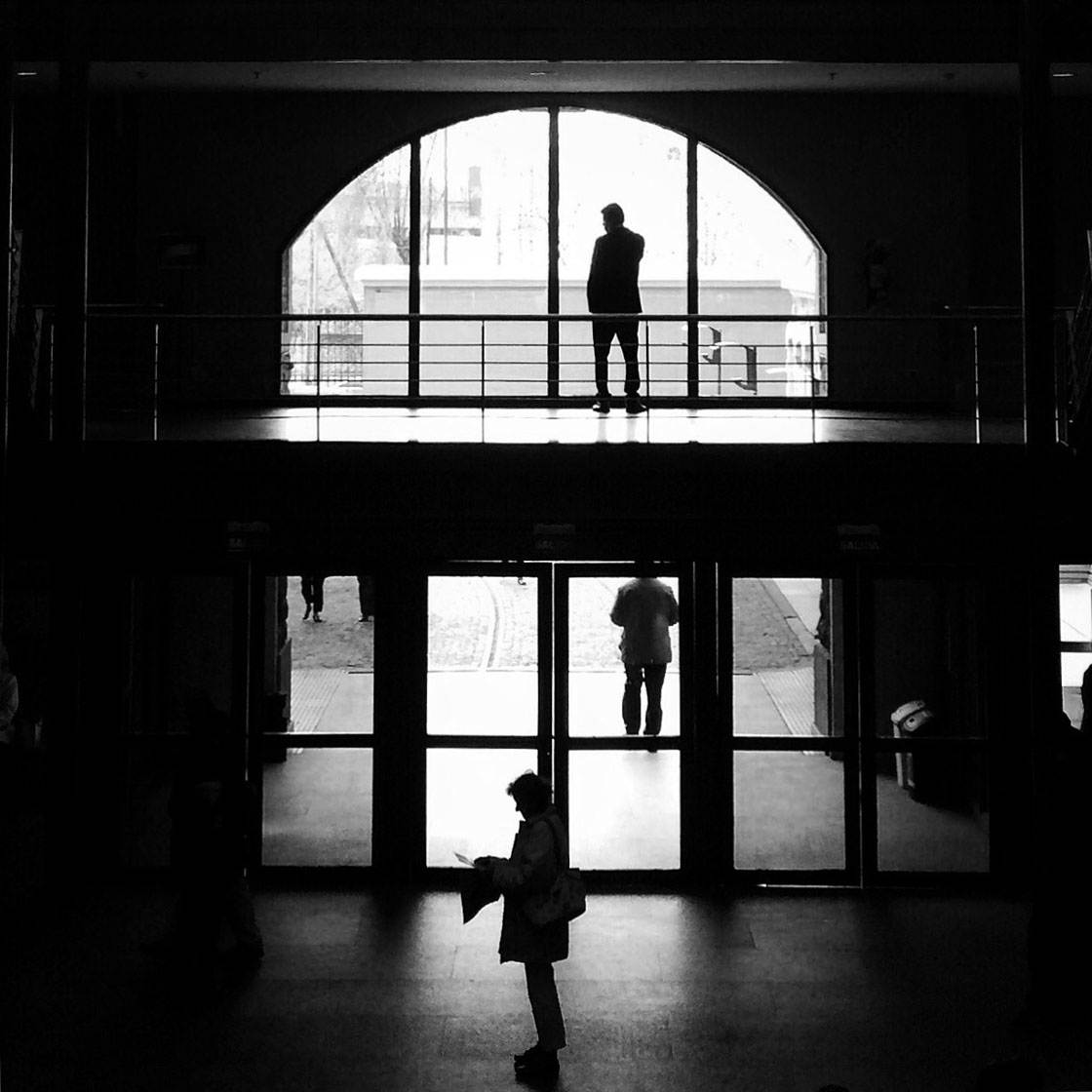 In that area of the city you can go out and find a huge amount of interesting situations of daily life. You just need to be alert and watch what's happening all around.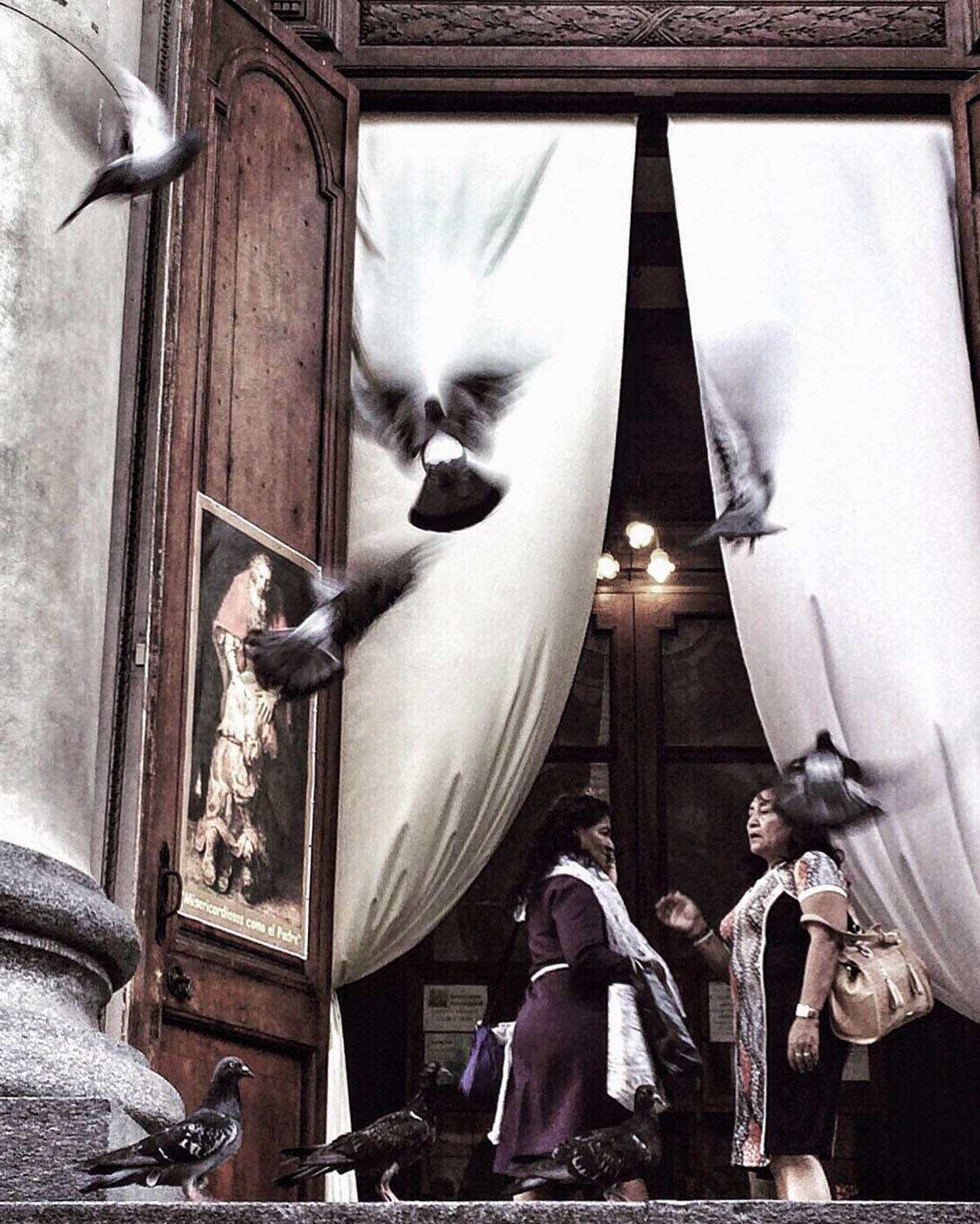 You have a great selection of photos of abandoned and derelict places. What tips do you have for capturing the essence and mood in this kind of location?
Abandoned places are undoubtedly ones of my favorites for taking pictures. They have everything to win and nothing to lose.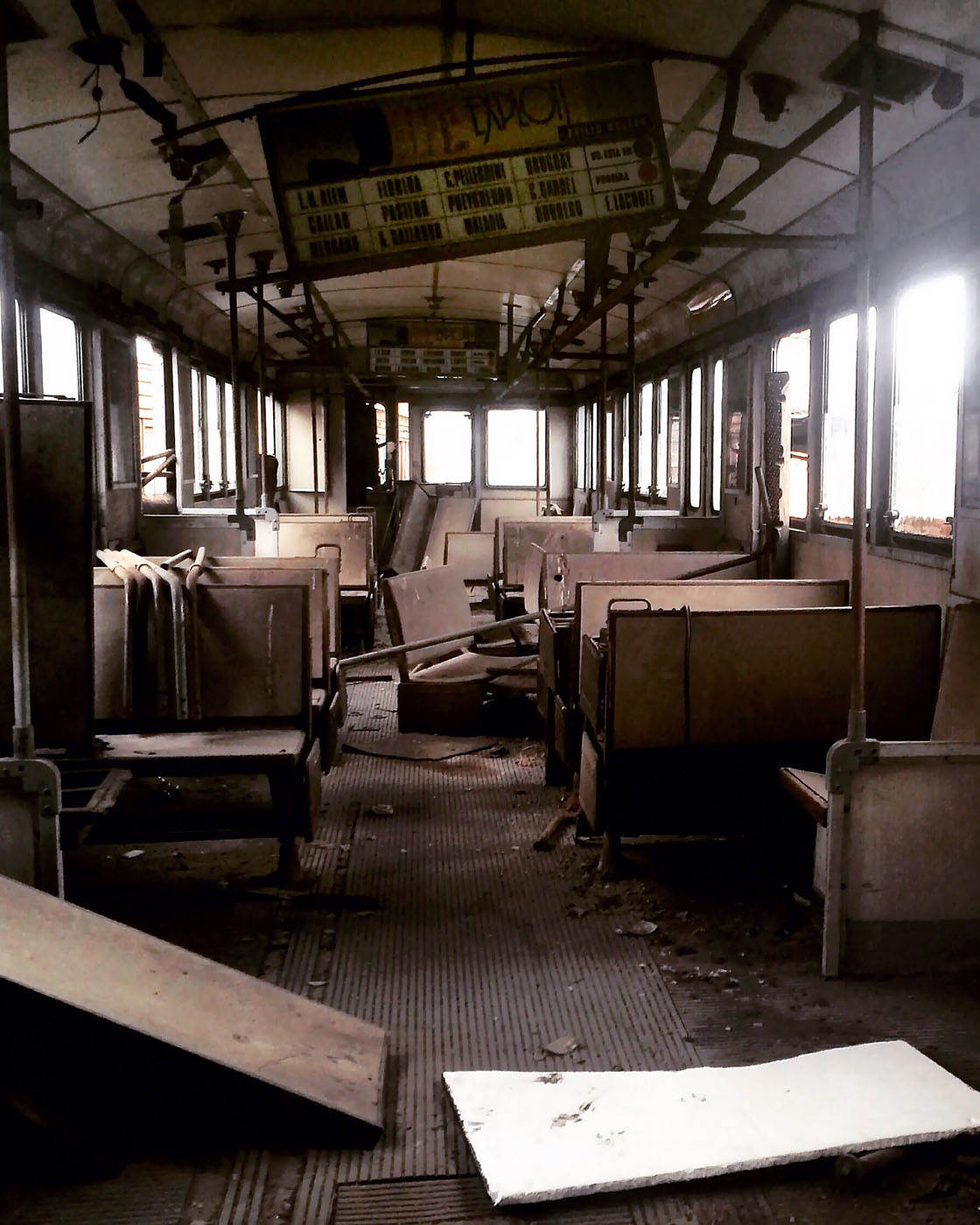 It's up to you to give them life and make them bright. I recommend going there during the morning or the afternoon when rays of sunlight filter through the windows or a rickety open door.
If you go there on a cloudy day, it's advisable to take a flashlight or lantern because these kinds of places have no electricity supply.
What composition tips would you give to beginner photographers who want to start shooting more eye-catching photos in urban environments?
When I want a building be the focus of the picture, I try to capture the image with a prevailing symmetry. I think it gives a strong visual impact to the image.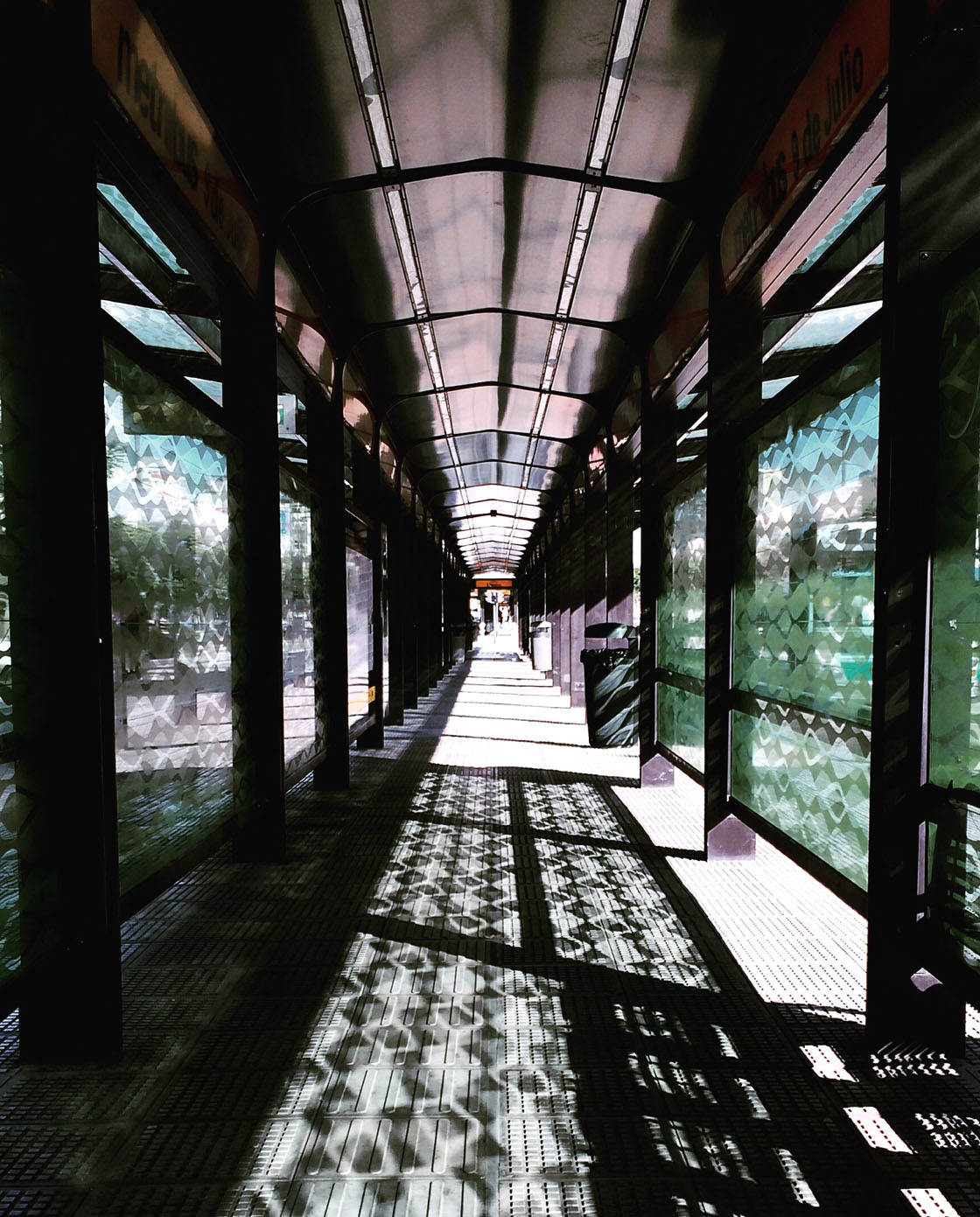 But when I want a person or a group of people to be the focus of the picture, I search for an interesting viewing angle or a different perspective. This gives the photo an extra plus.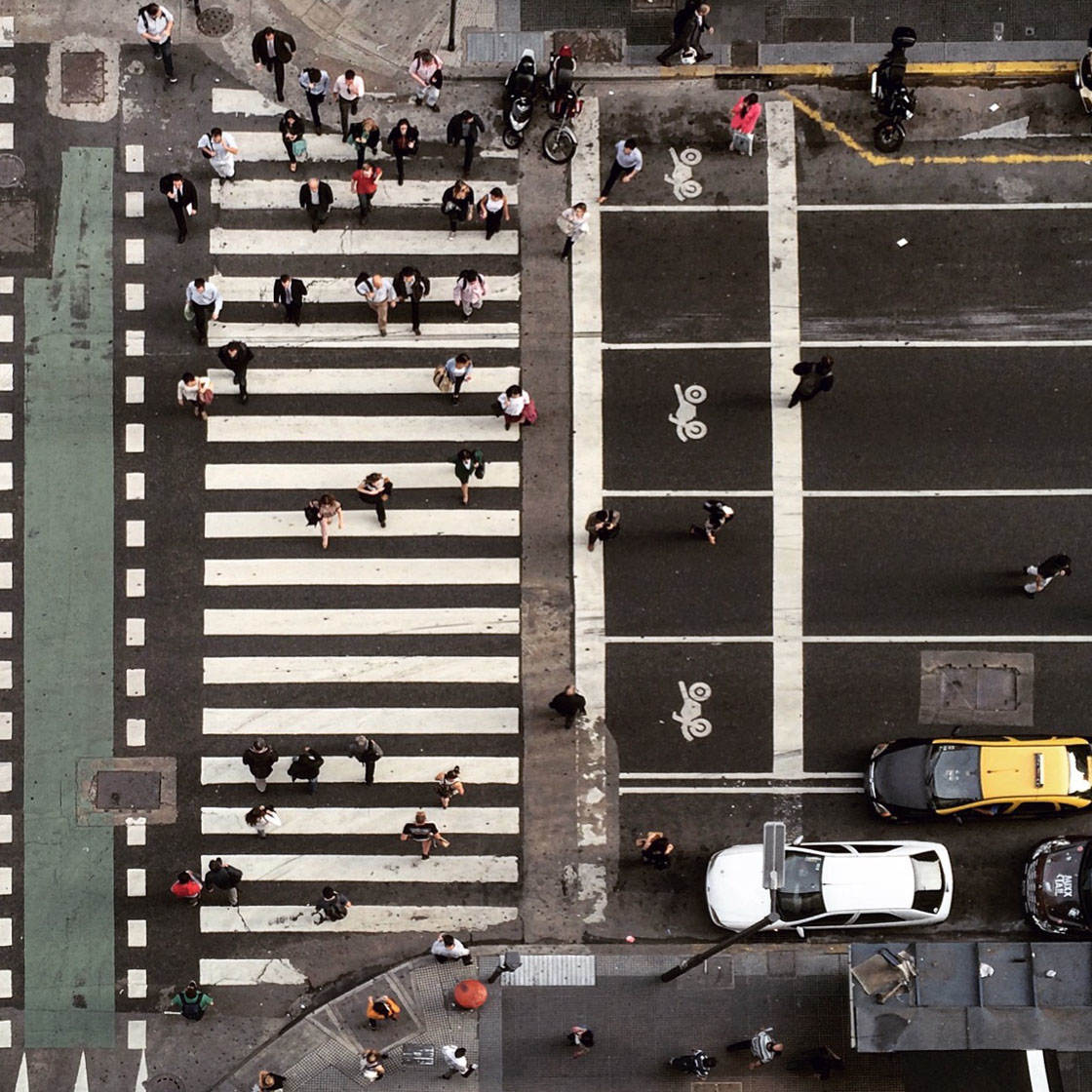 How important is it to include a human presence in your photos?
Sometimes I include a human presence to add a sense of scale and show the size of the place I'm photographing.
Other times, I add people because the way they're dressed or their body language catches my attention. That's how I try to tell a story or transmit sensations.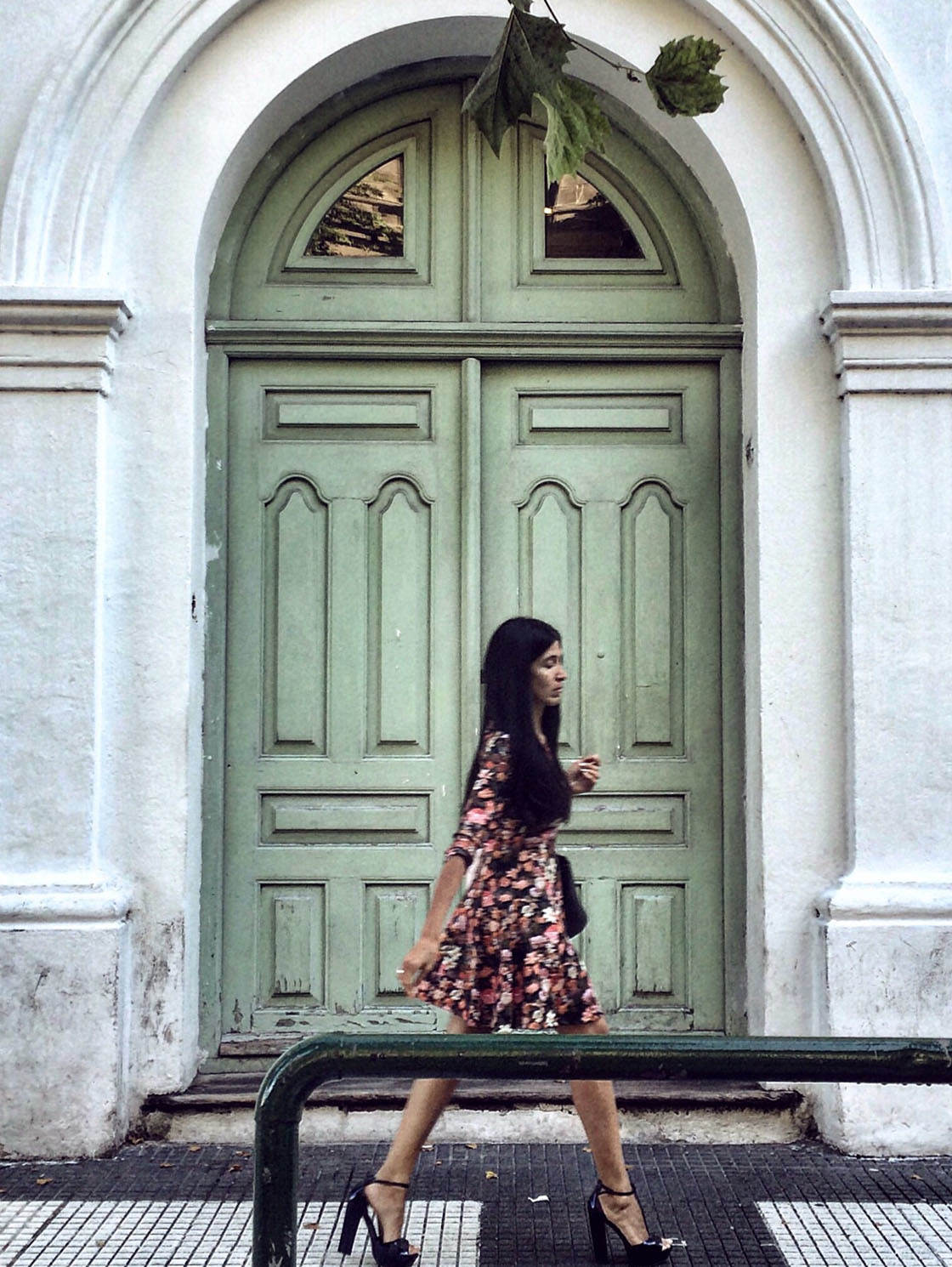 Are there any apps that you use for taking photos besides the native camera app?
A lot of photographers use different apps to take pictures, but I only use the iPhone's native camera app.
It's easier, and the direct access from the lock screen provides the fastest access to the camera.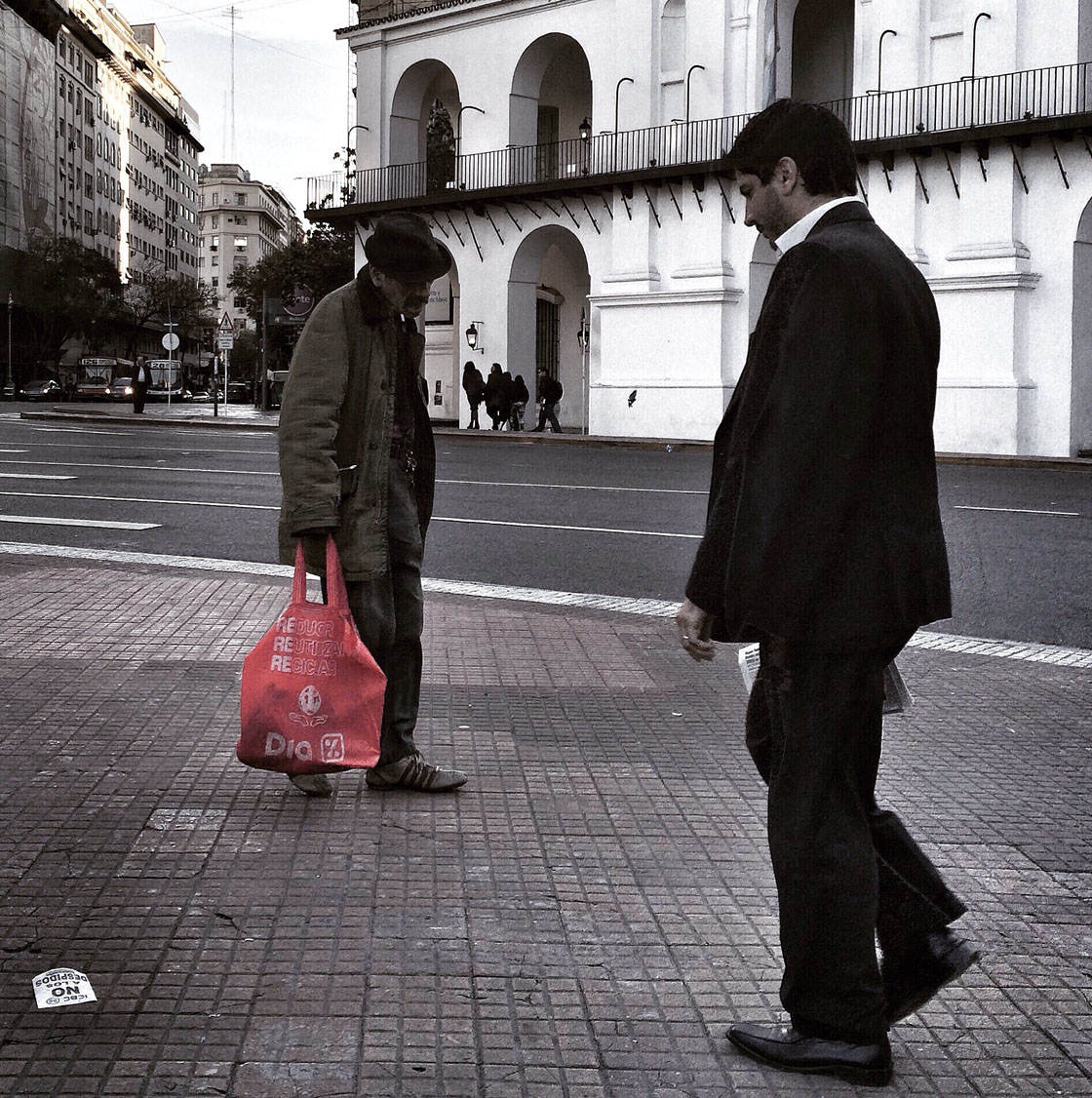 What are your favorite apps for post-processing?
For post-processing I use the Snapseed editing tools and filters. The brush tool is great for controlling light and exposure.
I can do everything with Snapseed, and for the time being it's the app I like most for editing. It's the one that's given me the best results.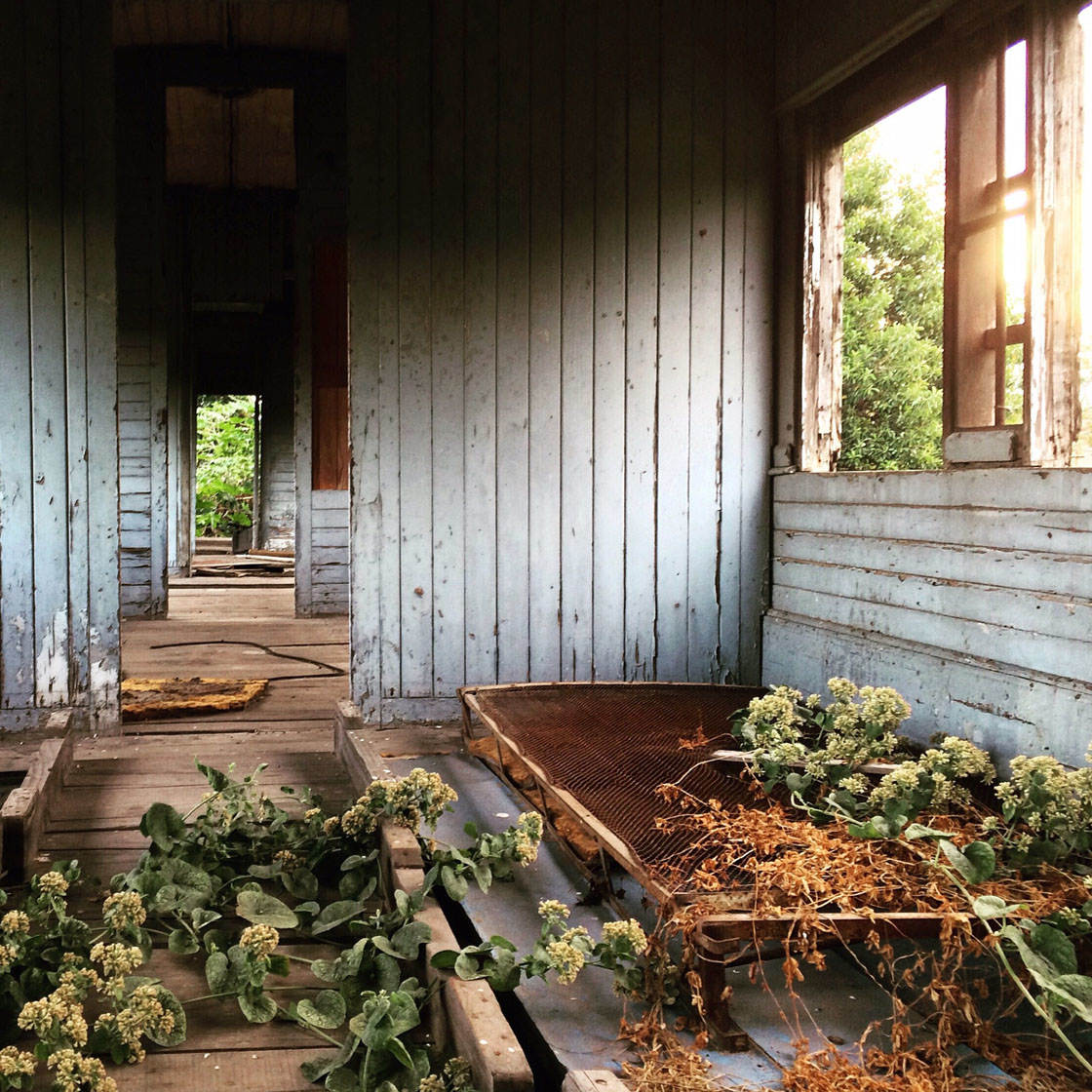 That said, for noise reduction I like to use Facetune. It's an easy way of doing it and it's given me good results.
I also use the VSCO filters, but only slightly because from my point of view the default filters are a bit invasive. I do final retouching in Instagram.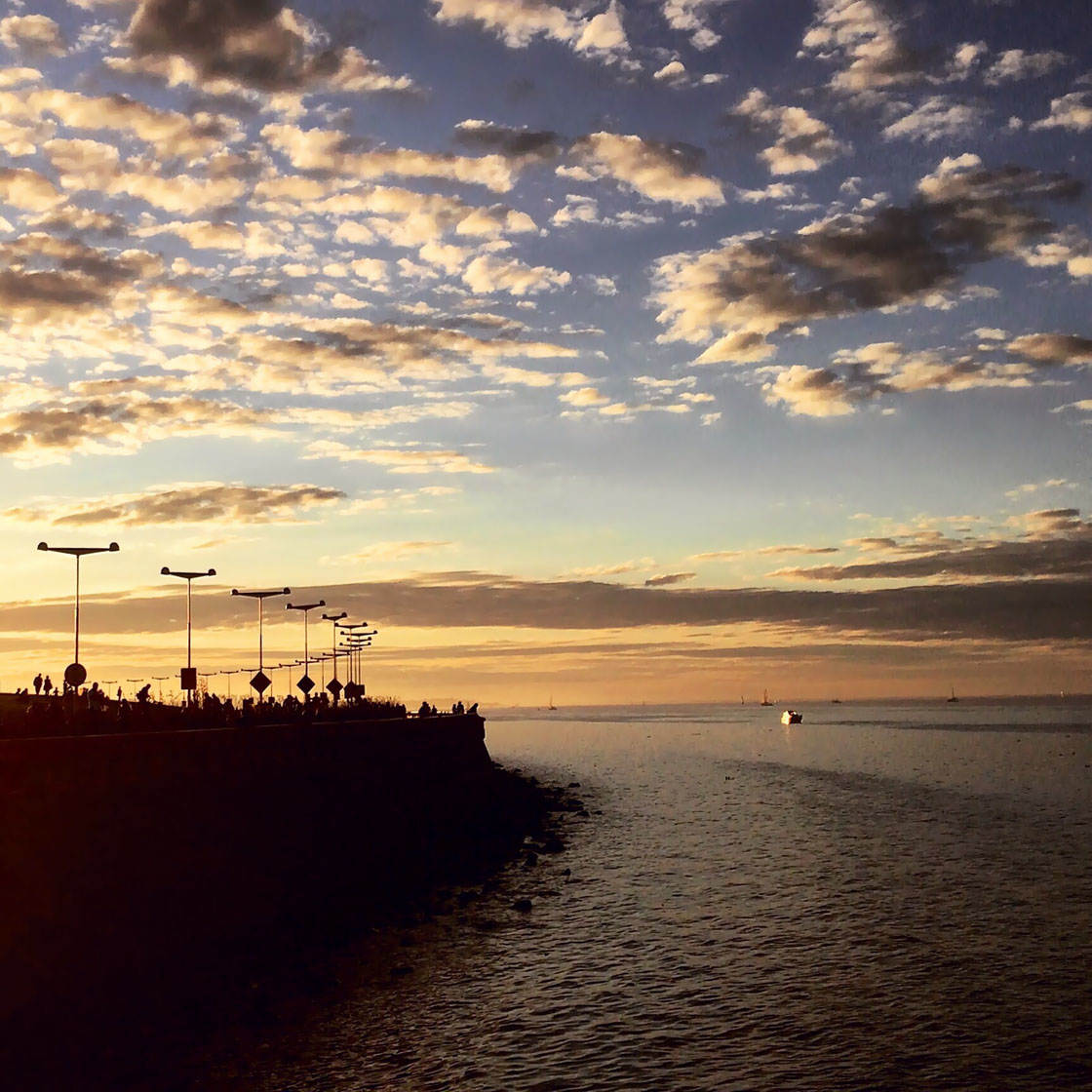 Do you use any iPhone photography accessories?
I only use a GorillaPod tripod for shooting iPhone time lapse videos. The GorillaPod has flexible legs, and is one of the best tripods for iPhones.
Can you briefly explain the story and editing process behind your three favorite iPhone photos?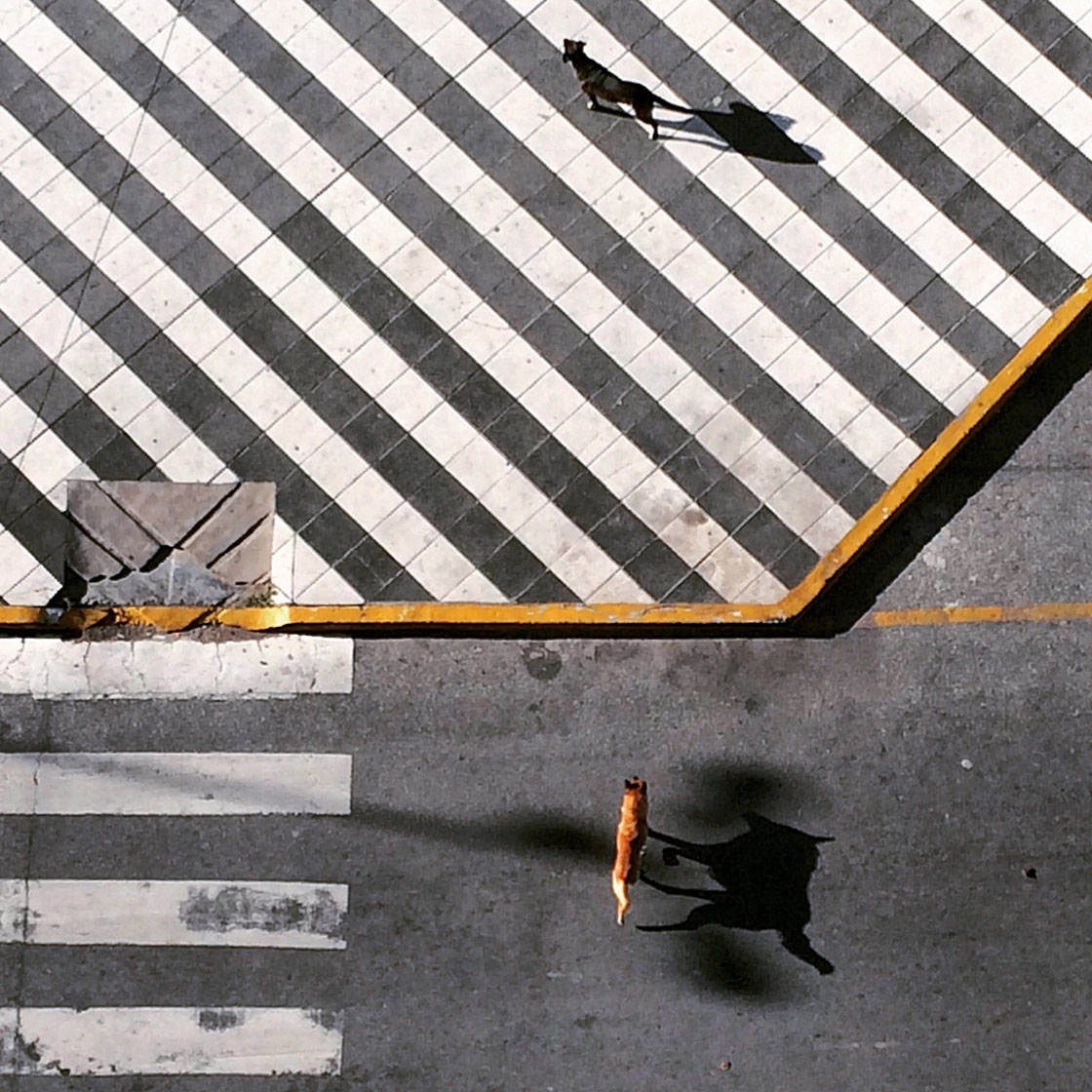 I took this picture from a ninth floor balcony of a building. It was very early in the morning and the sunlight formed long shadows over the pavement.
I saw two dogs walking around the street, and when one of them crossed the road I shot three or four photos. When I looked back at the pictures, one of them surprised me.
The shadow projected by the dog crossing the road looked like a wolf. That's why I titled this picture "The wolf shadow."
I took the picture with the iPhone's native camera, and used the Snapseed brush to give more contrast to the shadow.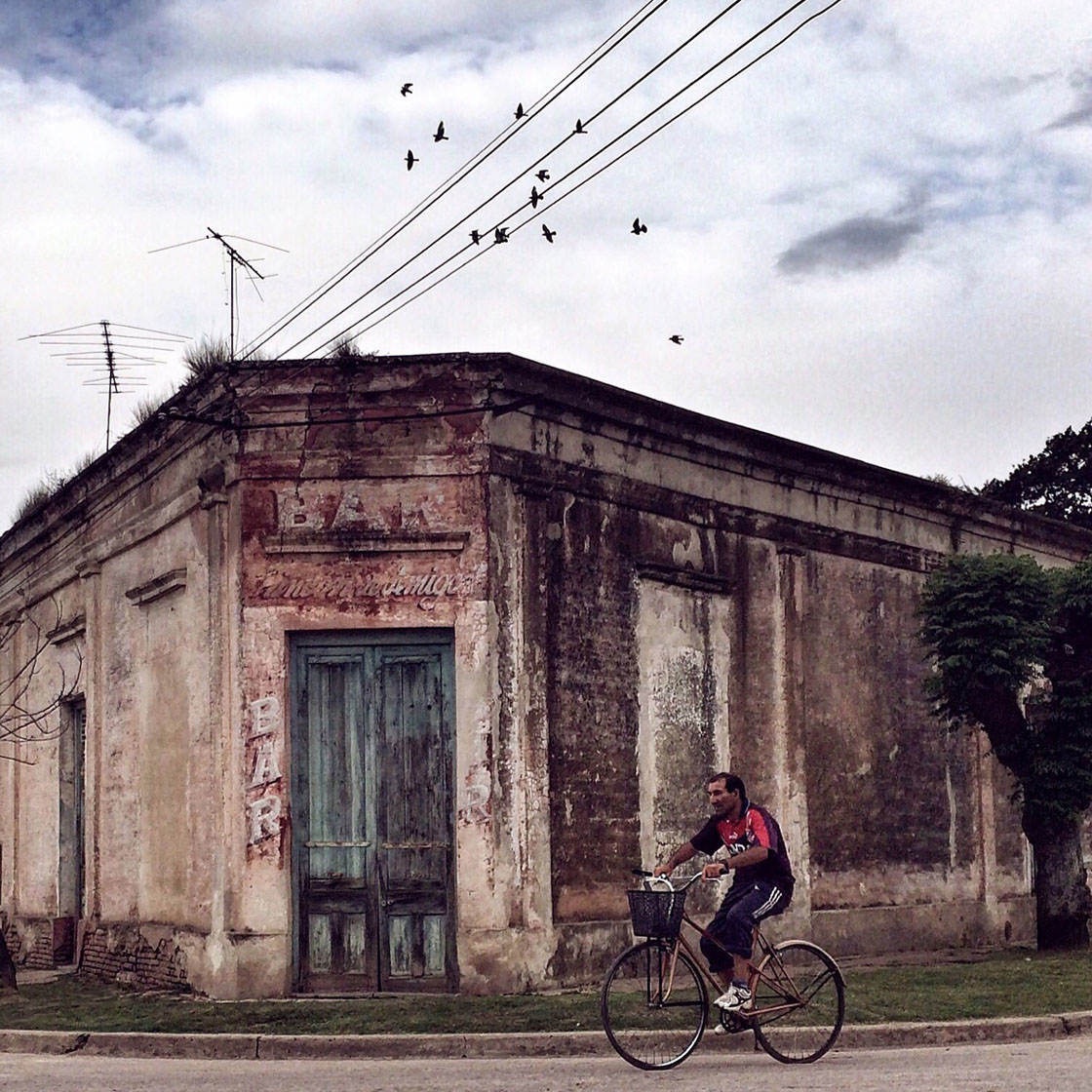 This picture was taken on a photographic safari with some friends. We went to a small town that seemed to be suspended in time, and this corner caught my attention as soon as we got out of the car.
I decided to stay there and wait for something interesting to happen. I saw a cyclist coming, so I got ready to take some pictures of him with the old bar as the background.
The man actually stopped politely so that he didn't pass in front of the camera and ruin the shot, so I had to ask him to keep on his way. As he was crossing the street, a flock of birds flew over the building.
I edited the picture using the Drama filter in Snapseed, and did some final retouching in Instagram.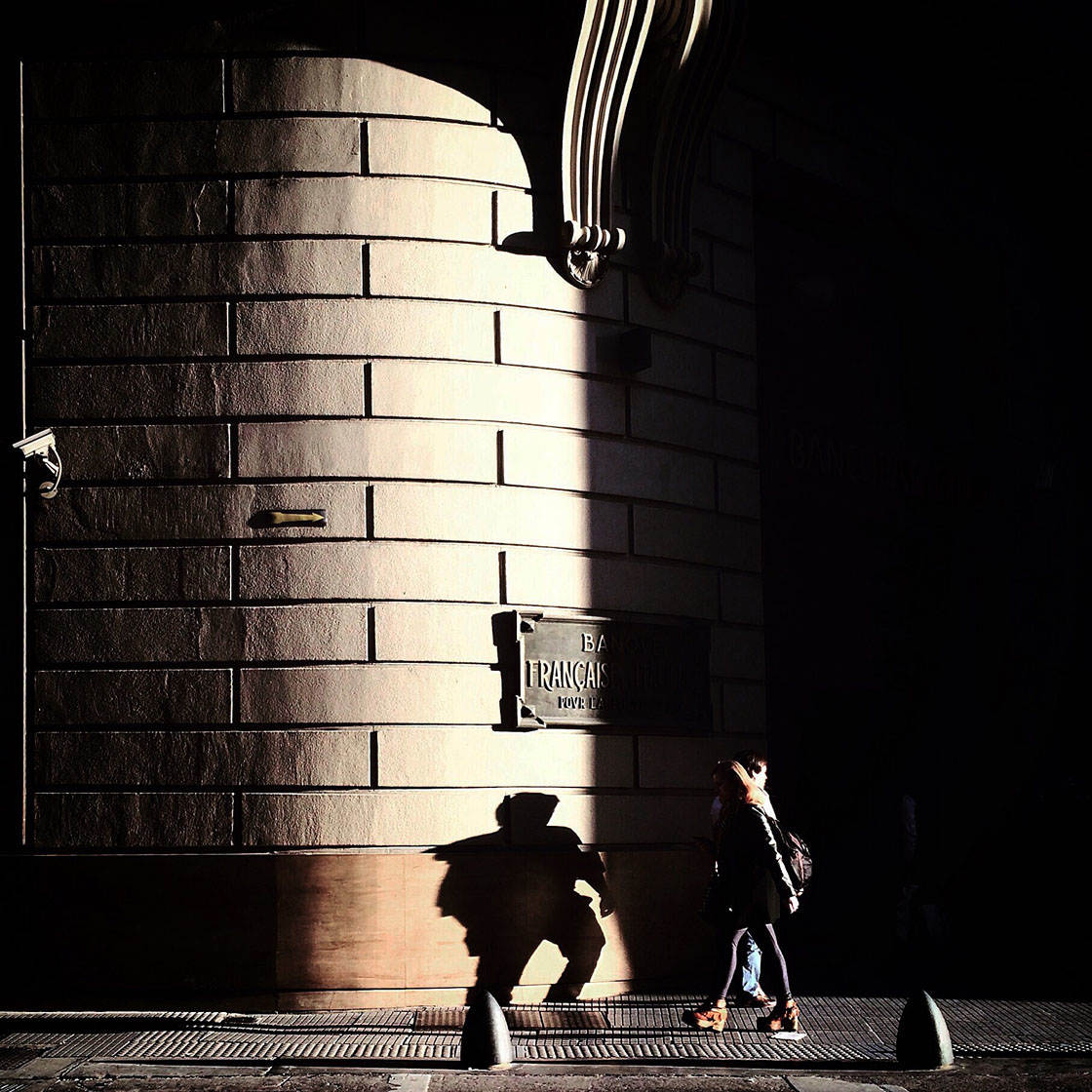 I took this picture one evening when I was on my way home from work. The light coming from the other side of the road and projecting the shadows of the people passing by caught my attention.
I stayed on the other side of the sidewalk waiting for somebody to pass by. After a few minutes I saw two people, so I rushed to capture some shots using the burst mode feature in the camera app.
I was surprised when I saw the sequence of photos on my iPhone. The sweatshirt the man was wearing on his shoulders created a superhero-shaped shadow on the wall of the building. That's why I titled this as "The superhero shadow."
I edited the picture with the Instagram tools, adjusting the light, brightness and contrast.
Do you ever feel the need to use a larger format camera for your photography, or does the iPhone do everything you want?
Nowadays, the only camera I use is my iPhone. I don't exclude the possibility of entering into the SLR world, but I know it's going to be almost impossible to replace the convenience of my phone camera.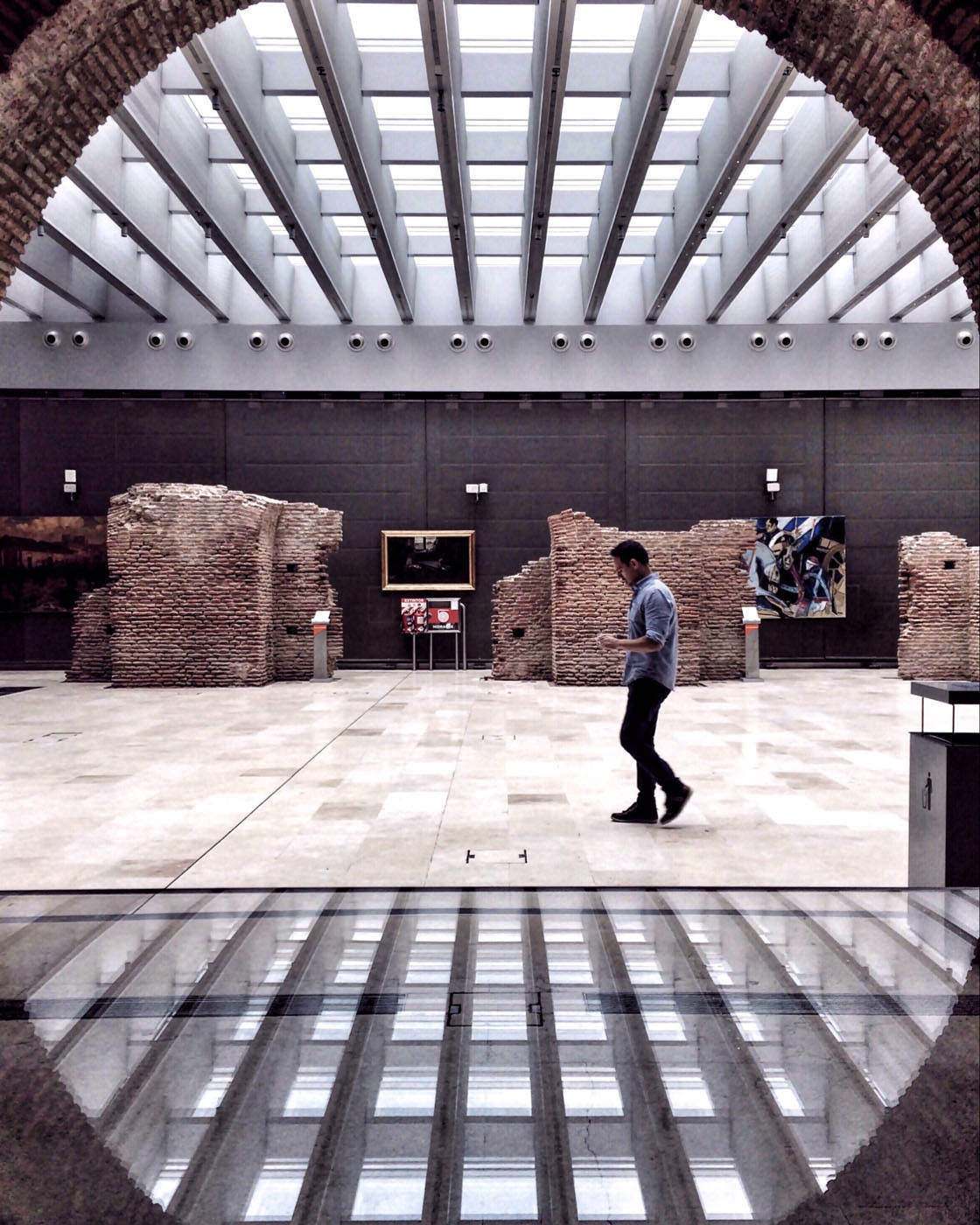 What does the Instagram community mean to you, and what effect has it had on your iPhone photography?
Many years ago I started taking pictures with an iPod Touch 4s, which I still own. Then I bought my iPhone 5s and everything changed for me.
I noticed there was a substantial difference between the two devices with regards to the quality of the lens.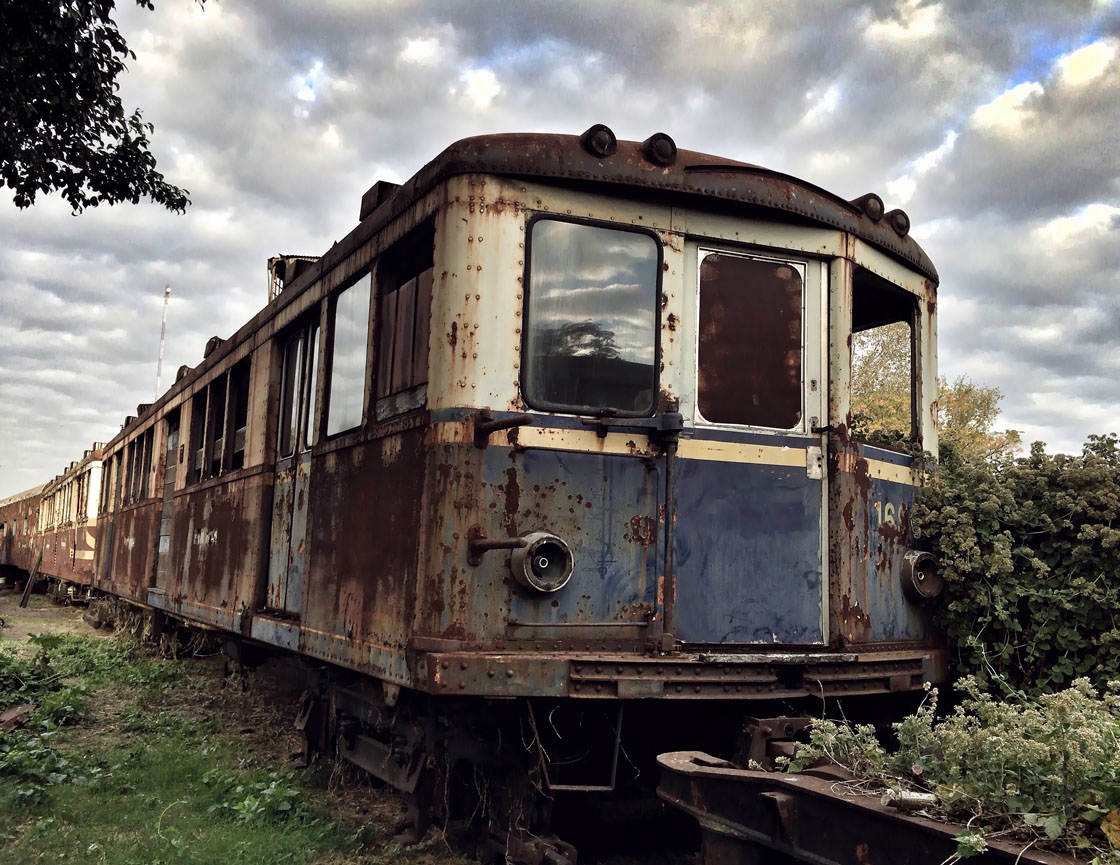 That was when I decided to open an Instagram account as I needed a social network to show my work.
Thanks to Instagram I've met many extremely talented photographers who inspire me, and I've also built friendships with some of them.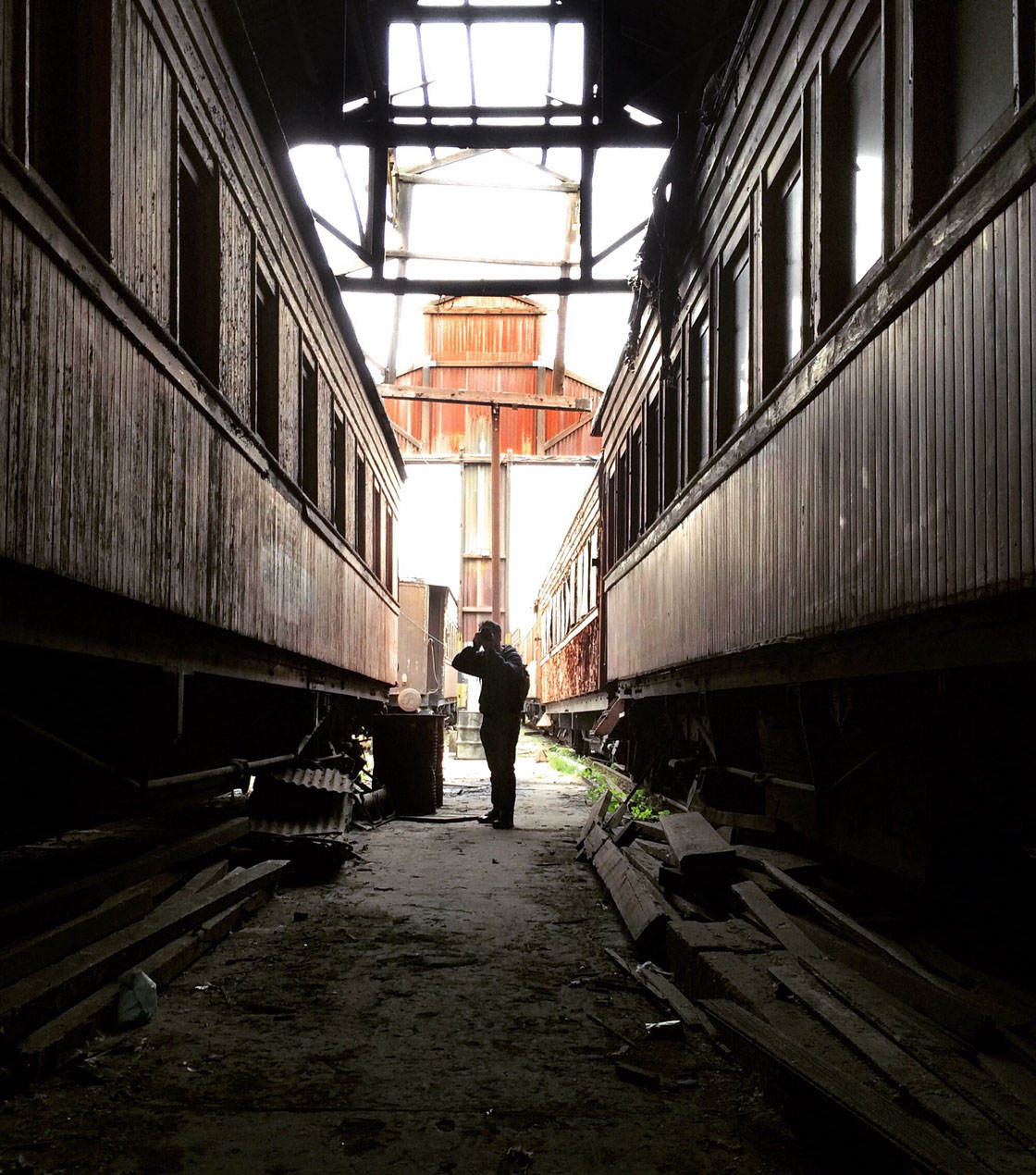 What tips do you have for beginner iPhone photographers who want to start taking more creative photos with their iPhone?
When I realized I was interested in photography, the first thing I did was search for information on the Internet.
I found tutorials and online courses, and started looking at other photographers' pictures that inspired me.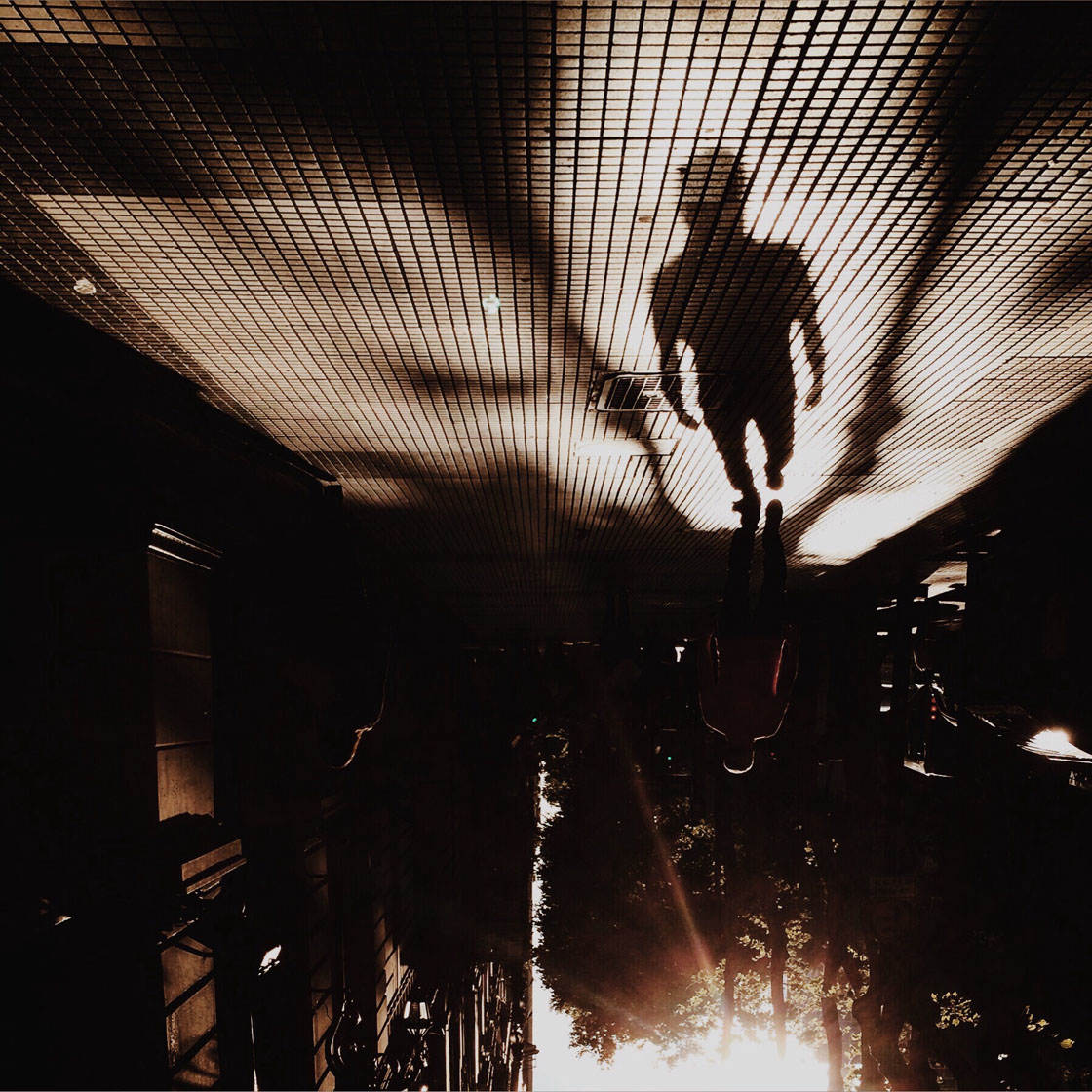 The photography of Henri Cartier Bresson and Vivian Maier really inspired me and showed me the way I wanted to go.
When I'm on the streets, I try to take pictures of situations or places that catch my attention. It may be some interesting light, a shadow, a building, a person, or a puddle of water on a rainy day.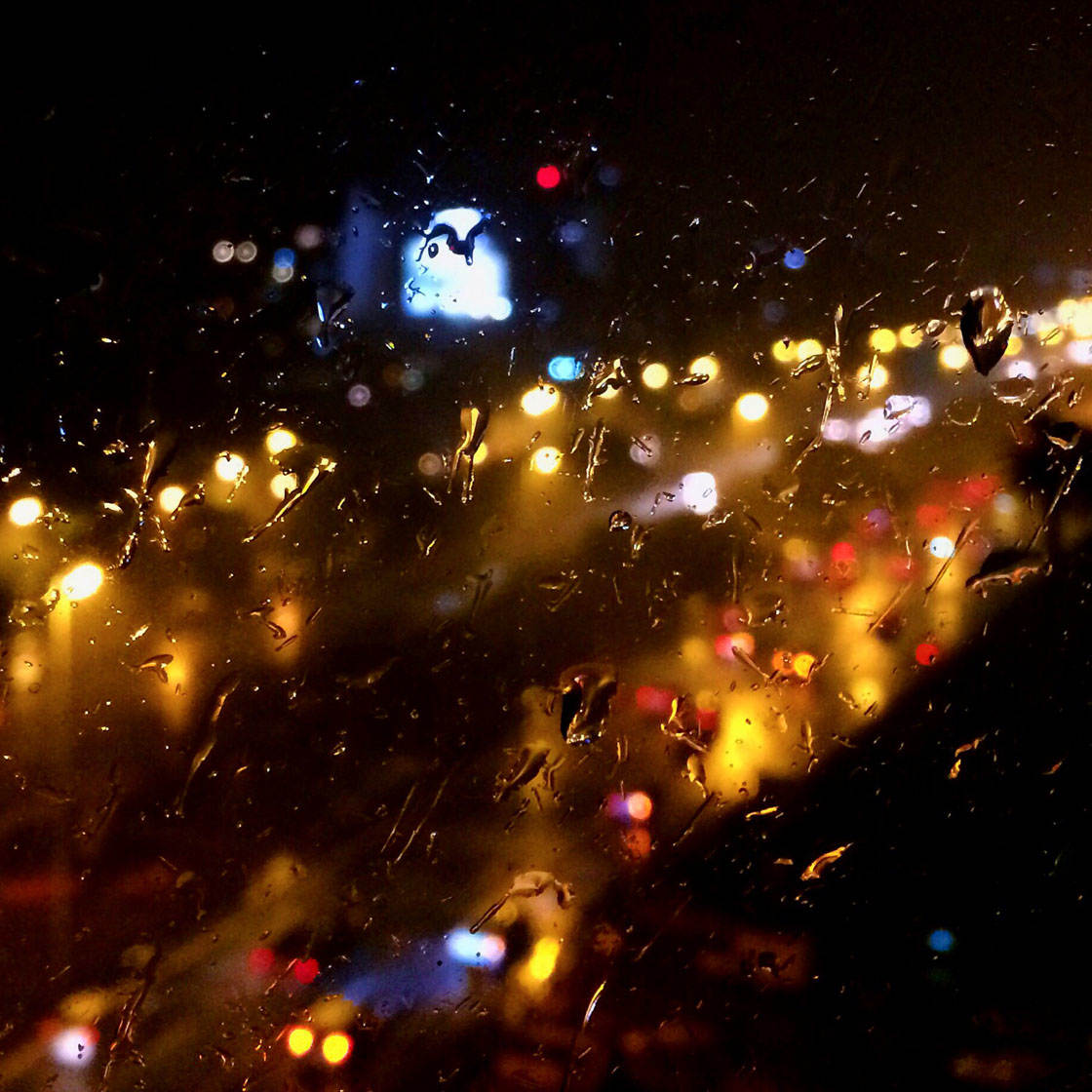 Even though there are a huge number of apps (which is a great advantage for enriching our shots), I recommend not filling up the memory of your iPhone with too many.
It would be counter-productive because the amount of information can confuse you. I've tried lots of apps that friends suggested, but in the end I kept only the few that I use now.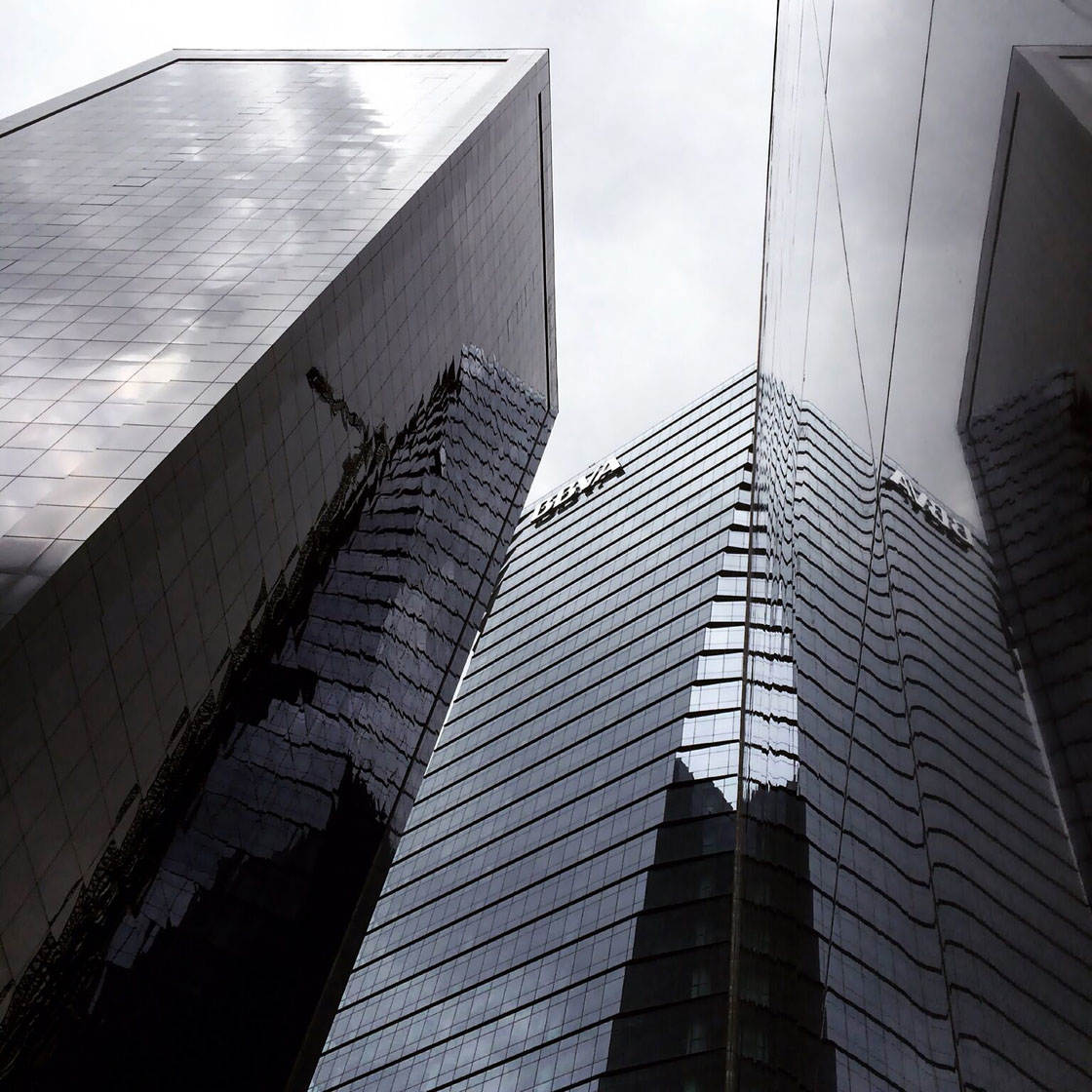 Photography is part of a daily training. I recommend shooting and shooting… and keep shooting.
There's a quote by the photographer Henri Cartier Bresson that says, "Your first 10,000 photographs are your worst."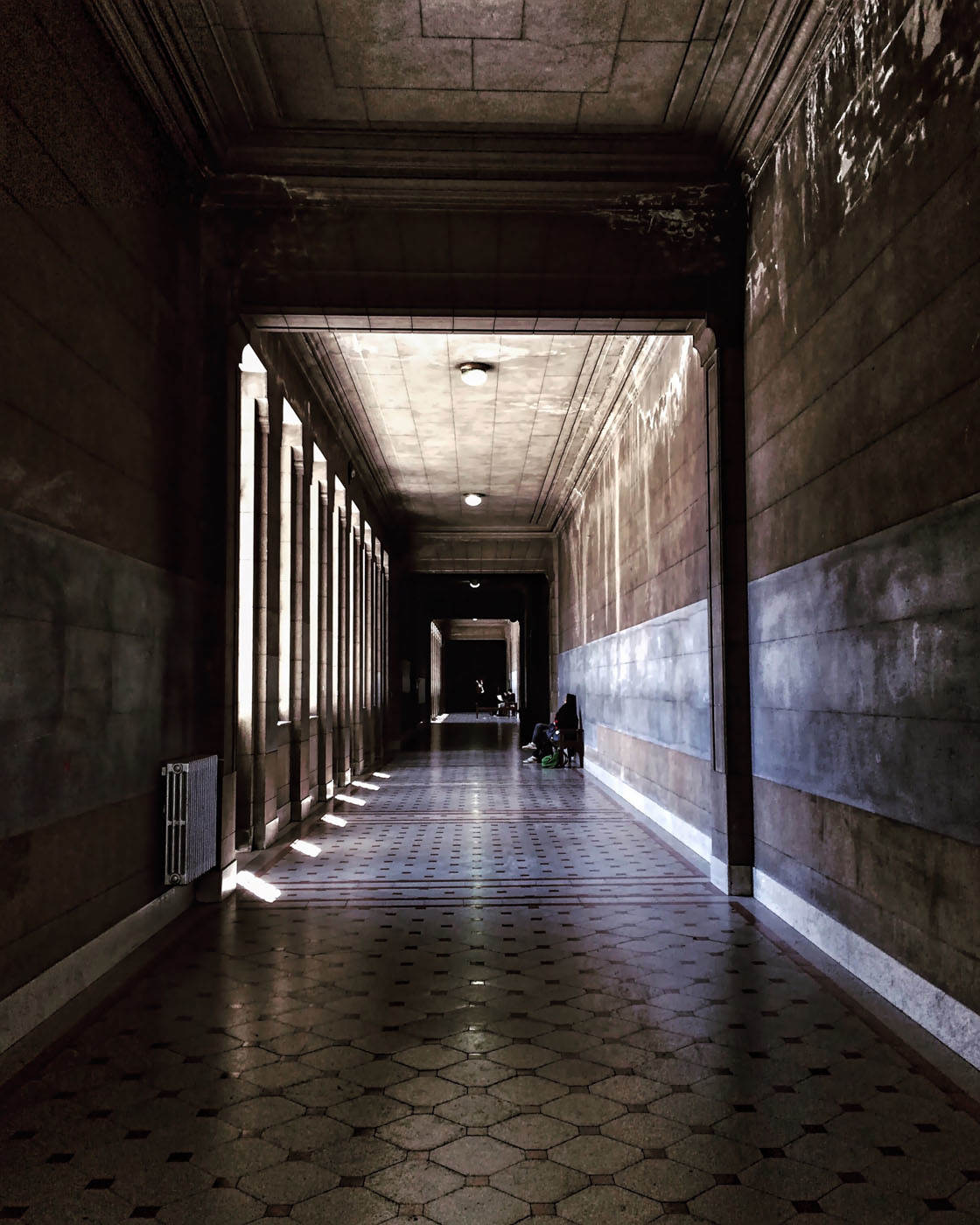 Which mobile photographers do you admire the most?
These are just some of the Instagramers I admire:
@dreyesgonzalo, @charlyvlchoff, @leamarticorena, @foto_synthesis, @buenosaires.ar, @nicotashd.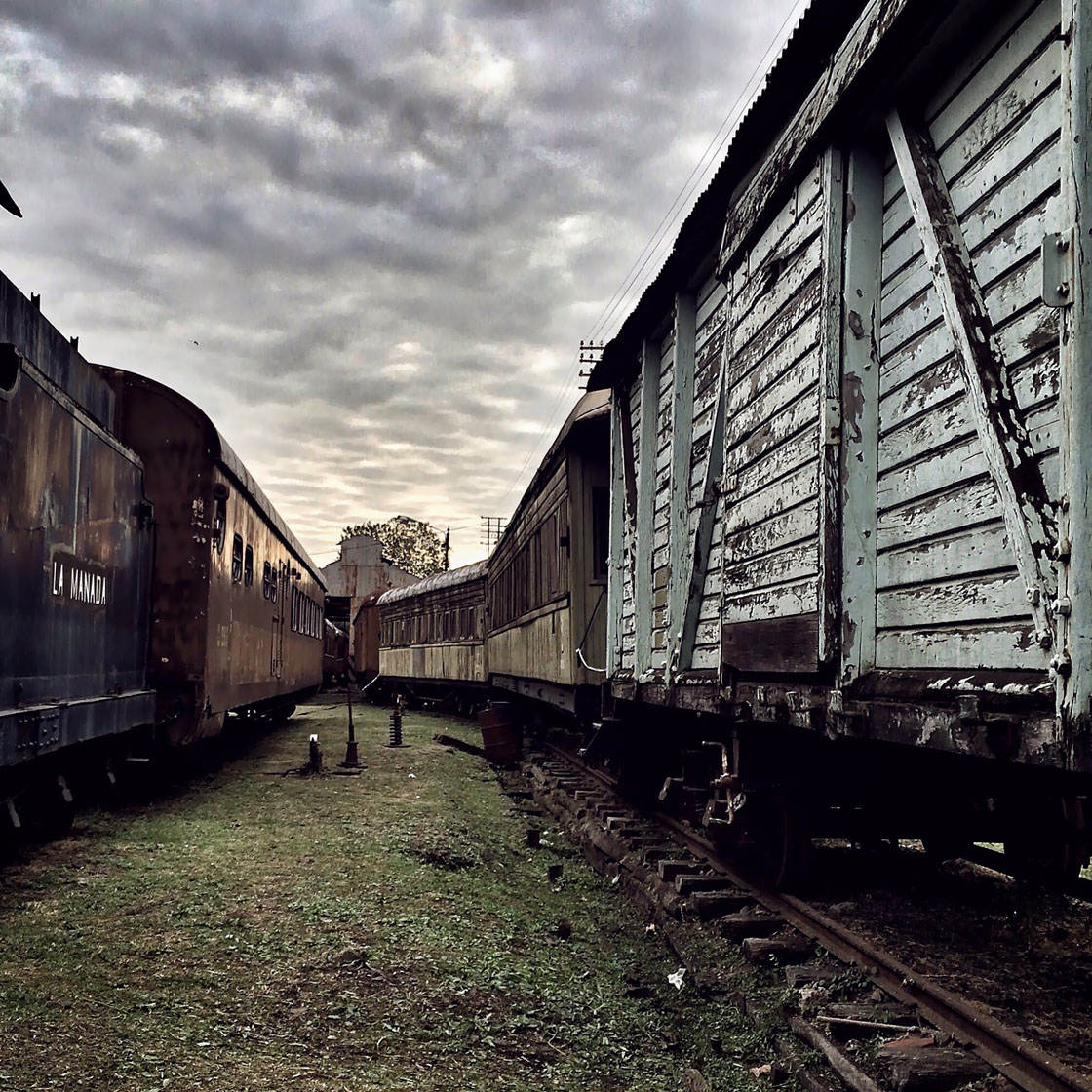 @travelkarmapics, @danbranch, @rominapow, @lucasdav, @marie__san, @mr_rickygule, @anajugob.
@lostinbuenosaires, @gisevani, @jack__torrance, @janho0, @marie_casabonne, @elnous.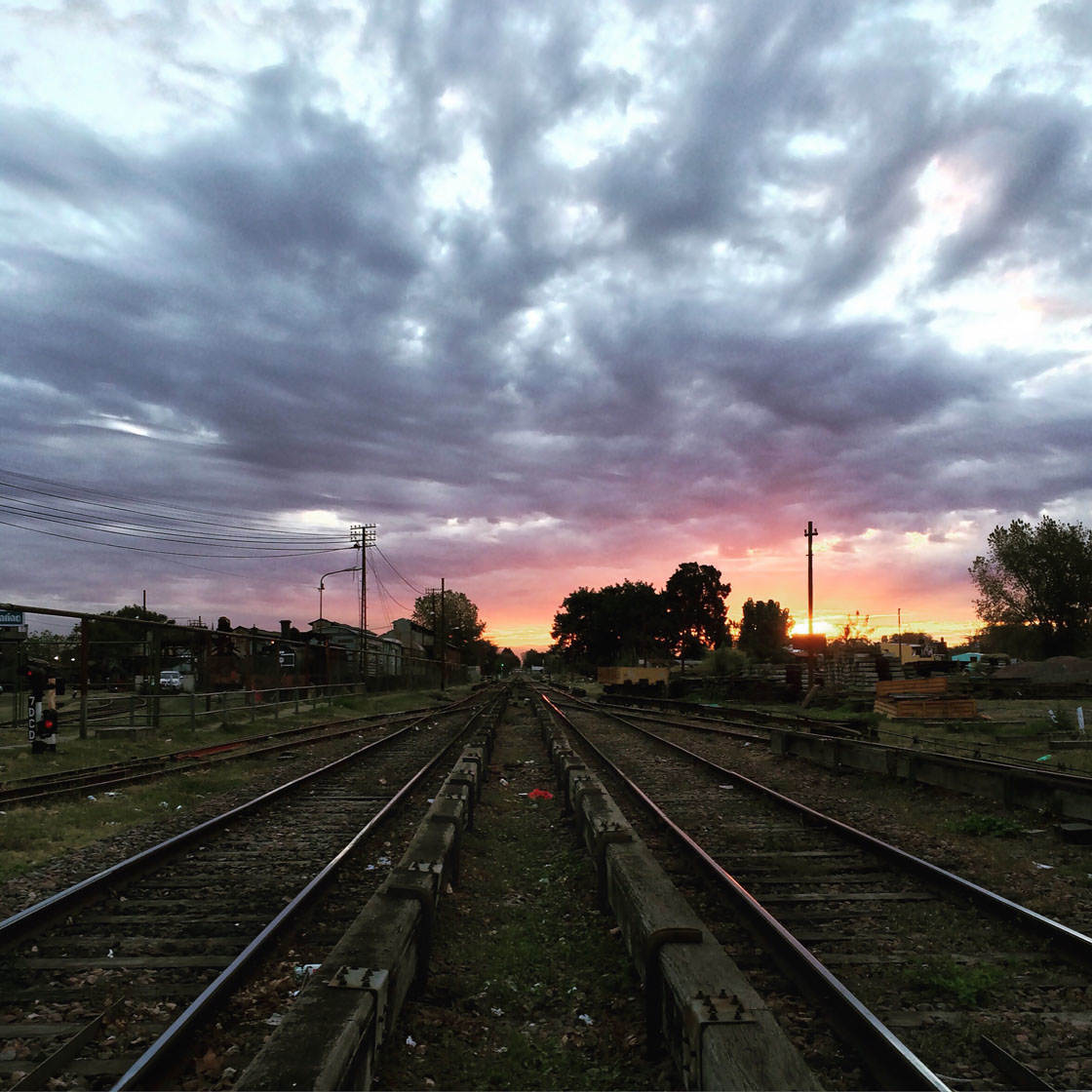 Where can we see your iPhone photography?
You can view my images on my Instagram @vamosviendo.