I'm really happy to share an interview with professional photographer, iPhone photographer and photography teacher Mark Hemmings. Mark is an excellent photographer who creates amazing images in a variety of different genres, with a particular focus on travel and street photography. In this interview you're going to find out more about Mark and his excellent iPhone photos.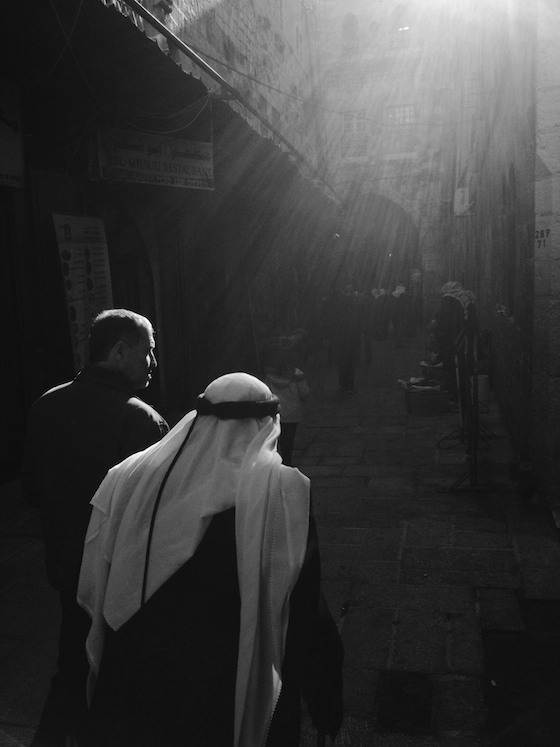 Tell us a little bit about yourself. 
I am a professional photographer and commercial filmmaker from the East Coast of Canada, in a place called Saint John, New Brunswick. It is a beautiful place to live, and is also a very inspiring location for photographers.
I started photography as a career in 2000 when I was living in Japan. My wife was working as an English teacher, and I joined a photographic agency in Tokyo that sold my images. We stayed in Japan for a year and then returned to Canada to start our careers.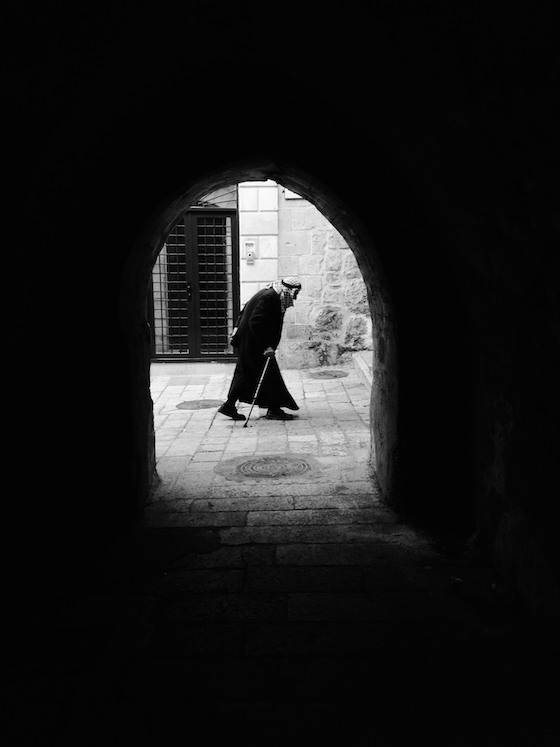 My first jobs were on movie sets working as a location scout and on-set stills photographer. I did this for a number of feature films until I got a solid amount of commercial clients.
I was fortunate that in my early days I was able to have international clients that would need images from other countries. Those jobs were my open door to becoming a travel photographer and international workshop instructor.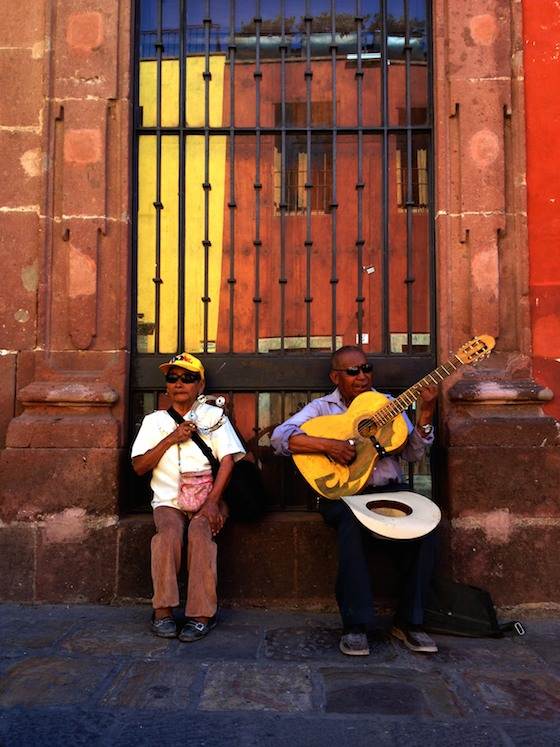 What inspires you to keep taking photos?
At this point my brain is conditioned to see the world as a huge collection of potential photographs. I have an internal light that switches on when an intriguing composition presents itself in front of me, in much the same way that when we are shifting gears in a car we do it as an automated action, rather than consciously thinking about it.
This internal encouragement always keeps me inspired!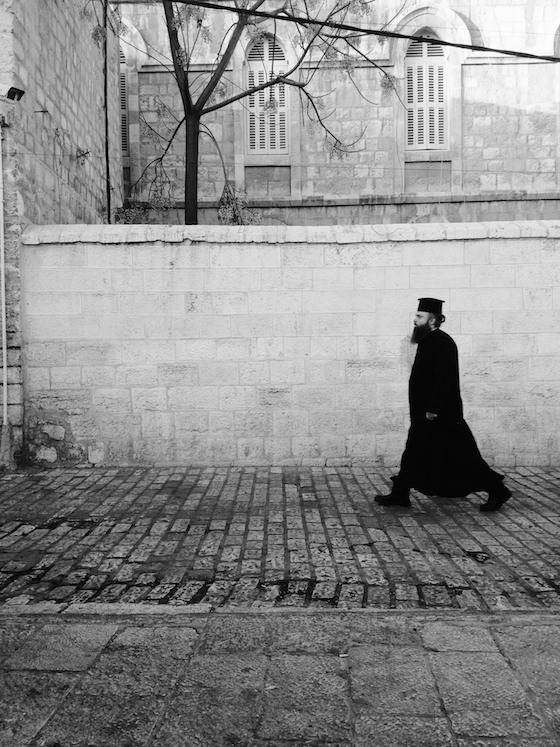 How did your journey in iPhoneography begin? 
I became enamored with iPhoneography during one of my workshops in San Miguel de Allende, Mexico, February 2012. I was teaching photography for a week during the workshop, and then I had some time to myself. I decided to take my first iPhone photo with my old iPhone 4S, and I was amazed at how fun it was!
The ability to share quickly with my friends at home was a great encouragement to keep going with it, and I've been taking photos with the iPhone ever since.
As a professional photographer you obviously have to use your DSLR a lot. When do you actually prefer to use the iPhone? 
I use professional equipment every day for my job, but my iPhone camera gets lots of use while traveling and while walking to and from work. When I am doing travel photography as an art form I find that the iPhone is much less obtrusive than a larger camera, and I can photograph people much easier.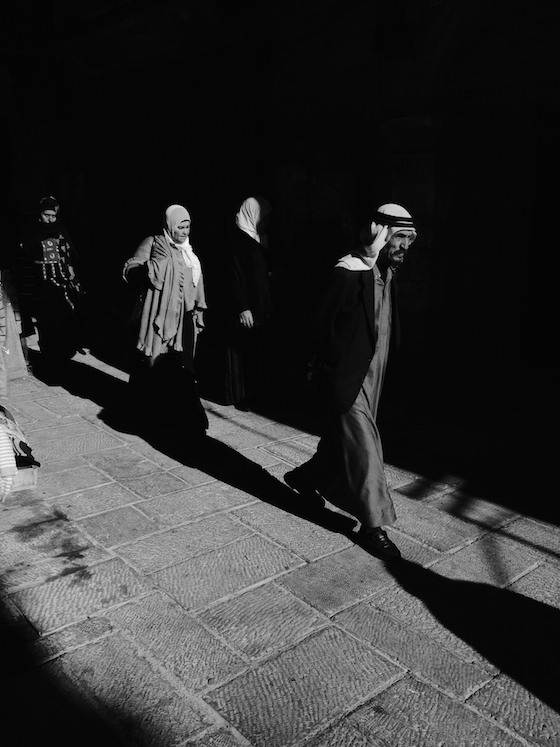 Some professional photographers look down on iPhoneography and don't take it seriously. What's your take on that? 
I have certainly encountered this, but I have been successful in my career by always charting future trends and rolling with them. A lot of my detractors are now out of business!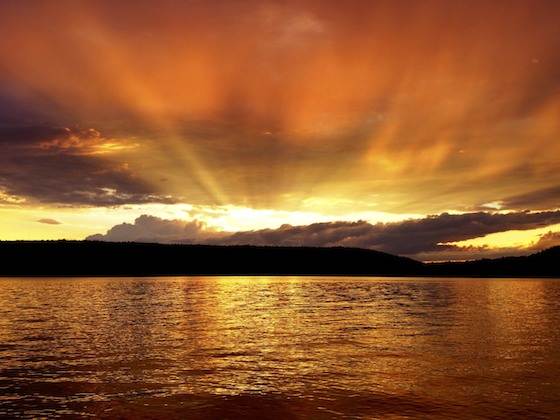 Photographers often specialize in one specific genre or style, but your Instagram shows many different genres and techniques. What tips do you have for photographers who want to reach out of their comfort zone and master other genres? 
I like to promote the use of the iPhotography Assignment Generator. For $0.99 it will push you to photograph outside of your comfort zone!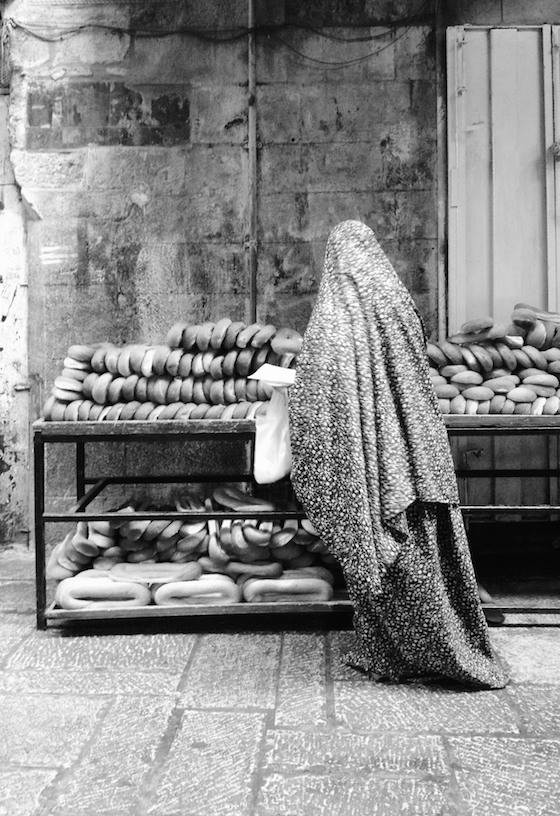 Let's talk about photo apps. Which apps do you normally use? 
I often use the Adobe Photoshop Express app, which is one of my favorite apps. My specialty apps are Touch Retouch, LensLight, FaceTune, Slow Shutter Cam and Filterstorm.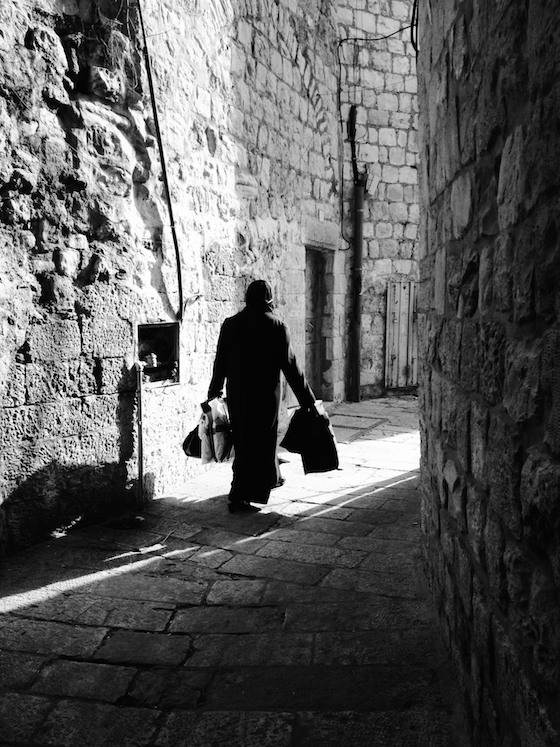 Do you use any iPhoneography accessories?
I usually don't use any accessories. So far I have been attracted to the self-imposed limitations of iPhone photography whereby I have a very limited set of options, which helps me be creative. I do however use a stylus for finer editing, and I also have an iPhone case with a tripod socket that I have used a few times.
Can you briefly describe the story and editing behind your three favorite iPhone photos?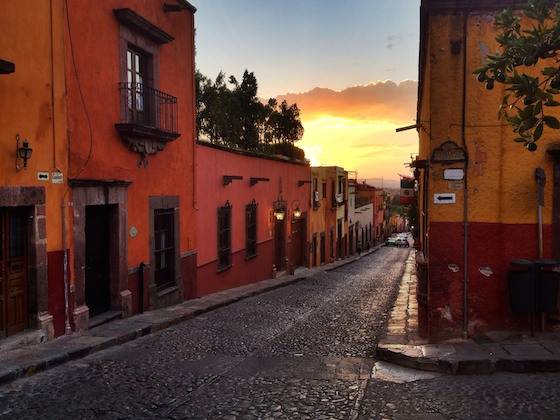 Mexican Sunset
I used ProHDR with no tripod to get this image of San Miguel de Allende, where I do photography workshops each year.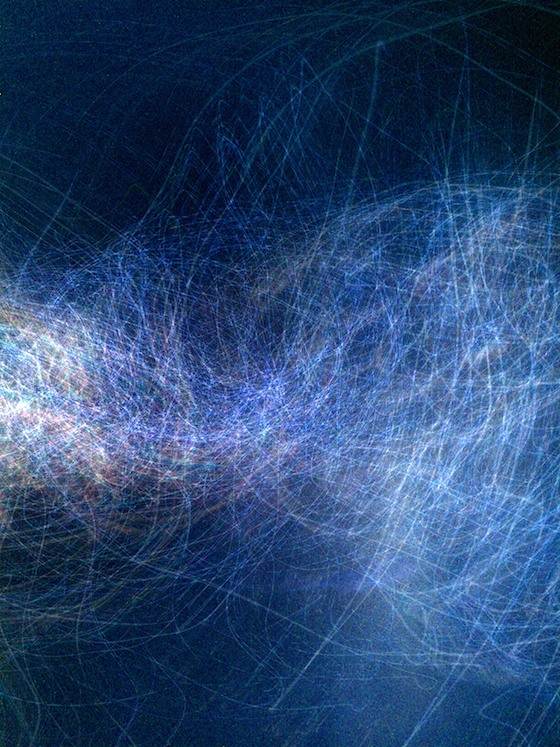 Light Trails
I used Slow Shutter Cam app to turn the lights from my city into light trails.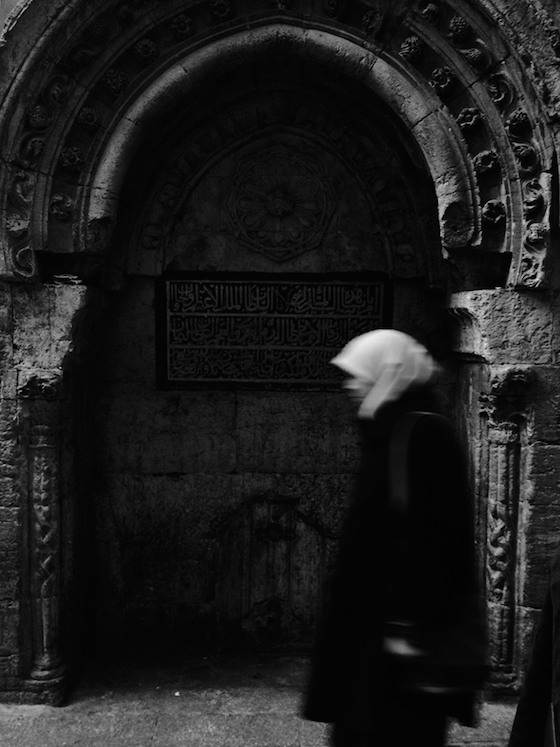 Jerusalem
I used Photoshop Express for B&W conversion for this mysterious shot of a woman walking past a historic arch in the Old City.
You often teach photography workshops. What is the one thing that every student should take away from your workshops? 
I teach iPhoneography, DSLR, and filmmaking workshops in different locations around the world. The greatest thing I like to instill is the training of the eye and mind to constantly frame up, or compose, the world that is in front of them. It is the art of seeing, and after this is fostered, the technical parts come easier.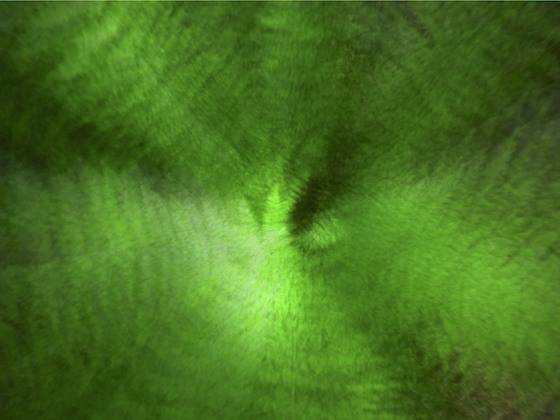 What are some of the most common mistakes your students make? 
The most common mistake is getting frustrated. Frustration is a inspiration killer! It takes a lot of encouragement to say no to that emotion, and to work toward giving yourself a lot more grace.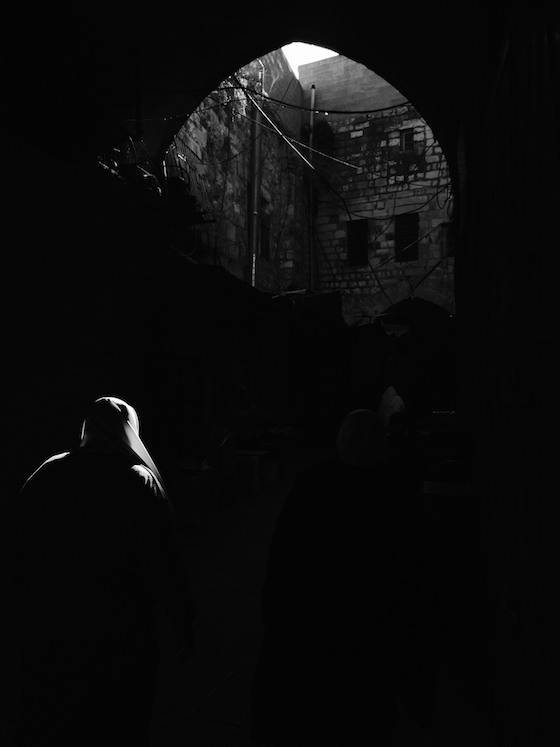 Which iPhone photographers do you respect the most? 
I was quite taken with Mohsen Chinehkesh's work, who I discovered from your website!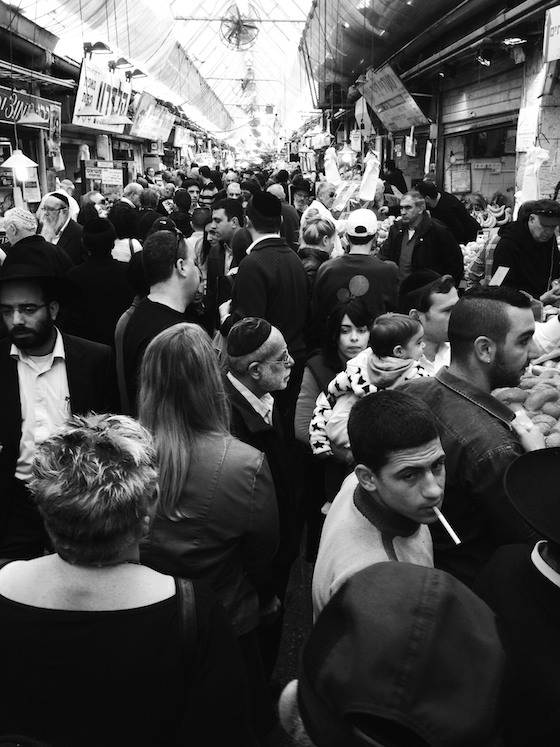 Where can we see your work? 
My website is markhemmings.com, my Instagram name is @markhemmings, and you can find me on Facebook. You can also find out more about my work in the upcoming iPhone Travel Photography eBook that will be soon published by iPhone Photography School.