Lume Cube is an exciting new gadget that will help you take better iPhone photos when you shoot at night or in low light. Currently in the final stages of its Kickstarter project, the Lume Cube has far exceeded its initial funding goals, proving that its going to be immensely popular with mobile photographers. In this article you'll discover how the Lume Cube can light up your subject, allowing you to extend your iPhone photo shoots into the night, dramatically improving your low light photos.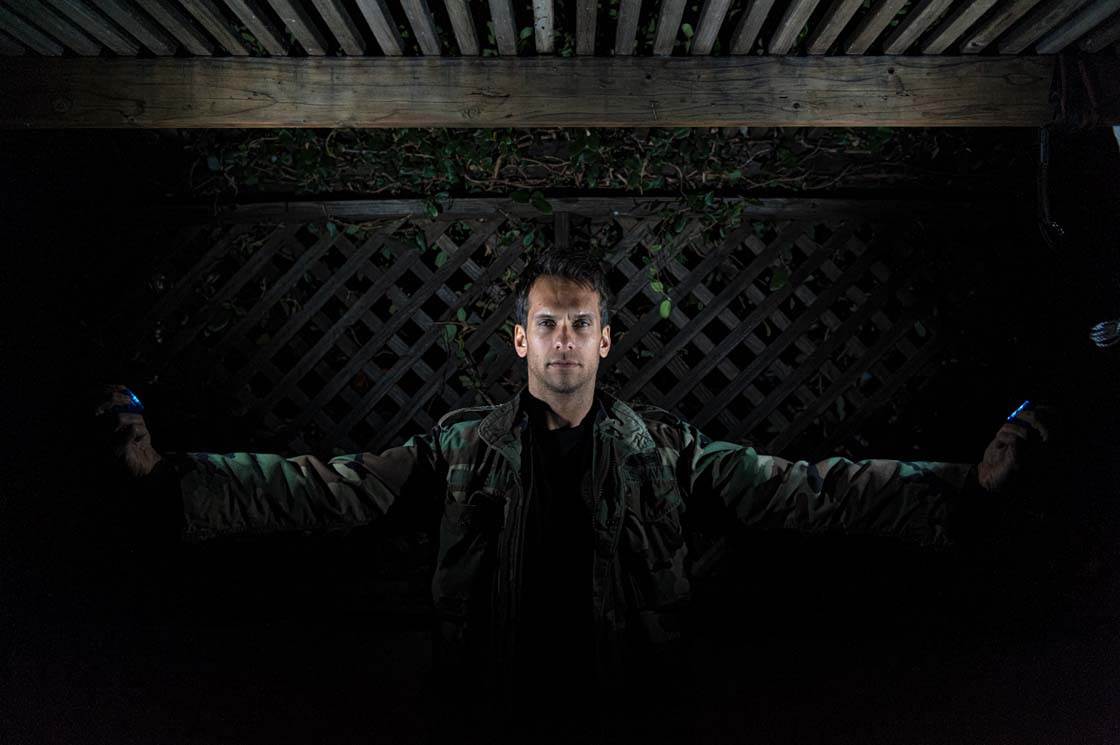 What Is Lume Cube?
Lume Cube is a one-and-a-half inch cube that can put out 1,500 lumens of powerful light to illuminate even the darkest of shoots. While the iPhone 6 and 6 Plus can now take pretty decent photos in low light, they sometimes need some outside help.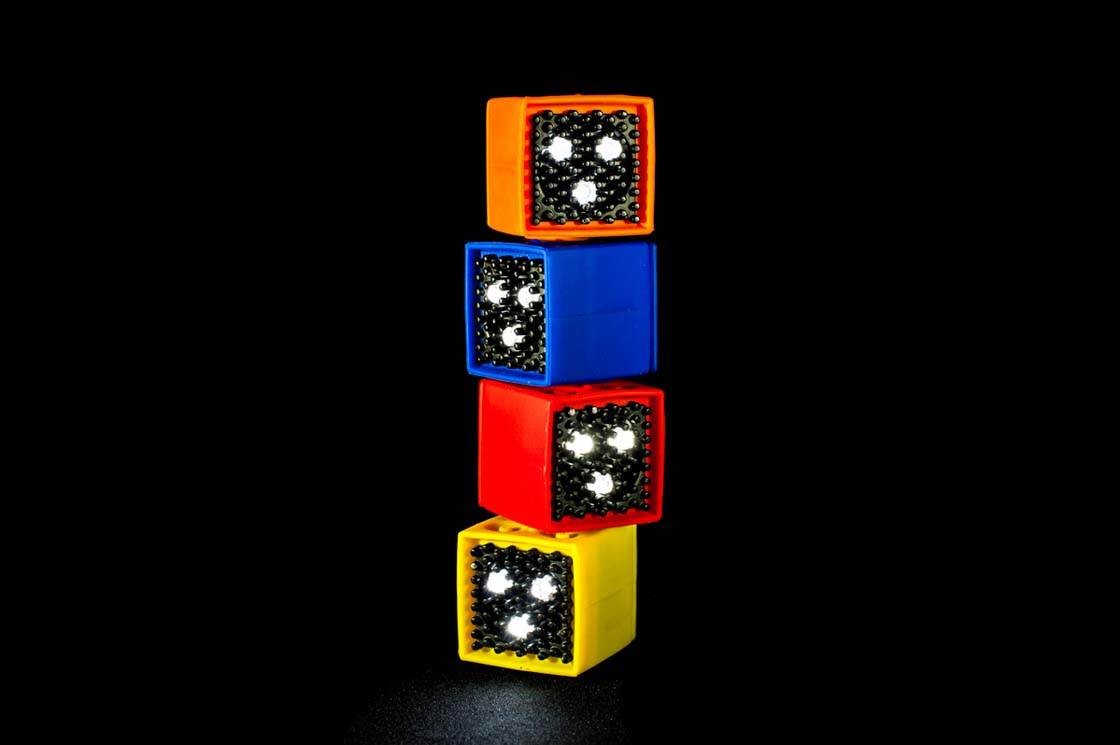 The LED flash on the back of the iPhone can do a lot to light up your photos, but the photographer has very little control over the placement or power of the light.
With Lume Cube, the power of light is put into the hands of the photographer. Using the Lume Cube app, which will be available on the App Store, iPhone photographers can control the power and light duration of up to five cubes.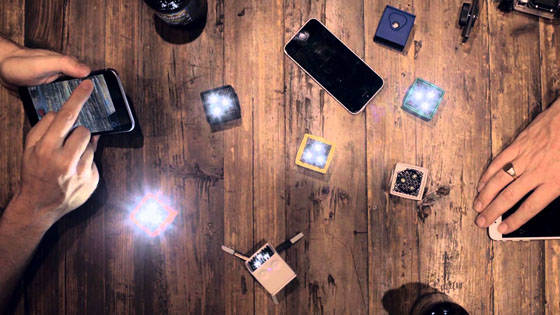 Of course, these cubes can be placed pretty much wherever you want. With five cubes, this allows for a virtually endless amount of possibilities when it comes to light setups.
The Lume Cube comes in a variety of colors and has the added benefit of being encased in a silicone water resistant shell, making it extremely versatile and robust. It can be used with the iPhone as well as Android smartphones and the GoPro Hero camera.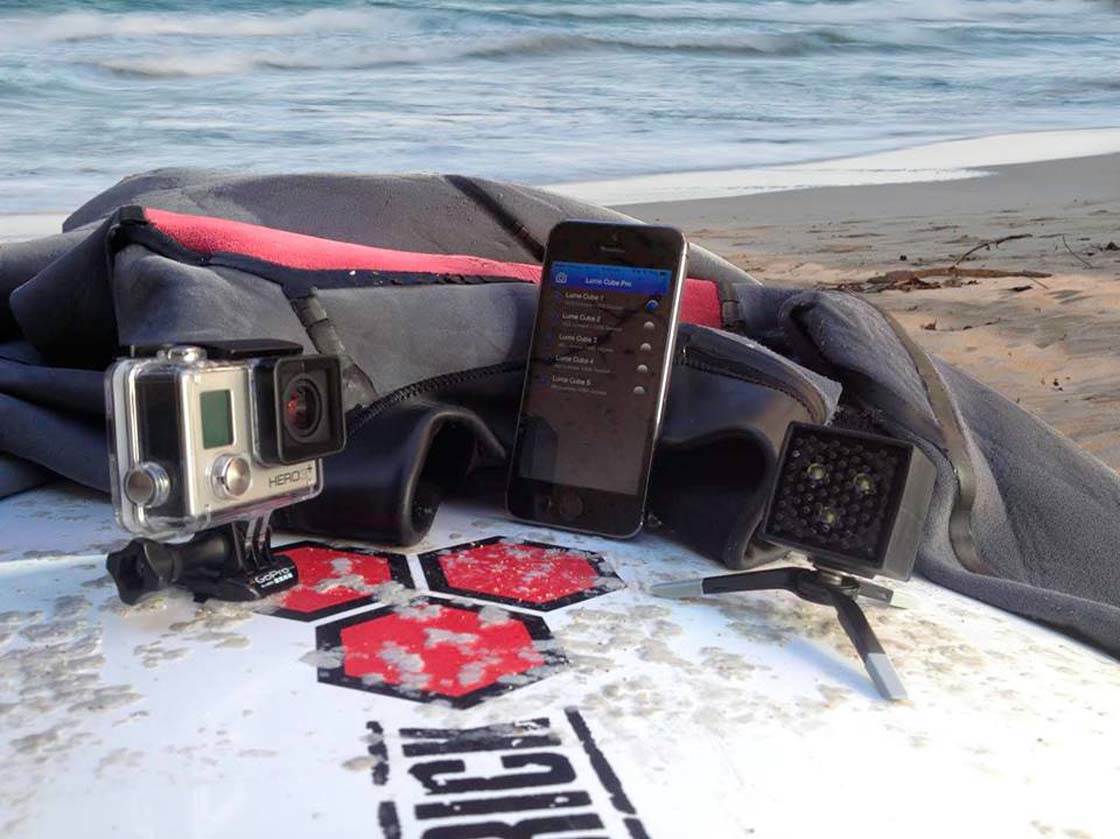 How Does Lume Cube Work?
Sometimes even the most expensive DSLR cameras need some help with lighting. External lighting is usually ideal as it allows for customization of the direction, power and feel of the light the photographer is using.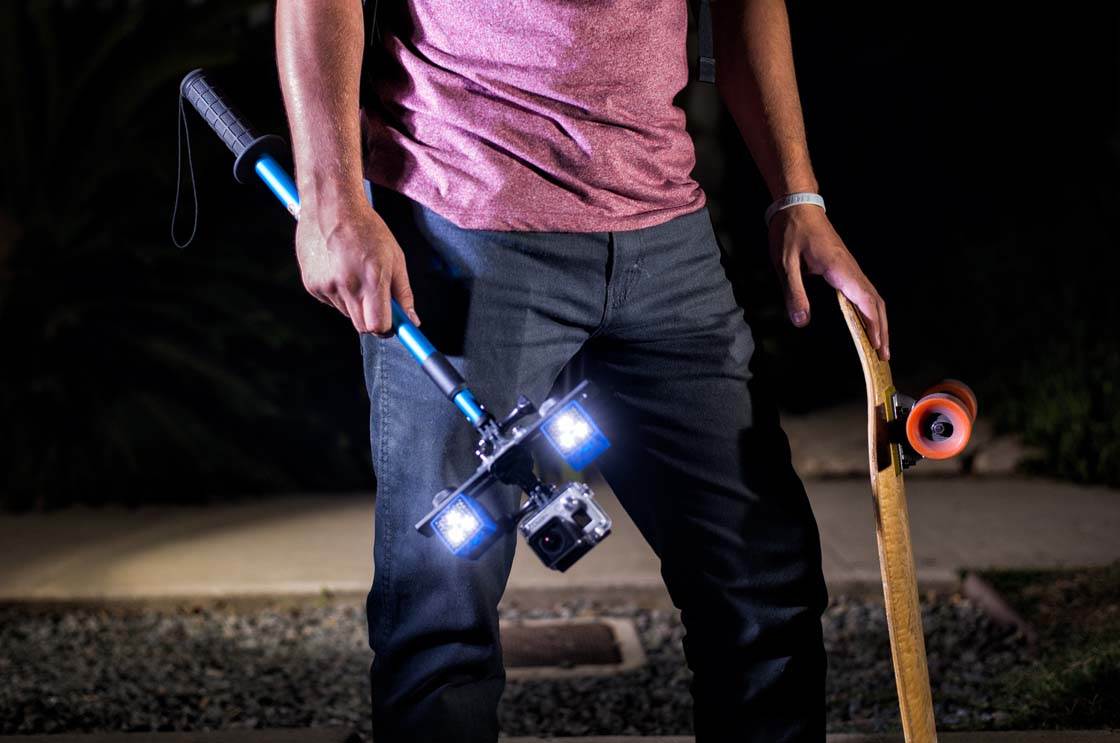 Big lighting rigs can be expensive and, more importantly for iPhone photographers, bulky. With the Lume Cube, you have a miniature lighting rig right in your pocket — one that has enough power and customizability to adapt to almost any shoot.
With about two hours of battery life at 50 percent power, your shoots can go late into the night without worrying about losing light.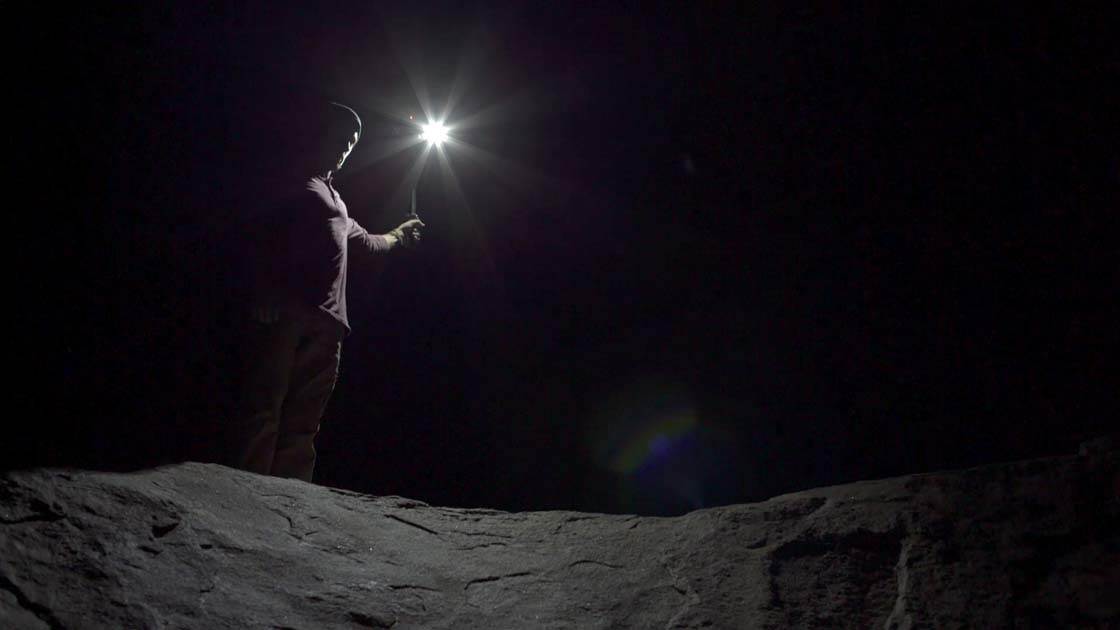 Built-in Bluetooth technology allows your iPhone to connect to up to five Lume Cubes. Once connected, your phone can adjust the light duration and brightness of each individual cube.
Cubes can even be set up as external flashes that will go off when you press the shutter button on your iPhone. An optical sensor on the cube also allows it to be triggered by other flashes to give light in many different directions at once. iPhone videographers can also use the Lume Cube as a constant light source.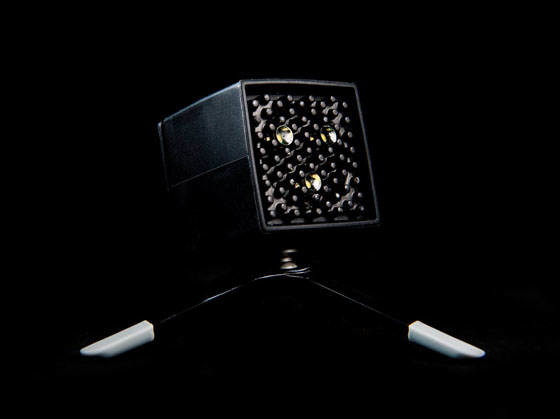 When it comes to mounting the Lume Cube to use with your iPhone, each cube can be mounted to an iPhone tripod with a screw mount. For mounting without a tripod, the cubes will also have a built-in suction cup and magnet mounts.
What Are The Benefits Of Lume Cube?
For any iPhone photographer who's tried to capture quality images in the dark, the benefit of Lume Cube is probably fairly obvious.
Whether it's a street scene at night, a dark bar or nightclub, an overnight camping trip, or any other situation where there's a severe lack of light, you're likely to have had problems getting decent shots in the dark with your iPhone.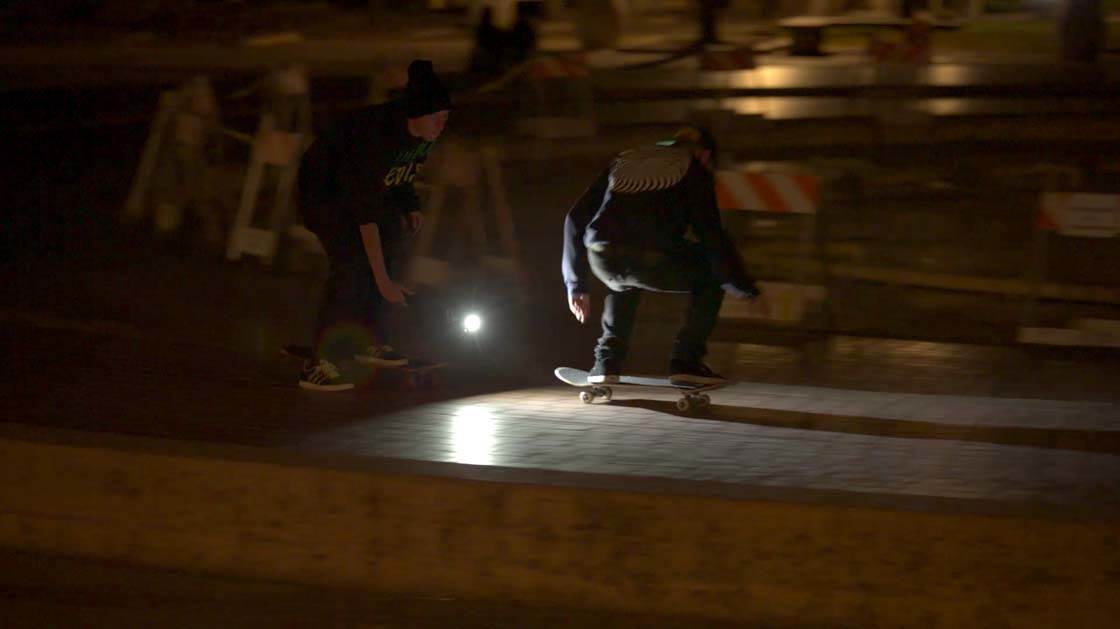 With the Lume Cube, photographers can get quality lighting without sacrificing the portability of the iPhone. To have 1,500 lumens of light in a pocket-sized cube can help any iPhone photographer get the dark shots that would have been impossible using only the iPhone and its built-in flash.
Lume Cube is also incredibly affordable compared to professional-grade lighting rigs. These rigs also can't match the portability and simple control offered through the iPhone app.
How To Purchase Lume Cube
Lume Cube is a Kickstarter project, meaning that it aims to gain backers who donate to get the product off the ground. The project already has over 1,300 backers with more than $170,000 pledged. This is way beyond their initial funding goal of $56,000 which means the project is definitely going ahead.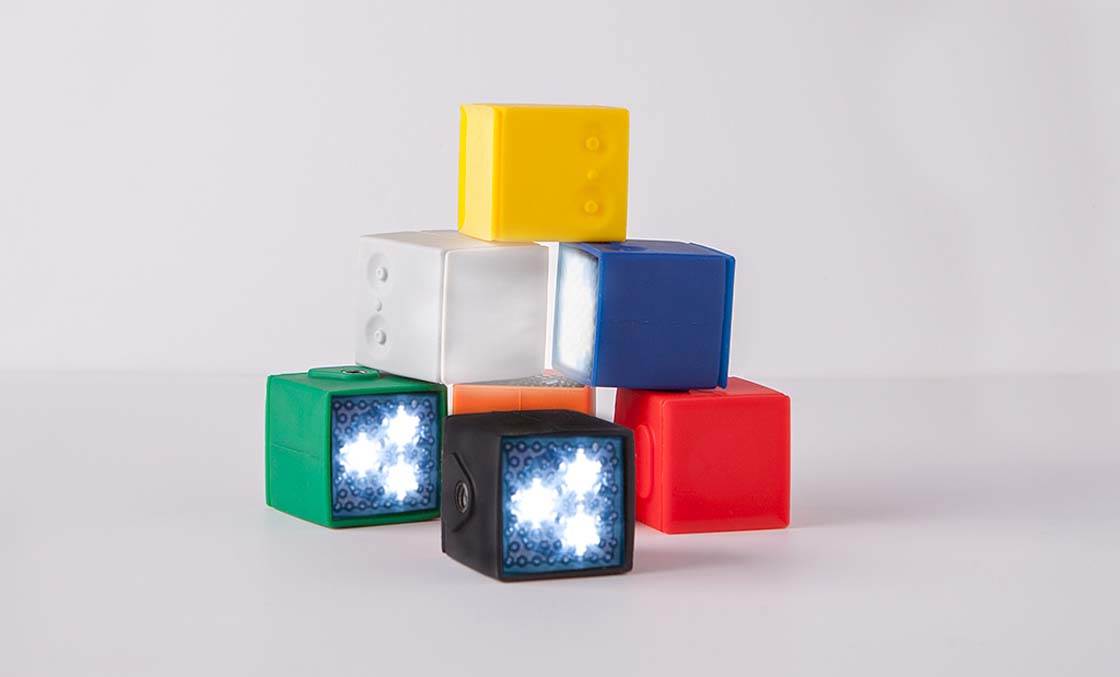 The Kickstarter project ends today (December 18, 2014) and deliveries are estimated to start in February 2015. To help fund the project, visit the Lume Cube Kickstarter page, where there are a number of pledge options starting at $59 for a single Lume Cube.
For more info on Lume Cube and the variety of products they will offer, visit the Lume Cube website. You can also check out the short video below.