There are many excellent iPhone photo apps that allow you to add lighting effects and textures to your iPhone photos. Therefore, if you want to develop a new app along these lines, it really needs to be unique in its approach. The developers of the newly updated Lens Distortion app have done just that, allowing you to add photo-realistic sun flare, light leaks, haze, fog and glass fragments to your iPhone photos. In this article we'll take a closer look at the Lens Distortions app to see what it has to offer.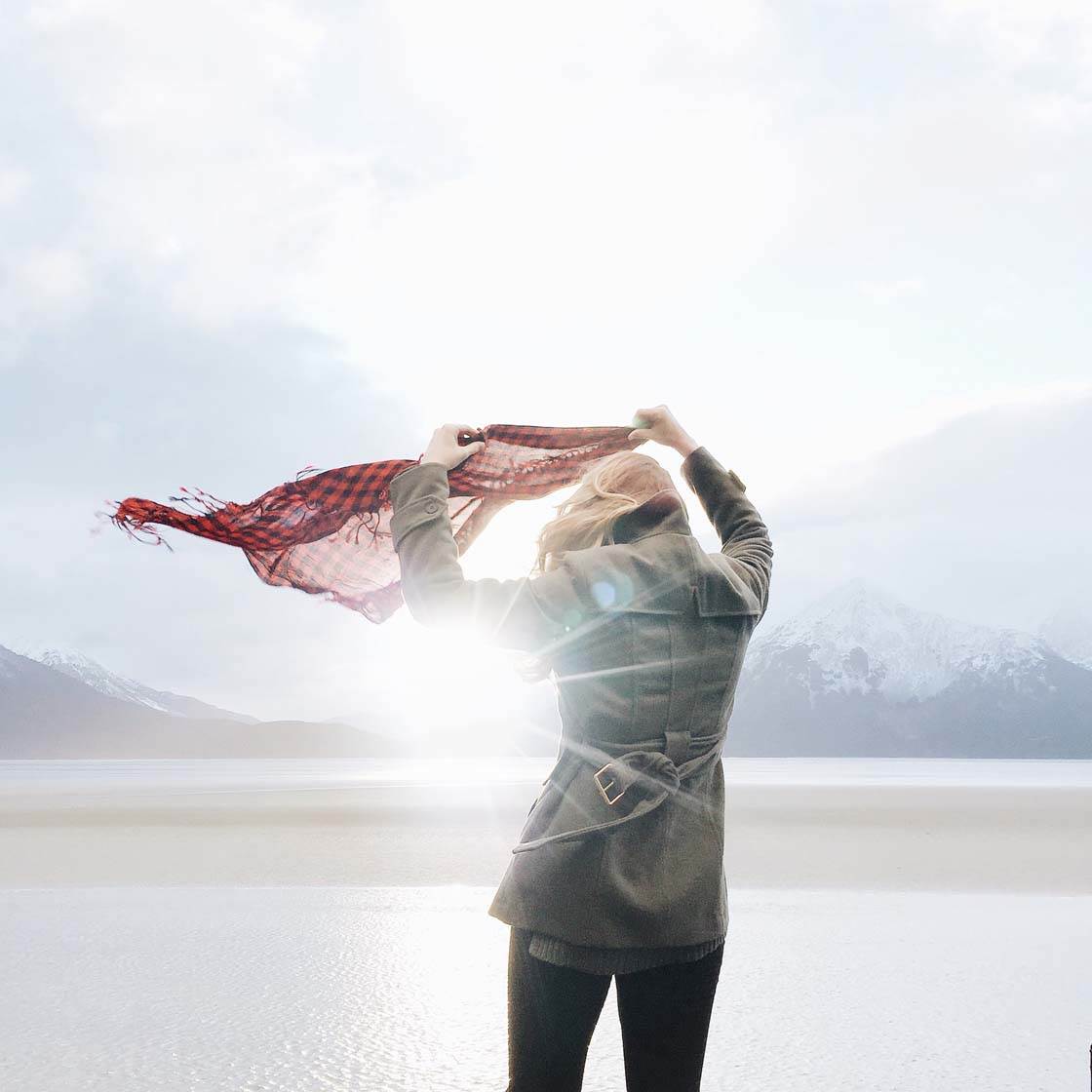 An App With A "Professional" Pedigree
Lens Distortions LLC, the developer of this app, are also the developers of similar effects software plug-ins for Photoshop that are used professionally by photographers all over the world to enhance their photos.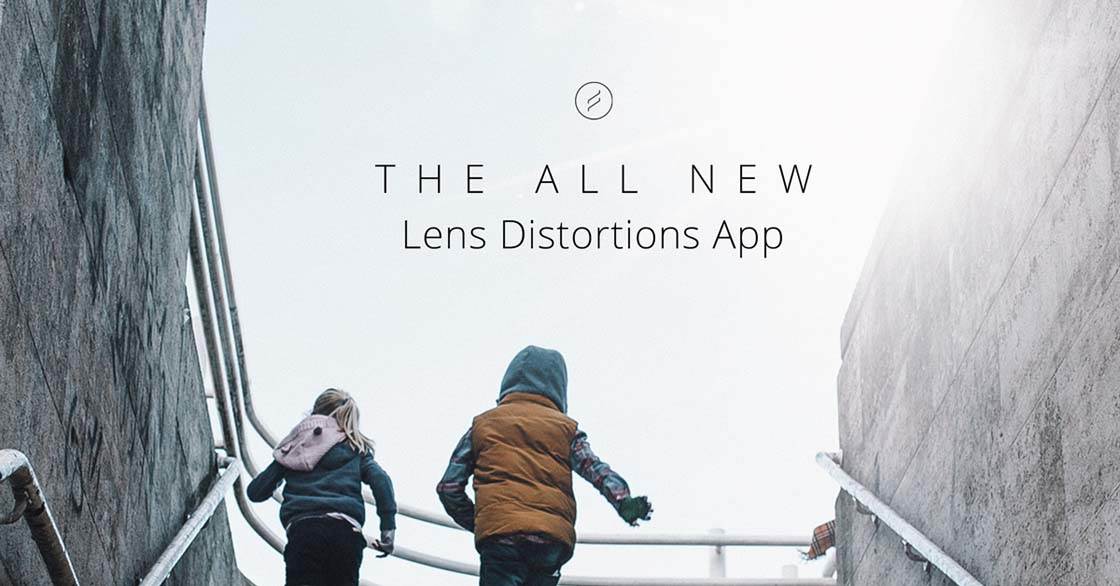 With the release of the all new Lens Distortion app for iPhone, mobile photographers now have access to a similar suite of powerful effects for a fraction of the cost of the desktop versions.
Realistic Effects From "Real" Images
What really sets Lens Distortions apart is that all of its iPhone filters are created from actual photos of those same elements.
All of the effects are derived from optically-captured elements, including actual sunlight (Light Hits collection), haze (Fog collection), fragments of glass (Legacy collection), as well as a unique "Shimmer" collection.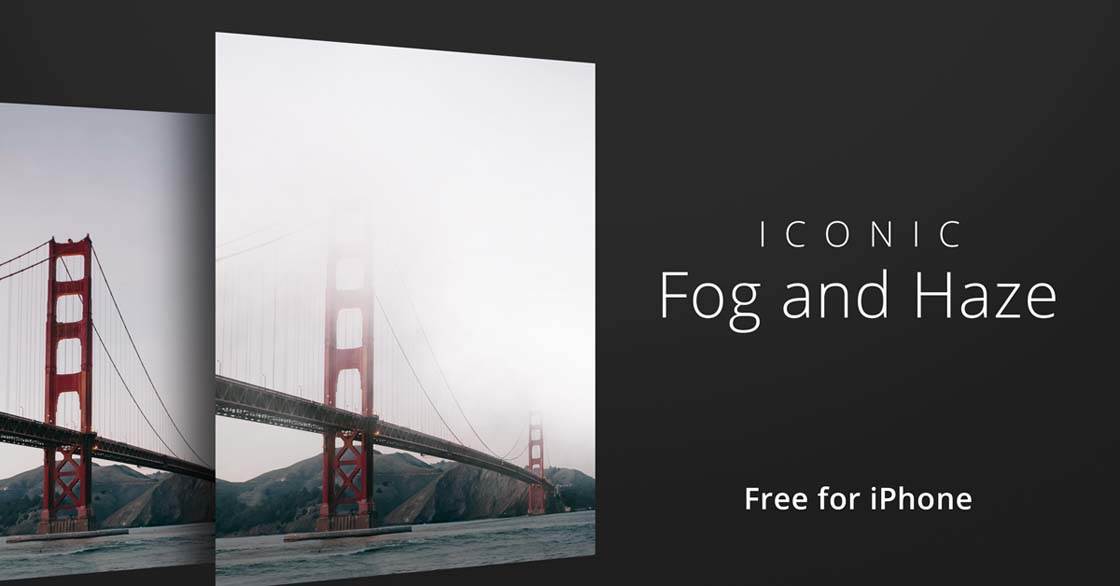 This "organic" nature of the effects is obvious right from the start. While some other apps feature similar effects, when compared side-by-side with the effects in Lens Distortions, the other apps can look more artificial and less natural.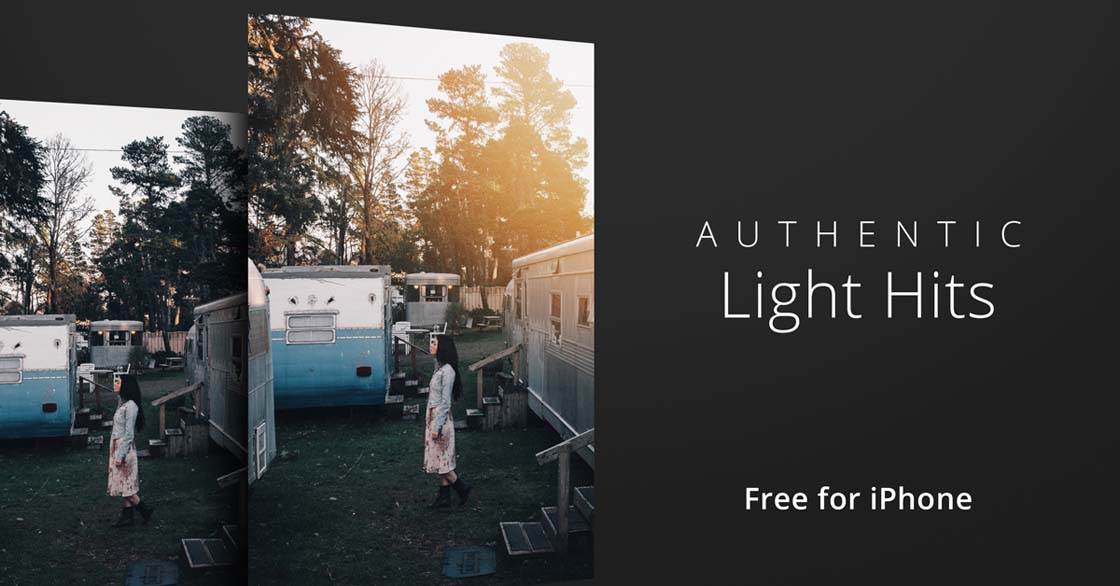 Lens Distortions is FREE to download and comes with a selection of each of the above named collections, with the option to purchase each full collection via an in-app purchase of $2.99 each. The complete Legacy collection is included at no charge with the app itself.
Simple, Easy-To-Use Interface
The app is very easy to use because it wasn't developed to be an all-in-one editing suite. It does only one thing (add lens/light effects to your photos), but it does it amazingly well.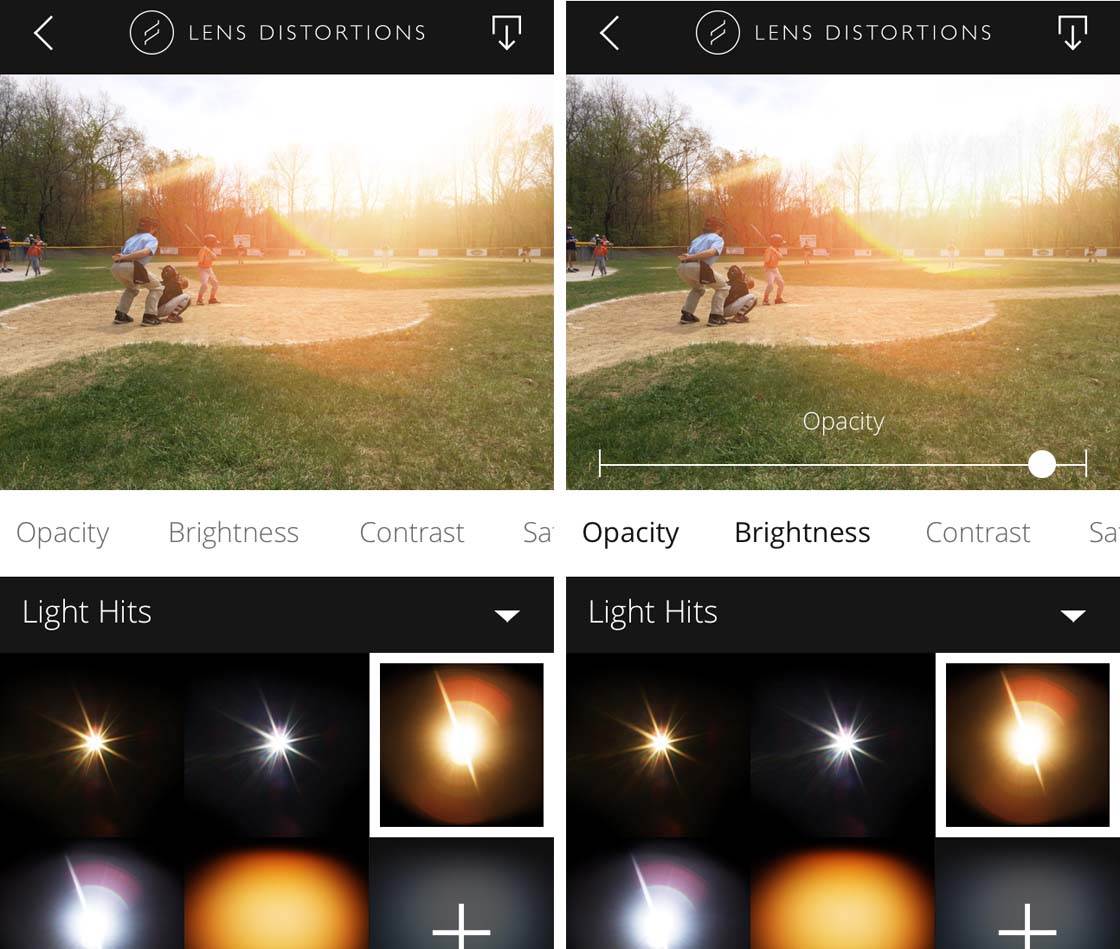 Honestly, I feel that some developers try too hard to make their apps do everything, which can often water down the app and make it more confusing to use. By limiting the functionality of Lens Distortions in this manner, the developers have created an app that is a pleasure to use.
Selecting filters and manipulating them is very quick and intuitive. After selecting a filter, you can resize, rotate, and reposition it using a combination of one and two-finger swipe gestures.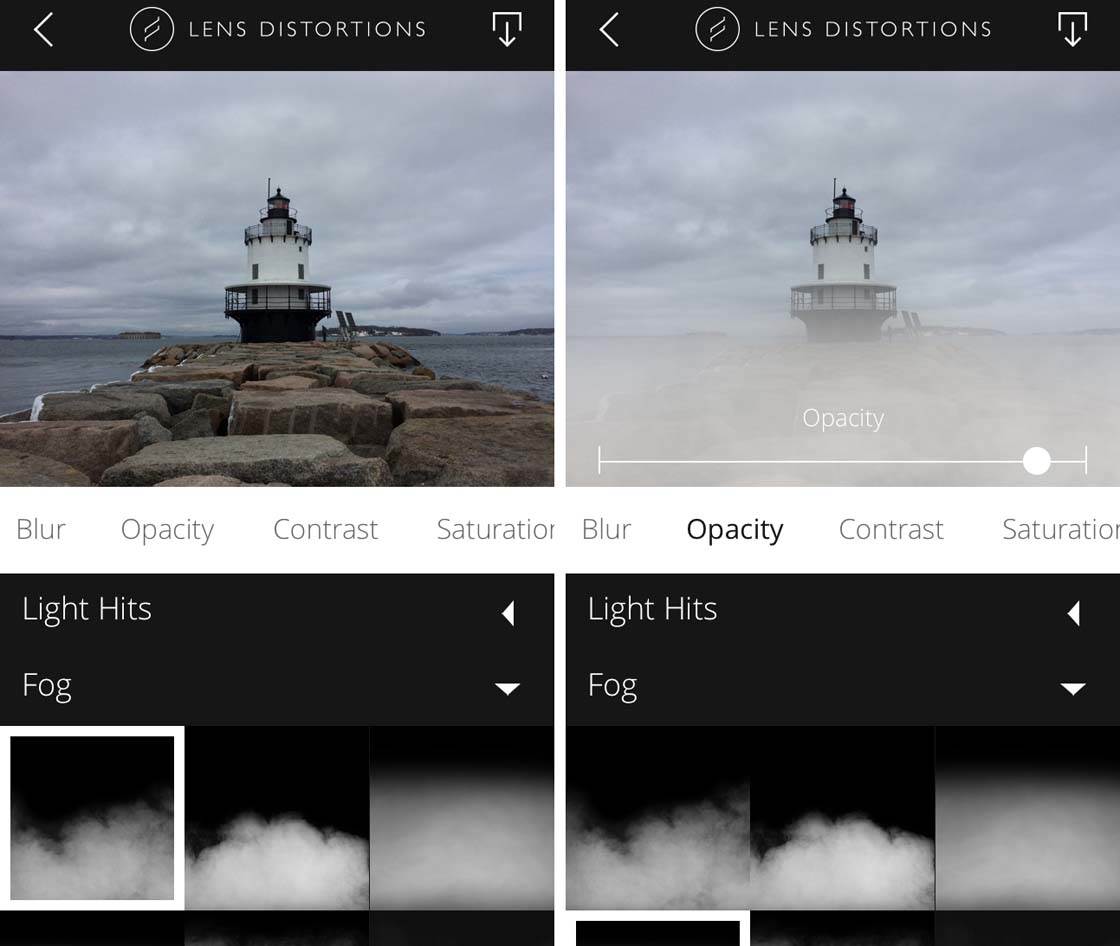 You can also adjust various levels of each effect, including (using Fog as an example) blur, opacity, contrast, saturation, color, and blur intensity. Each effect offers different adjustment levels to further refine the intensity and style of the effect.
Full Resolution Exports
After you've made your edits, Lens Distortions exports your saved photos at full JPG resolution, thereby preserving as many details as possible. While this has become the norm for most serious photo editing apps, it's worth mentioning as some apps still downsize your images when saving.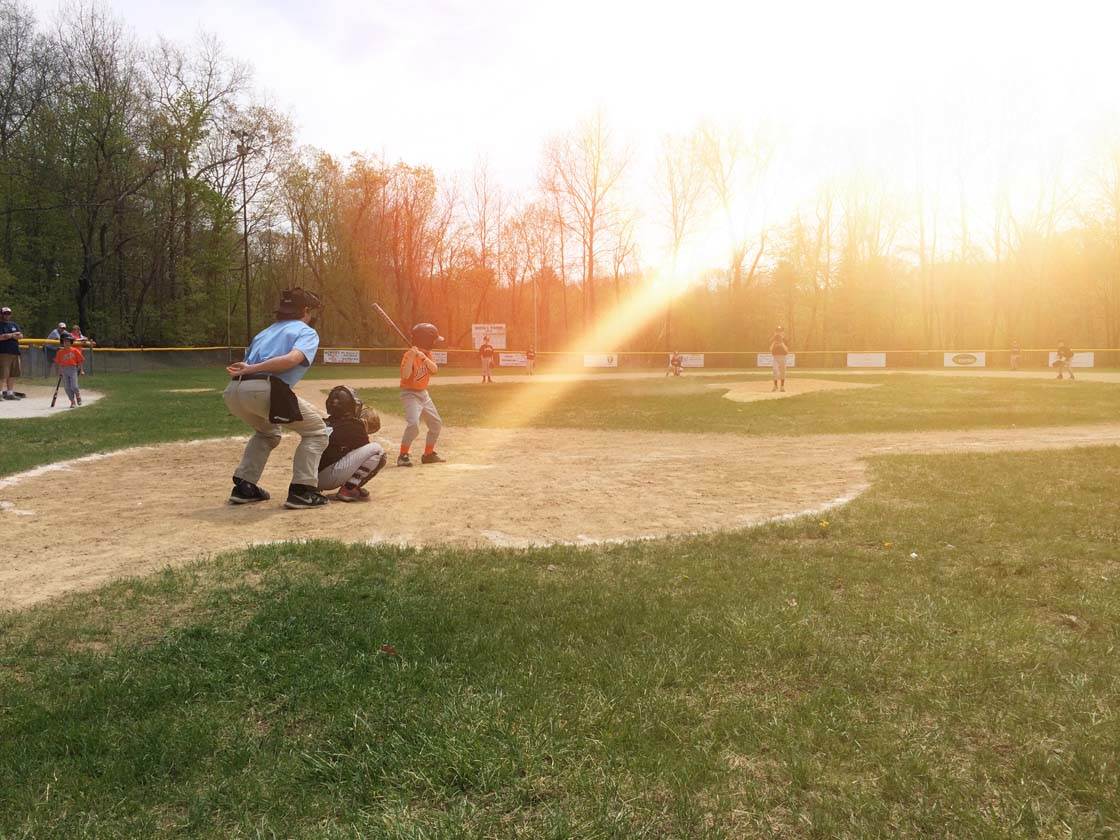 Conclusion
It's hard to find fault with this app as it simply works brilliantly. If I were to pick on anything, it would be that the app could be a bit more economical in its use of screen space. When selecting filters, I often had to keep scrolling back up to the top of the screen to see how each filter looked on my photo.
Granted, I tested Lens Distortions on an iPhone 5s, so users of either an iPhone 6 or 6 Plus will likely have a better experience using the app in this regard due to the larger screen sizes.
Honestly though, that is my only gripe with what is otherwise a near-perfect app. The quality of the filters is just that good. Add to that a very intuitive user experience, and you have a winning combination in Lens Distortions.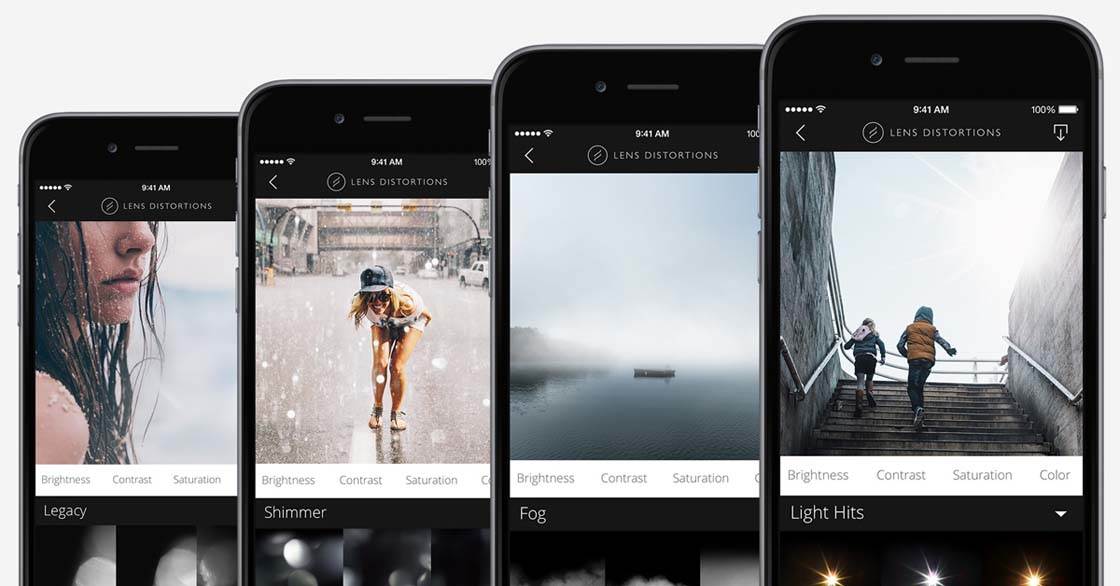 If you enjoy adding simple, yet highly effective light and fog effects to your photos, I highly recommend this app.
You can download Lens Distortions for FREE (but it also offers the above mentioned in-app purchases). So why not try it out first-hand and see what beautiful effects you can add to your iPhone photos.
For more information about the Lens Distortions app, visit the mobile section of the Lens Distortions website.