Lens Distortions is an exciting new app that will change the way you look at iPhone filters for photography. The app offers a unique editing platform, allowing you to combine subtle blur effects, light leaks, textures and overlays to help you elegantly enhance your shot. In this article, you'll learn how to use Lens Distortions to add stunning filter effects to your iPhone photos.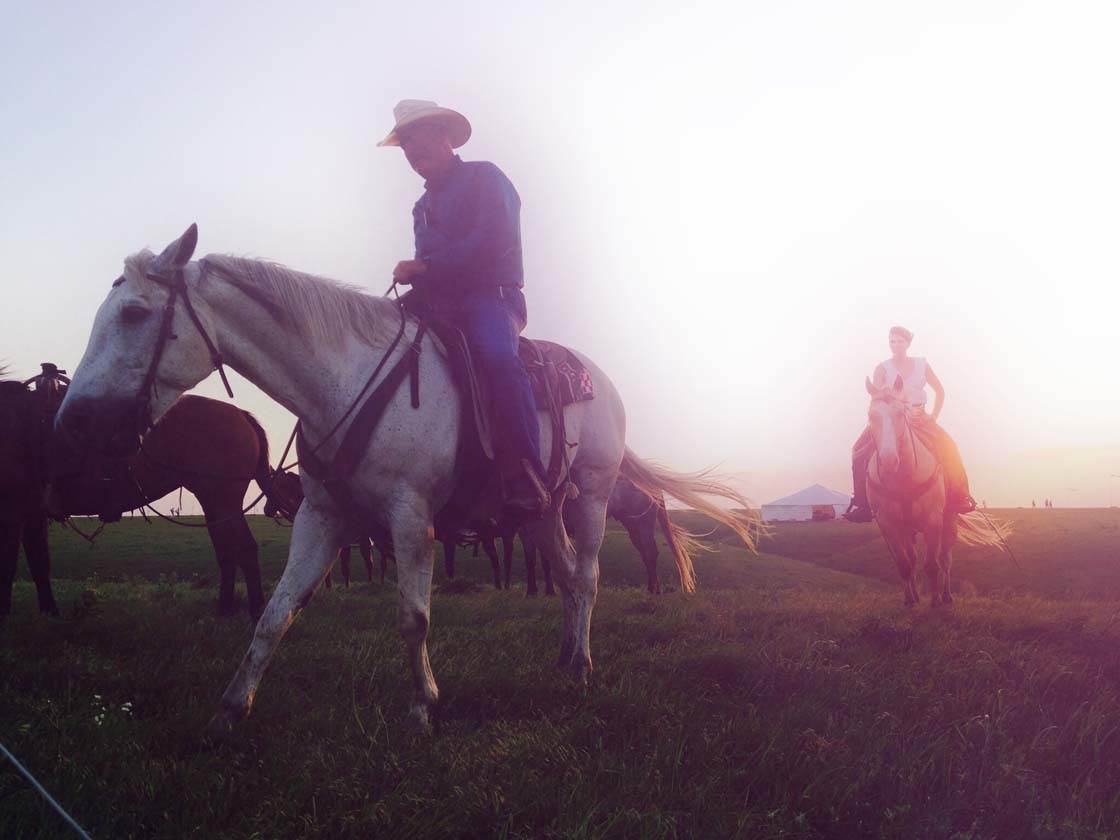 What is Lens Distortions?
Lens Distortions is a new app for the iPhone that allows you to choose from a variety of distortion filters to create stunning, yet simple, filters for your iPhone photos.
The app offers a unique filter platform, allowing you to combine beautiful shards of glass with subtle blur effects to help you elegantly frame your shot.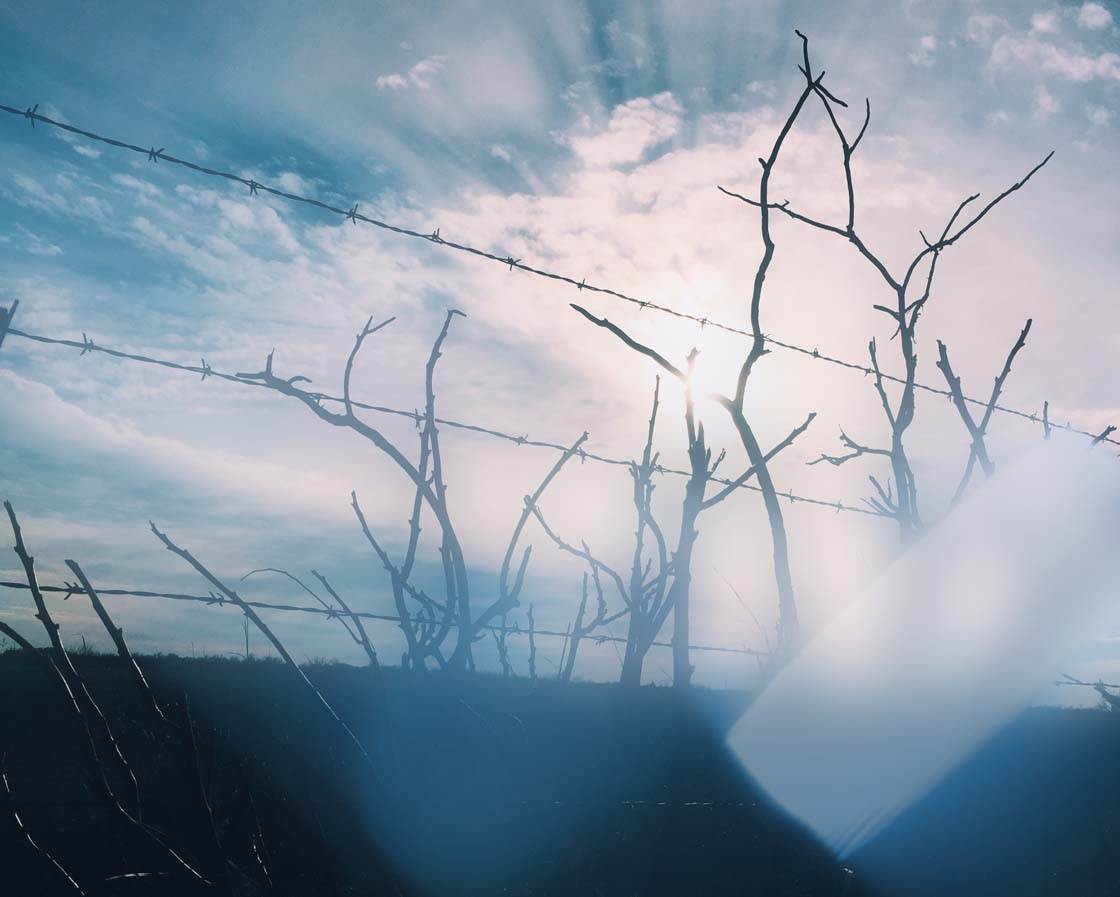 Unlike popular filter apps like VSCO Cam or Instagram, which allow you to apply a variety of basic filters to your photos, Lens Distortions creates filters that can mimic bokeh effect (shallow depth of field), lens scratches and light leaks. The results can be amazing.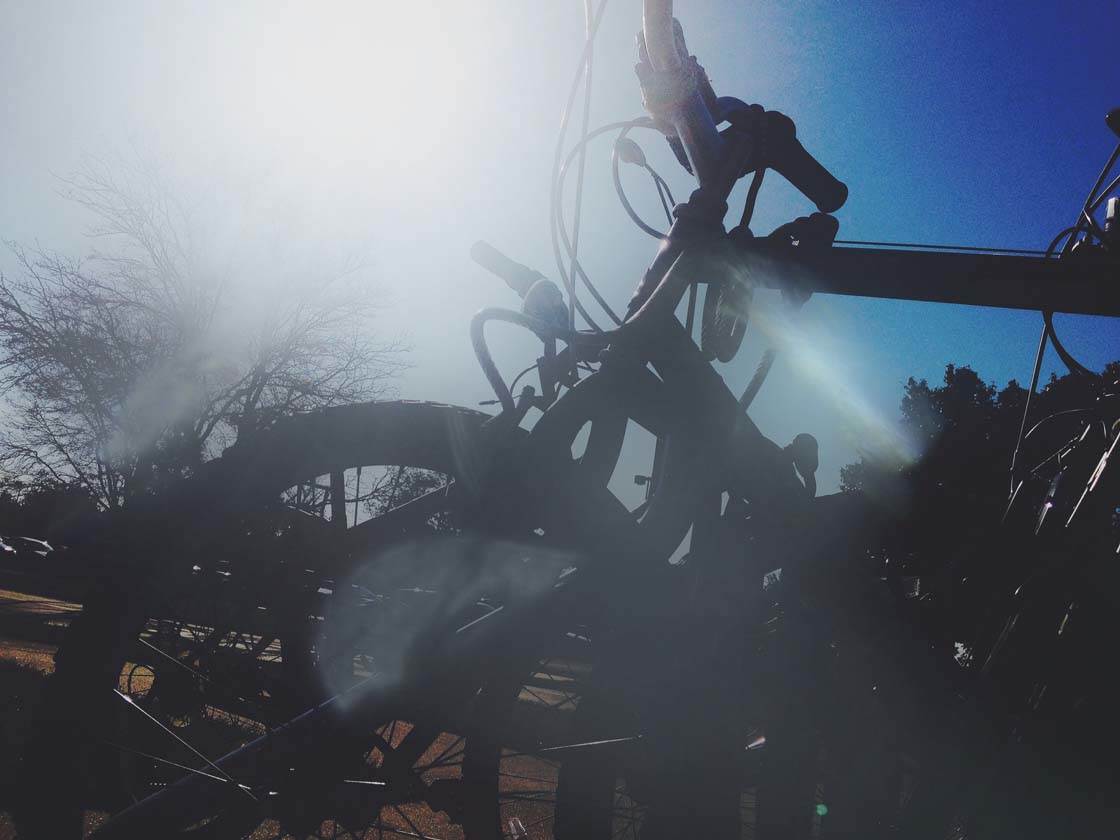 Lens Distortions is available for iPhone and iPad on the App Store for $1.99. It's also available as a plug-in for Photoshop and After Effects. Here's a short video that showcases the types of image you can create with Lens Distortions filters.
You can also visit the Lens Distortions Instagram profile for more beautiful examples of images that have been edited with filters from the Lens Distortions app.
What Are The Benefits Of Lens Distortions?
Lens Distortions is a great app for any iPhone photographer who is looking for unique filter effects that are easy to control and can be used to frame your subject rather than being applied to the entire image.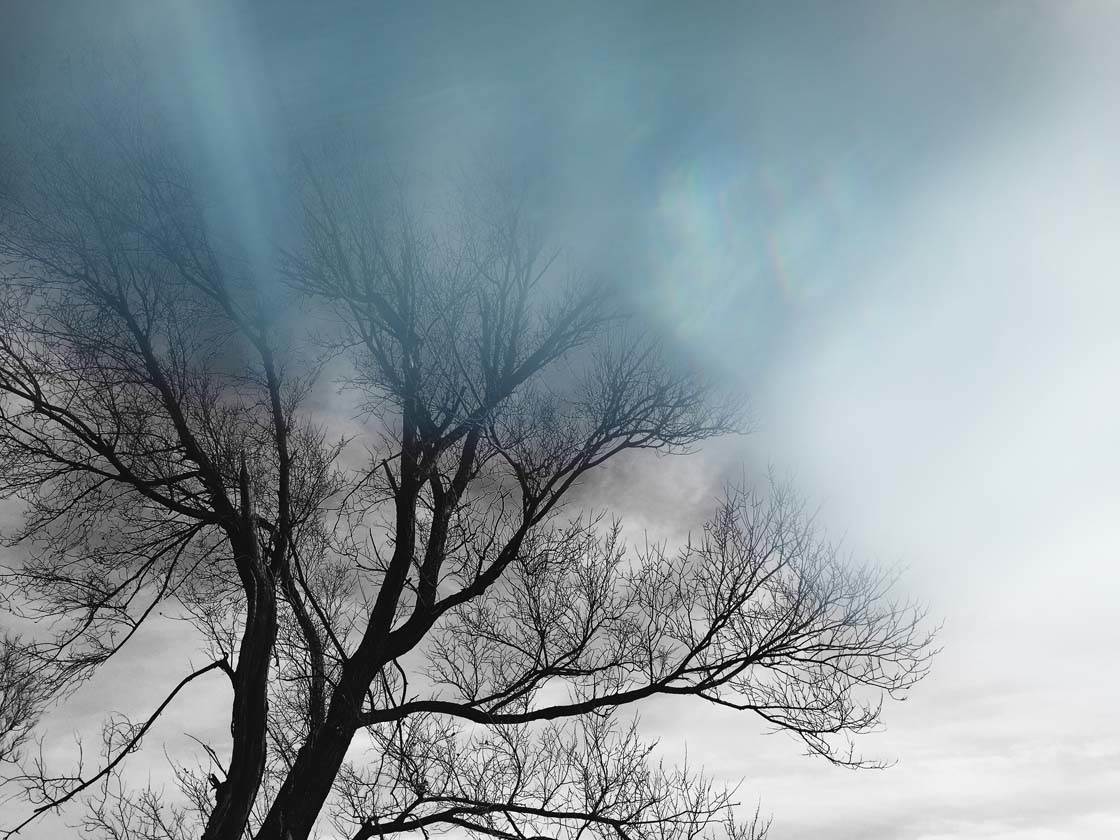 The app also has the ability to mimic bokeh effects or lens flares as well as lens scratches or blurs. When used properly, the effect can look really convincing and make your iPhone photo look like it was taken on a much more advanced camera.
This app is also extremely fun to use. You can effectively use this app on any subject in many different ways, making it a very versatile tool to have in your photography app collection.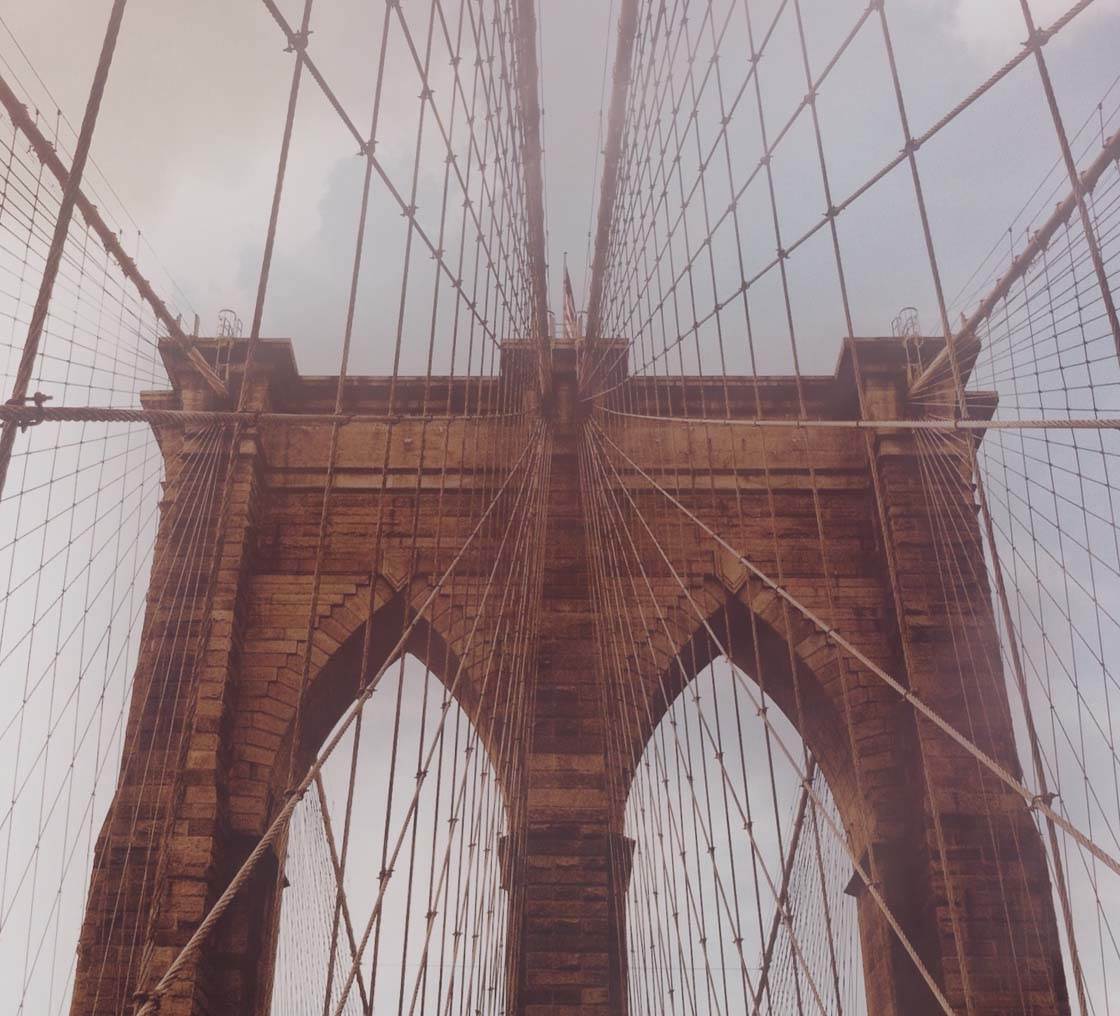 How To Apply Filters In The Lens Distortions App
Lens Distortions makes it incredibly easy to apply and adjust the variety of filters included in the app. First, the app will prompt you to add a photo from your iPhone by pressing the "plus" symbol.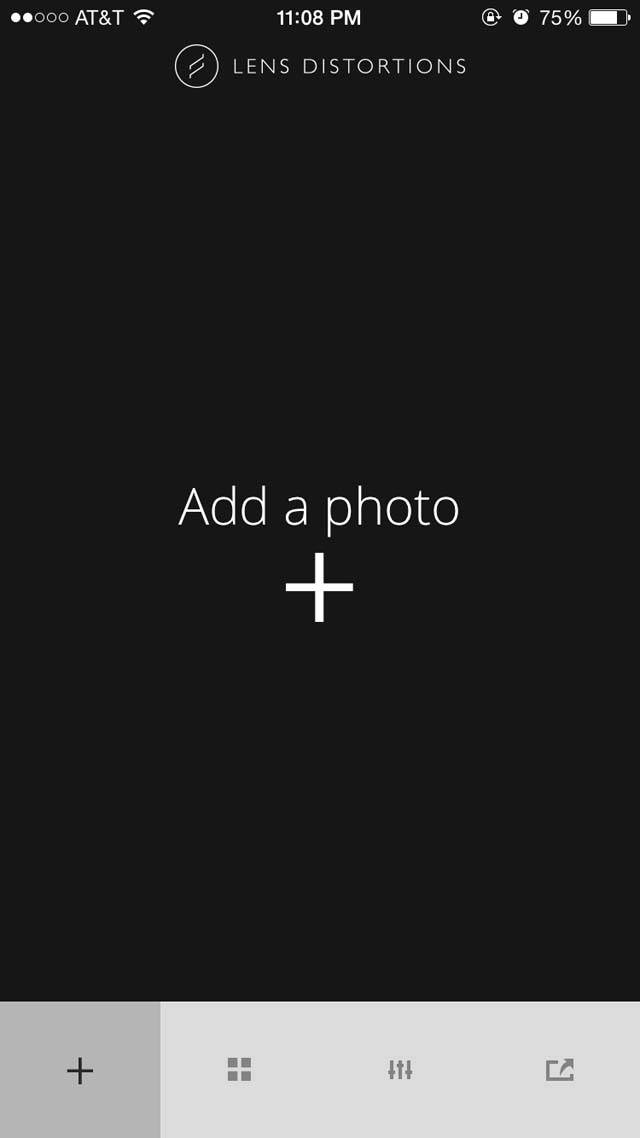 You will then see your list of albums from your iPhone's photo library. Open the photo you want to edit from the appropriate album.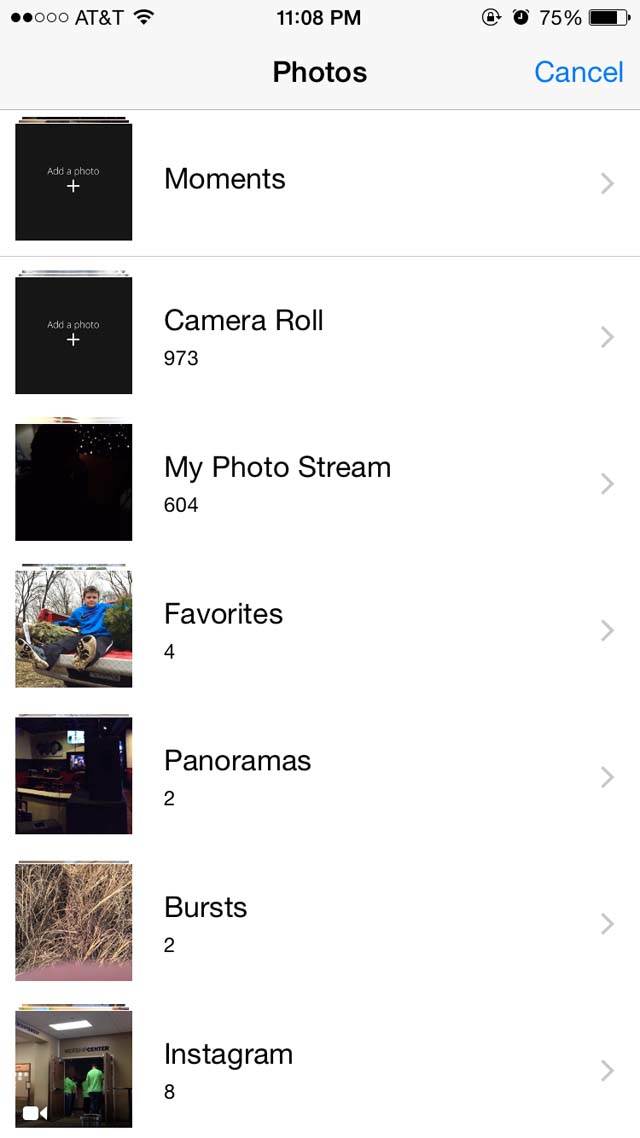 Once you select the photo you want to edit, the list of filters that you can use on your photo will appear as shown below. This includes the newly added fog filters.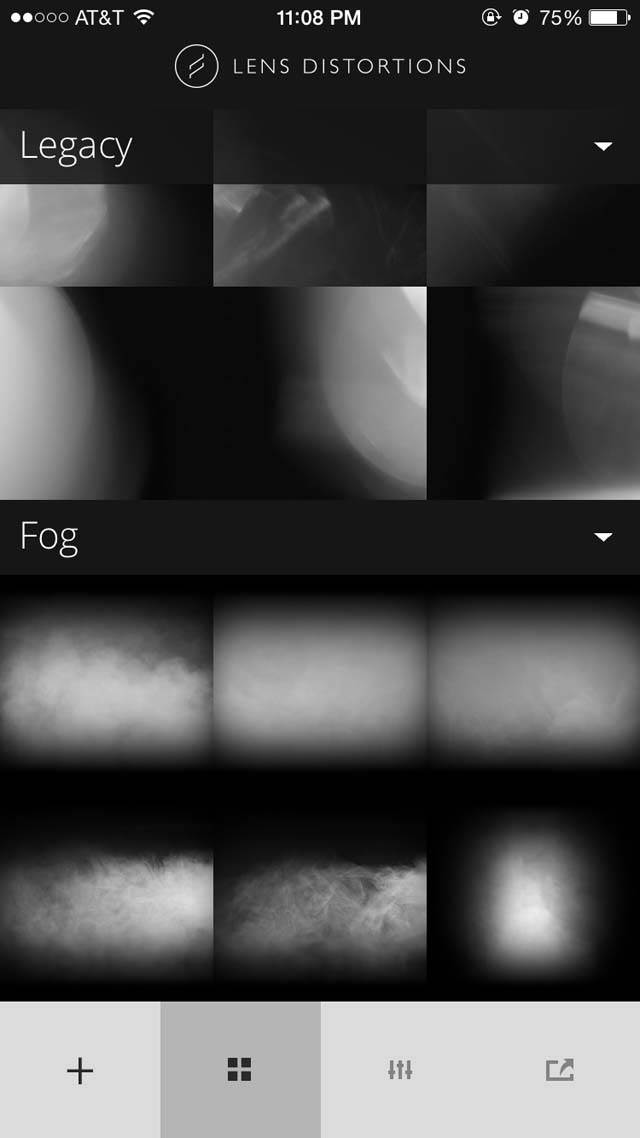 When you select a filter, the app will show you what your photo looks like with the basic filter applied. From there, you can select different effects to control, such as Blur, Brightness, Contrast and Saturation.
If you scroll to the right, the list continues to allow you control over the blur intensity to the position of the distortion on the horizontal and vertical planes.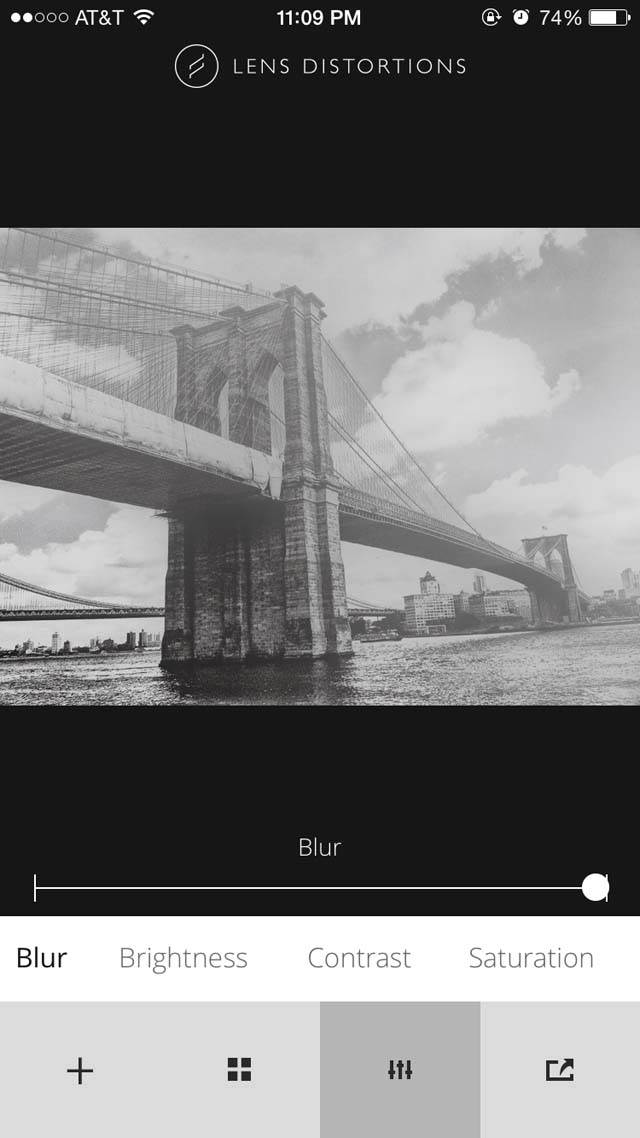 Selecting these will either apply them, or give you a slider to control how much to change each effect. For example, if you select Blur, the app will allow you to adjust how much of the distortion to blur.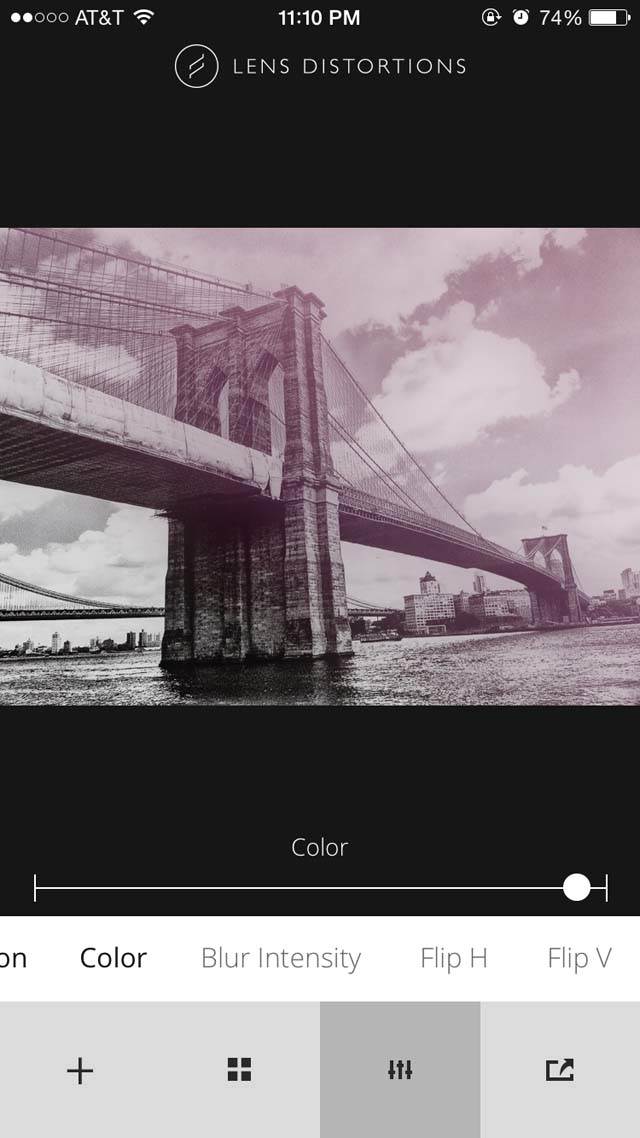 If you select Color, the app will apply a color and then allow you to choose the color of the distortion using a slider.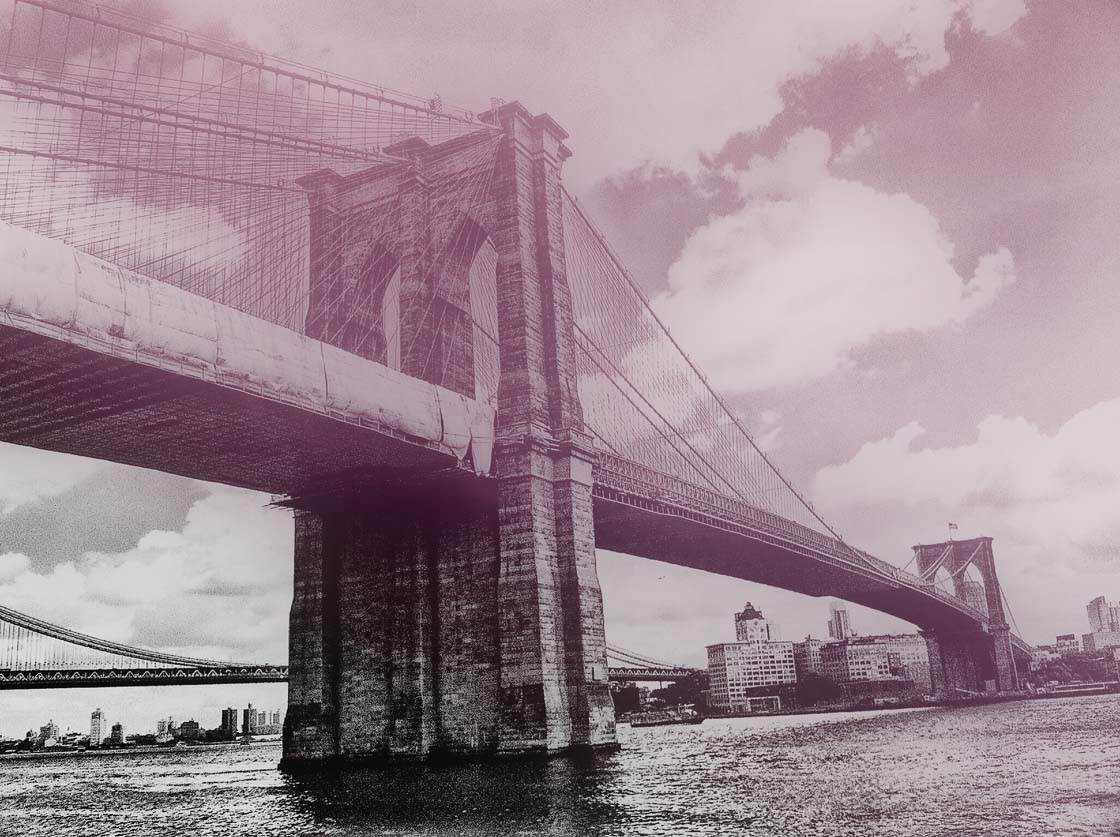 Once you are done editing the effect of your filter, you can choose to save your photo to your camera roll or share it on a variety of platforms.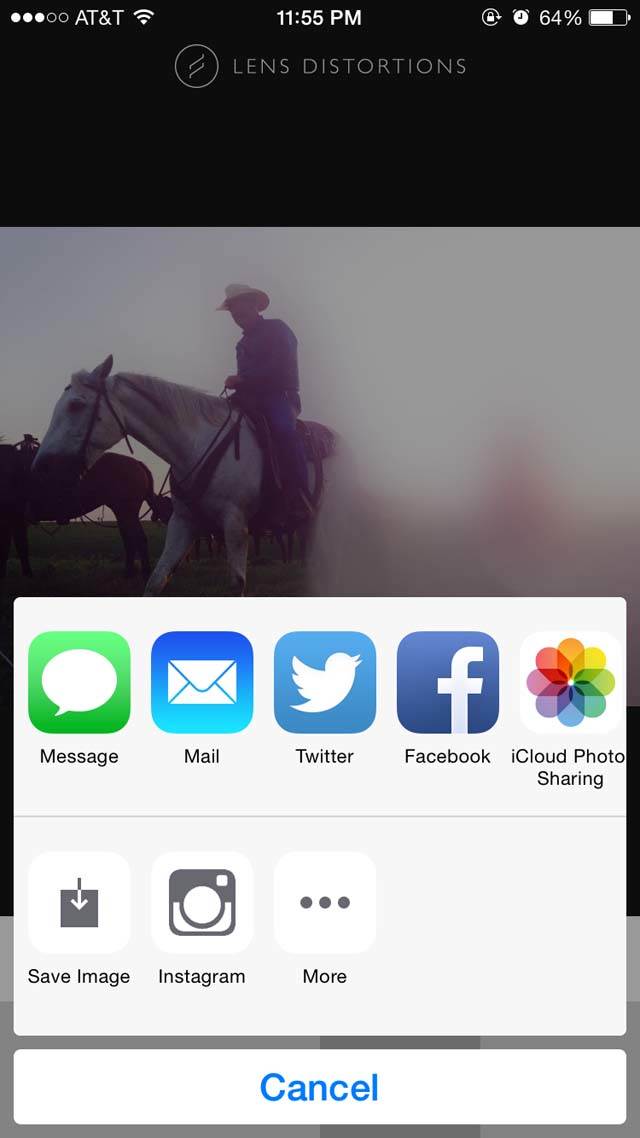 For more information about this app and its many uses, visit the Lens Distortions website.