Thank you to everyone who submitted such amazing photos in our weekly iPhone photography contest. The theme this week was "Landscape" and we had a huge amount of entries. With a total of 591 stunning landscape scenes to choose from, it was very difficult to make my selection and I had to leave many wonderful images out. But here are my favorites photos this week.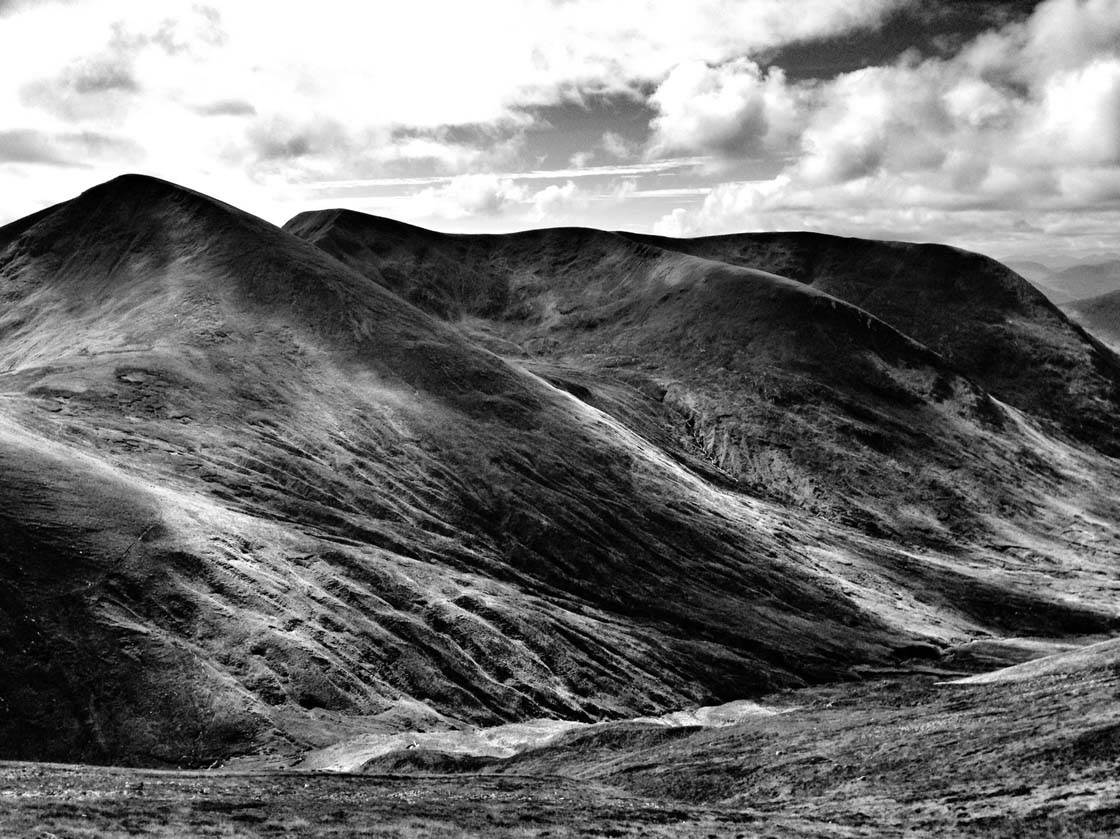 @bensearson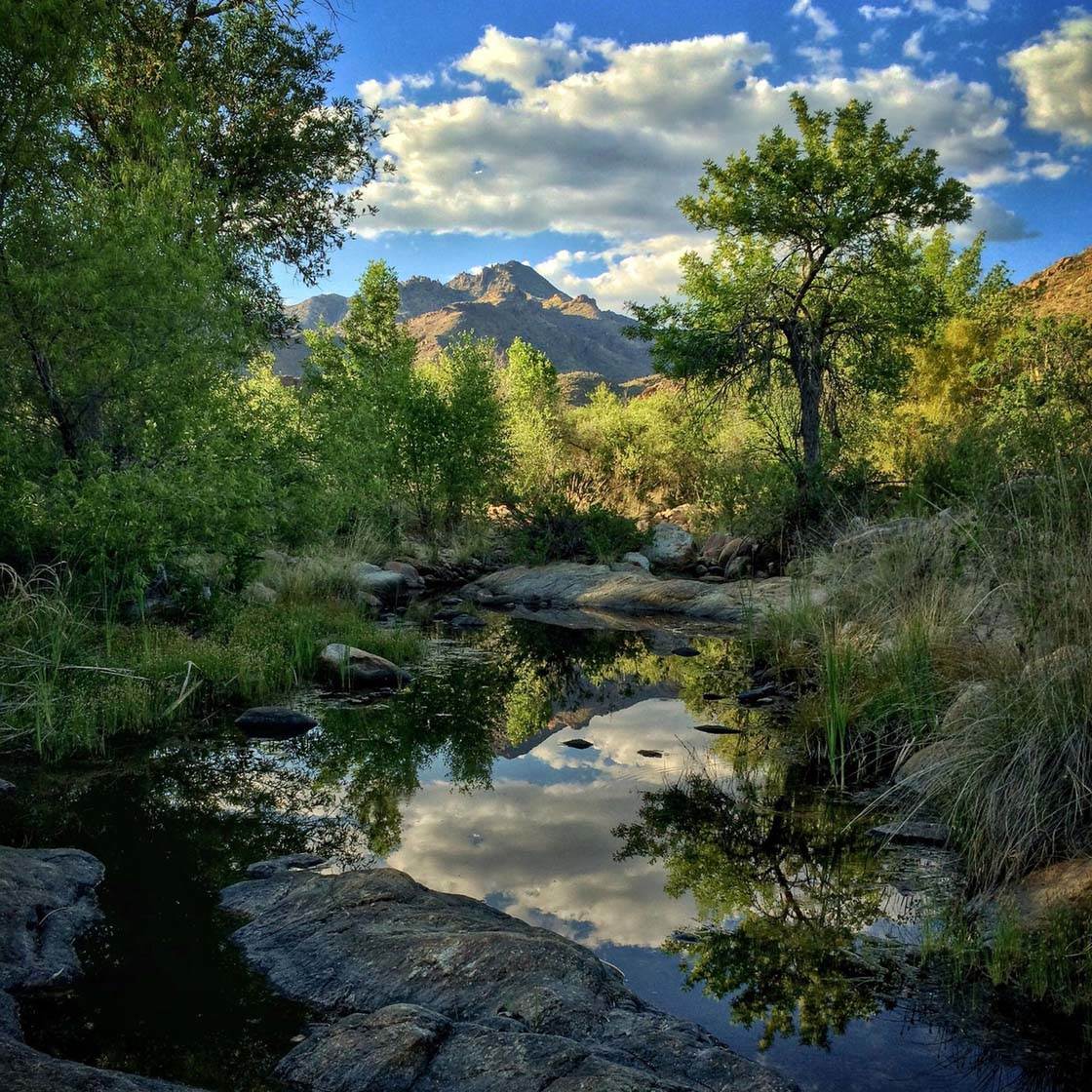 @allophile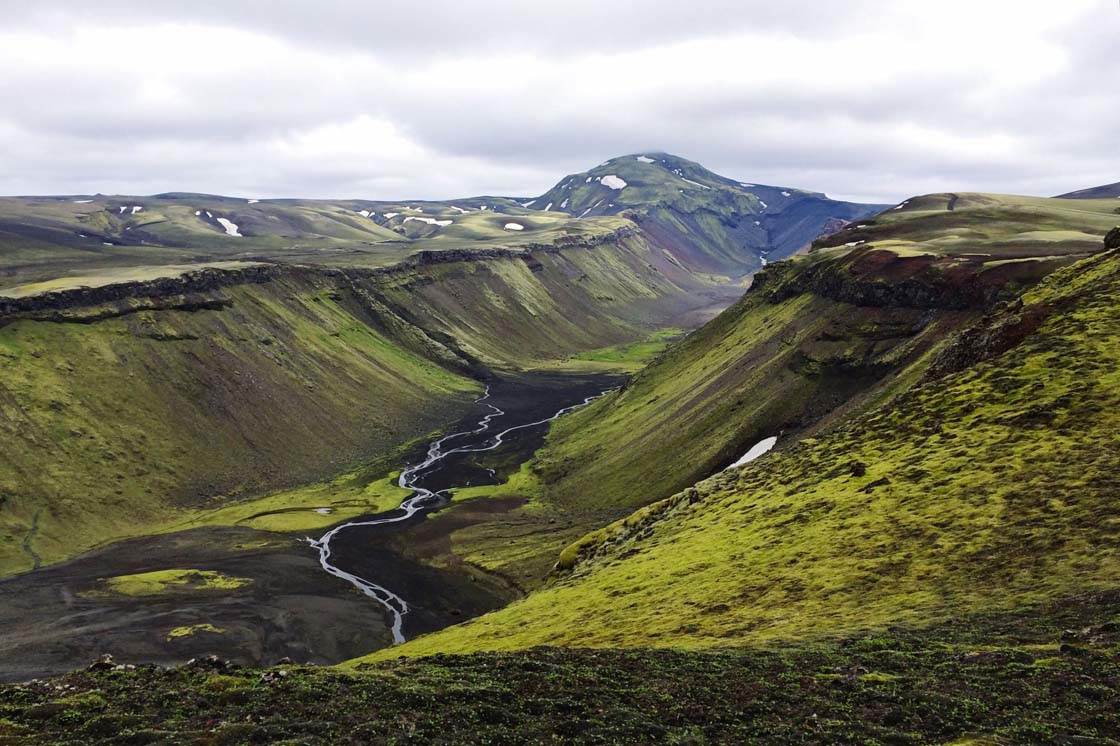 @bevjc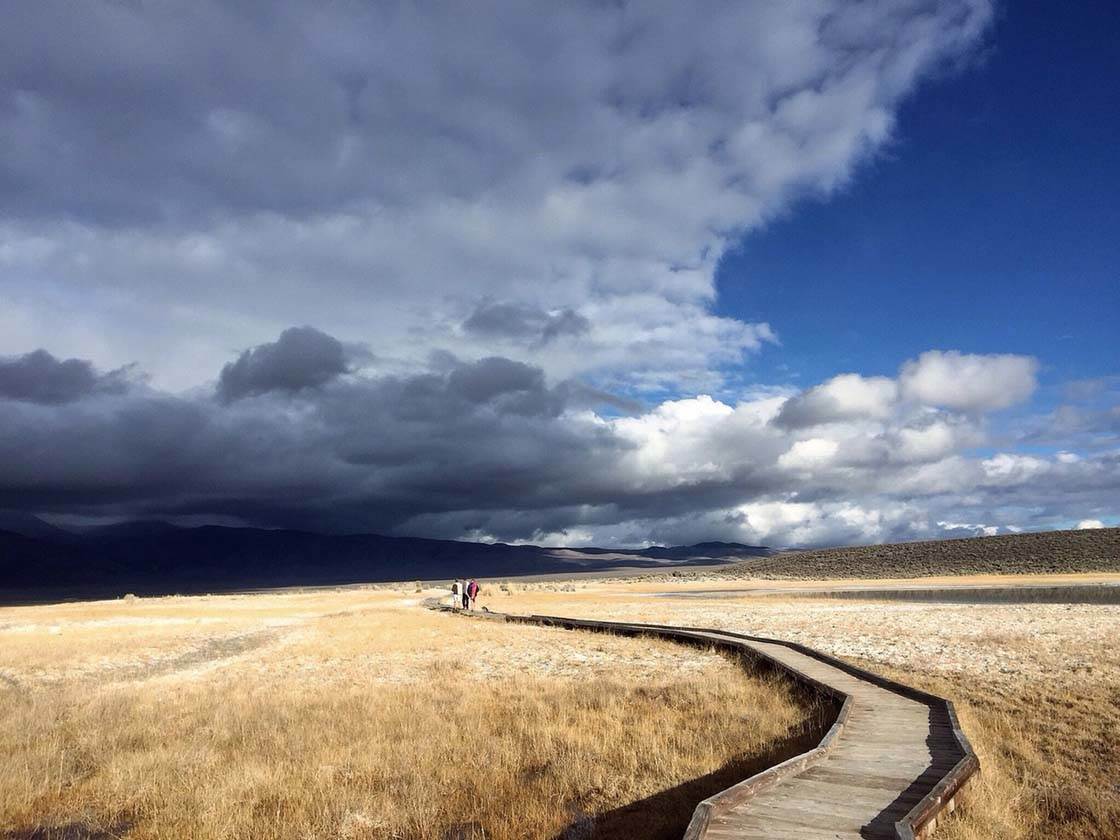 @brittlholman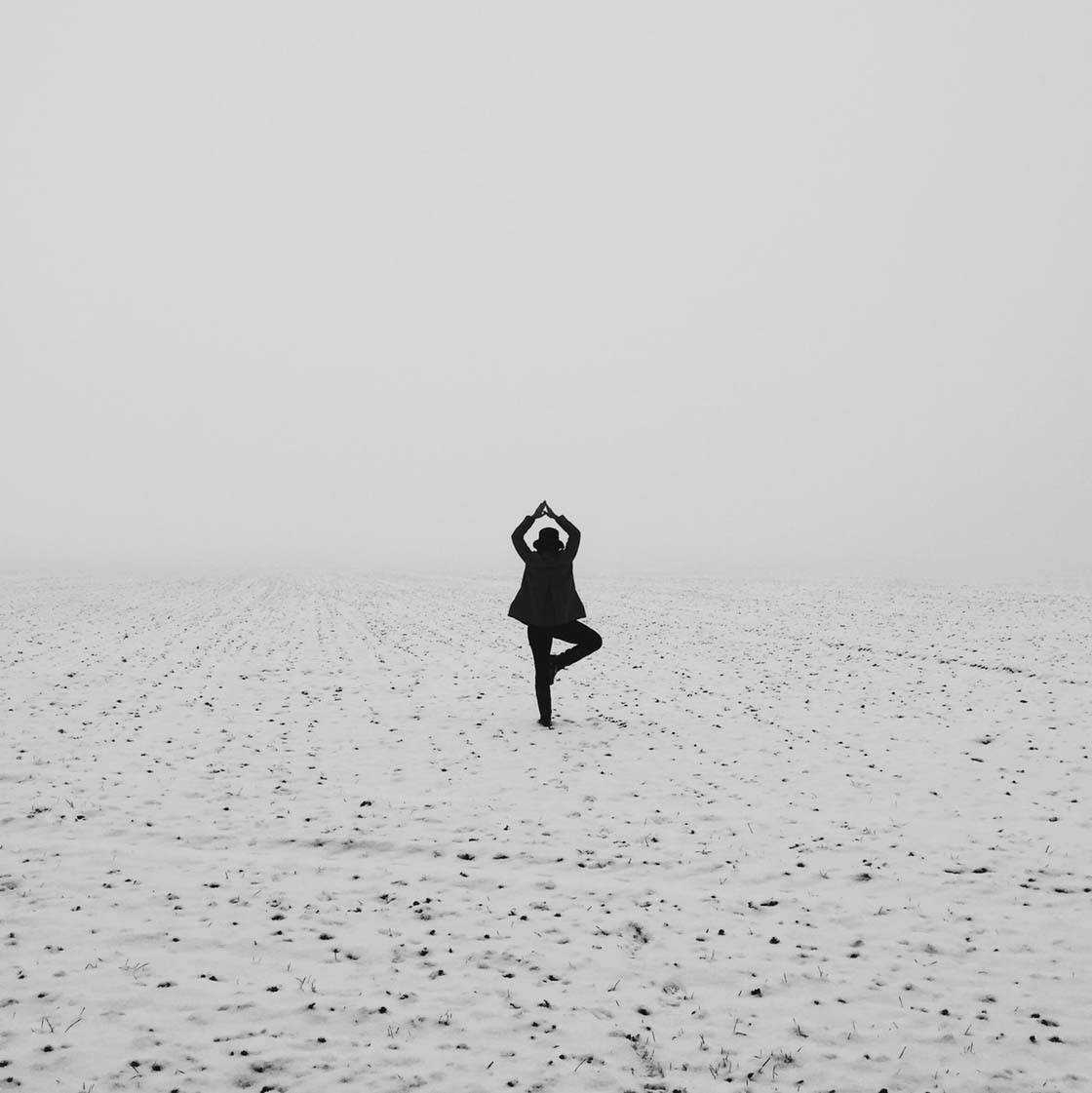 @darom77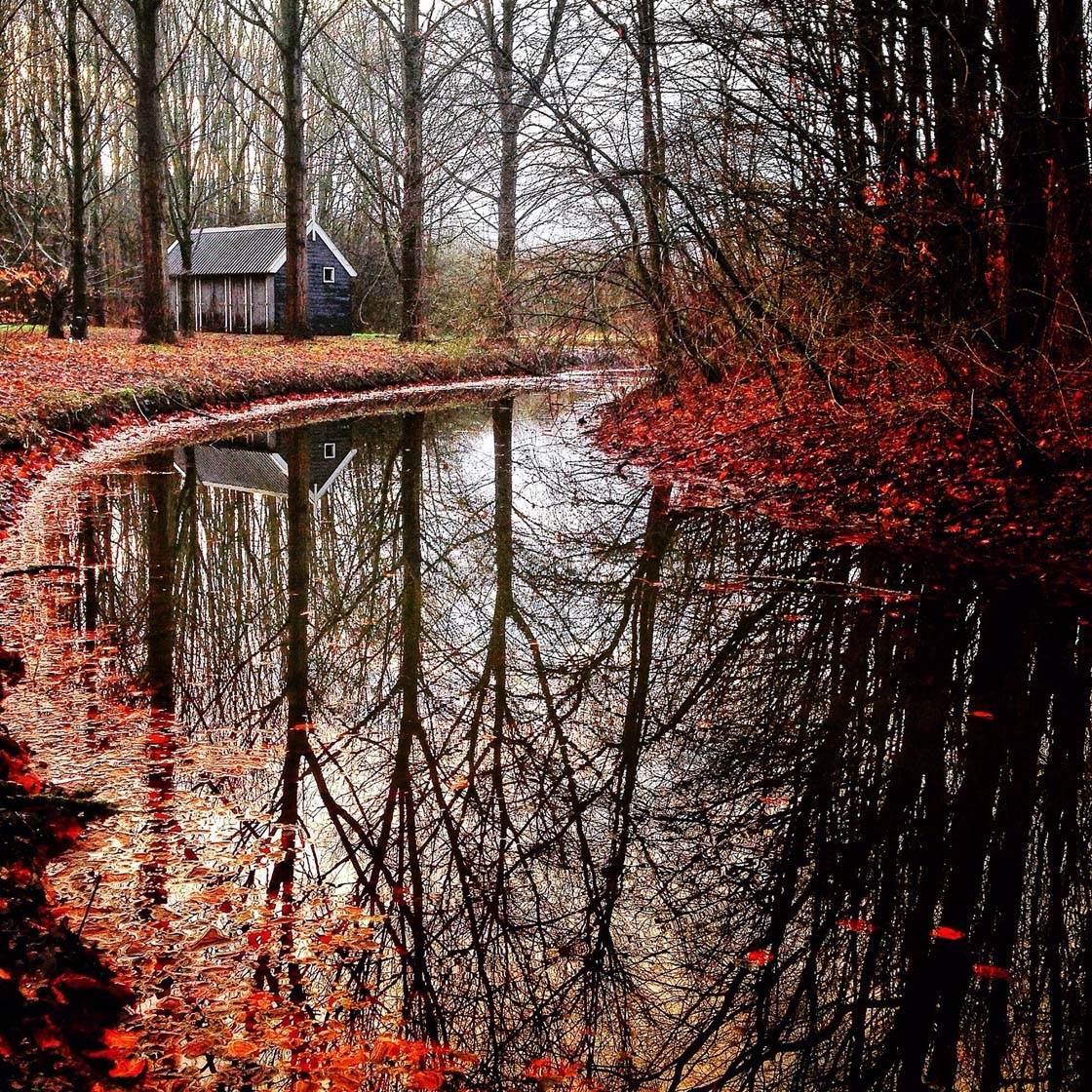 @dreamsofcharlie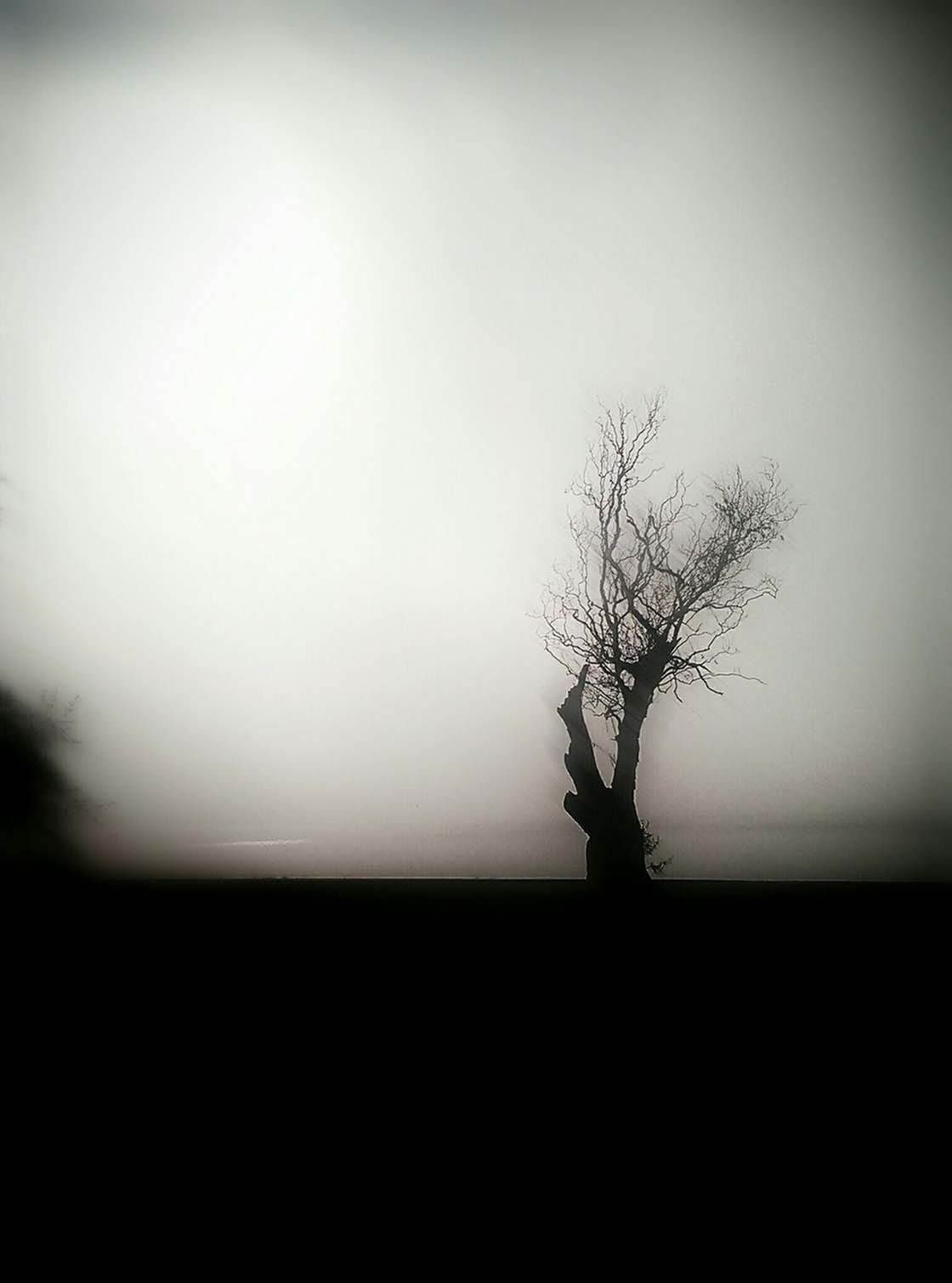 @elizabadoiu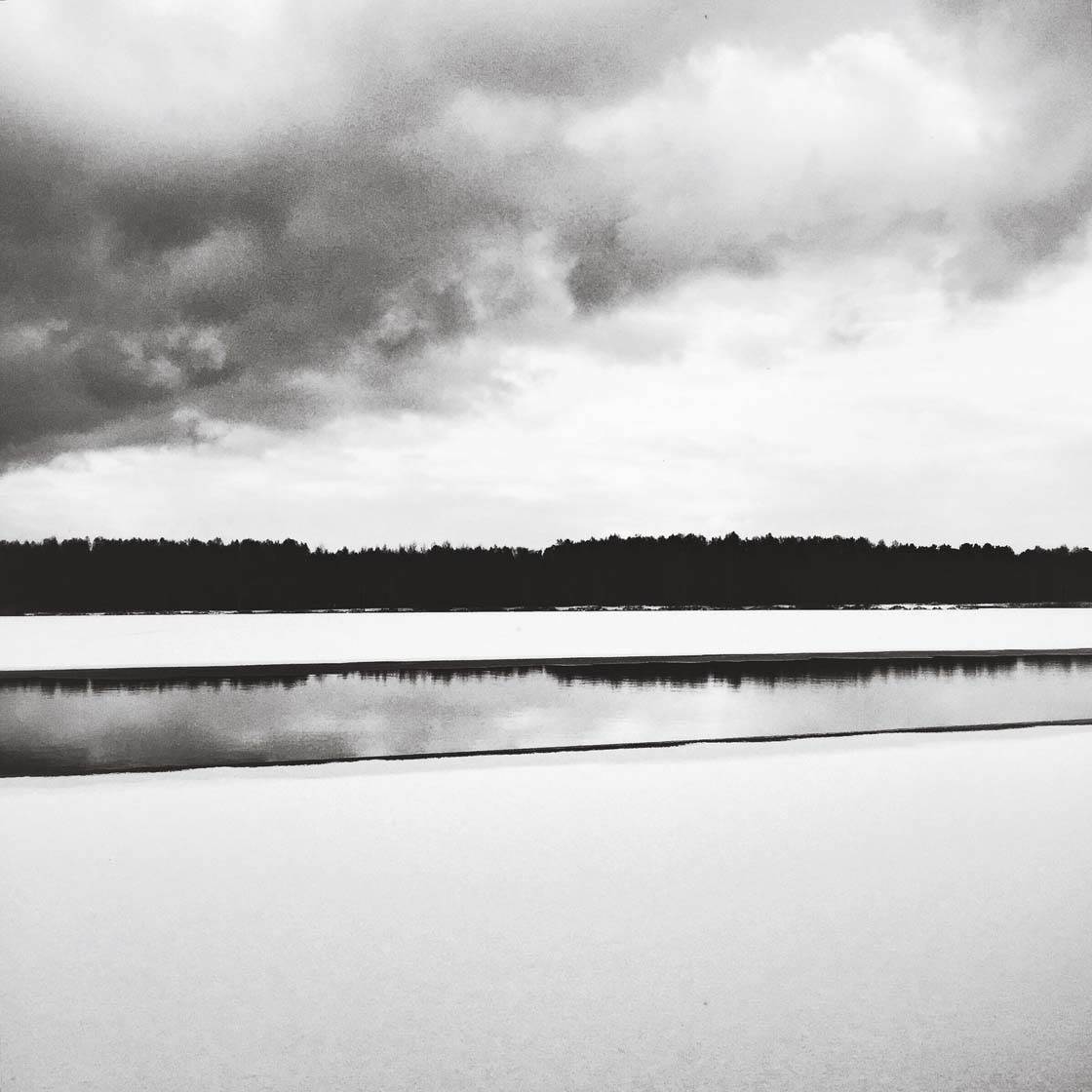 @Gal0611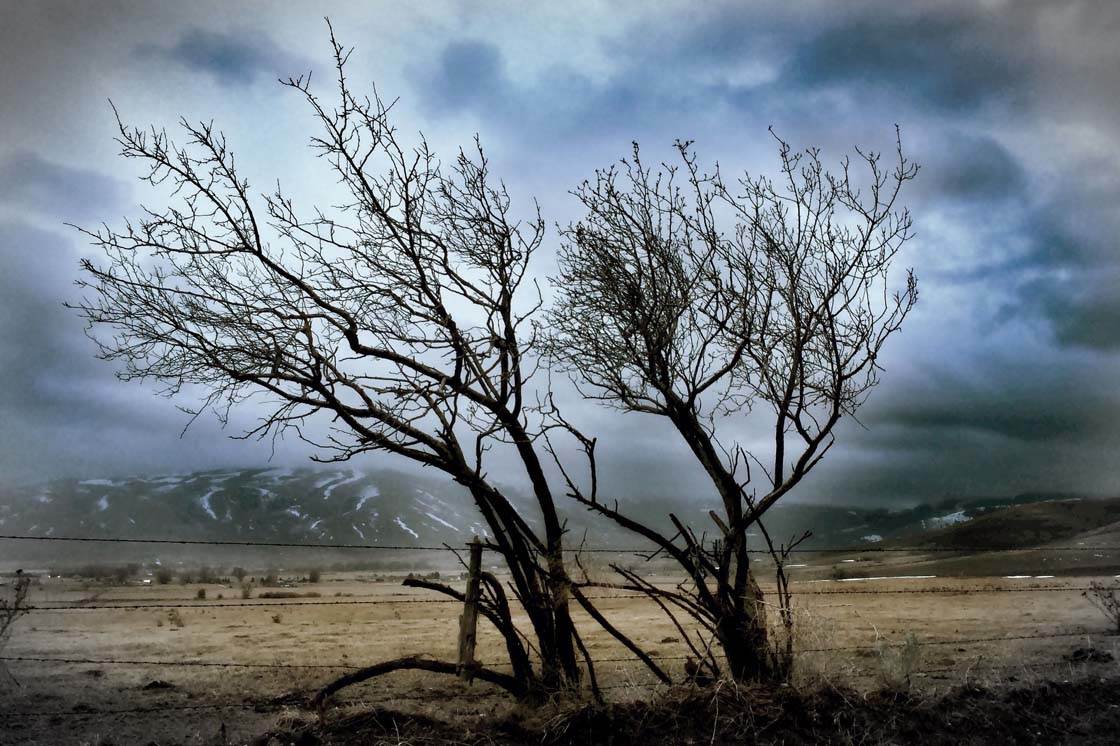 @jeremyss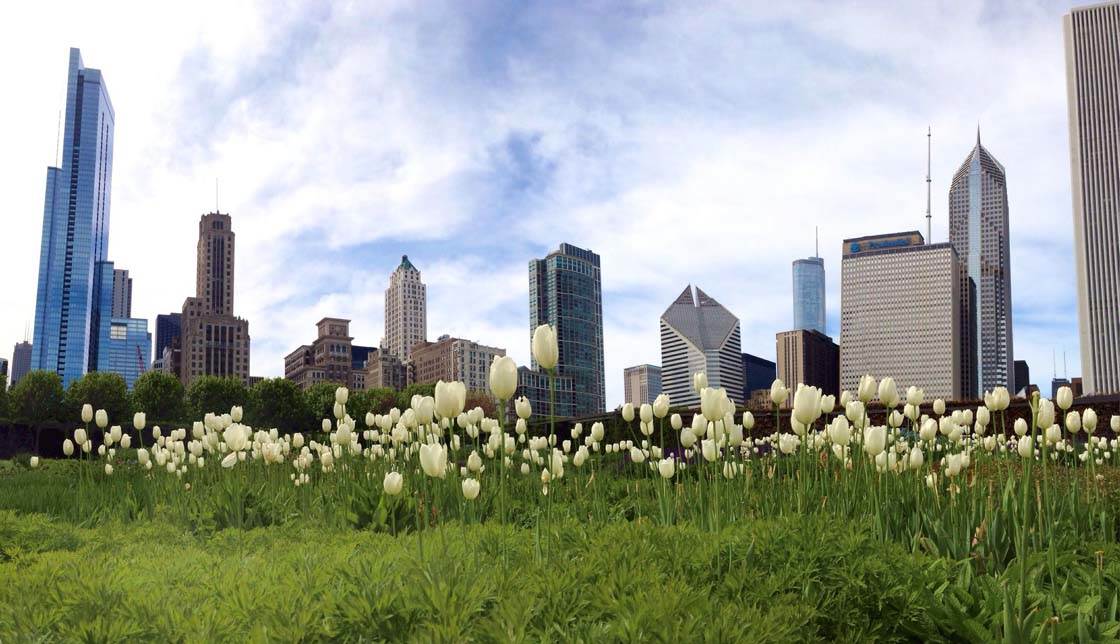 @Jessica_eye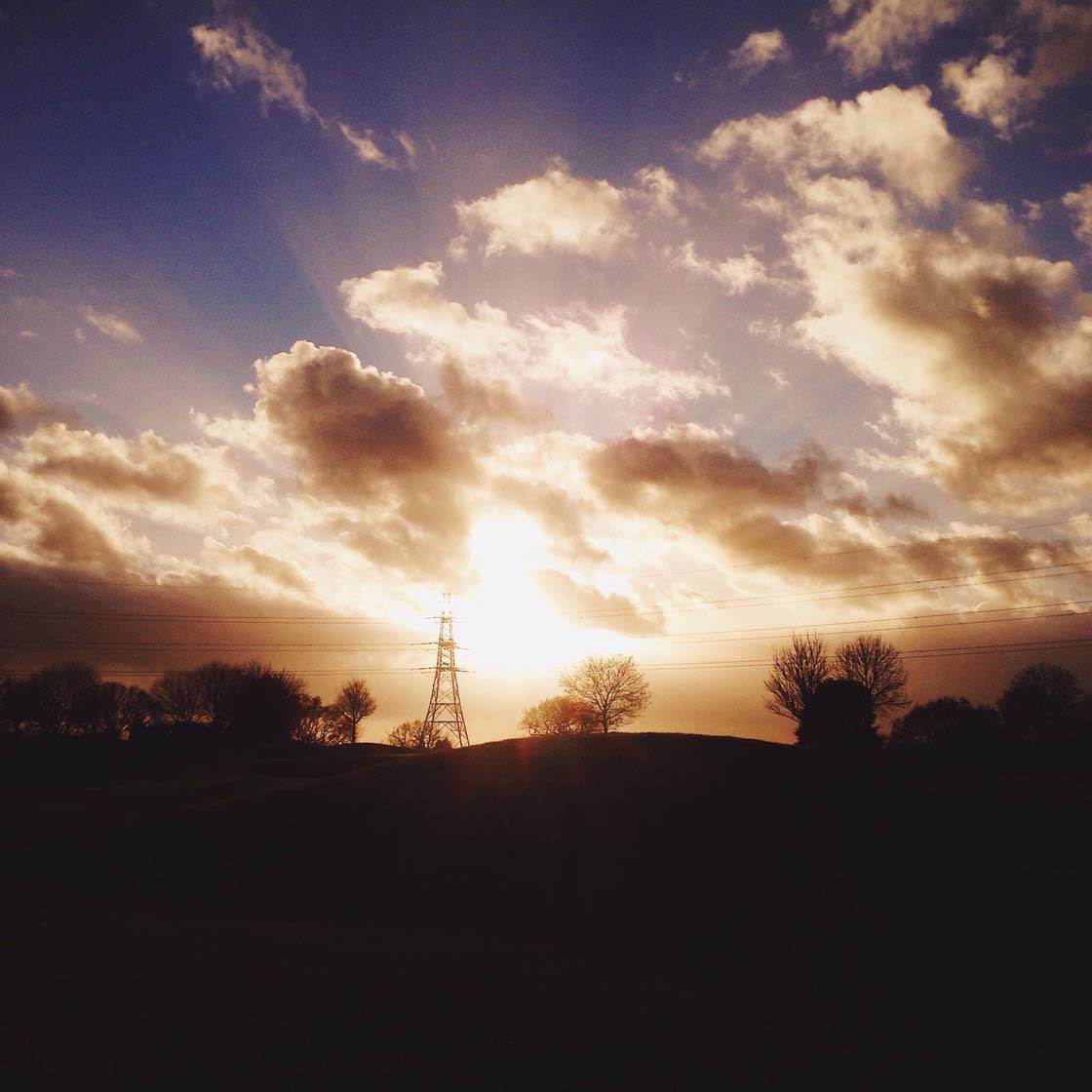 @joncorbettphoto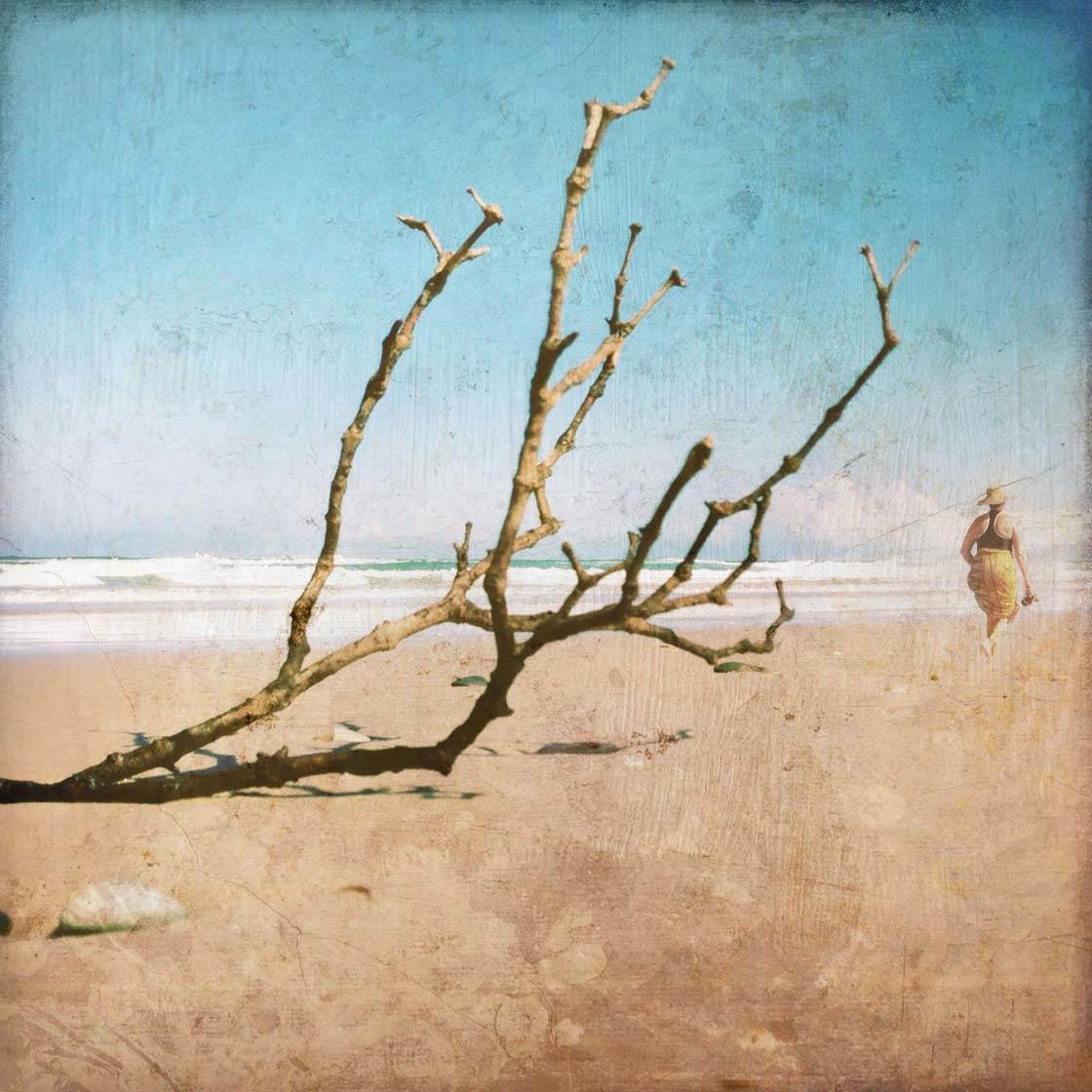 @karinlouisetaylor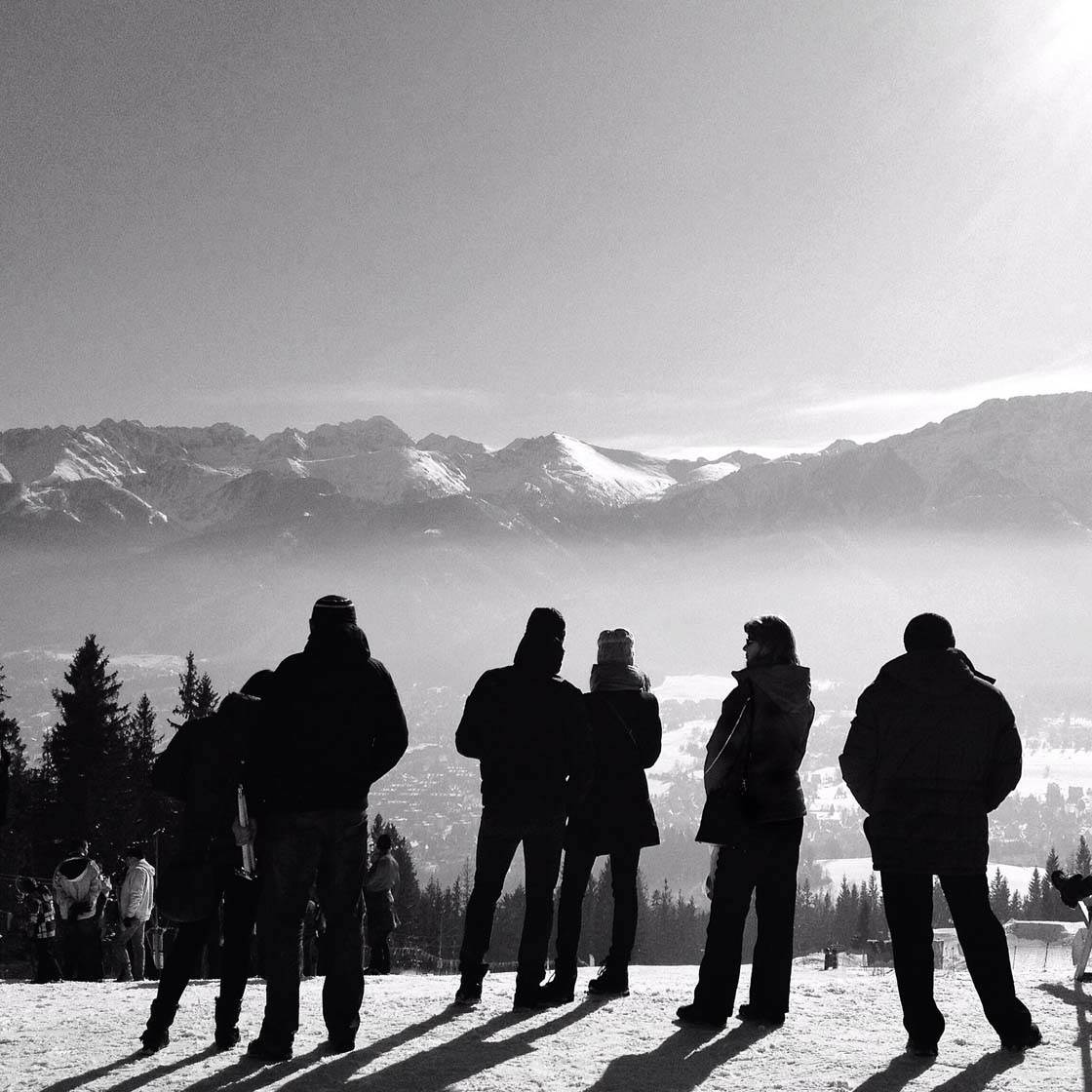 @karolina_luszcz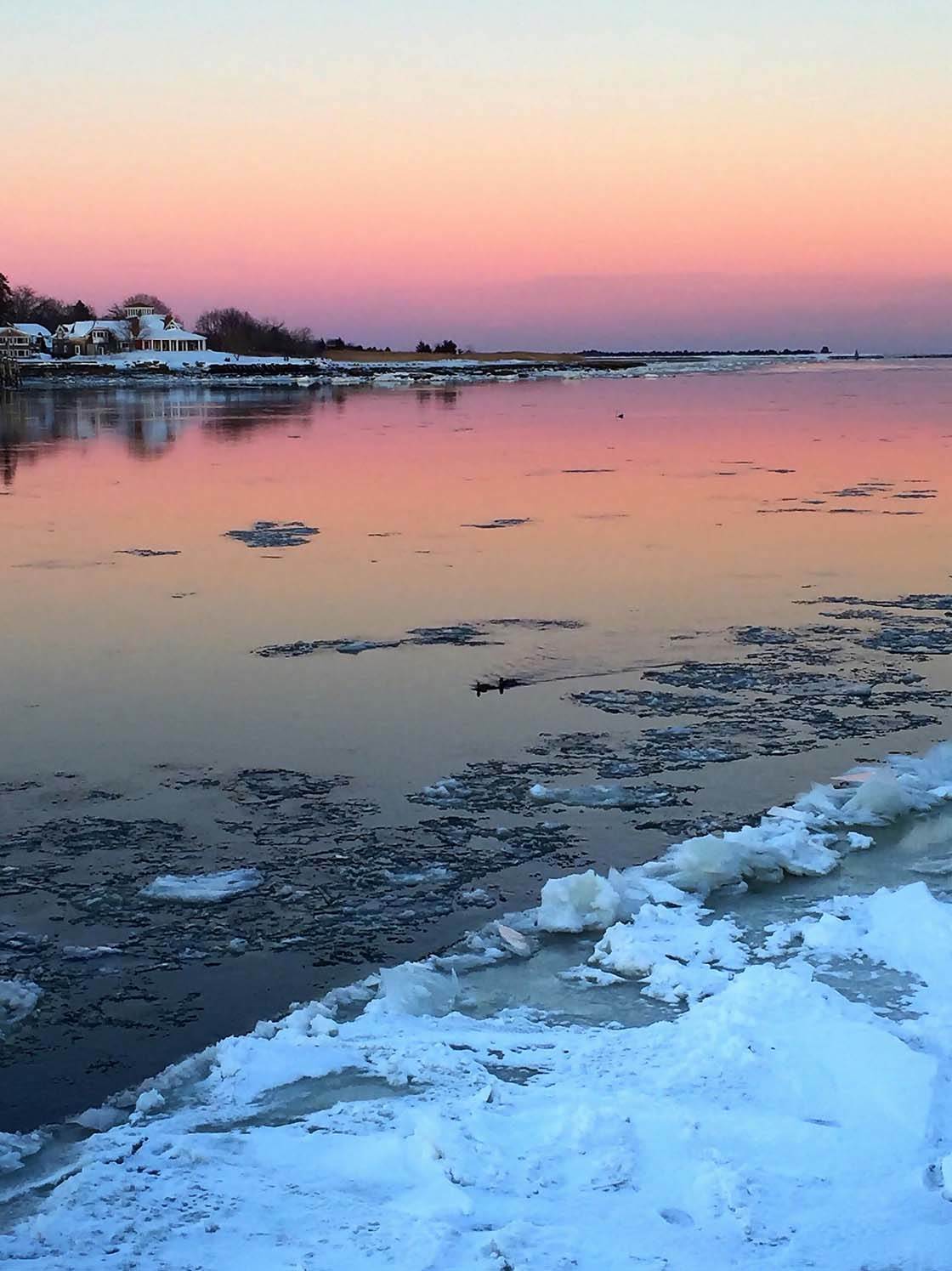 @kenj86rdcs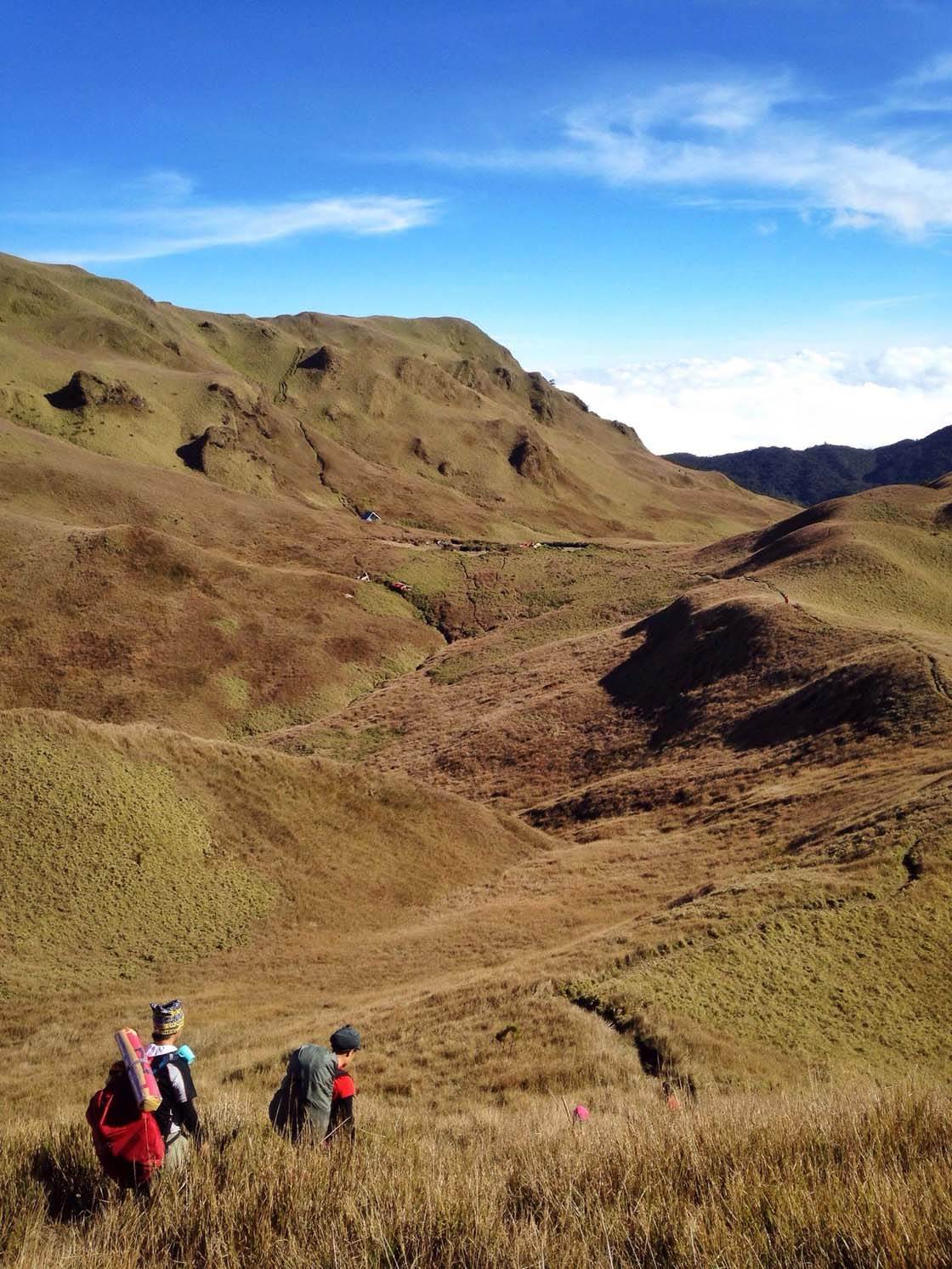 @kokeysian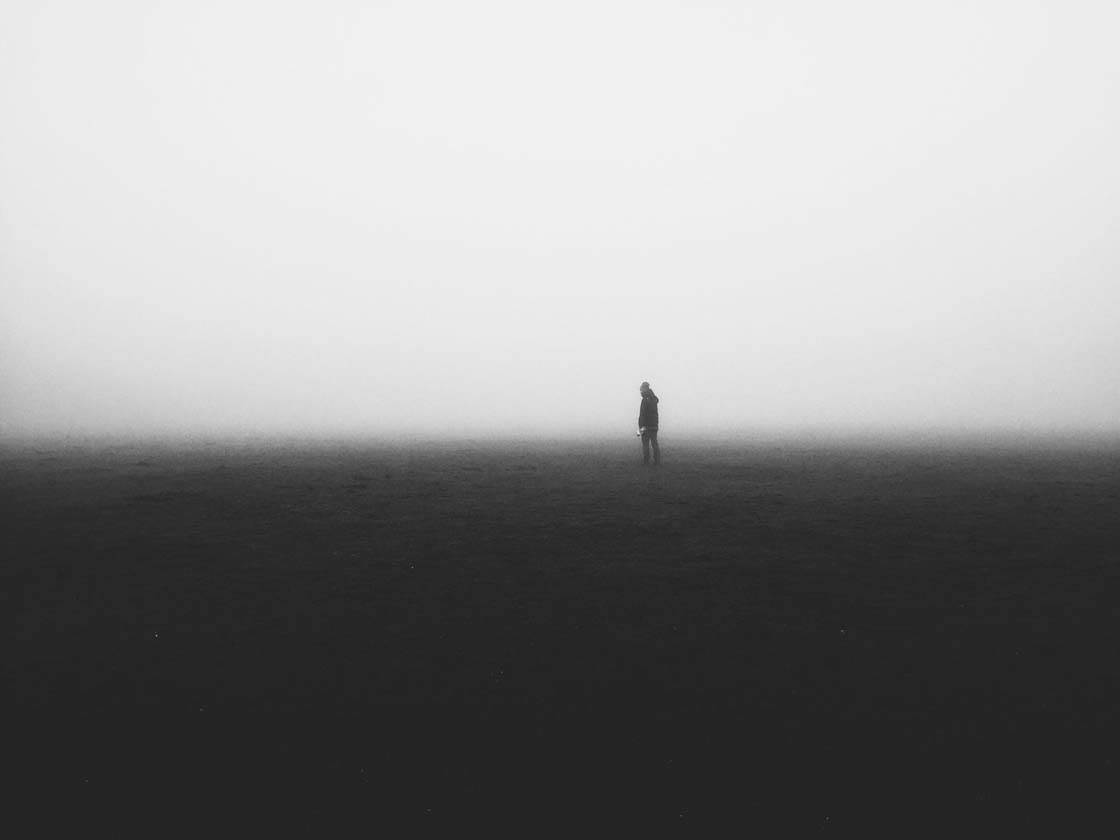 @magnus___p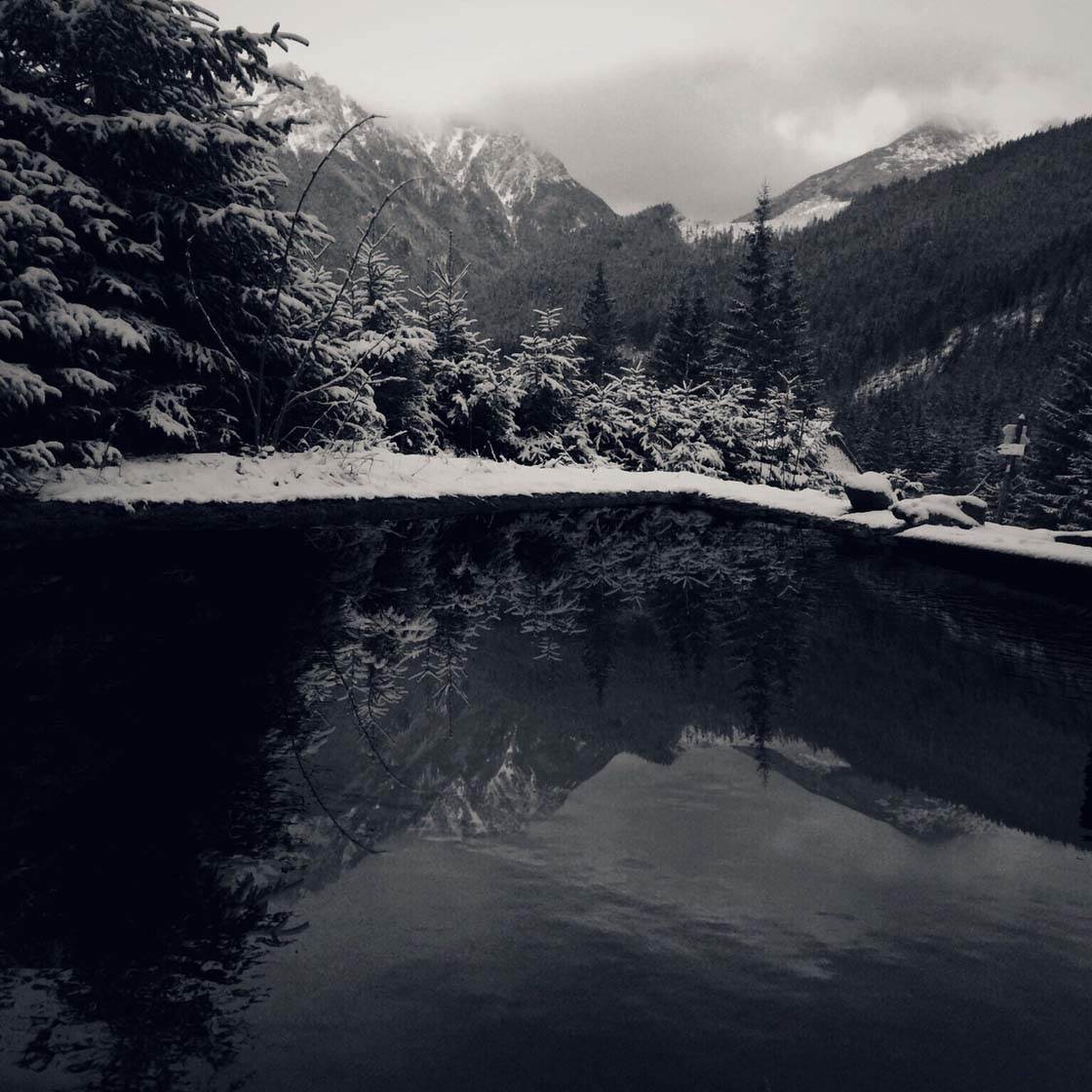 @matNowy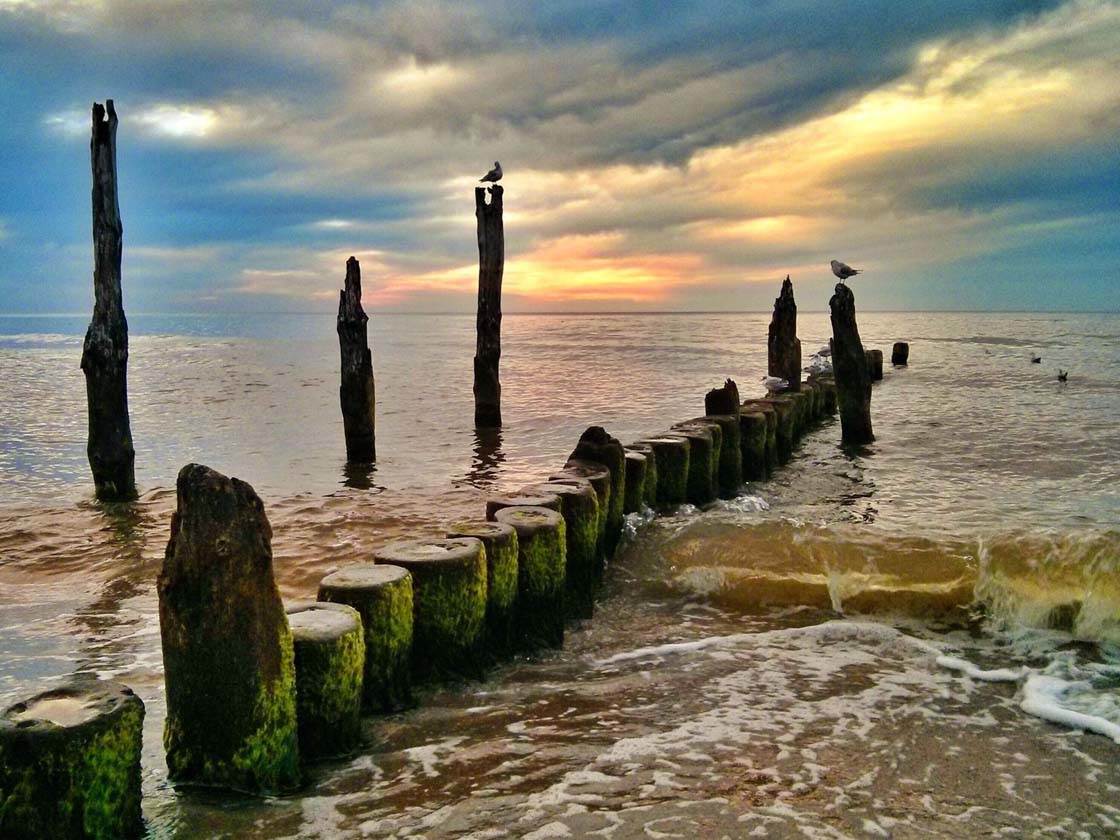 @mpyqa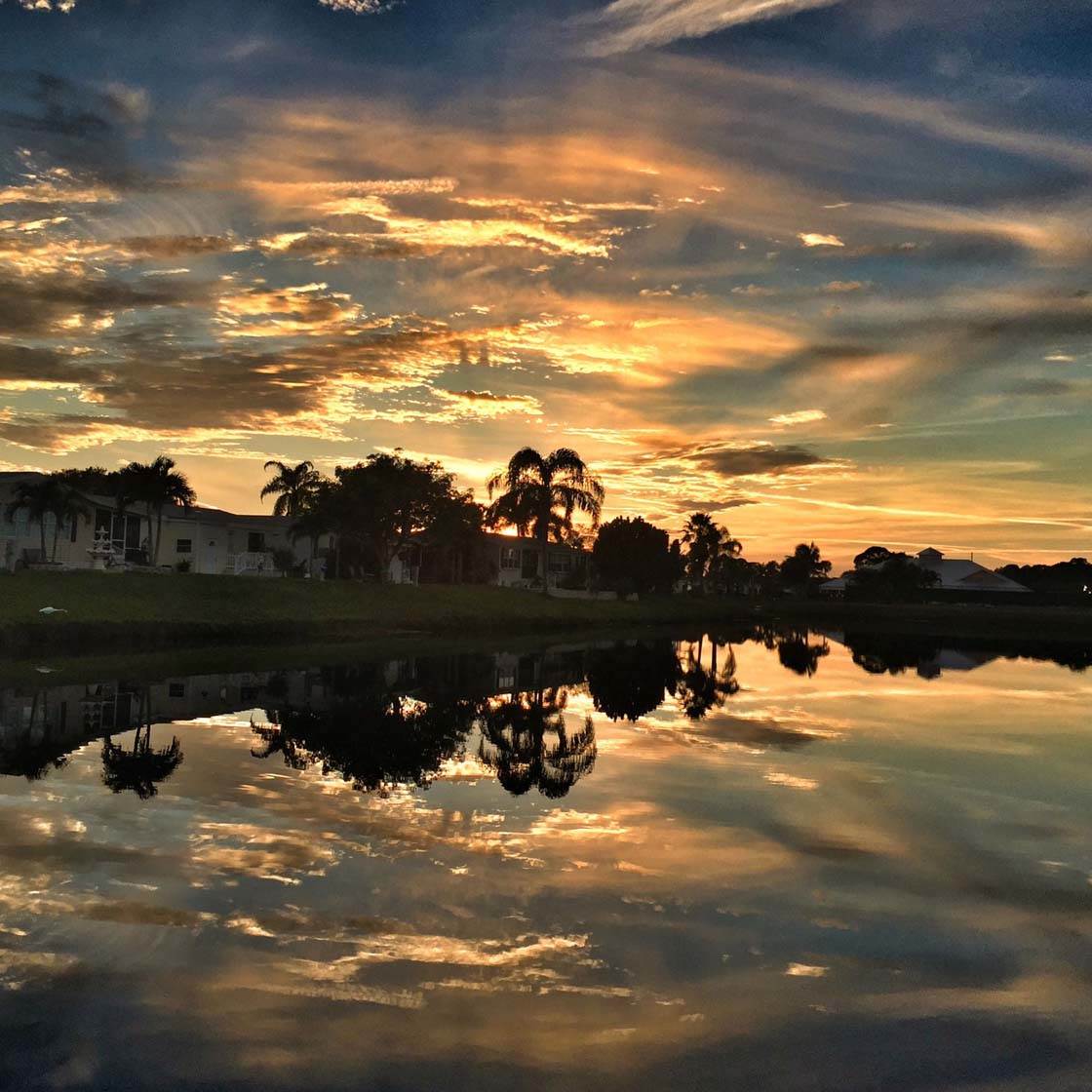 @noragriffin779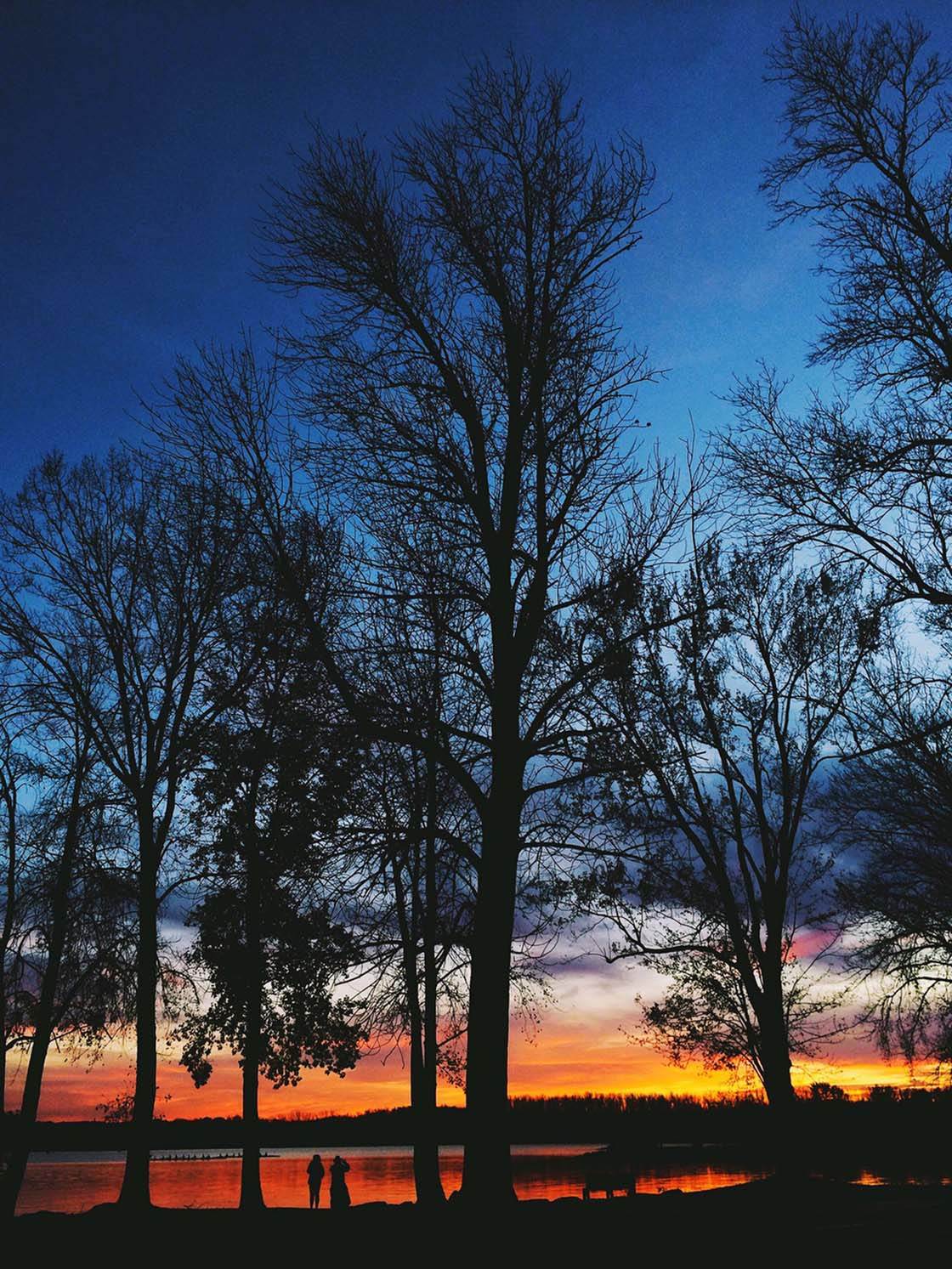 @NujGnew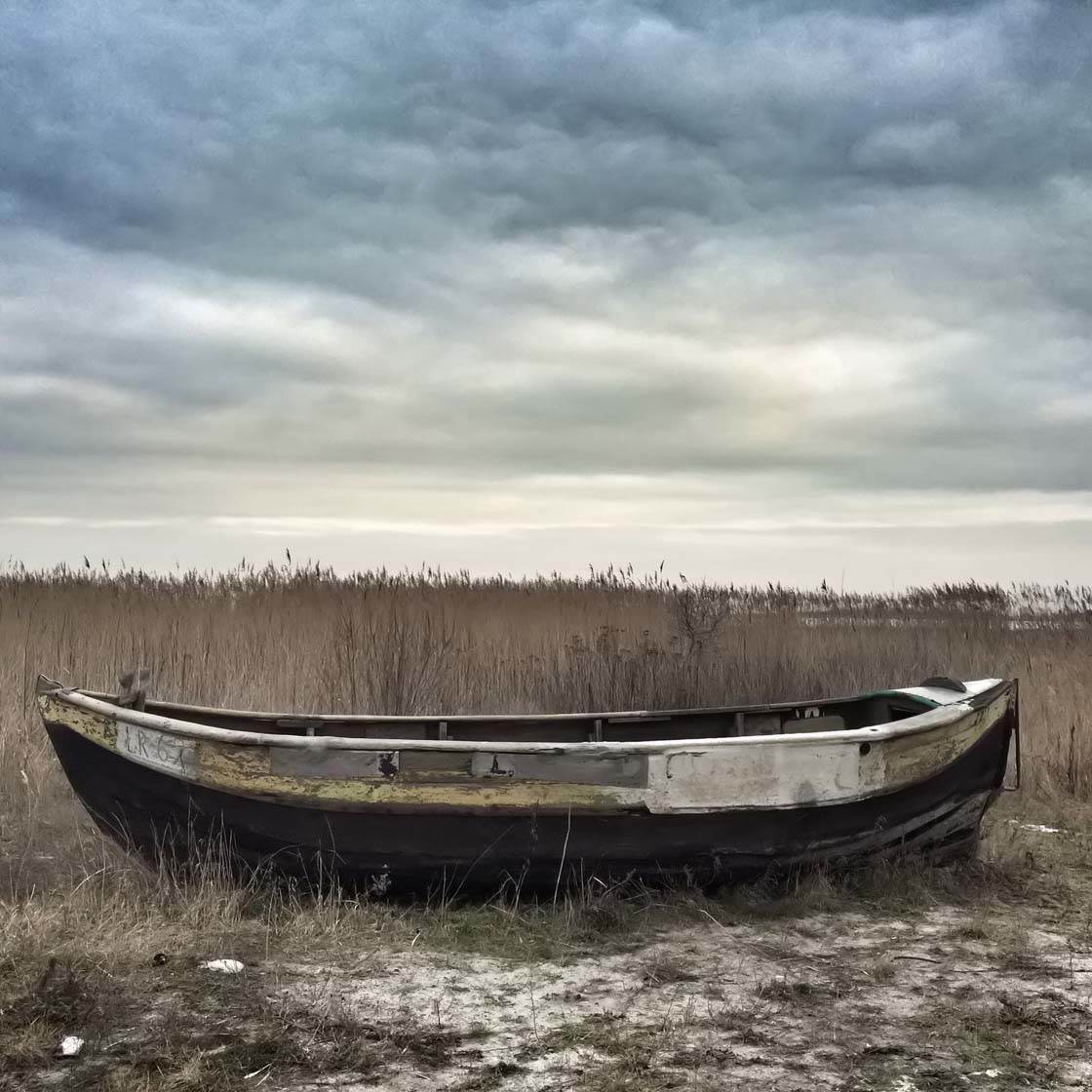 @parasolka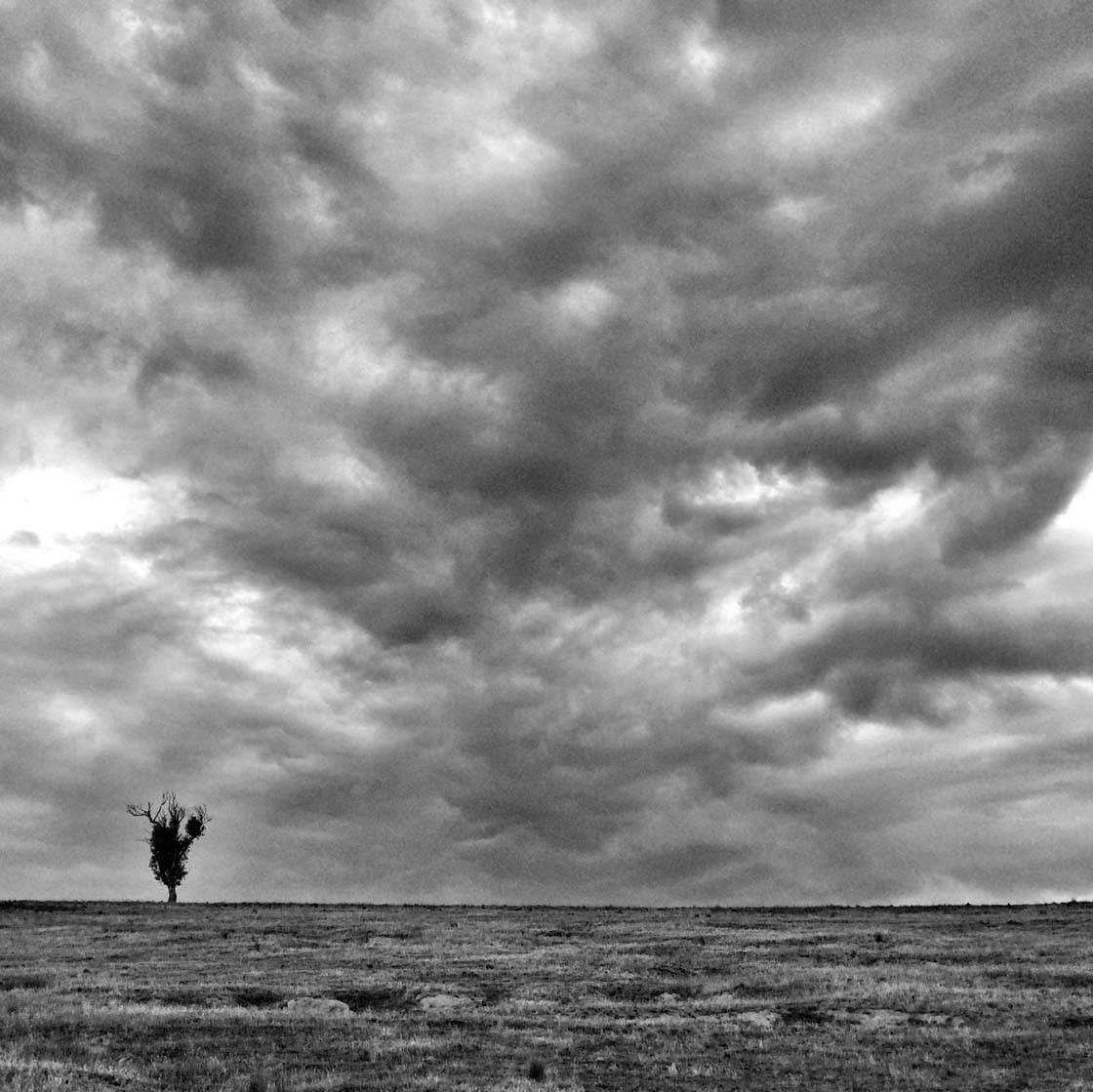 @pennijames
@raveqat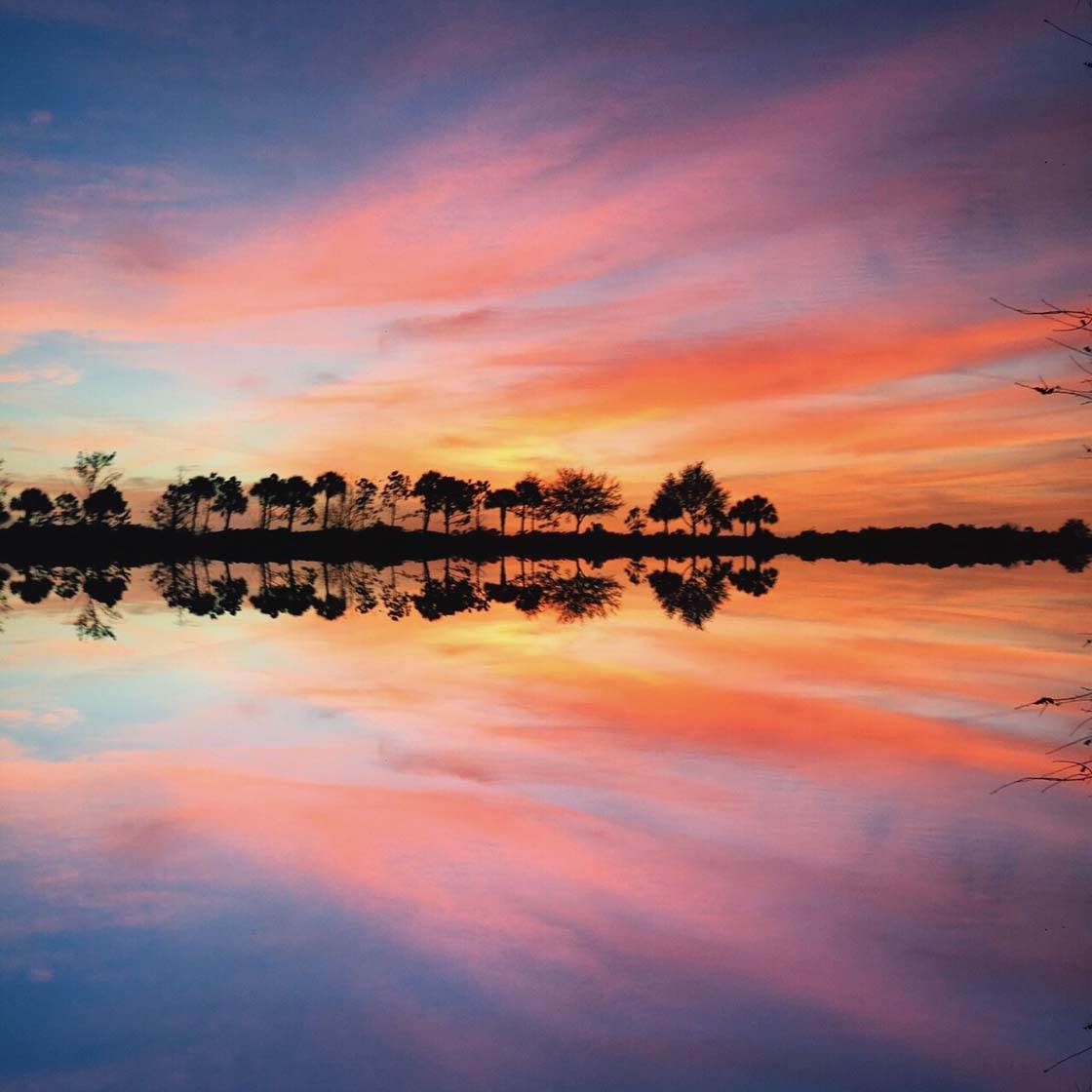 @shodges36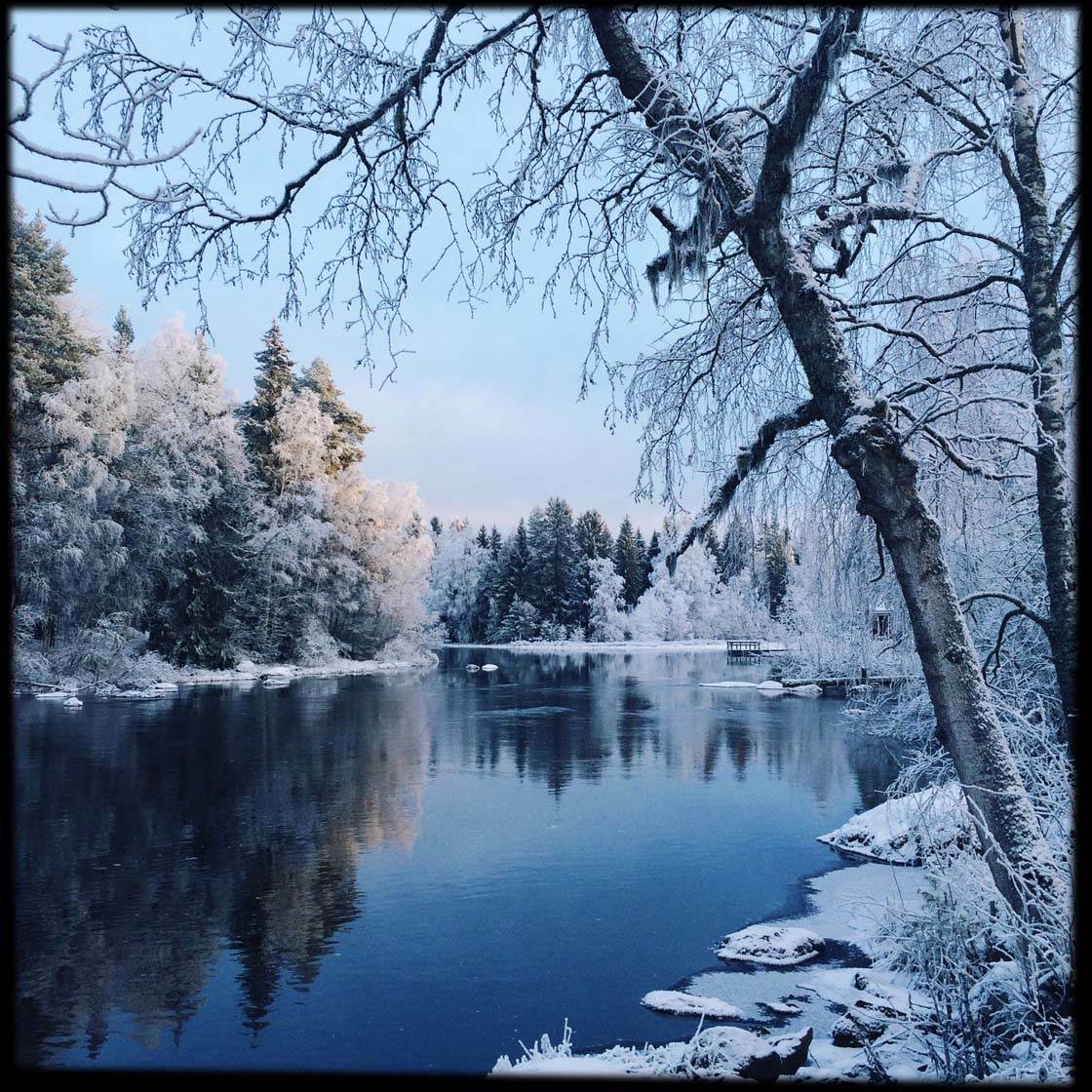 @sofianhaggbom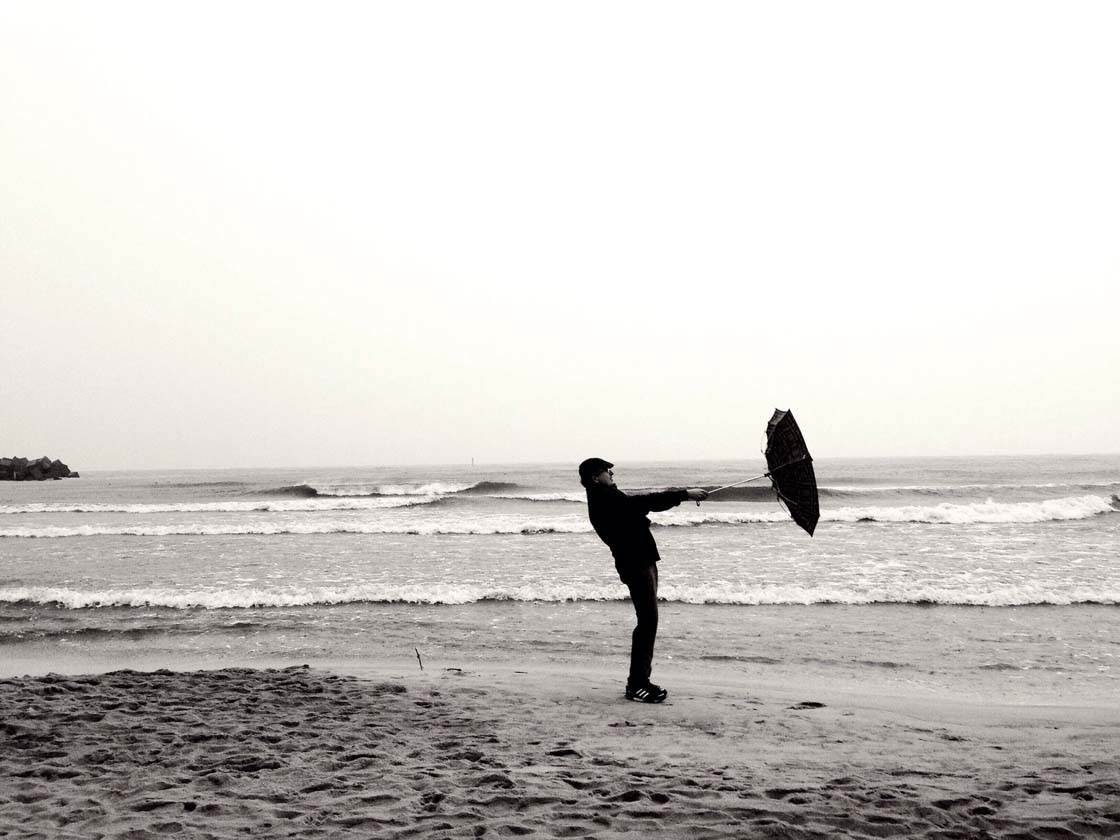 @szymonslipko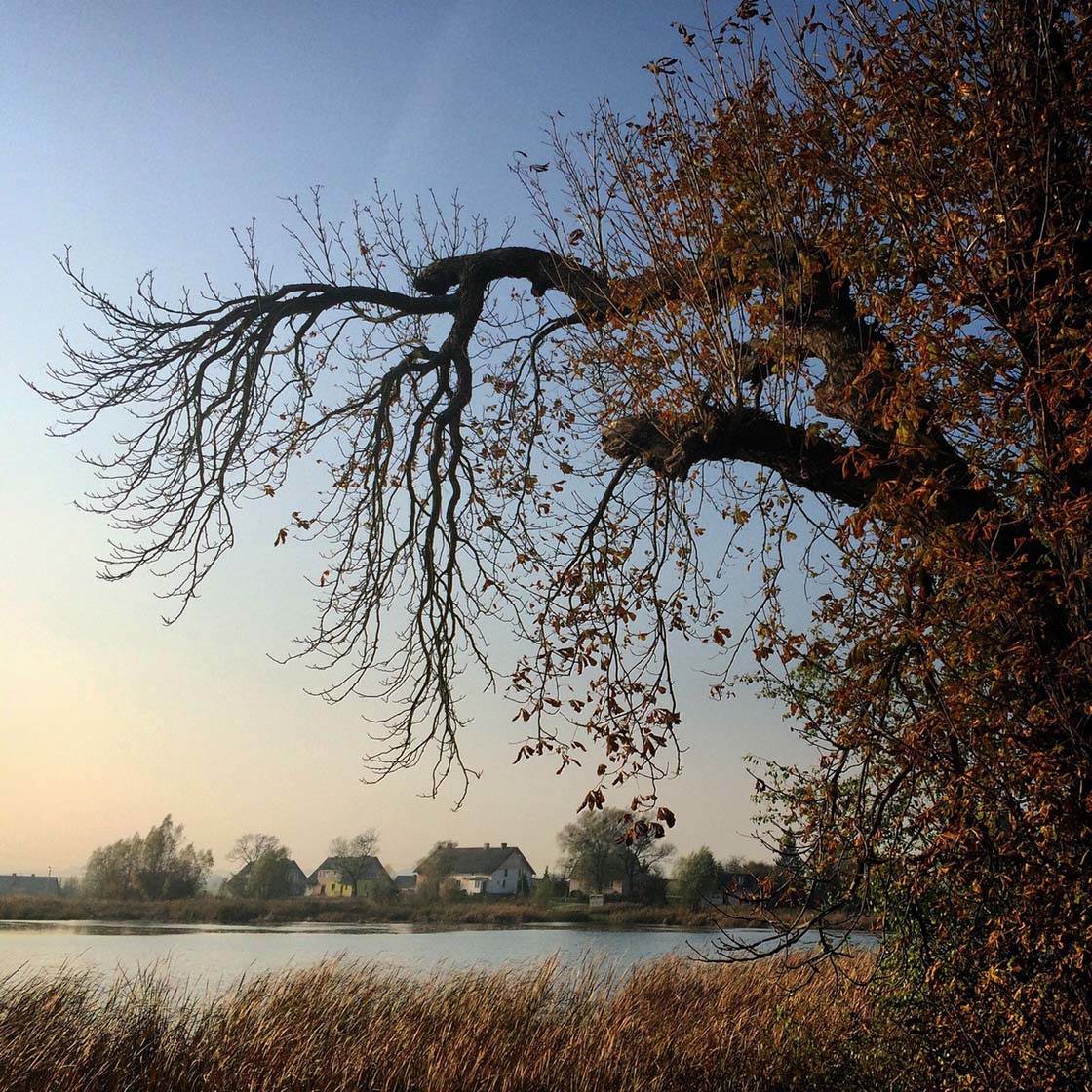 @tom3cki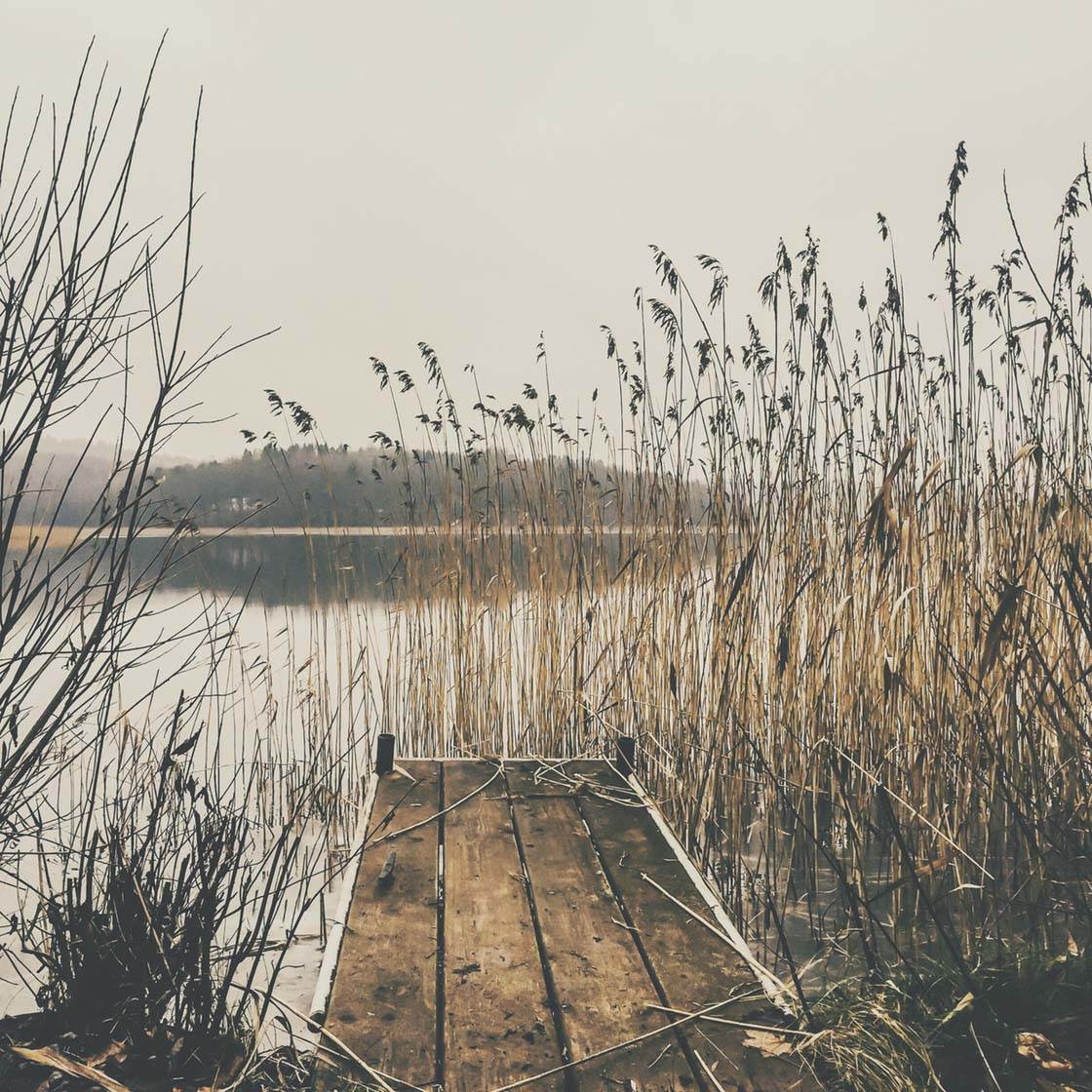 @vollygda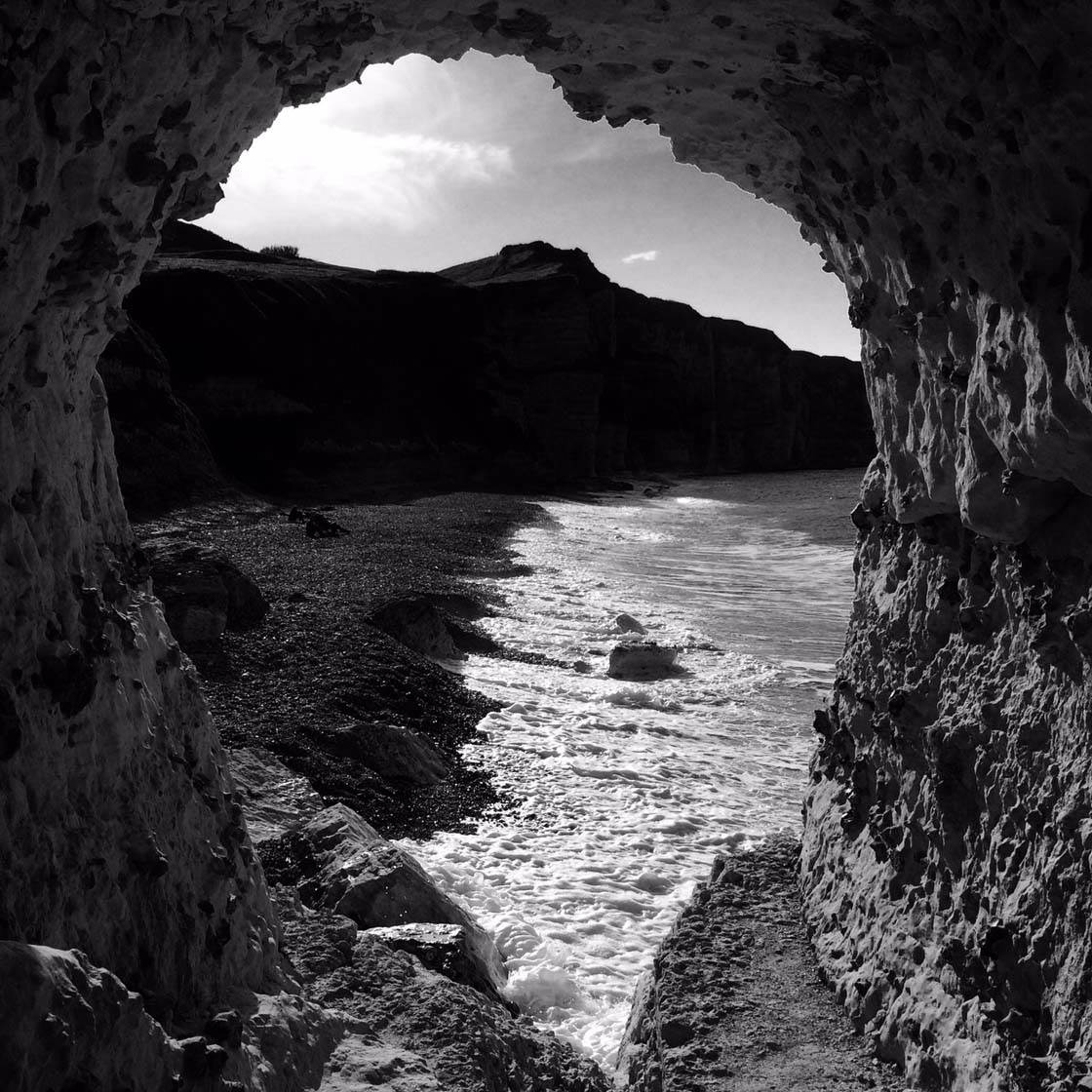 @W_Wonka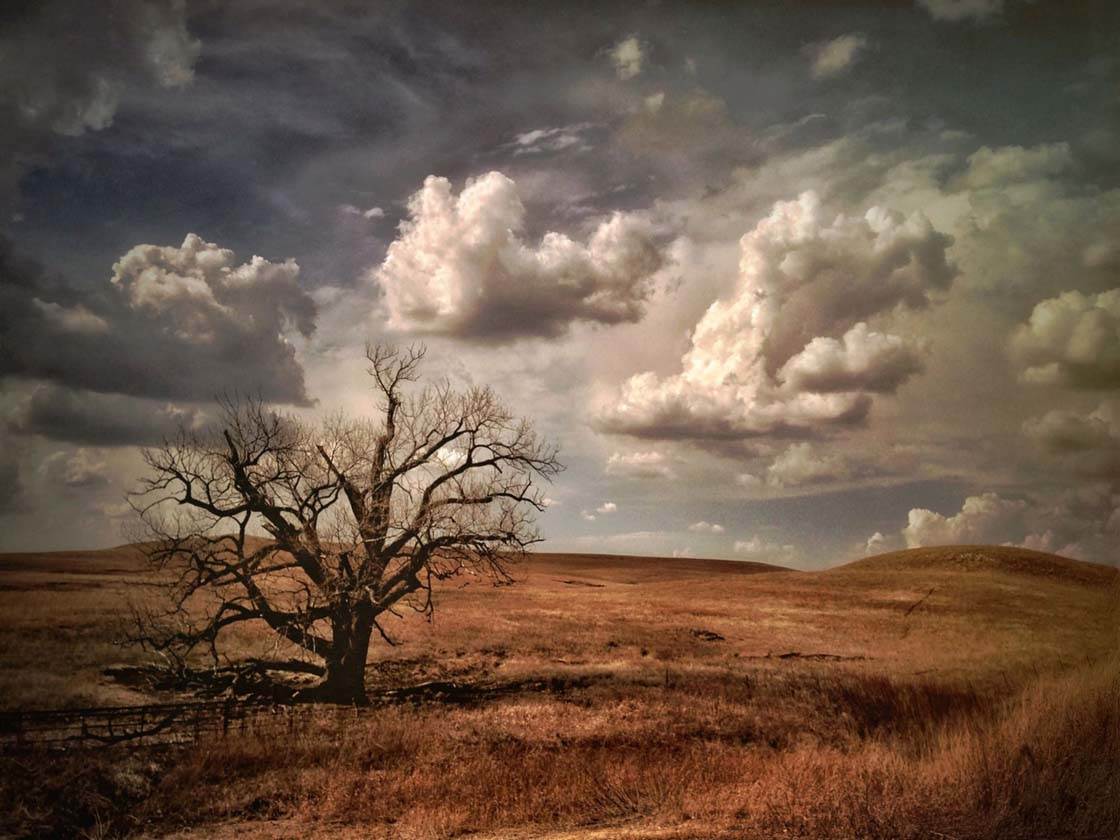 @WayneGreer
Which one of these photos is your favorite? Please let everyone know in the comments!
How to Enter the Next Photo Contest
Last week we published a tutorial featuring 12 mobile photography tips that every photographer should know. It covered essential techniques such as focus and exposure, how to keep the camera steady, how to take panoramic shots and tips for editing your photos.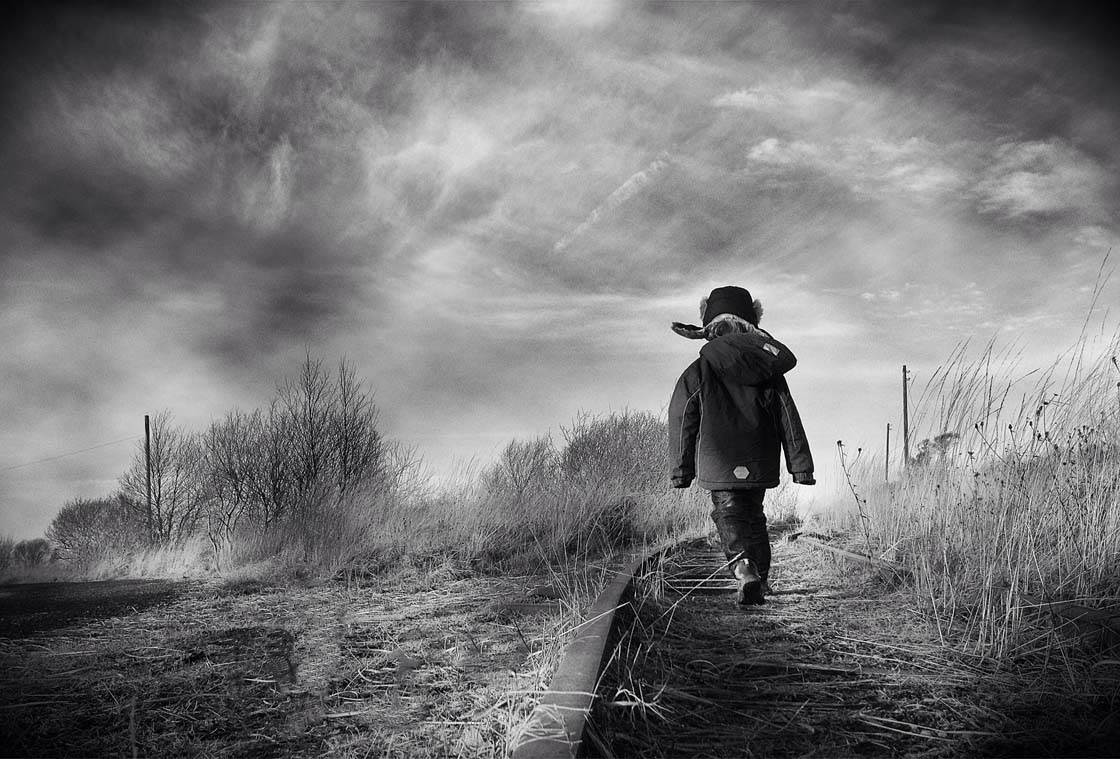 The article also covered some great composition tips to really make your photos stand out. One of the most important composition techniques to master is the Rule of Thirds which states that you should position your subject or horizon off-centre, rather than in the middle of the frame.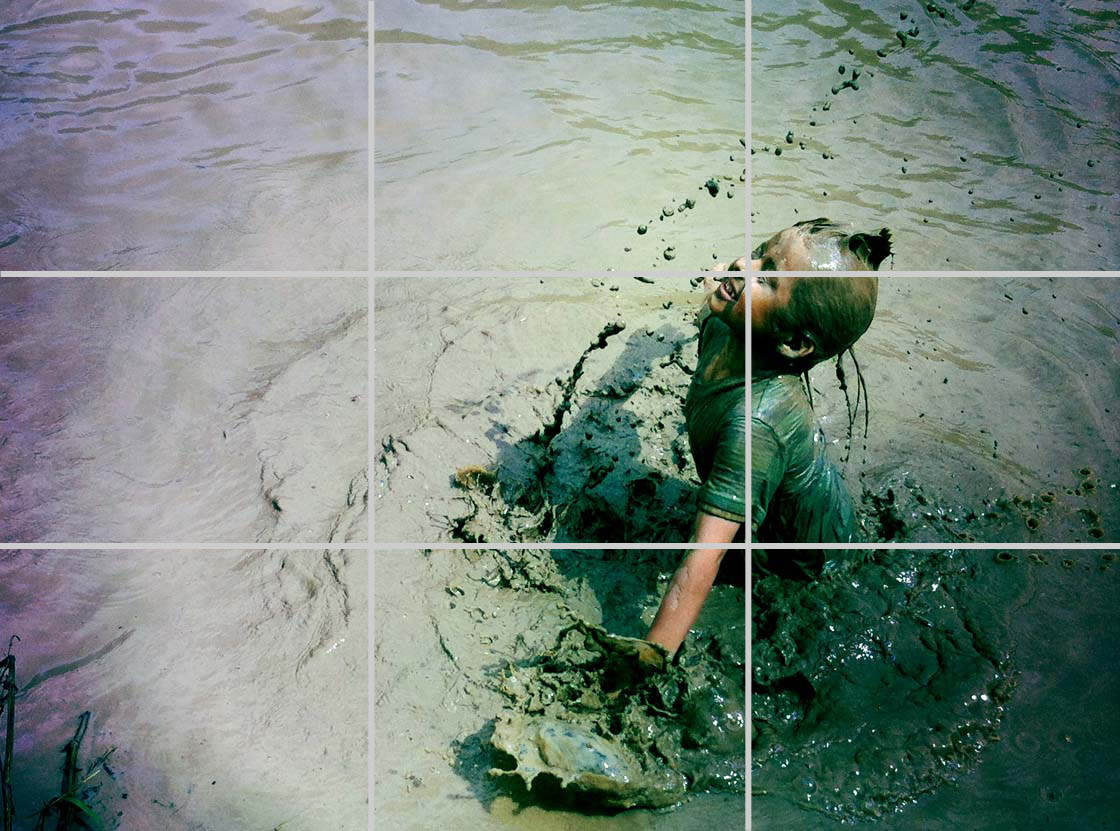 You can use the grid in the camera app to help you position the subject on one of the thirds lines or at one of the intersection where the lines meet. Or just imagine the lines when you compose the shot. To turn the grid on, go to Settings > Photos & Camera, then switch the Grid option on.
So the new contest theme is Rule of Thirds, and any iPhone photos that have the main subject or horizon positioned off-centre according to the Rule of Thirds can be submitted.
To participate, simply tag your iPhone photos using IPSThirds tag on EyeEm. You can tag photos in the description field when you upload them, or when you edit the description of a photo that has already been uploaded (tap the three dots icon to edit a photo).
All photos must be shot and edited on iPhone, iPad or iPod touch. Please upload photos to EyeEm in full resolution and without any watermarks to make sure we can feature them on the website. Please do not submit more than 10 photos each week.
The submission deadline is Sunday, February 15.