You may have noticed some exciting changes at iPhone Photography School recently. That's because IPS has been joined by Kate Wesson, who is the new editor of the IPS blog. In this post you're going to find out more about Kate and what you can expect from her work at IPS.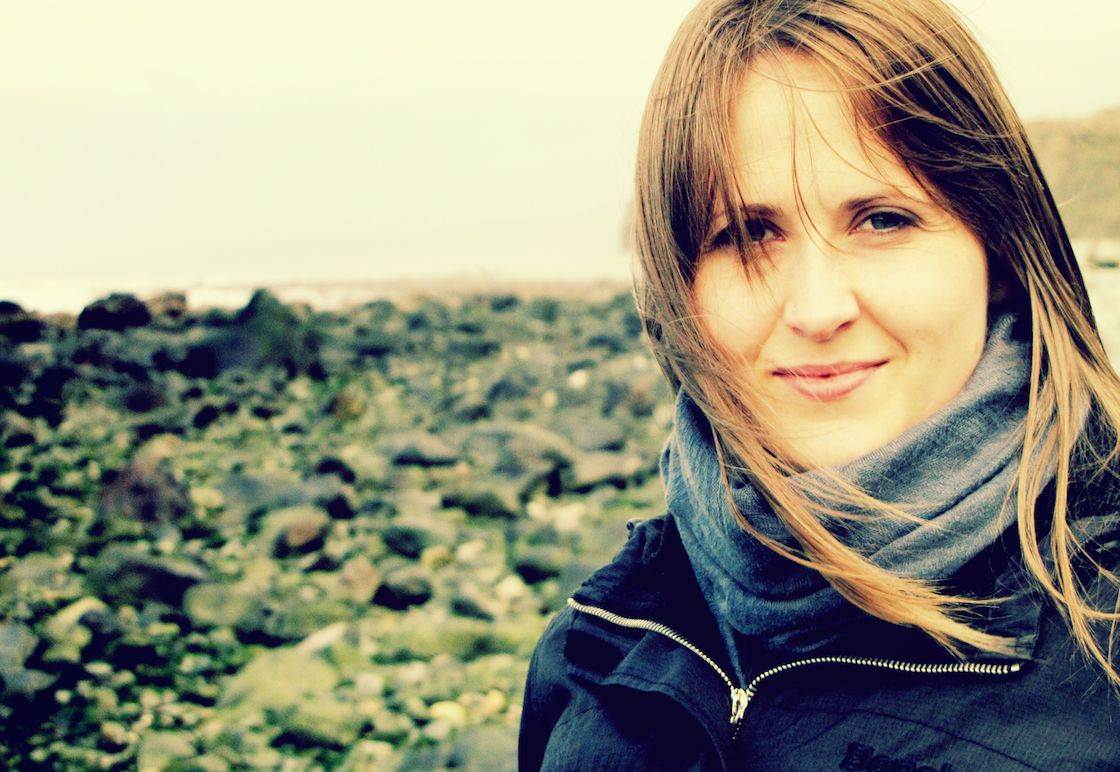 Kate is now in charge of the weekly iPhone photography contest, conducting interviews with other iPhone photographers, and writing tutorials as well as editing and posting tutorials from other writers. Now that Kate has joined IPS, you can expect more great iPhone photography content – a lot more than I would be able to create on my own.
Kate has already written several iPhone photography tutorials including her excellent post on composition as well as her iPhone beach photography tips, and she is also taking care of the tutorials that are submitted by other writers.
I will continue to work full-time on this blog and iPhone Photo Academy training program to make this community even better in the future. I will also continue writing tutorials for the blog as time permits, but Kate will take care of most day-to-day operations of the blog.
And now I'll let Kate introduce herself to the IPS community.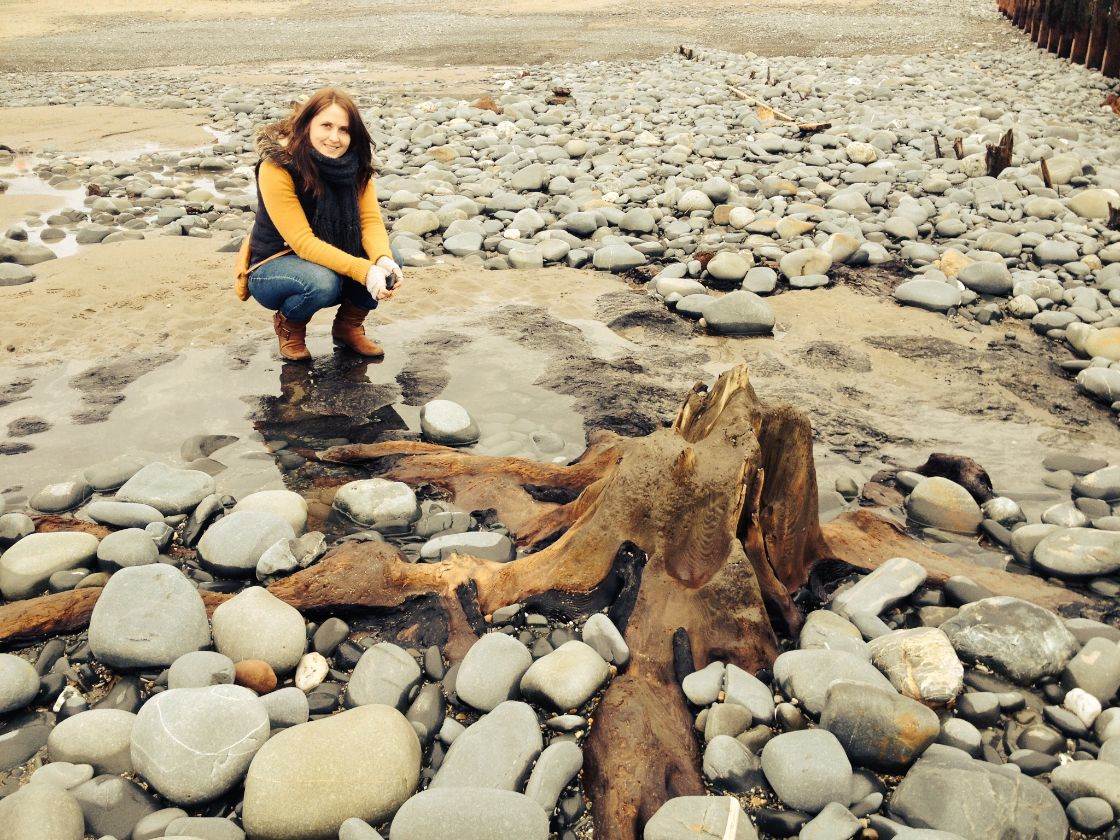 I live in the beautiful countryside of Wales, United Kingdom. I work as a teacher in adult education, writing courses and teaching a wide range of digital photography and computer skills.
I've always loved photography and have had a DSLR for many years, but in 2011 I bought my first iPhone and quickly became an iPhoneography addict! With the iPhone I'm never without my camera and I love the convenience of being able to edit and share your photos on the go.
On New Year's Day 2014 I began a "Photo365" project with the aim of posting a photo every day of the year. I started this to encourage myself to take more photos and become more creative with my photography. I firmly believe you can never stop learning new skills and improving your photography, and this project has been a fantastic challenge for me.
Shooting photos every day is a great way to improve your eye for photography. It's made me more aware of the importance of composition and lighting, encouraged me to seek out interesting subjects and scenes, and has improved my photo editing skills using a variety of apps.
Taking the step to share my photos more on social media and enter contests has also given me more confidence to carry on – there's nothing like getting lots of likes and positive comments to spur you on to take more photos!
I'm really excited to be writing and editing for the iPhone Photography School blog and judging the weekly photo contest, and I look forward to sharing my knowledge and passion for iPhone photography with you.
You can view my photos on Instagram (@kate.wesson) and EyeEm (@kateIPS).