Thank you to everyone who entered images in our weekly iPhone photography contest. This week's contest winning images will help jump-start your creative journey, and inspire you to new heights in photography.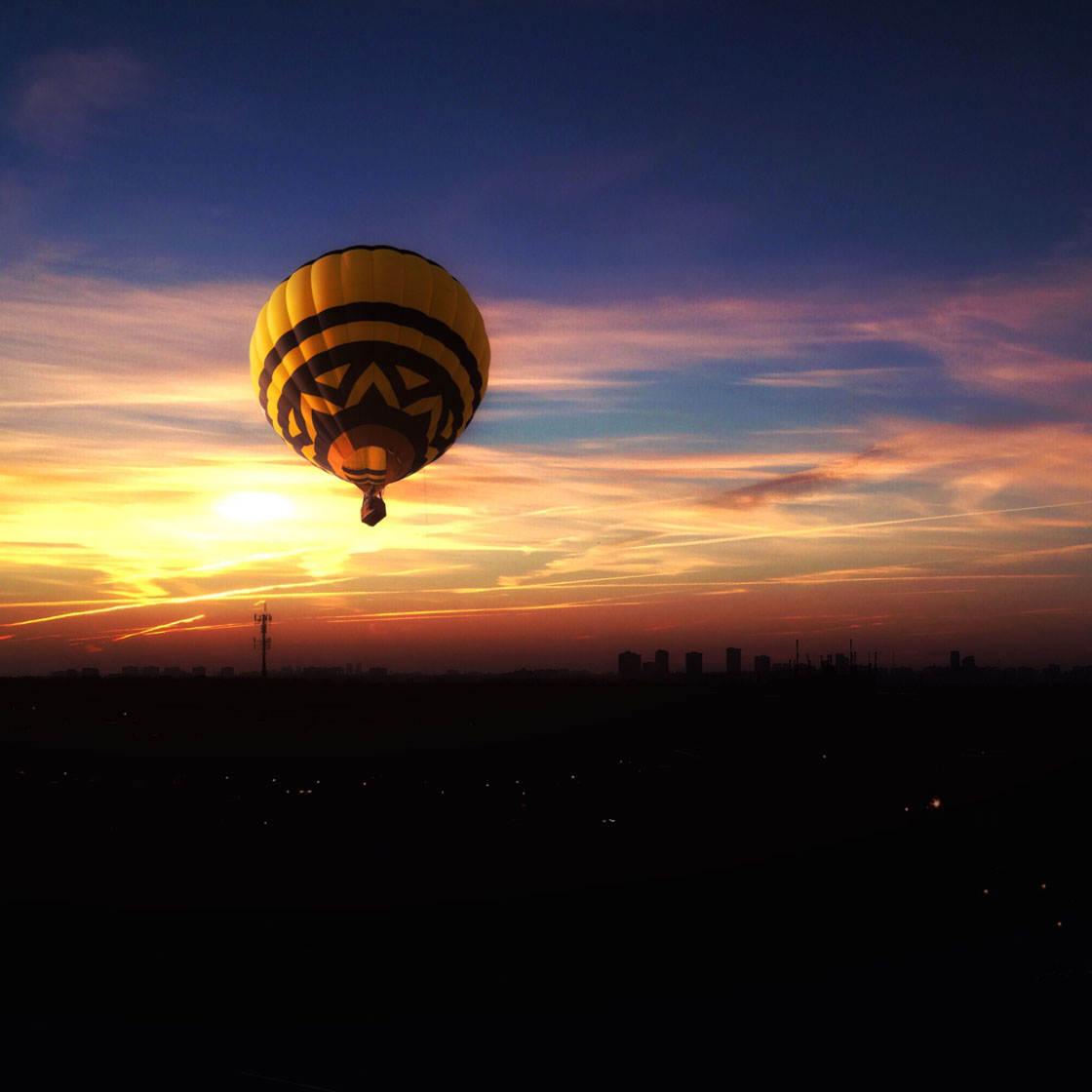 Eugene Ng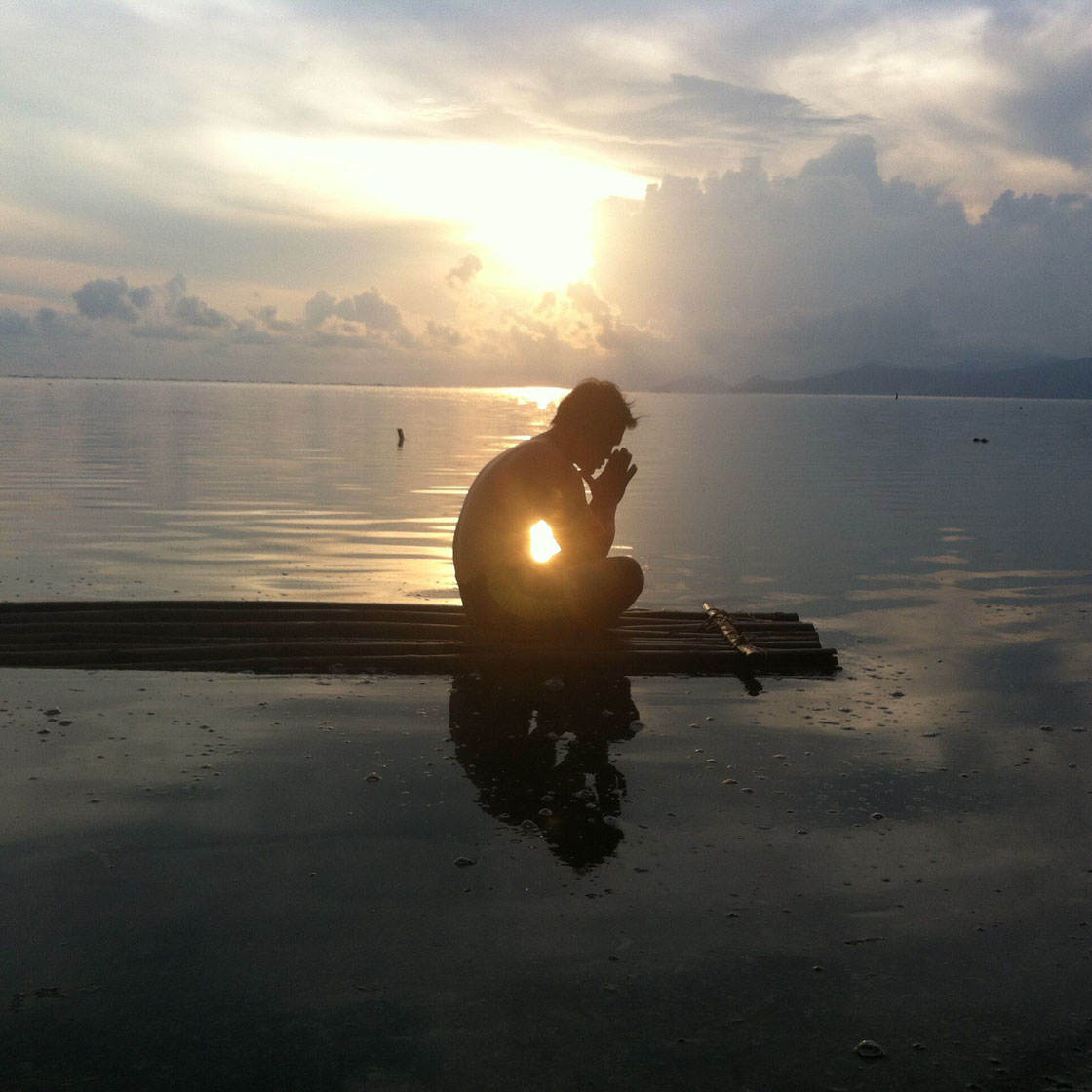 Ariel Laforteza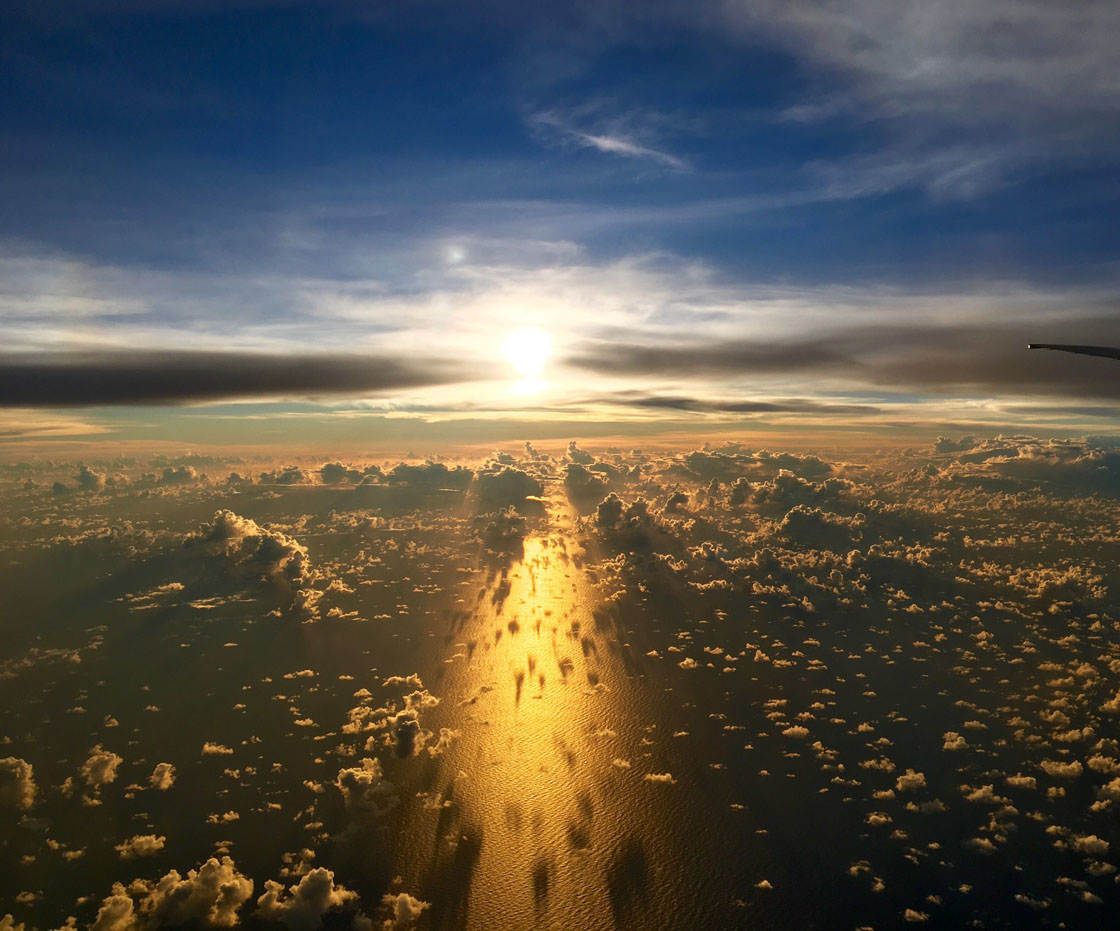 Ashiqul Islam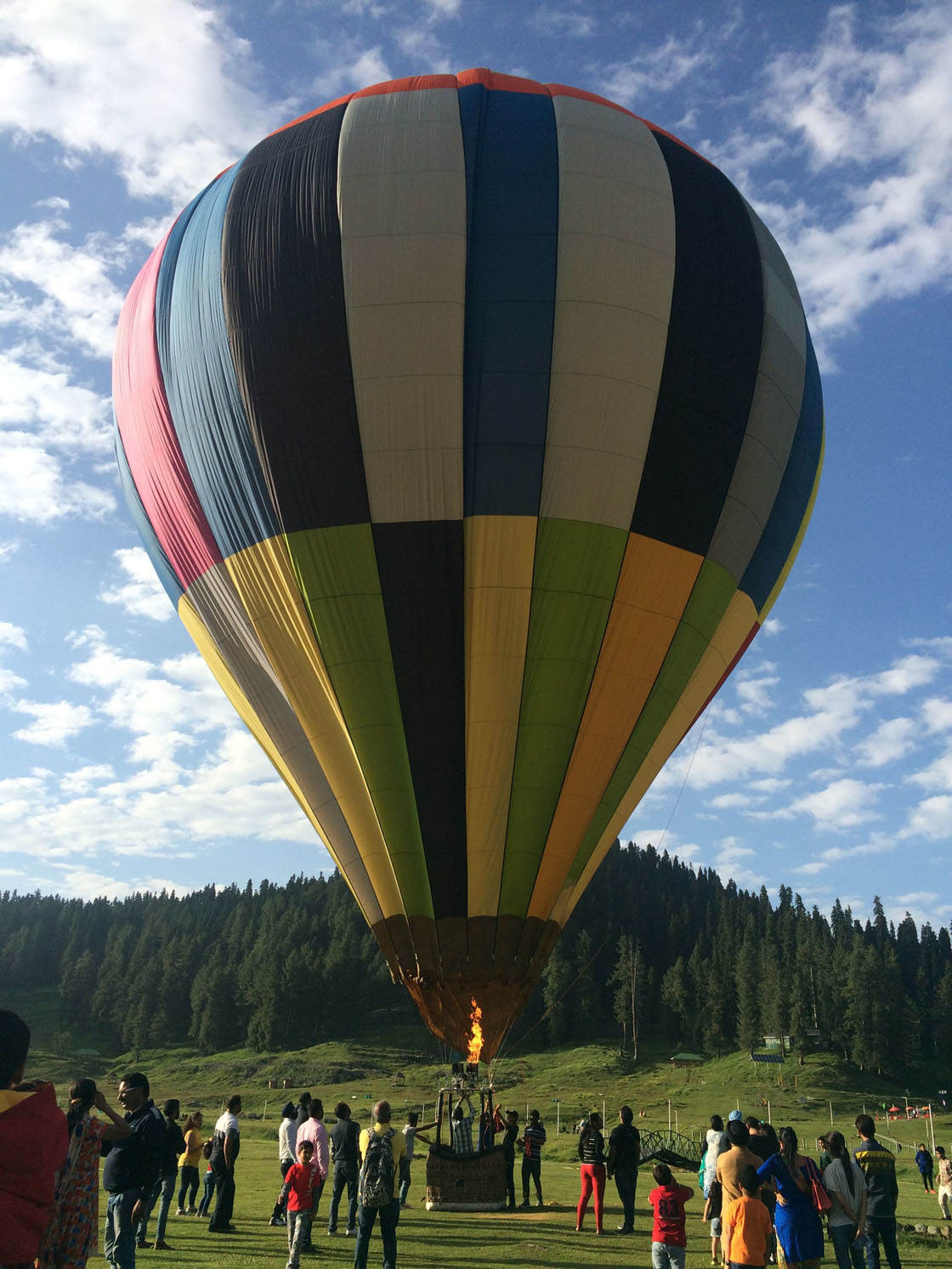 Birahh Balneet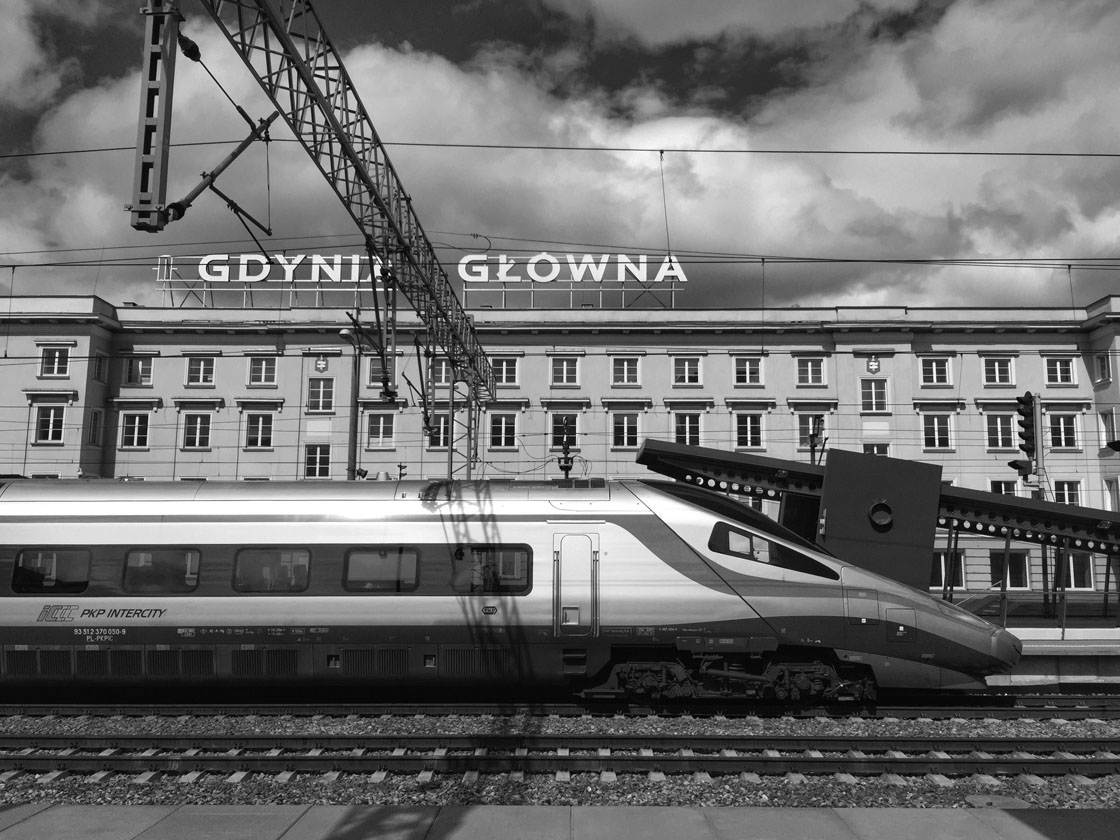 Dariusz Sobiecki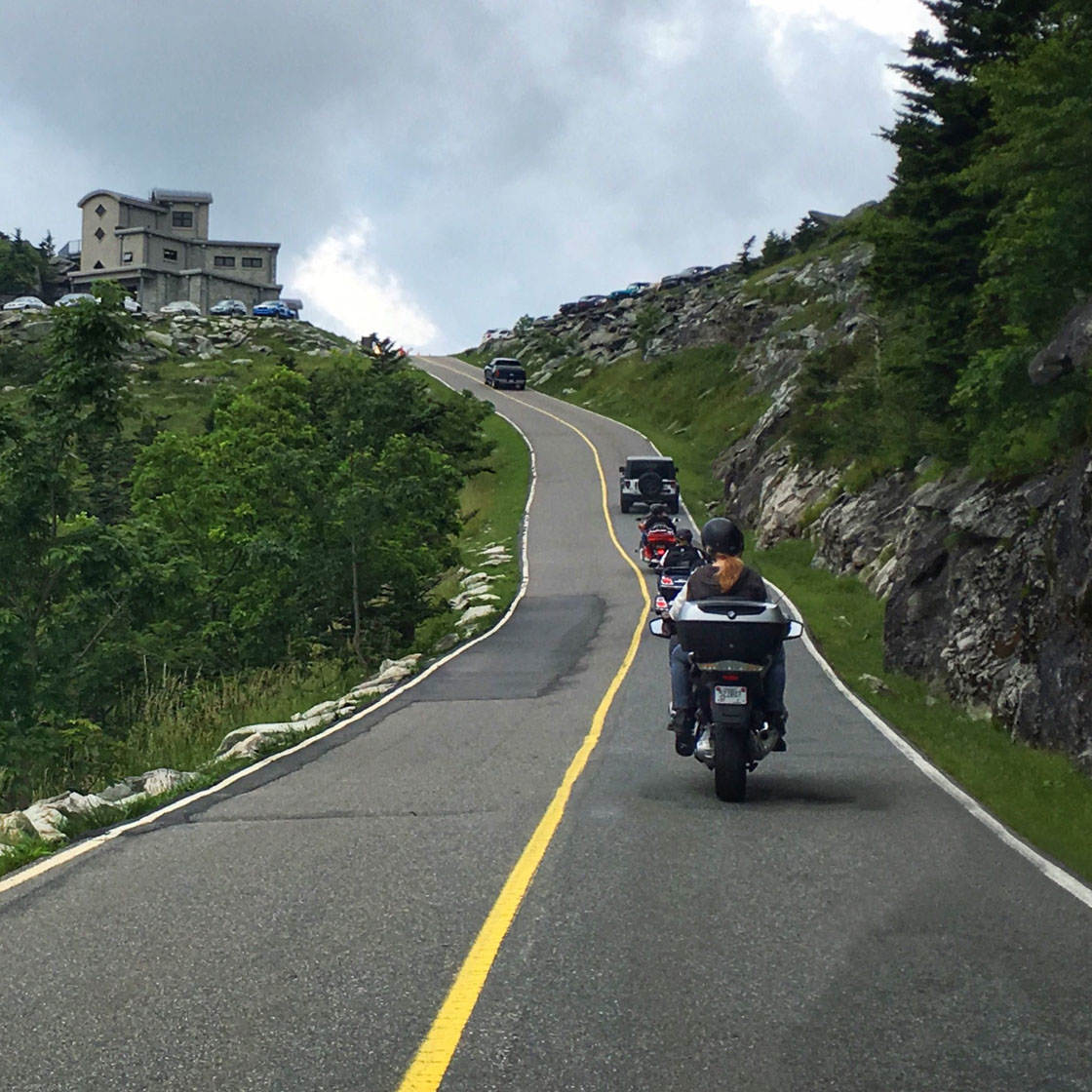 Elaine Collins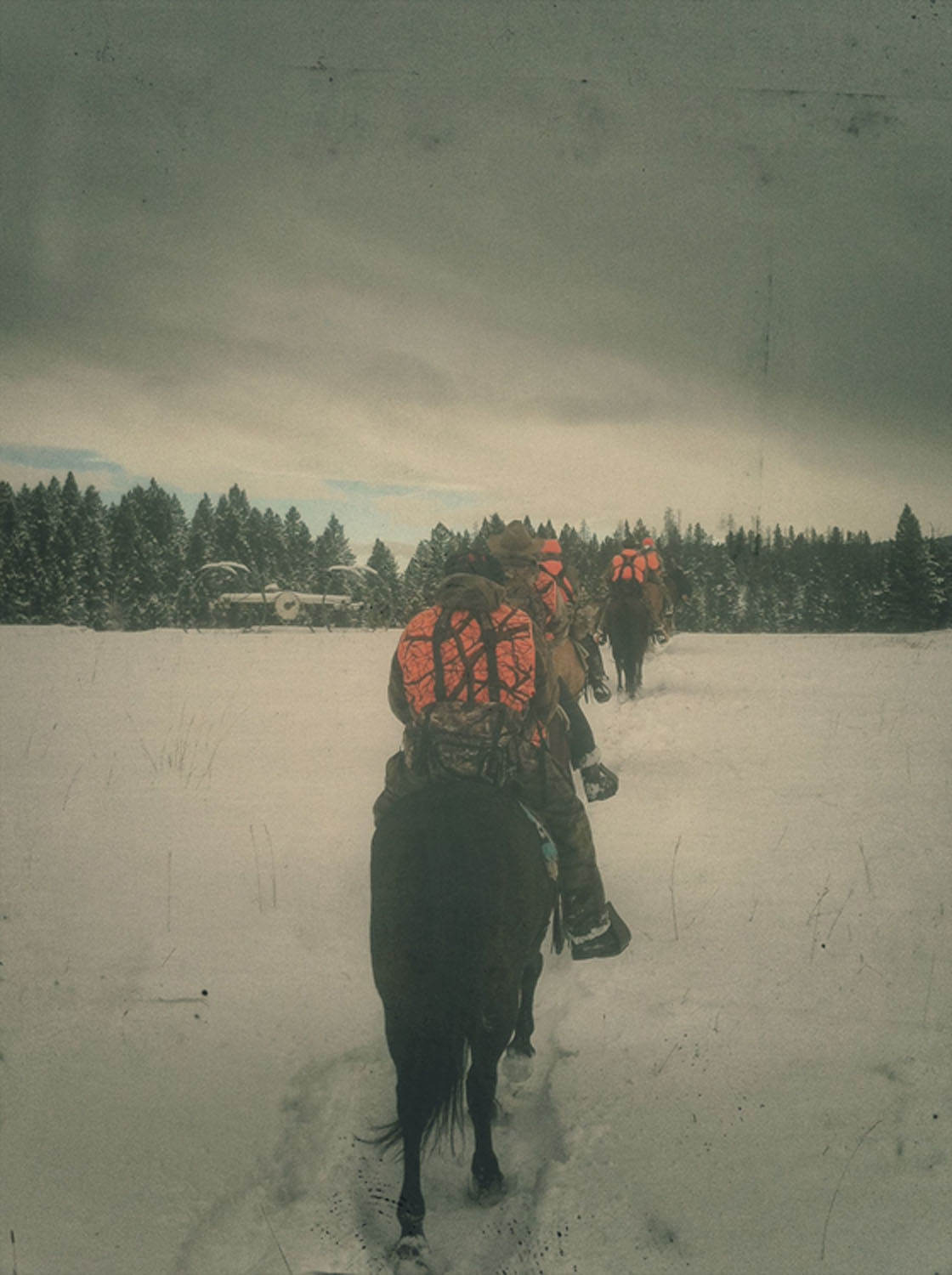 Eric M. Paulus
Farshad Bahramian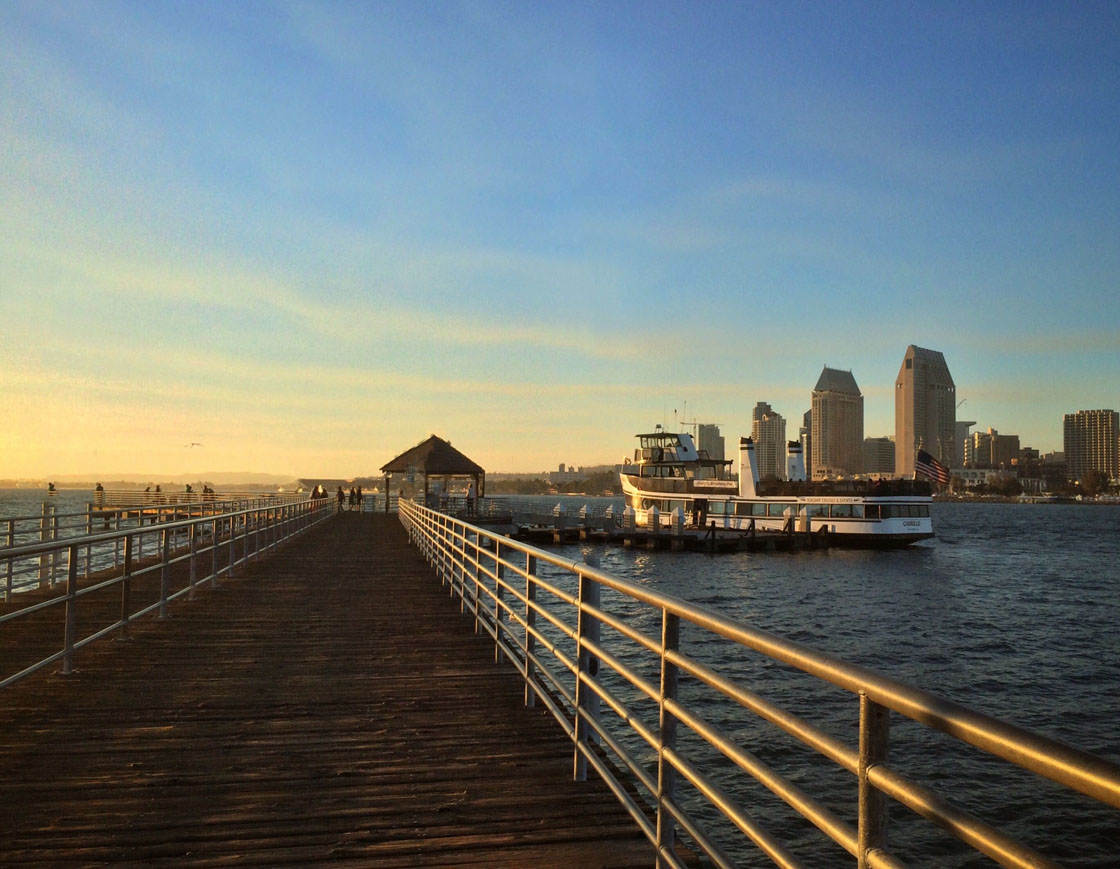 Grace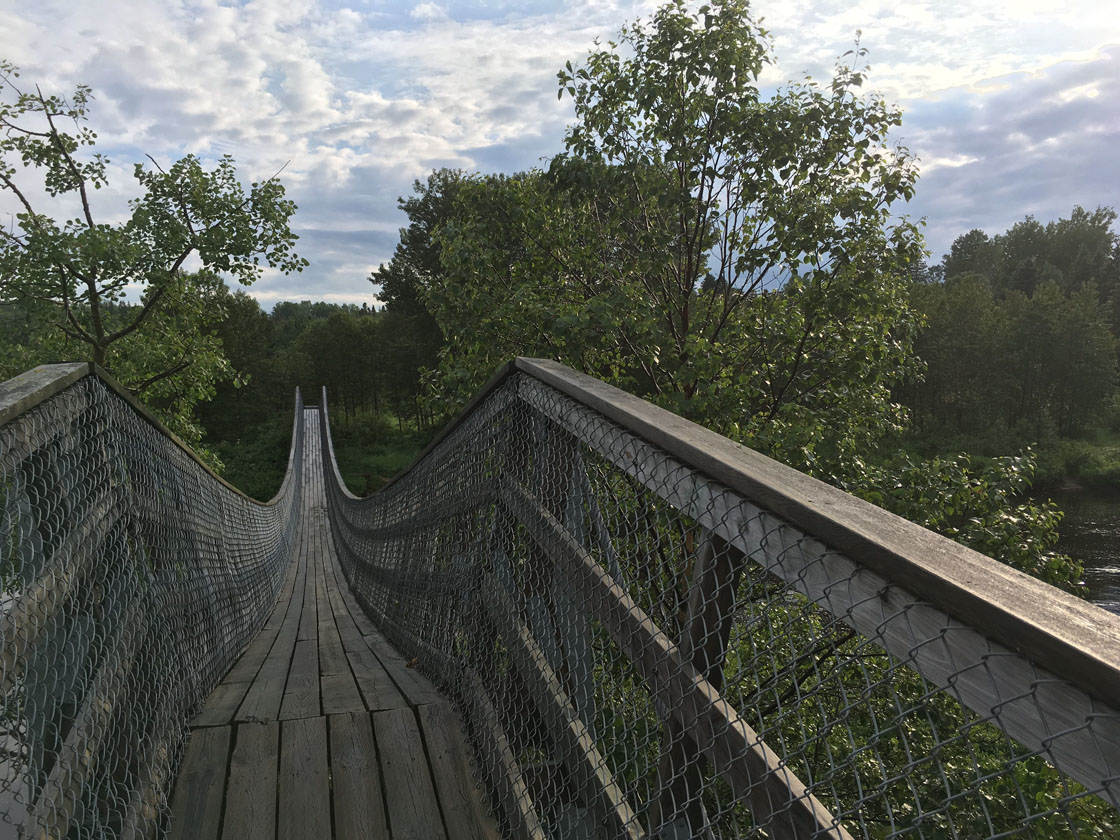 Christian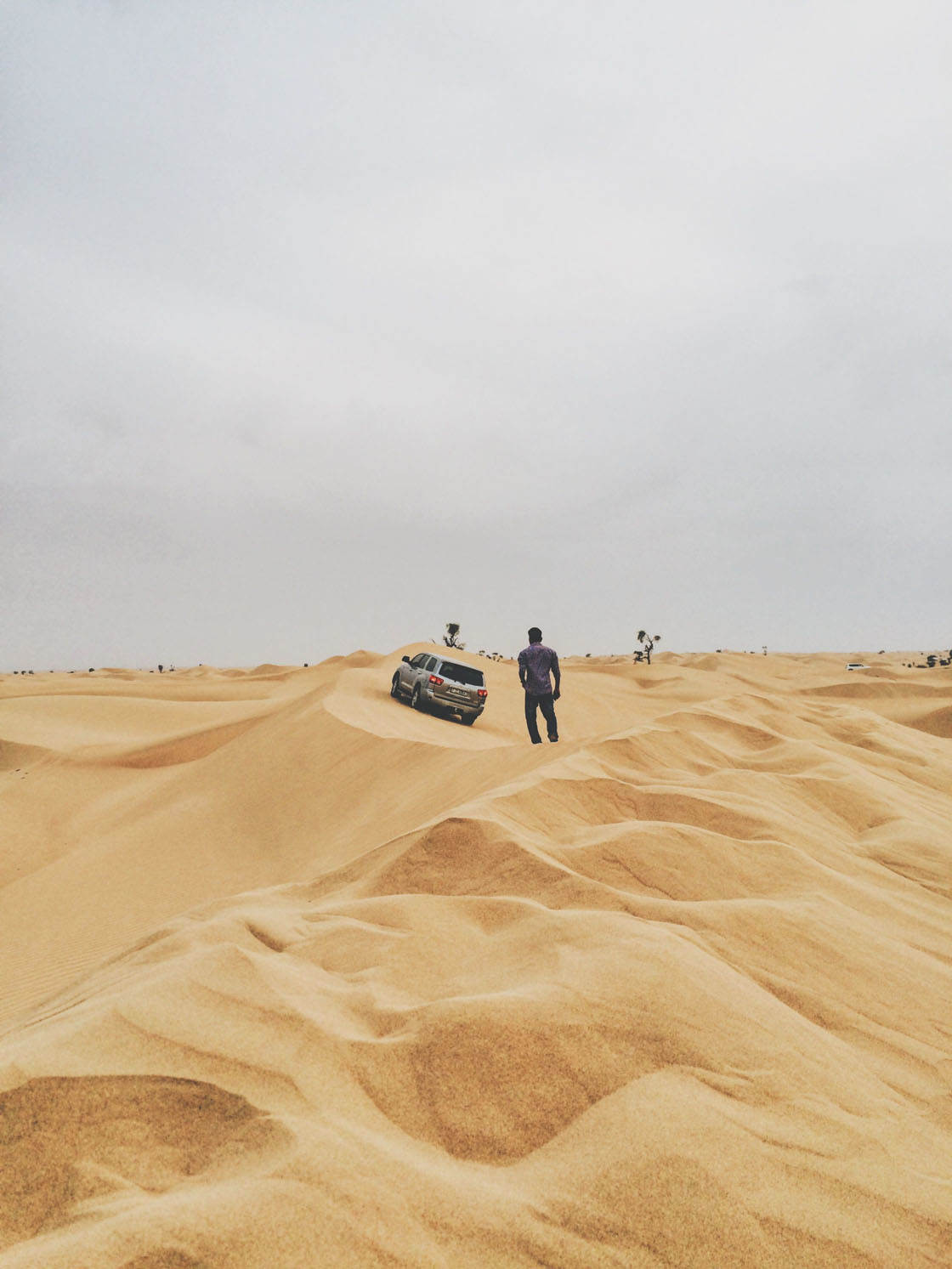 Hashim Mohamed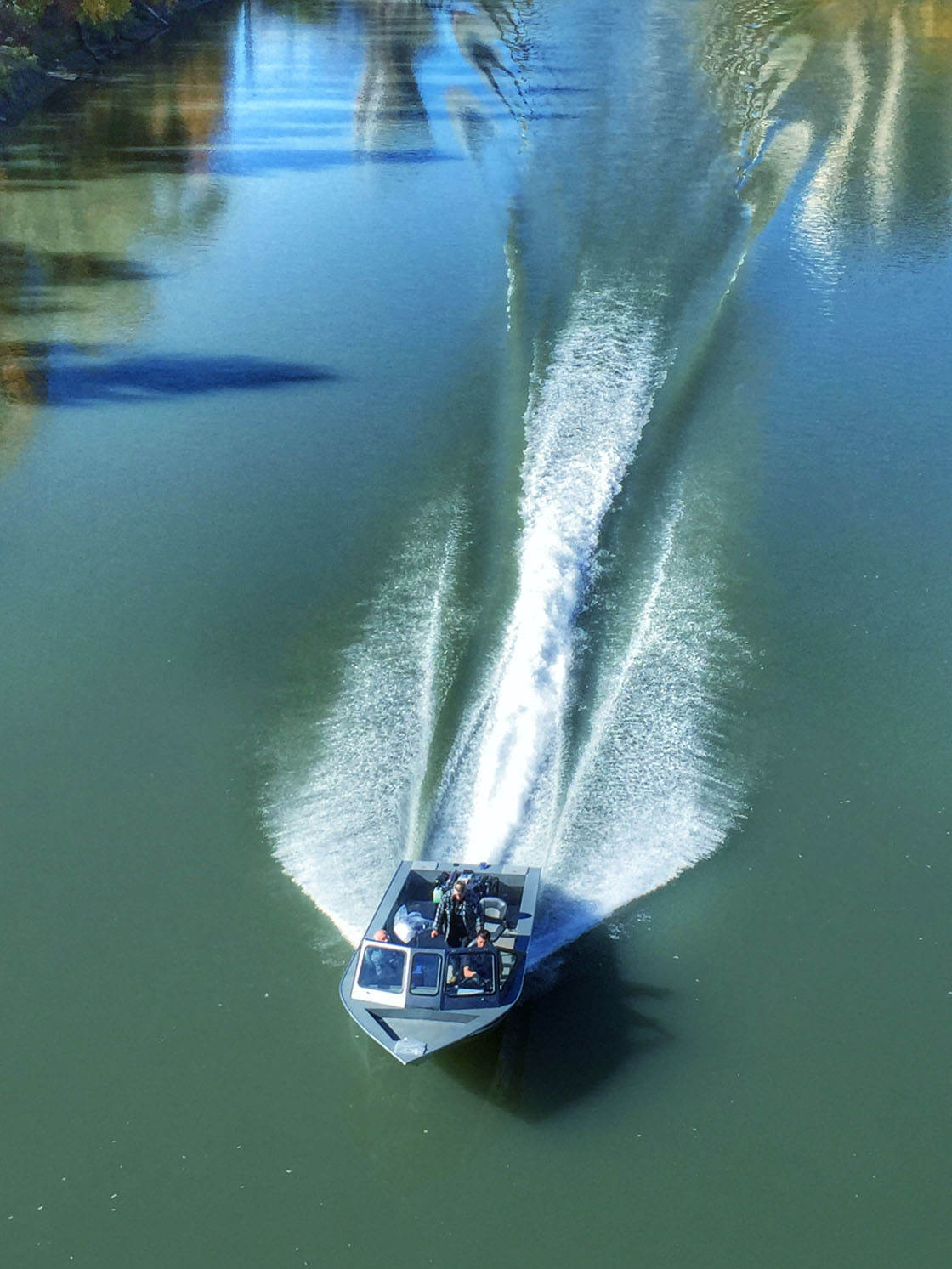 Hillary Morin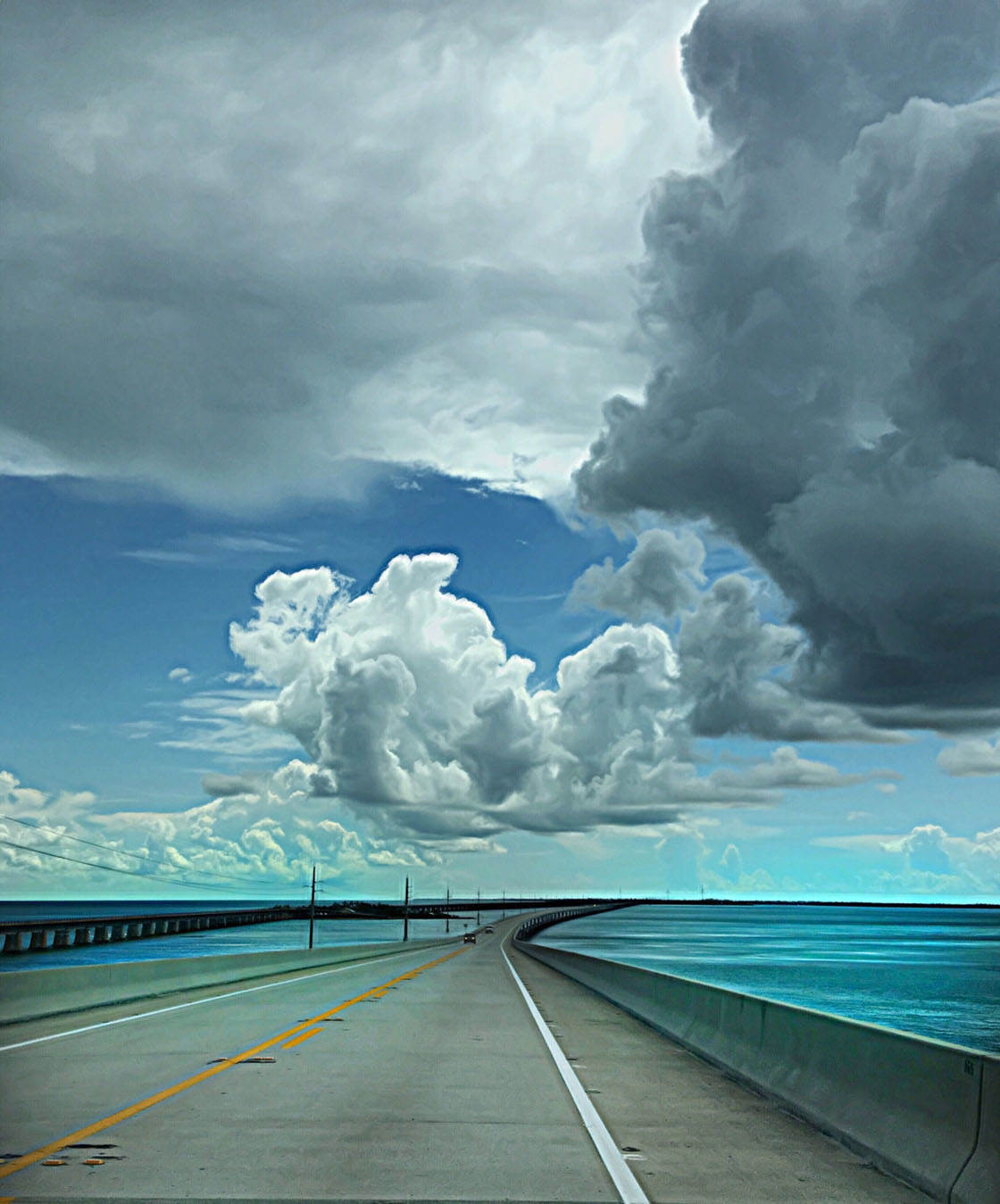 Holly Lane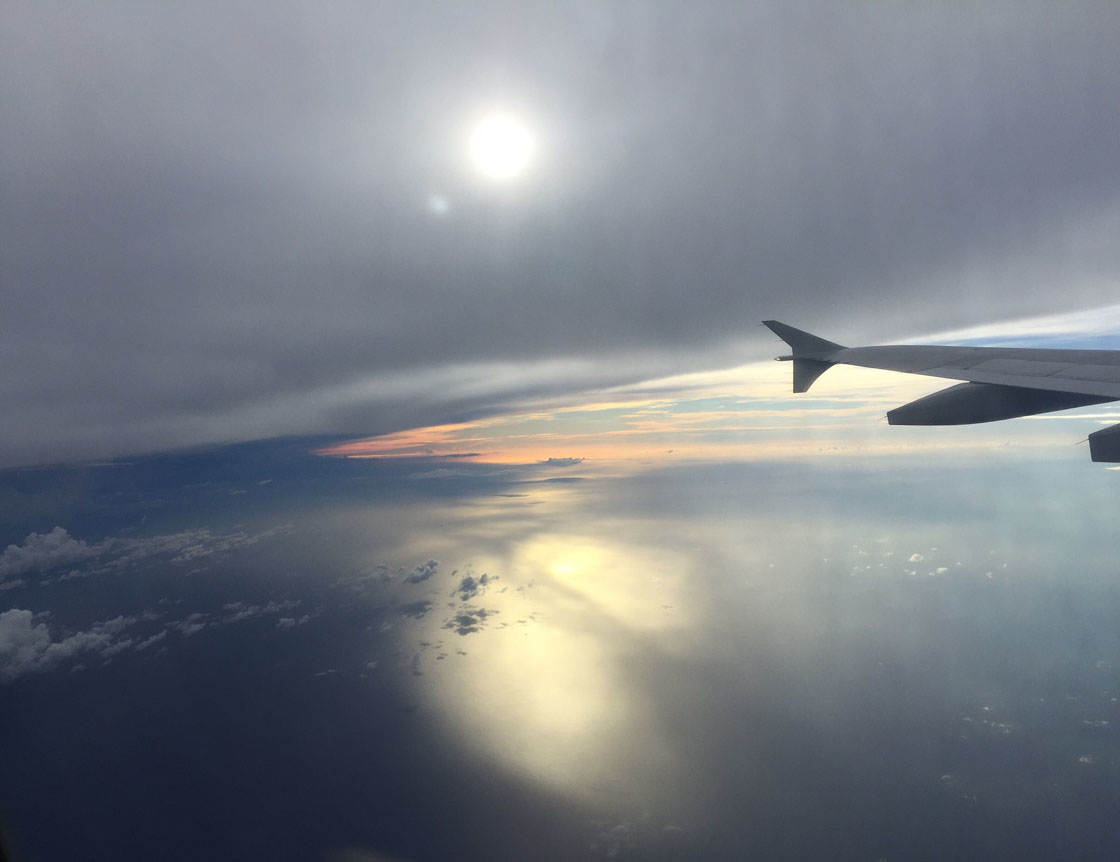 Irina G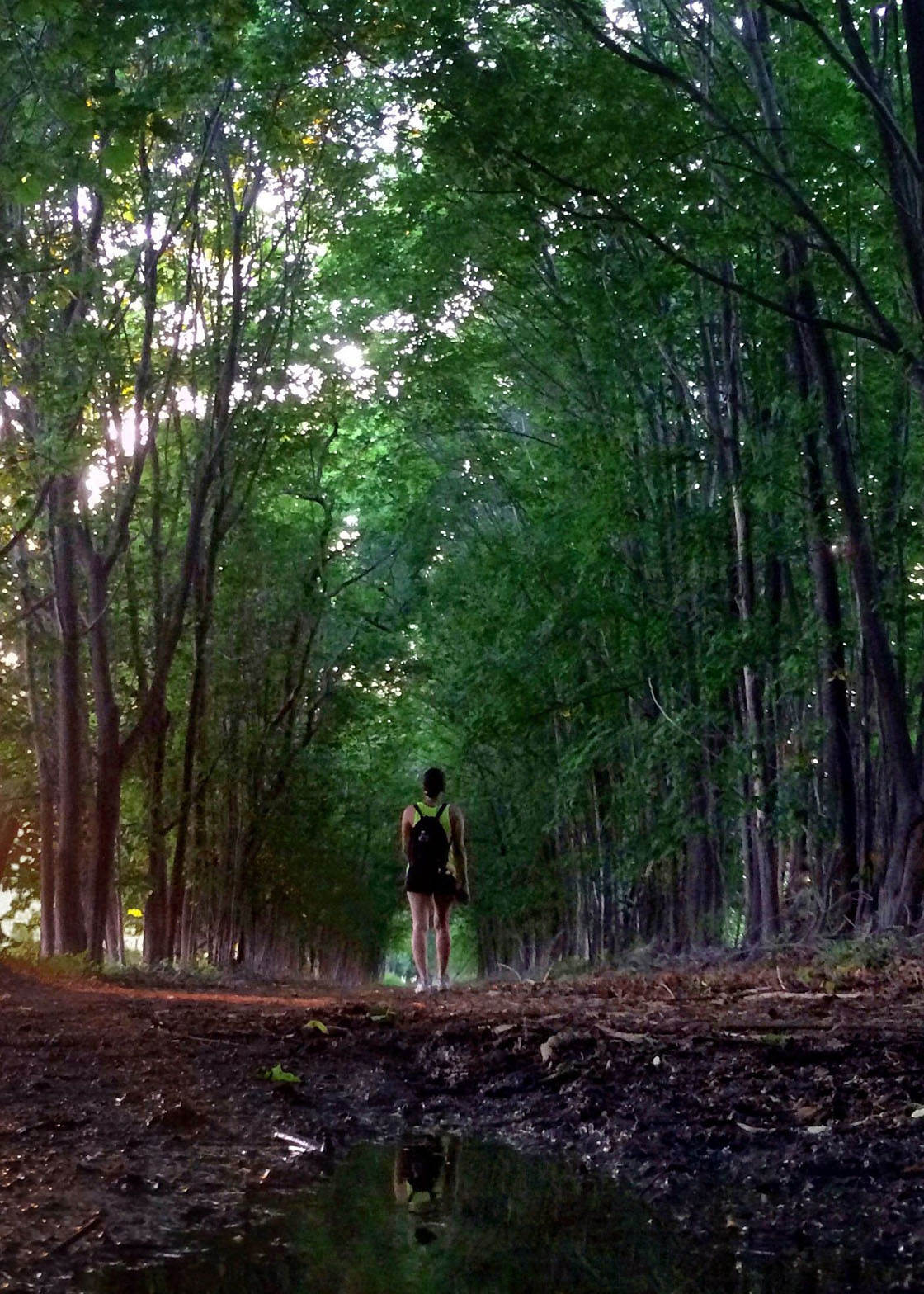 Jacklyn Skenesky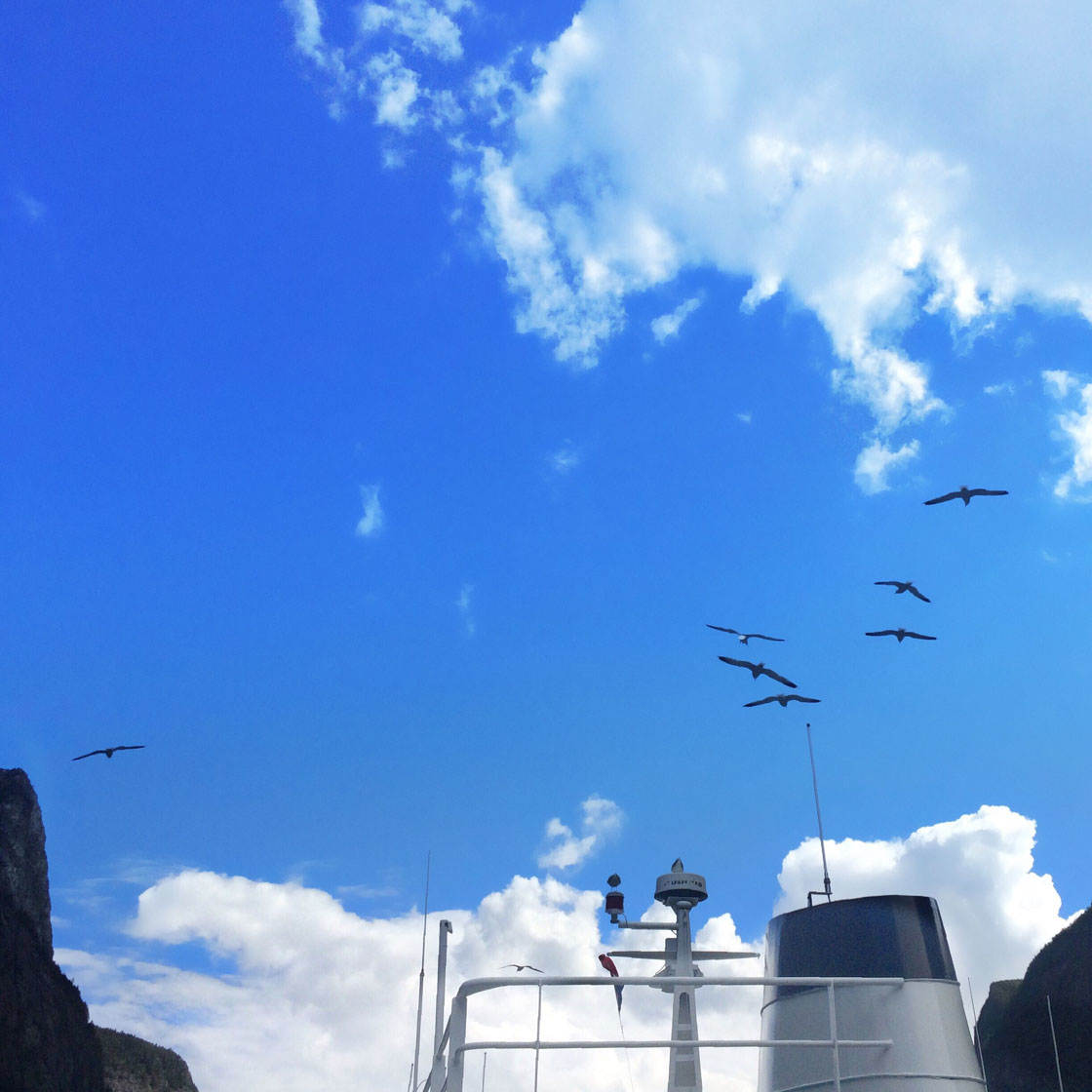 James Ballantyne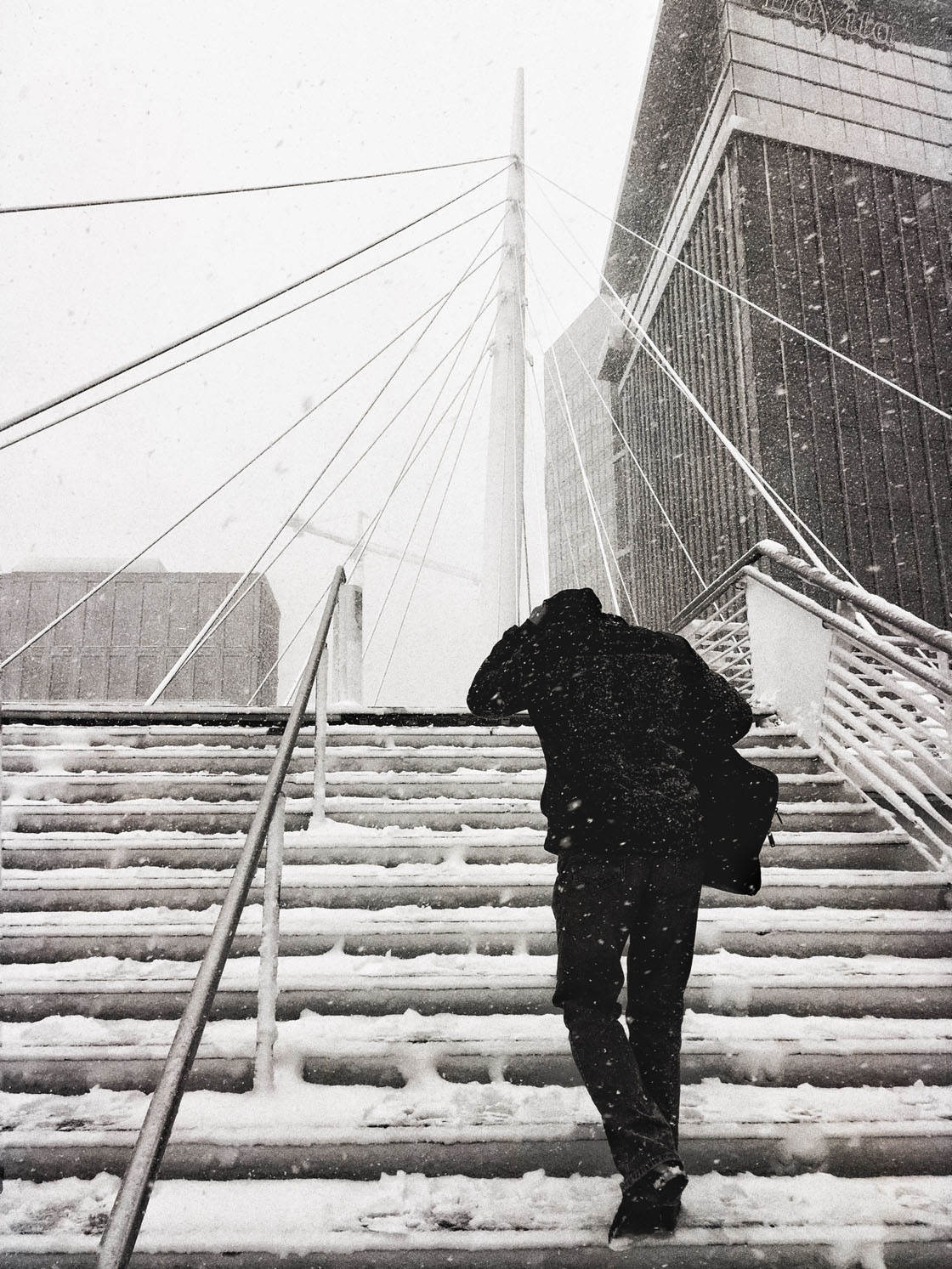 Lynne Garell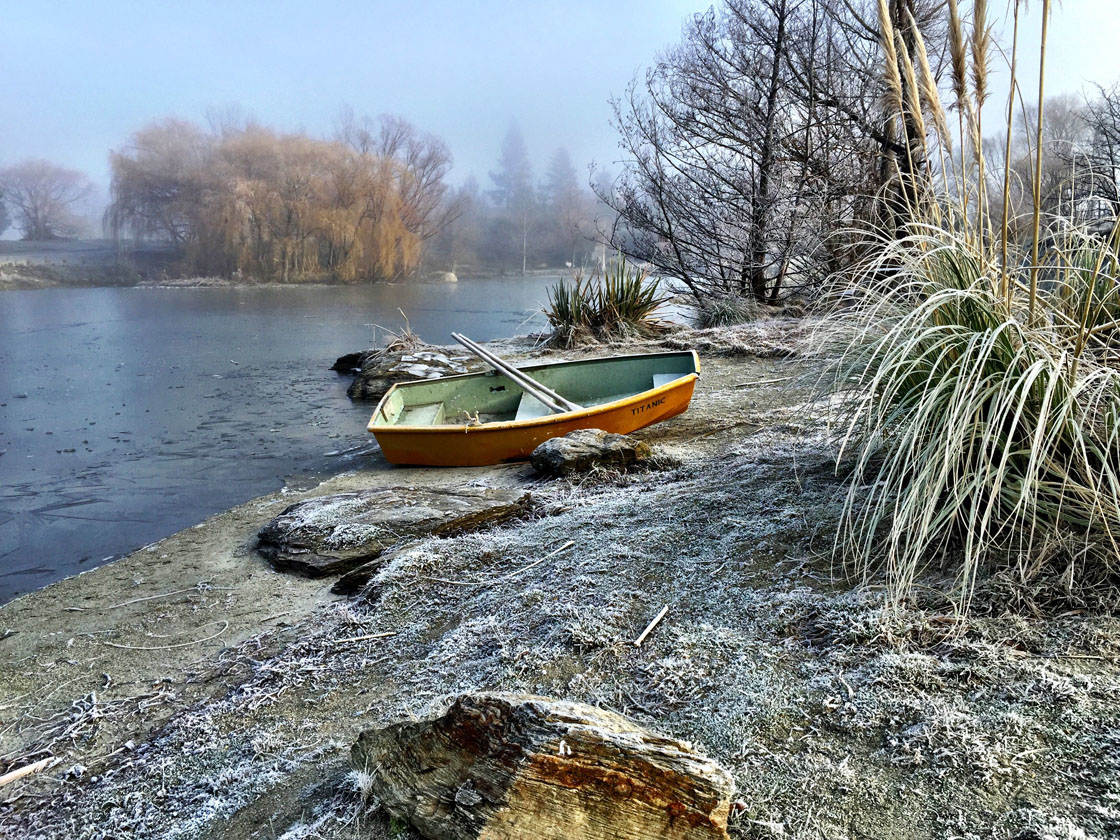 Joy Bennett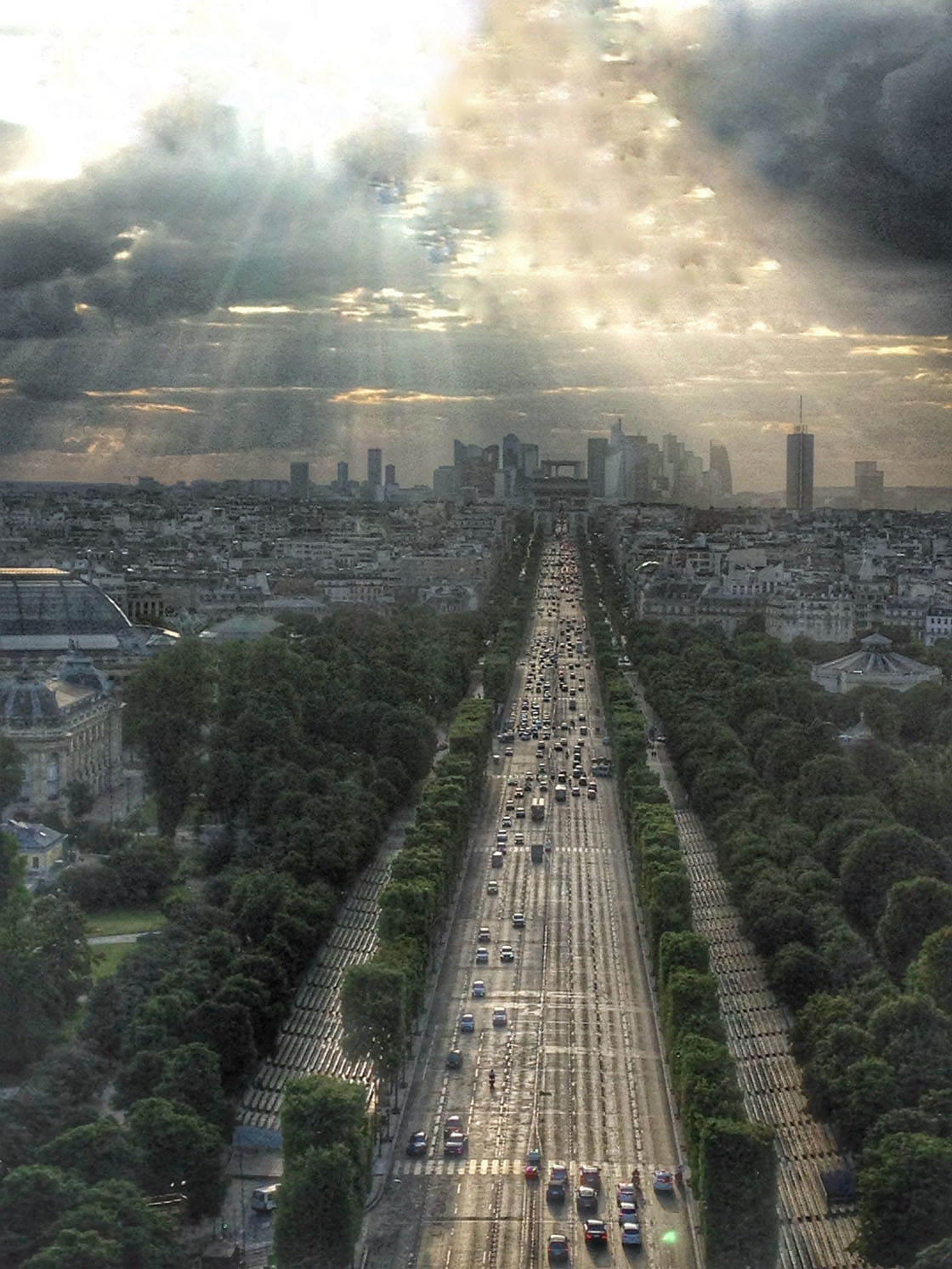 Maxime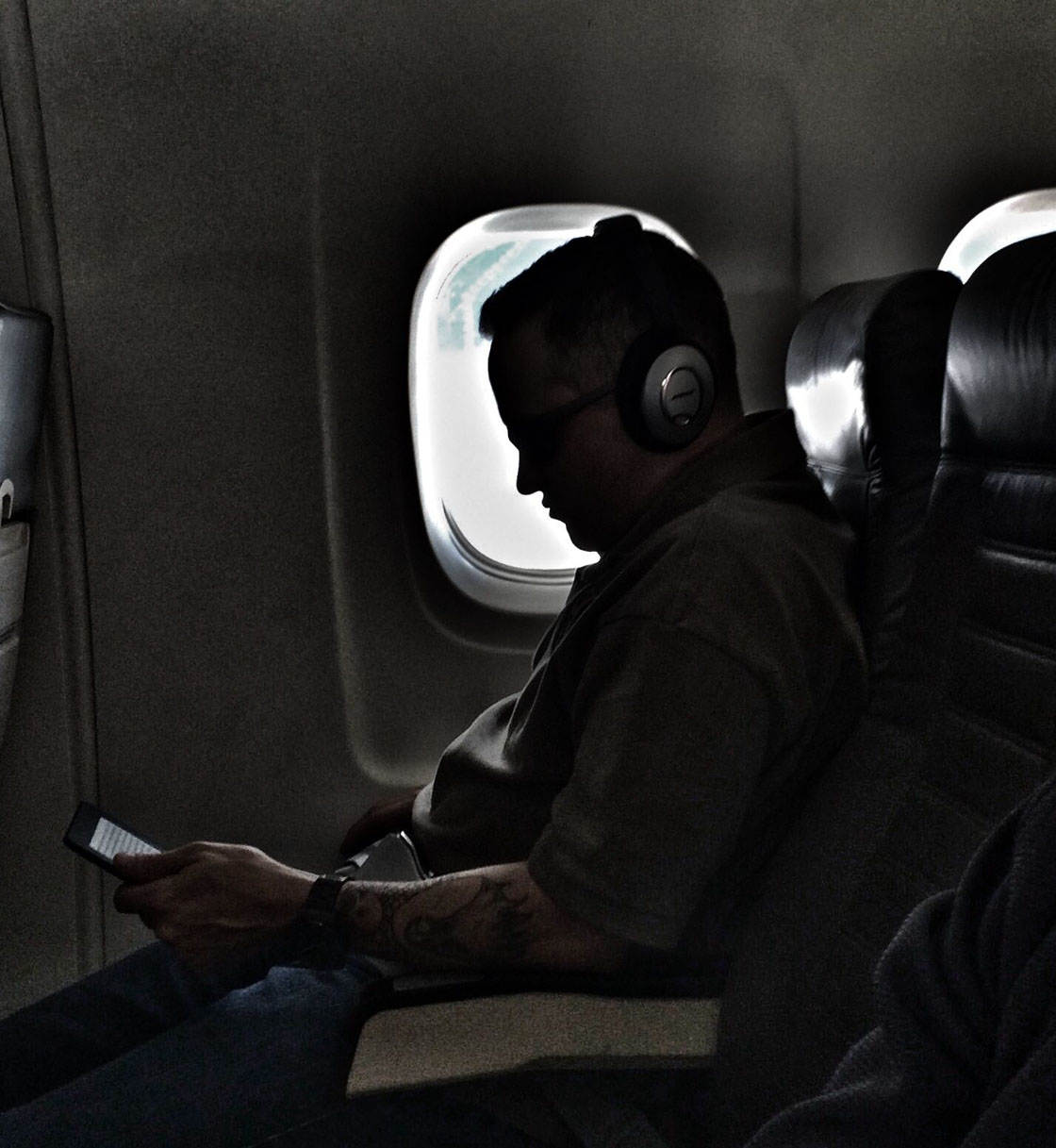 Marla Thompson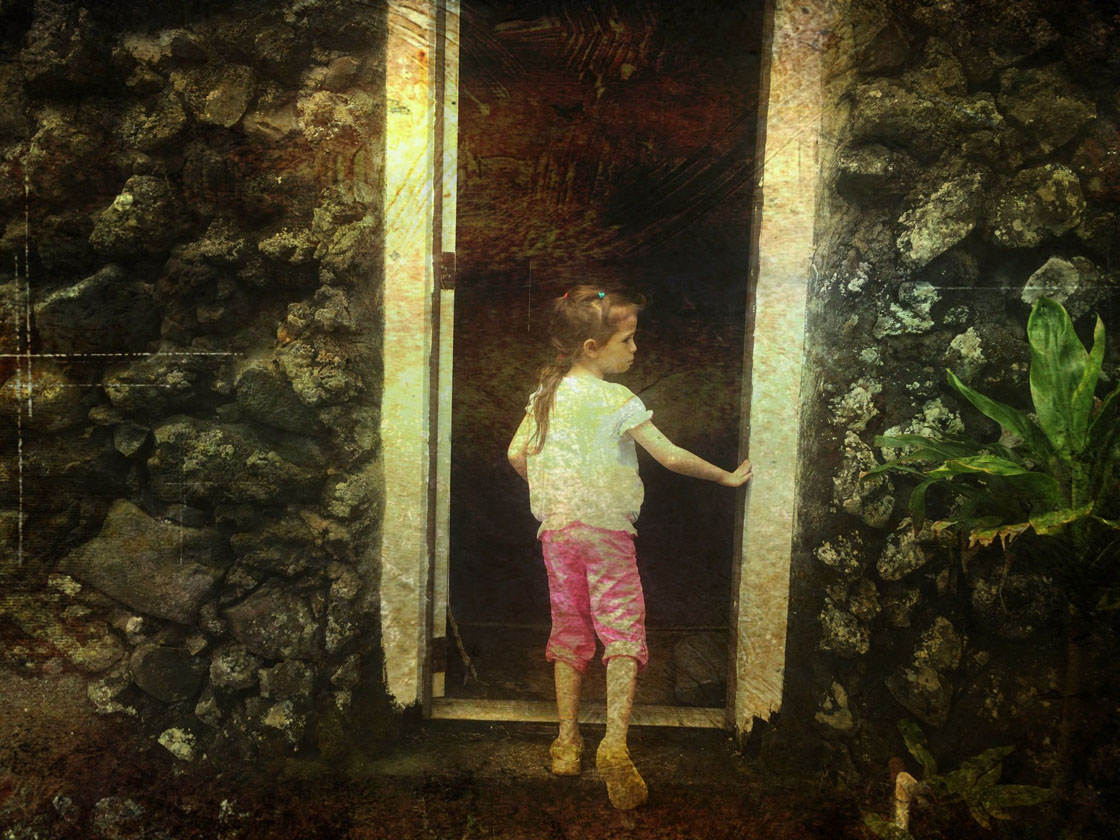 Heidi Mayberry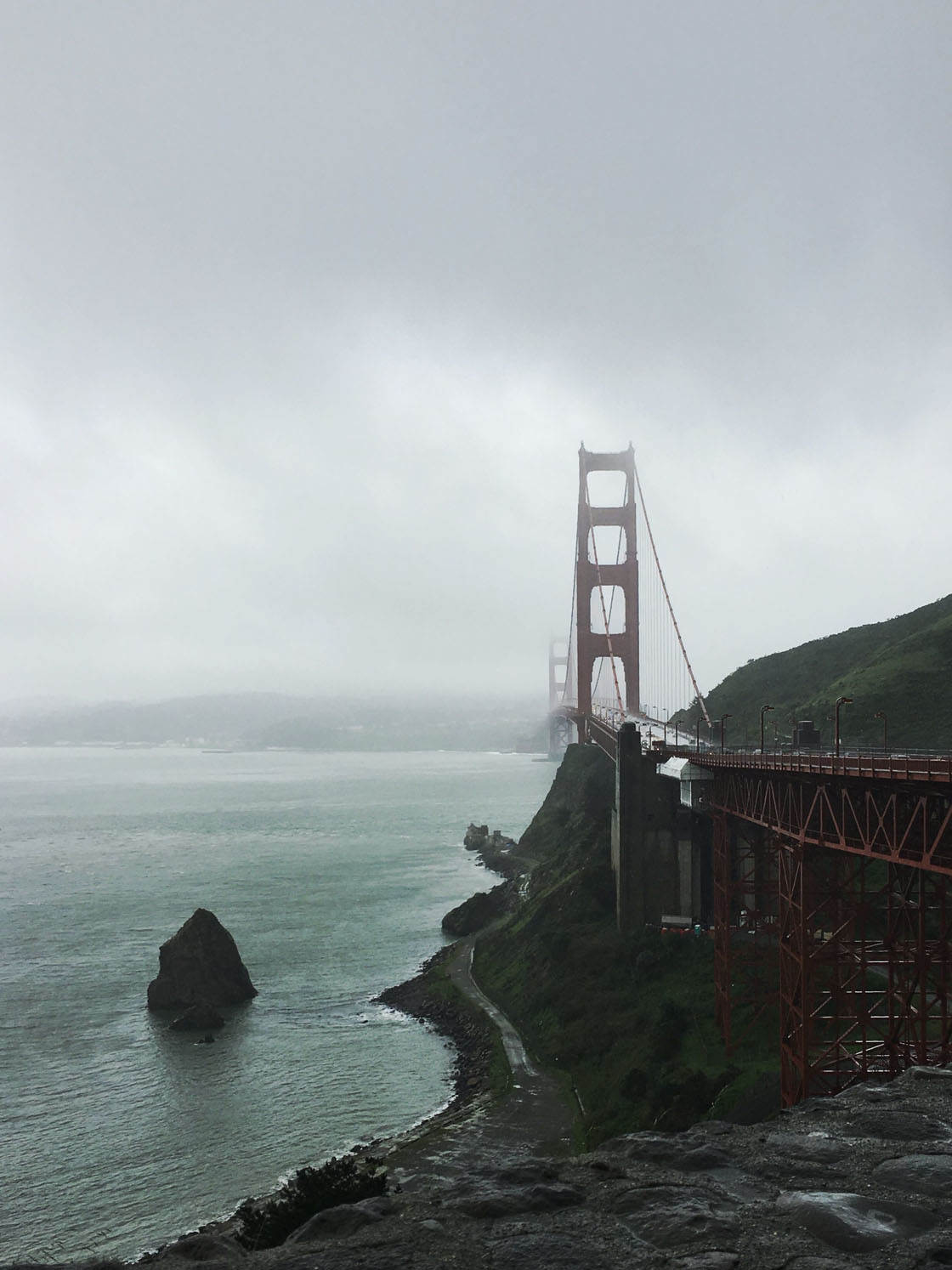 Liz Anderson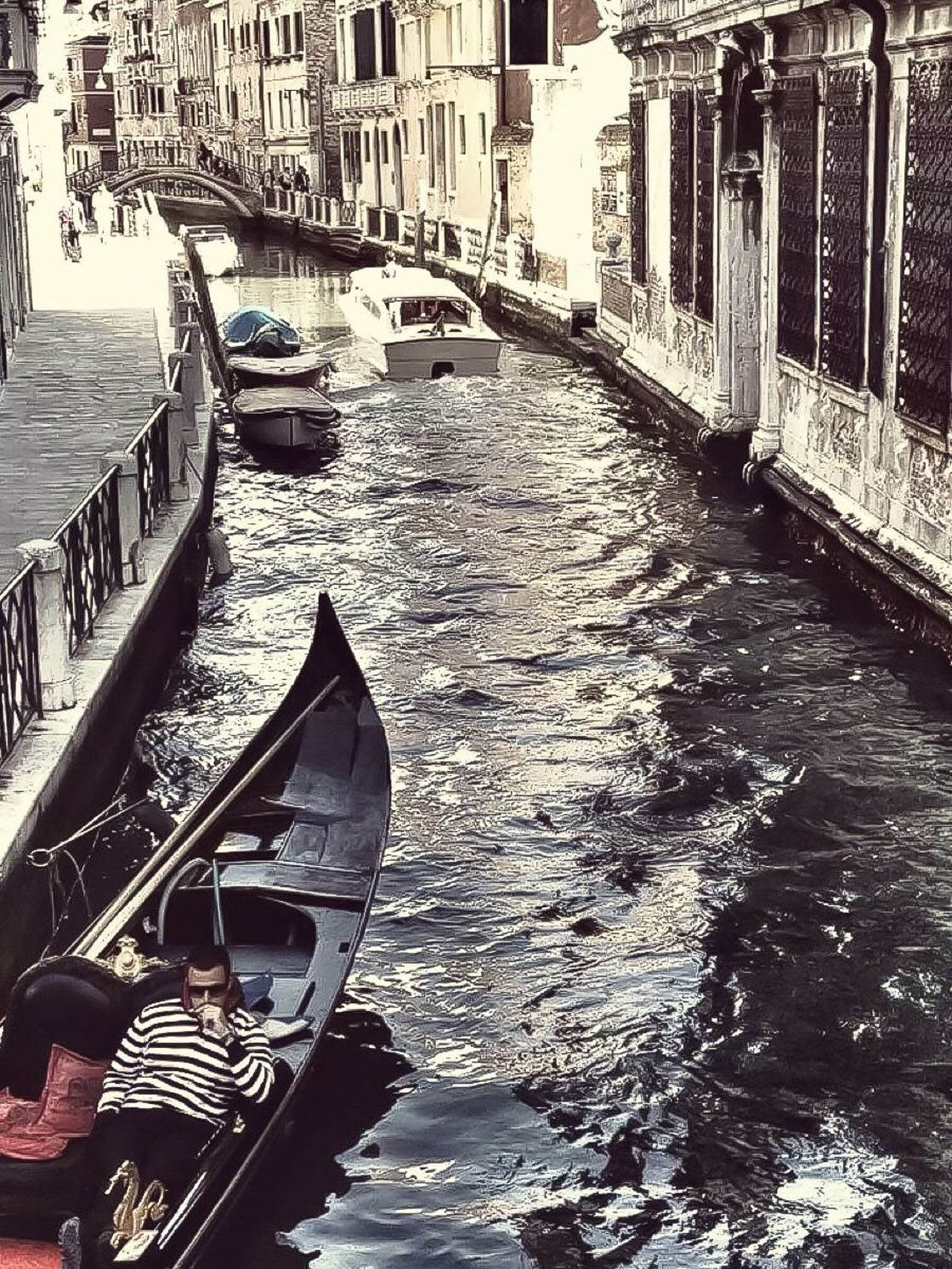 Lolly Kakumani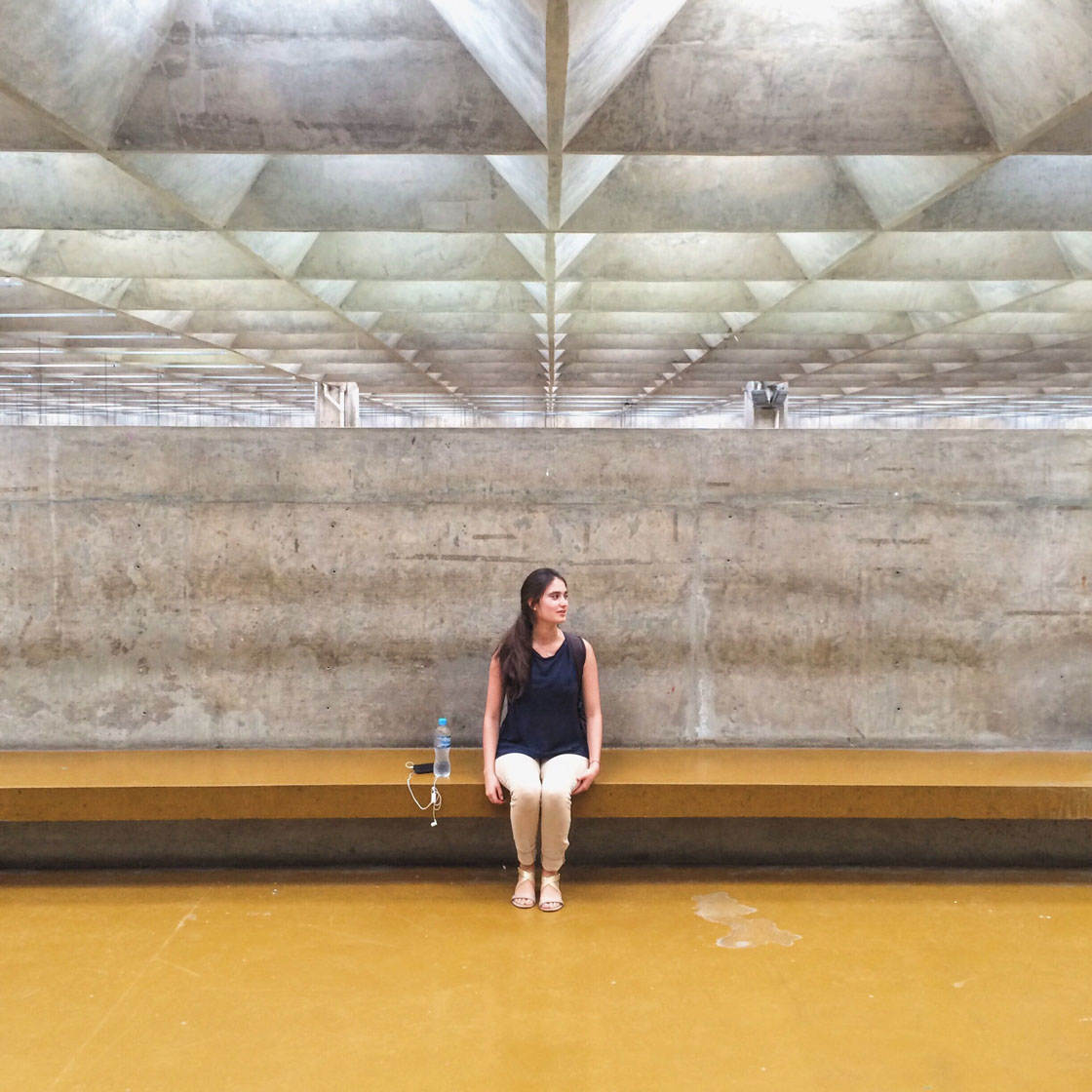 Lucas Yang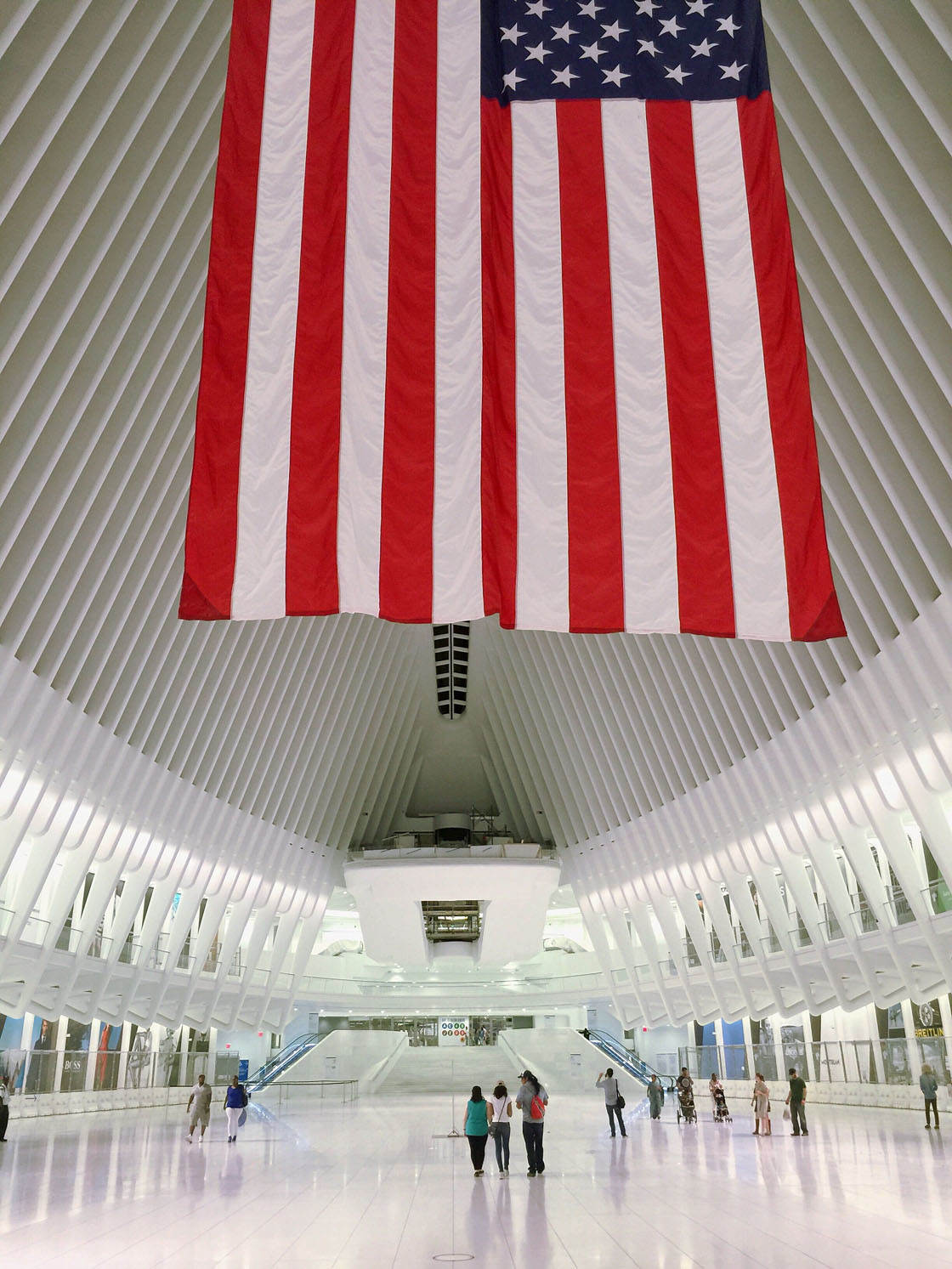 Milano Romero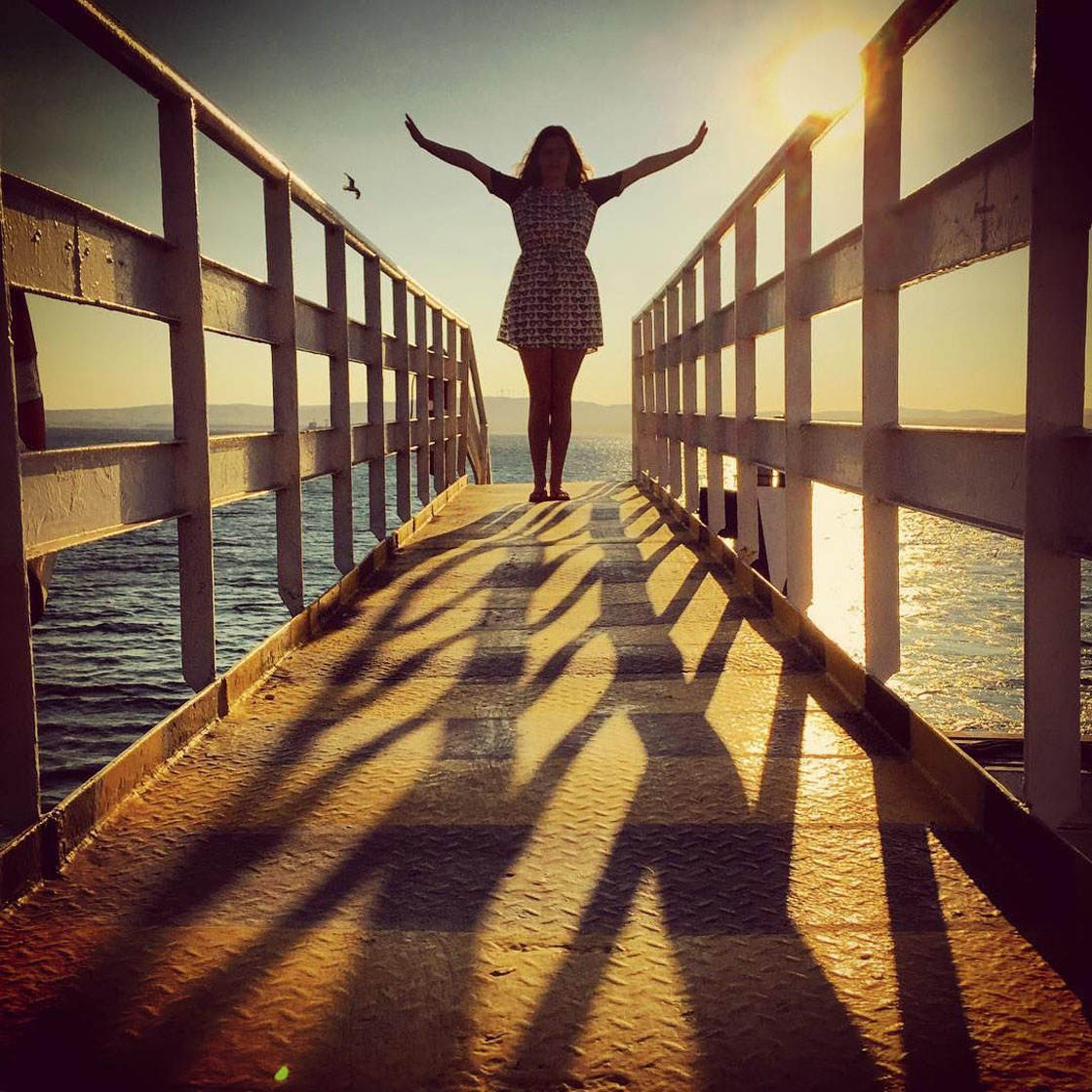 Nurkan Kahraman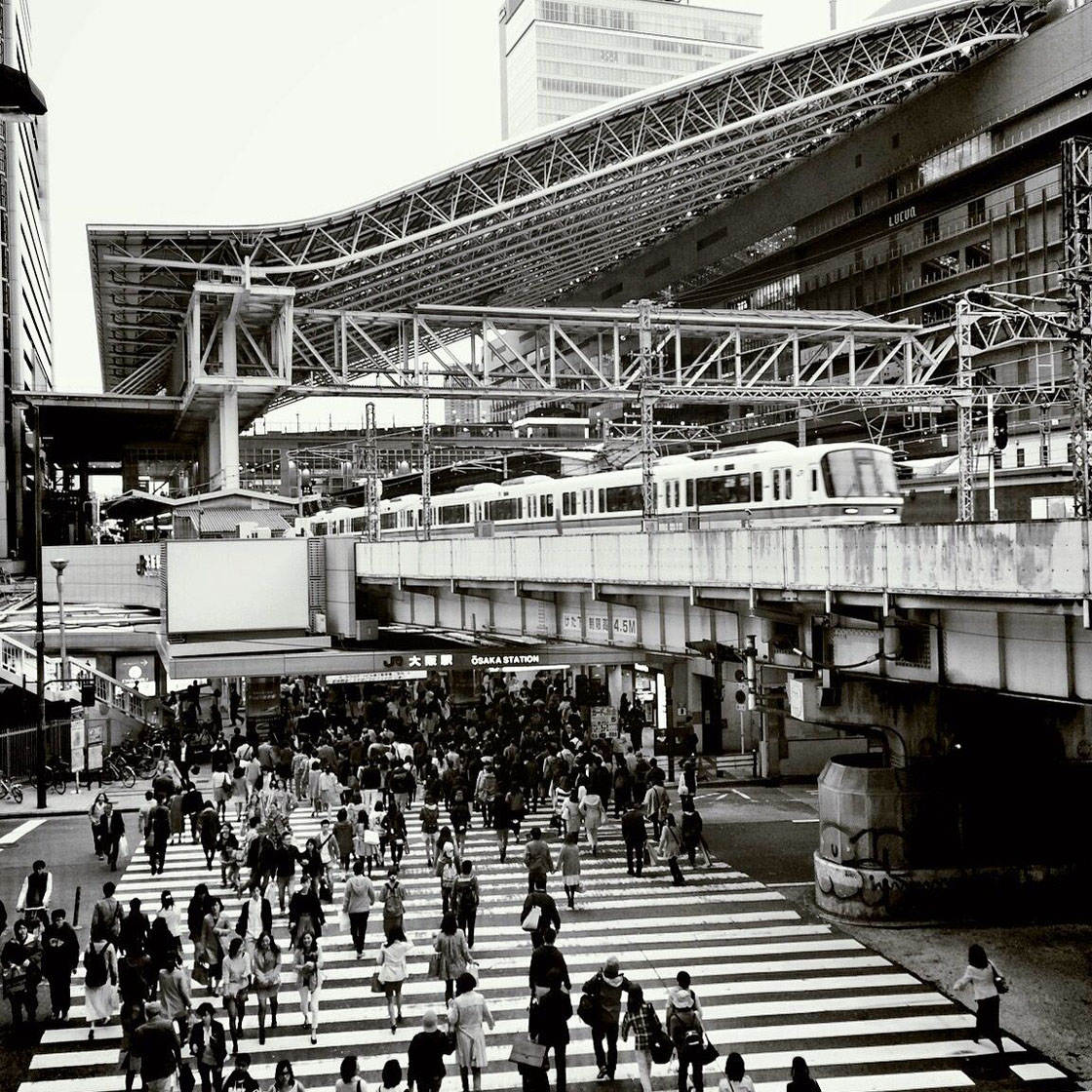 Richard Chang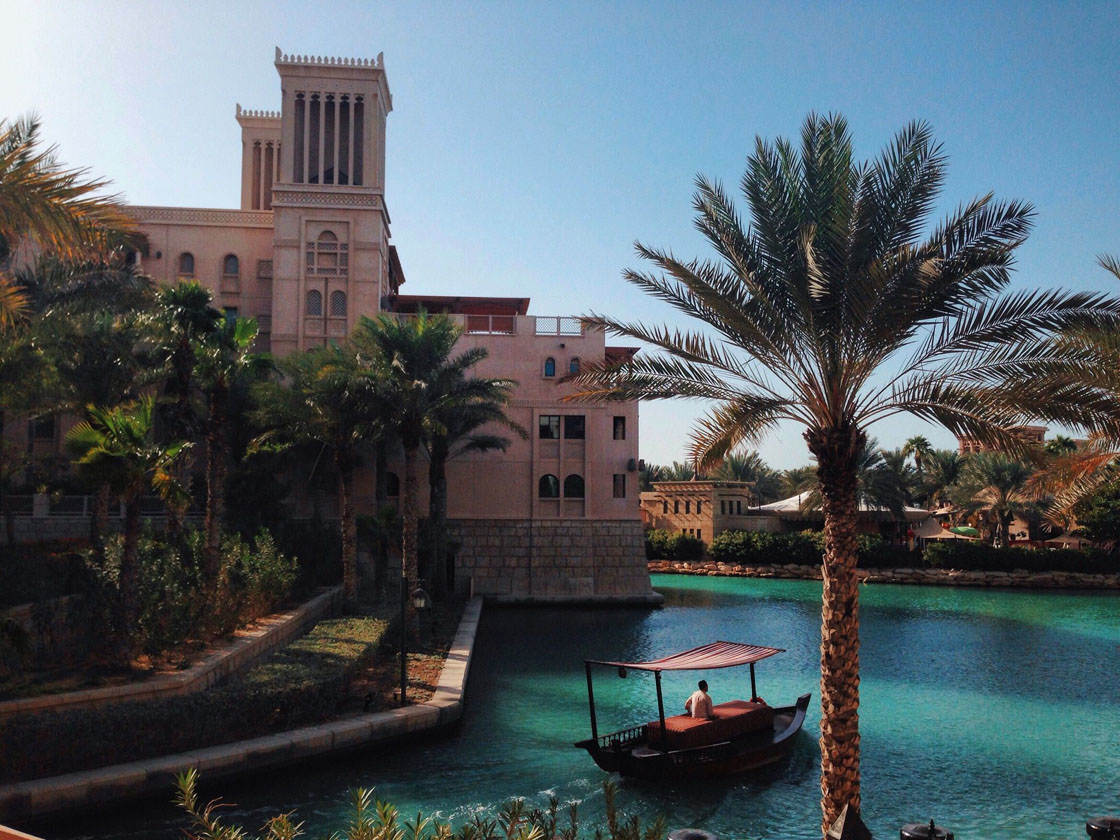 Riyaa Chopra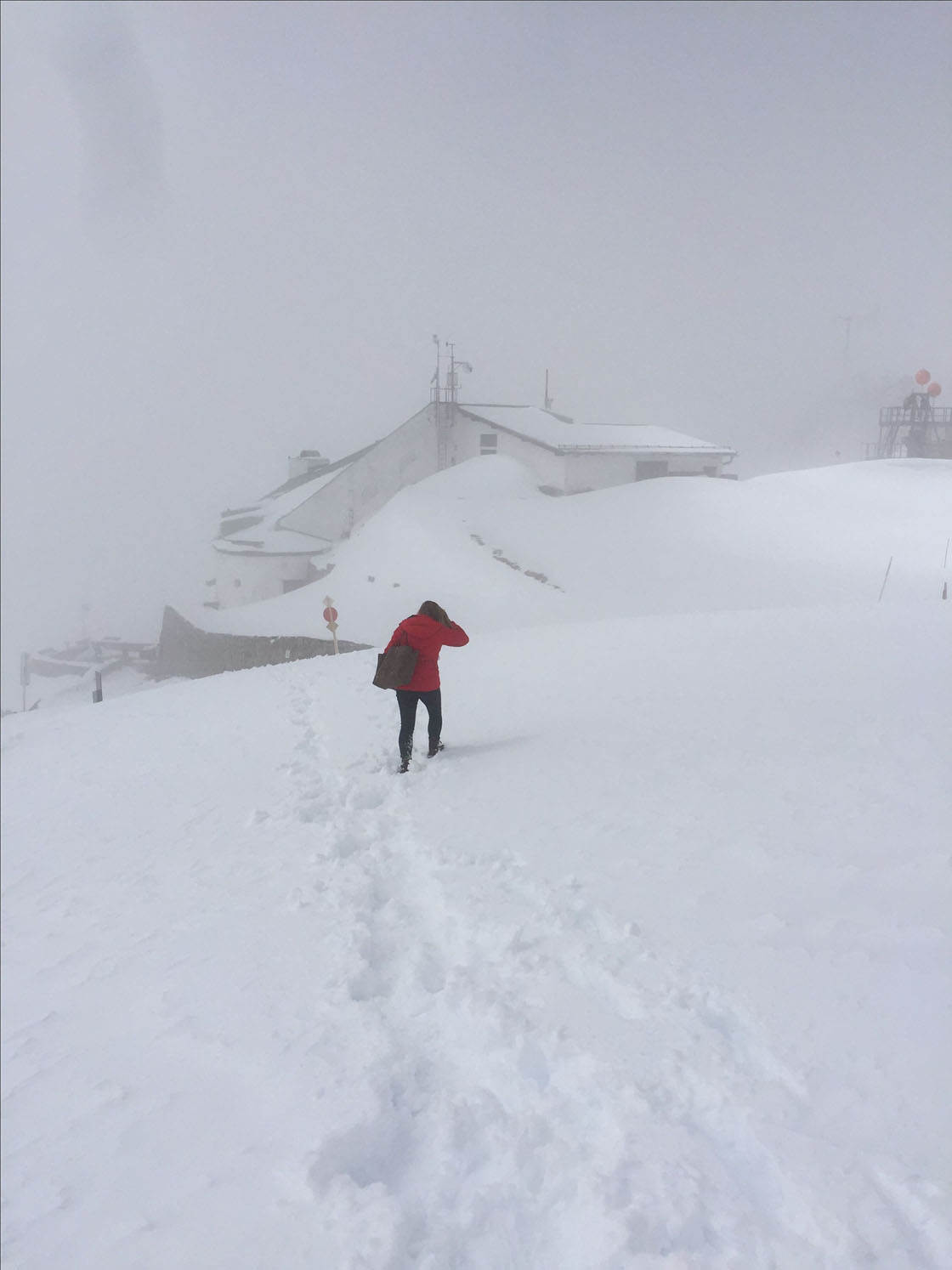 Stephen Blair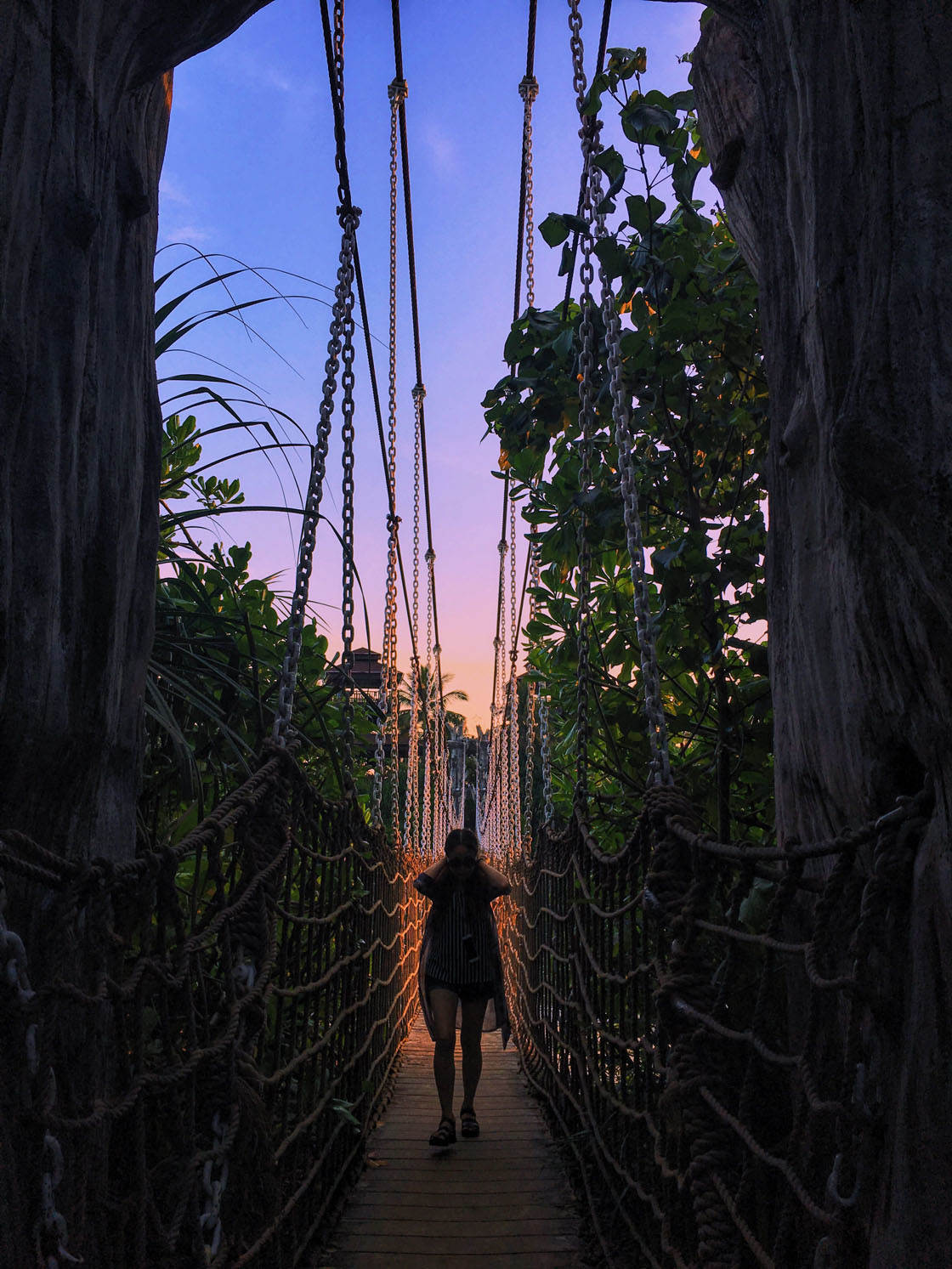 Muhammad Yamin
Which one of these photos is your favorite? Please let everyone know in the comments below!
How To Enter The Next Photo Contest
Family photos are treasured keepsakes. Some are snapshots, others are portraits – and then there are the photos that truly capture the spirit and story of a family.
What makes some family photos so special?  The best family photos capture emotion at a special moment.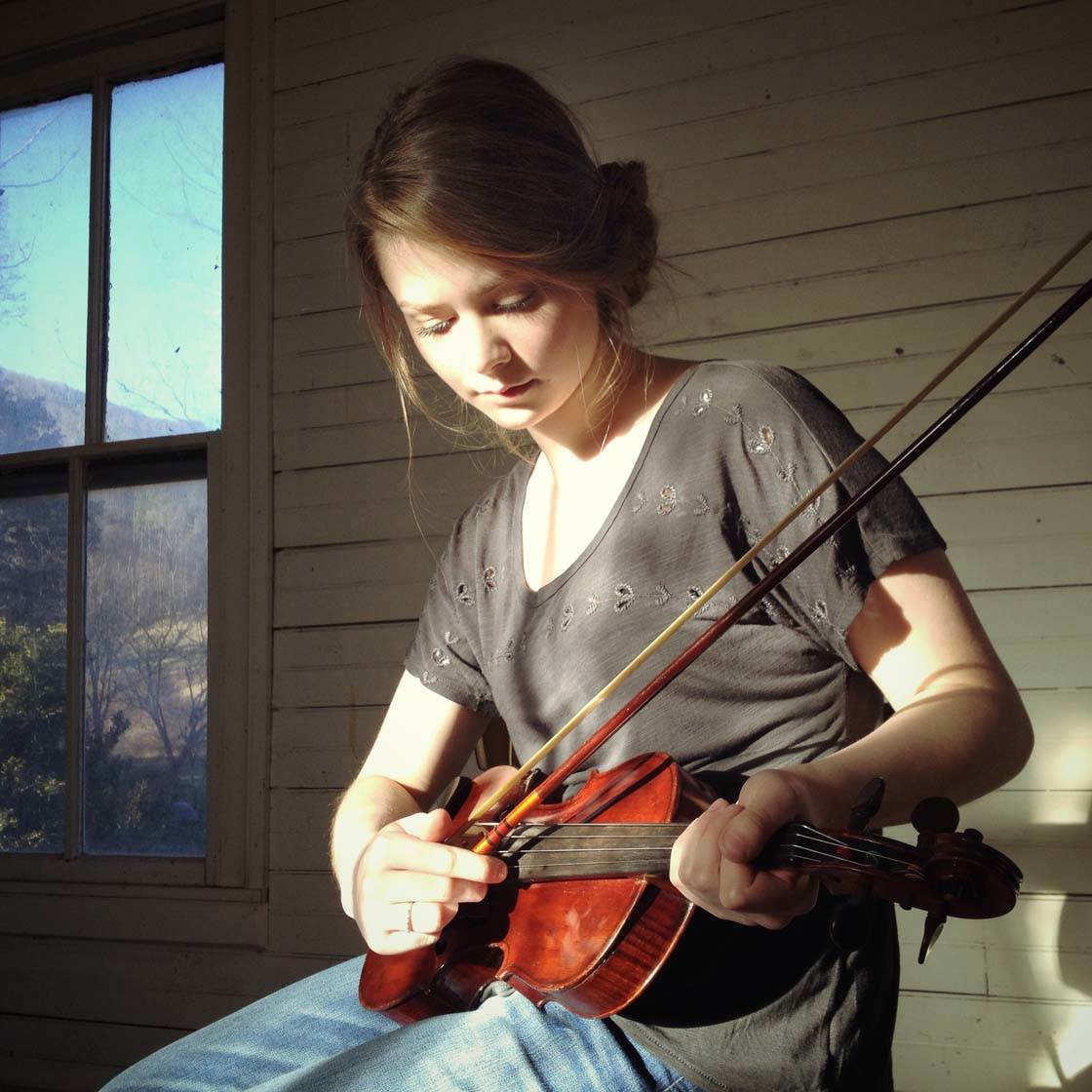 Composition also plays an important role.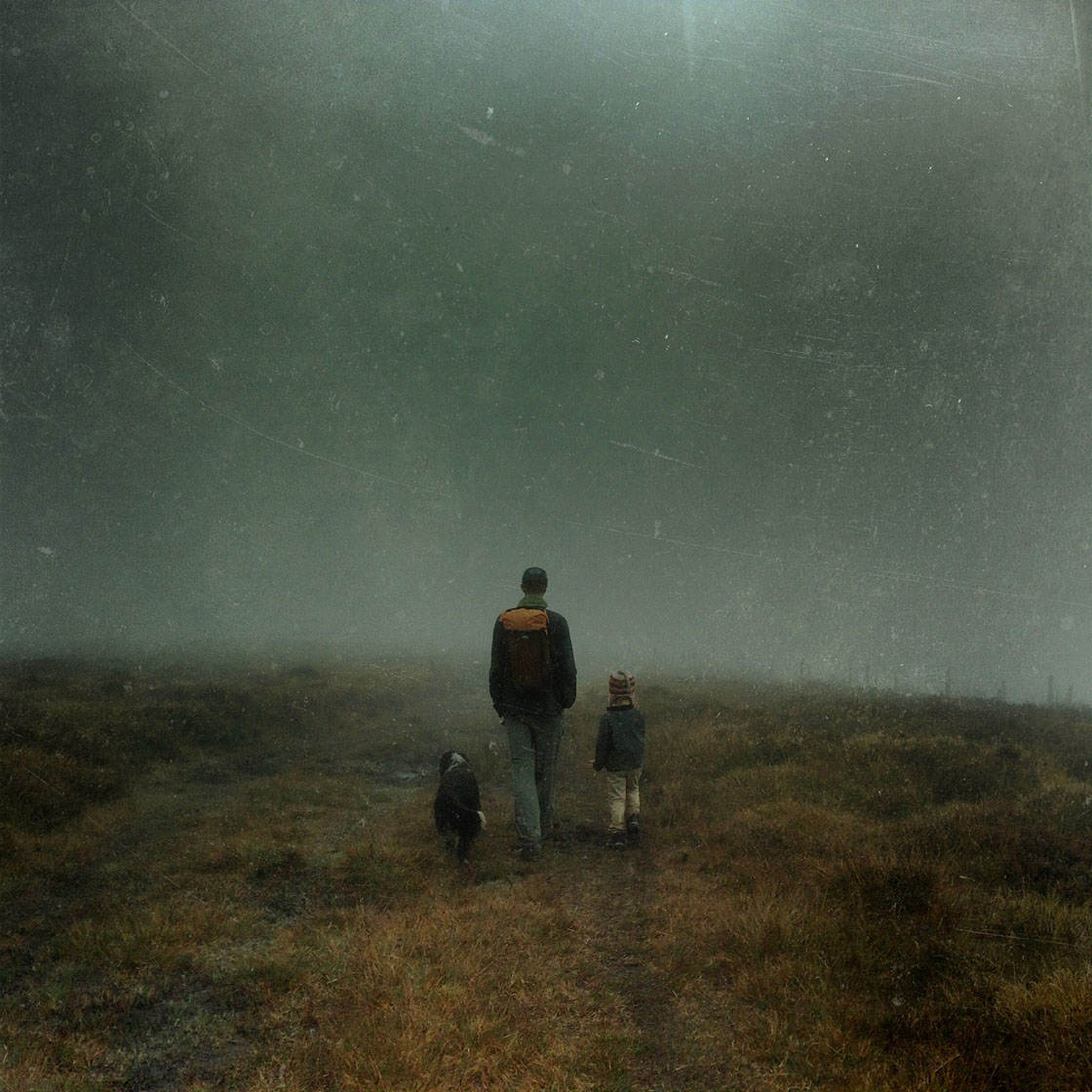 Next week's contest theme is Families, and any iPhone family photos may be submitted. Please be sure to follow instructions regarding number and size of images so we can include your photos among the winners!
To participate, go to contest.iphonephotographyschool.com in your web browser and sign up or log in.
When you've signed in, go to the Upload tab and select Add Photos.
All photos must be shot and edited on iPhone, iPad or iPod touch. Images should not have watermarks. When submitting, please be sure your images fit our size requirements (at least 1120 pixels wide).
The submission deadline is Sunday, July 24. Winners will be announced on Monday, July 25. Winning images will also be featured on our iPhone Photography School Facebook page.