Thank you to everyone who entered such amazing photos in our weekly iPhone photography contest. This week we asked you to submit your best iPhone photos for the chance of having them incorporated into our new website design. We had an incredible response with over 2000 photos submitted! This made it extremely difficult to select just 65 winning images, but here's the final selection of fantastic iPhone photos that you may see on our new website in the near future.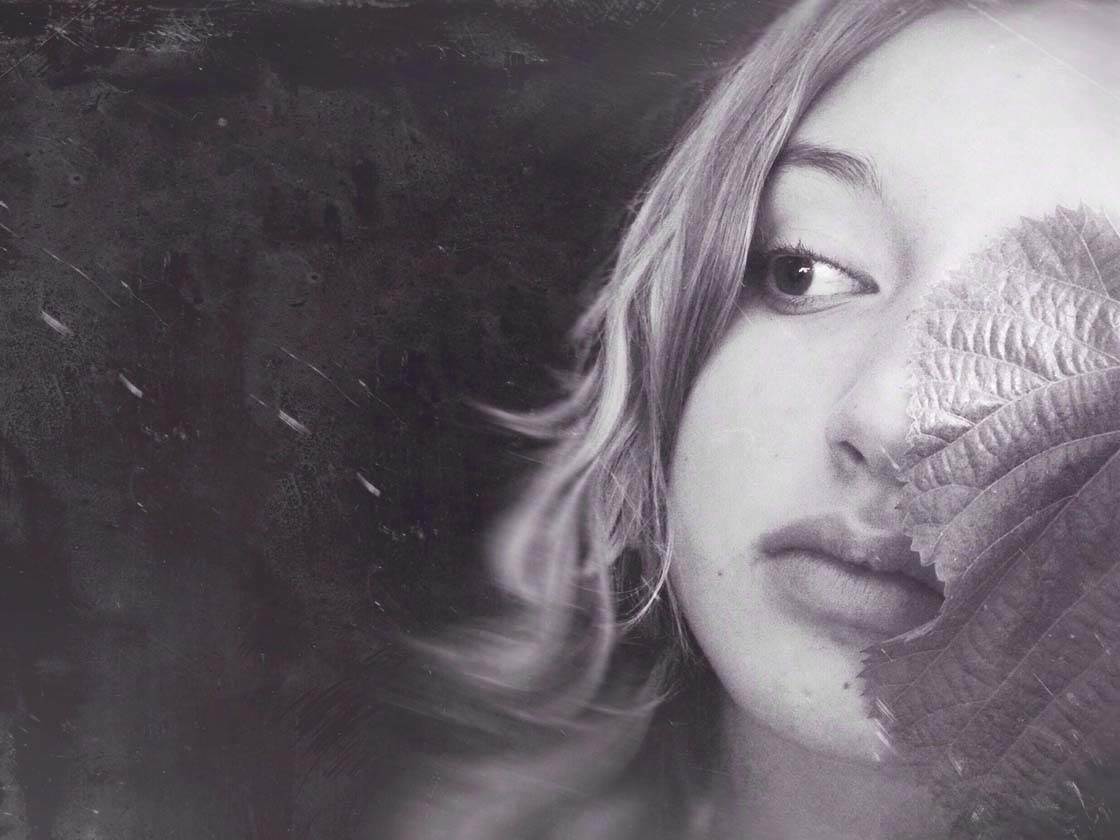 @danygualtieri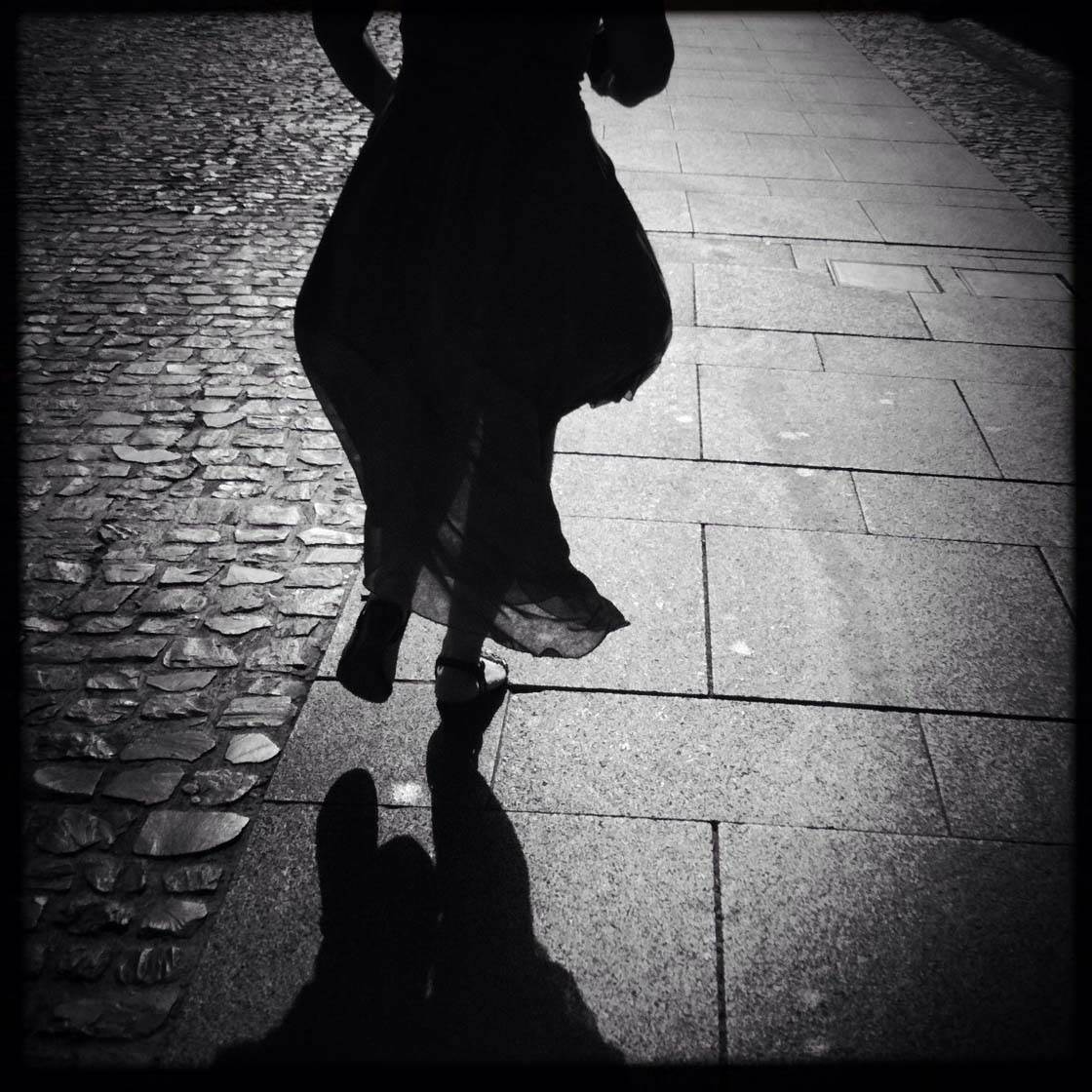 @agatesas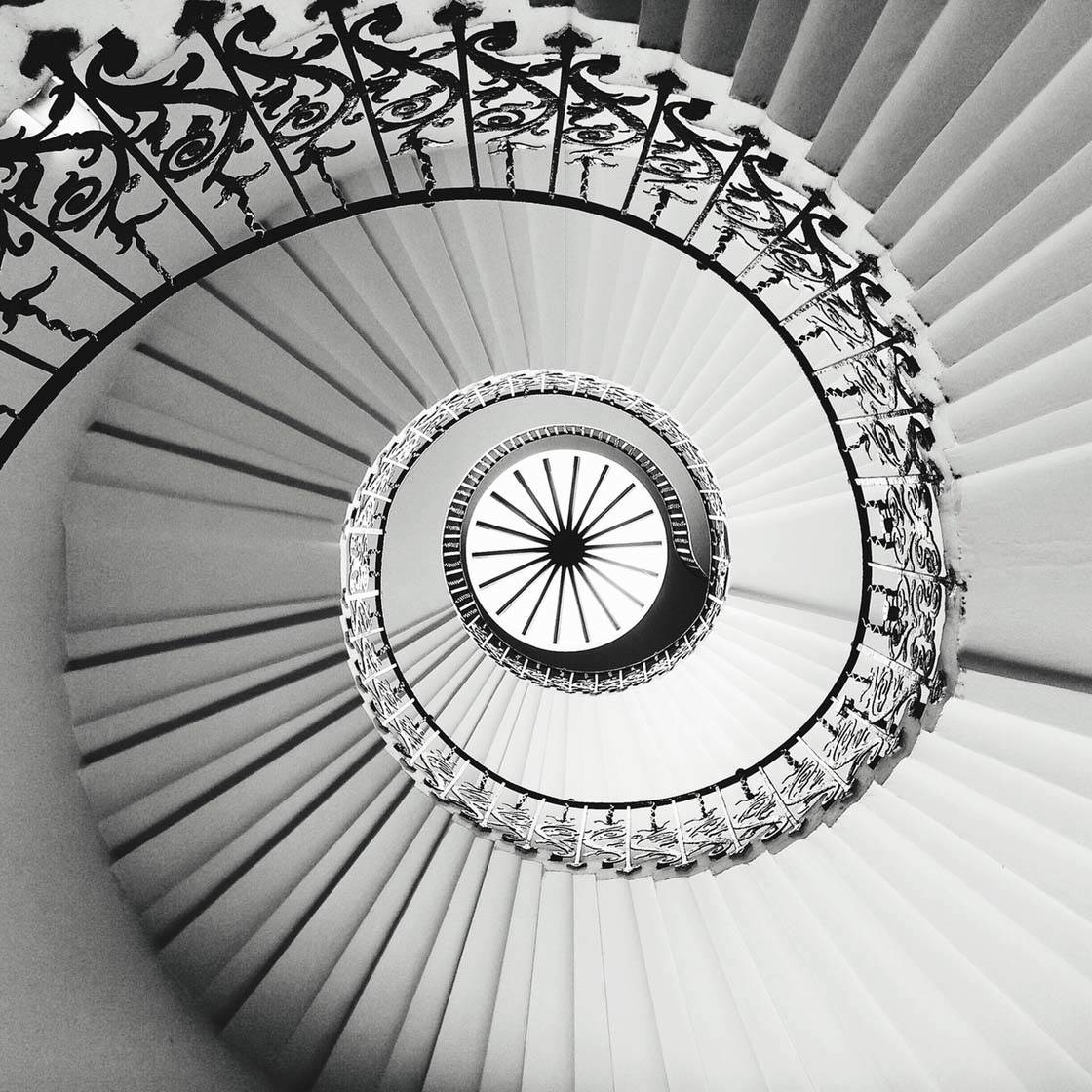 @agawer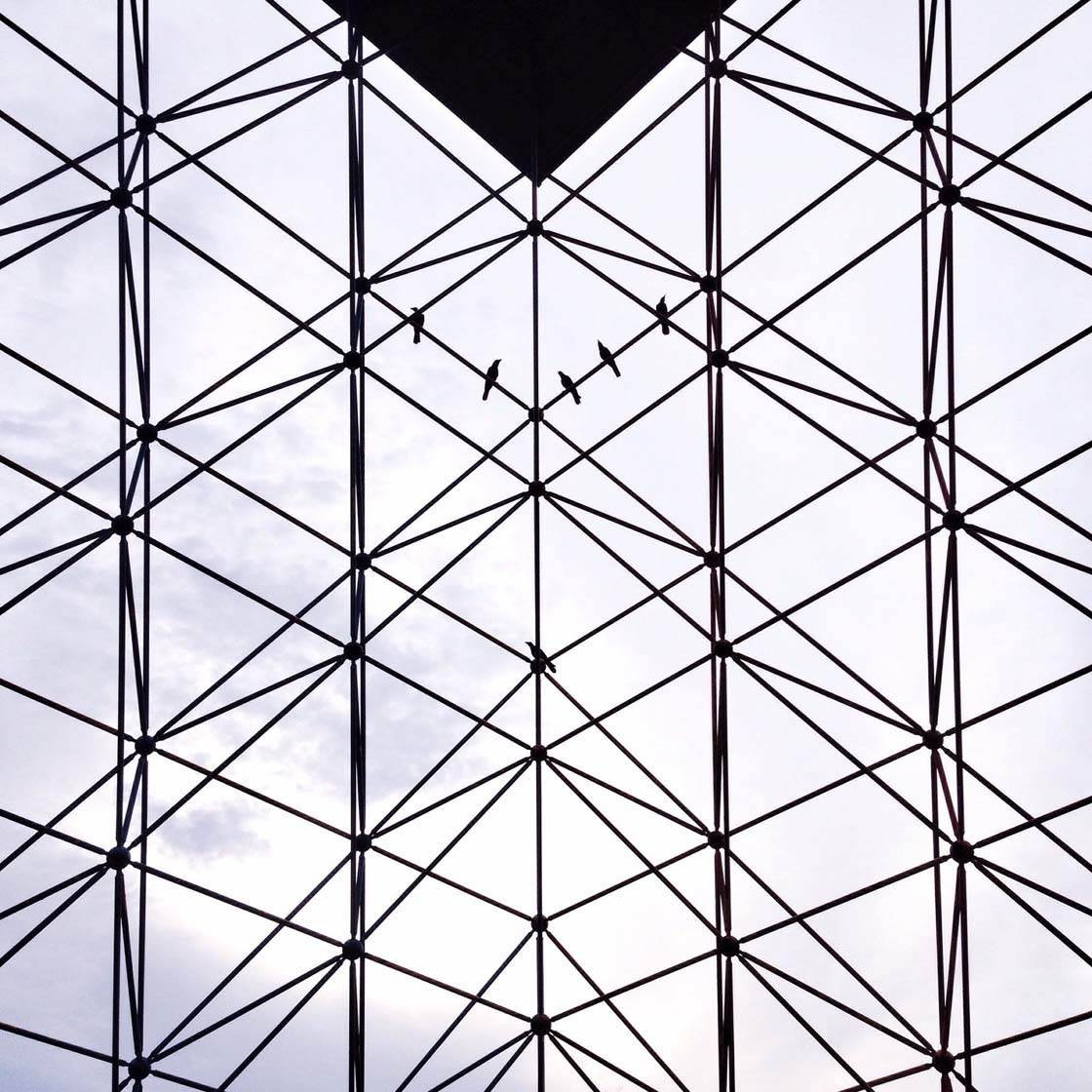 @AimanGhazali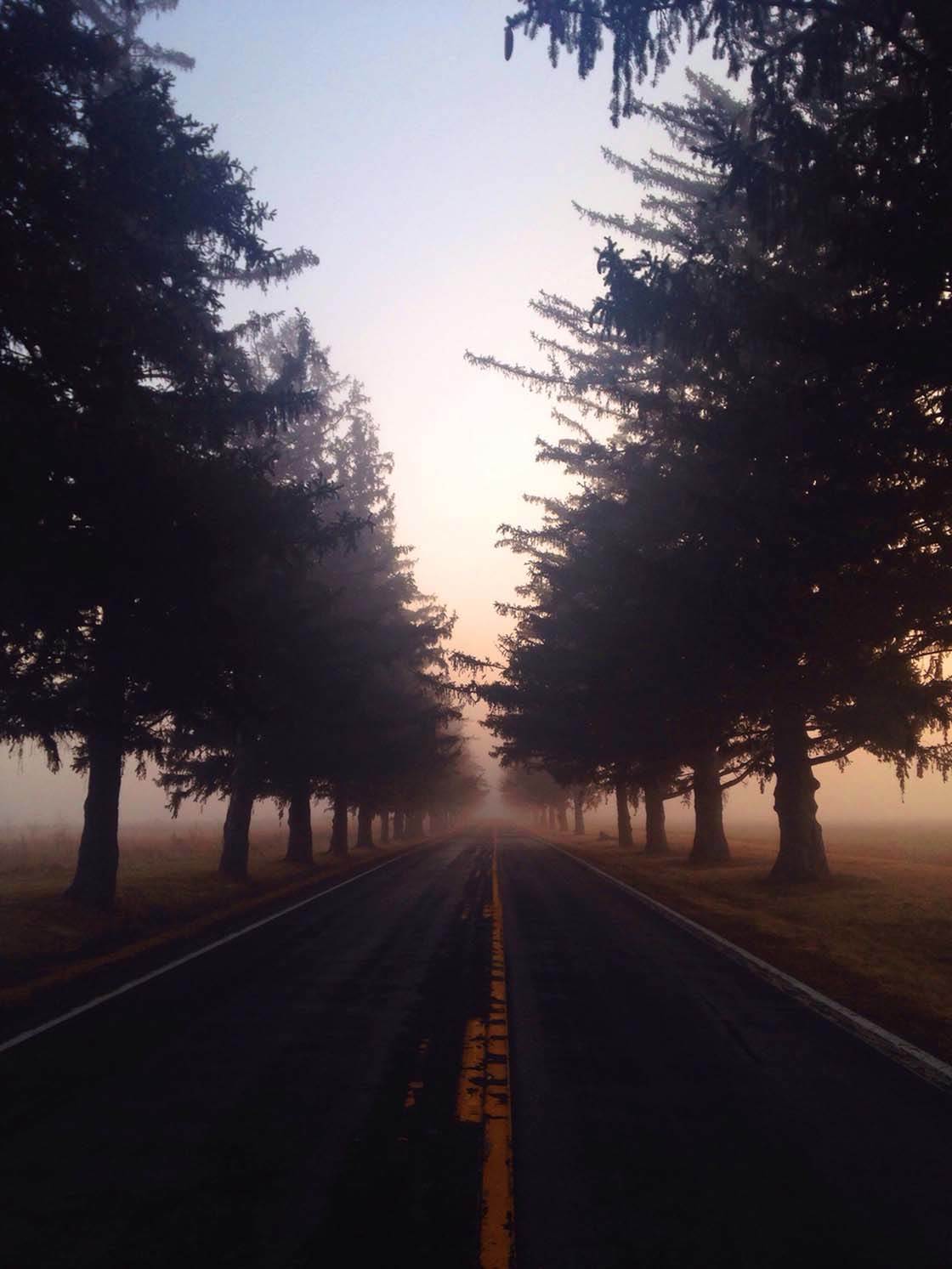 @AlexUhlarik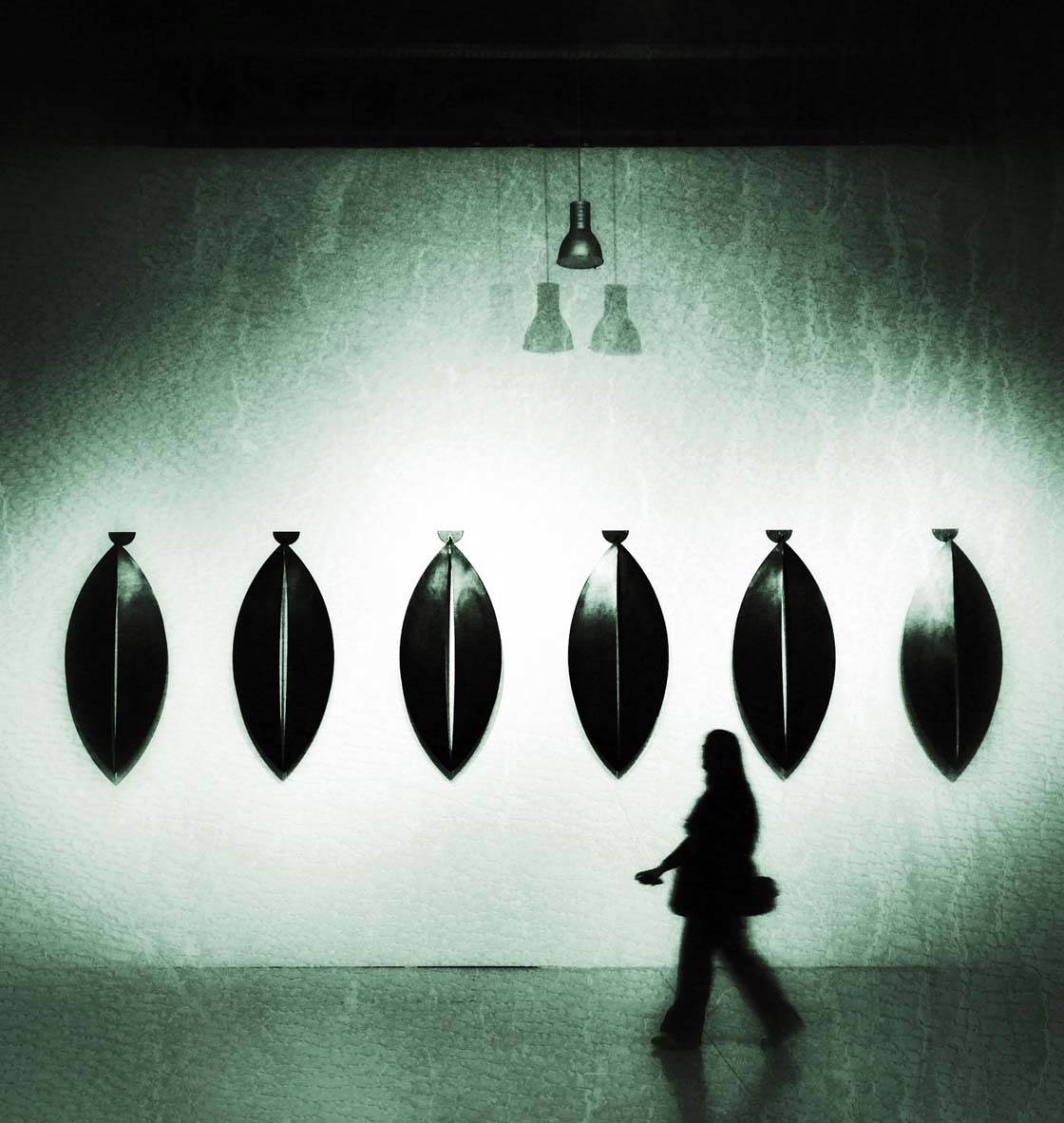 @basakaytek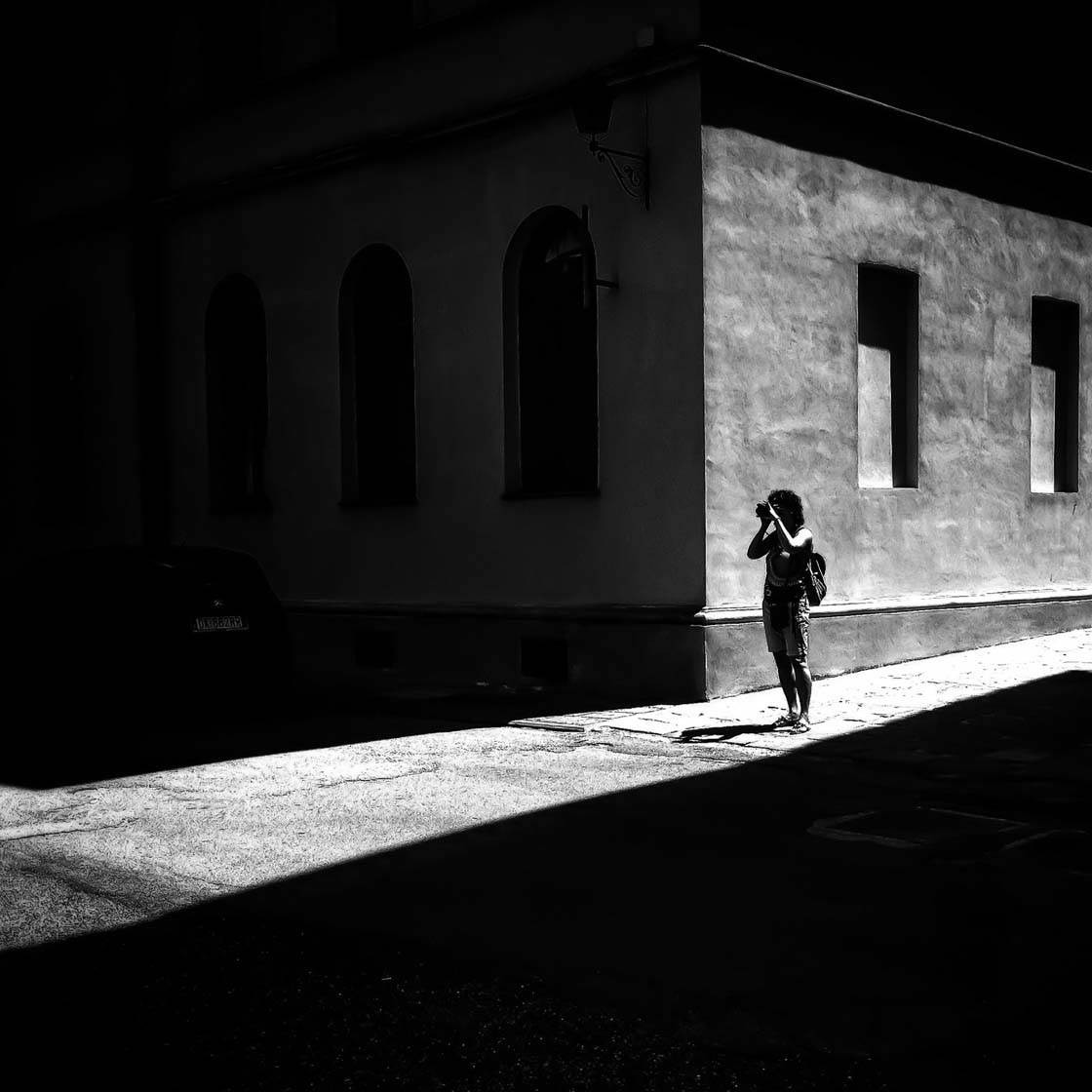 @bobheerooms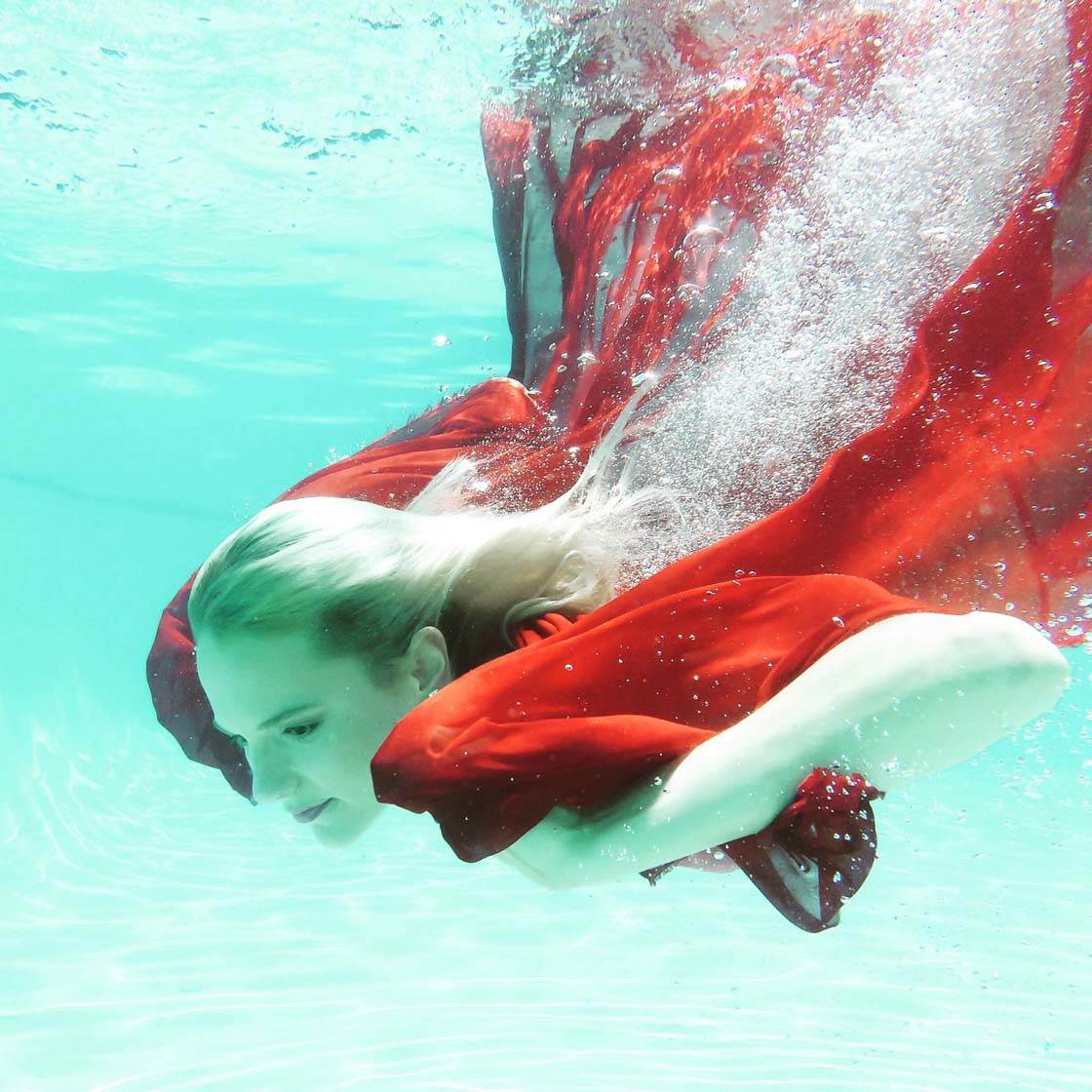 @Catchmeif_u_can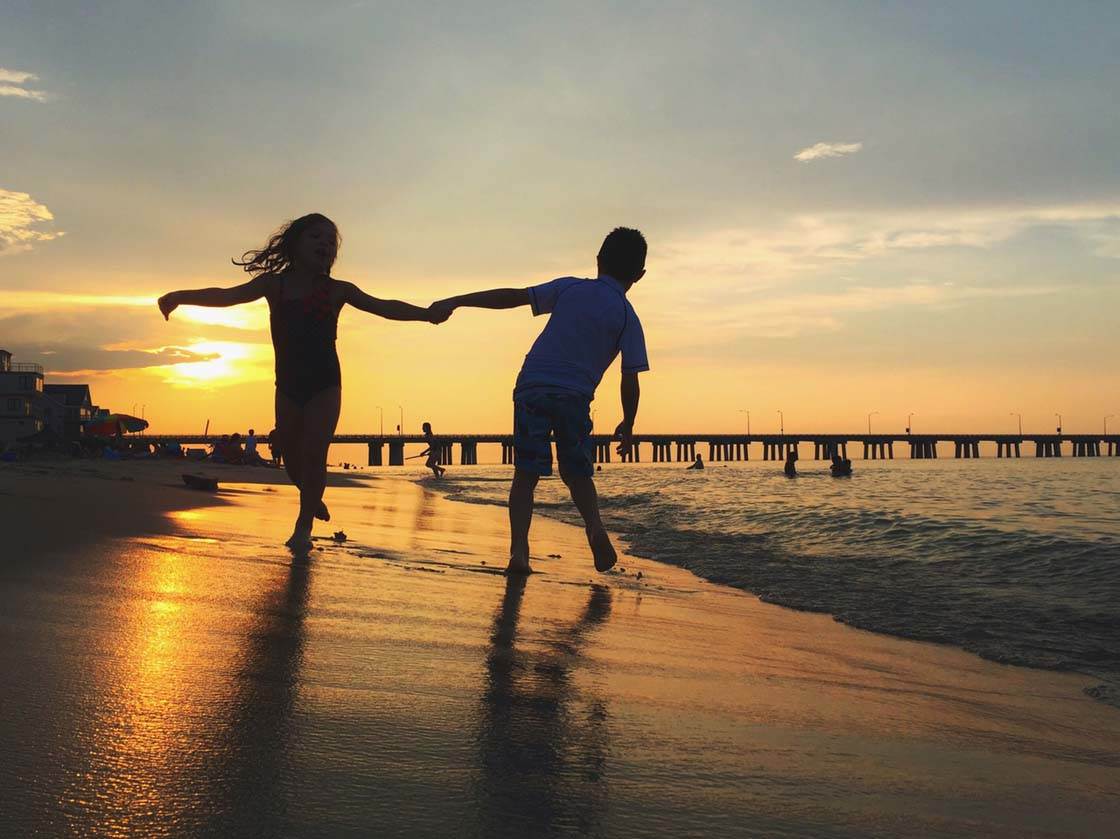 @CJPHomes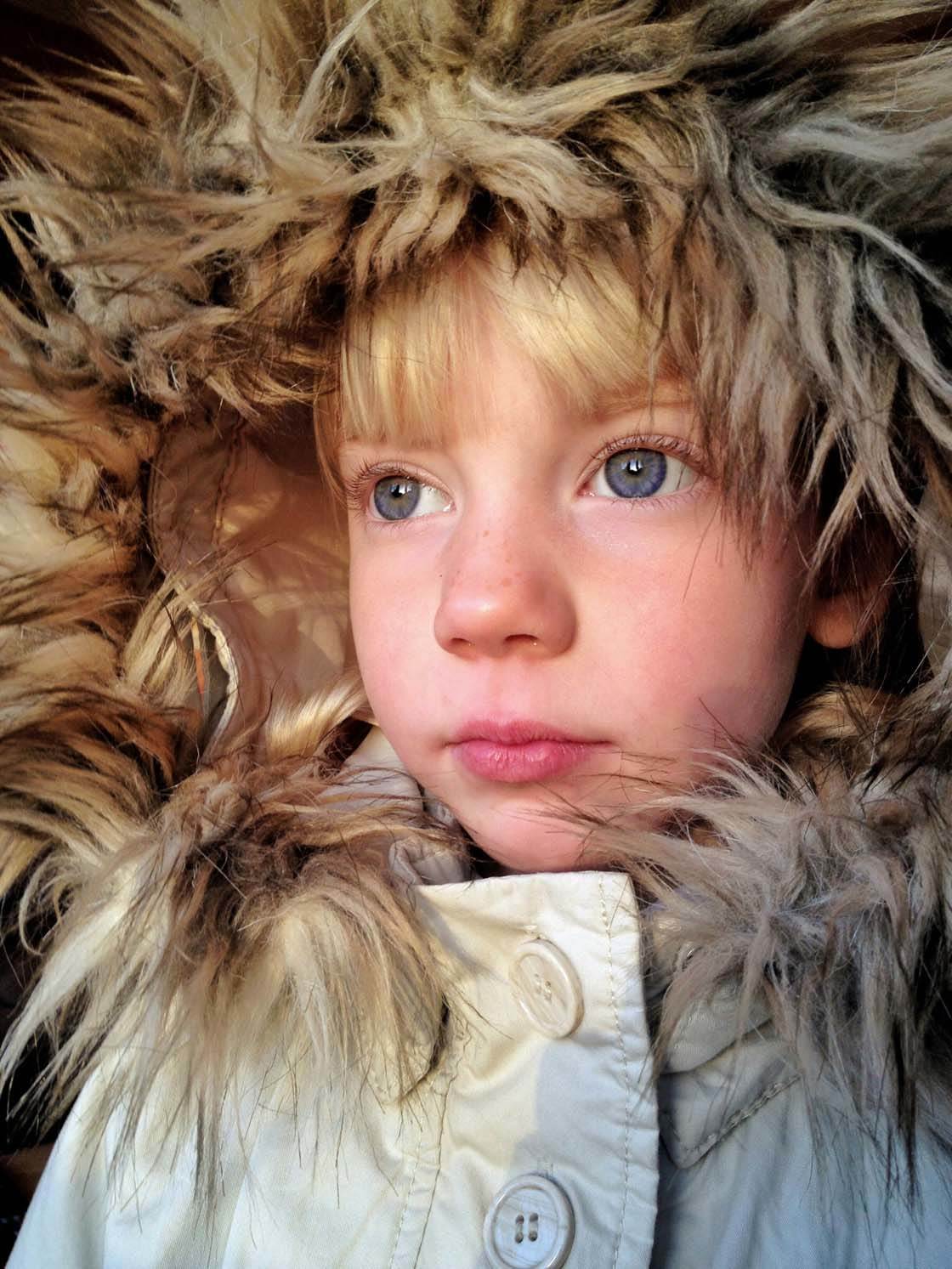 @CrazyDiamond79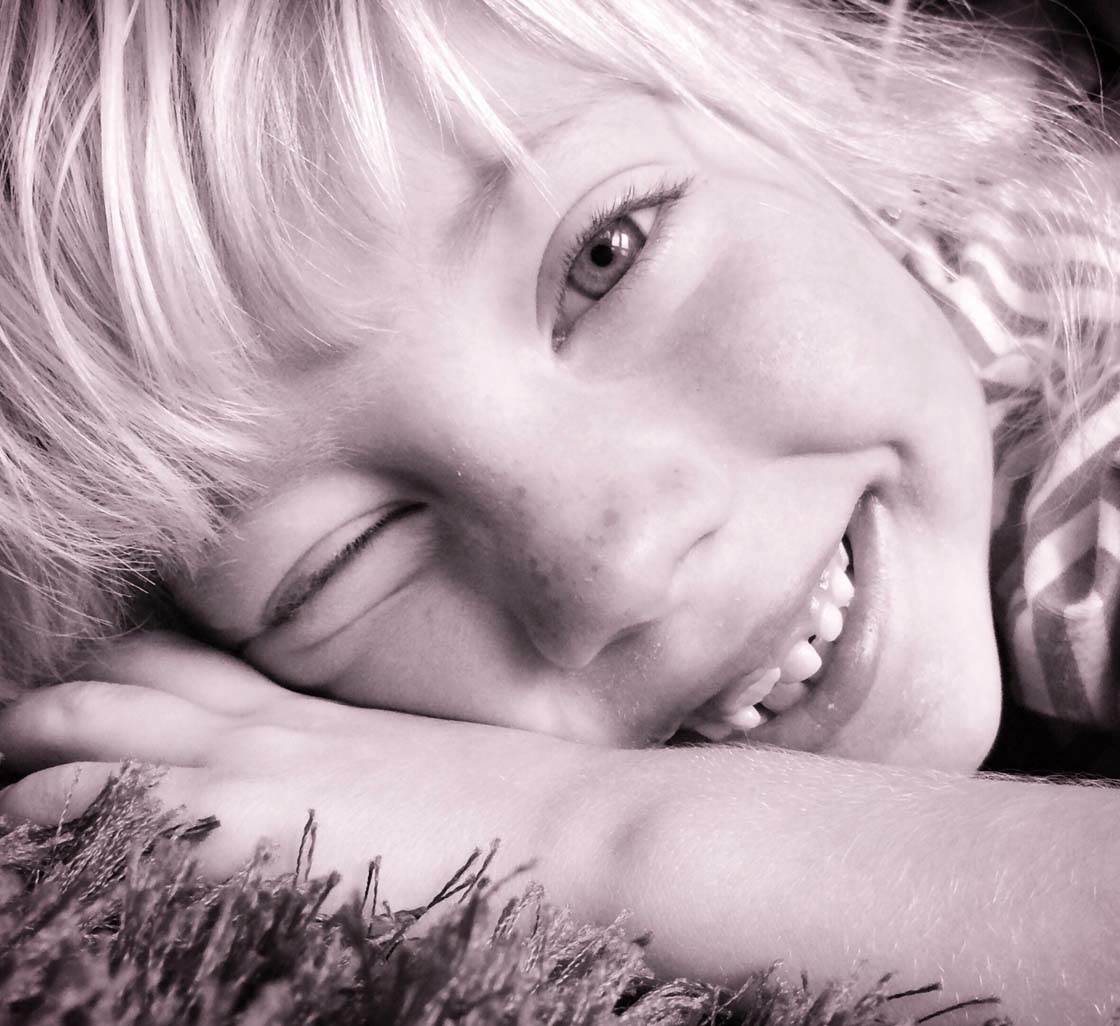 @CrazyDiamond79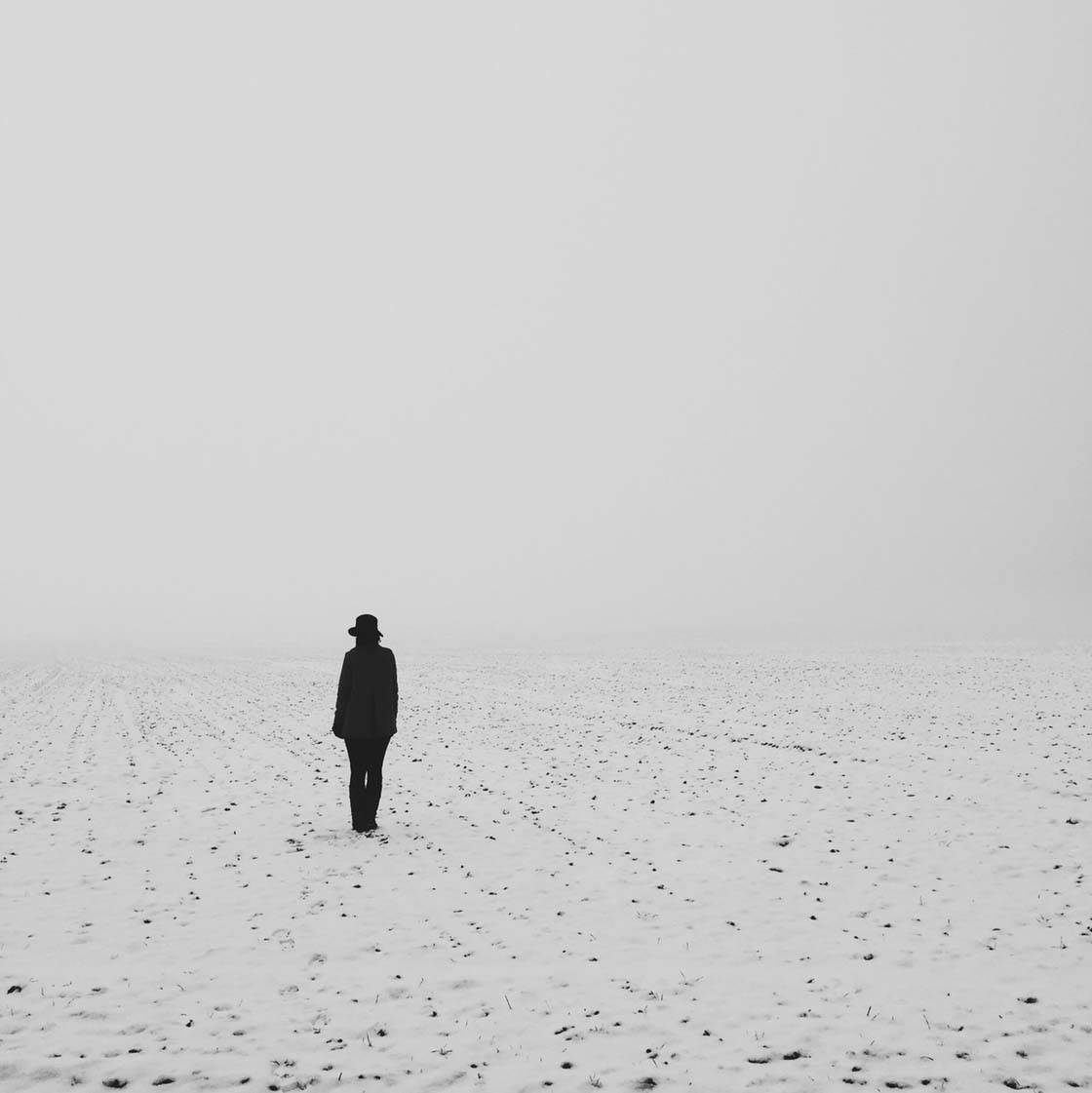 @darom77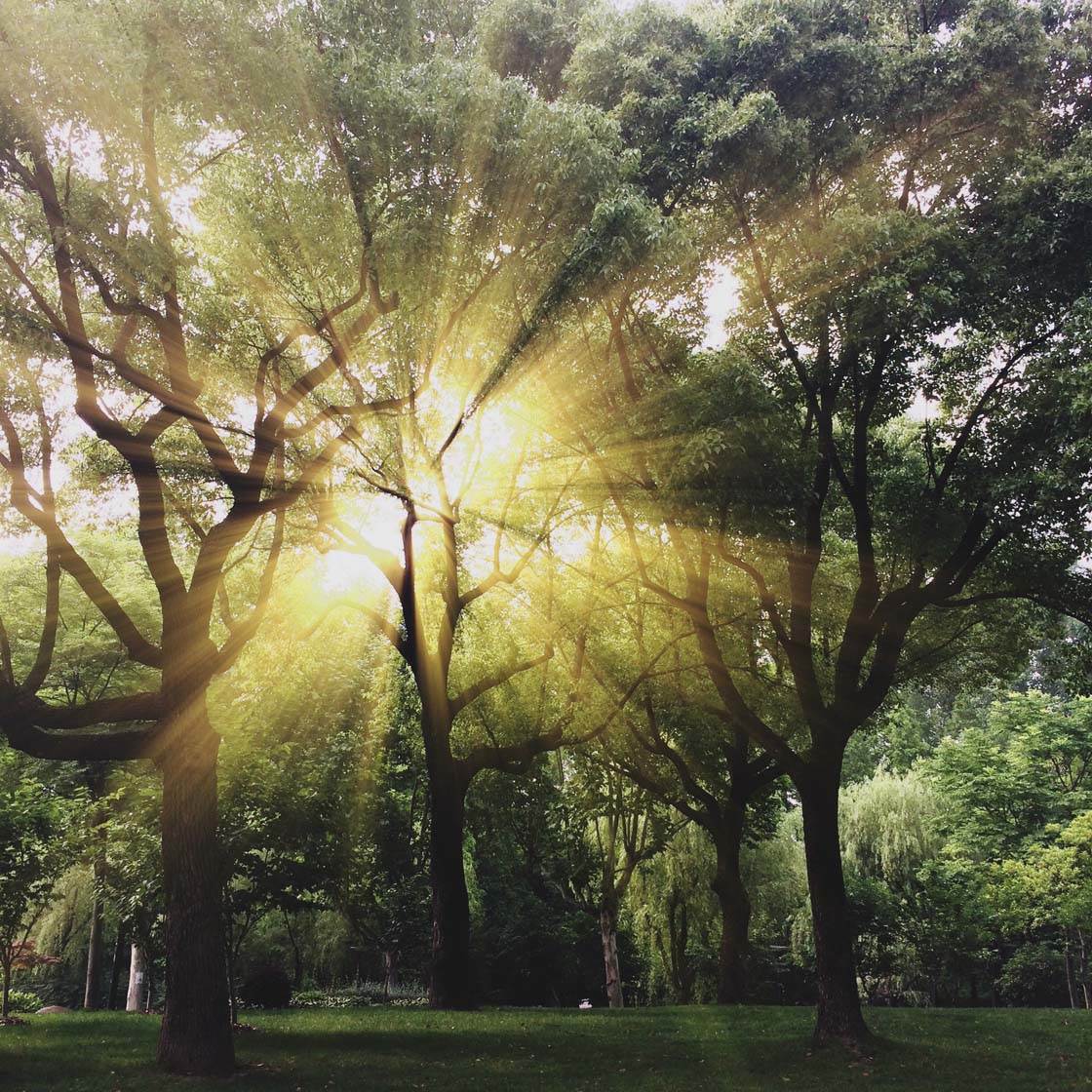 @Desmondwang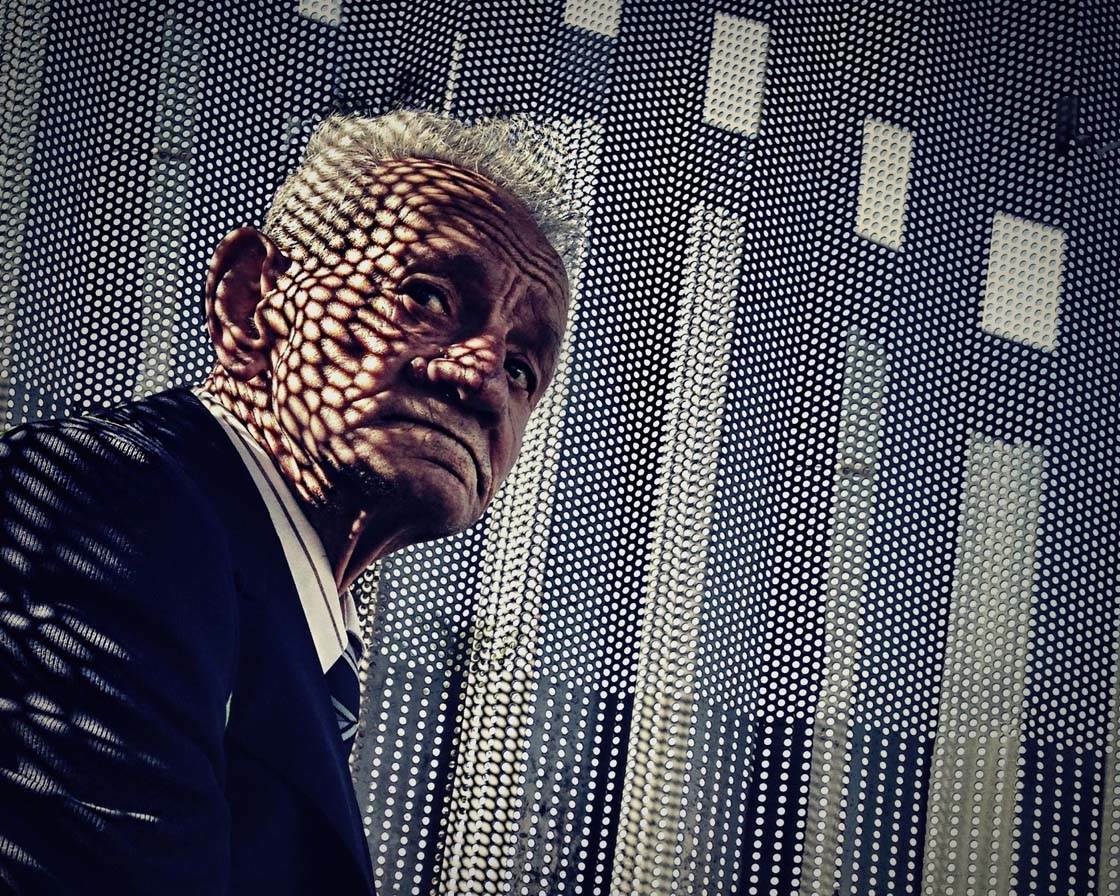 @dinalf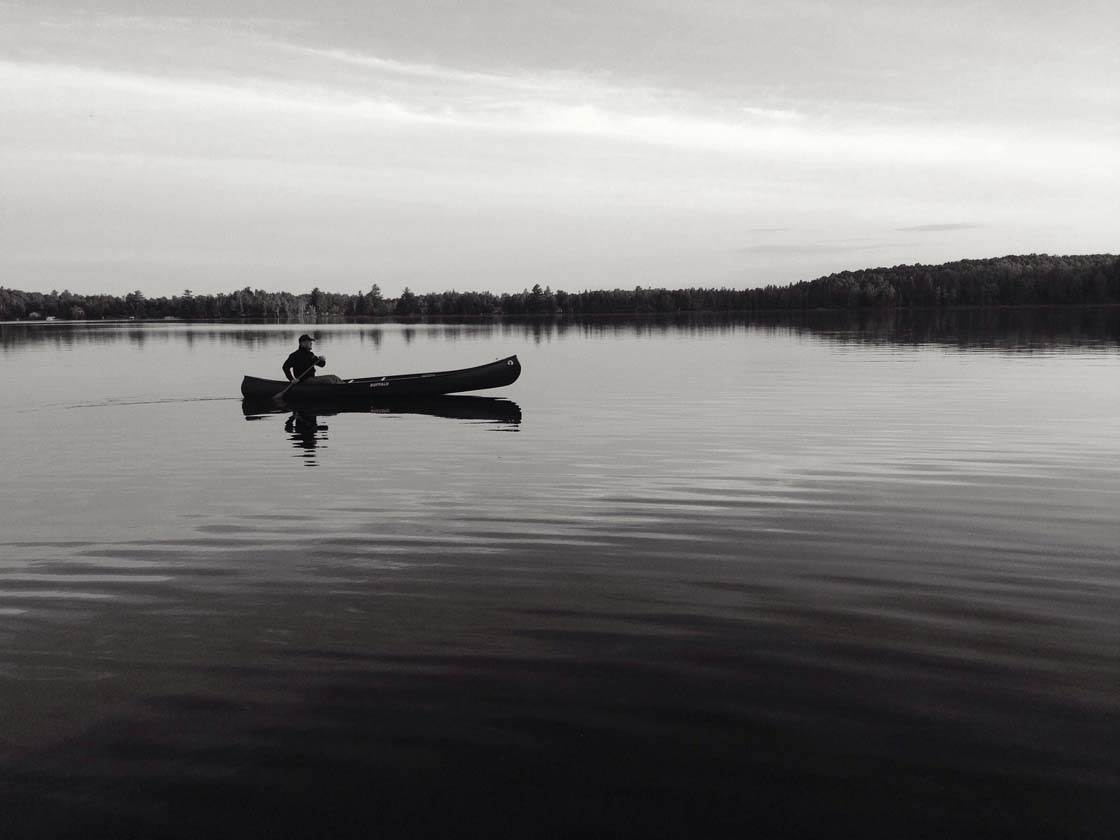 @djc600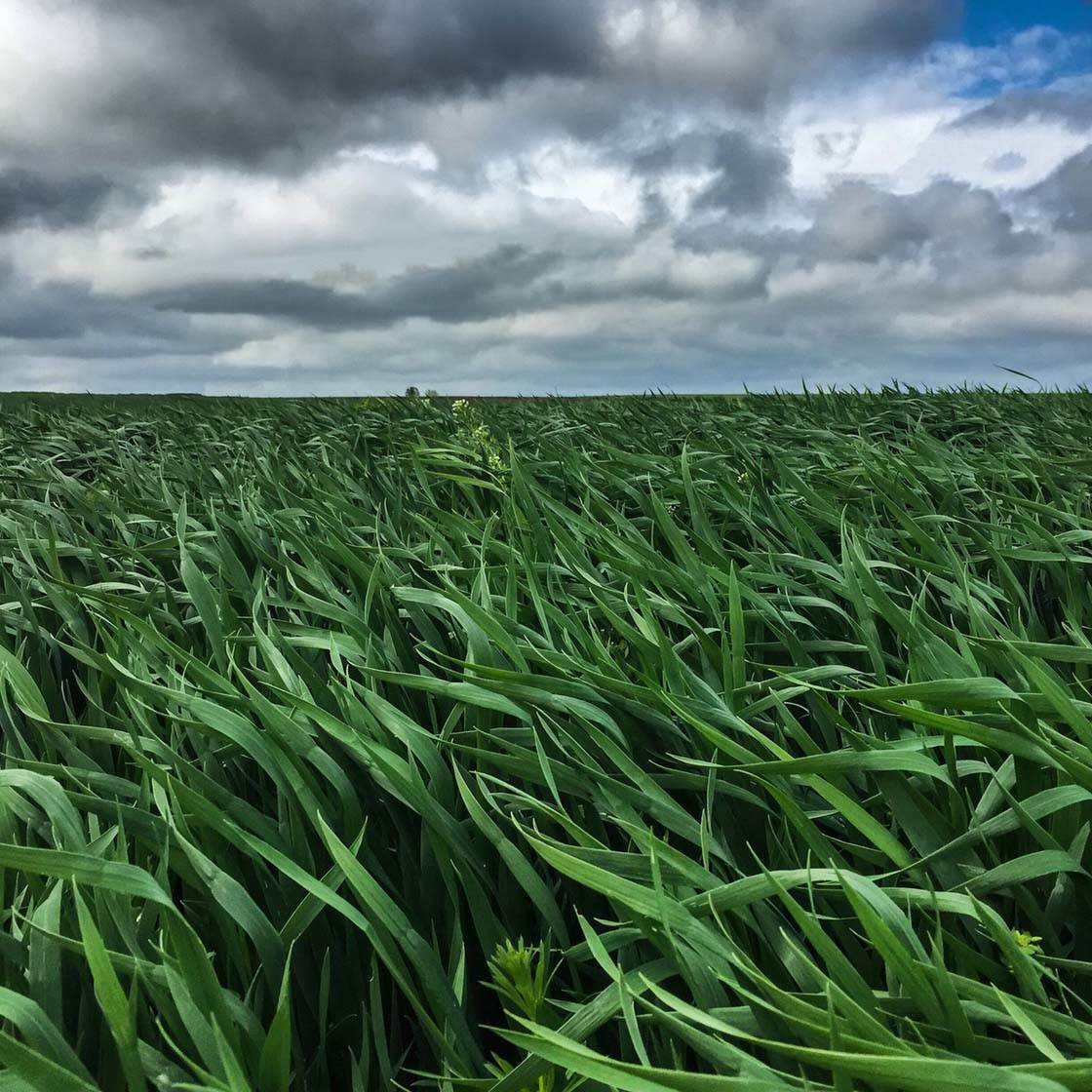 @djmon1que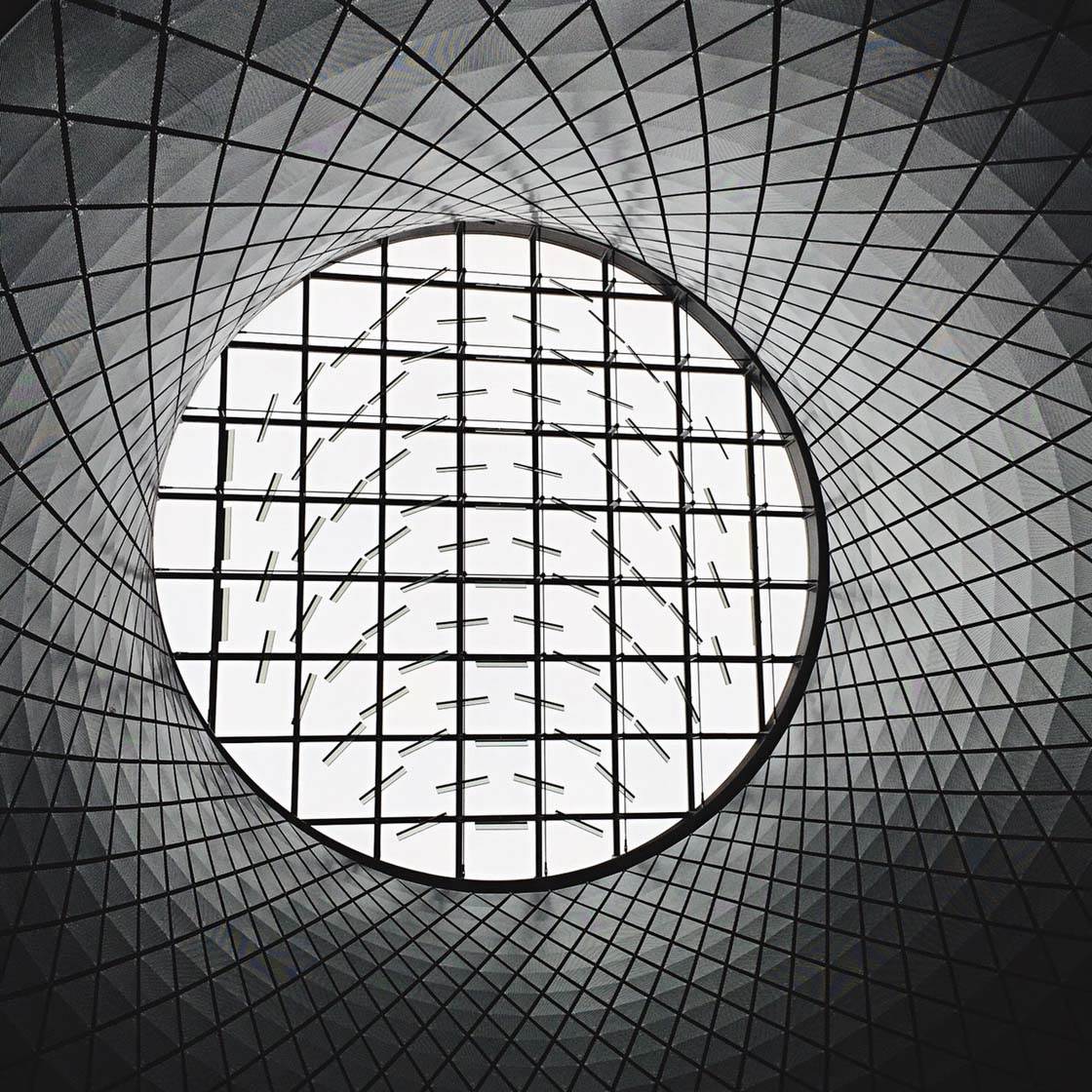 @dkafalas
@DonScott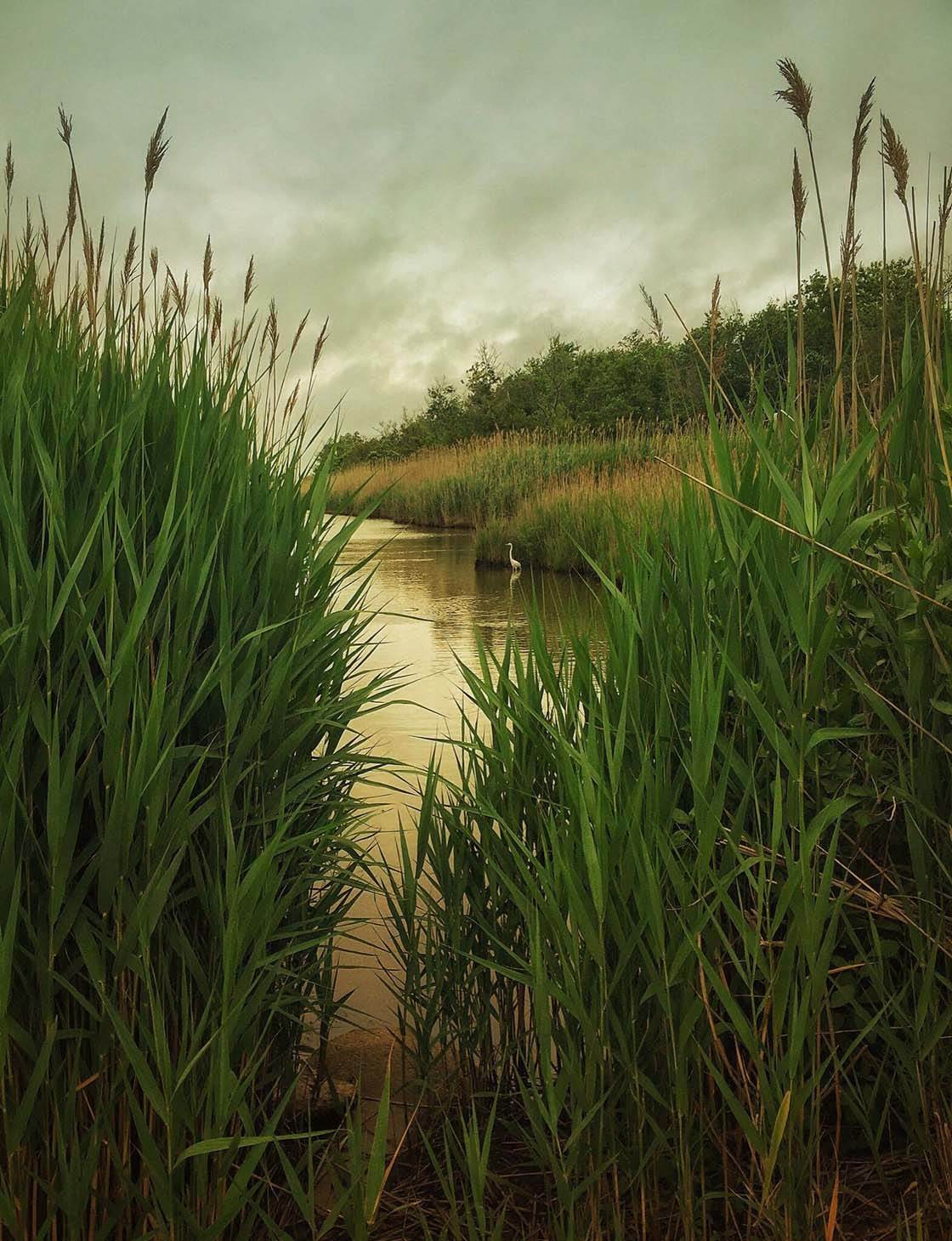 @emm125
@emm125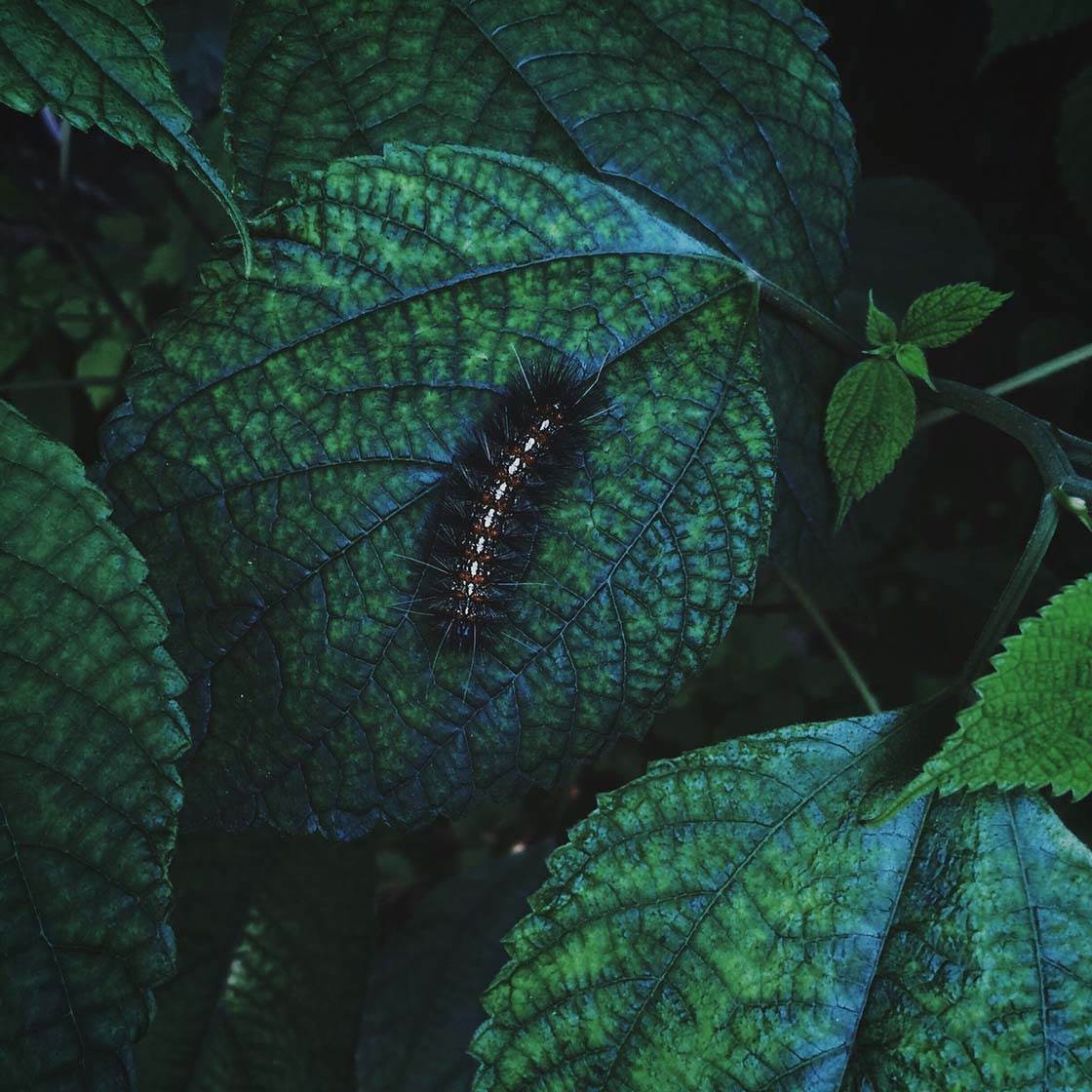 @esspeshal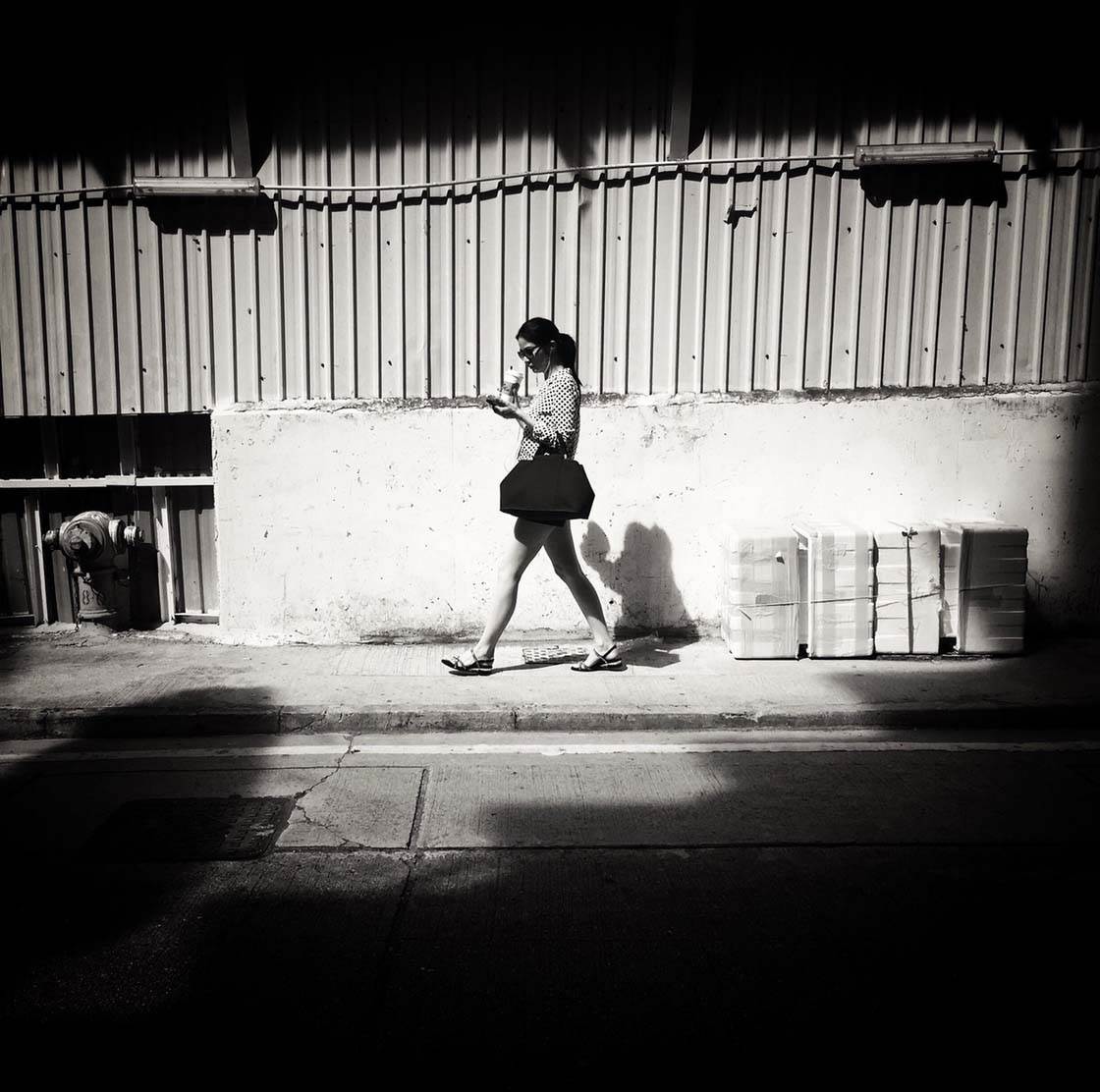 @evelynesieber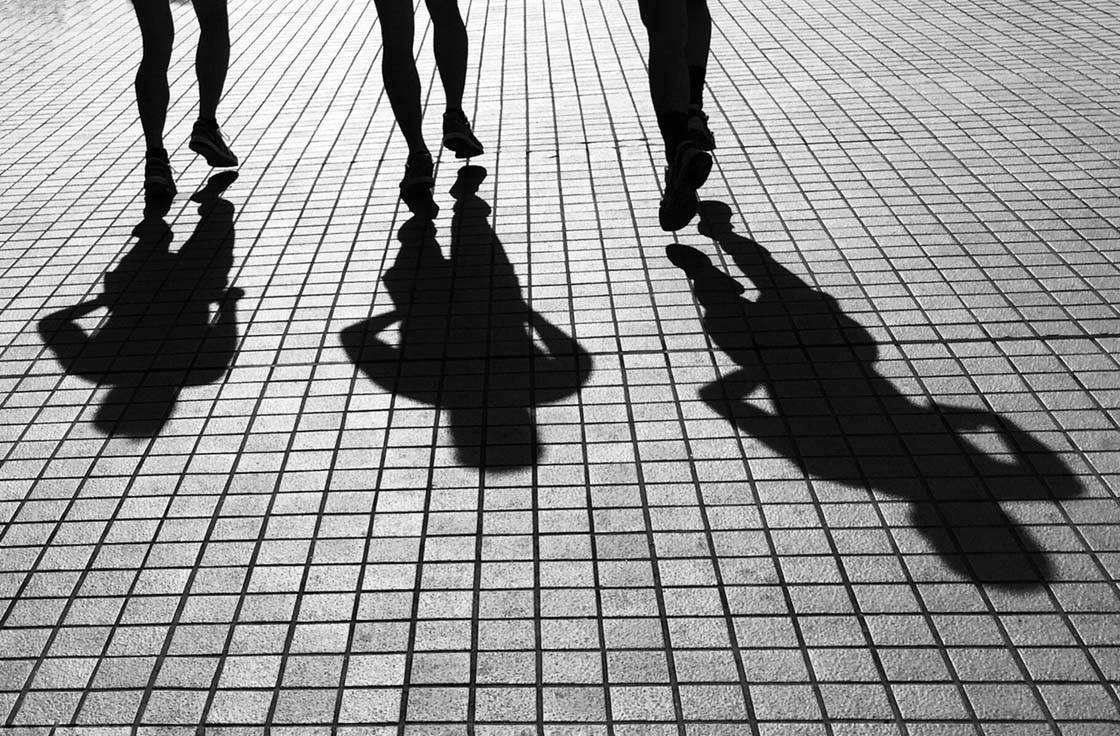 @evelynesieber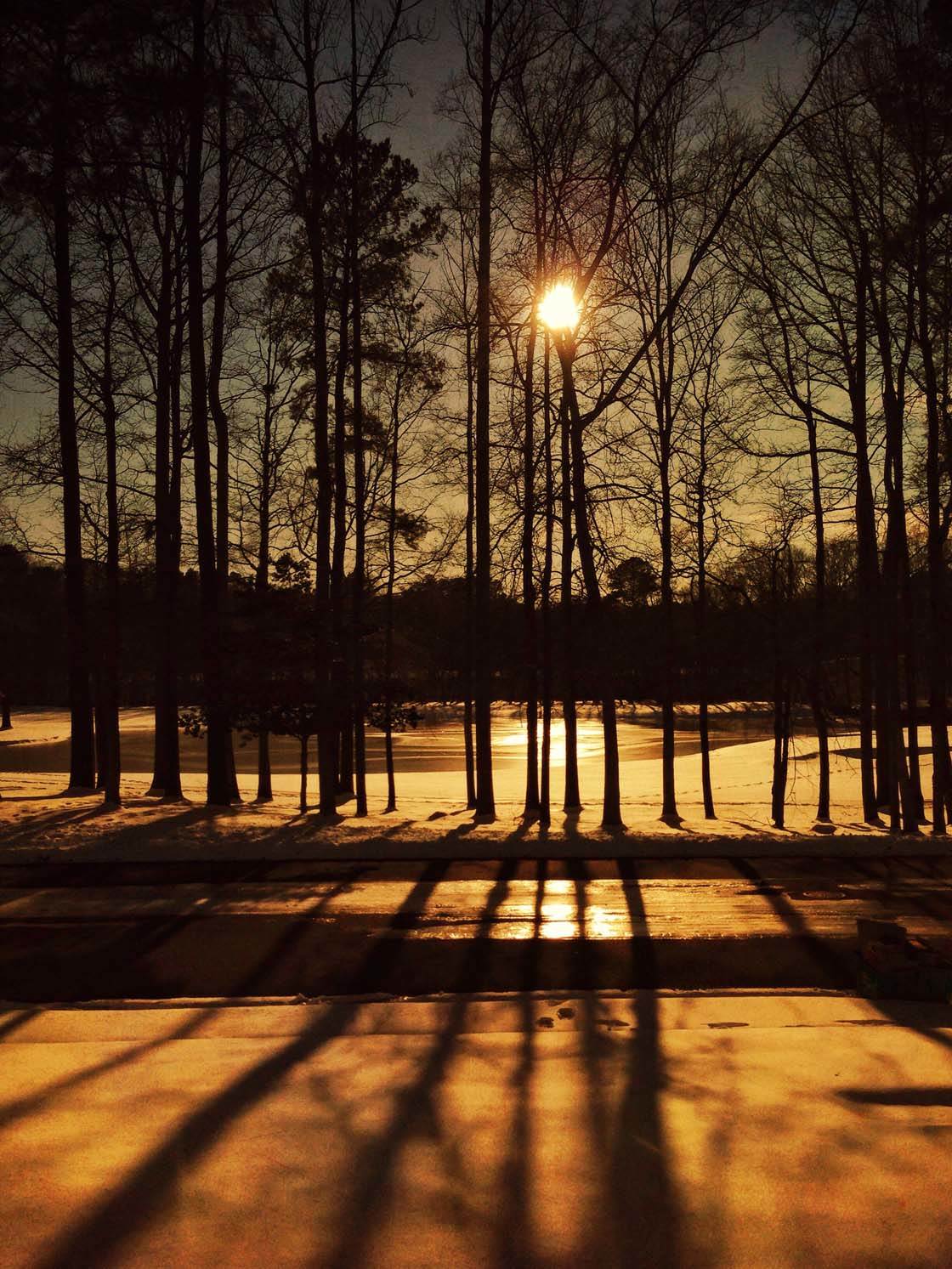 @fmcginley8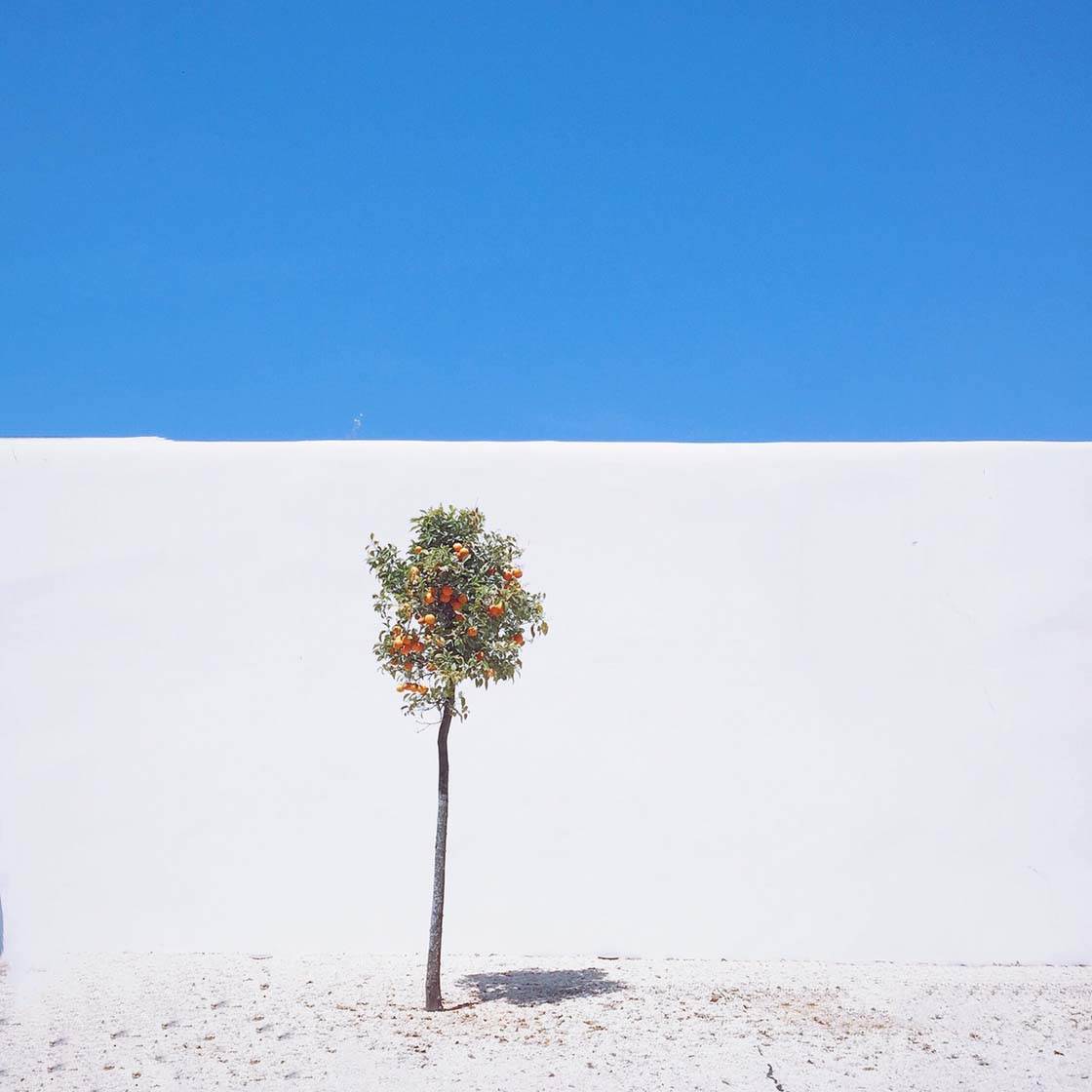 @Gal0611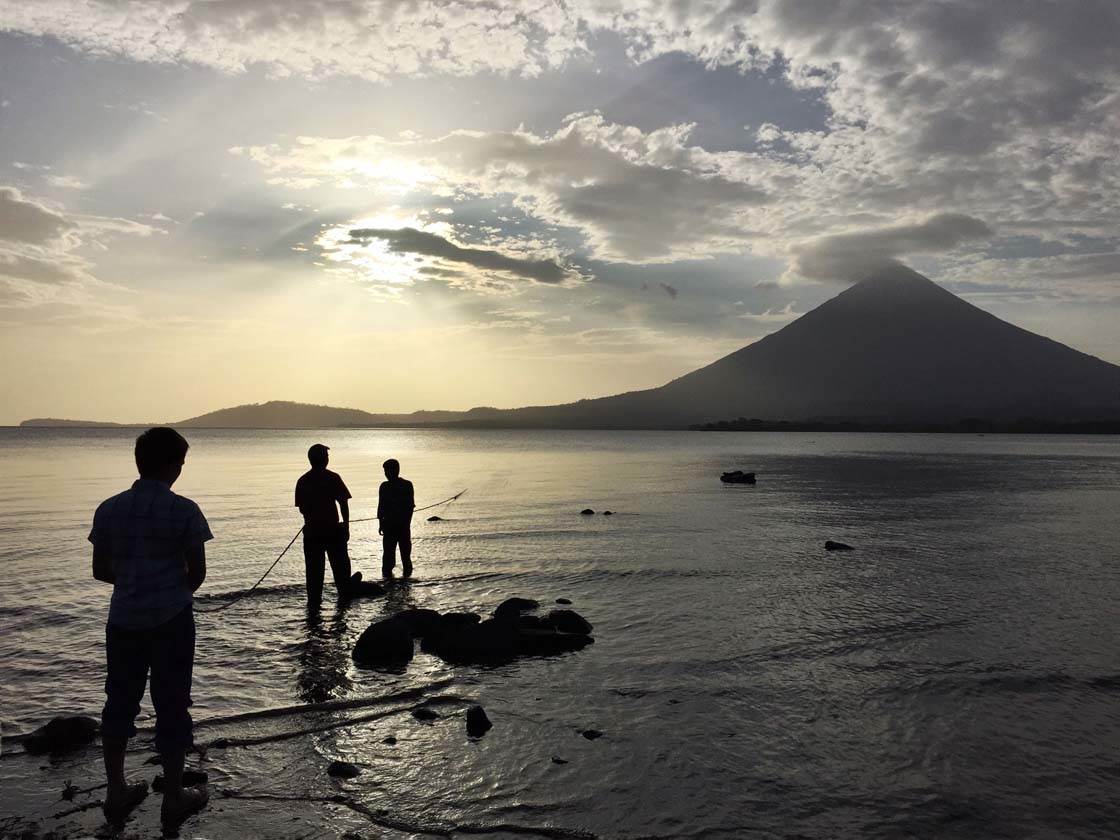 @galen_dueck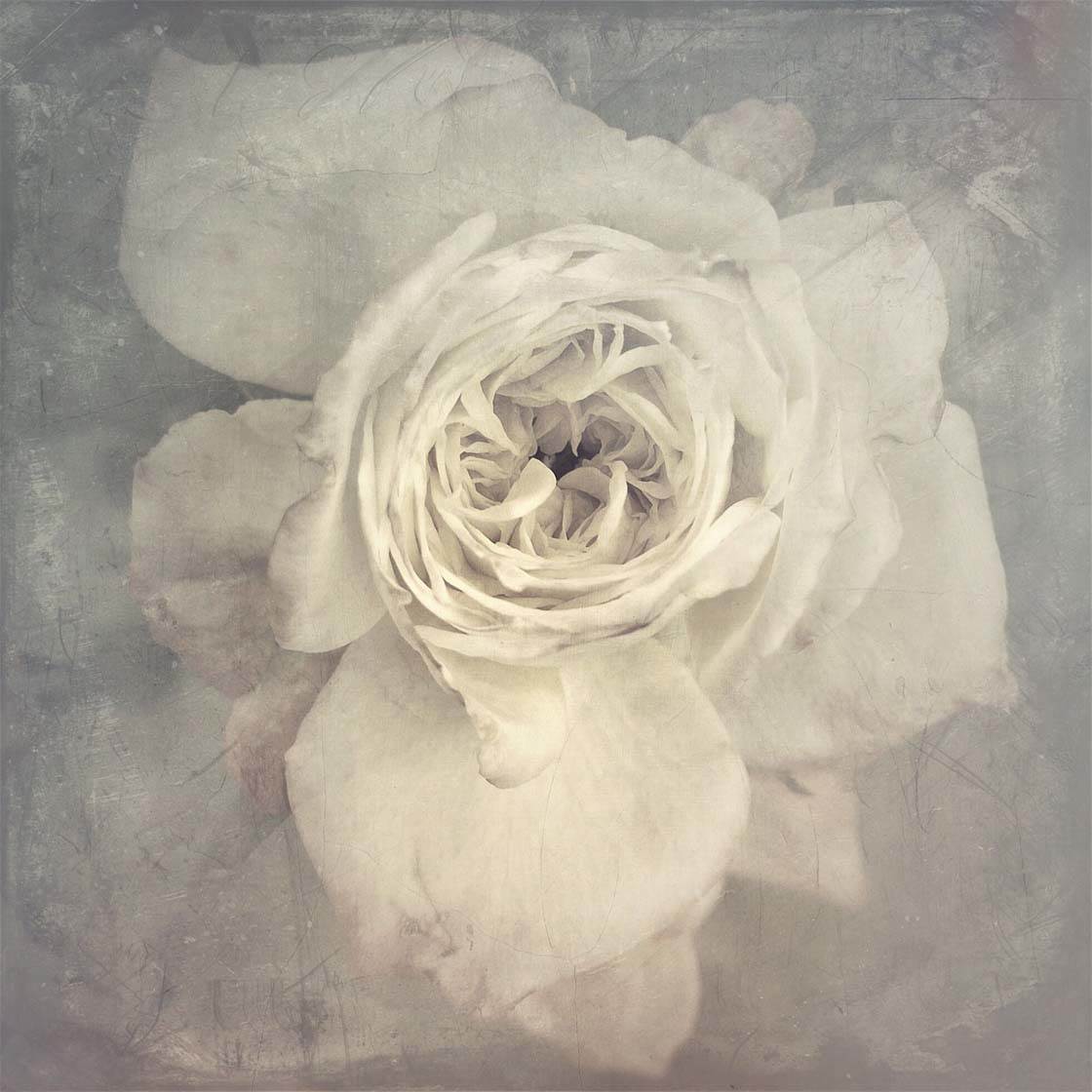 @gericentonze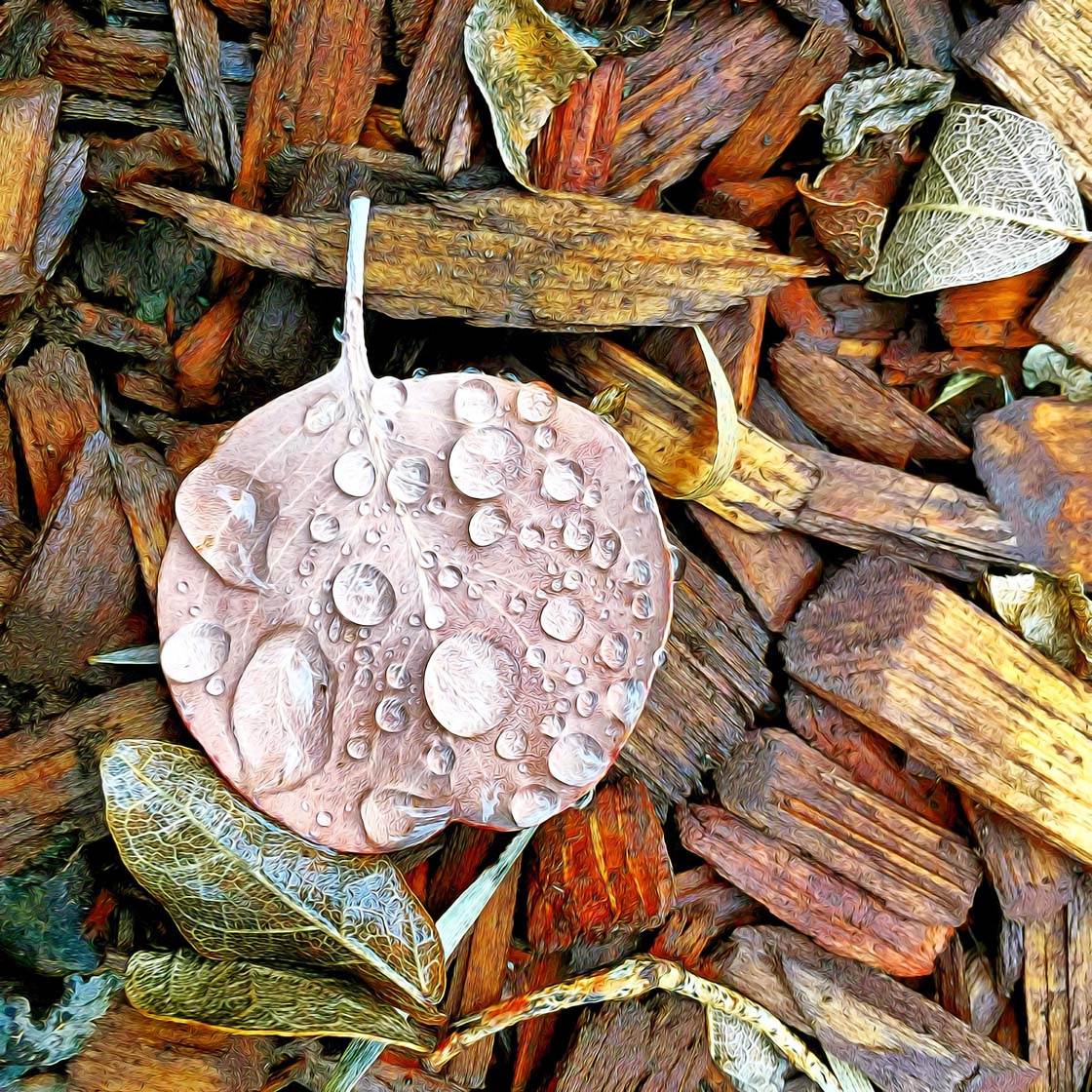 @gericentonze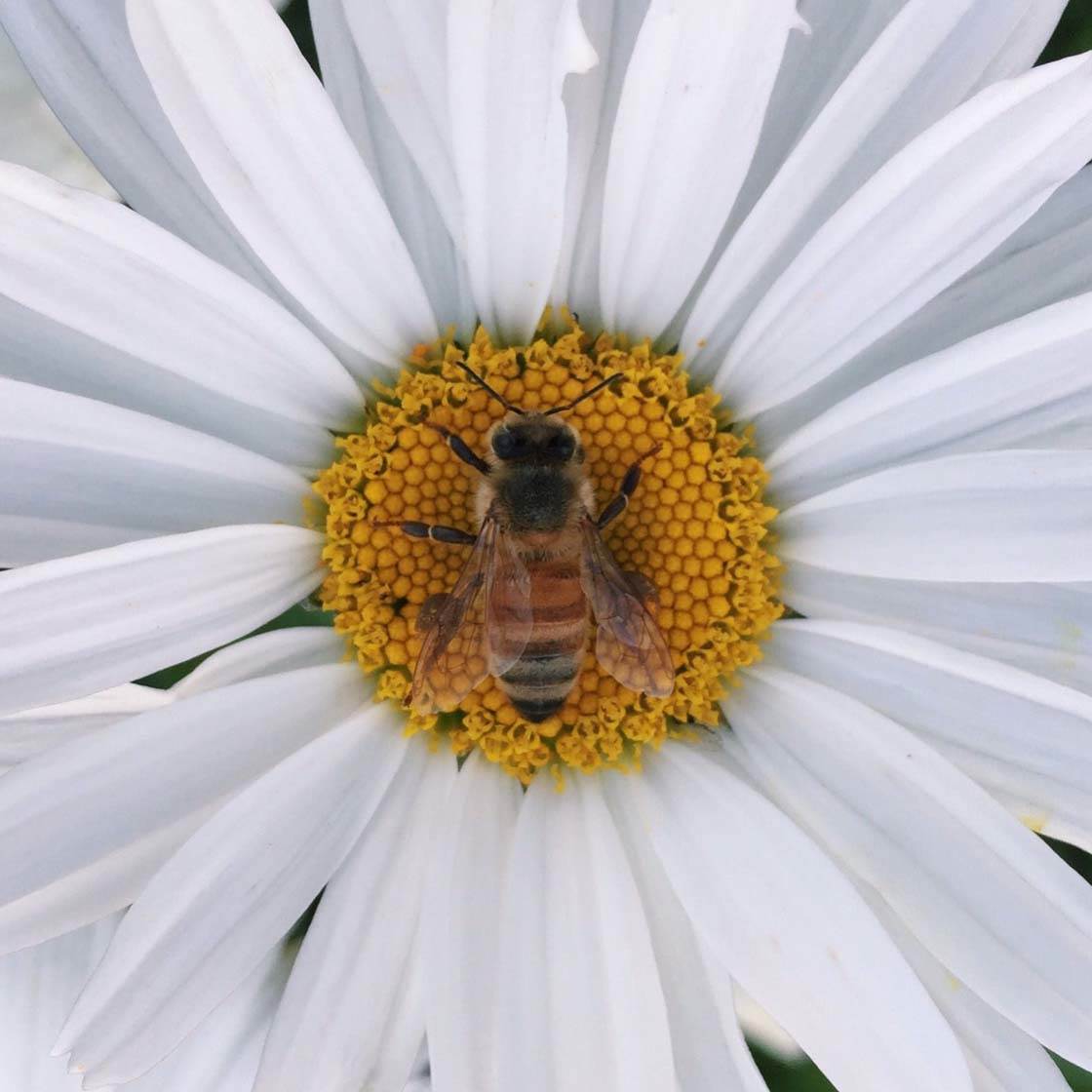 @iphot0grapher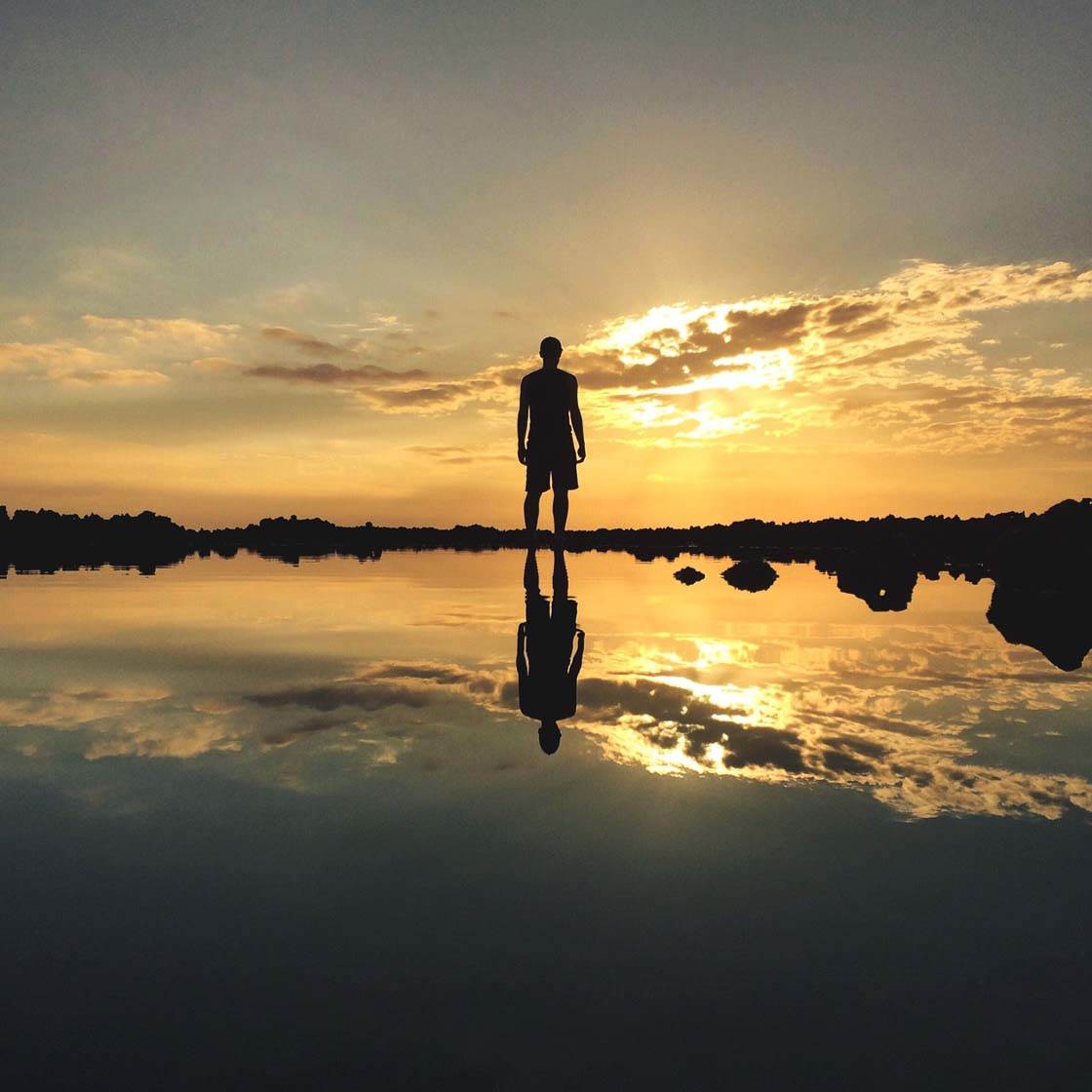 @IsraelFernandes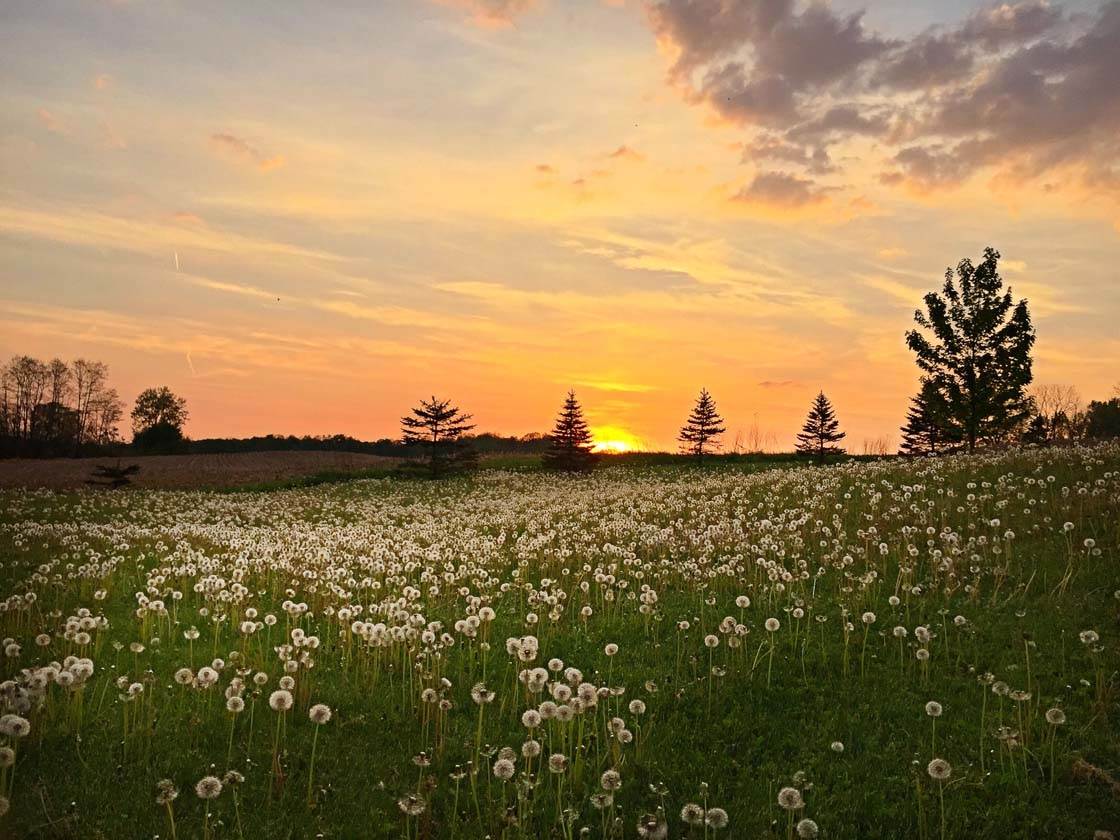 @jdishman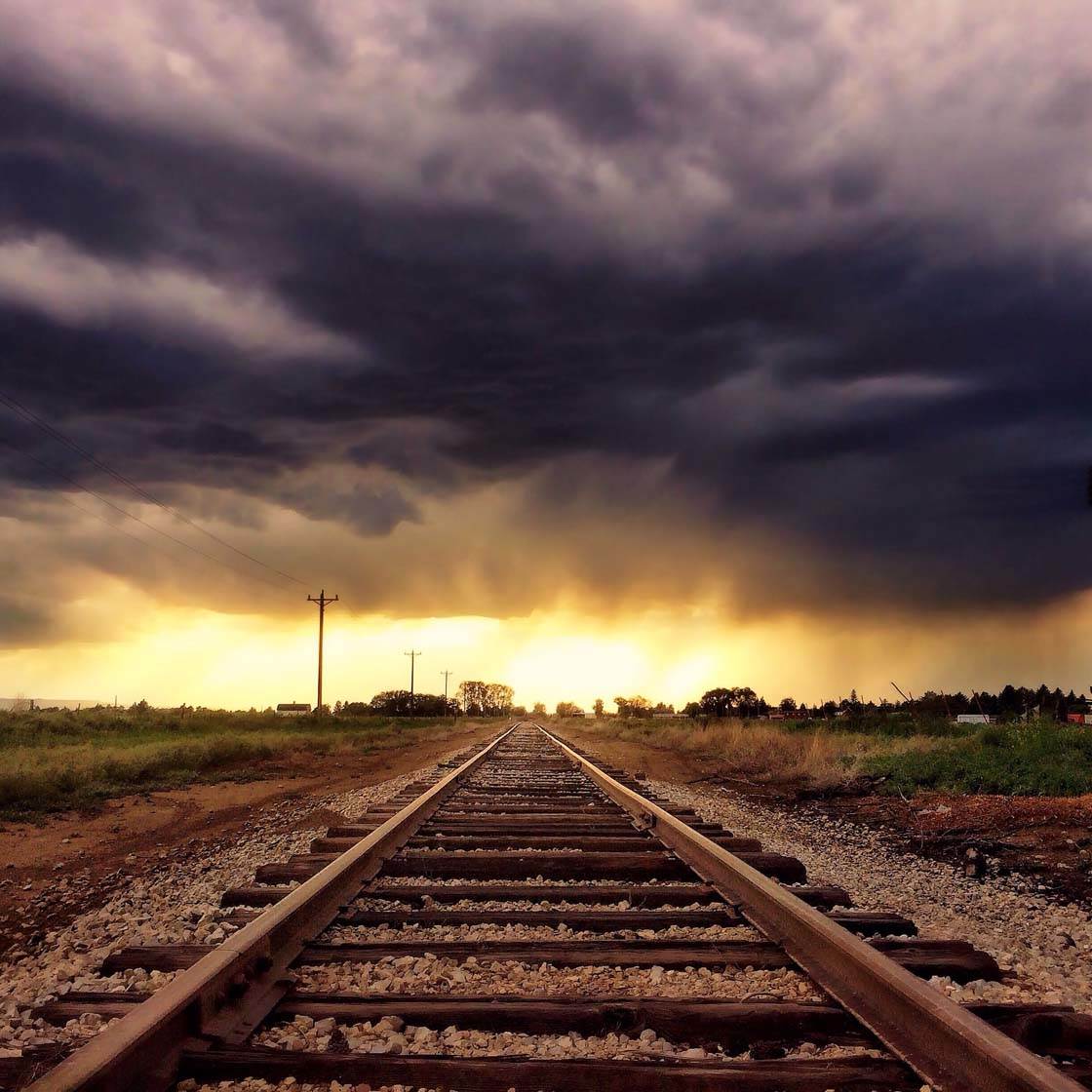 @jeremyss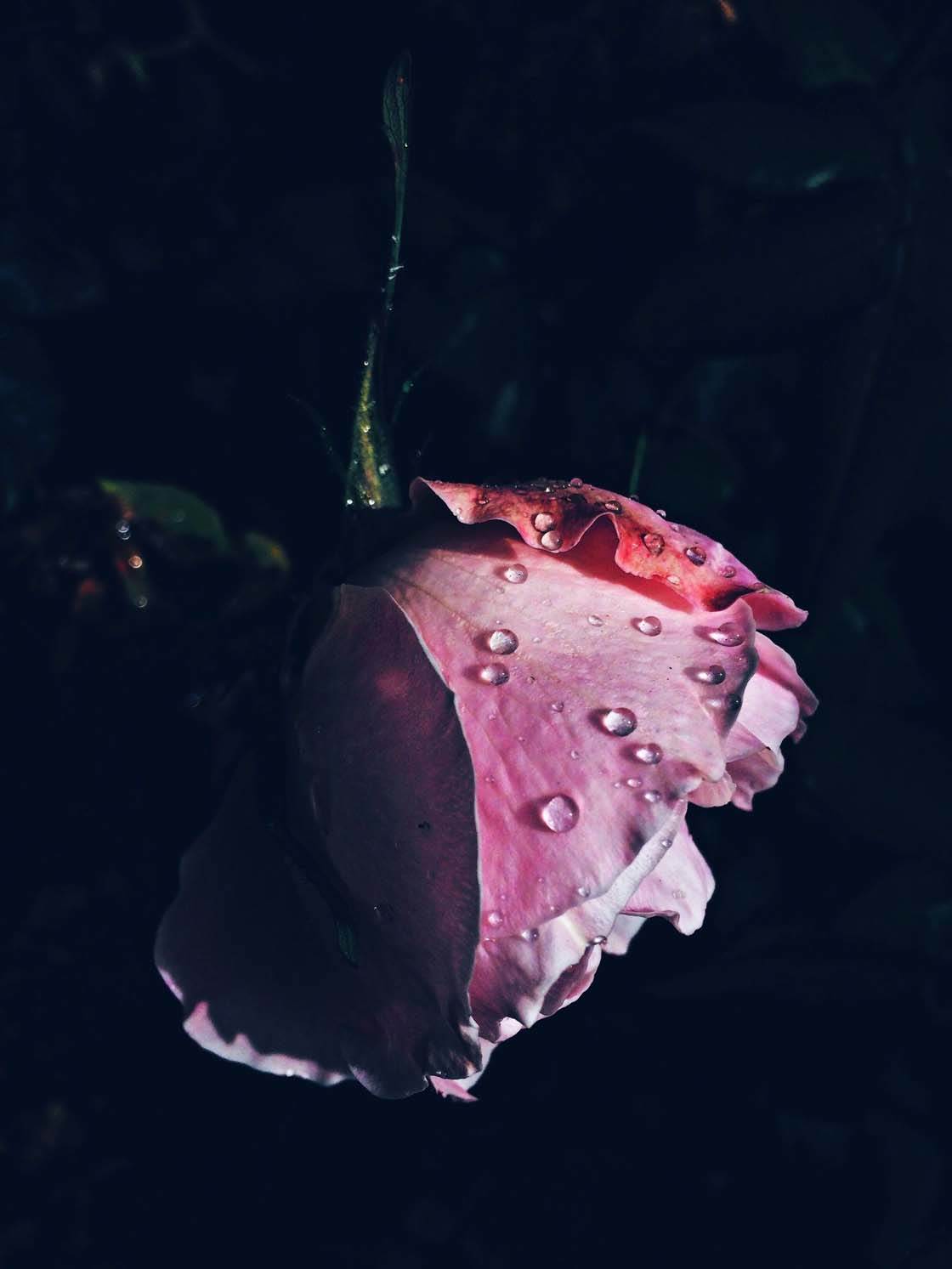 @Julia_Elizabeth05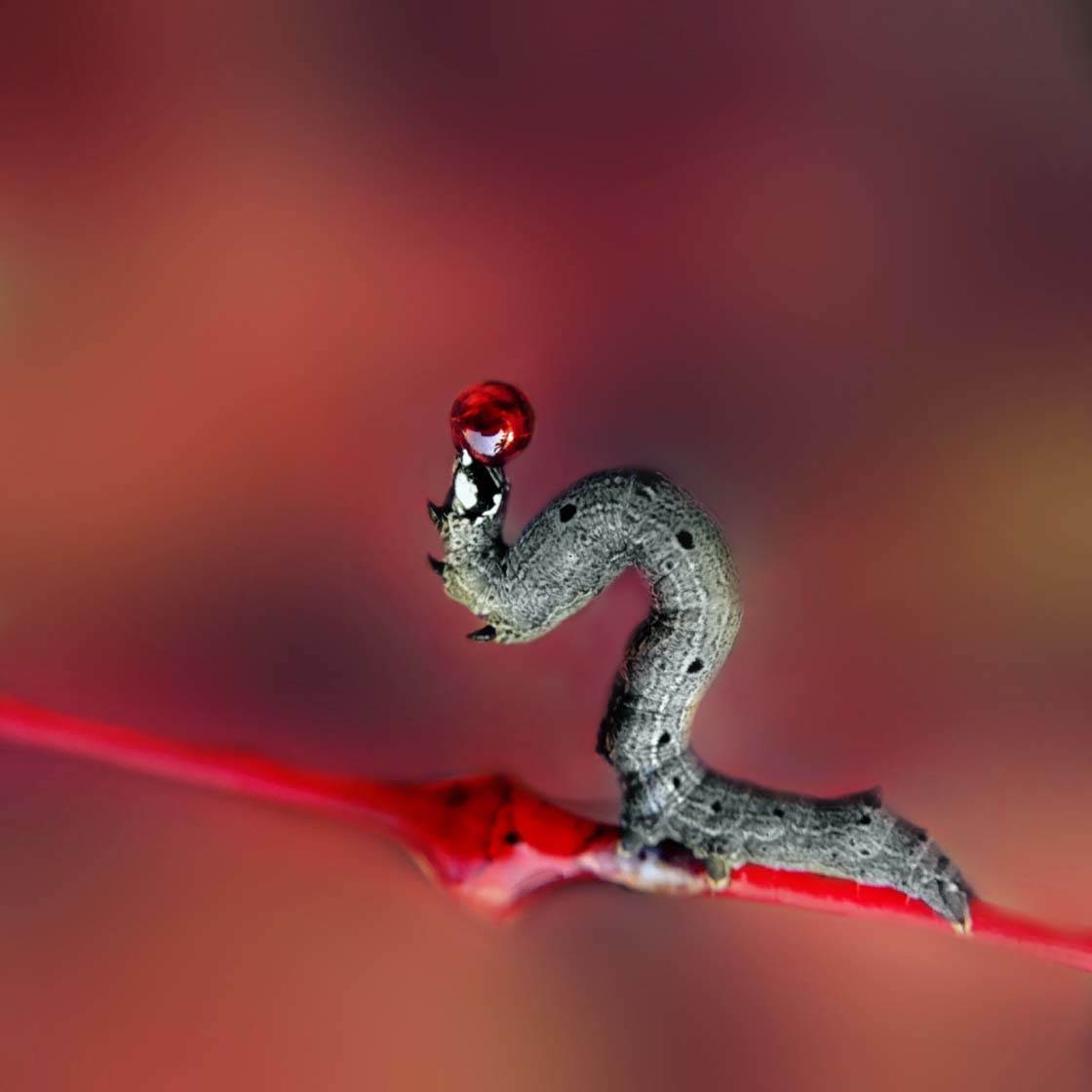 @karinlouisetaylor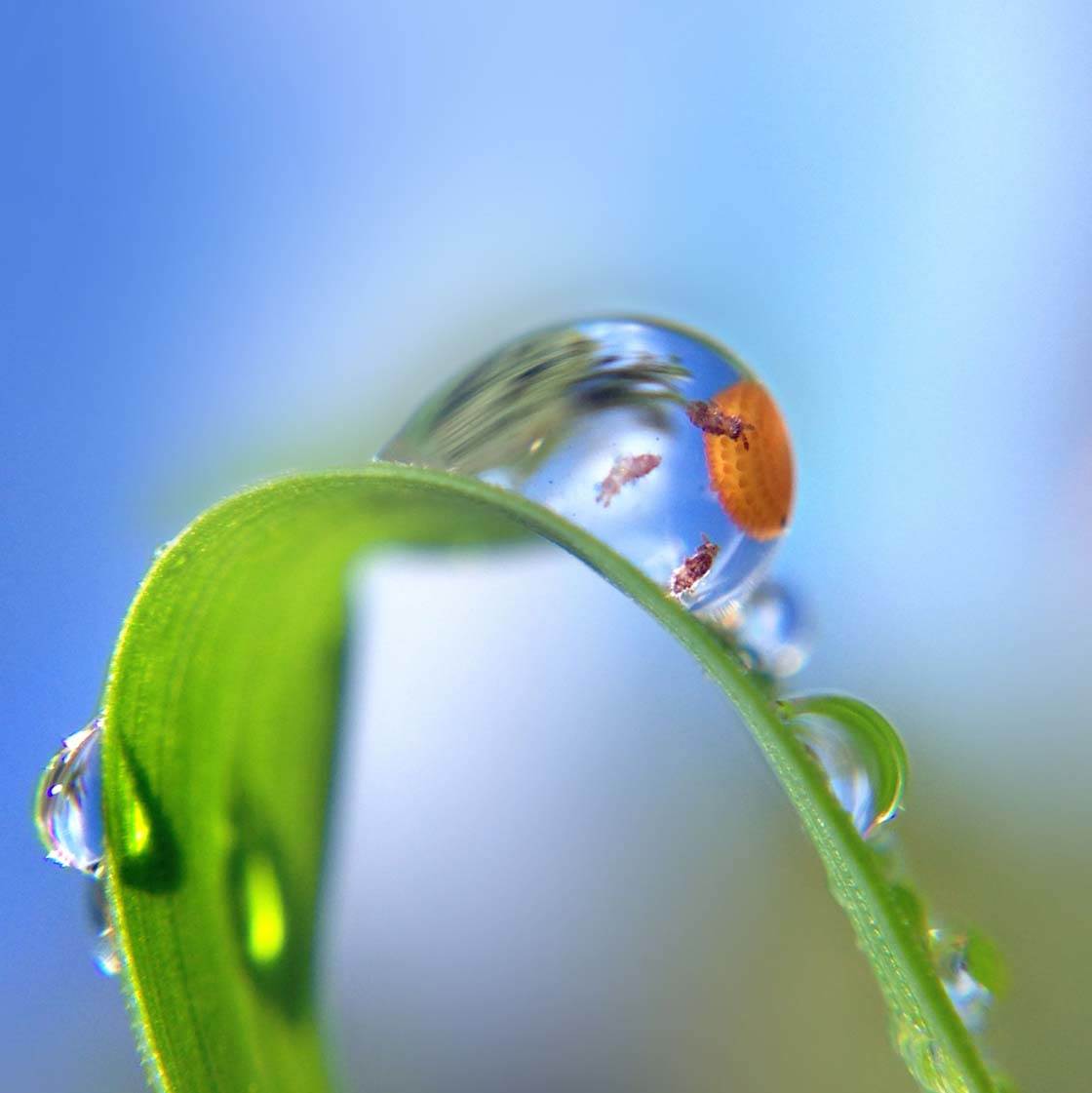 @karinlouisetaylor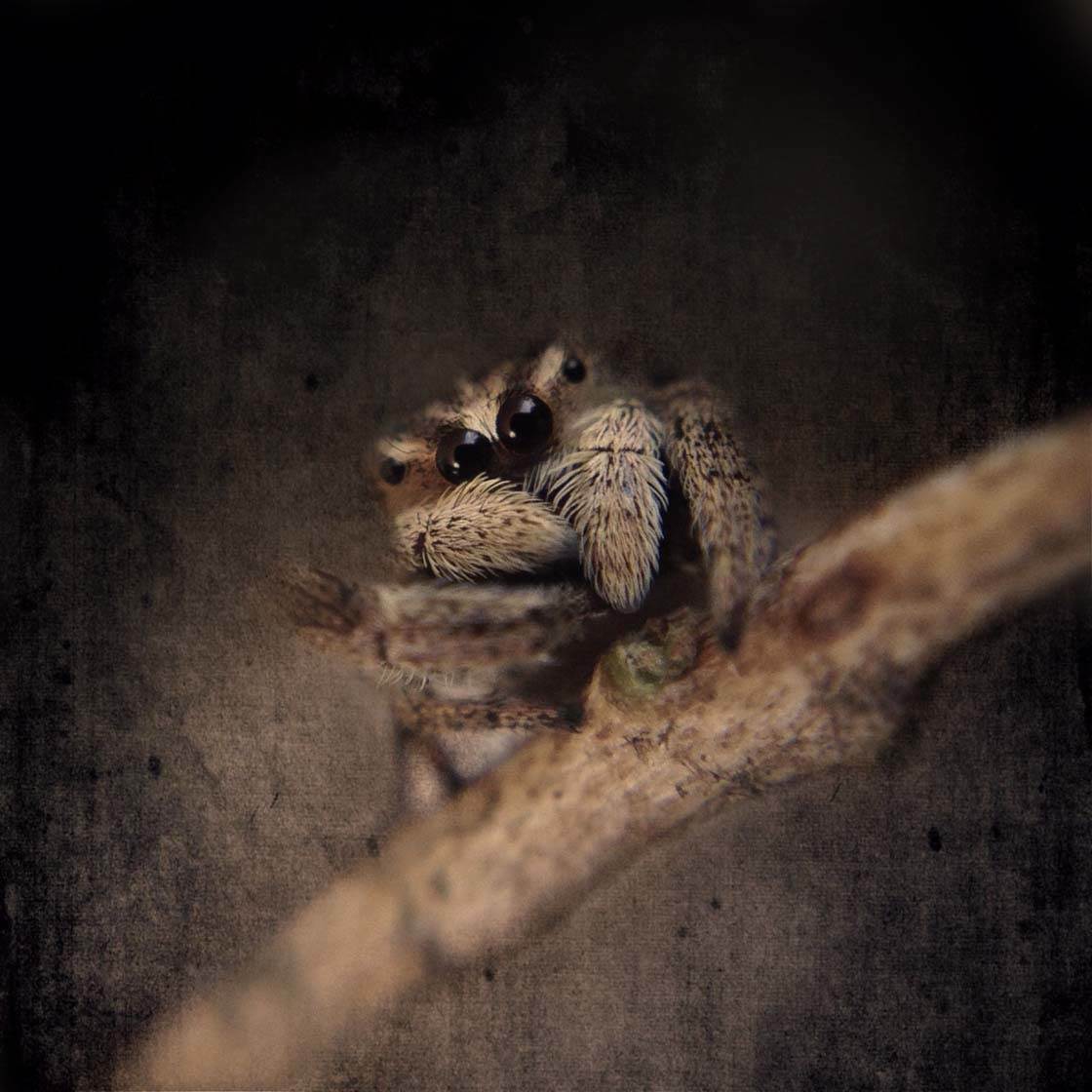 @karinlouisetaylor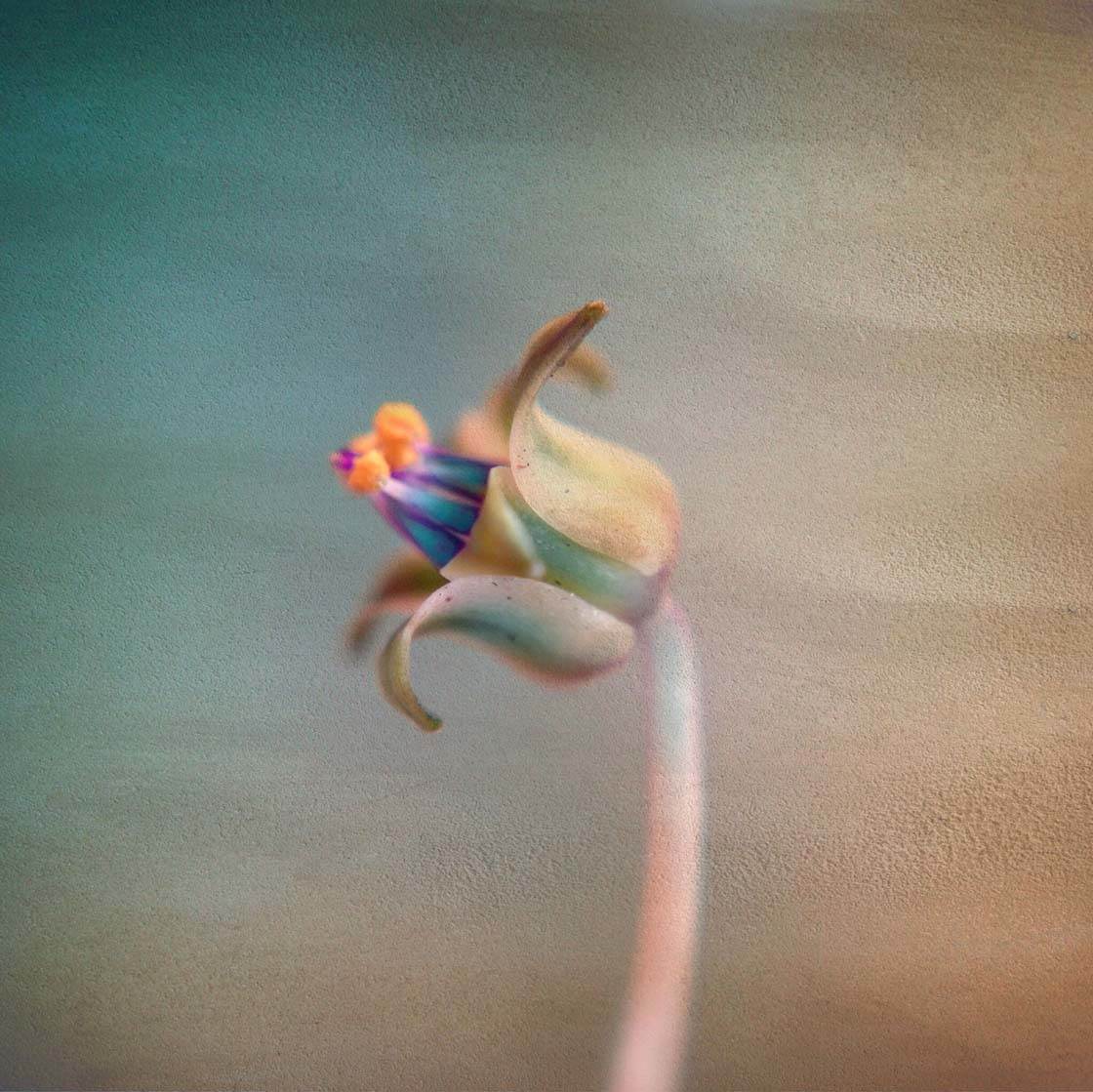 @karinlouisetaylor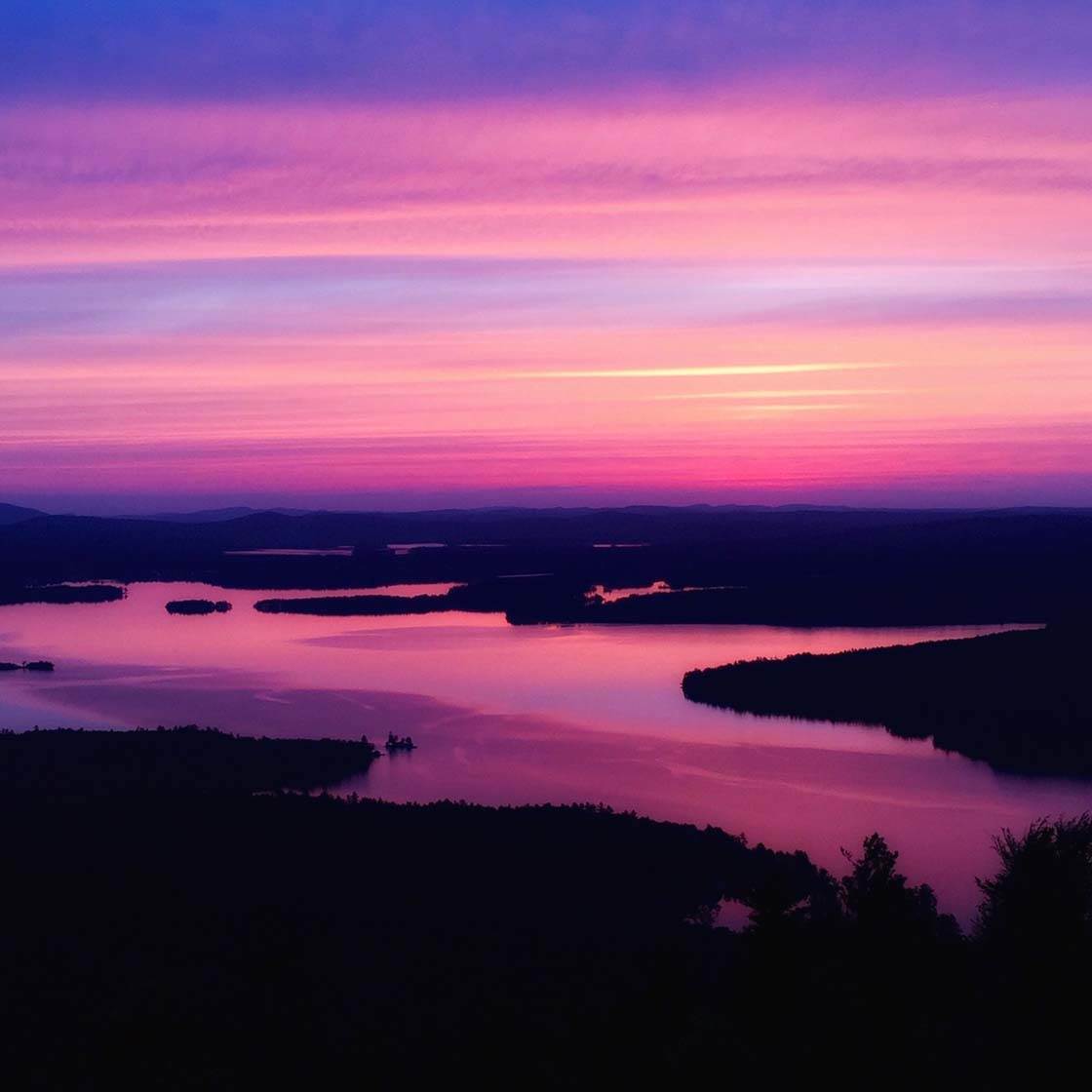 @kenj86rdcs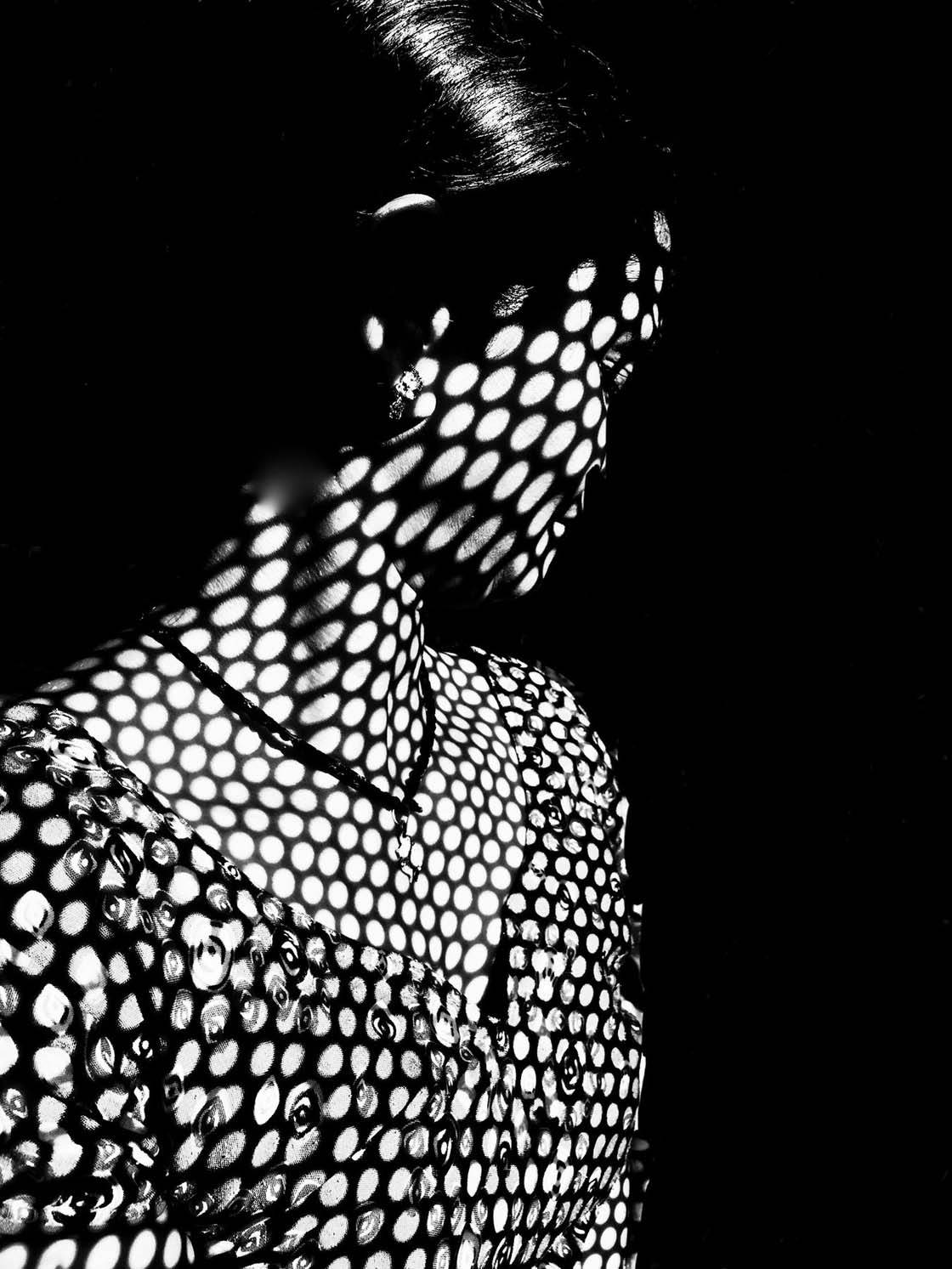 @khwaahish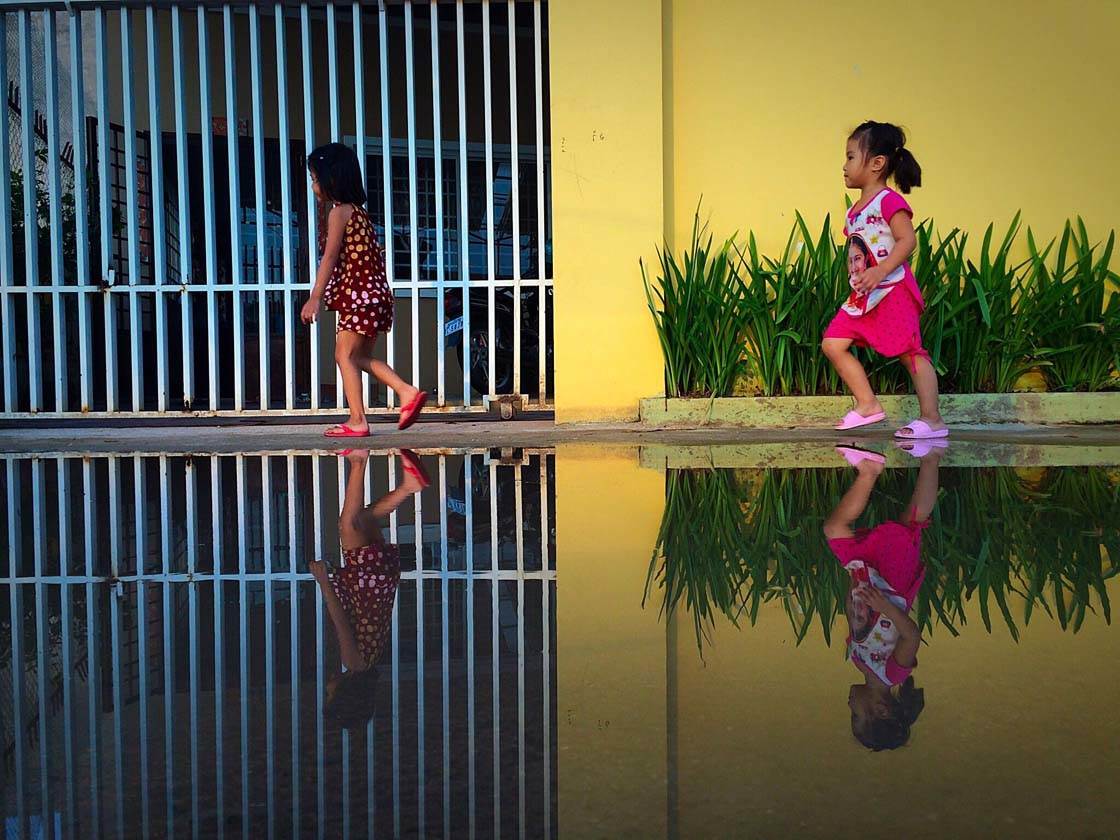 @LaMo4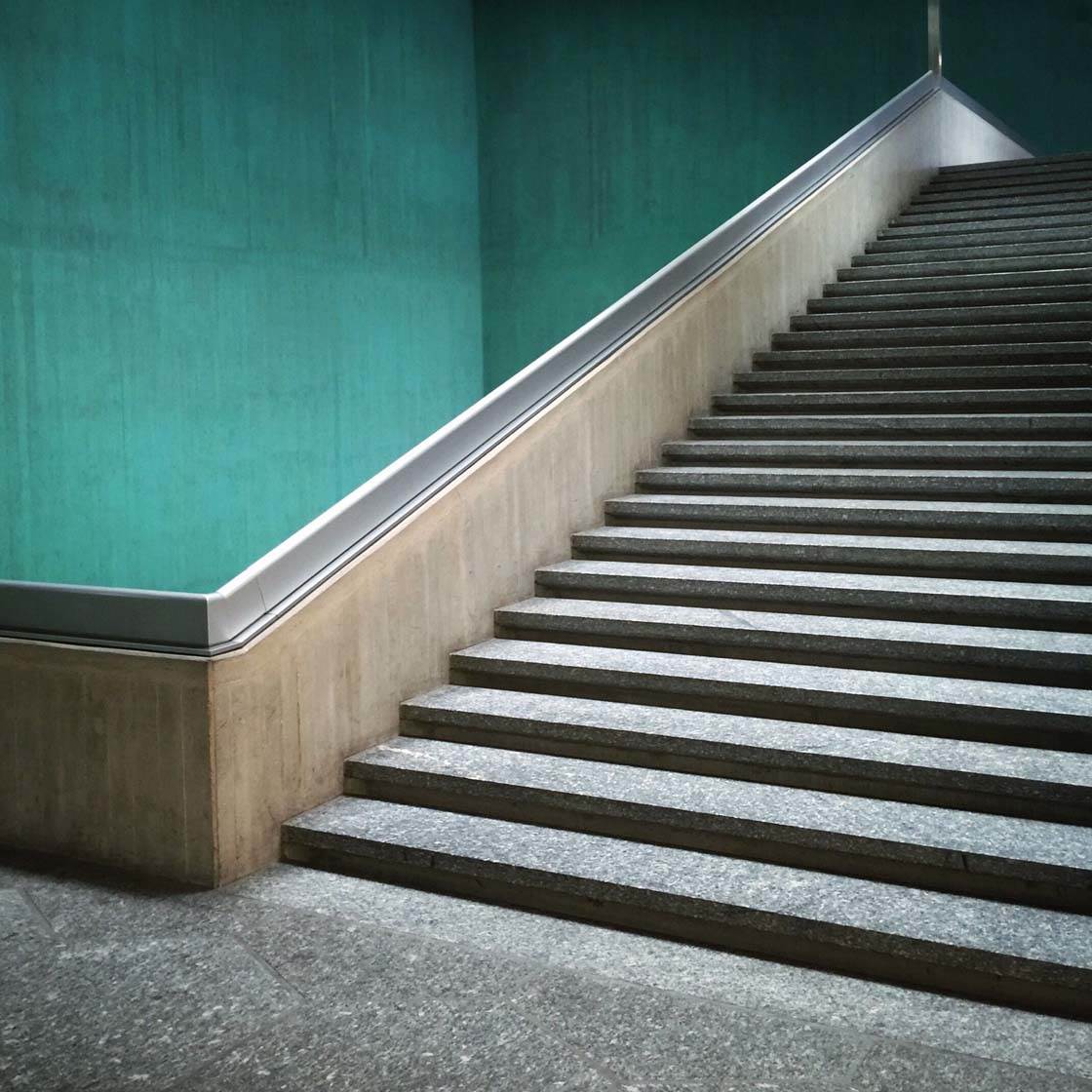 @mariofoppa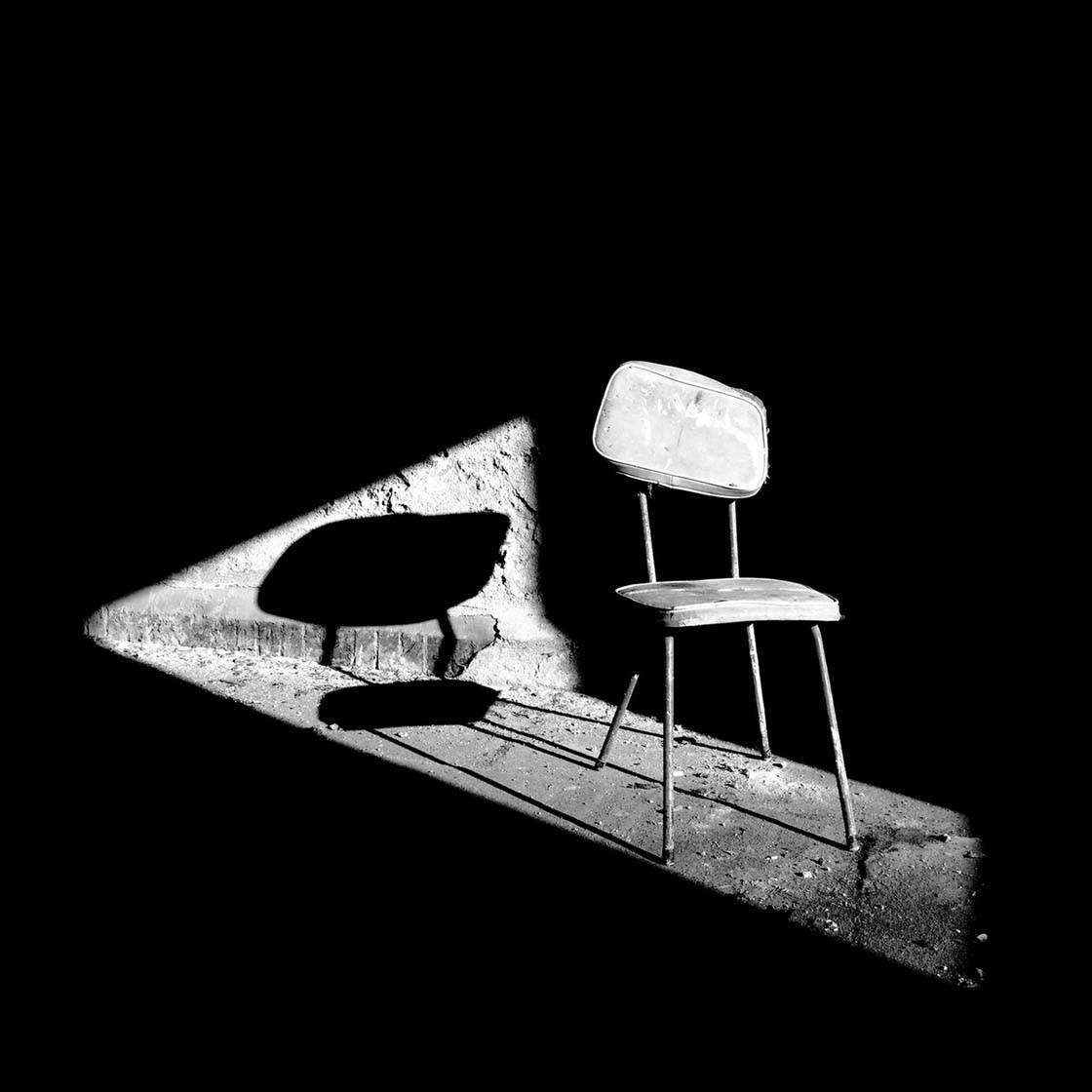 @matNowy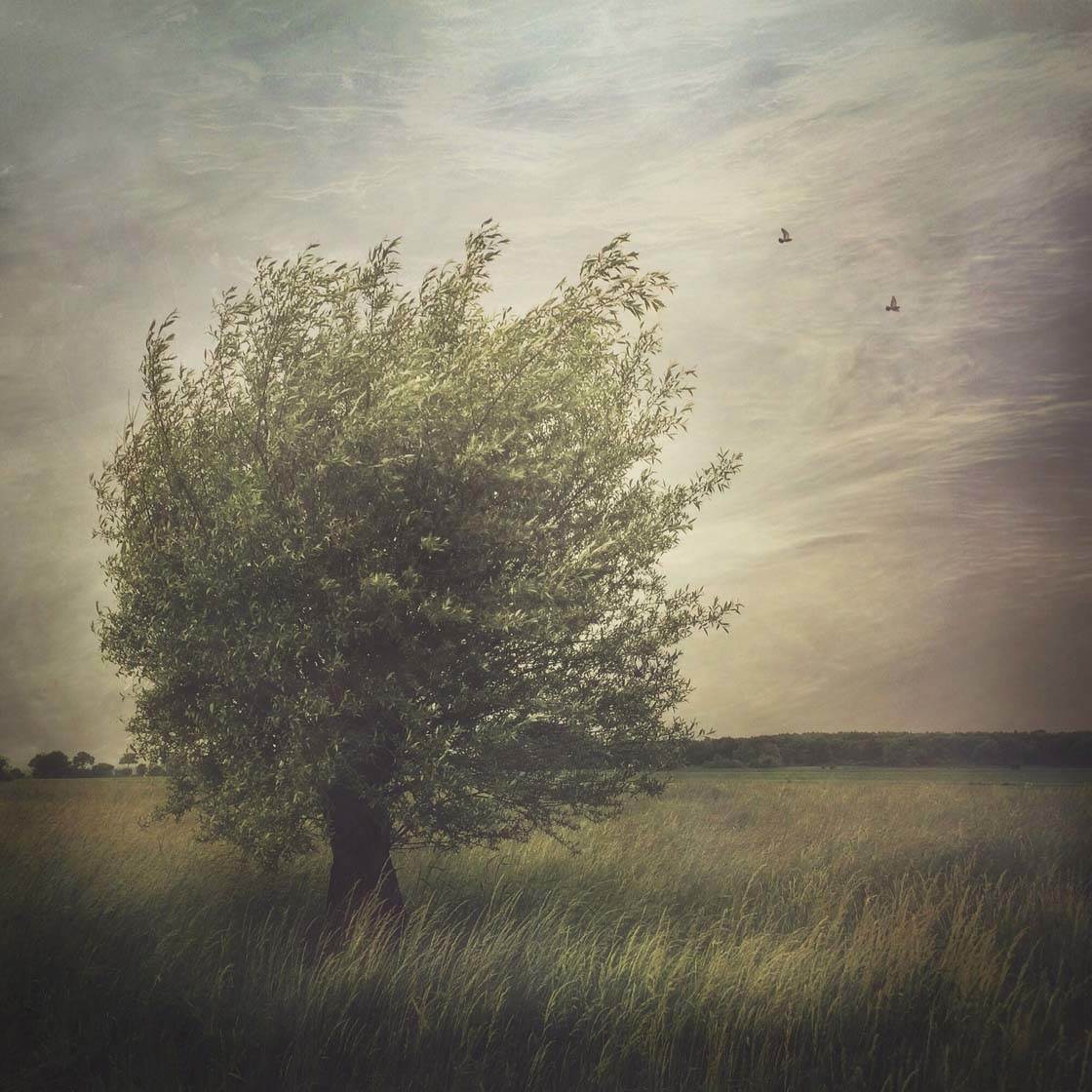 @MKlug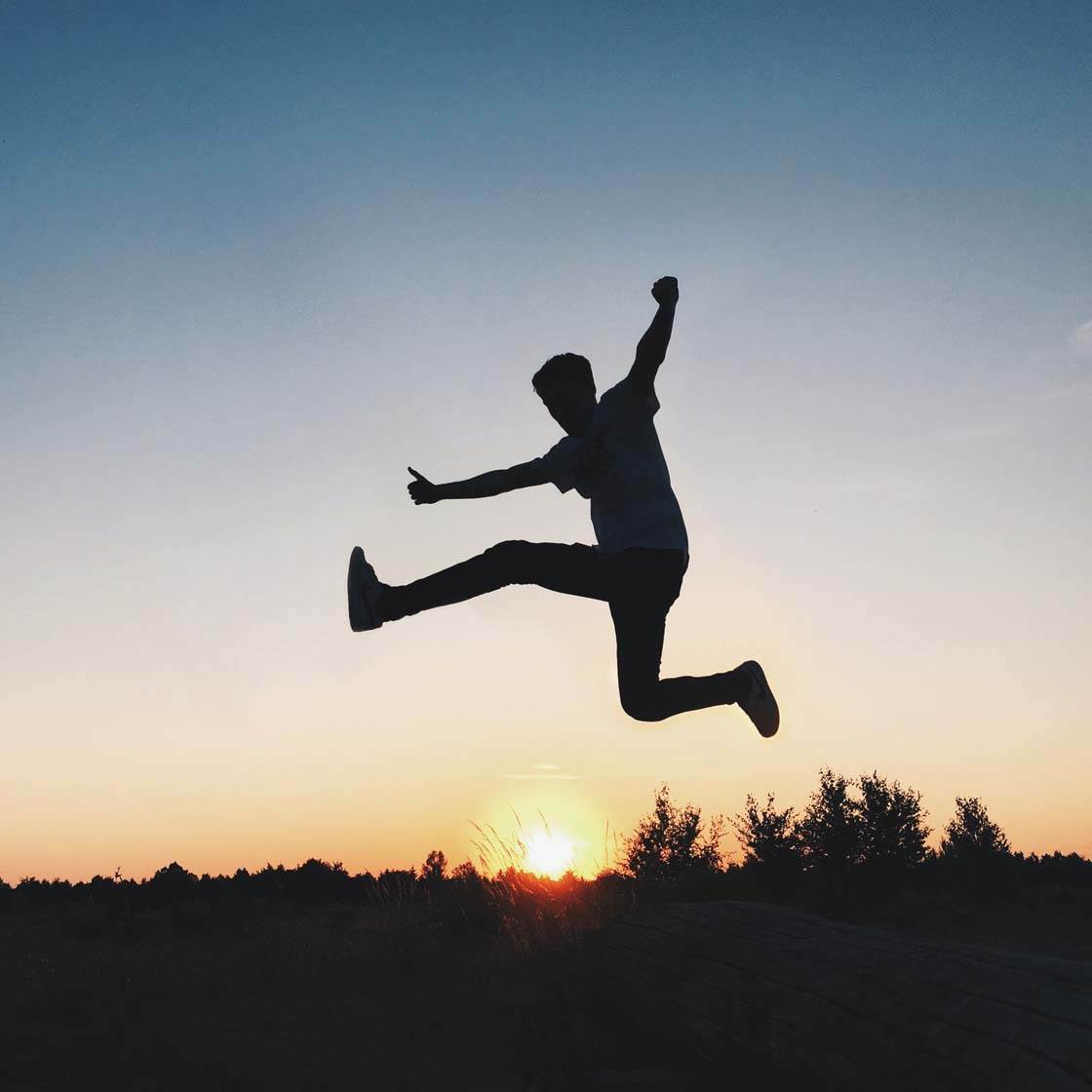 @nesquik09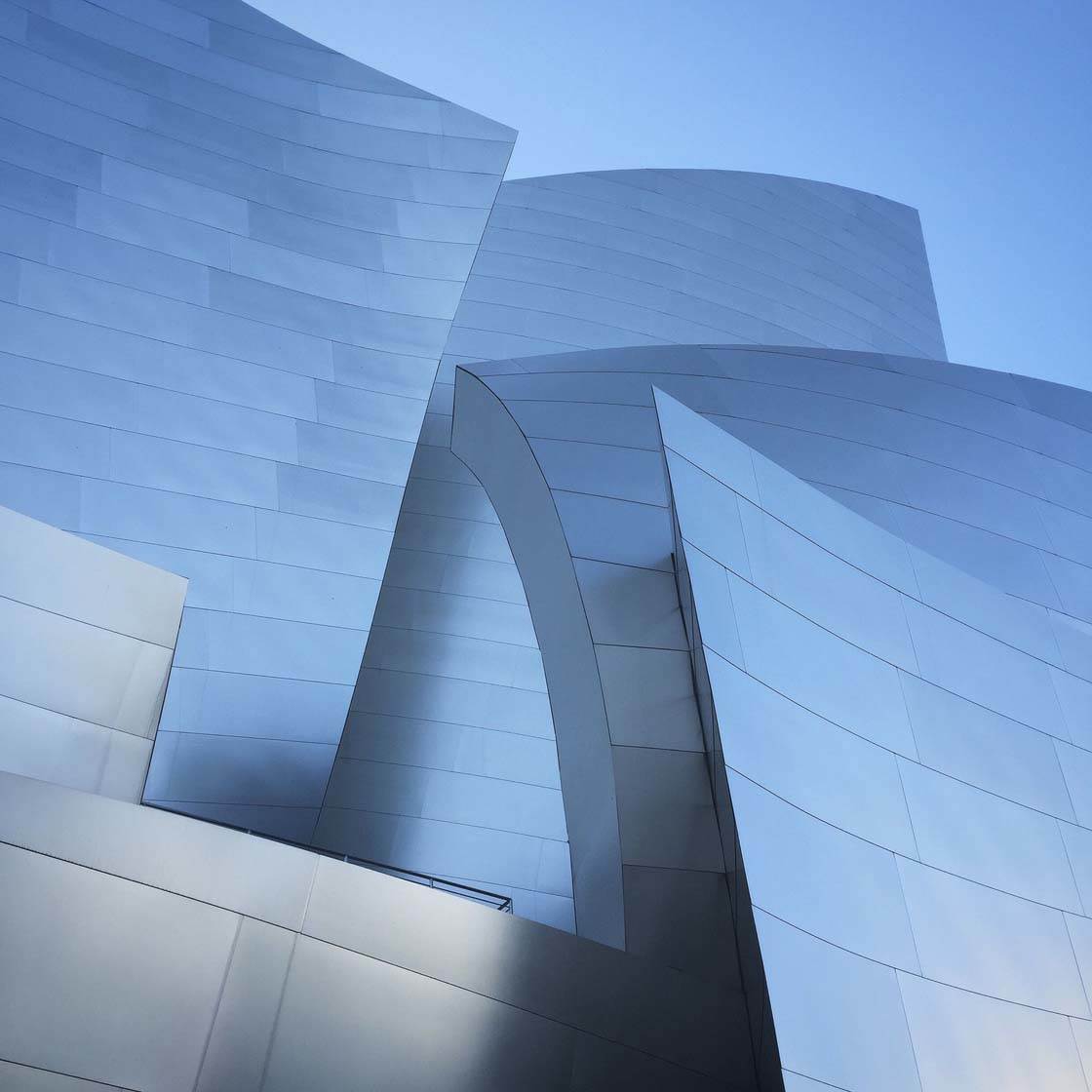 @paulpiciorul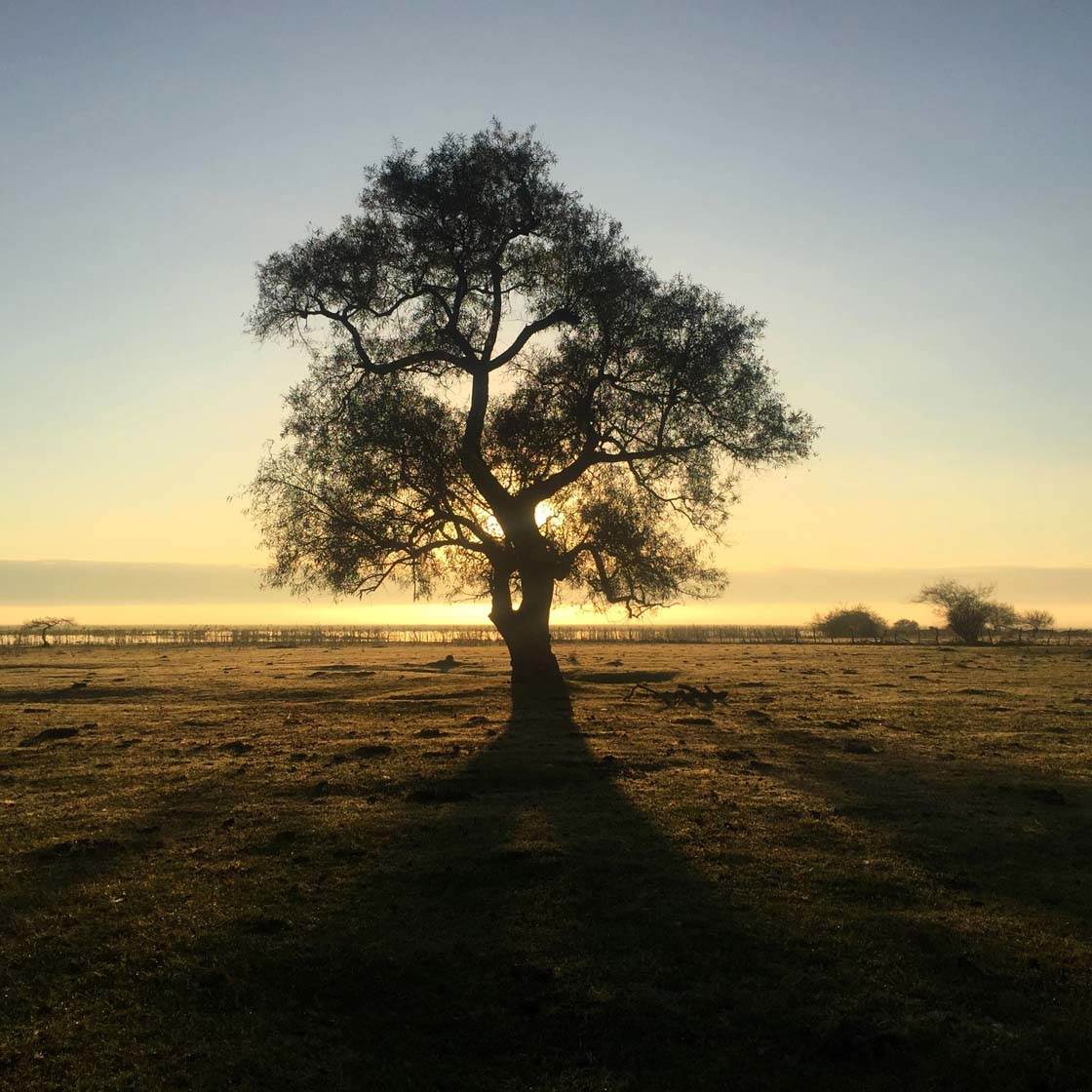 @prettythingsAK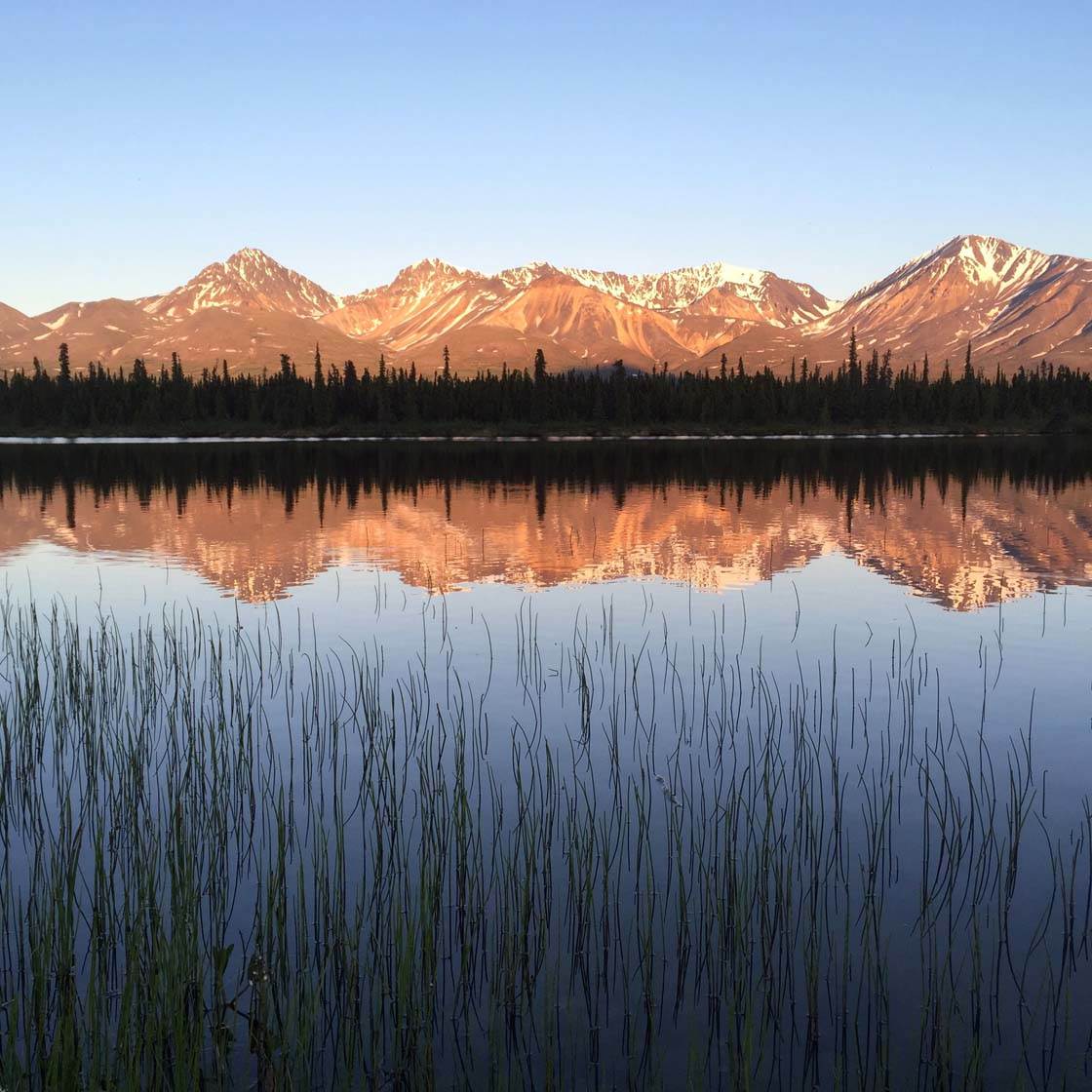 @prettythingsAK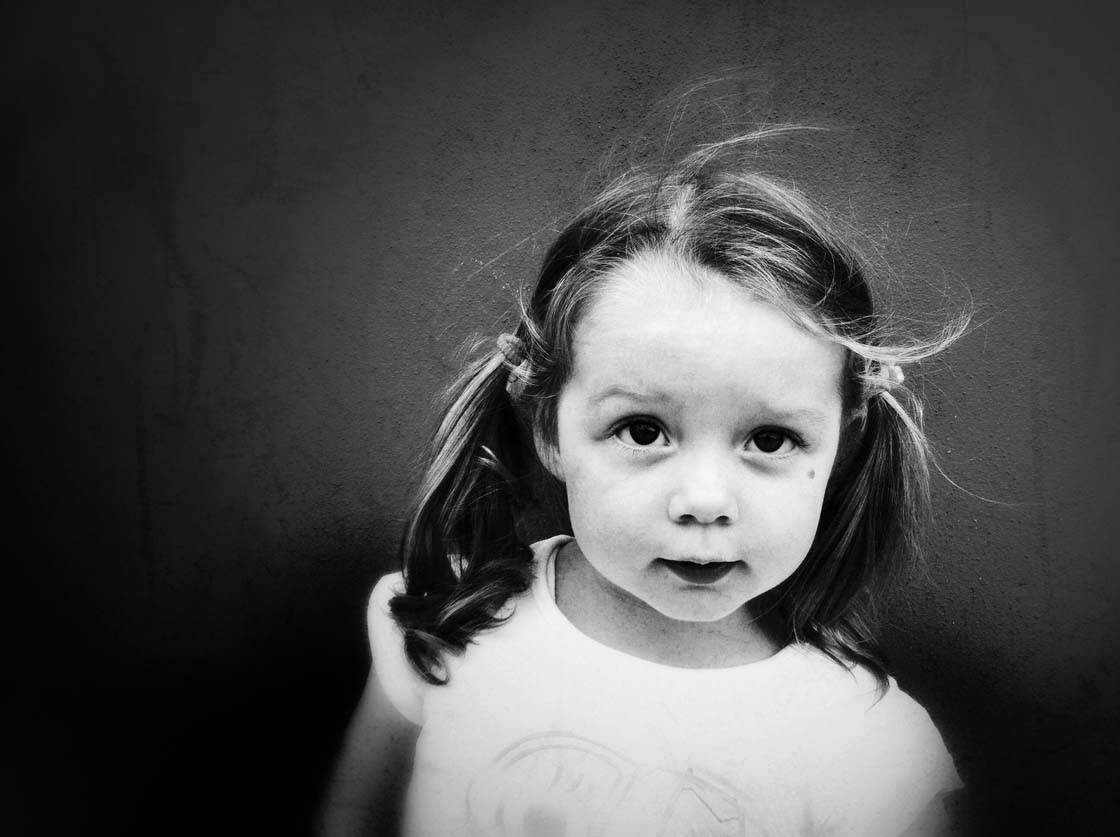 @real_jasonmills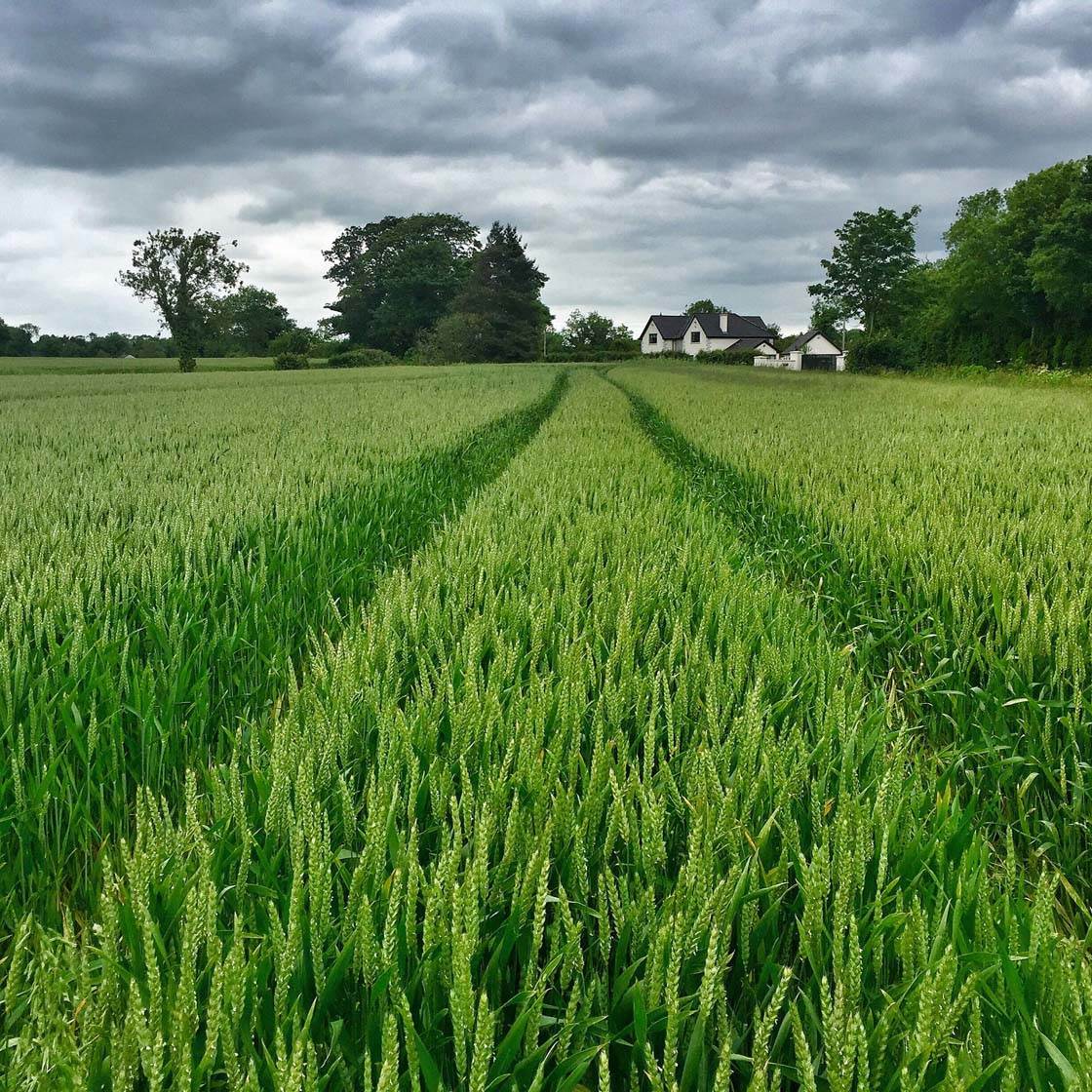 @remrstr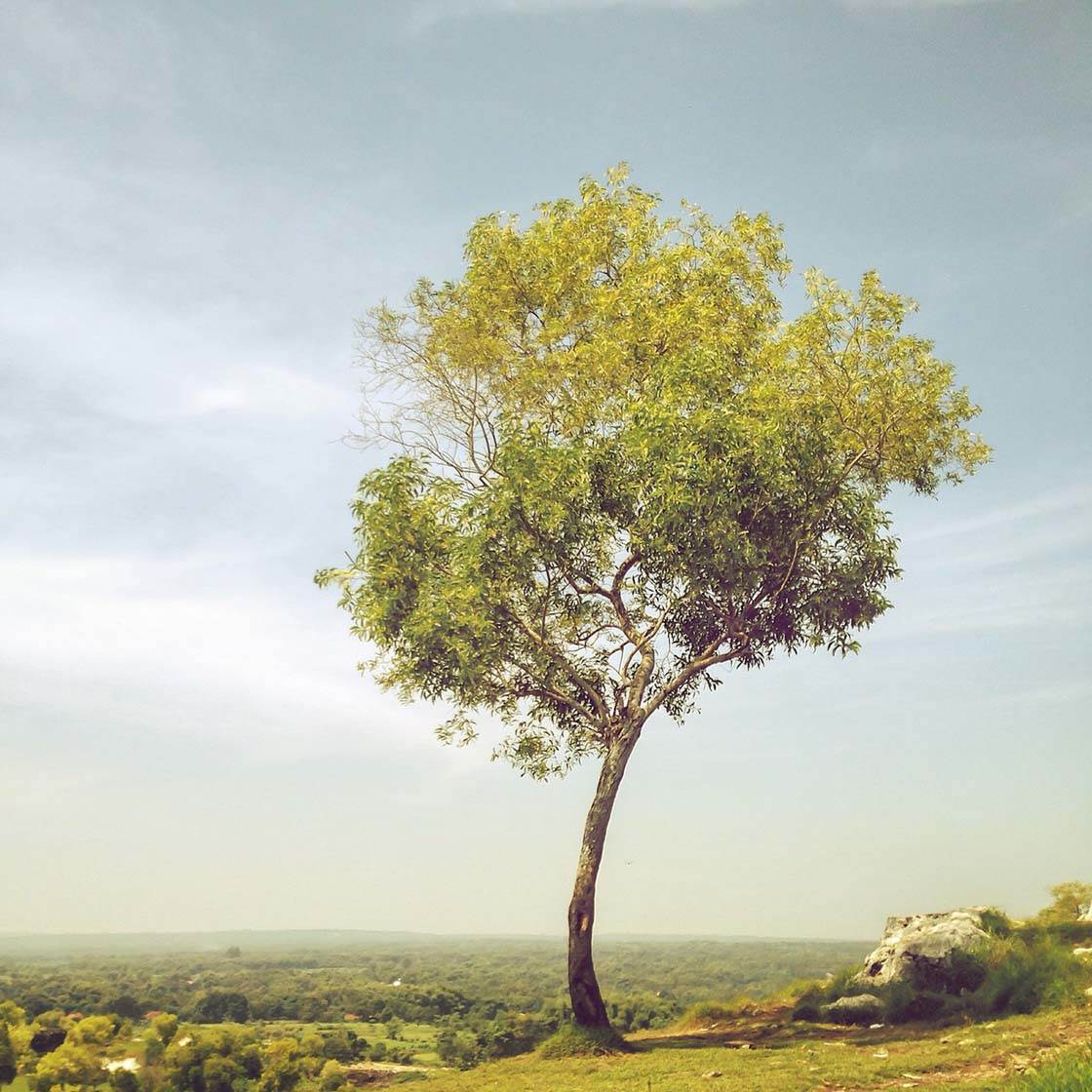 @ronce_ink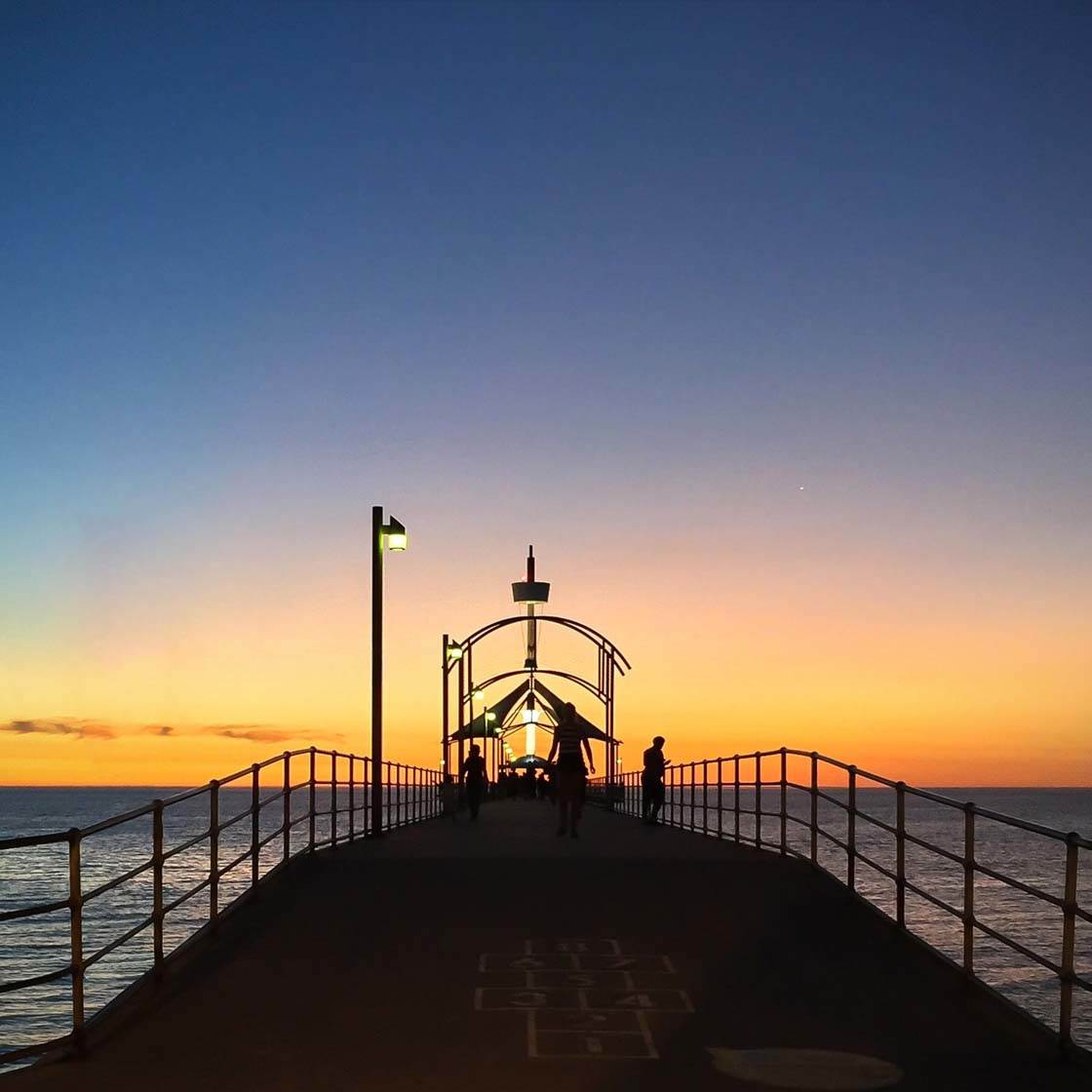 @RosaPerry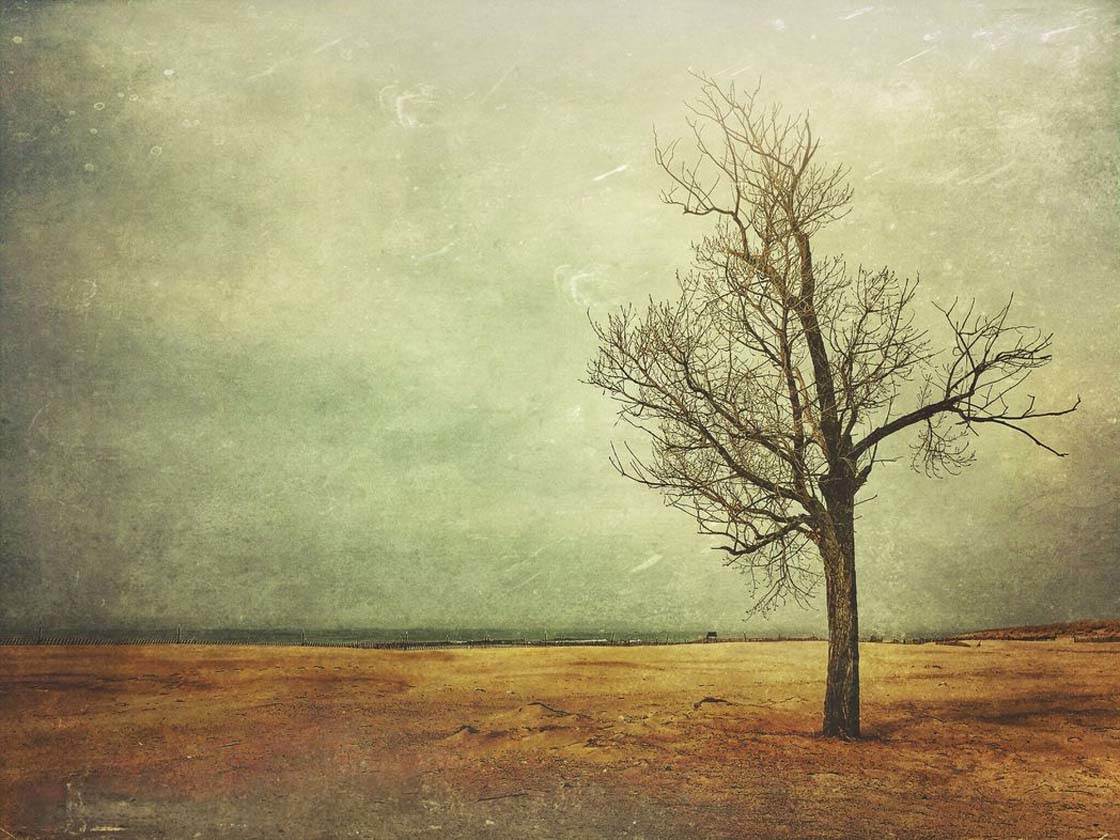 @shodges36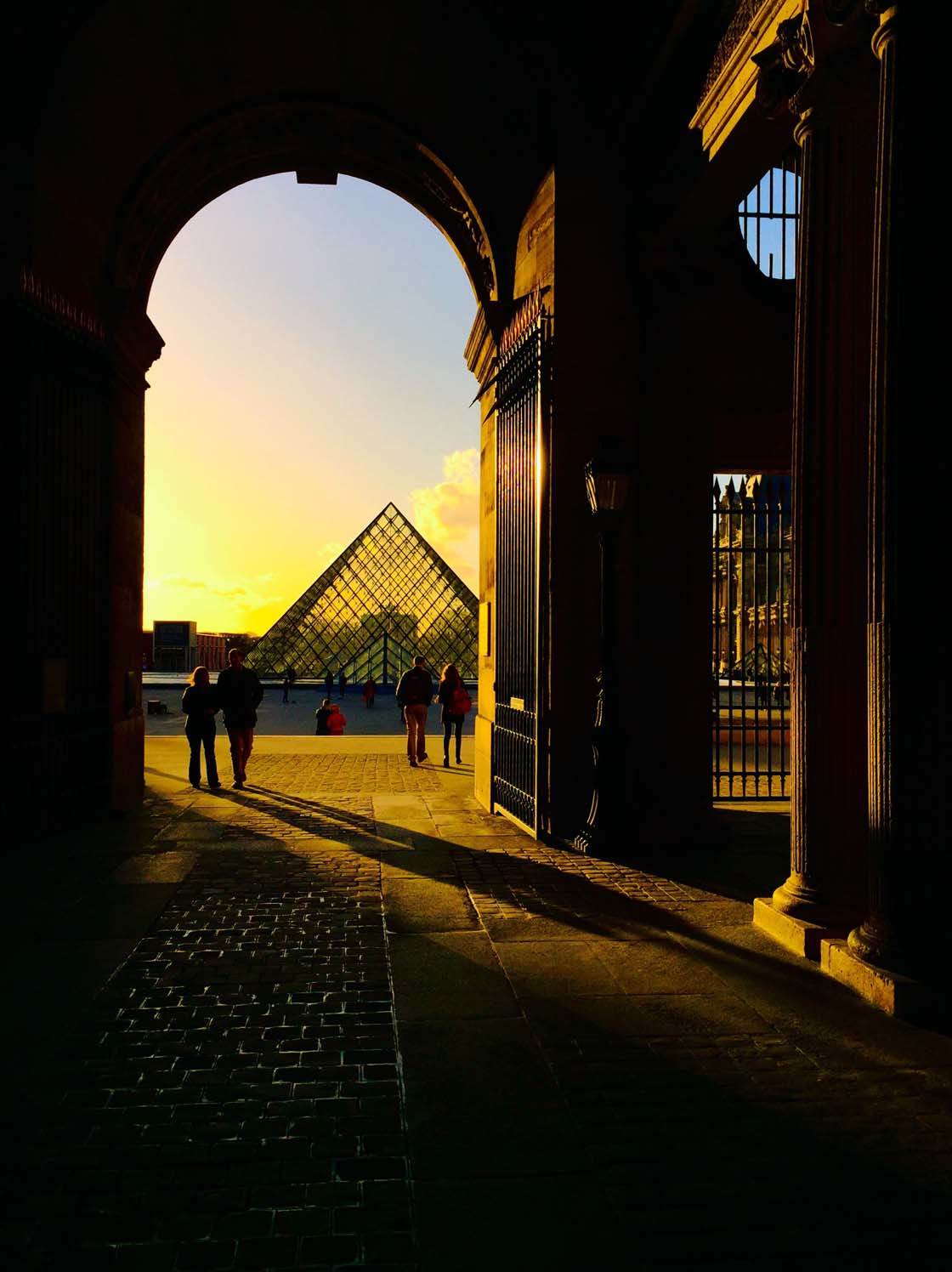 @sjpowermac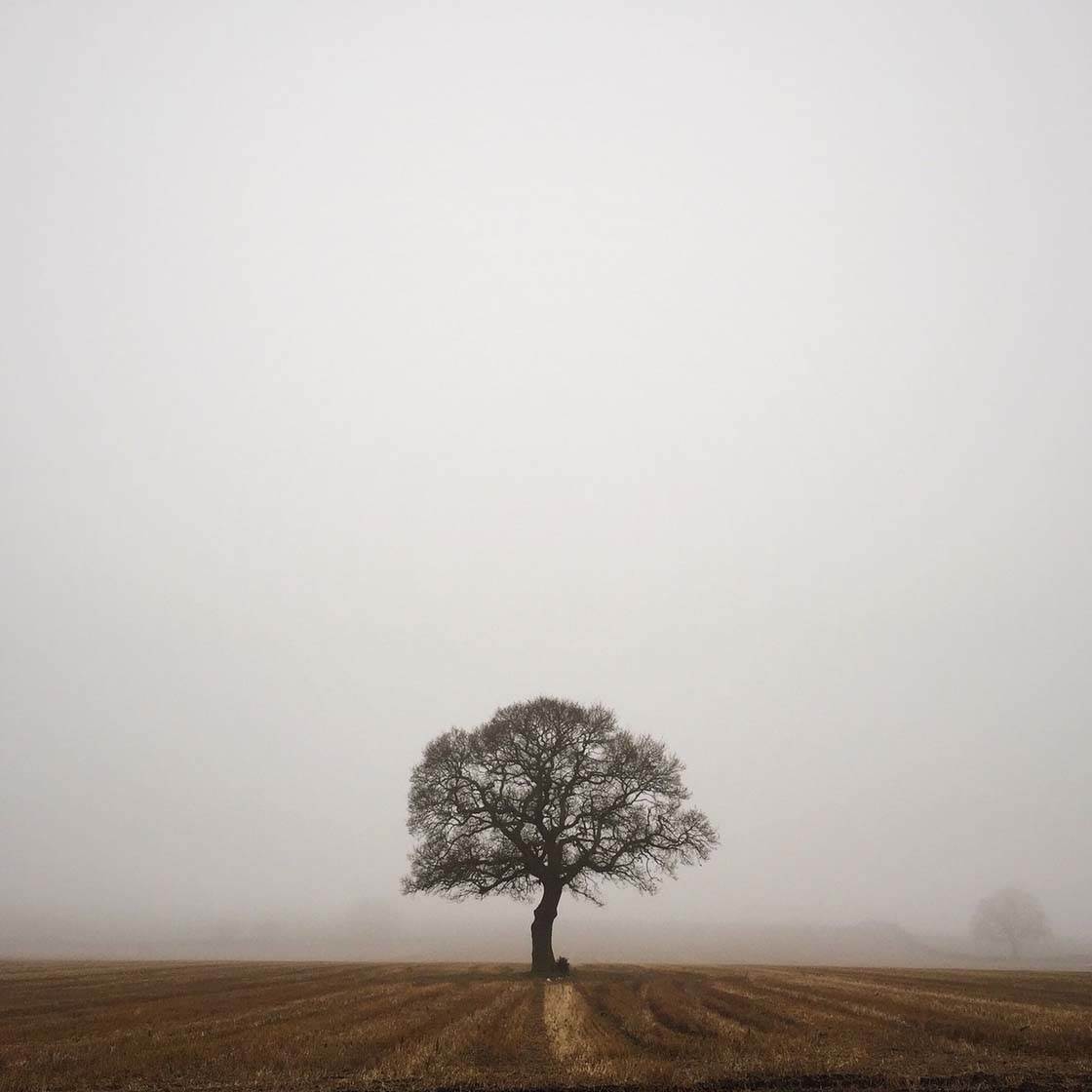 @stuguest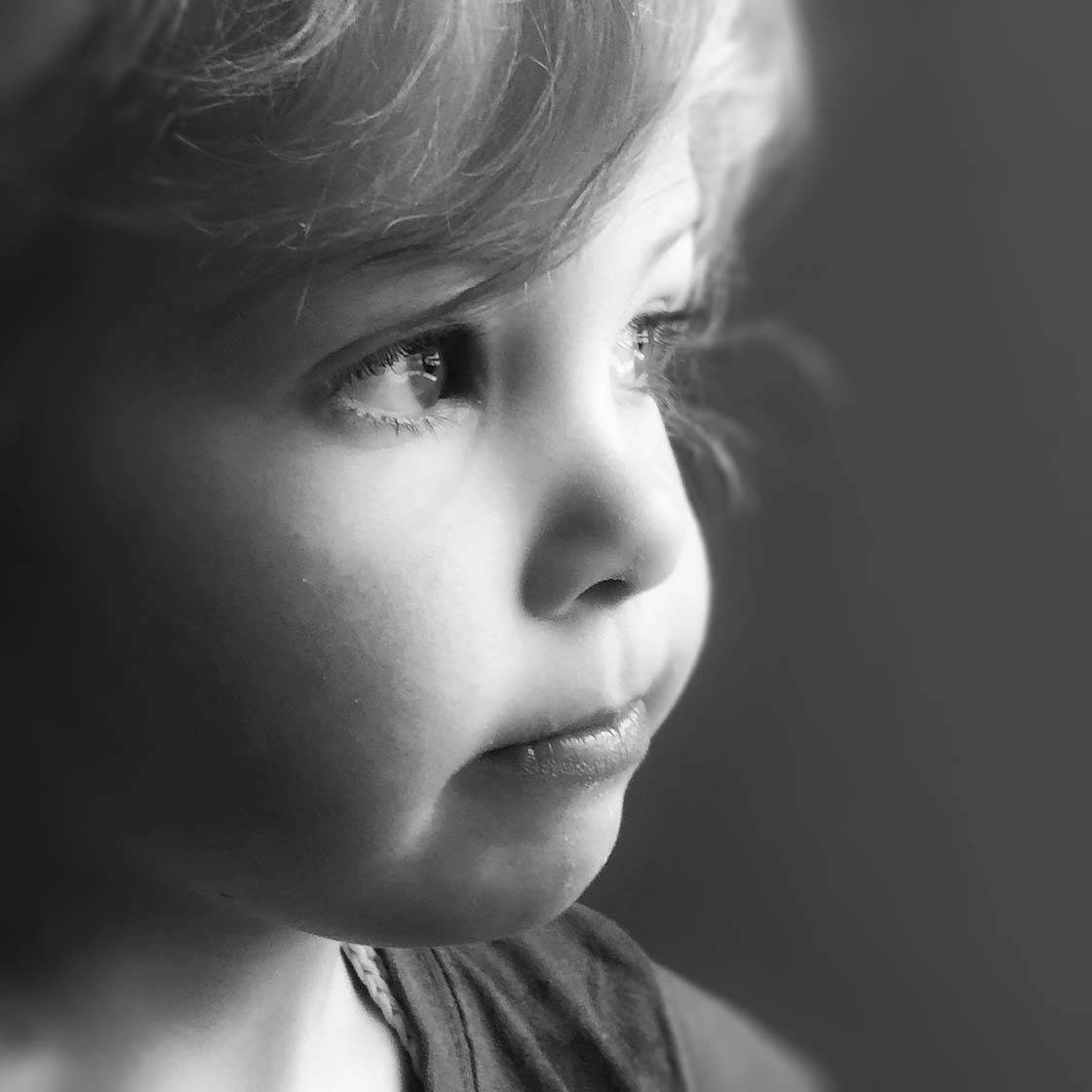 @Tommy_iphonefoto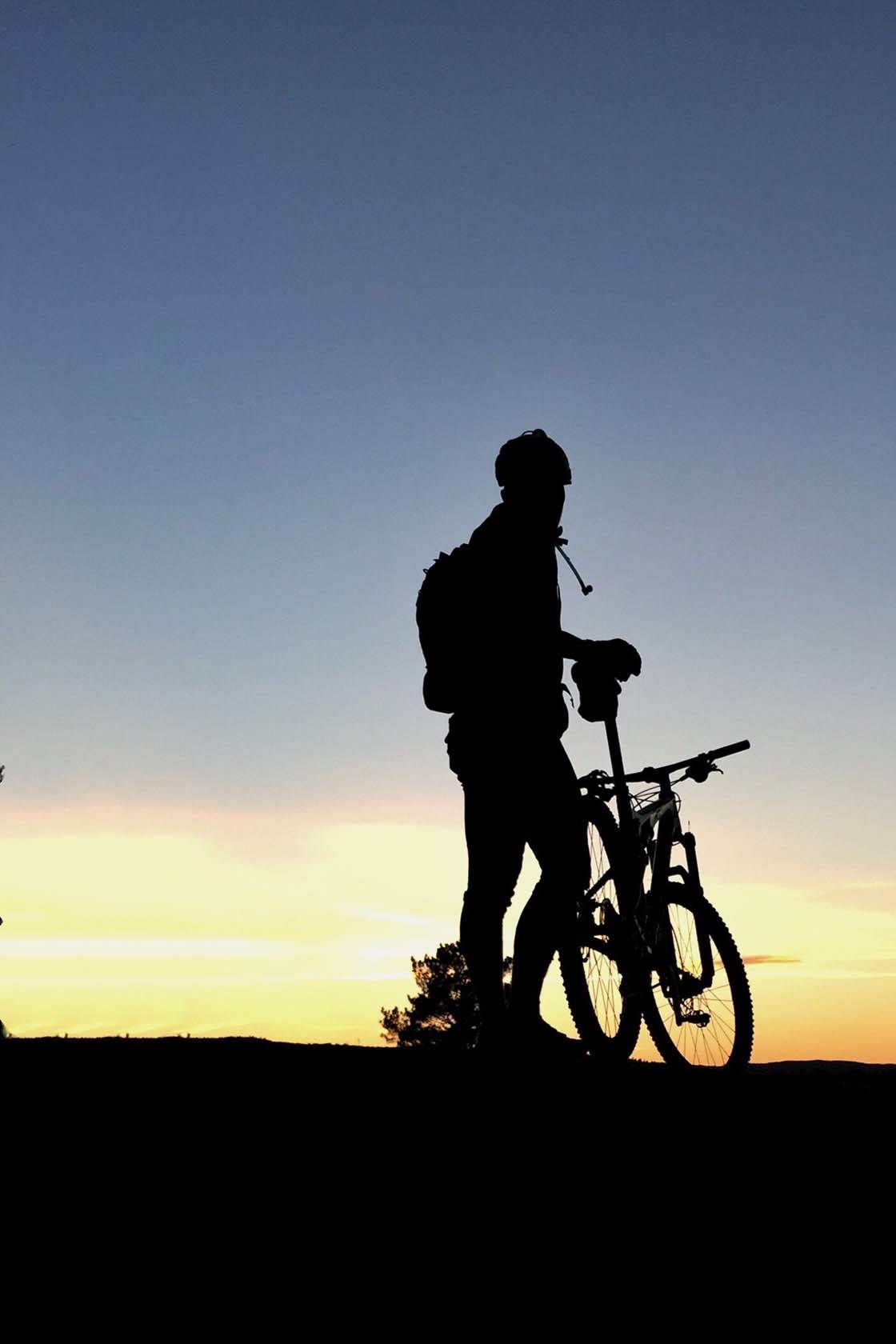 @Tommy_iphonefoto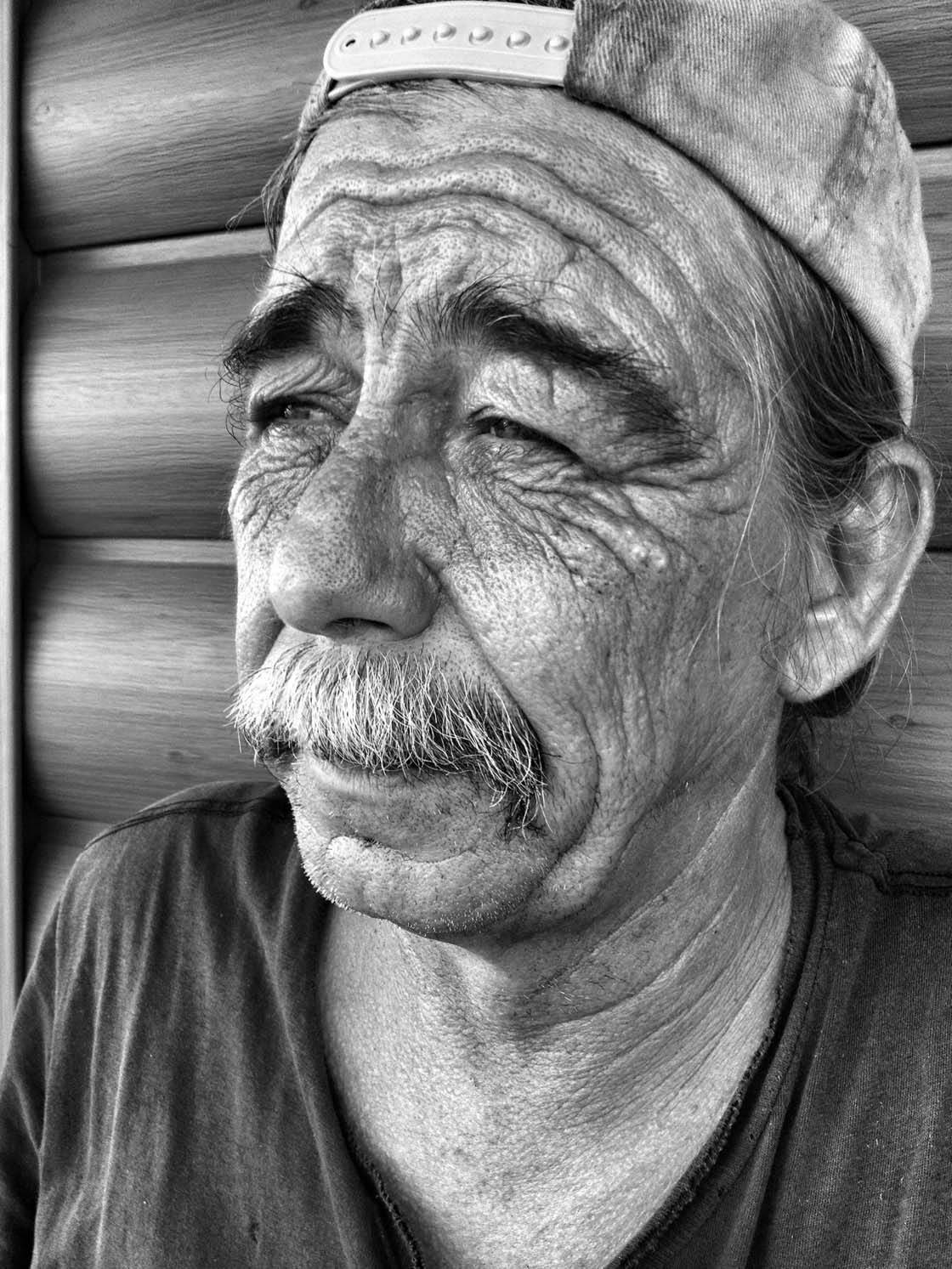 @TracyMitchellGriggs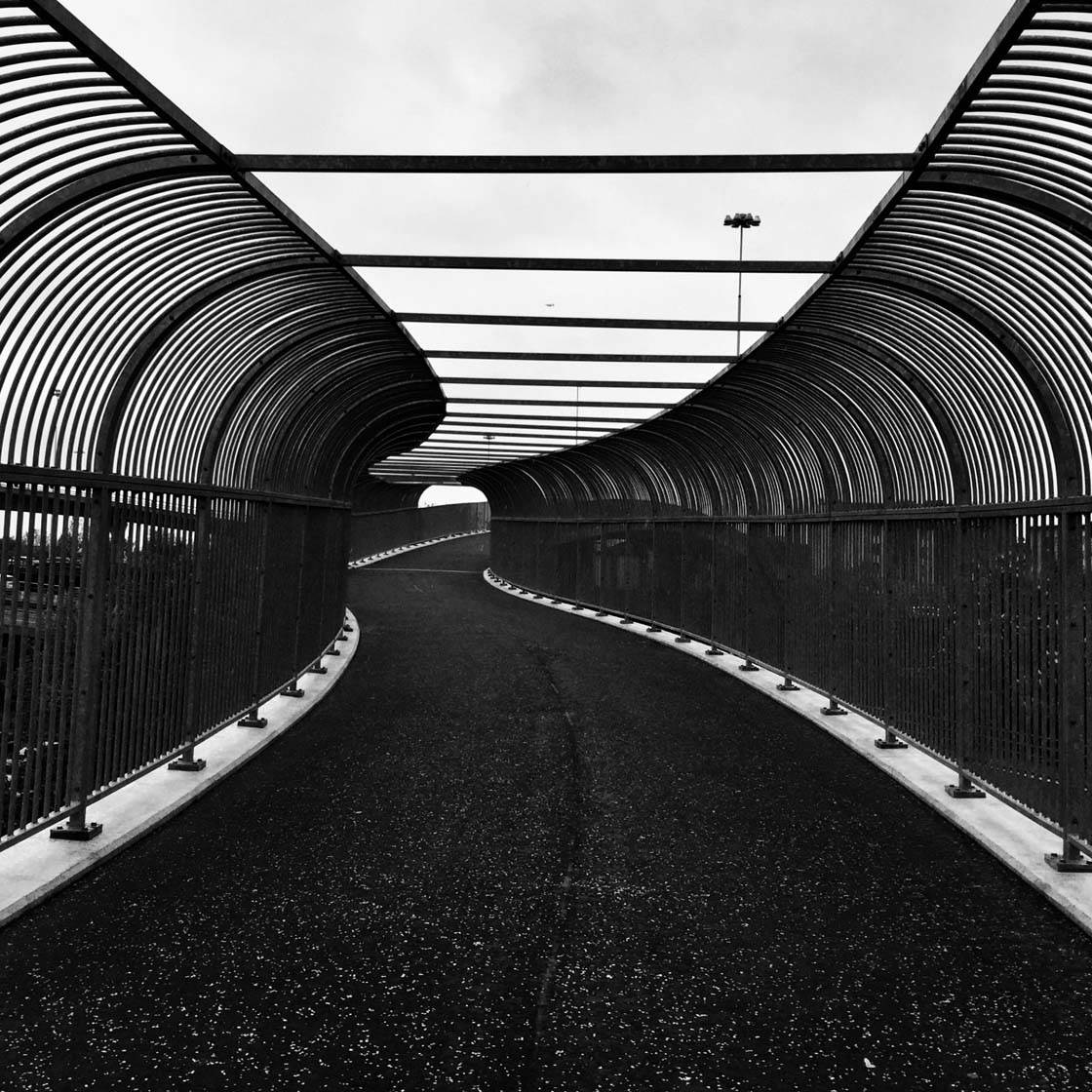 @TSstewartPhoto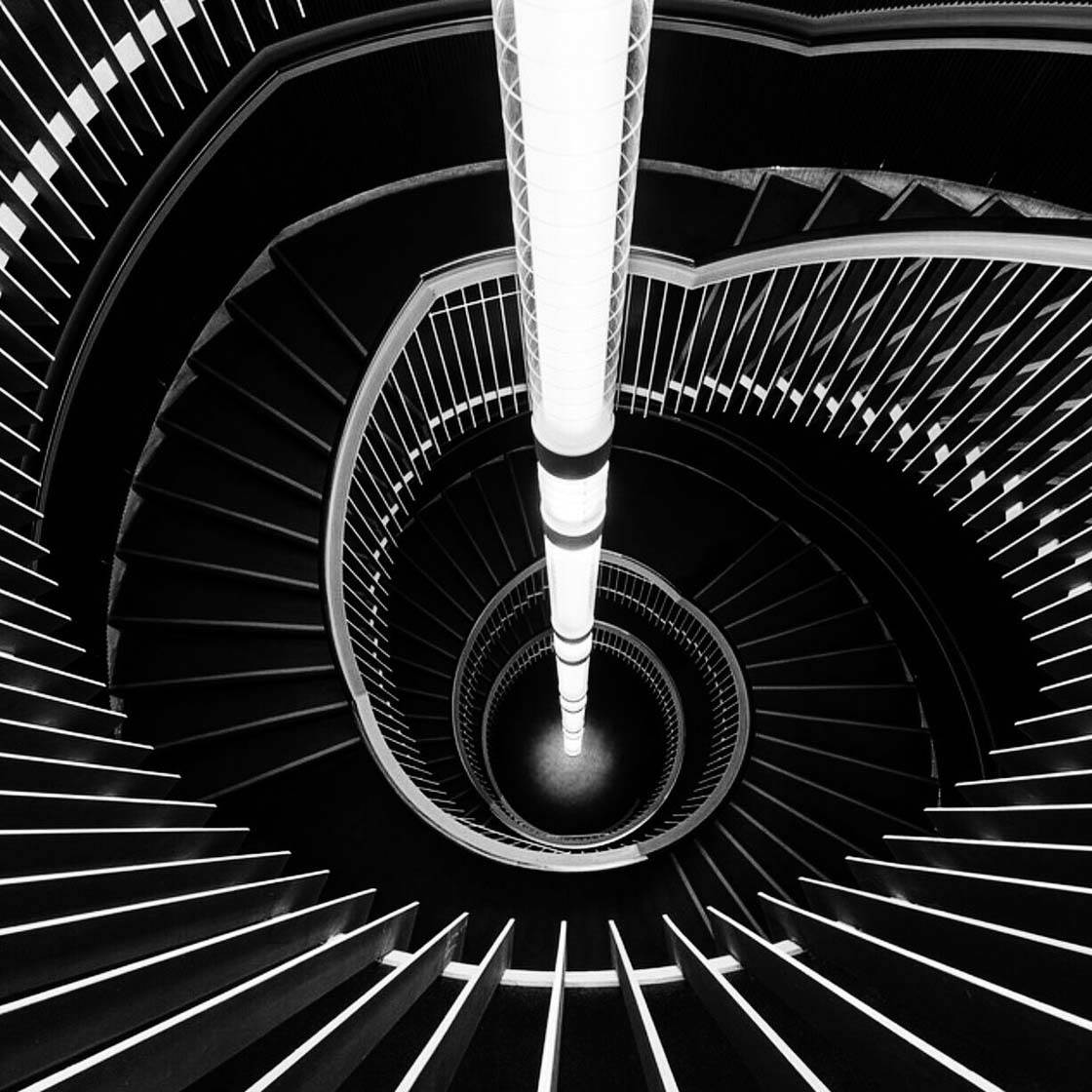 @TSstewartPhoto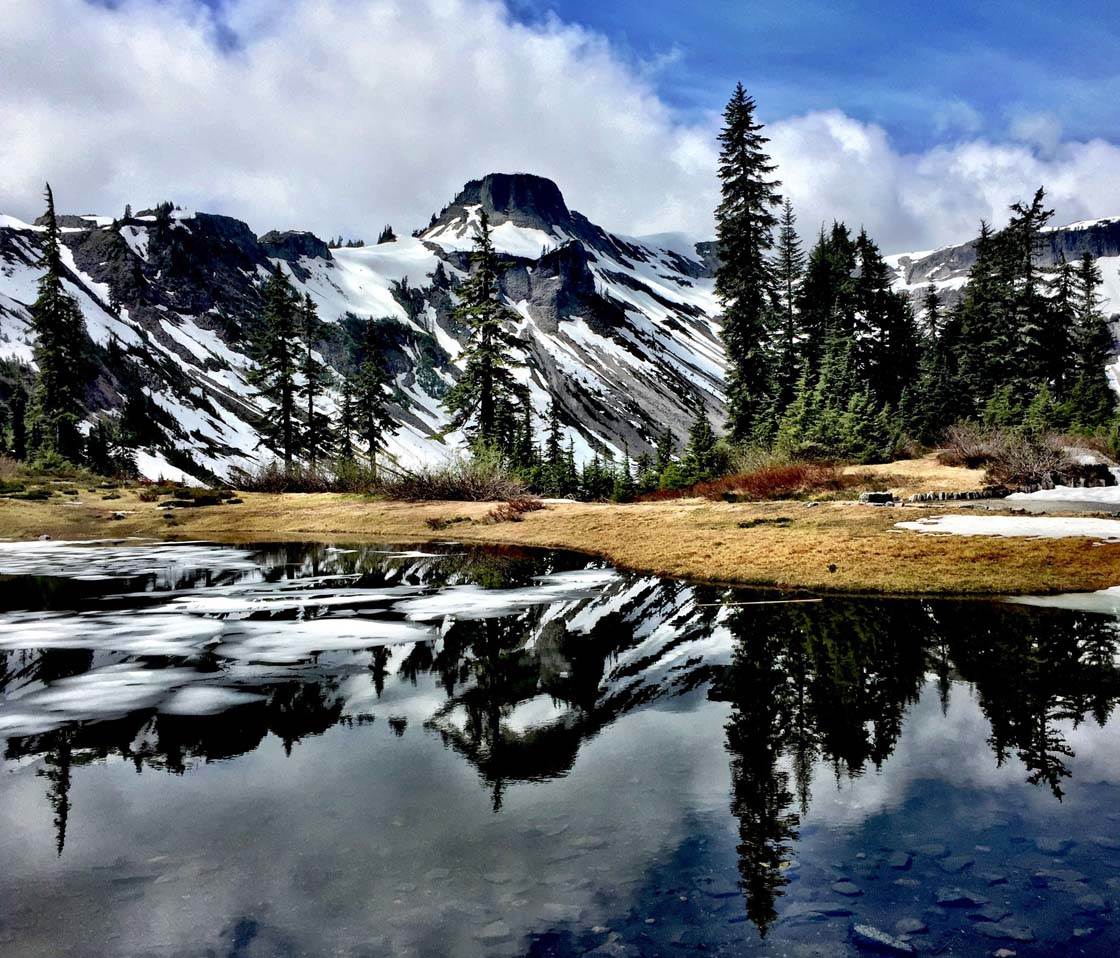 @twoblueday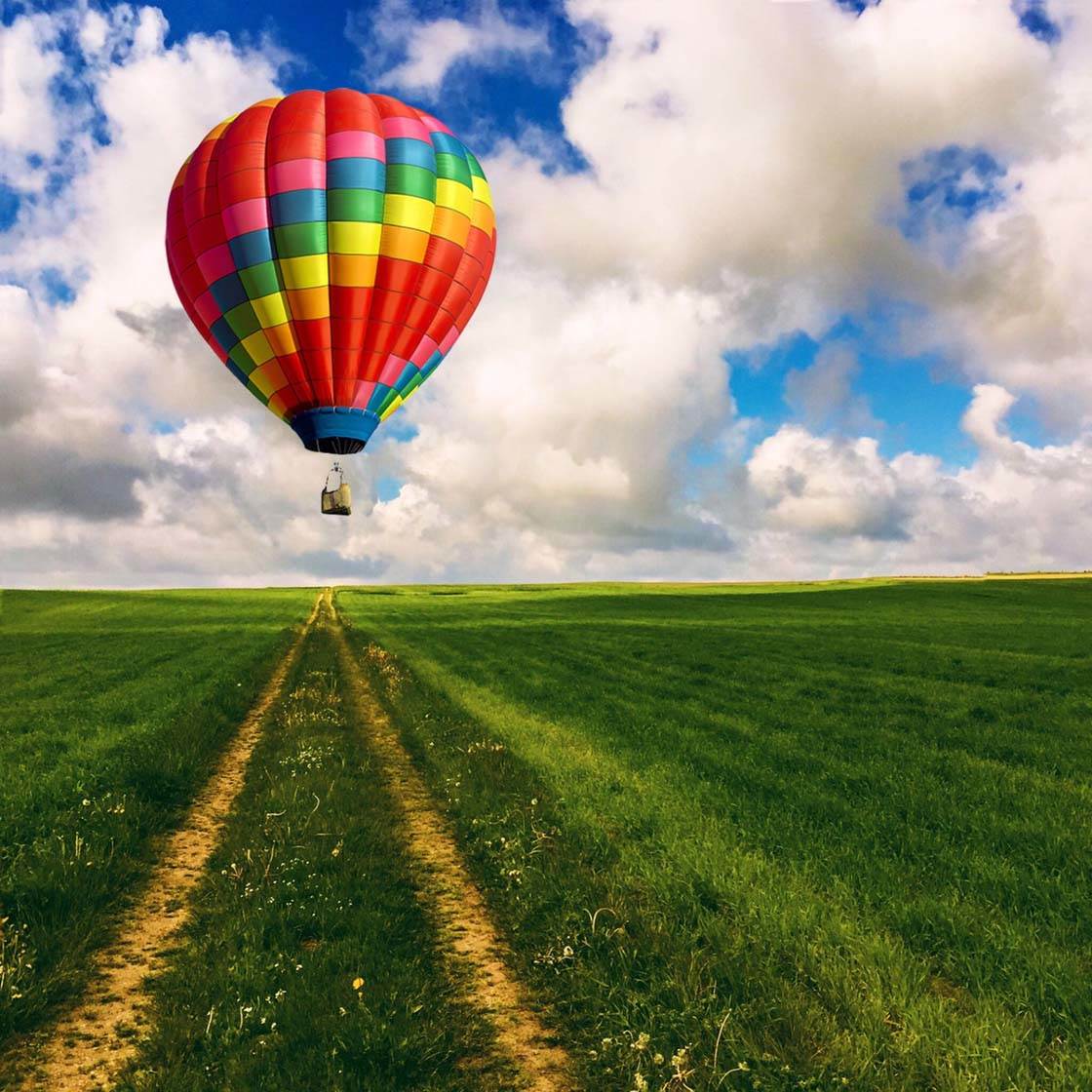 @vollygda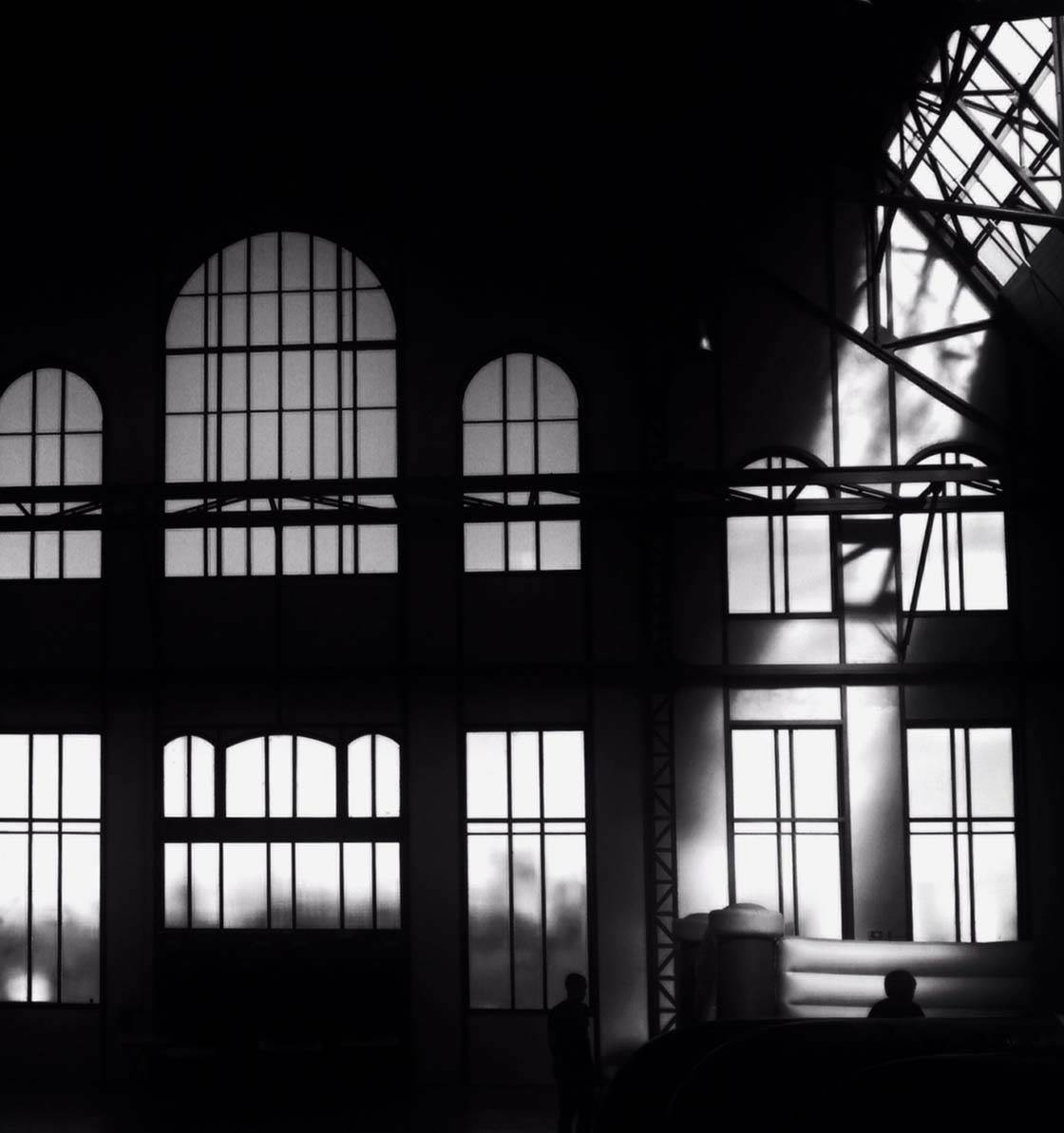 @Wnick11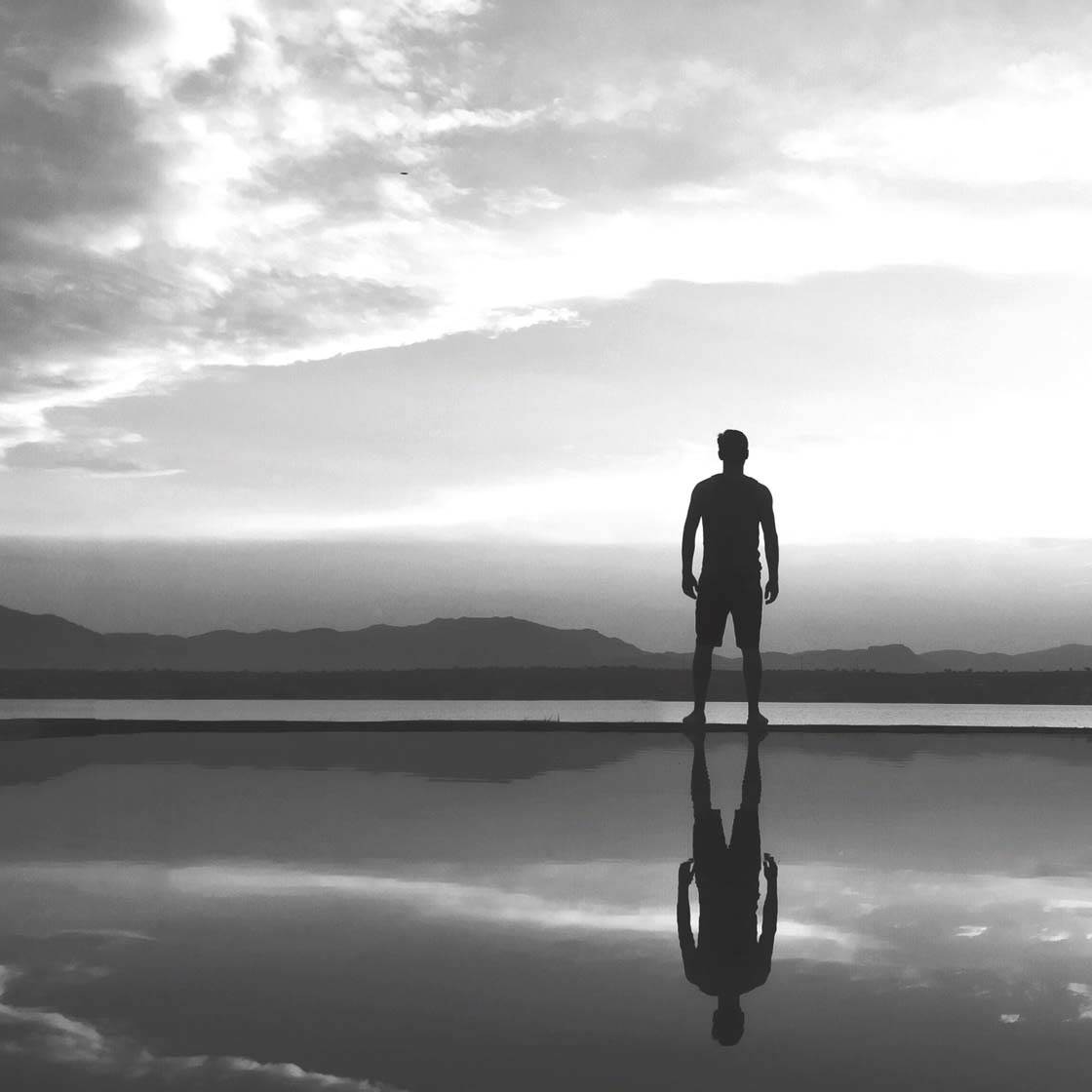 @yumbalamba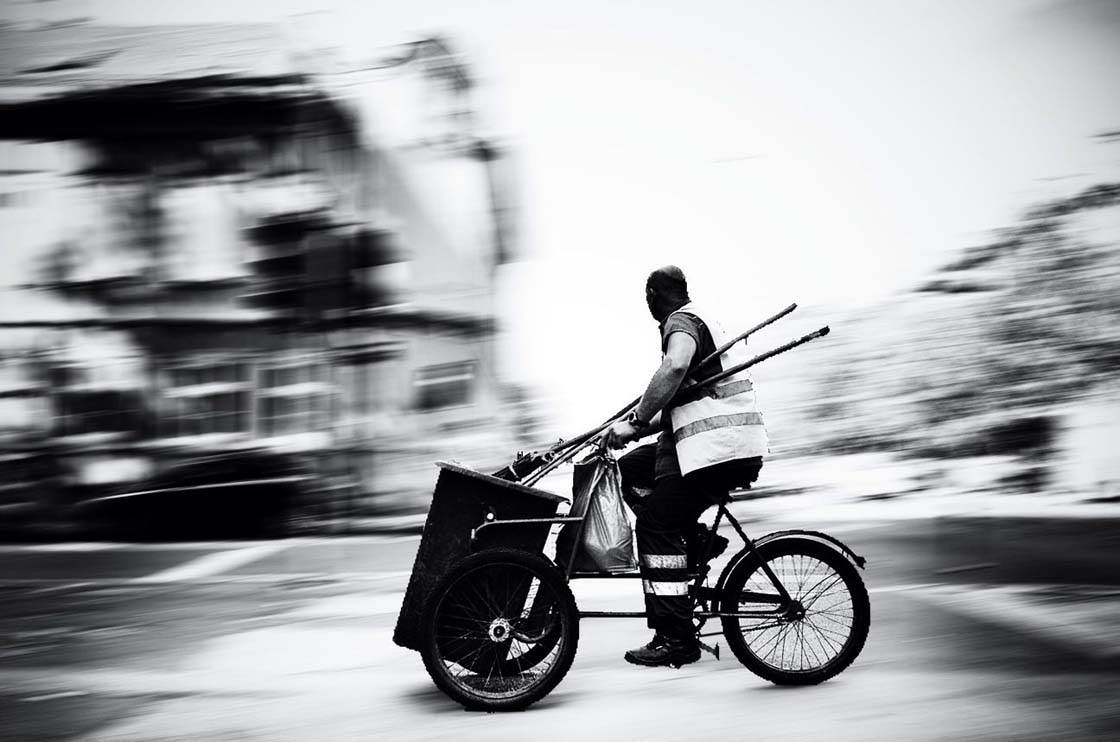 @zgpomy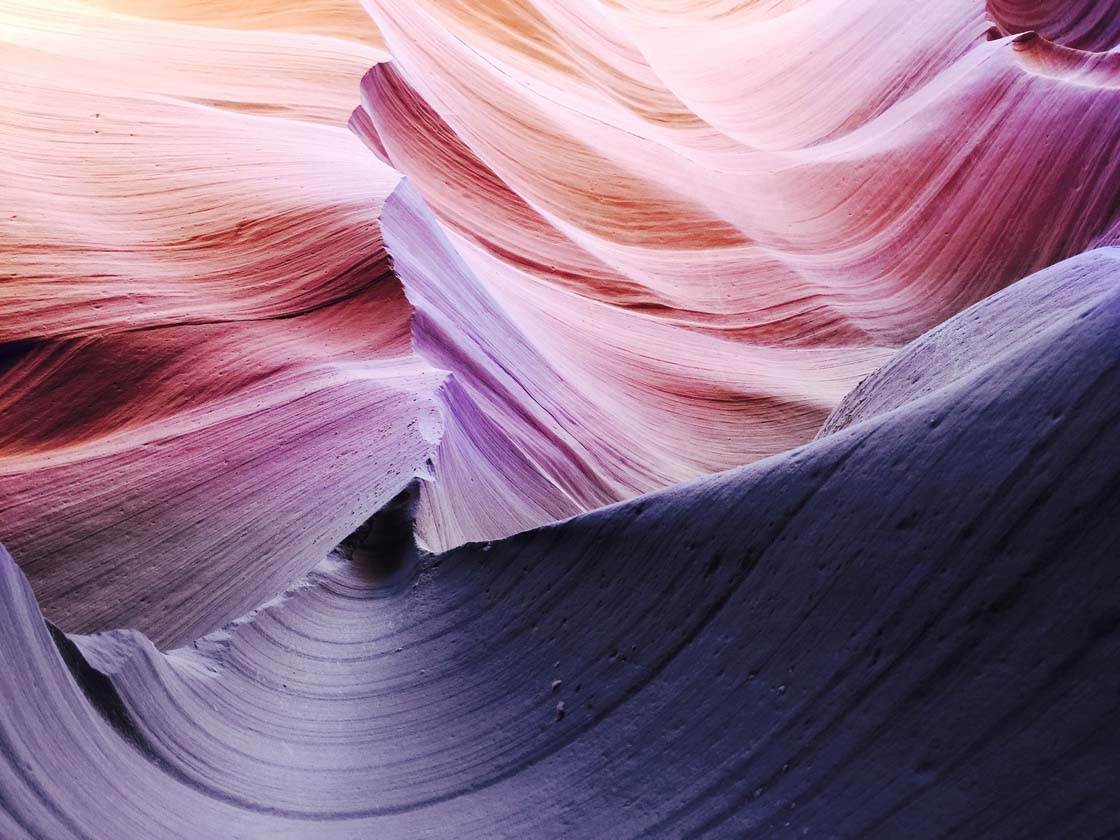 @zoechoi
Please note that it might not be possible to include all of these photos on the new website. The images selected for the final design will be chosen based on their suitability for each page and layout.
How to Enter the Next Photo Contest
We recently published a tutorial covering 10 tips for taking stunning iPhone photos of flowers. The article gives fantastic advice on how to improve your iPhone flower photography by using better light and composition.
It also covers techniques for indoor flower photography and shooting close-ups with a macro lens, as well as some great creative ideas.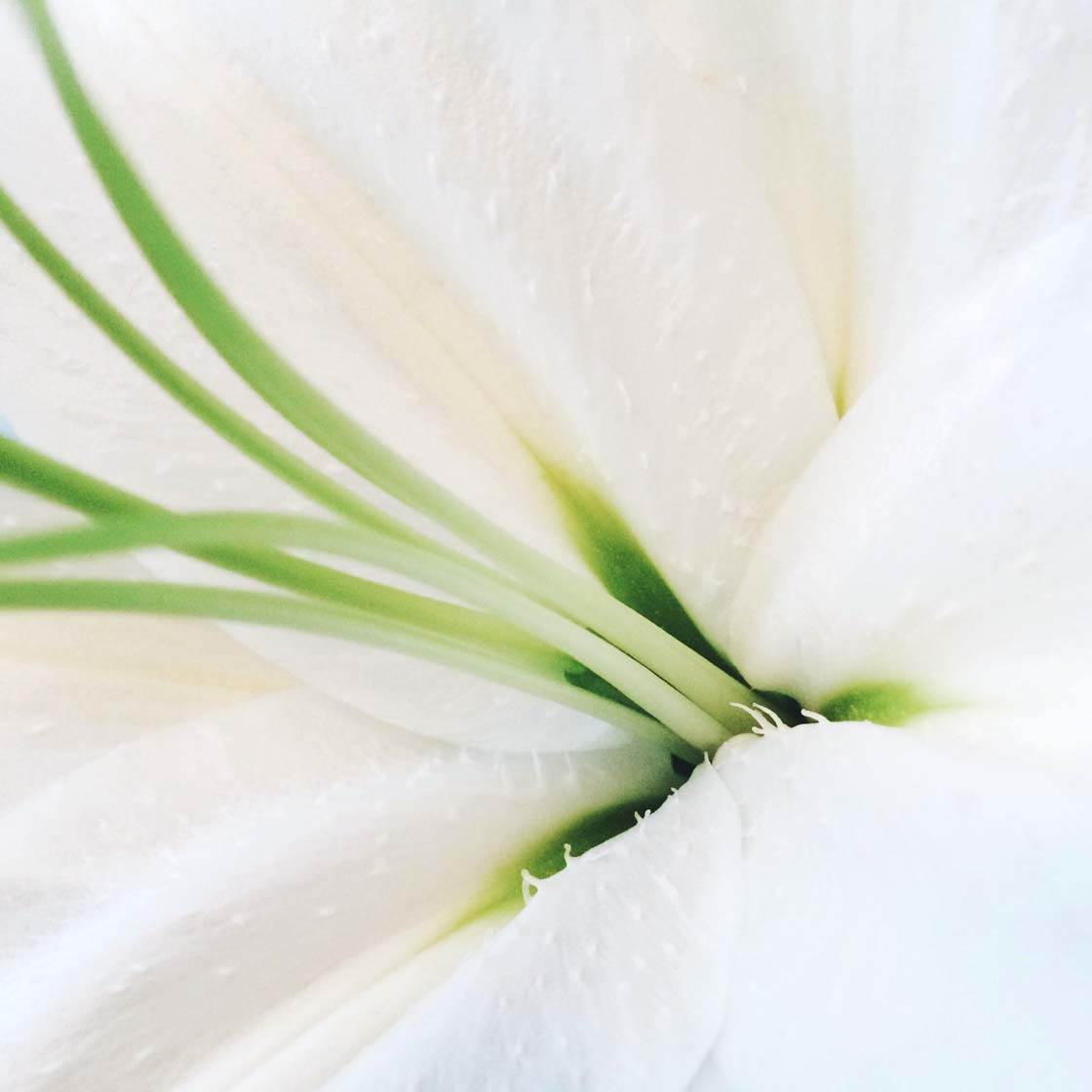 We also published a tutorial covering 5 ways to enhance your iPhone photos of flowers using editing apps. From subtle adjustments to creative abstracts, this article shows you some fantastic ways to give your flower photos a new lease of life.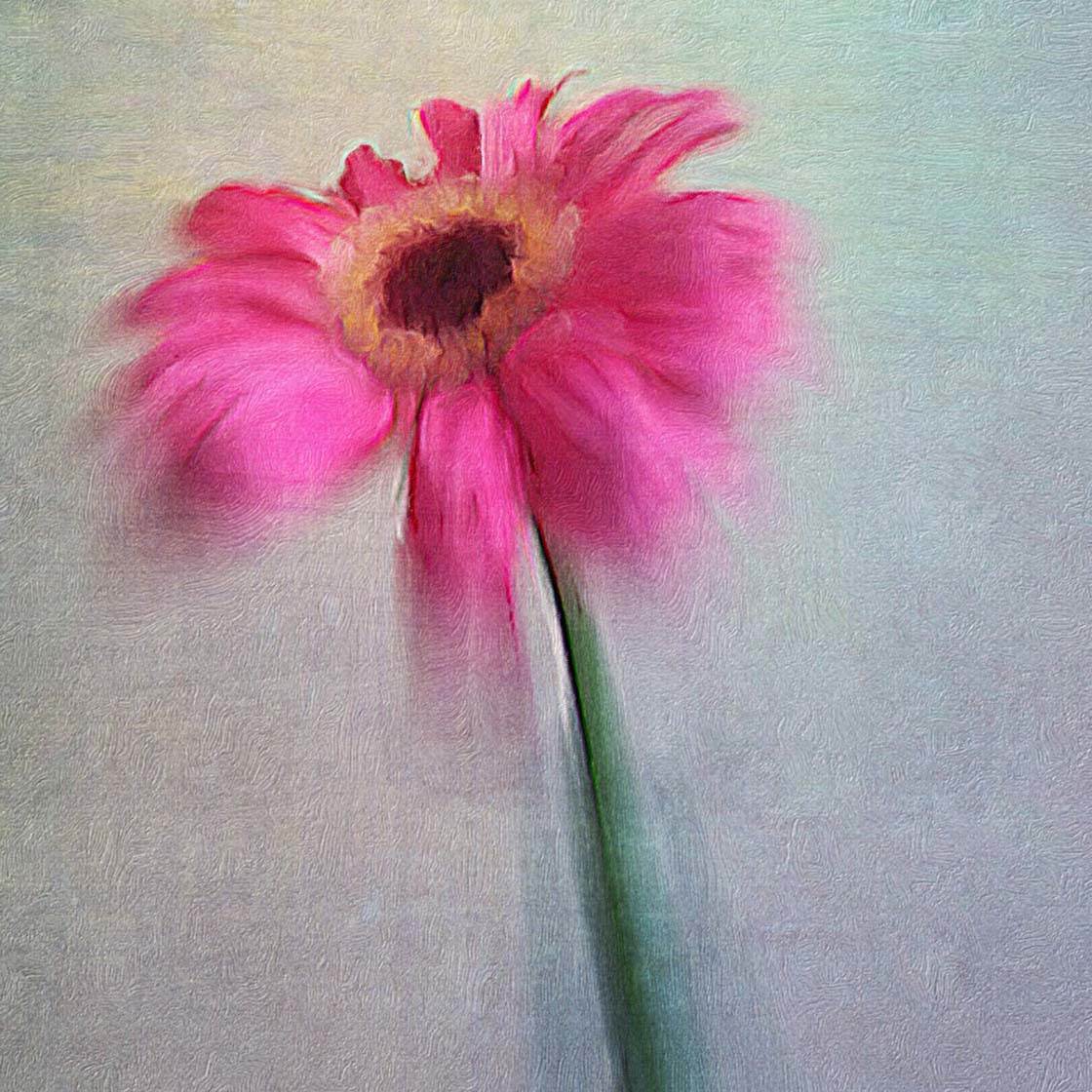 So the new contest theme is Flowers, and any iPhone photos of flowers can be submitted. To participate, simply tag your iPhone photos using IPS2015Flowers tag on EyeEm.
You can tag photos in the description field when you upload them, or when you edit the description of a photo that has already been uploaded (tap the three dots icon to edit a photo).
All photos must be shot and edited on iPhone, iPad or iPod touch. Please upload photos to EyeEm in full resolution and without any watermarks to make sure we can feature them on the website. Please do not submit more than 10 photos each week.
The submission deadline is Sunday, July 5.