Hipstamatic recently launched an exciting new update that will change the way you shoot and edit your iPhone photos. This hugely popular app is best known for its ability to create fantastic retro-styled images based on various analog film and lens combinations. Up until now, the limitation was that your selected effects were applied at the moment of capture and couldn't be changed afterward. But with this huge new update, Hipstamatic 300 gives you the flexibility to change the effects after you've captured a photo. In this article you'll discover how these updates will improve the way you shoot and edit photos with Hipstamatic.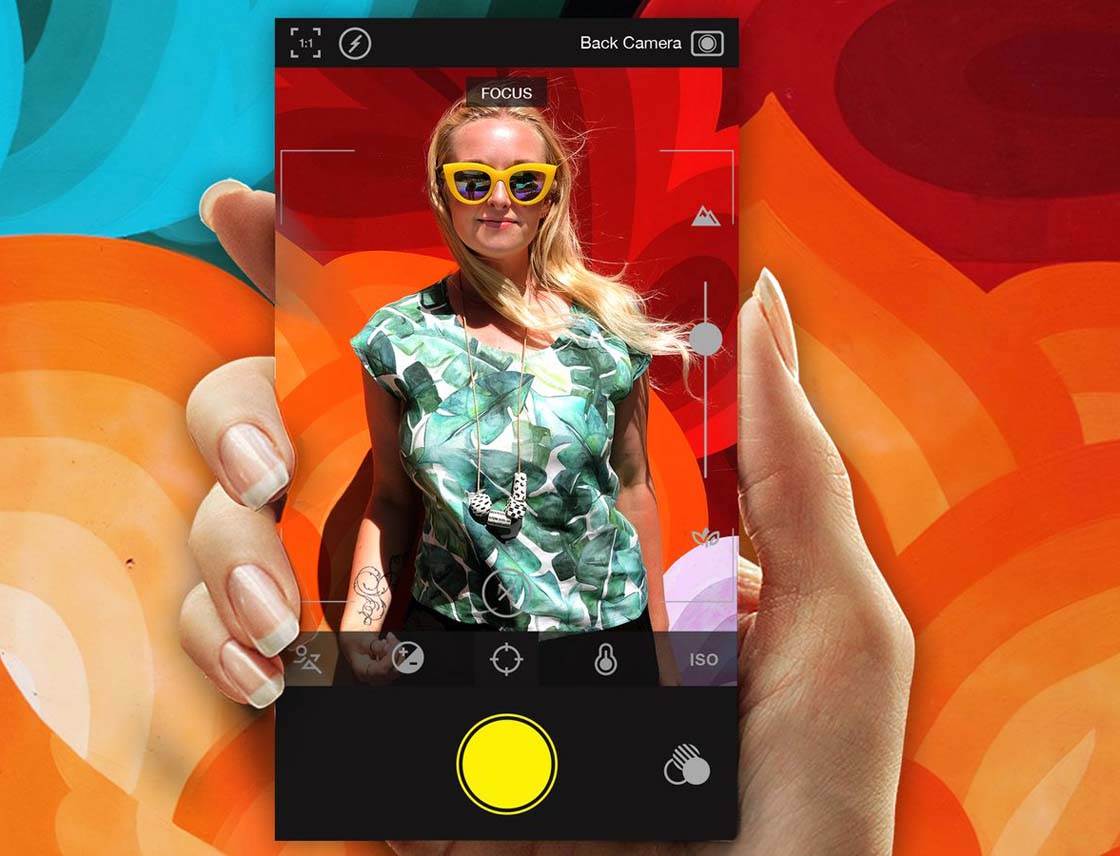 Choice Of Camera Interfaces
With Hipstamatic 300, you can choose to use the classic Hipstamatic interface or a new "Pro" interface. The Pro interface is similar to the Oggl interface (another photo app by Hipstamatic) but it has more features.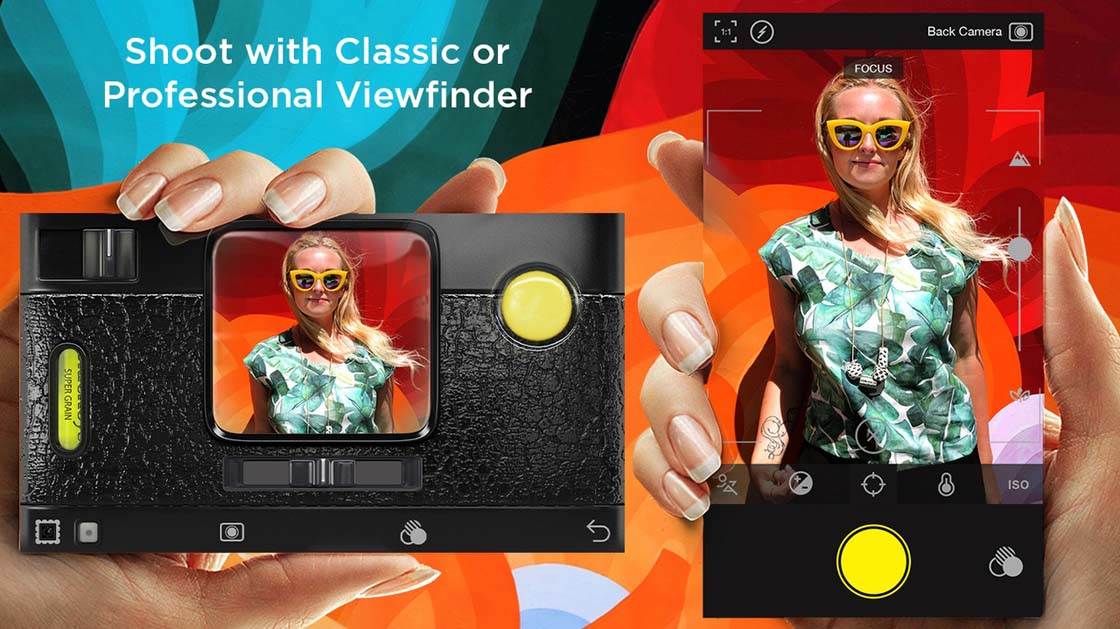 Regardless of which option you choose, you can always re-edit your images after capture.
Therefore, you can choose to shoot in Classic mode, but if you're not satisfied with your film and lens combo, you can still change it afterward.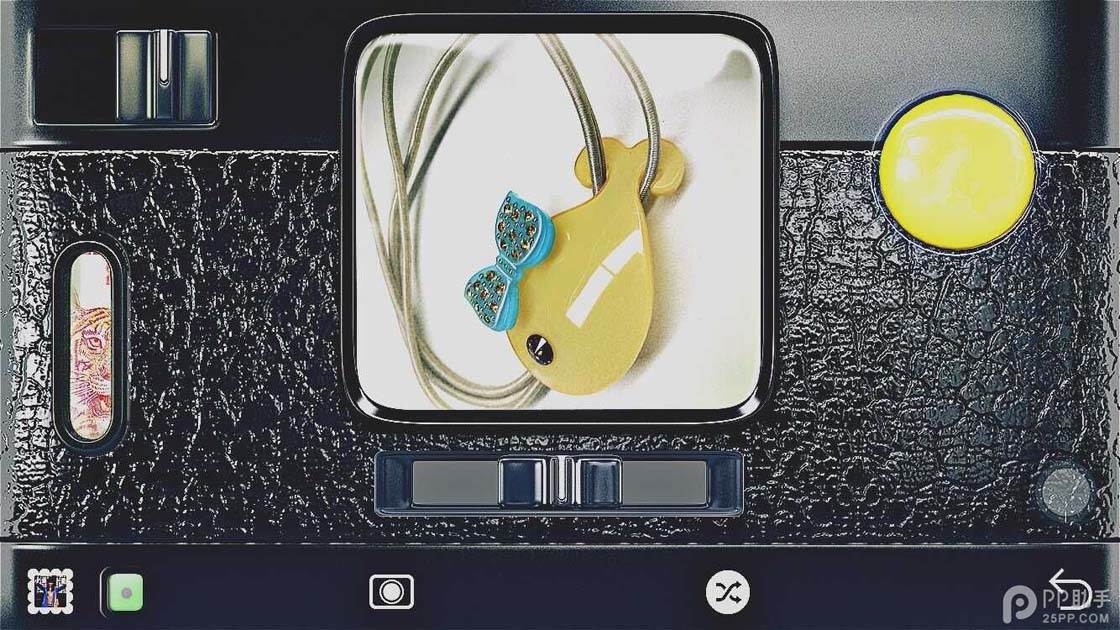 In either mode, you can choose from available film and lens combos (the app comes with a core collection of options, and many others are available as in-app purchases).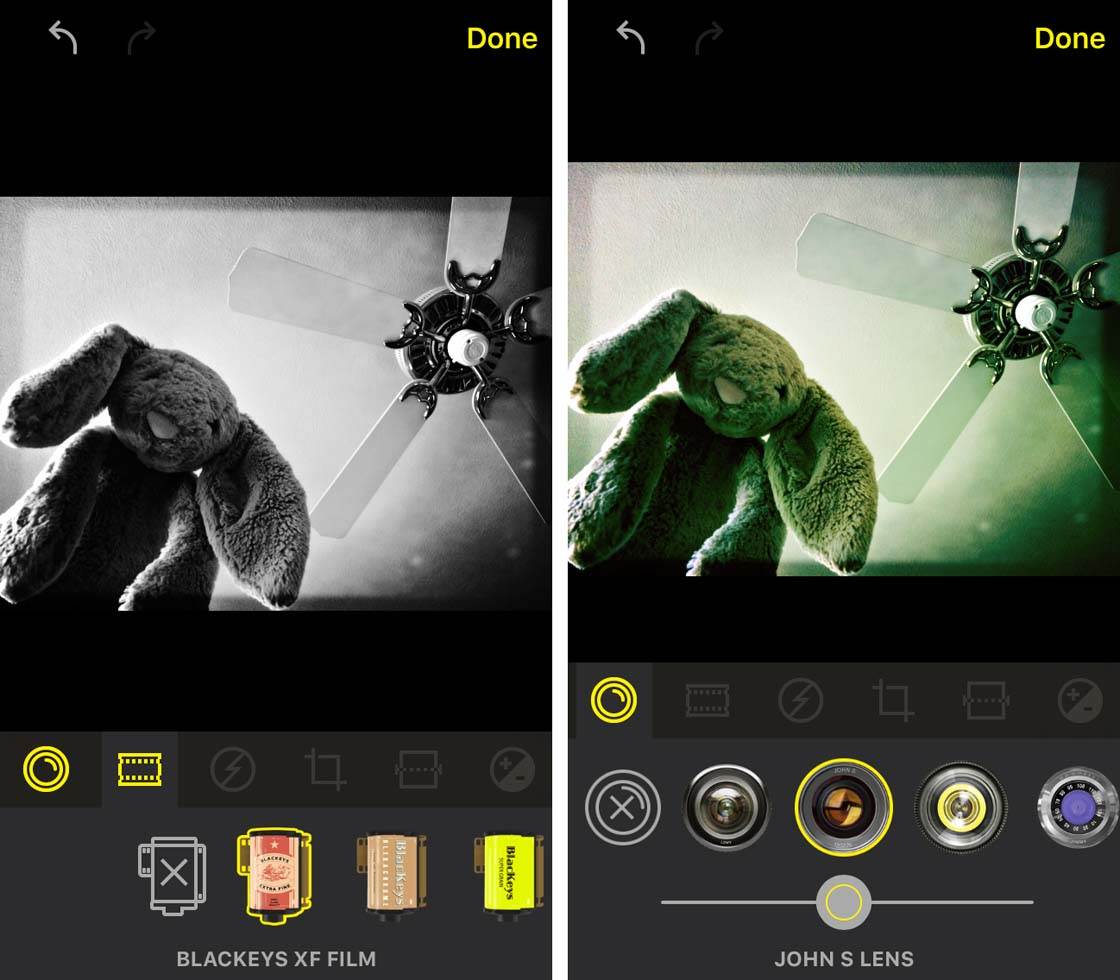 By choosing different combinations of films and lenses, you can create a huge range of different effects.
You can also choose to shuffle the combinations so that you never know what you're going to get when you press the shutter button.
Advantages Of The New "Pro" Interface
If you choose to shoot in Pro mode (rather than Classic mode), you now have the ability to select from a half-dozen or so different aspect ratios. No longer are you limited to the square-only format.
This change seems to come at an opportune time, just as Instagram now allows for the uploading of non-square photos.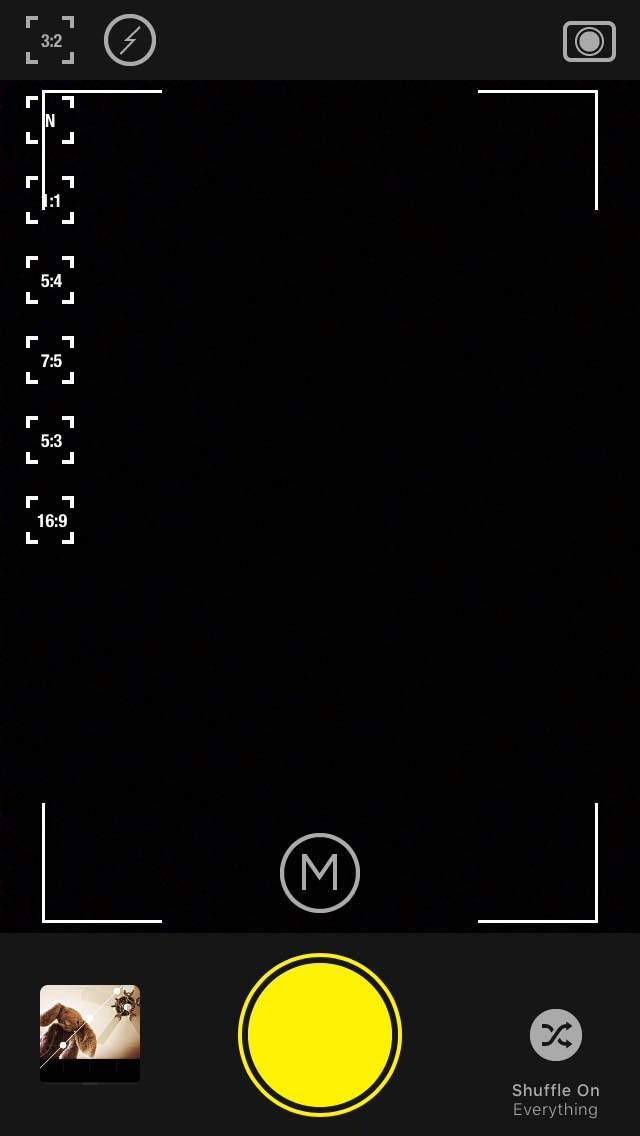 The Pro interface also offers a fully manual mode similar to other advanced camera apps. In this mode, you can manually set the shutter speed, exposure, focus, white balance and ISO. All of these adjustments are made via an on-screen slider which is very responsive.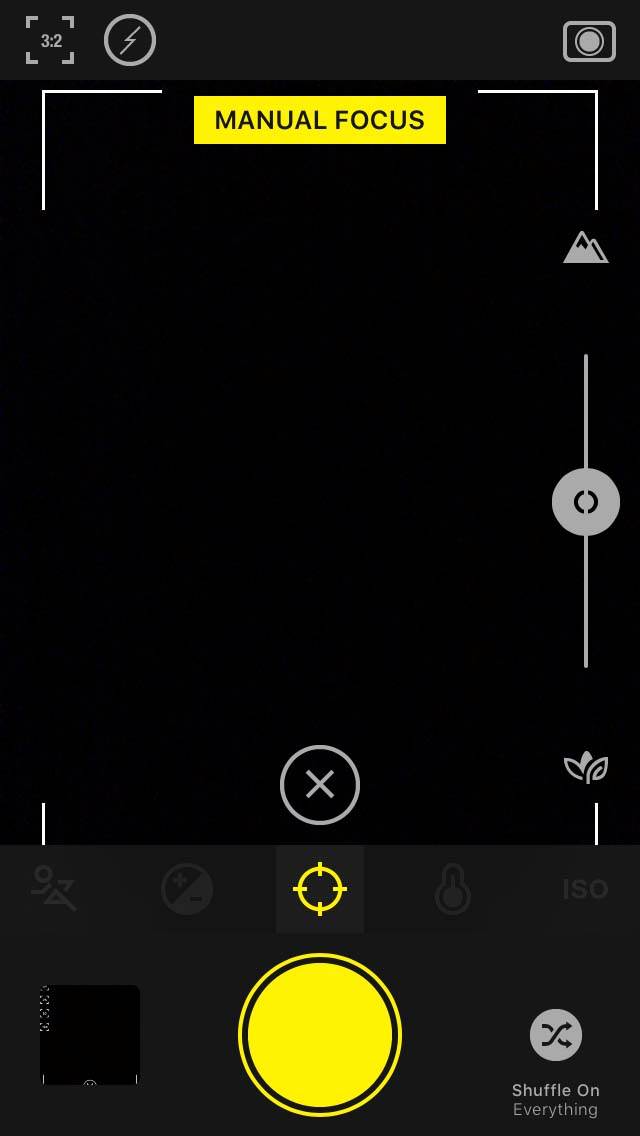 The only drawback to this setup is that the focus adjustment, while adjustable via a slider in Manual mode, can't be set by simply tapping on the area of the image that you wish to be in focus.
This option is not available in either Auto or Manual mode and seems to be a huge omission as it's standard in just about every other iPhone camera app.
Integrated Suite Of Editing Tools
A new built-in "Darkroom Suite" offers a solid collection of editing features with more than twenty adjustment tools.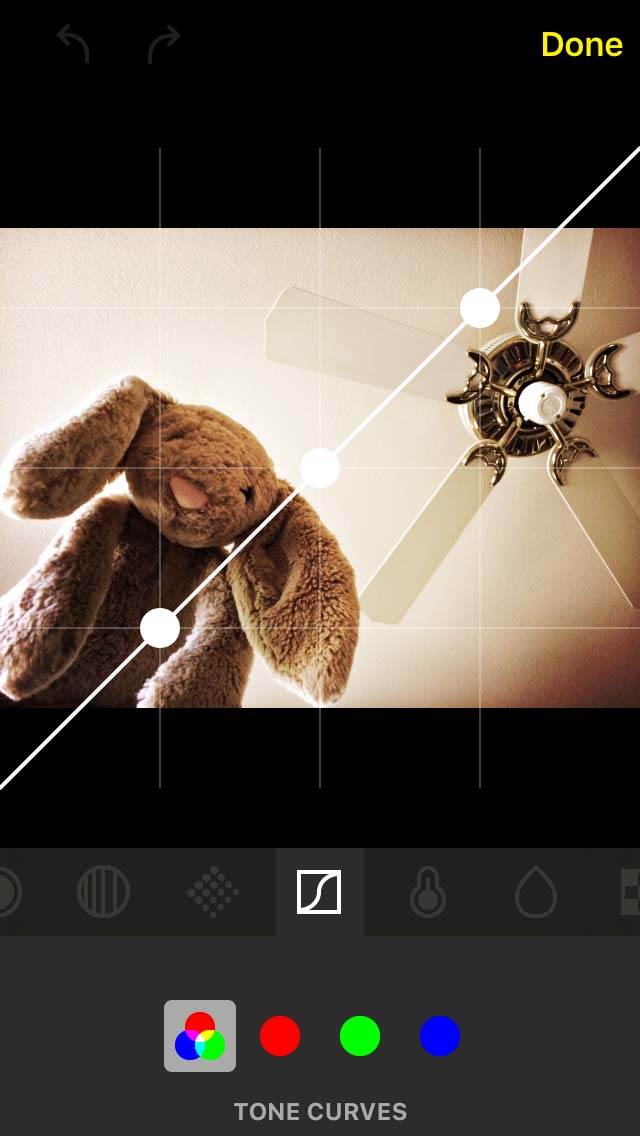 These include tools for exposure, clarity, definition, fade, depth of field, texture, grain, vignette, curves, highlights/shadows, and many others. This editing suite is where you can swap films, lenses and flash settings as well.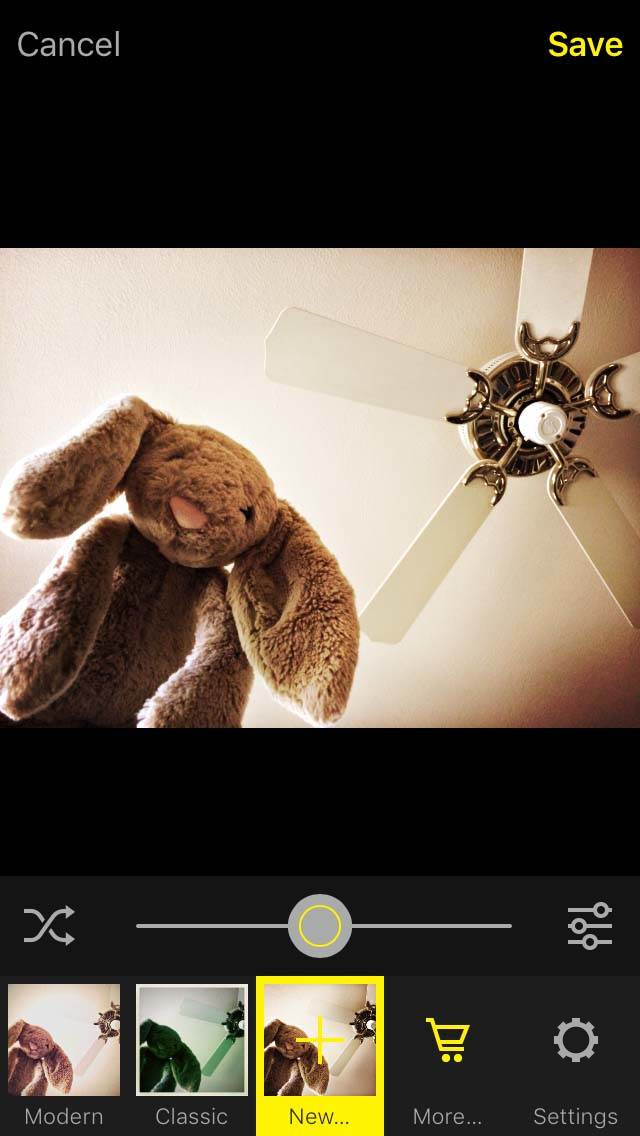 The app also includes a dozen editing presets to help you get started, but the powerful adjustment tools will quickly have you tweaking your photos in accord with your own personal preferences.
You can then create your own user presets from your settings to save and reuse them on future photos.
Fully Compatible With New iPhone 6s & 6s Plus
Hipstamatic 300 has been designed to make full use of the 12 megapixel cameras found in the new iPhone 6s models. This ensures that your images will be as sharp and detailed as possible.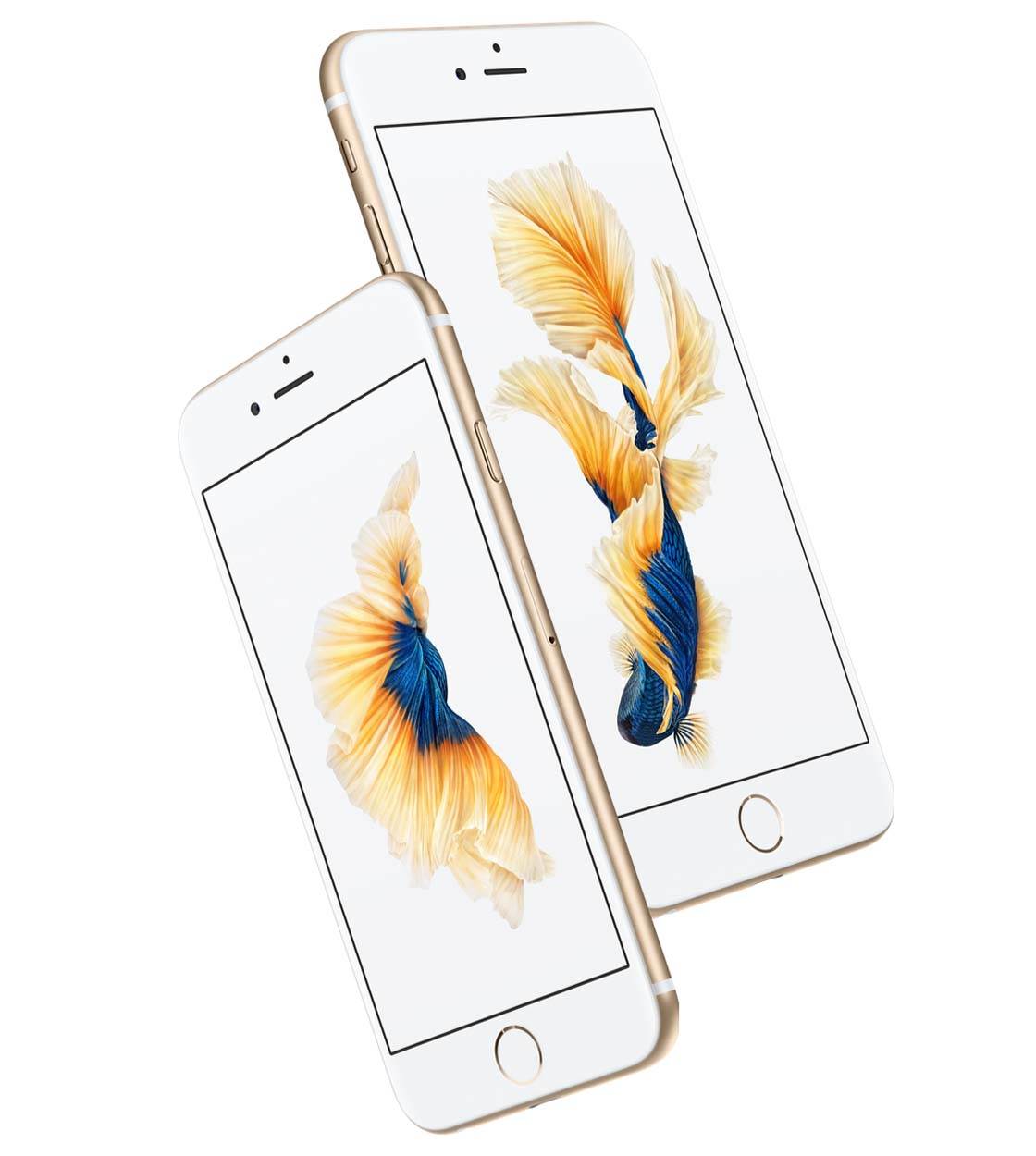 If you're fortunate enough to have one of the new 6s iPhones, you can also make use of the 3D Touch feature within Hipstamatic 300.
Press lightly from within the photo library to "peek" at larger photo versions, or press harder to "pop" them into the Darkroom editing suite.
The new Hipstamatic app also fully syncs with your iPhone's photo library and allows you to favorite, delete and share photos shot and edited with the app. You can even track the social response for each of the photos that you post via the app.
Final Thoughts
Hipstamatic 300 was created to replace both the classic Hipstamatic and Oggl apps. But what if you liked the original Hipstamatic app just the way it was?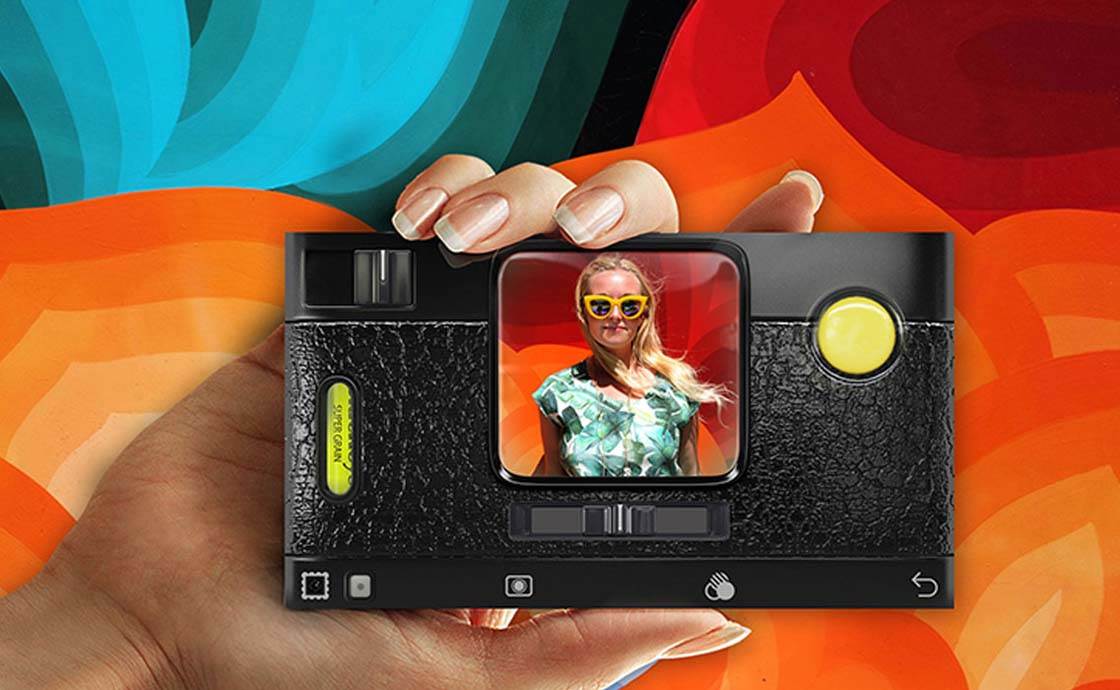 No problem. You can continue to shoot in "Classic" mode with Hipstamatic 300 and only make use of the advanced shooting and editing tools if you so choose.
No matter how you choose to use it, the new Hipstamatic 300 provides a significantly upgraded user experience that will allow Hipstamatic fans to take their images to the next level – all within the one app.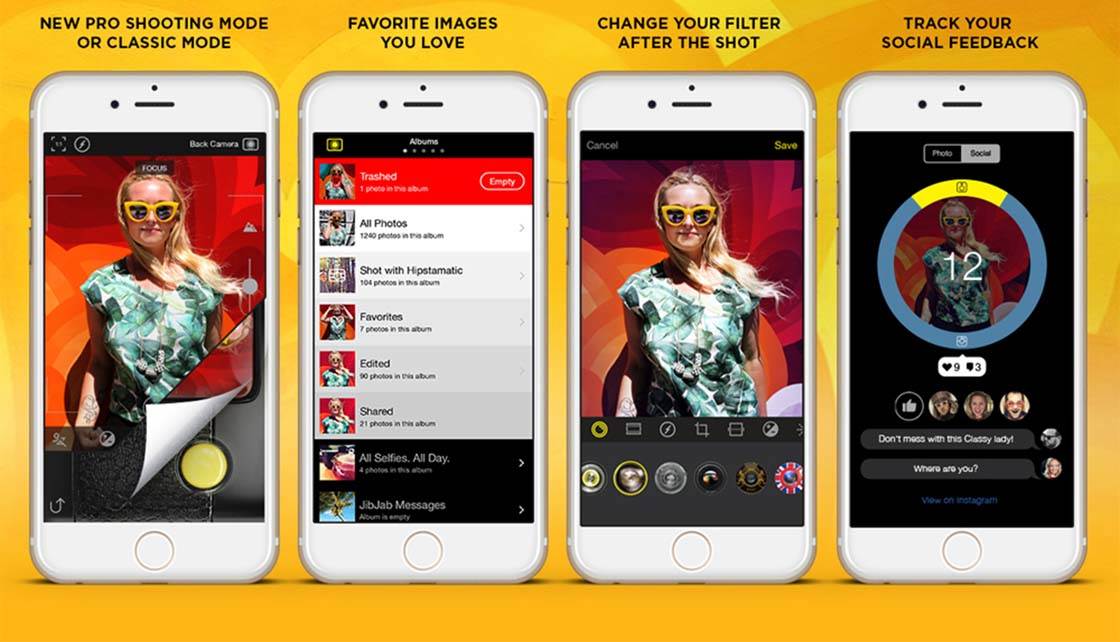 To celebrate the launch of the updated app, Hipstamatic 300 is available for FREE for a limited time.