Thank you all for participating in our iPhone photography contest. This week's topic was HDR iPhone photography, and in total 236 great photos were submitted. Frankly, not all the submissions were HDR, and a few of the photos below don't look like HDR either. However, what really matters is that so many of you submitted great photos, so thank you for that. Without further ado, here are my personal favorites this week.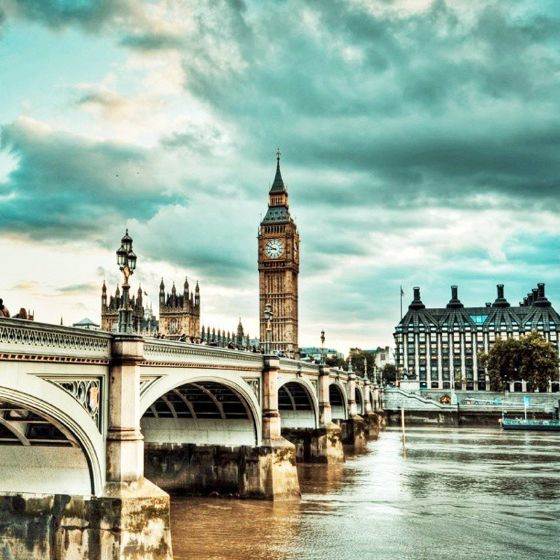 @thisinstagrammerneversleeps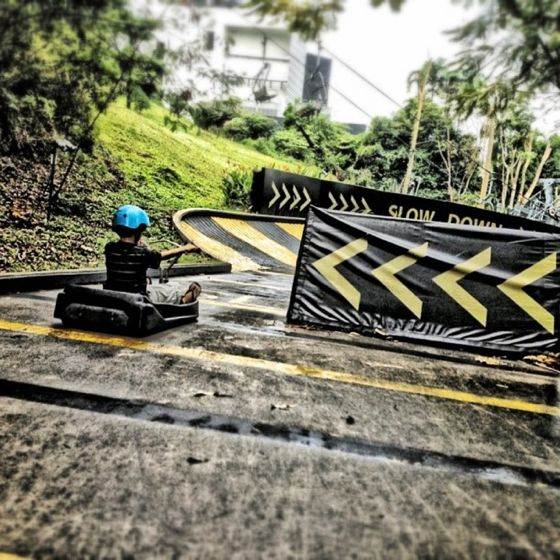 @thisinstagrammerneversleeps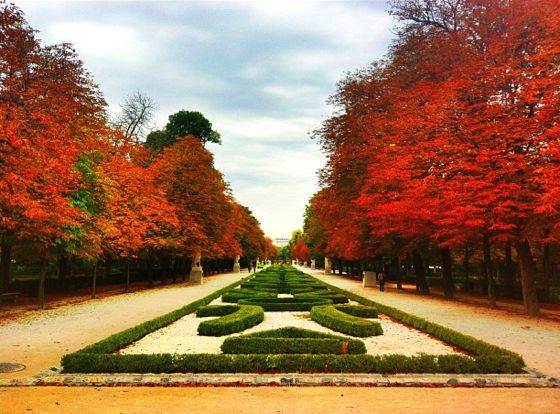 @stephen_andrew_wood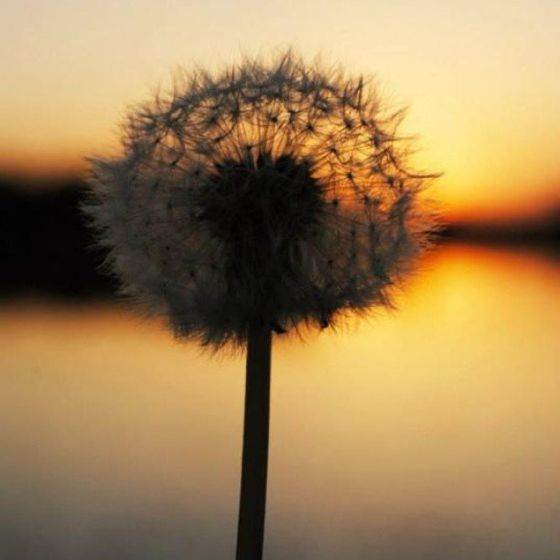 @kalynyeley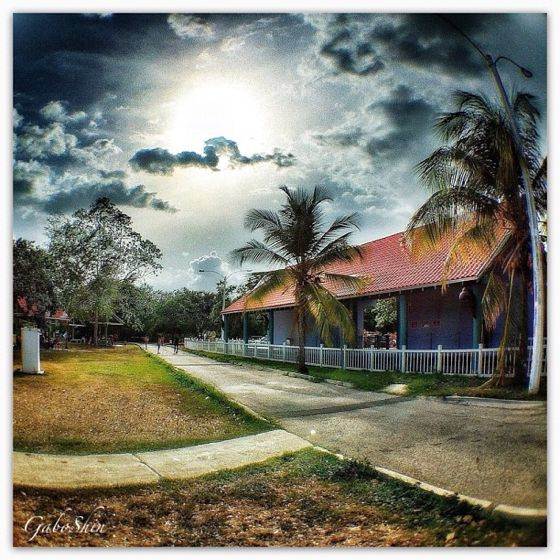 @gaboshin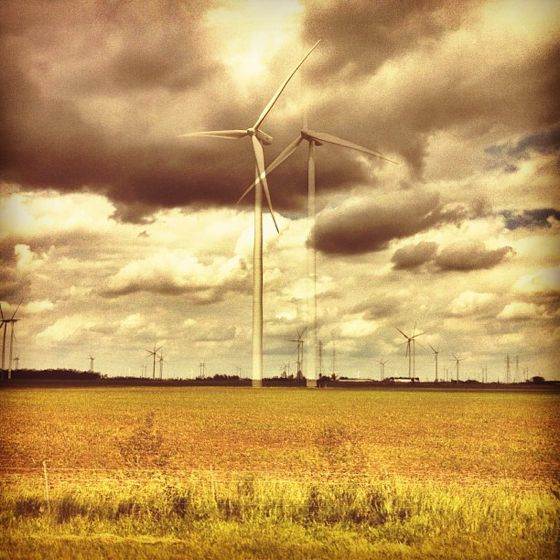 @oripsolob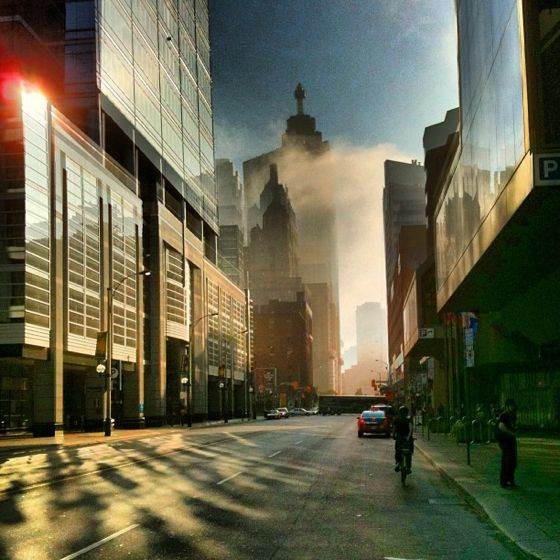 @misakishiba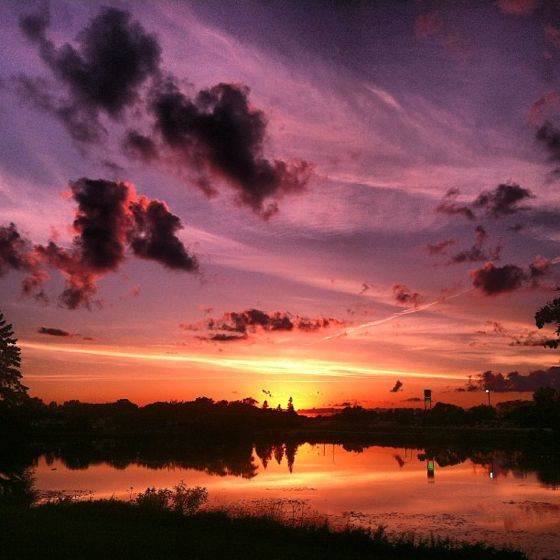 @kalynyeley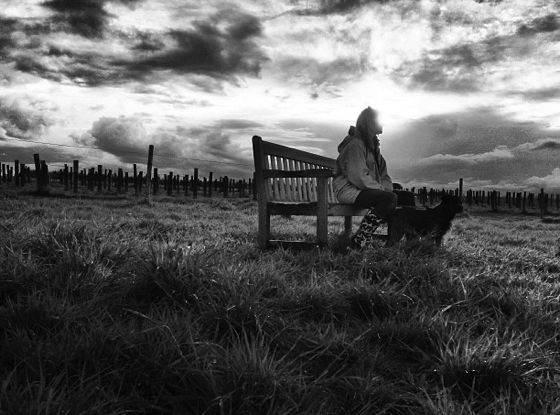 @fiireman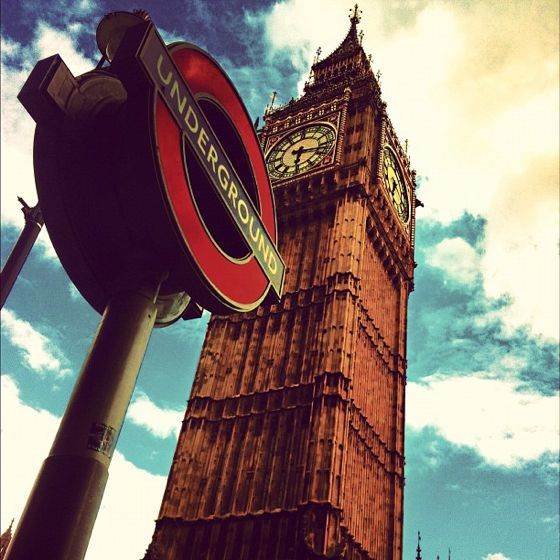 @stephen_andrew_wood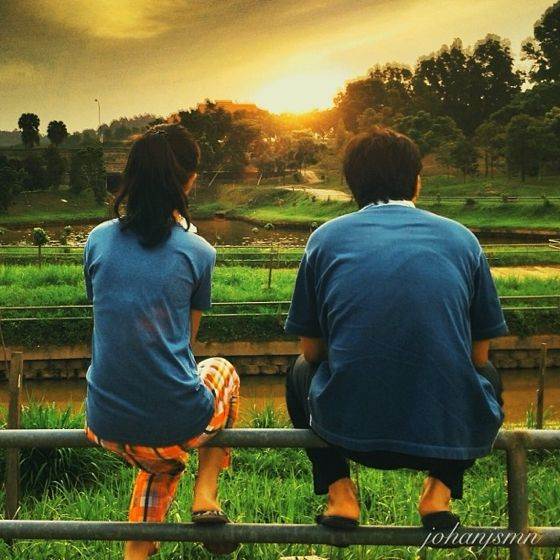 @johanjsmn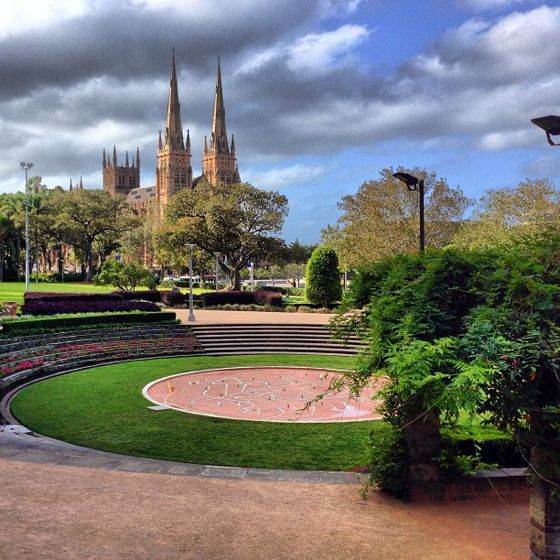 @joval485
If you like these photos, please help me spread the word and share this post on Facebook and Twitter using the share buttons below.
I wanted to make next week's theme slightly more personal, and what could possibly be more personal than human emotions? That's right, the next week's theme is emotions, and the new contest tag is #IPSEmotions.
Feel free to interpret this topic broadly. While portraits certainly fit this theme well, you don't have to limit your creativity like that. If a particular scene or photo makes you experience strong emotions, either positive or negative, please submit it to the contest. While we would all prefer to be happy at all times, it's the negative moments of our lives that make us appreciate the positive moments more, so don't be afraid to submit photos that are said or even tragic.
To participate simply tag your best emotion photos using #IPSEmotions tag on Instagram. All you have to do is leave a comment with the tag and you're in. It's OK to submit old photos as well as new ones, but please only submit your best work. All photos must be shot and edited on iPhone, iPad or iPod touch. No DSLR photos please.
The winners will be featured on this blog and on my Instagram account on Monday, July 15.