Thank you for all of the stunning images entered in our weekly iPhone photography contest. This week's theme was "The Color Green" and we had a wonderful selection of photos that captured beautiful shades of green. With so many great images it was very difficult to choose just 30 winners, but here are my favorite iPhone photos with a green color scheme. Congratulations everyone!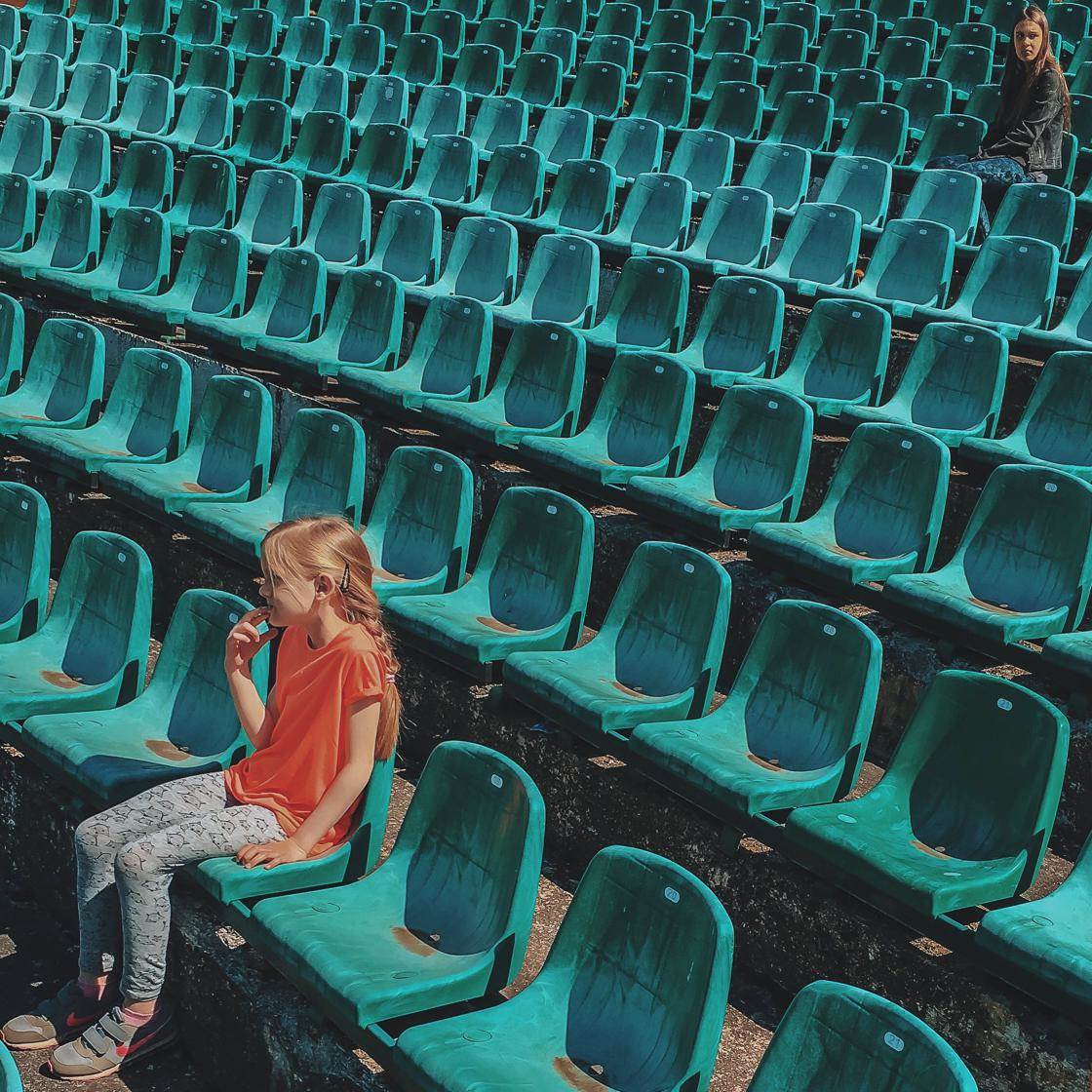 Adrian Werner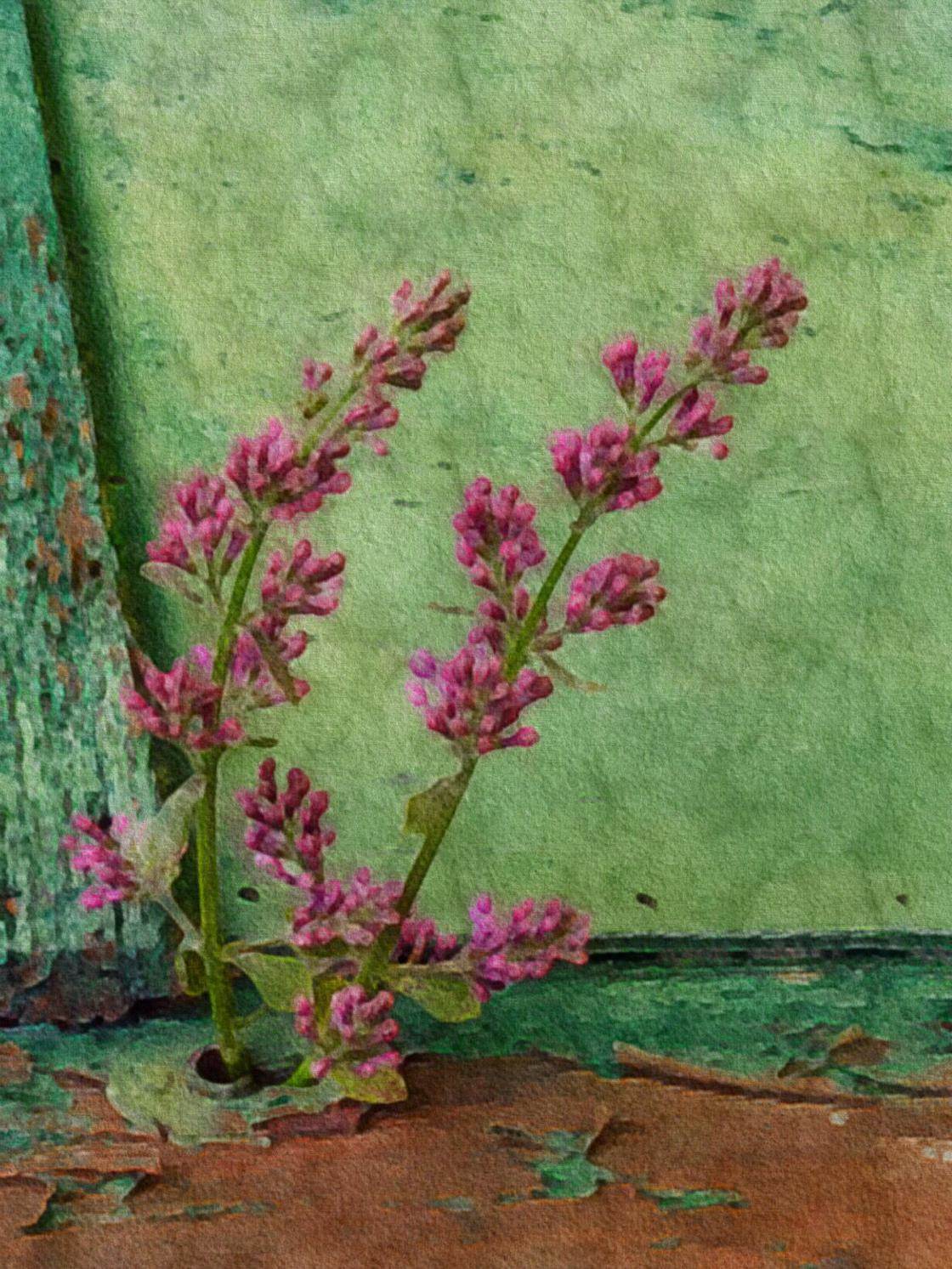 Agneta Andersson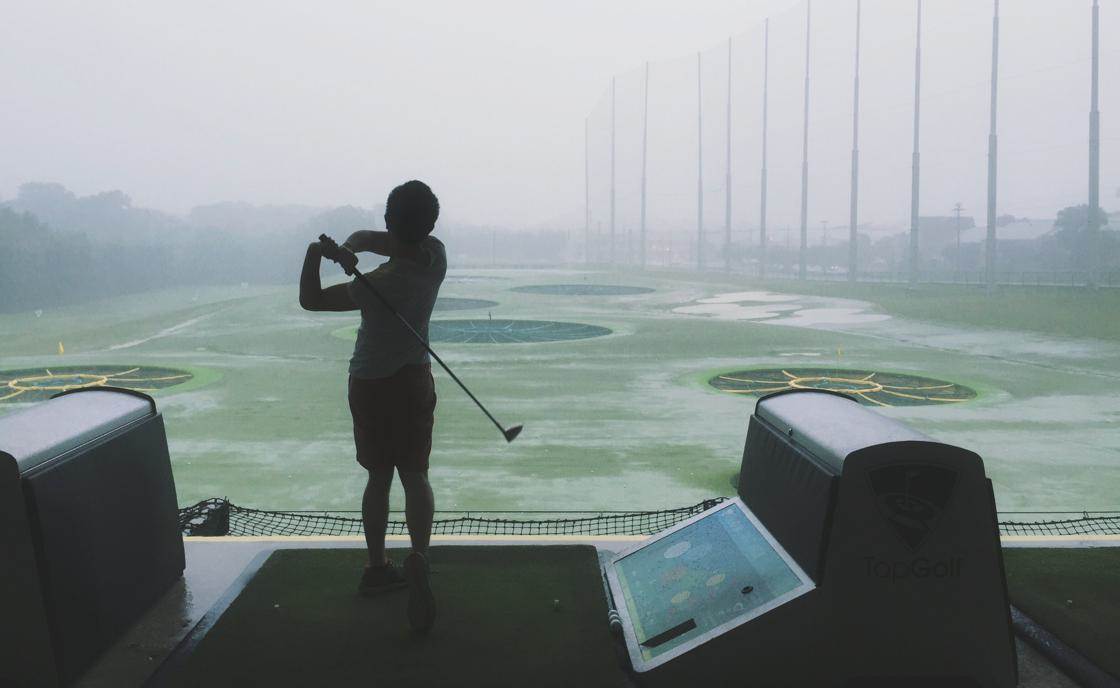 Andrew Ngo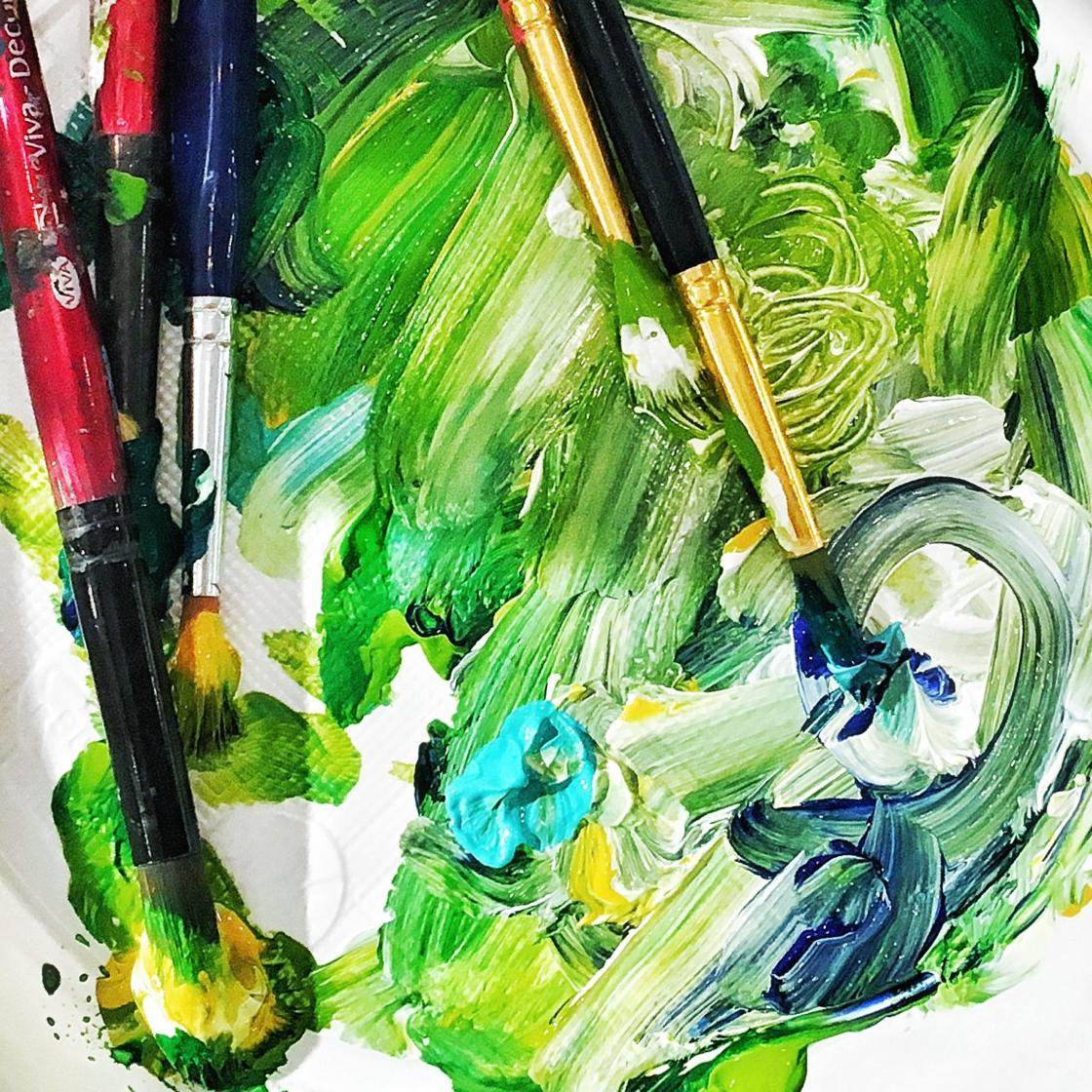 Anna Rezulak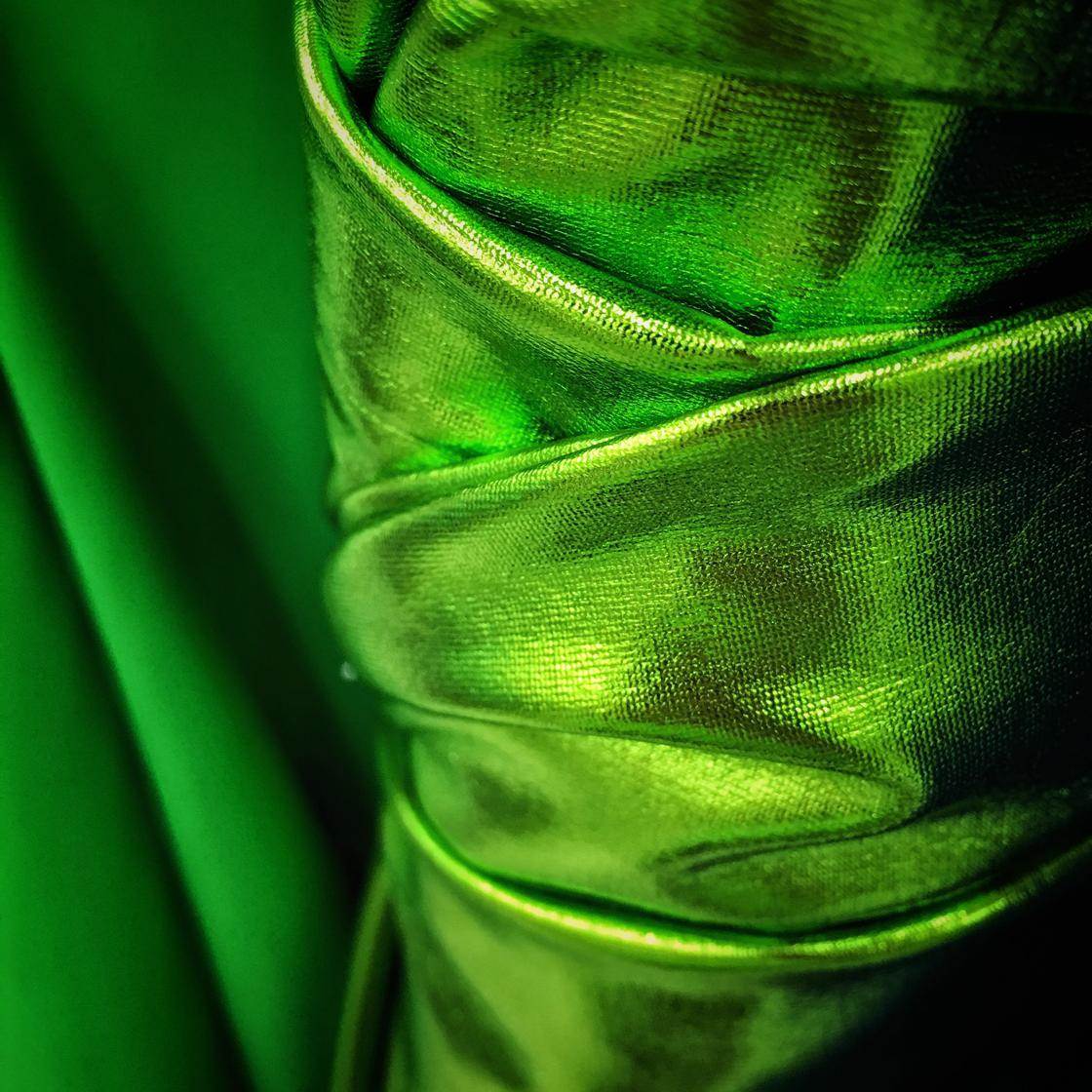 Barbara McLawhorn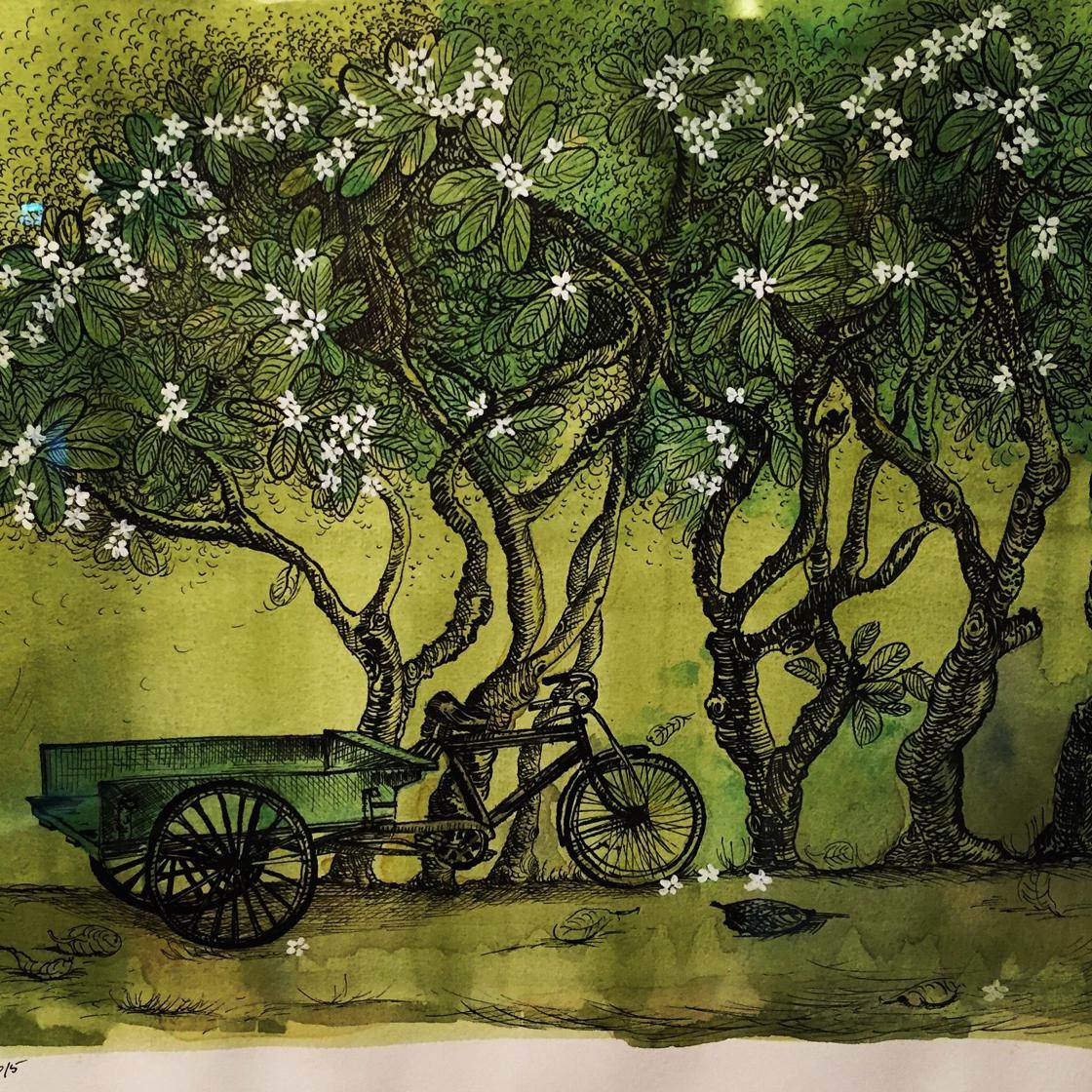 Belur S Anand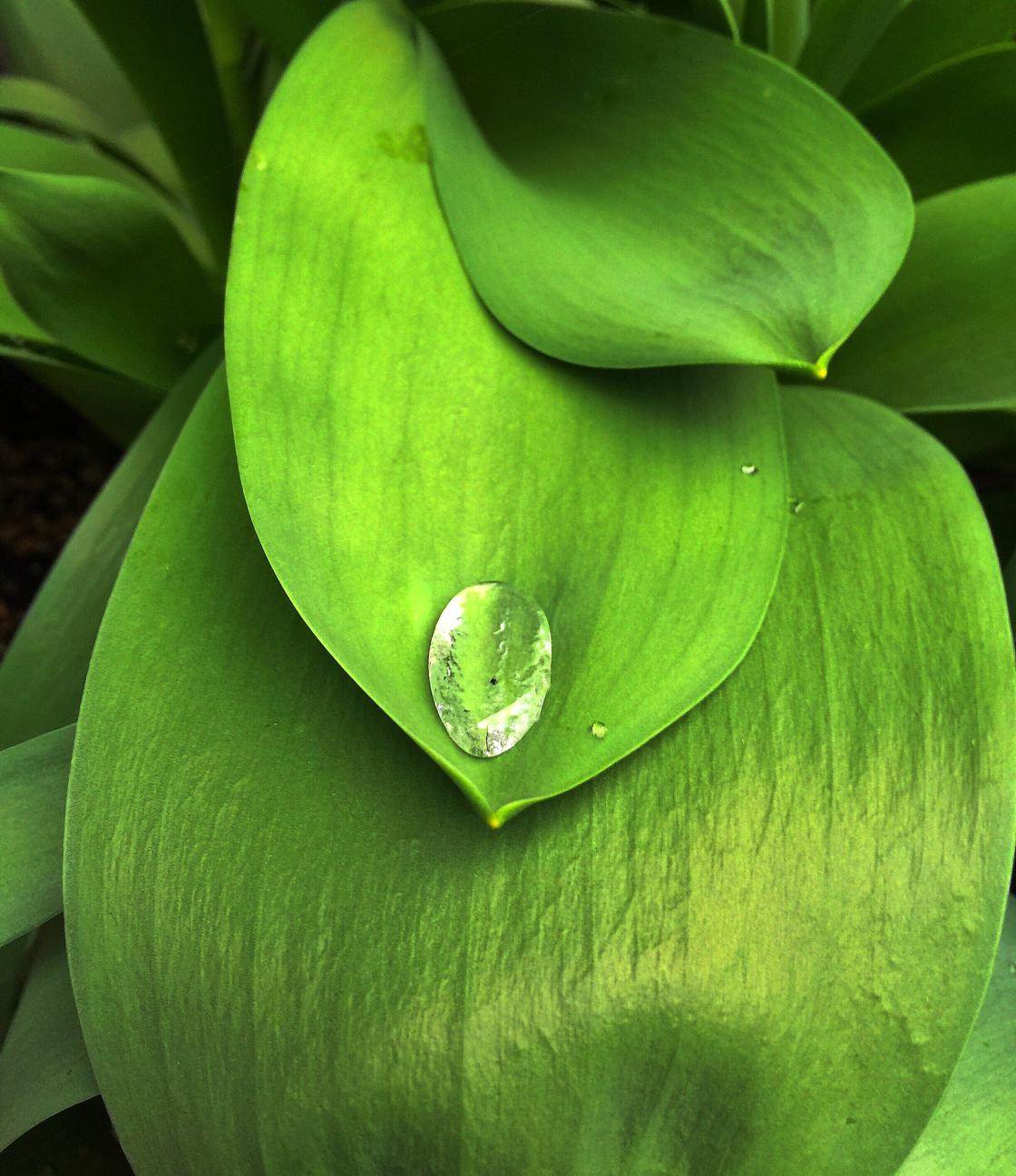 Cassie Stoll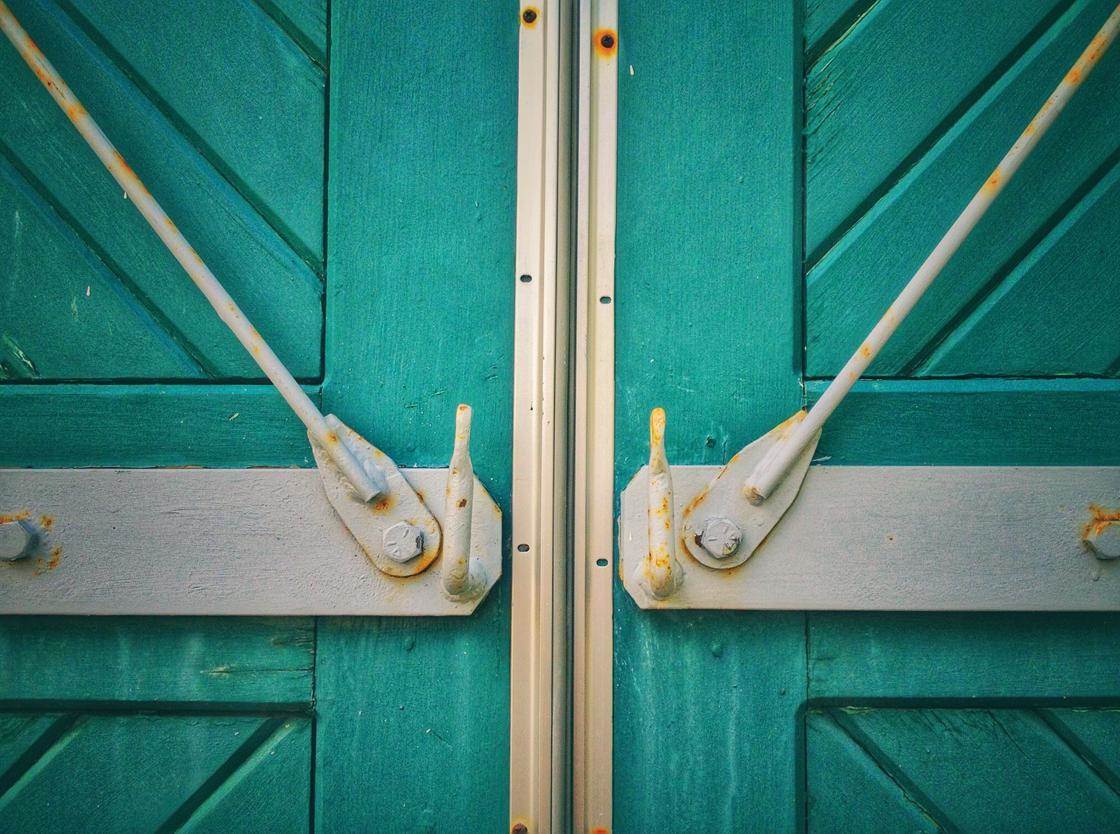 Charles Hezsely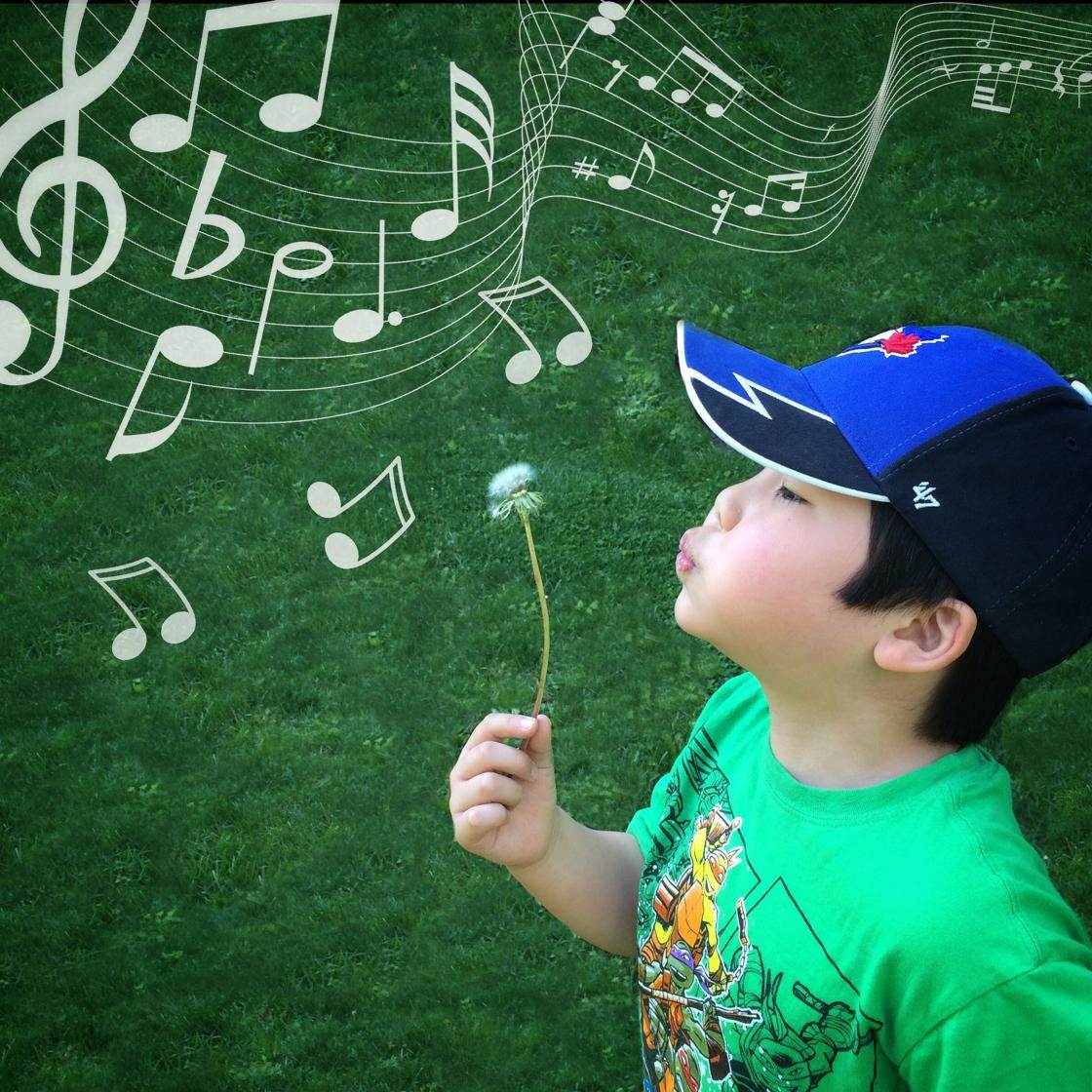 Eugene Ng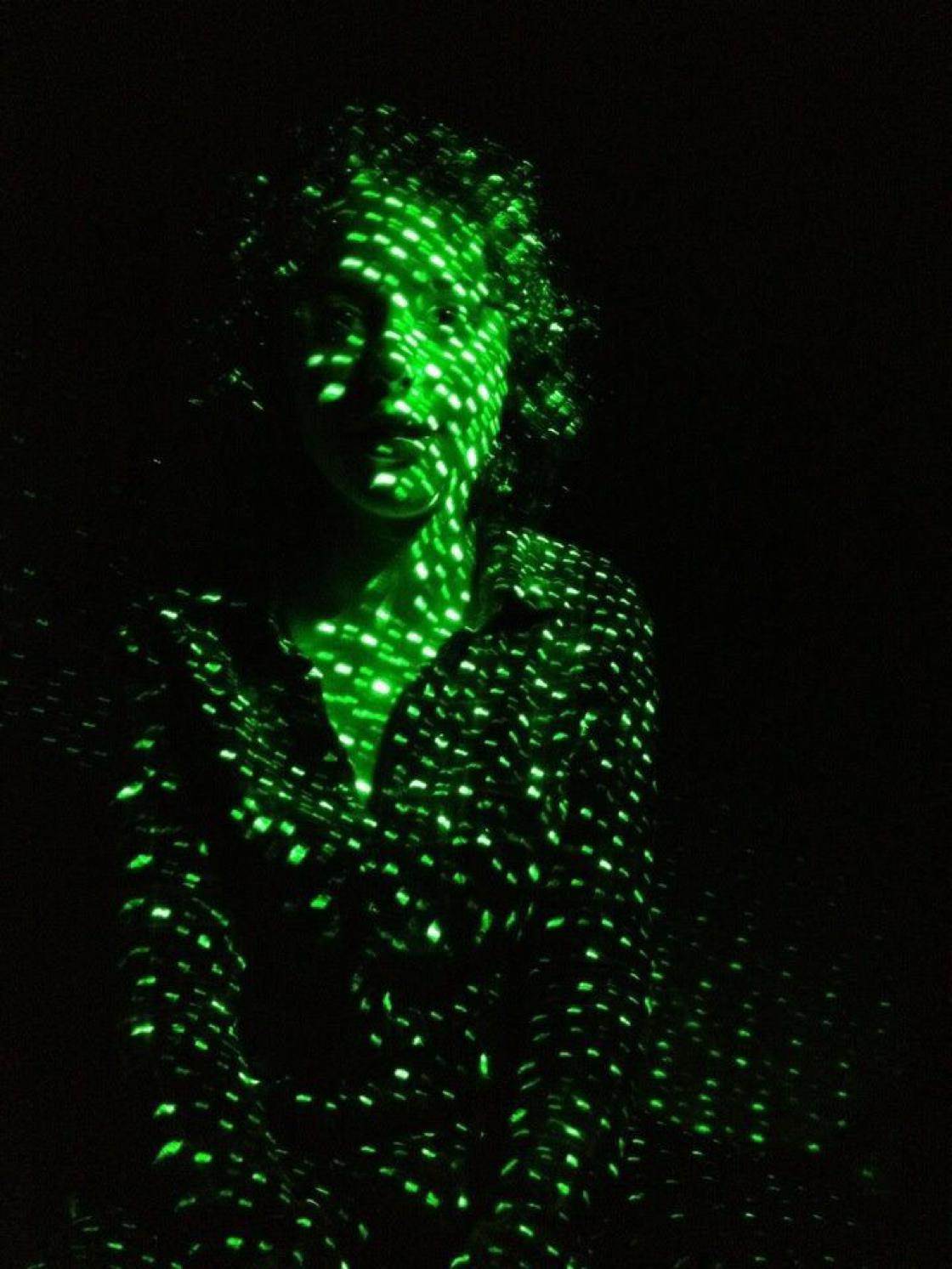 Doug Hannah
Faye McGinley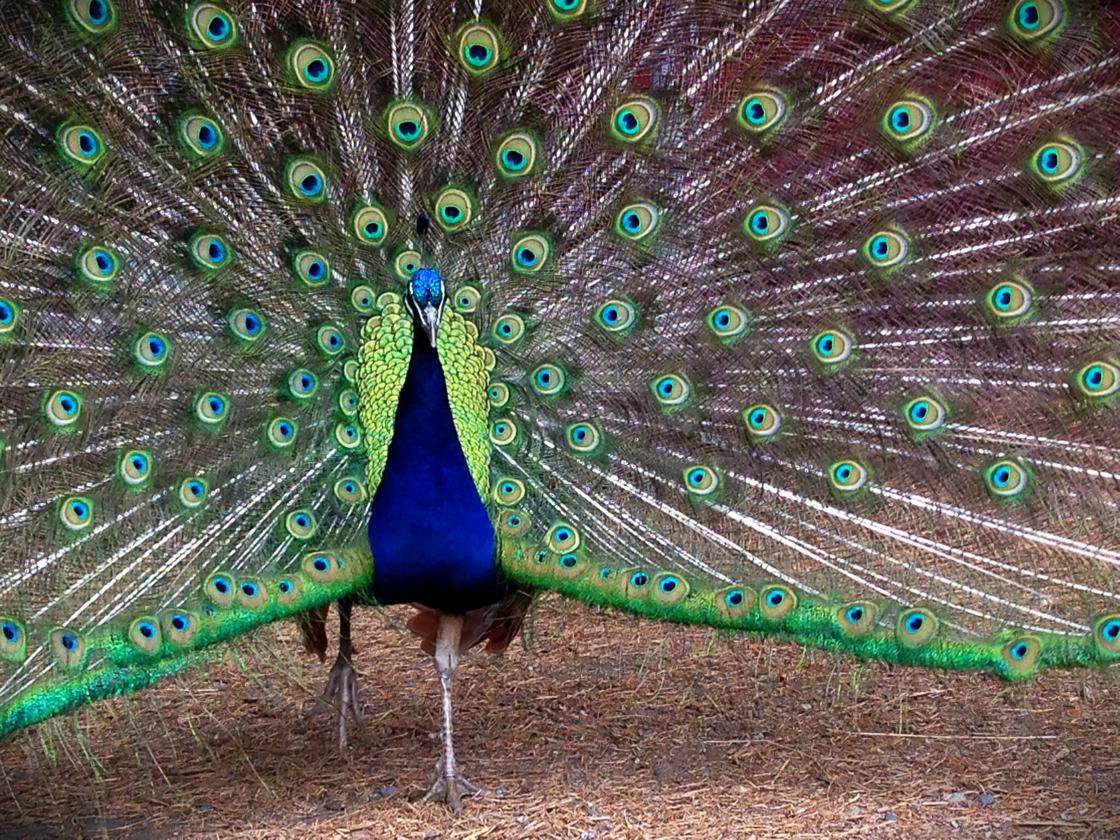 Florence Quinn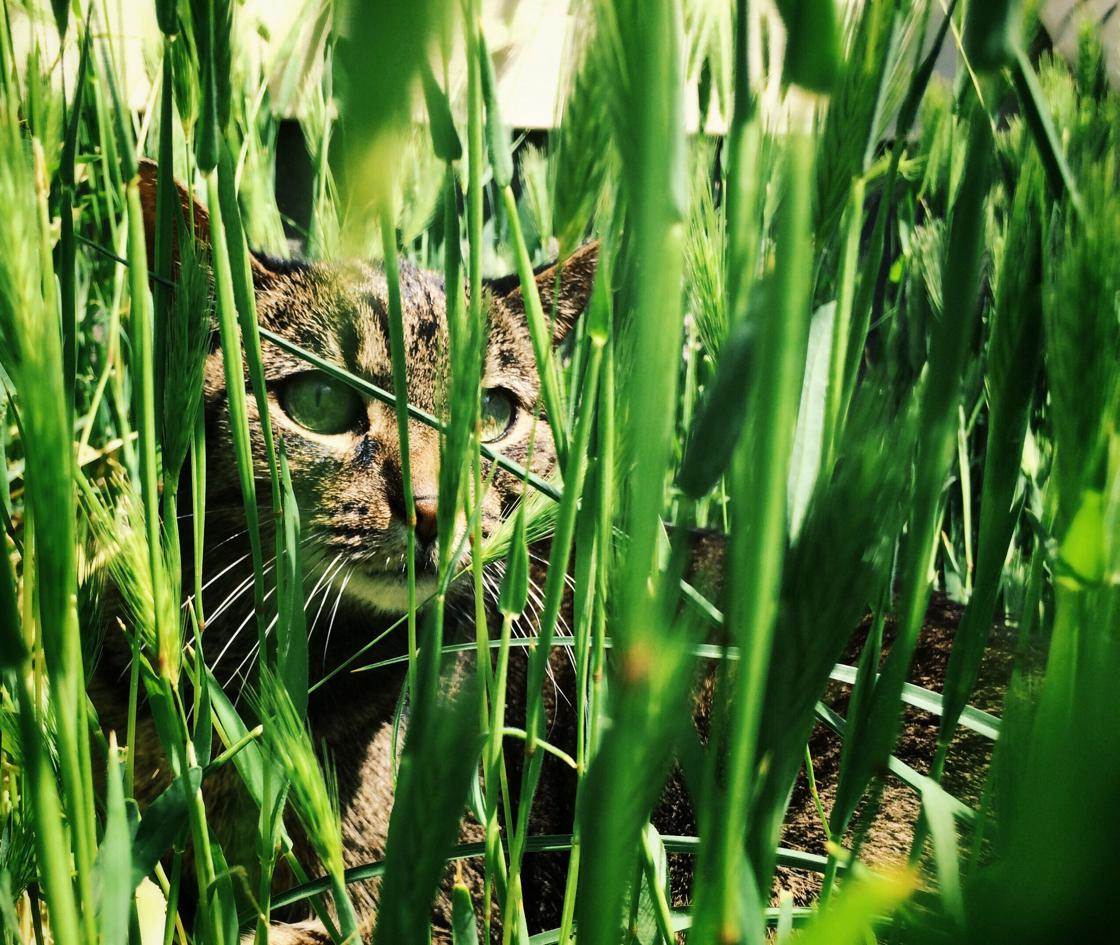 Grace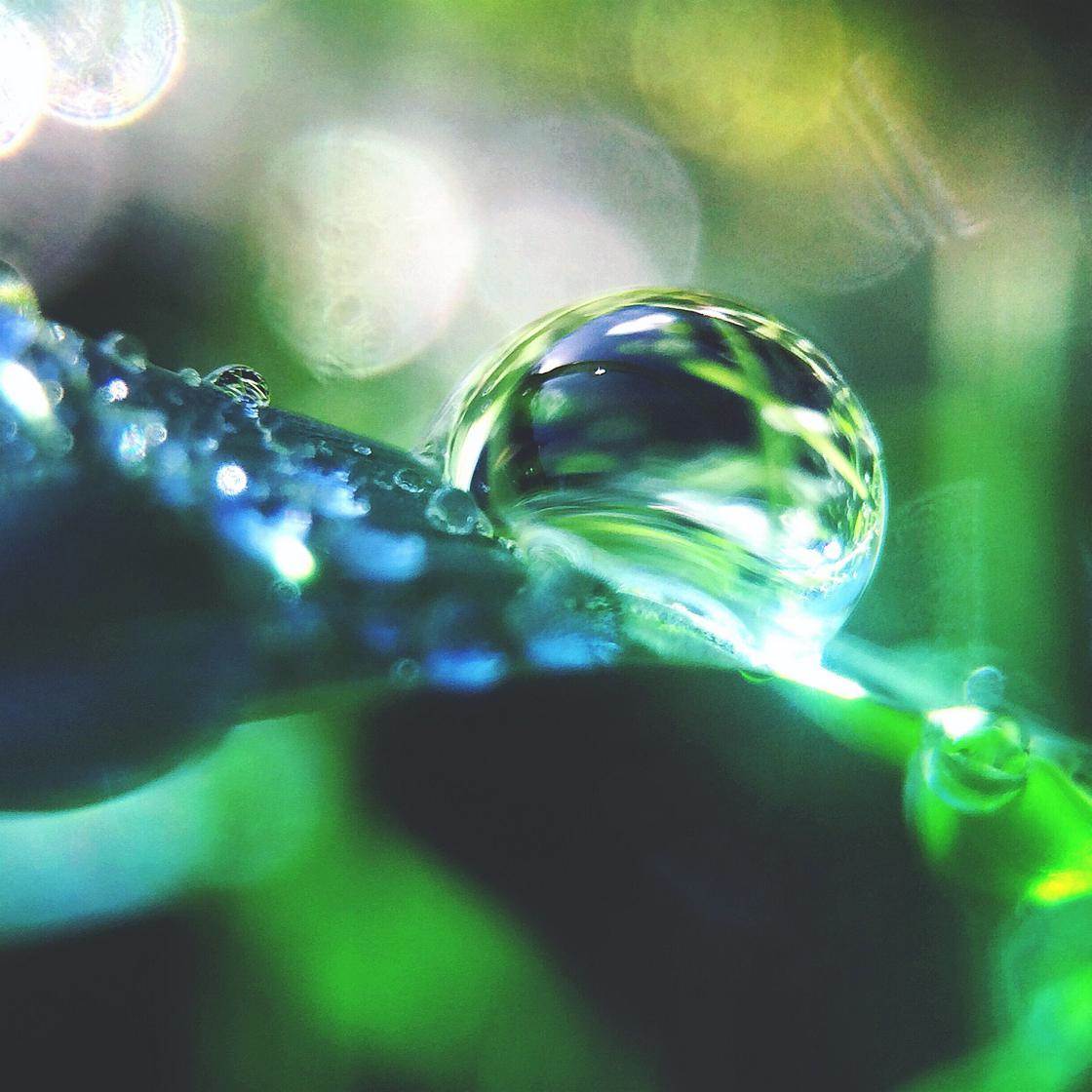 Georgia Barlow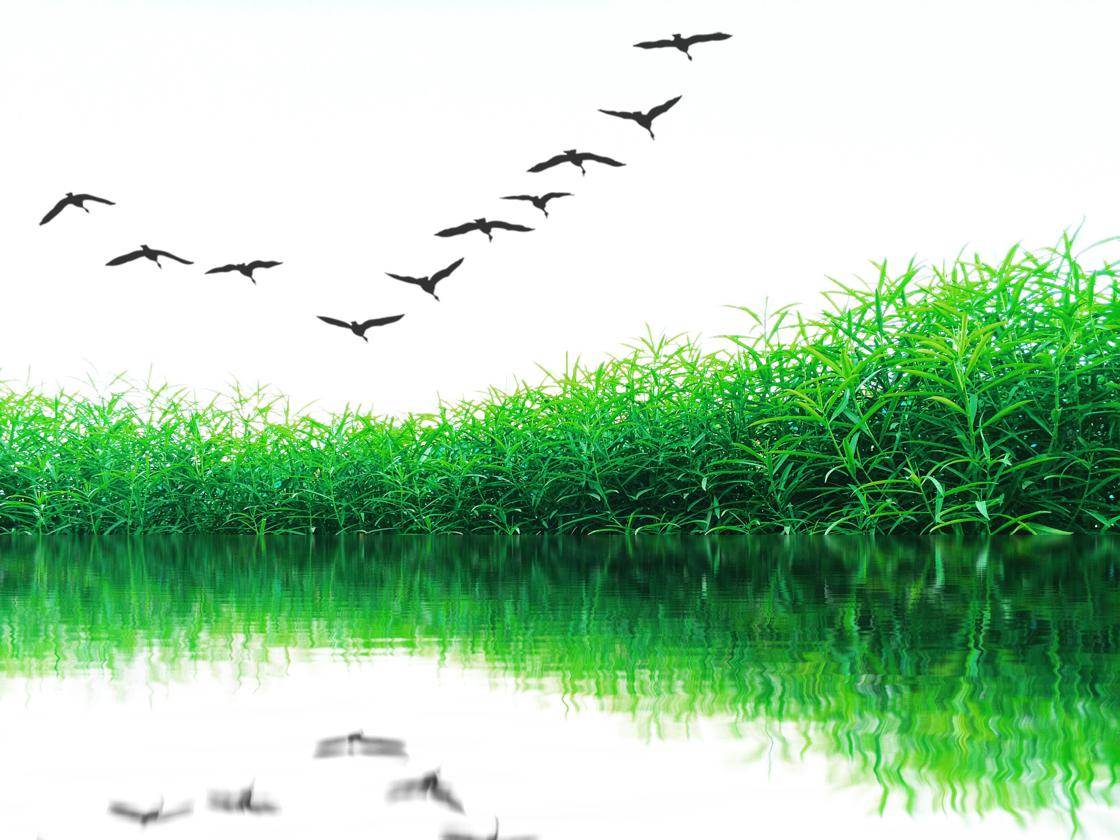 Hashim Mohamed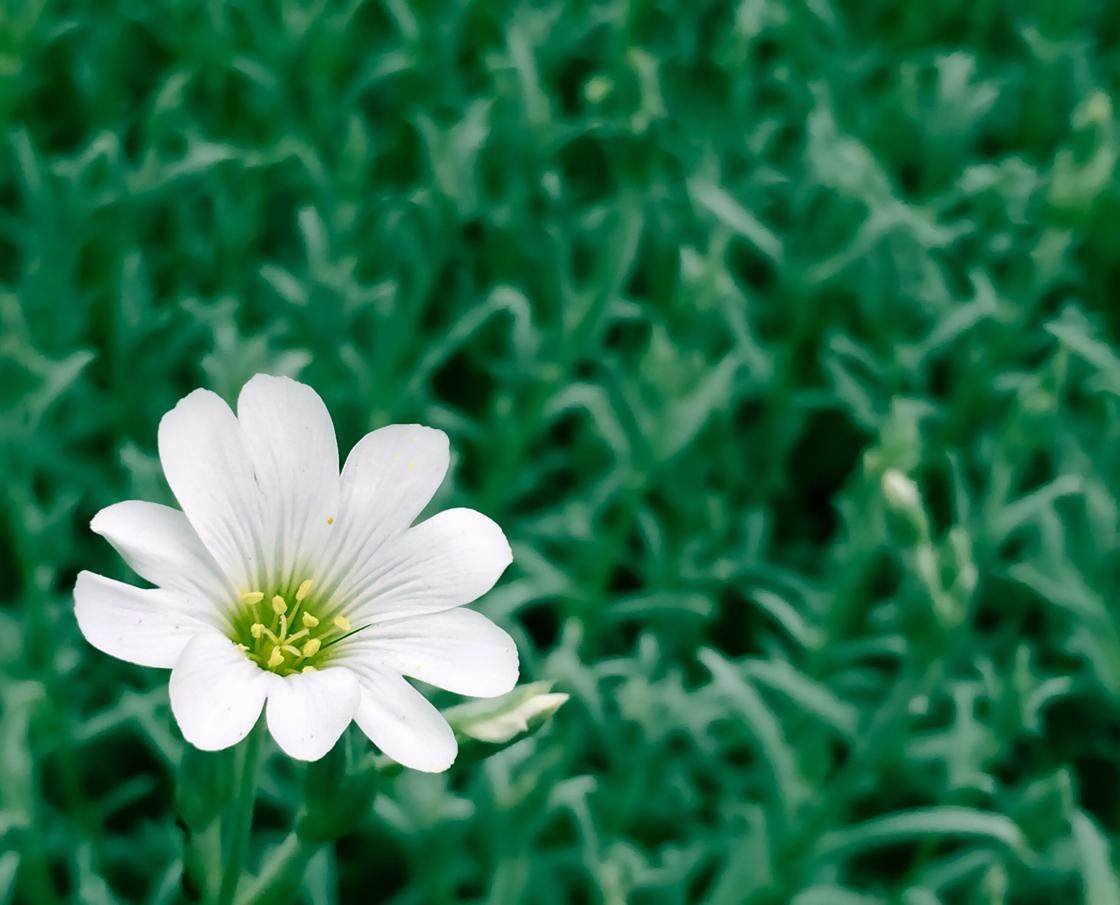 James Ballantyne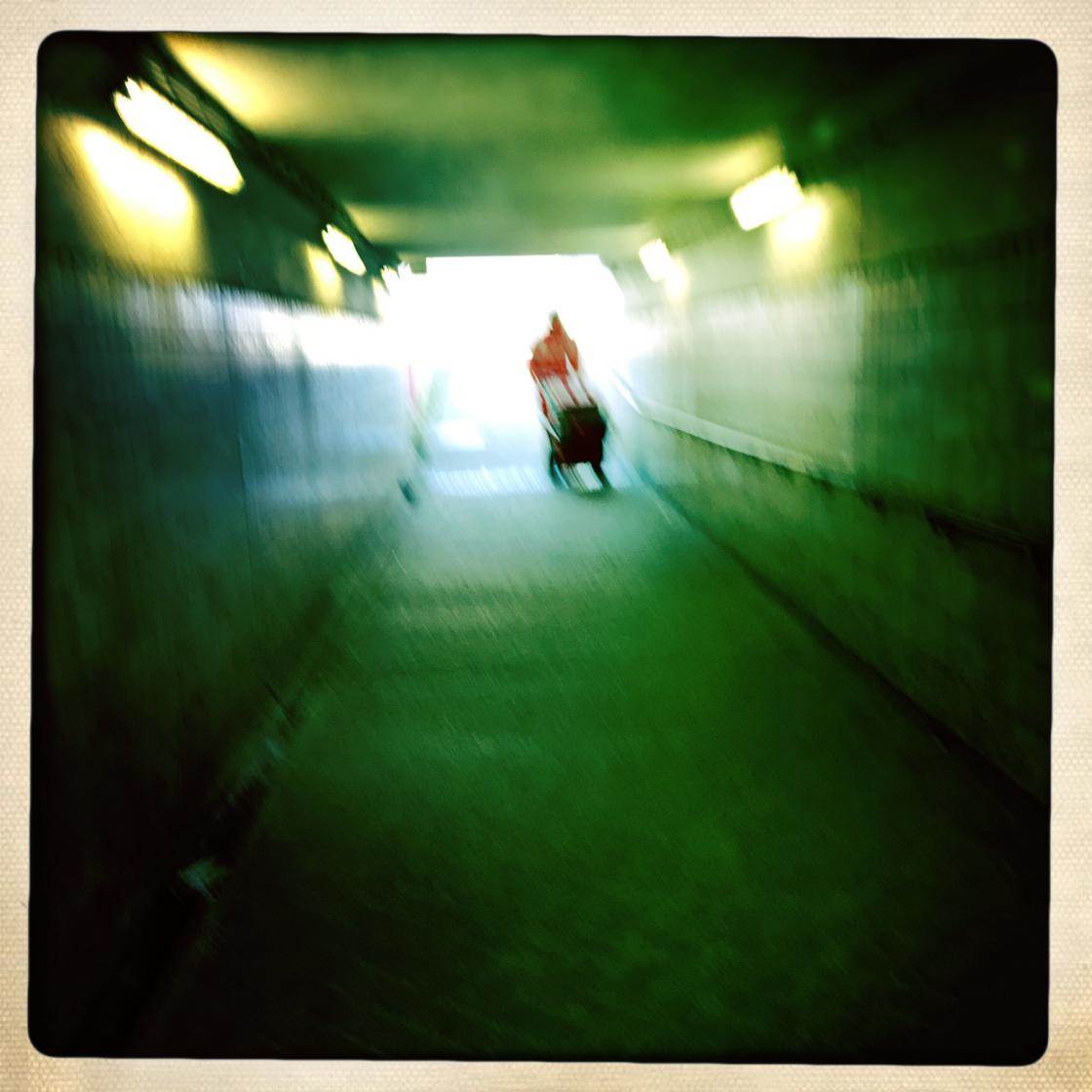 John Braeckmans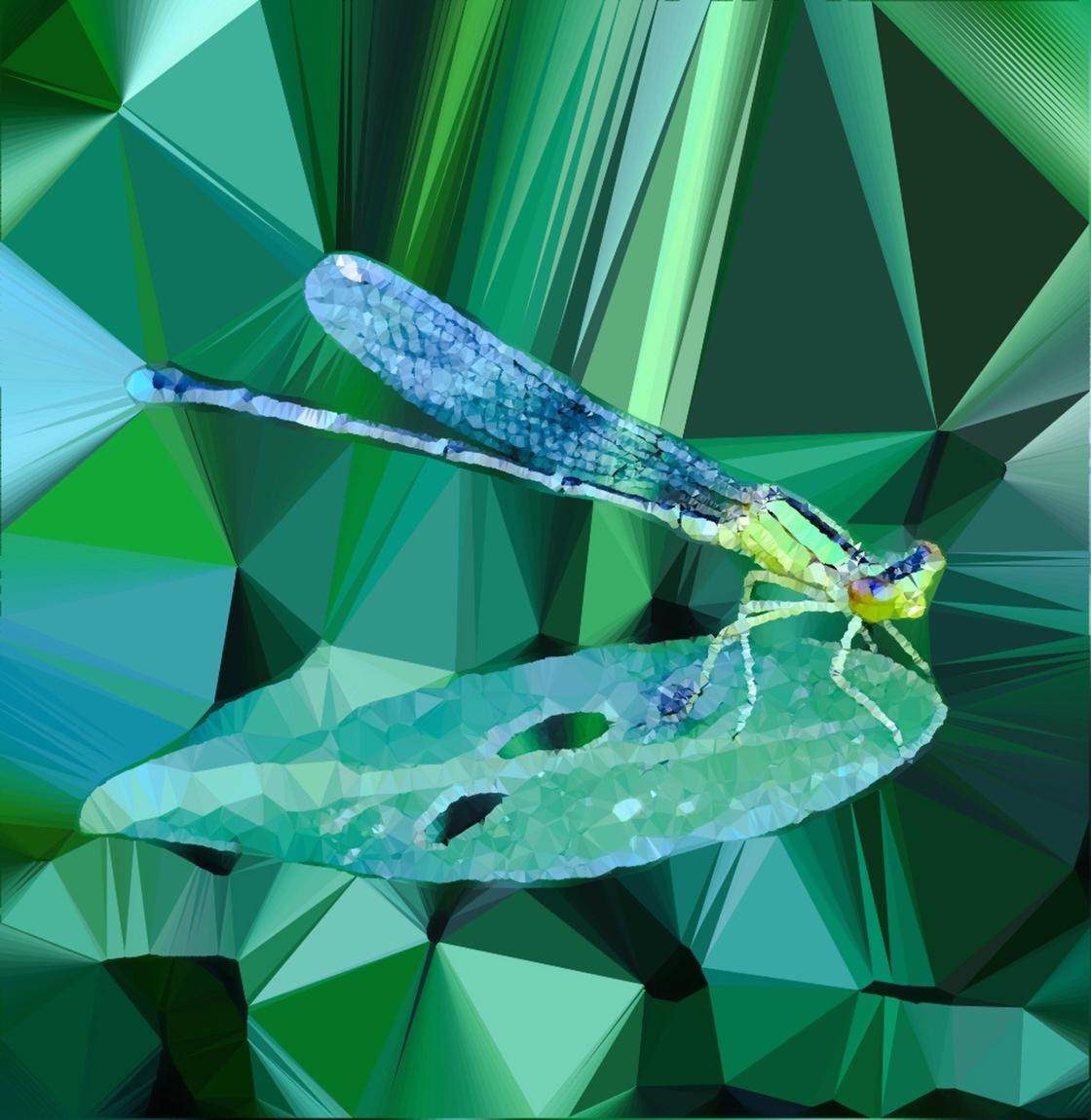 Linda McQuaid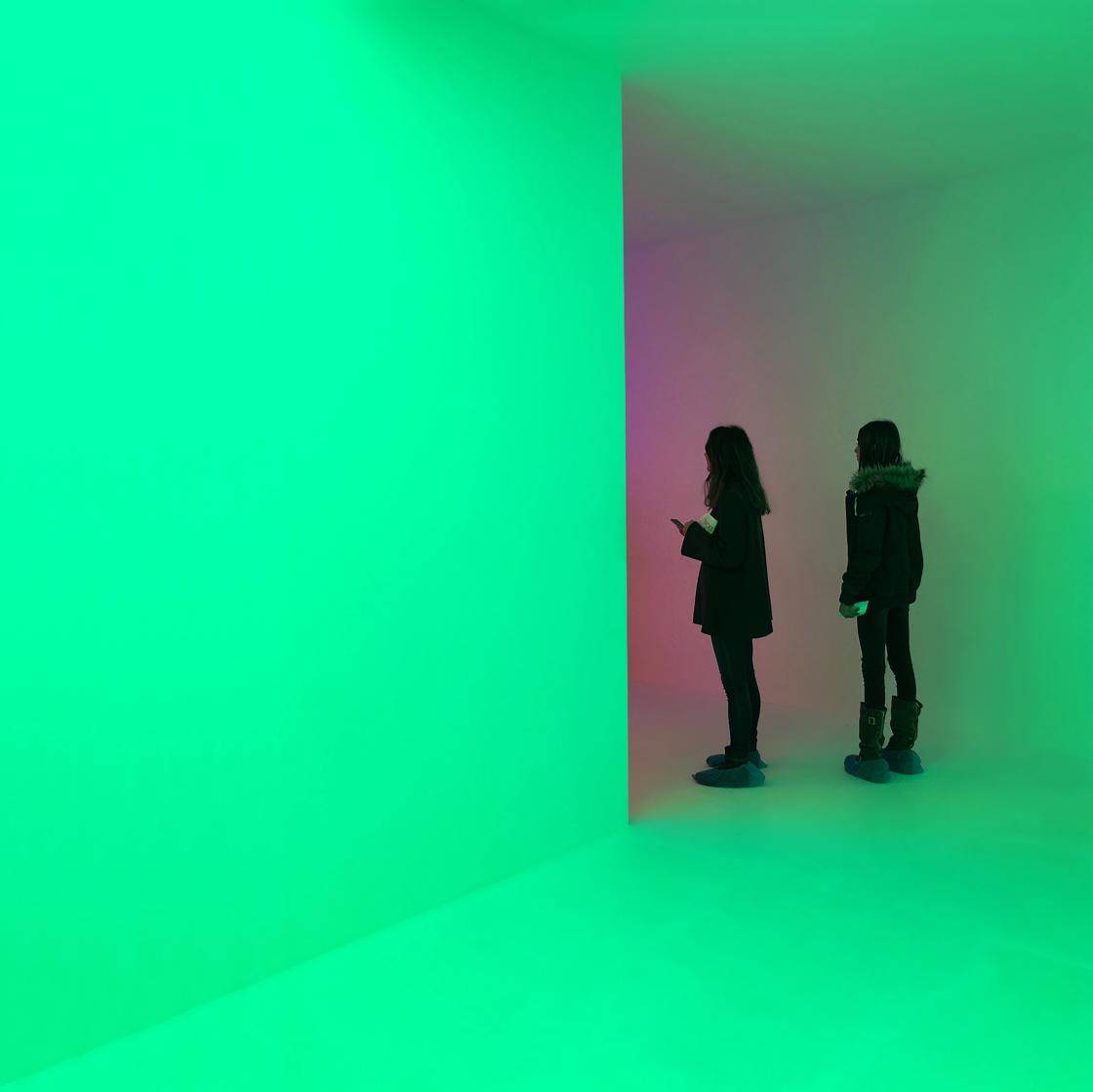 María Cristina González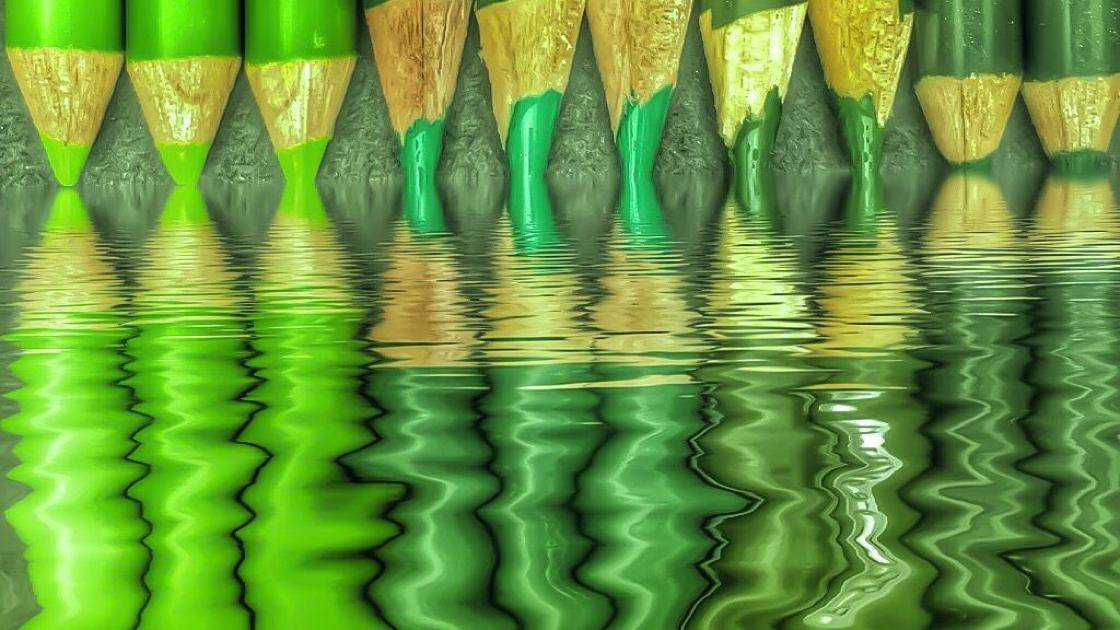 Lolly Kakumani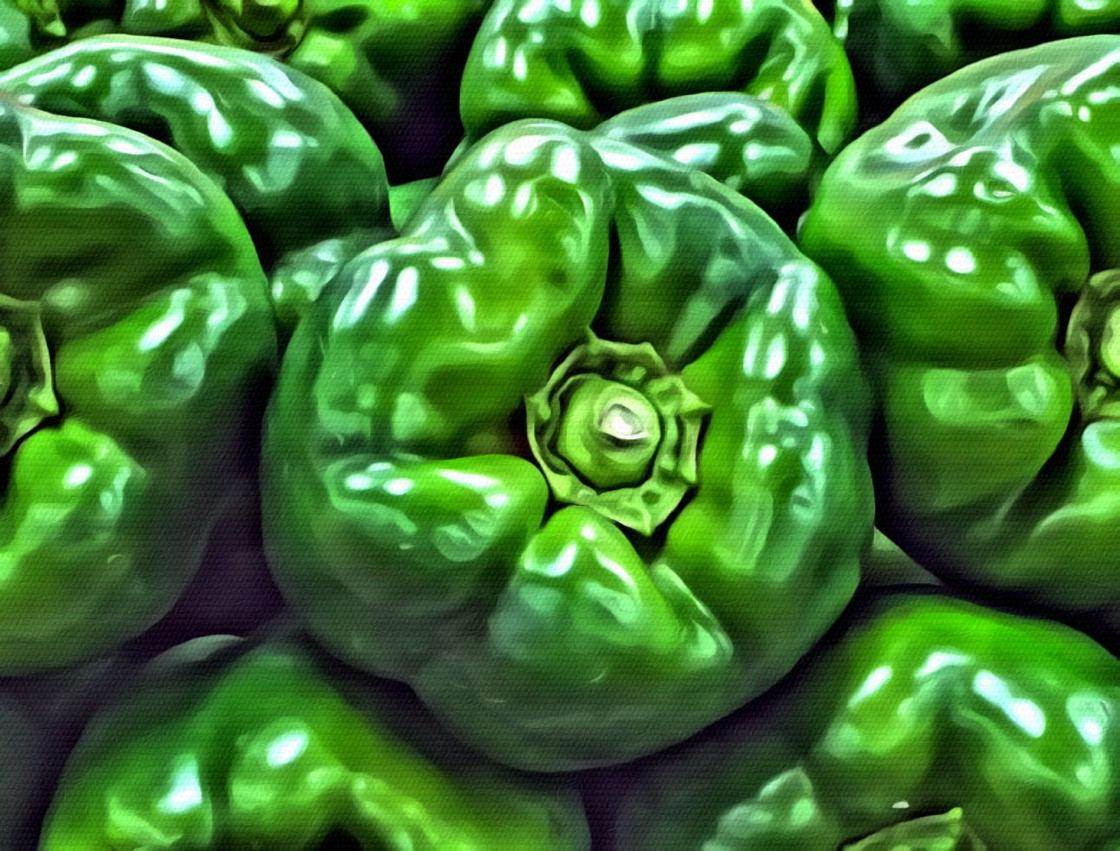 Marla Thompson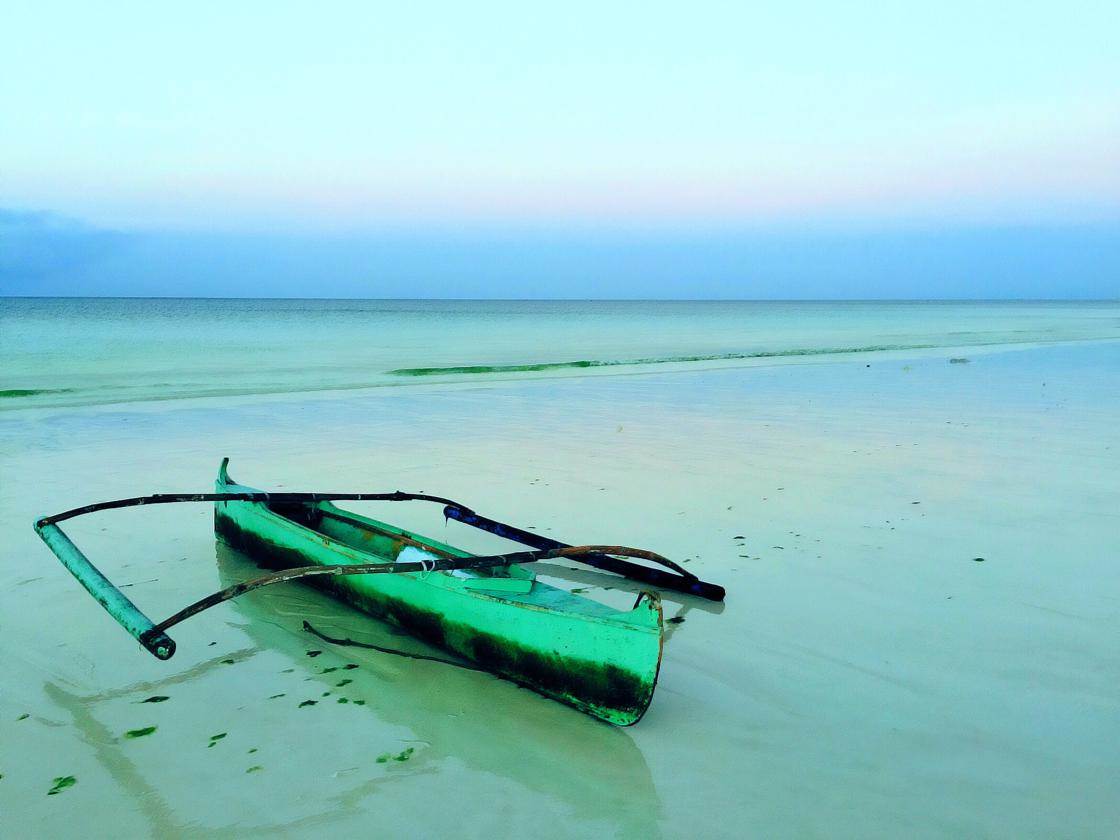 Milano Romero Lagdan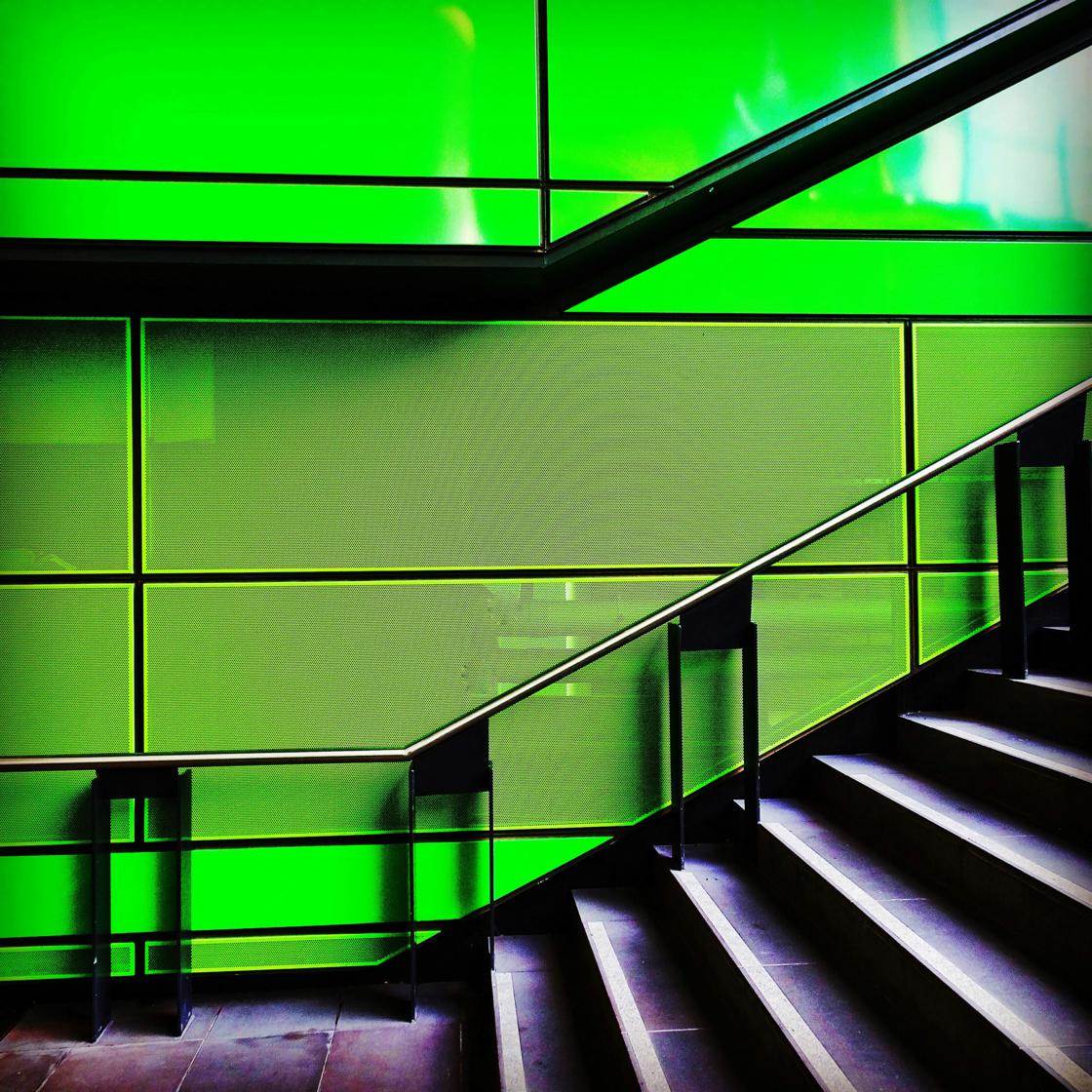 Penni James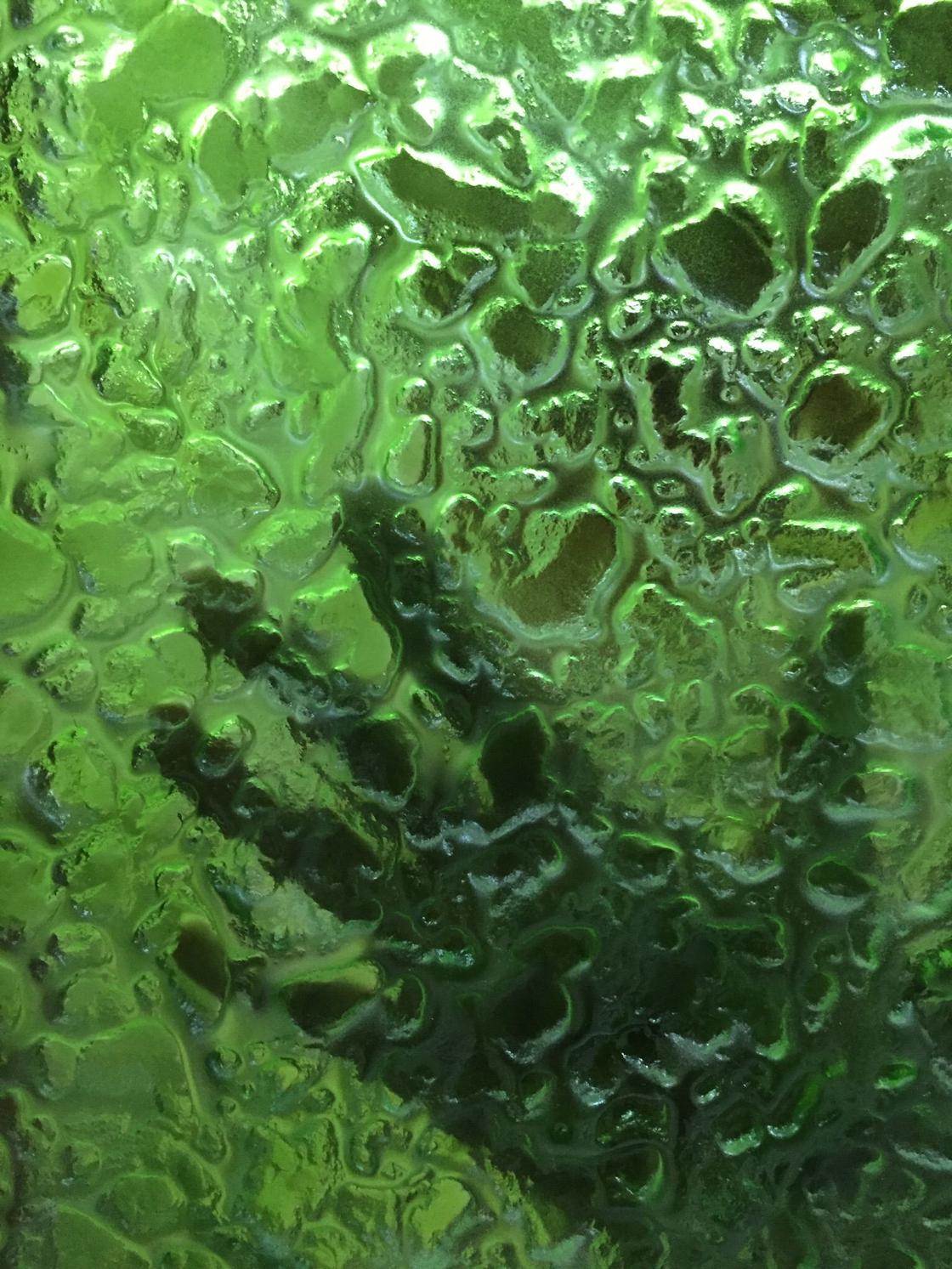 Nova Christiana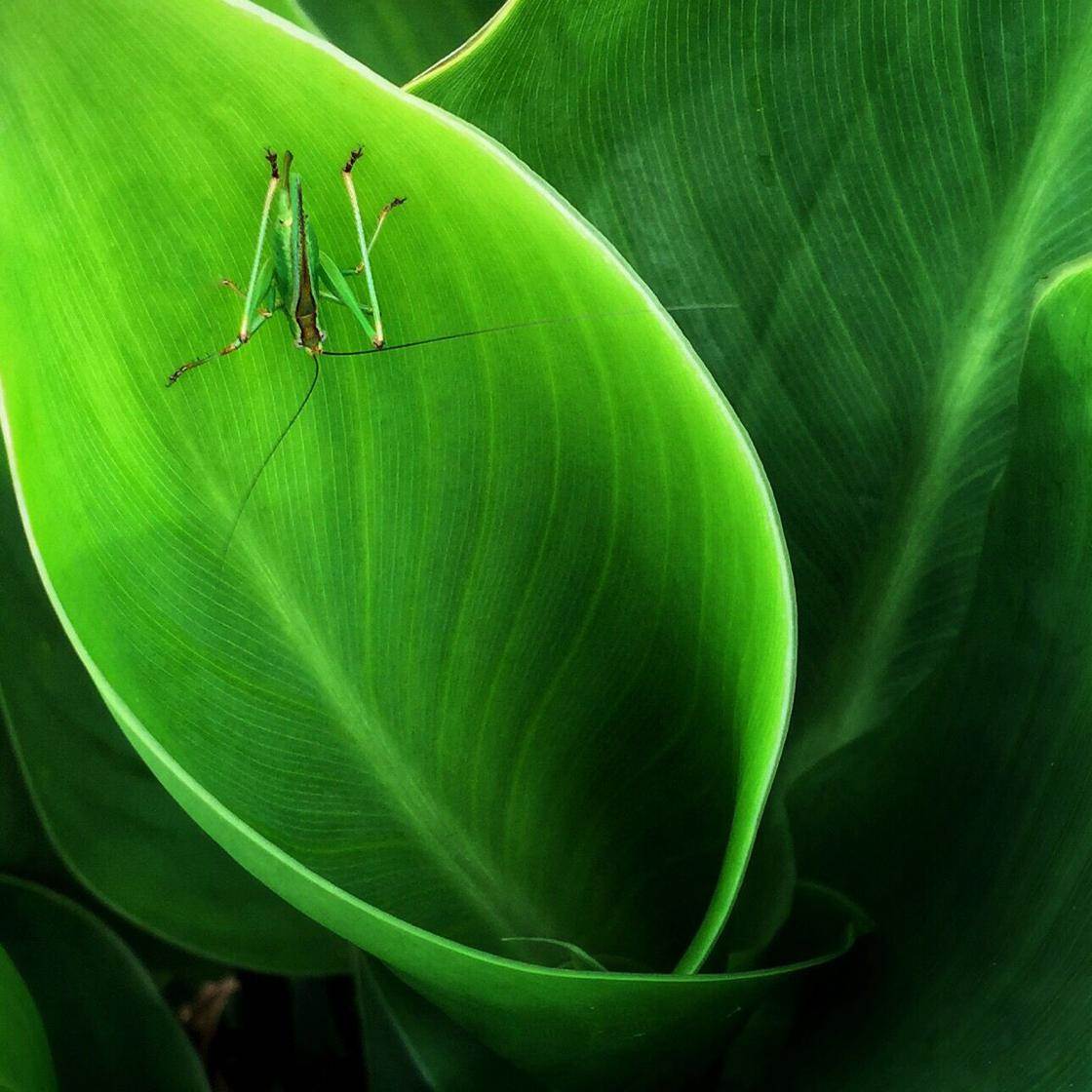 Moira Callegari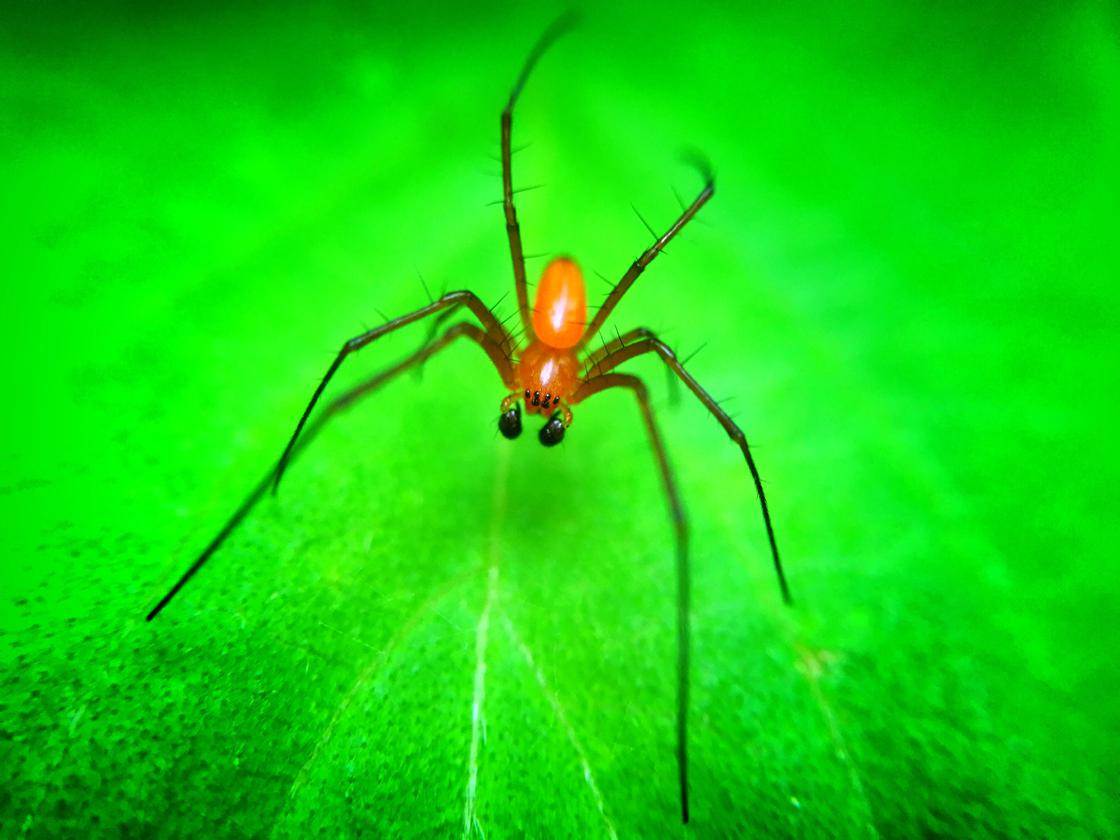 Pinpon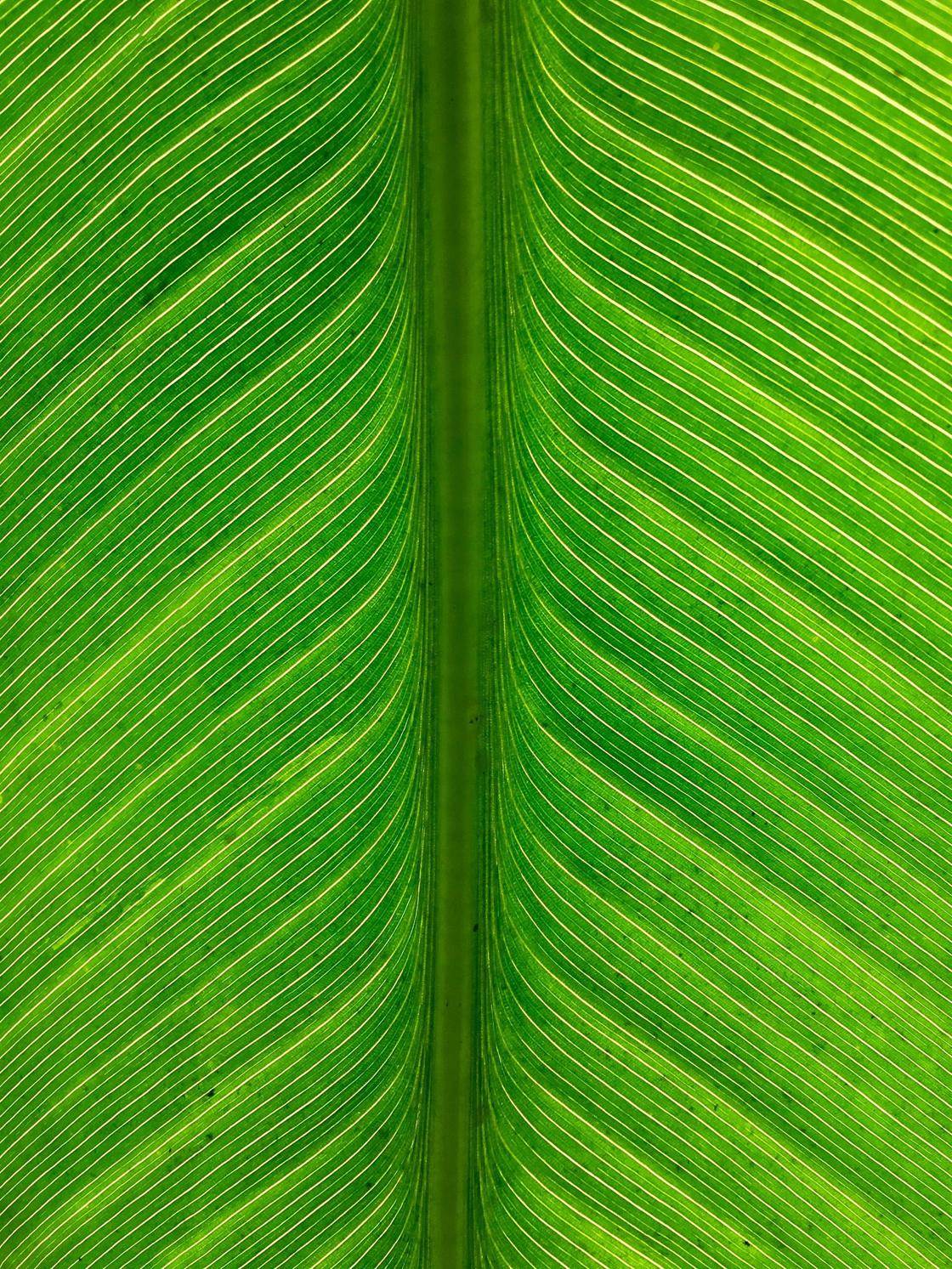 Remigijus Stirbys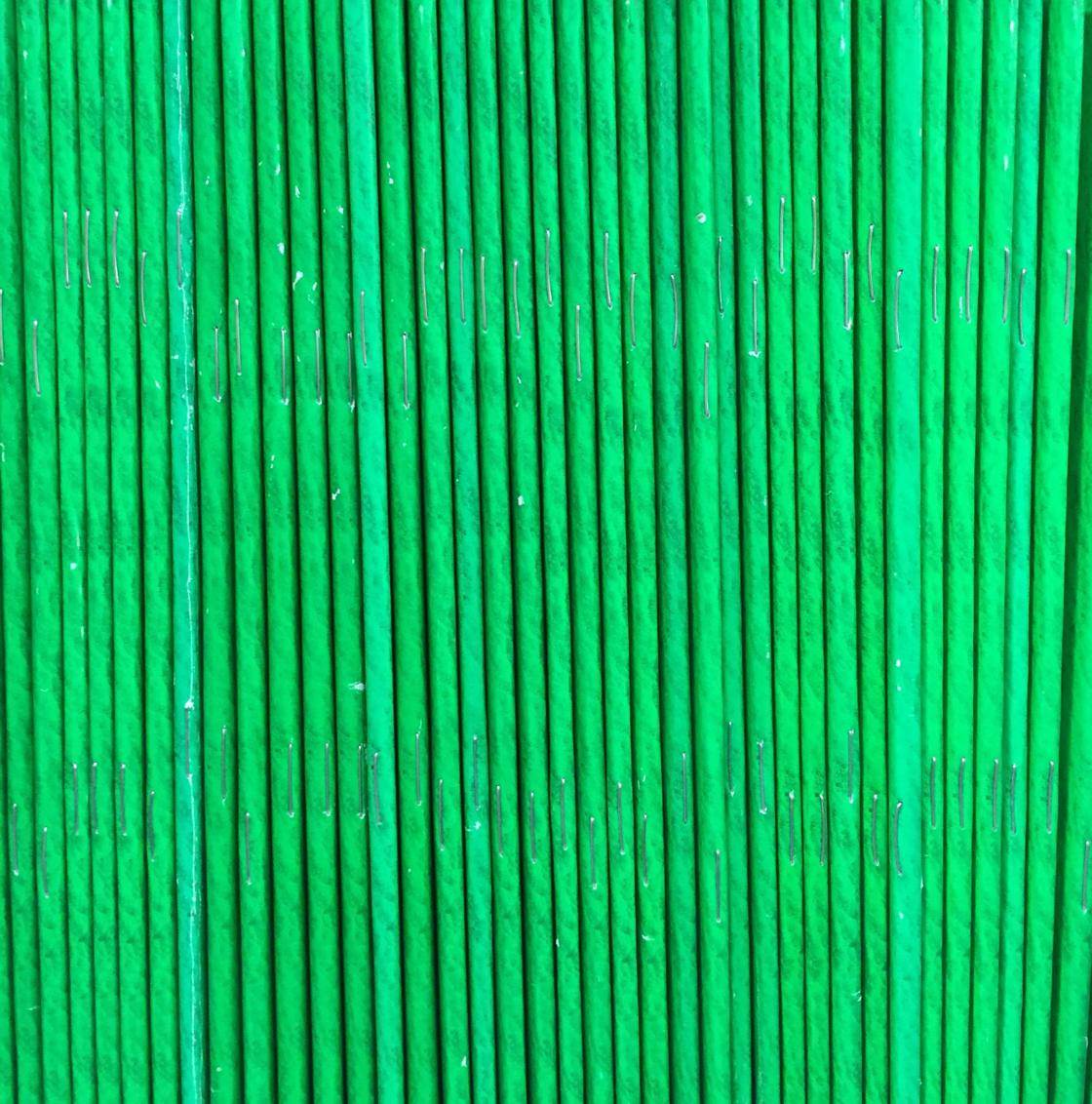 Shelley Kennedy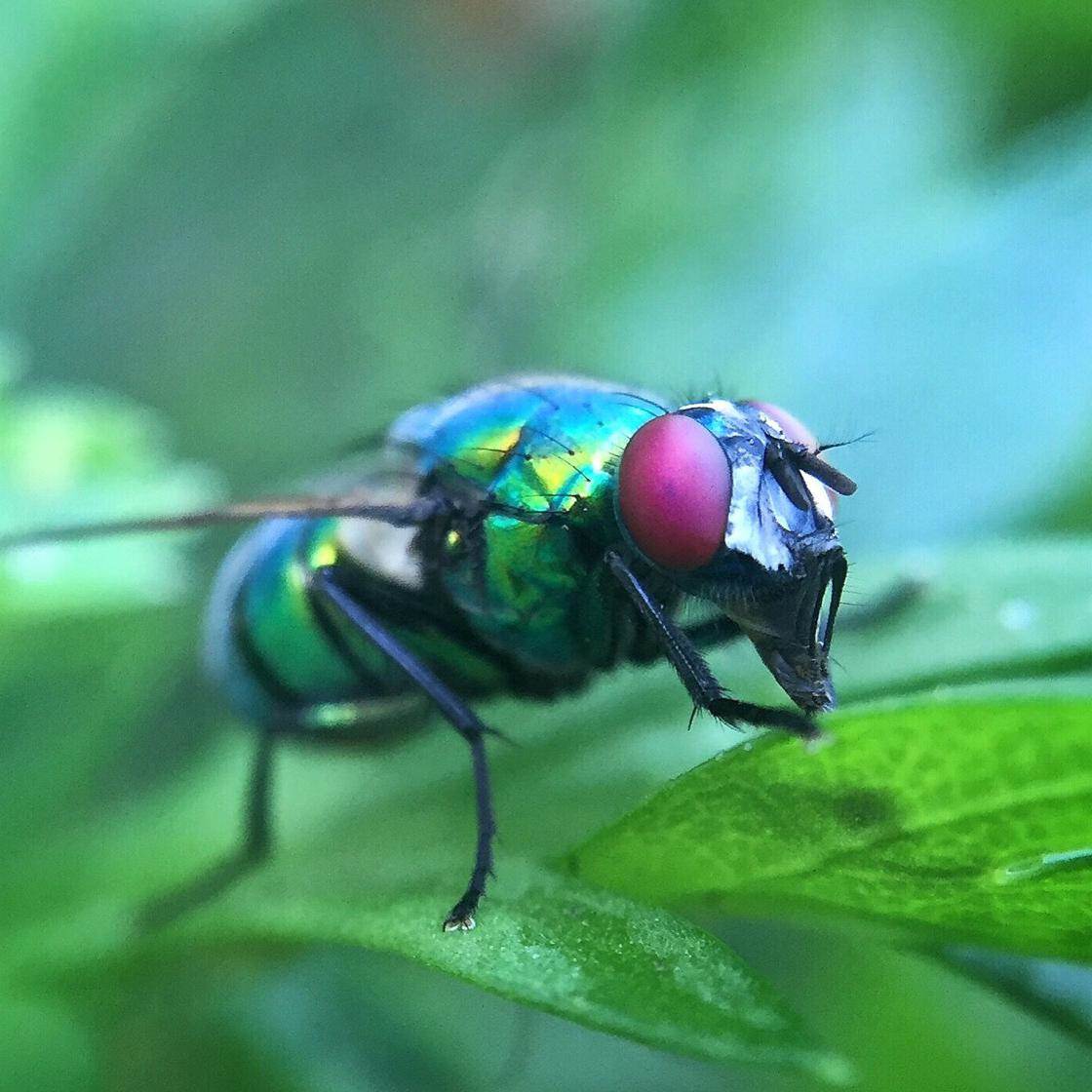 Sherry Manners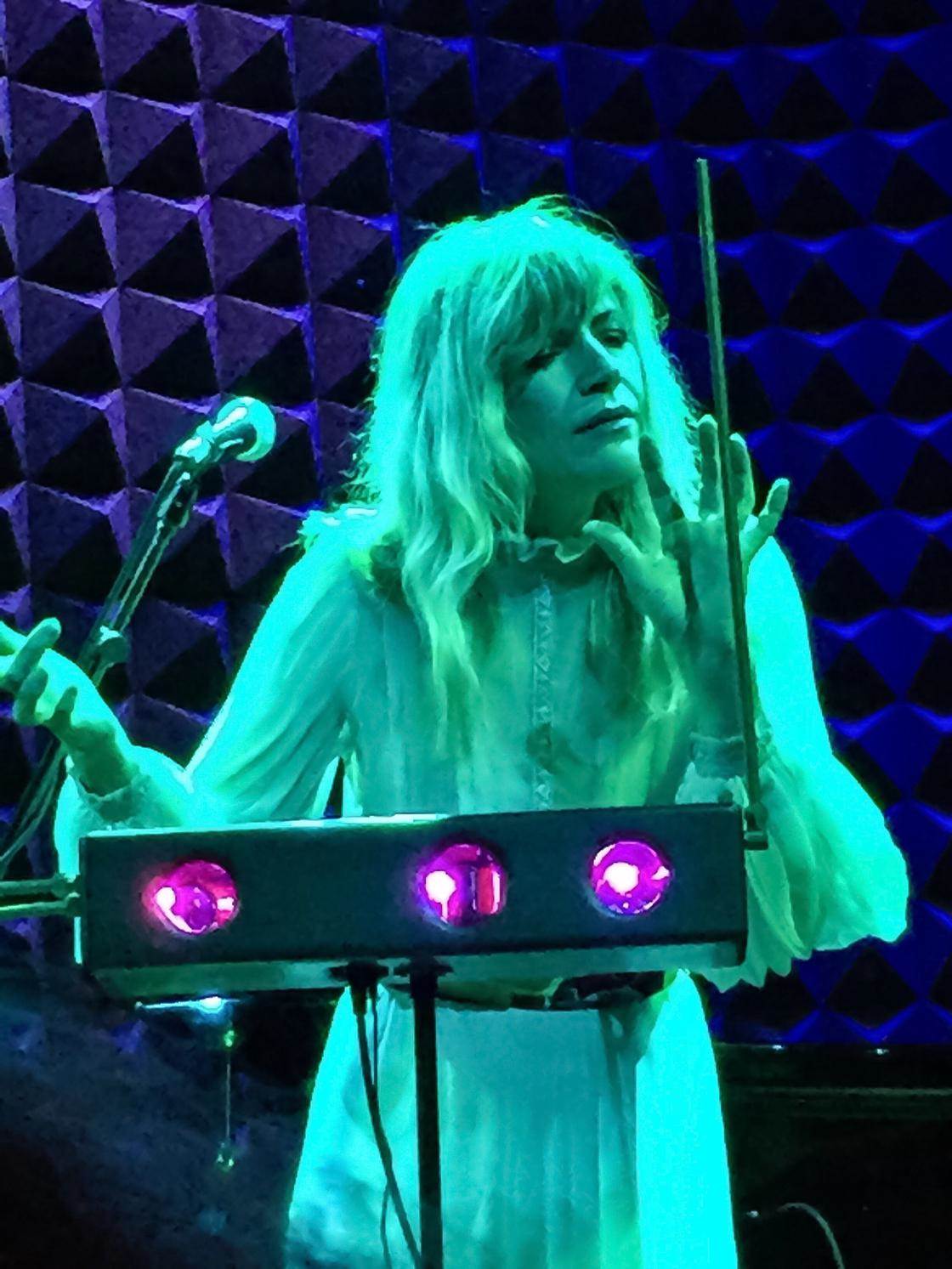 Susan Kalish
Which one of these photos is your favorite? Please let everyone know in the comments below!
How To Enter The Next Photo Contest
We recently published a fascinating tutorial covering 7 Ways To Use Urban Design Elements For Creative iPhone Photos.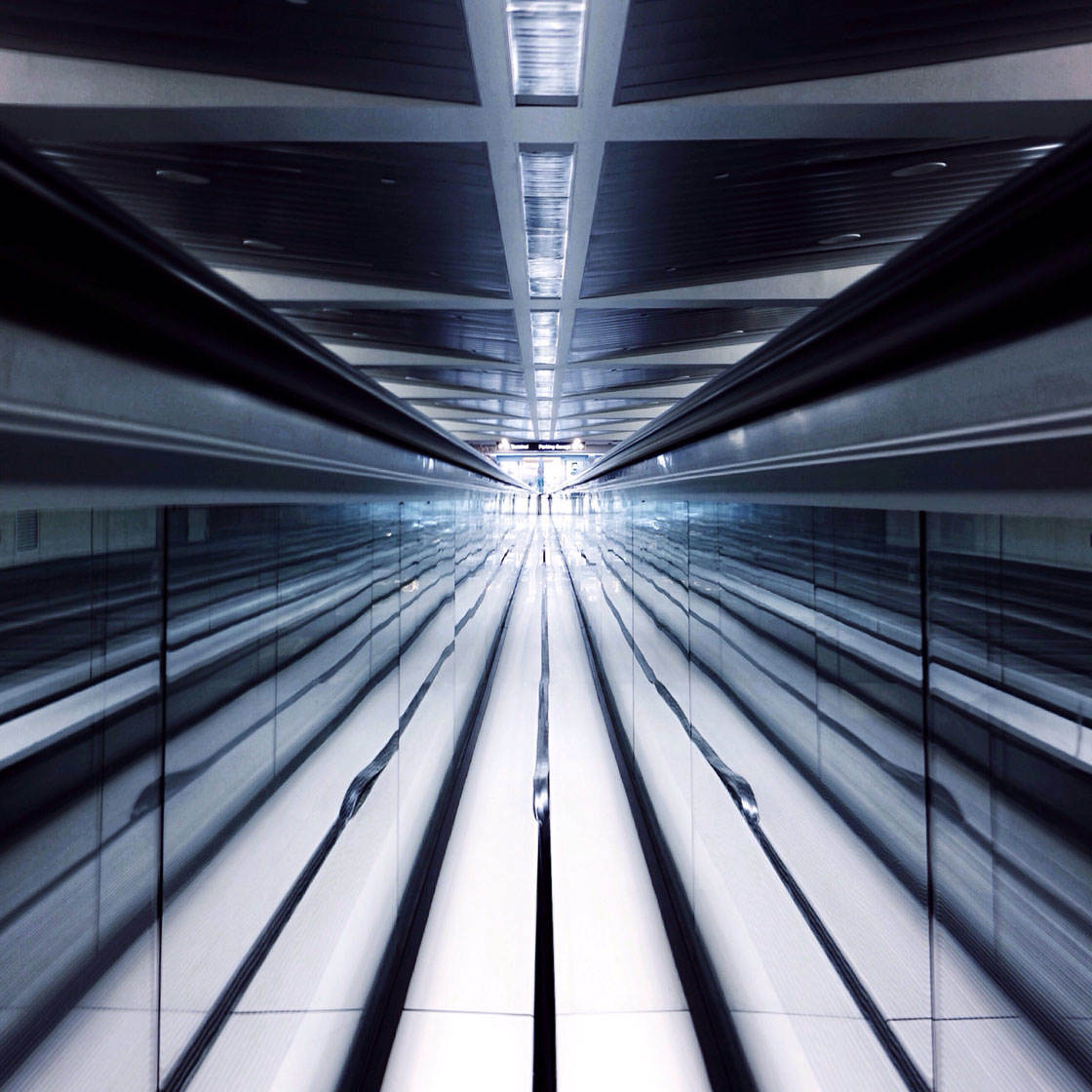 The article explored ways to use lines, shapes, patterns, frames, color, reflections, depth and perspective to create interesting compositions that really catch the eye.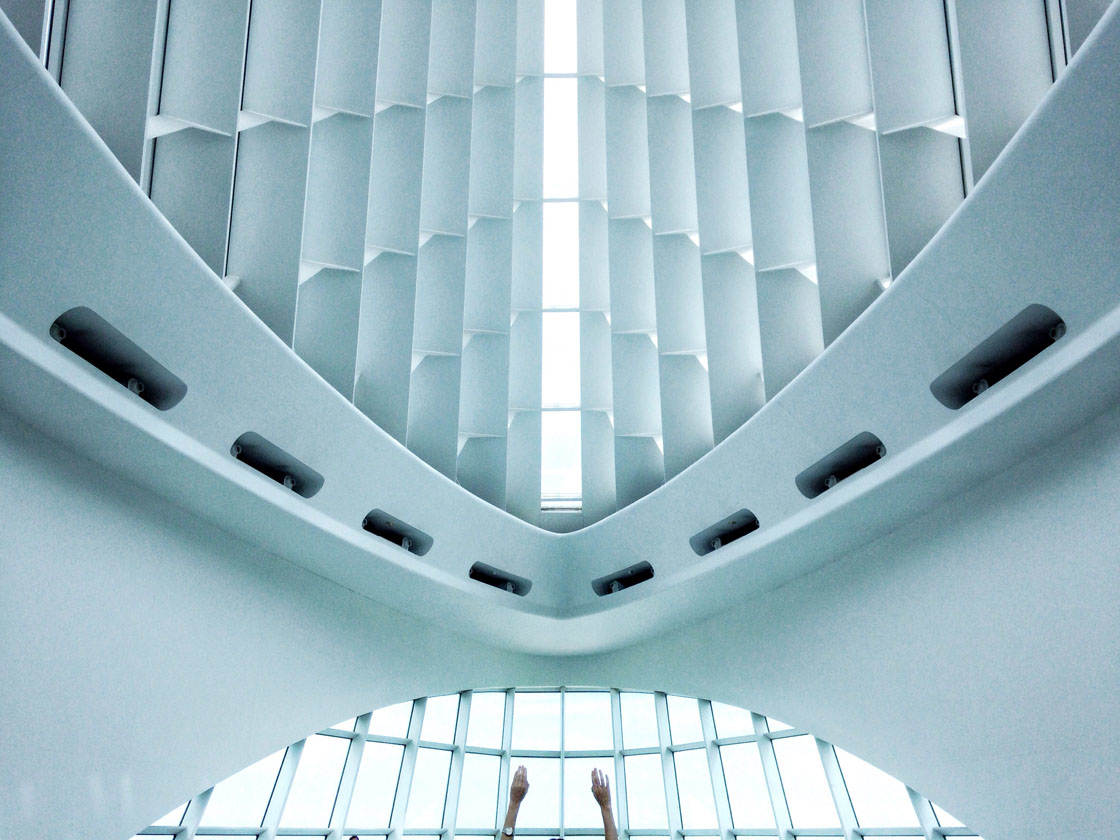 There are so many opportunities for creating unique iPhone photos in urban environments, and it's great fun to explore these locations seeking out new compositions for your images.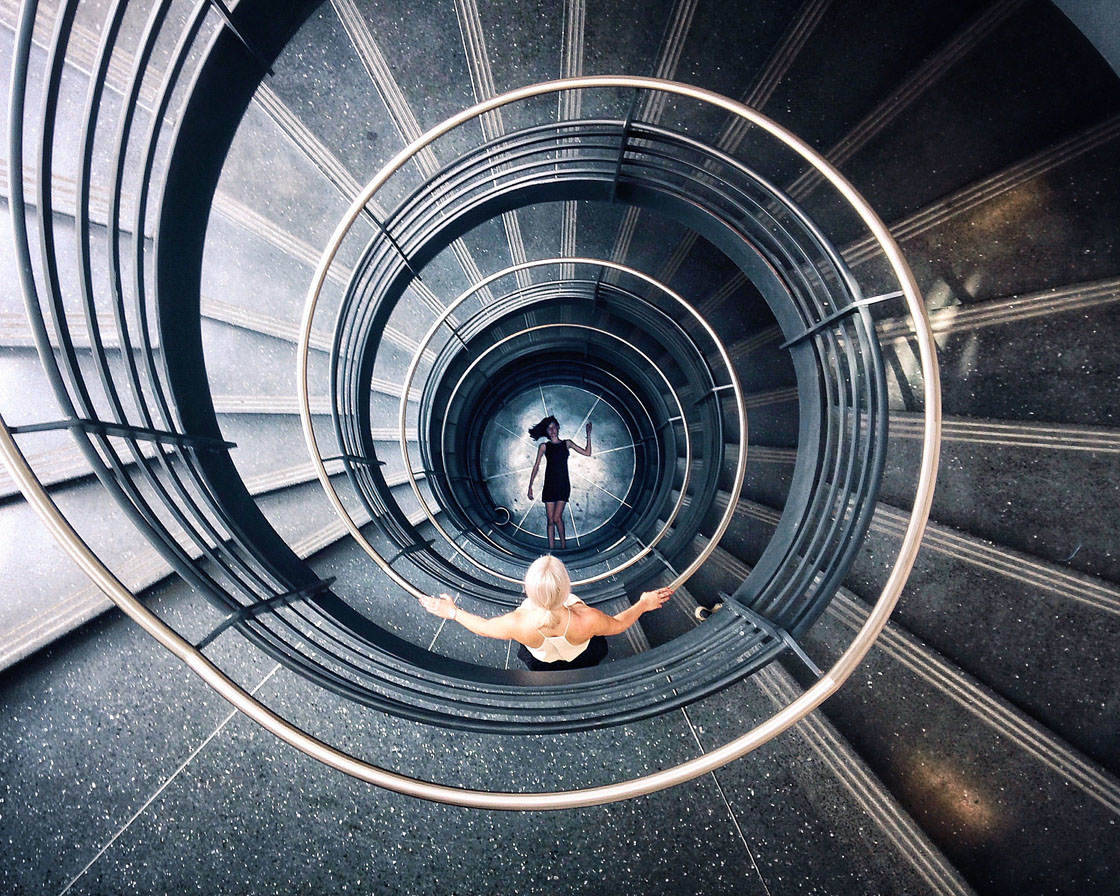 So the new contest theme is Urban Photography, and any iPhone photos shot in an urban environment can be submitted.
To participate, go to contest.iphonephotographyschool.com in your web browser and sign up or log in.
When you've signed in, go to the Upload tab and select Add Photos (you can submit up to 10 photos).
All photos must be shot and edited on iPhone, iPad or iPod touch. Images should not have watermarks.
The submission deadline is Tuesday, June 14. Winners will be announced on Wednesday, June 15. Winning images will also be featured on our iPhone Photography School Facebook page.