Thank you to everyone who entered images in our weekly iPhone photography contest. This week's theme was "The Golden Hour" and we had a wonderful selection of light-drenched images to choose from. These 30 winning photos took advantage of the low angle of the sun at dawn or dusk to create outstanding iPhone photos. Thanks to everyone who entered for their hard work and impressive images.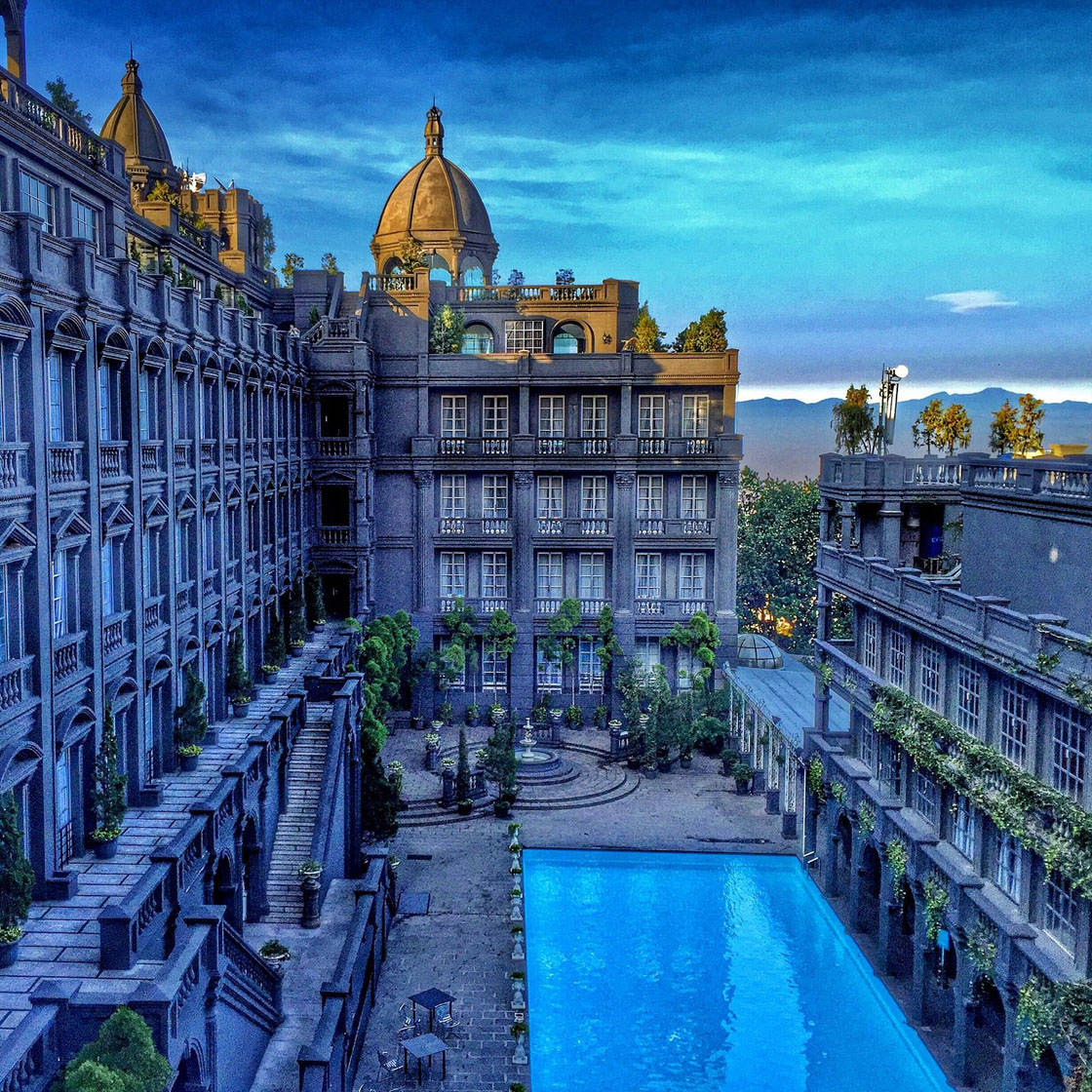 Richard Chang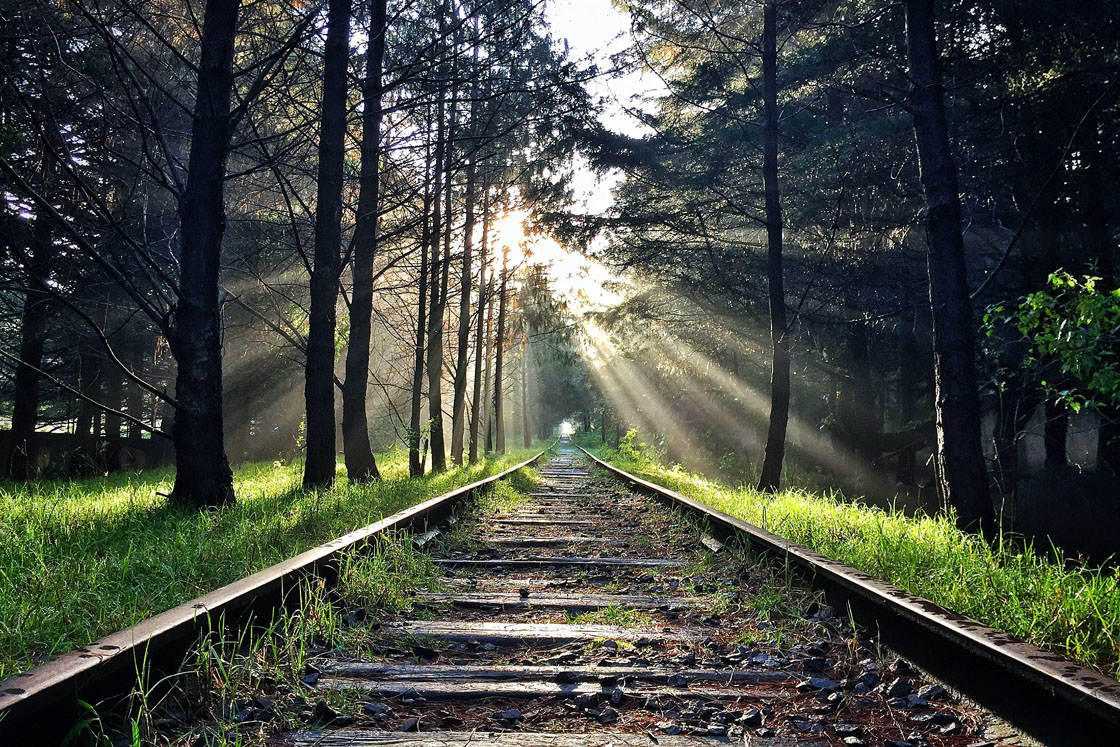 Alejandro Mondragon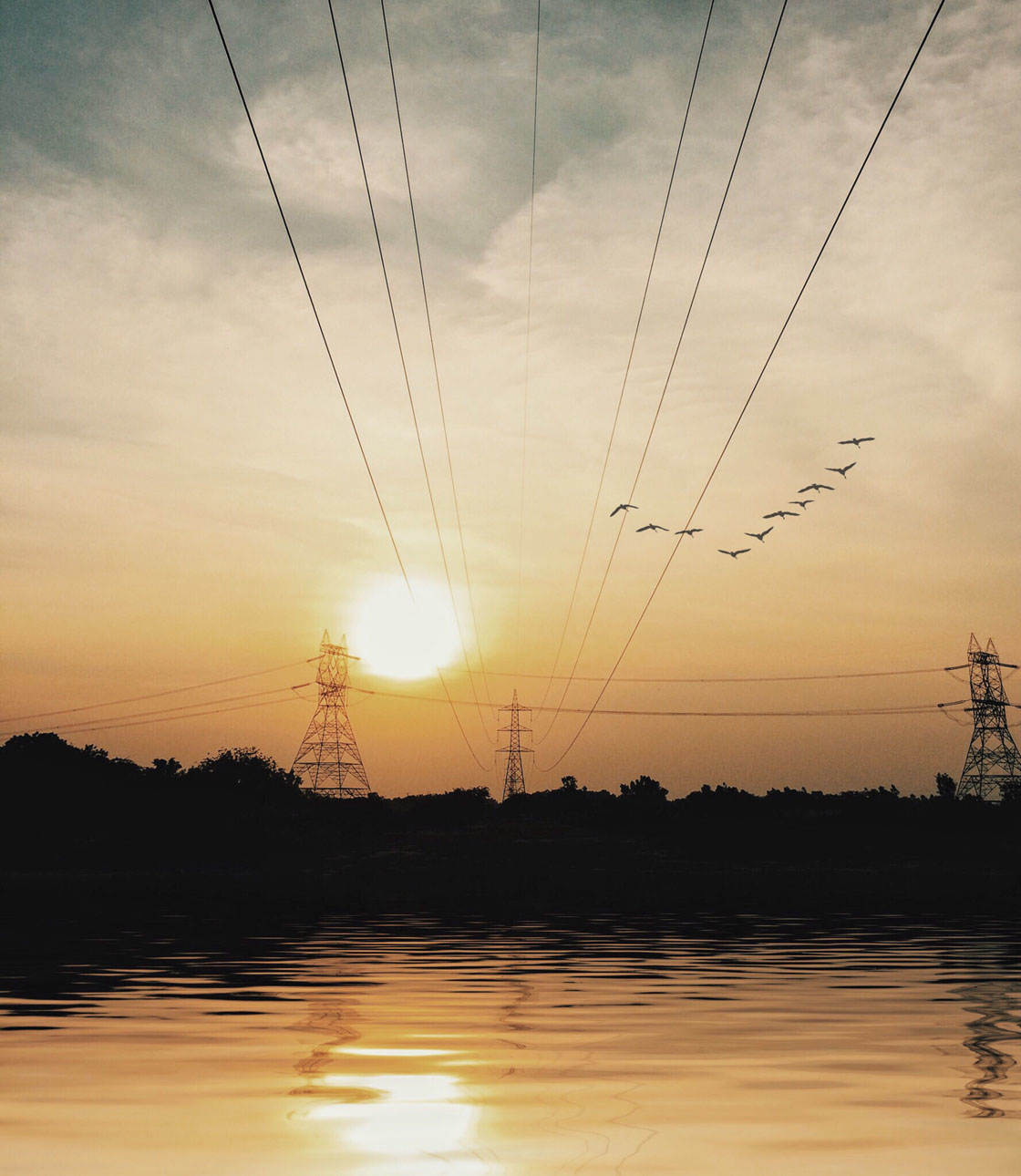 Sahebe Alam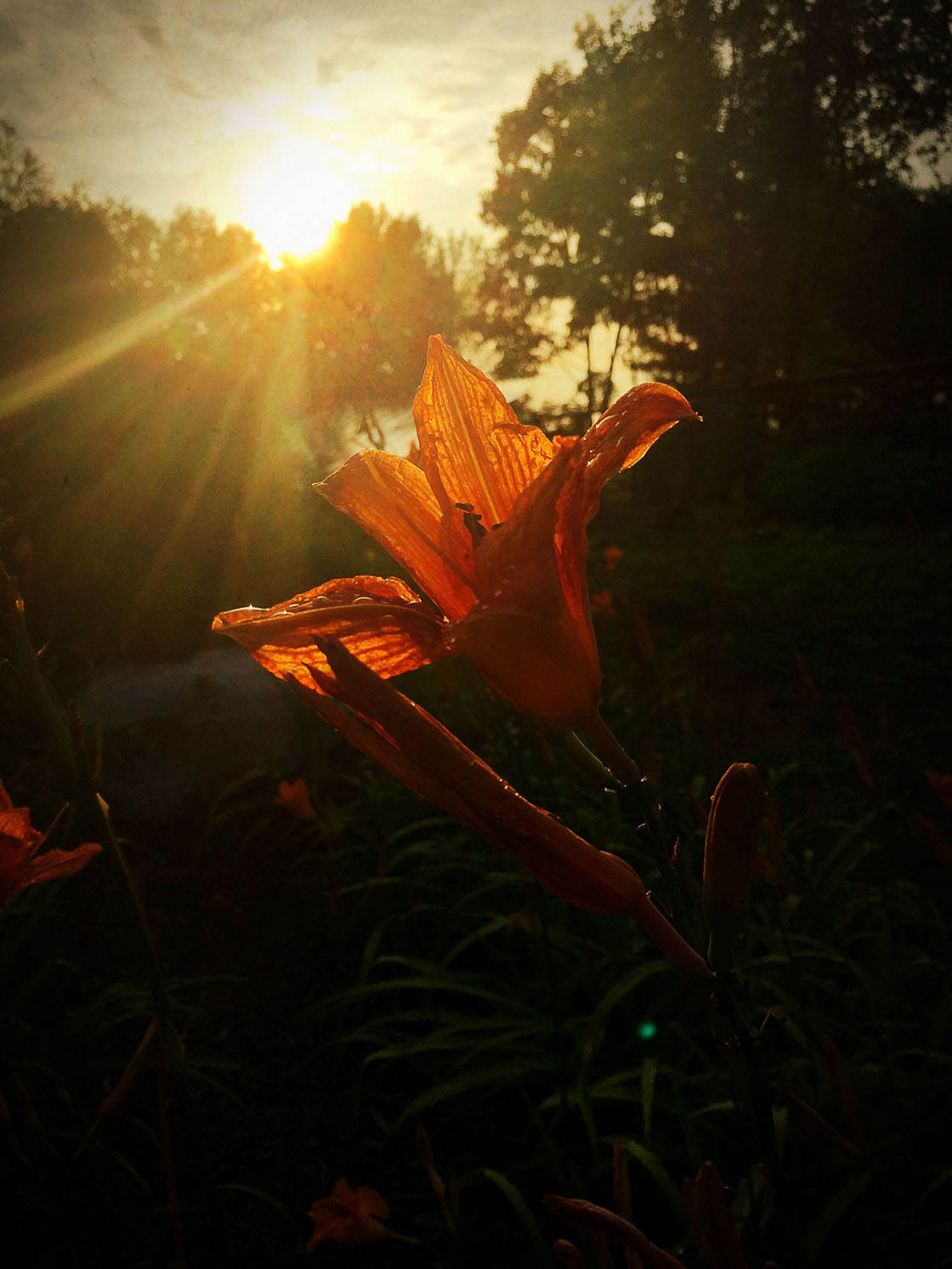 Amy Lynn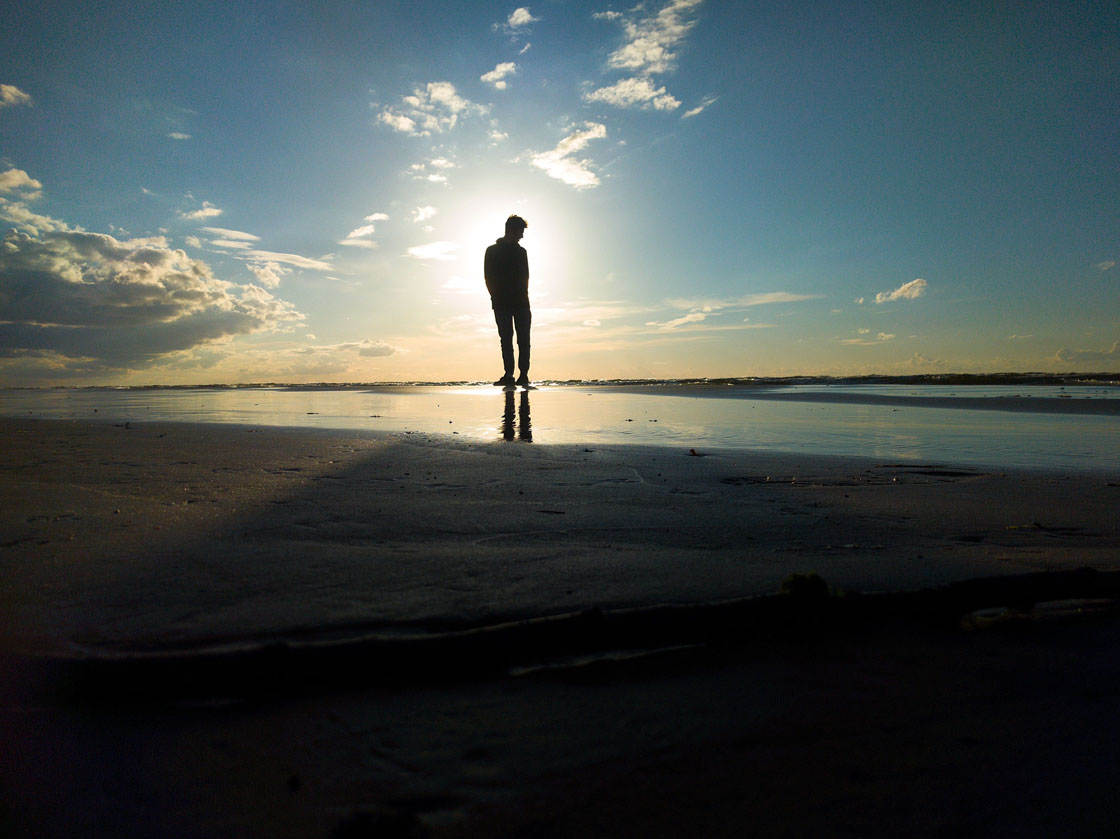 Andrejs Razumovs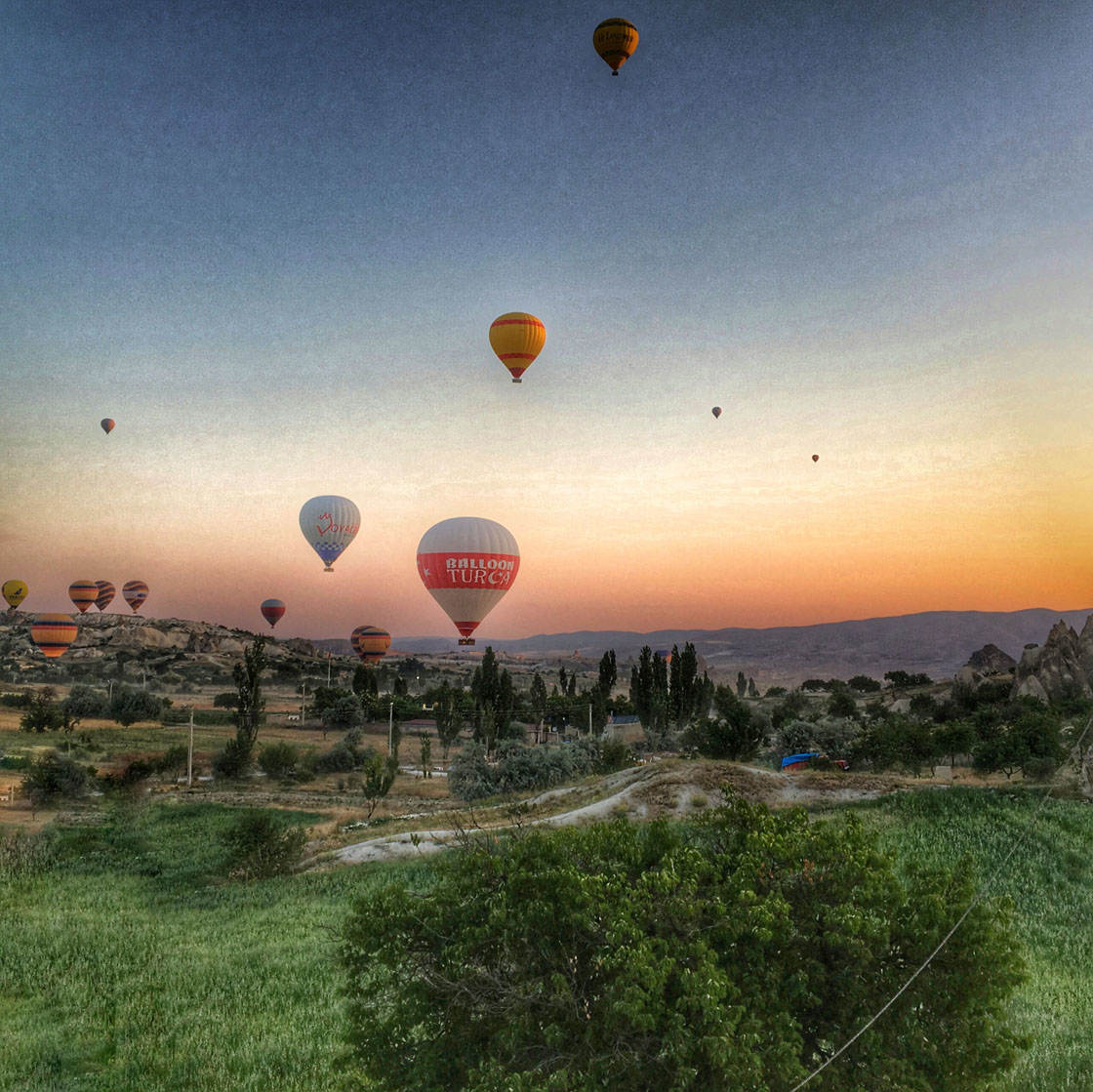 Bhavna Bhavnathakur
Dariusz Sobiecki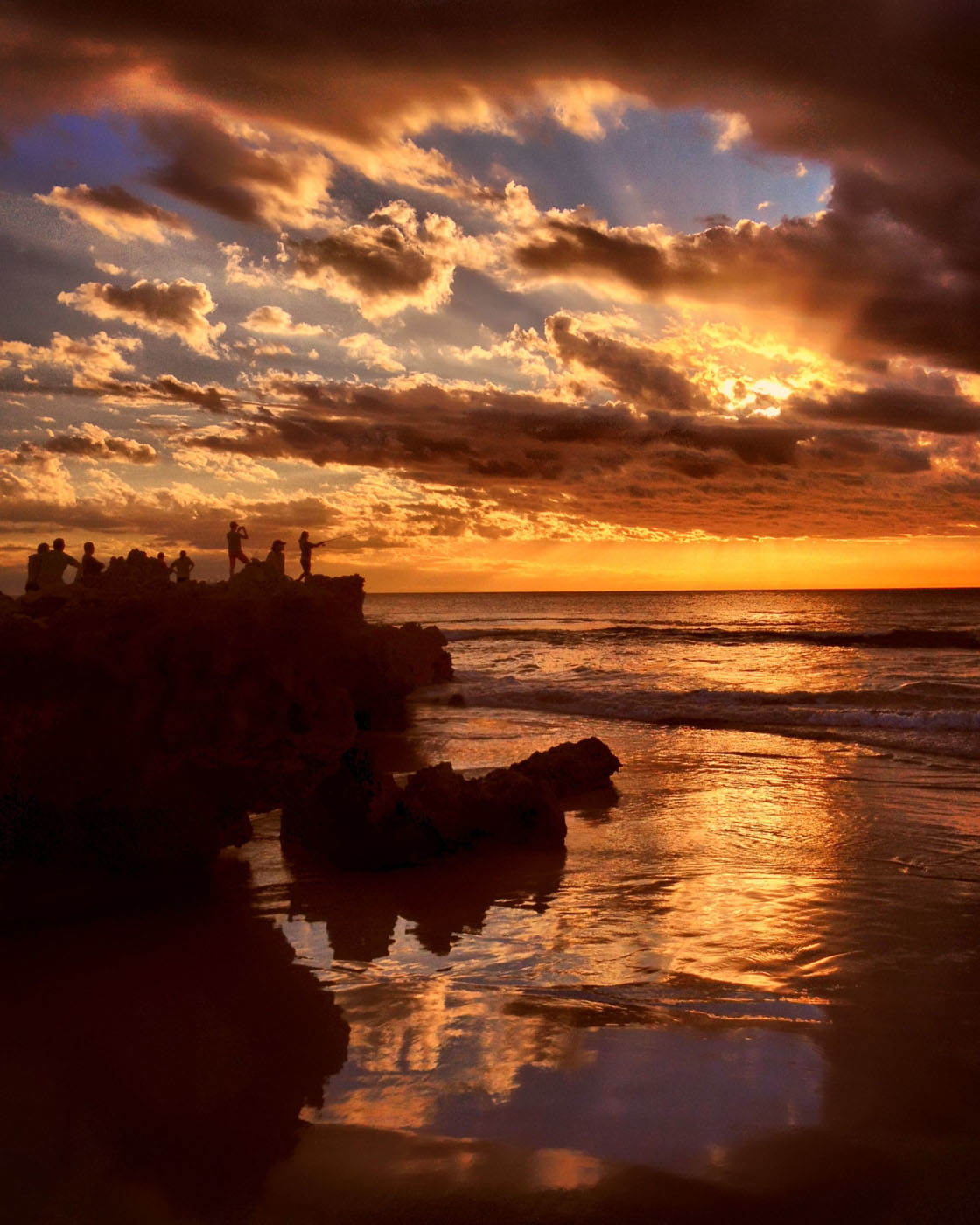 Deborah Coulthard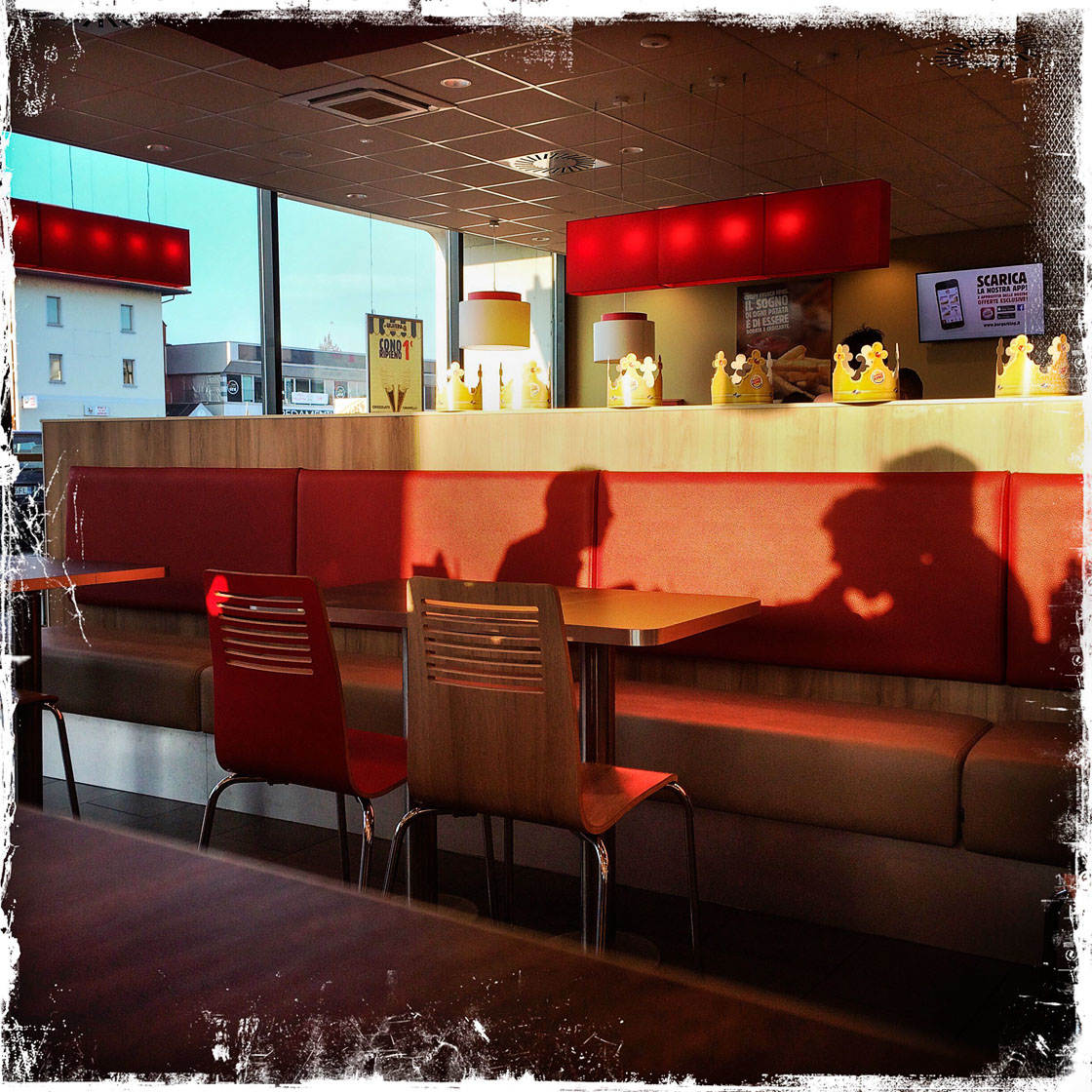 Ettore Pilati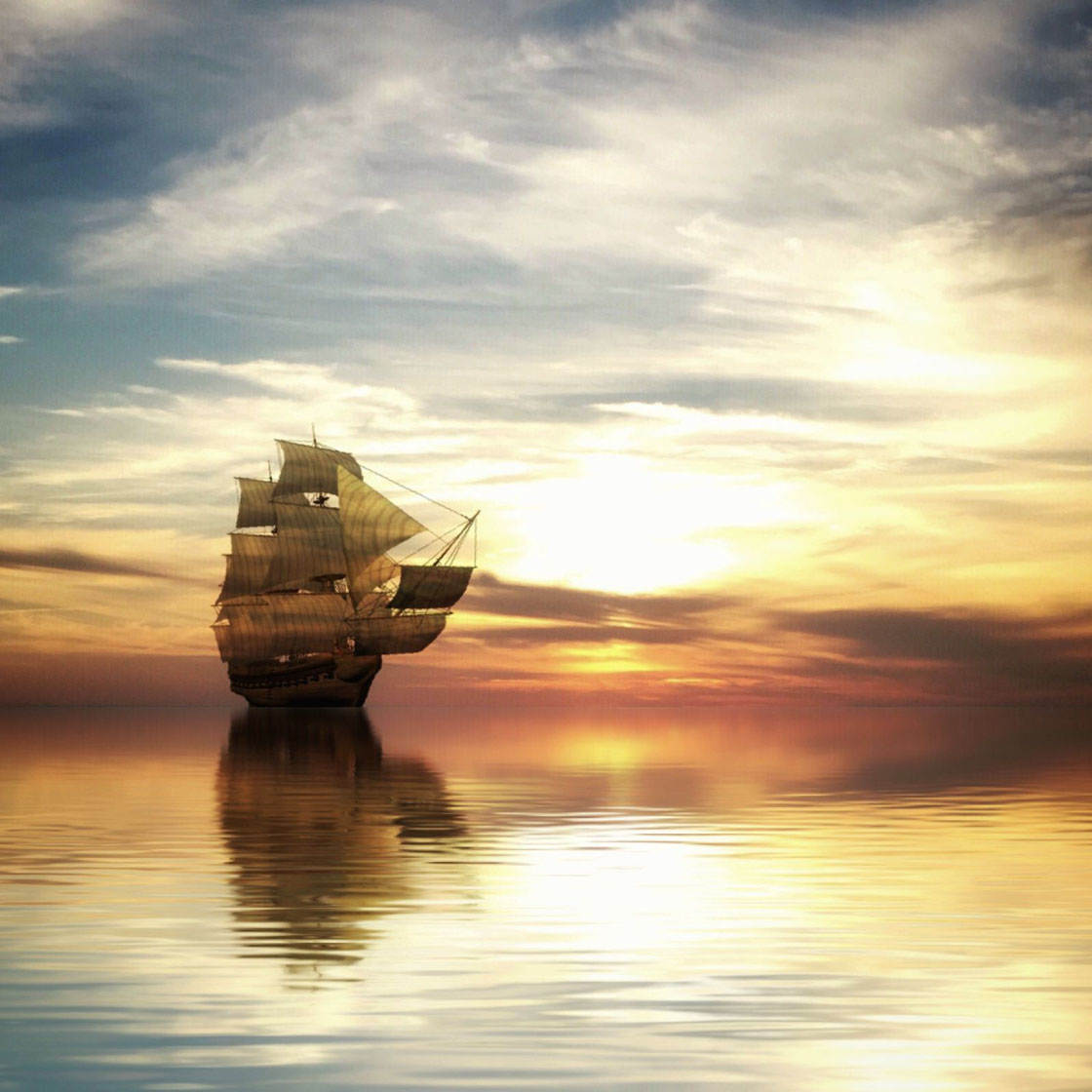 Eugene Ng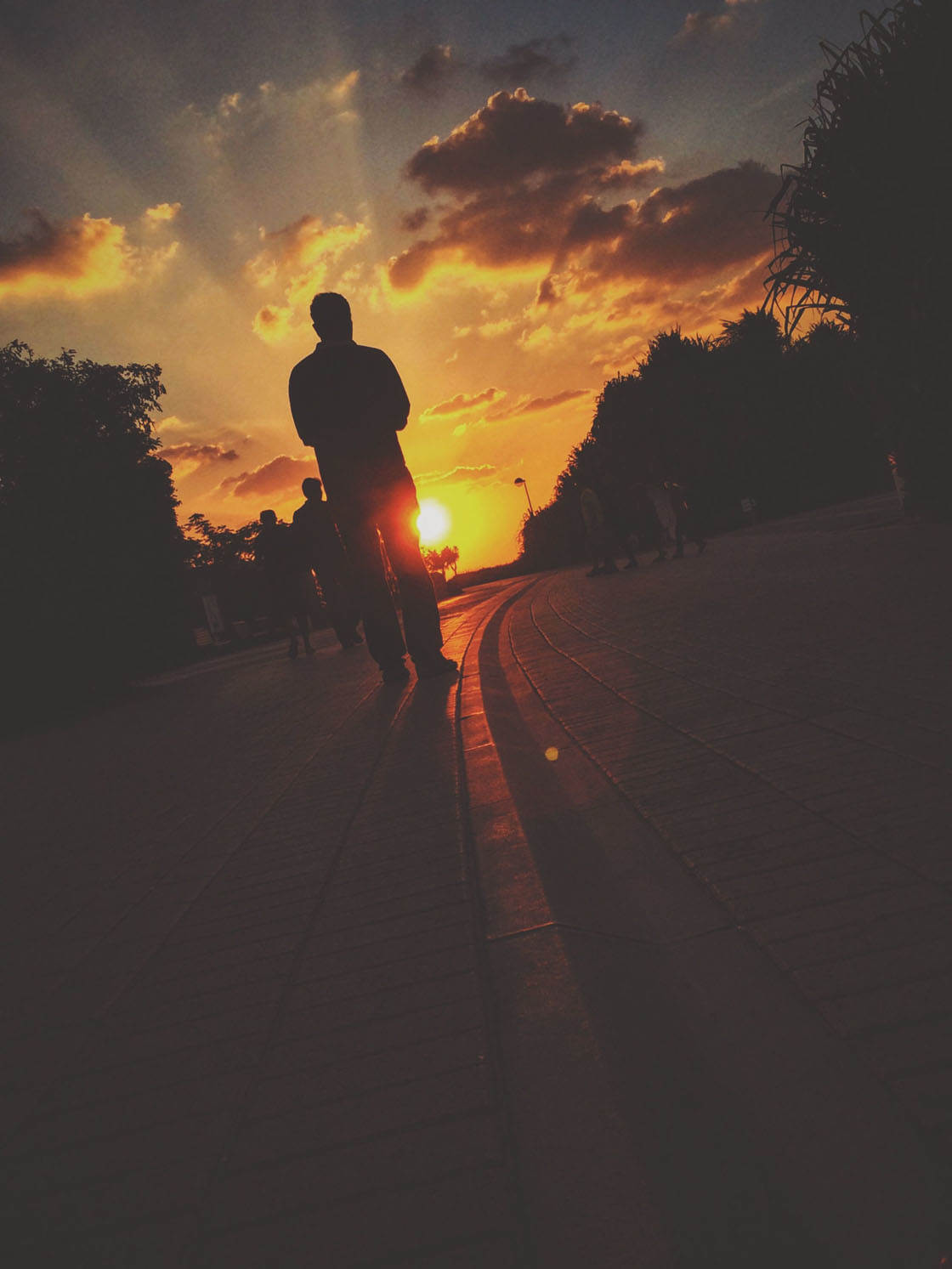 Hashim Mohamed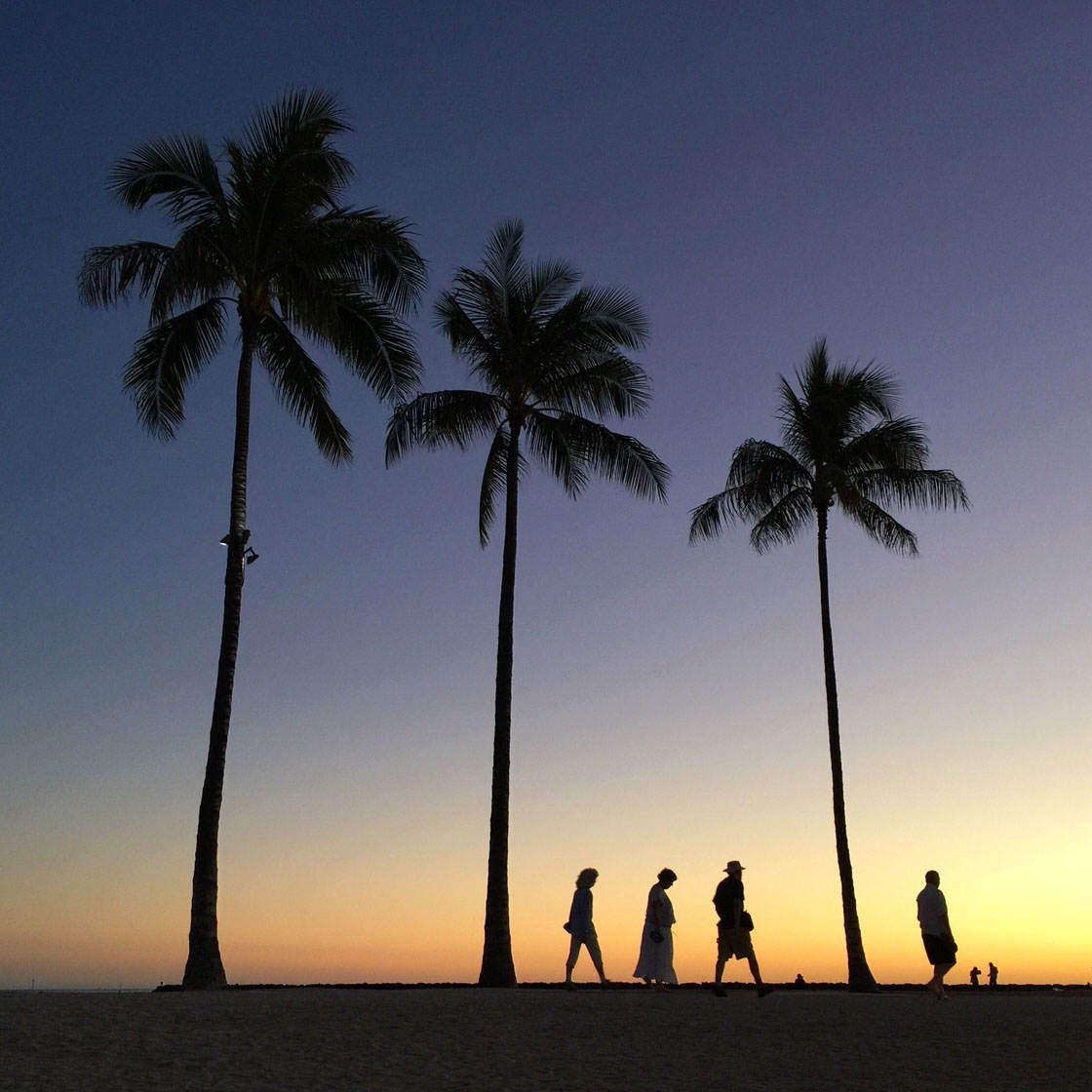 Hillary Morin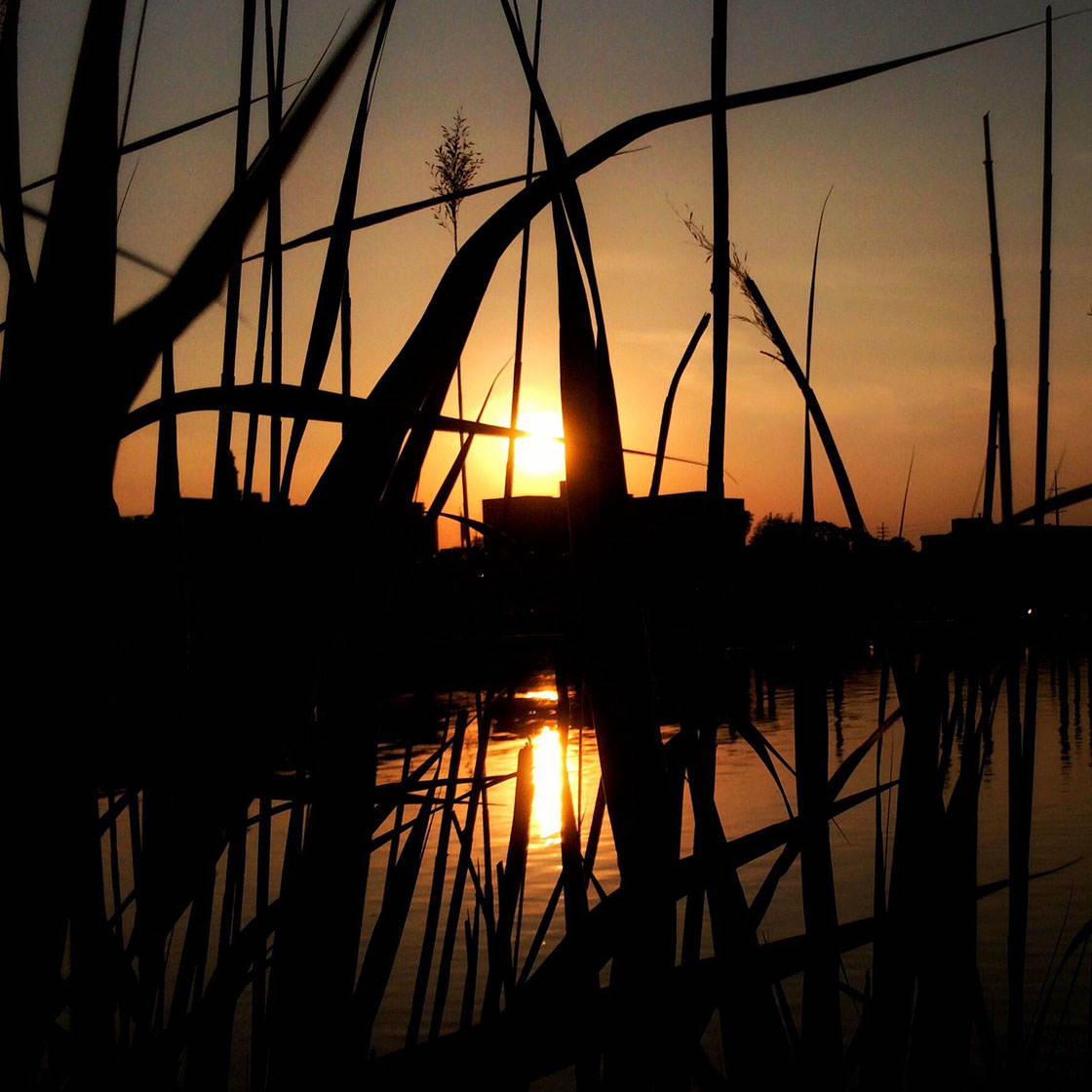 Jacklyn Skenesky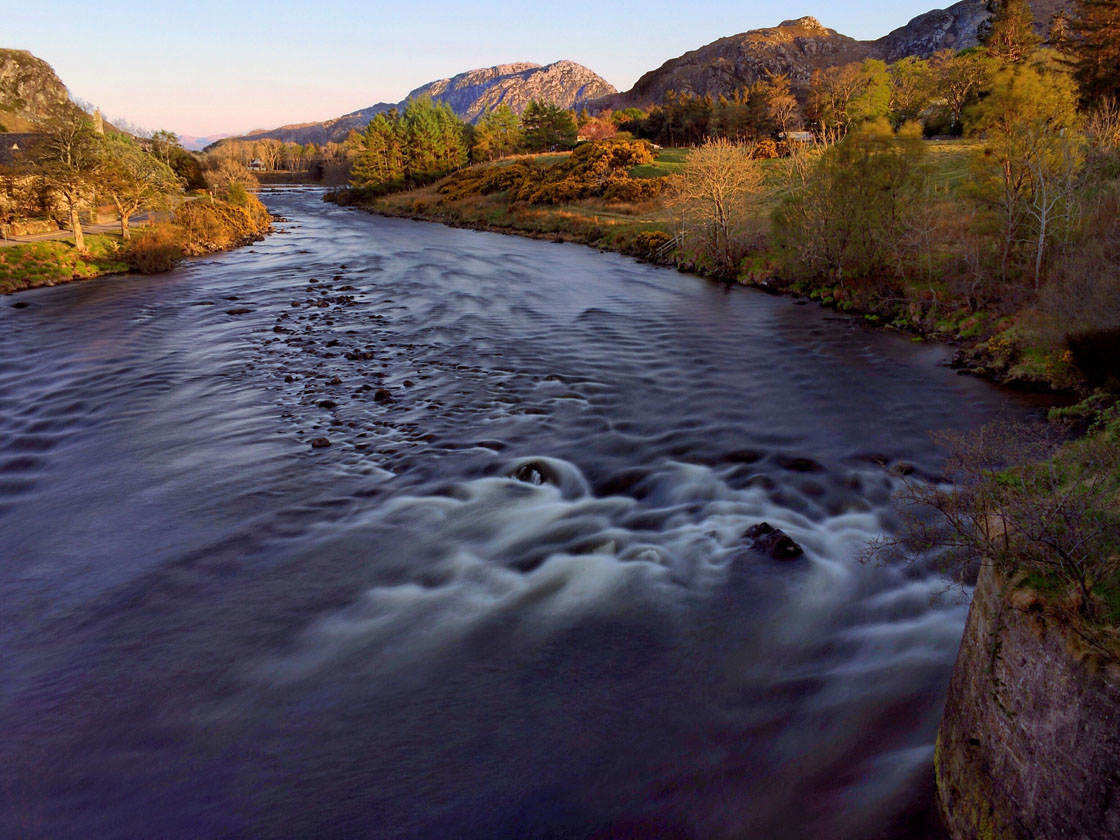 James Ballantyne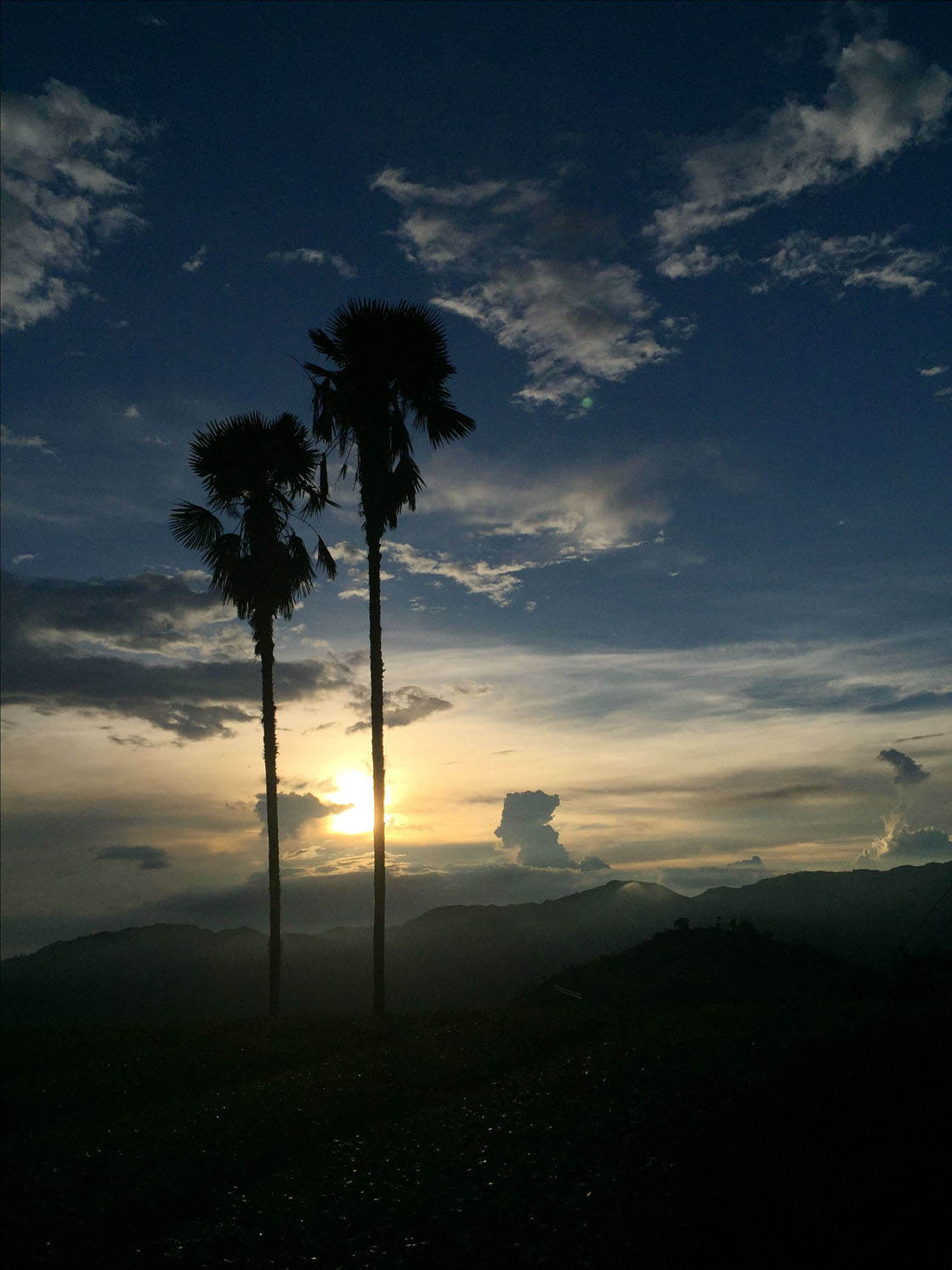 Jay Chen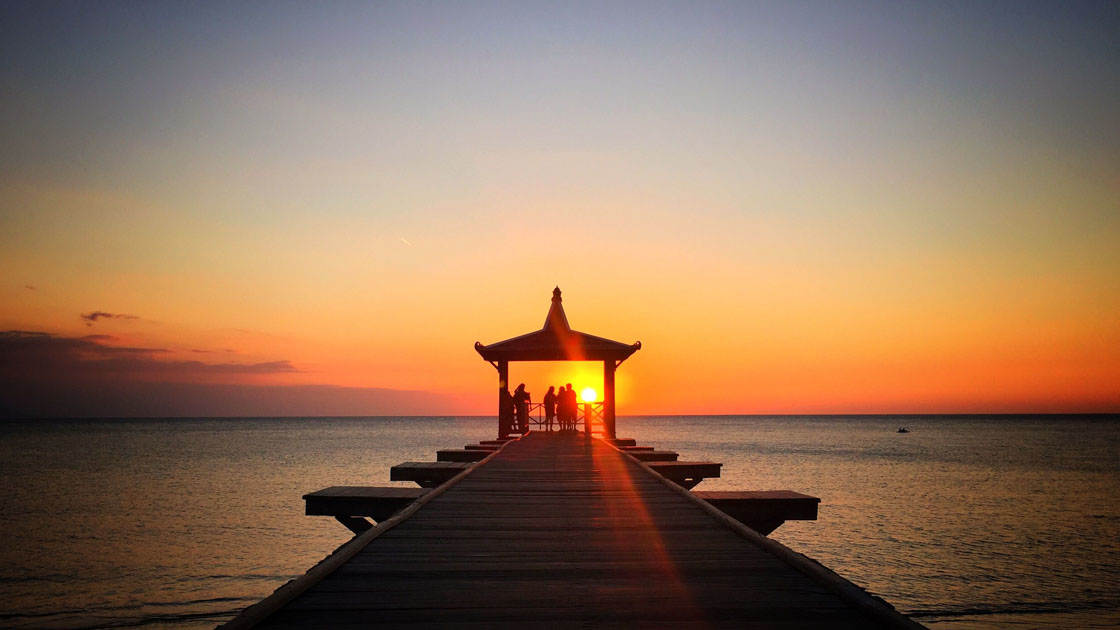 Jefri Lay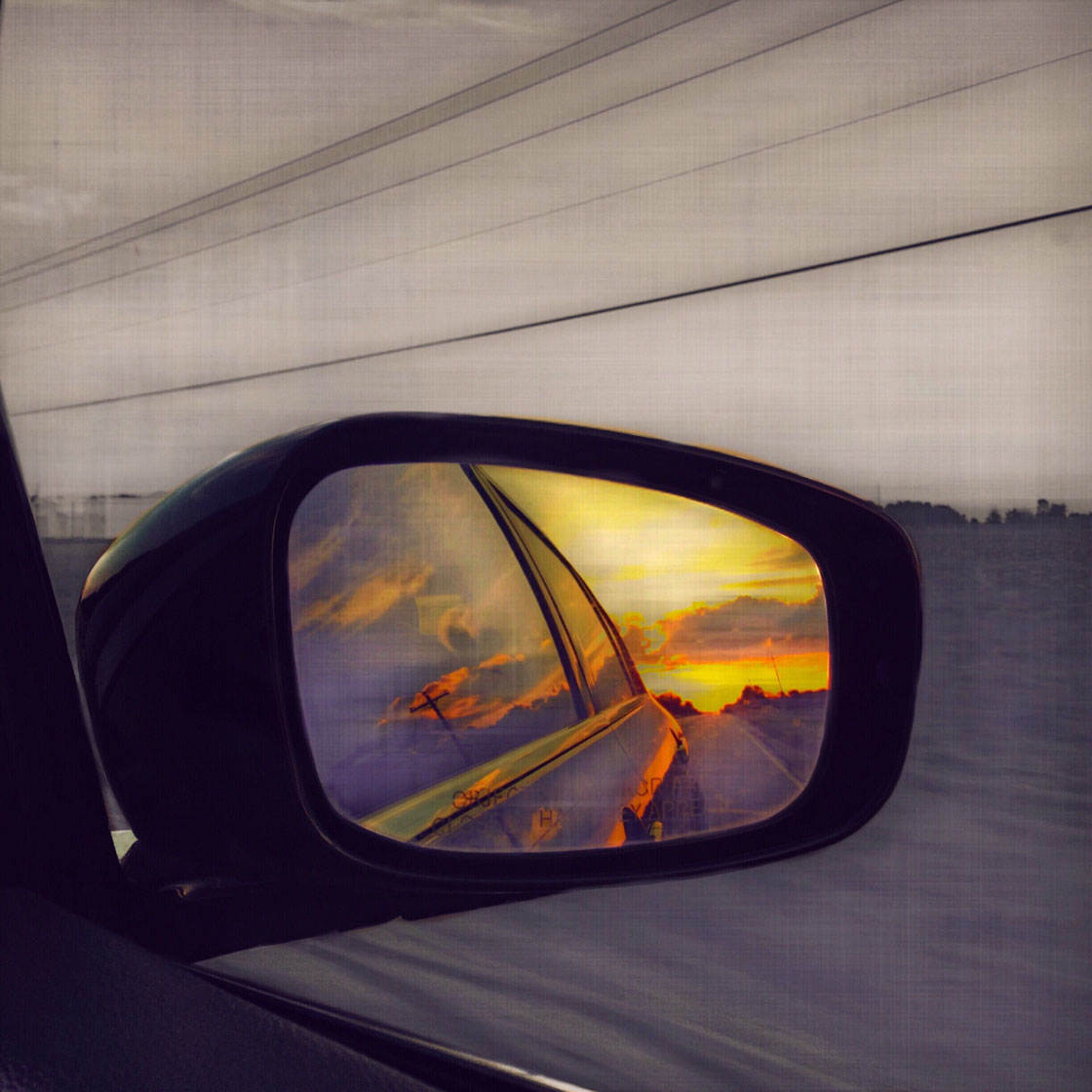 Kim Loya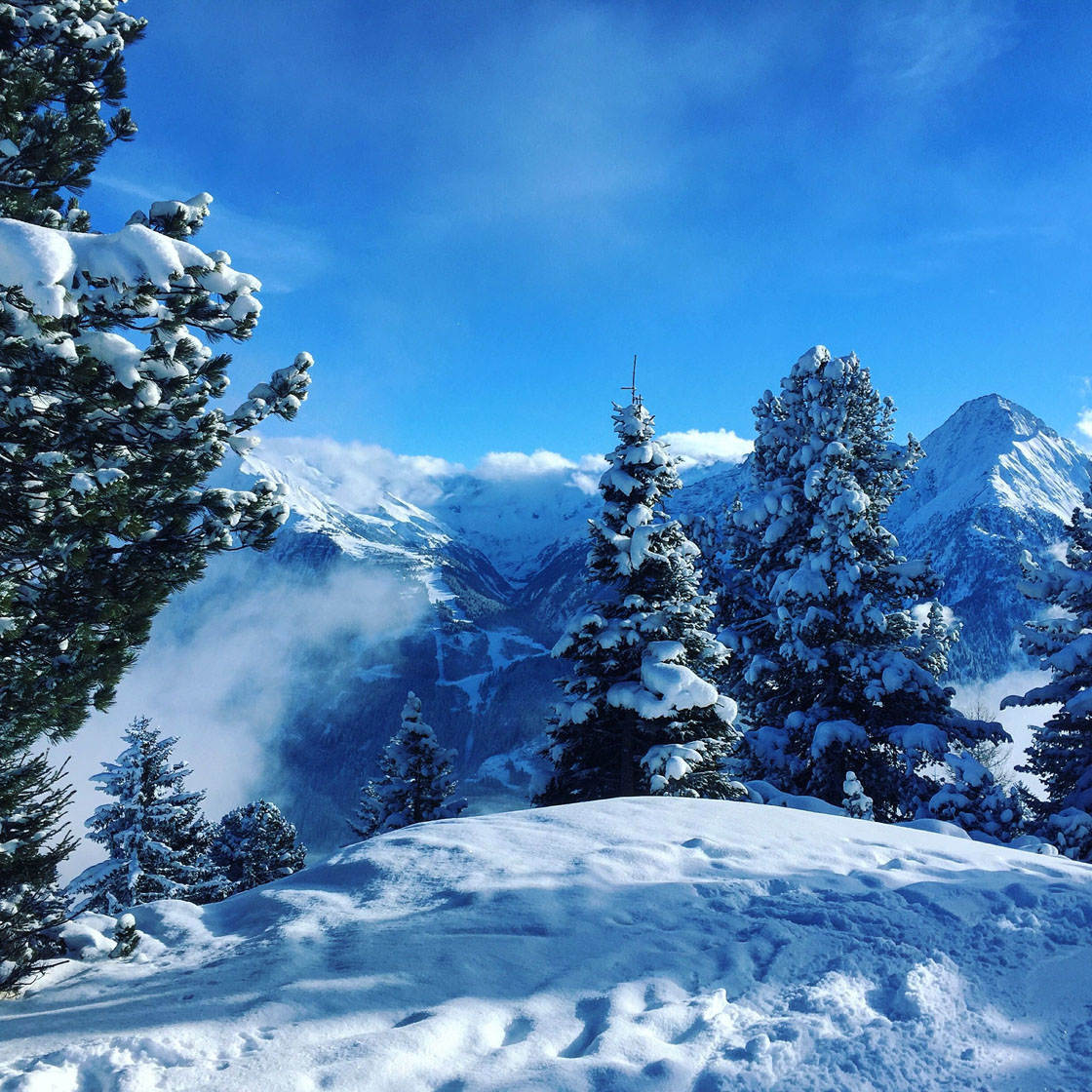 Dima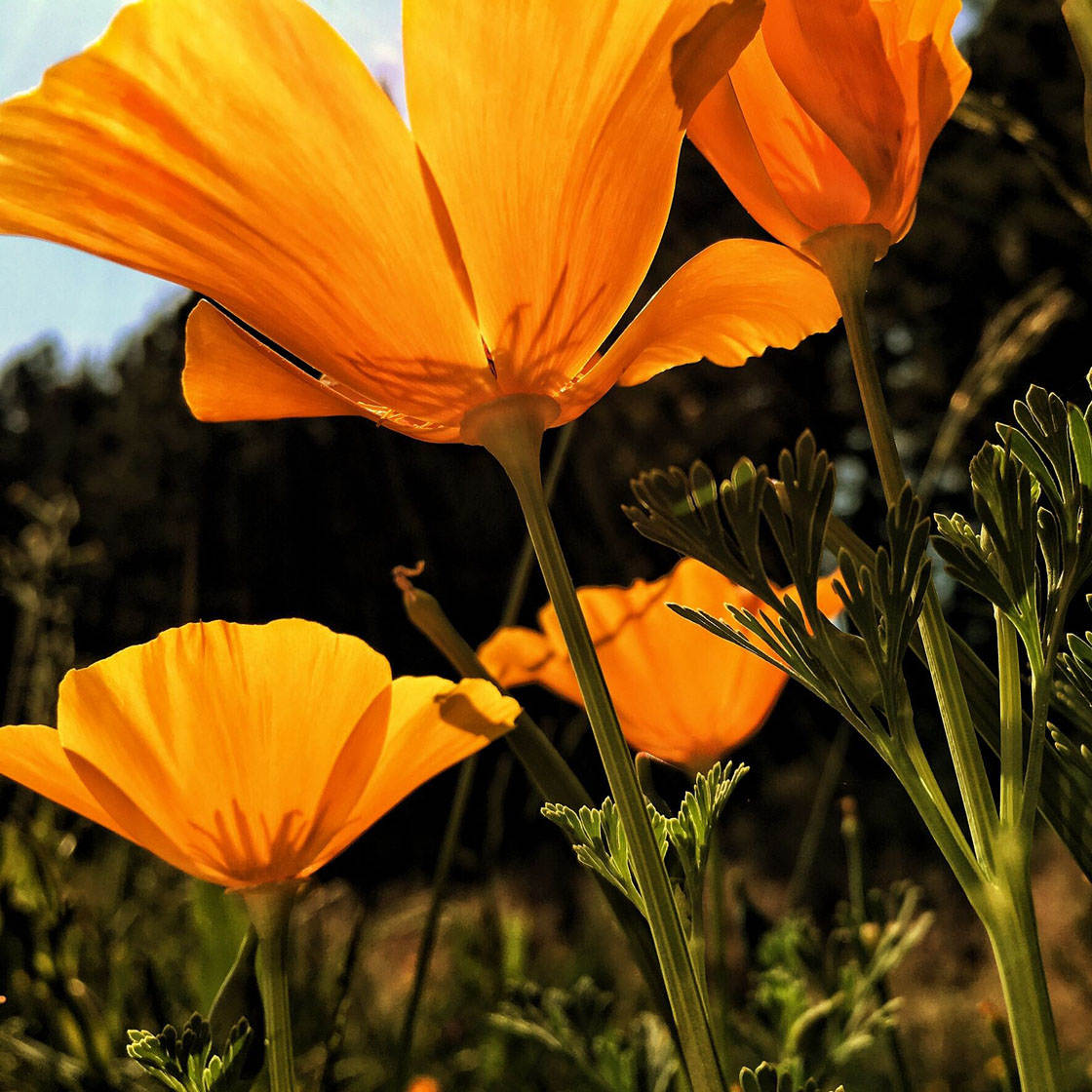 Liz Anderson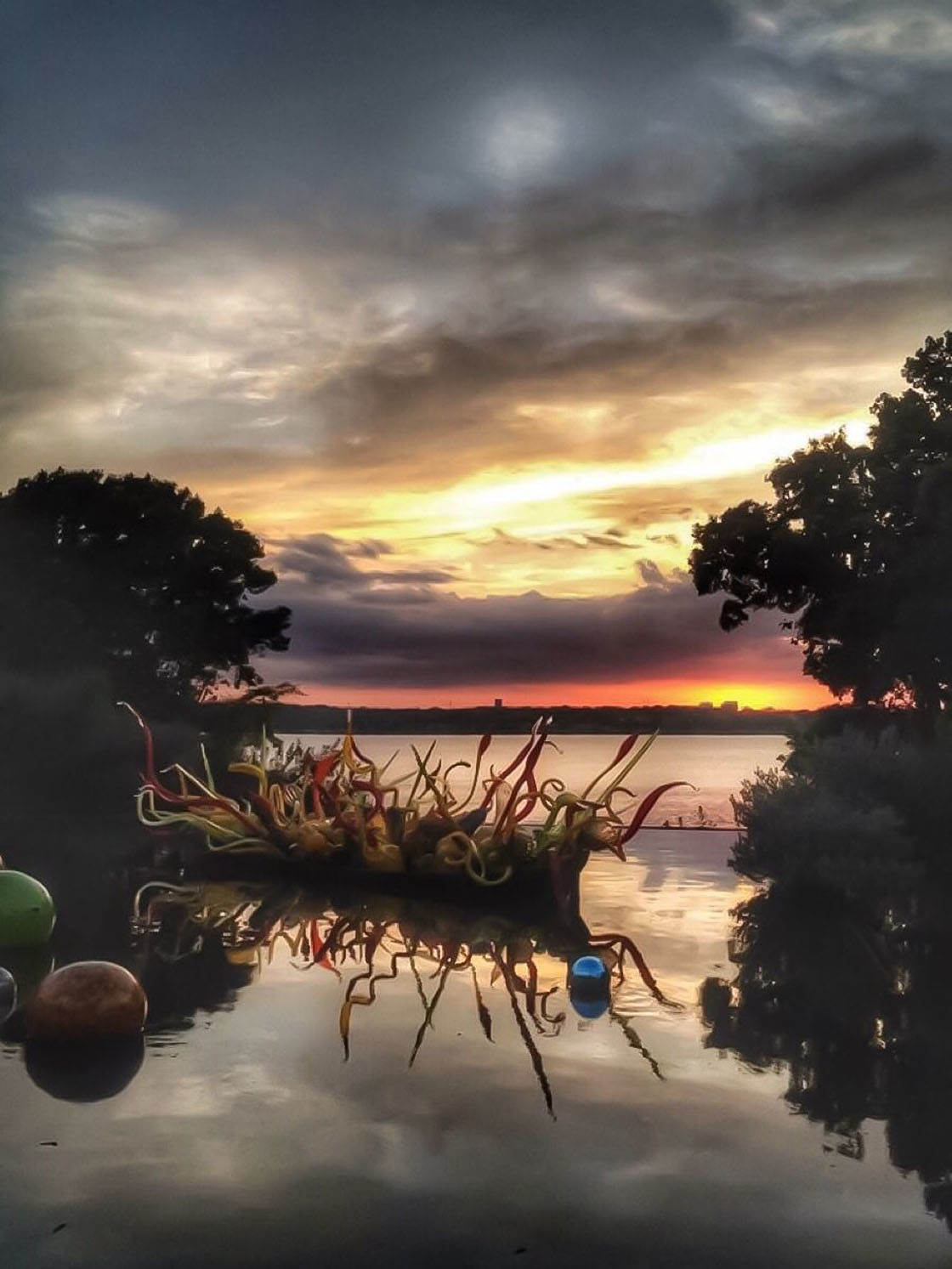 Lolly Kakumani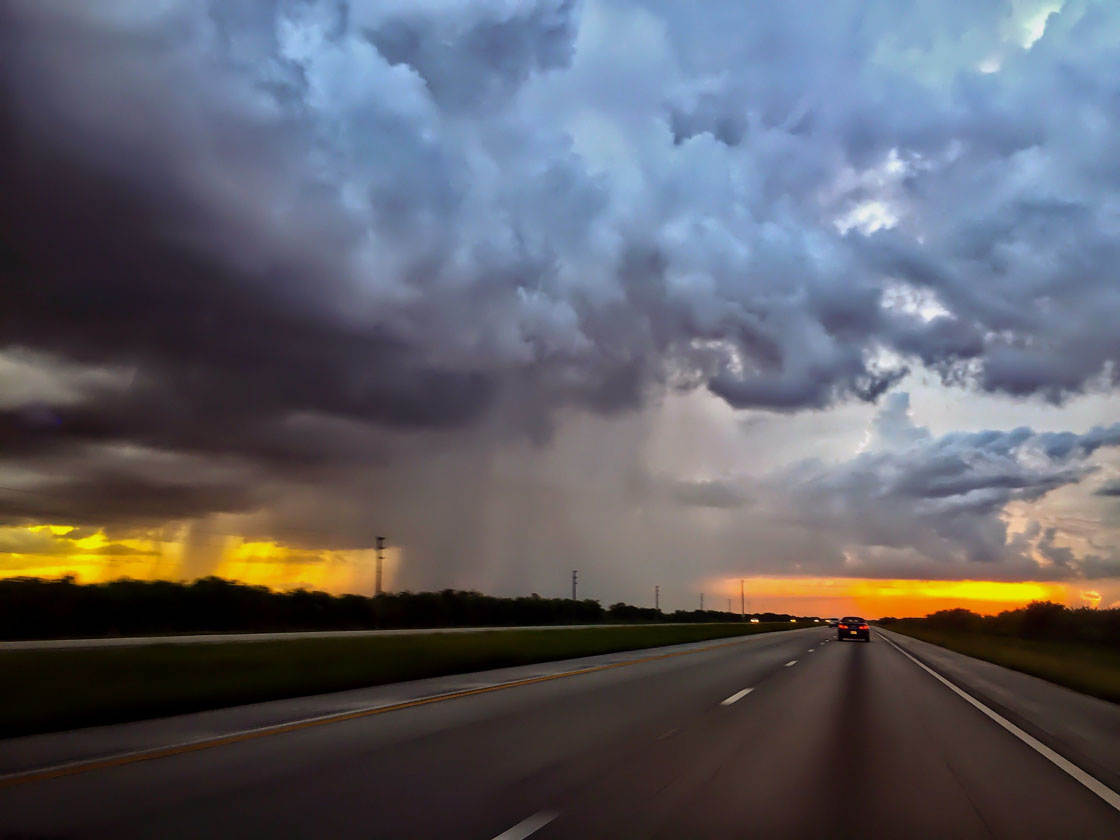 Mary Ann Tardif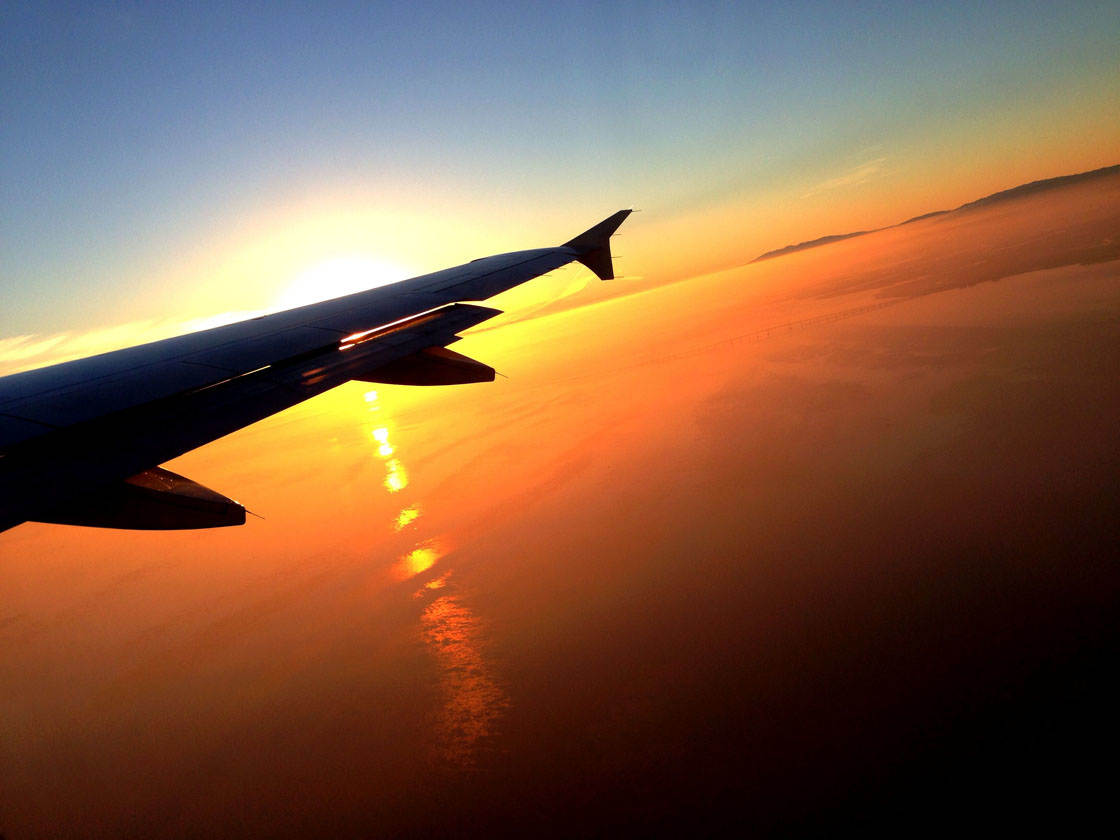 Masako Kozawa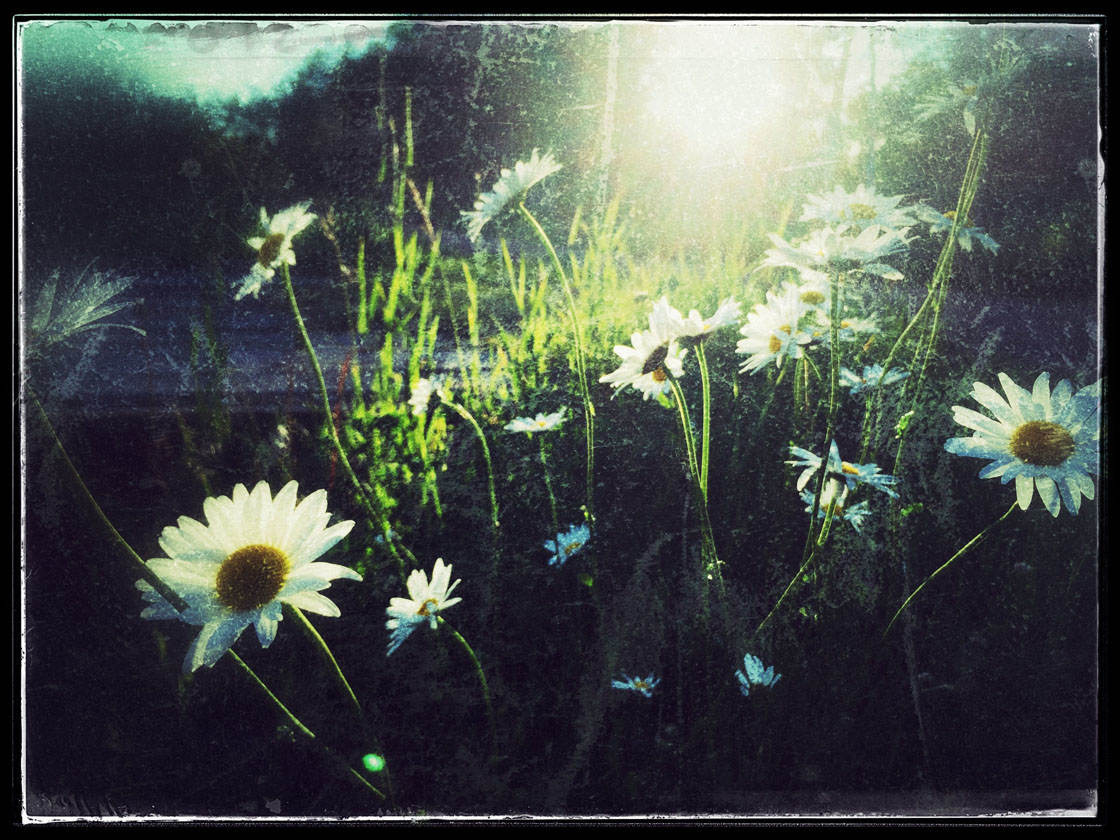 Heidi Mayberry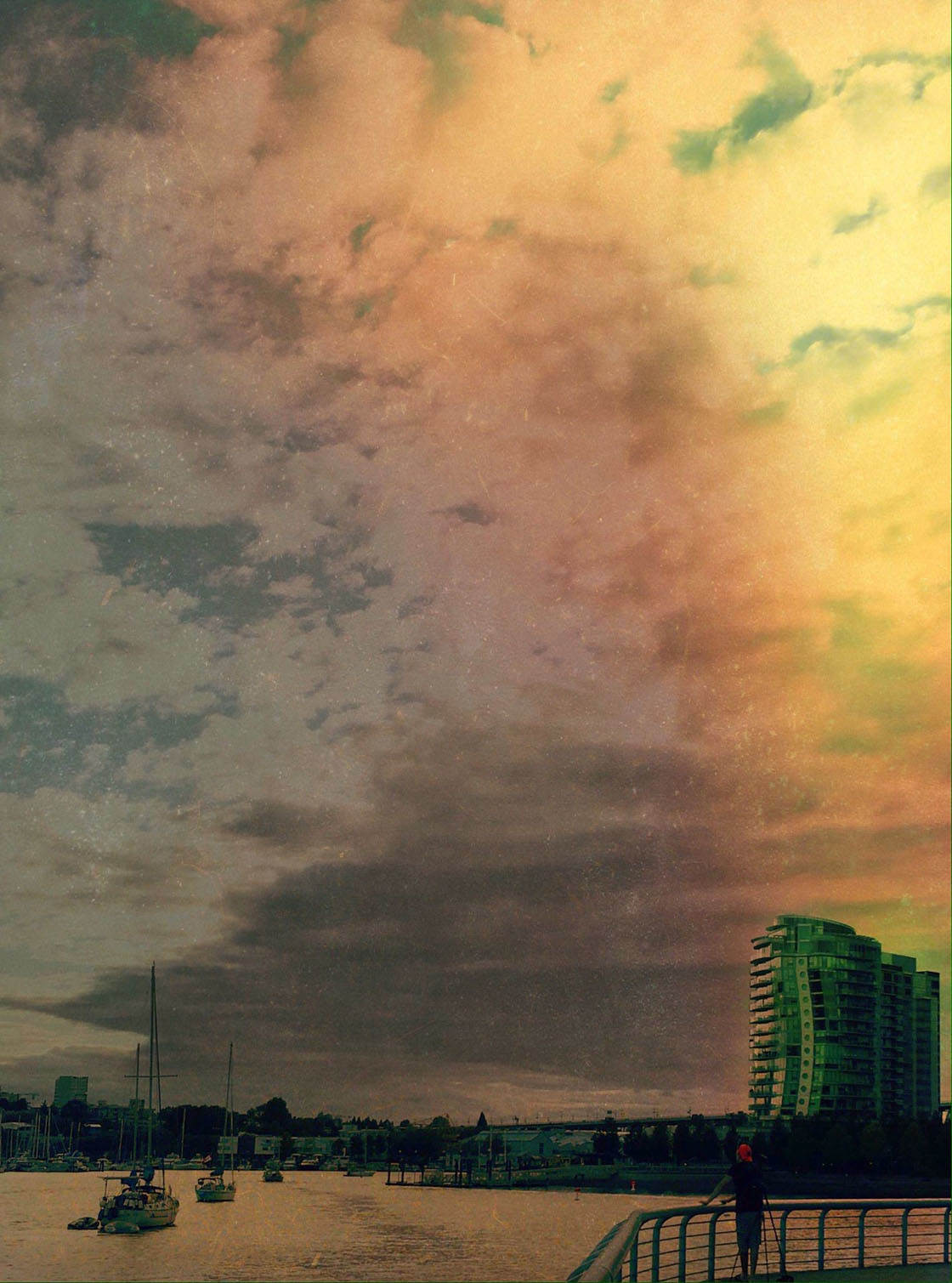 M. Y. Mim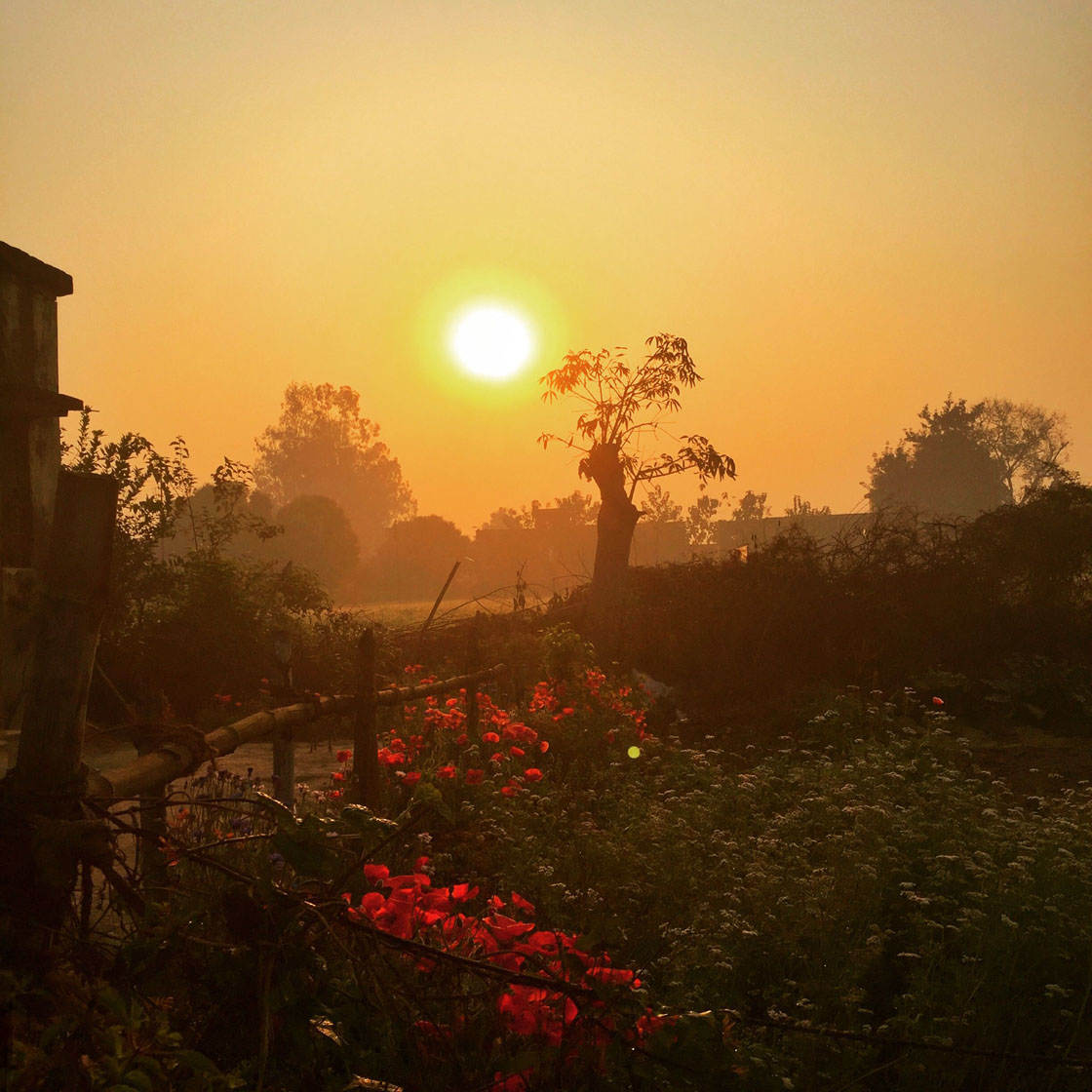 Nidhi Singh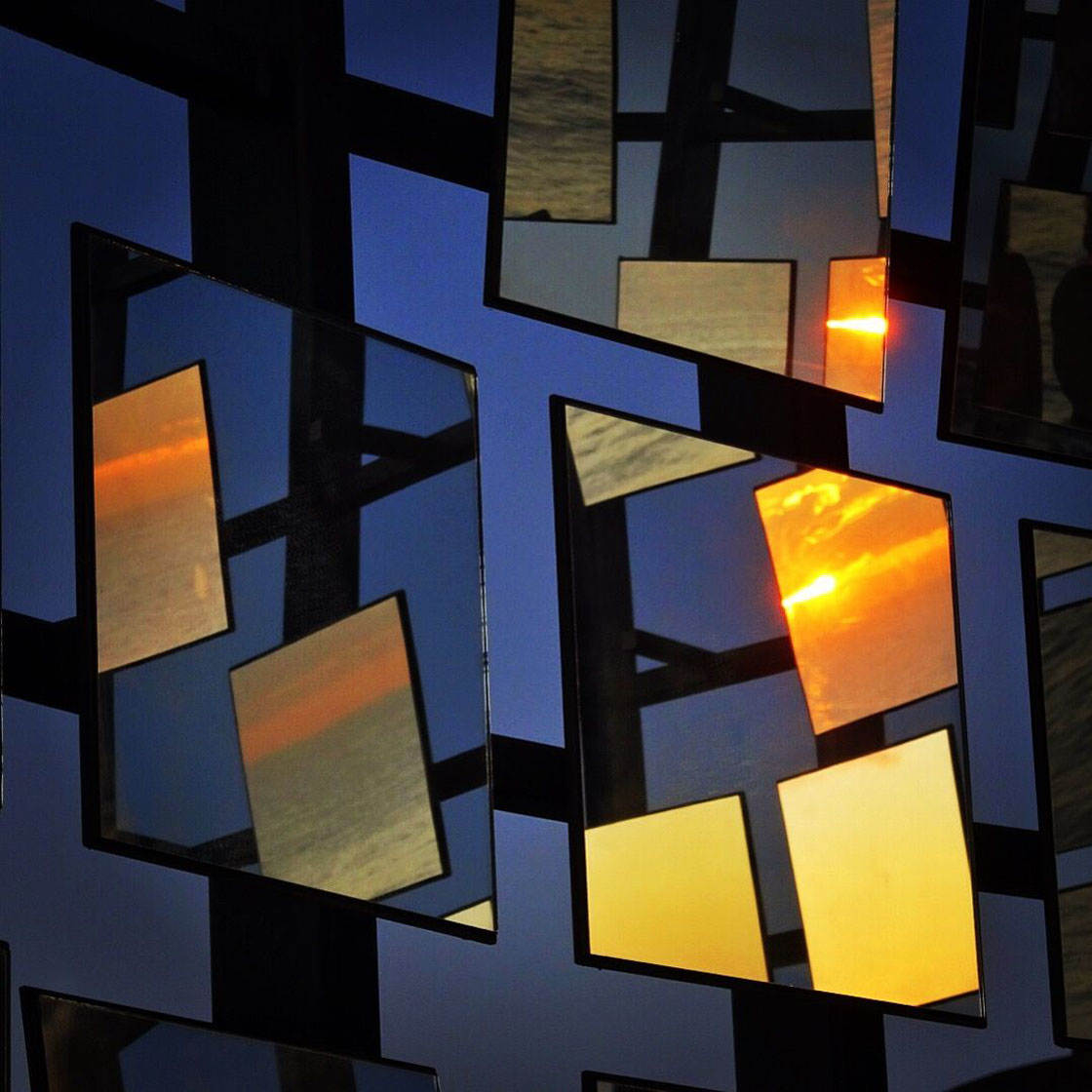 Penni James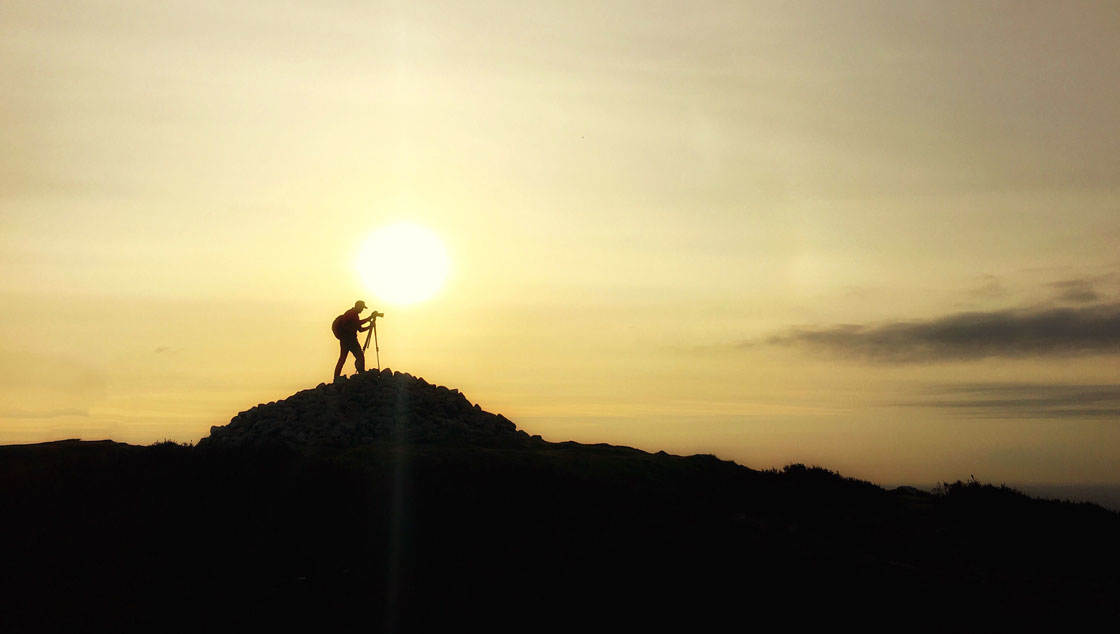 Remigijus Stirbys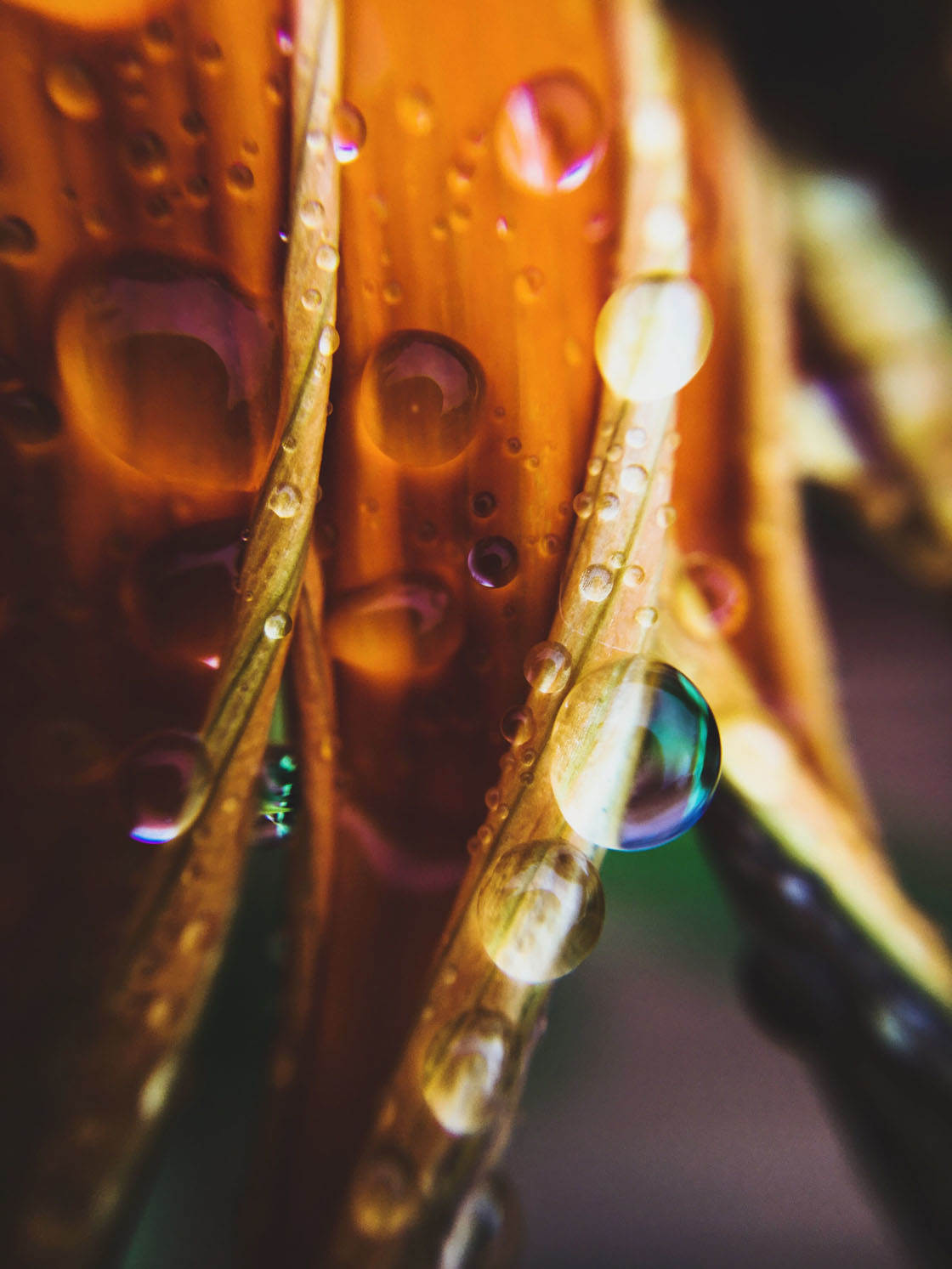 Samira Sarah Friemert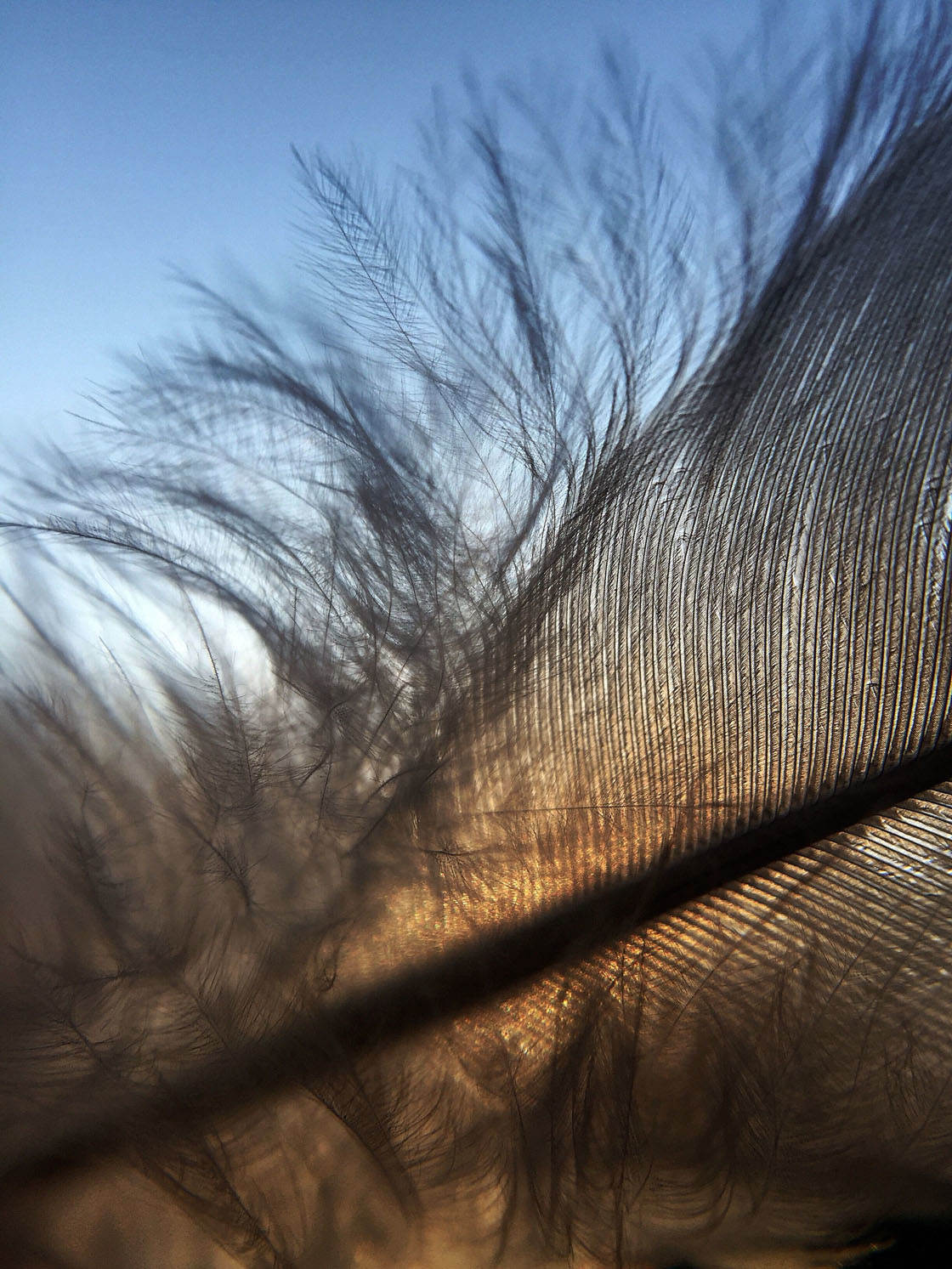 Sherry Manners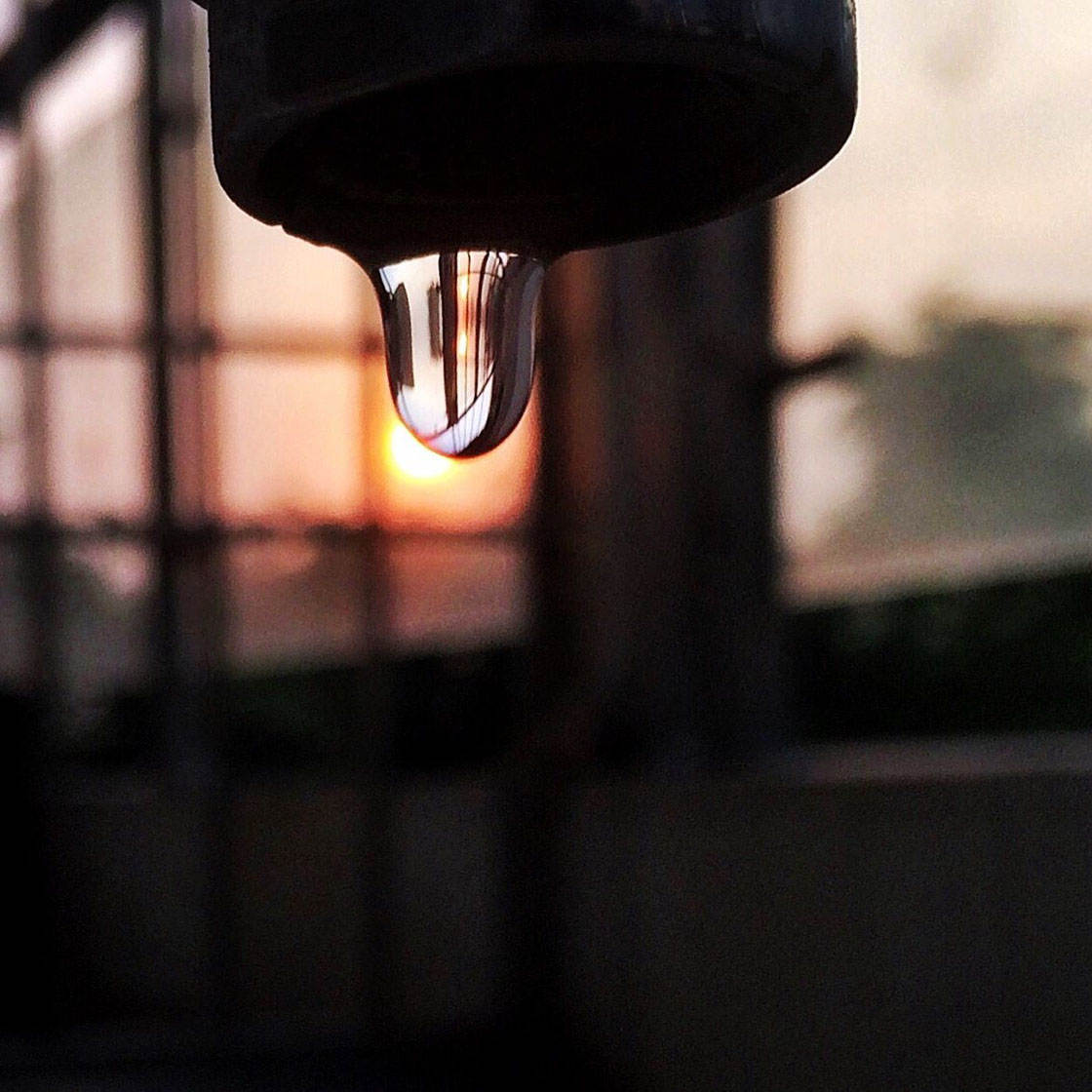 Udi
Which one of these photos is your favorite? Please let everyone know in the comments below!
How To Enter The Next Photo Contest
Journies start with a single step. Some journies are long and include travel to far-away lands, while others begin and end in our own back yards.
What makes iPhone photos of journies special?  They tell stories about discovery, exploration, and new views of the world.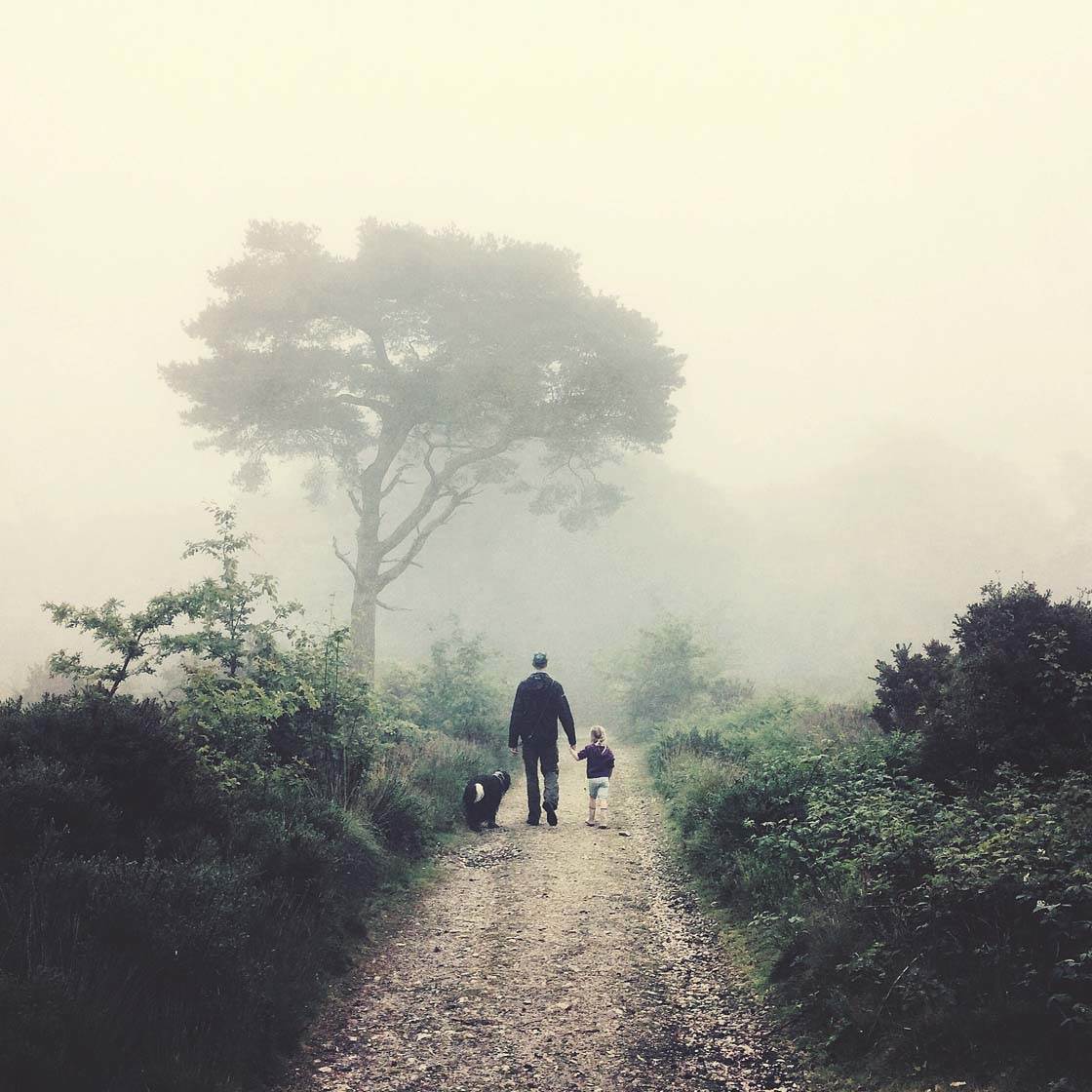 So next week's contest theme is Journeys, and any iPhone photos that tell viewers about a journey may be submitted. Please be sure to follow instructions regarding number and size of images so we can include your photos among the winners!
To participate, go to contest.iphonephotographyschool.com in your web browser and sign up or log in.
When you've signed in, go to the Upload tab and select Add Photos (you can submit up to 10 photos).
All photos must be shot and edited on iPhone, iPad or iPod touch. Images should not have watermarks. When submitting, please be sure your images fit our size requirements (at least 1120 pixels wide).
The submission deadline is Sunday, July 17. Winners will be announced on Monday, July 18. Winning images will also be featured on our iPhone Photography School Facebook page.