Thank you to everyone who entered images in our weekly iPhone photography contest. This week's theme was "Flowers" and we had a wonderful selection of colorful and creative images to choose from. These 30 winning photos are all images that took the theme to new heights through composition, lighting, and editing. Great work everyone!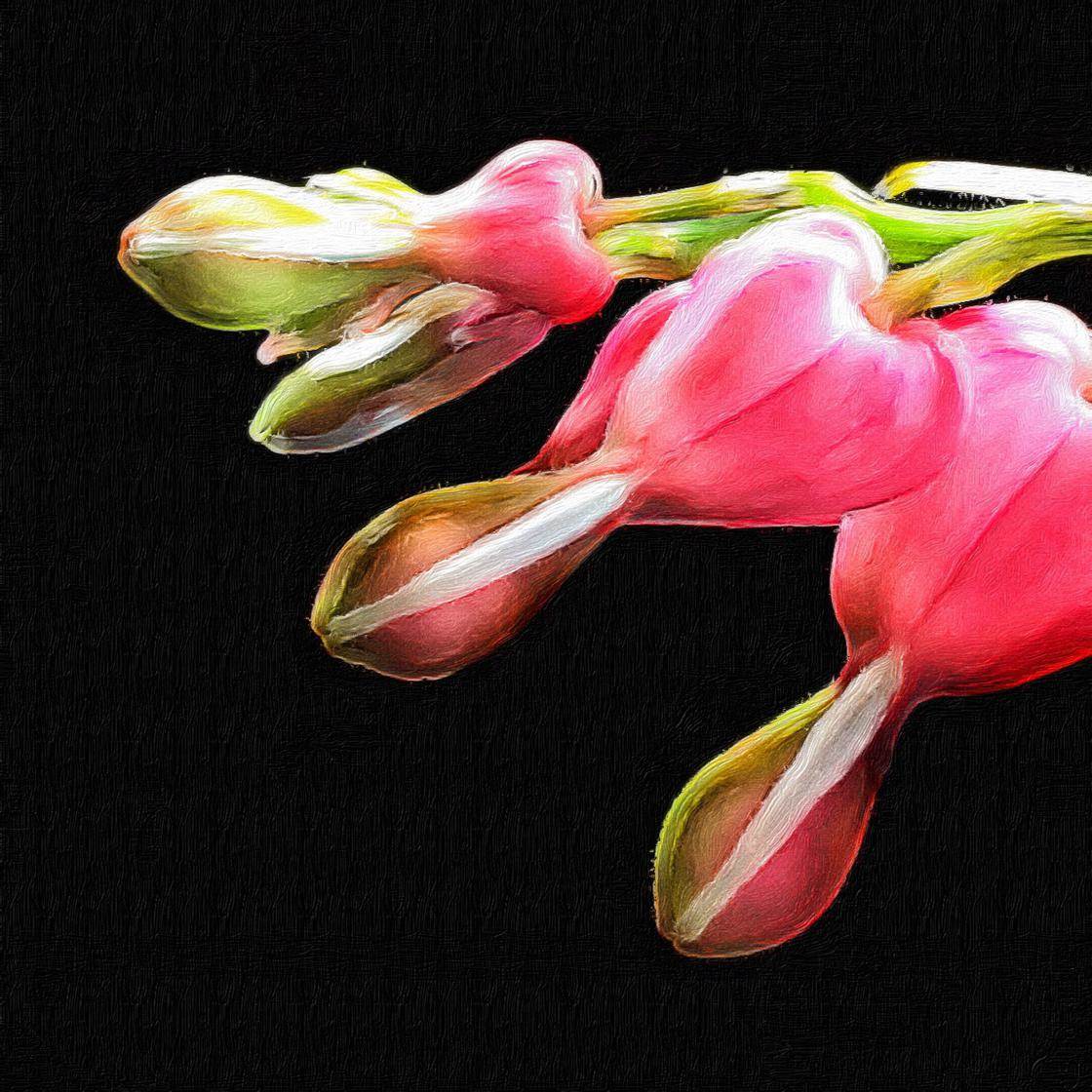 Agneta Andersson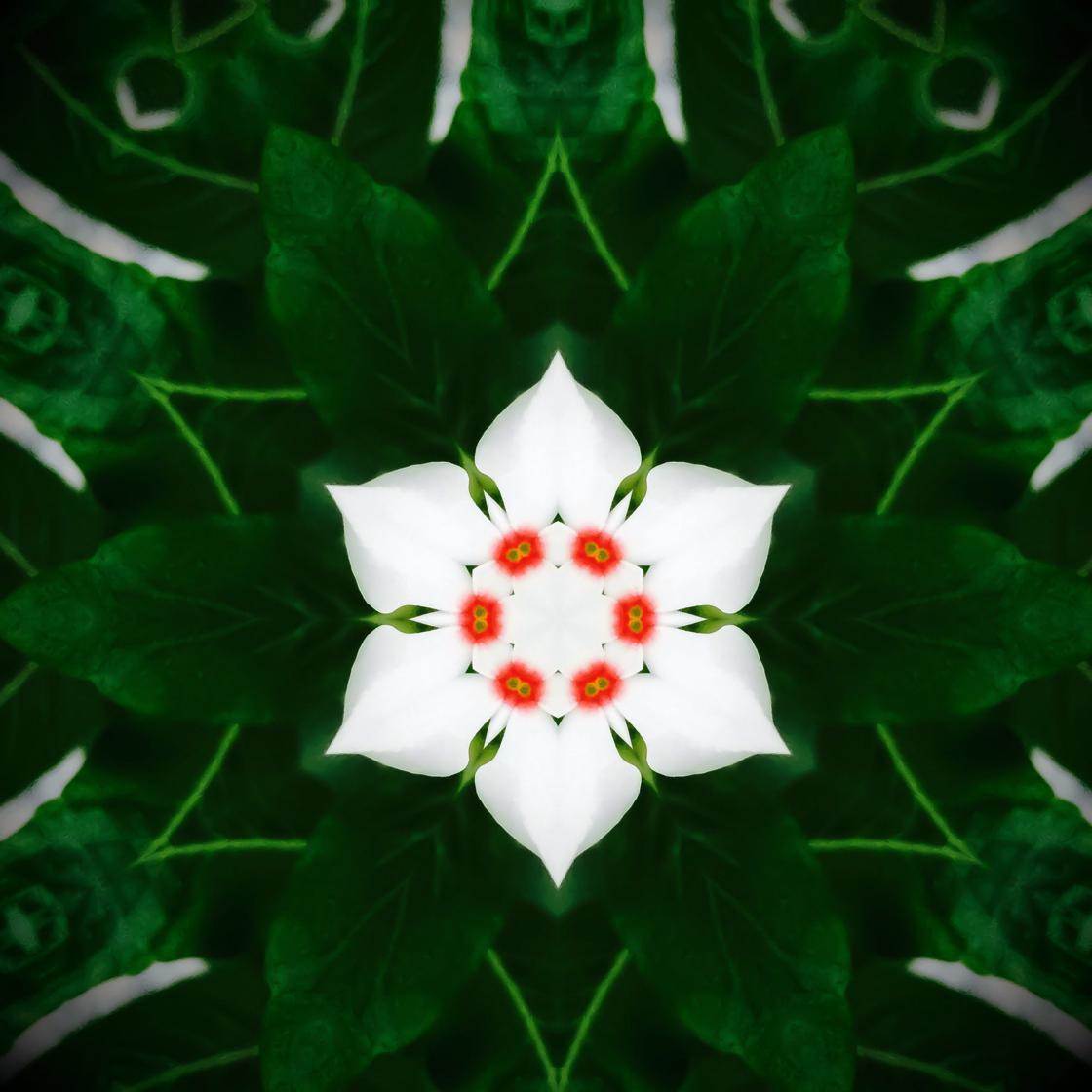 Abdullah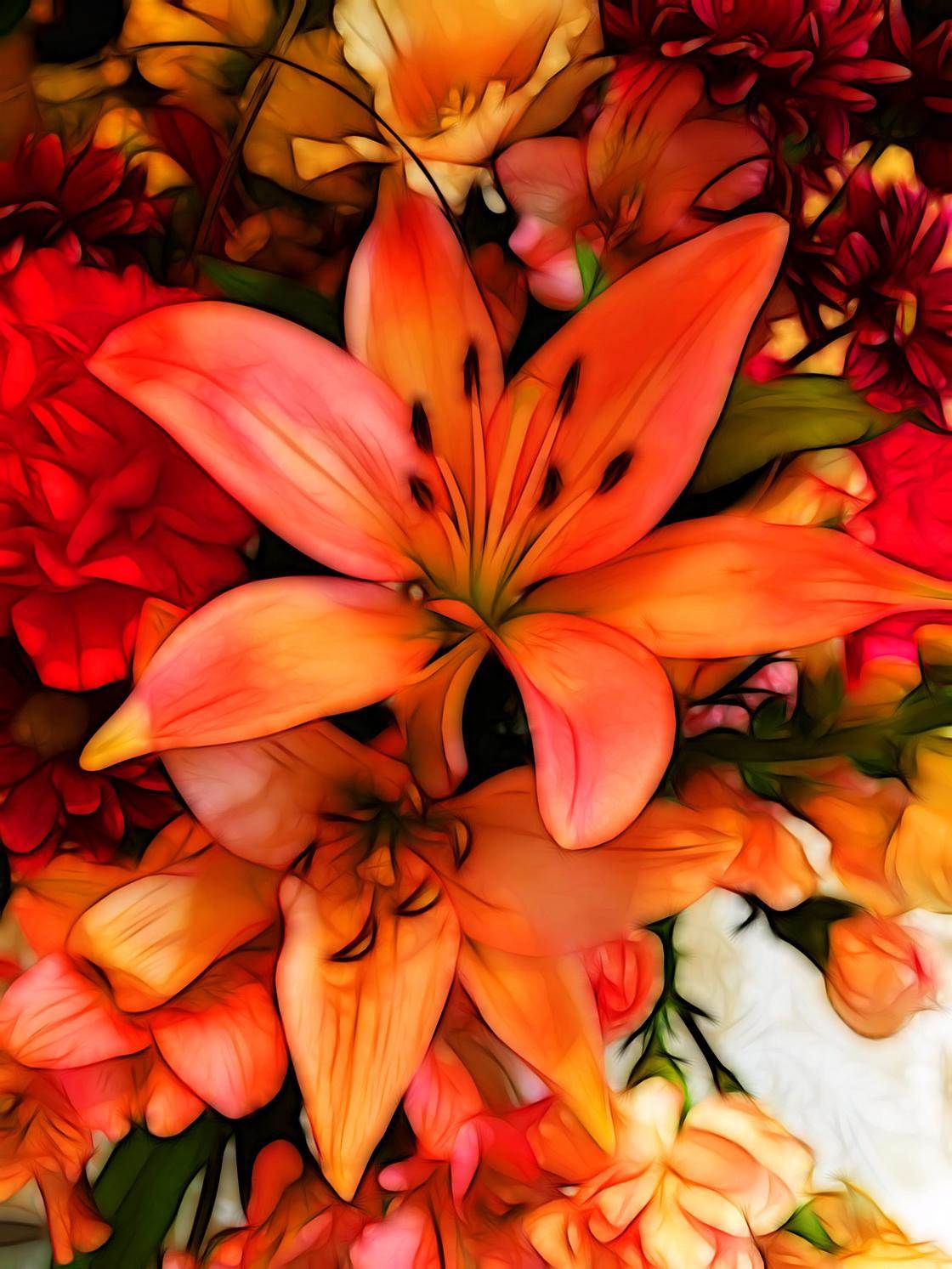 Barbara McLawhorn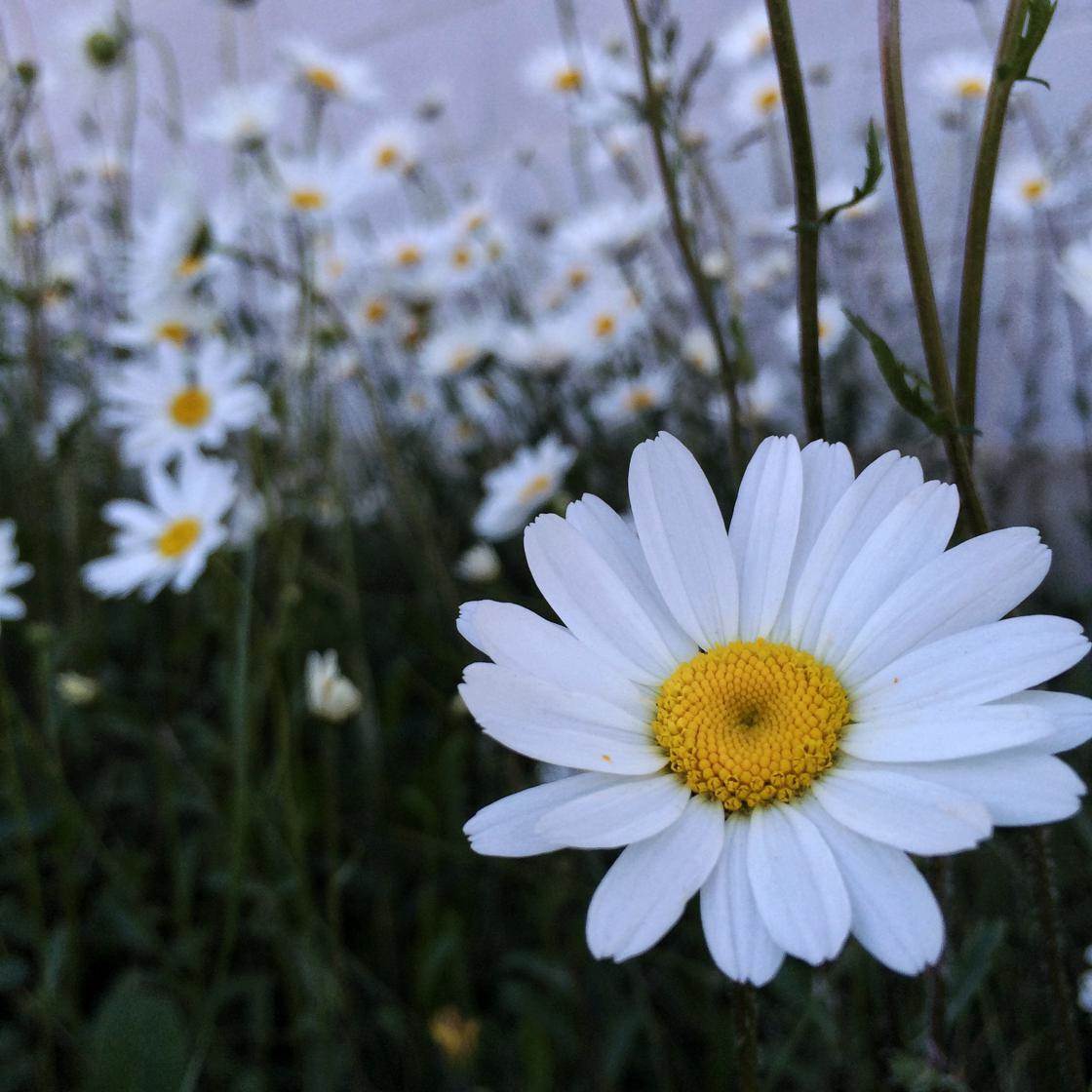 Brandy Robinson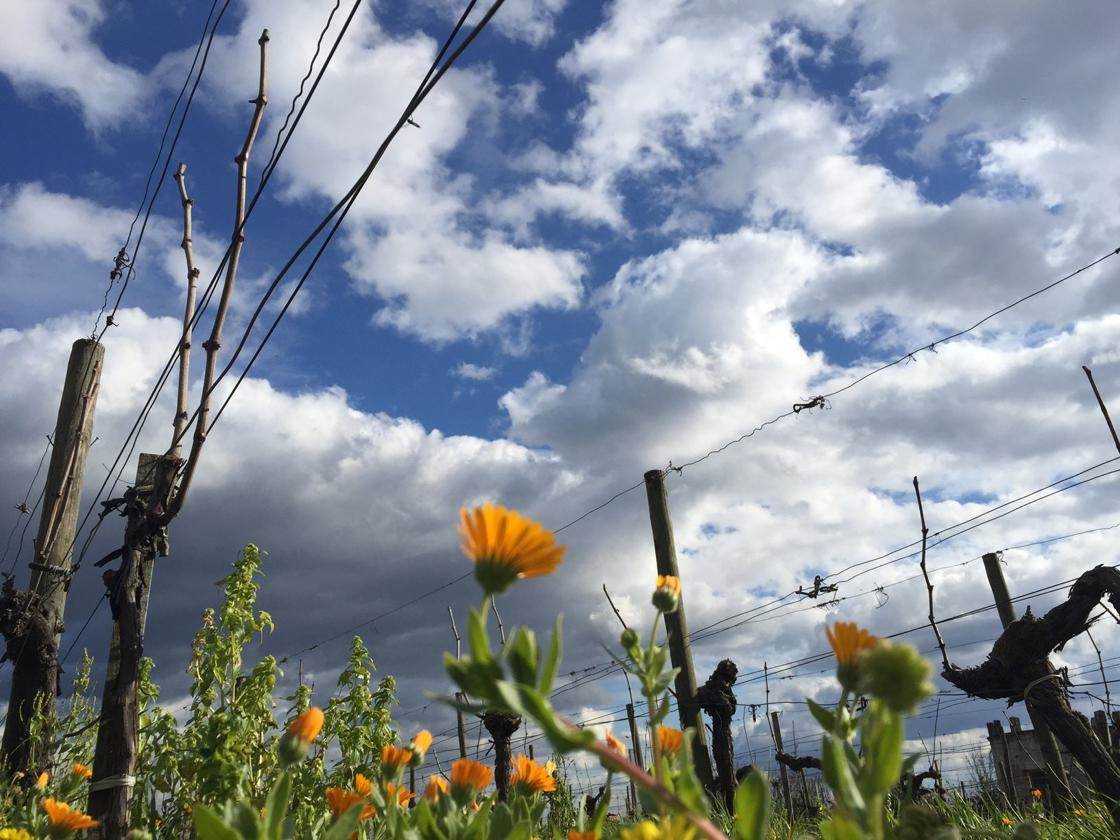 Carolyn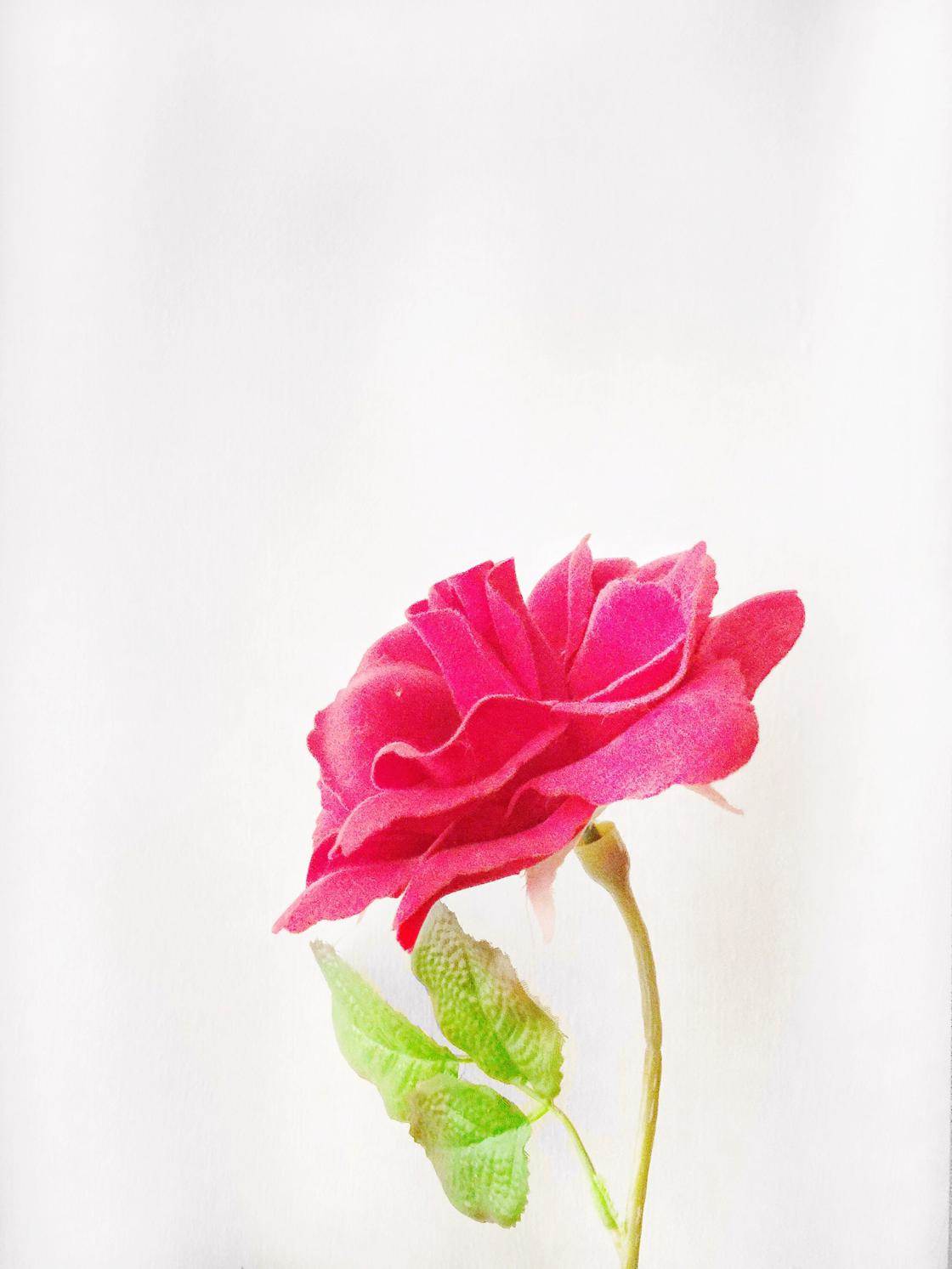 Dariusz Sobiecki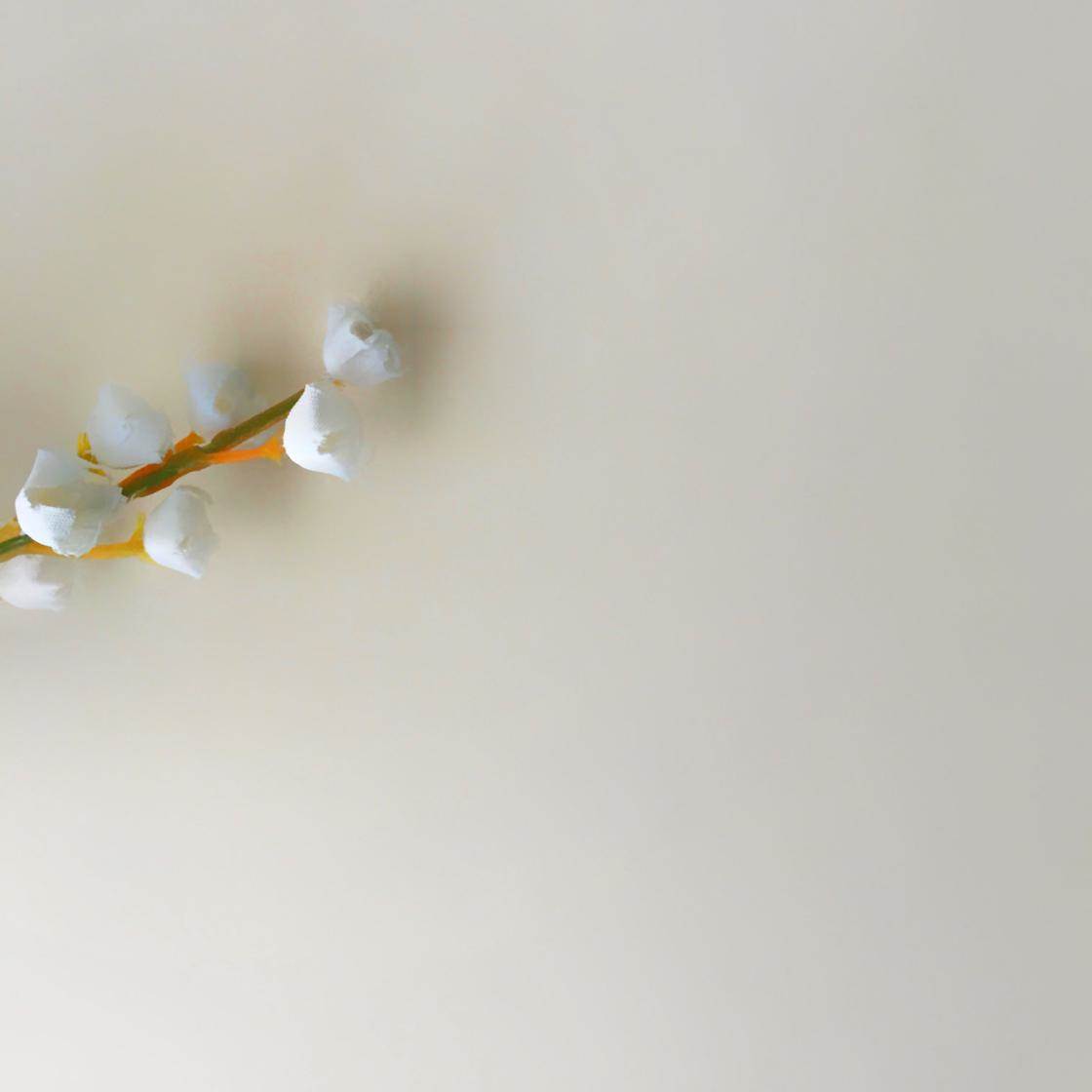 Doug Hannah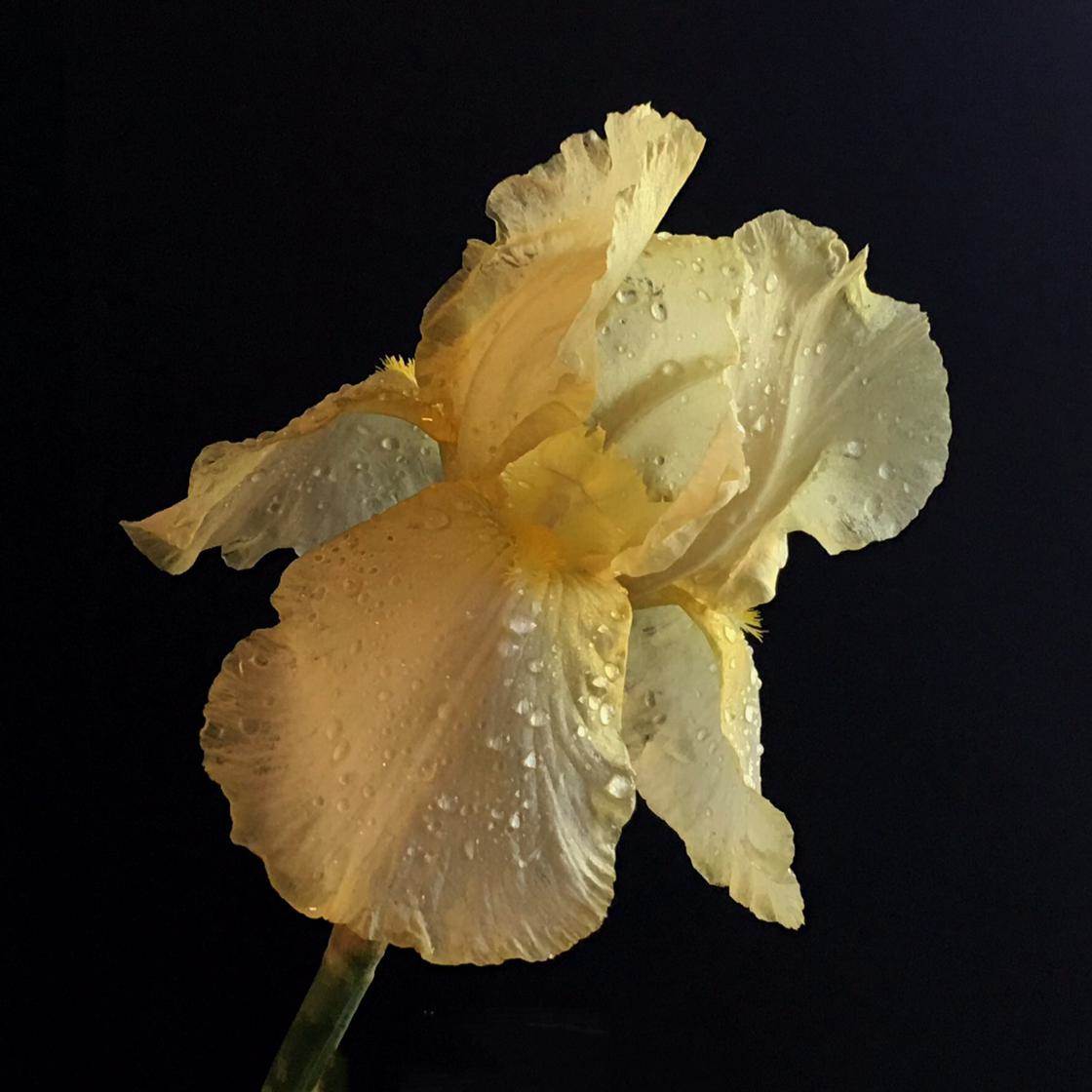 Elaine Collins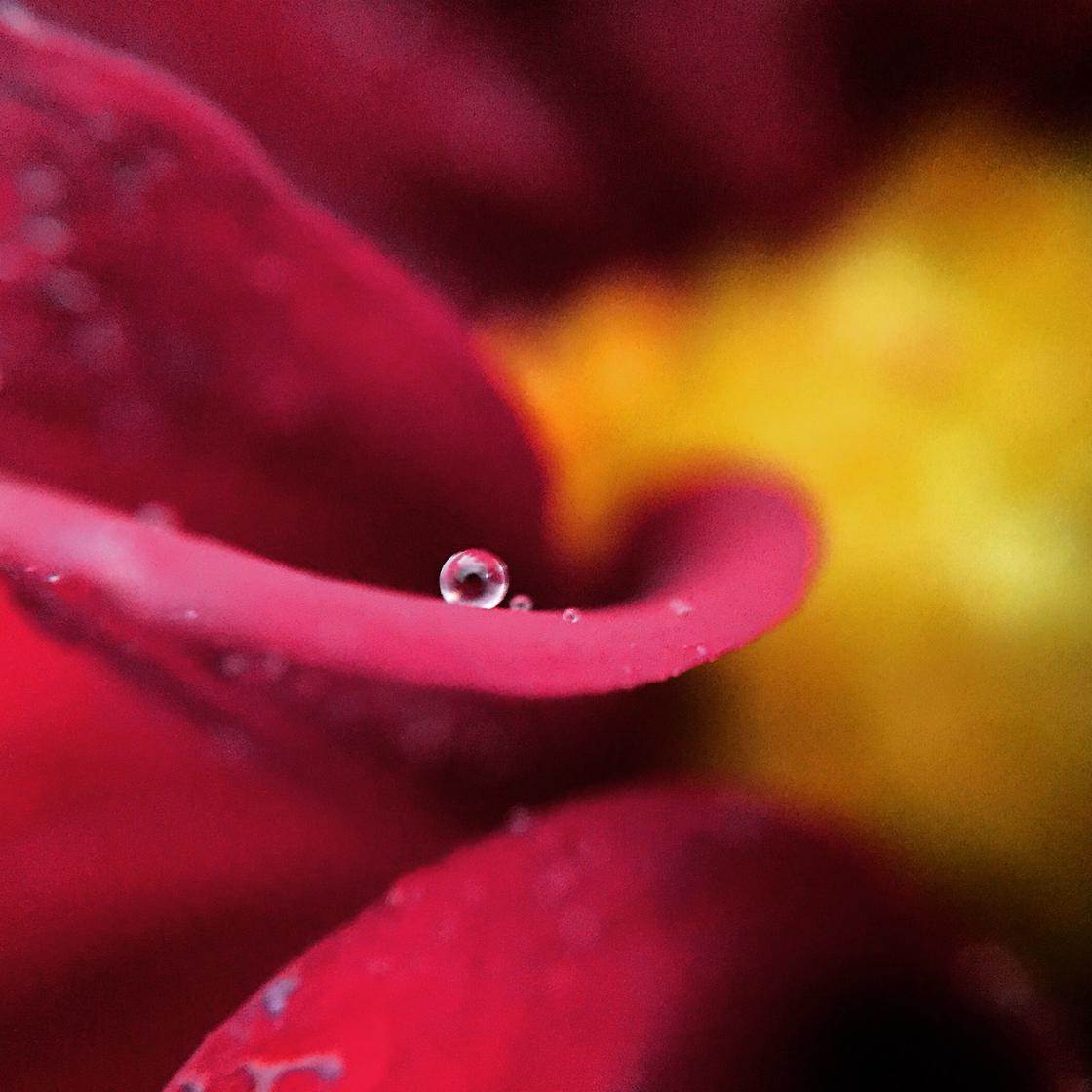 Fiona Grose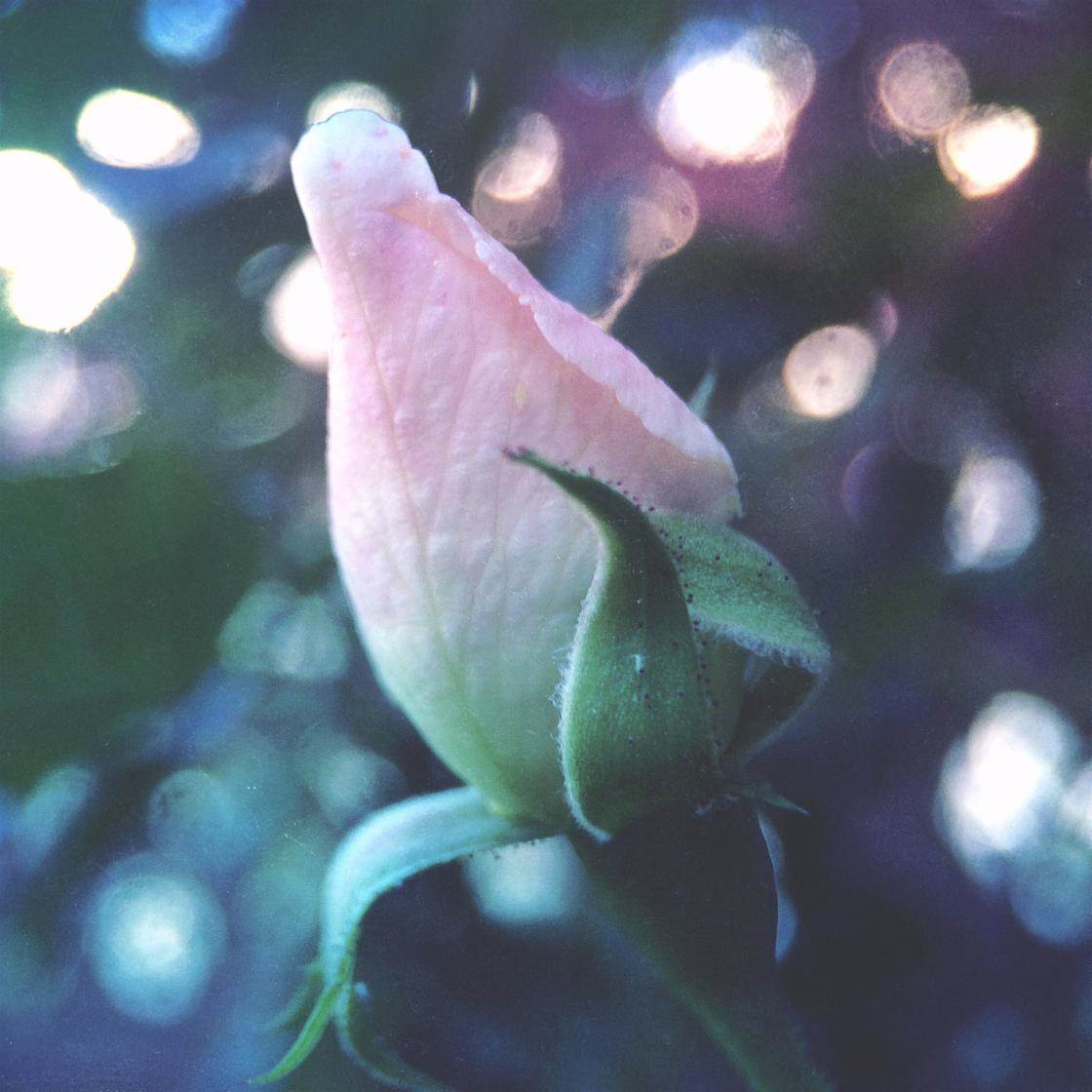 Georgia Barlow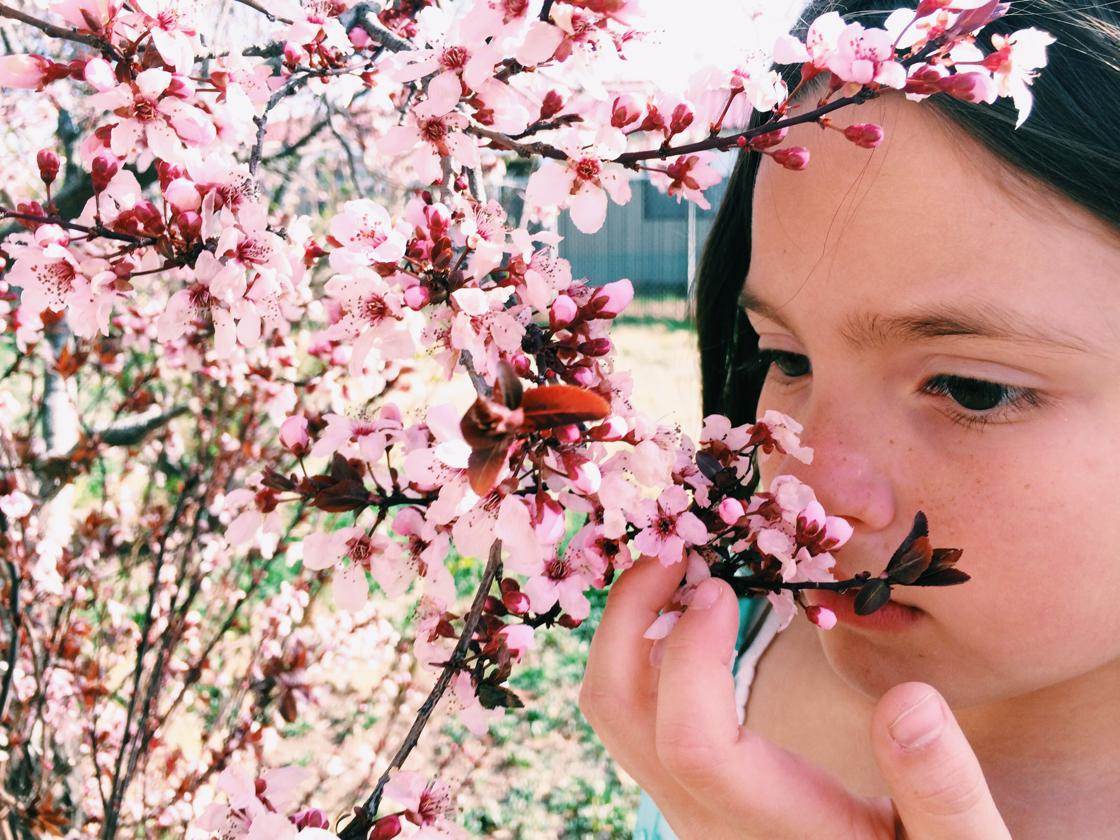 Grace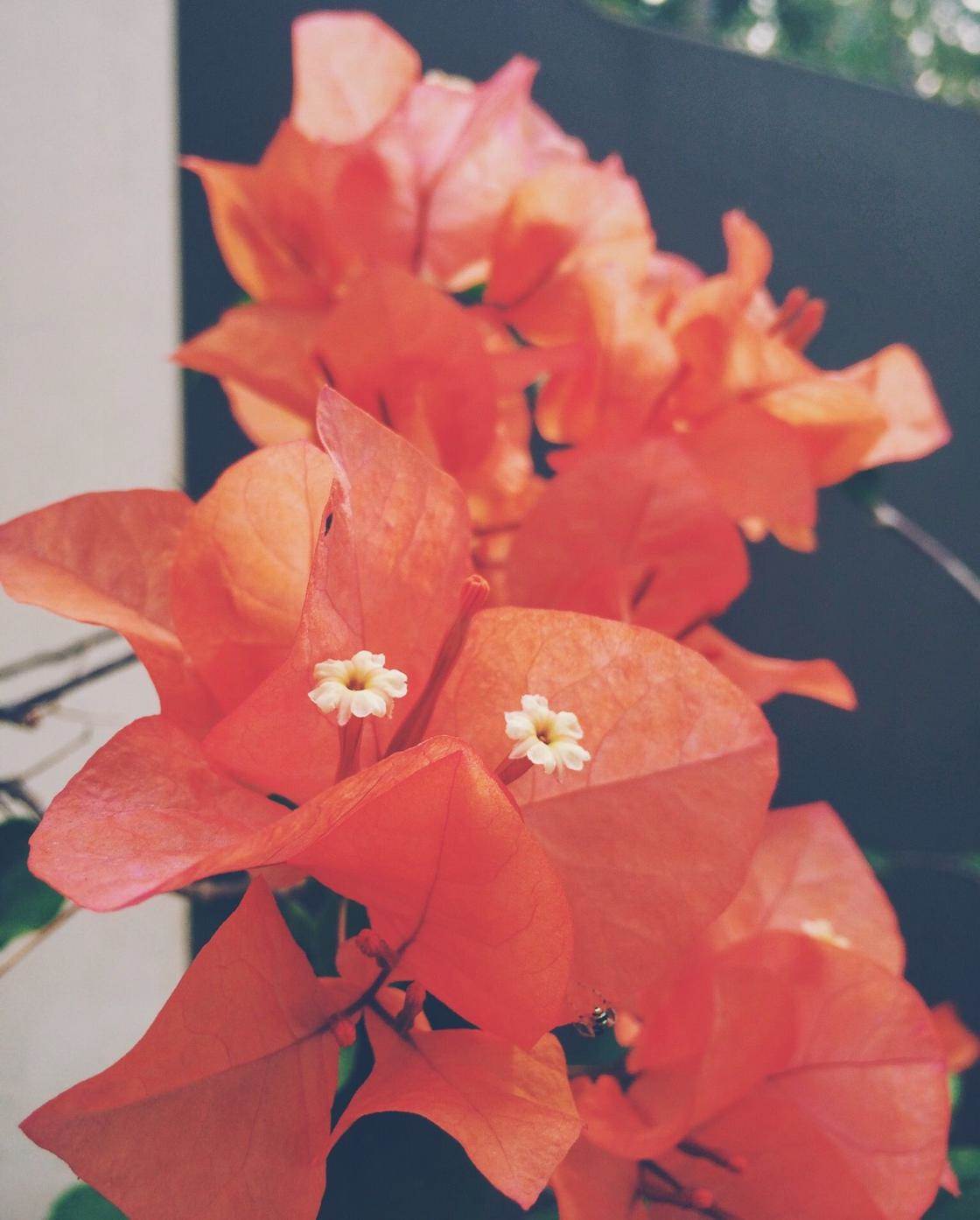 Hashim Mohamed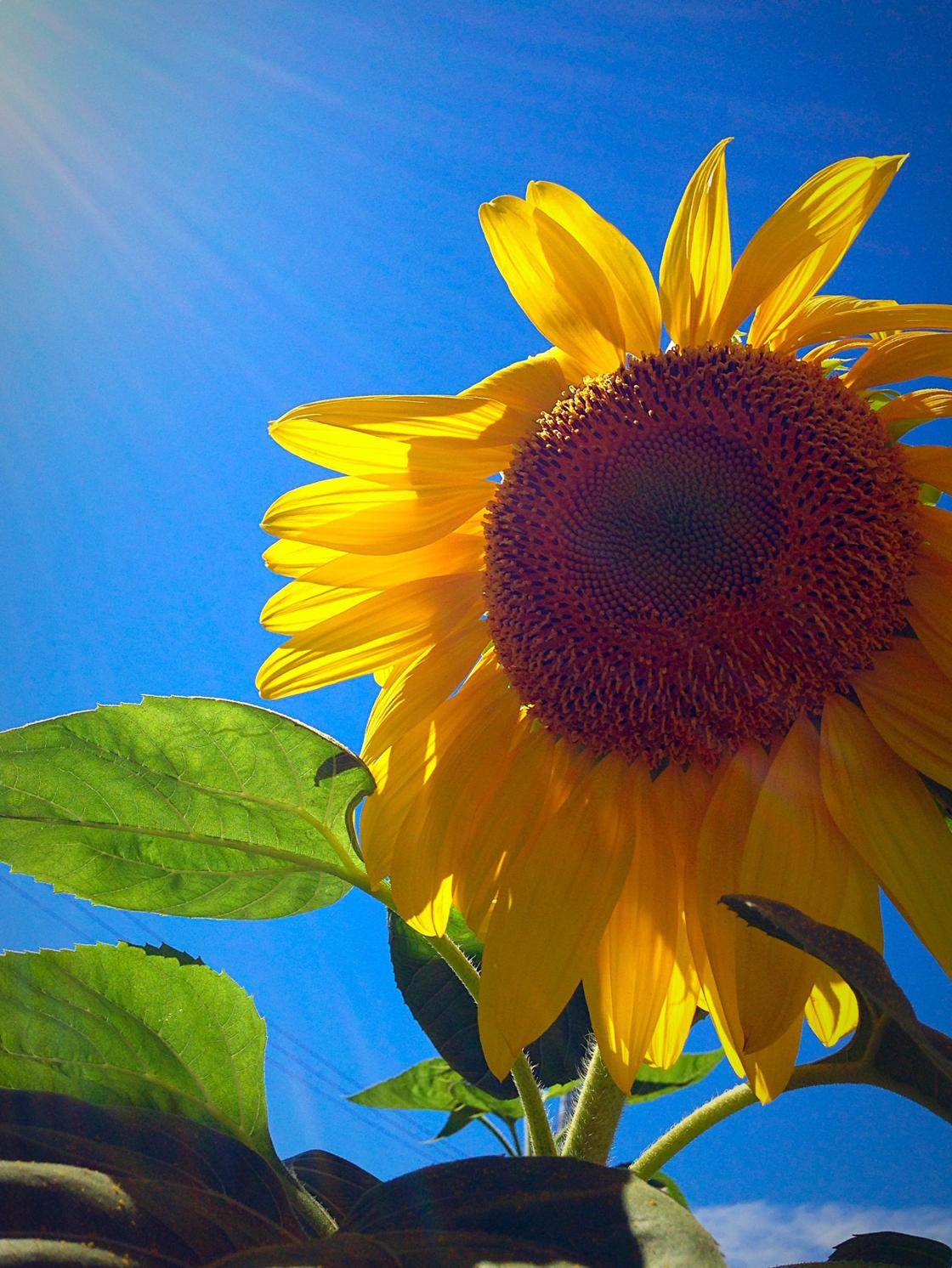 Helen Catherine Green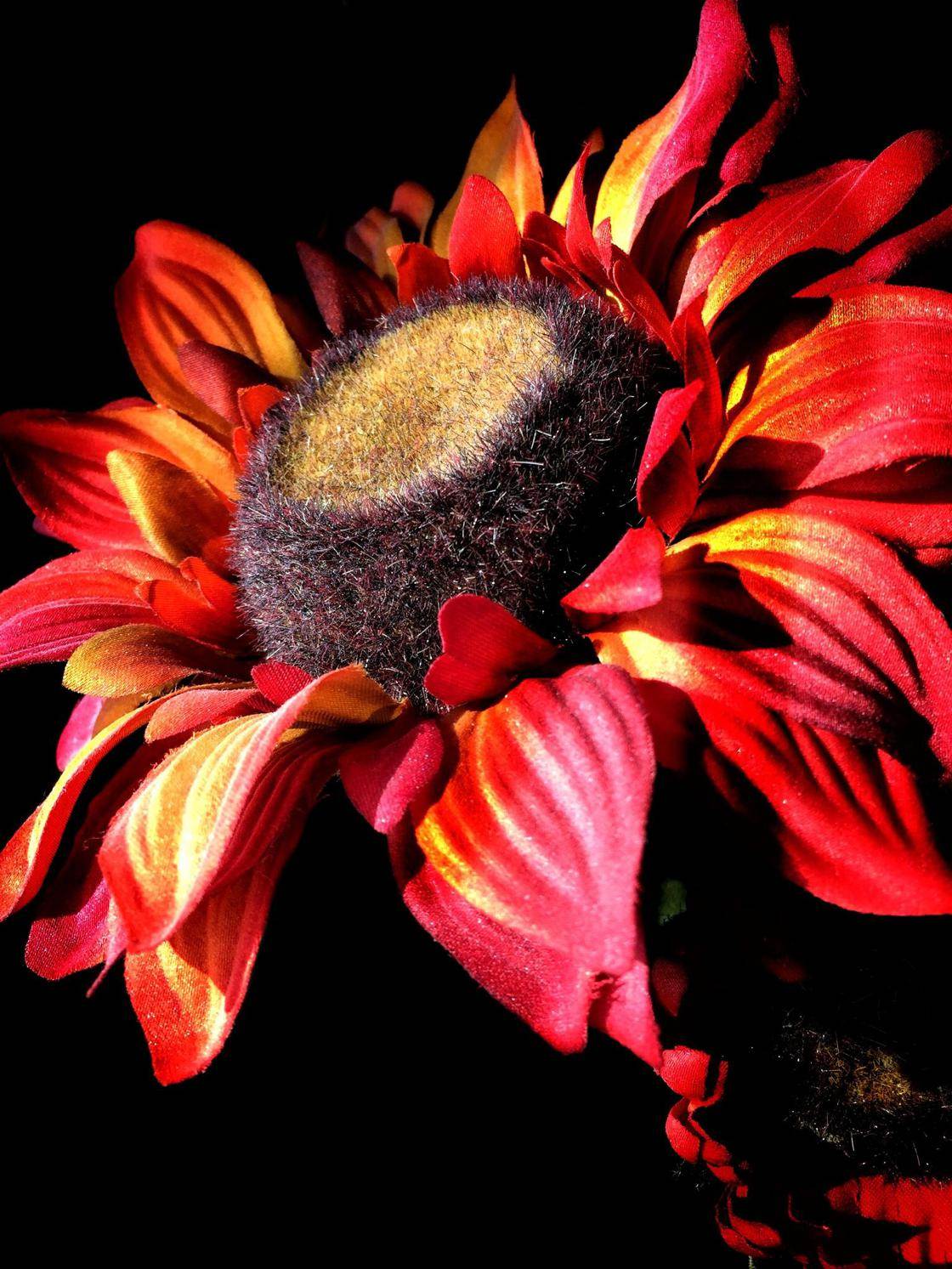 Hillary Morin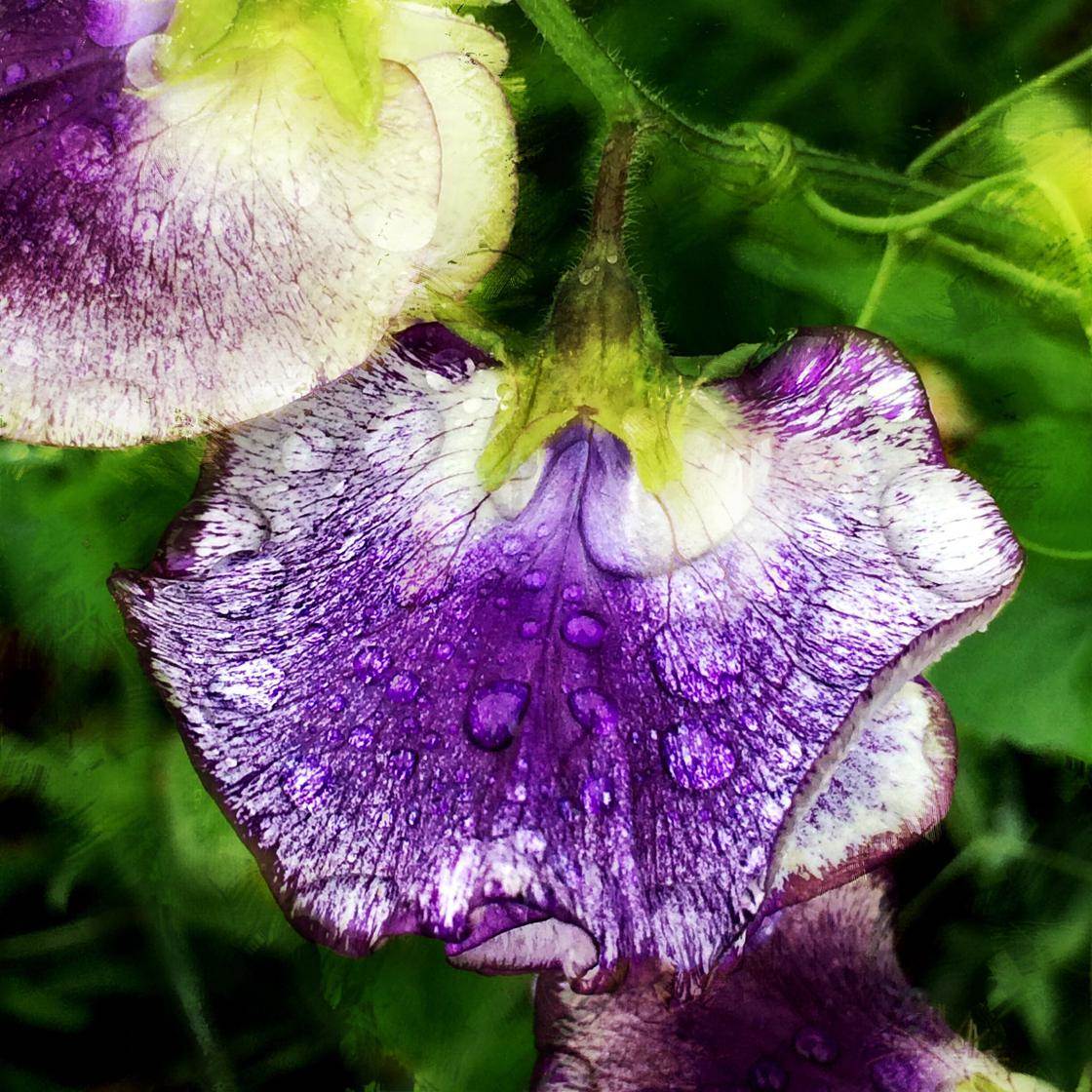 James Ballantyne
Ines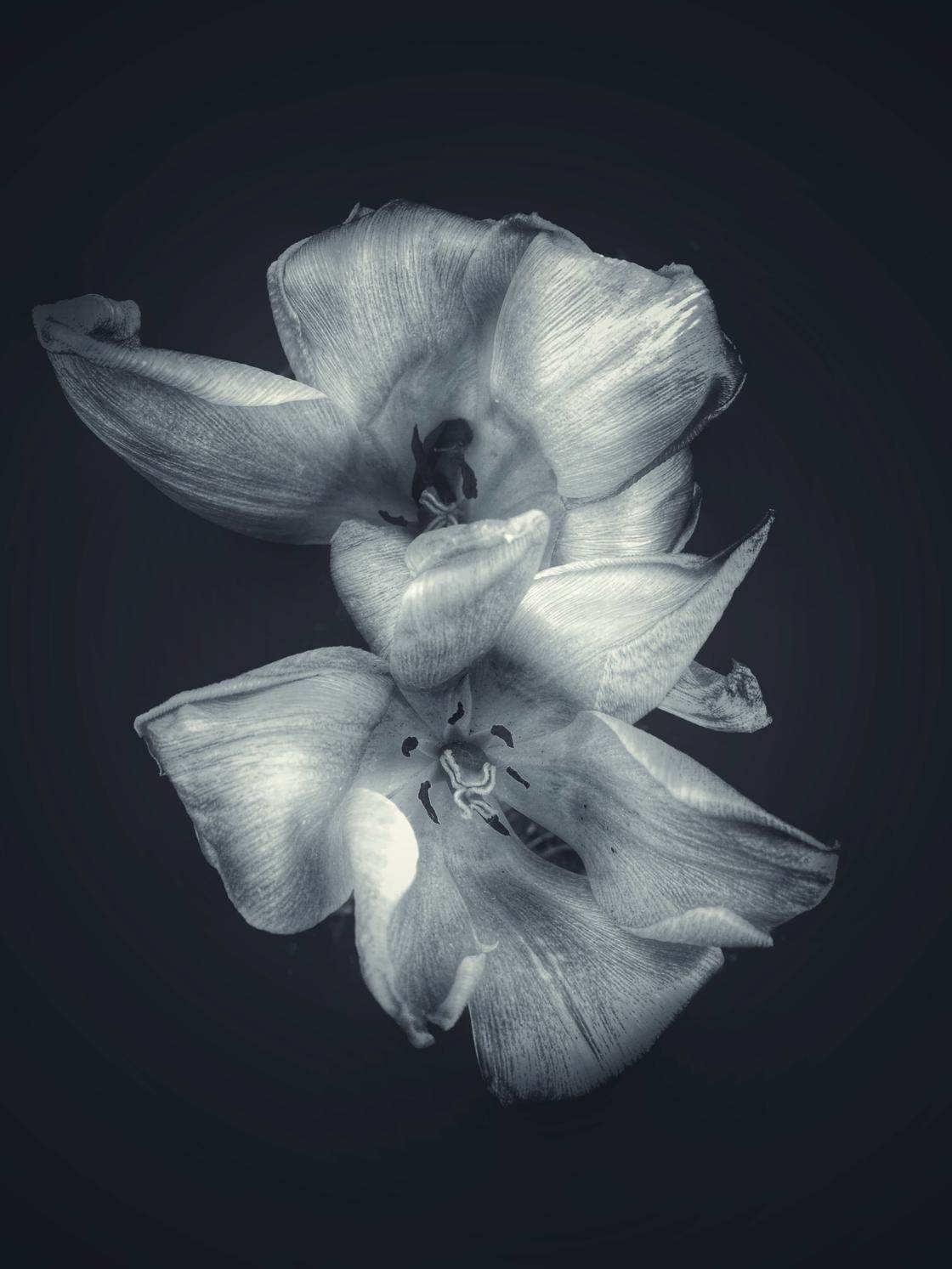 Janos Kenderes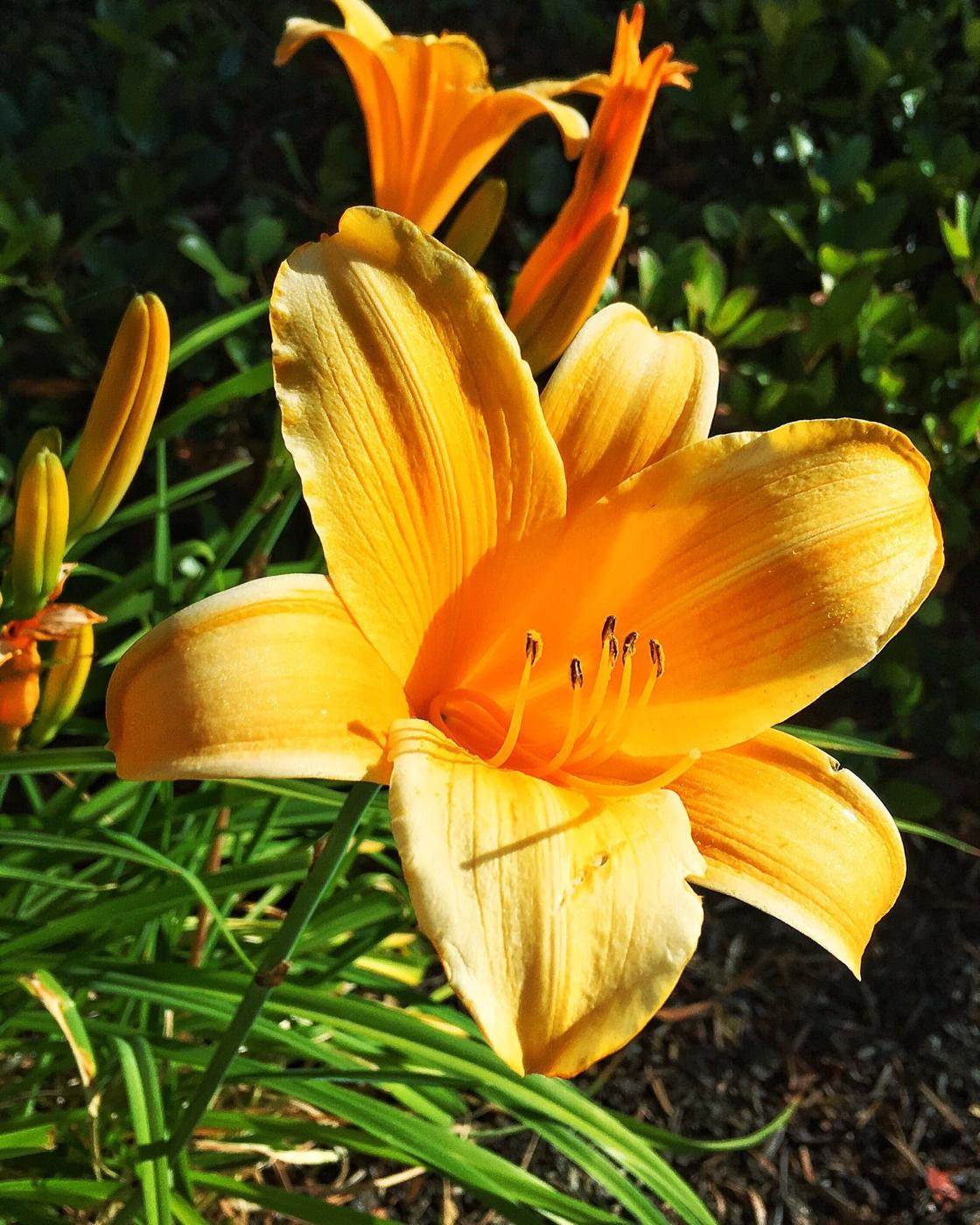 Jorge Perez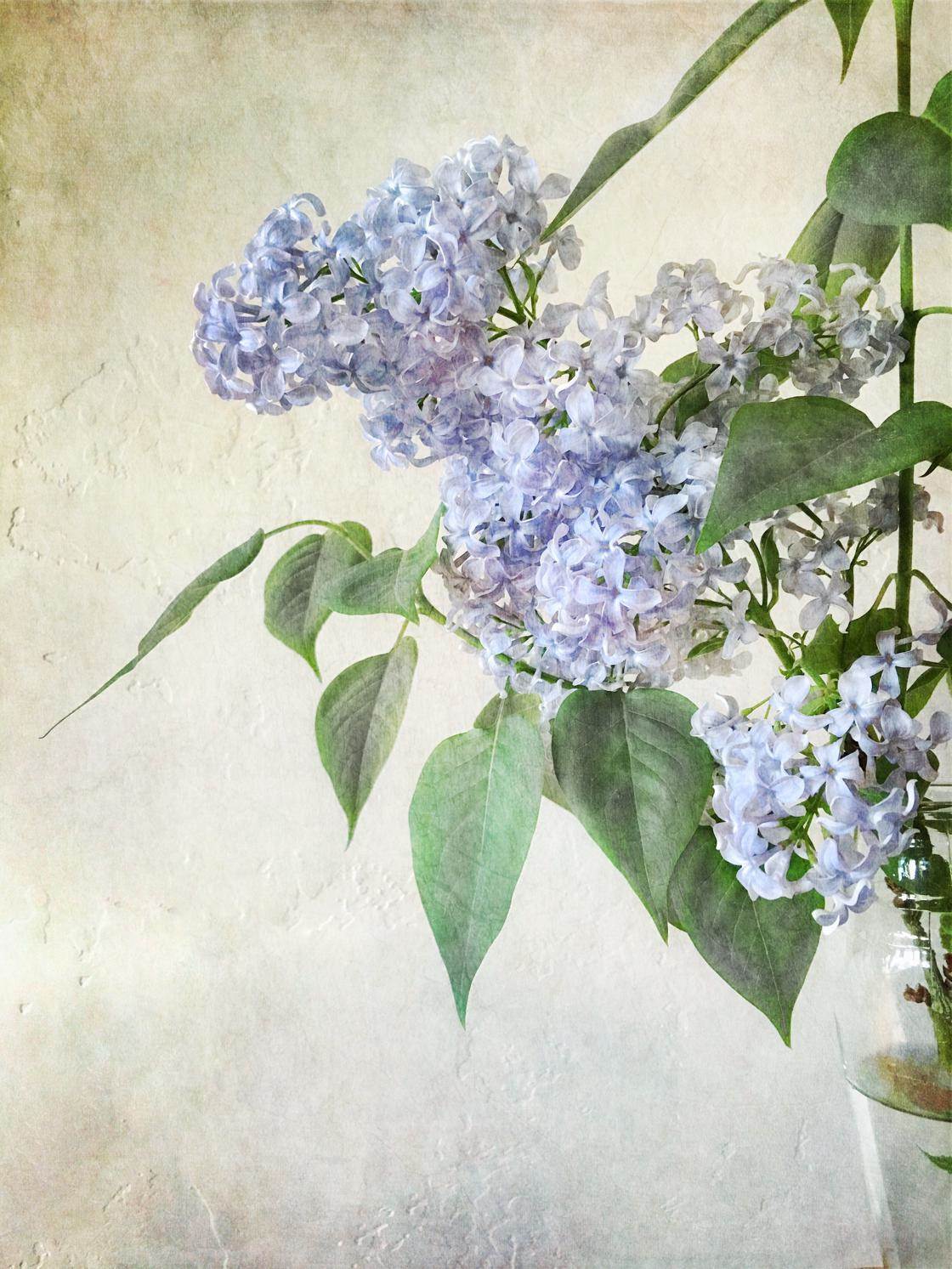 Lynne Garell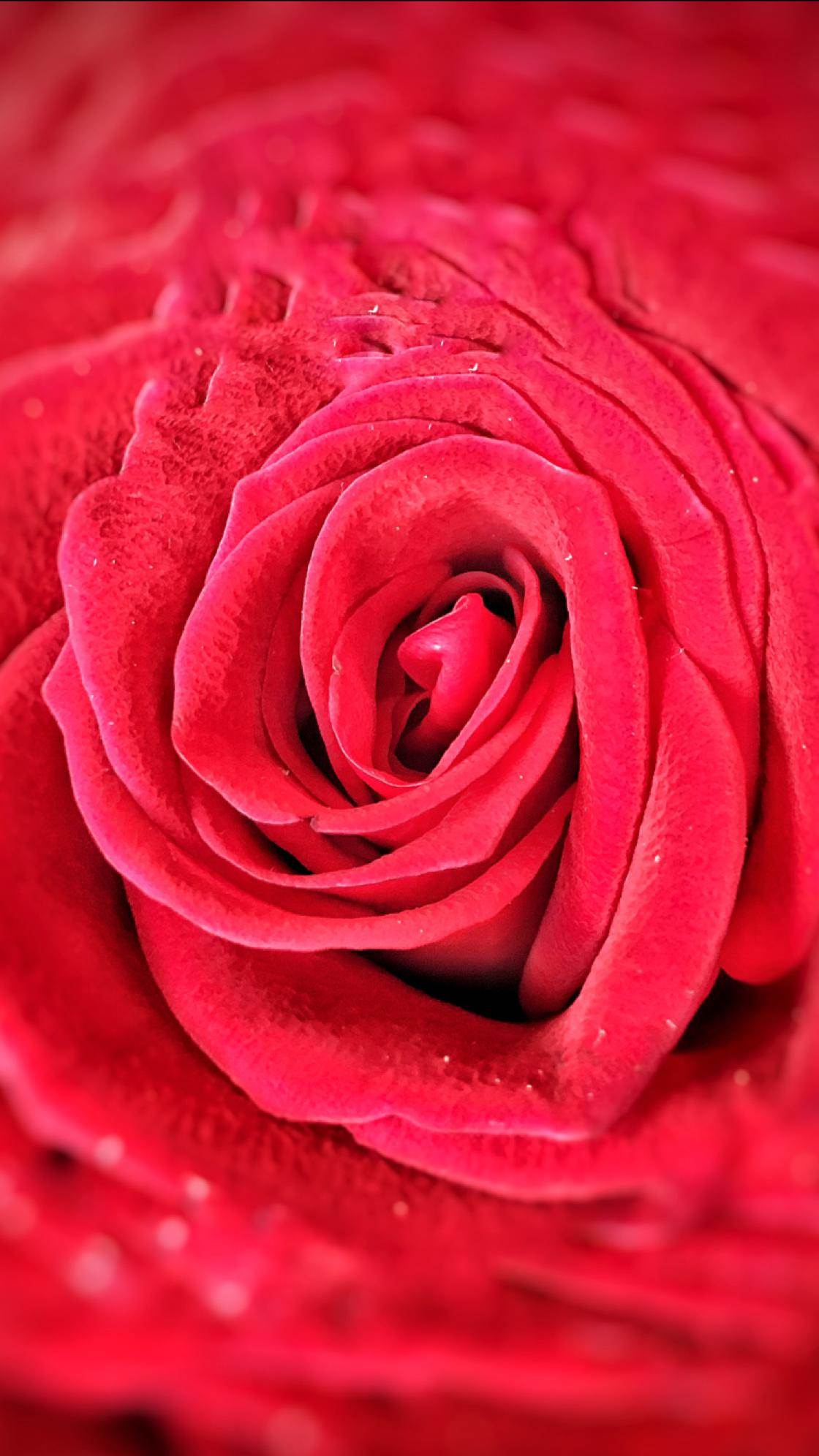 Libin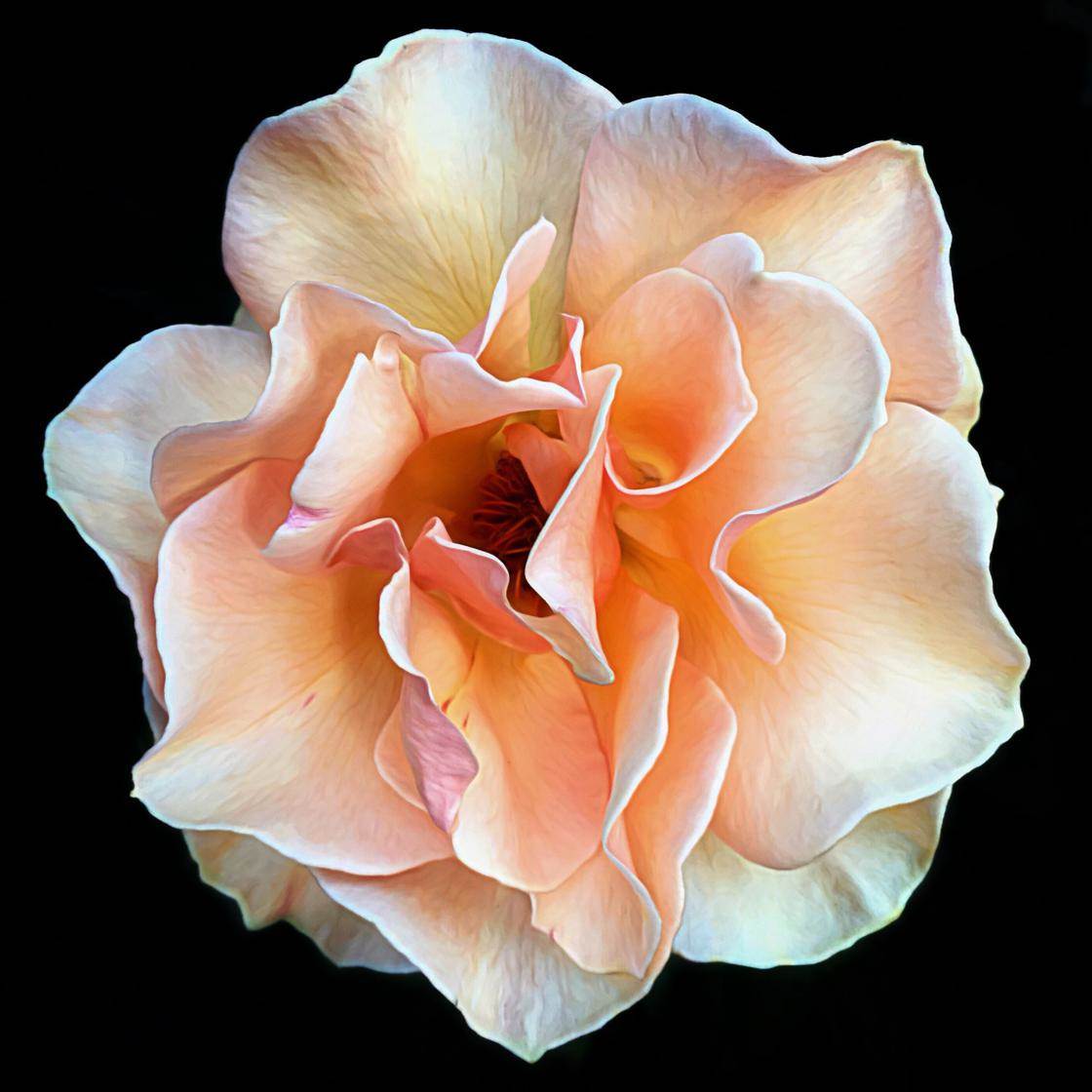 Liz Anderson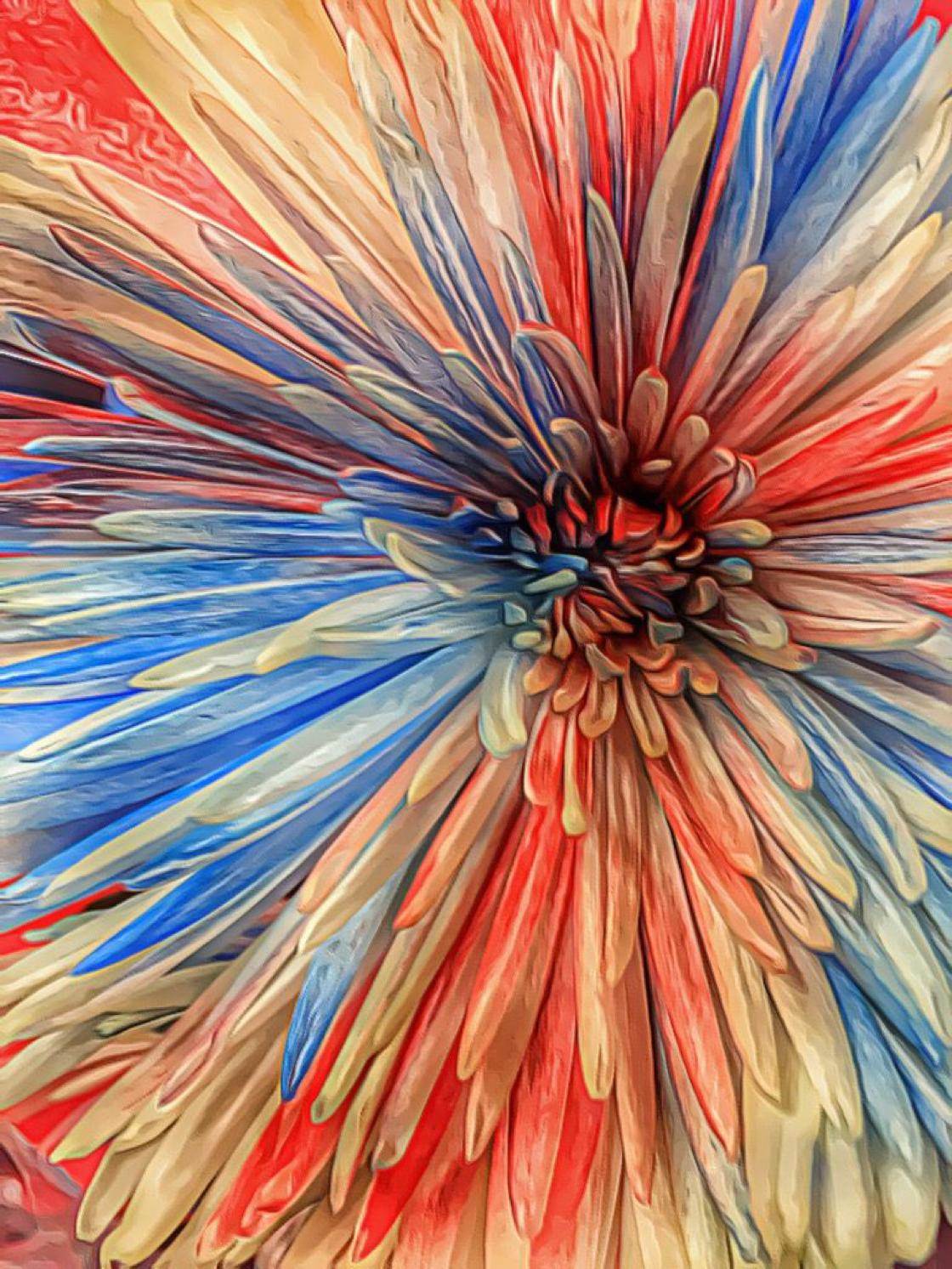 Lolly Kakumani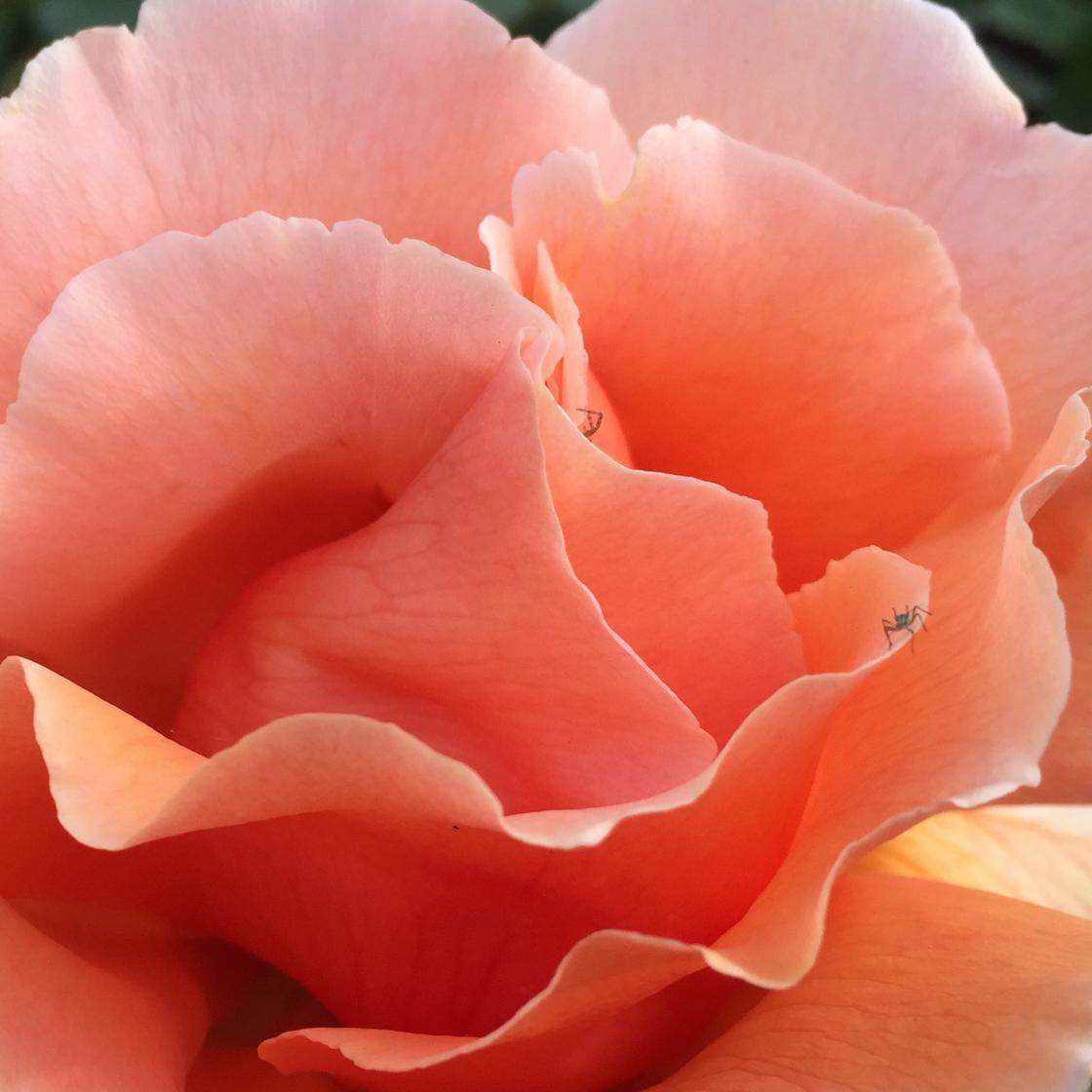 Maria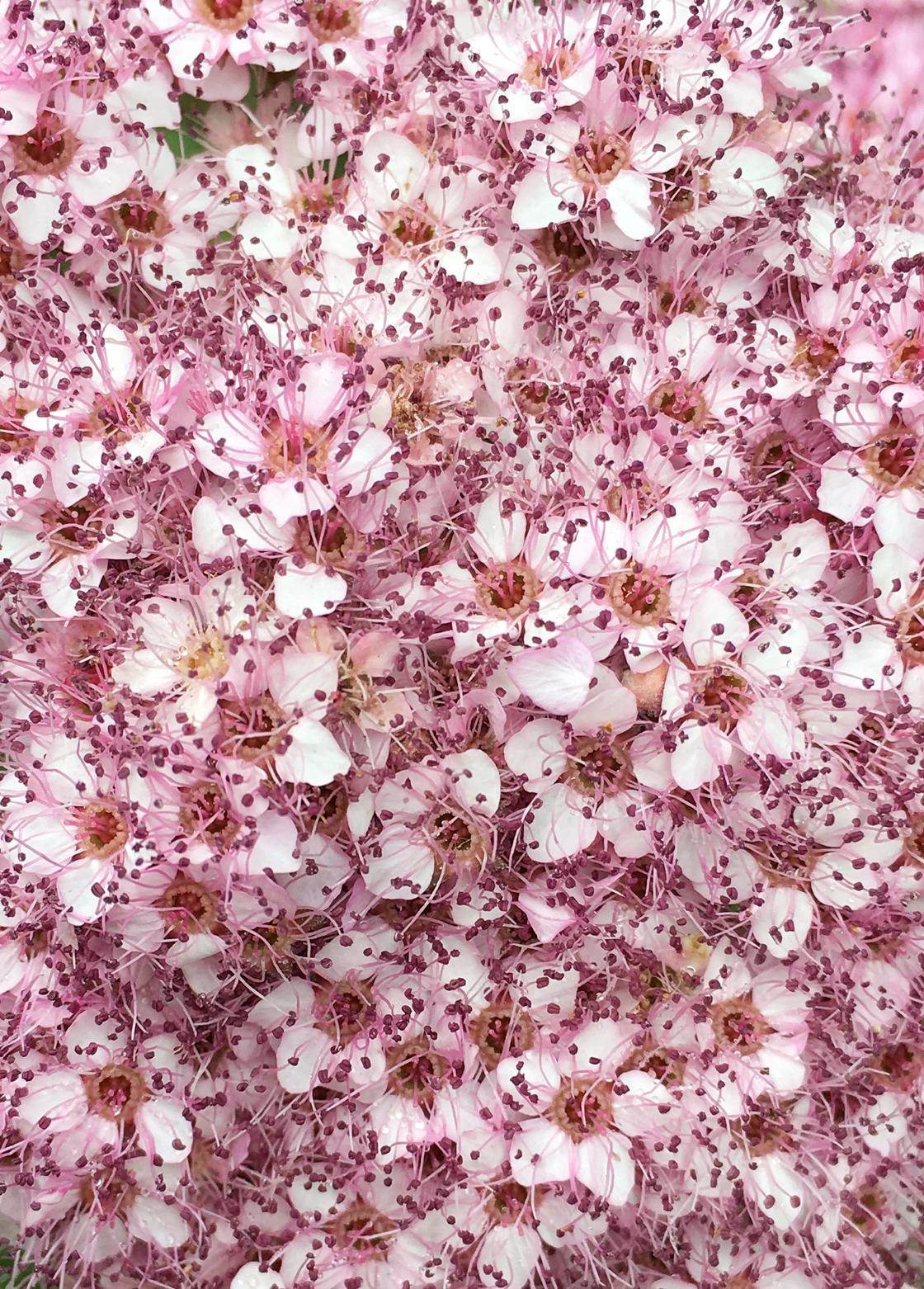 María Cristina González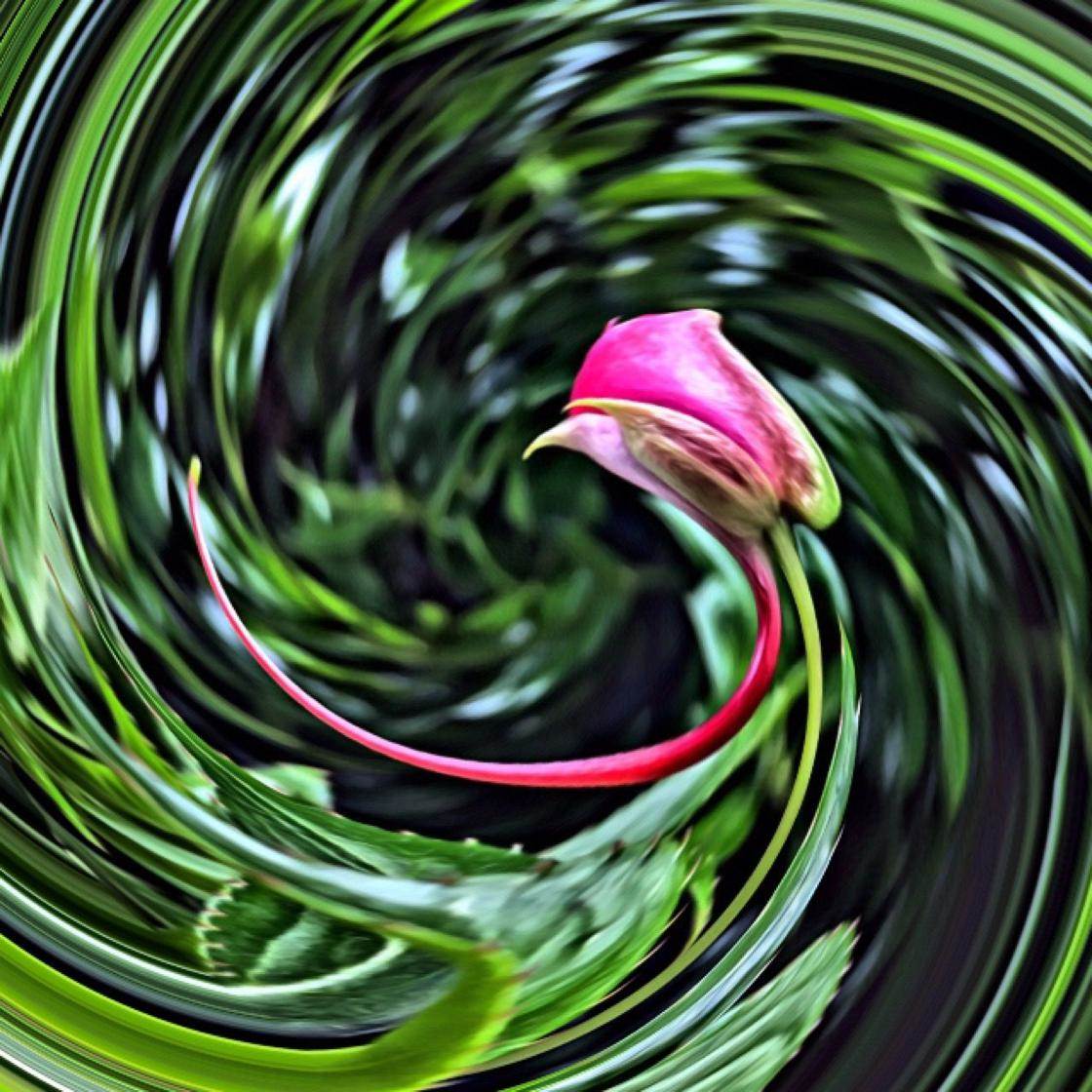 Marla Thompson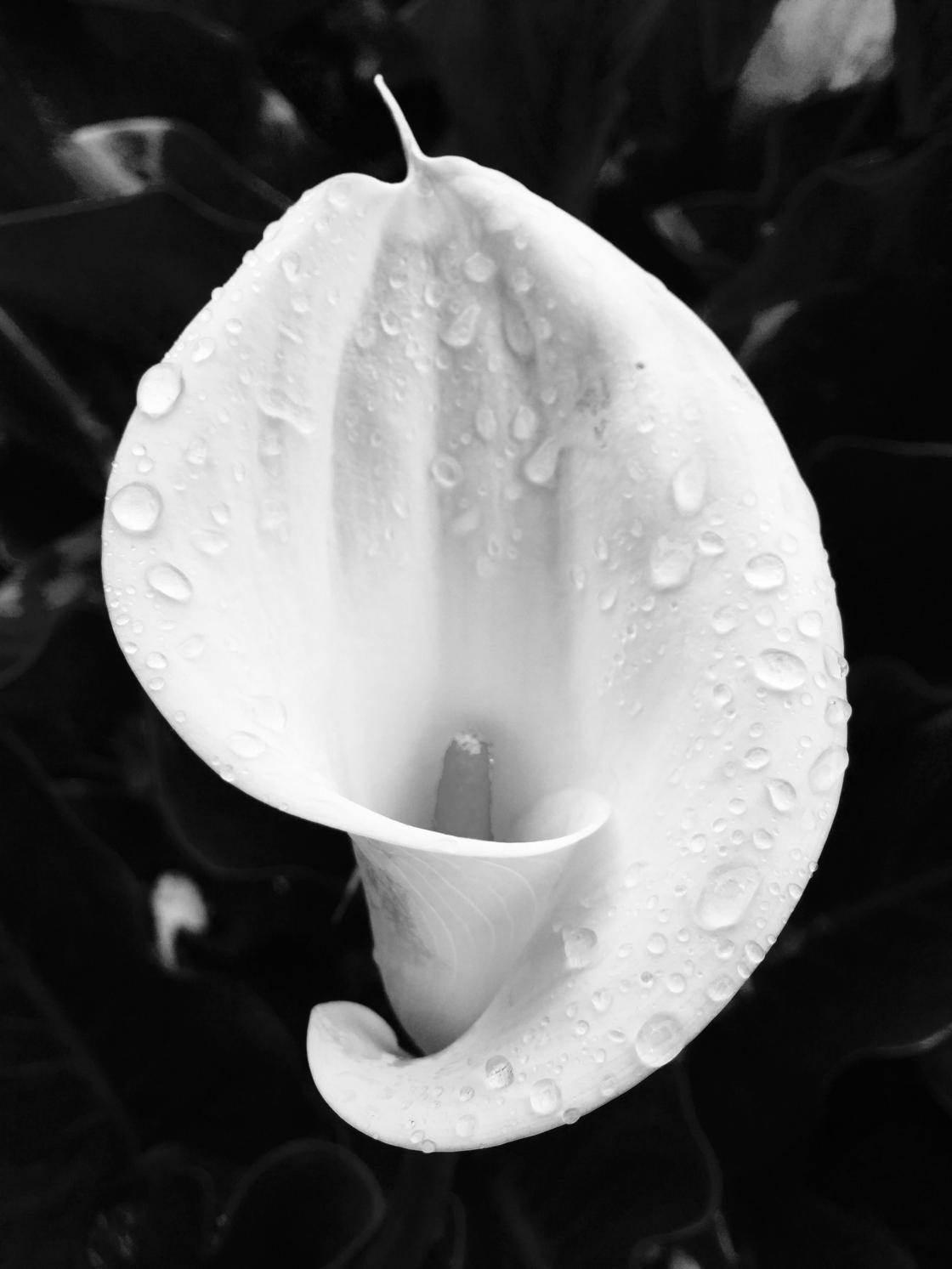 Sequoya Gallo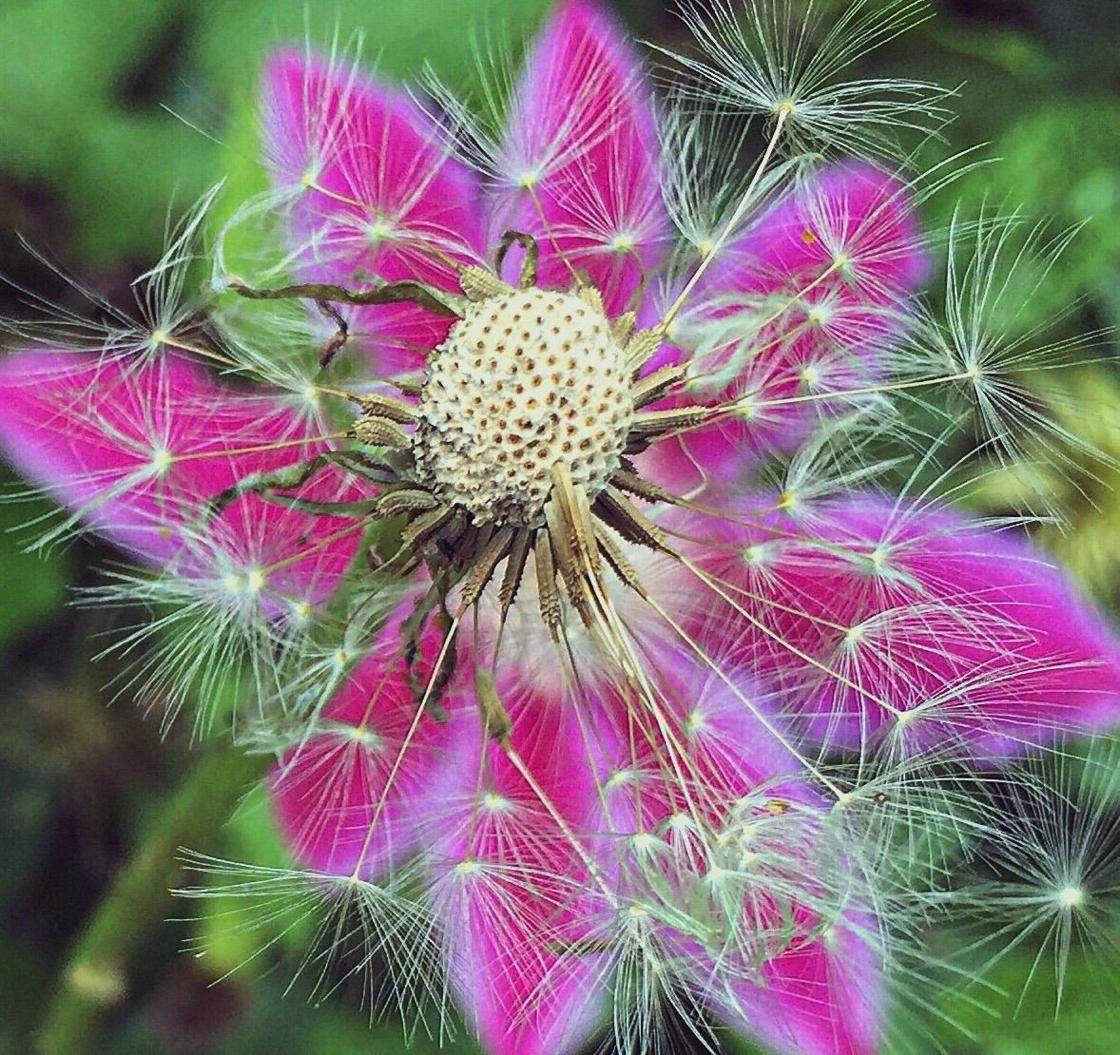 Milano Romero Lagdan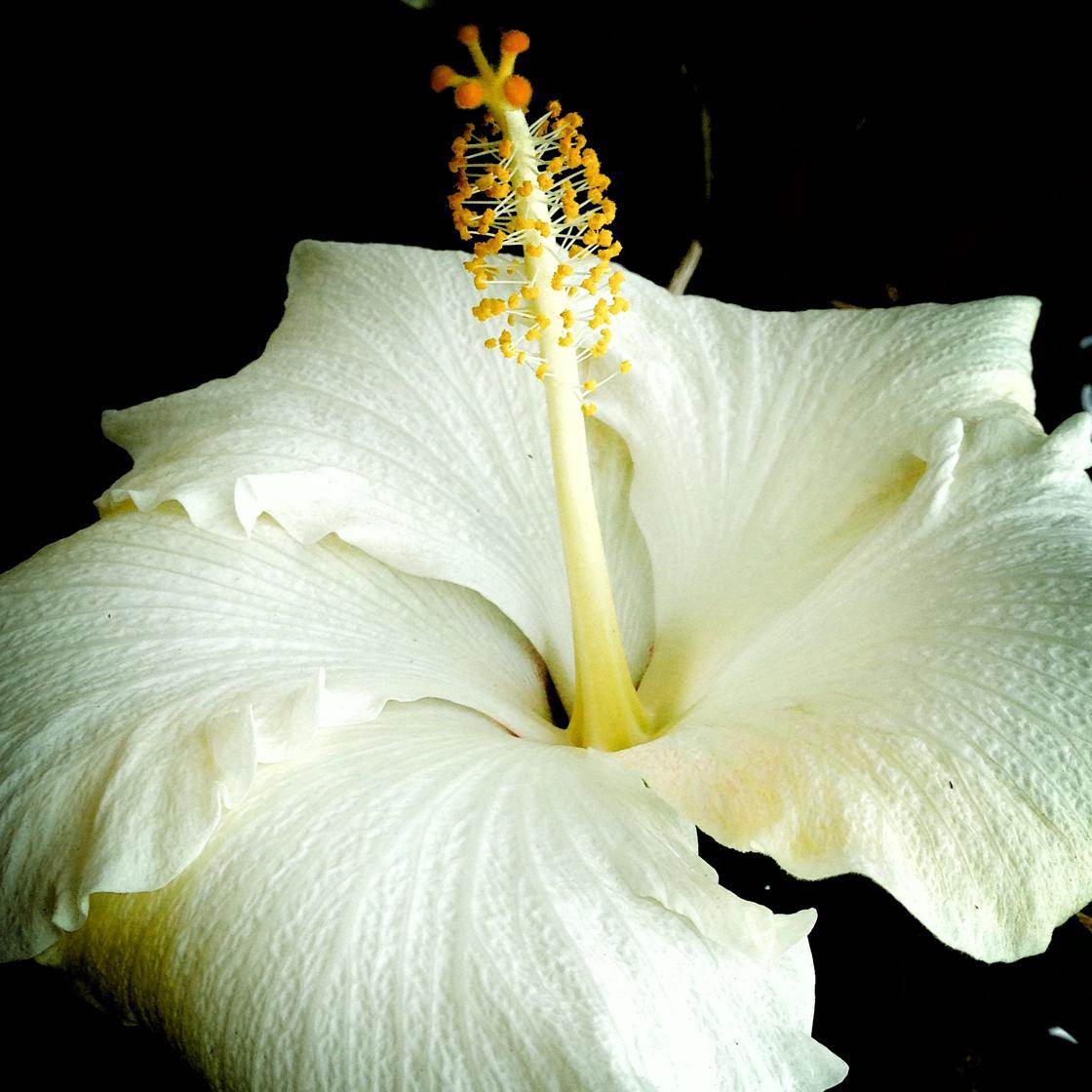 Nova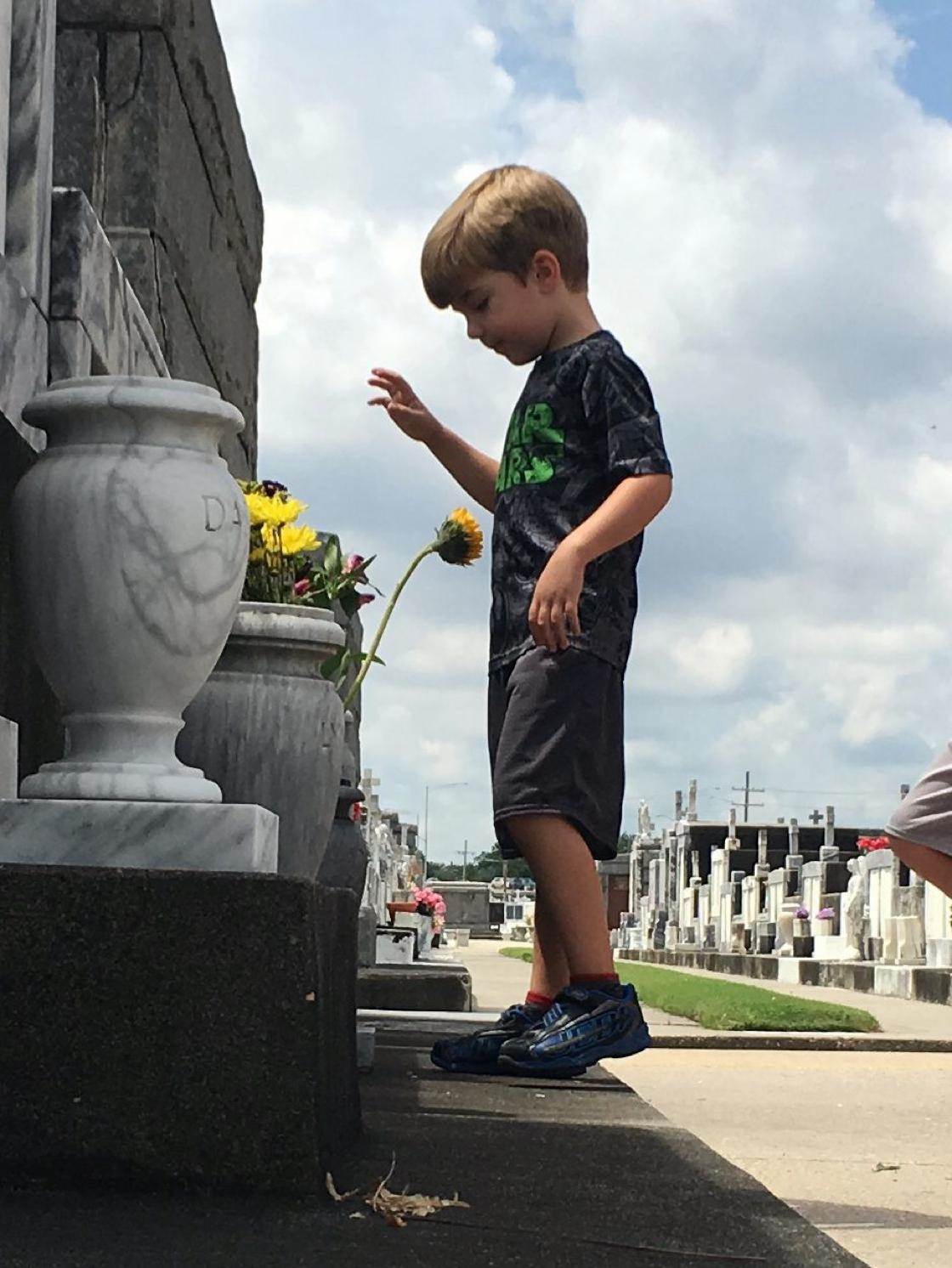 Richard Lincoln
Susan Kalish
Which one of these photos is your favorite? Please let everyone know in the comments below!
How To Enter The Next Photo Contest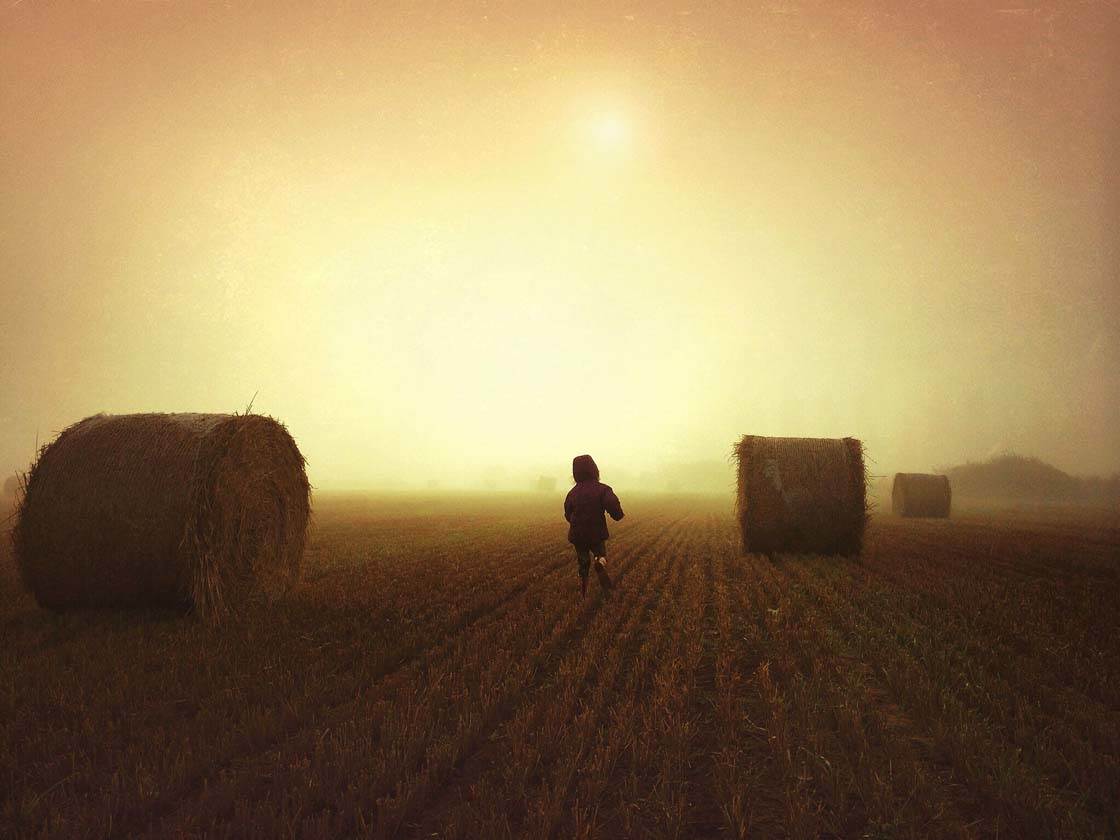 The countryside is a wonderful place to photograph landscapes, farms, tractors, country lanes, hay bales, orchards, livestock, crops — and the people who live, work, and play in rural areas.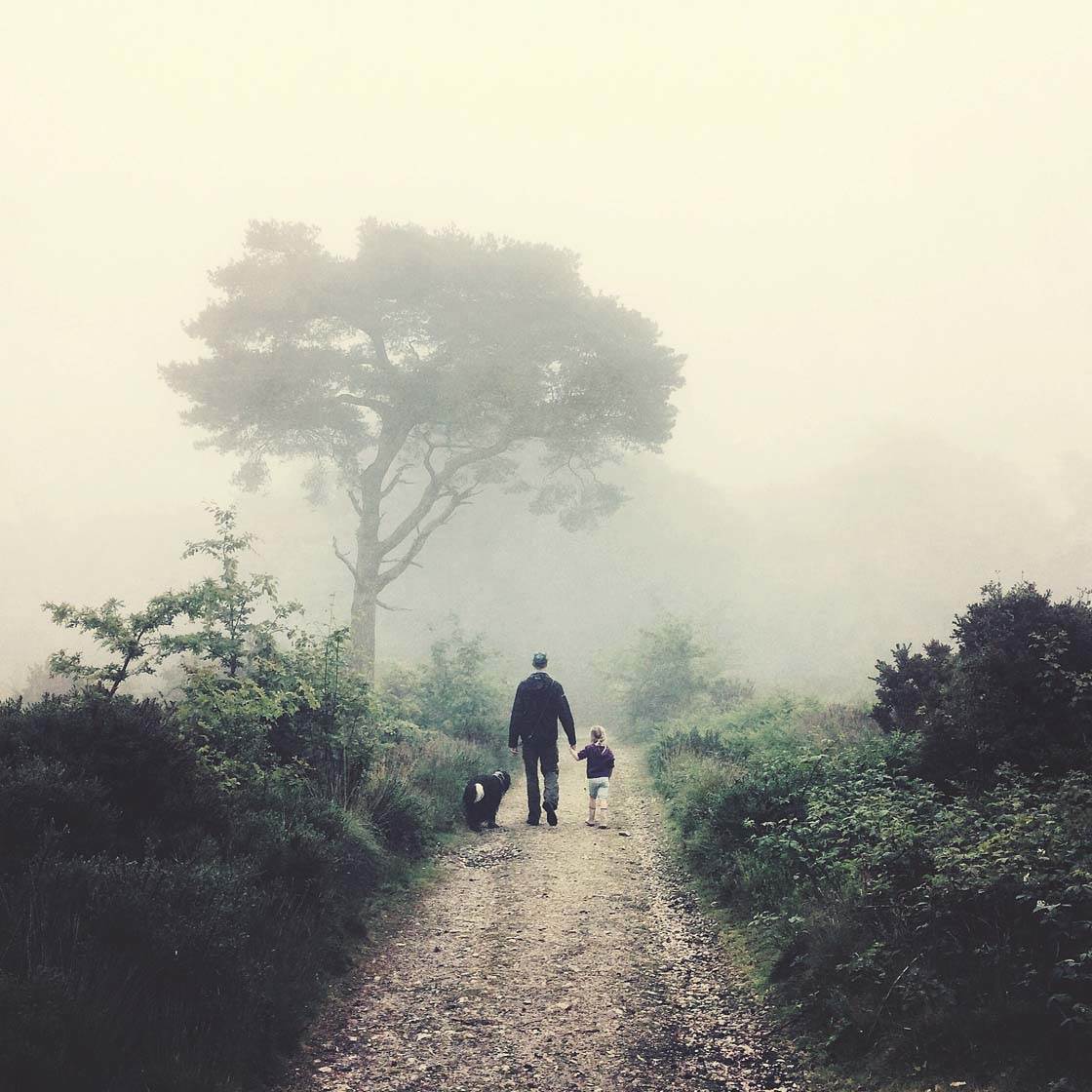 So next week's contest theme is Rural Scenes, and any iPhone photos that include scenes from the countryside can be submitted. Please be sure to follow instructions regarding size of images so we can include your photos among the winners!
To participate, go to contest.iphonephotographyschool.com in your web browser and sign up or log in.
When you've signed in, go to the Upload tab and select Add Photos (you can submit up to 10 photos).
All photos must be shot and edited on iPhone, iPad or iPod touch. Images should not have watermarks. When submitting, please be sure your images fit our size requirements (at least 1120 pixels wide).
The submission deadline is Sunday, June 26. Winners will be announced on Monday, June 27. Winning images will also be featured on our iPhone Photography School Facebook page.