The popular Flickr photo­-sharing app has recently been updated with a new interface and some great additional features which create a cleaner, easier and more in-depth user experience. As well as being able to edit your iPhone photos and share them with the online Flickr community, it offers a staggering 1,000 GB of free cloud storage. Coupled with the auto-upload feature, this makes Flickr an excellent tool for backing up your entire Camera Roll. In this article we'll take a look at what the new Flickr app has to offer, and how it can help you share and store your iPhone photos online.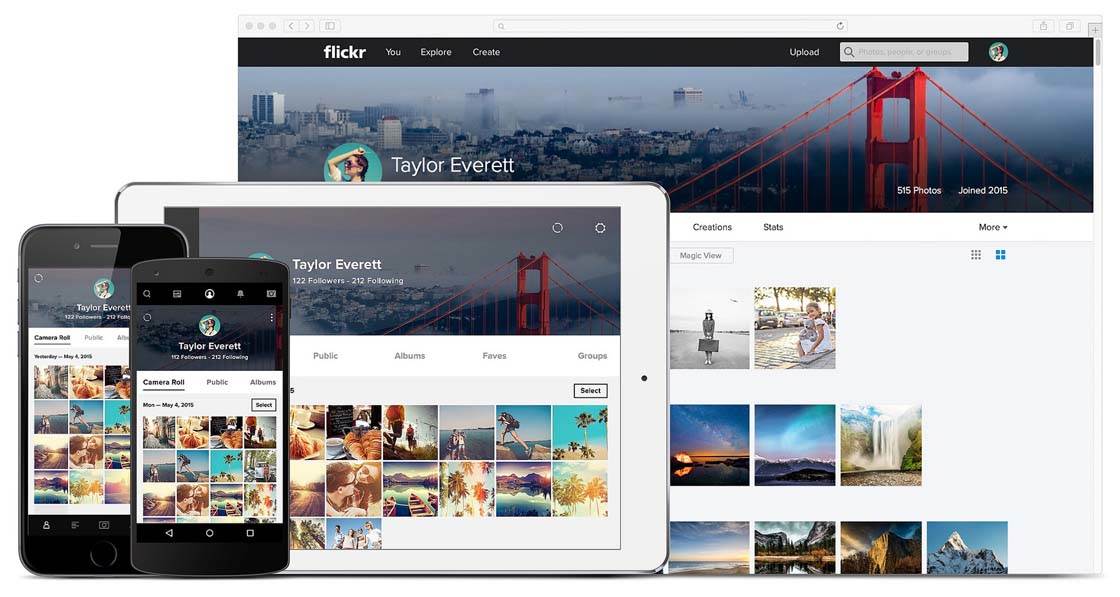 What Is Flickr?
If you're unfamiliar with Flickr, it's an online photo­-sharing service (www.flickr.com) not unlike Instagram or EyeEm, but with its own unique approach. The website is still the most full­-featured way to interact with the community through uploading and sharing photos, commenting on other people's photos, following other users, etc.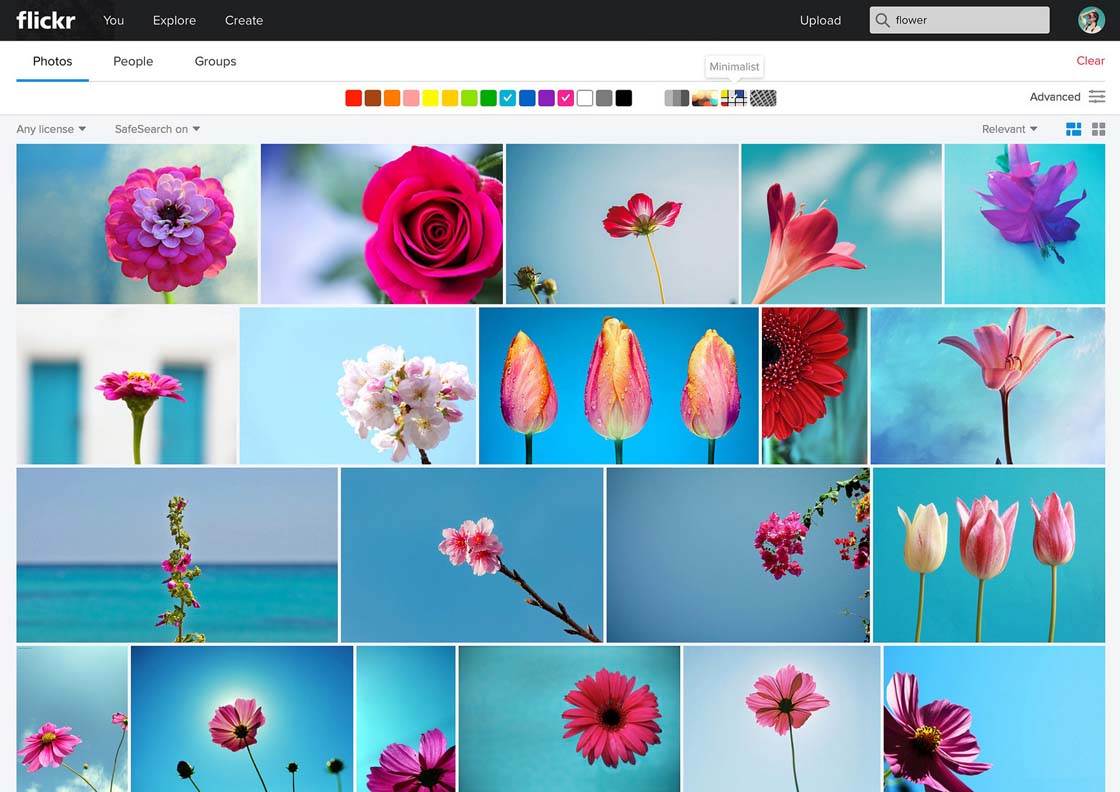 Like most other photo sharing services, Flickr offers a mobile app for engaging with their community directly from your iPhone. However, that app was rather limited in its first few iterations. With this new update though, the mobile app is very close in functionality to the web version.
The Flickr app is free to download from the App Store and works with both iPhone and iPad. So let's take a look at what the recently updated app has to offer.
Auto-Upload All Of Your Photos
Flickr has long offered the ability to auto-upload your photos, as you take them, to your Flickr account. However, with this new update, the Flickr app will also automatically back up all of your other existing photos and videos in your Camera Roll. The app will also avoid uploading any duplicate photos that you may have uploaded already in the past.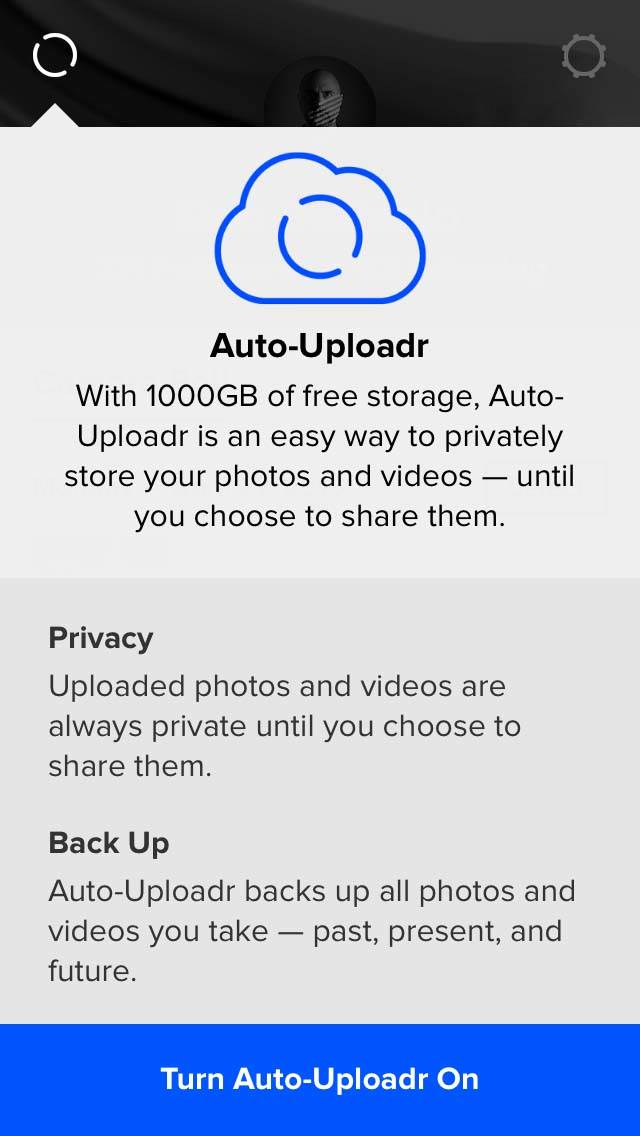 Flickr users receive access to an incredible 1,000 GB (1 Terabyte) of free online photo storage. This is a serious amount of storage! Many users take advantage of this free cloud storage and use Flickr as an option for backing up photos remotely.
It should be noted that unlike other photo sharing apps such as Instagram, Flickr allows for the uploading of full-resolution files and doesn't scale them down in size. Therefore, it truly does work as a good backup solution. You can then download copies of any of your stored files at any time and in full resolution.
You don't have to expose your entire Camera Roll to the Flickr community. You can choose which photos are shared publicly and which remain private. If you only want to use Flickr as a backup solution, you could choose to keep your entire photo collection private.
View All Of Your Uploaded Photos In The "Camera Roll"
Another great new feature of the Flickr app is the aptly-named "Camera Roll." It's so named because it has the potential to mirror your iPhone's Camera Roll if you utilize the auto-upload feature. If not, then the Flickr Camera Roll will only be a subset of your iPhone's photos.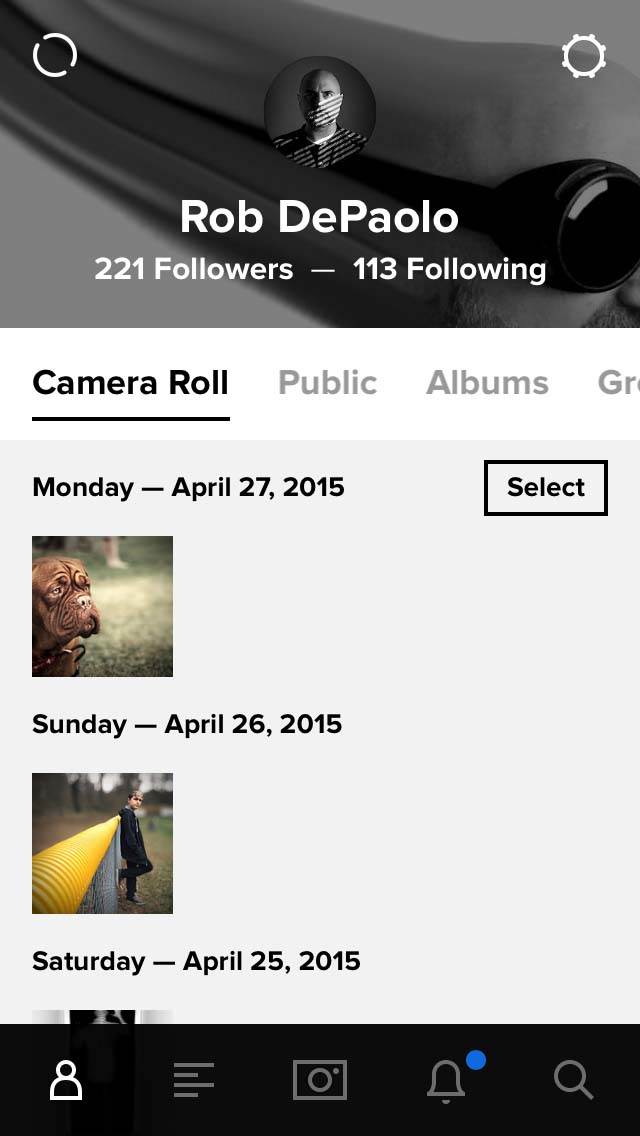 Either way, the new Camera Roll is where all of your uploaded images are stored whether you share them publicly or not. This is a great way to have easy, browsable access to your entire Flickr catalog.
From the Camera Roll, you can select one or more images to move into albums, add to a group, adjust the privacy level, and more.
Edit Photos Directly From The Flickr Camera Roll
You can also now edit your photos in the Flickr app without affecting the original files in your Camera Roll. This new non-destructive editing feature allows you to make all manner of edits to your photos including cropping, adjusting brightness and contrast, white balance, and more.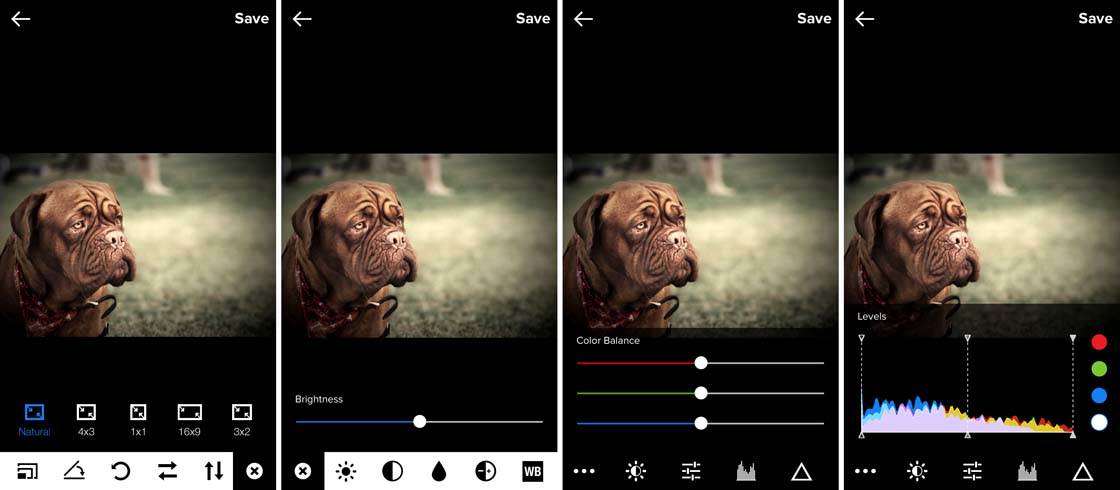 A new selection of subtle filters offers you even more ways to express yourself through your images. Again, as all edits are non-destructive, you can revert back to the original photo in your Camera Roll at any time.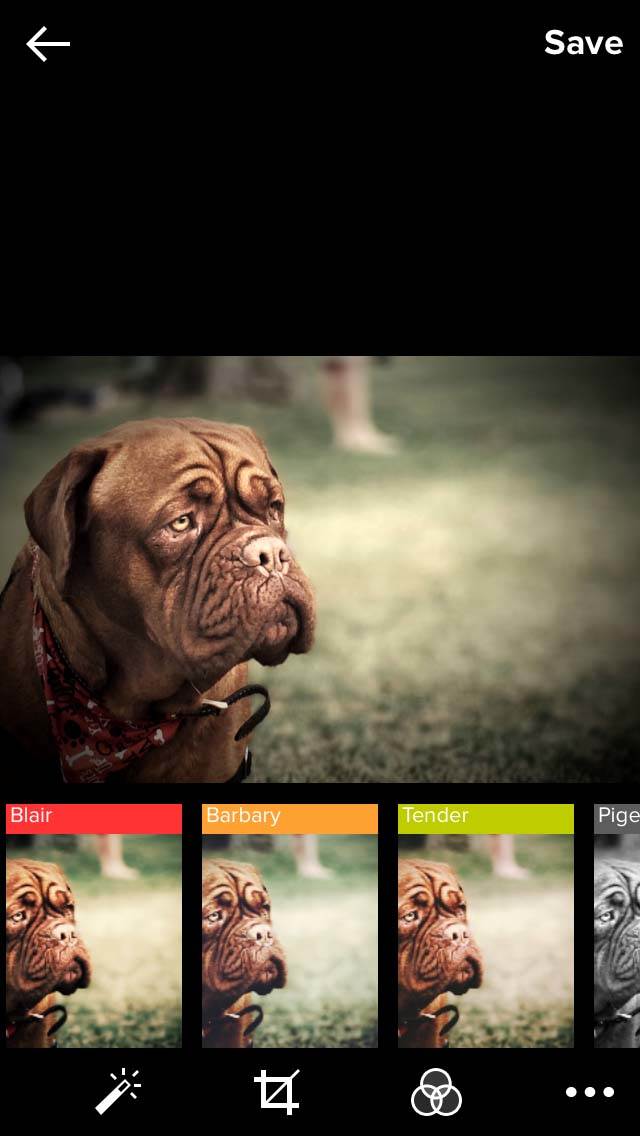 New Search & Sharing Features
One last new feature to mention is a more powerful search tool that's capable of showing results from your own (Flickr) Camera Roll, the other people that you follow on Flickr, as well as the entire Flickr community.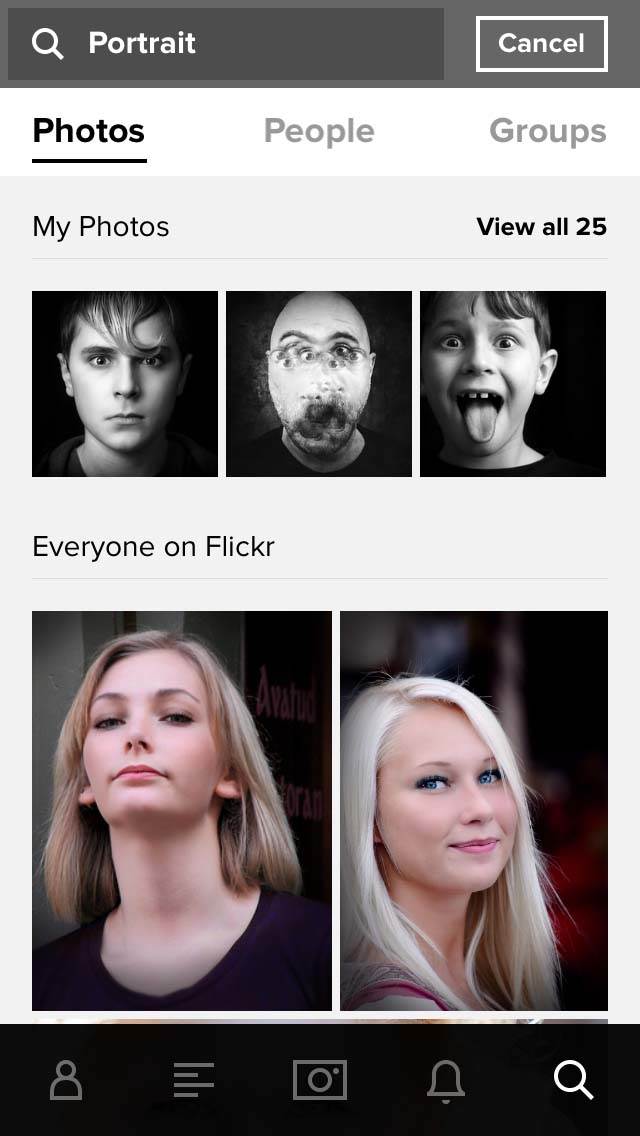 Additionally, not only can you share your photos with the greater Flickr community, but you can also share your Flickr photos directly to Instagram now.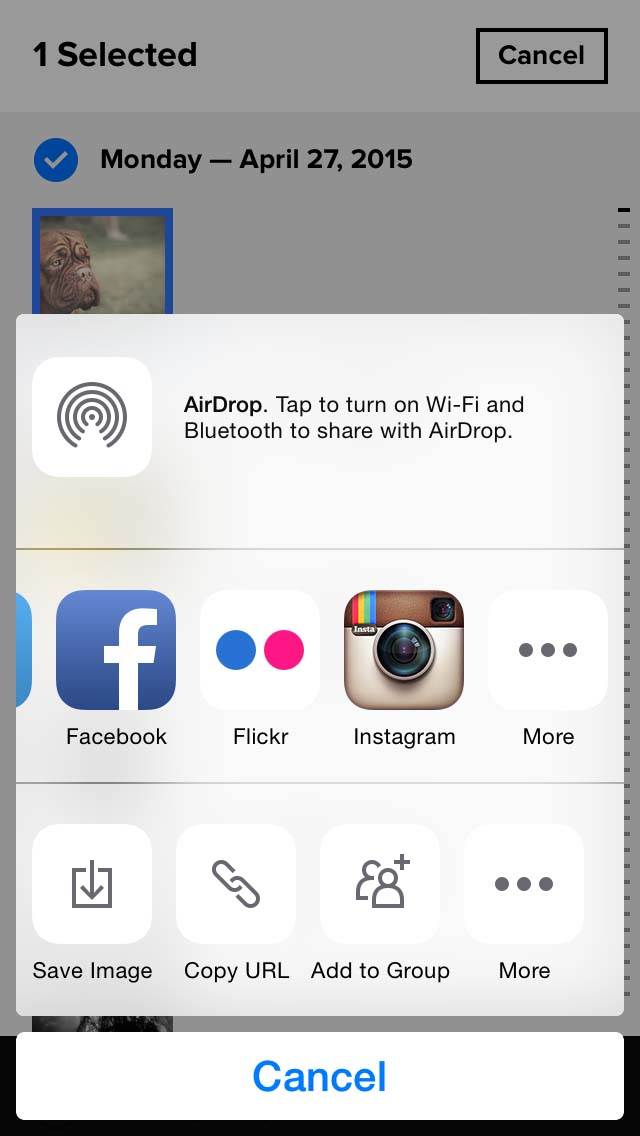 Conclusion
If you're already a part of the Flickr community and haven't yet started to use the iPhone app, then now is the perfect time to start. If you haven't joined the Flickr community at all, then this updated app is the perfect introduction to the world of Flickr.
Honestly, the only criticism that I have is that the app still doesn't allow for the adding of a photo to multiple groups at once (like you can do on the web version). Otherwise, the new update is simply fantastic!