Thank you to everyone who entered images in our weekly iPhone photography contest. This week's contest winners include 30 heartwarming images of families. Explore this collection to see some terrific captures of warm moments. Be sure to pay special attention to the photos in which the relationship captured is between the subject of the photo – and the photographer!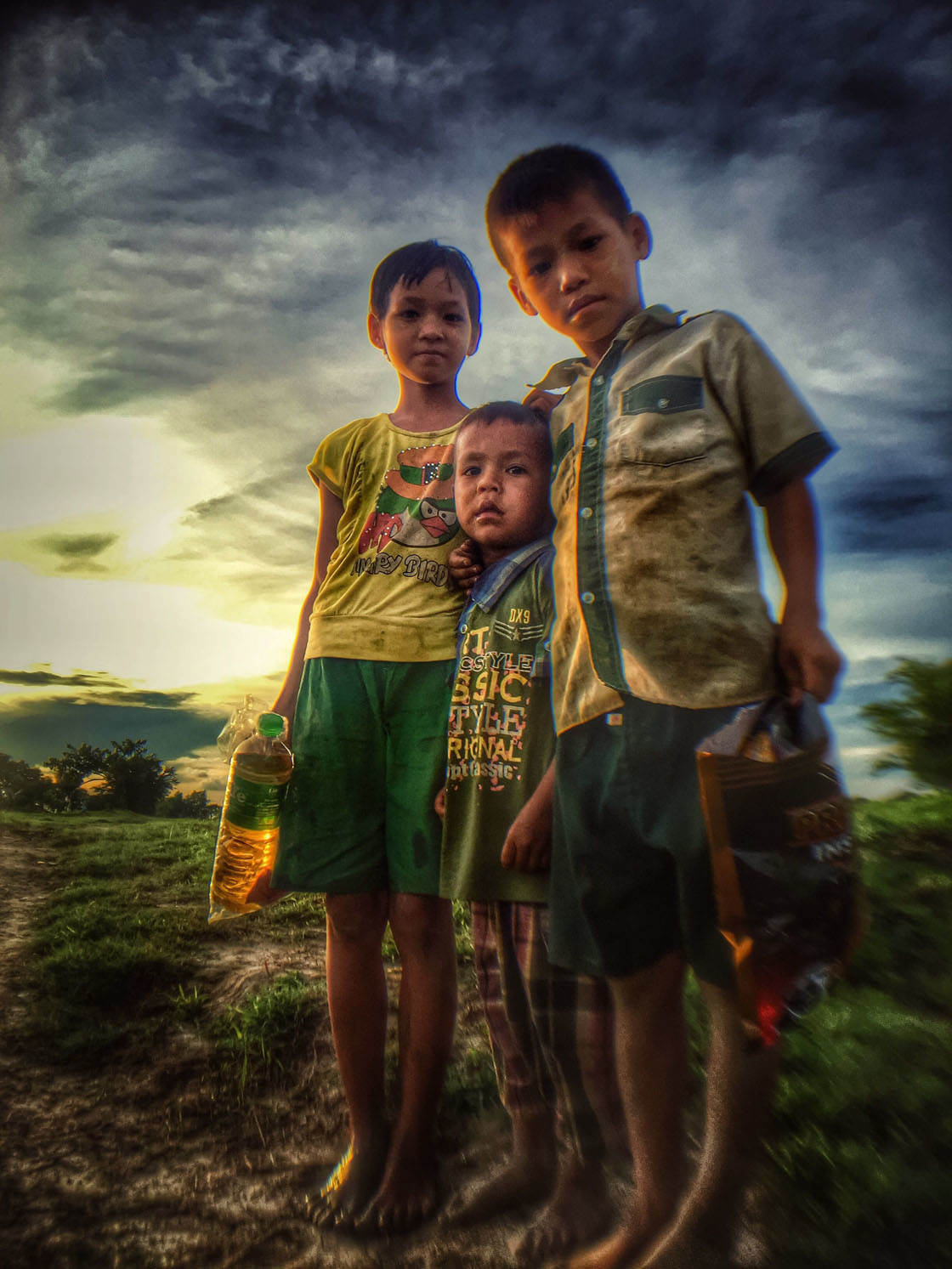 Zaw Latt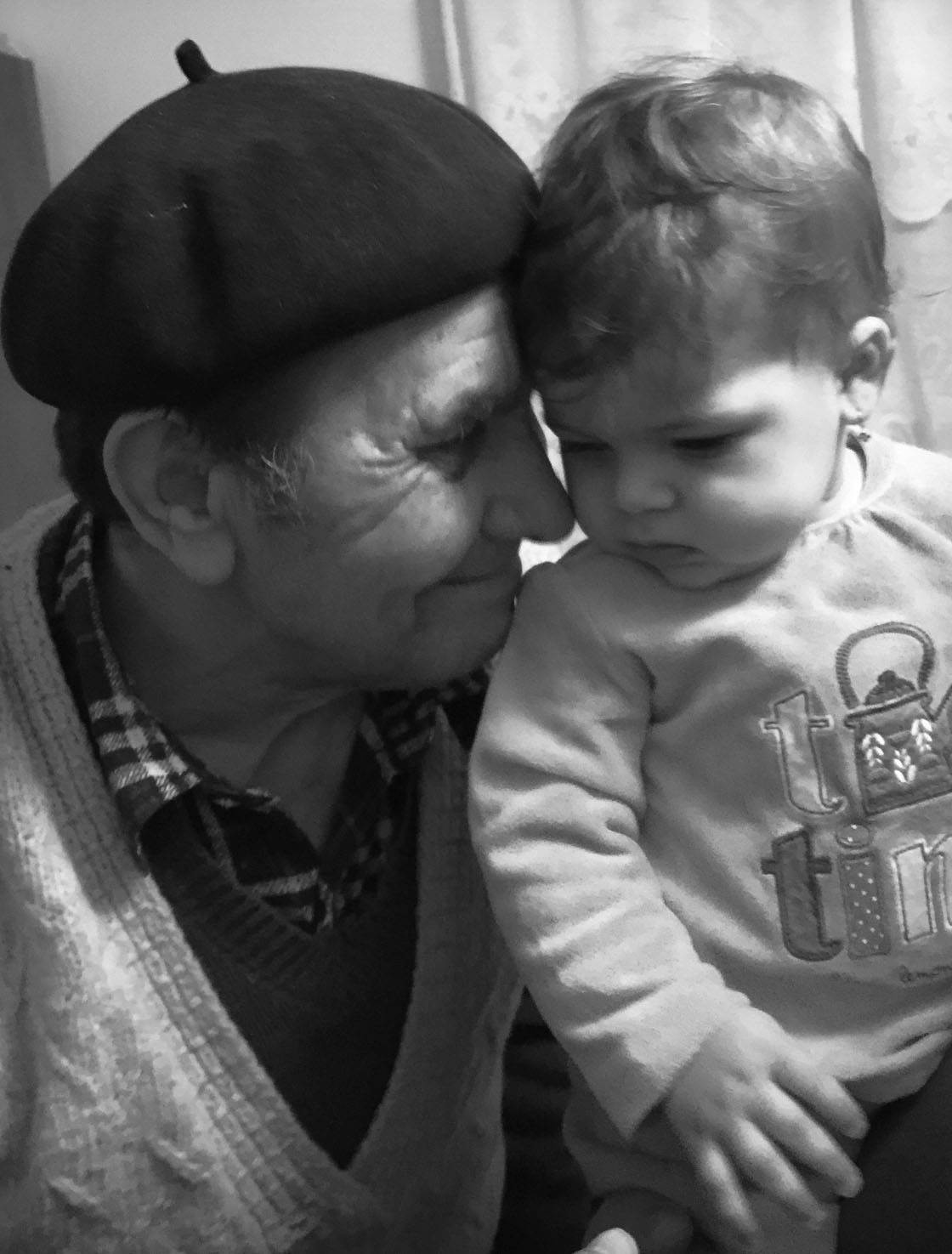 Alexandra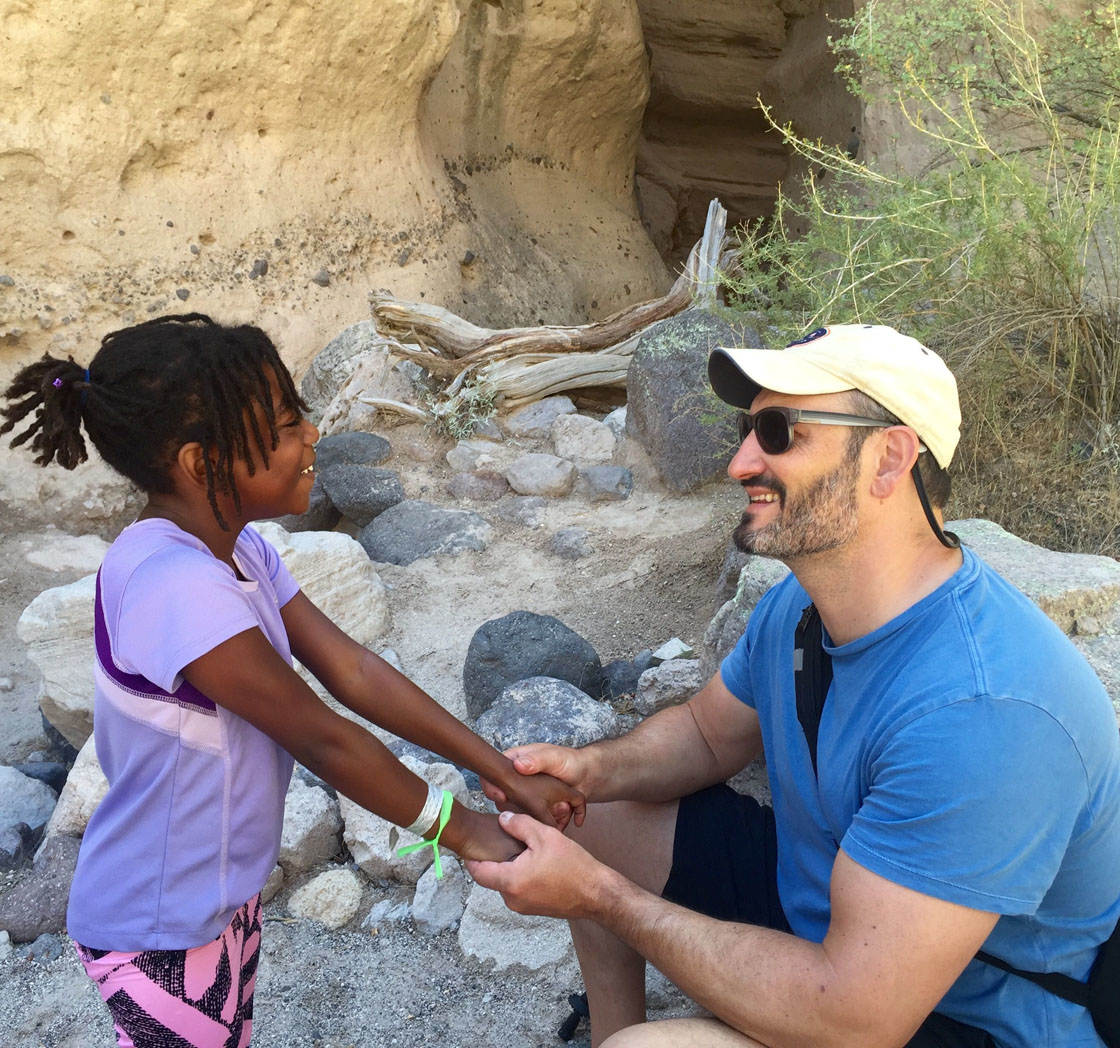 Anitra Lavanhar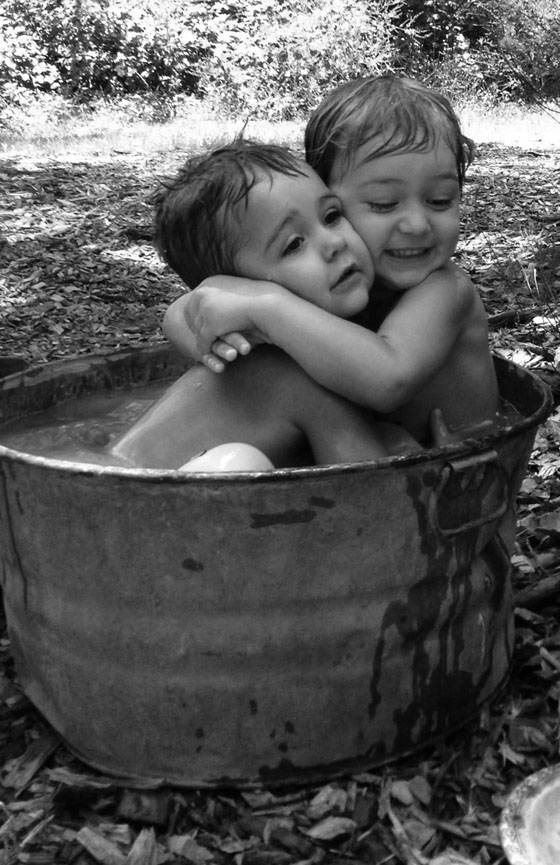 Cathy Cain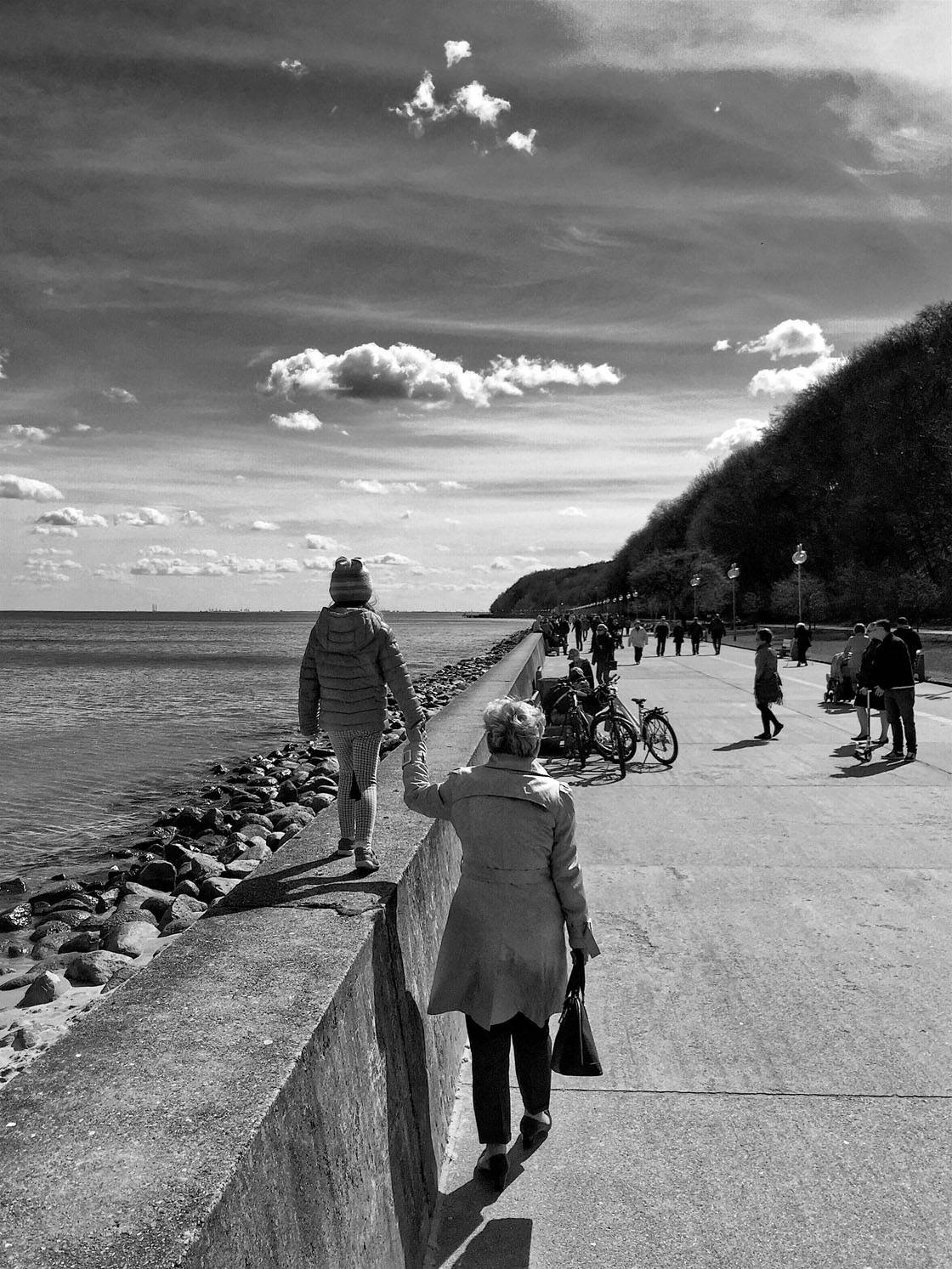 Dariusz Sobiecki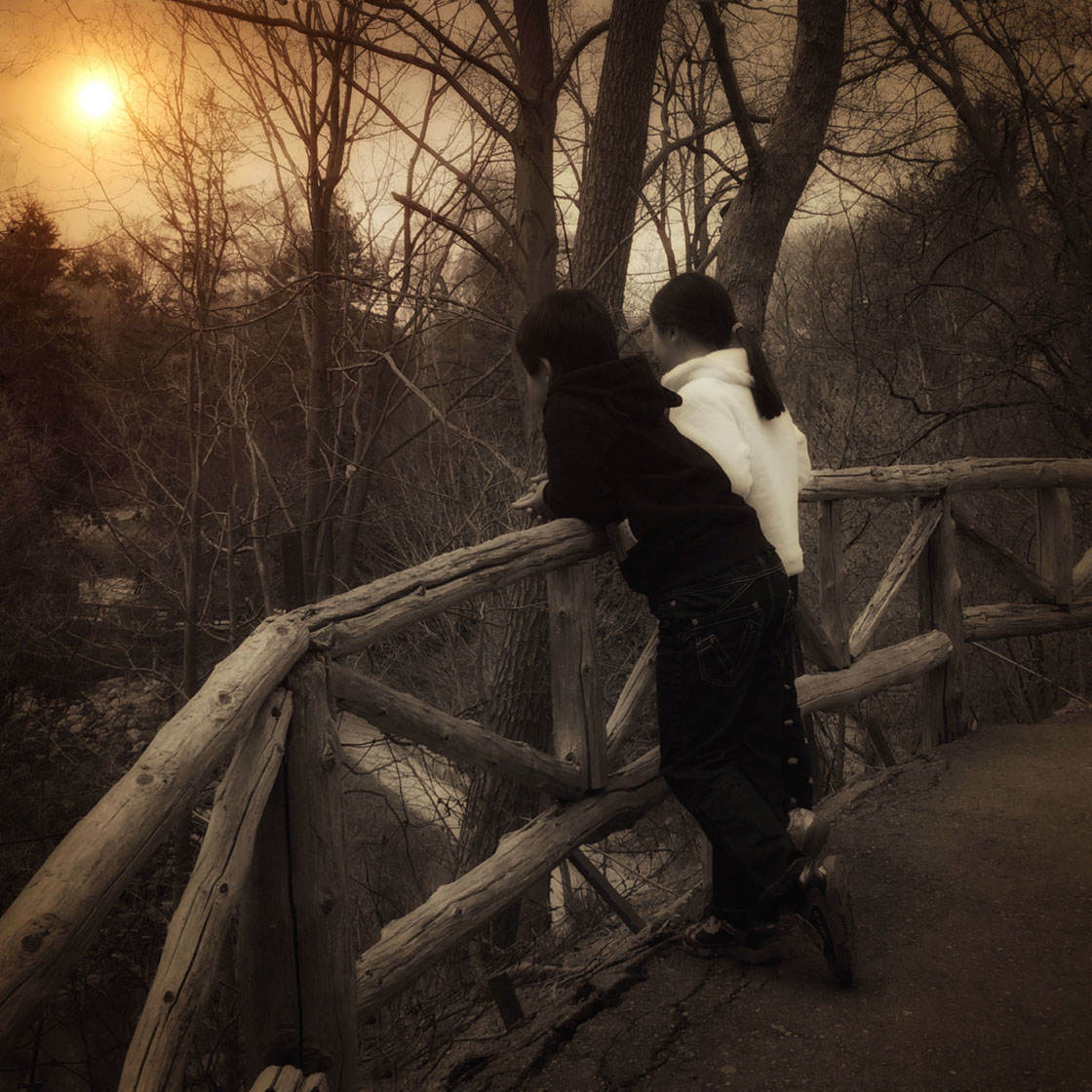 Eugene Ng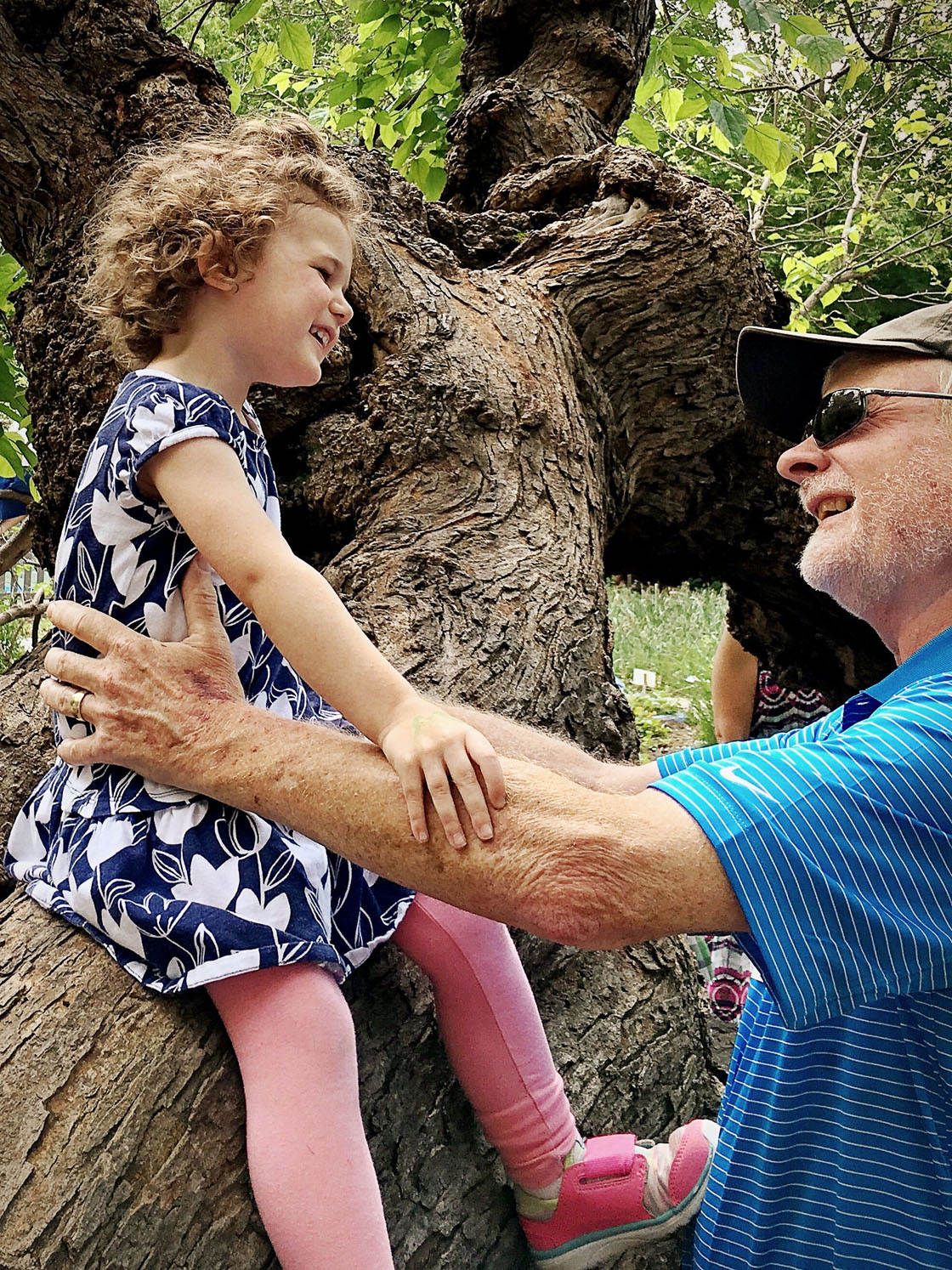 Faye McGinley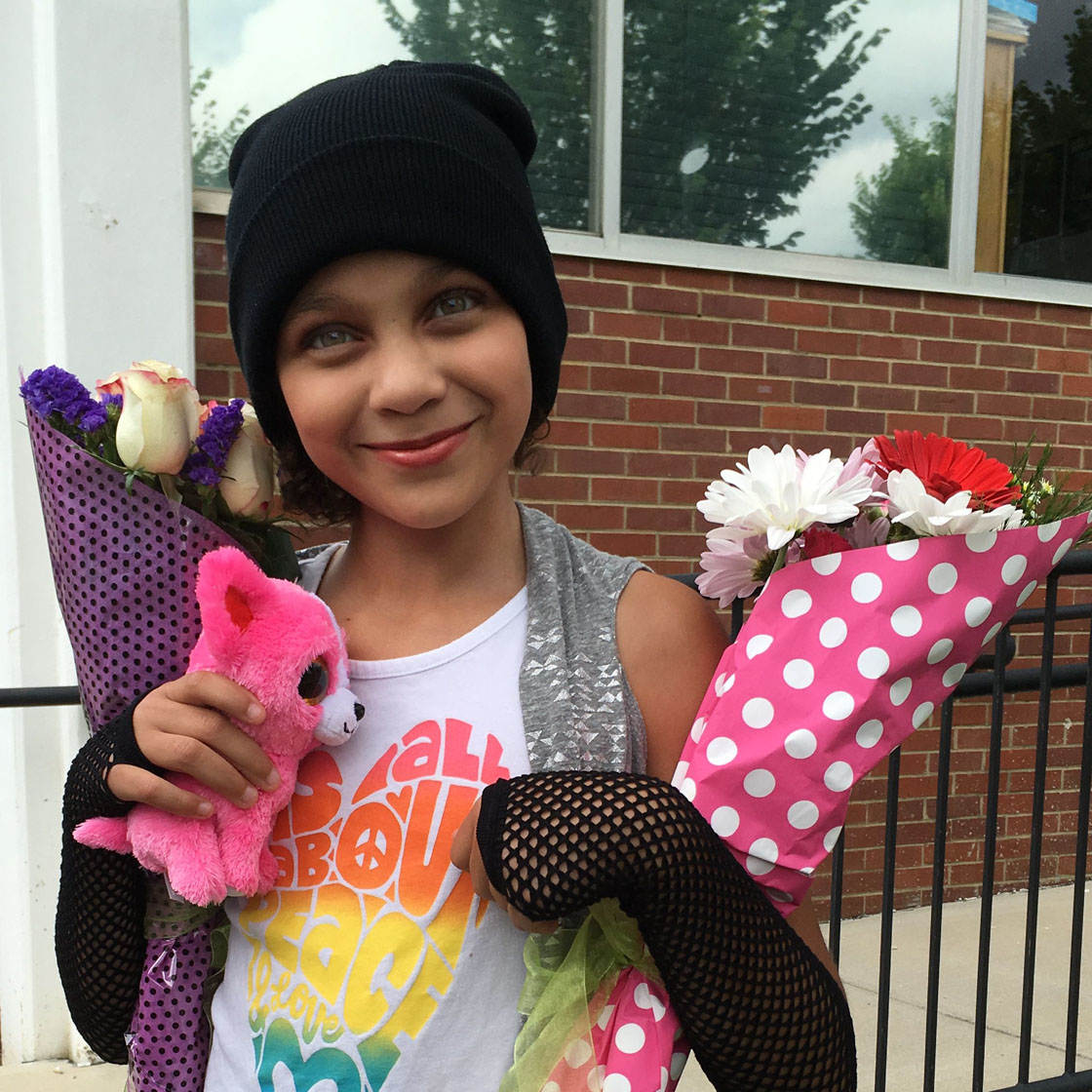 Elaine Collins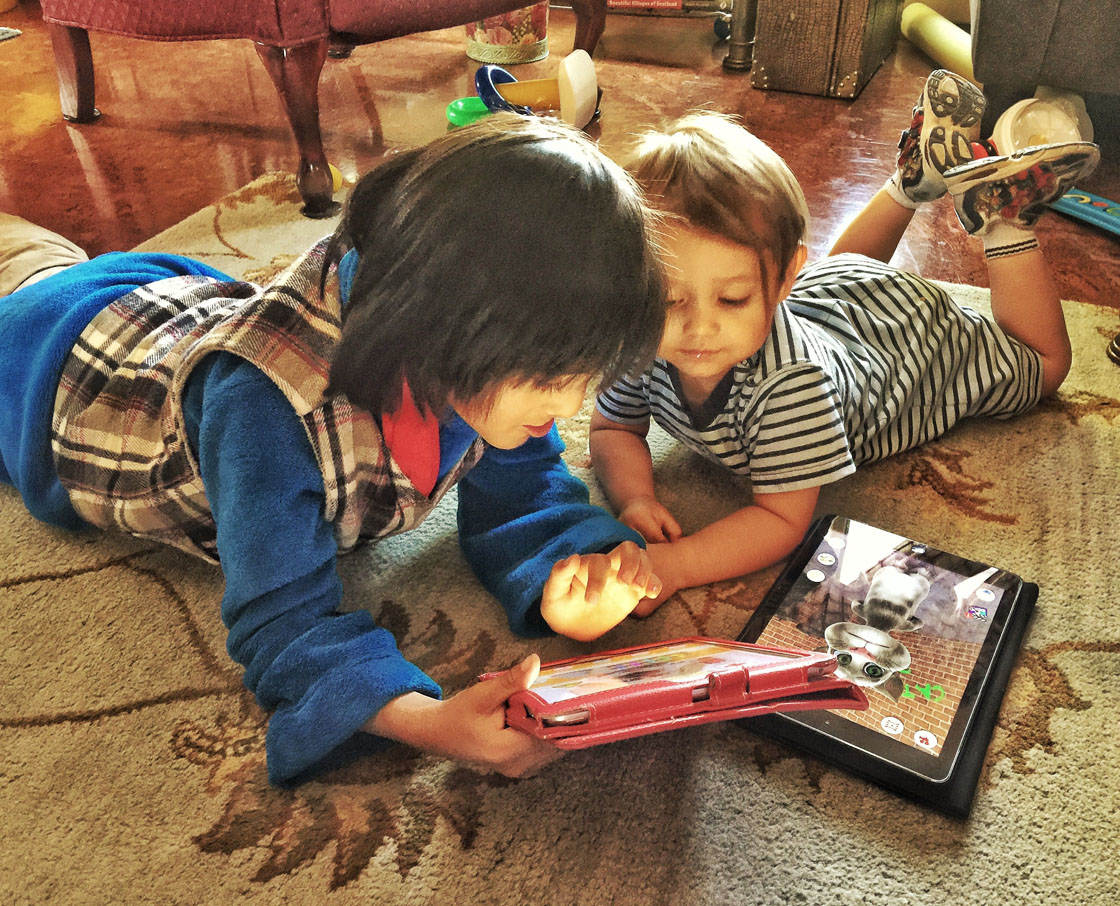 Dwight McAnear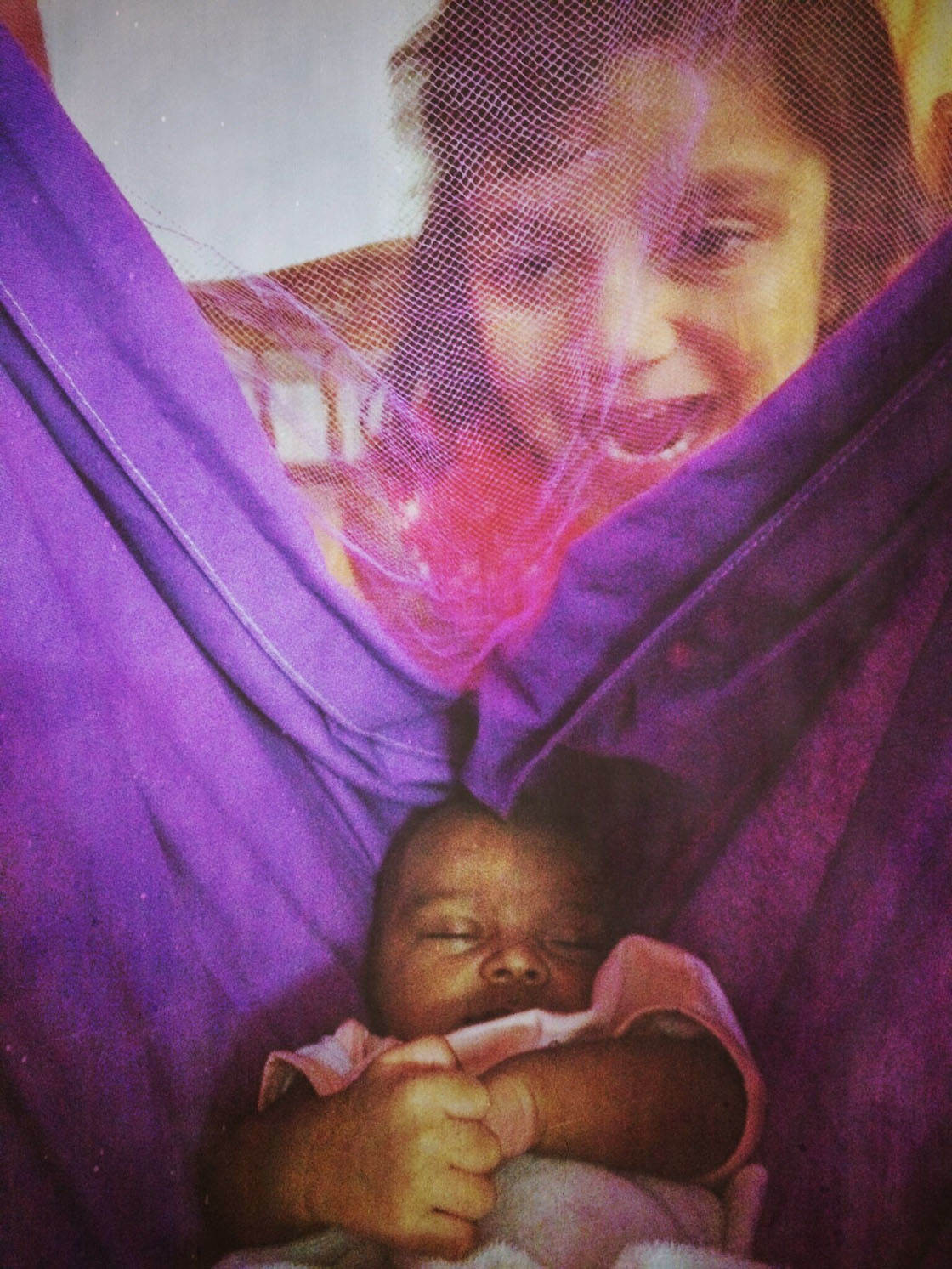 Hashim Mohamed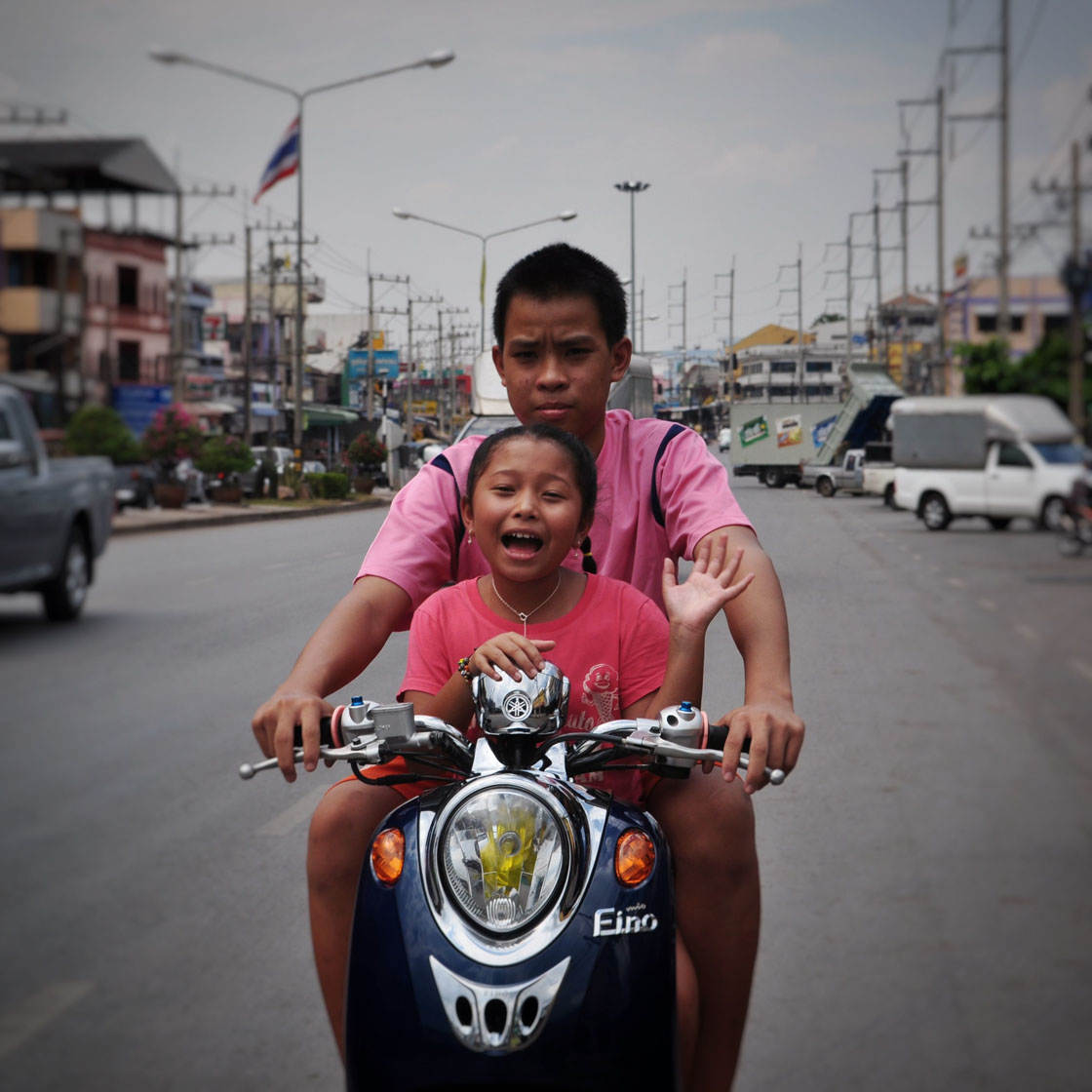 Isabelle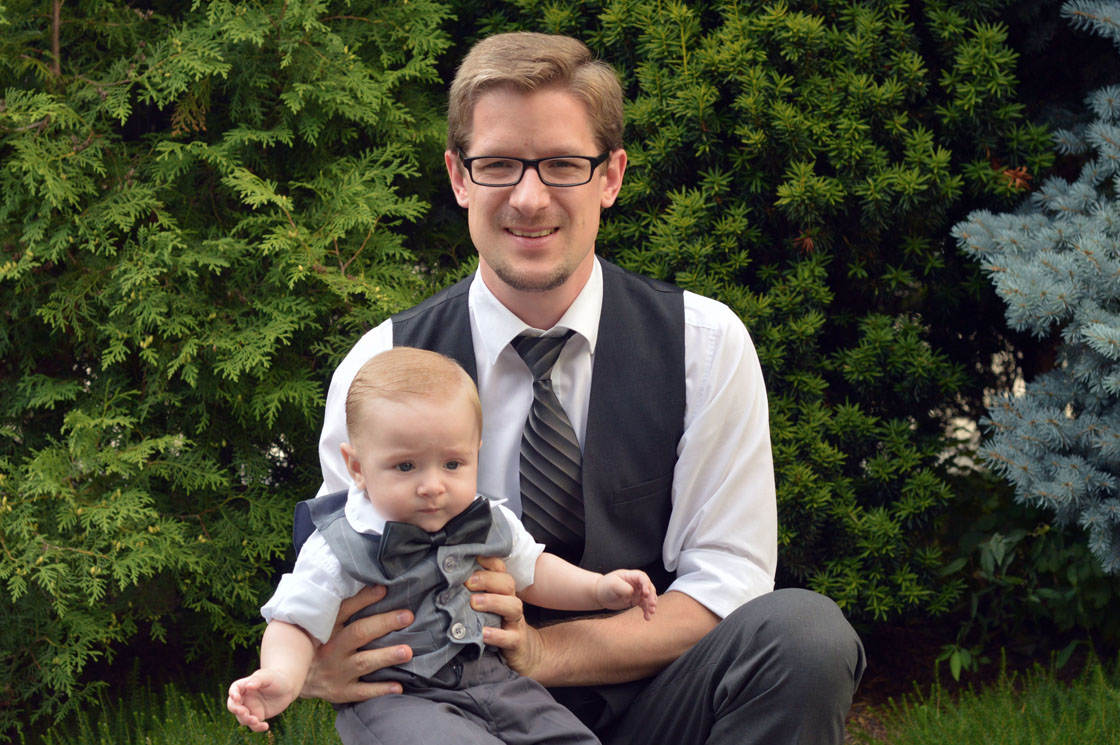 Jess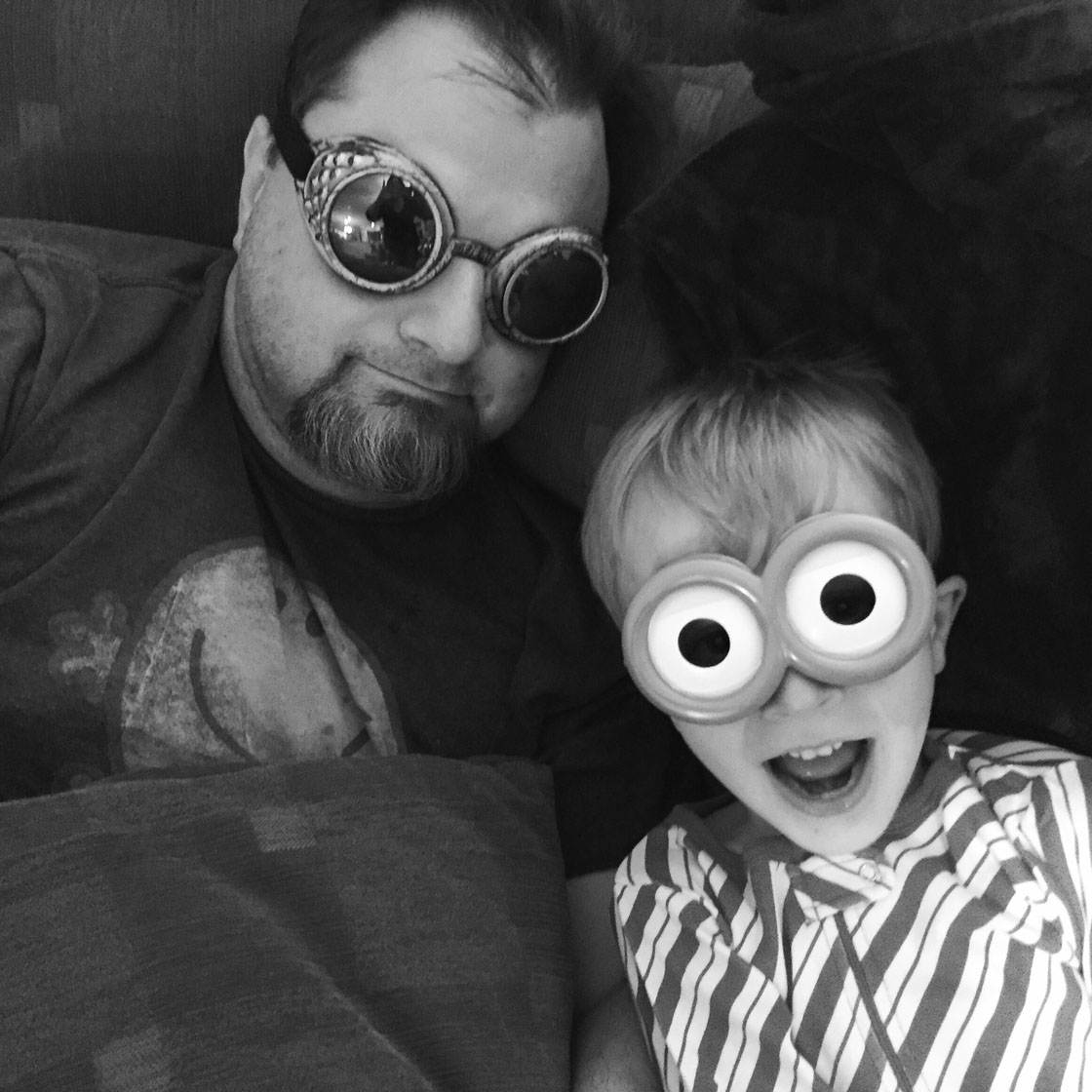 Kim Loya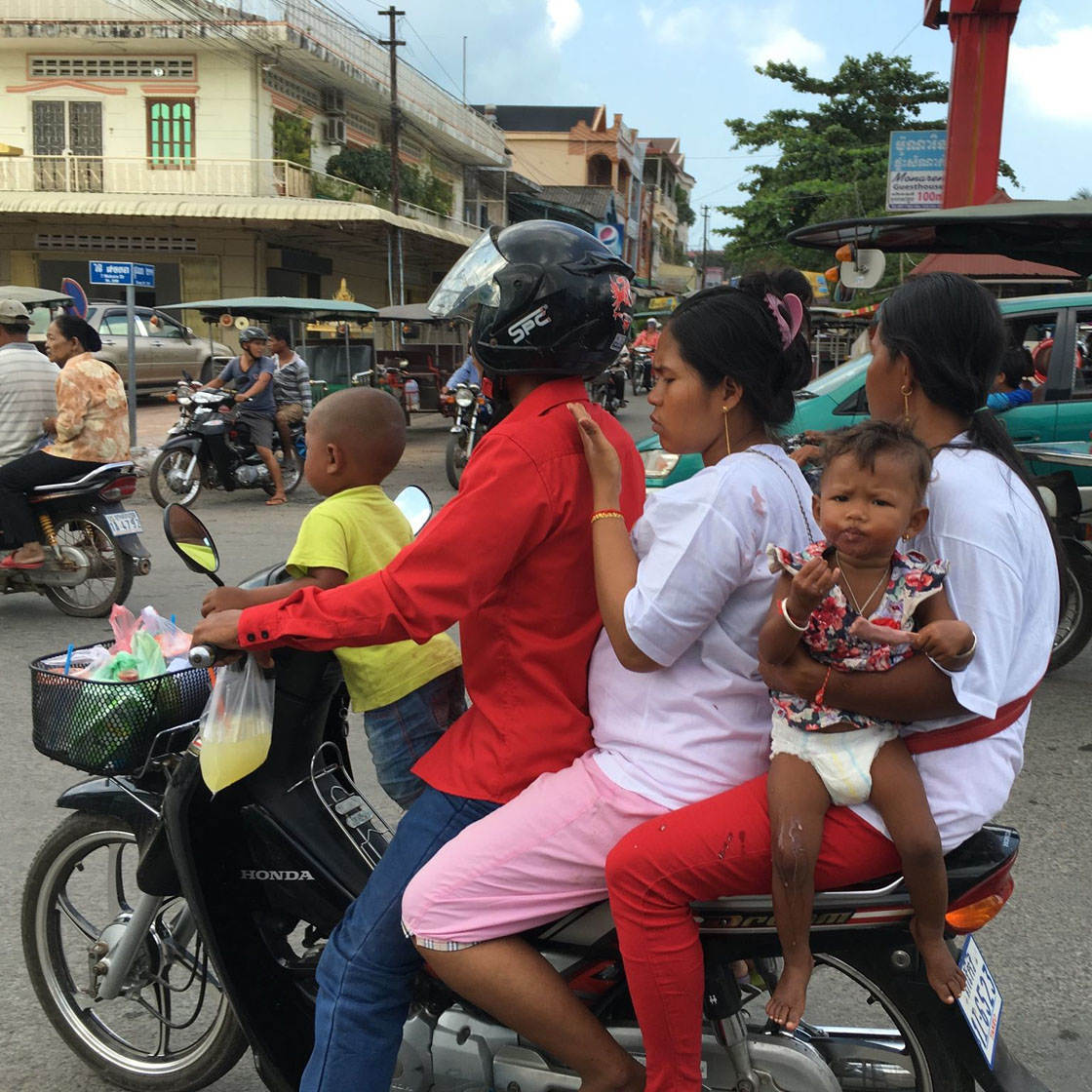 Lyn Newnham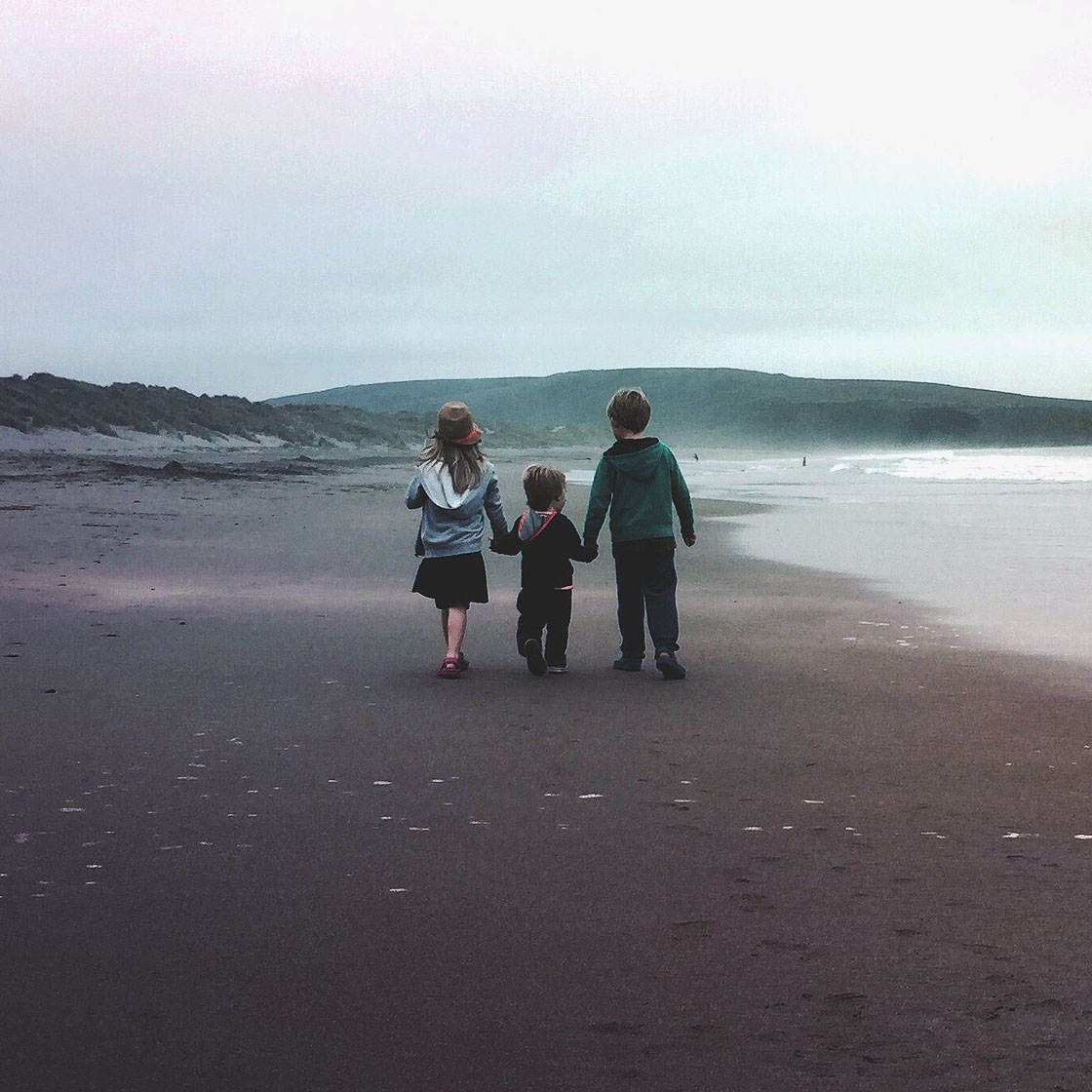 Liz Anderson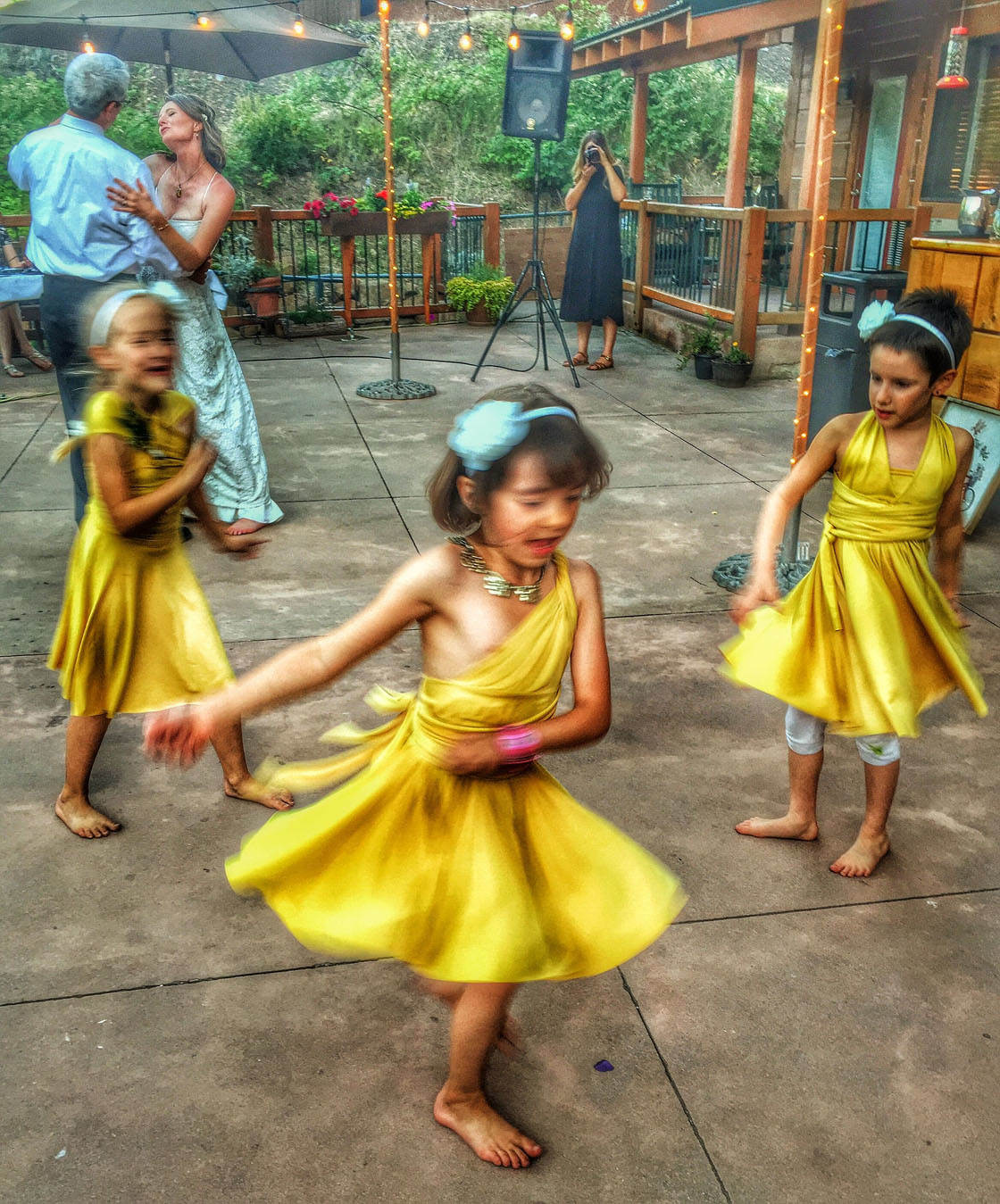 Lizbeth Hamlin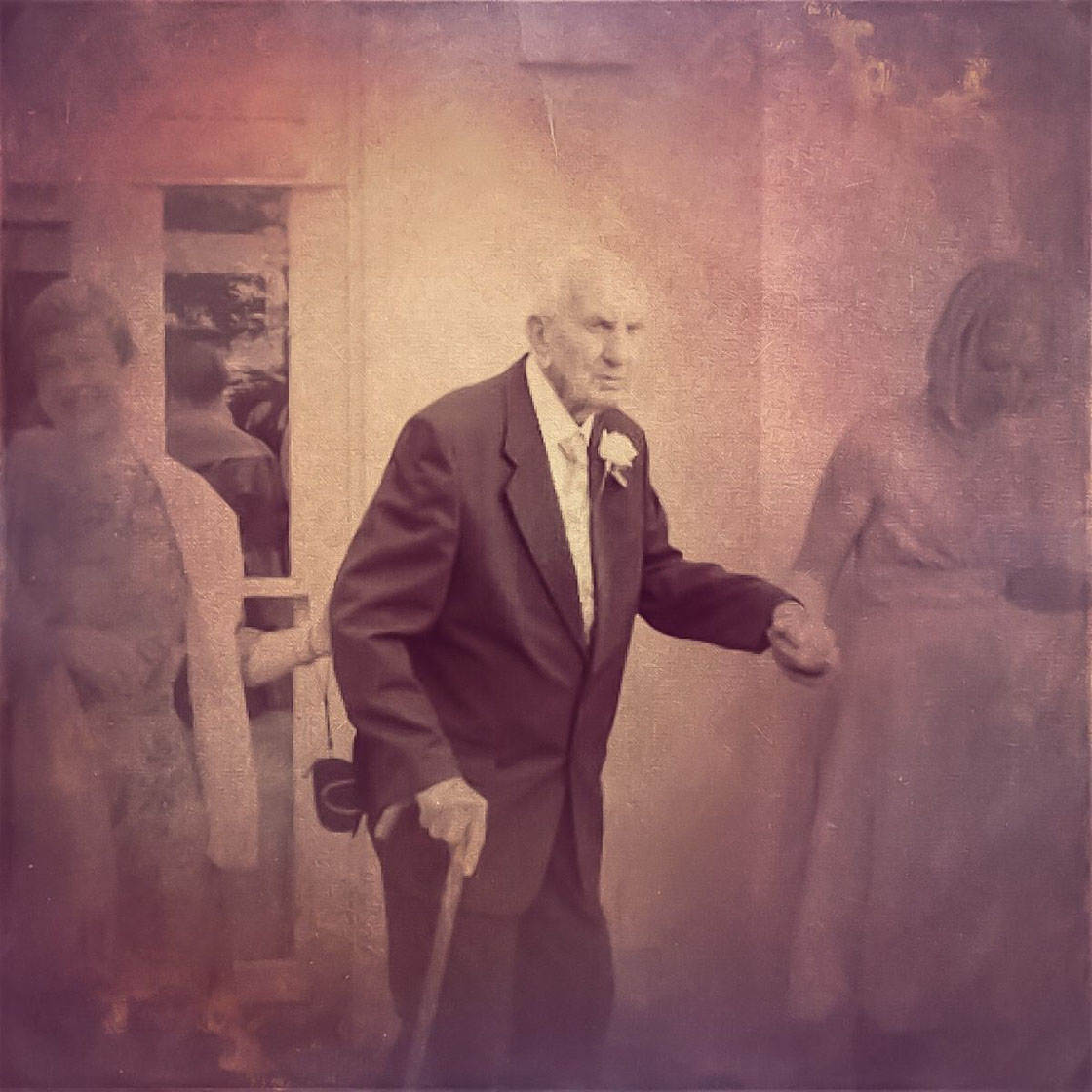 Lolly Kakumani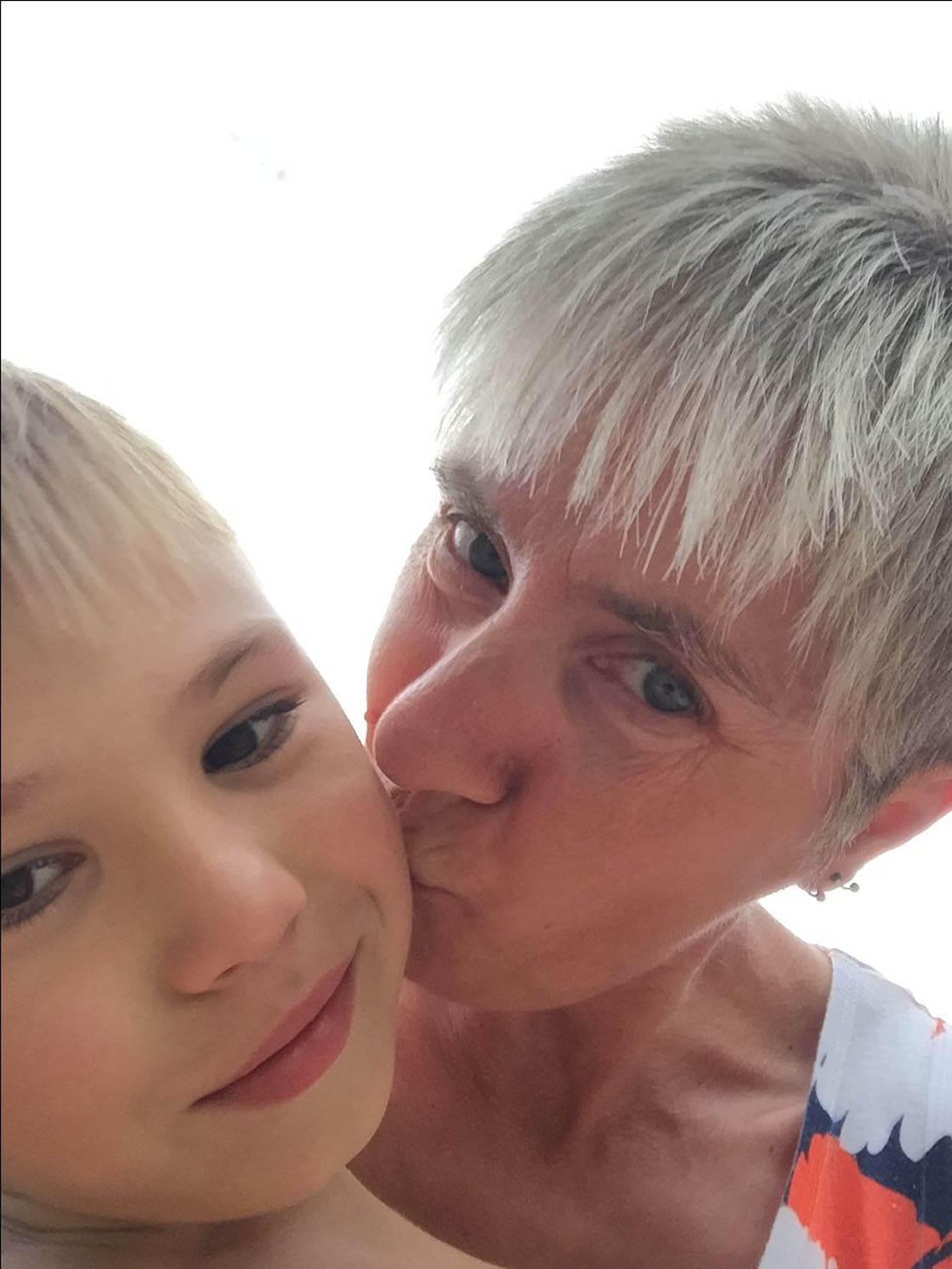 Lorna Merrifield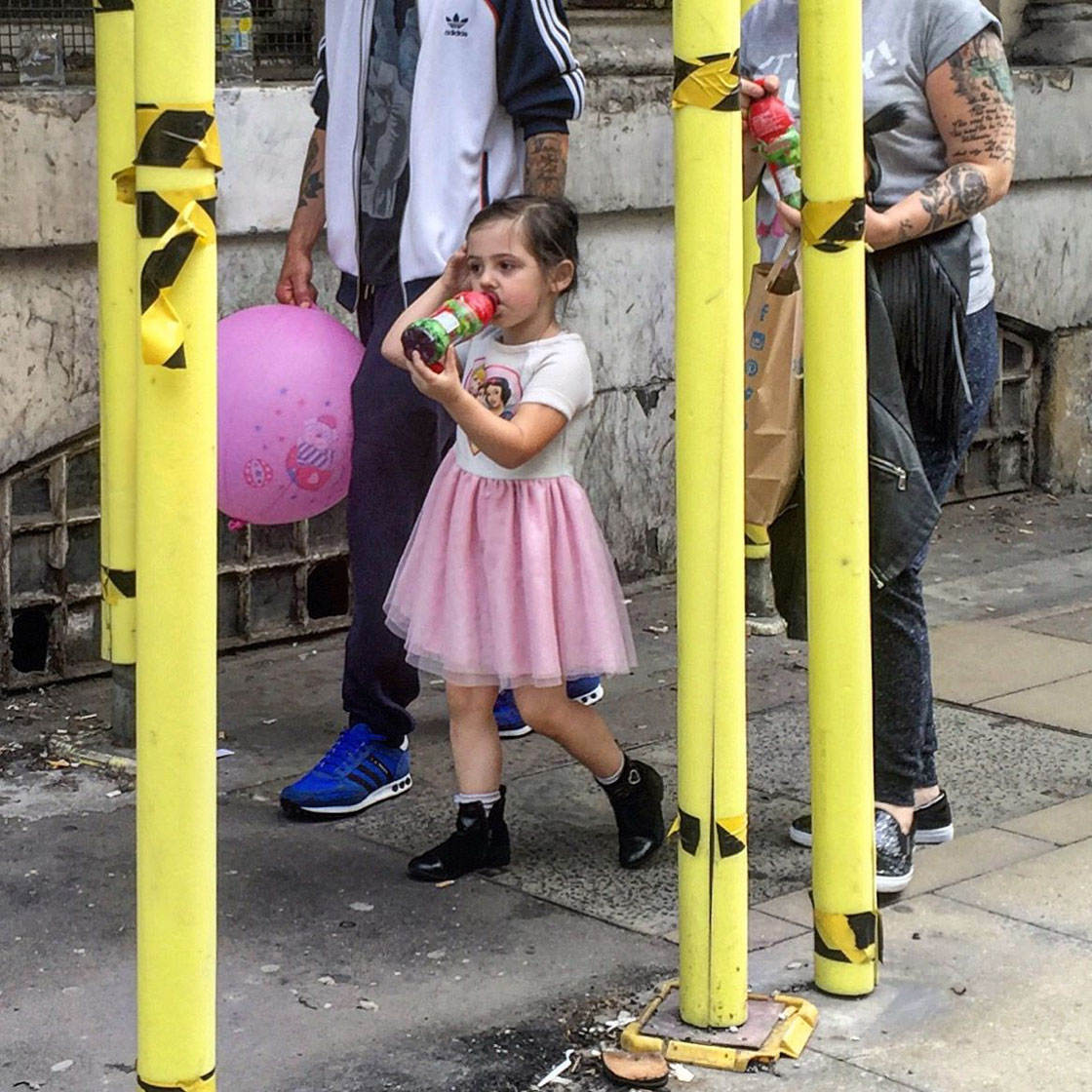 Marcos Losada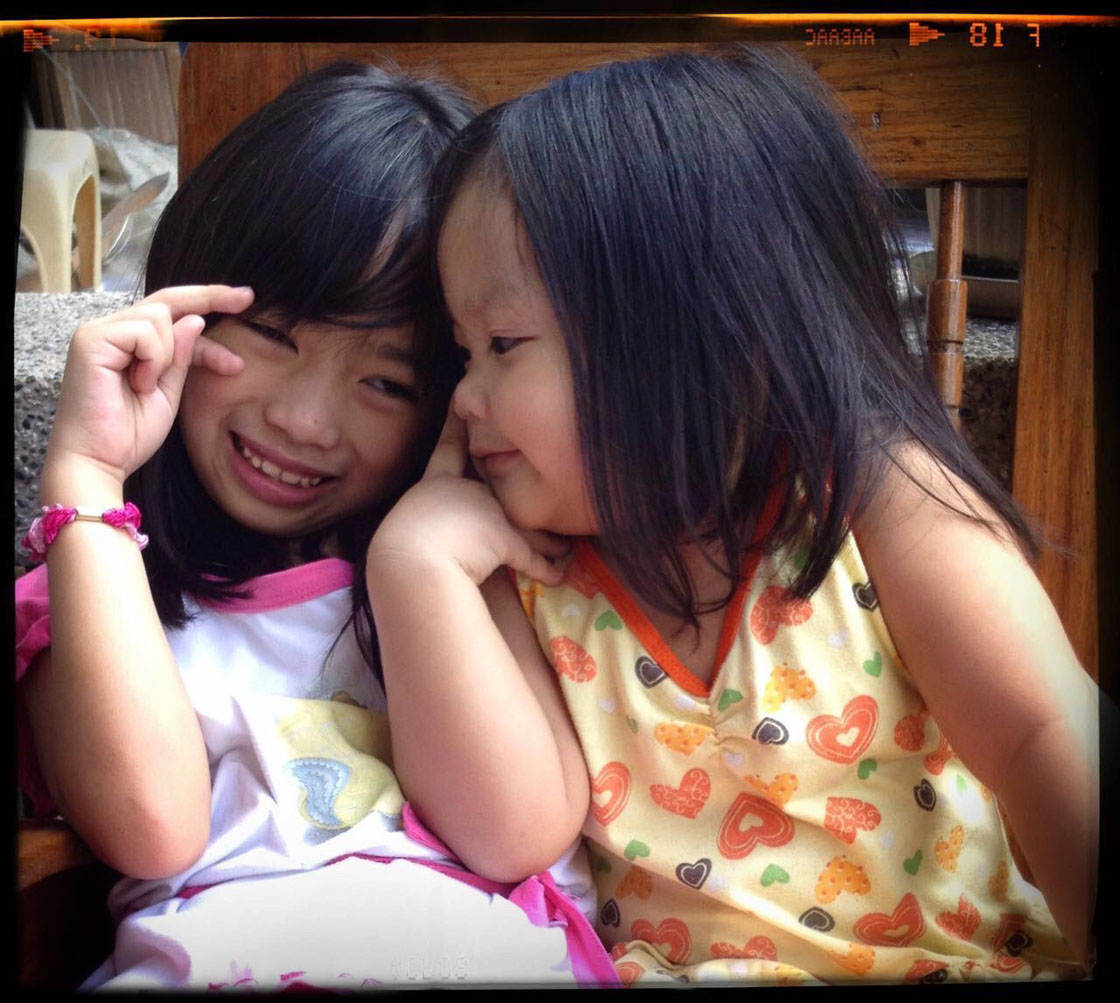 Maria Theresa de Mesa-Mendoza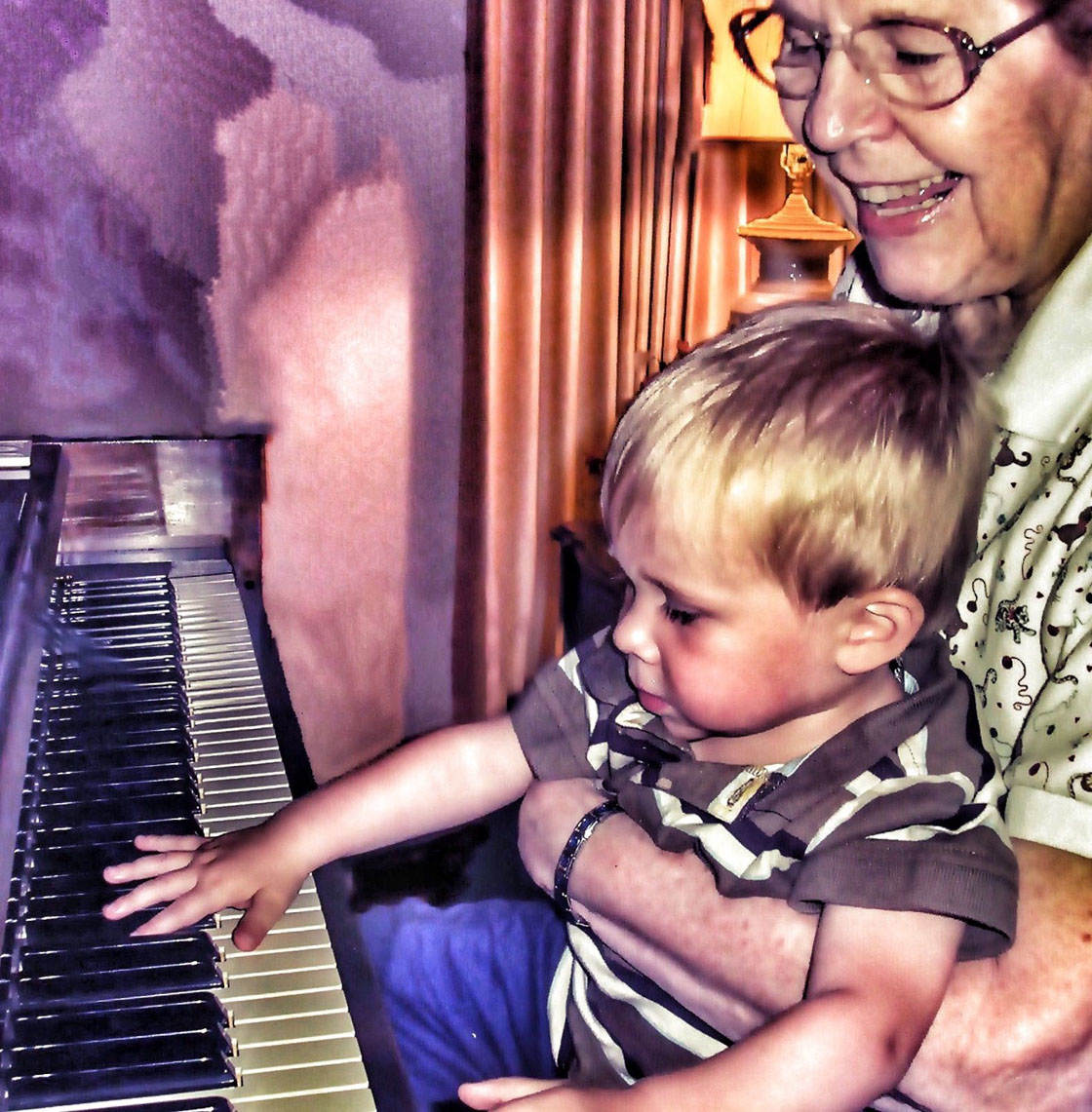 Marla Thompson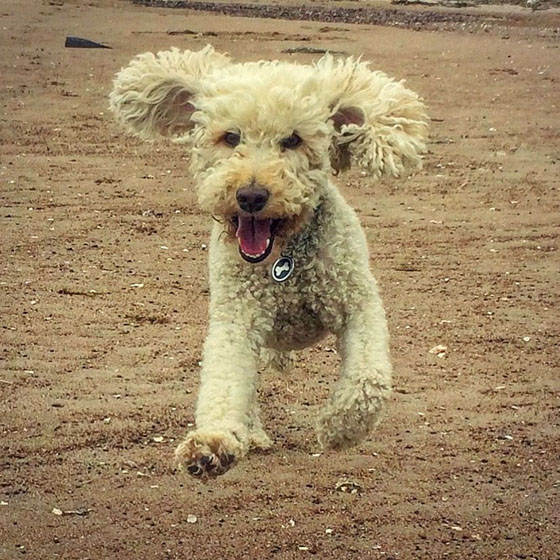 Penni James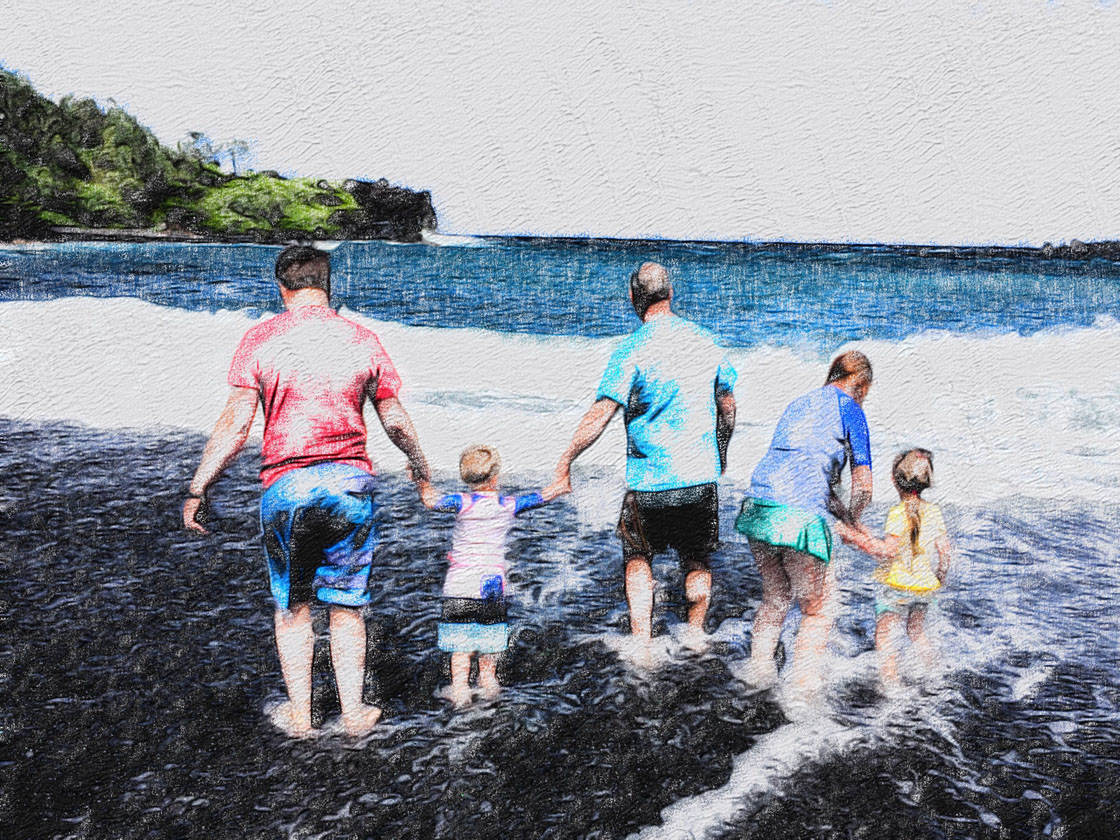 Heidi Mayberry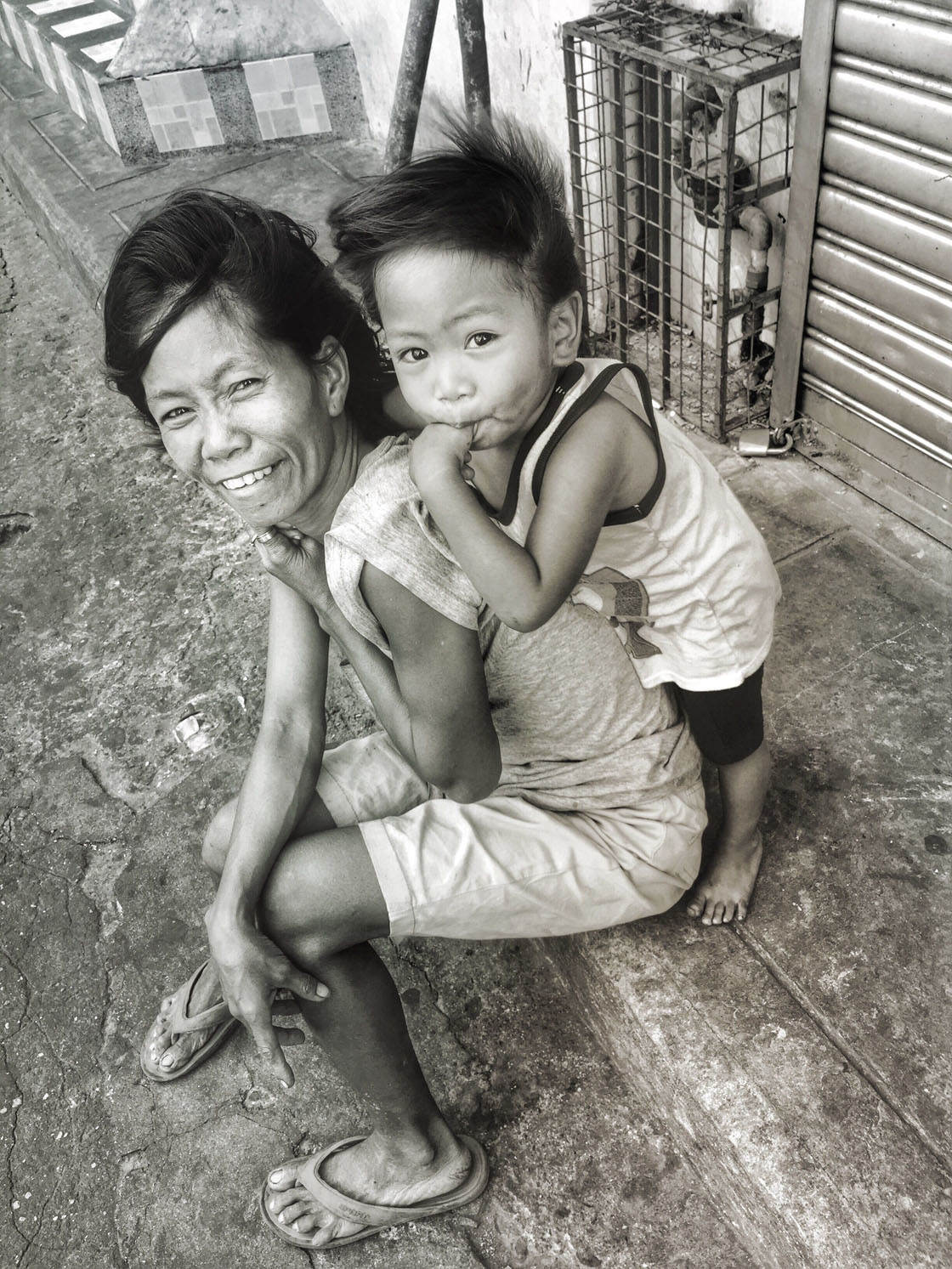 Milano Romero Lagdan
Miki Takahashi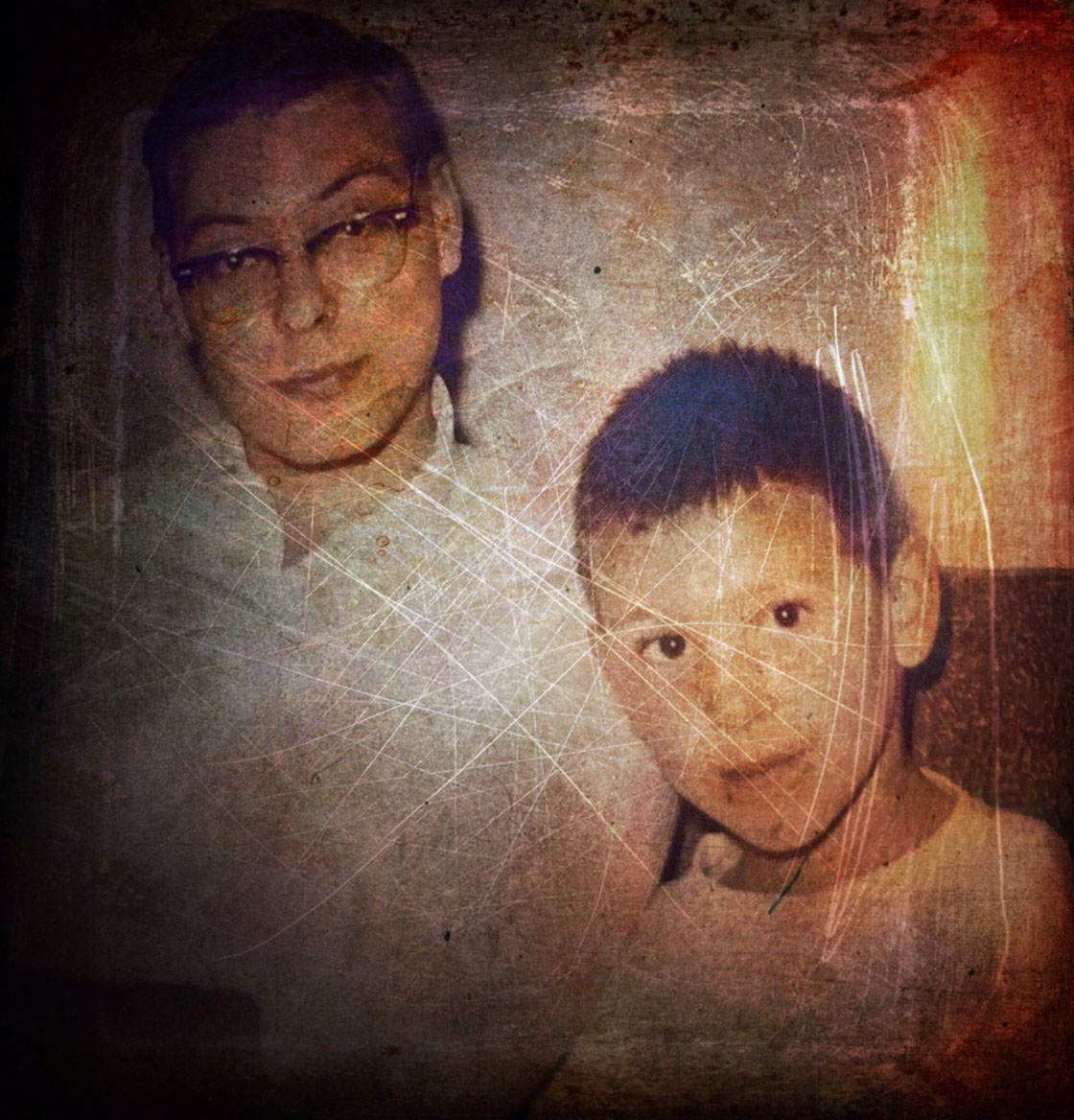 M.Y. Mim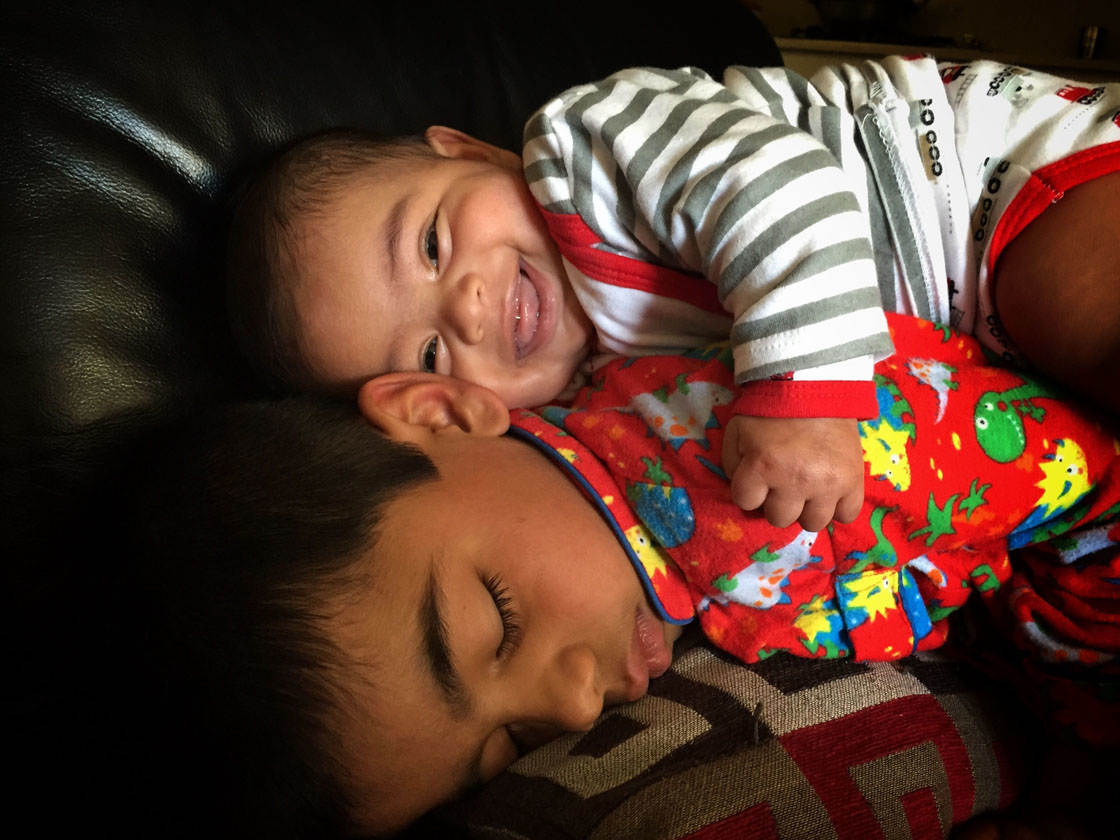 Nidhi Singh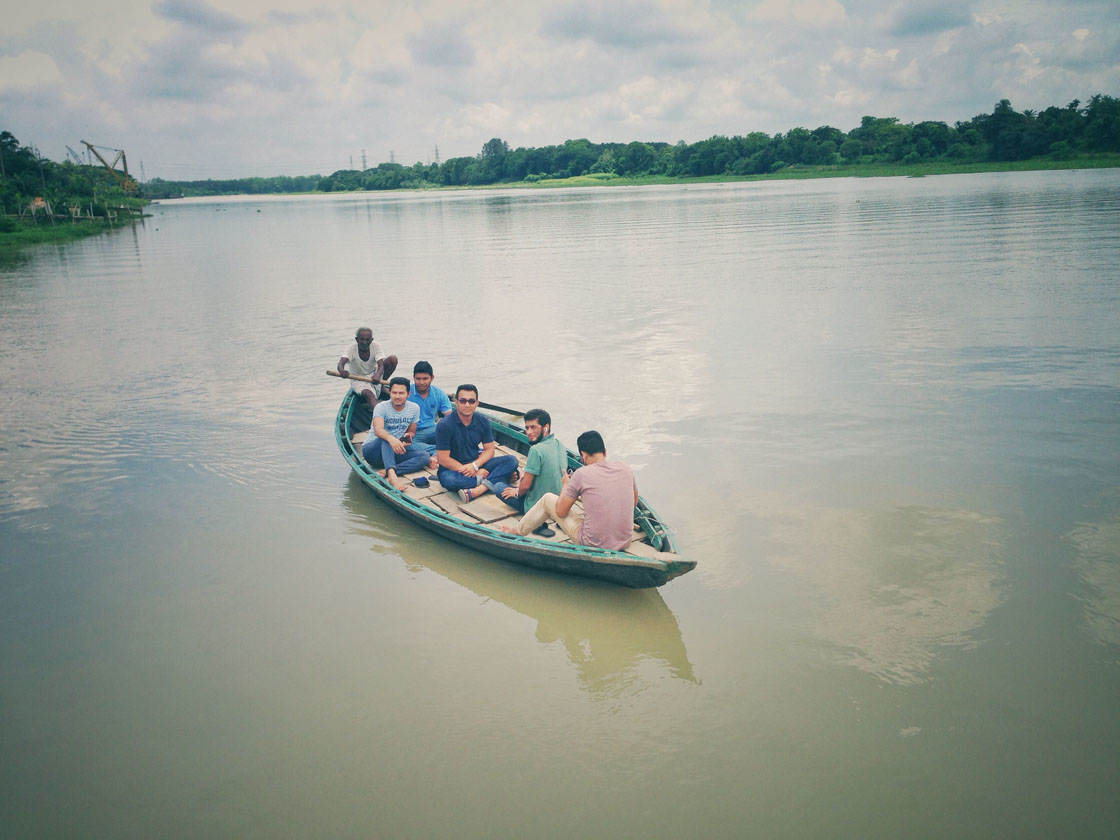 Ramim Alam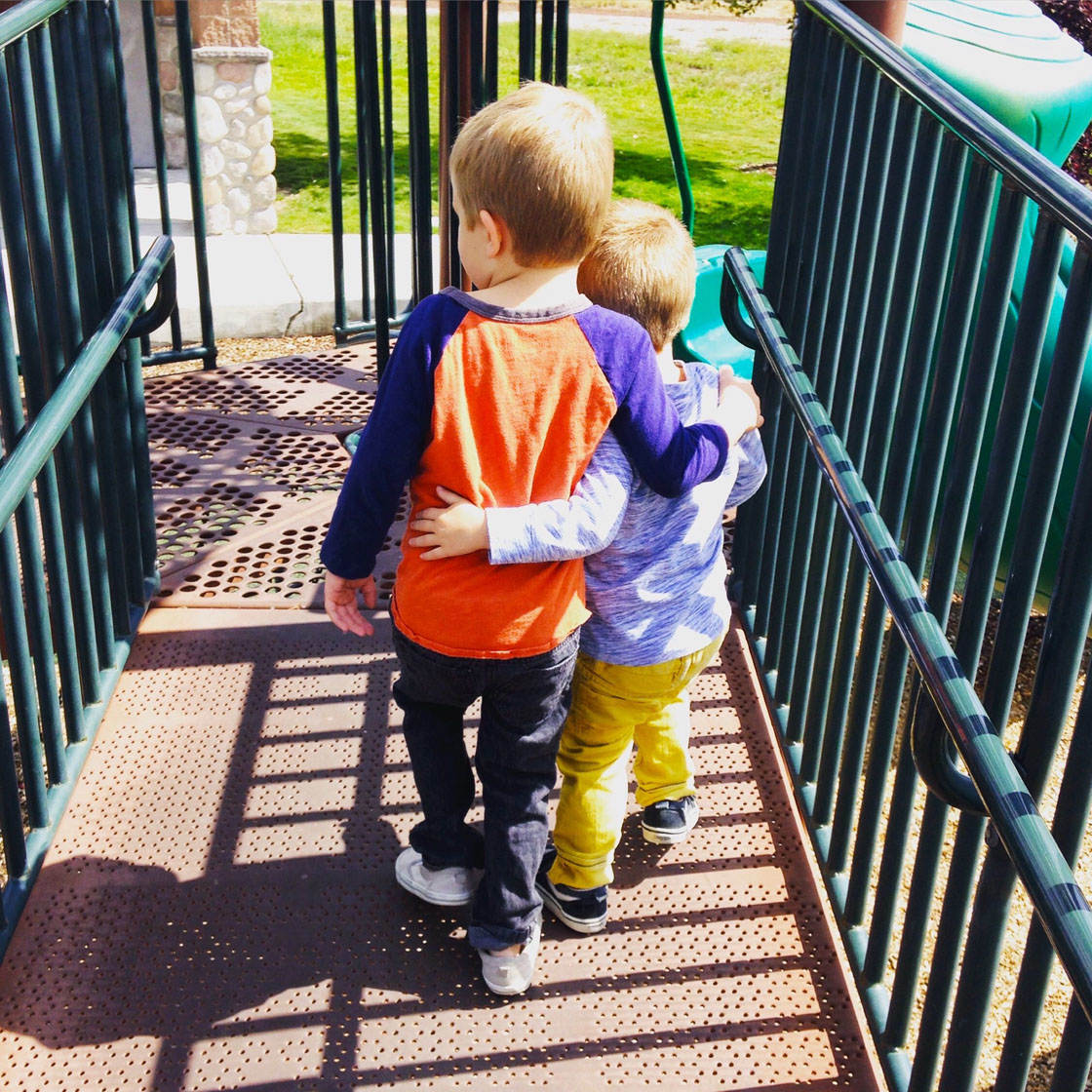 Steve Morris
Which one of these photos is your favorite? Please let everyone know in the comments below!