I'm very excited to interview Erika Brothers, an incredibly talented iPhone artist whose work frequently stands out in our iPhone photography contests. In this interview you're going to find out more about how Erika creates her amazing art with the iPhone.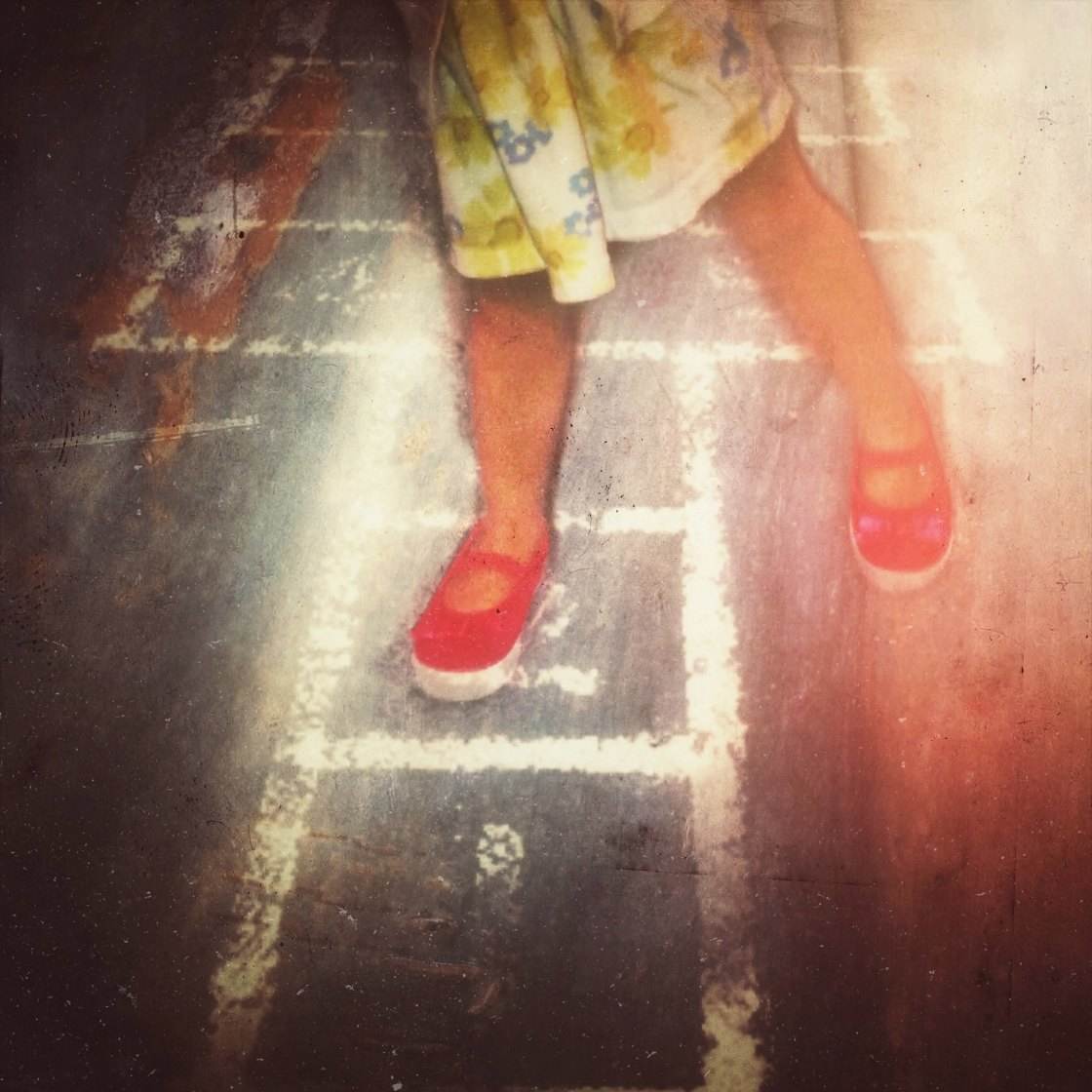 Tell us a little bit about yourself. 
Originally from Mexico and inspired as a child by local art, I pursued my own discovery of projecting thoughts and images. I started with a basic art career in communications and as an amateur painter for 10 years. I even explored clothing and print designs until I found what I believe is my true calling thanks to the advancement of apps and smartphone technology.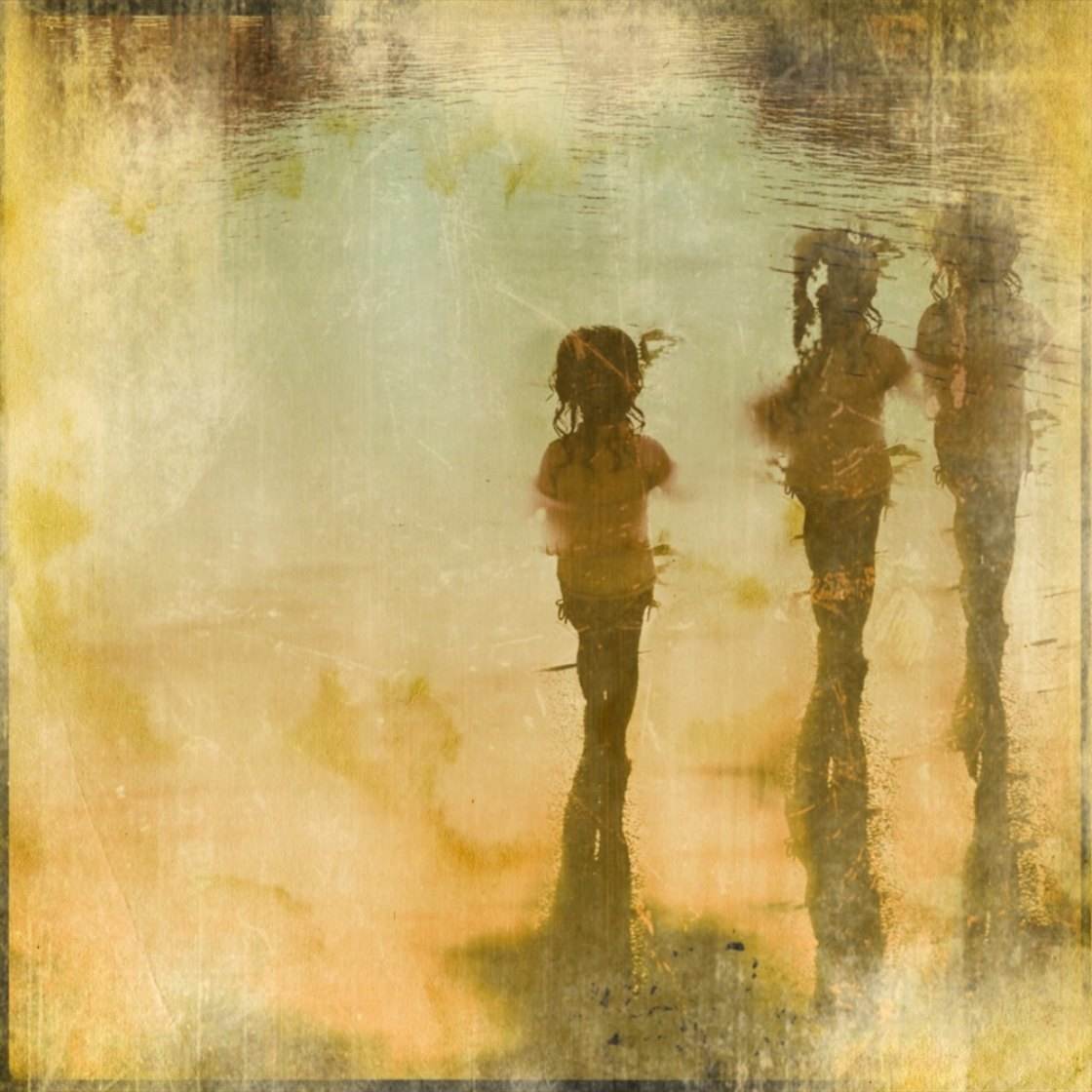 How did your journey in iPhoneography begin?
I was able to expand my optic vision and projection of stories from the different locations where we lived. Once hooked, I started investigating the different options on how to transform images to reflect my thoughts in each art piece. I set myself to no particular form or function – just what comes to me or how I feel as I create each piece.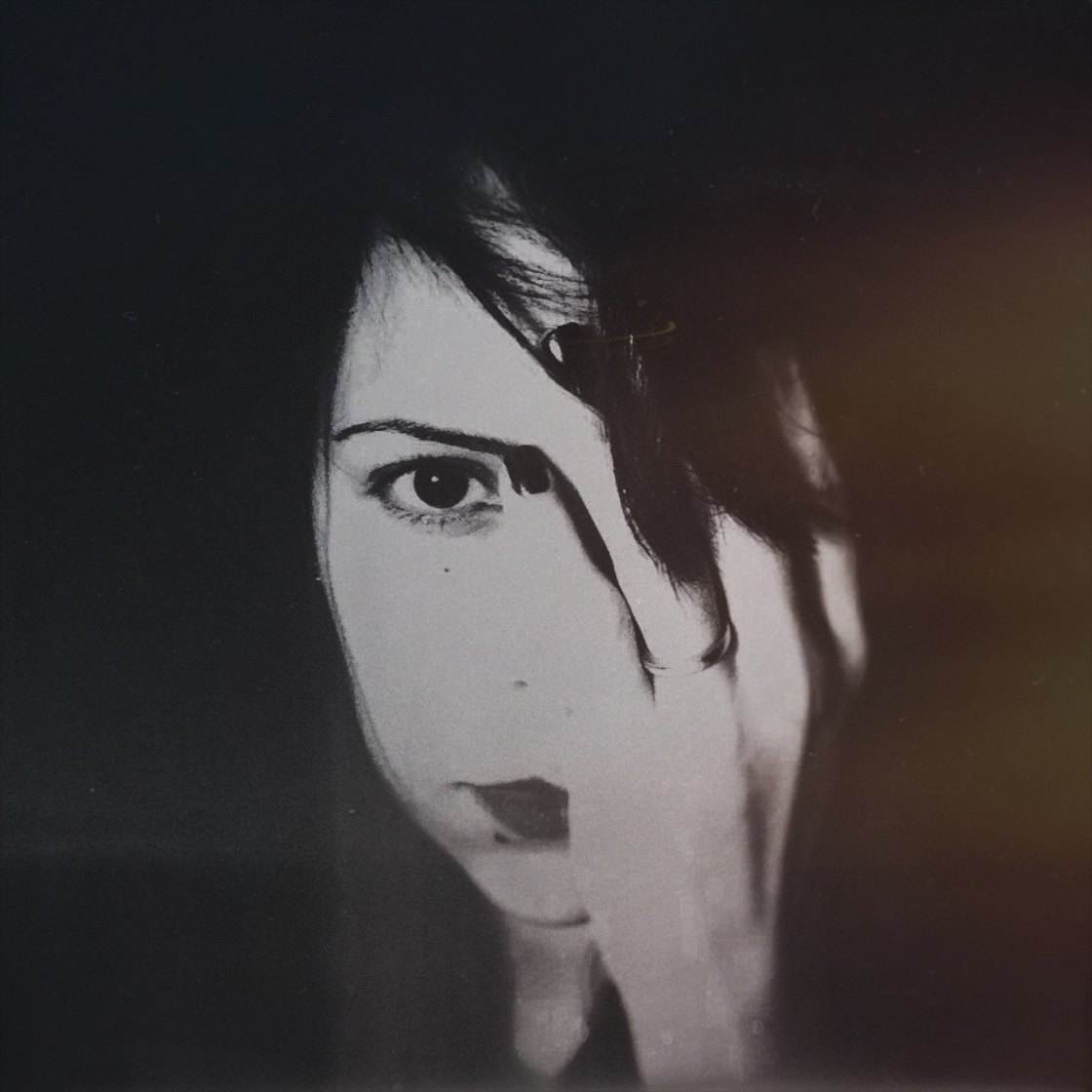 What inspires you to keep creating art with the iPhone? 
Modern day apps have been an absolute revolution in photography, opening the art of experimental transformation to everyone. The events in nature and my family give me the inspiration to convert my mental projections into something visible to the eye.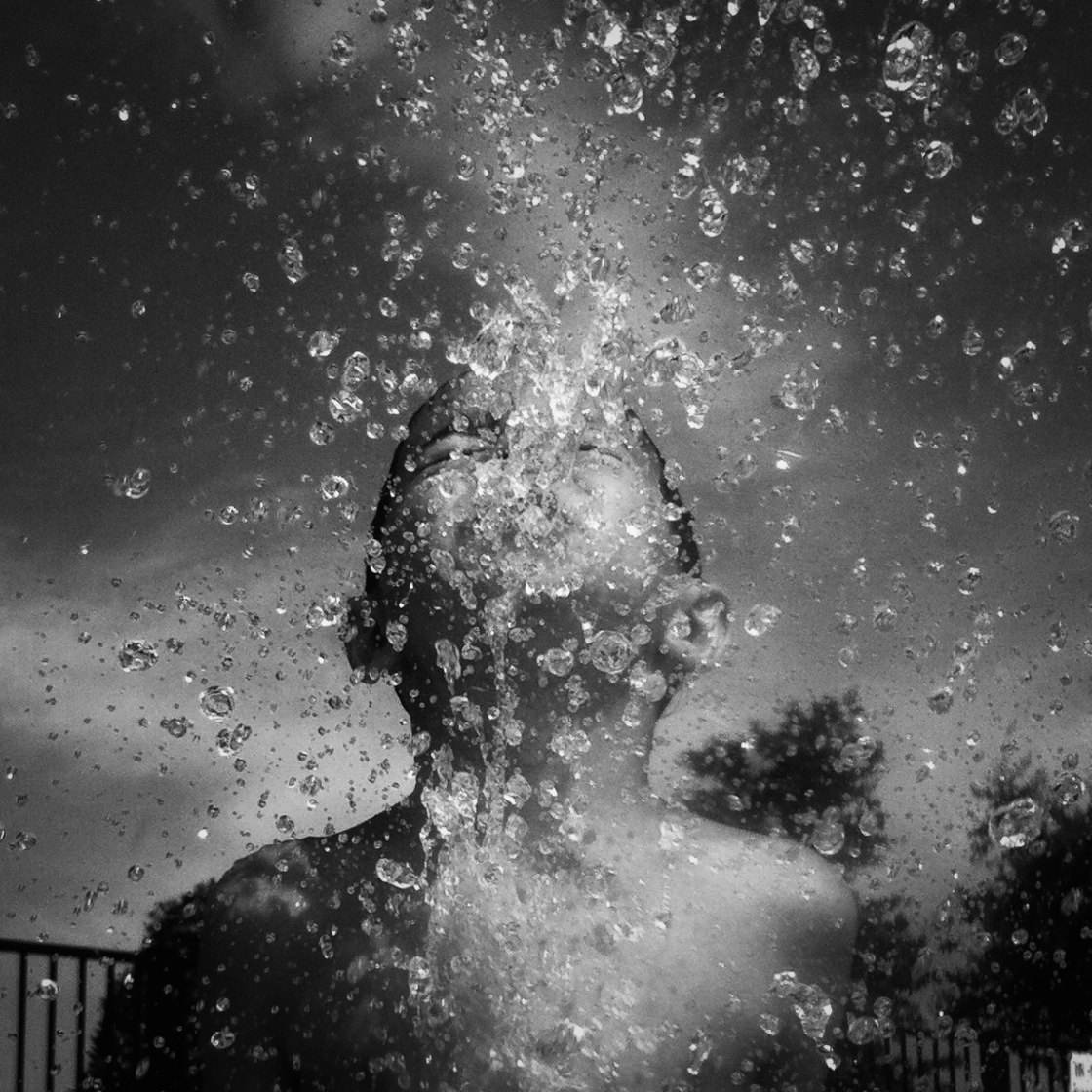 Your work is a mix of realistic photography with abstract and painterly elements. How did you discover your unique style? 
In general my photos don't follow a particular format or function. I use whatever apps that come to mind in that particular moment and experimentation. My inspiration is drawn by the multiple combinations only limited by my mental capacity to transform each art piece.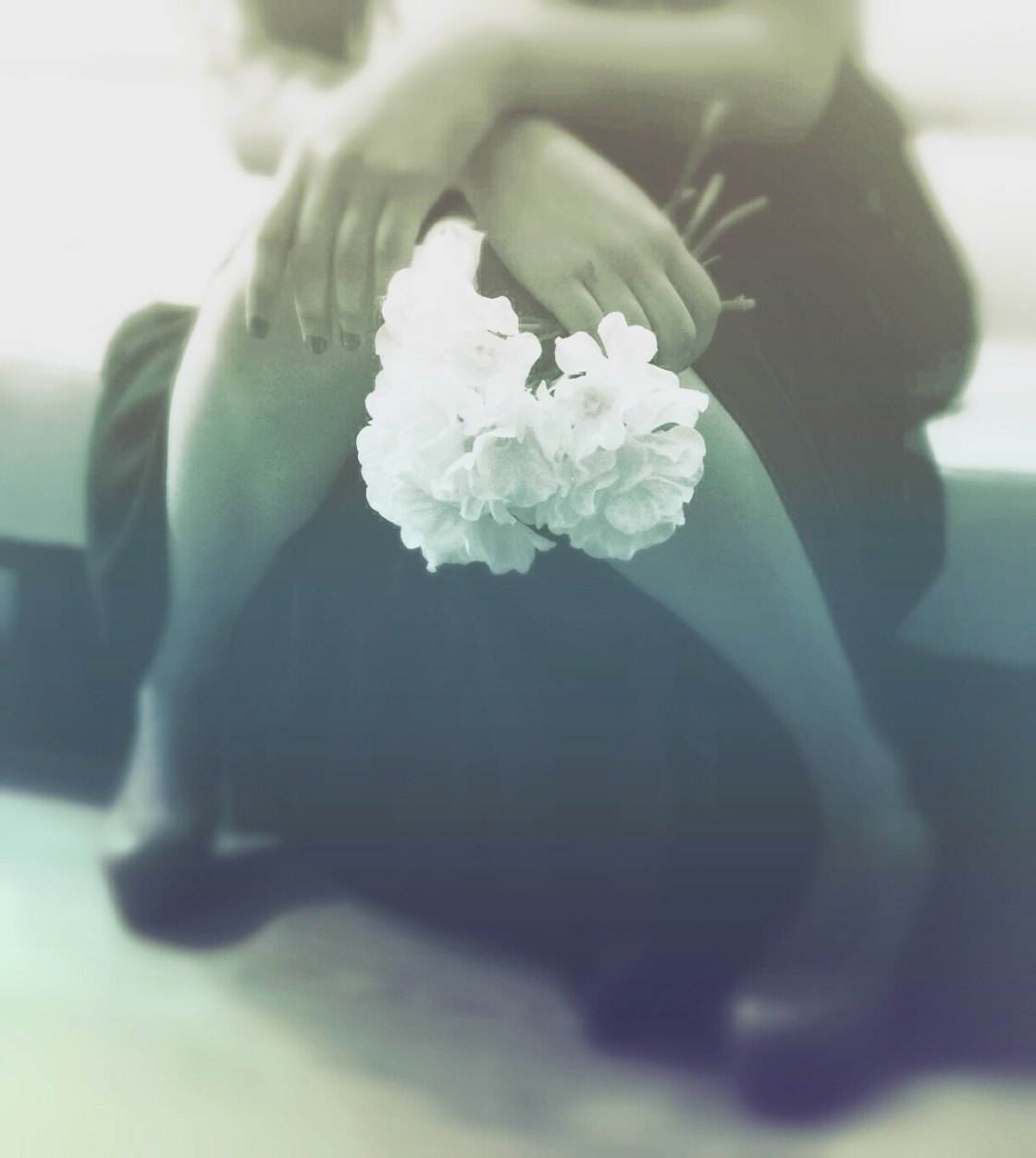 Interestingly, my style came about from experimenting with apps when I started my iPhone journey. I grew into my style as I continue to transform and integrate other styles.
Which apps do you use for taking photos? 
I actually use the original Camera app on the iPhone, and occasionally ProCamera.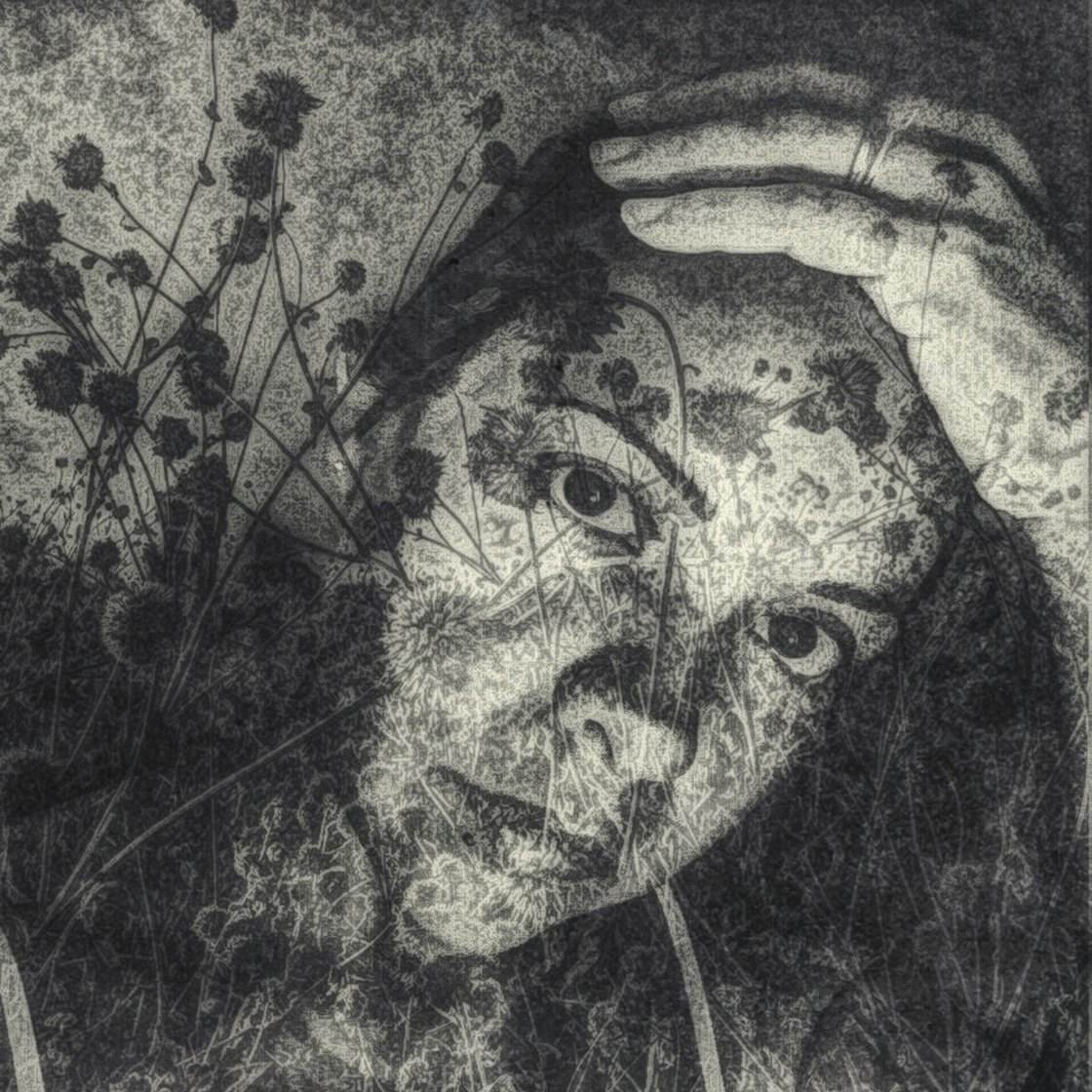 What are your favorite apps for post-processing? 
In total I have about 140 apps. However, I mostly concentrate on fewer apps for most of my pieces that truly provide the variations of my style. Those would be MiraCam, MonoVu, ProCamera, iColorama S, ScratchCam, Mextures, Snapseed, Superimpose, Noir, PicLab, PicGrunger, Camera+, Repix, VSCO Cam, MonoPix, Stackables and Lo-Mob.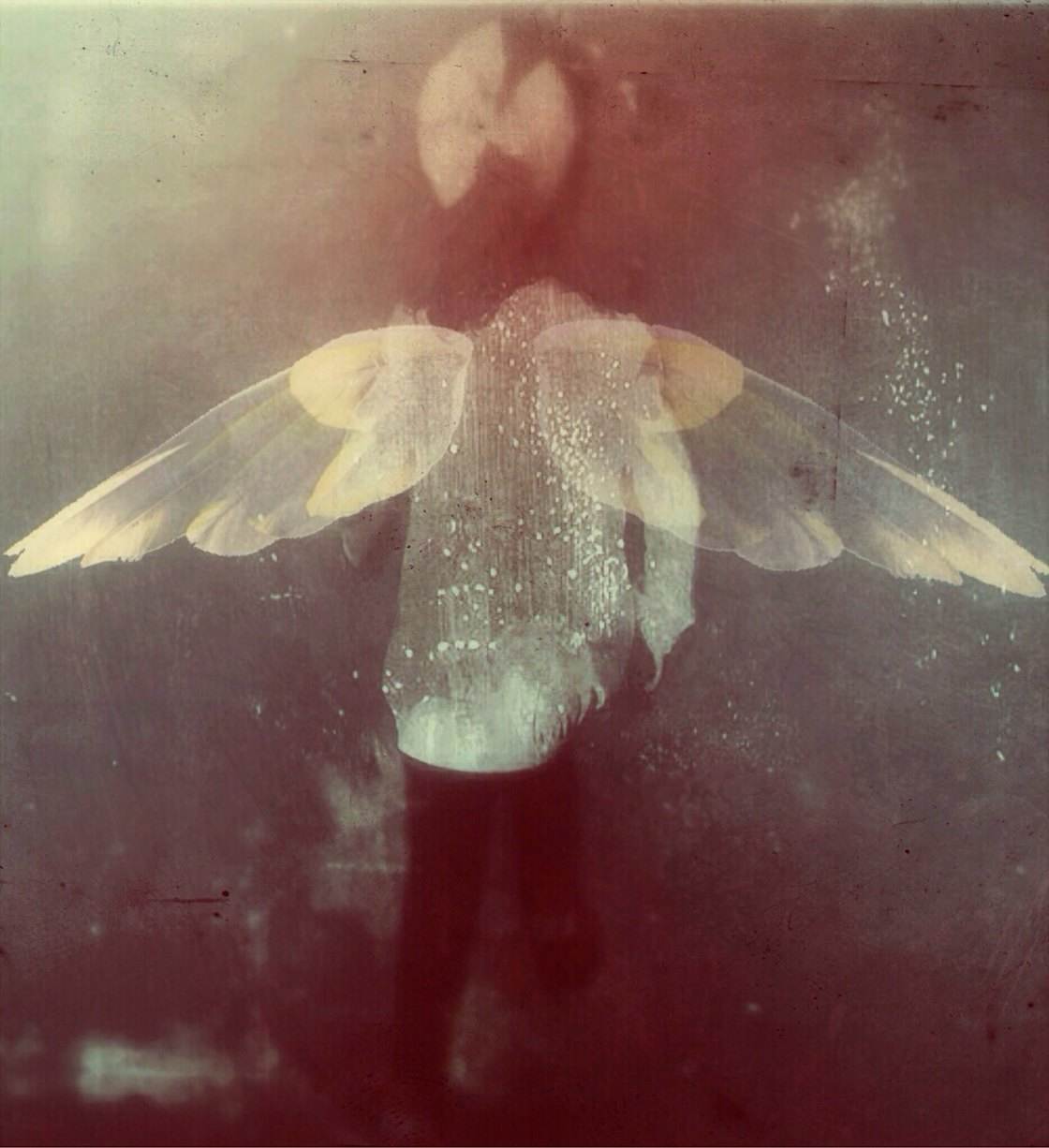 Some of your photos are only lightly touched while others have been edited substantially. How do you decide on the right style of post-processing for each photo? 
It's all about what I visualize from the original photo, or what it meant to me emotionally at that moment, including shared ideas from my children and husband, who is the master of naming and interpreting my art pieces to enhance their effect.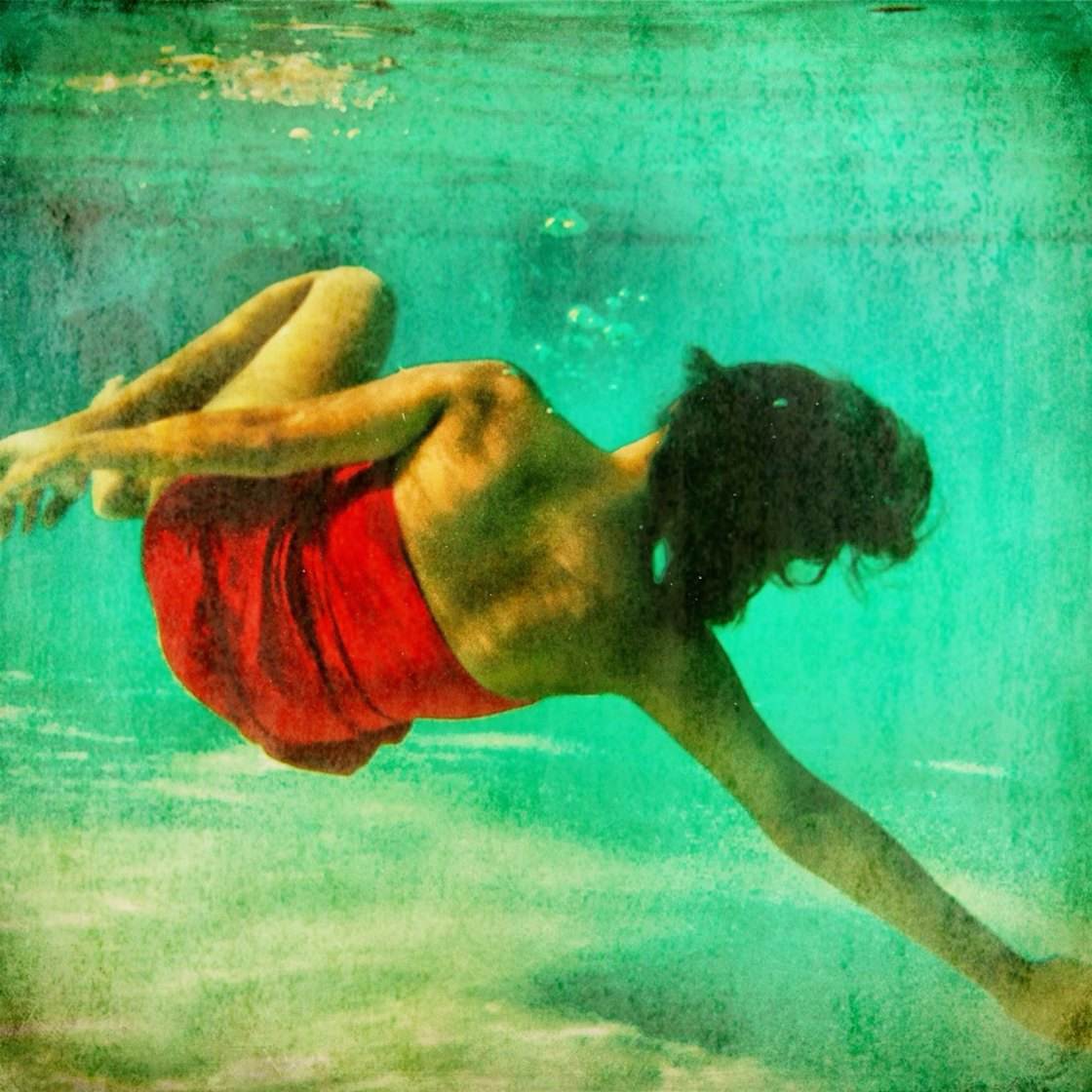 Do you have any iPhoneography accessories? Would you recommend that people buy them? 
Yes I do. It depends on what you would like to achieve. I'm not a person who likes to fumble with many items since most of my pics are of the moment – right then in that moment. However, I love using my Life Proof iPhone protector since I take photos under water, and my Wacom Intuos Creative Stylus. Both are expensive but worth every penny.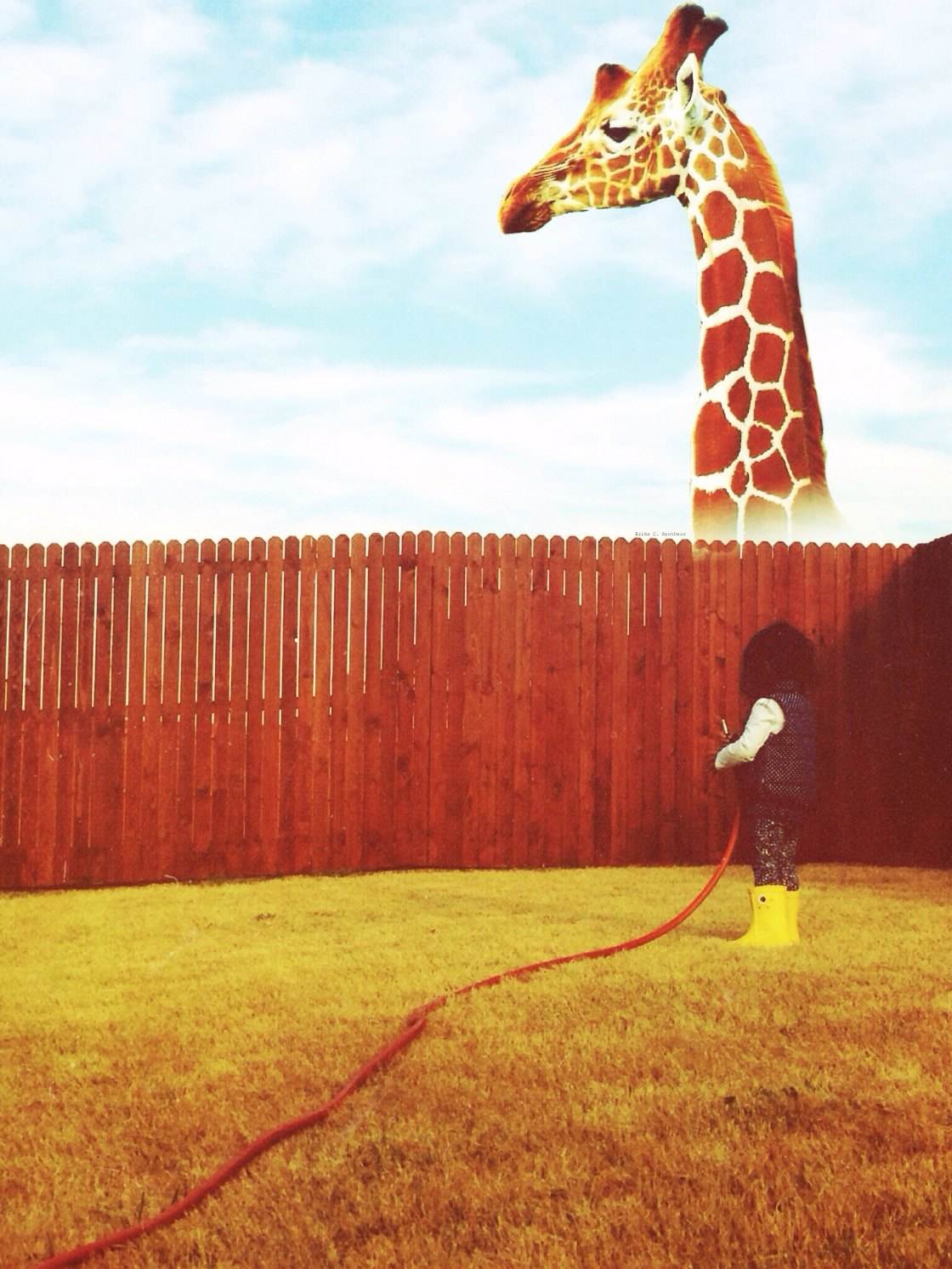 Can you briefly describe the story and editing behind your three favorite iPhone photos?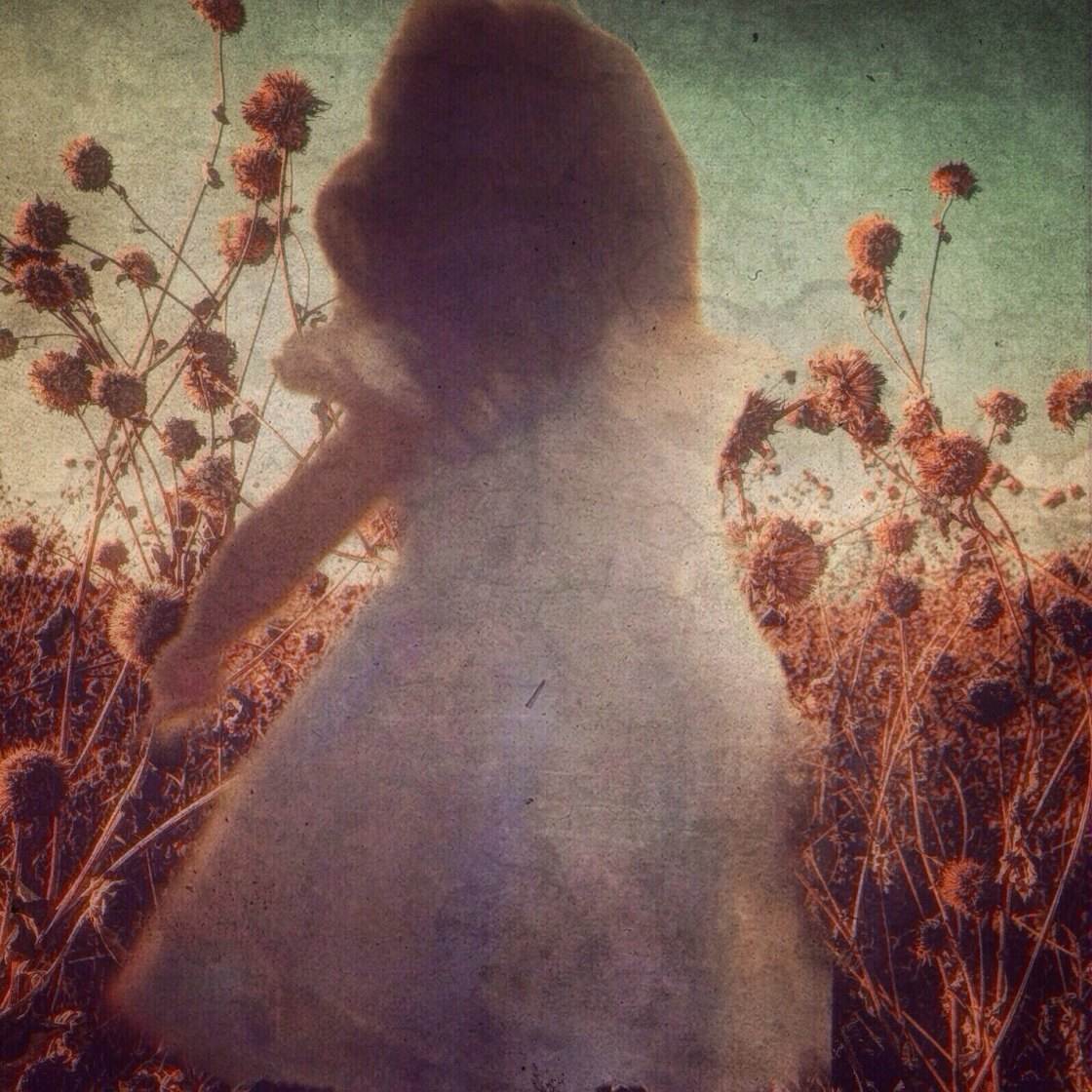 Sun Flowers
The story behind the first piece is based on the innocent curiosity of a child exploring a field of opportunities. The initial photo was taken with ProCamera. Then I used the Superimpose app to position the image correctly. I followed by using the Snapseed photo editing tools to enhance the lighting and colors and provide a series of contrasts. As a final step I used Picfix for grunge and scratches to create a vintage appearance to create a soft fantasy feel and bring it all together.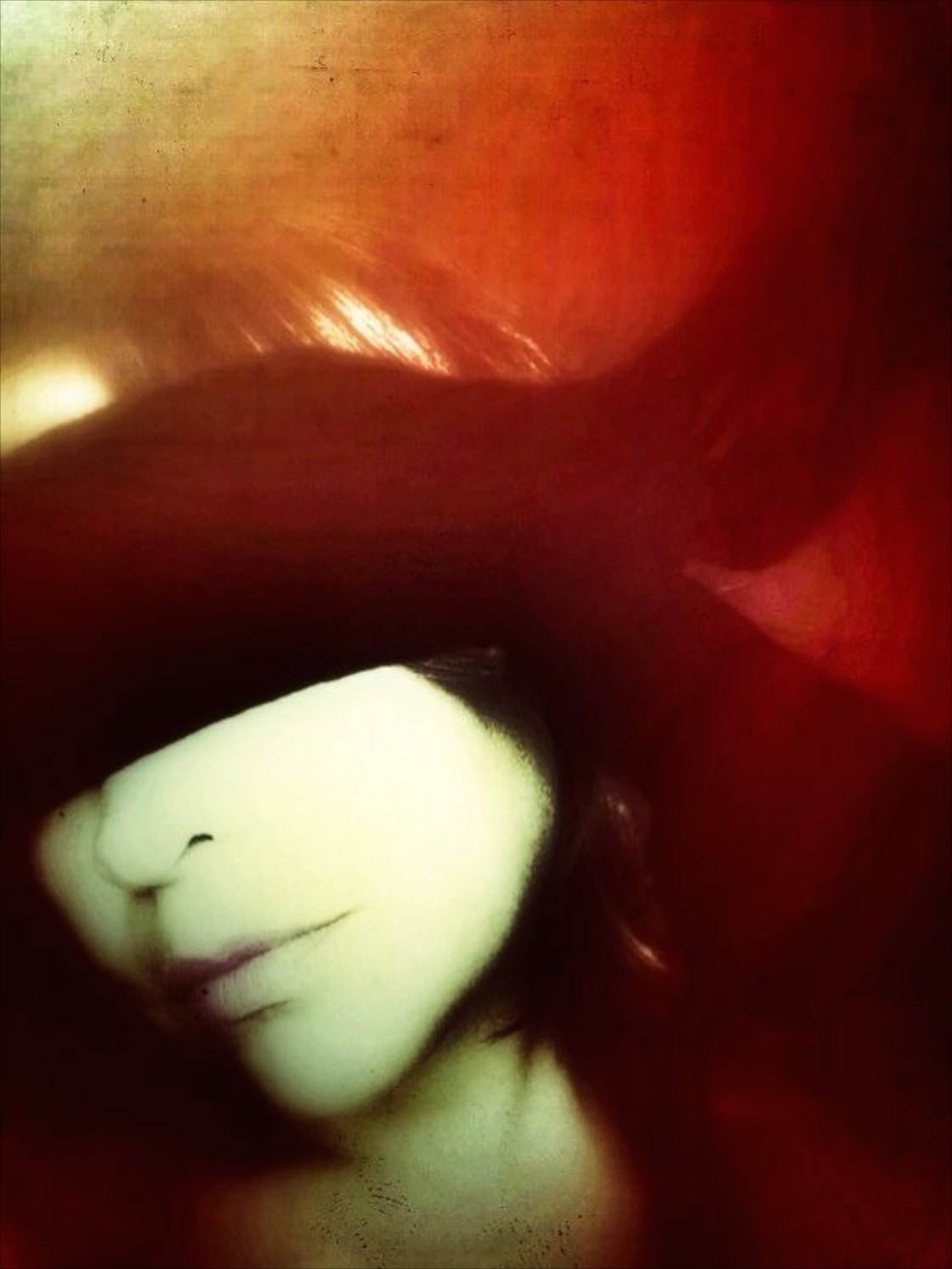 Blind Love
The inspiration for this photo was based on experimenting with different shots and angles to project a certain image. The photo was initially processed with ProCamera. Then I used Superimpose, and for final adjustments I used Camera+ and Snapseed.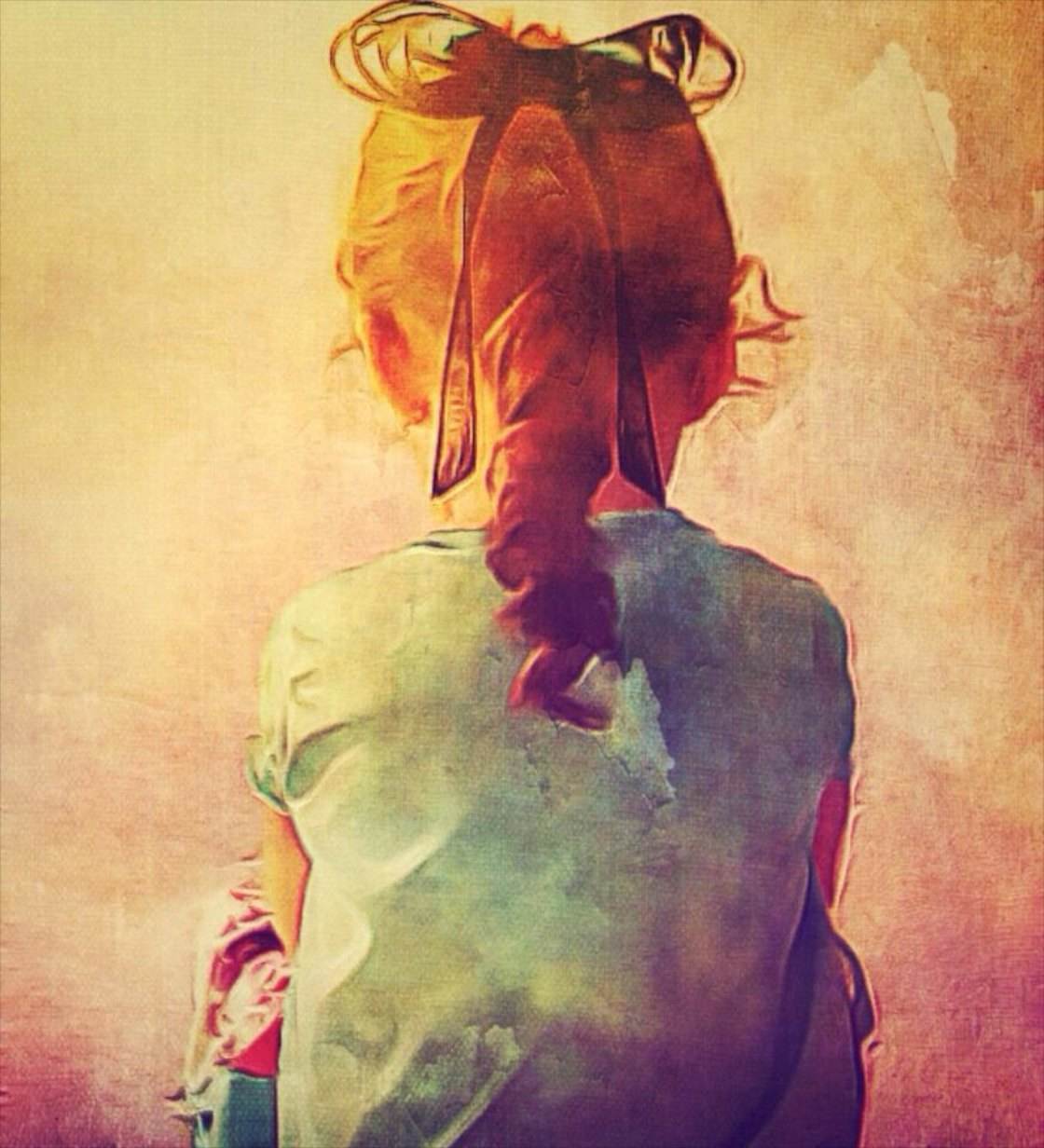 Violet
In this particular piece I used Superimpose to place the image on a violet background. As a second step to blend in colors I used Snapseed. Then using iColorama I was able to accentuate the imagine with Flow and Raise, and for texture and final blending of colors I used Stackables and Mextures. As a result I could create my vision of youth via expression of magical coloration and aura around the innocence of a child.
Many photographers are comfortable taking realistic photos, but they don't know how to transition into more abstract style. What tips do you have for people who want to make that transition? 
Download as many apps as possible… and experiment, experiment and experiment with each app. On average I produce 10 to 15 variations of each art piece before I select the final one I showcase. Go through app tutorials when you use an app for the first time – they are great!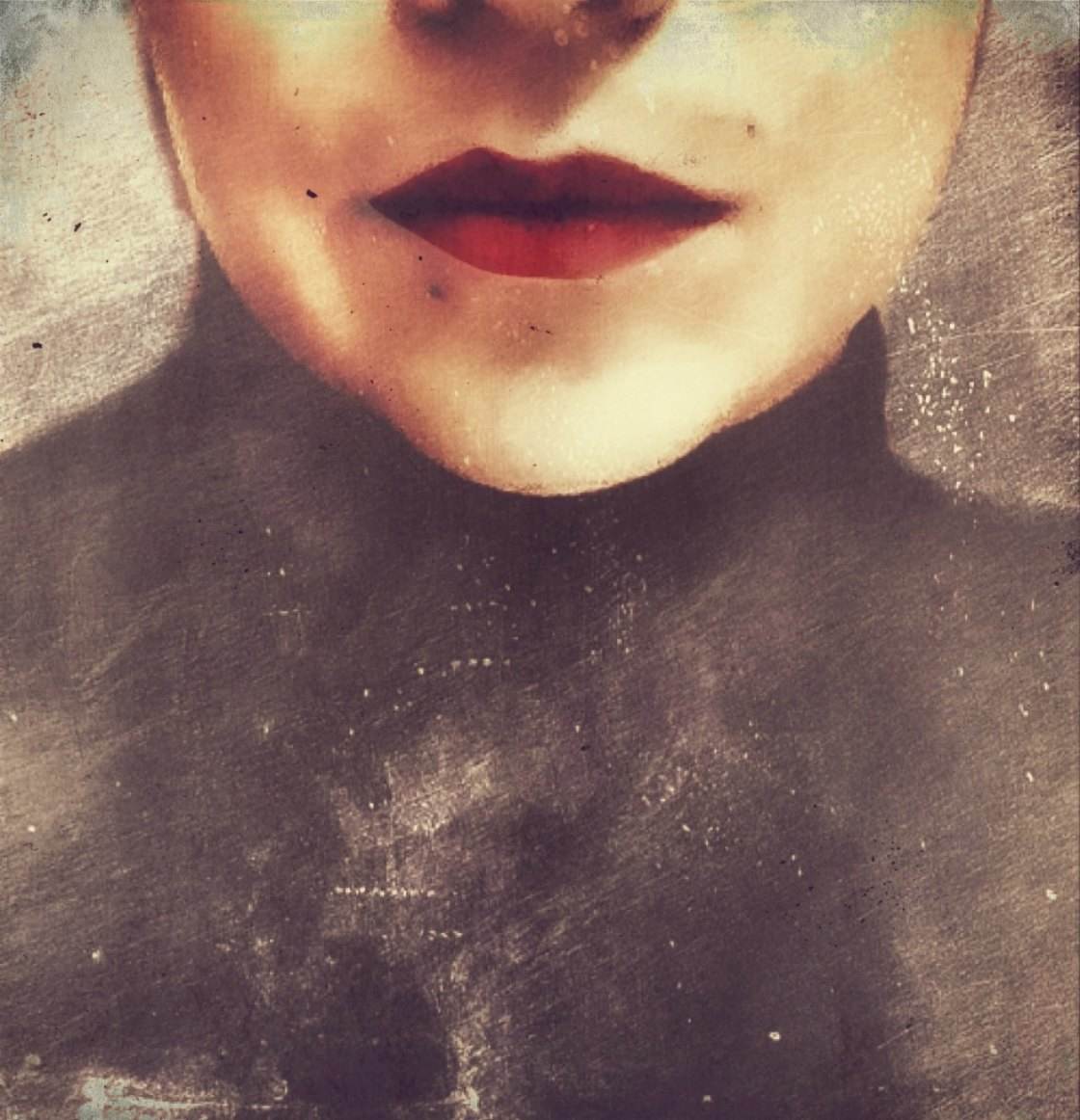 Which iPhoneographers do you respect the most? 
There is so much talent right now! It is truly inspiring to see the wealth of iPhone art created and showcased on different art webpages worldwide. Peers who I respect and admire are Geri Centonze, Sarah Jarrett, Paul Brown and Susan Tuttle, among many others.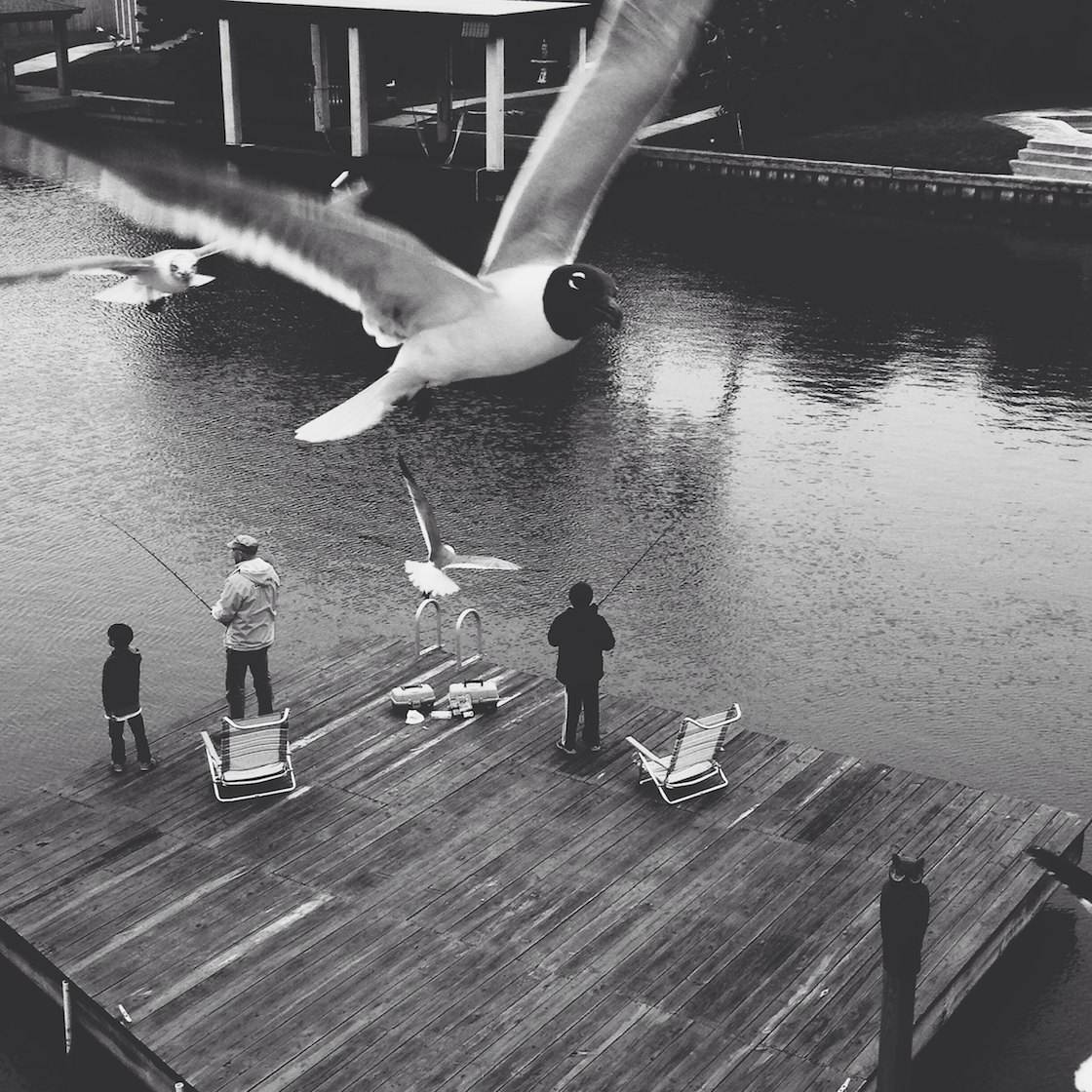 Where can we see your work? 
My iPhone art can be found on Flickr, Instagram @ecbrothers, and Facebook.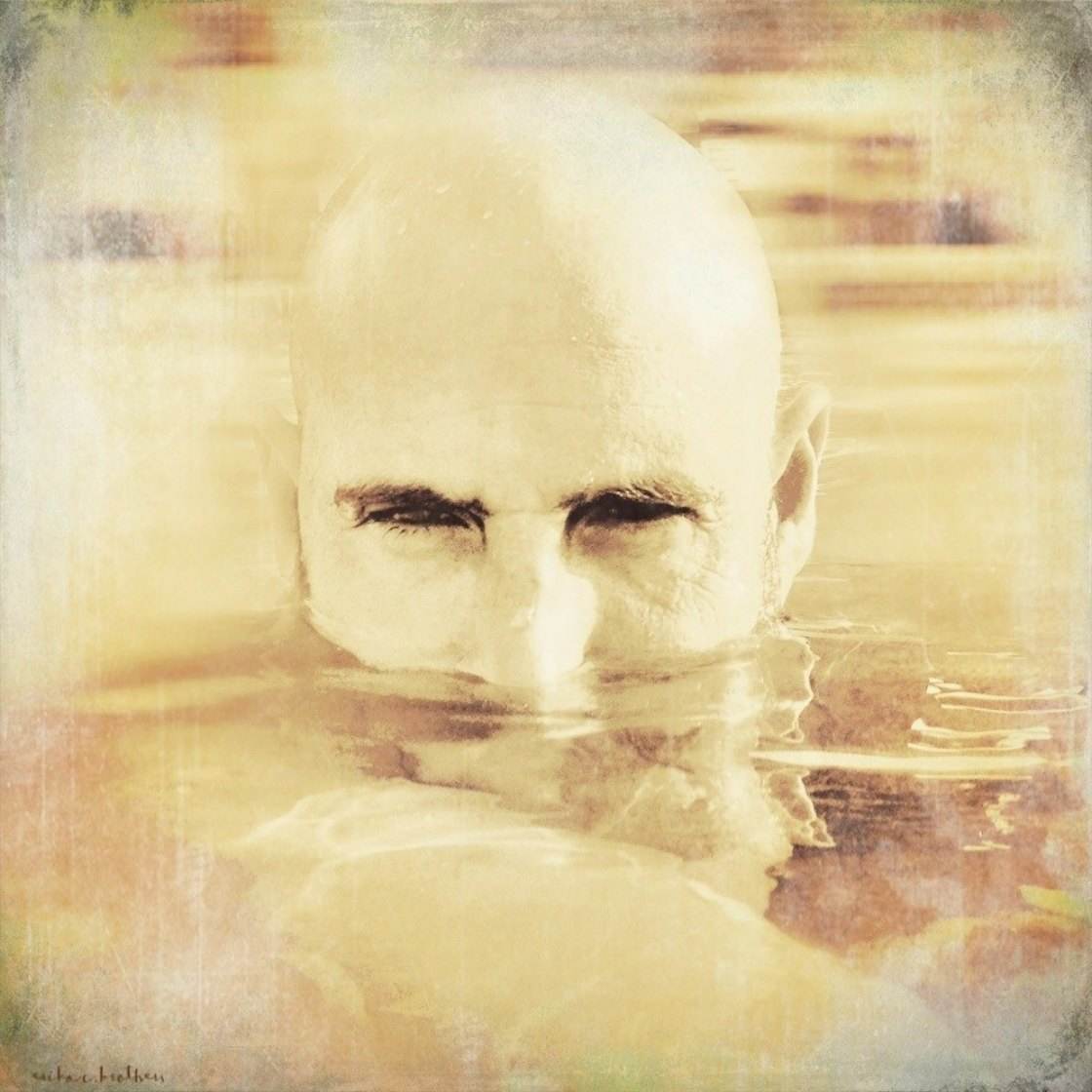 Would you like to start creating your own stunning works of art from your iPhone photos? Check out these 6 best apps that turn photos into drawings.