Documentary photography is all about capturing moments of reality so that you can convey what's happening at a particular place and time. It typically involves photographing people and places in order to document events and everyday life. These photos can have value decades later, giving future generations an idea of how people lived "back in the day." In this tutorial you'll discover six interesting subject ideas to get you started with shooting documentary iPhone photos.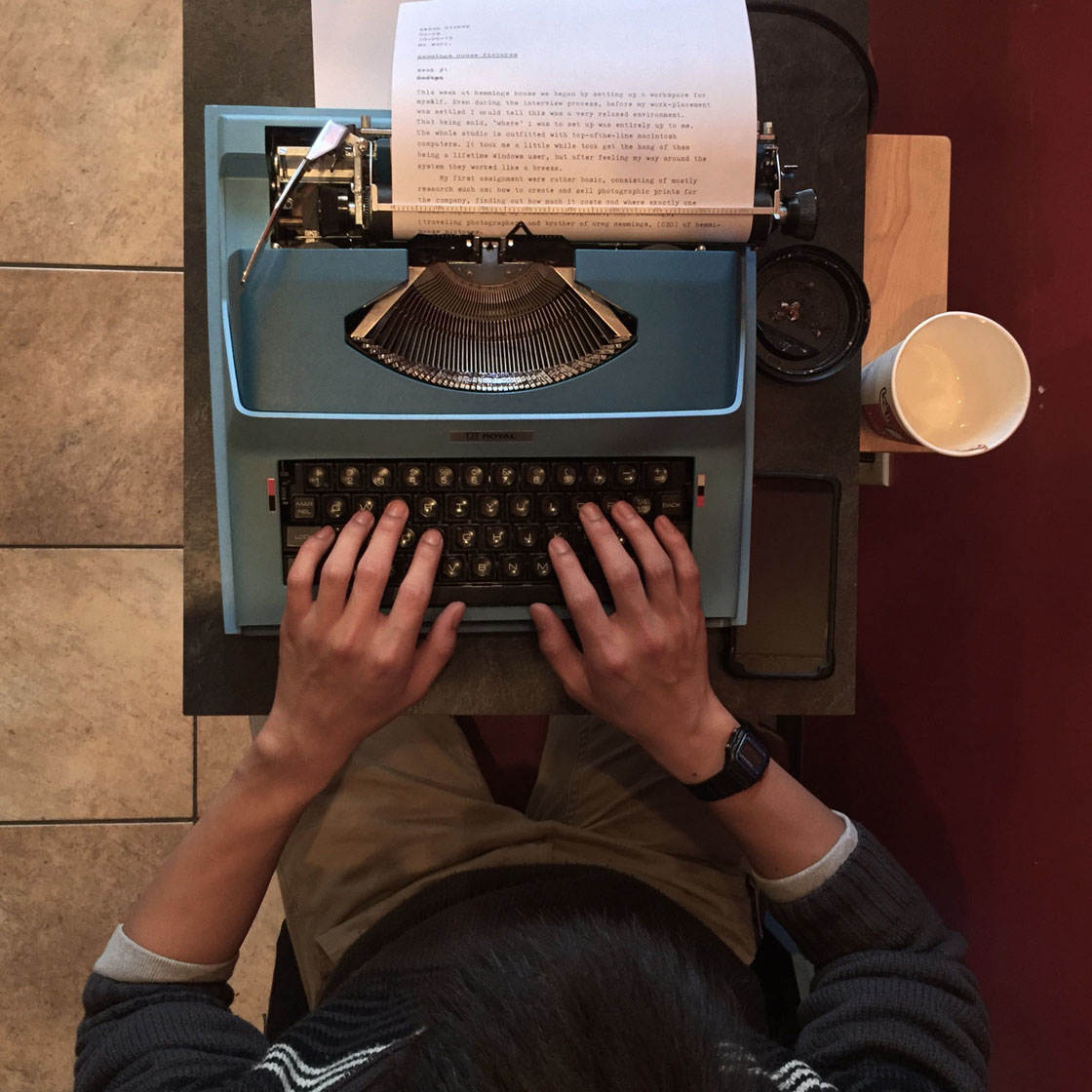 1. Working Environments
By reviewing the images from great documentary photographers of the past century, such as the National Geographic photographers, one common theme that runs through almost all of the collections is a heavy interest in the "working man and working woman."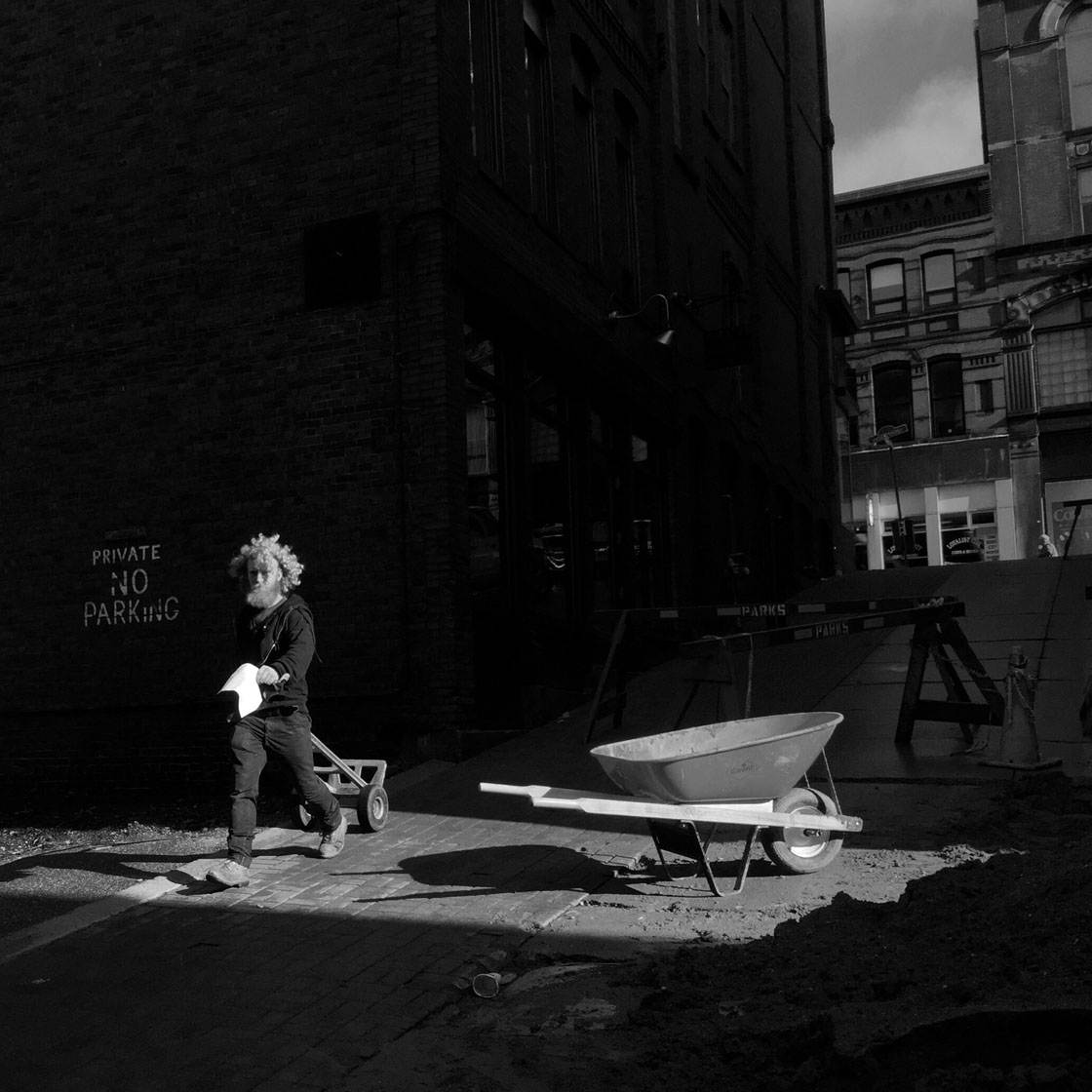 Photographing people at work, or even just working environments without people present, will leave a visual historic legacy showcasing how people worked in this particular era.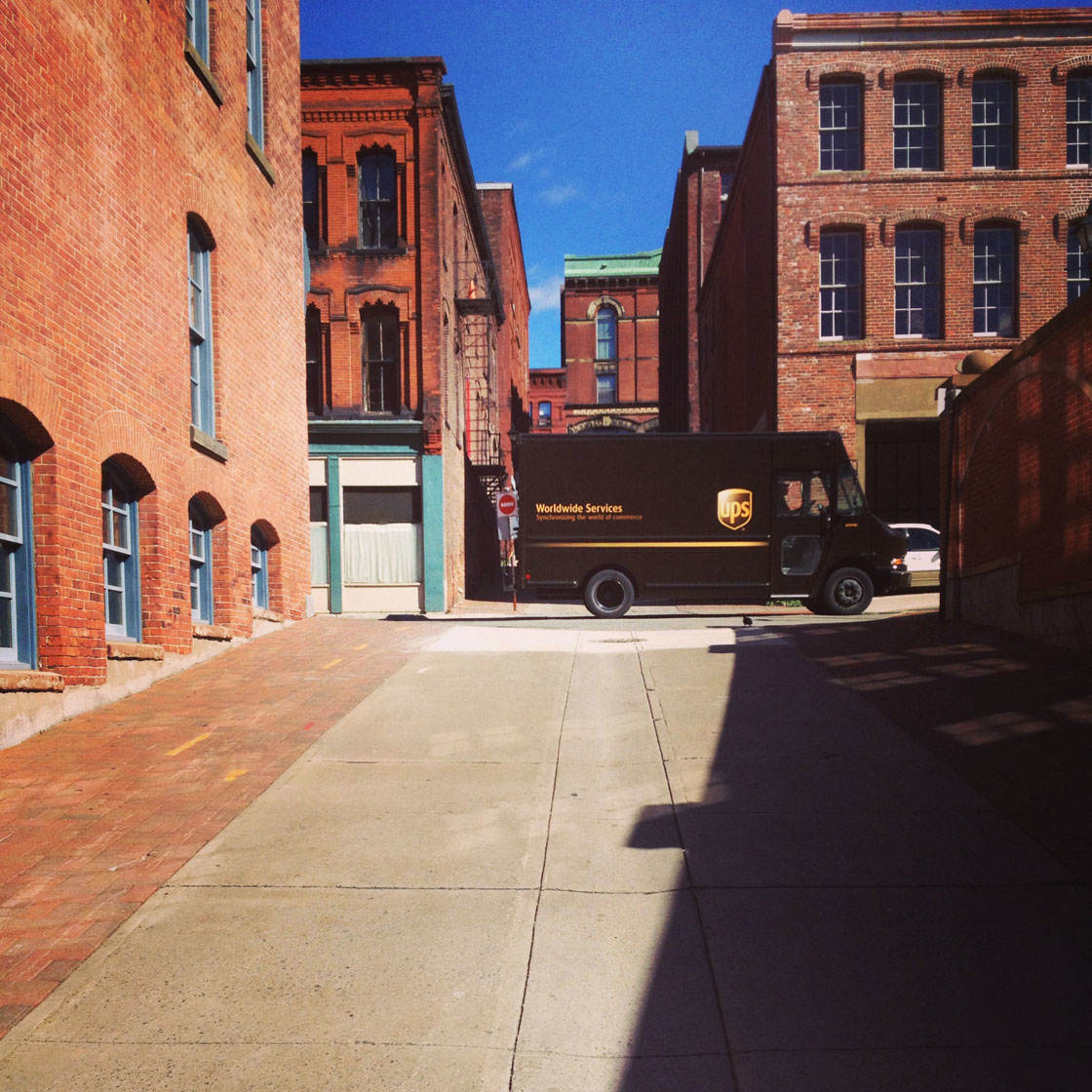 Most people around the world spend a quarter or even half of their lives in the act of working. Because of this enormous percentage of time spent, documenting "work" is a valid and fascinating form of documentary photography.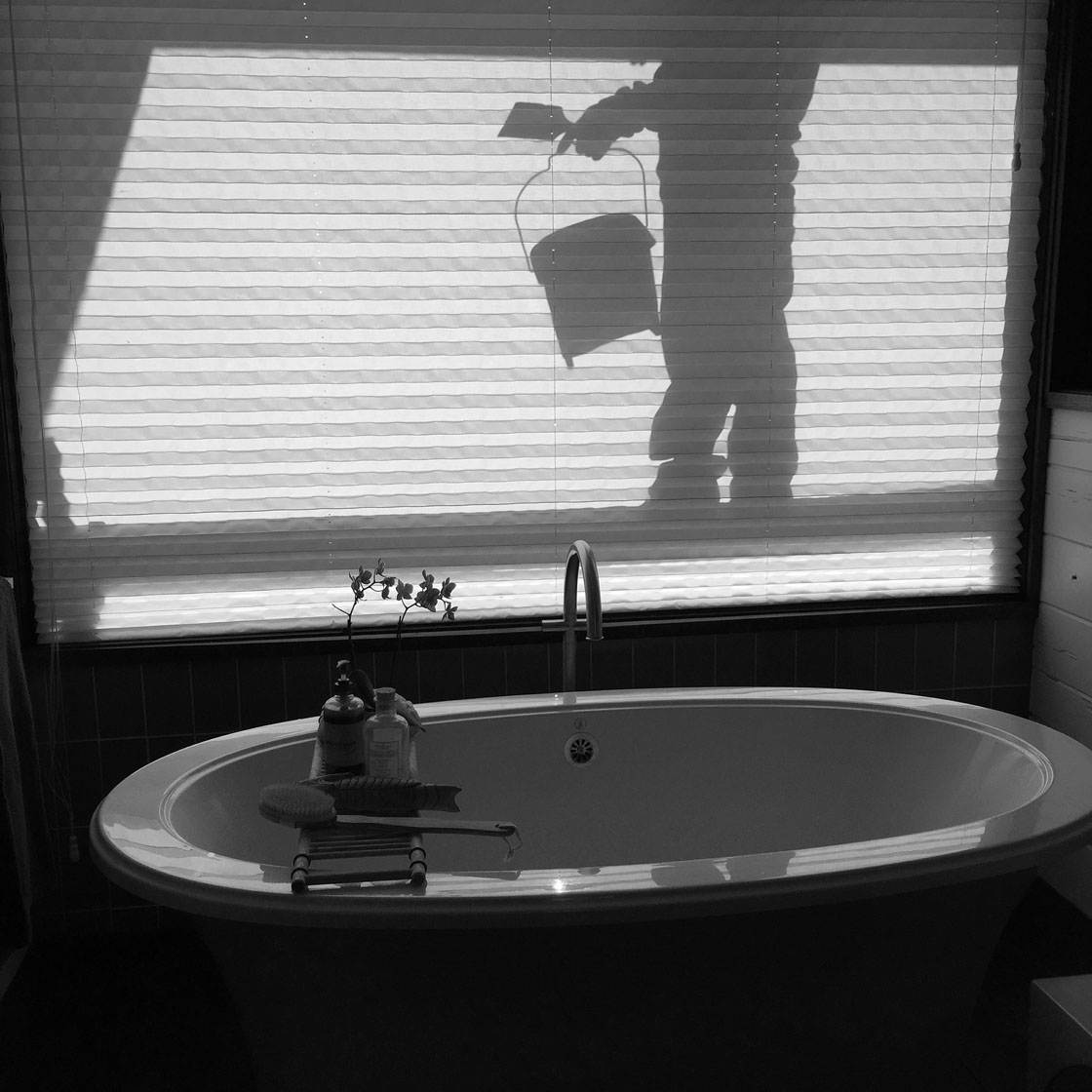 Think about different work environments that you might be able to photograph, for example, construction workers, bus drivers, street vendors, office workers, window cleaners, etc.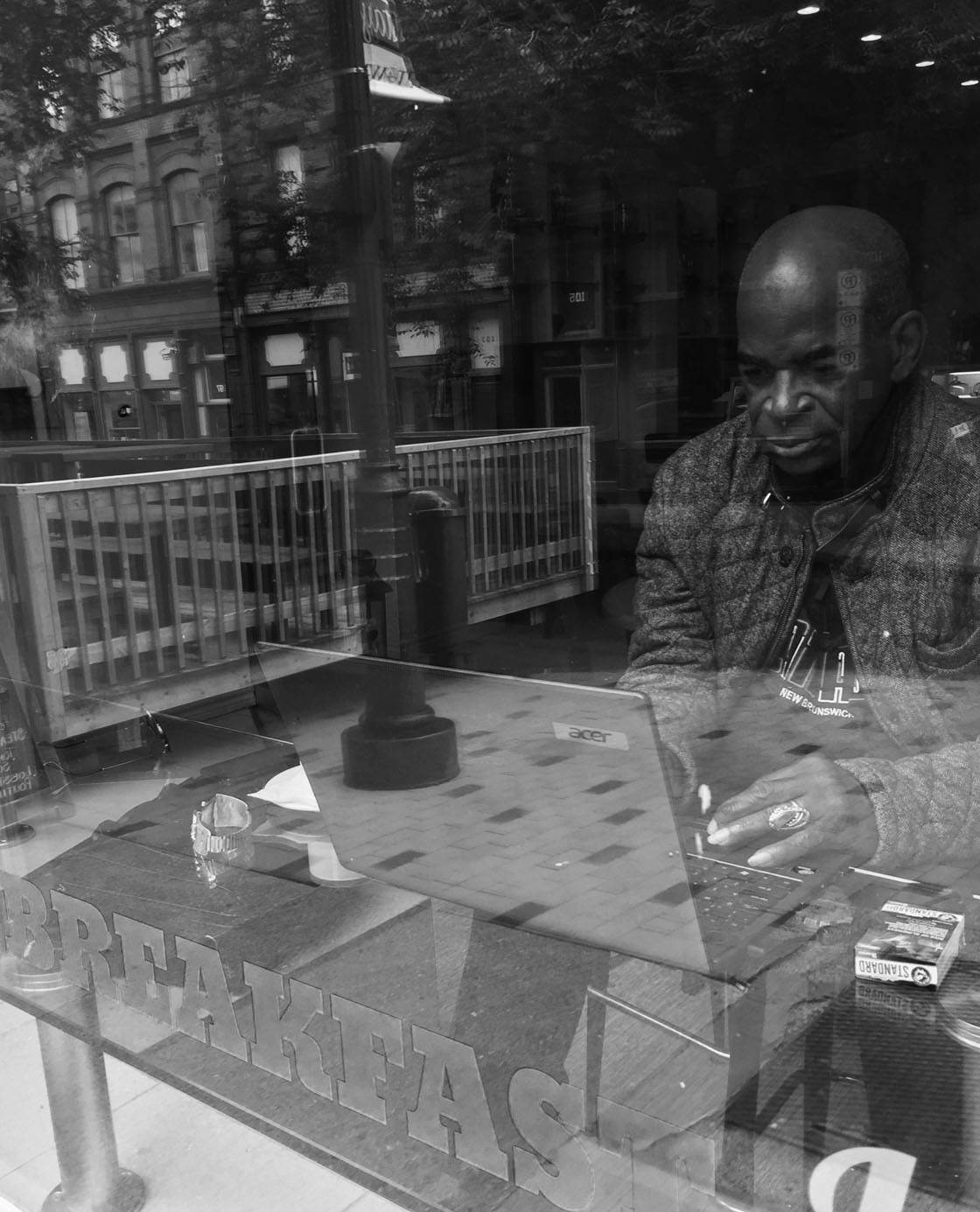 Think about how you might go about photographing these workers to tell a particular story.
You could photograph people hard at work, or capture them taking a well-earned break.
You could capture candid shots from a distance or you could approach them and ask them to pose for you.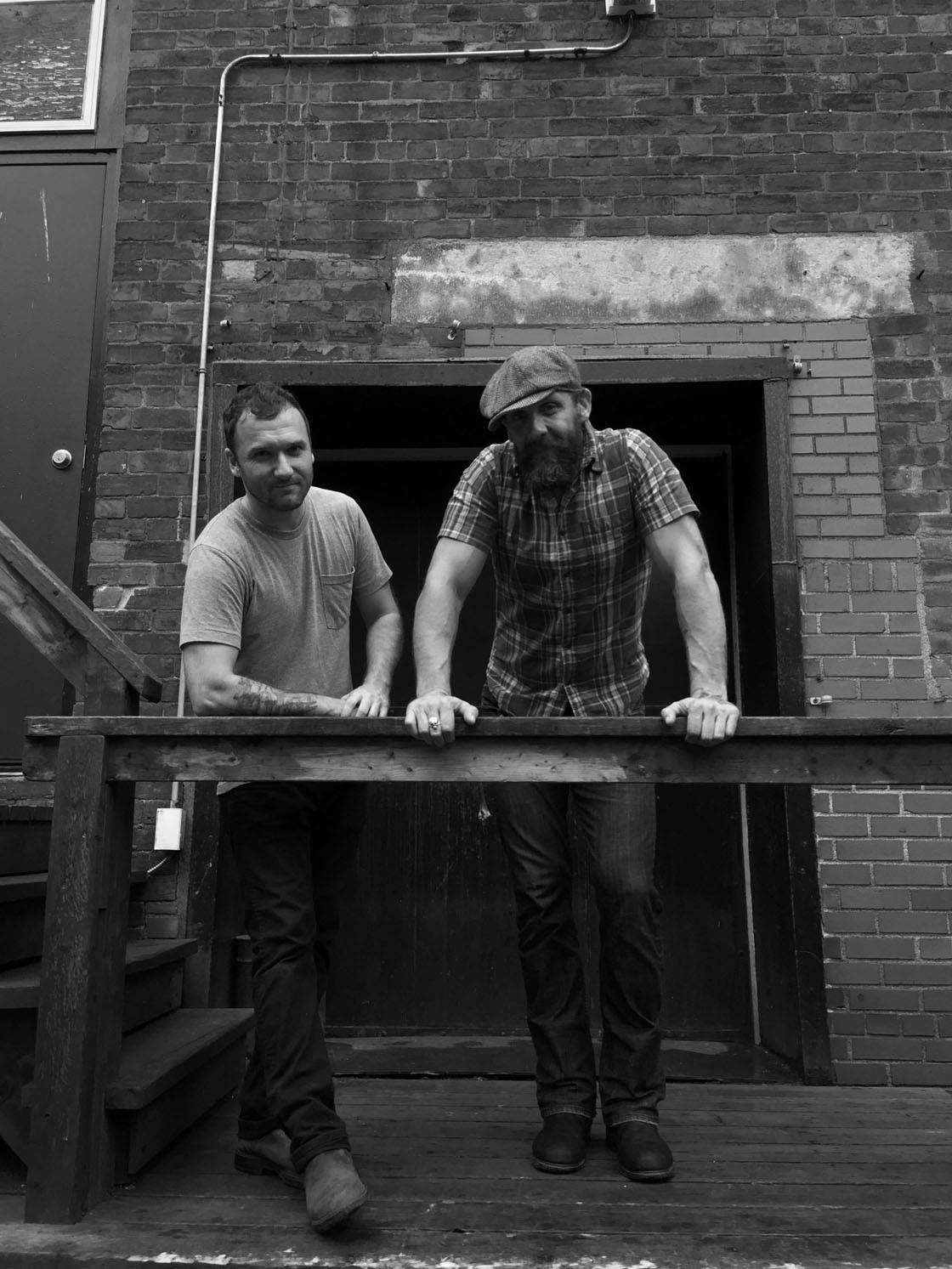 If you're lacking the confidence to photograph strangers, an easy way to get started would be to photograph the people at your own workplace.
2. Cultural Items & Events
Whether you're in a foreign location or shooting in your own locale, keep your eyes peeled for items of cultural significance.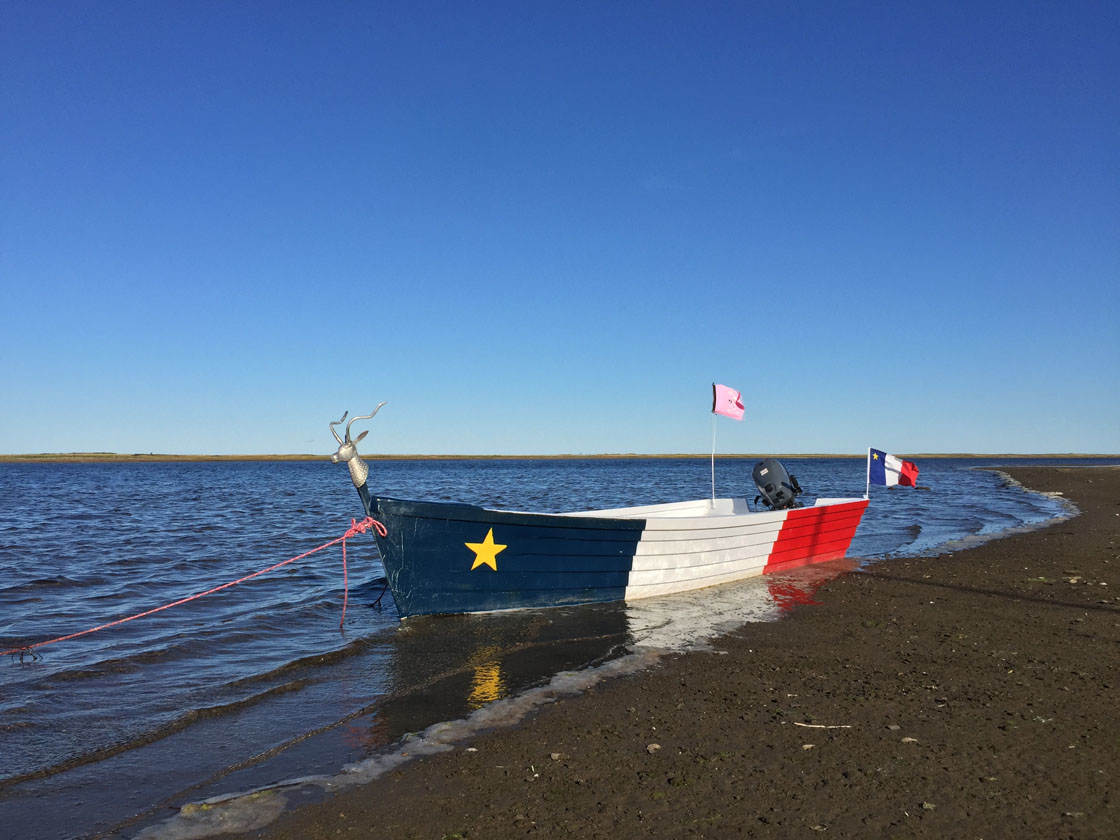 This small fishing boat is painted in the colors of the Acadian flag. In the Maritime provinces of Canada, the French Acadian culture is rich and celebratory.
When visiting the Acadian regions you can often see the flag colors painted on almost everything.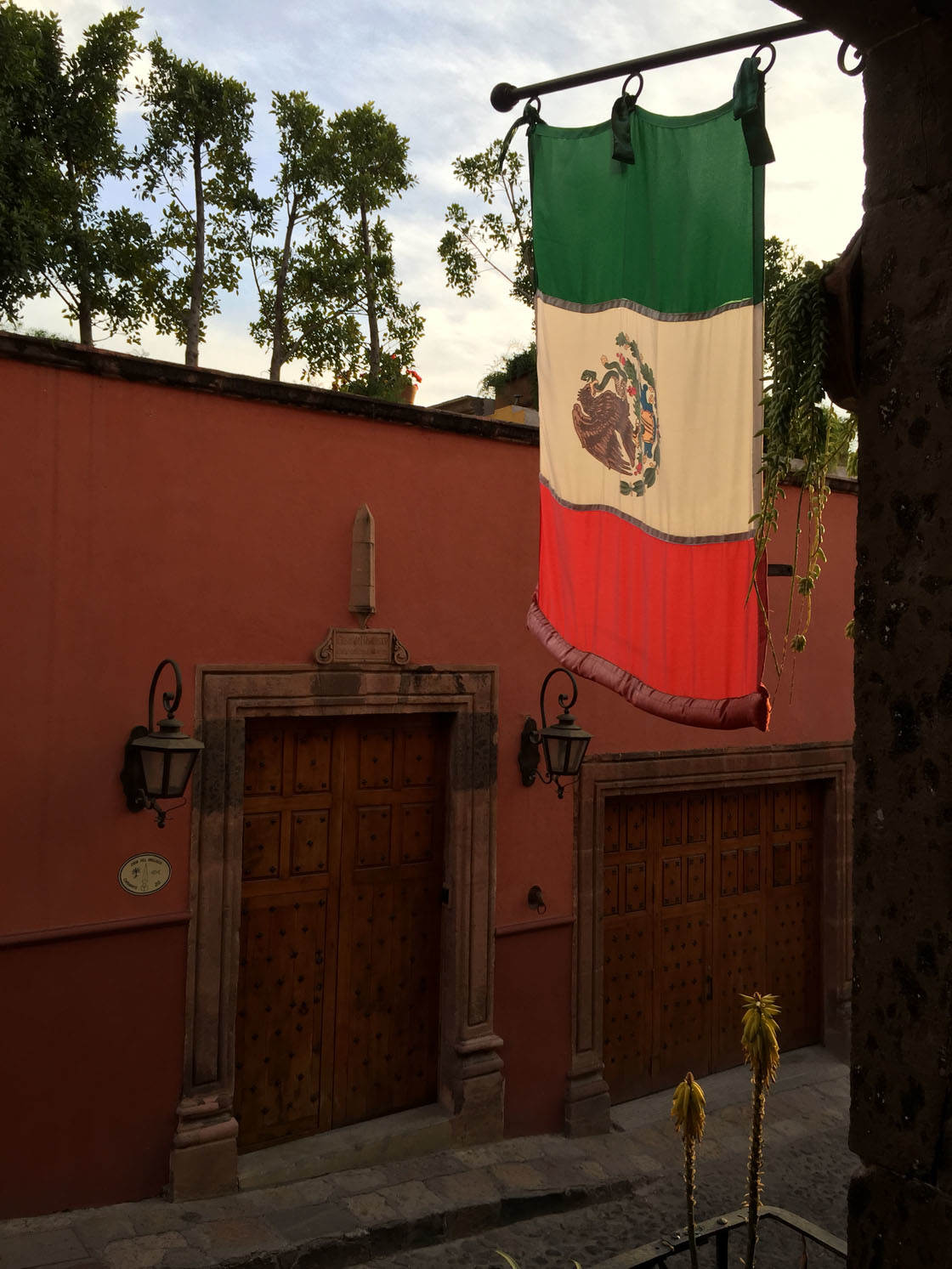 Anything that tells a story about your location is perfect for documentary photography.
Whether it's a flag or a small items such as this Japanese teapot, it should conjure up images about the culture it belongs to.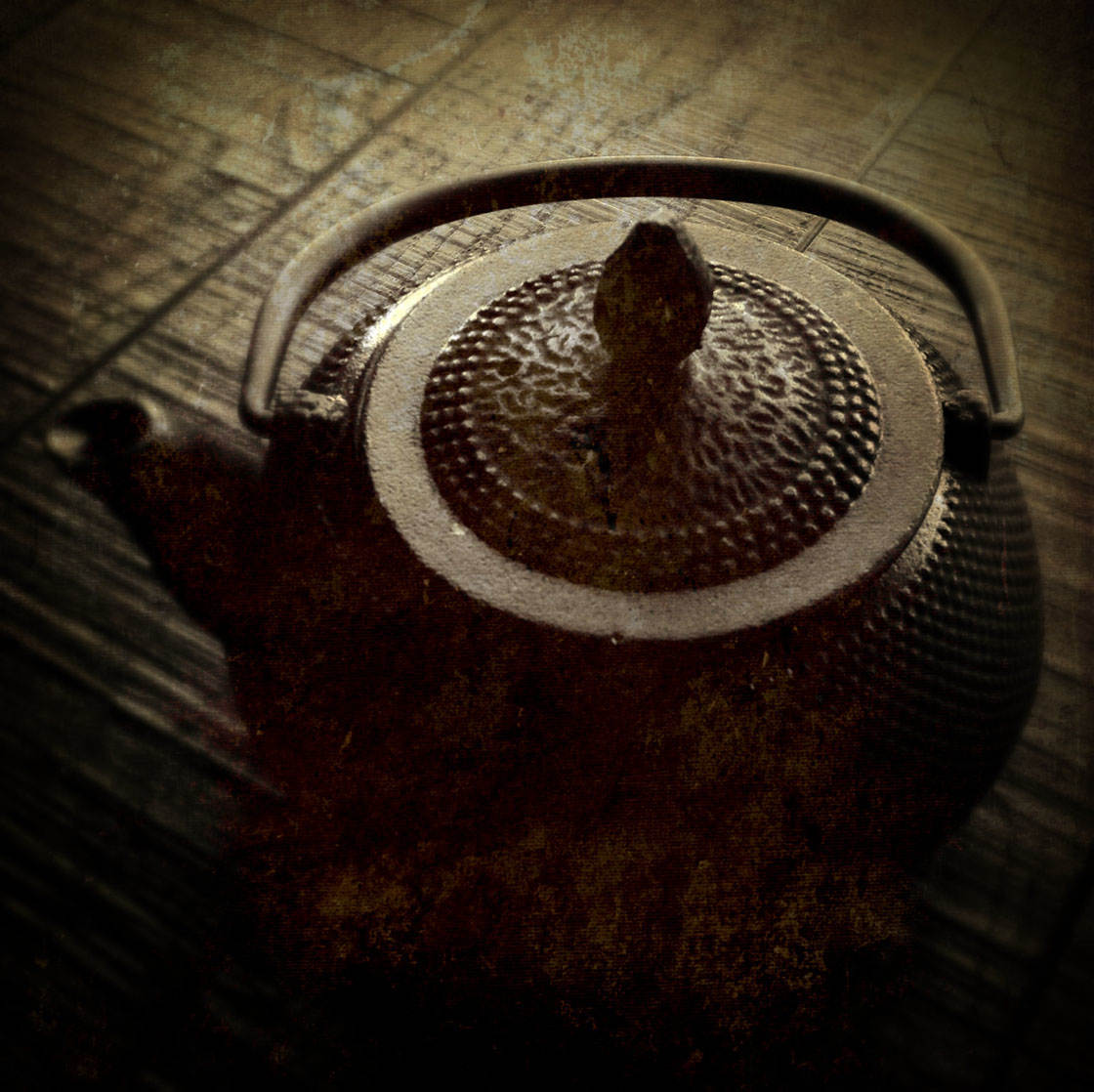 Another way to document culture in your photos is to shoot at cultural events or celebrations.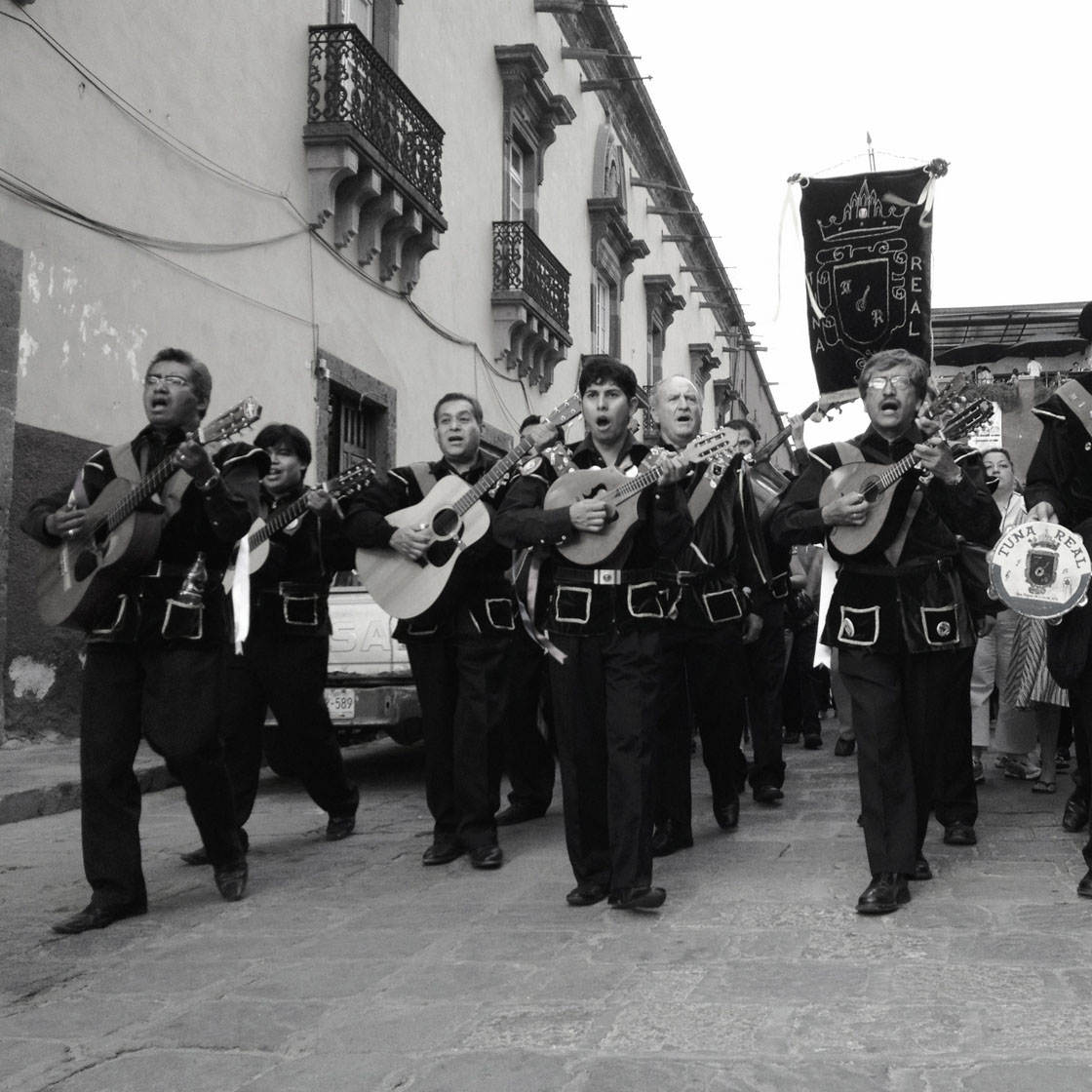 Street parades and carnivals are perfect for capturing the way a particular city or group of people celebrates certain events.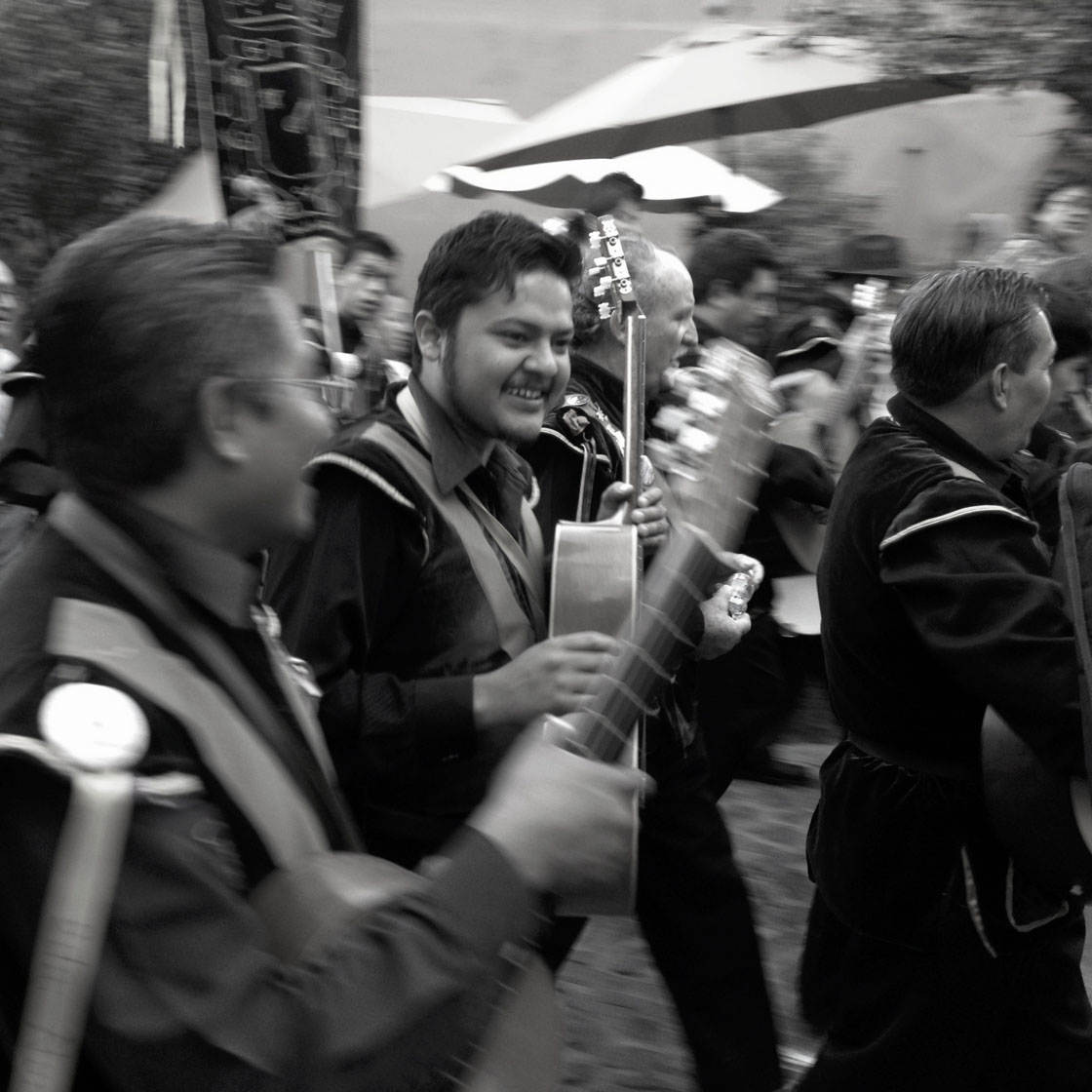 Try to immerse yourself in the celebrations so that the viewer really feels like they were there. Your aim should be to capture the energy and emotion of the event.
3. Built Environments
Another great opportunity for documentary photography is capturing people within built environments.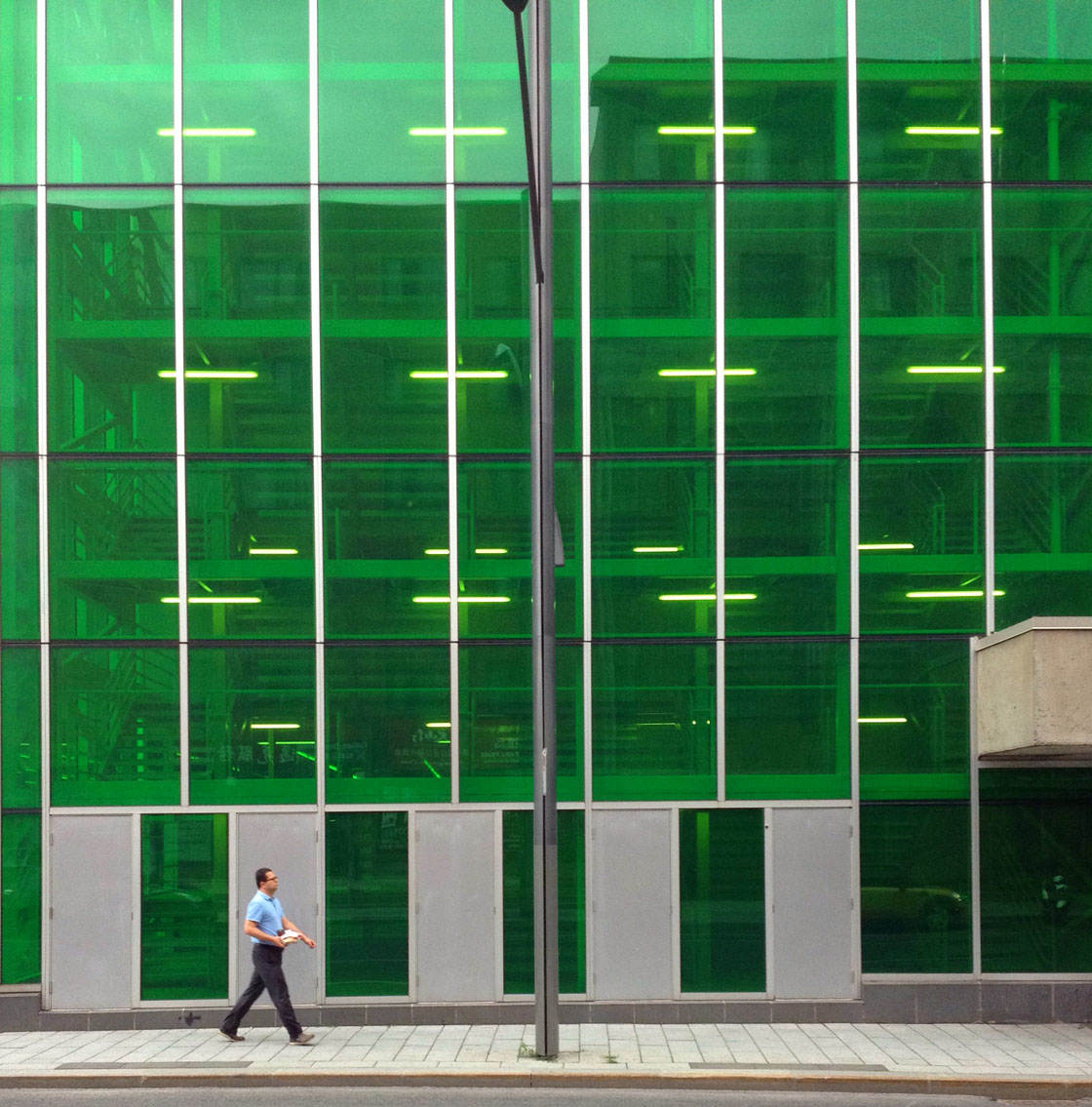 A built environment simply means any location that was created with machines and construction techniques (rather than natural environments such as forests and lakes).
The value of photographing people within built environments is that the photos give future viewers a glimpse into how people interacted with what was modern in their own day.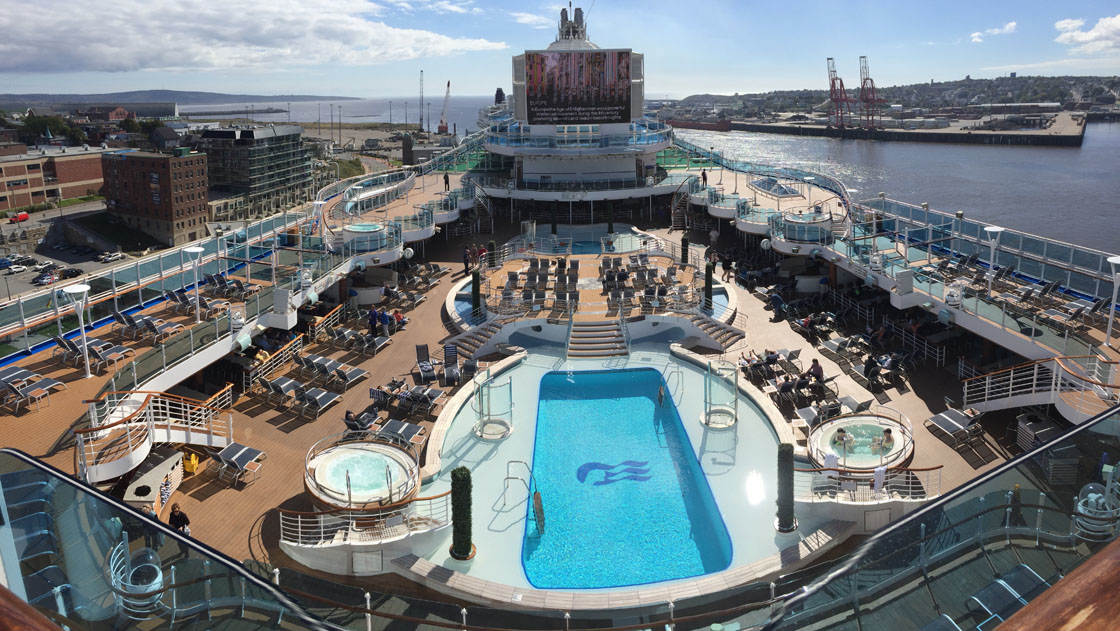 Explore different areas within your city to find interesting locations and architecture.
You could capture a single person walking past a building's facade, or shoot a crowd of people inside a busy building.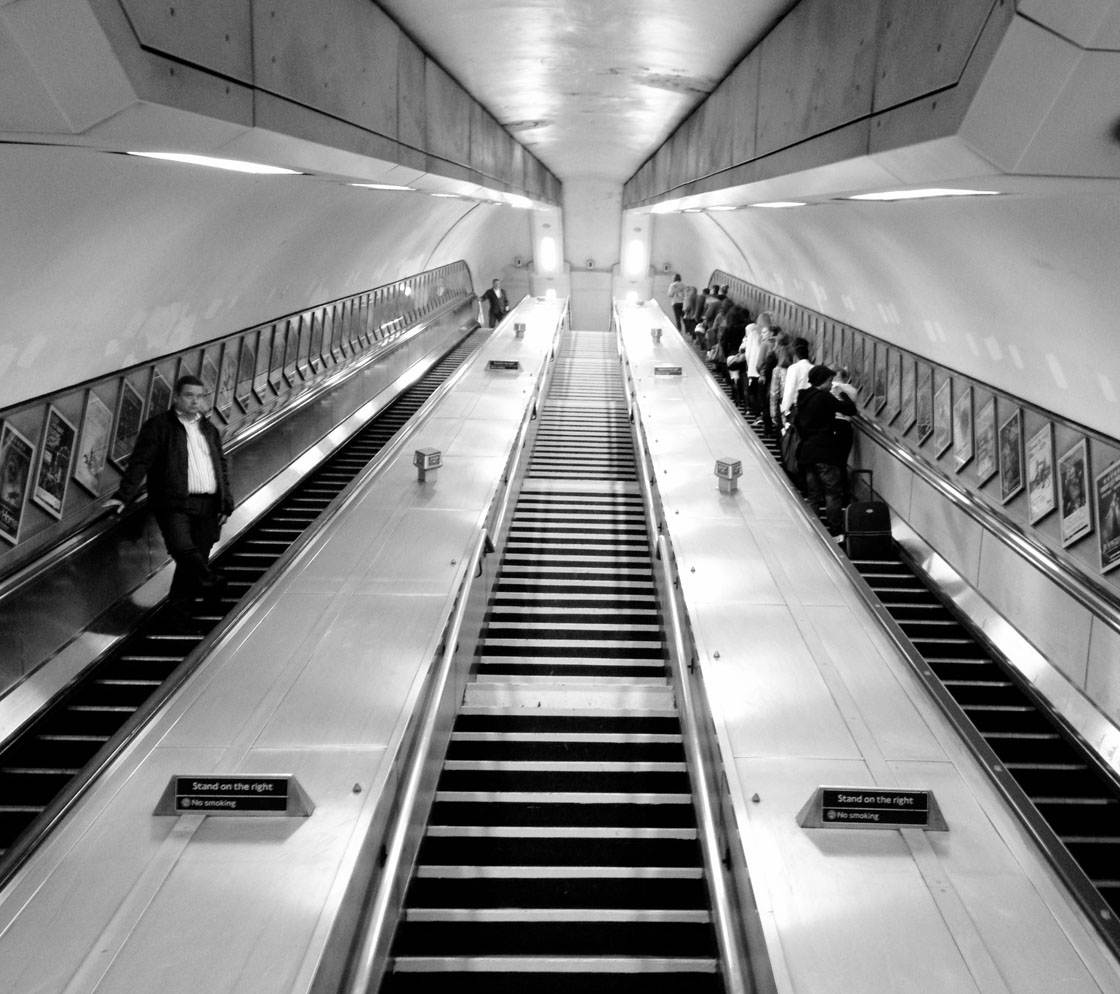 Don't forget to think carefully about your photo composition. Architecture provides you with many great opportunities to make use of leading lines, symmetry and framing elements.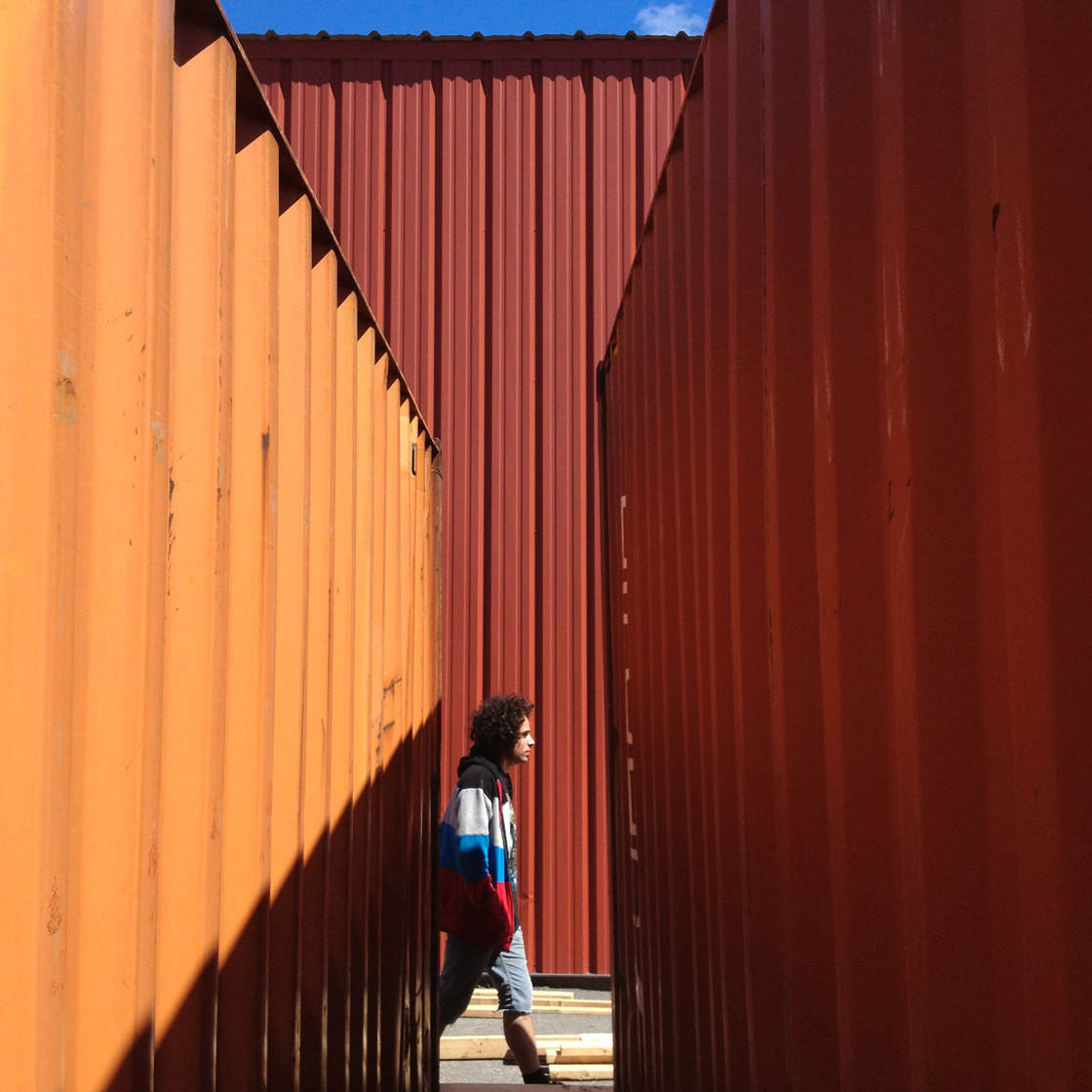 4. Sports Events
Sports photography is already its own photographic genre, so we can't fit sports solely into the genre of documentary photography.
However, sports photography can certainly be included in documentary photography, especially when the outcome of sporting events have a profound effect (either positive or negative) on the culture of that day.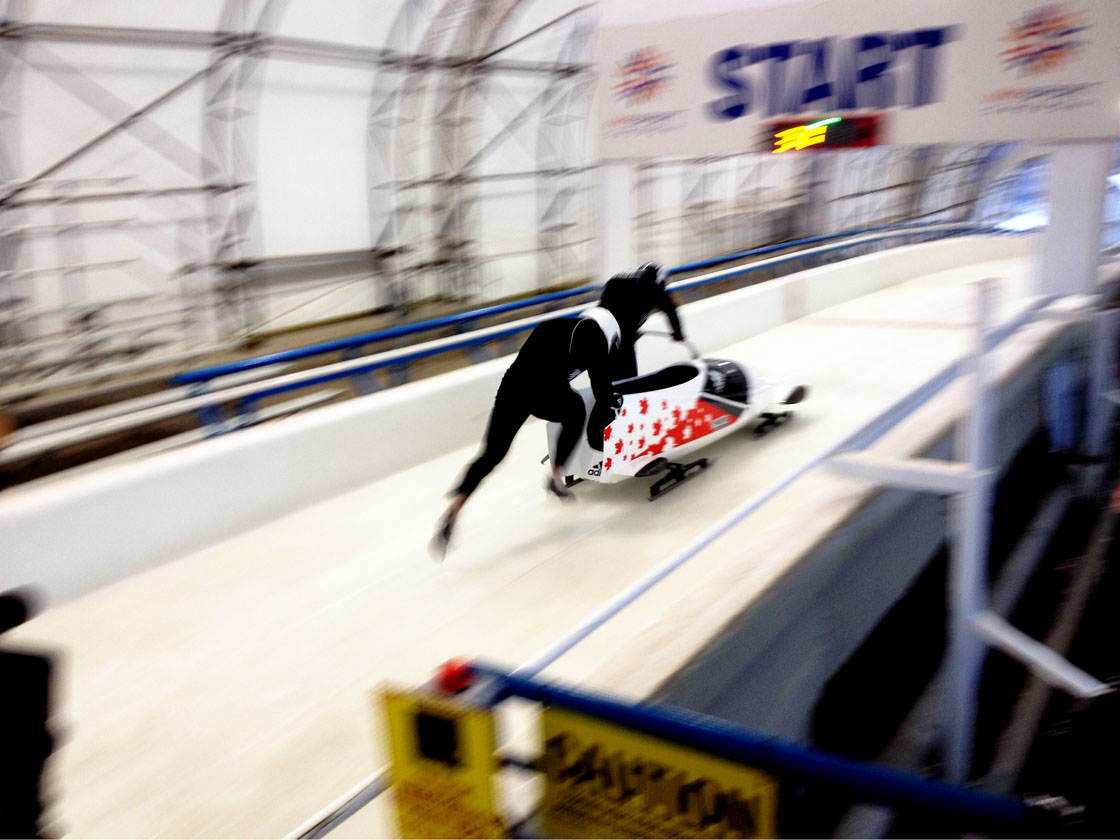 Try to get as close as you can to your subjects, and use the iPhone camera's burst mode to fire off a series of shots for the best chance of getting a decent shot of fast moving subjects (just hold down the shutter button).
Try to capture the energy and emotions of the day, and don't forget to get some shots of the crowd as well as the participants.
5. Street Art
The art forms of street photography and documentary photography are distinct, however the two often mix together.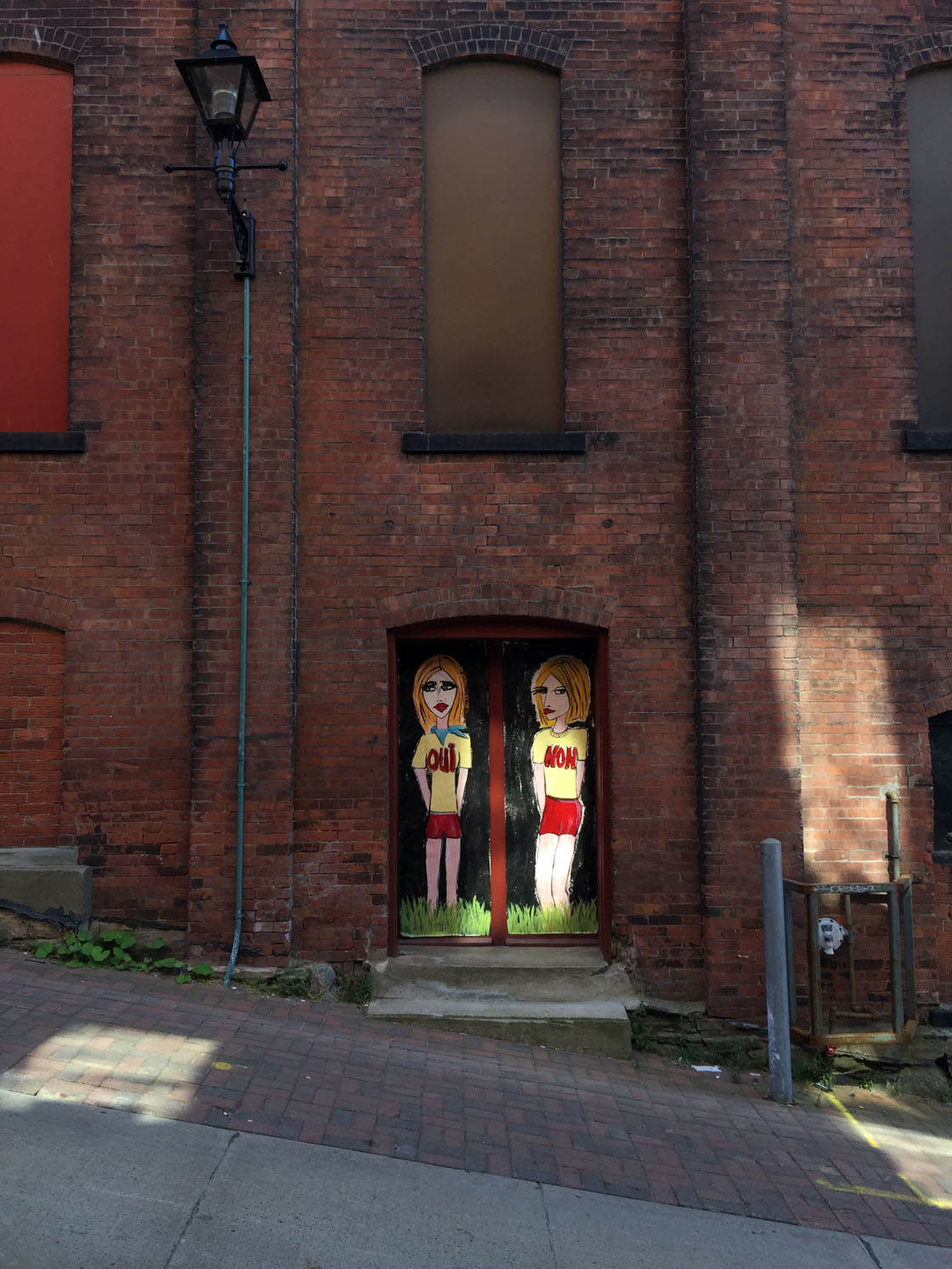 As a documentary photographer, it's your job to see things like street art or street signage, and save them for future generations to see and enjoy.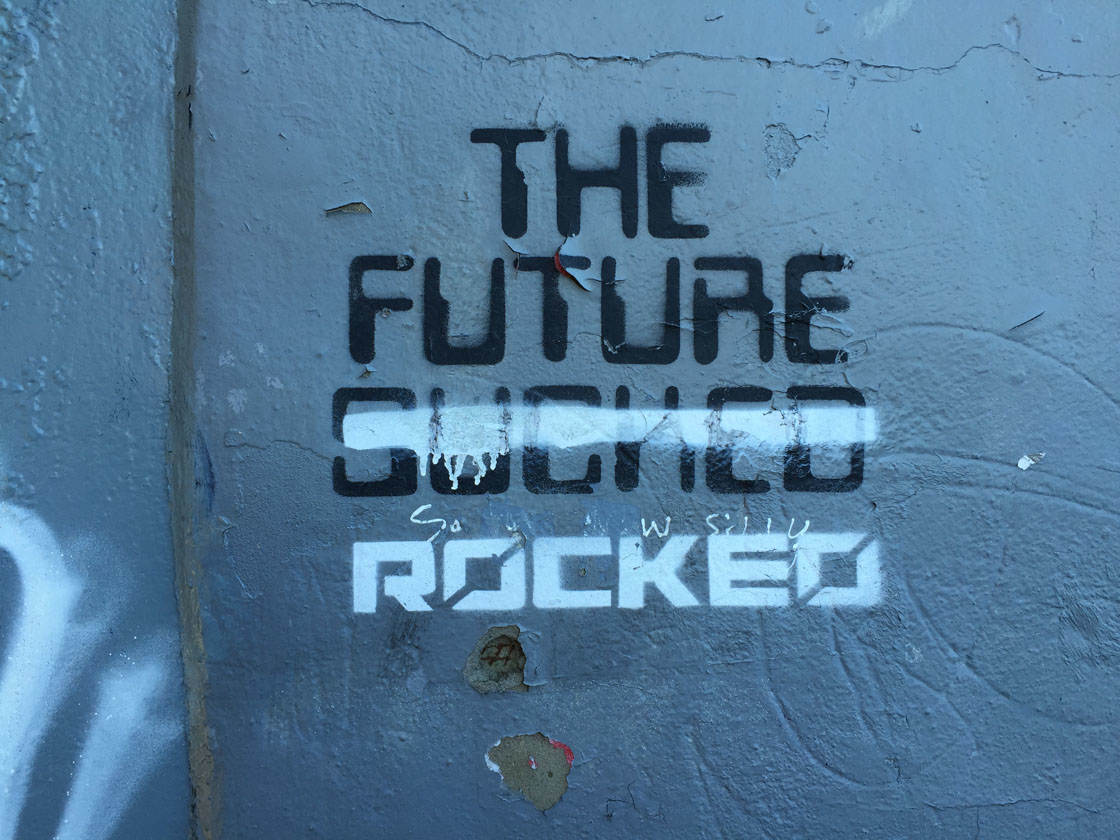 Street art is a rich subject matter to photograph, as the scenes often give us glimpses into that certain society's mind-sets and thinking patterns.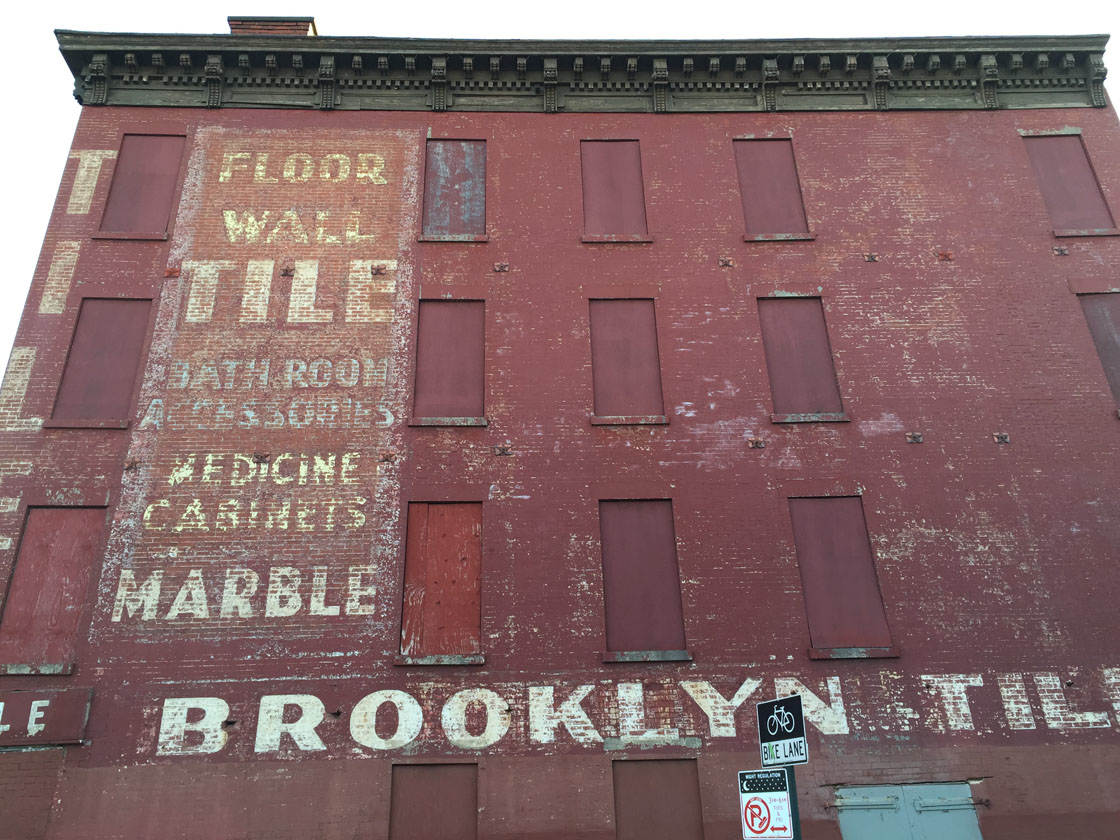 Street art and signage on buildings is often photogenic enough to capture on its own, but adding a person into the photo can create extra visual interest as well as a stronger storytelling element.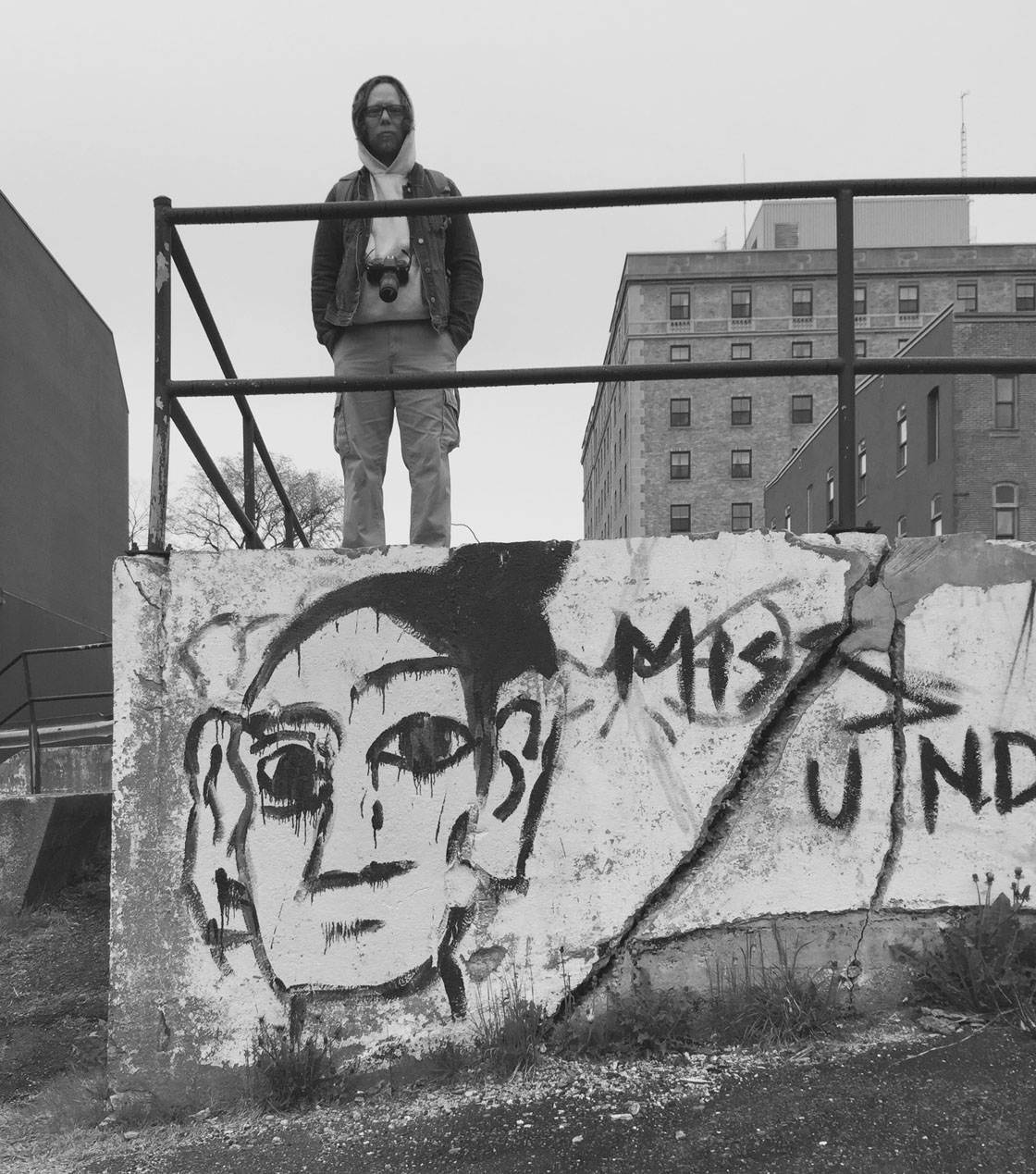 6. Store Windows
Fashion districts in big cities are always rich in documentary content because fashion changes constantly.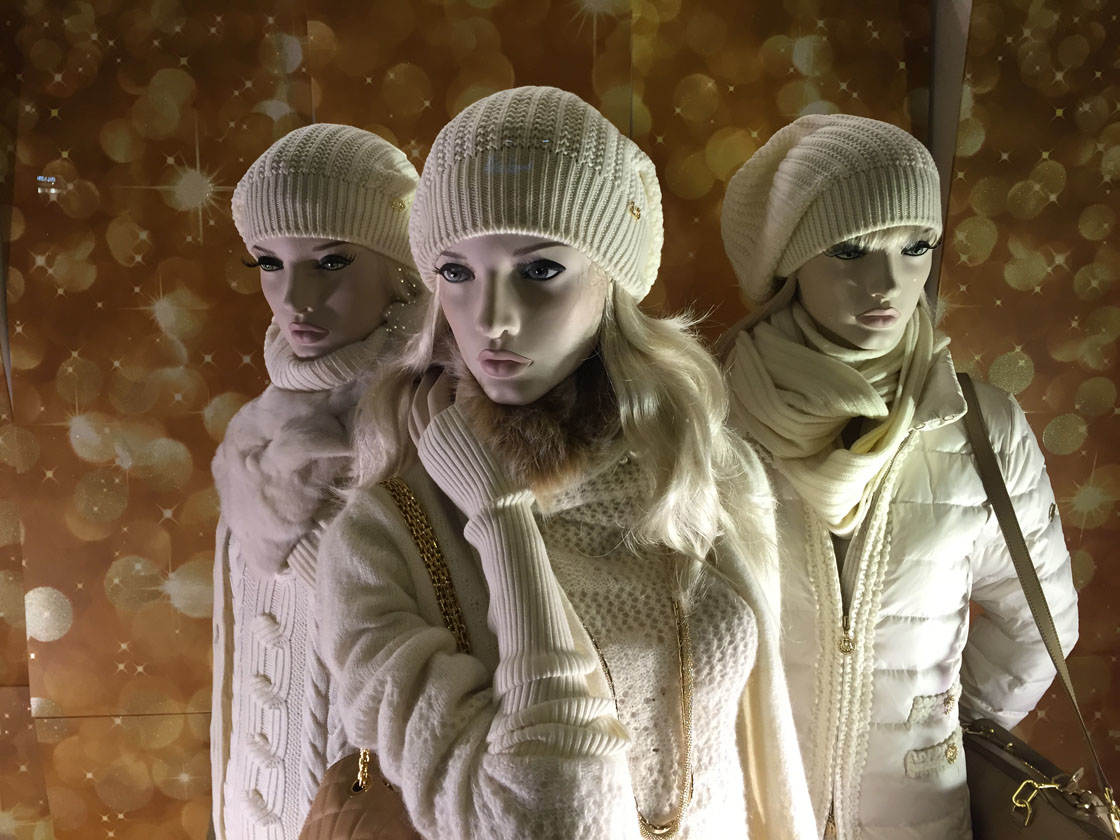 When you photograph mannequins wearing the latest fashions, you're taking a snapshot of fashion history.
How long will it take before those styles become popular again? Thirty years or so from now you'll find out!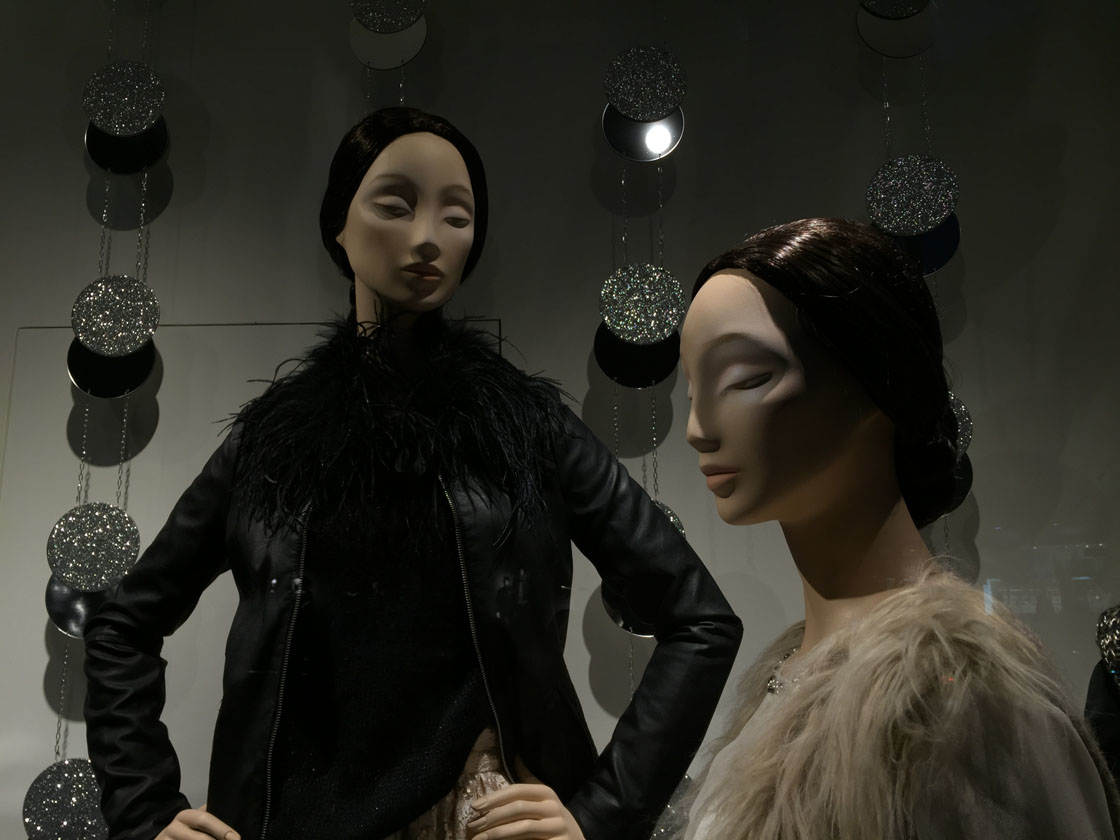 The great thing about store windows is that the clothing and other items have already been arranged in visually pleasing layouts.
So all you have to do is find the best viewpoint and you'll end up with an amazing shot.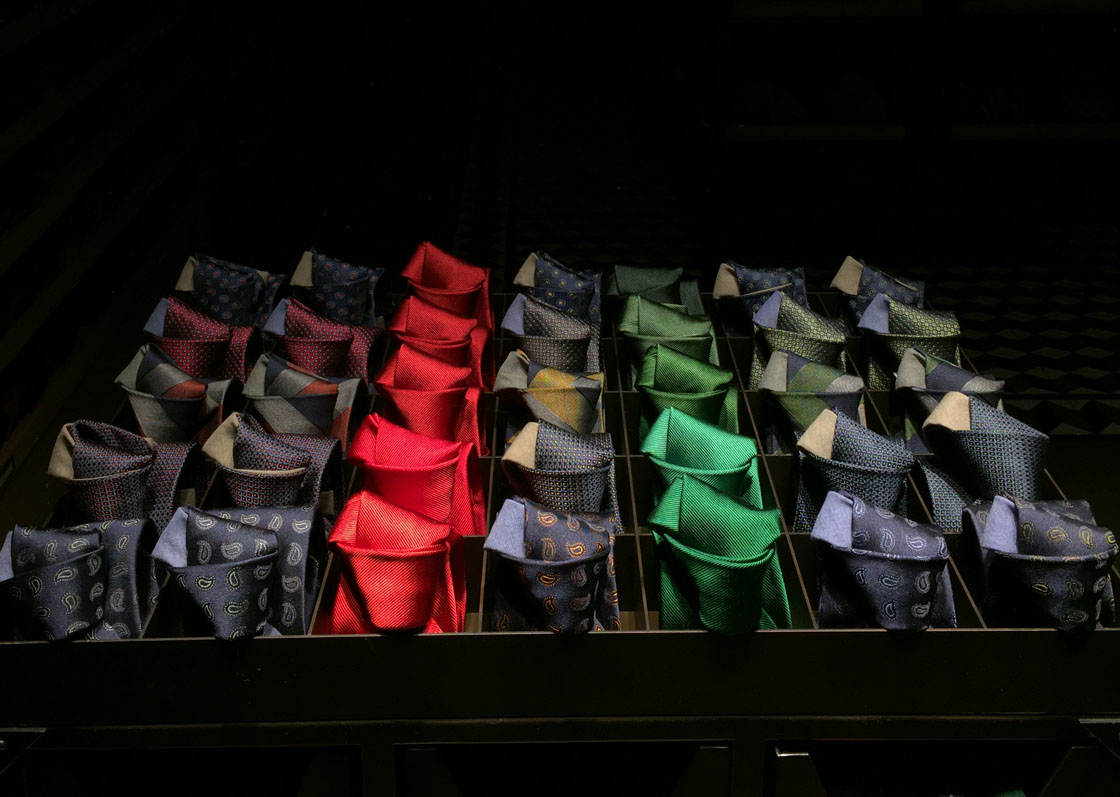 I like to take these kinds of photos at night as the artificial lighting creates a wonderful spotlight effect.
Conclusion
Hopefully you now feel ready to start documenting the history taking place in your own city or in locations you visit on vacation.
Remember, what seems boring and normal to you right now won't be boring or normal decades from now.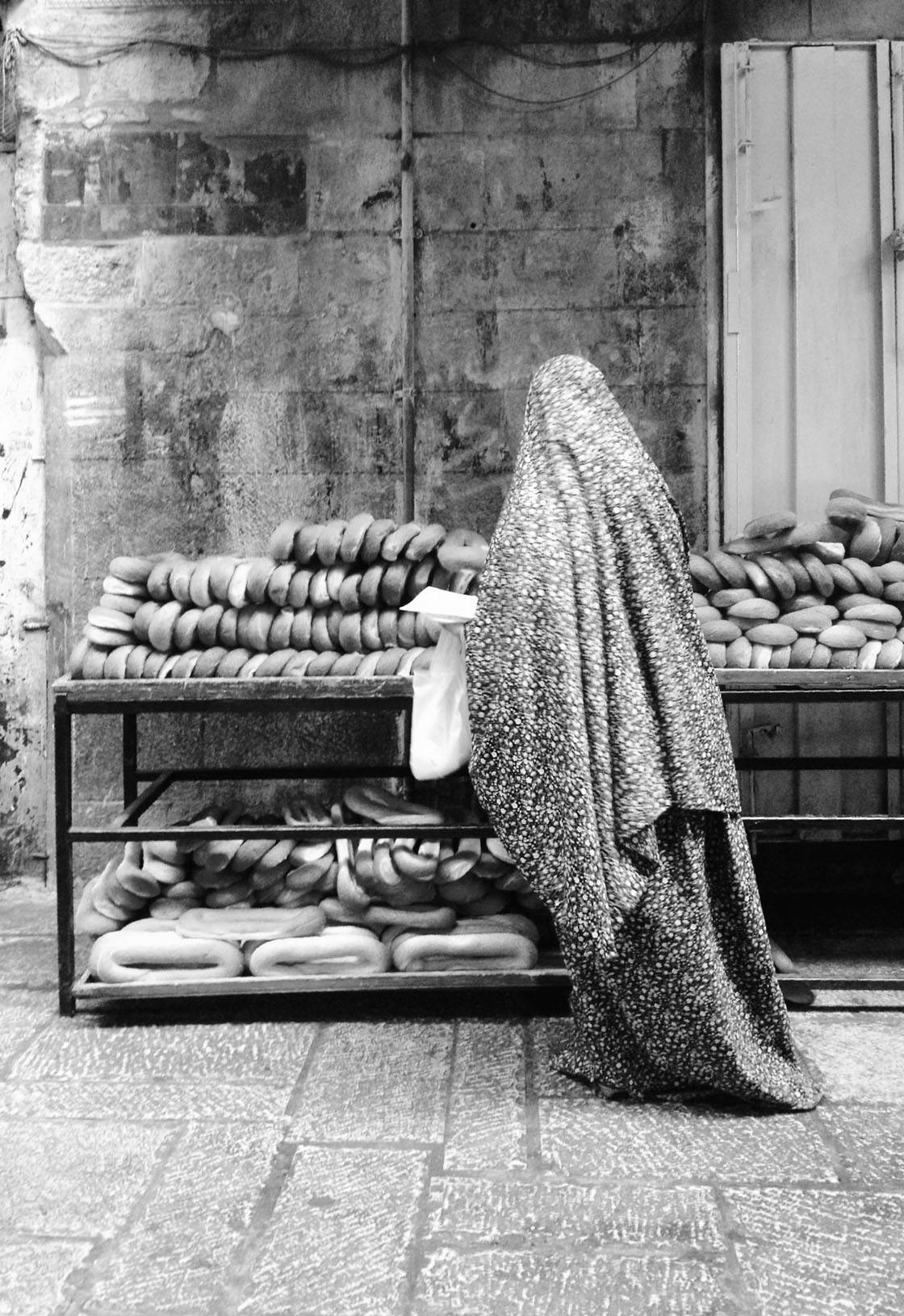 The iPhone is a great documentary tool because it's always with you.
These kinds of photos are rarely planned –  they just happen out of the blue. So have have your iPhone ready to use at a moment's notice.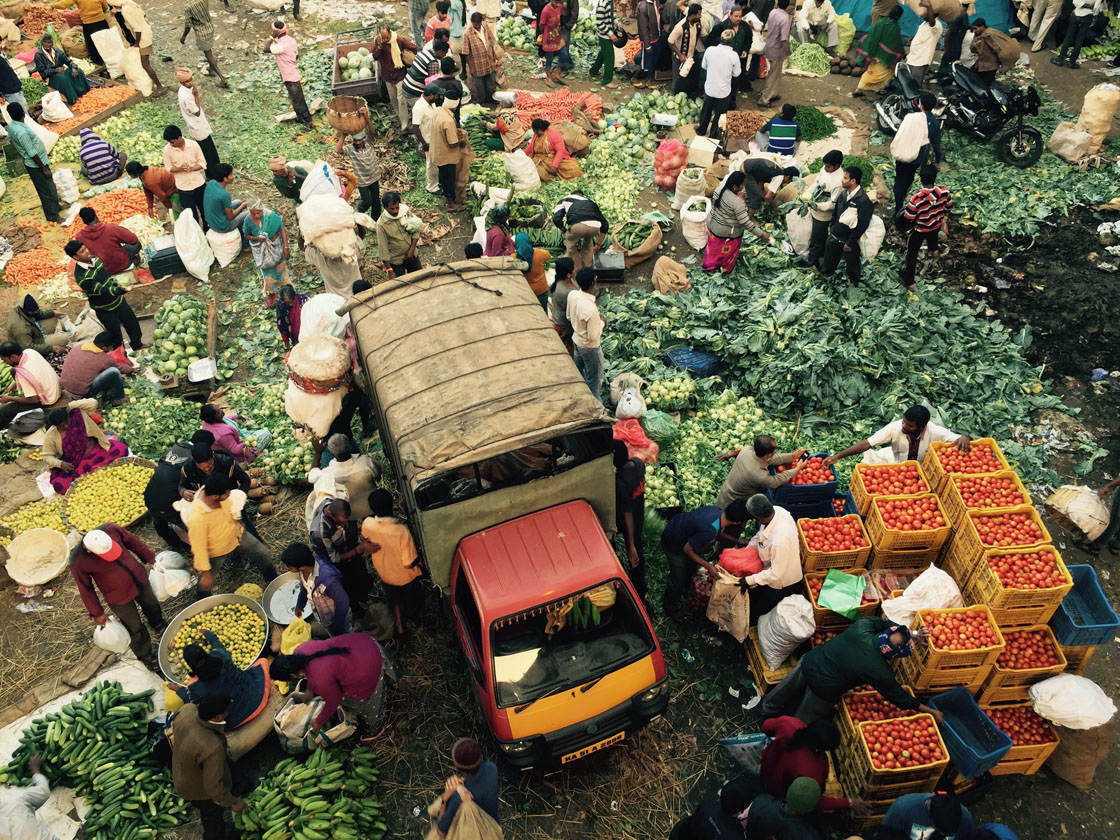 By shooting documentary style photos, you're literally becoming a documentary historian when you capture daily life scenes. Your hard work will definitely be appreciated in years to come.