Today I am interviewing Cedric Blanchon, an artist and a passionate iPhone photographer from France. Cederic's creativity and unique photo editing really stand out whenever he participates in one of our iPhone photo contests. I am very excited for a chance to learn more about the creative genius behind these spectacular photos.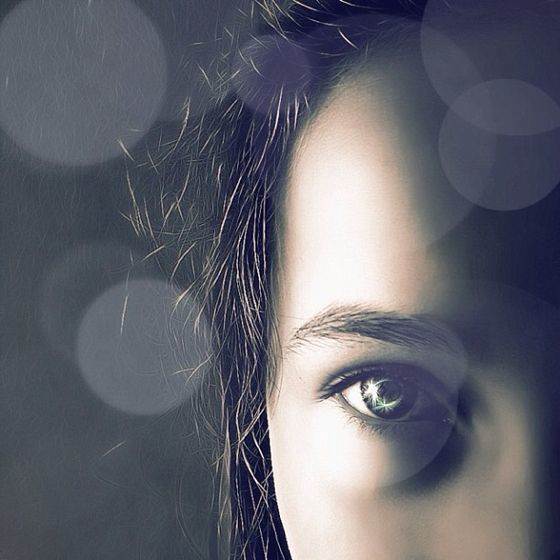 Tell us a little bit about yourself and your iPhone photography.
I was born in Troyes in France in 1980. I am a painter and decorator in Troyes. I started mobile photography there some two years ago. I currently use iPhone 4.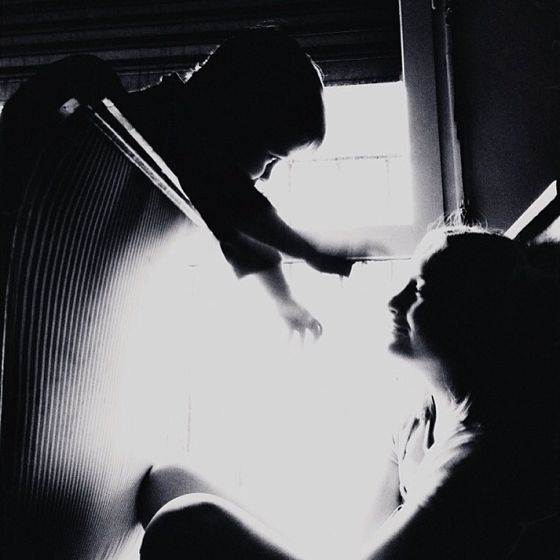 Why are you using your iPhone instead of a more capable digital camera?
It is the device that I always carry with me on the streets, on vacation or at work, and there are always things to be photographed. Over time I've learned to turn the constraints related to using a smartphone into an asset.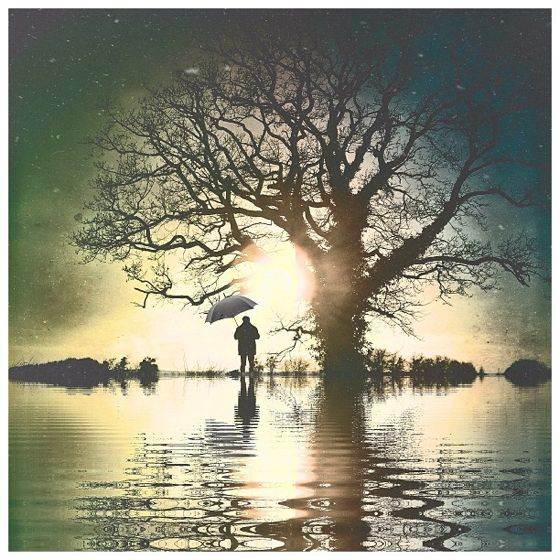 The iPhone camera will never have the power or the quality of a DSLR, but for me iPhoneography is an art in its own right that I couldn't live without.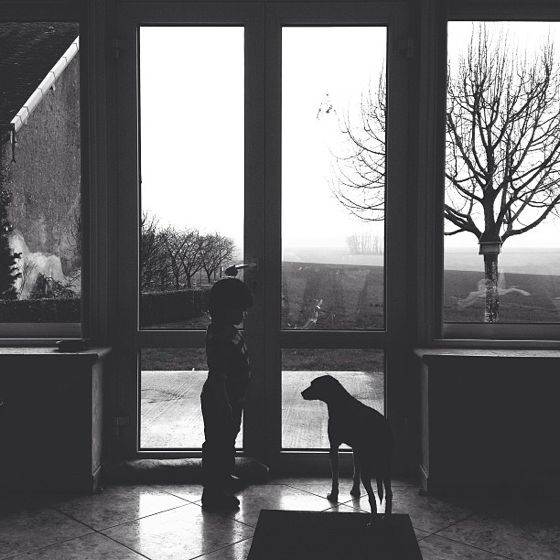 What apps, if any, do you use for taking photos besides the native camera app?
I use Camera+, ProCamera and MPro for black and white photos.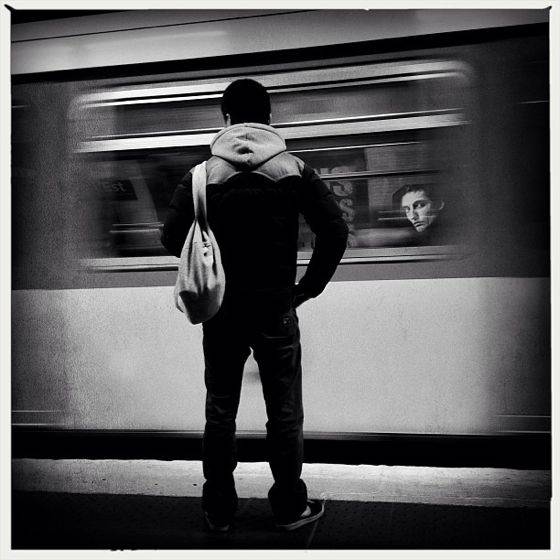 Some of your photos, such as the one below, use very creative post- processing. How do you create such effects?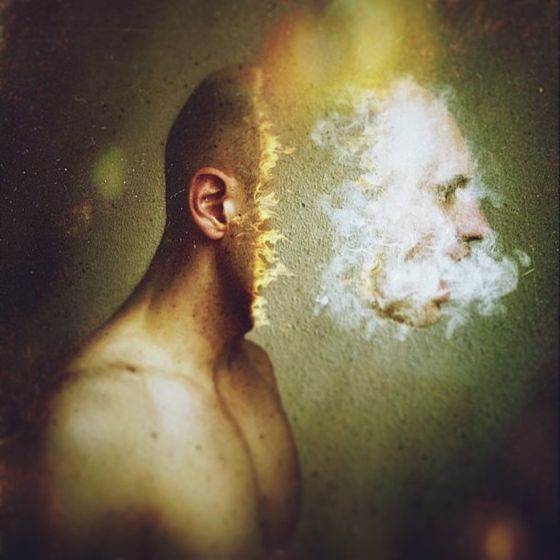 Unilateral Selection
For this photo I used Blender, Snapseed, SpacePaint and Afterglow apps.
As of today, you have posted 1234 excellent photos on Instagram. Do you ever run out of ideas or inspiration?
Oh yes, sometimes. When that happens, I take simple photos. Streets, landscapes, my children… I have to keep taking photos even if they are worse than others. I'm an addict, you know.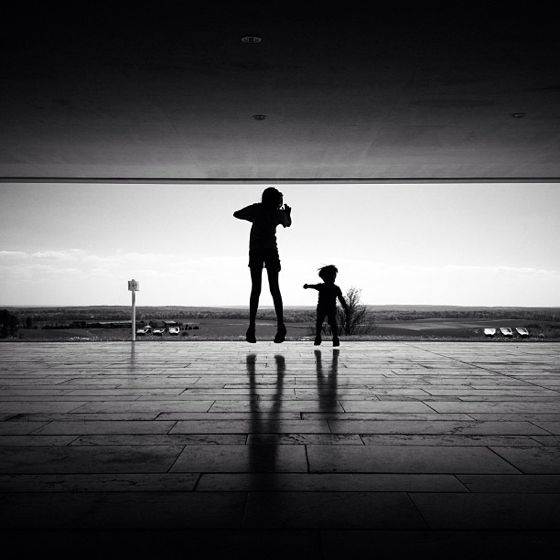 What advice do you have for new photographers who want to start taking creative photos with their iPhone?
To do what they like. To see what is being done by others without trying to copy. To stay up-to-date with the latest applications. And not to be afraid to do the same thing again and again, to test things, to dare!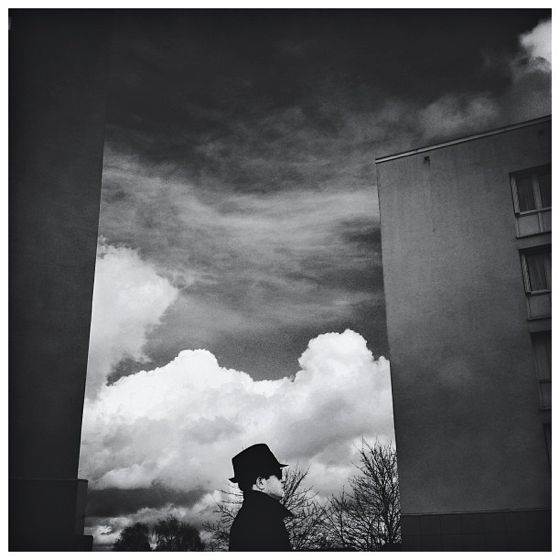 Can you describe the story and editing process behind three of your favorite iPhone photos?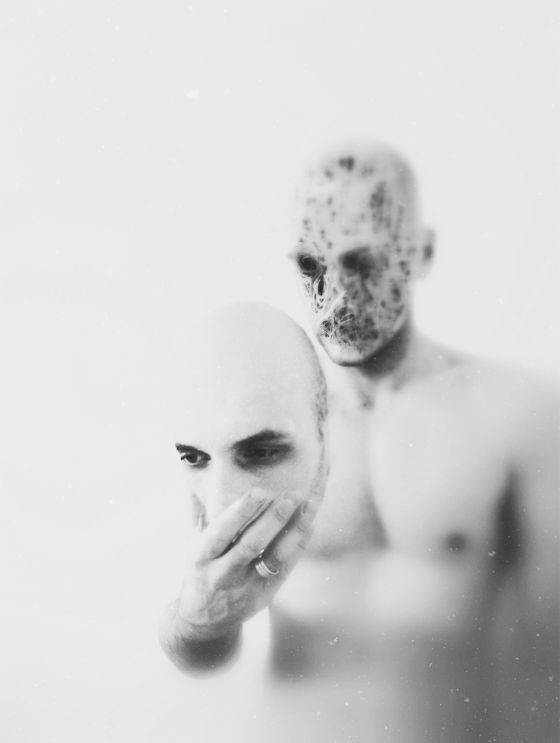 Human After All
I used Blender, Glaze, Snapseed and AfterLight. In Blender I copied my face on to the mask that I hold in my hand. Then I used the mold effect in Glaze on my head, Snapseed for blur and white balance, and AfterLight to finalize the photo.
I wanted to show that we are still human regardless of appearance.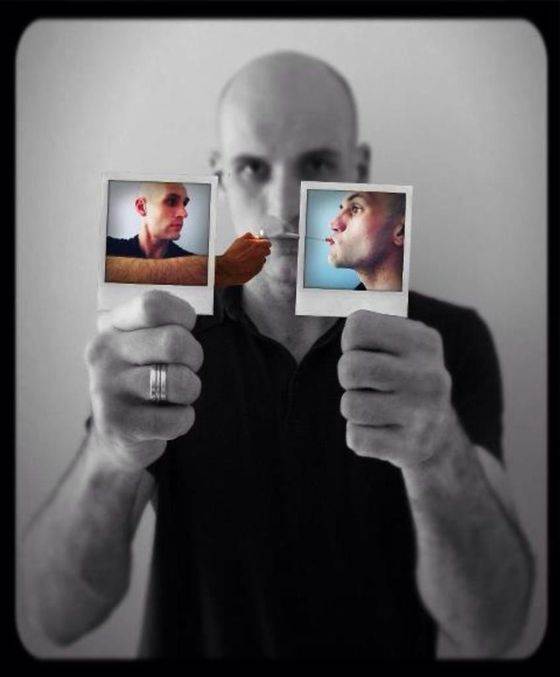 Pola Dream
In this photo I used Camera+, BigLens, ShakeltPhoto, Blender, Color Splash, and an EyeEm frame. Here's a video showing how I created this photo.
This is the first picture that opened the way for me. After it I thought that everything was possible with the iPhone in terms of editing. I got the idea for this photo from a manipulation in Blender by accident. I really like this picture!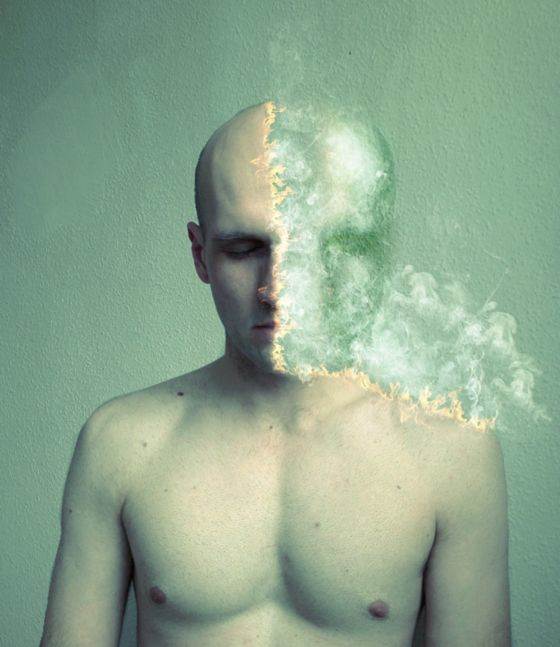 And We Go Leave In Smoke, Our Past Memories
This photo expresses the idea that after death we will always be there for the people who remember us. Here I used Blender, SpacePaint and Snapseed.
I use Blender a lot for self-portraits. I really like the system of layers there. It is possible to erase parts of the face there and then add effects like burns with SpacePaint. You can find out more about using Blender in this tutorial on EyeEm.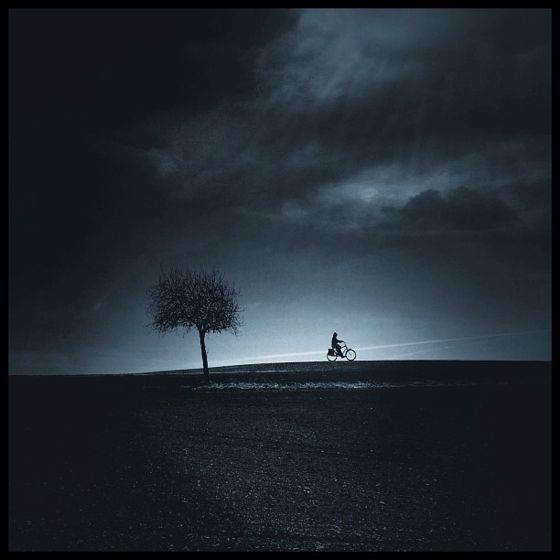 Where can we see your iPhone photography?
I have an eBook on iBookstore called Macadam Chroniques. You can also find me on EyeEm, Instagram, Facebook, iPhoneArt, Flickr and @CedricBlanchon on Starmatic.