If you like moody landscape photos, you're going to love this interview with Caity Lindskoog who captures wonderful foggy scenes with her iPhone. With a passion for the outdoors, she finds landscape photography to be a great stress reliever and helps her to maintain a better work/life balance. In this interview you'll learn more about Caity, and how she shoots such stunning iPhone landscape photos.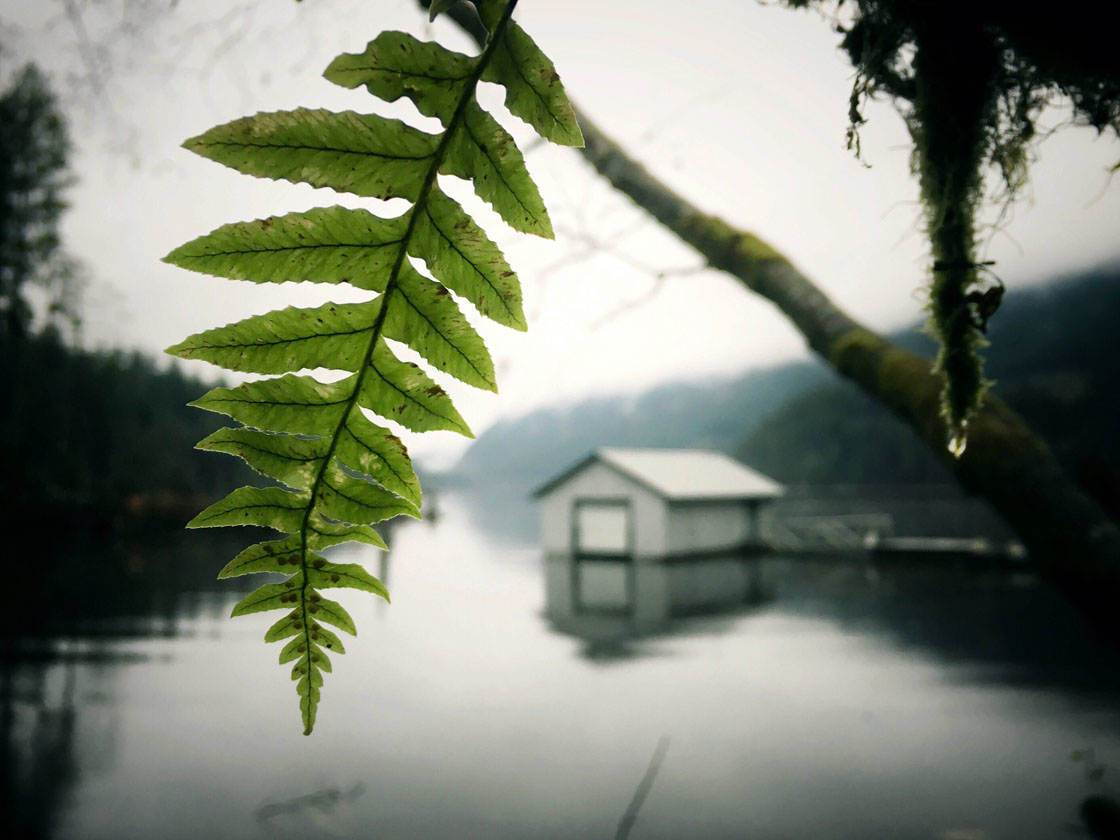 Tell us a little bit about yourself.
I currently live in Port Moody – a small suburb of Vancouver, BC. I'm a registered nurse on an oncology ward – a job that brings me endless amounts of joy, sorrow, and everything in between.
I'm passionate about hiking and running. I would be a much faster runner if I wasn't constantly stopping to take photos!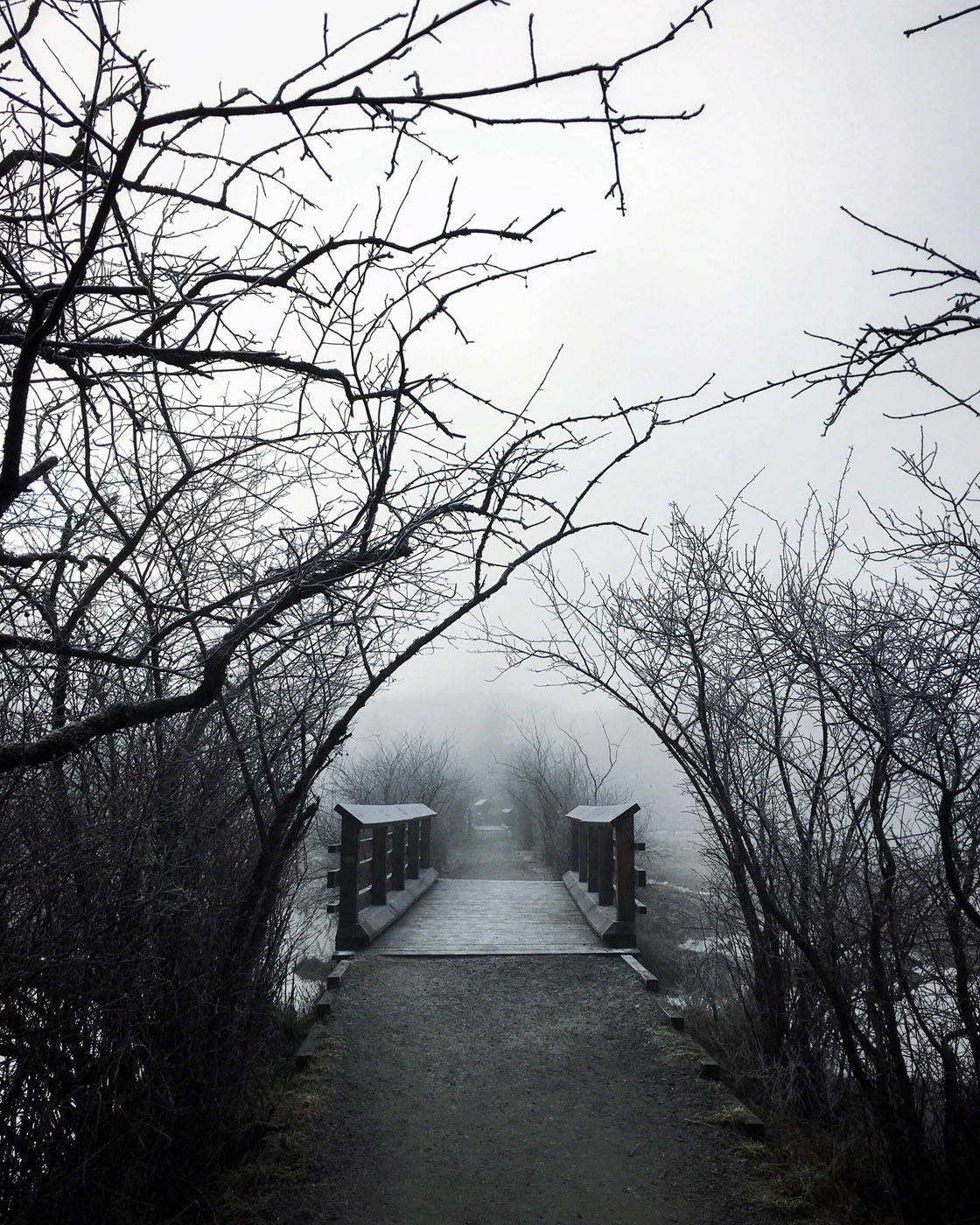 How did your iPhone photography journey begin?
I got my first iPhone and started using Instagram in 2012. I was right in the middle of nursing school and desperately seeking an outlet to deal with the stress of it.
Getting outside with my phone and taking photos became my biggest comfort at a time when I was struggling to find balance in my life.
I've always been interested in photography, but it wasn't until I started using Instagram that I realized how much I loved it.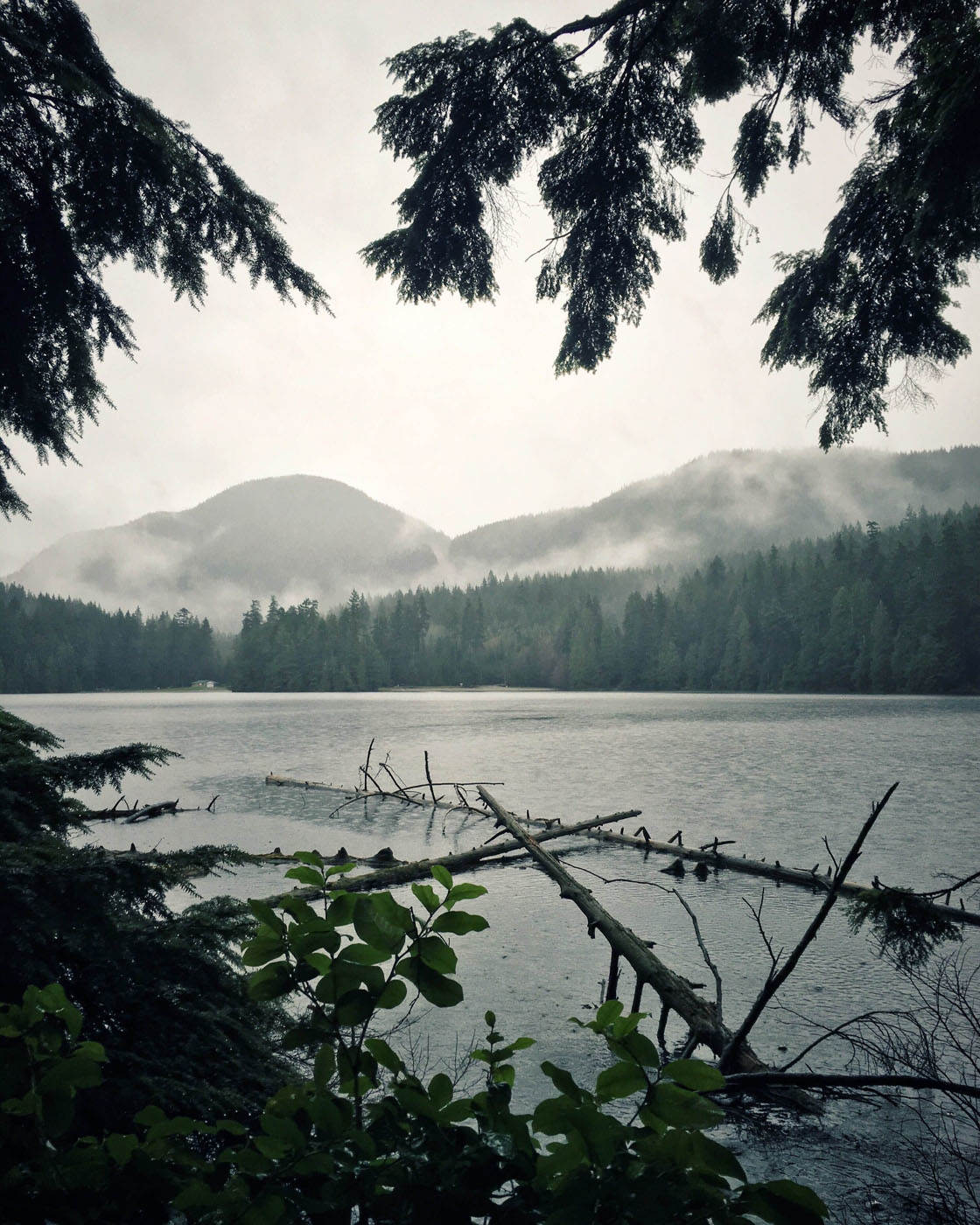 What inspires you to take photos with the iPhone?
Mainly just the convenience of it! It's easier to carry with me on runs and on hikes which is mainly when I take photos.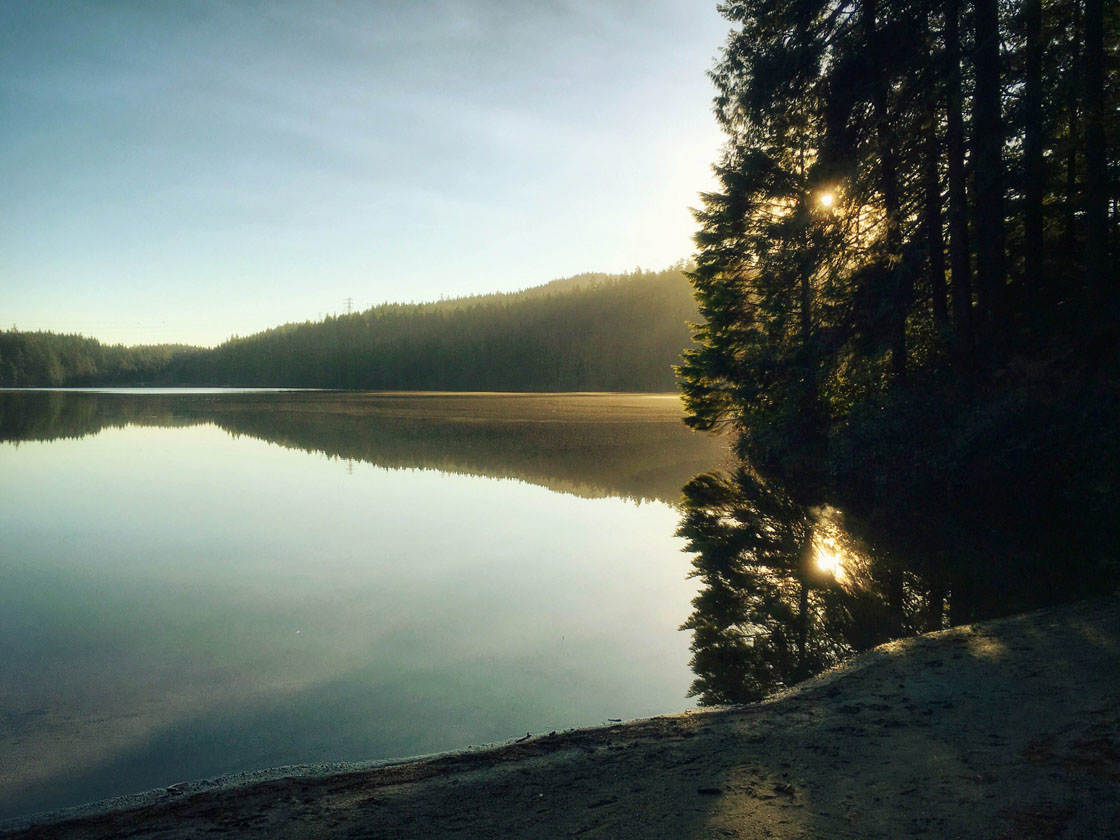 You primarily shoot landscapes. What draws you to this genre of photography?
I spend half my life in the hospital, so I feel like I need to spend the other half soaking in as much of the great outdoors as I can.
I see a lot of ugliness as a nurse (and particularly as an oncology nurse), so I want to surround myself with beautiful things on my days off.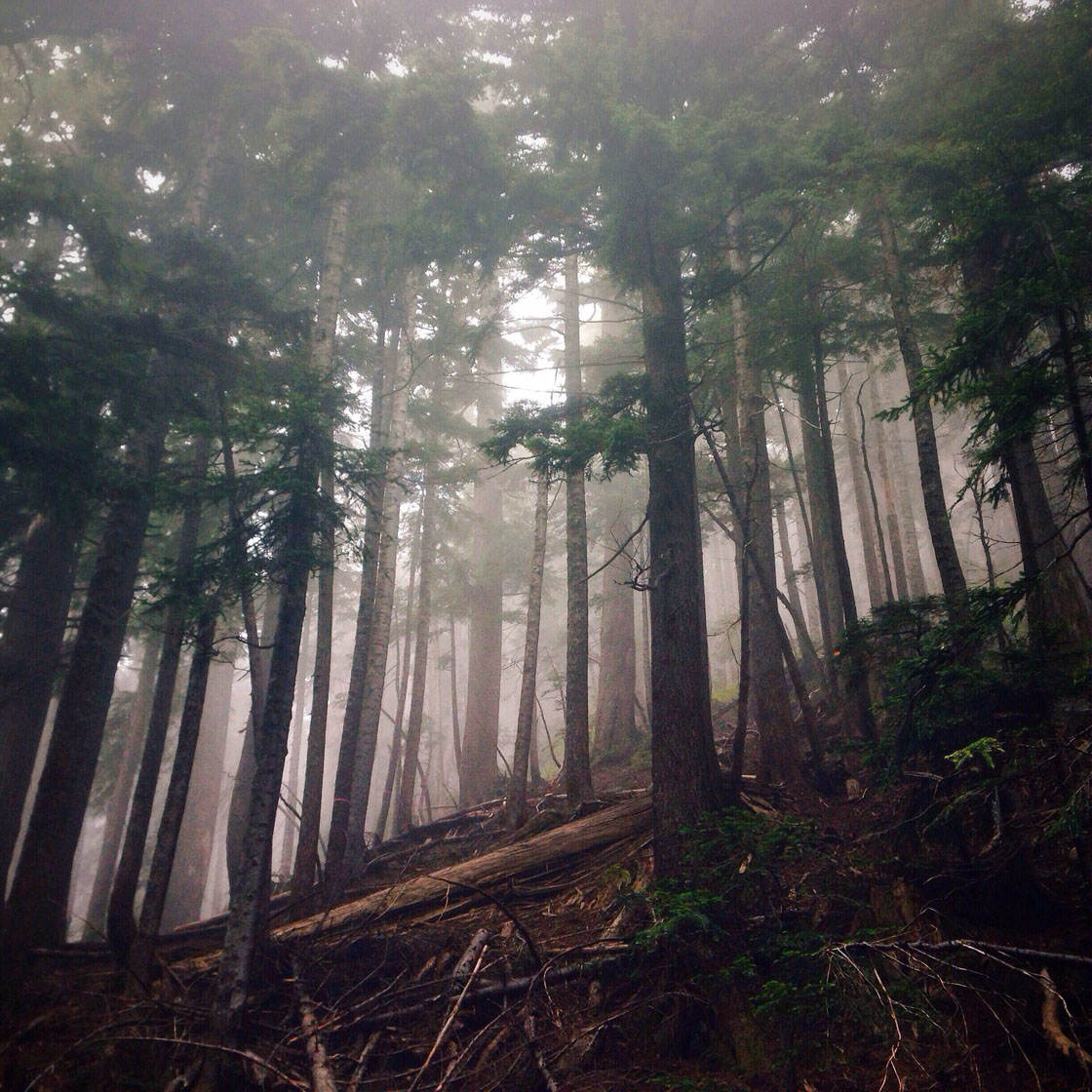 I try to spend as much of my non-nursing life as possible out on trails or in the mountains, so naturally this ends up being where I take most of my photos.
Where do you go to find such amazing landscapes to photograph?
I'm lucky to live in a place with such amazing natural beauty, so I often don't need to go far to find something beautiful to photograph.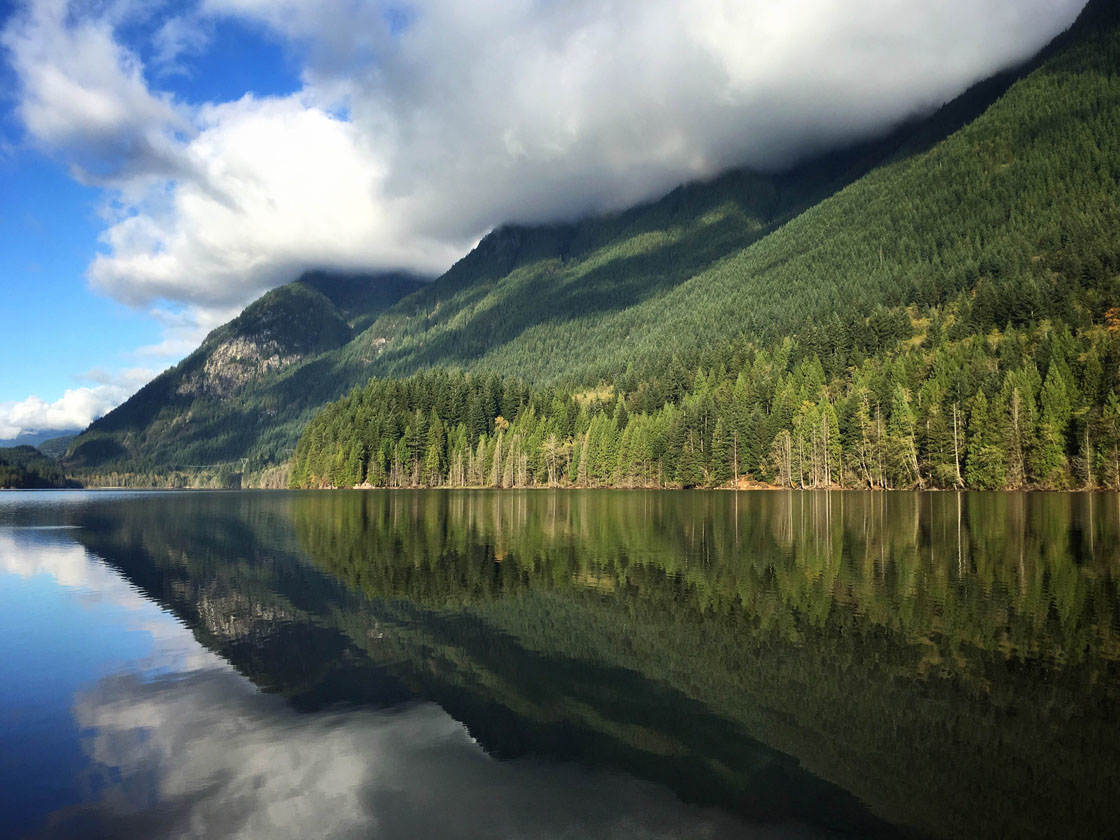 I have two amazing lakes close to me that I go to often (Buntzen Lake and Sasamat Lake), and there's a trail along the Burrard Inlet steps from my front door.
The North Shore mountains are a 30 minute drive away. I'm spoiled for choice.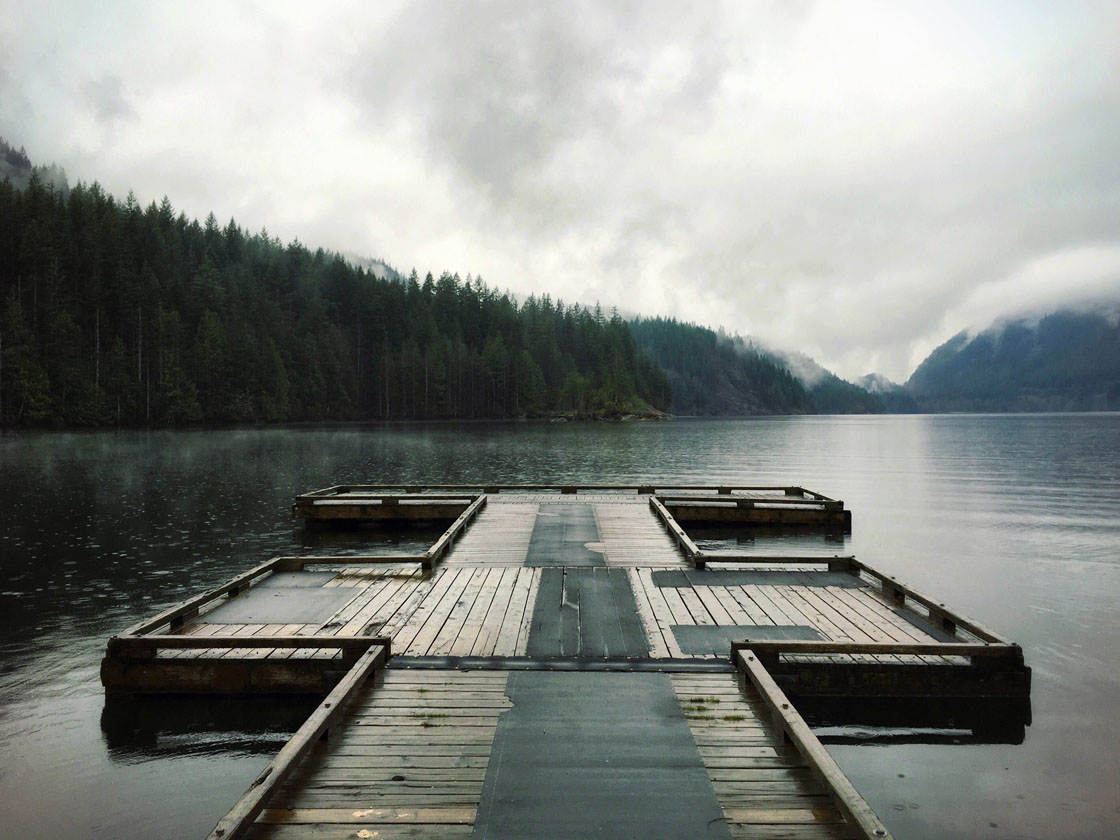 Many people find it difficult to convey the beauty and scale of vast landscapes in a photo. What composition tips would you give to aspiring landscape photographers who want to capture the landscape at its best?
The rule of thirds is a good one to follow for someone just starting out with photography. Try different orientations (portrait vs. landscape) and different points of view.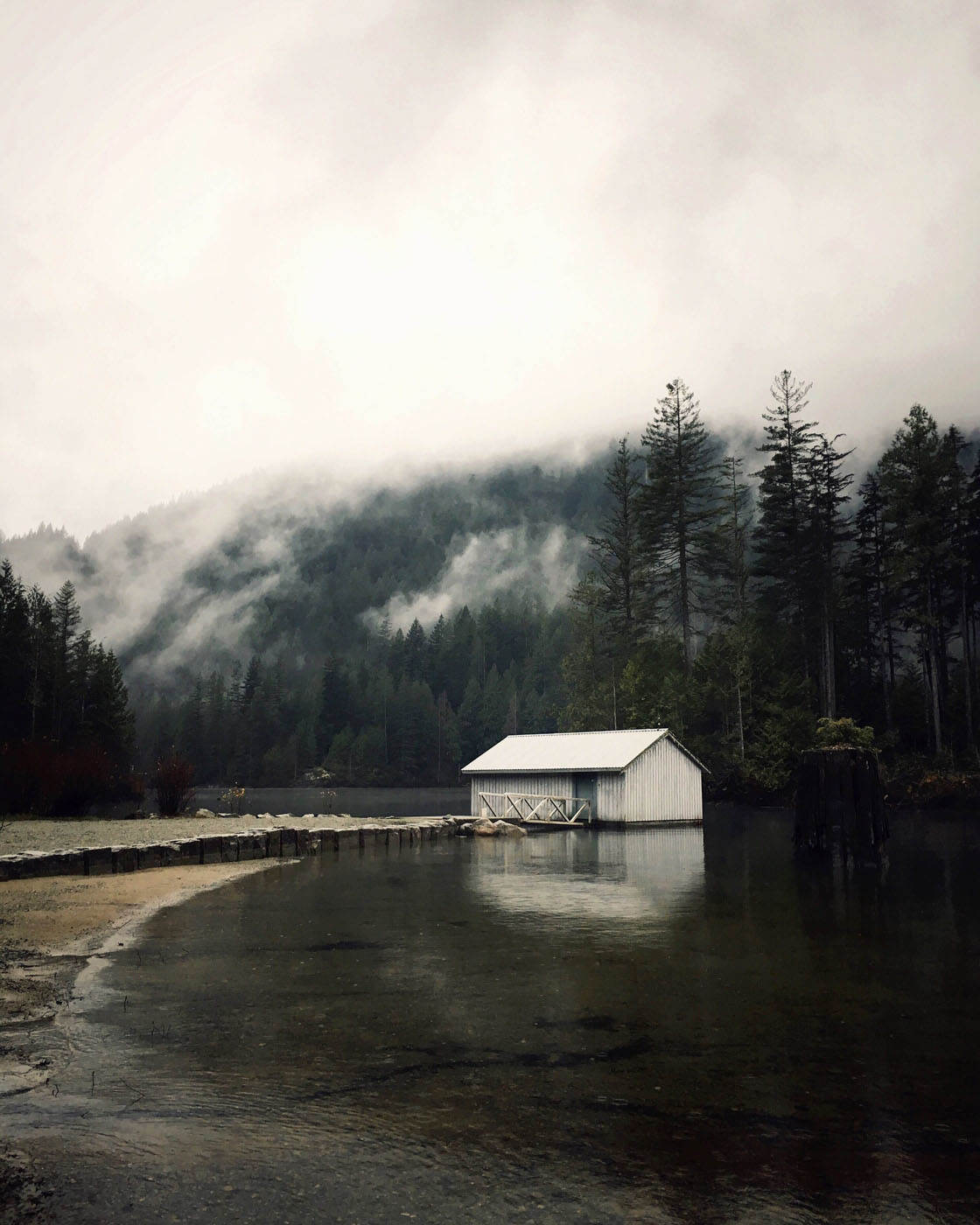 The kind of light you shoot in can make all the difference in landscape photography. Do you have a favorite time of day, season and type of weather for shooting in?
Yes! My favorite time of day is golden hour – that magical time right around sunrise or sunset where shadows get long and everything glows.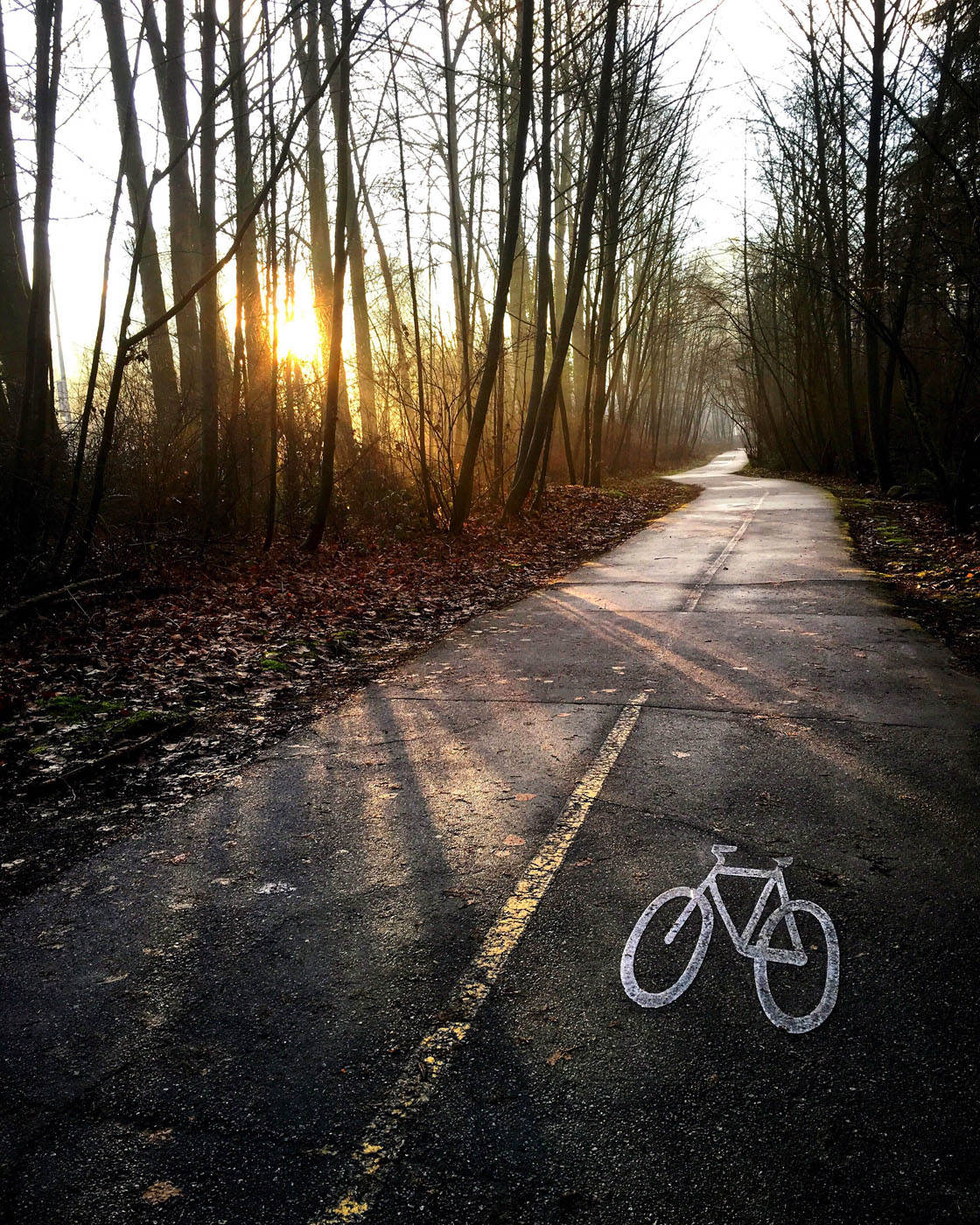 Autumn is probably my favorite season because of the vibrant colors, although I love snowy winter scenes too.
My favorite weather is fog because it makes everything look mysterious and moody.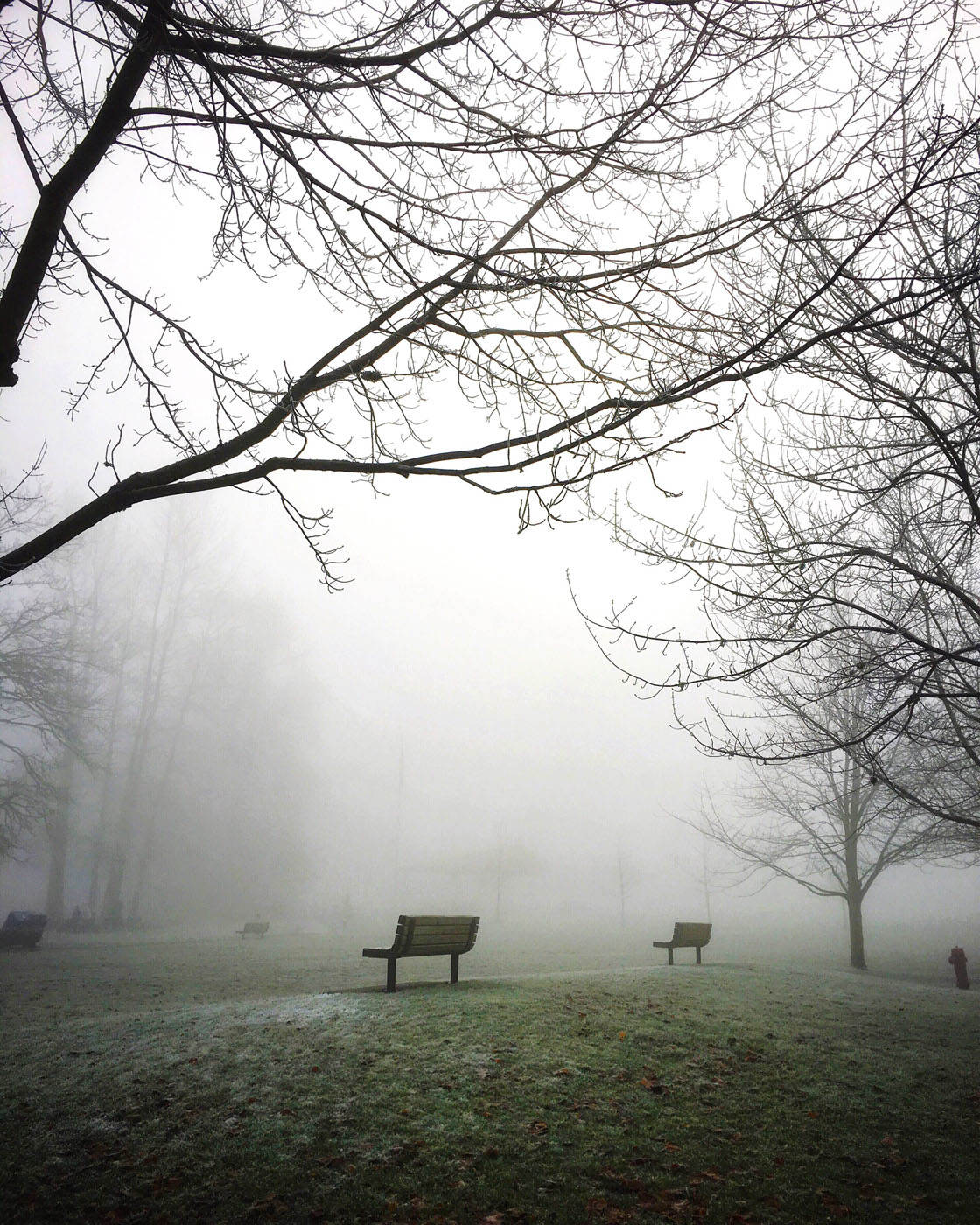 Do you have any advice for how to avoid camera shake when shooting in low light, such as at sunset or on dark cloudy and foggy days?
iPhone tripods are helpful for avoiding camera shake. If you don't have one you can try and prop your phone up against something to keep it steady.
A lot of my Instagram buddies have talked about using one of their shoes as a tripod in a pinch.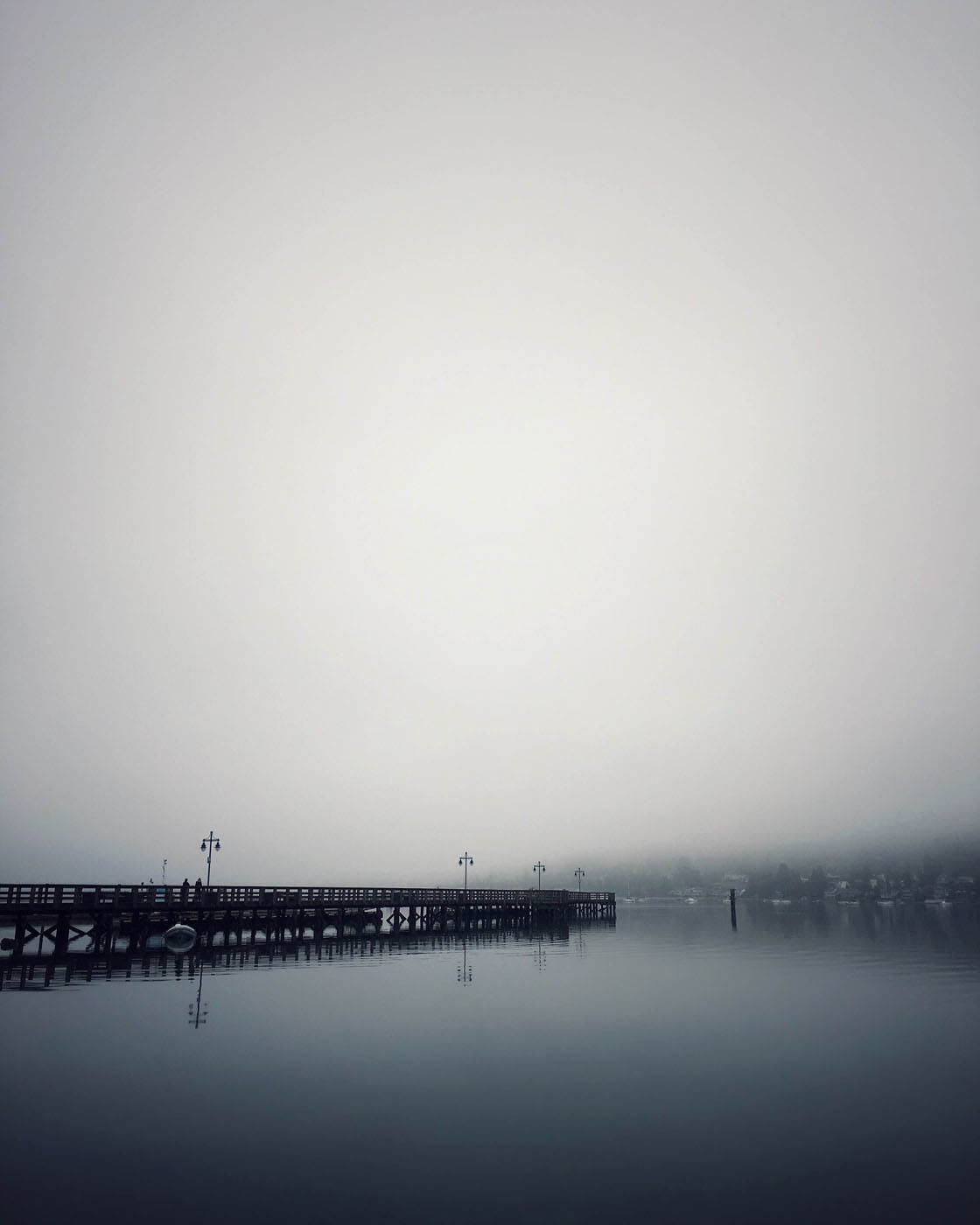 Are there any apps that you use for taking photos besides the native camera app?
I only use the native camera app now, but I've used Camera+ in the past and enjoyed it. I'll use Average Camera Pro for long exposure shots.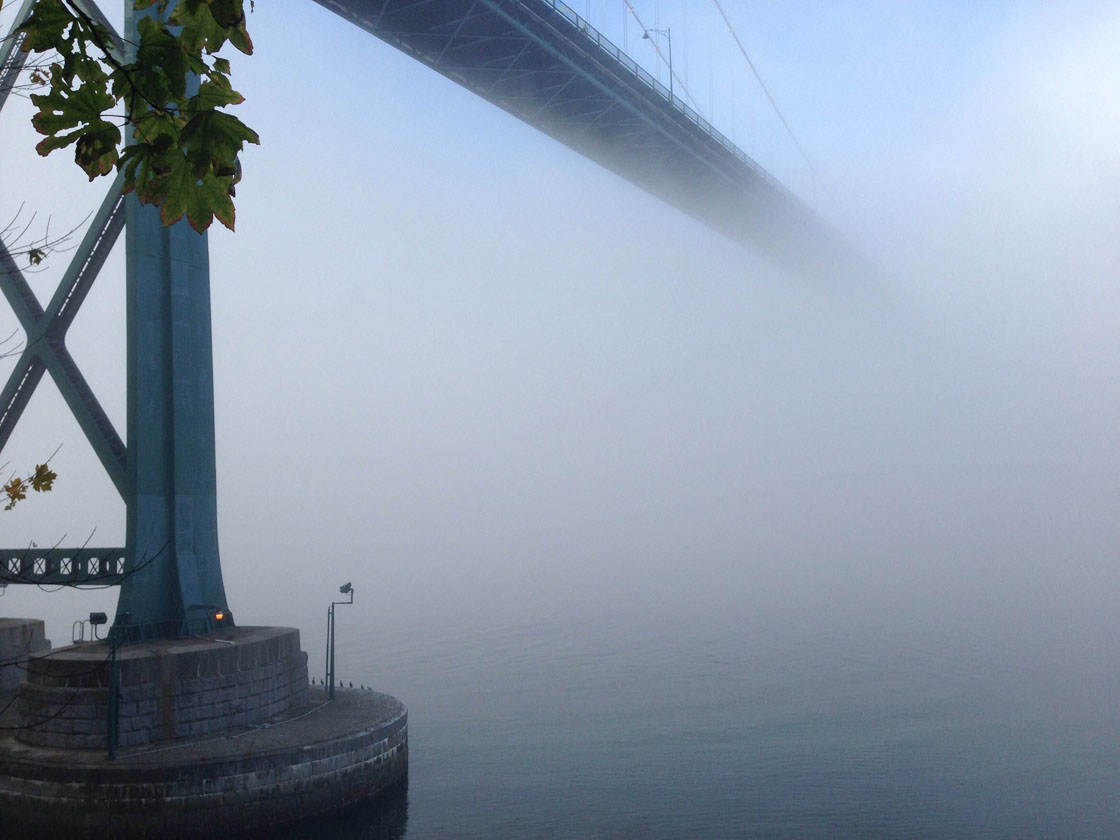 What are your favorite apps for post-processing?
Snapseed, VSCO, Mextures and Afterlight are my favorites. I also always do last minute tweaks with the Instagram editing tools.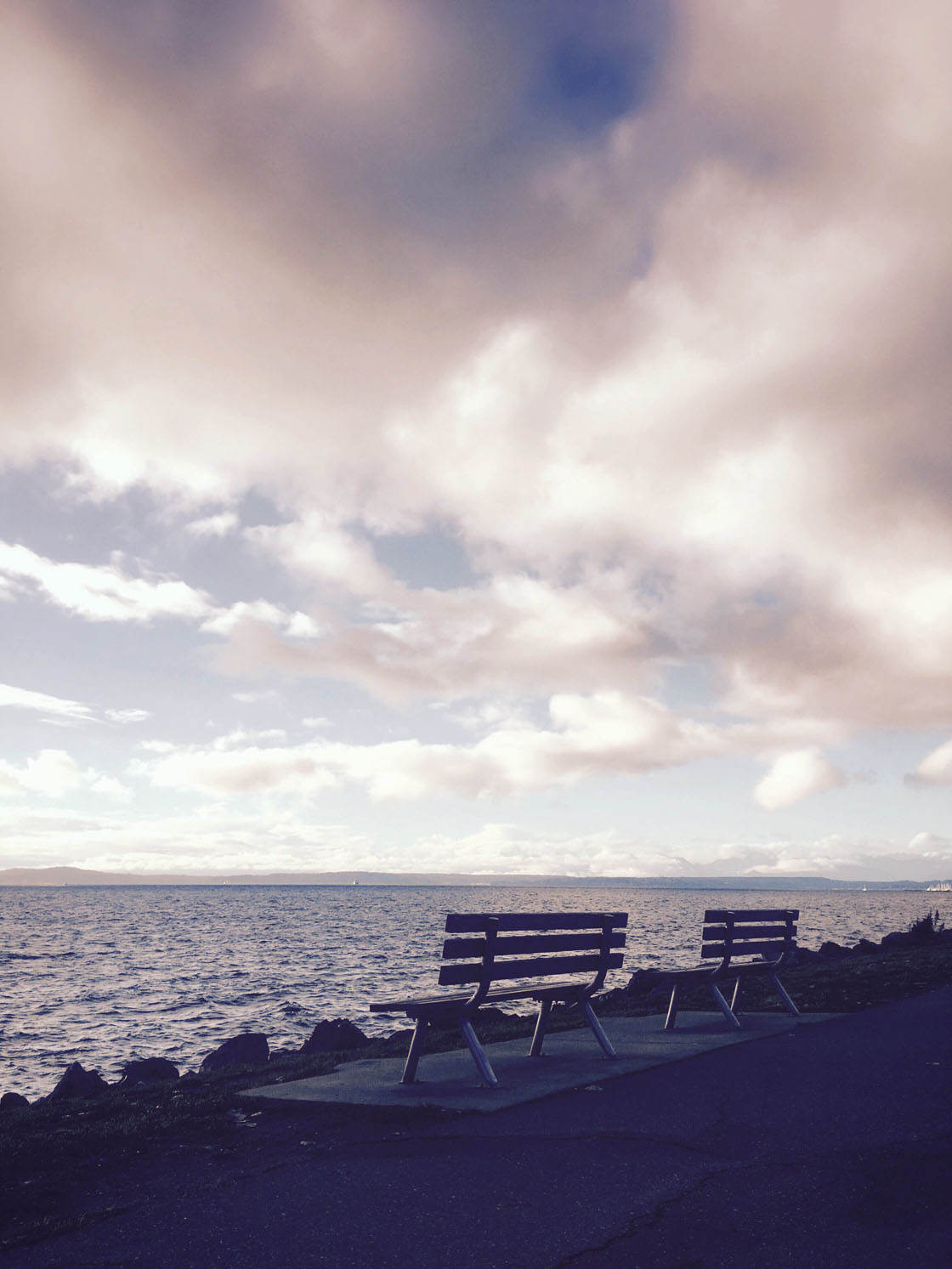 Do you use any iPhone photography accessories?
The only accessory I sometimes use is a small tripod for long exposure shots with AvgCamPro.
One time I was hiking and wanted to take a long exposure shot of a stream, but I didn't have my tripod with me so I built one out of branches. And it worked!
Can you briefly explain the story and editing process behind your three favorite iPhone photos?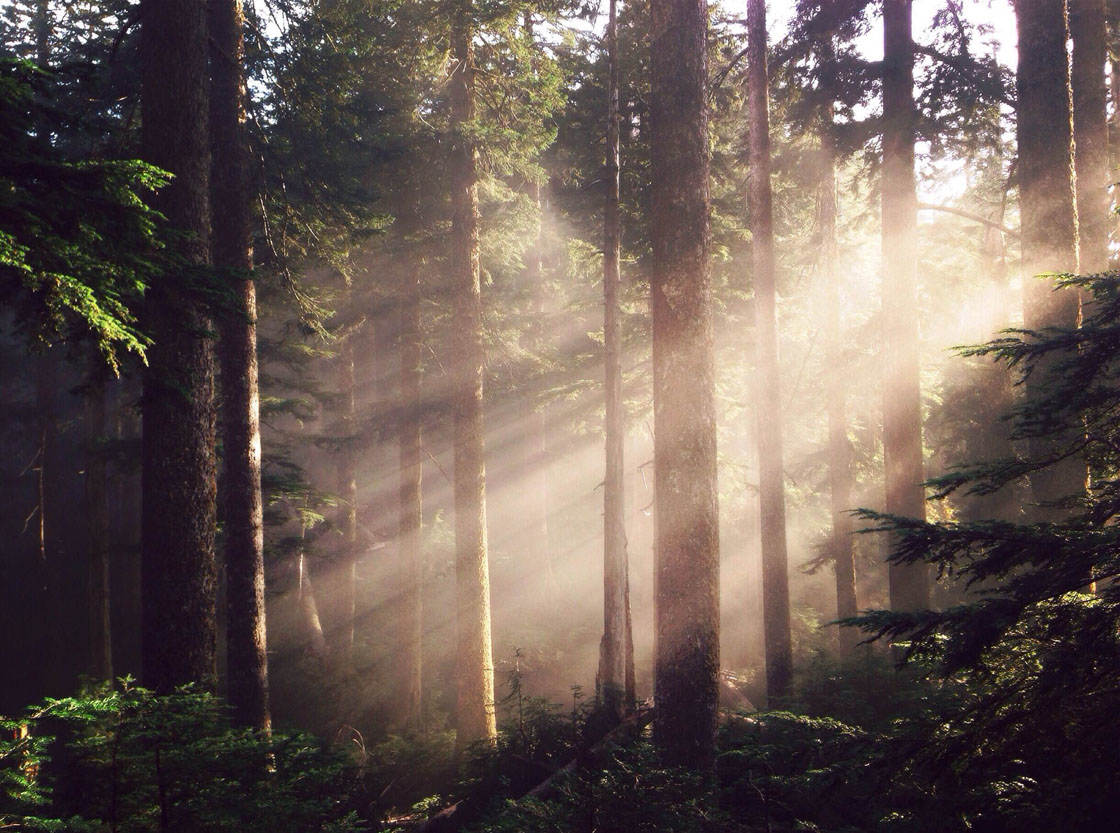 I took this photo on the Howe Sound Crest Trail after hiking to the base of the Lions (the most iconic peaks in Vancouver). We happened to be on the trail just as the sun broke through the fog and the trees.
I took this photo really quickly with my iPhone, then turned around to get my SLR out of my bag. But by the time I turned back the light had already disappeared.
At first I was disappointed that I didn't get to take a photo of it on my SLR, but given how transient the moment was, it makes it all the more special that I only got this one shot. I edited the photo with Snapseed and Mextures.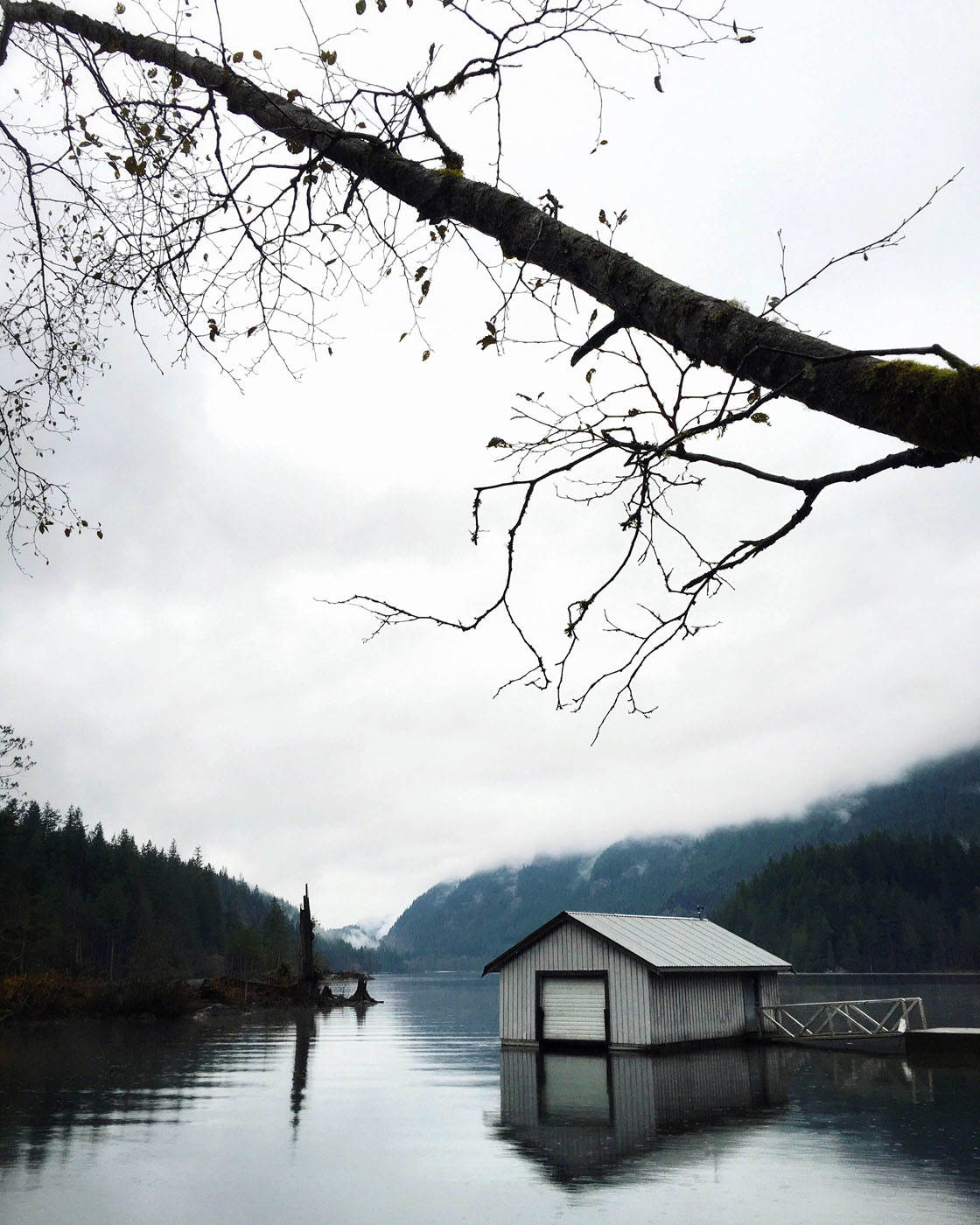 Anyone who follows me on Instagram knows that I'm obsessed with this boathouse. I never tire of photographing it.
This lake (Buntzen) is one of my very favorite places, but it can get quite crowded, particularly in the summer. I like going there on rainy days when I have the beach (and the boathouse) to myself. This was one such day.
The tree crossing the frame is a new addition to the landscape thanks to a recent wind storm, but it makes for a little extra drama and some nice framing. It was edited with Snapseed, Camera+ and Mextures.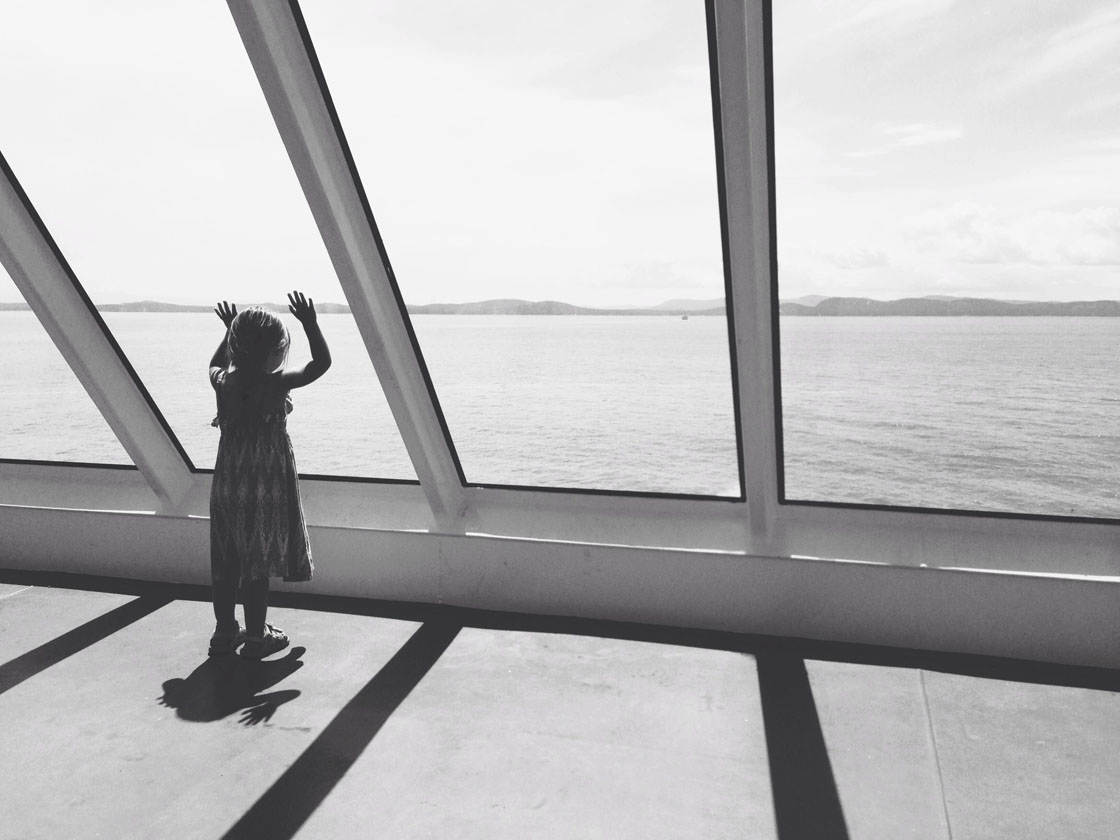 I sneakily took this photo on a ferry. The light, the lines, the shadows, and the captivation of the little girl all came together perfectly.
I edited the photo with Snapseed and VSCO – my favorite app for black and white filters!
You mentioned that you also shoot with a DSLR camera, but when do you prefer to use the iPhone?
Yes, I have a Canon SLR that I also shoot with, although these days I use my iPhone more than anything else. I recently got the iPhone 6s and the camera on it is pretty amazing.
I want to get back into using my SLR more regularly, but right now the convenience of the iPhone camera fits better with my busy life.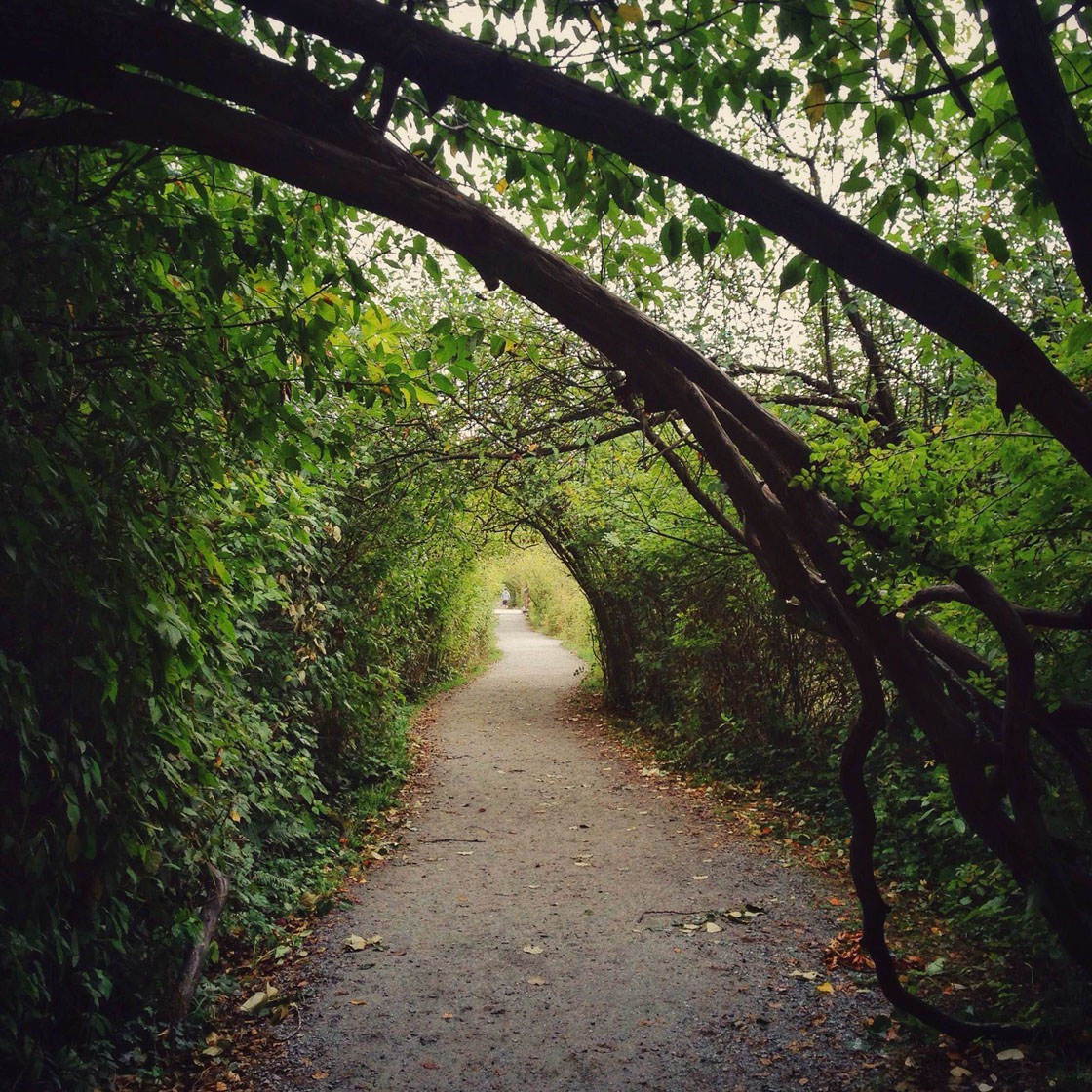 You're an active user of Instagram. What does this online community mean to you and what effect has it had on your iPhone photography?
I didn't expect that I would become such an active user, or that the community would be as supportive as it has been.
The people I follow and interact with on Instagram are a constant source of inspiration for me.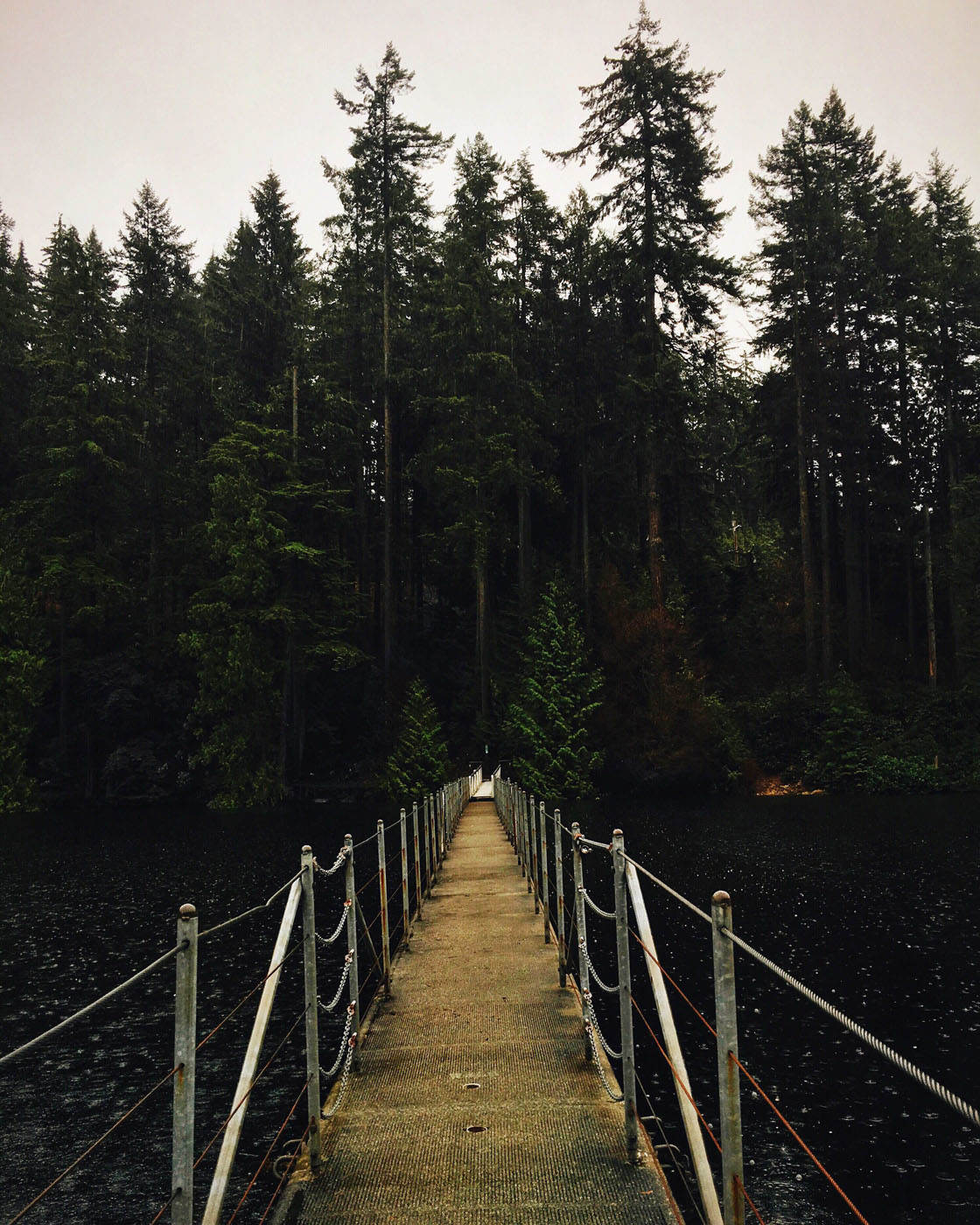 There are few things I enjoy more than sharing words and photos with others, so it means a lot to me that there are people out there who are interested in what I post.
What tips do you have for beginner iPhone photographers who want to start taking more creative photos with their iPhone?
I'm not a professional by any means, so I feel strange about giving advice. But I guess my best tip would be just get out there and take photos all the time.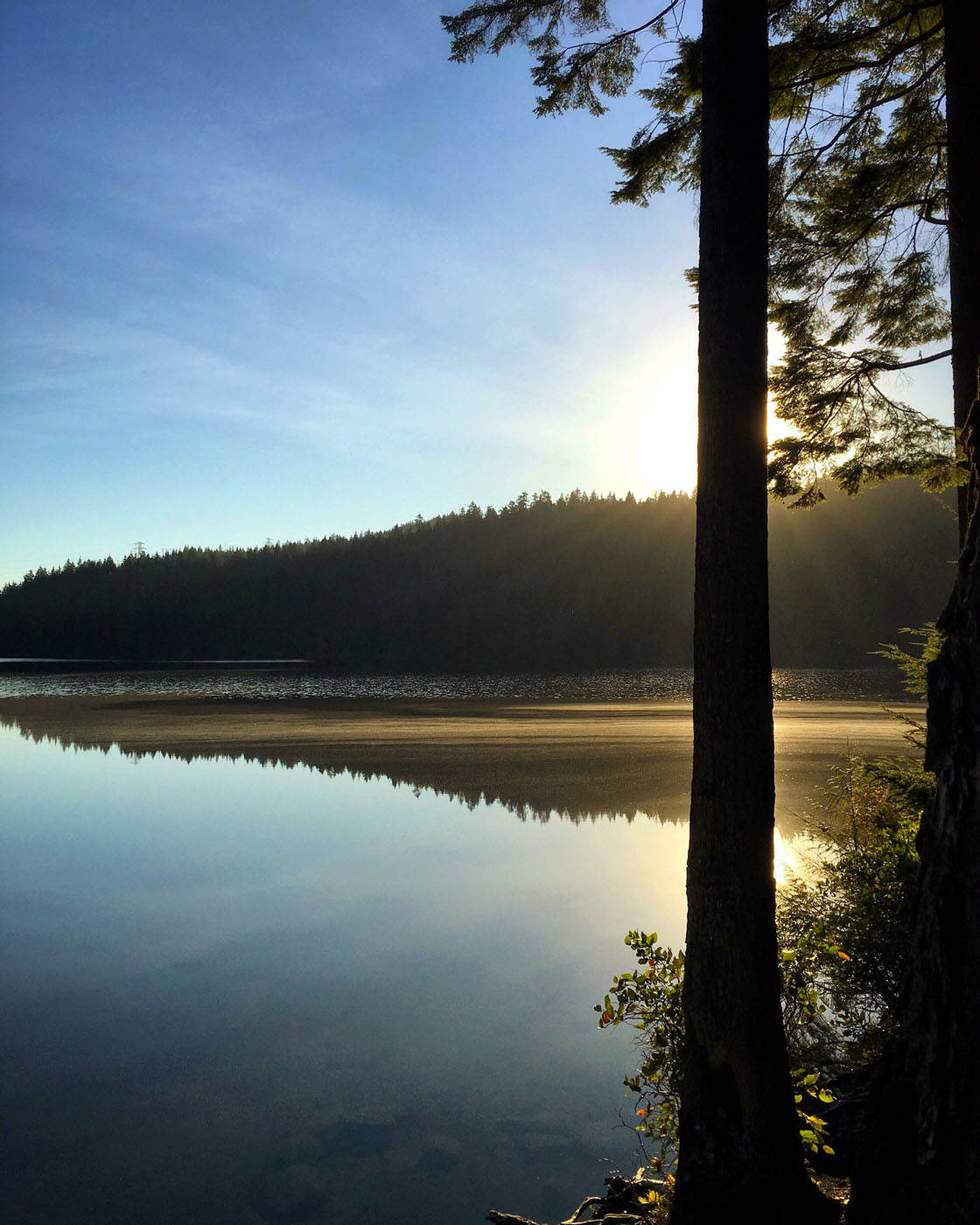 Try and find inspiration in the scenes of everyday life, experiment with different editing apps, and engage with online photo communities.
And never, ever, ever let the number of "likes" or "followers" determine a photo's (or a photographer's!) worth.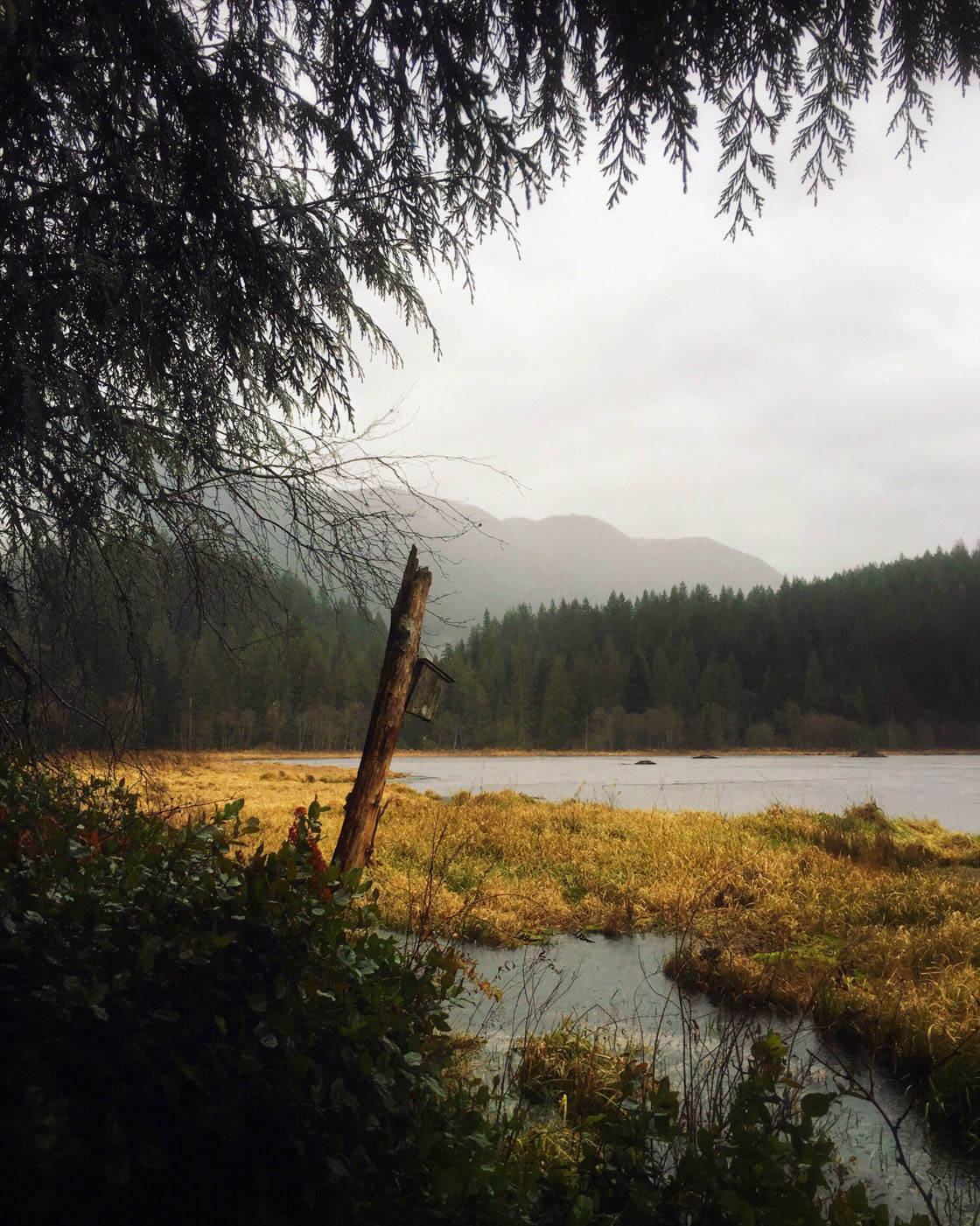 Which iPhone photographers do you admire the most?
Some of my favorites are Eric Shanteau (@hobbes2485), Jen Rosen (@sheerjenius), Rory Tucker (@rorytucker) and Sharon Wish (@bluechameleon).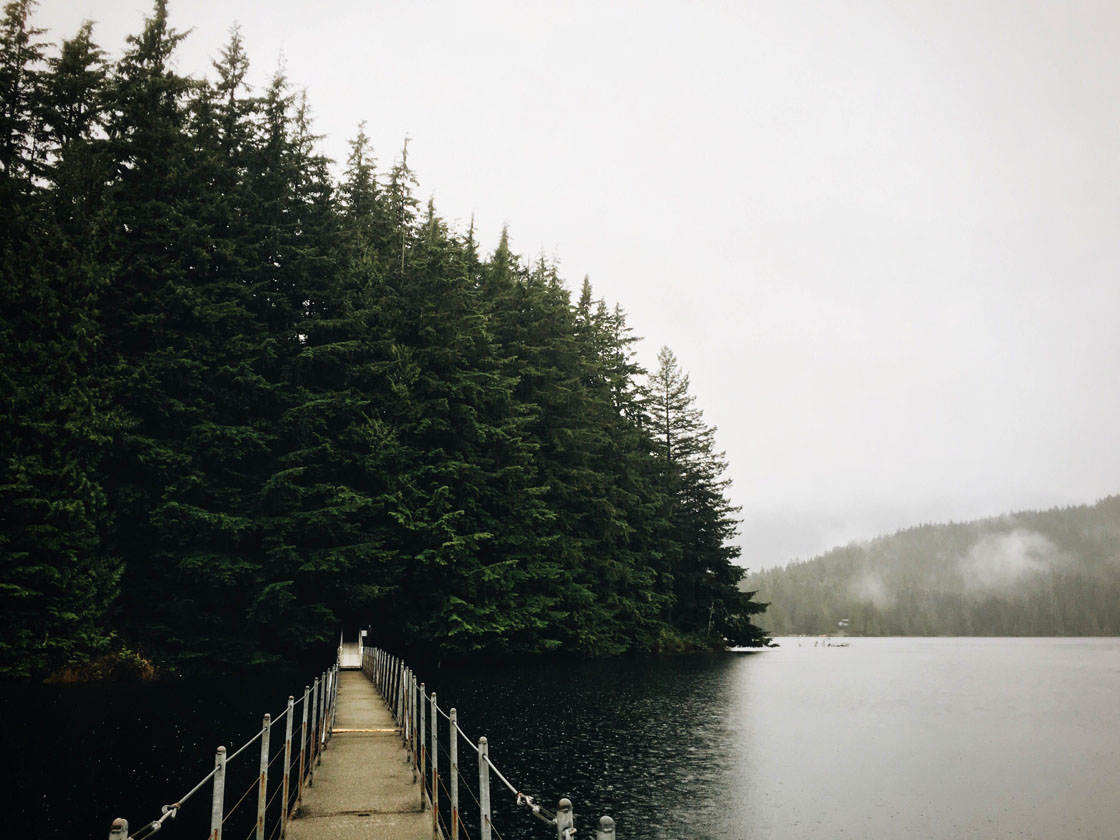 Where can we see your iPhone photography?
You can see my photos on Instagram @caitlindskoog.