There are so many photography apps for the iPhone today, but how do you know which apps are the best for improving your images and creativity? I have been reviewing some of the best apps the iPhone has on offer, which are mostly free. From improving portrait photos to making interesting and inspiring images, here are my top 5 iPhone photography apps. Click here for our updated 2018 version: 10 Best Photography Apps For iPhone.
This app is very clever. The main purpose of this app is that you can take multiple photos together to create some amazing and interesting images.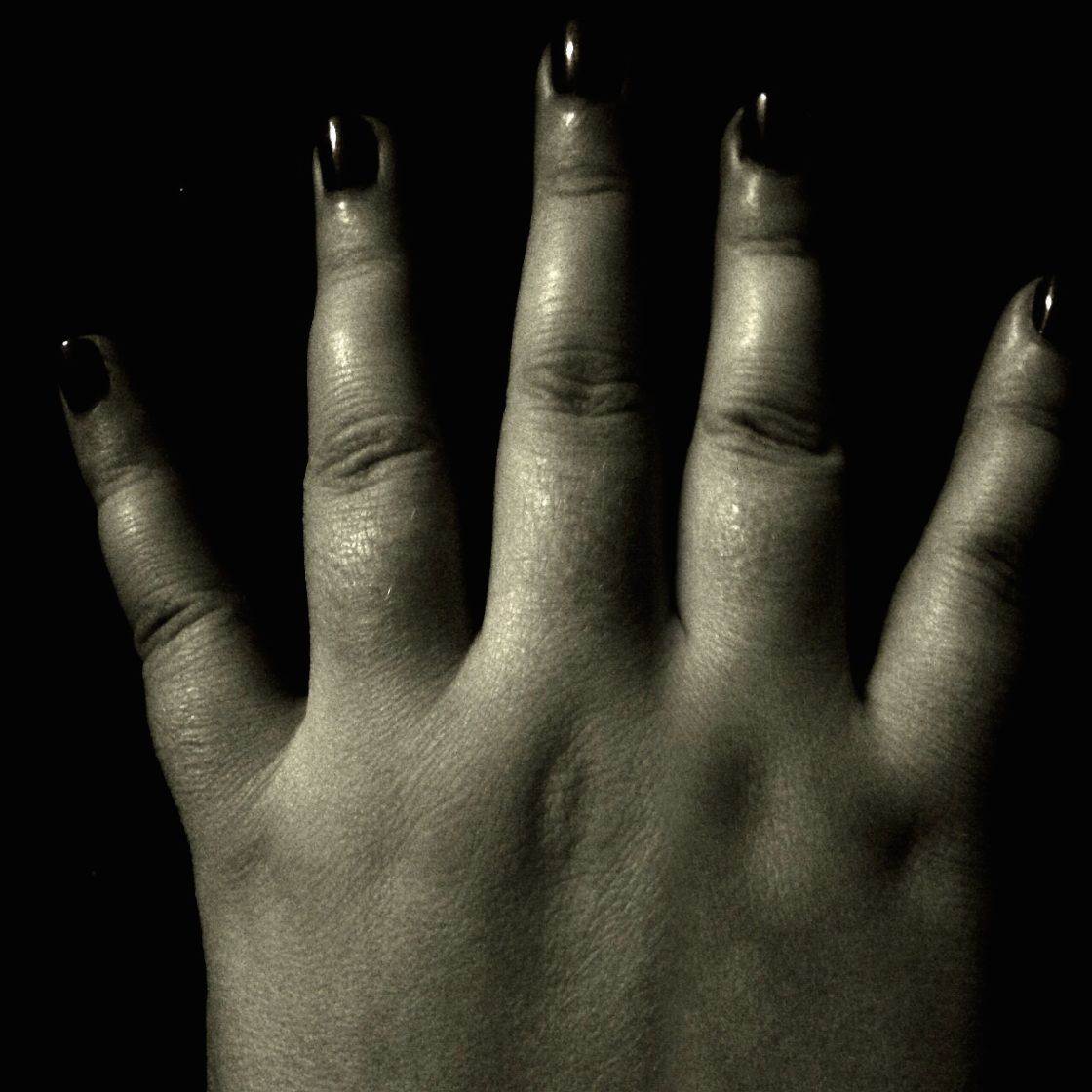 There are 6 layouts that you can use to create amazing images. You can choose to blend the images together or you can keep the images looking sharp to make a strong impact in your photography.
You can use images that you already have in your library, or snap photos in real time and use the various filters of the app. Another feature of this app is the opportunity to collaborate with other photographers via the Split Pic social community, so you could blend a sunset in the UK with a sunset in New York. The possibilities are endless and it's a really fun way to be creative!
Have you ever wanted to make your photos look like an image from a travel magazine, saying "wish you where here" – or to just make your photos a little bit more arty? This app will help you do exactly that.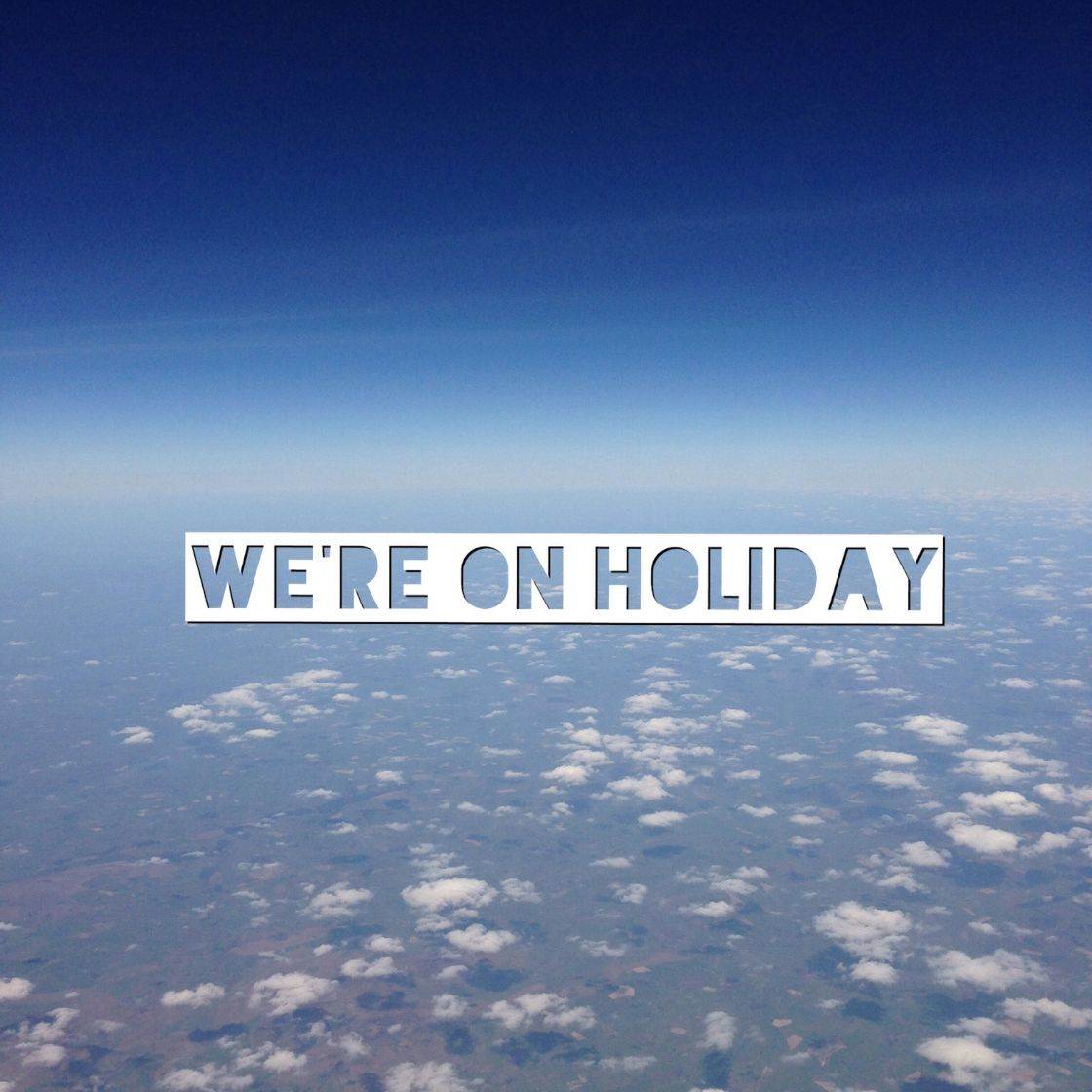 Once you have selected an image you want to use – either from your library or captured a new photo – you can then start choosing the filter you would like to use. There are 4 free filters to choose from, and each has 10 different types of filters within them.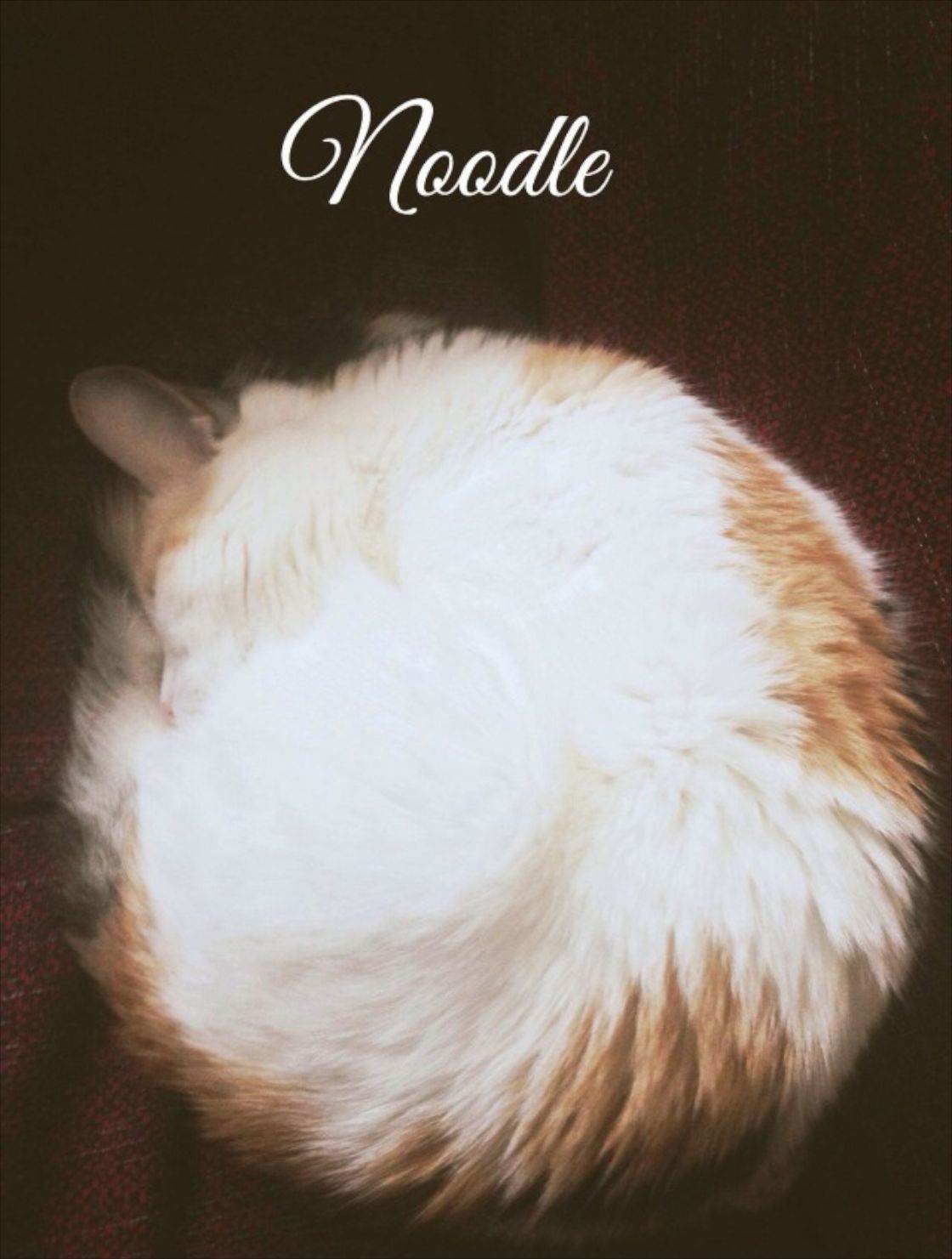 The other great feature of this app is the editing and design tools. You are given options such as changing the contrast, opacity and cropping of the photo. You can also add text, icons, stickers and frames to the image to finalize it.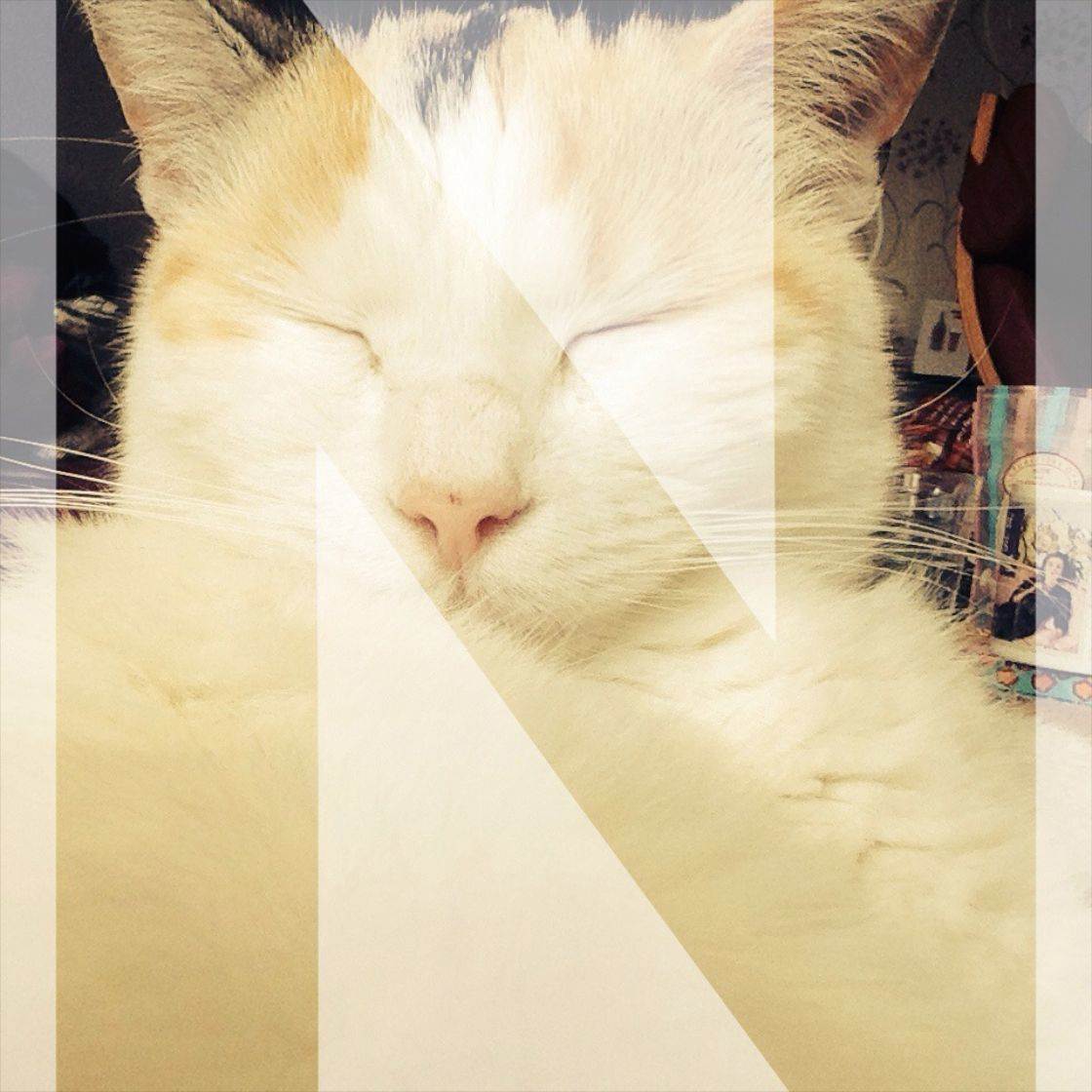 Have you ever taken a really good portrait, only to discover that their skin seems dull and blemished?  This simple app is brilliant at resolving that. As soon as you take or upload a photo, this app will automatically improve it for you.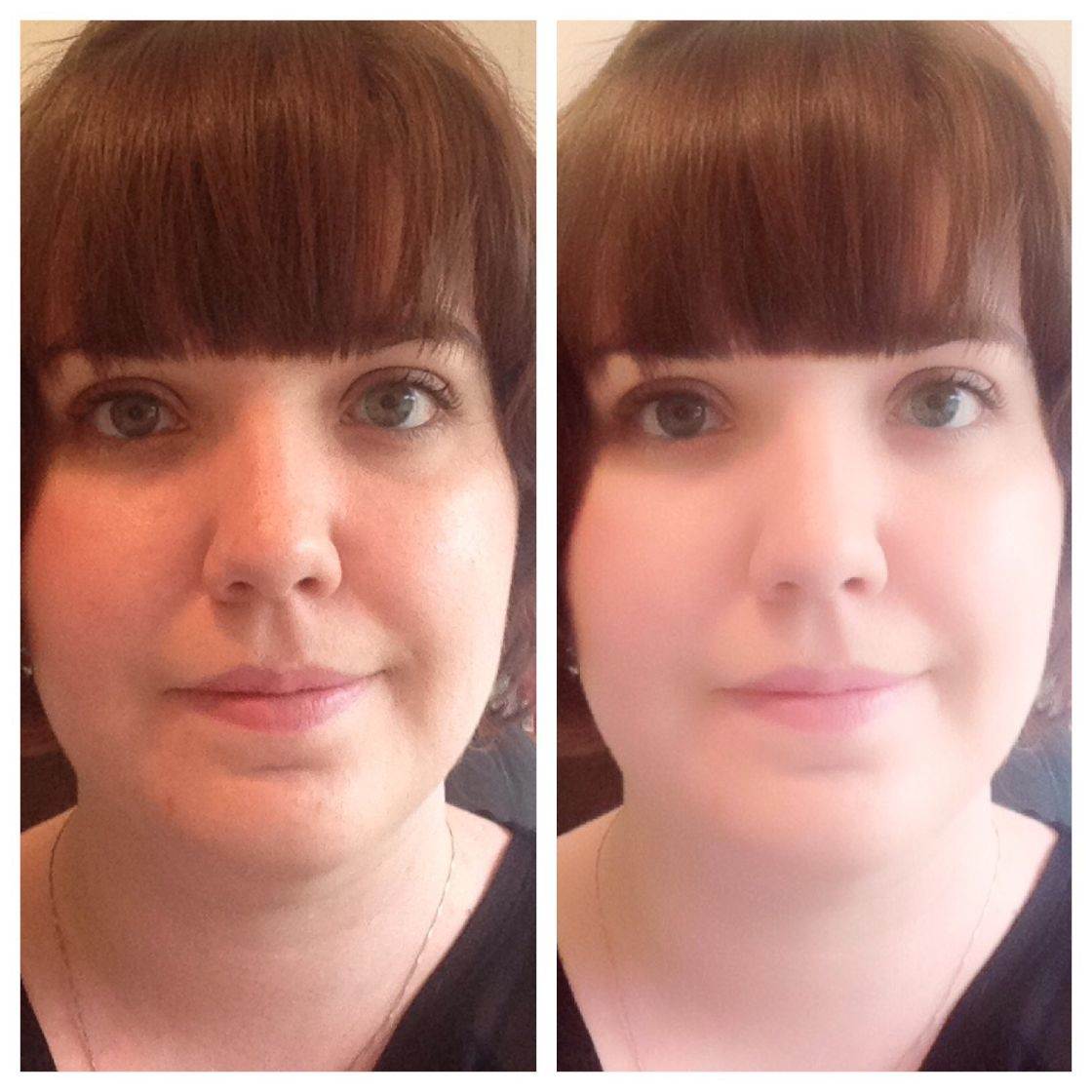 You can then manually adjust brightness, smoothness, detail and tone. It's really simple and effective.
This app allows you to create black and white images with a splash of color.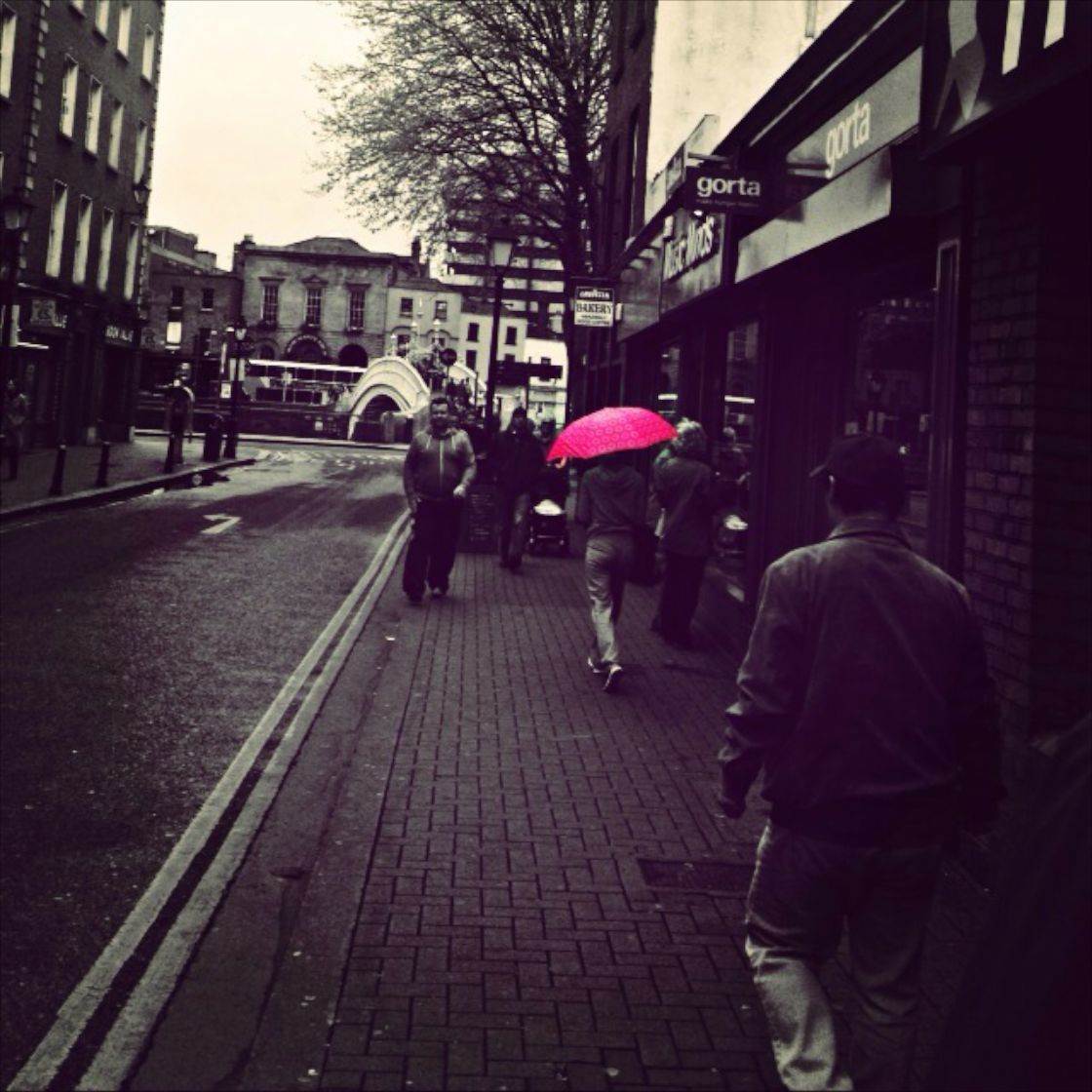 It really is an easy app to use. Just upload or take a photo, and the app will convert the image into black and white. You can then select what color you would like to use from either the original colors or from the color wheel to create really dramatic images. This app also allows you to create a postcard from the image you have just created and send it to friends or family for $1.99.
This app helps you create photo collages using different layouts of frames.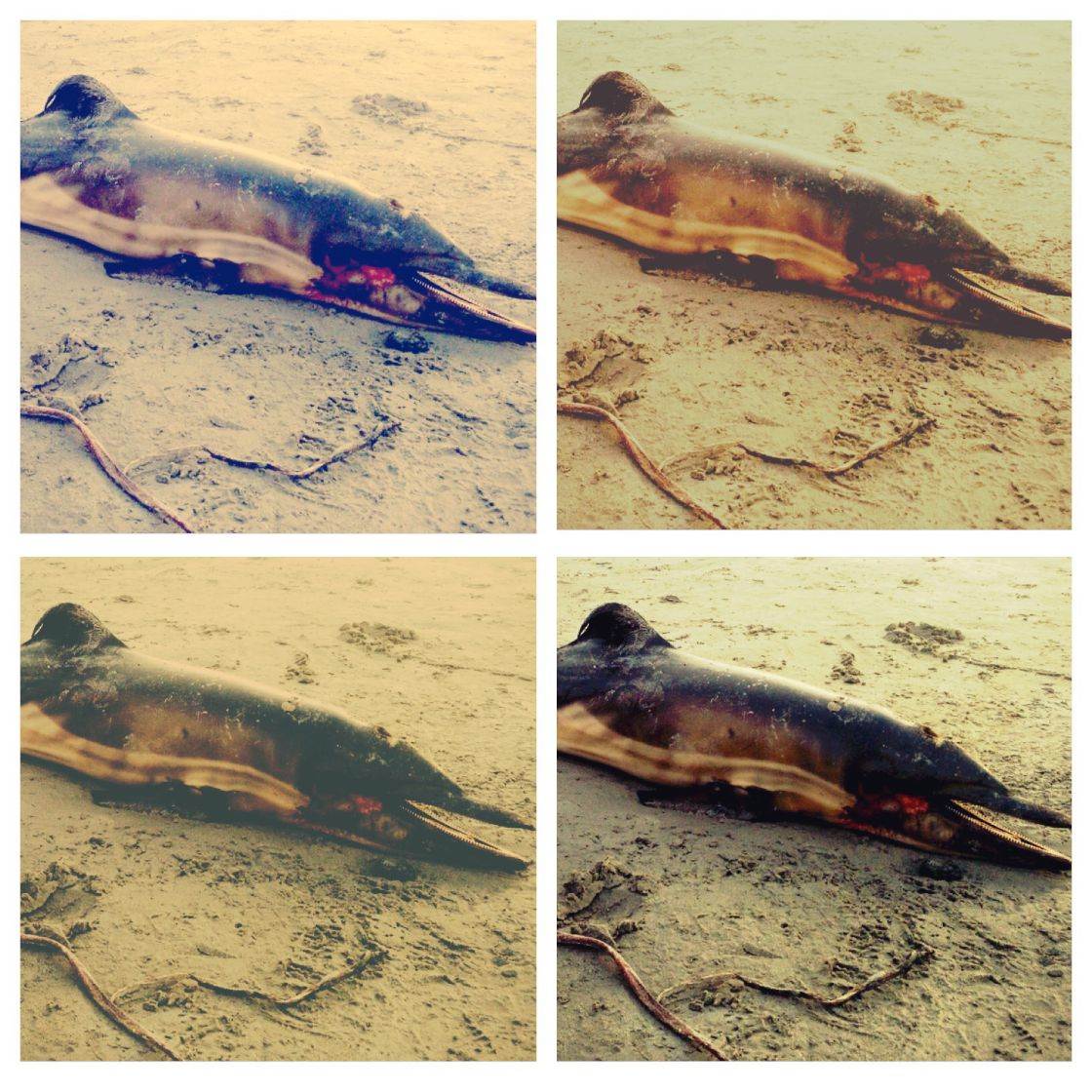 Classic Layout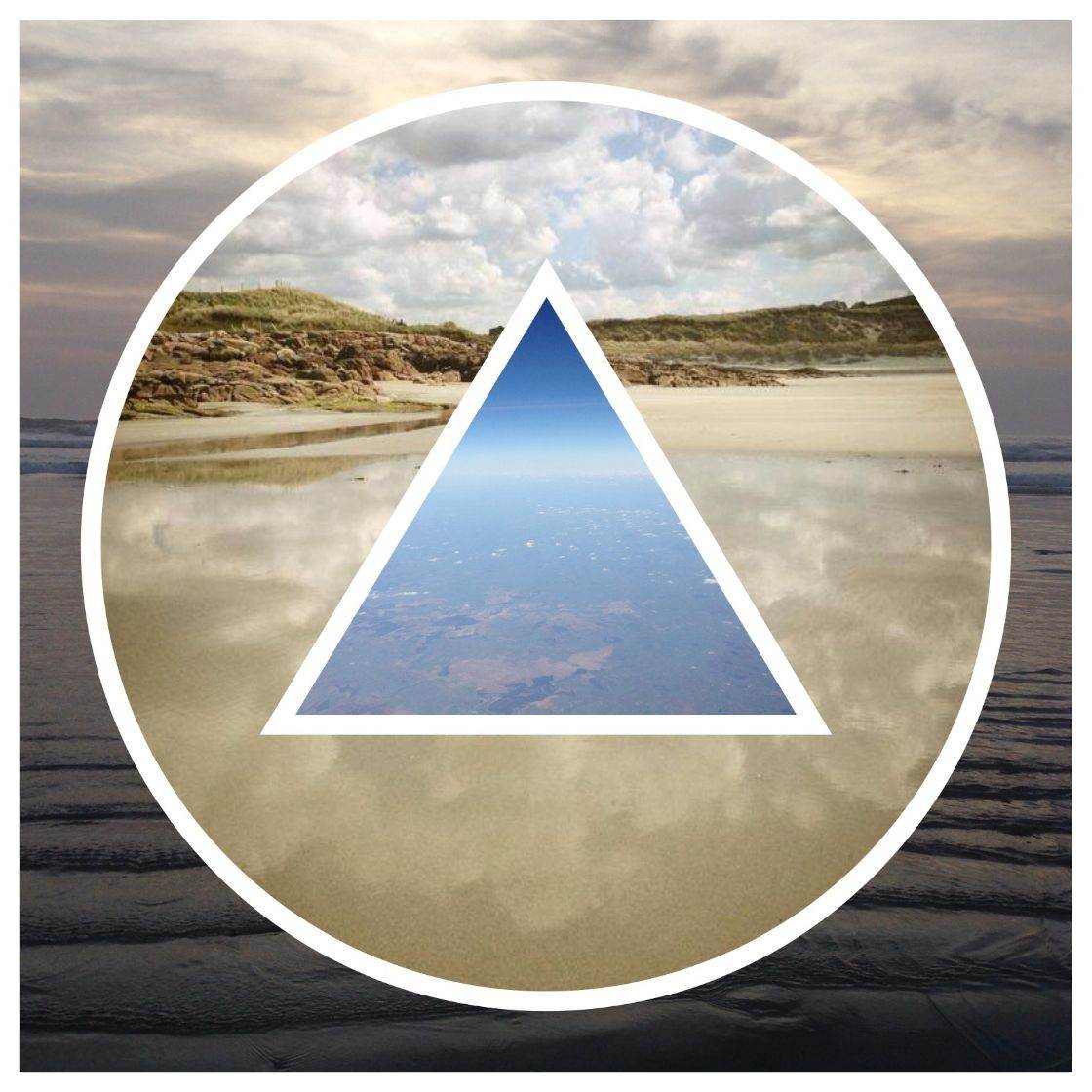 Fresh Layout
You can adjust border size, color, texture as well as the size and shape of the frame. You can also add text on the image to complete the professional look you are trying to achieve.
I hope these reviews have been helpful and that you have discovered new apps and tips to improve your images.
About the Author
Ellie Wells discovered the love of photography back in 2010 and her first camera was a Sony A200 DSLR.  She is also a member of the Cloud Appreciation Society (CAS) and enjoys learning about the weather and swimming. You can find her work on EyeEm @ellie_wells, on Instagram @elliewells_insta and on Facebook.