Thank you all for participating in iPhone Photography School Contest (#IPSContest) this week. It's been an amazing week for the contest. There were more than 200 photo submissions, and choosing the winners was particularly hard. In no particular order, here are my favorites.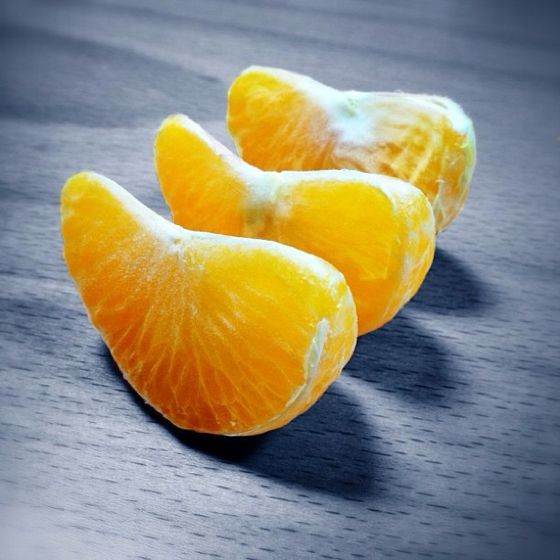 @fifou_31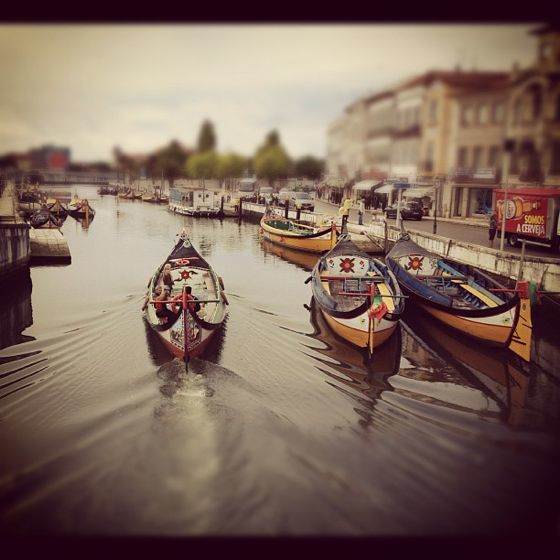 @marioandrelima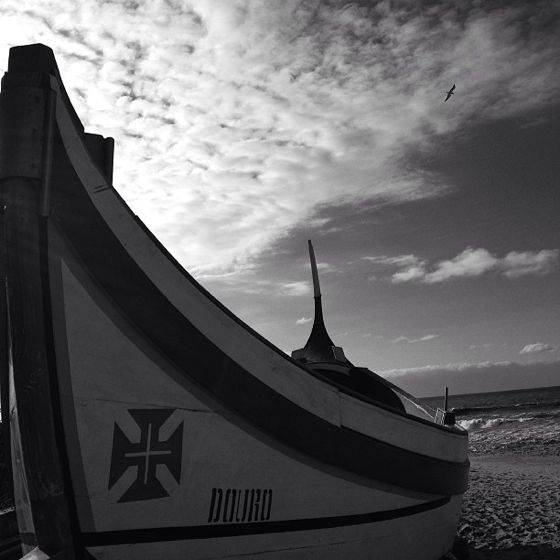 @marioandrelima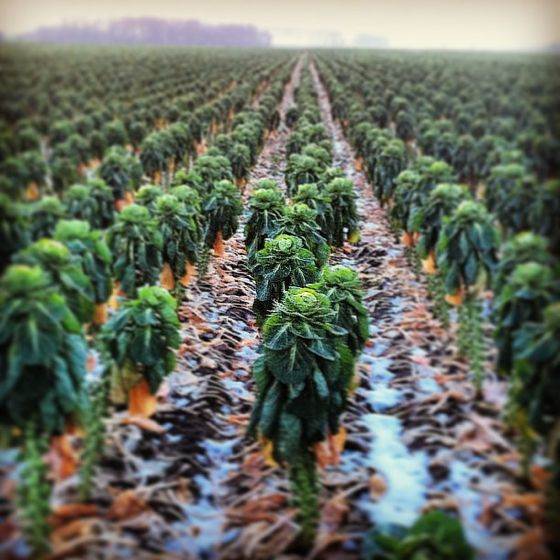 @beelarga13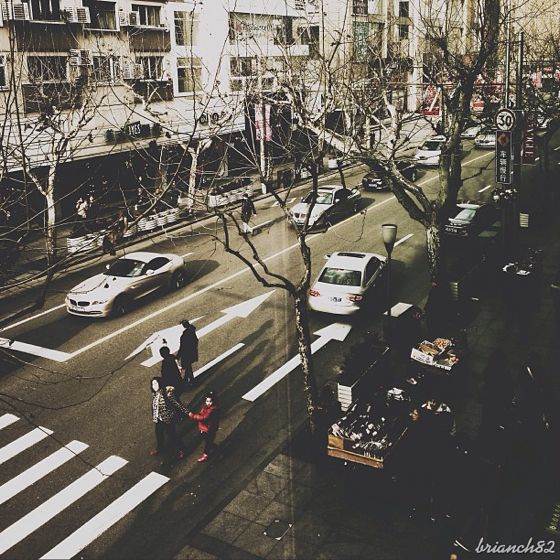 @brianch82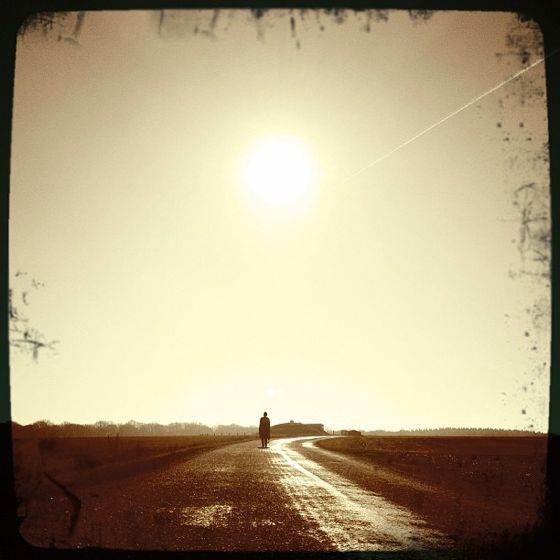 @cedricblanchon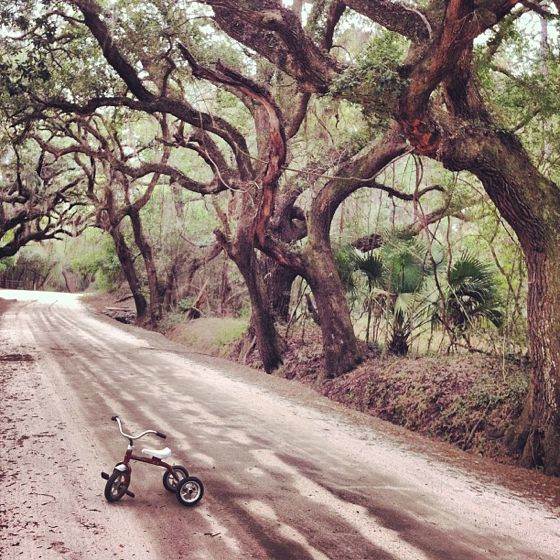 @beachcheermom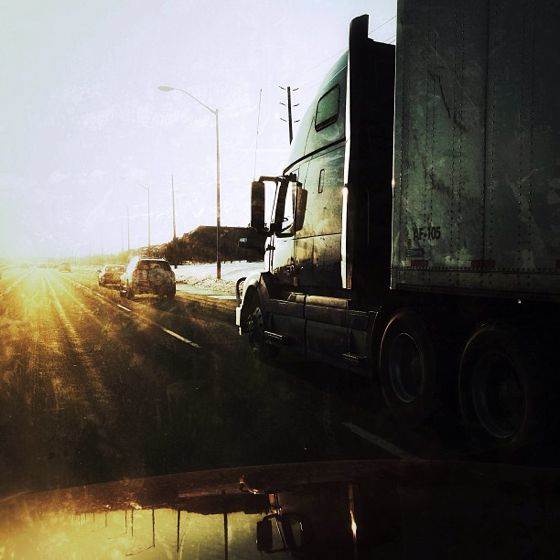 @igasms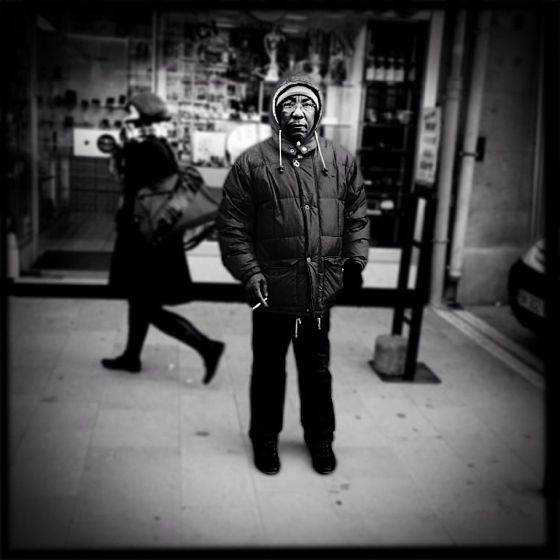 @cedricblanchon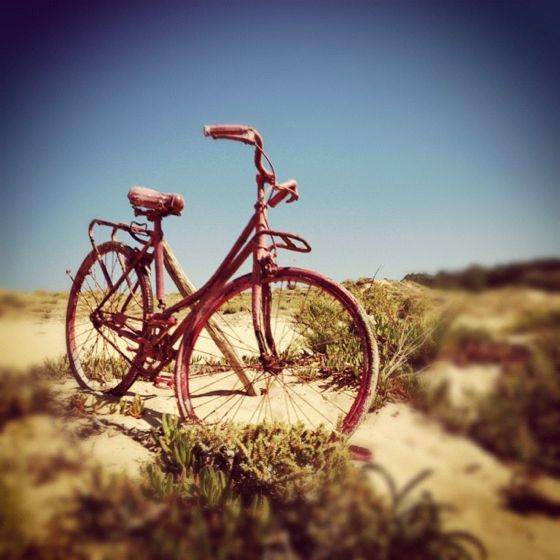 @marioandrelima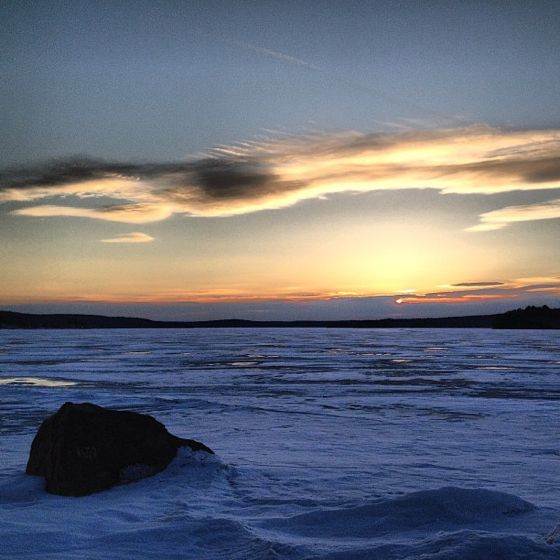 @forcedskin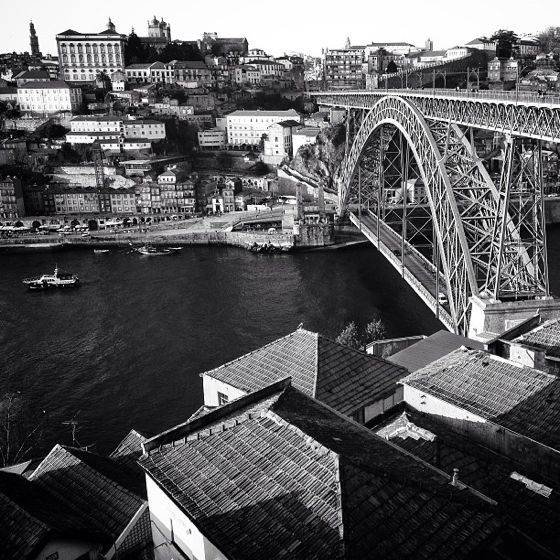 @marioandrelima
Feel free to share this post on Facebook, Twitter or any other social network. These photos deserve it.
To participate next week, tag your best iPhone photos using #IPSContest tag on Instagram. All you have to do is leave a comment with the tag and you're in.
All photos must be shot and edited on iPhone, iPad or iPod touch. This week there were some photos that were clearly not shot with a mobile device, so I left them out.
Please do not submit more than five photos each week. You will not increase your chances if you submit more. To give everyone an equal chance, from now on I will only feature one photo per week from each participant.