I am very excited to announce the winners of #IPSContest this week. I was once again very impressed with the submissions and there were many great photos that I had to leave out. There is of course no way to objectively select the best photos, but I'd like to share with you my personal favorites.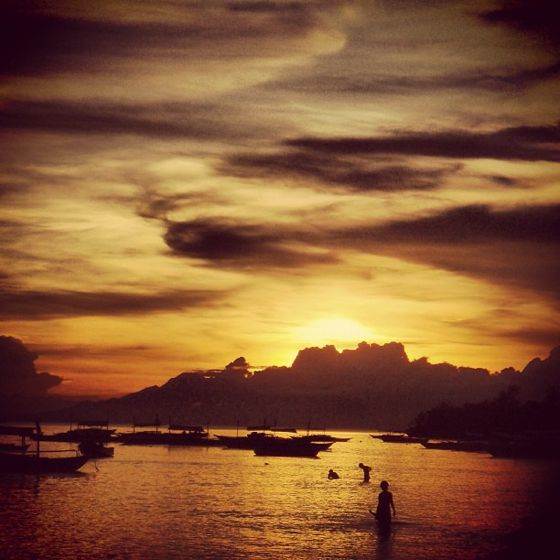 @brianch82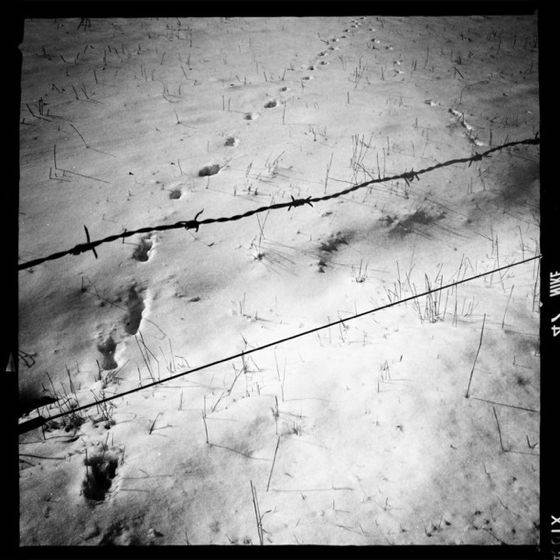 @papapol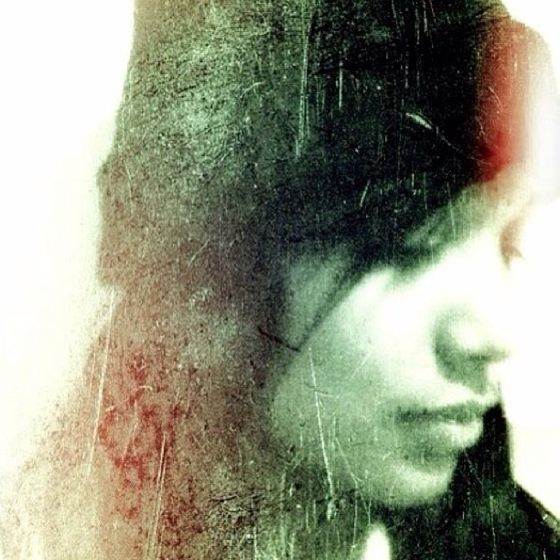 @rvrundead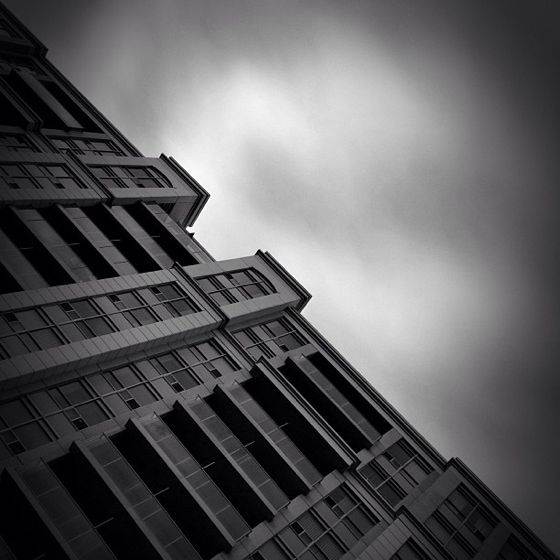 @igasms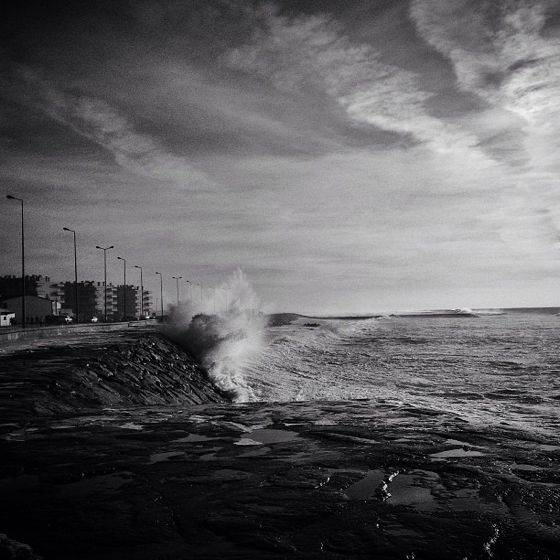 @marioandrelima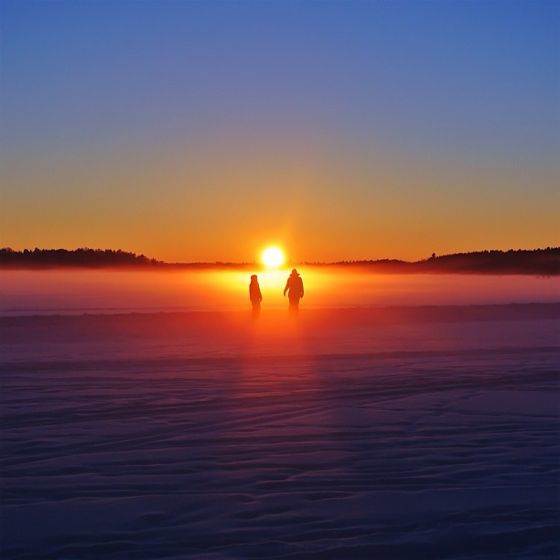 @colsson4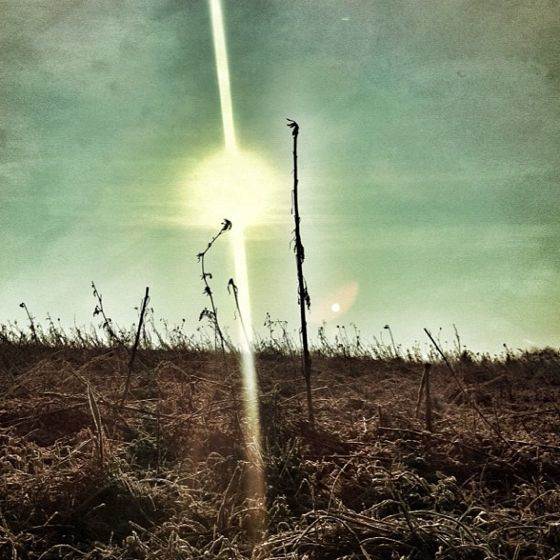 @timeart88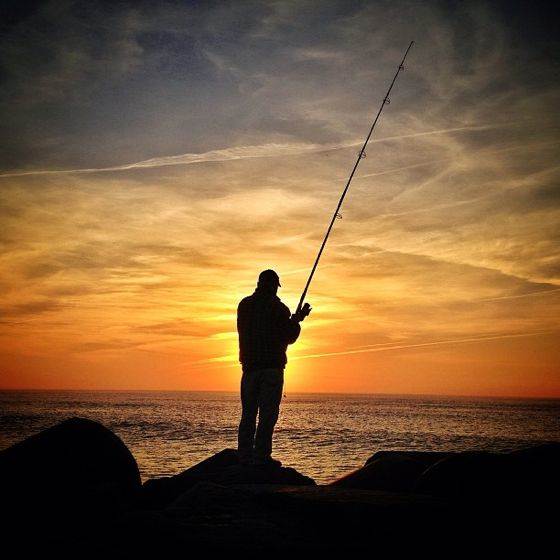 @marioandrelima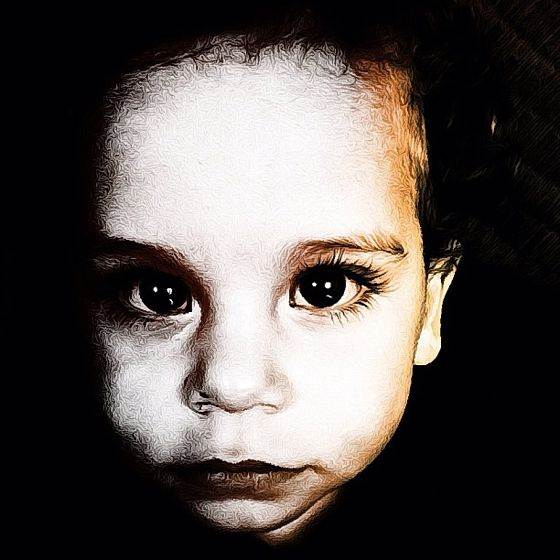 @joselitopz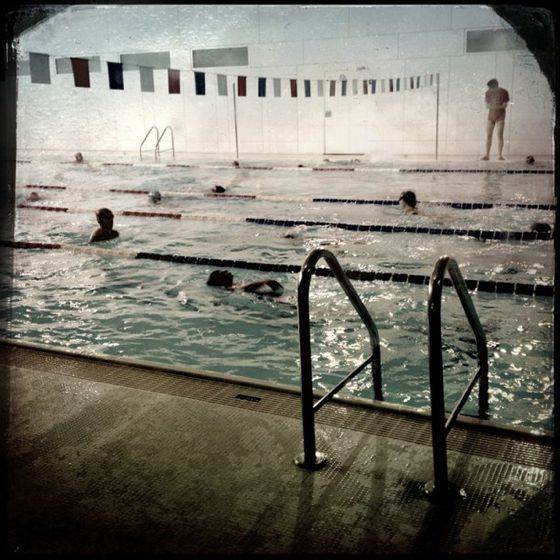 @papapol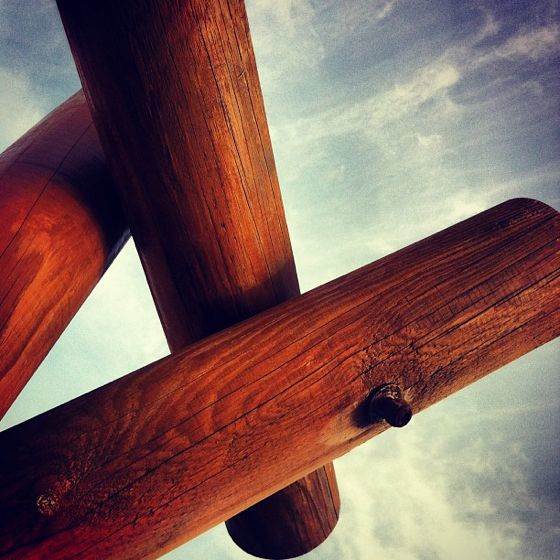 @stefaniascaradozzi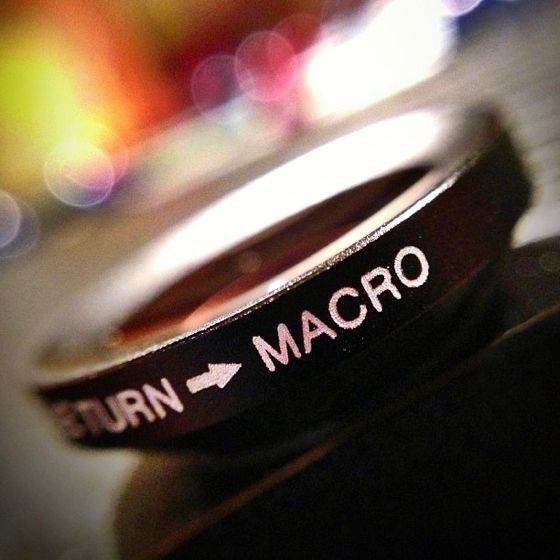 @igasms
Thanks to everyone who participated, and good luck next week.
To participate simply tag your best Instagram photos #IPSContest. All you have to do is leave a comment with the tag and you're in. All photos must be shot and edited on iPhone, iPad or iPod touch. Please do not submit more than five photos each week.
Some photographers have been featured a few times already. That's because I don't look at user names when selecting the winners.