Thanks for participating in this weekly iPhoneography contest! This week the contest theme was water, and any photos showing water from raindrops to the ocean could be submitted. In total 325 incredible iPhone photos were submitted this week, and in this post you'll find the ones that I think deserve special attention.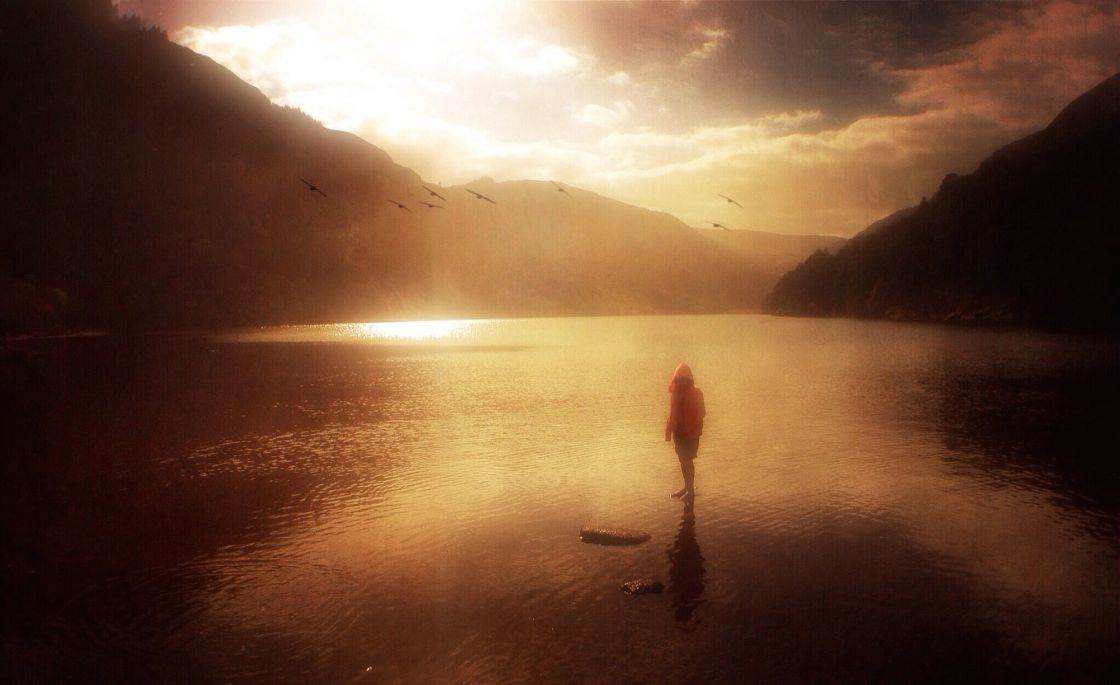 @PaulMoore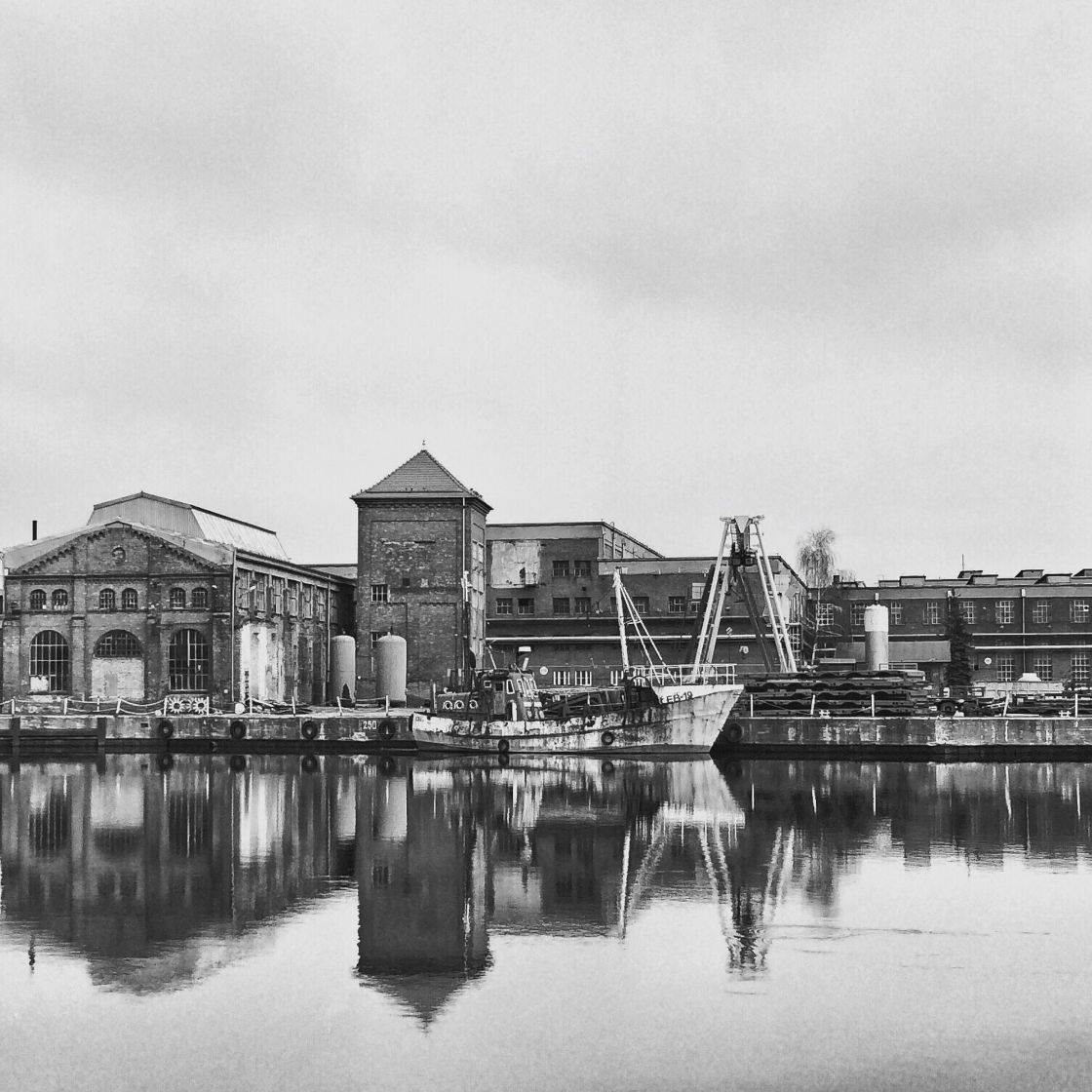 @adam__o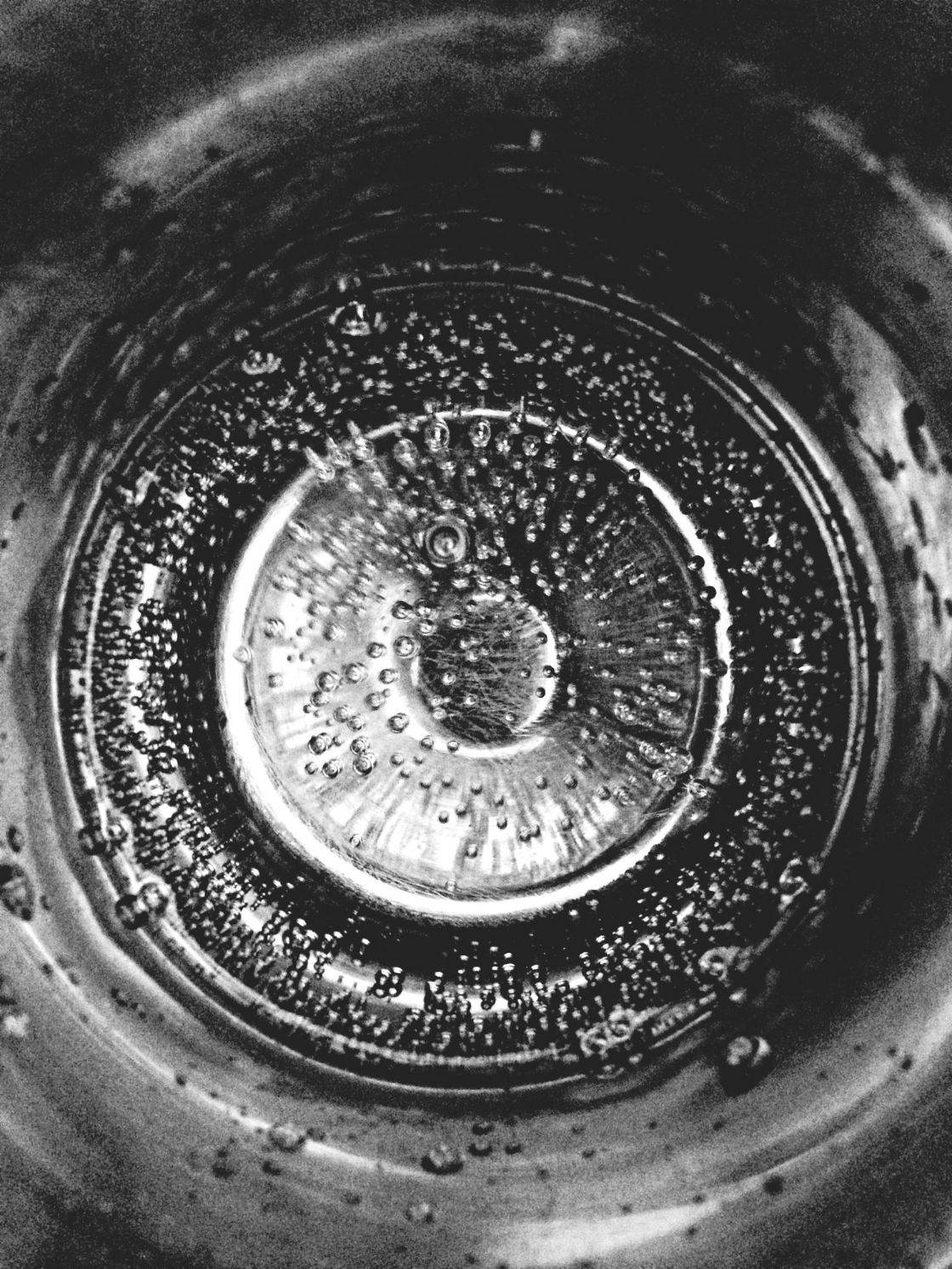 @bhuwanmaharjan
@Cachorro12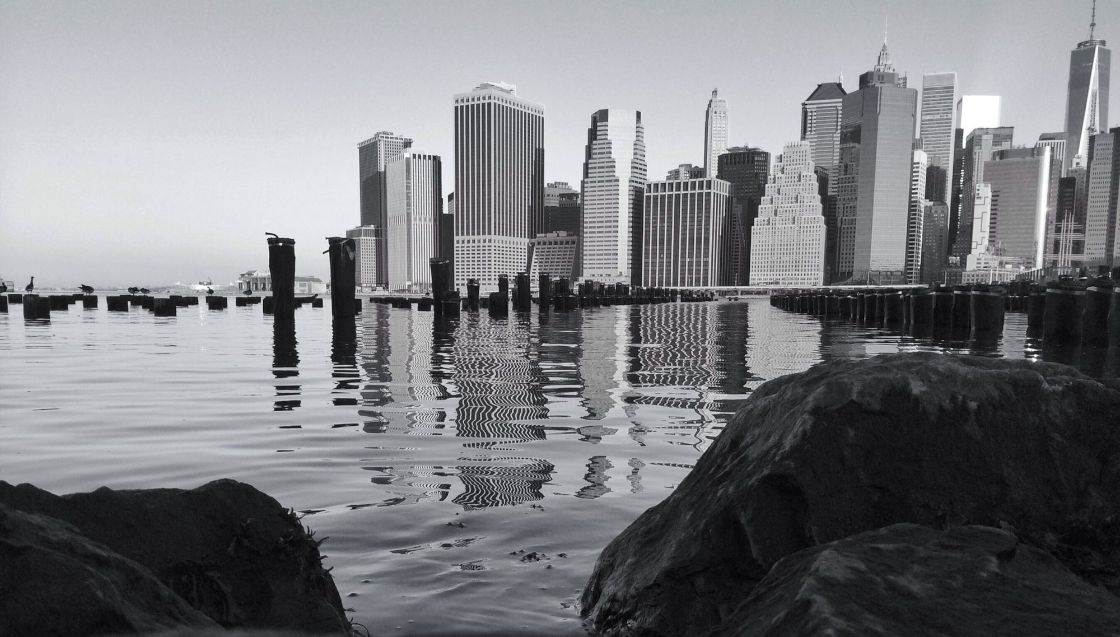 @cbrinberg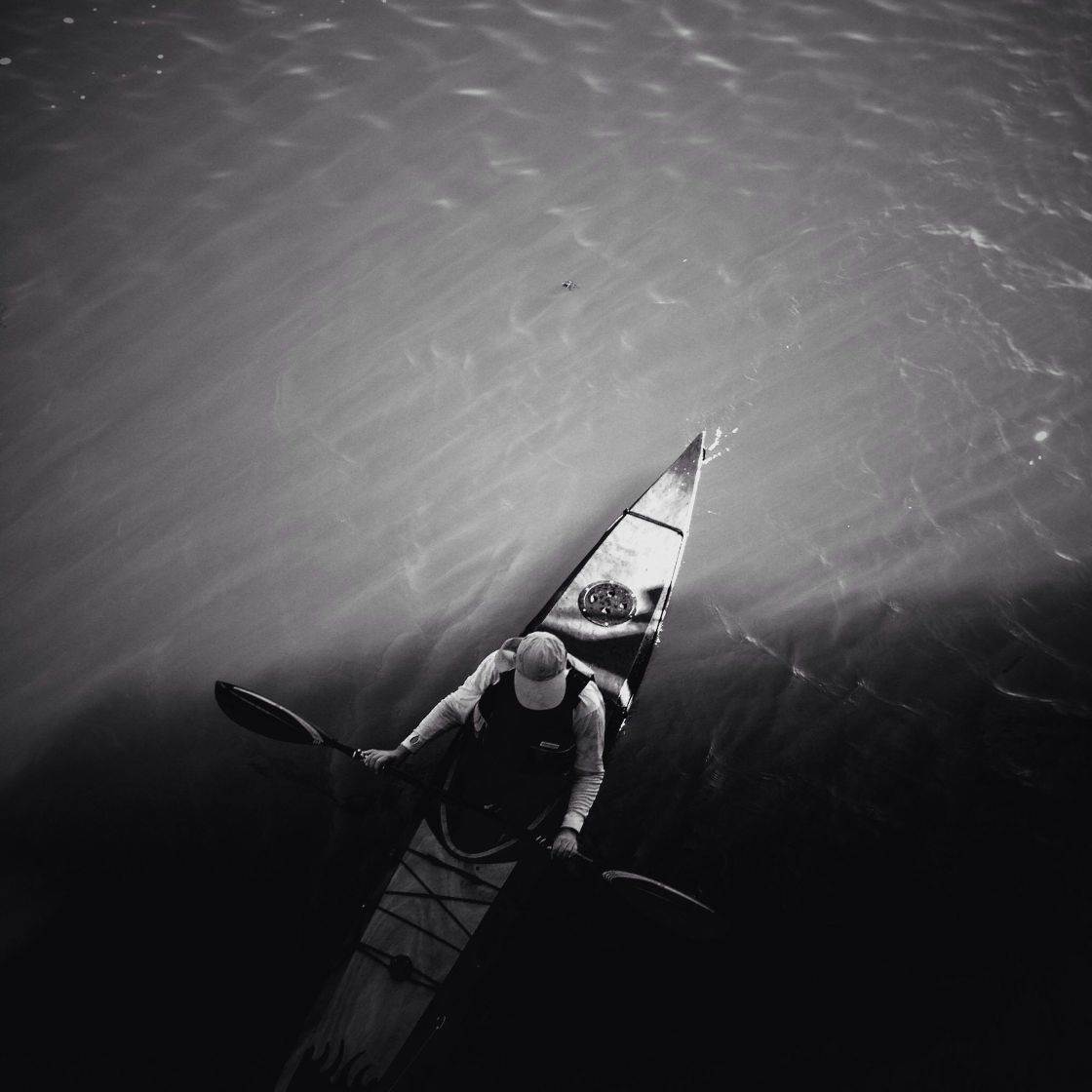 @chrisstern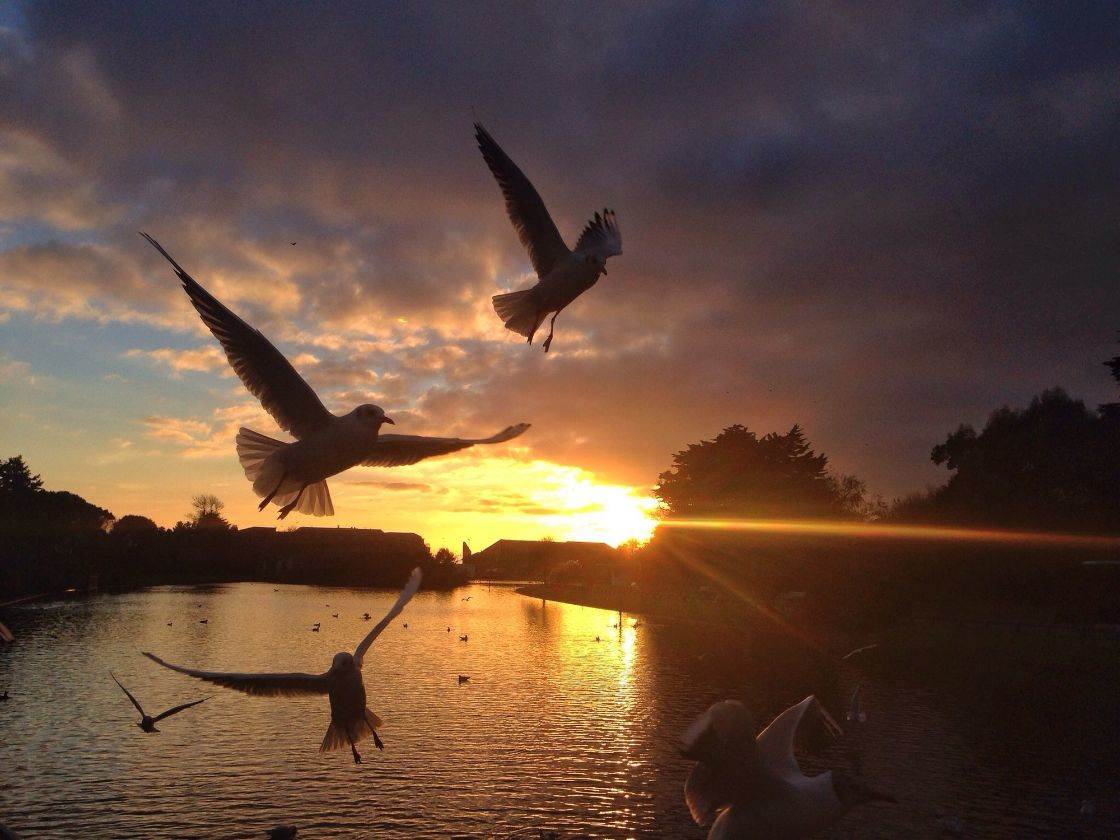 @christheblue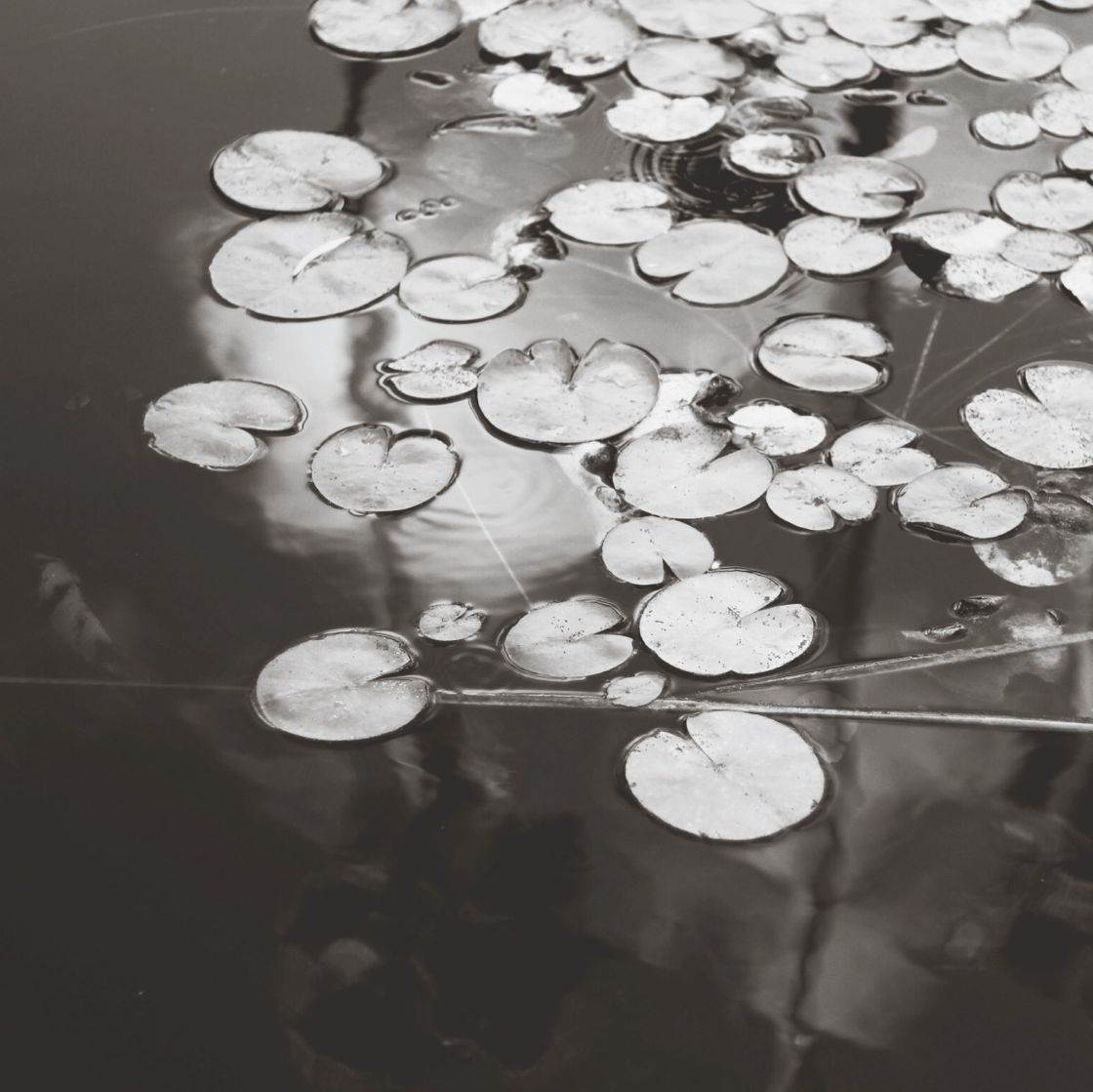 @dinalf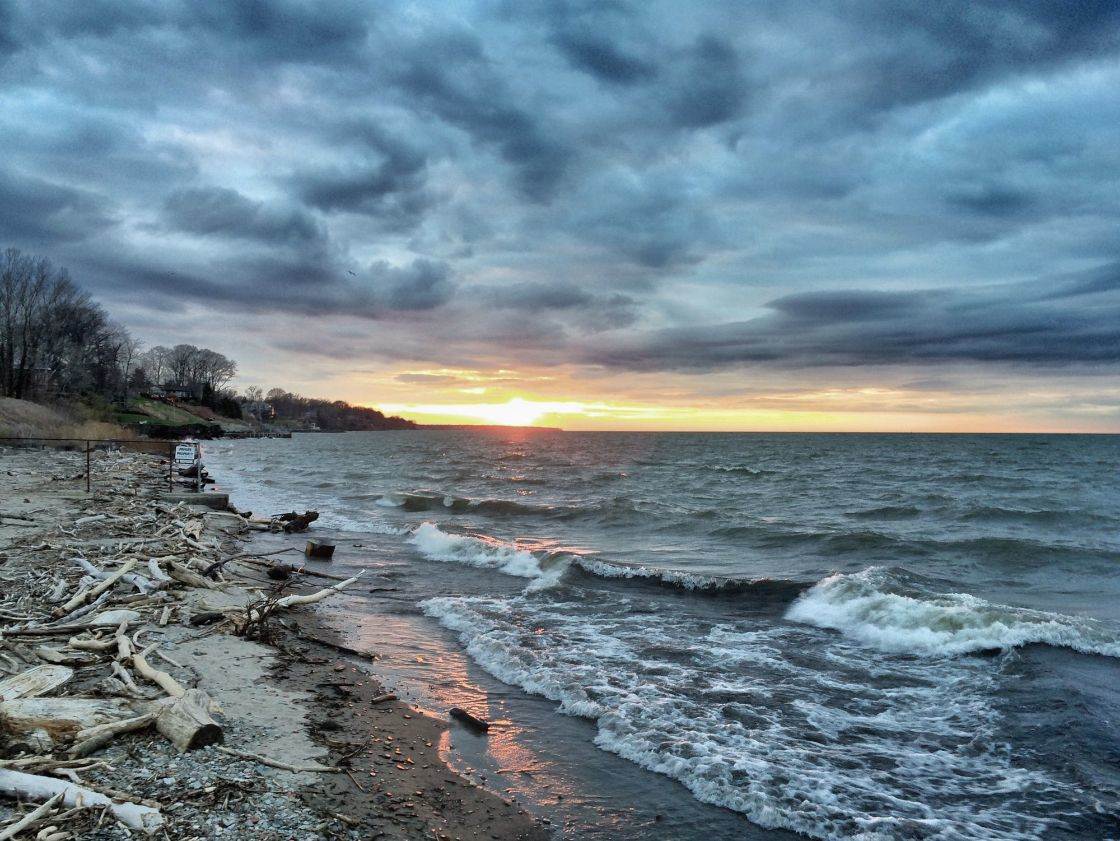 @dorislbritton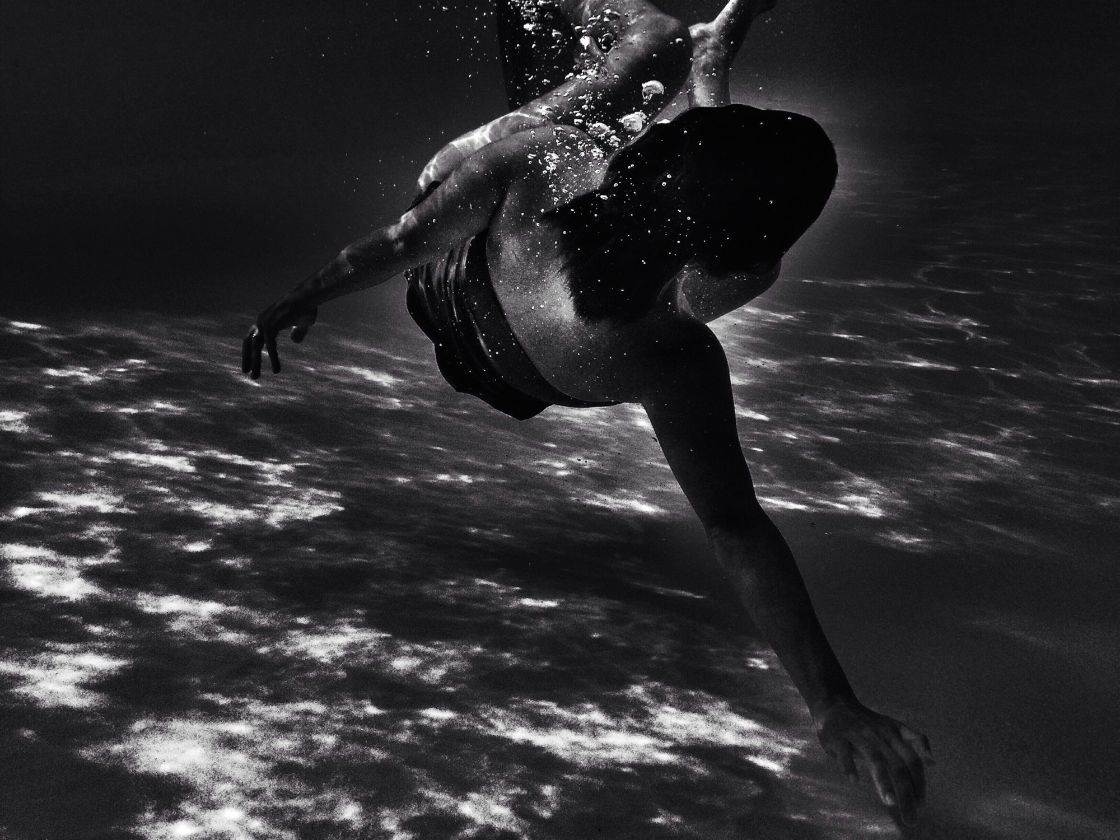 @erikacbrothers
@Esperluete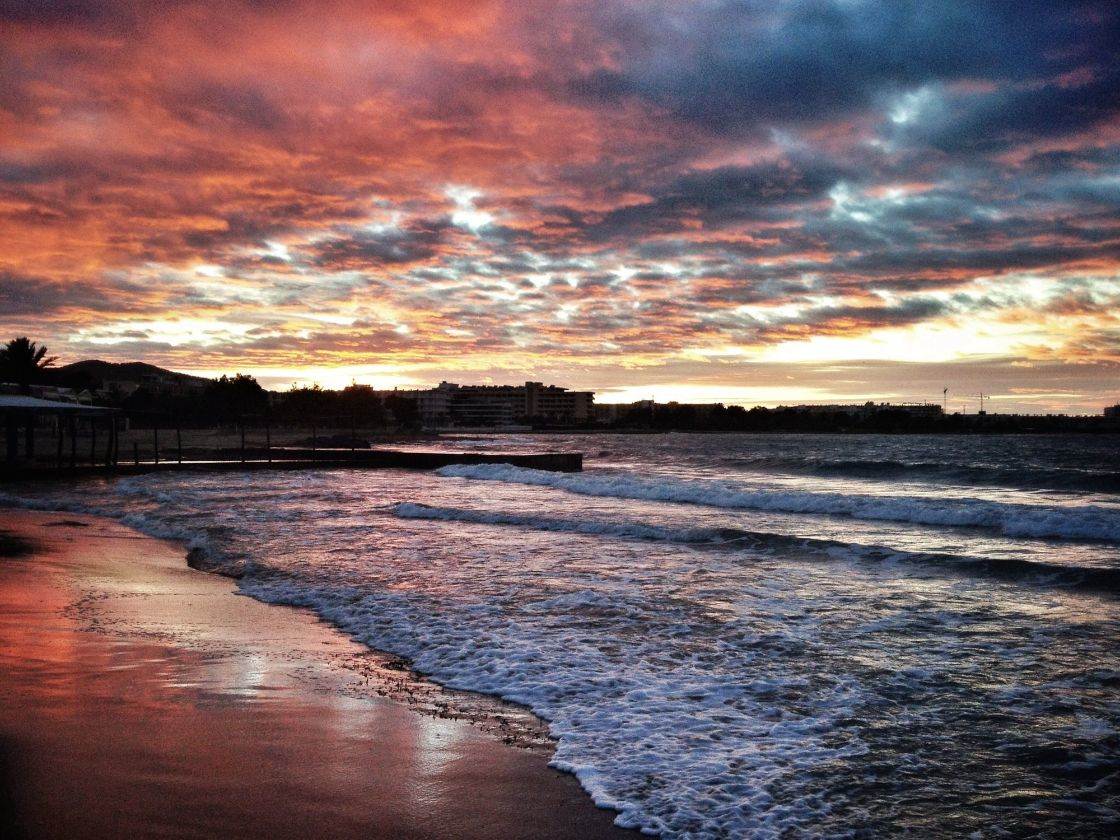 @Gal0611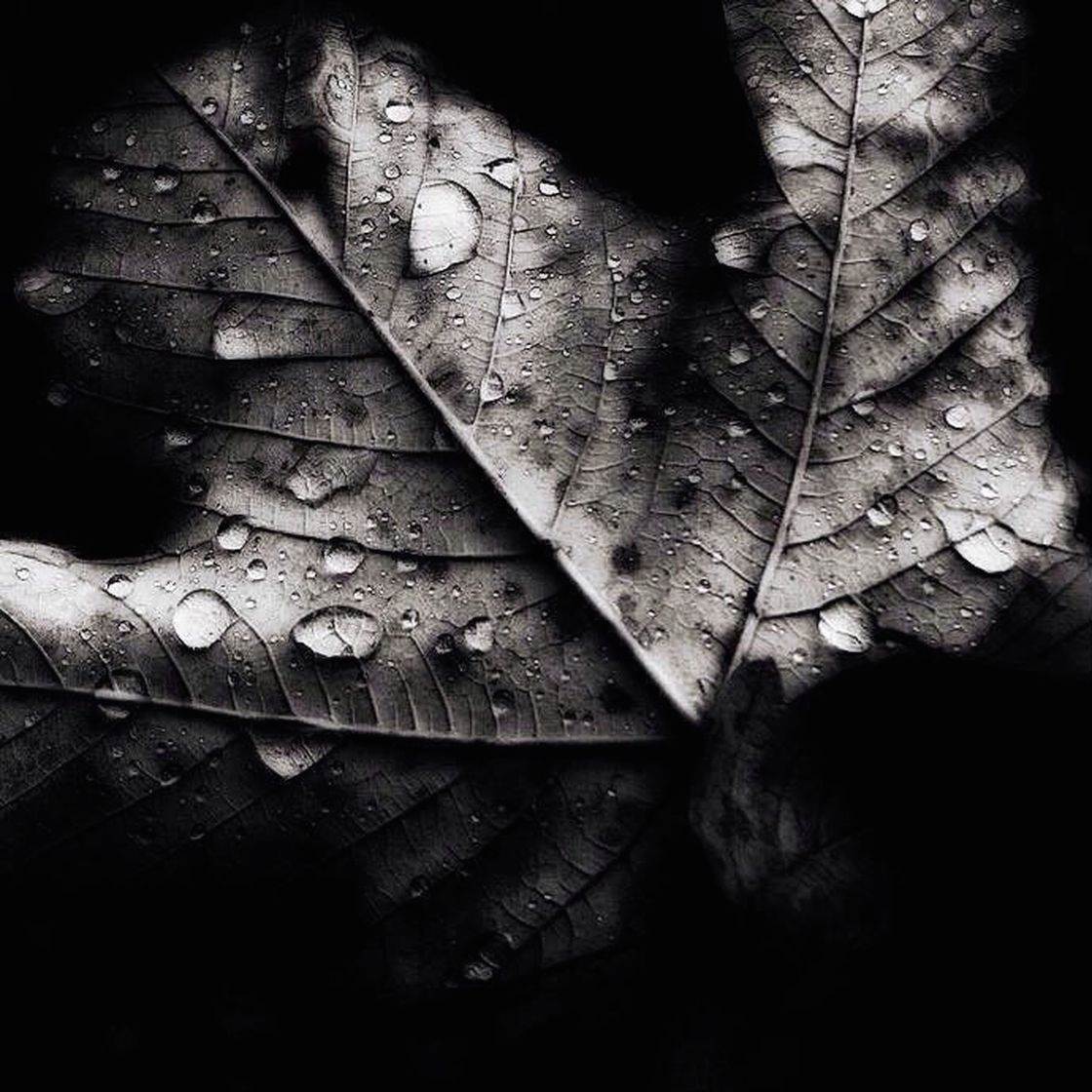 @ginafegalig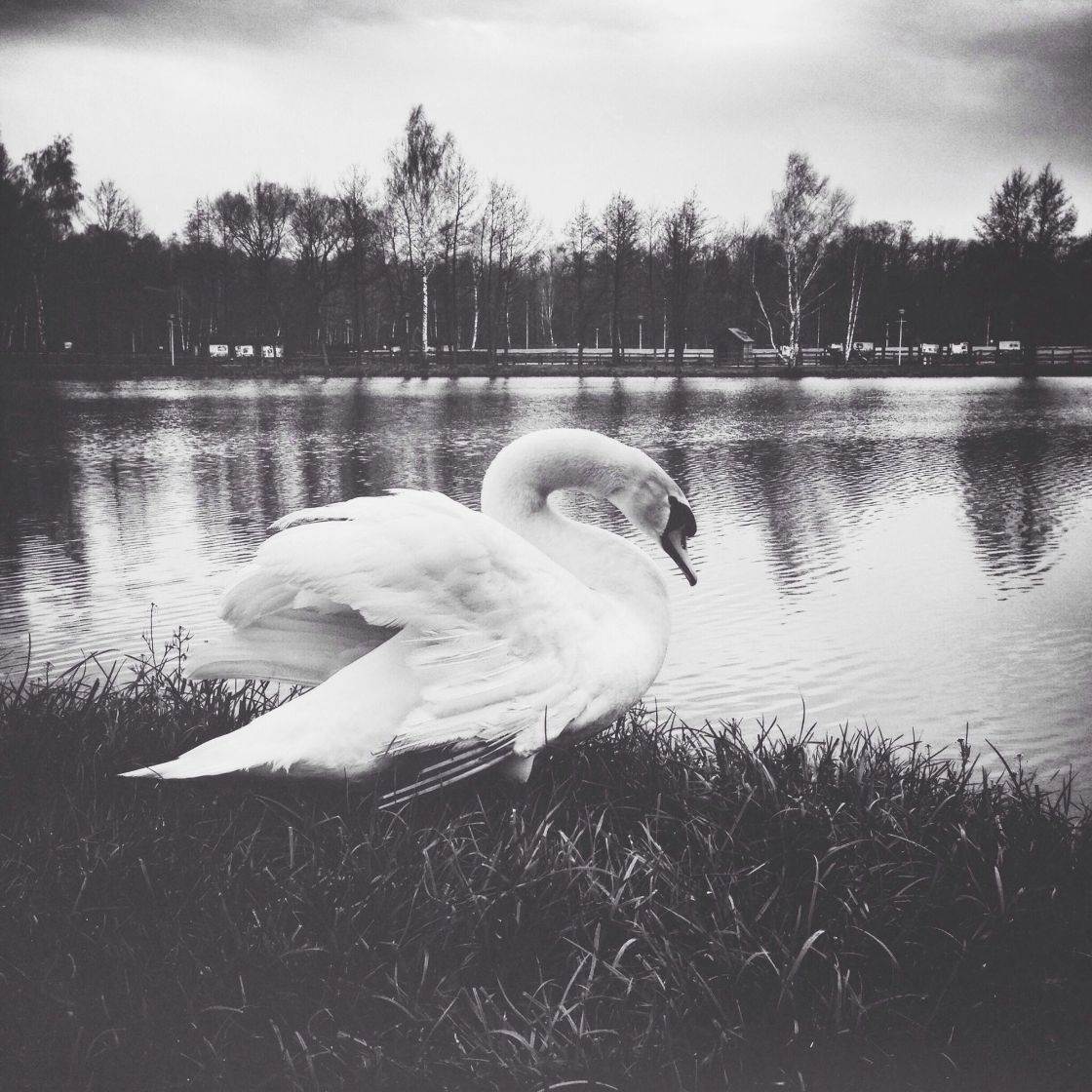 @goharadziszewska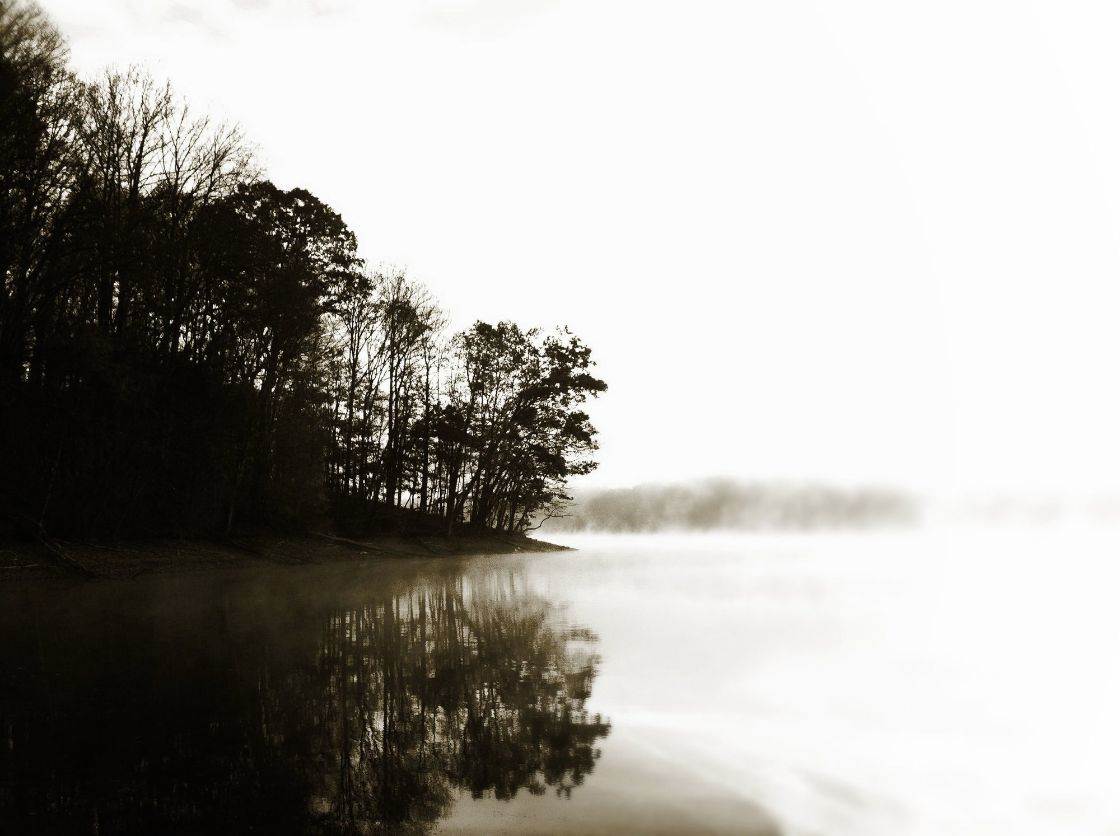 @iamscottiew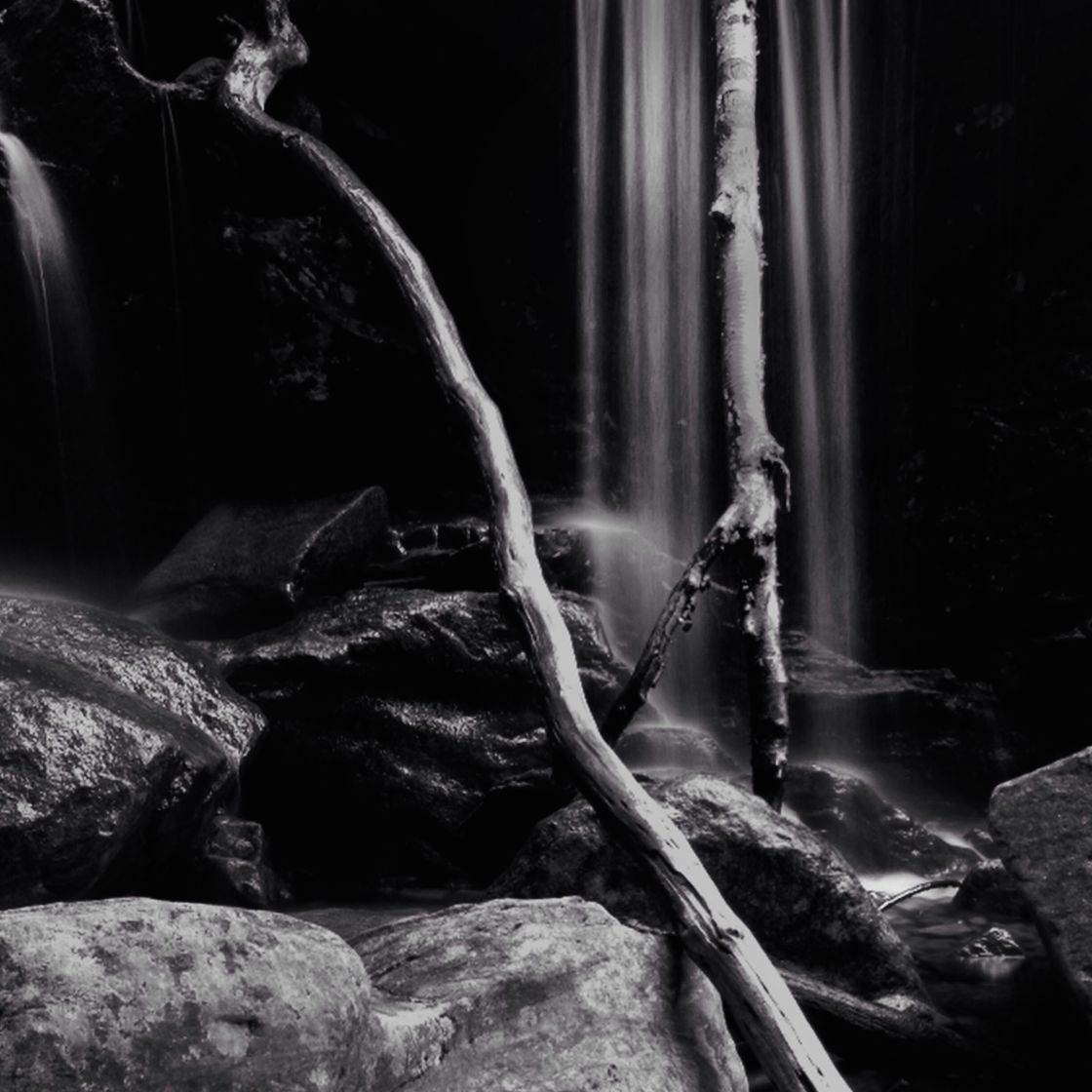 @jeffreysimpson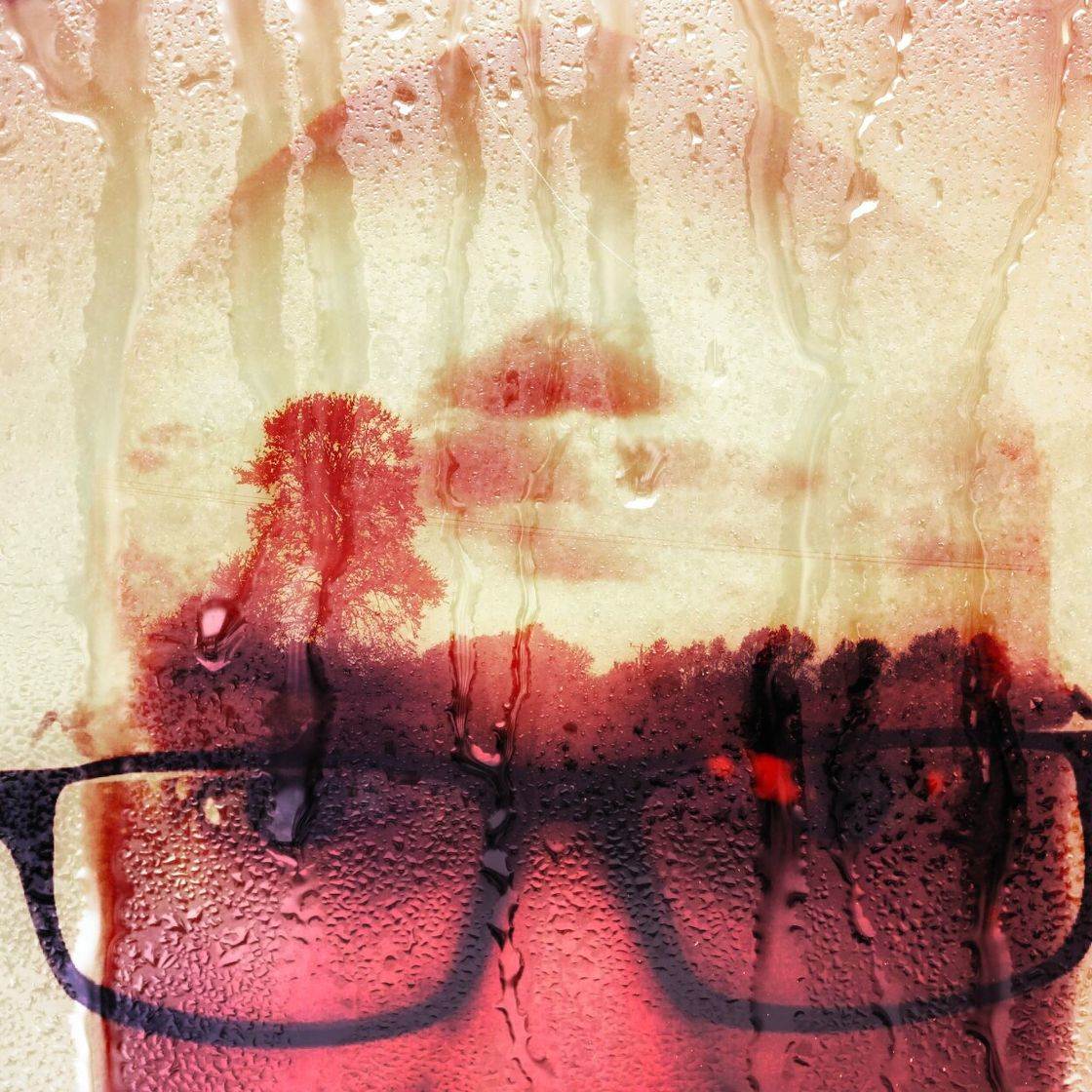 @jerzyjachym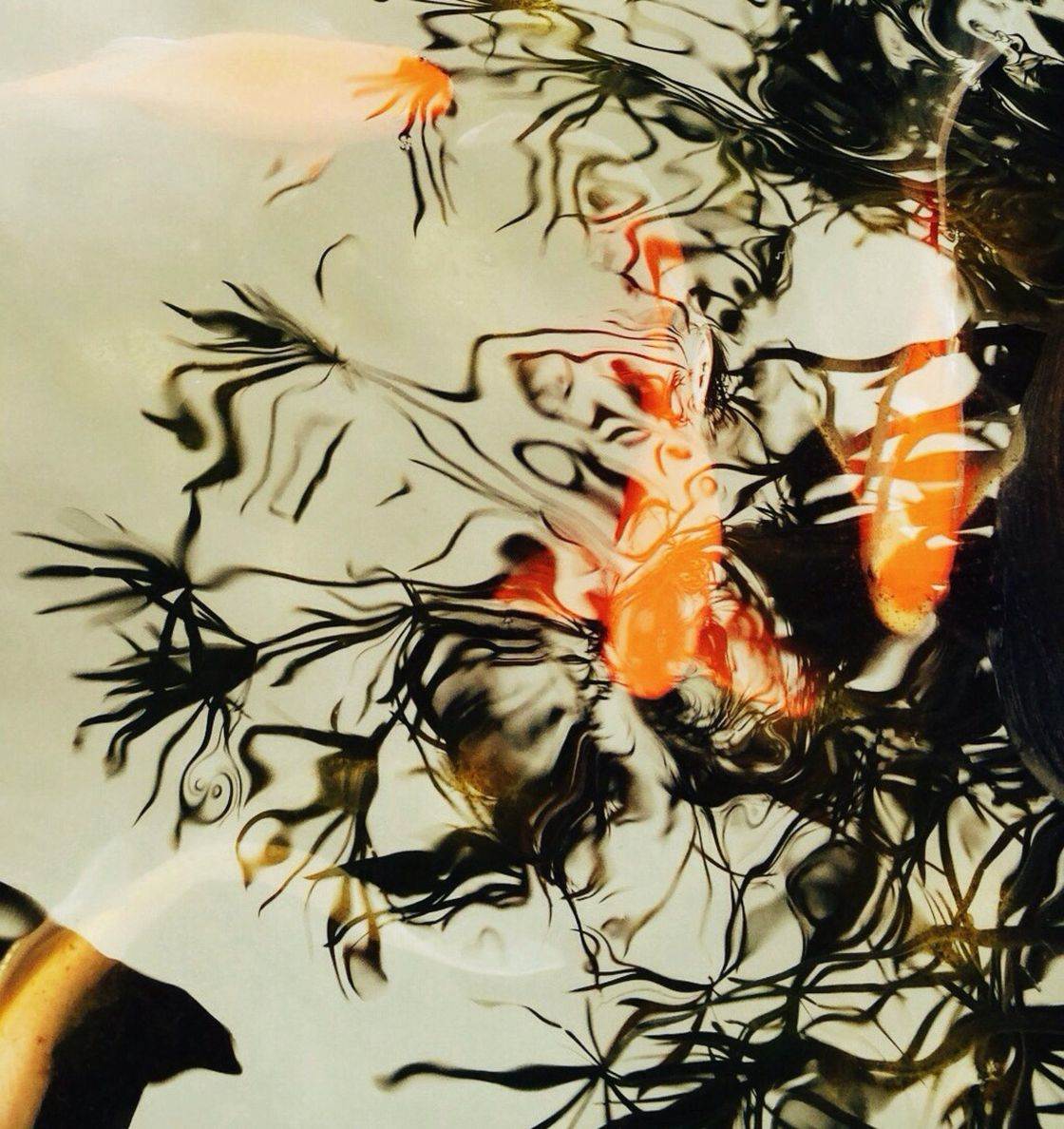 @justdragonfly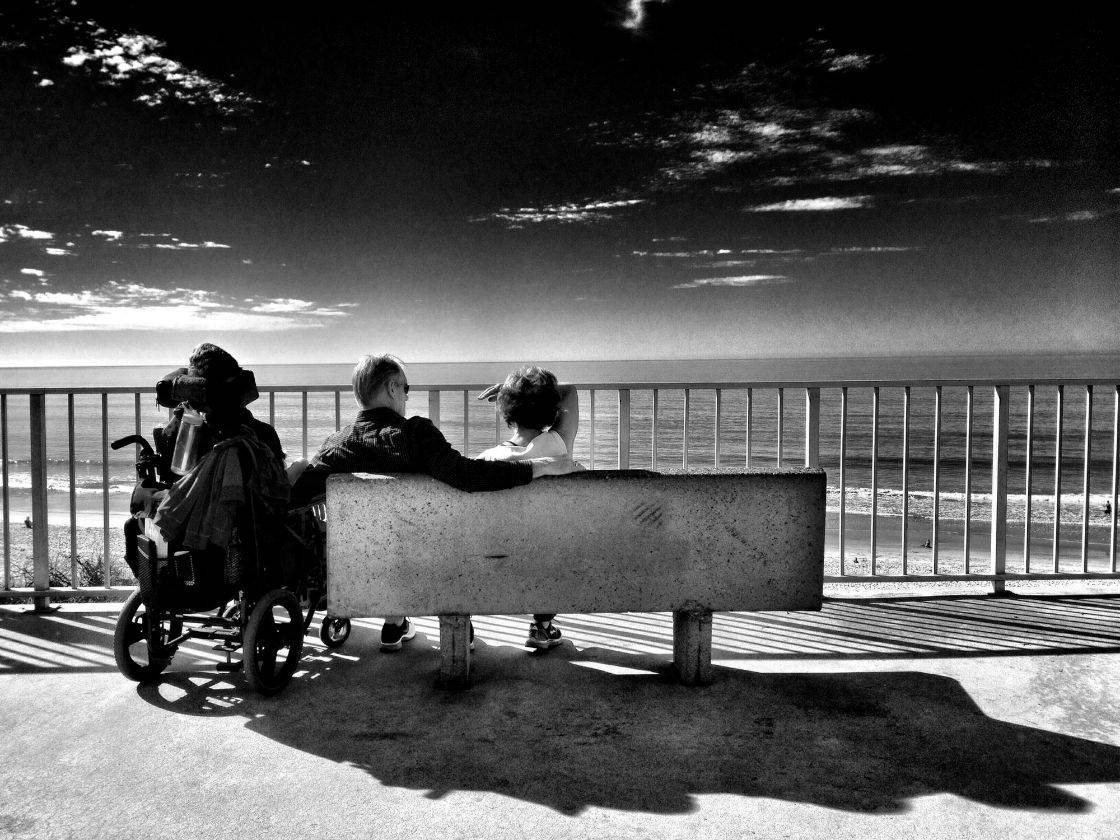 @karmagami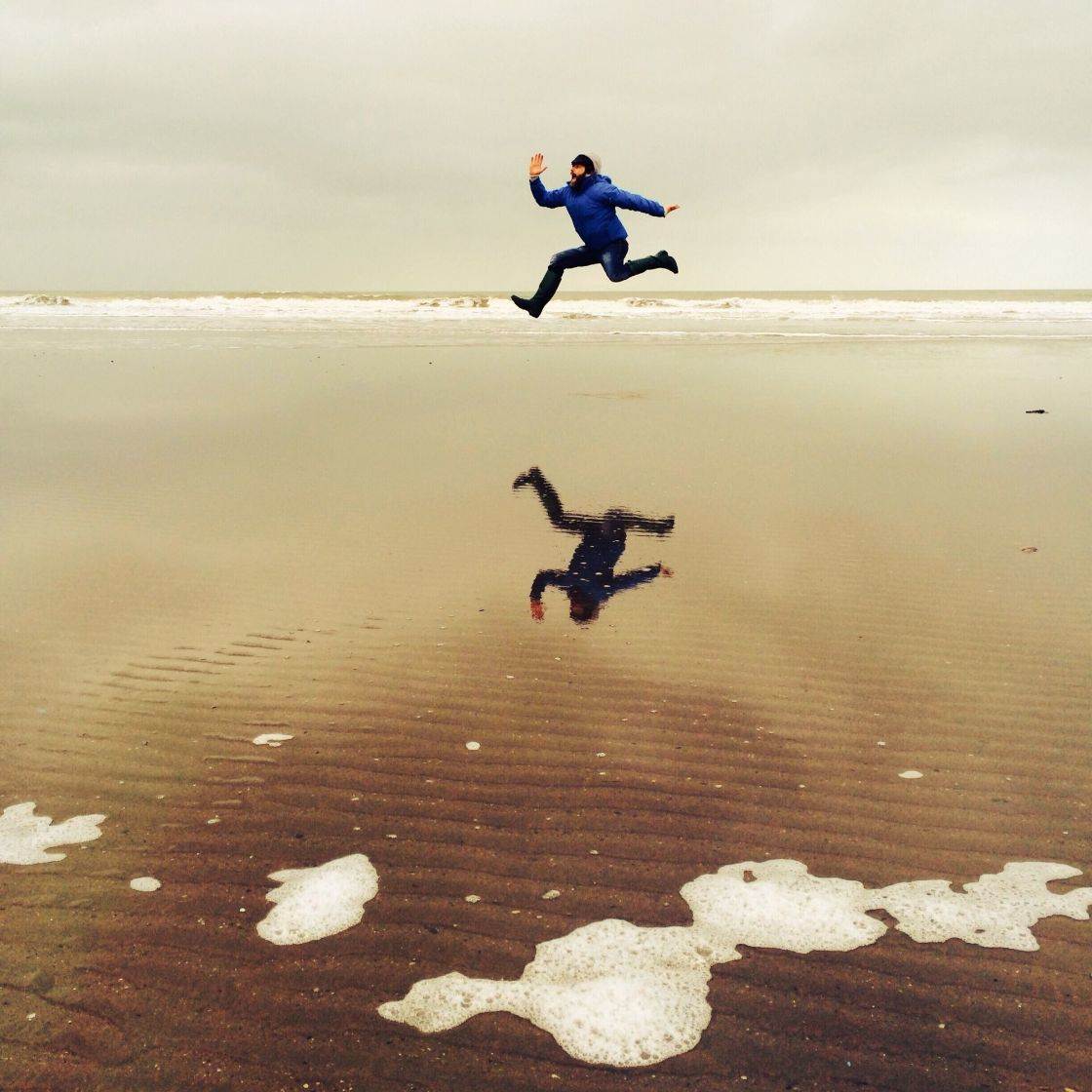 @kateamberley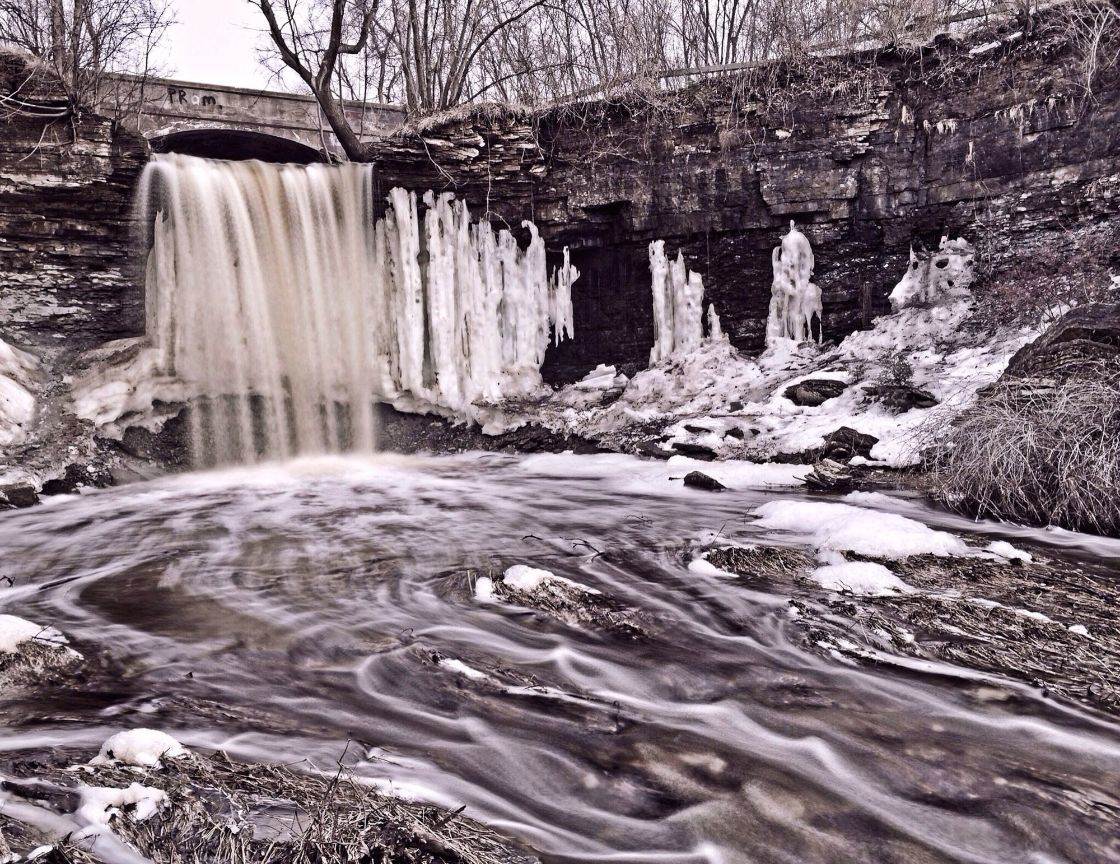 @lukejc1
@michal_koralewski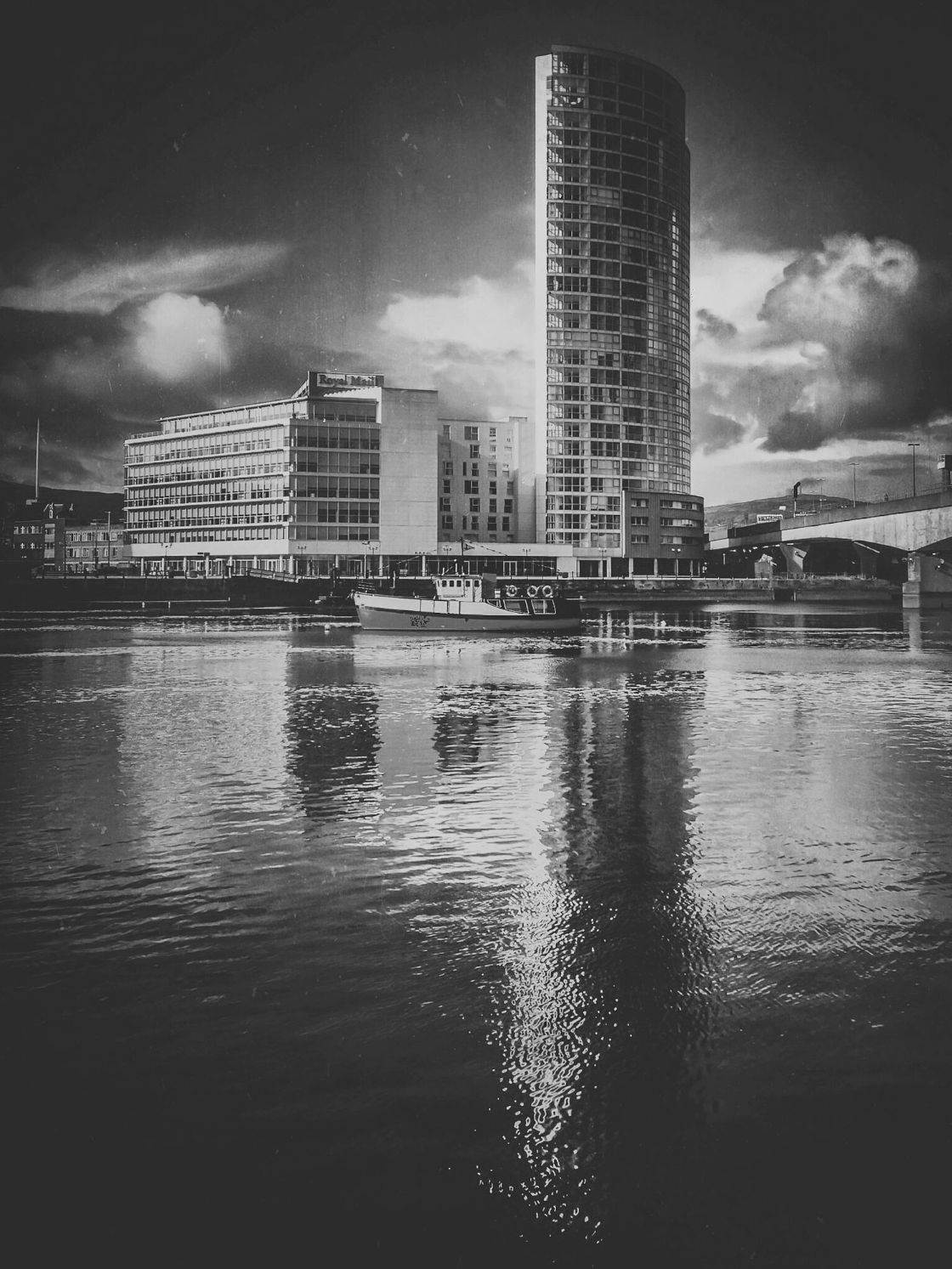 @myby_one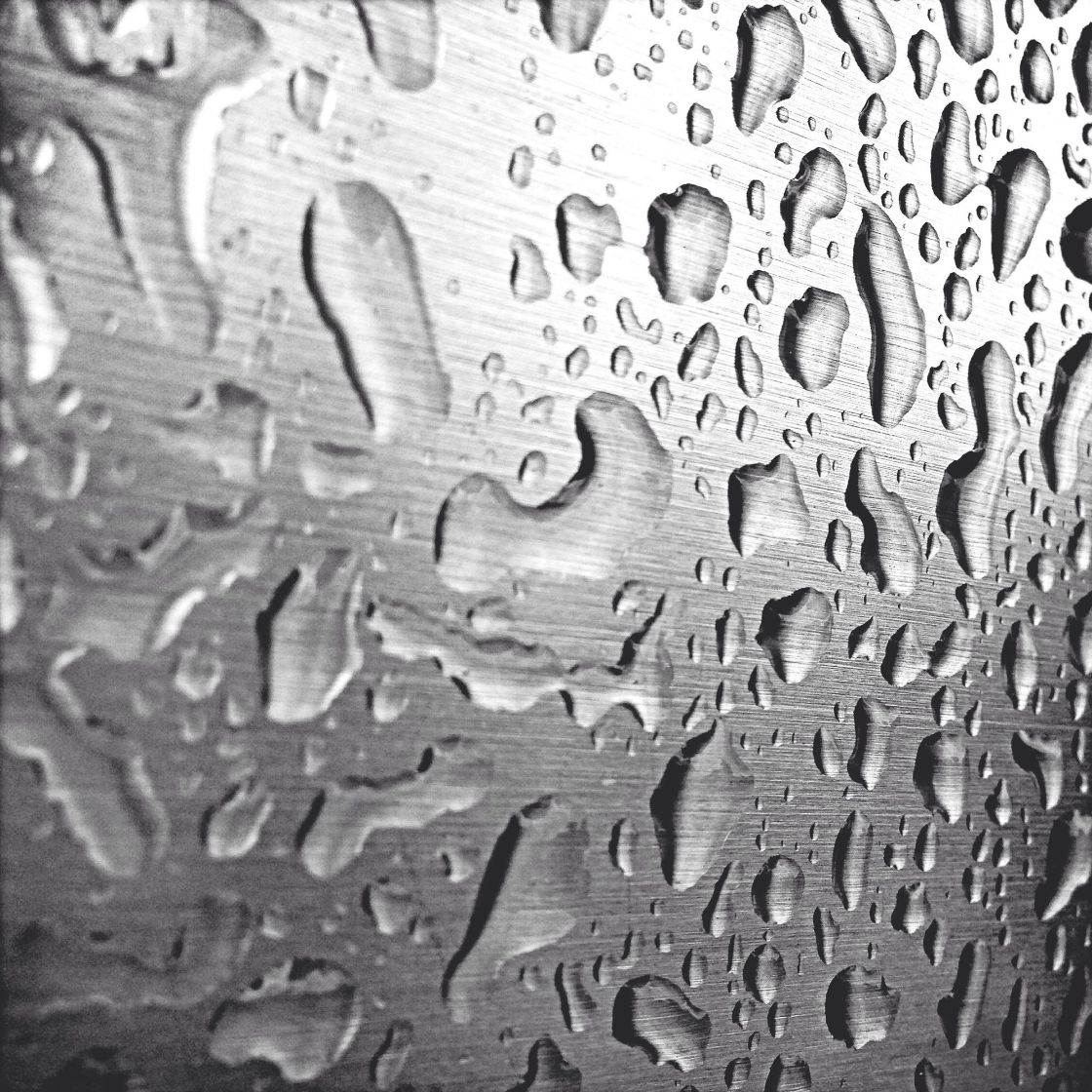 @simirani
@snedds19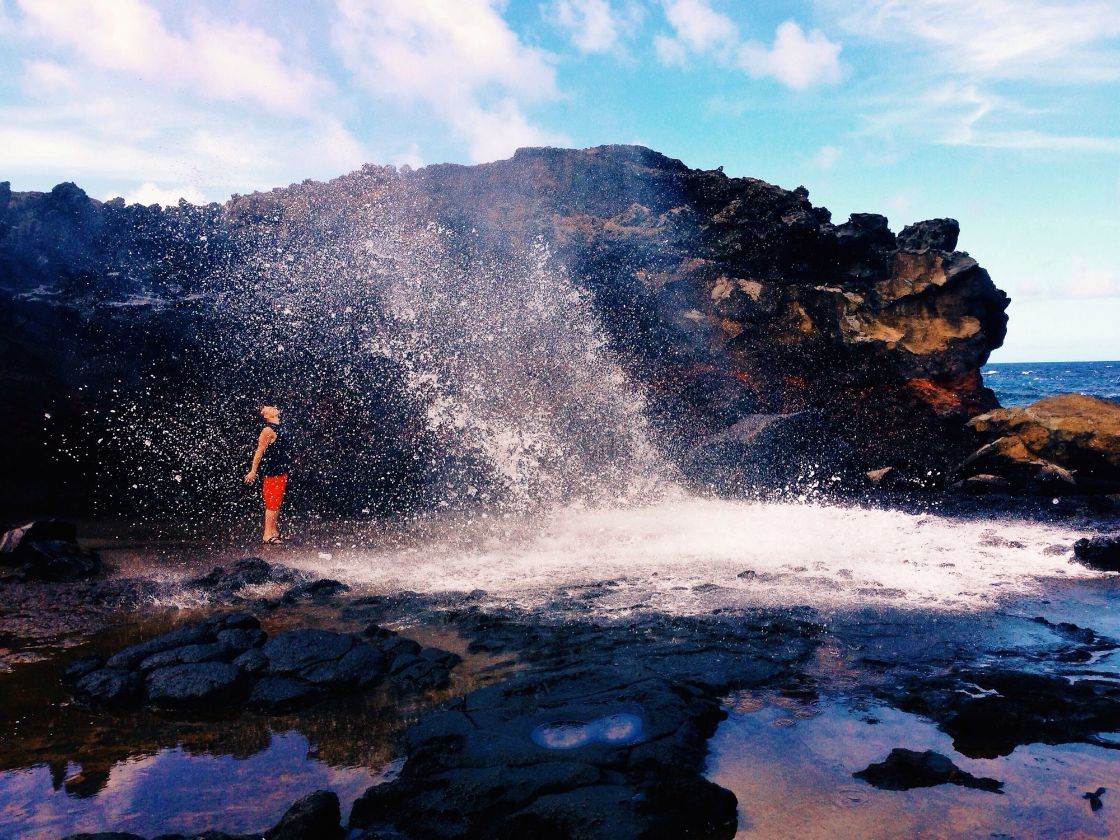 @staceysmith8
@sullivja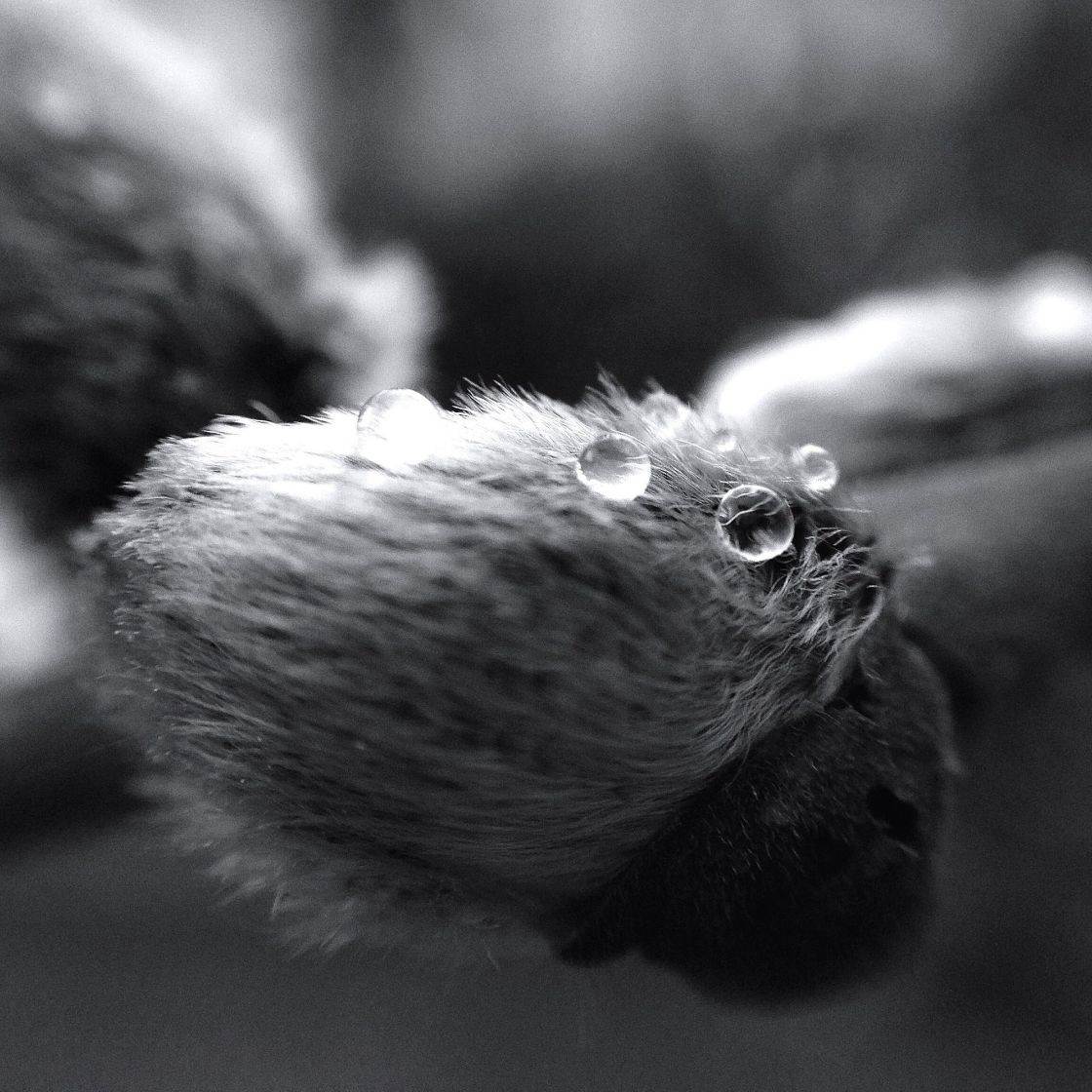 @szklanowski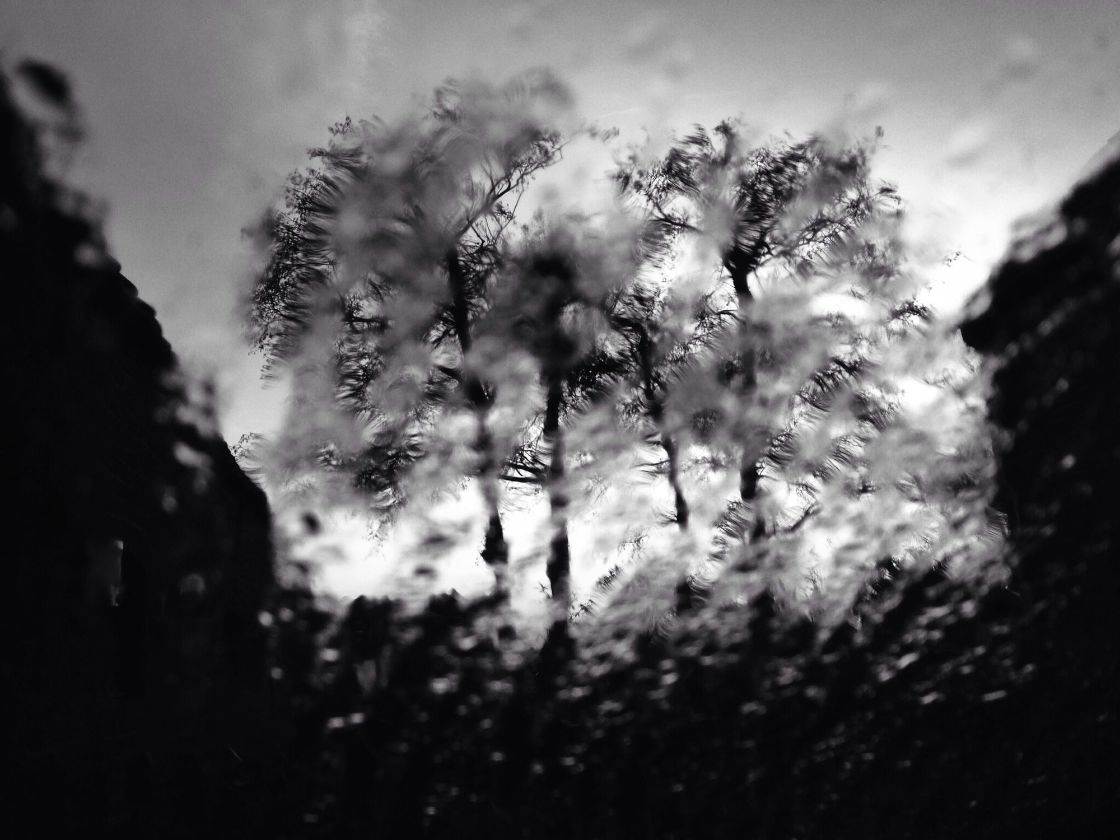 @woldberg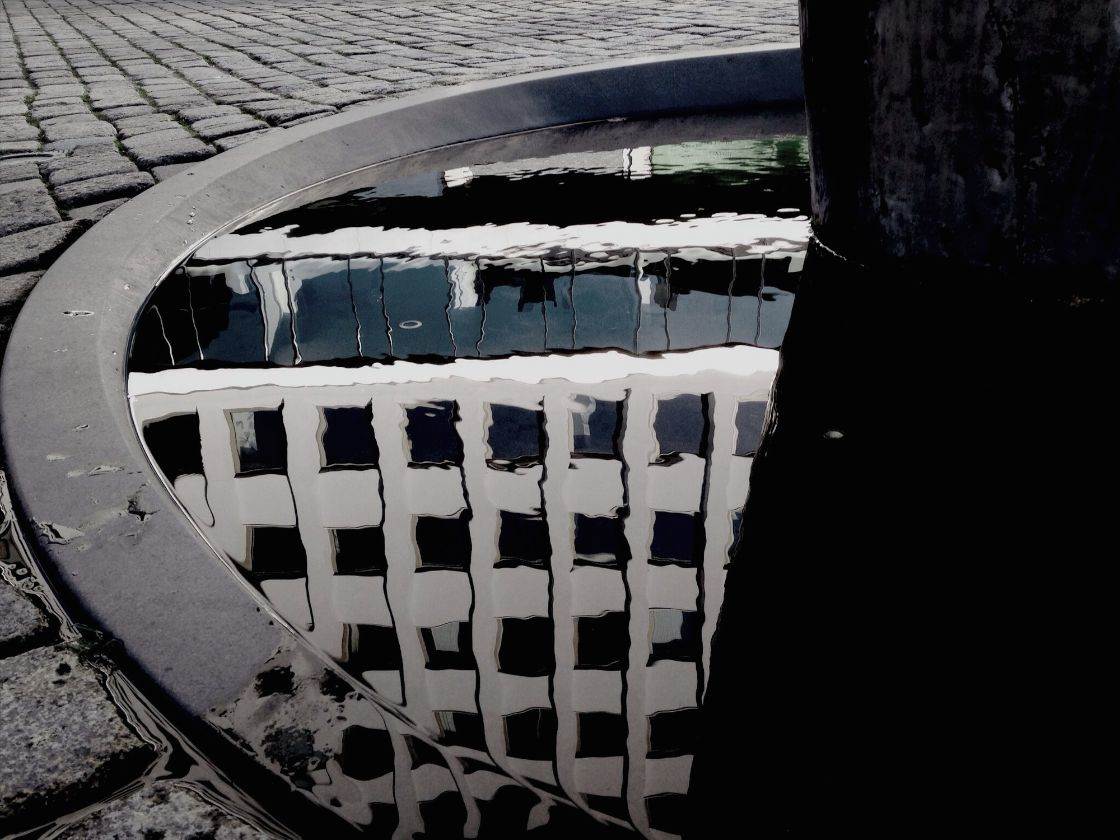 @ziembickakasia
How to Enter the Next Photo Contest
While the things you can do with editing and photo apps are just incredible, none of that really matters if you're starting out with a bad photo. In fact, I have a saying that no editing can turn a bad photo into a good one…
So if you really want to grow as a photographer, you want to master the fundamentals of great photography first and only then focus on apps and editing. That's why the new contest theme is photos that haven't been edited in any way (besides cropping).
HDR and long exposure photos are permitted, but photos taken with live filters will not be accepted. Let's keep this contest as pure as we can!
To participate, simply tag your photos using IPSNoFilter tag on EyeEm. You can tag photos in the description field when you upload them, or when you edit the description of a photo that has already been uploaded (tap the three dots icon to edit a photo).
All photos must be shot and edited on iPhone, iPad or iPod touch. Please upload photos to EyeEm in full resolution and without any watermarks to make sure I can feature them on the website. Please do not submit more than 10 photos each week.
The submission deadline is Sunday, May 4.