Thank you all for participating in our iPhone photography contest this week. This week's theme was water, and almost 150 spectacular water photos were submitted. Unfortunately I couldn't feature all deserving photos on this page, but here are my personal favorites.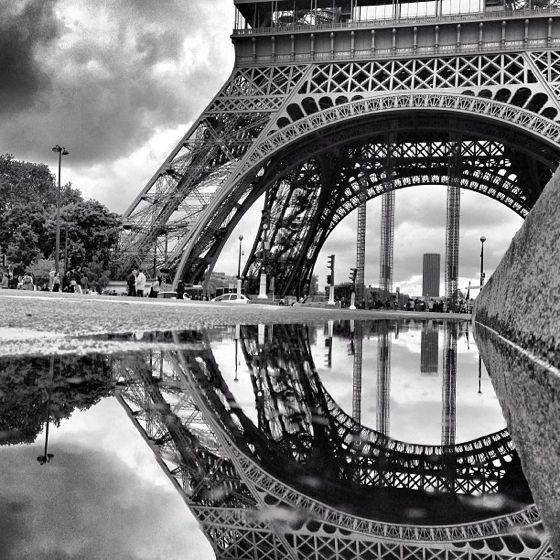 @olivier737
@colsson4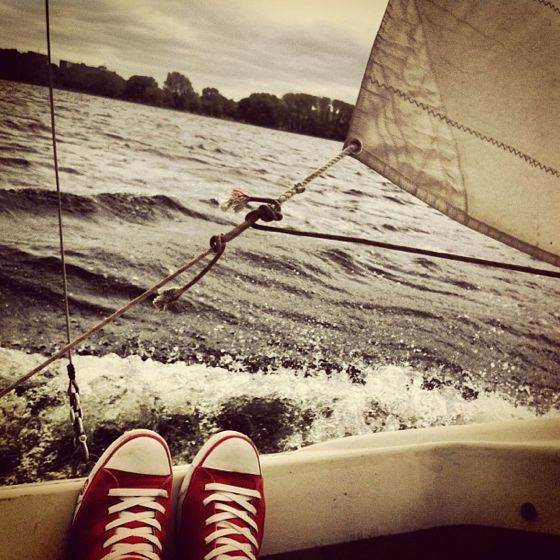 @beelarga13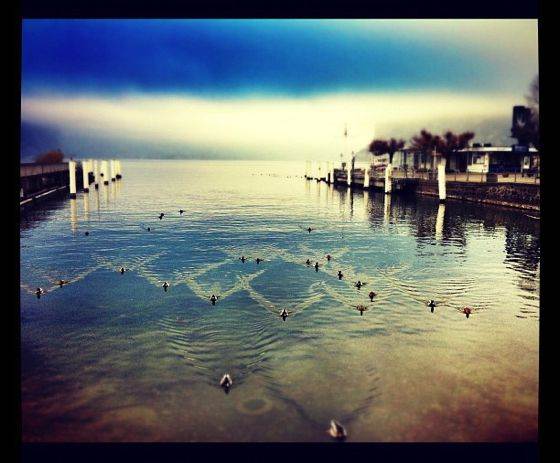 @julia_saga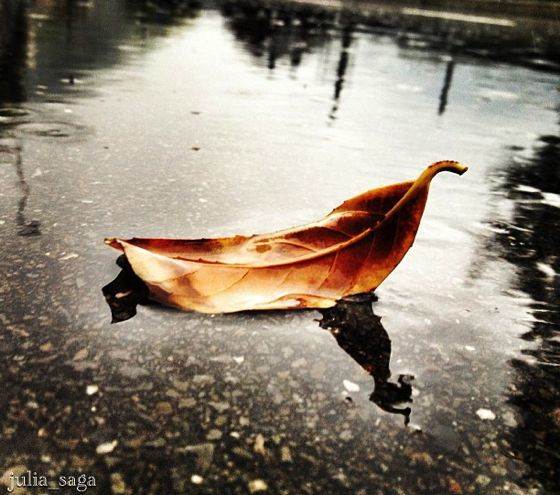 @julia_saga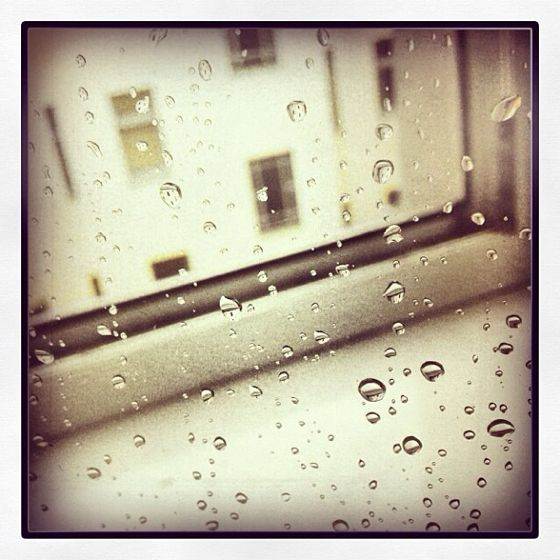 @madame_tetrallini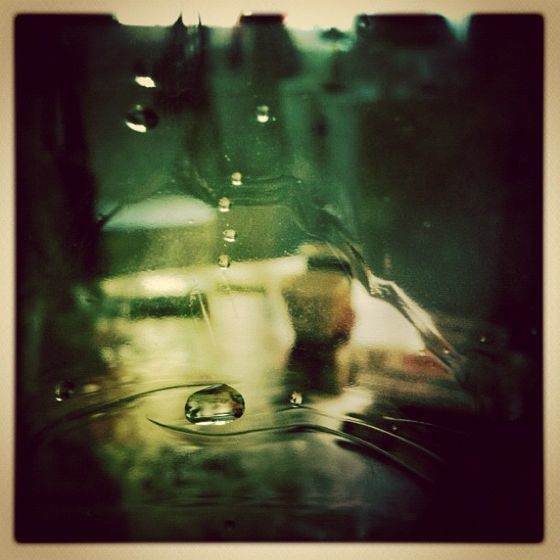 @madame_tetrallini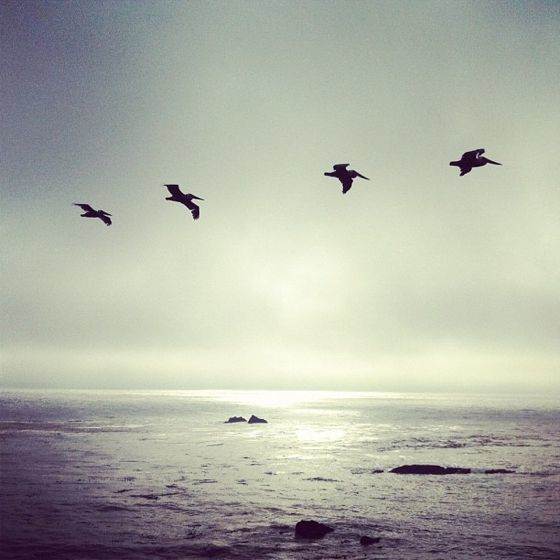 @everythingislooking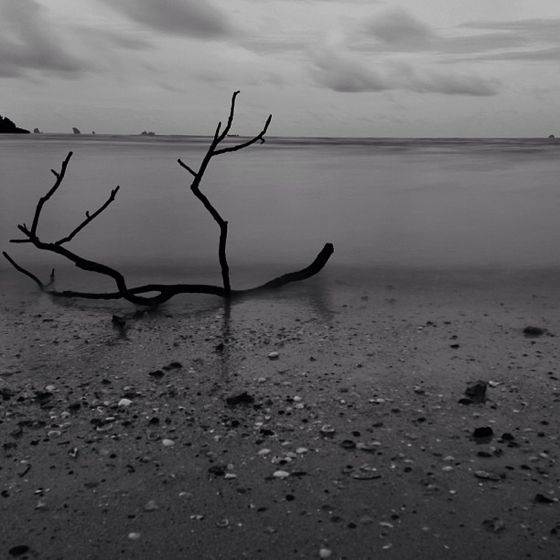 @joshuacowie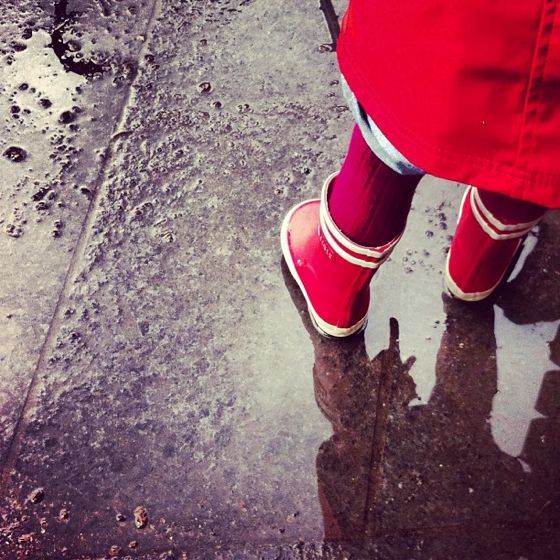 @boucli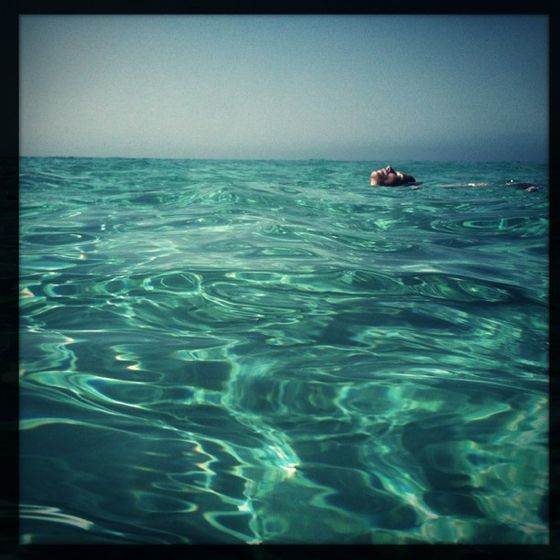 @papapol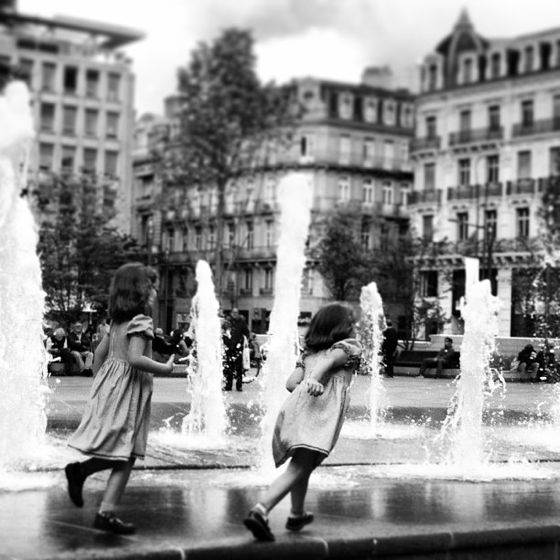 @boucli
Thank you all for participating and good luck next week! Next week's topic is traveling and the new contest tag is #IPSTravel.
This topic is rather broad and you are welcome to submit any photos that were taken while you were traveling with your iPhone. You can also approach the topic more directly and submit photos of airplanes and famous landmarks. Of course, I won't always know if you took the photo while being away from home, but please keep the contest fun and only submit  photos that you took while traveling.
To participate simply tag your best iPhone water photos using #IPSTravel tag on Instagram. All you have to do is leave a comment with the tag and you're in. It's OK to submit old photos as well as new ones, but please only submit your best work. All photos must be shot and edited on iPhone, iPad or iPod touch. No DSLR photos please.
The winners will be featured on this blog on Friday, June 14.
Many of us (me included) take 1000s of beautiful iPhone photos on each vacation. Please do not submit them all, but only select your 5 to 7 best travel photos. That will keep the contest fair and the feed clean. Thank you!