Thank you to everyone who submitted their photos in our weekly iPhone photography contest. This week's theme was "Warm Colors" and we had a fantastic selection of images that used reds, oranges, yellows and pinks to conjure up feelings of warmth, happiness, energy and excitement. It was very difficult to choose just 30 winners, but here are my favorite iPhone photos that capture beautiful warm colored subjects and light.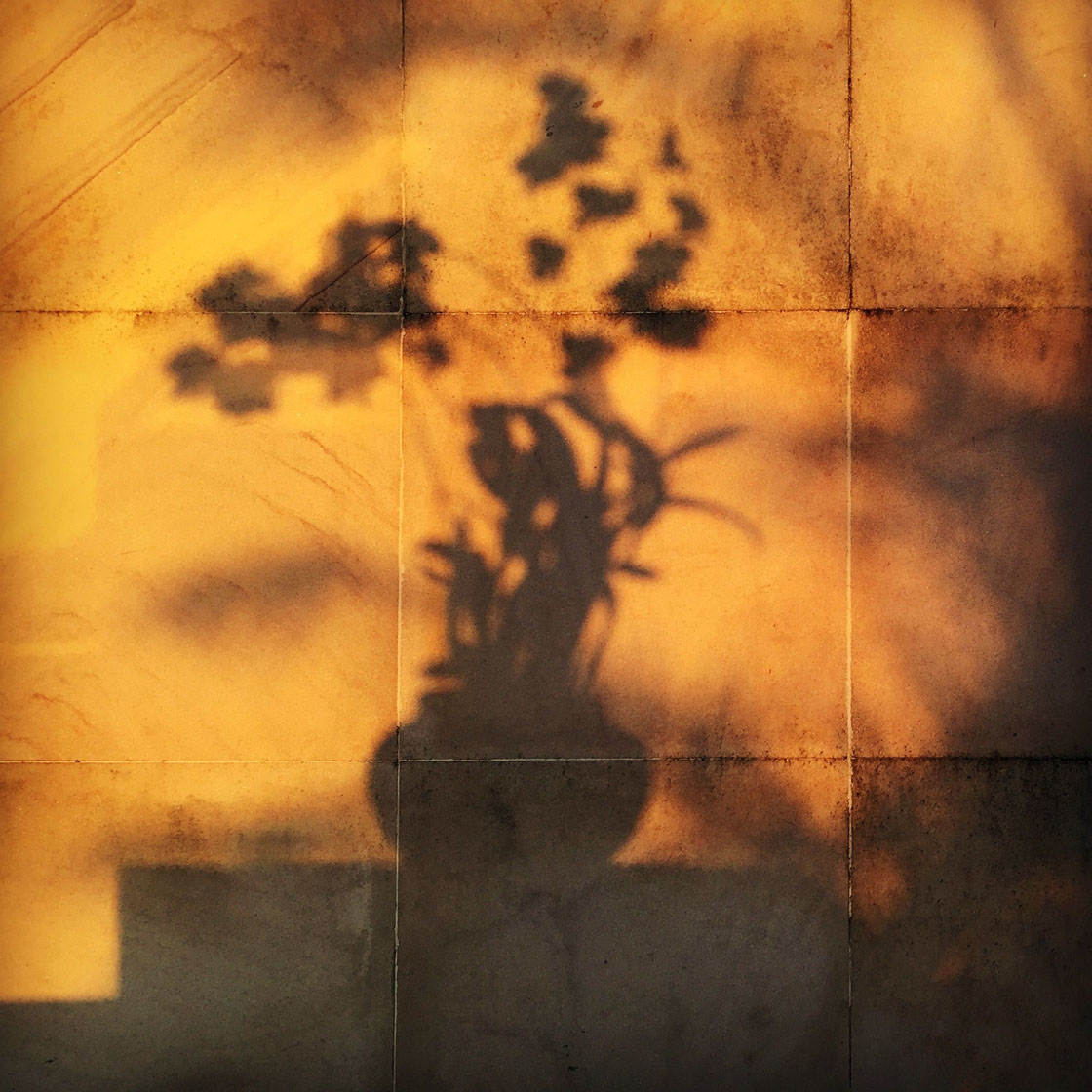 Evelyne Sieber
Agneta Andersson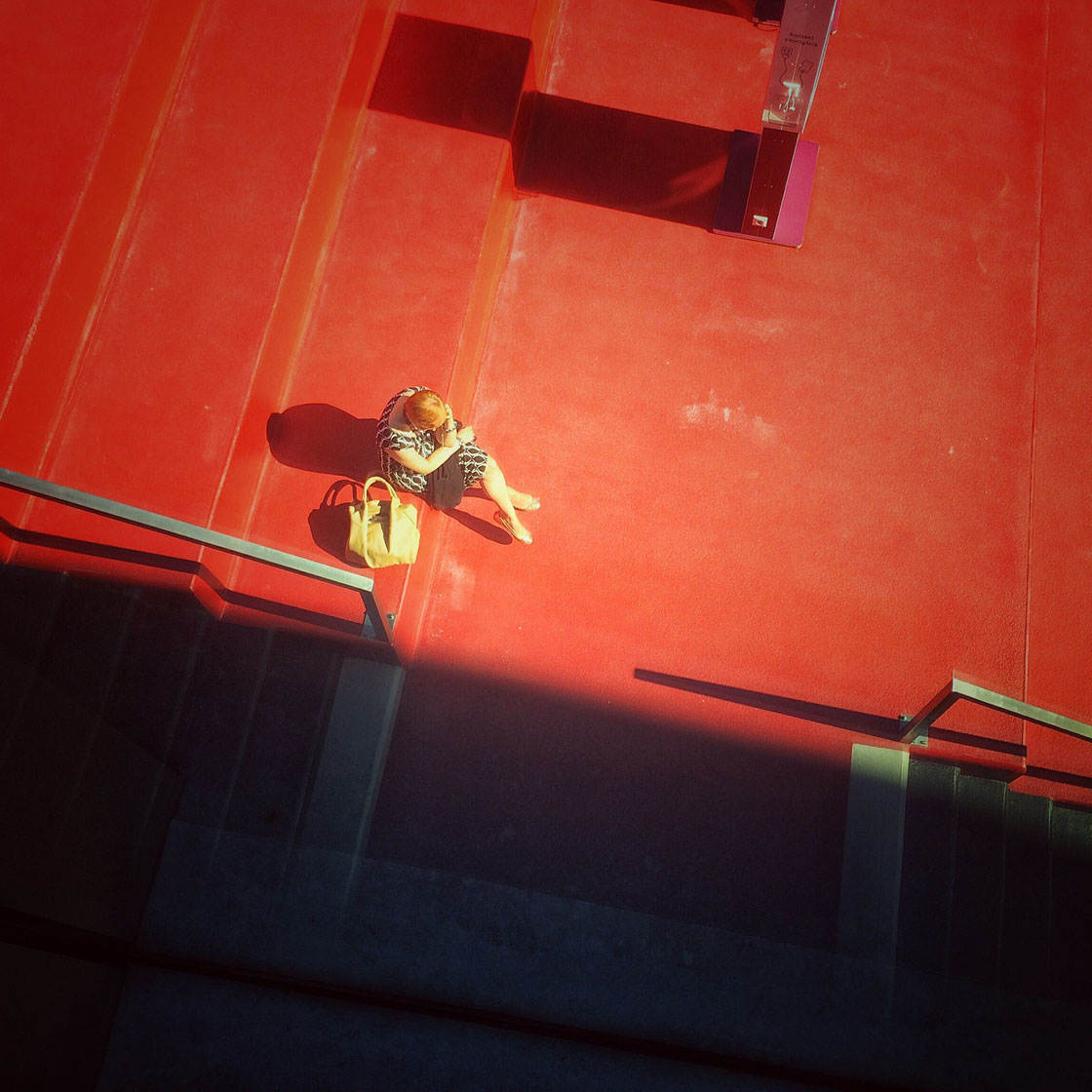 Anna Rezulak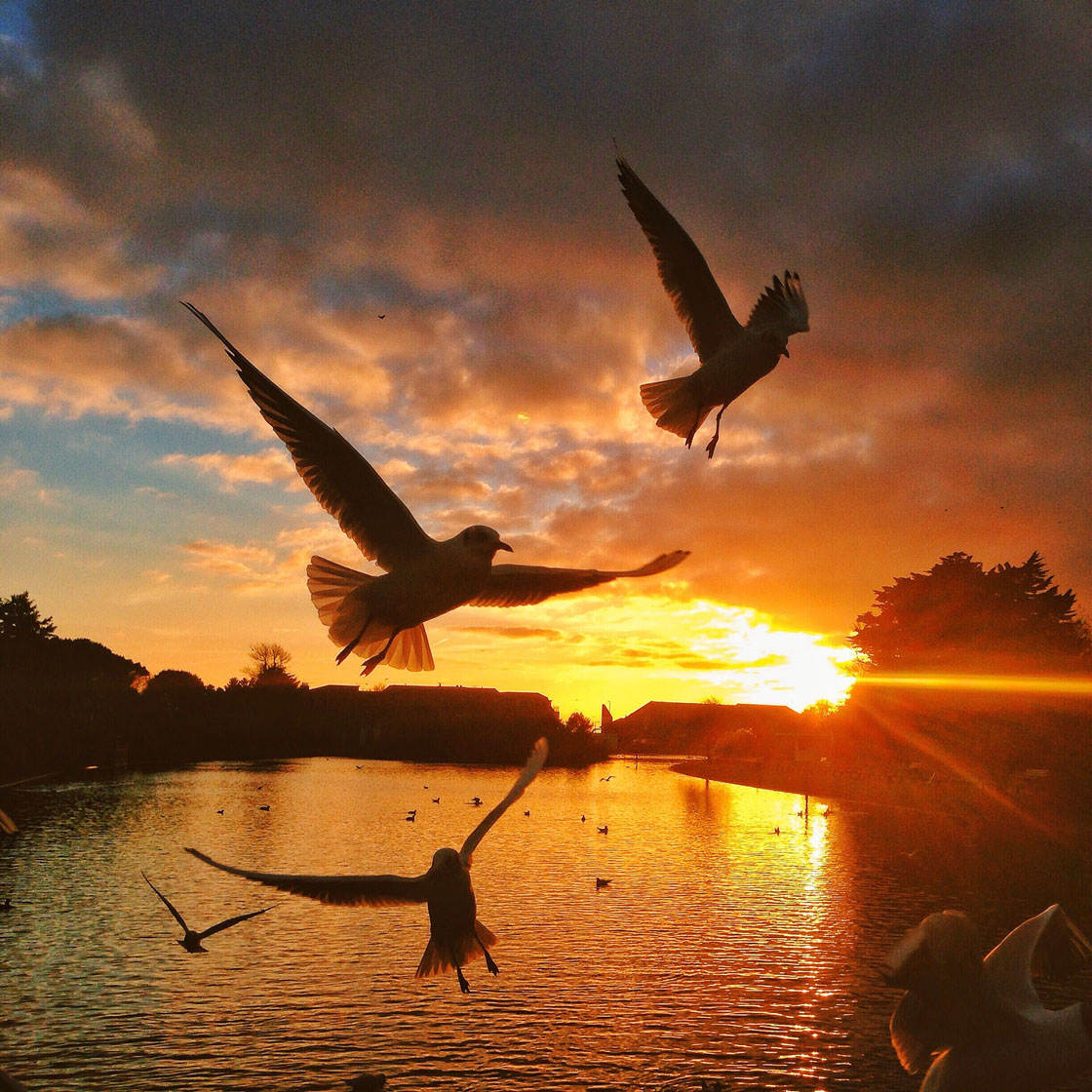 Chris Wadsworth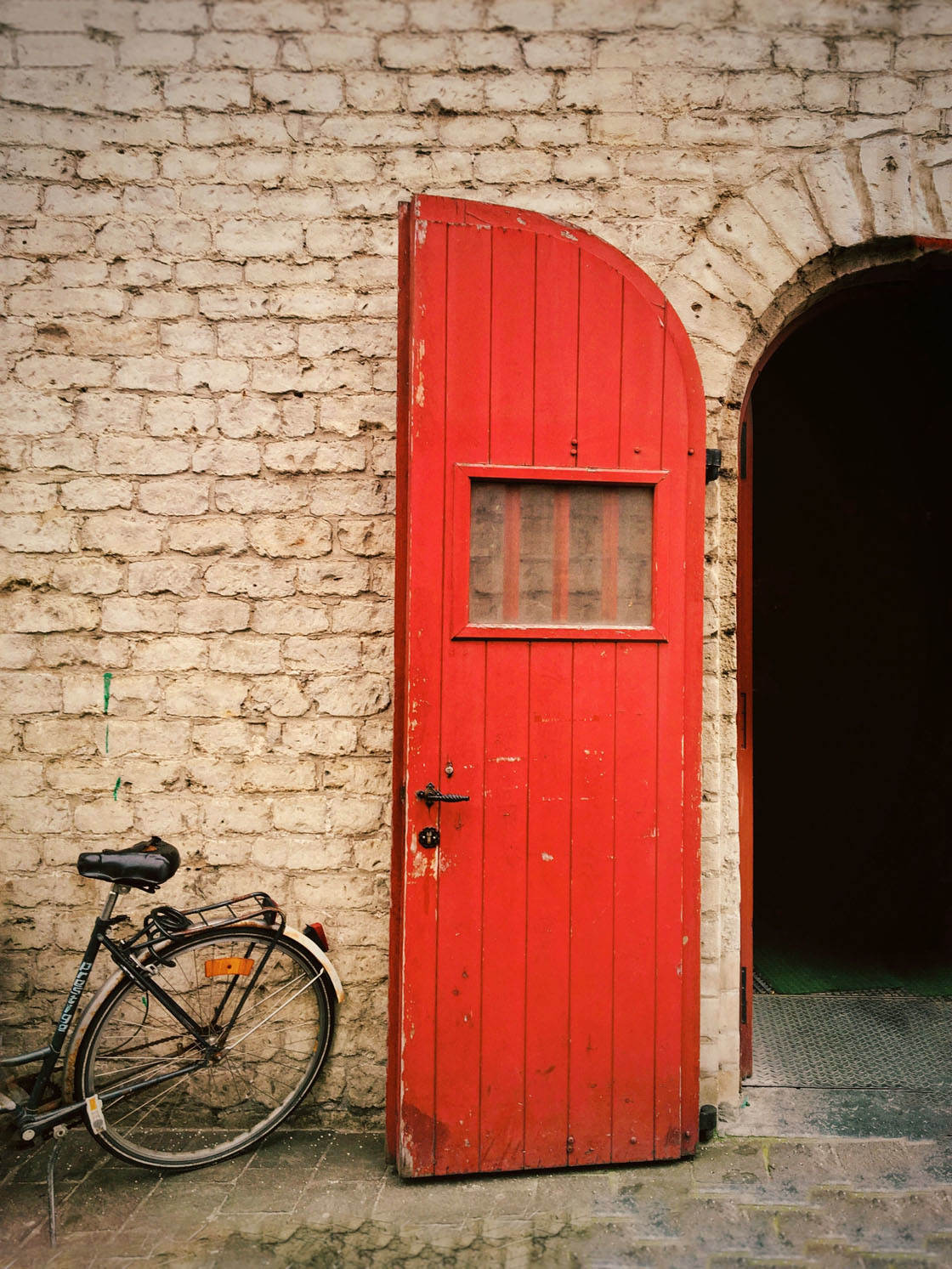 Daniela Gualtieri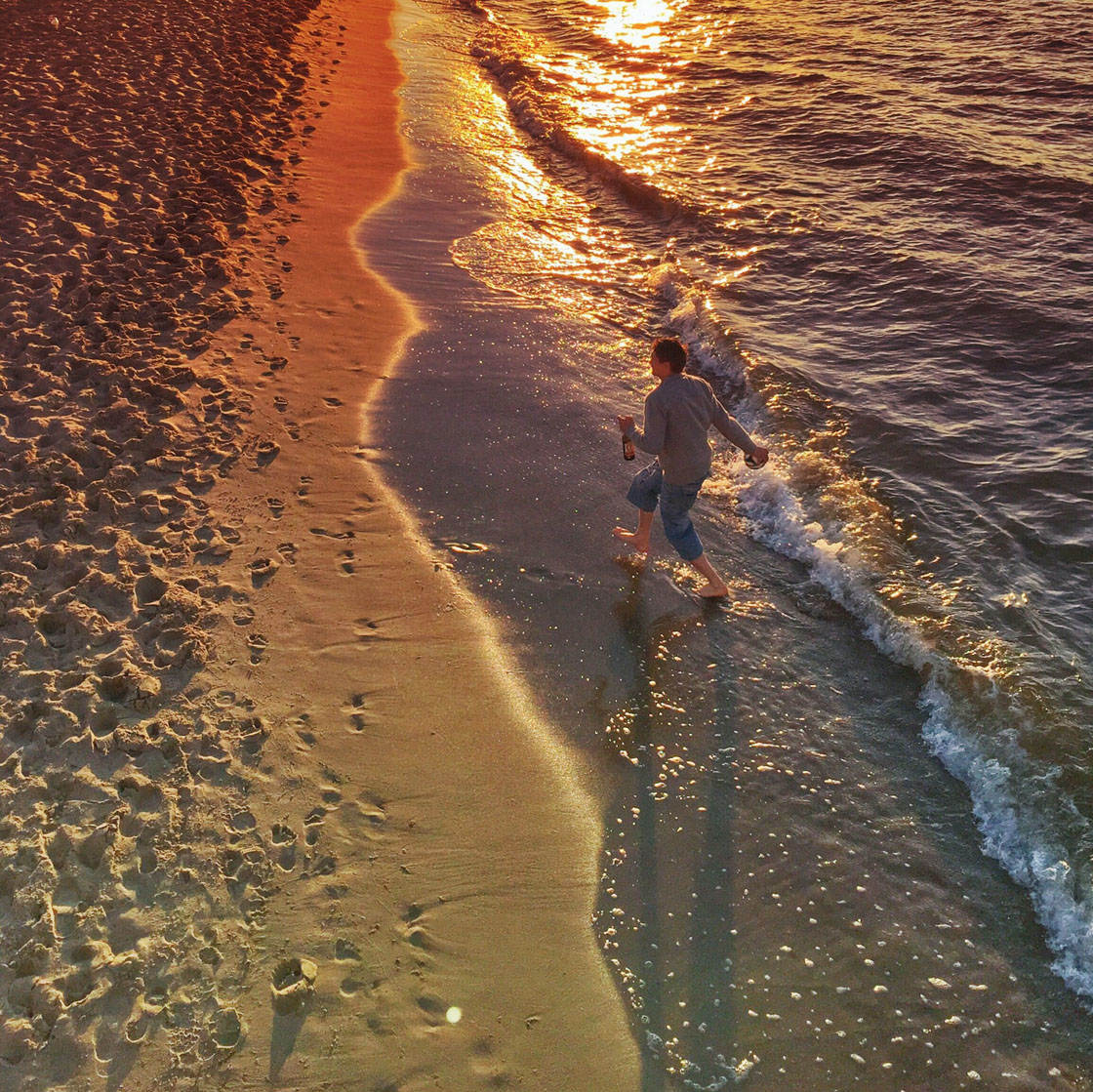 Dariusz Sobiecki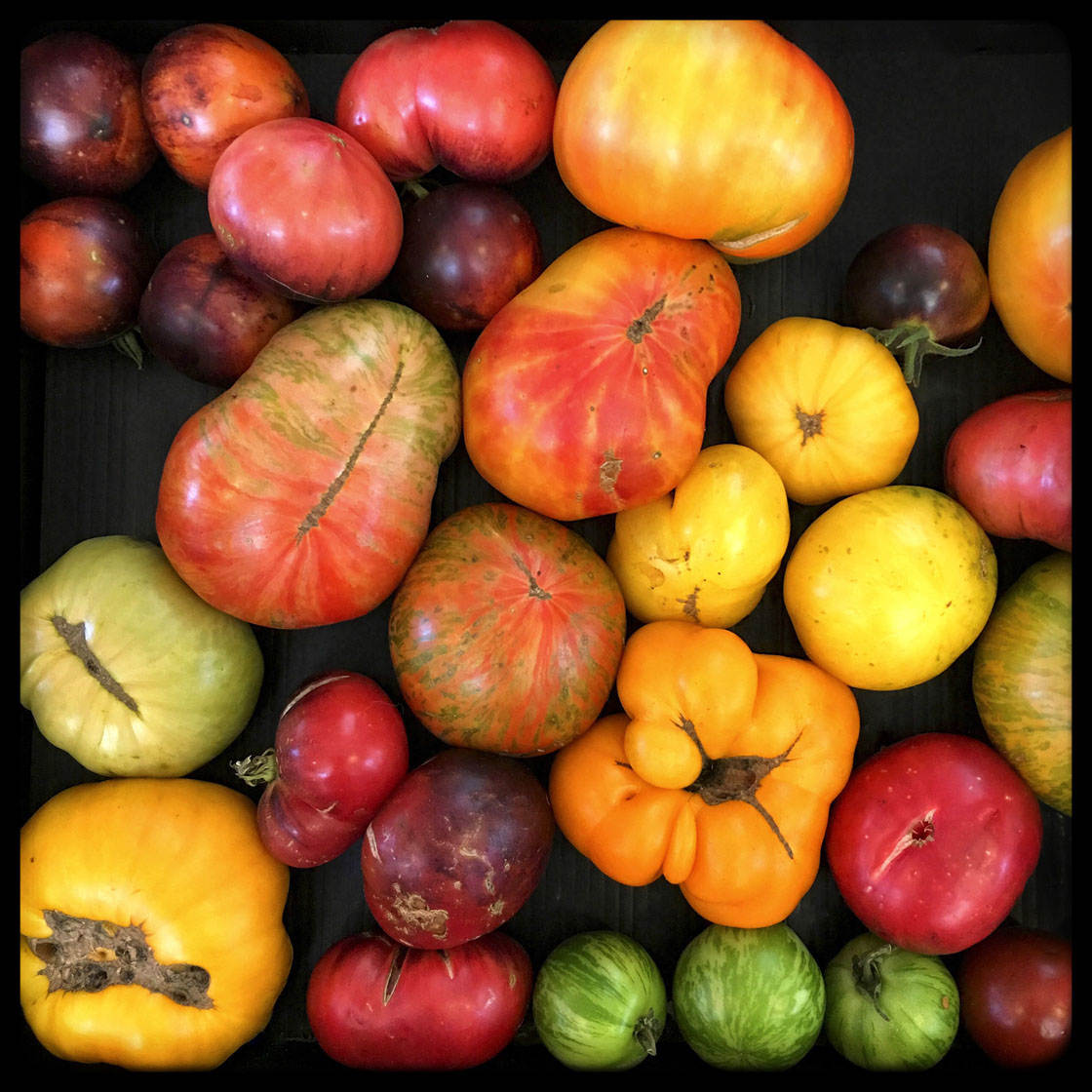 Deena Berton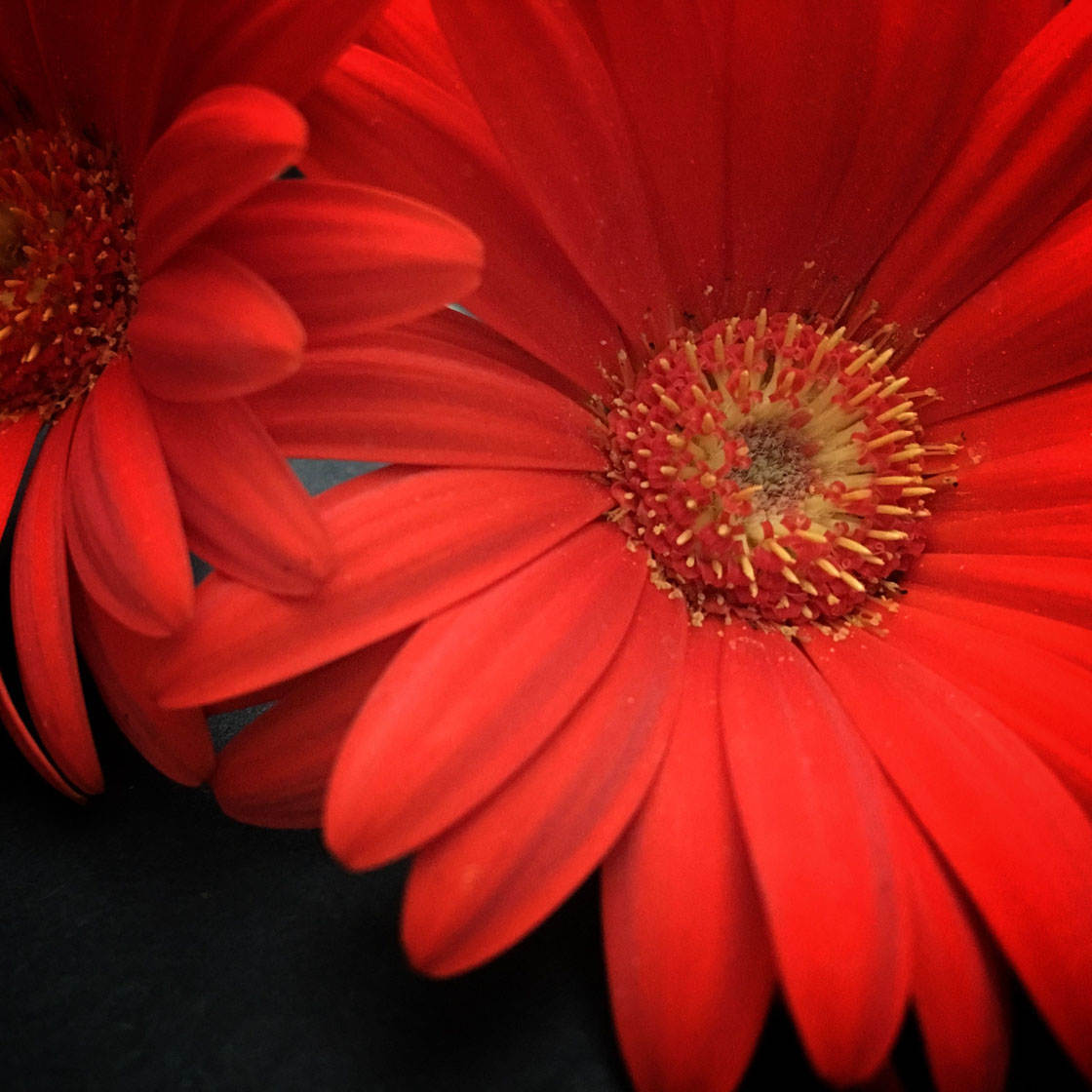 Elaine Collins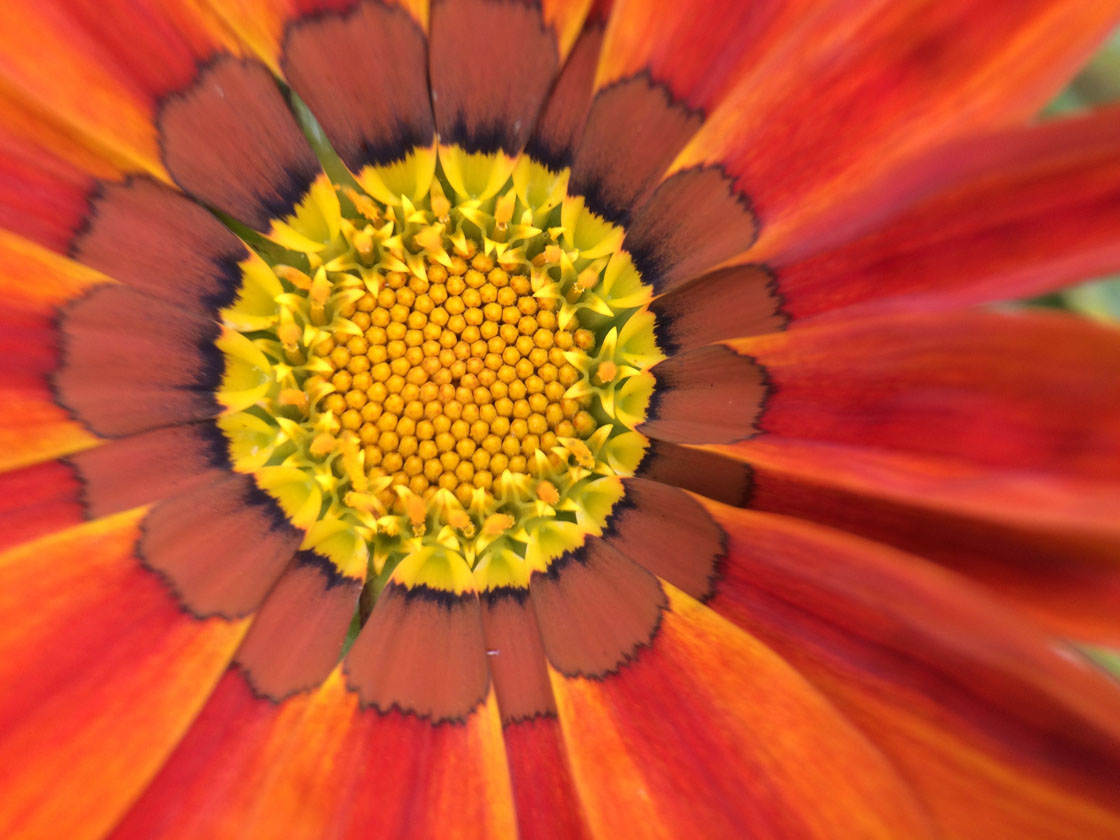 Georgia Barlow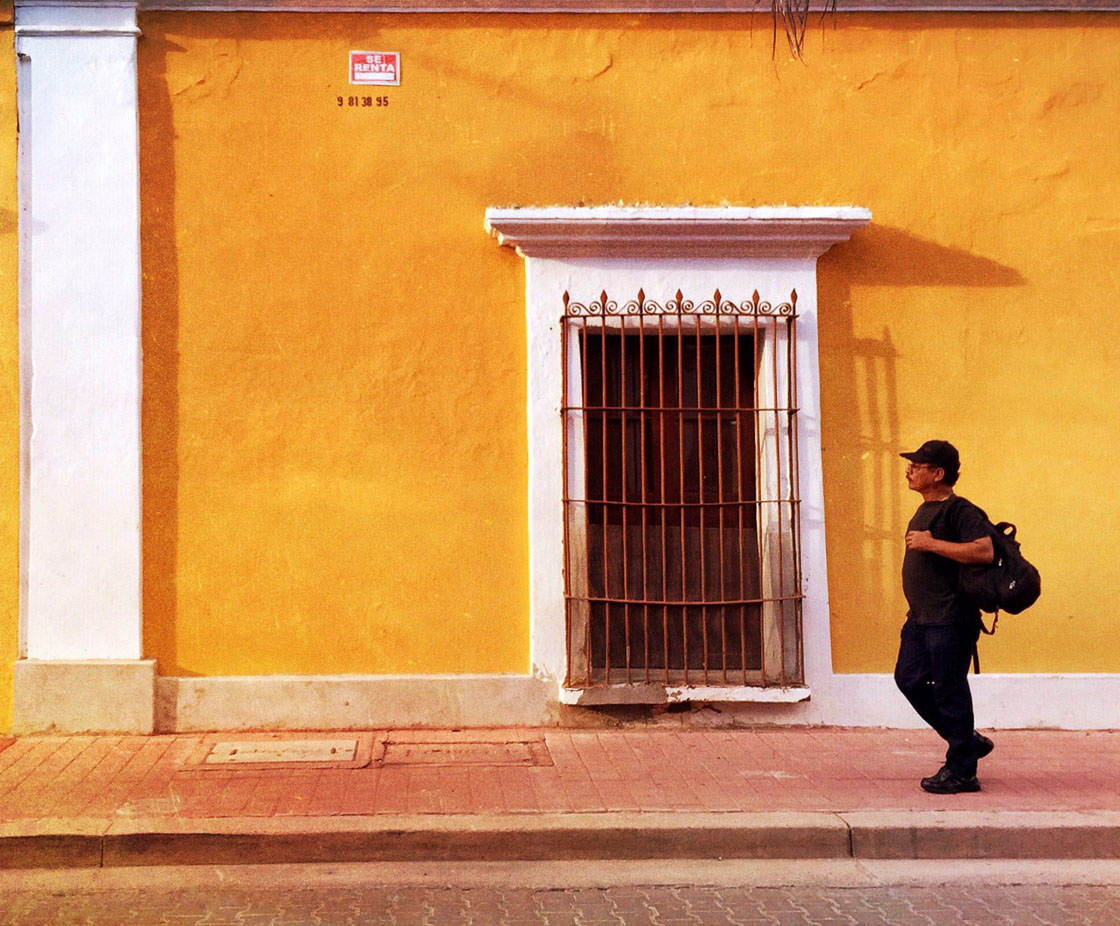 Hillary Morin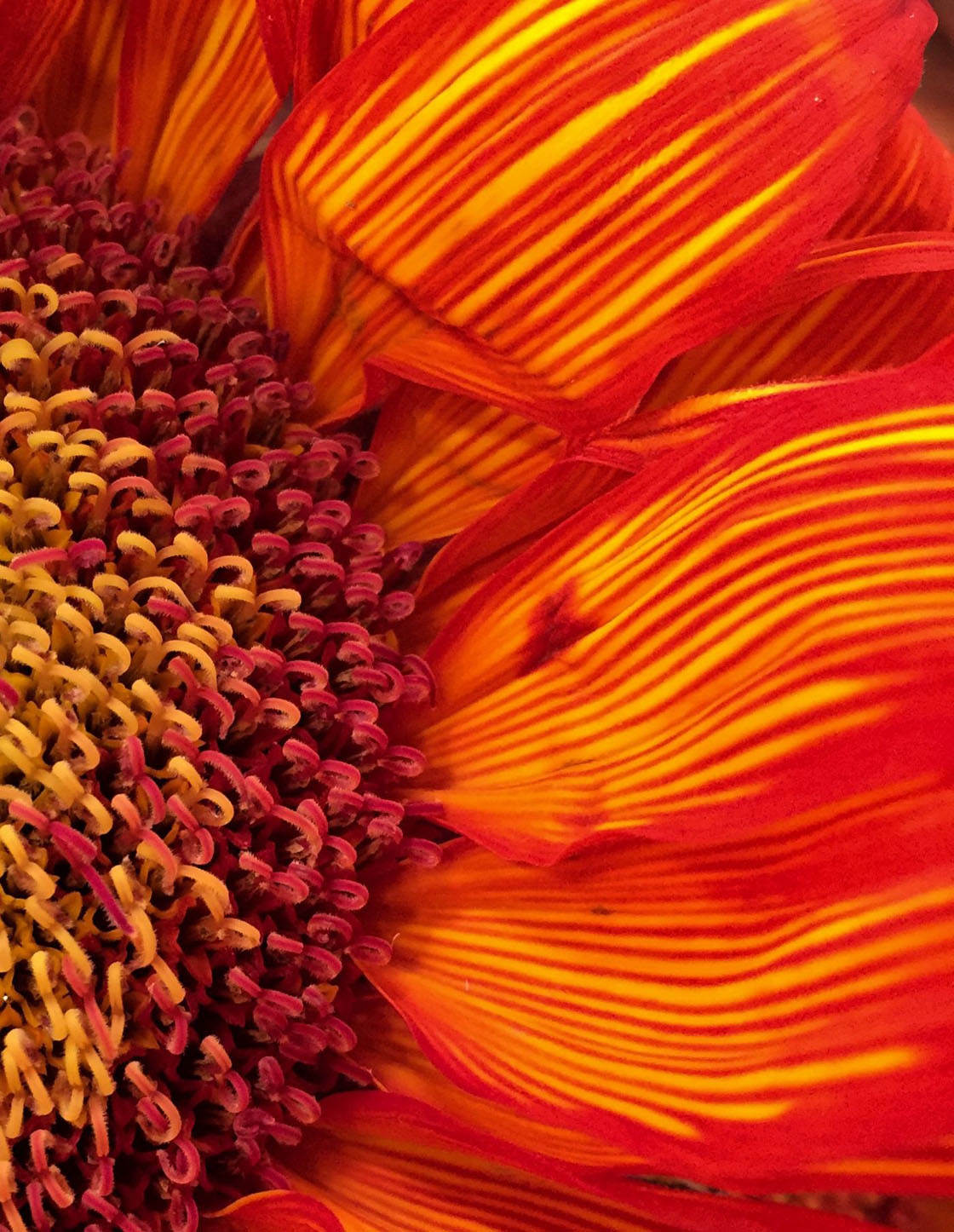 Holly Schultz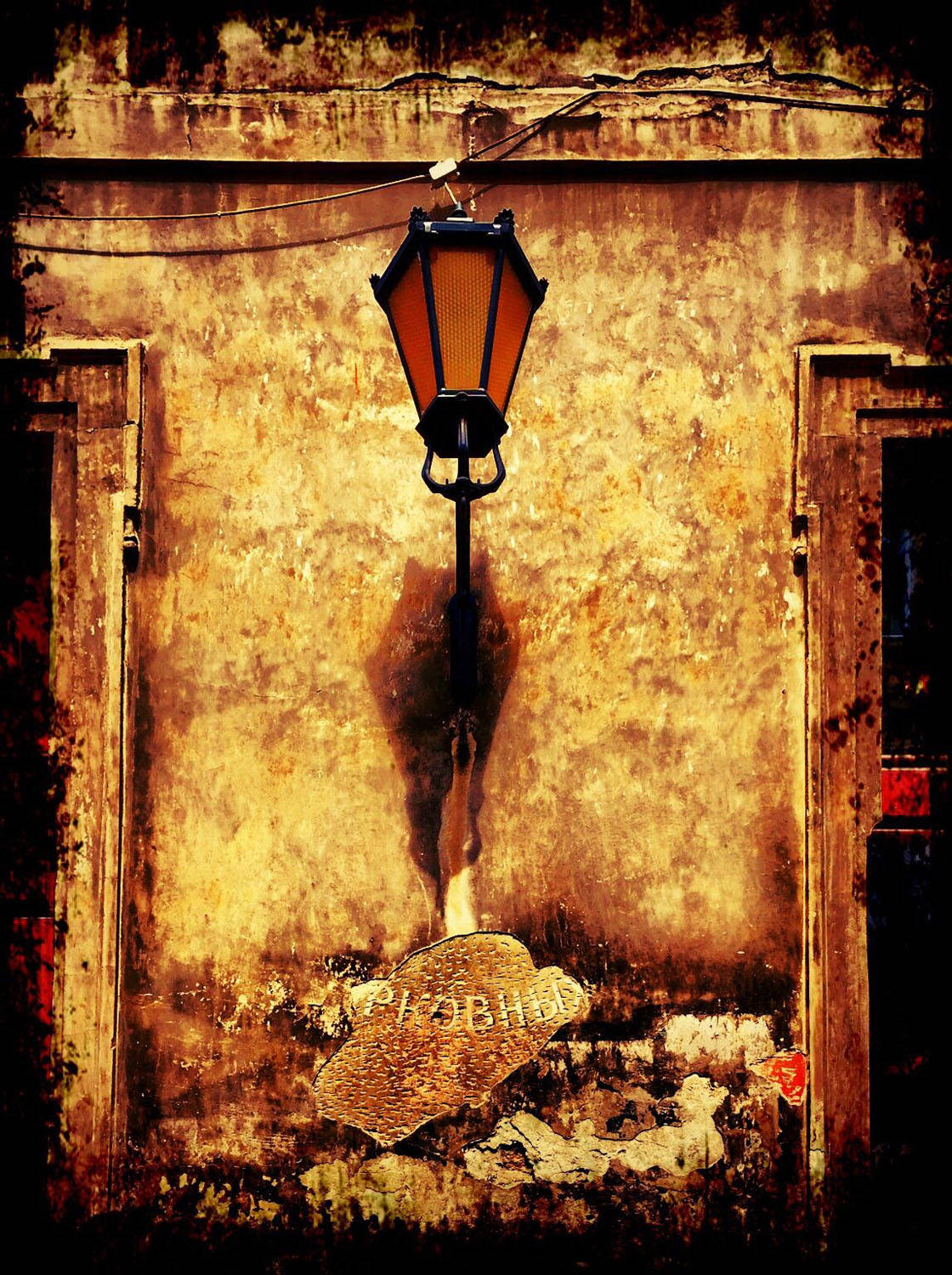 Inna Klim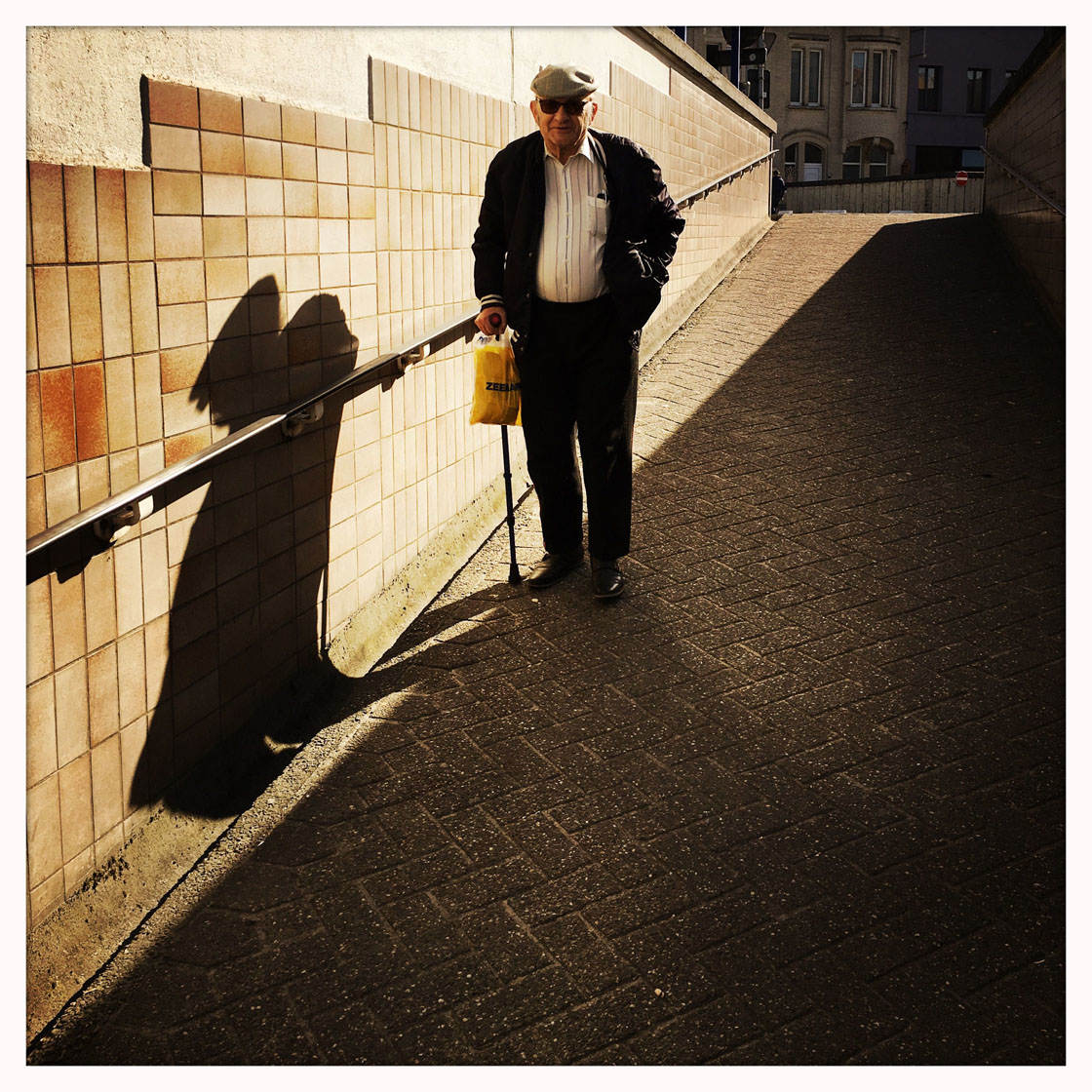 John Braeckmans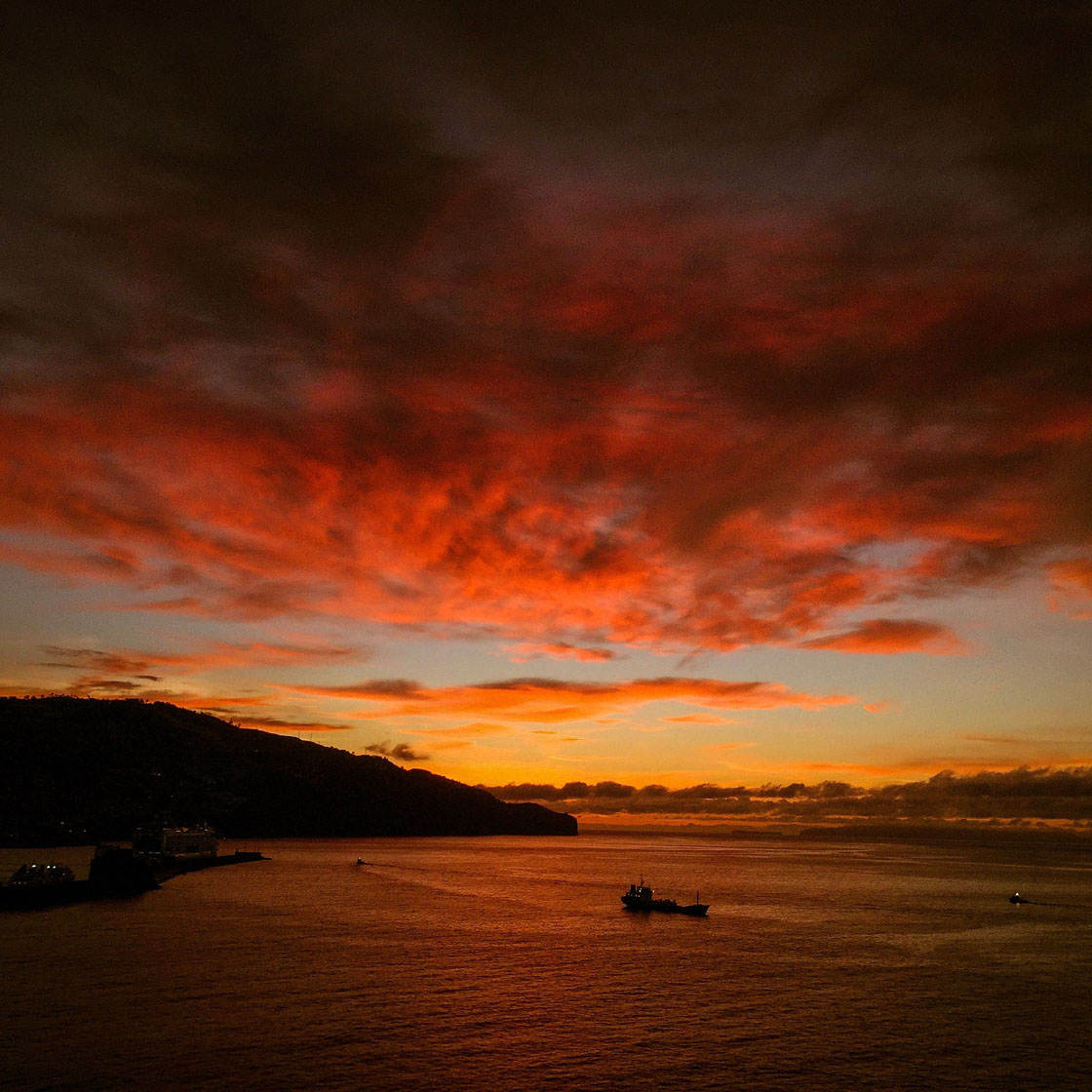 Karen Morgan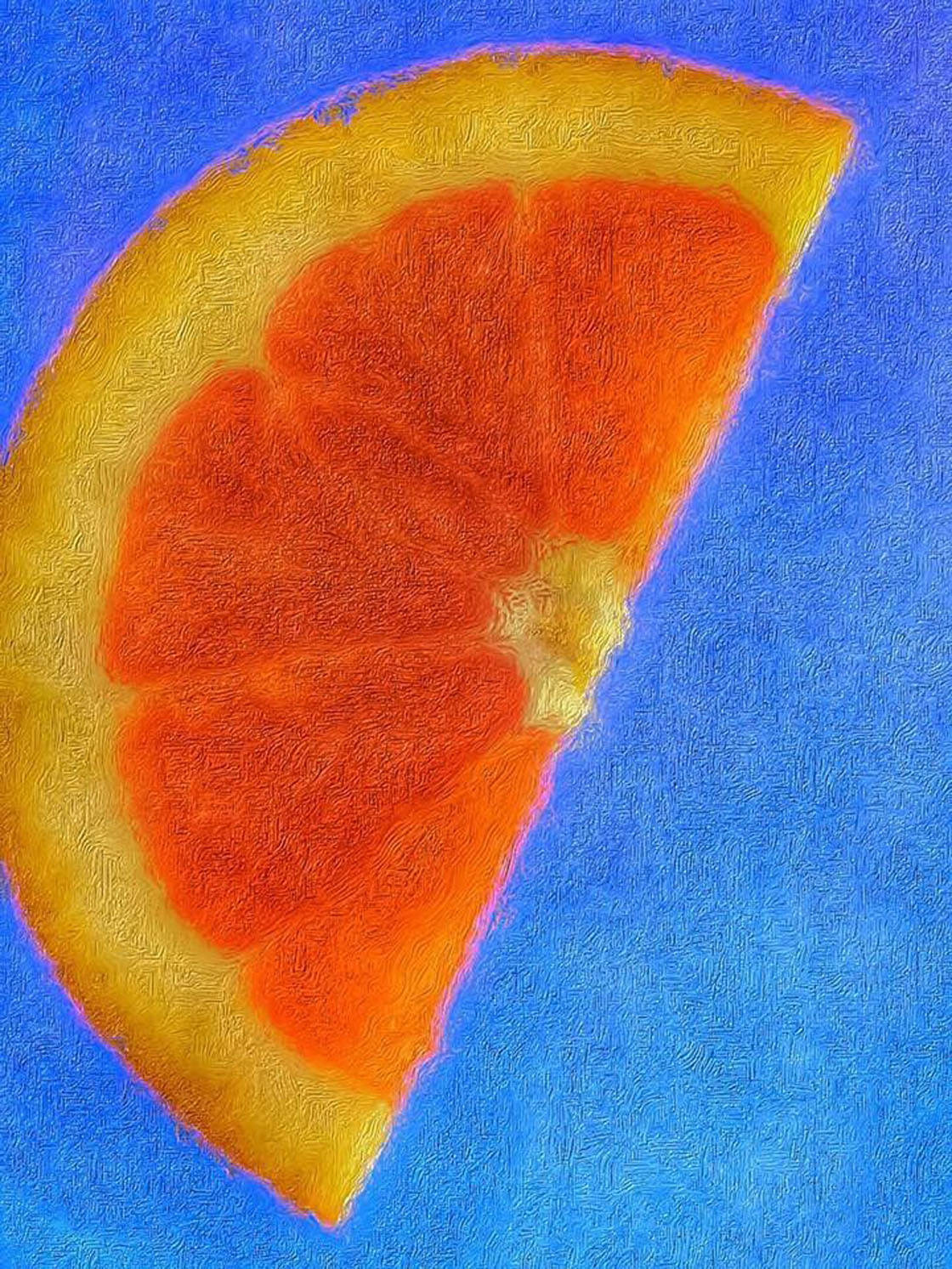 Lolly Kakumani
María Cristina González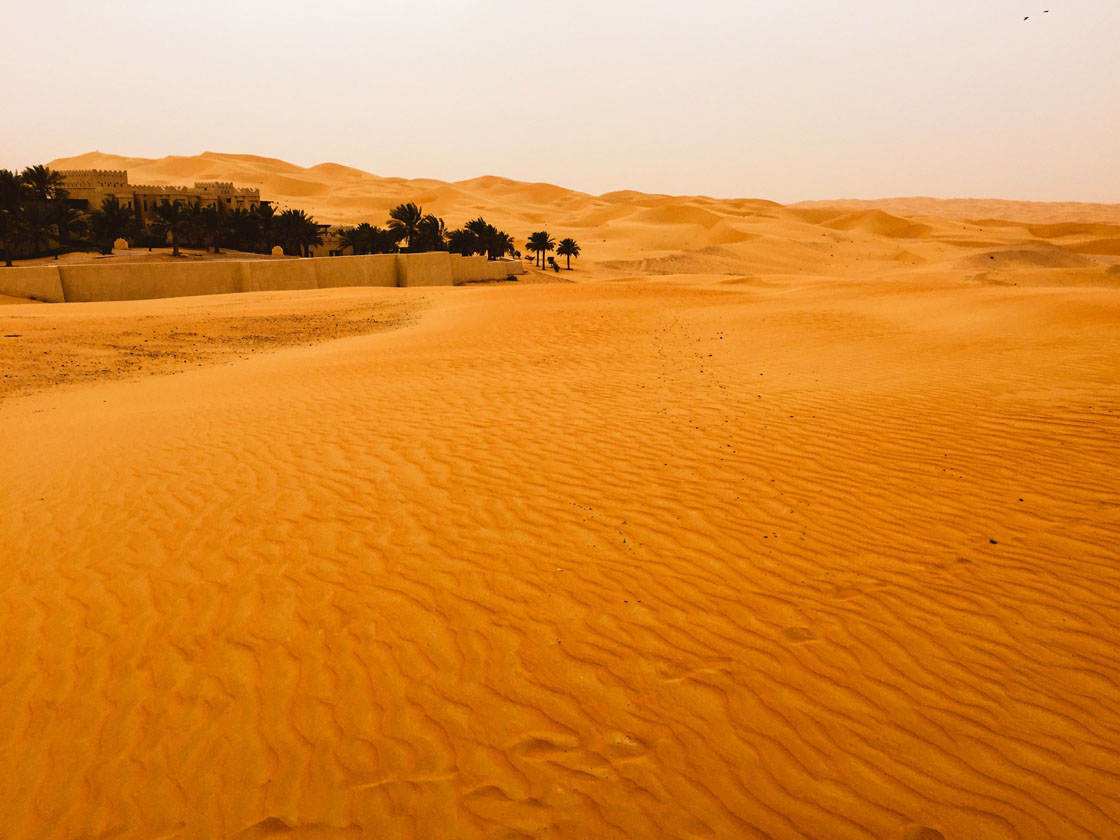 Maria Theresa de Mesa-Mendoza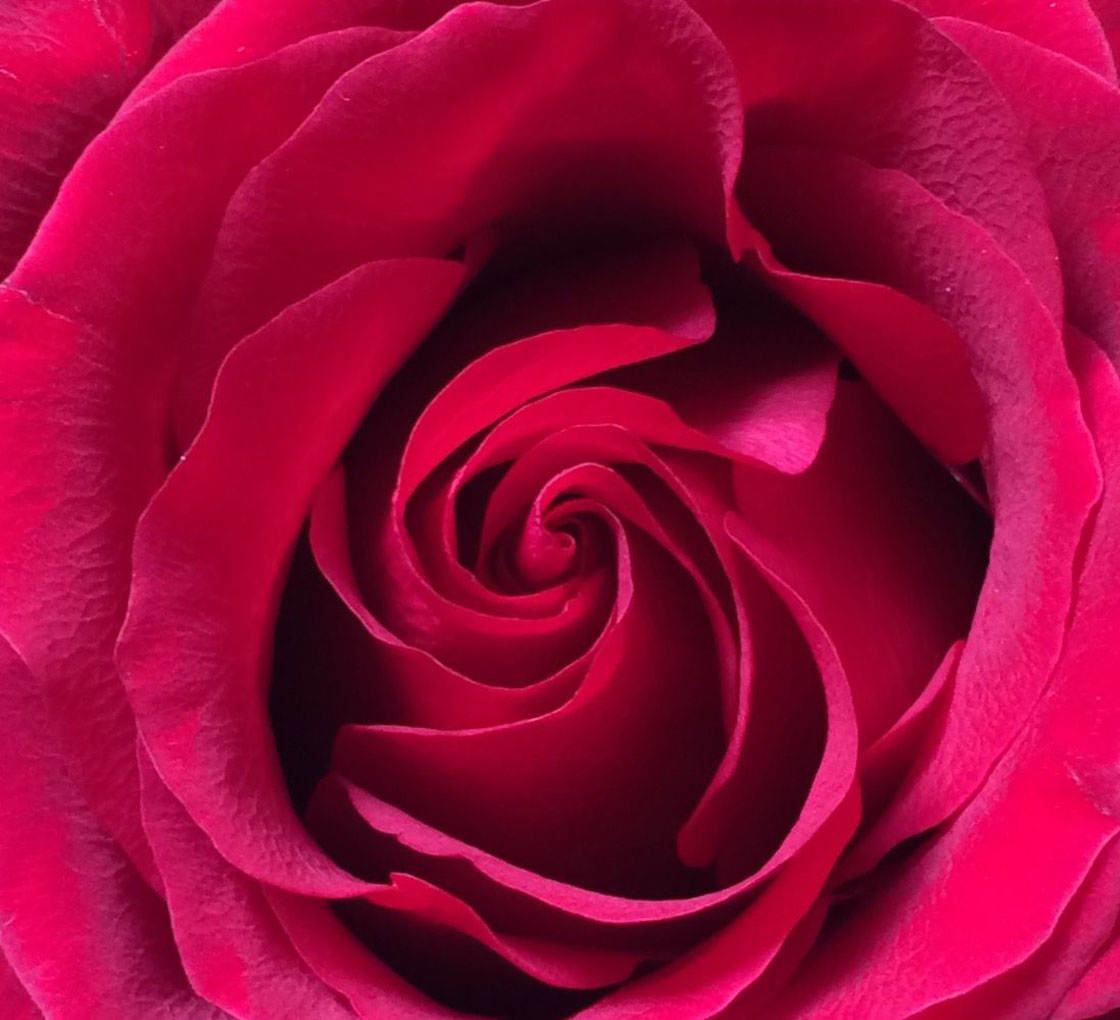 Marla Thompson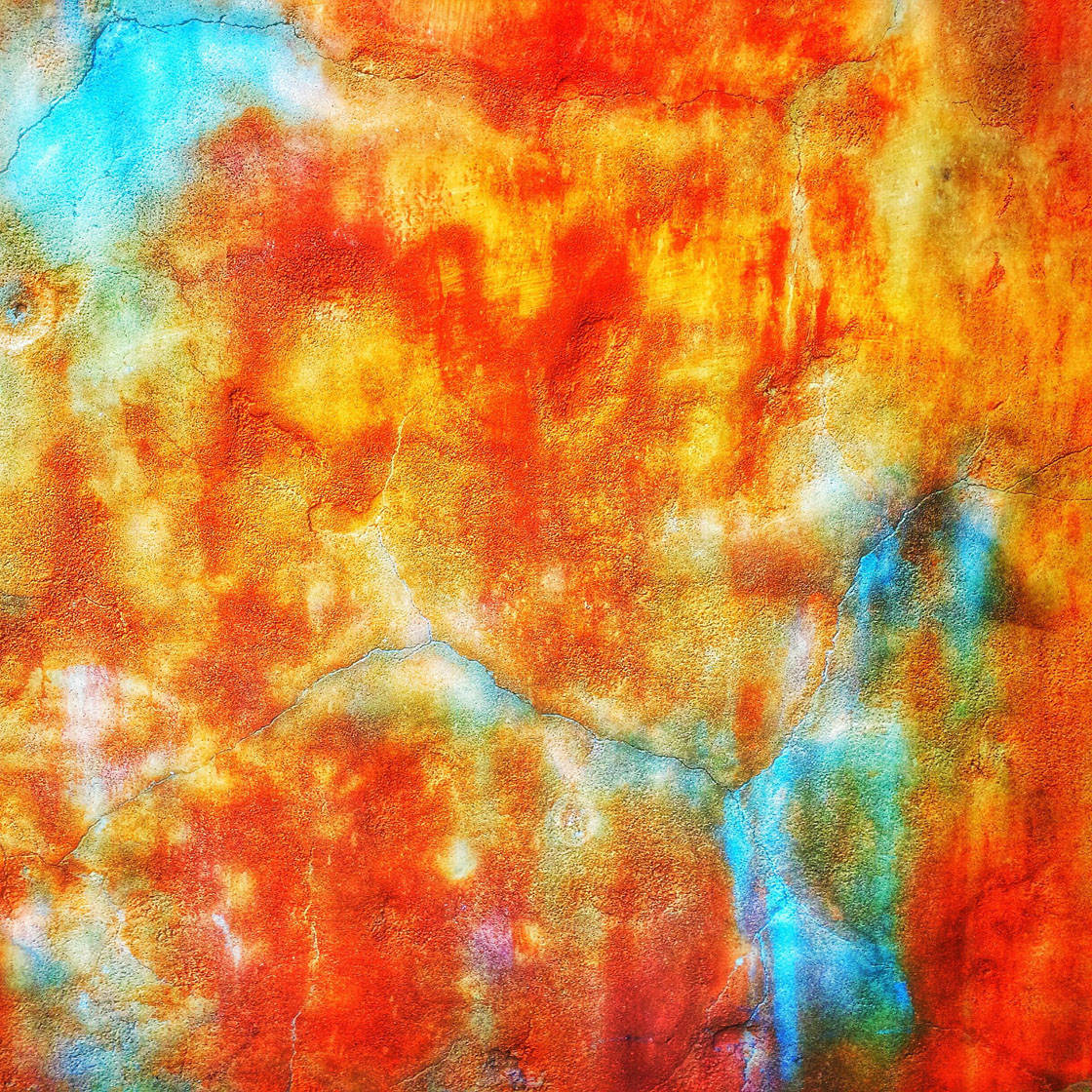 Martha Dameron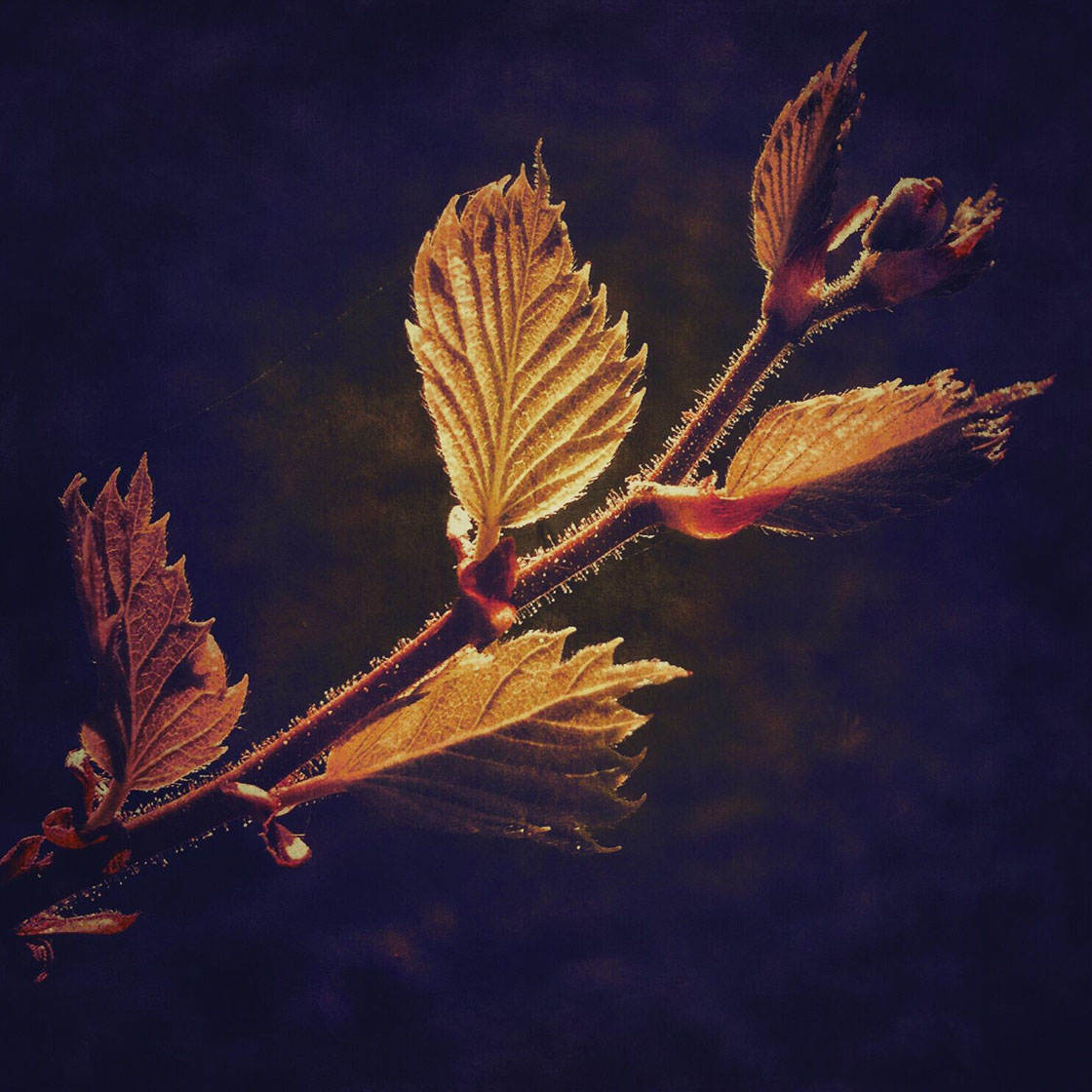 Moira Callegari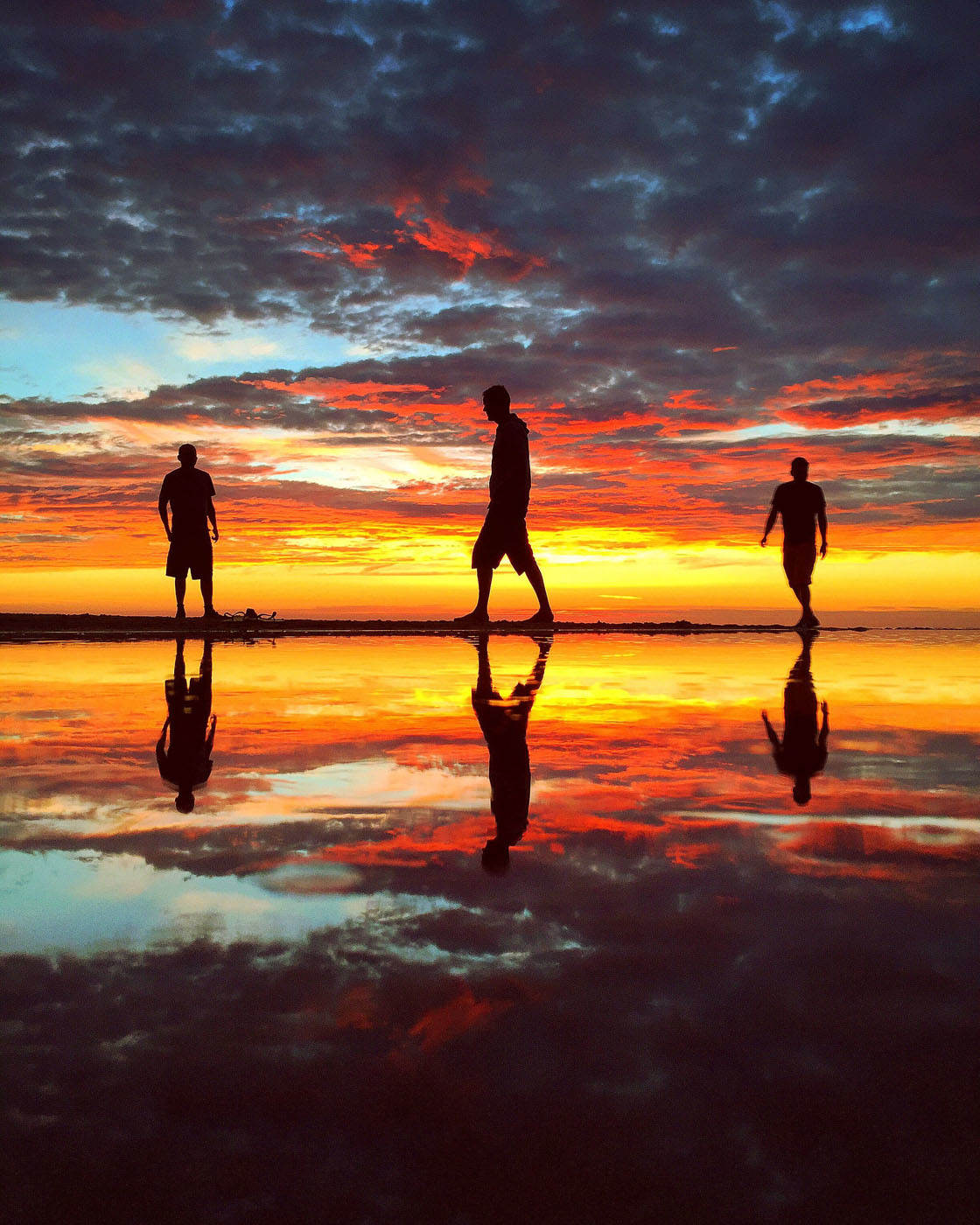 Nick Schreurs
Nidhi Singh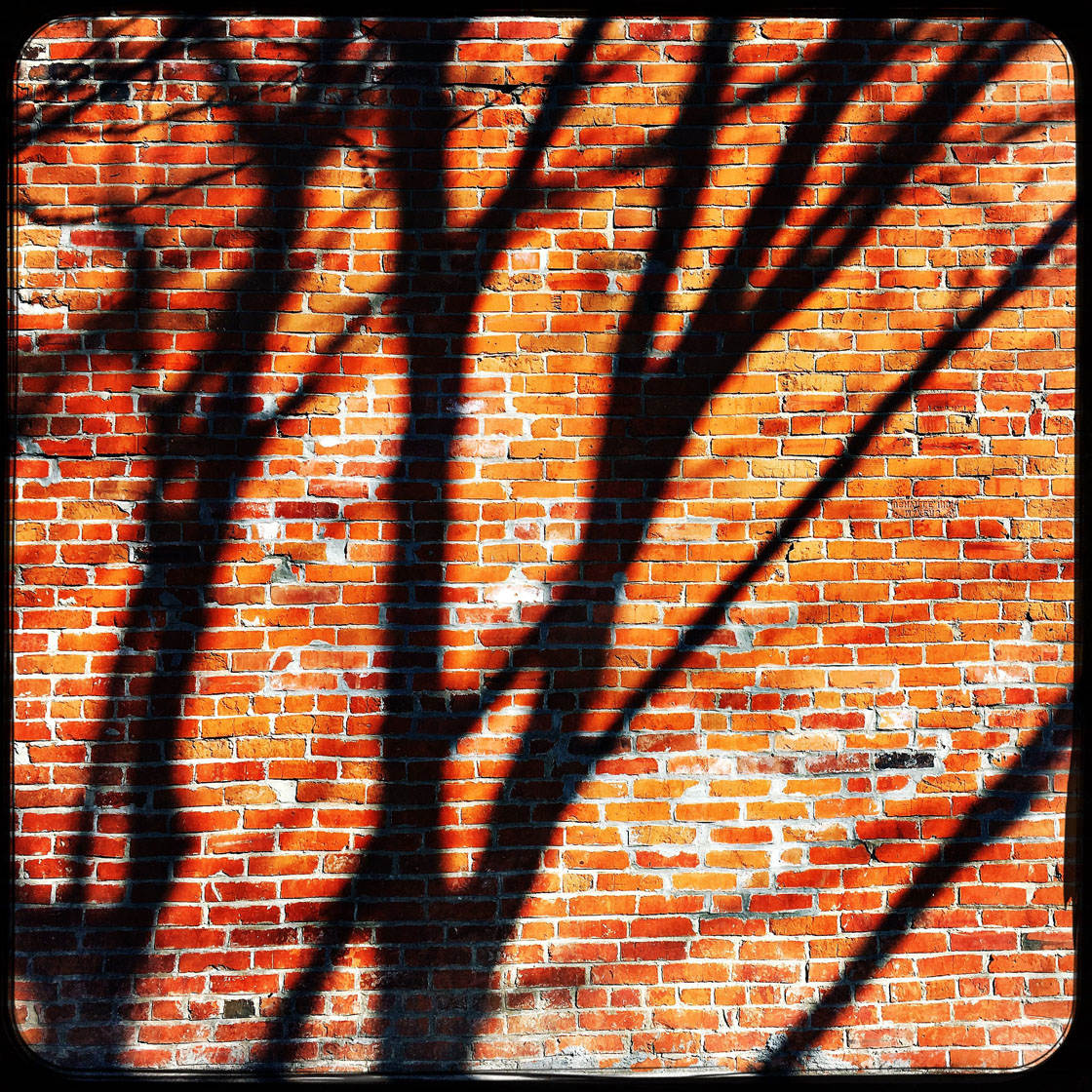 Paula Danner
Remigijus Stirbys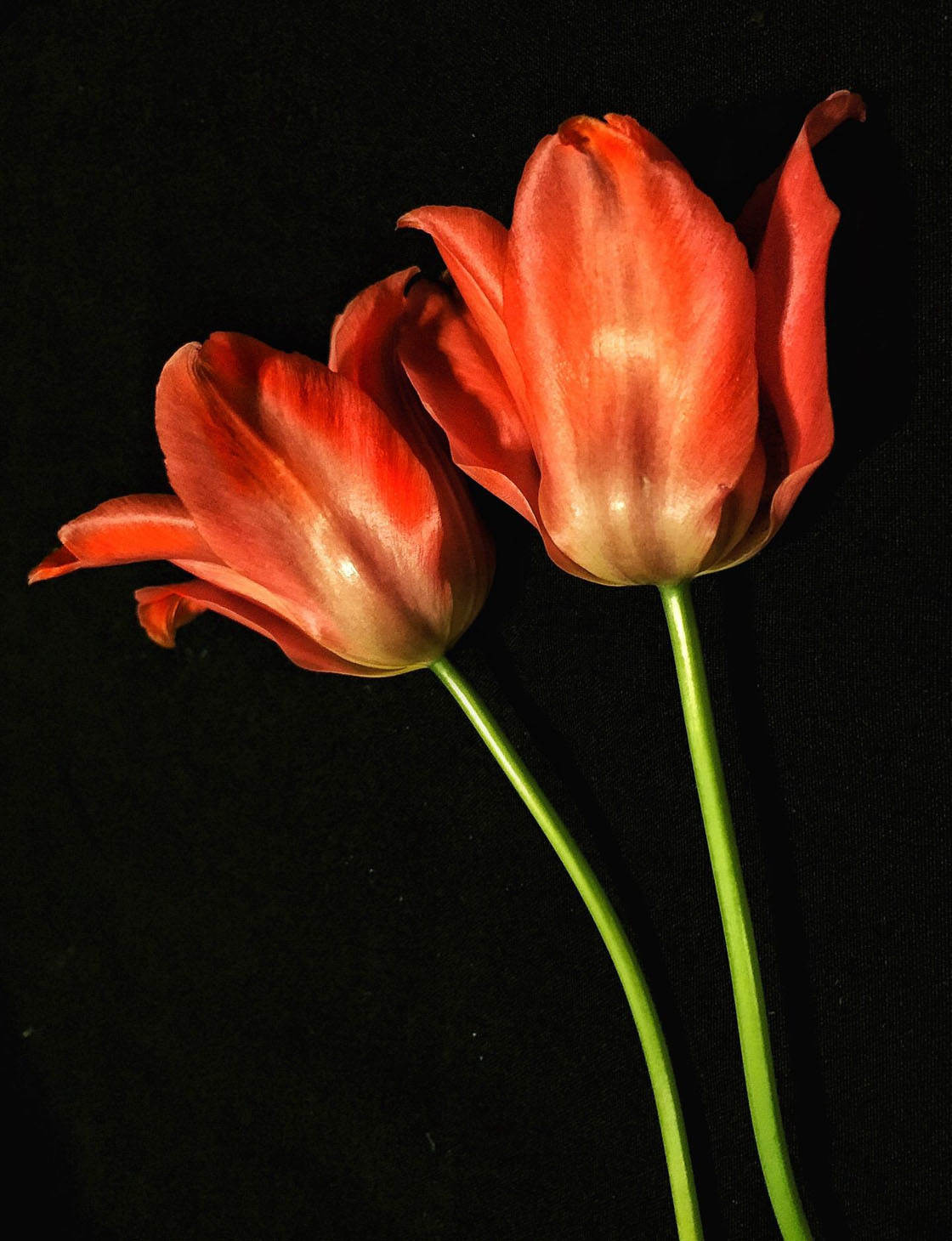 Ritha Kartan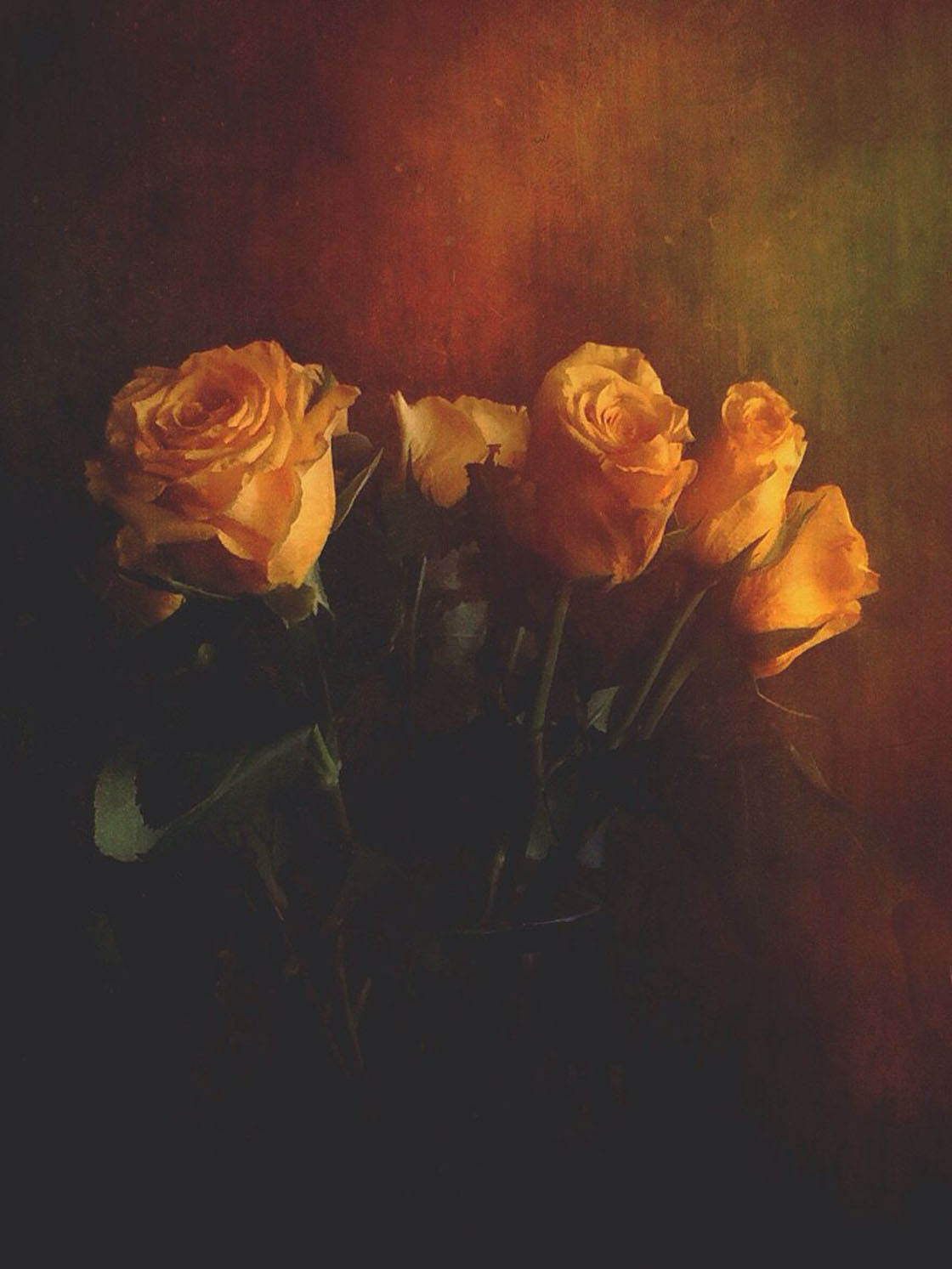 Rosemary Logan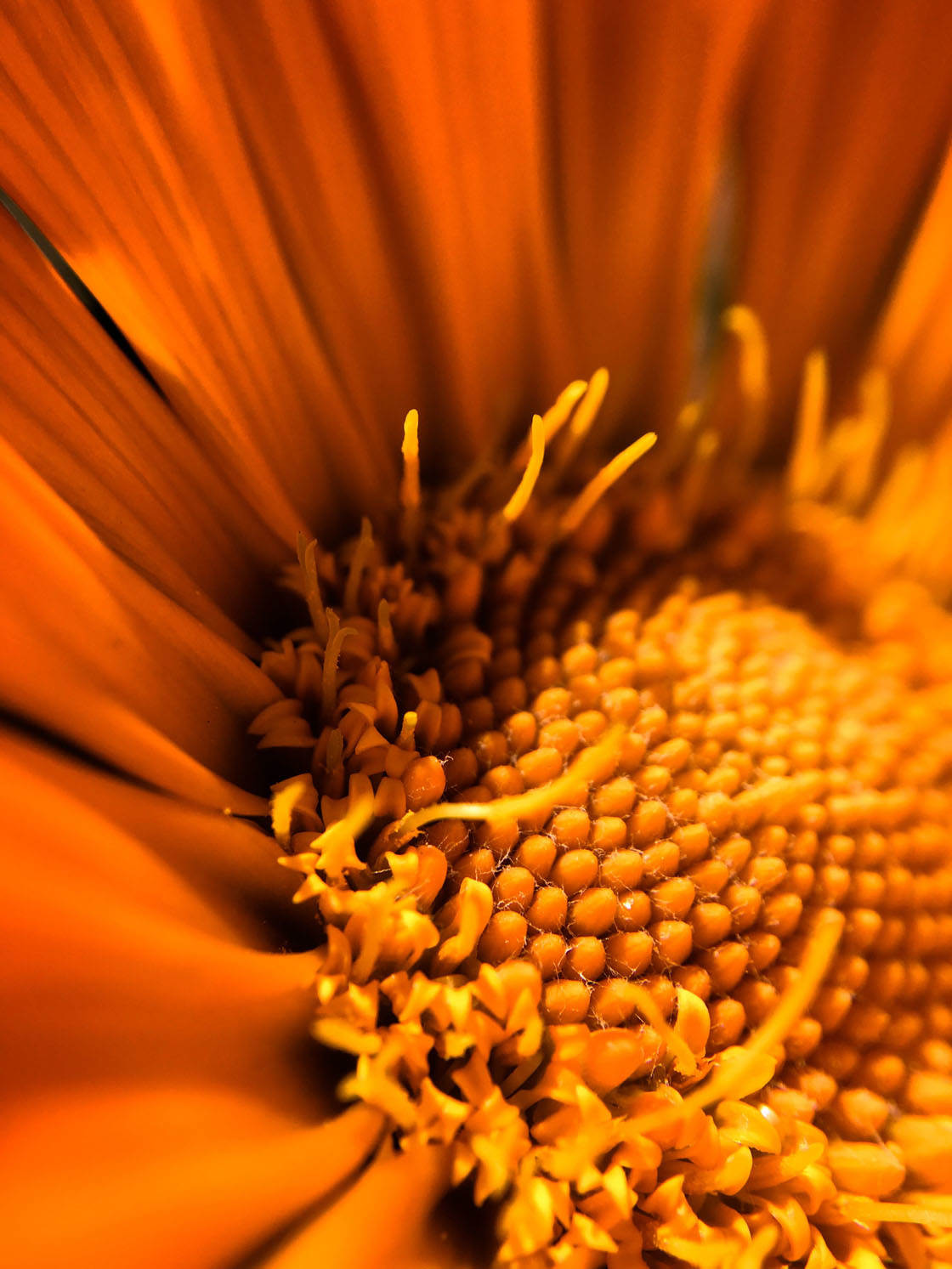 Sarah (Samira)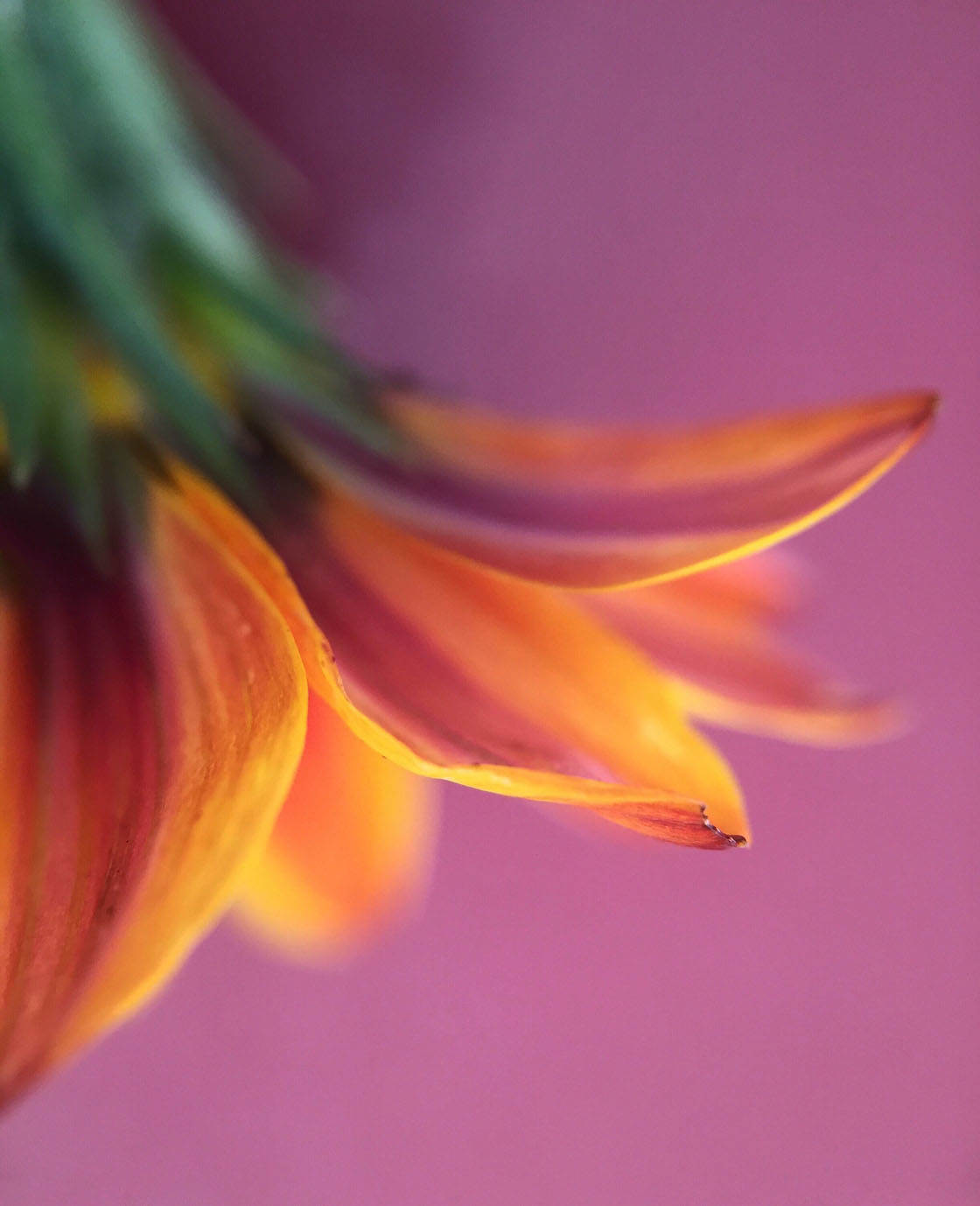 Sherry Manners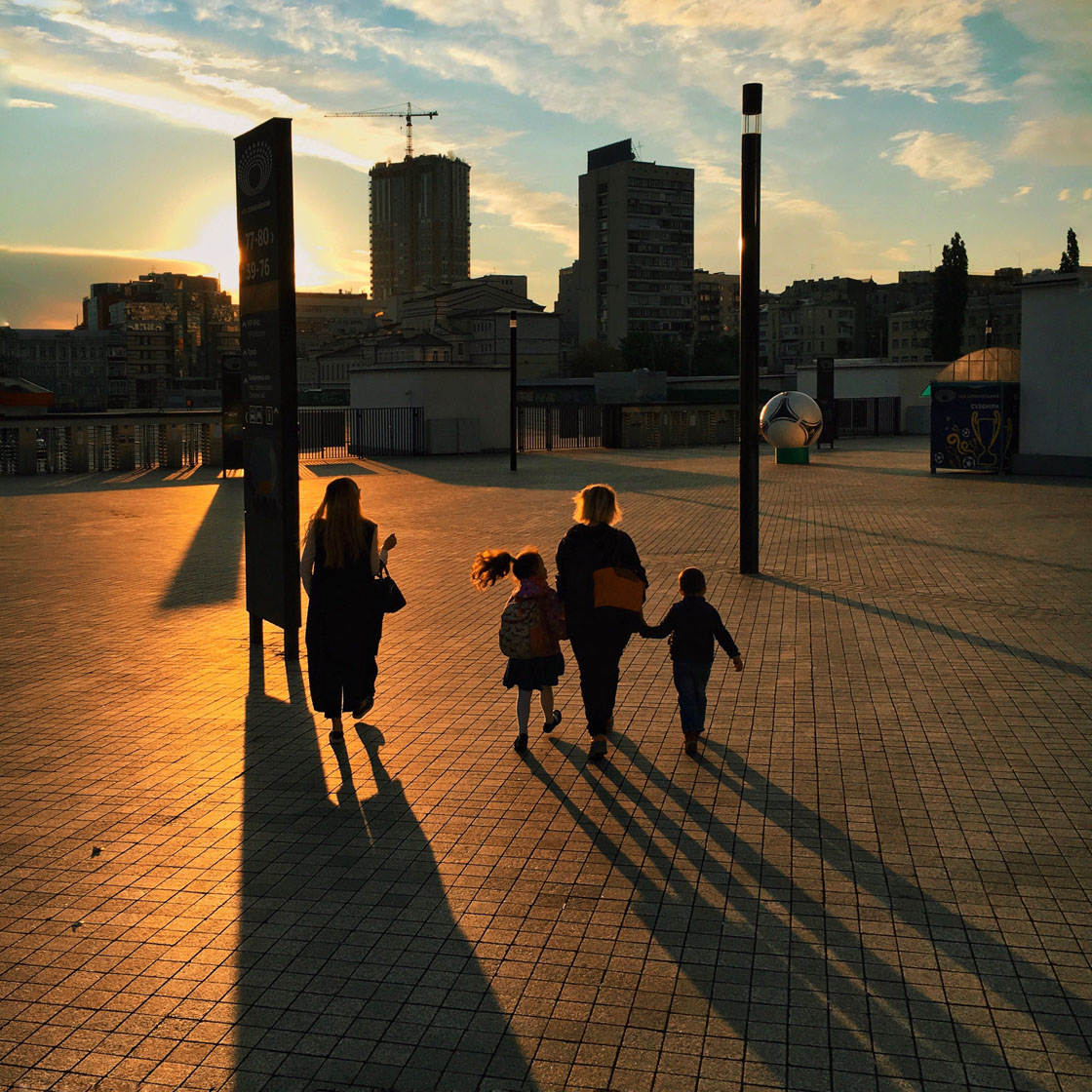 Sophia Kyrylenko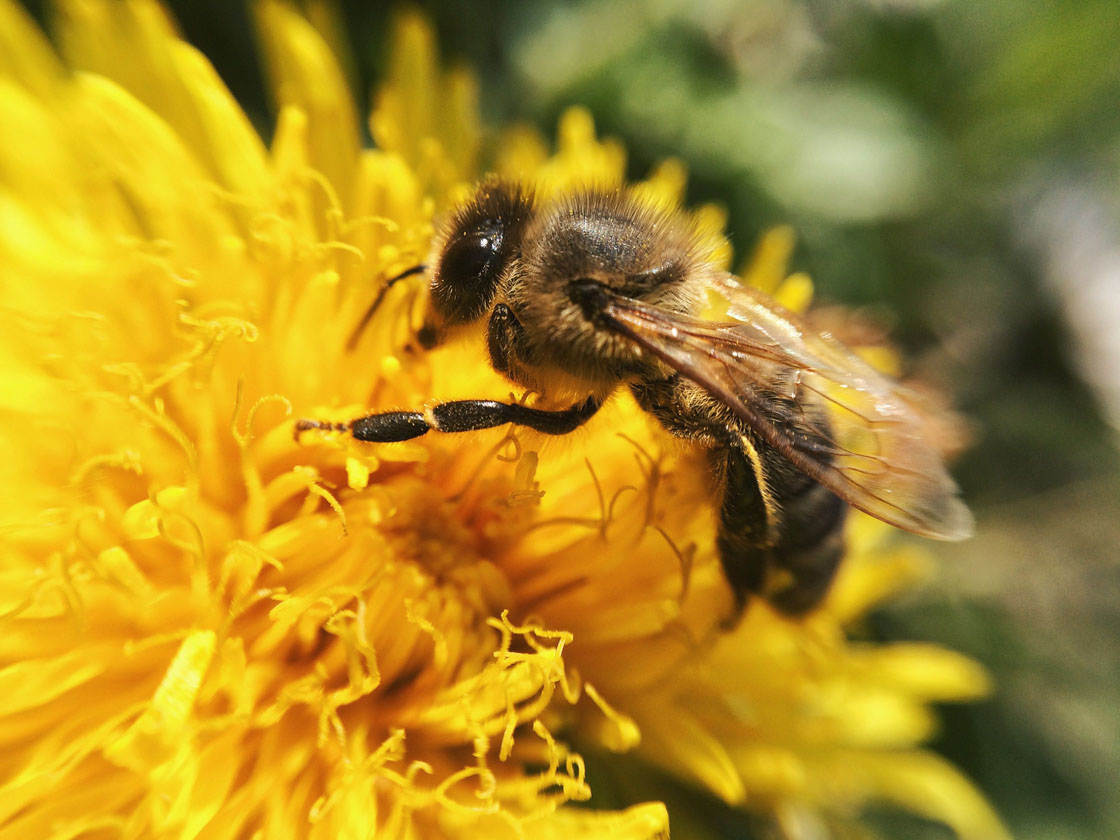 Tamás Silye
Which one of these photos is your favorite? Please let everyone know in the comments below!
How To Enter The Next Photo Contest
Shooting at night can be challenging due to the low light conditions. But with a few simple tricks you can create incredible night photos with your iPhone that are perfectly sharp and well exposed.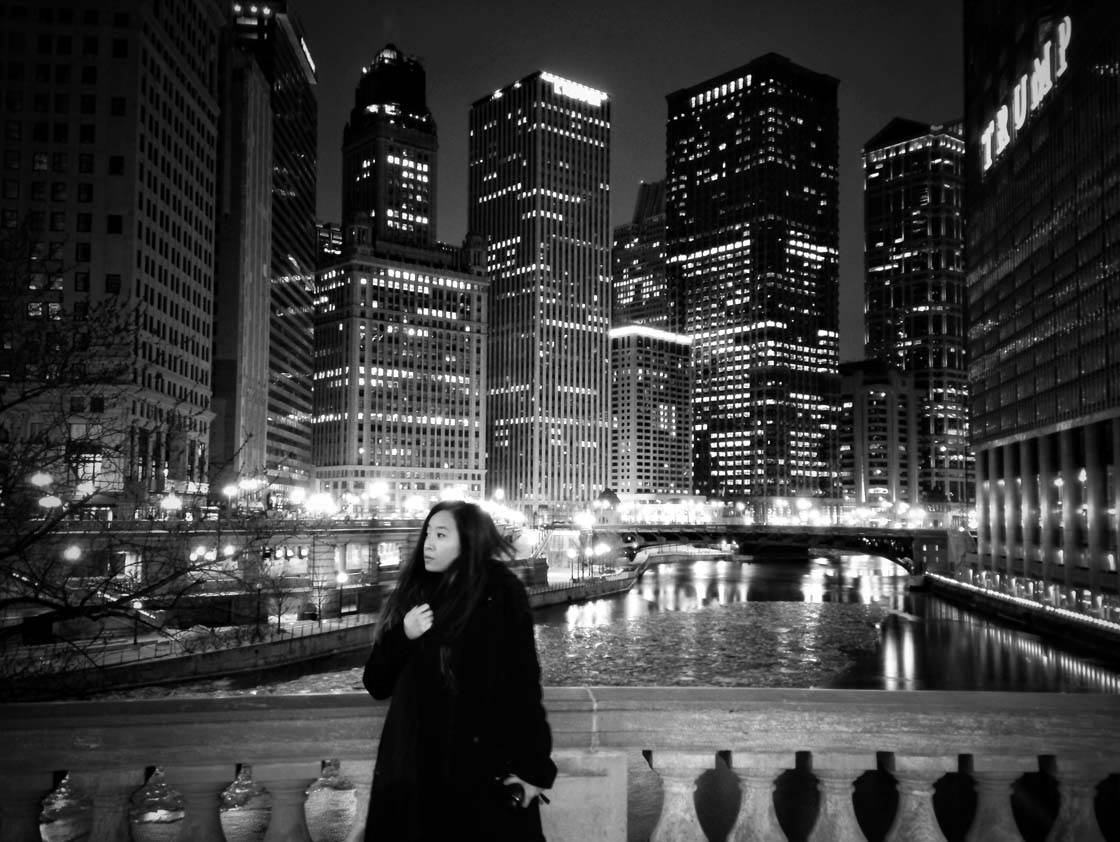 To help you take better iPhone photos at night, we've published two in-depth tutorials:
9 Essential Tips For Amazing iPhone Night Photography
8 Ways To Improve Your iPhone Night Photography Using Artificial Light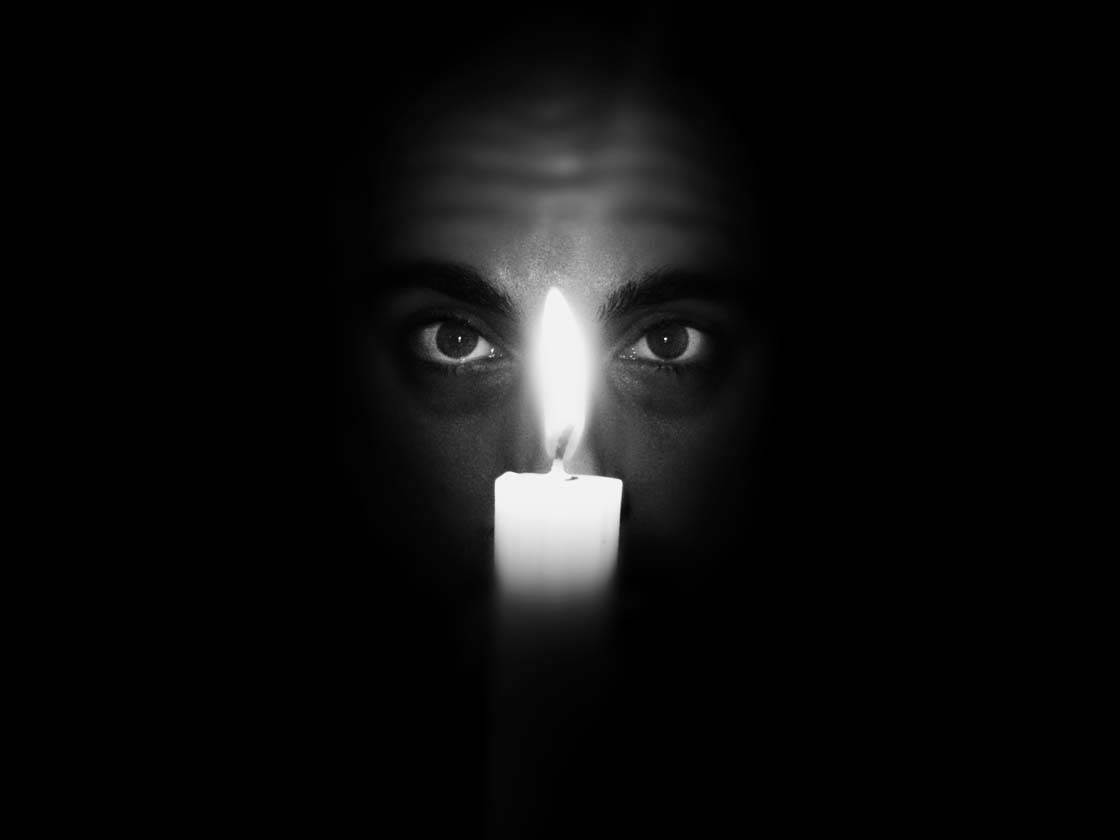 The photos in these tutorials are proof that your iPhone can be used to take amazing iPhone photos in dark conditions.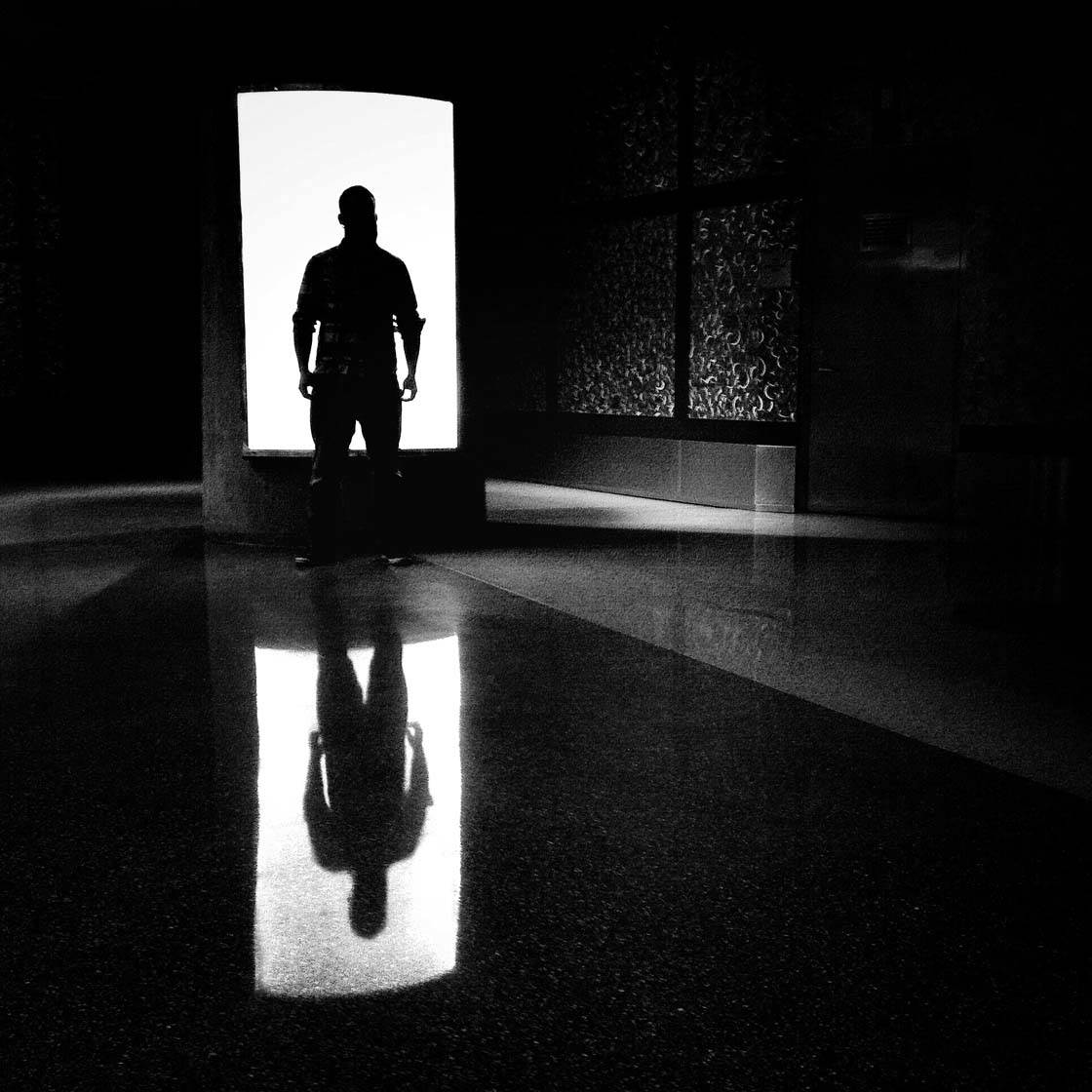 So the new contest theme is Night Photography, and any iPhone photos taken at night or in low light can be submitted.
To participate, go to contest.iphonephotographyschool.com in your web browser and sign up or log in.
When you've signed in, go to the Upload tab and select Add Photos (you can submit up to 10 photos).
All photos must be shot and edited on iPhone, iPad or iPod touch. Images should not have watermarks.
The submission deadline is Sunday, May 22. Winners will be announced on Monday, May 23. Winning images will also be featured on our iPhone Photography School Facebook page.