This week our iPhone photography contest was about the VSCO Cam app and any photos that were edited in VSCO Cam could be submitted this week. I know I've said this before, but this week it was particularly hard to pick the winners because there were so many great submissions.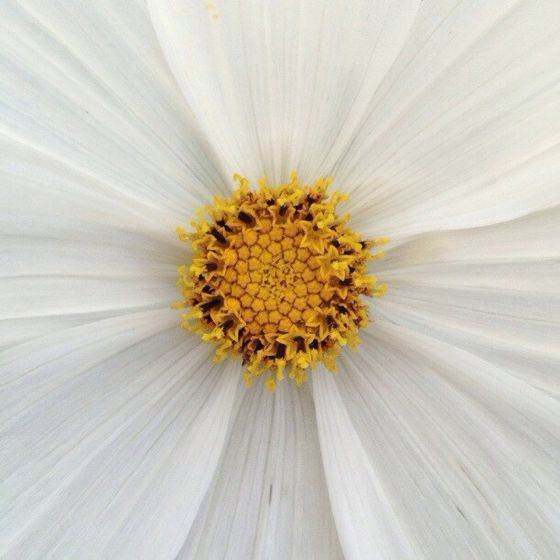 @zukii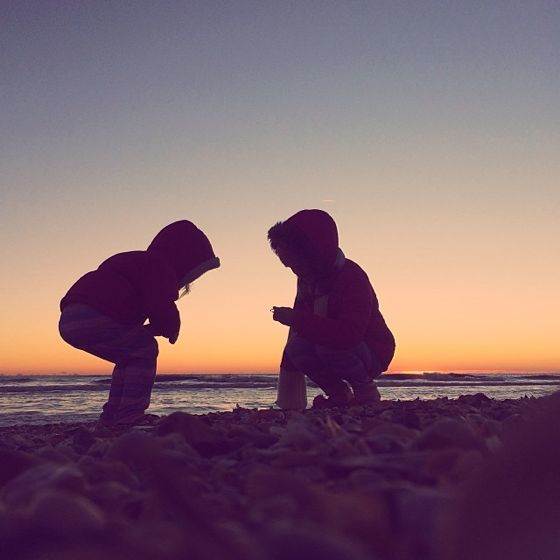 @3xmama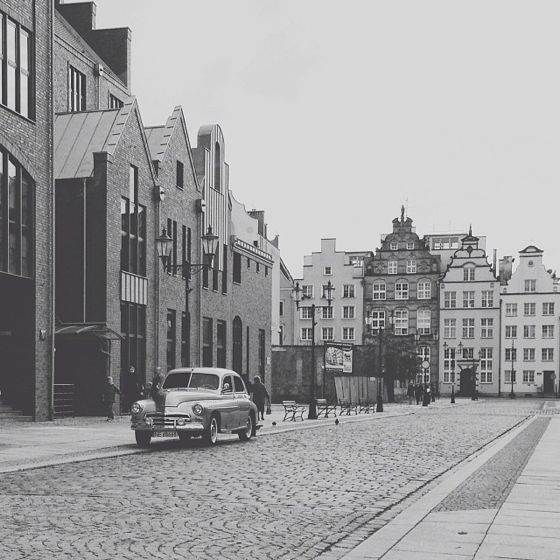 @adam__o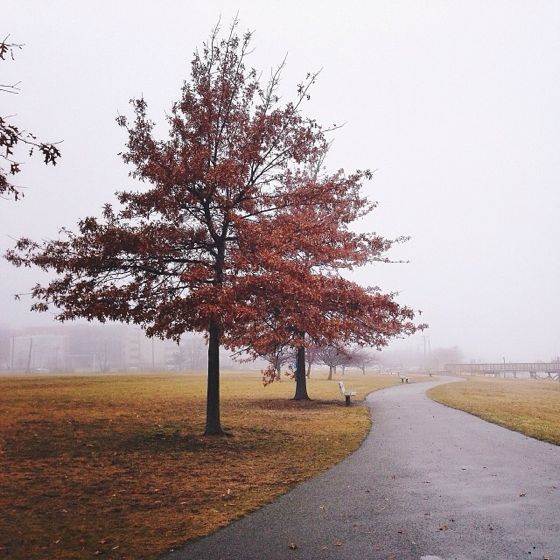 @antooly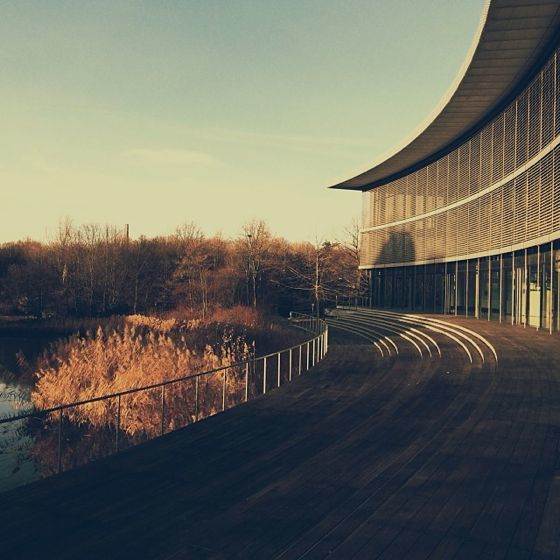 @anyard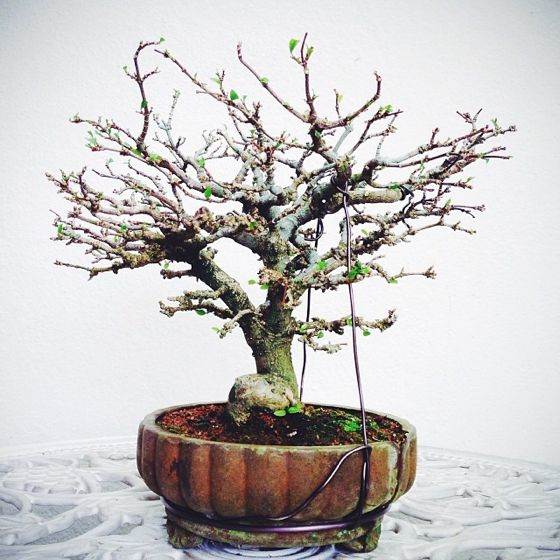 @arazue1953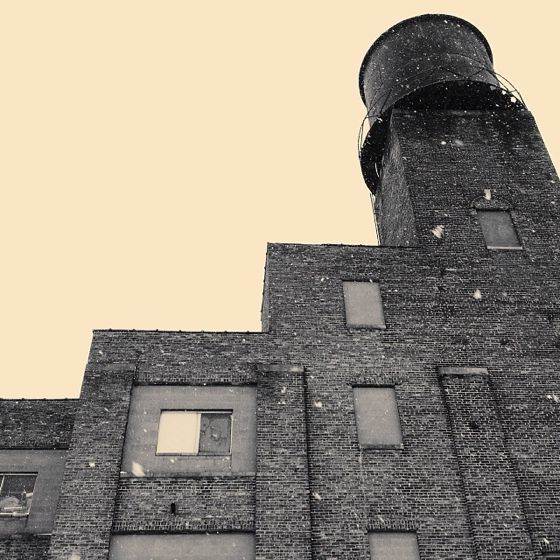 @atsash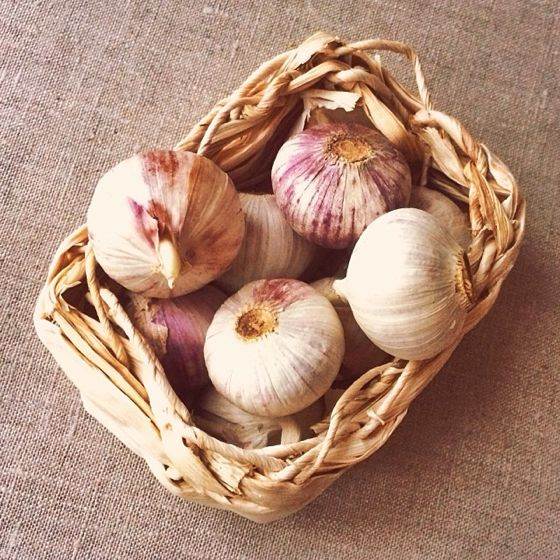 @billenina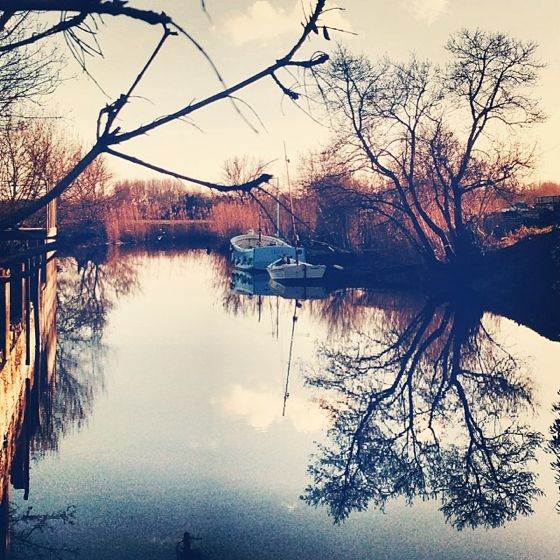 @boucli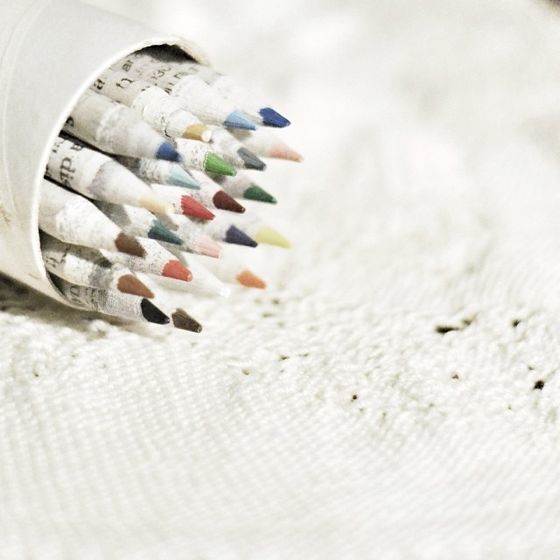 @camera3100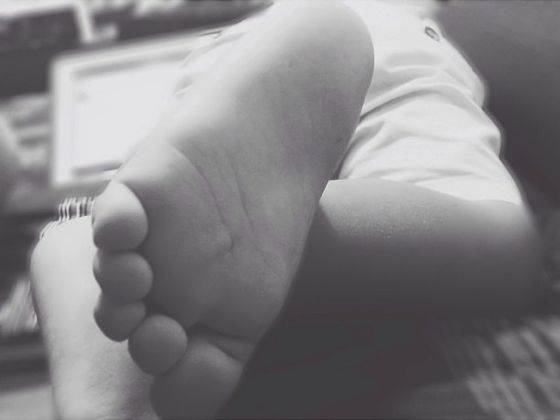 @carlon_r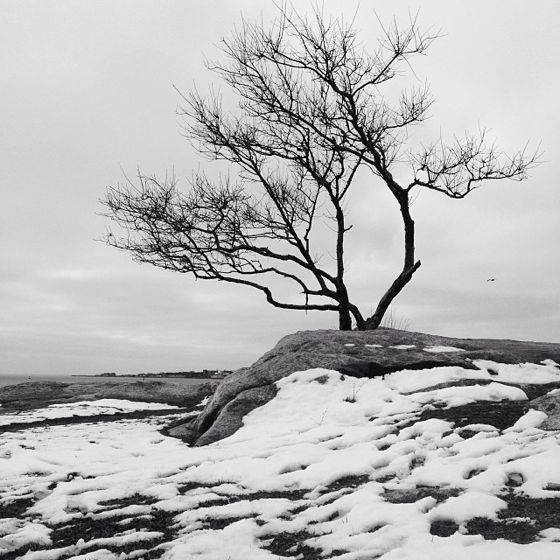 @chris_stern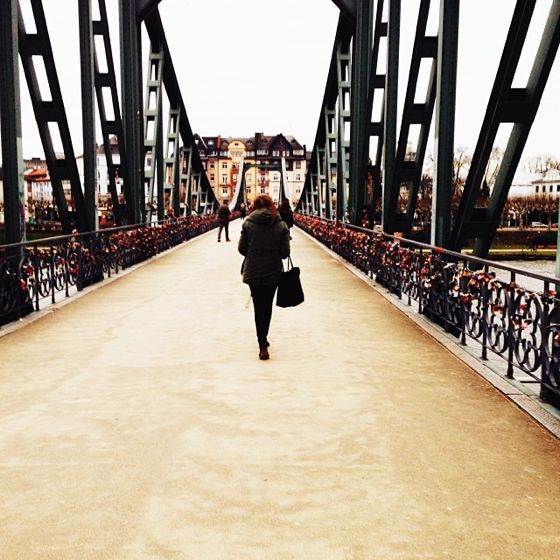 @chrissibass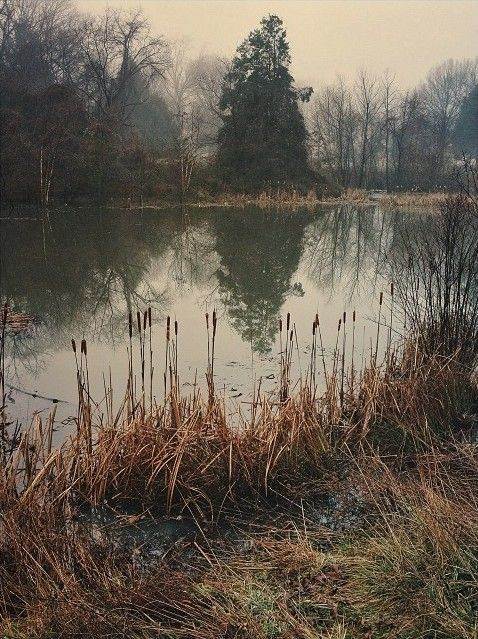 @dave_rothschild8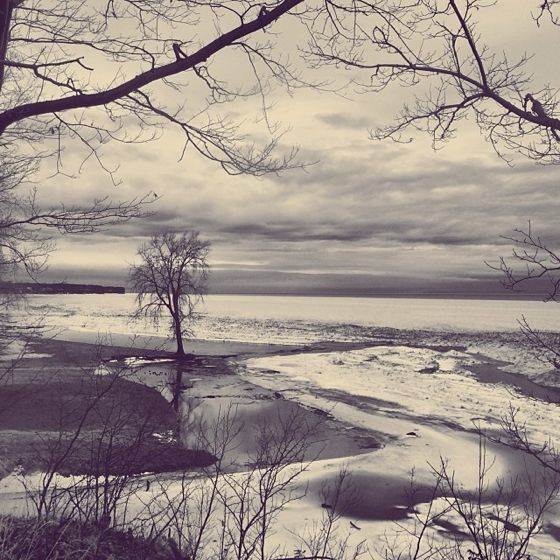 @dorisbritton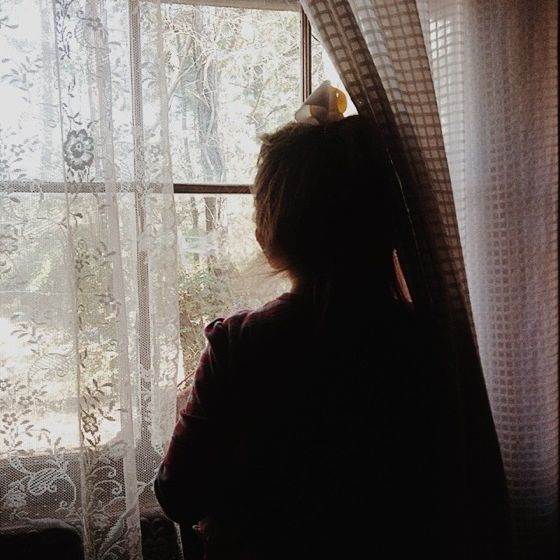 @erik_mr16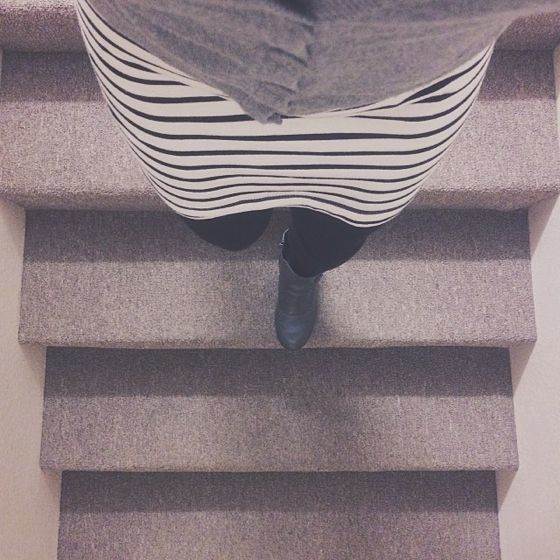 @etabernathy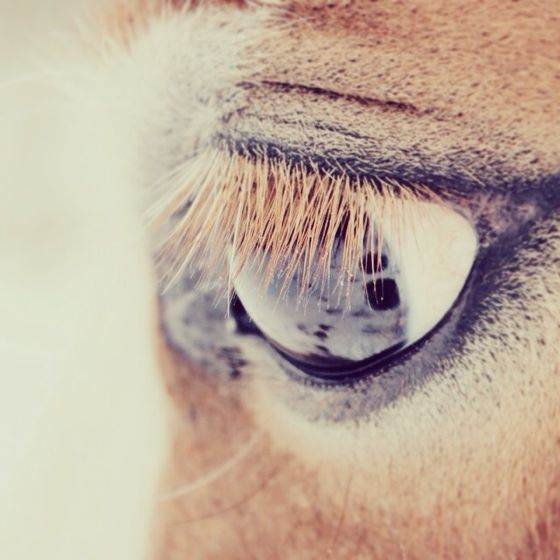 @fluxmediaphotography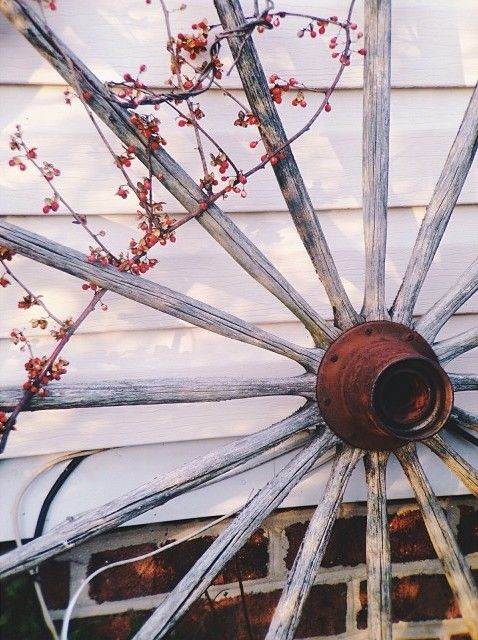 @imonet73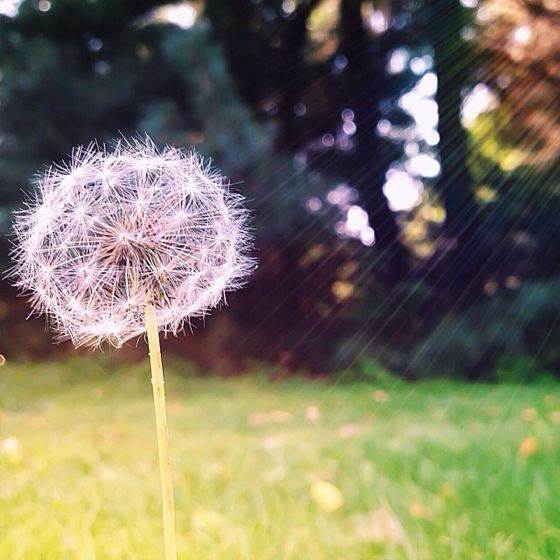 @jamie821810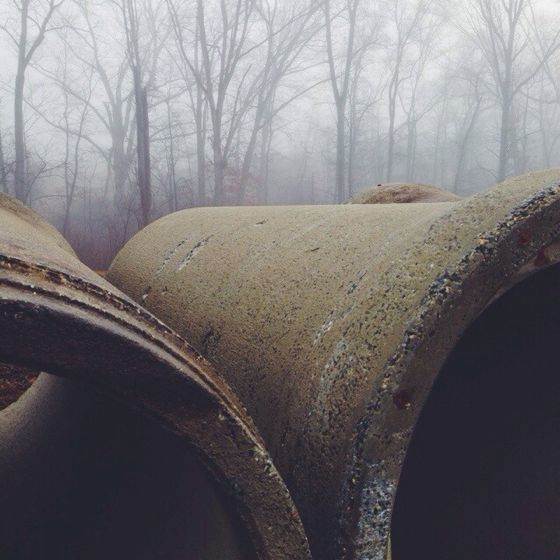 @katherine__45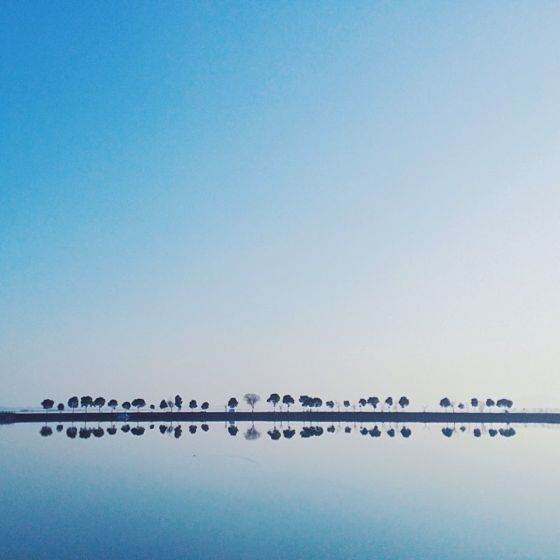 @lithium42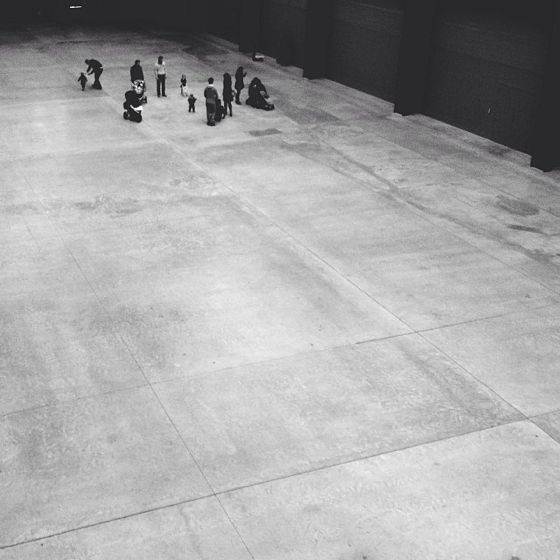 @m_i_n_i_m_a_l_z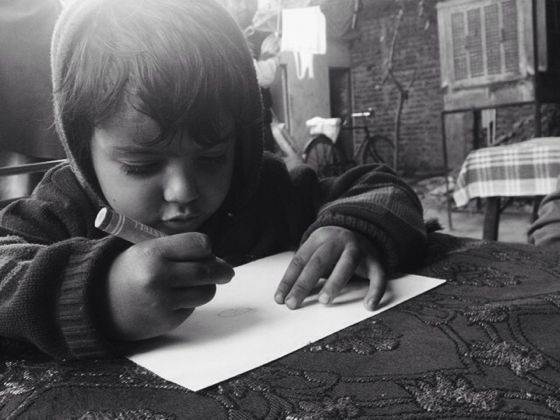 @morganballou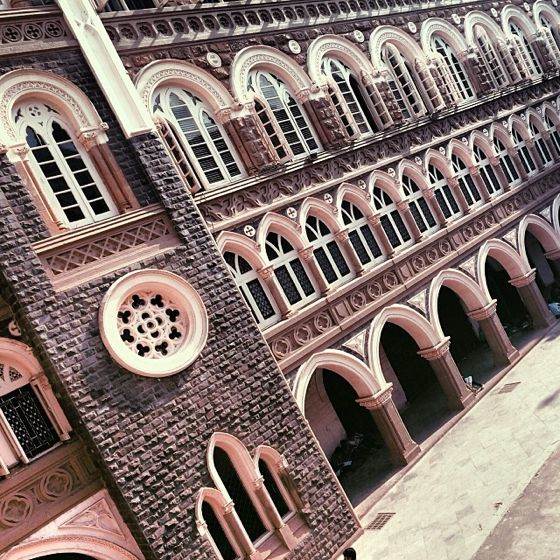 @nainzika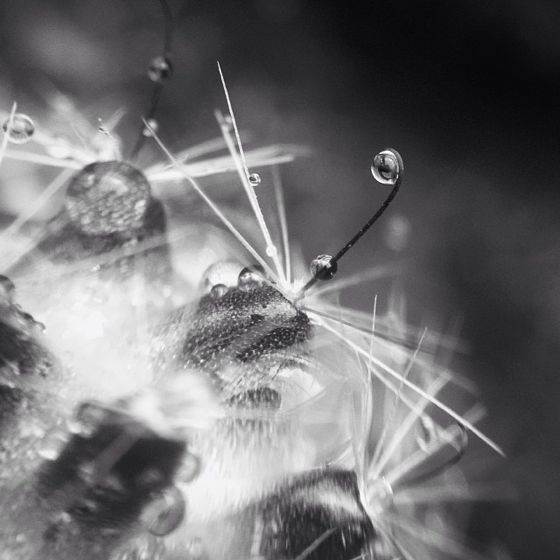 @natalianik83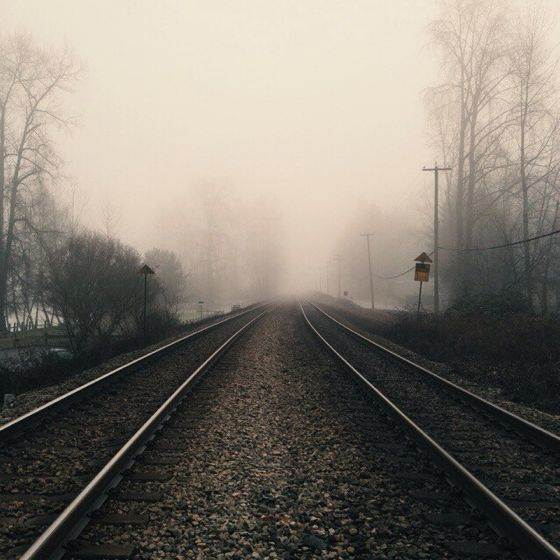 @smcaskile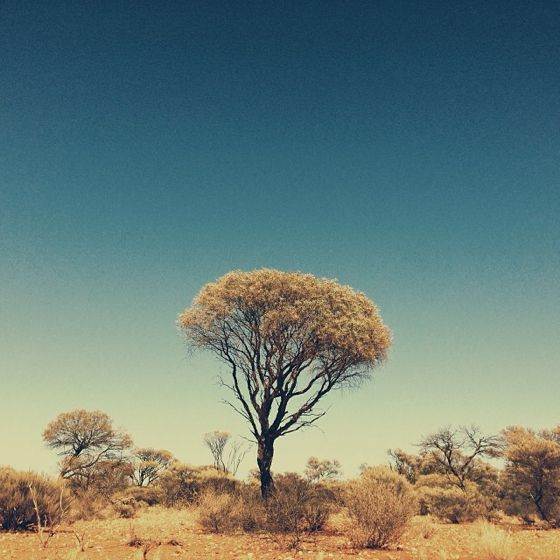 @sullivja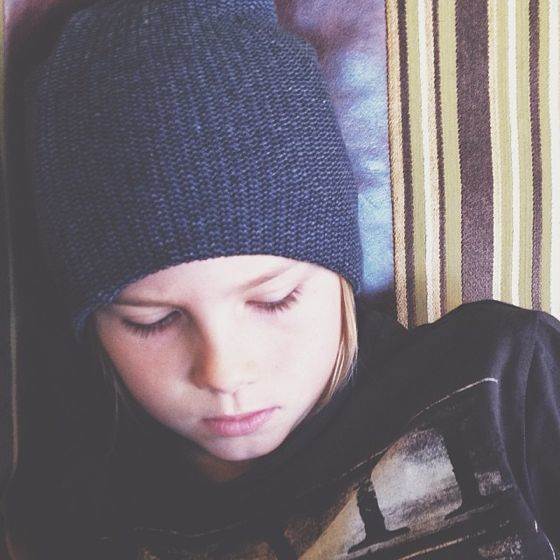 @sunflowerof21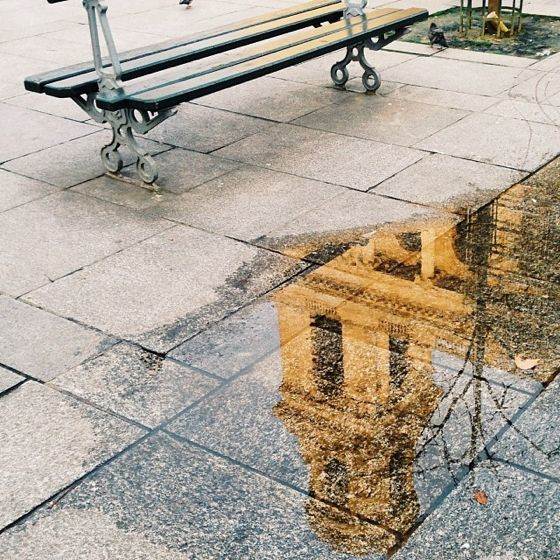 @yuliabenezech
Please consider sharing this post on social media to show the world what the iPhone camera can do and help me share these photos with as many people as possible. Thank you!
Which one of these photos is your favorite? Please let everyone know in the comments.
The New Contest Theme
The new contest theme is close up, and you can submit any photos that are shot from closer than you normally look at things. This can include macro photos shot with olloclip and other add-on lenses as well as ordinary photos shot from a close distance.
To participate tag your best iPhone photos using #IPSCloseUp hashtag on Instagram.
Your Instagram has to be public or I won't see your photos. It's OK to submit old photos as well as new ones, but please do not submit more than 10 photos. All photos must be shot and edited on iPhone, iPad or iPod touch. I do not feature photos with watermarks.
The winners will be featured on this blog and on my Instagram on Sunday, January 26.