Thank you to everyone who participated in our weekly iPhone photography contest. This week's theme was "Trees" and we had an amazing 832 images submitted. From lone trees in misty landscapes to tropical palm trees at sunset, the variety in this gallery shows just how versatile trees are as a photography subject. With so many fantastic photos, it was very difficult to choose just 30 winners, but here's my final selection of stunning iPhone photos of trees and leaves.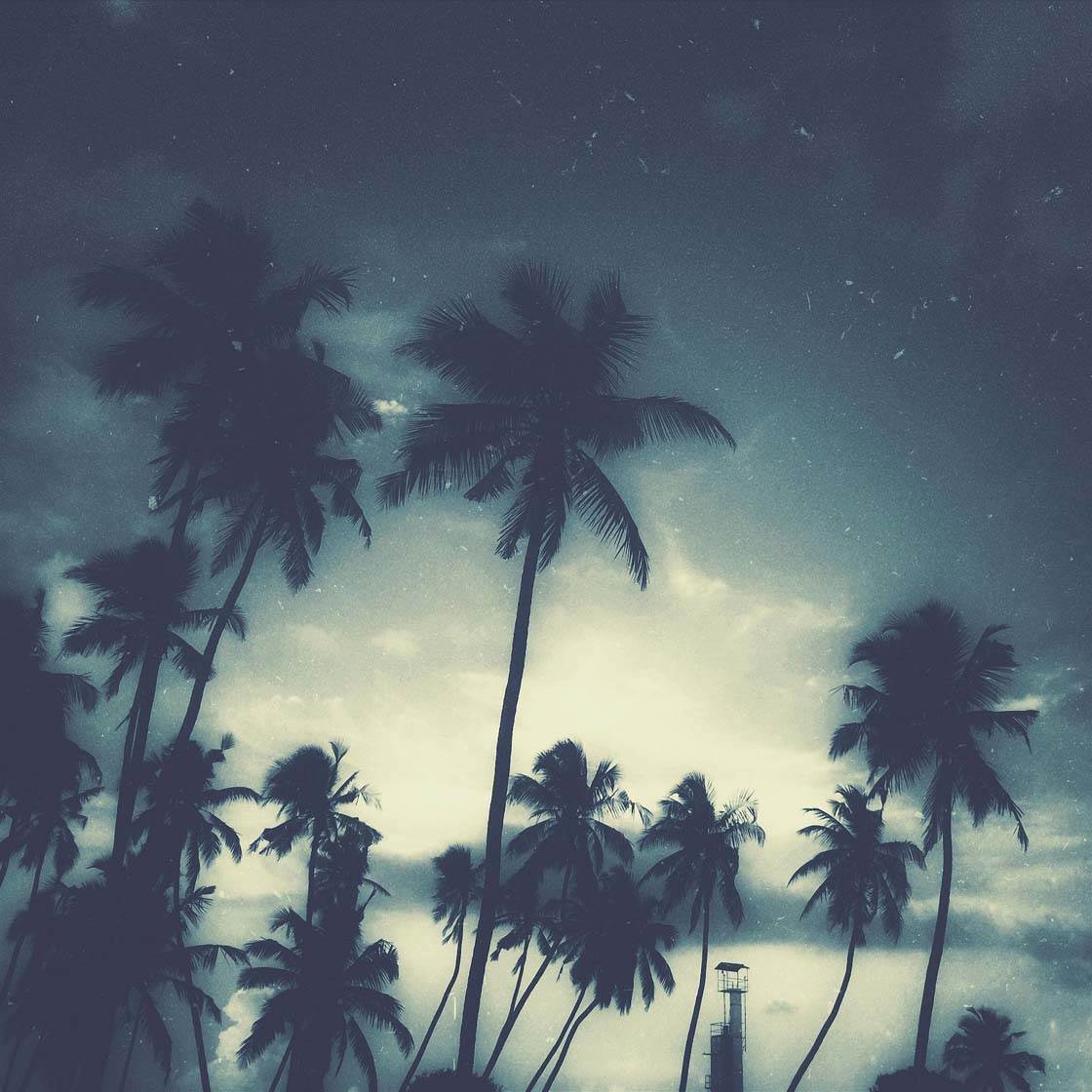 @basith_am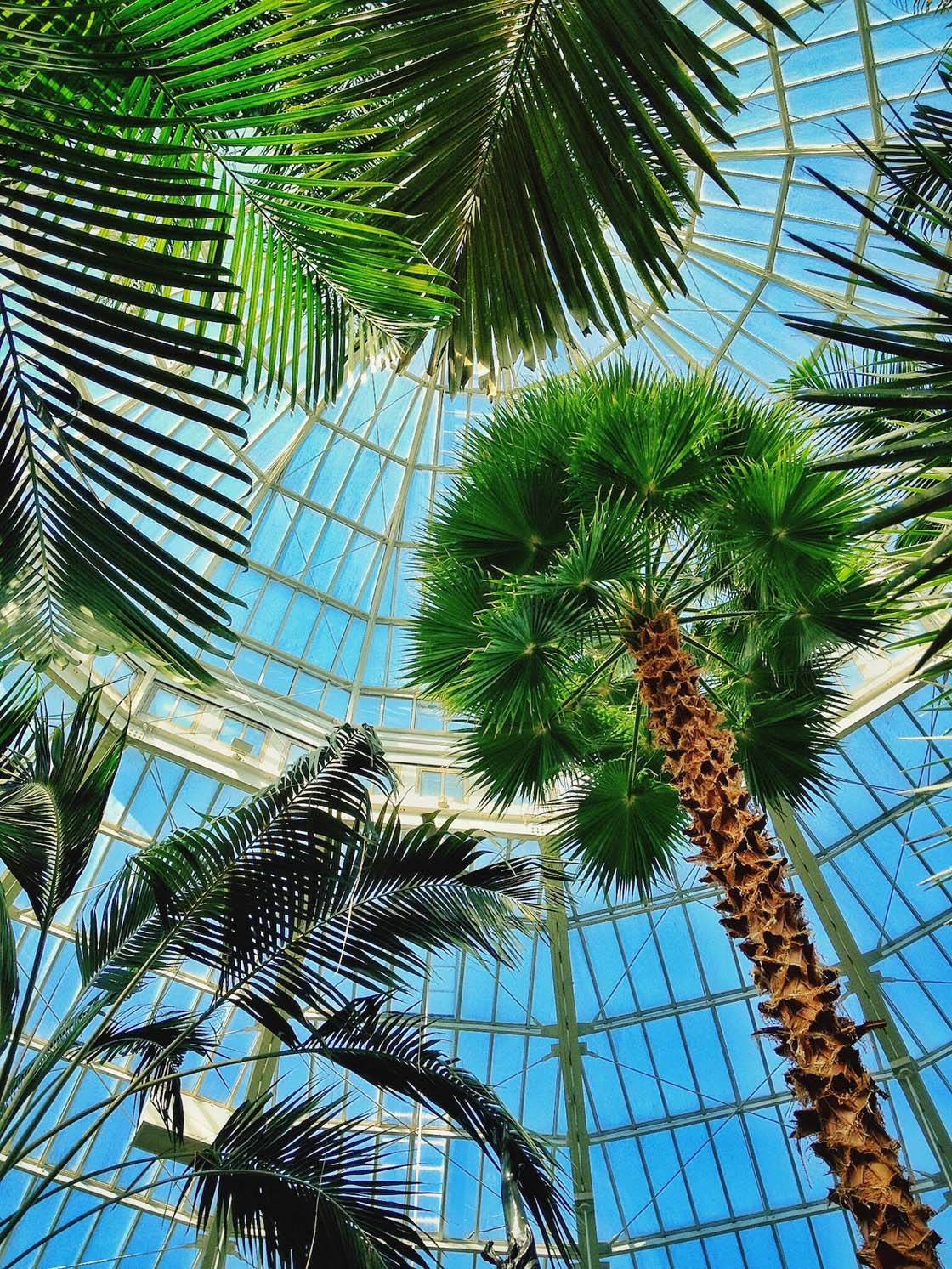 @charliesees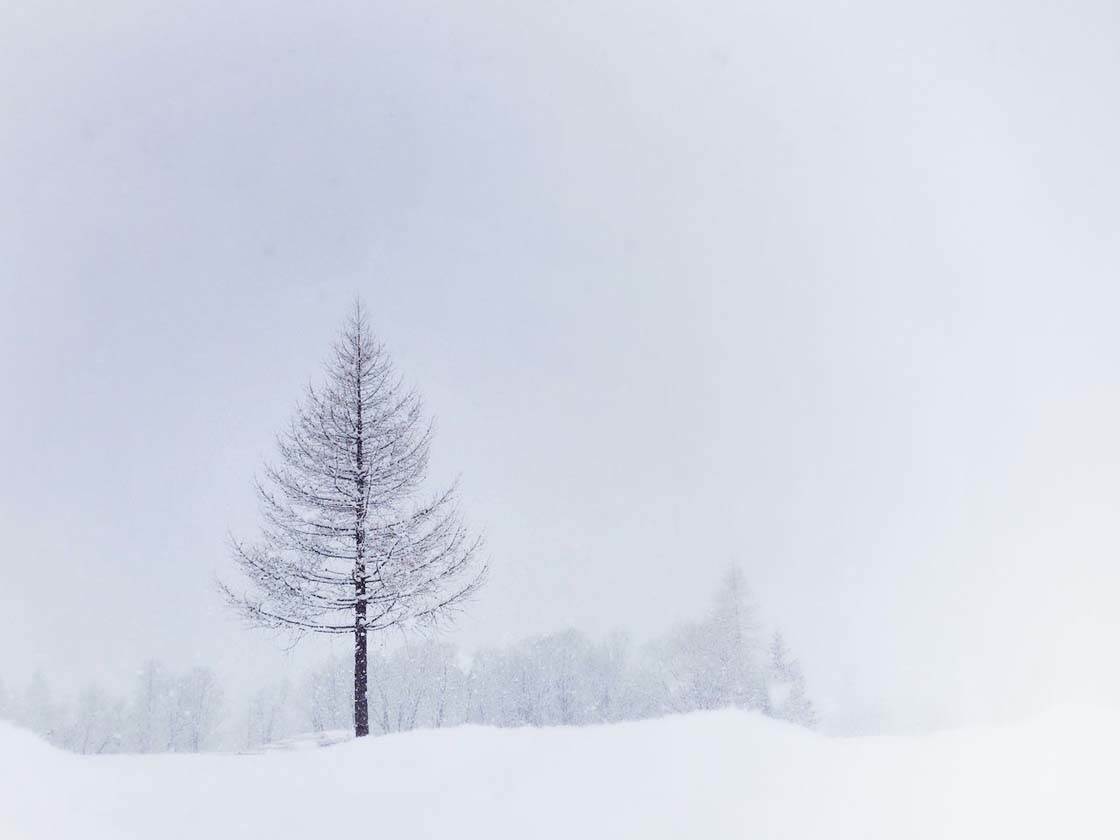 @danygualtieri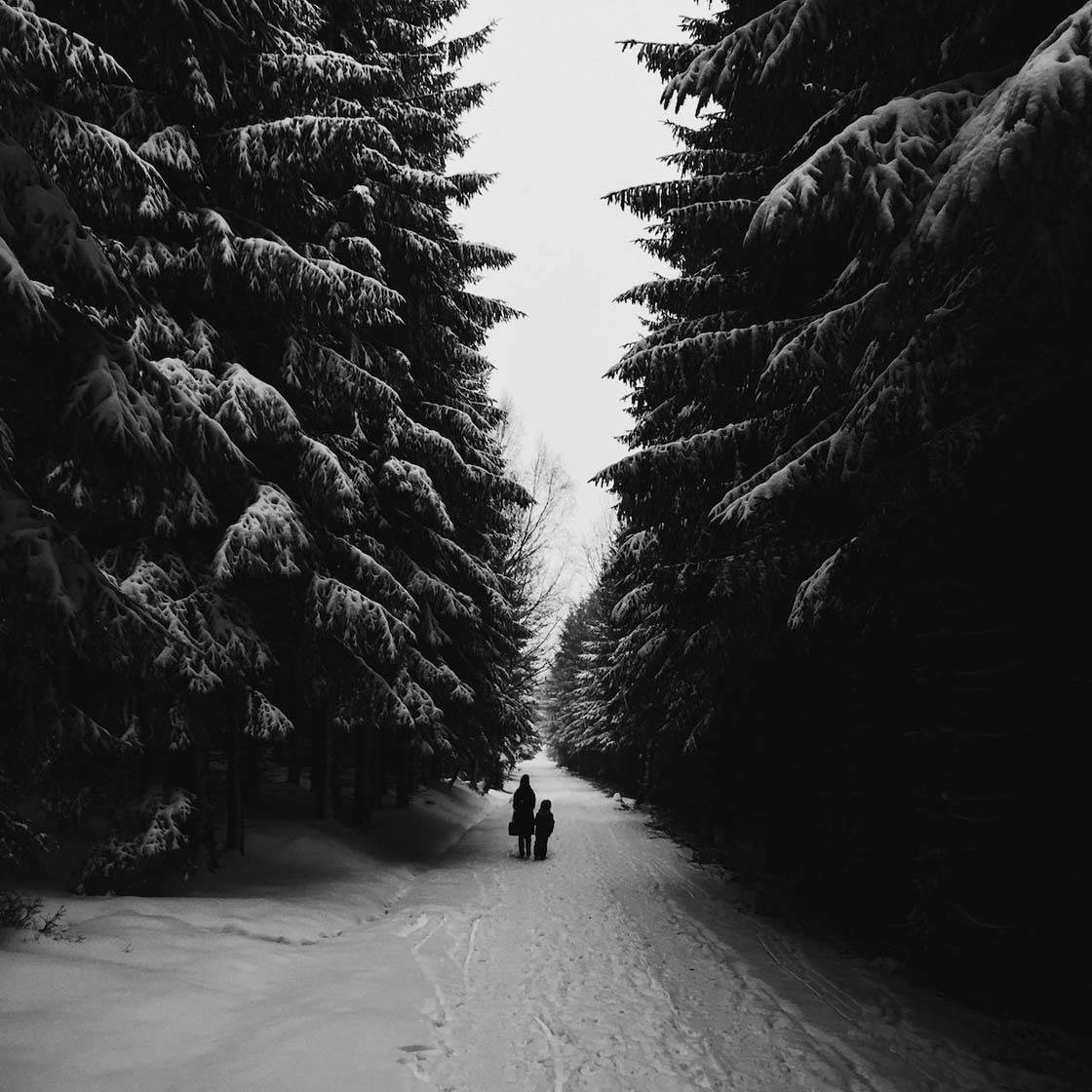 @darom77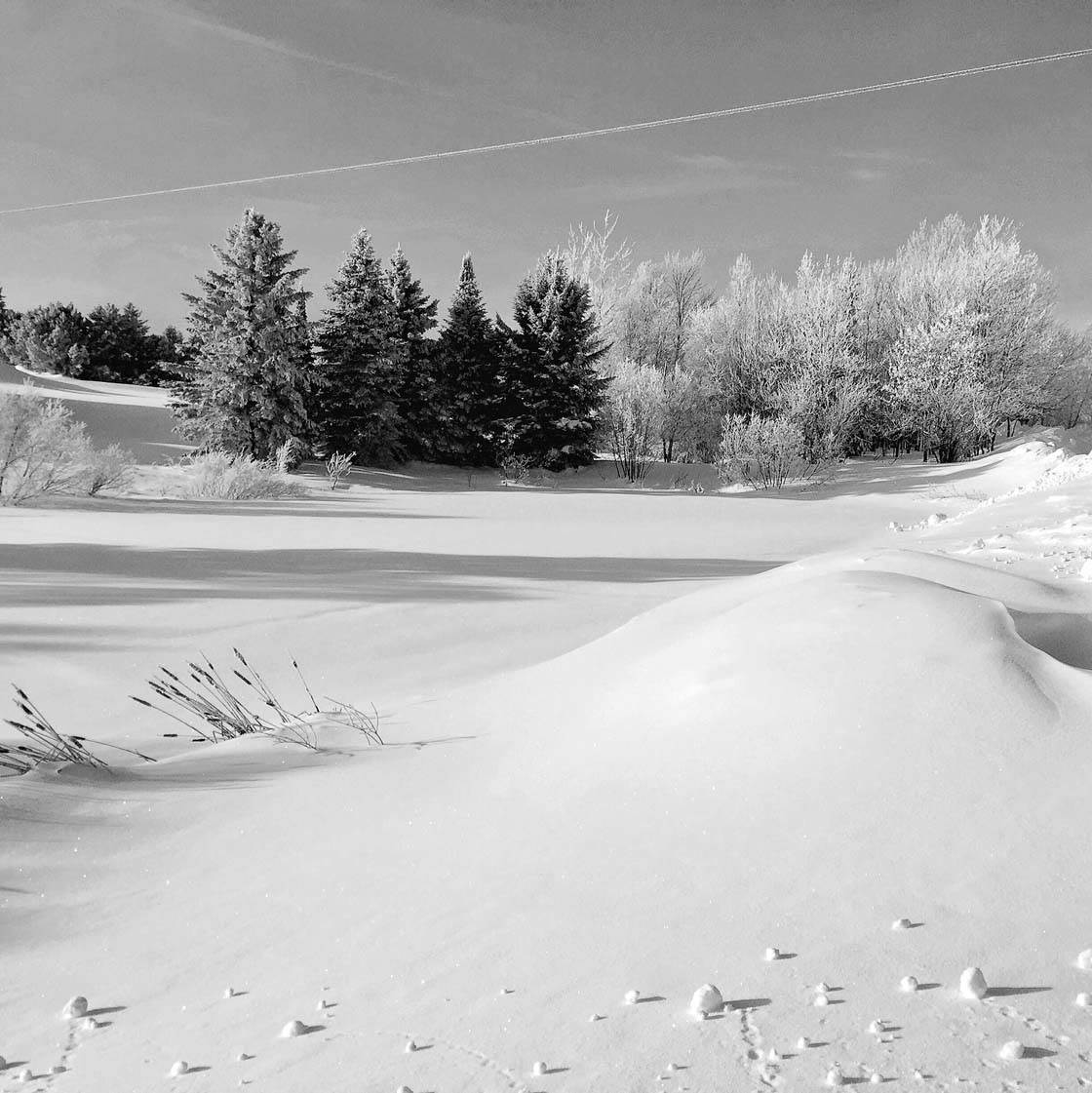 @djc600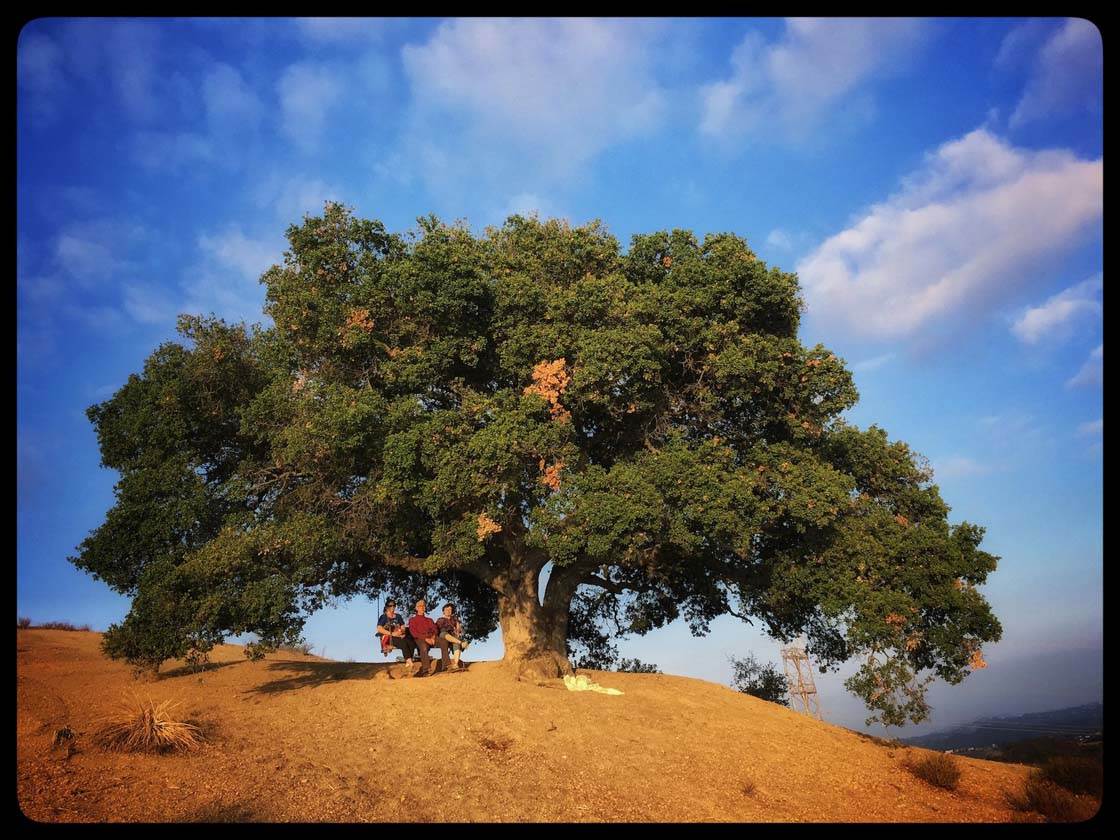 @DwightMcAnear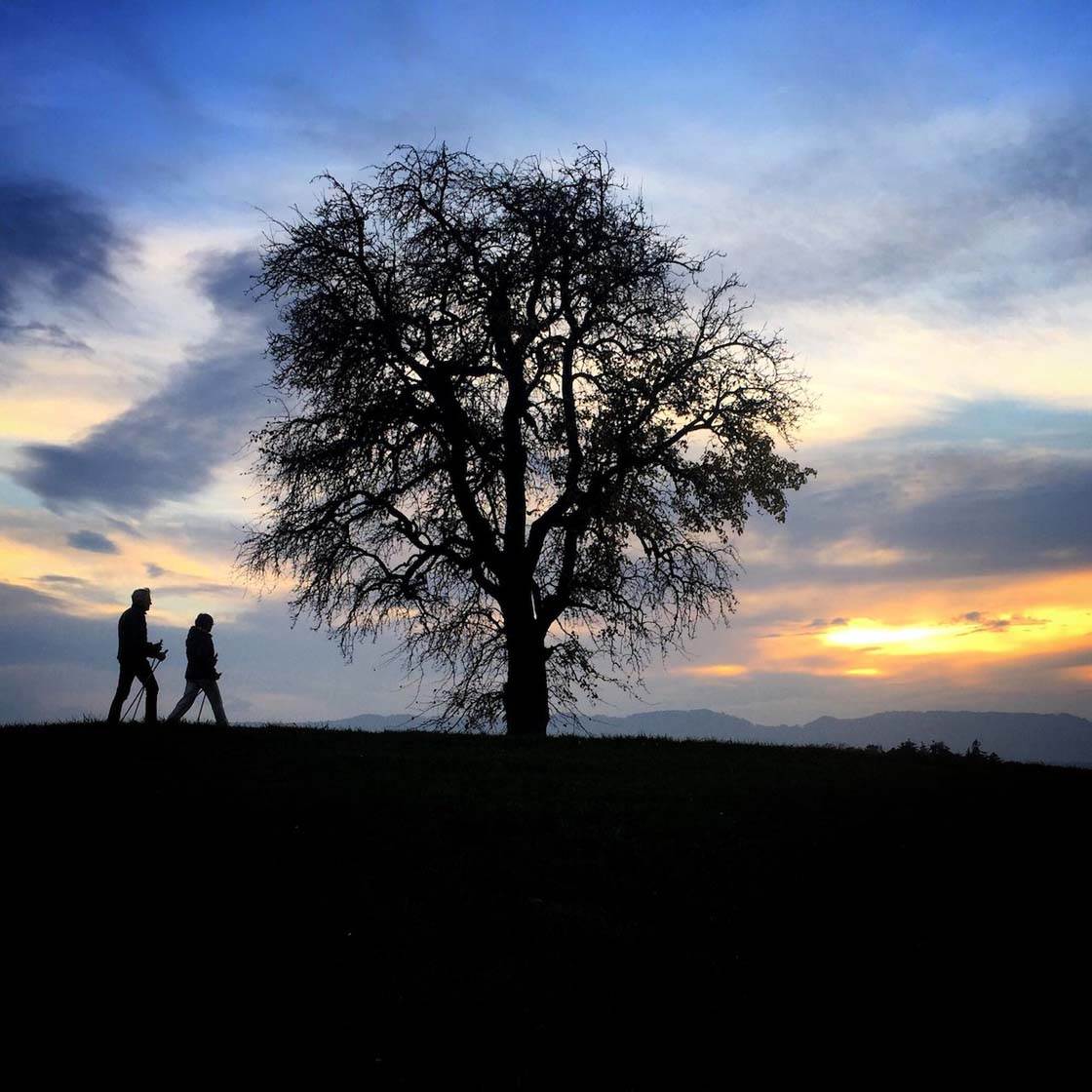 @evelynesieber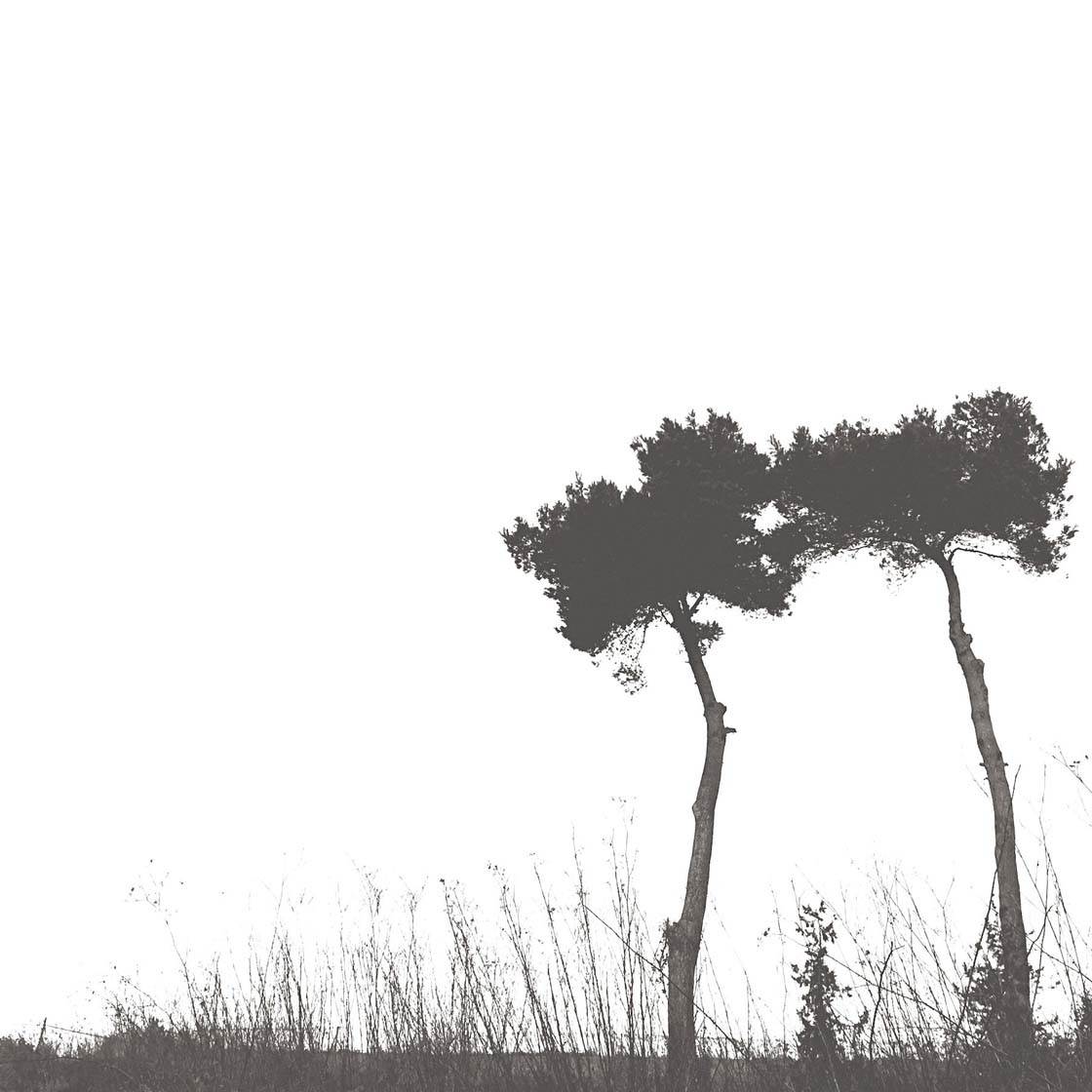 @Gal0611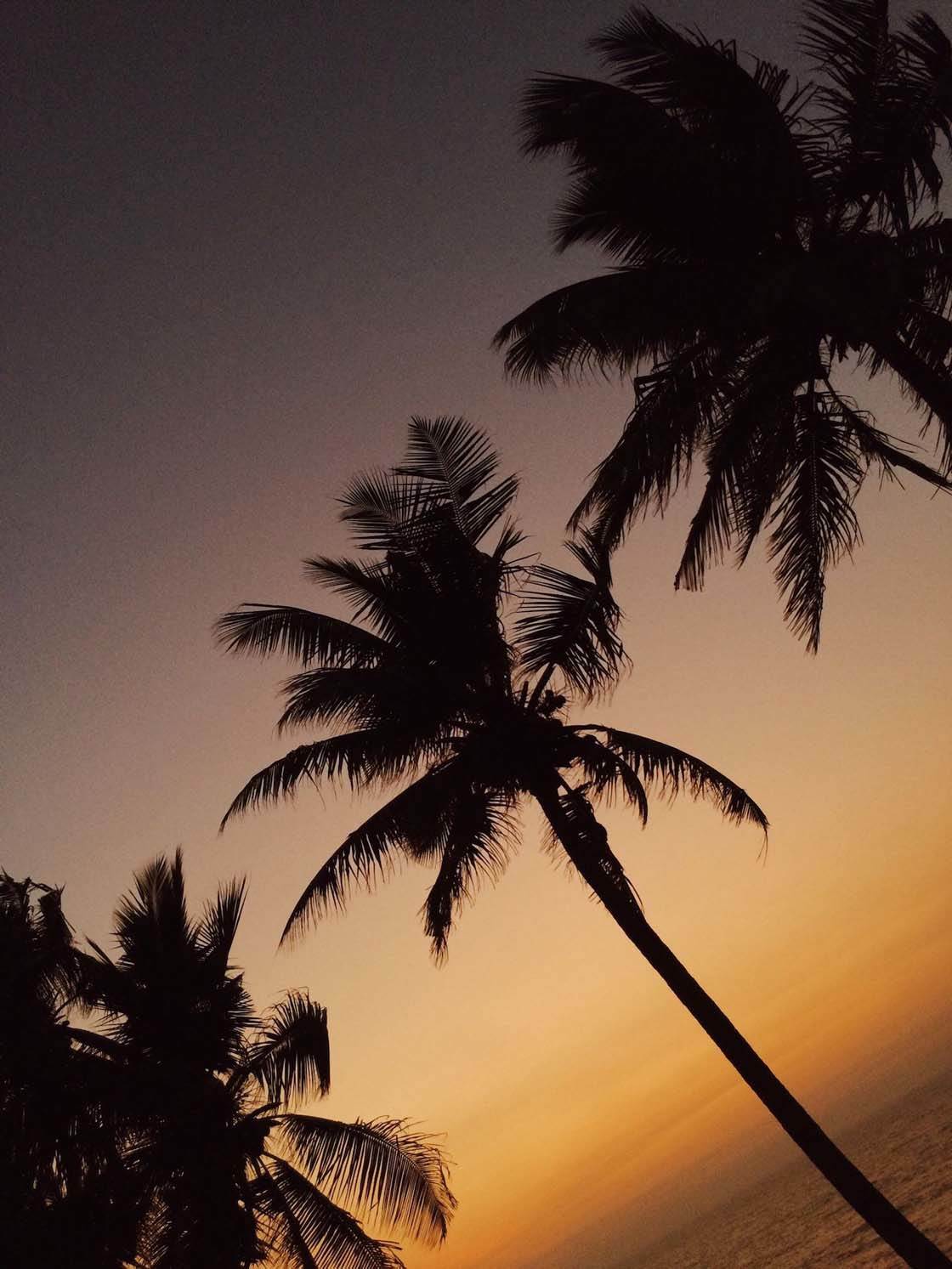 @Indiahardik08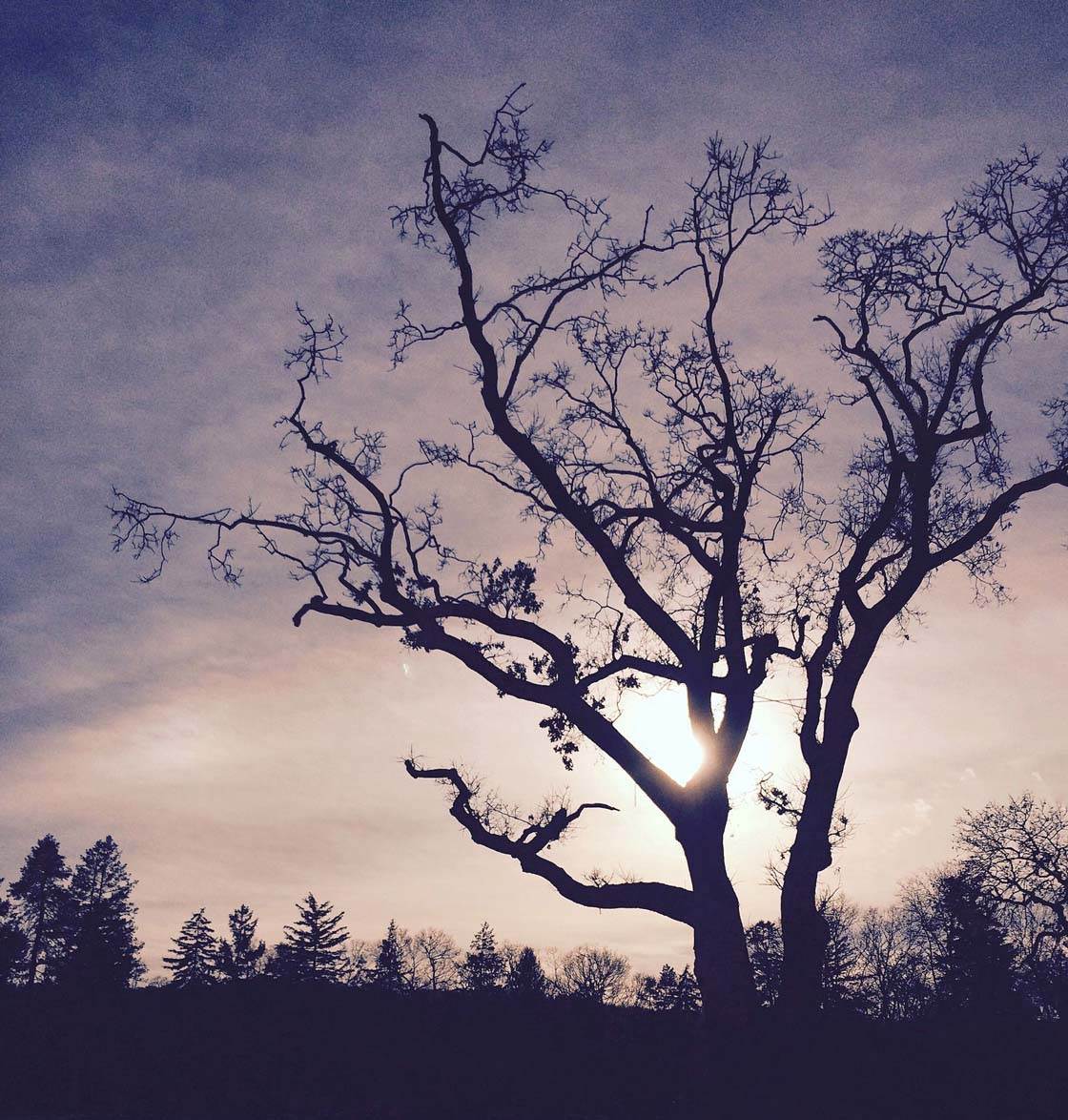 @JacklynSkenesky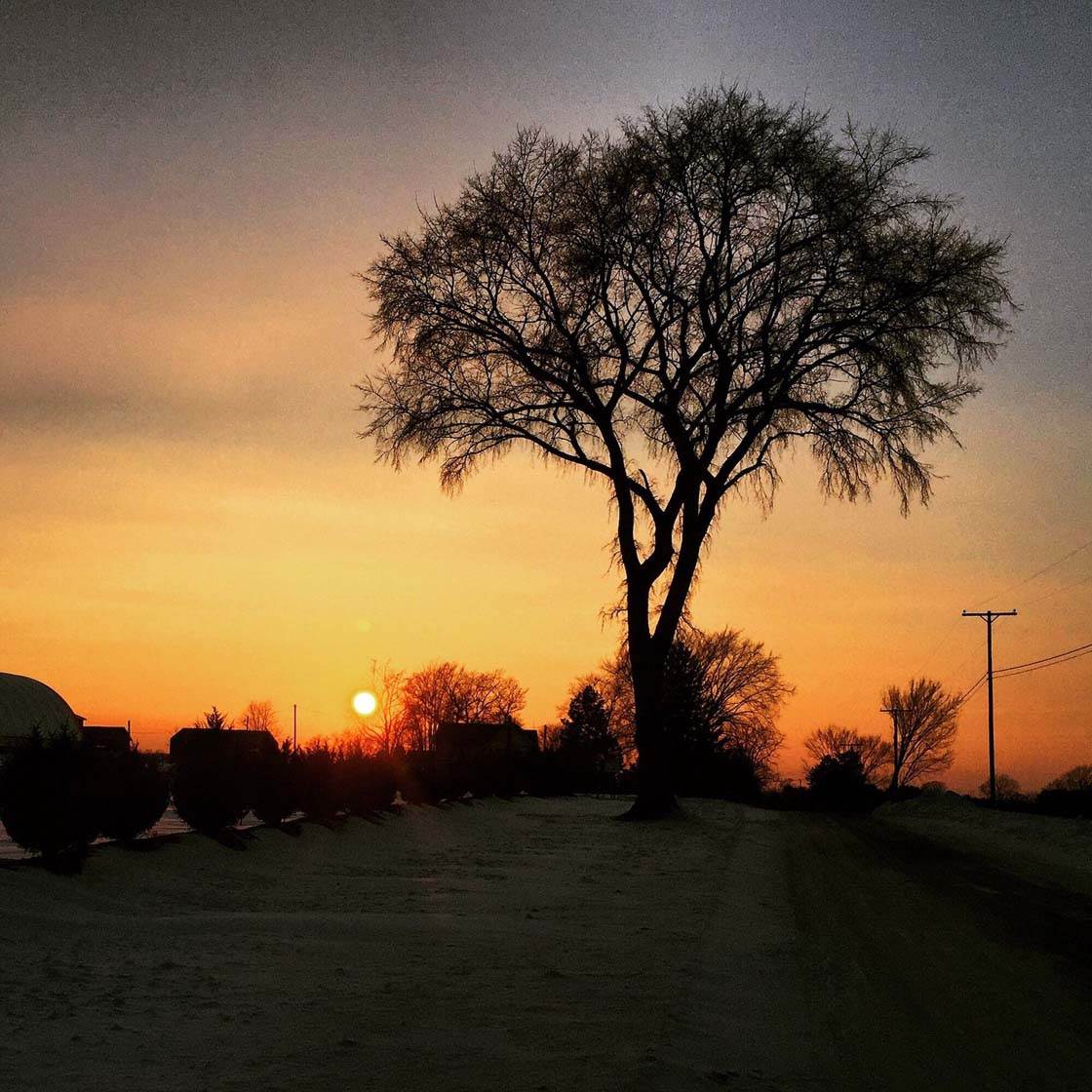 @jorgsiebler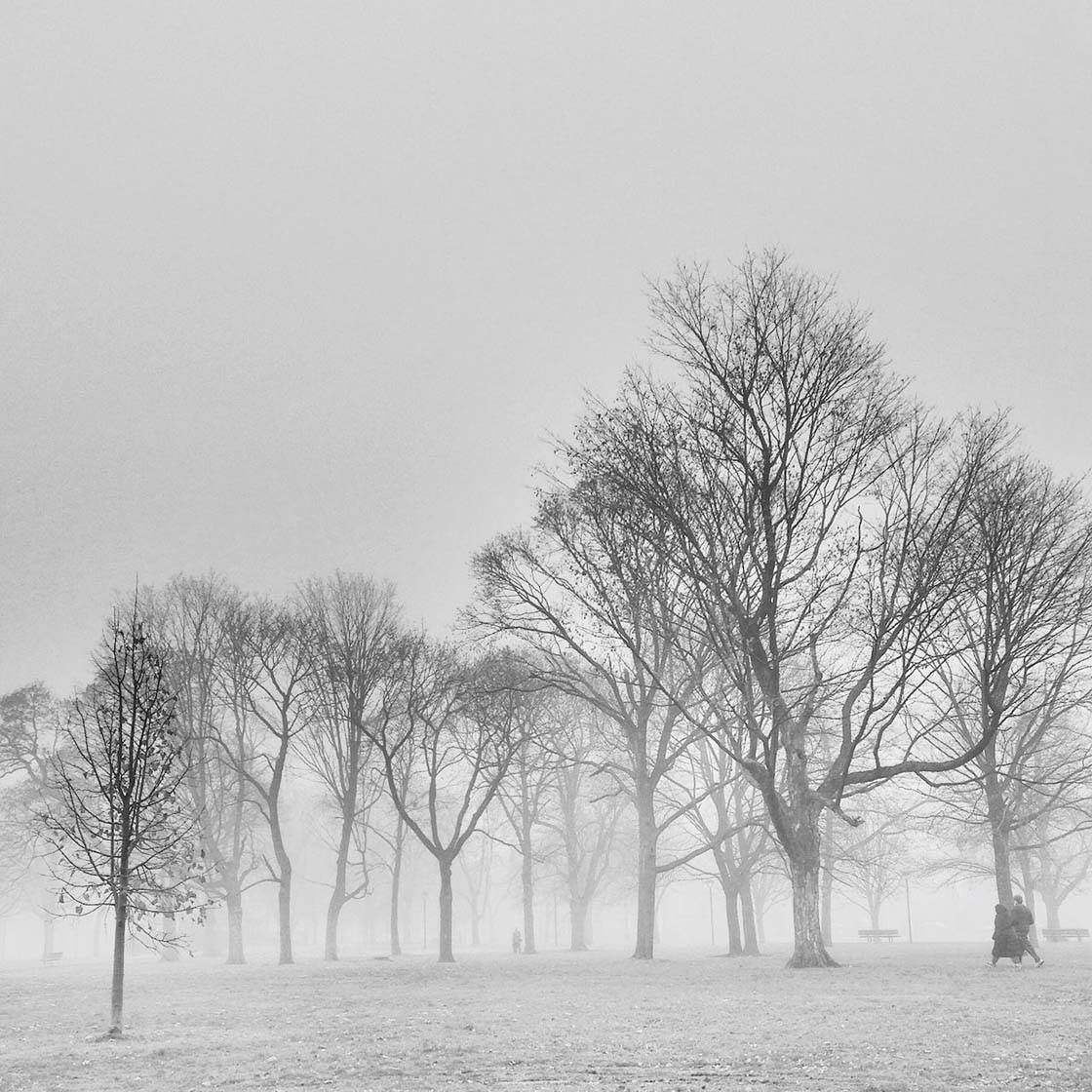 @JoshuaSarinana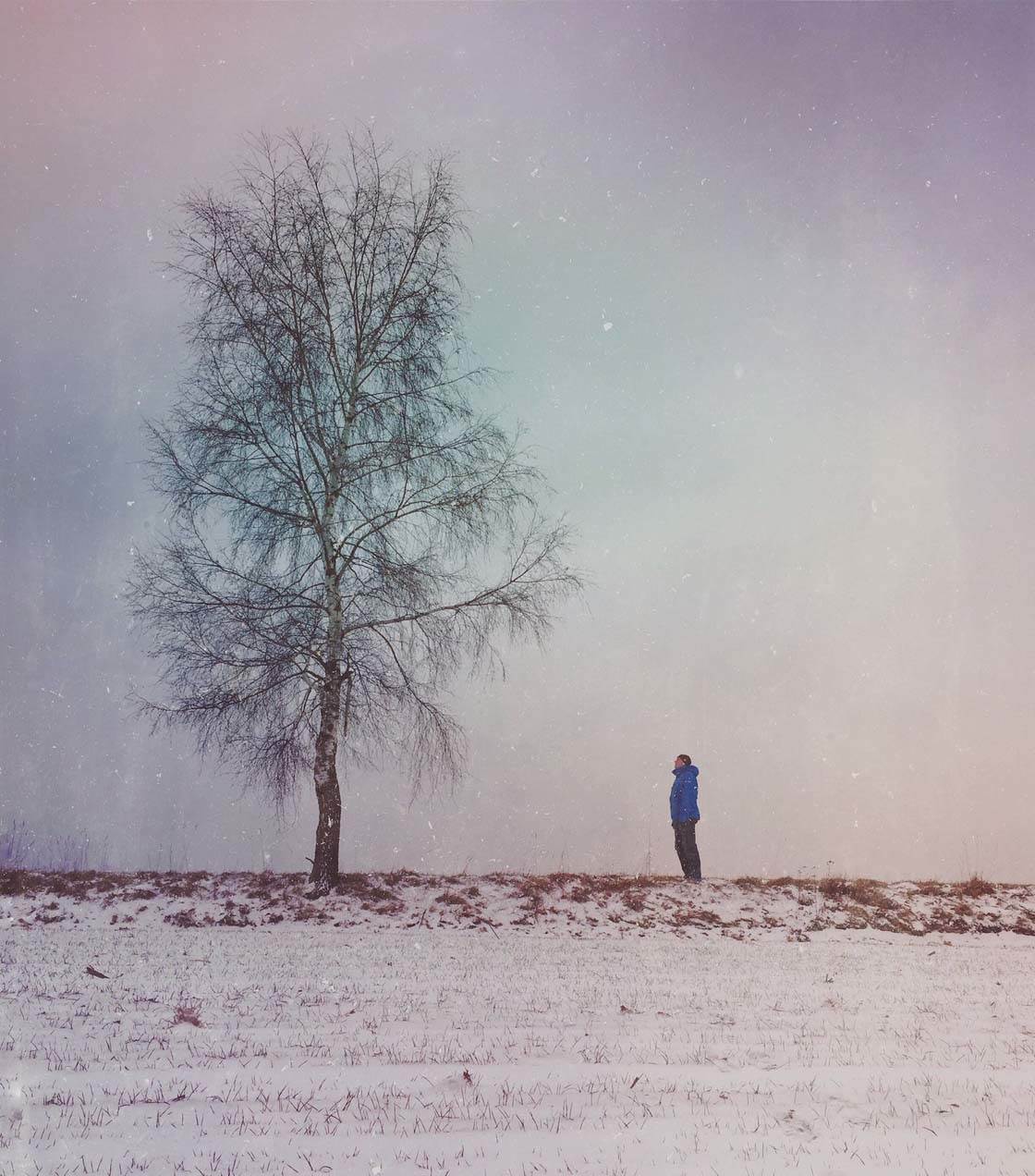 @KarstenSchoenberg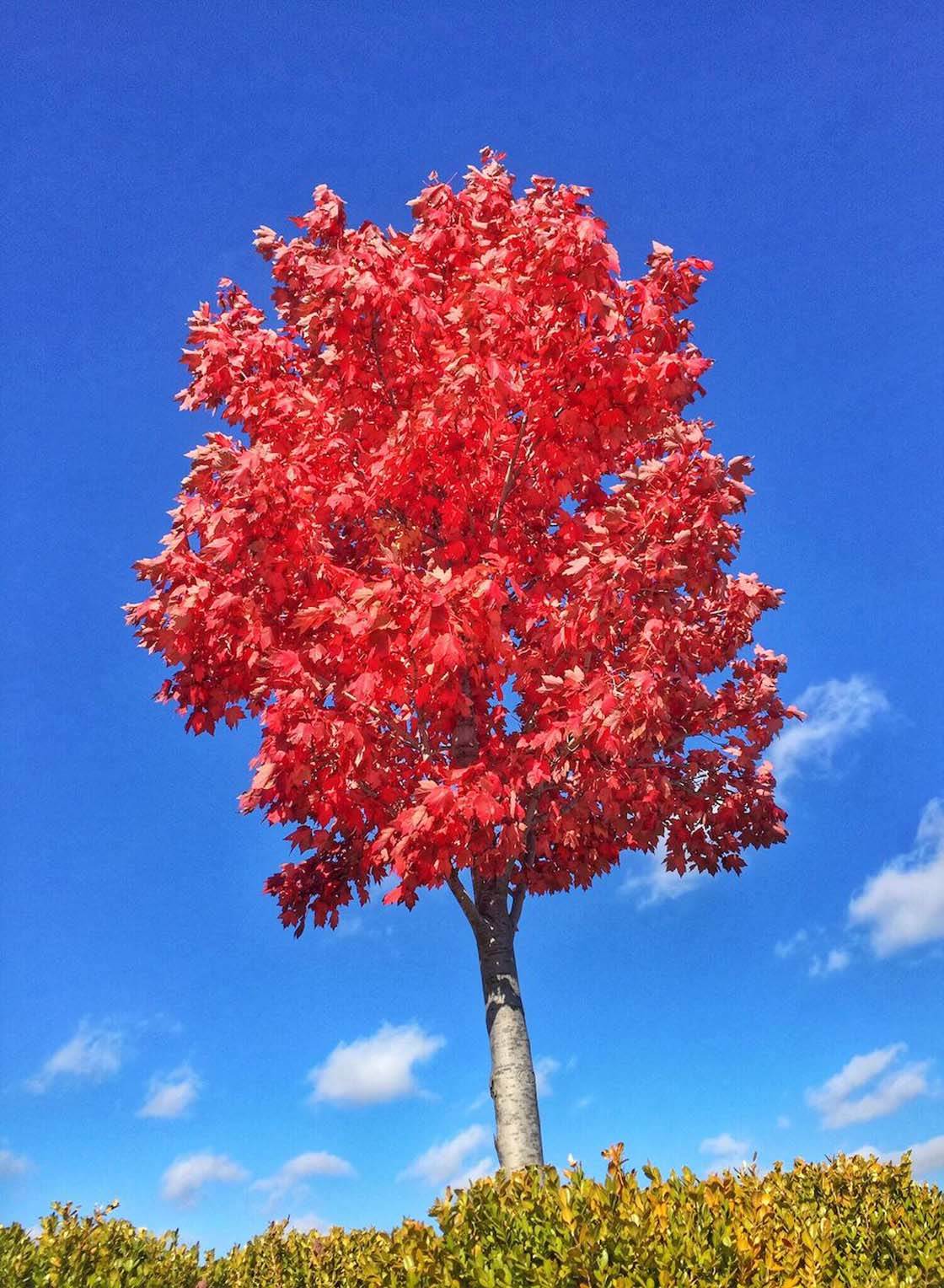 @KathyDeane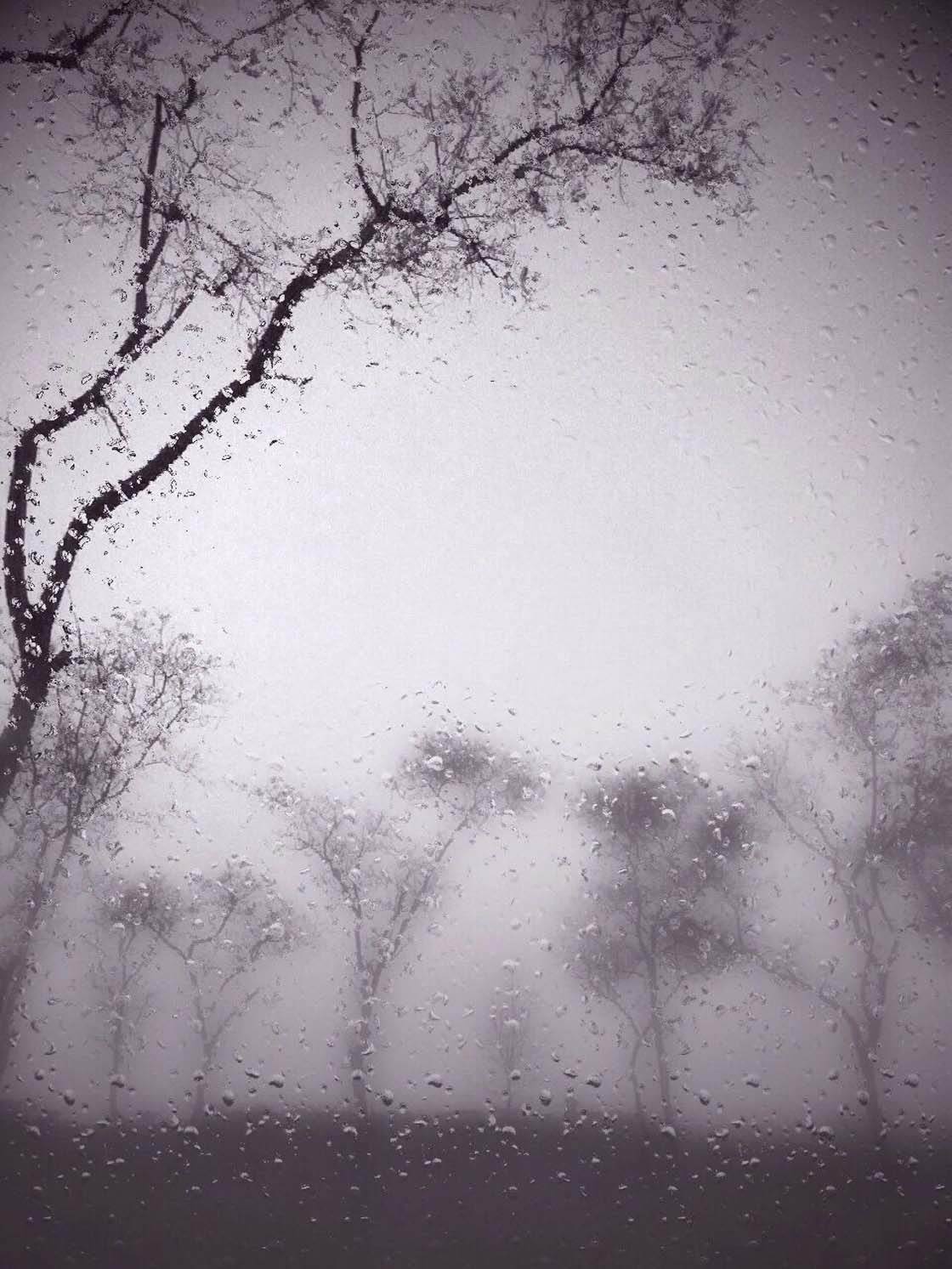 @khwaahish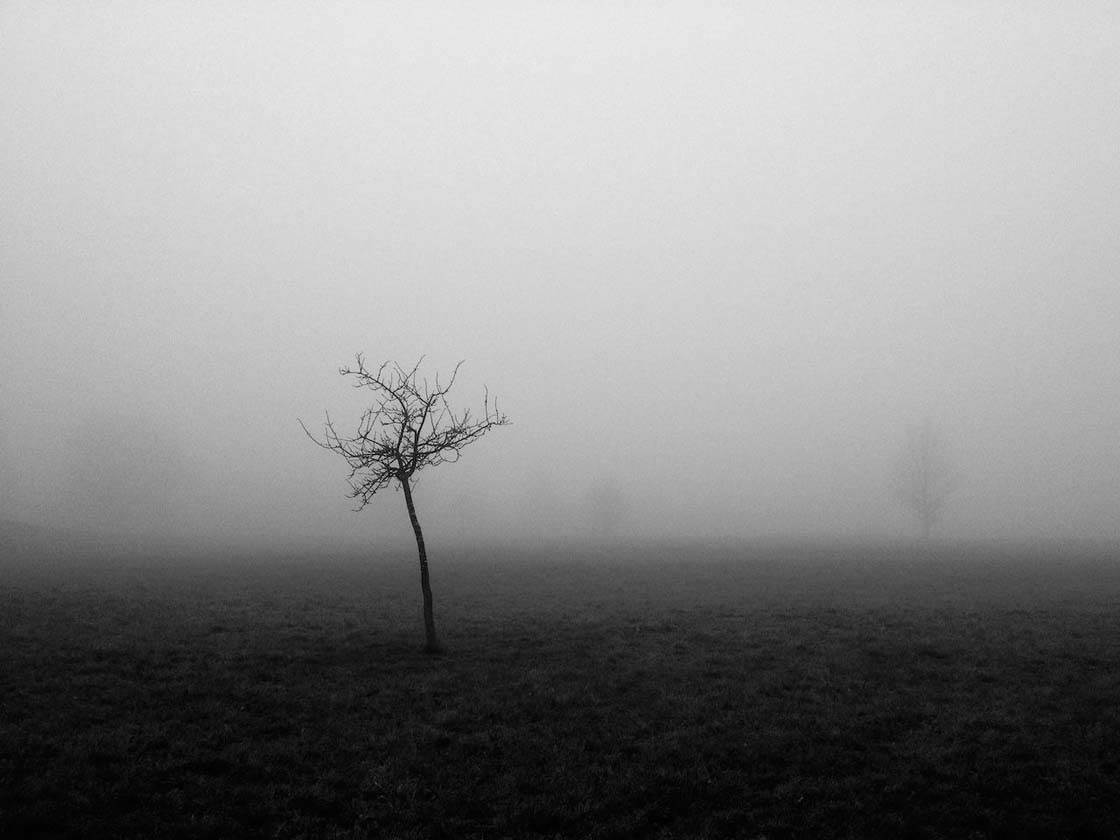 @KimberlyGintar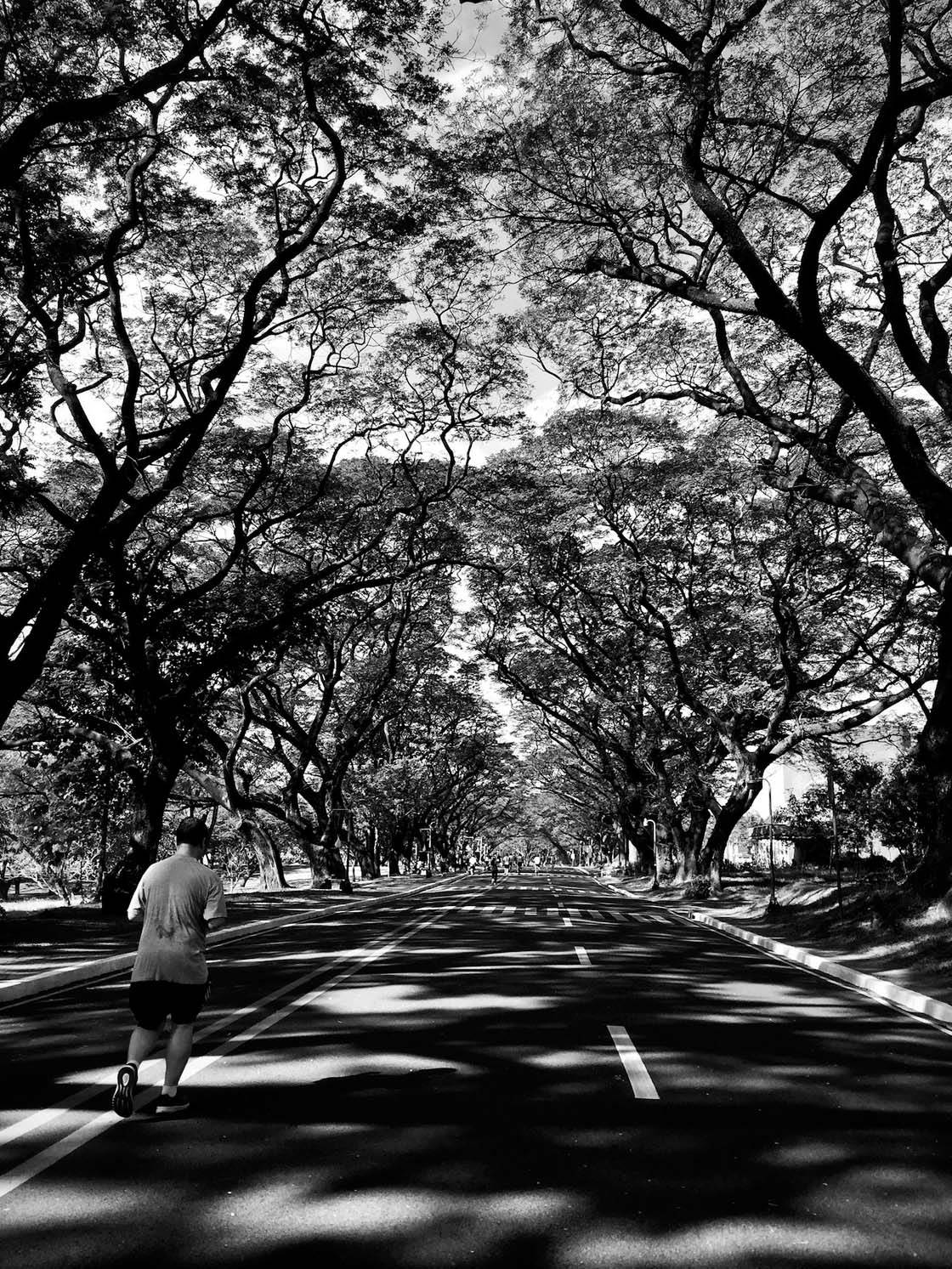 @kokeysian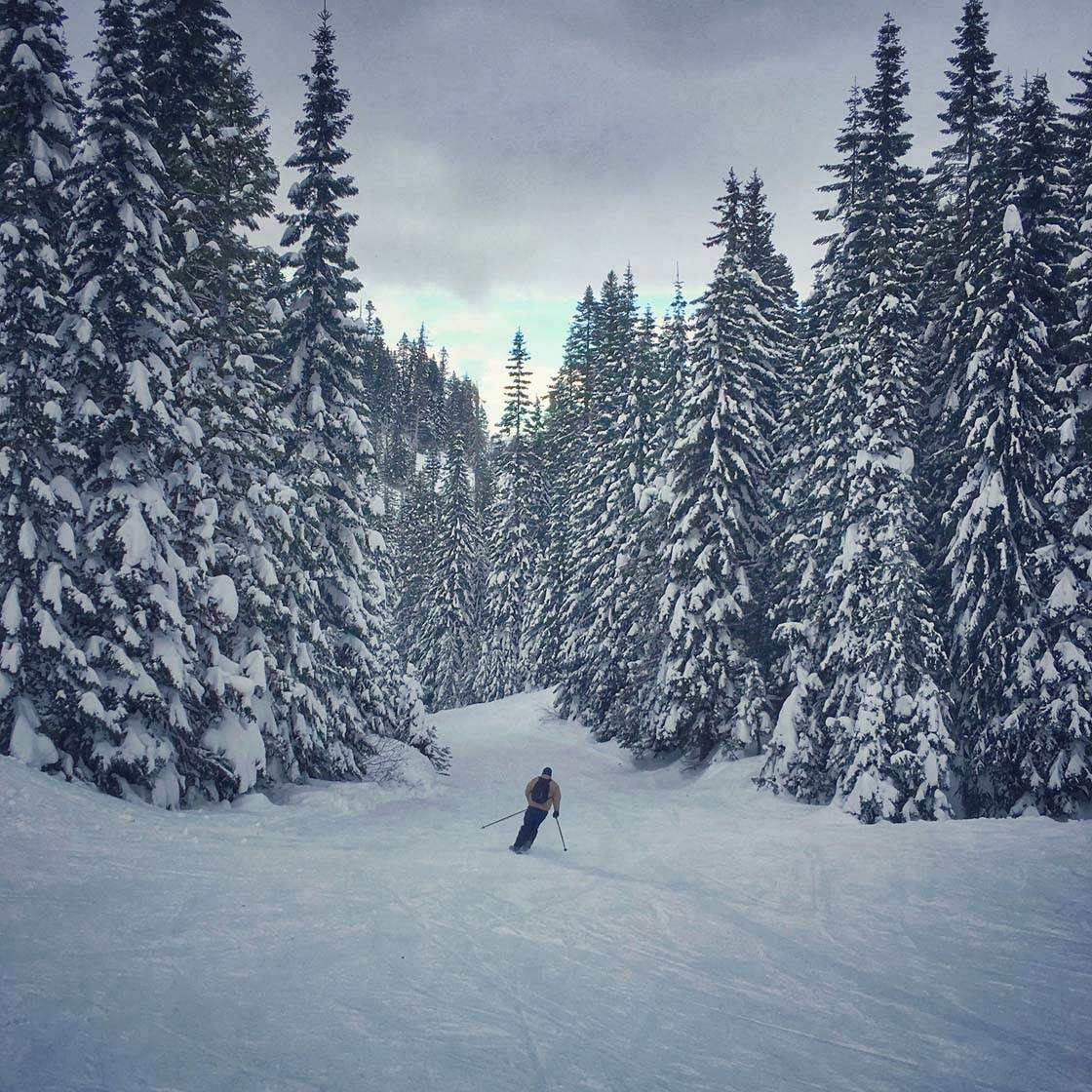 @LeanneRickords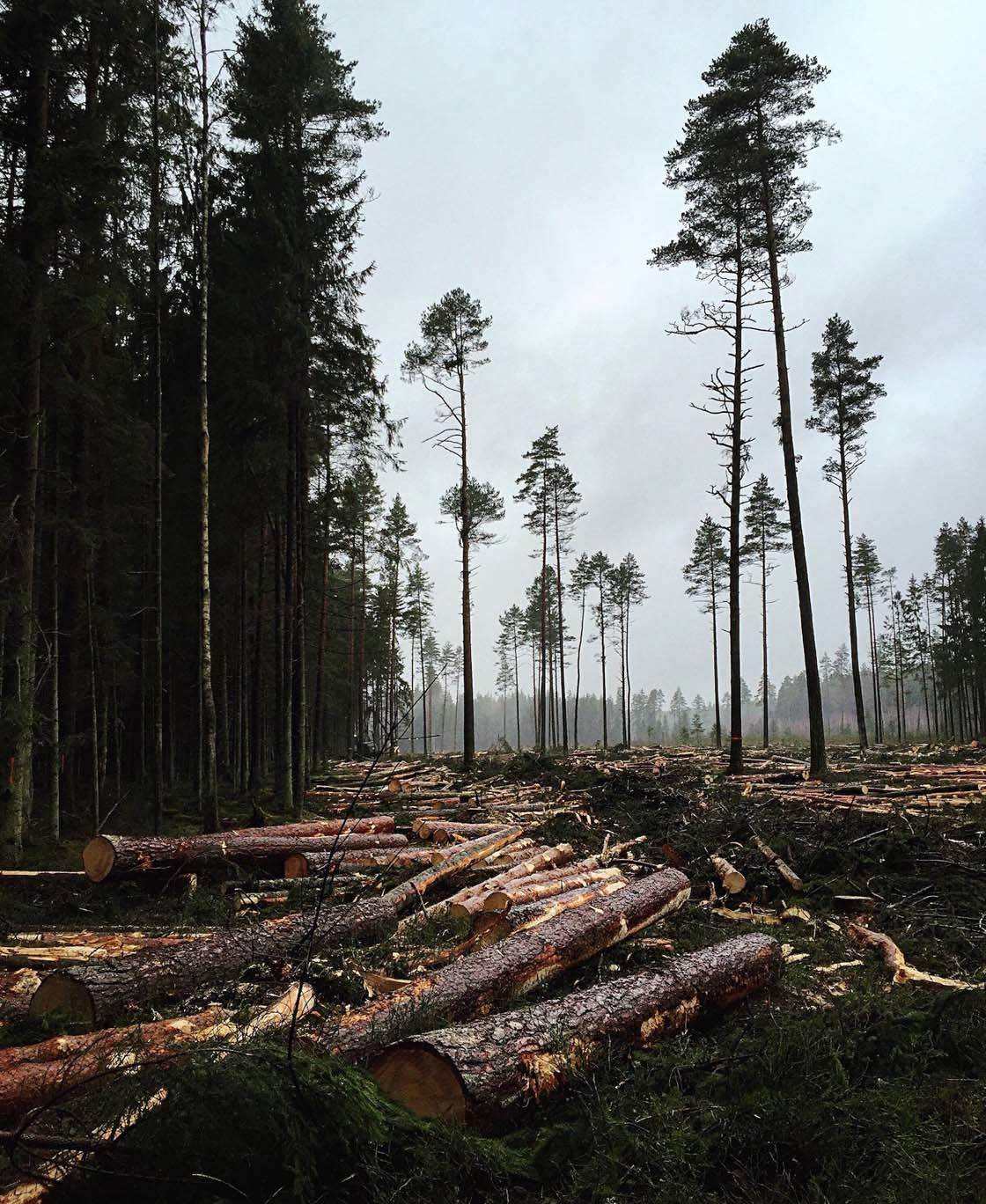 @LindaRutule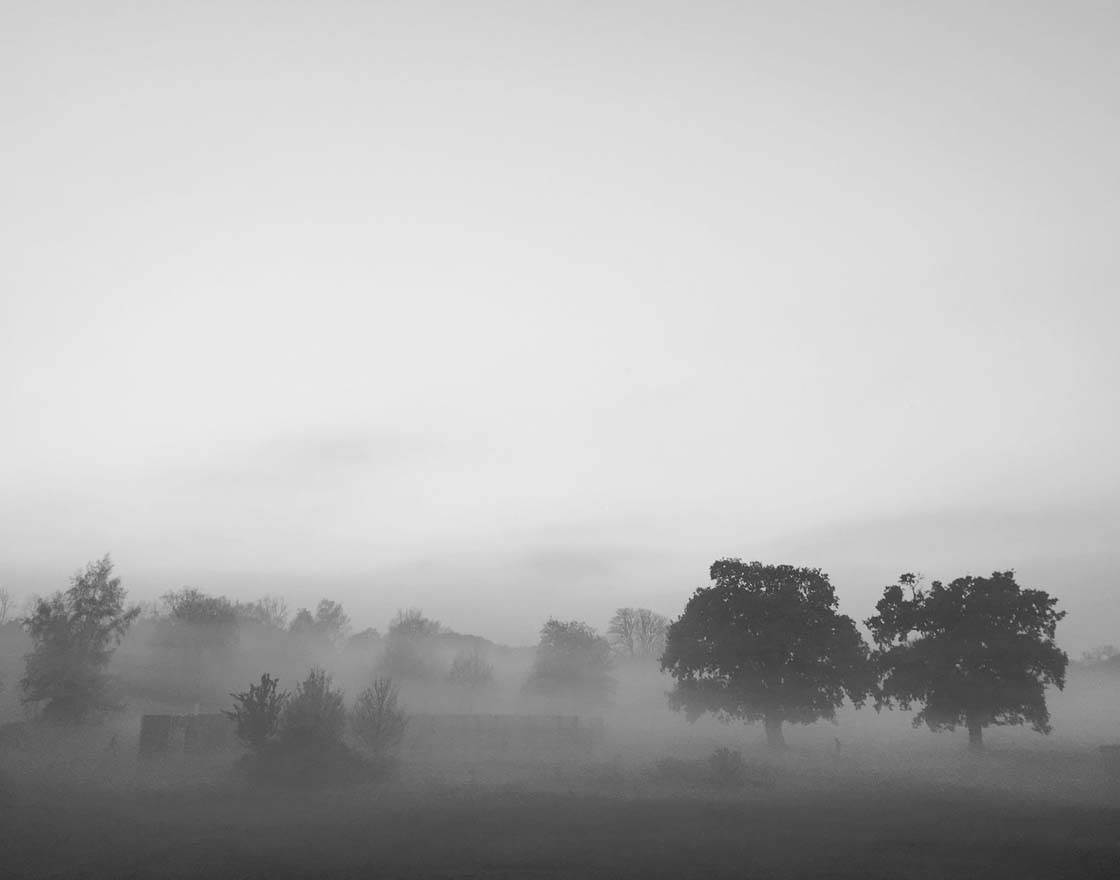 @MonikaMichalska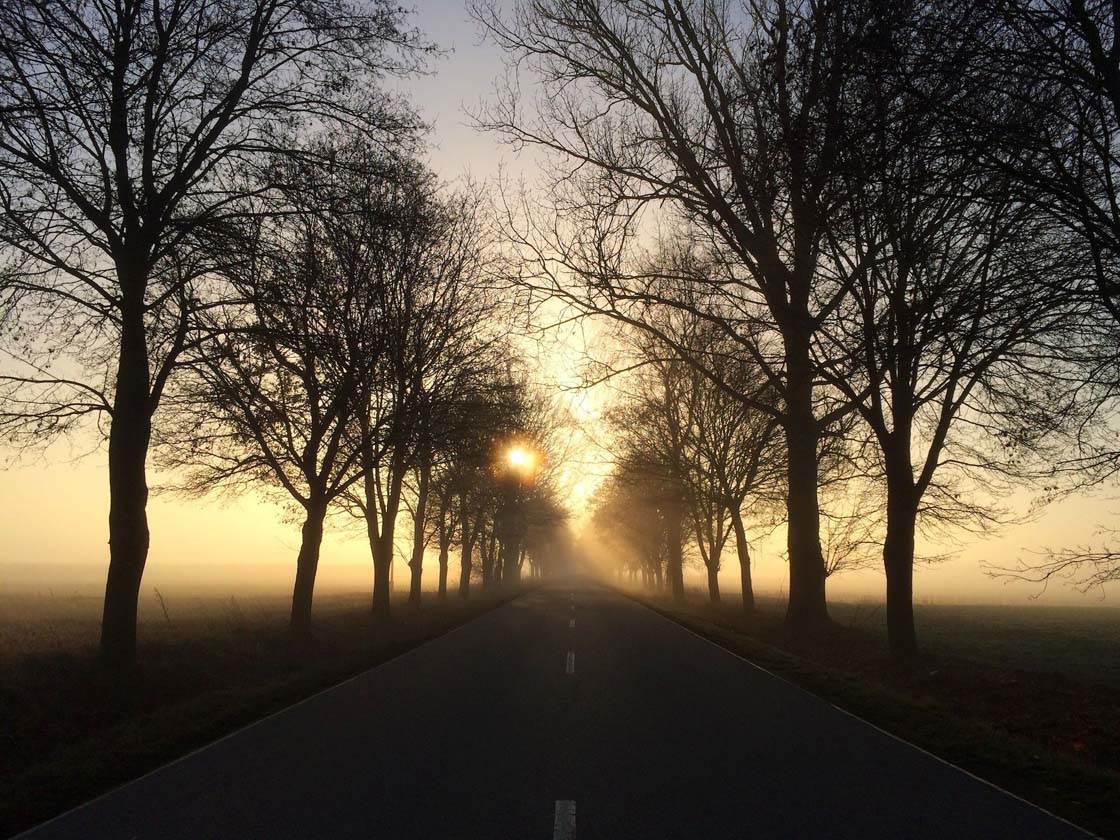 @mrebejko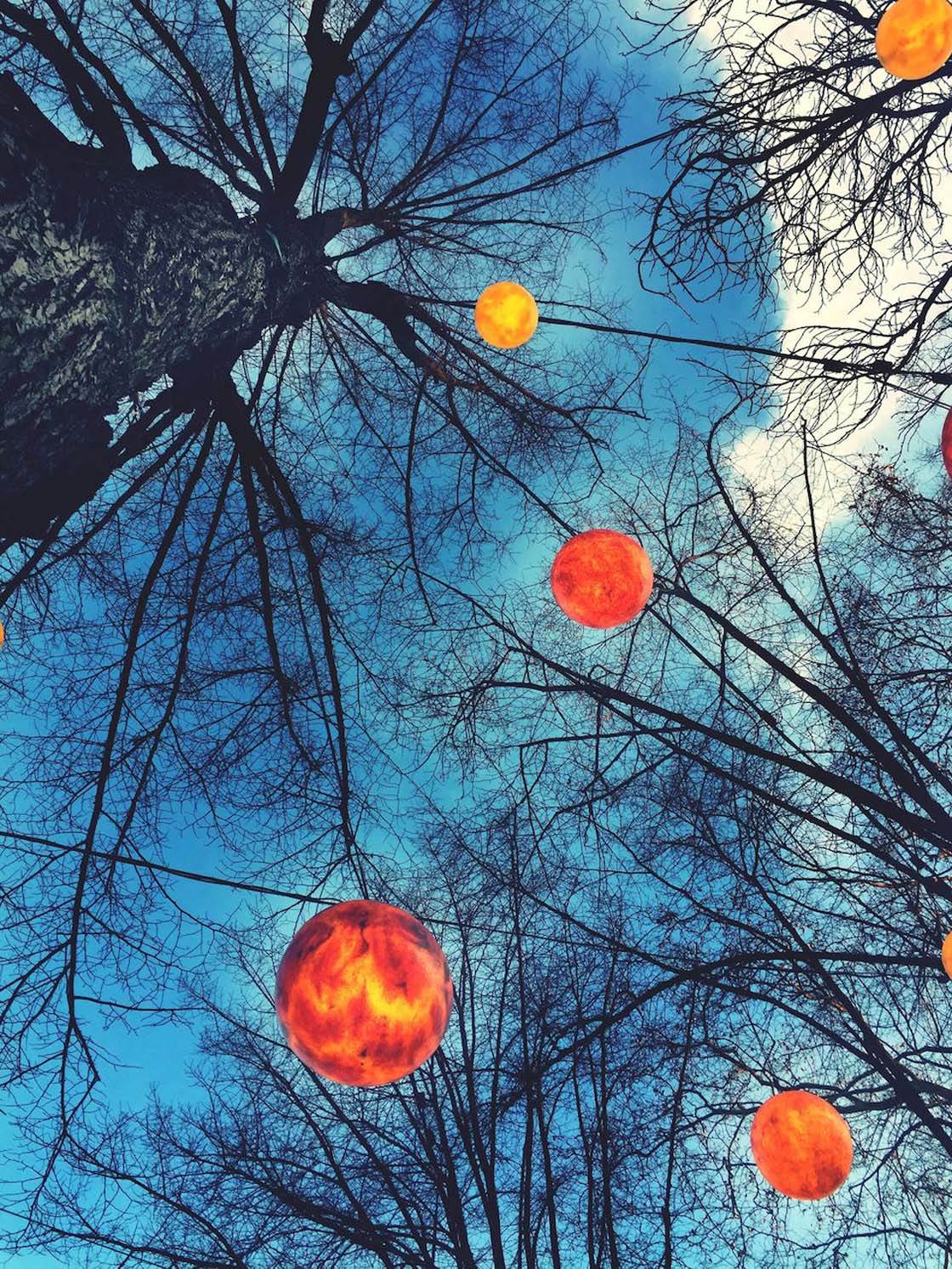 @NadineFunke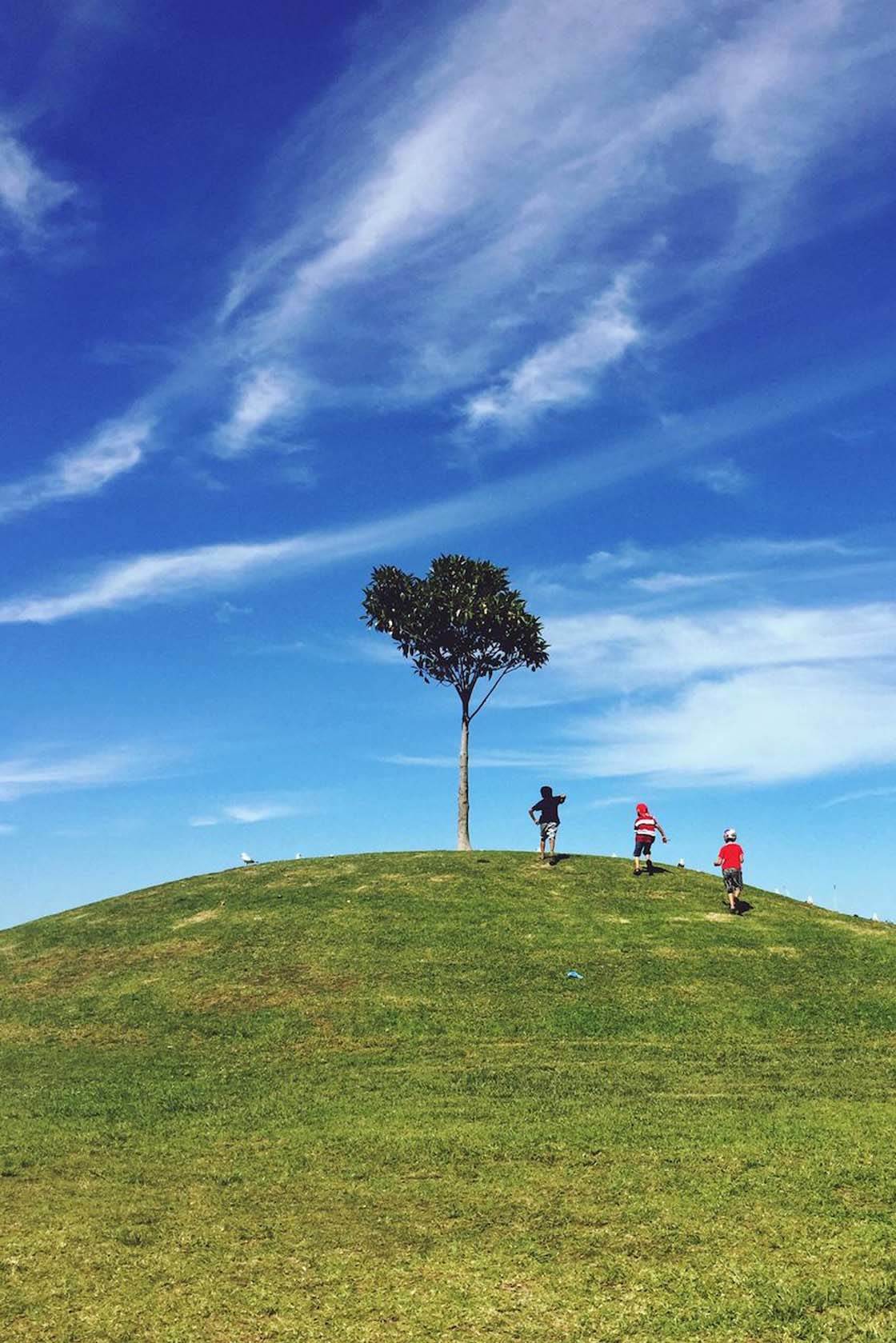 @NidhiSingh3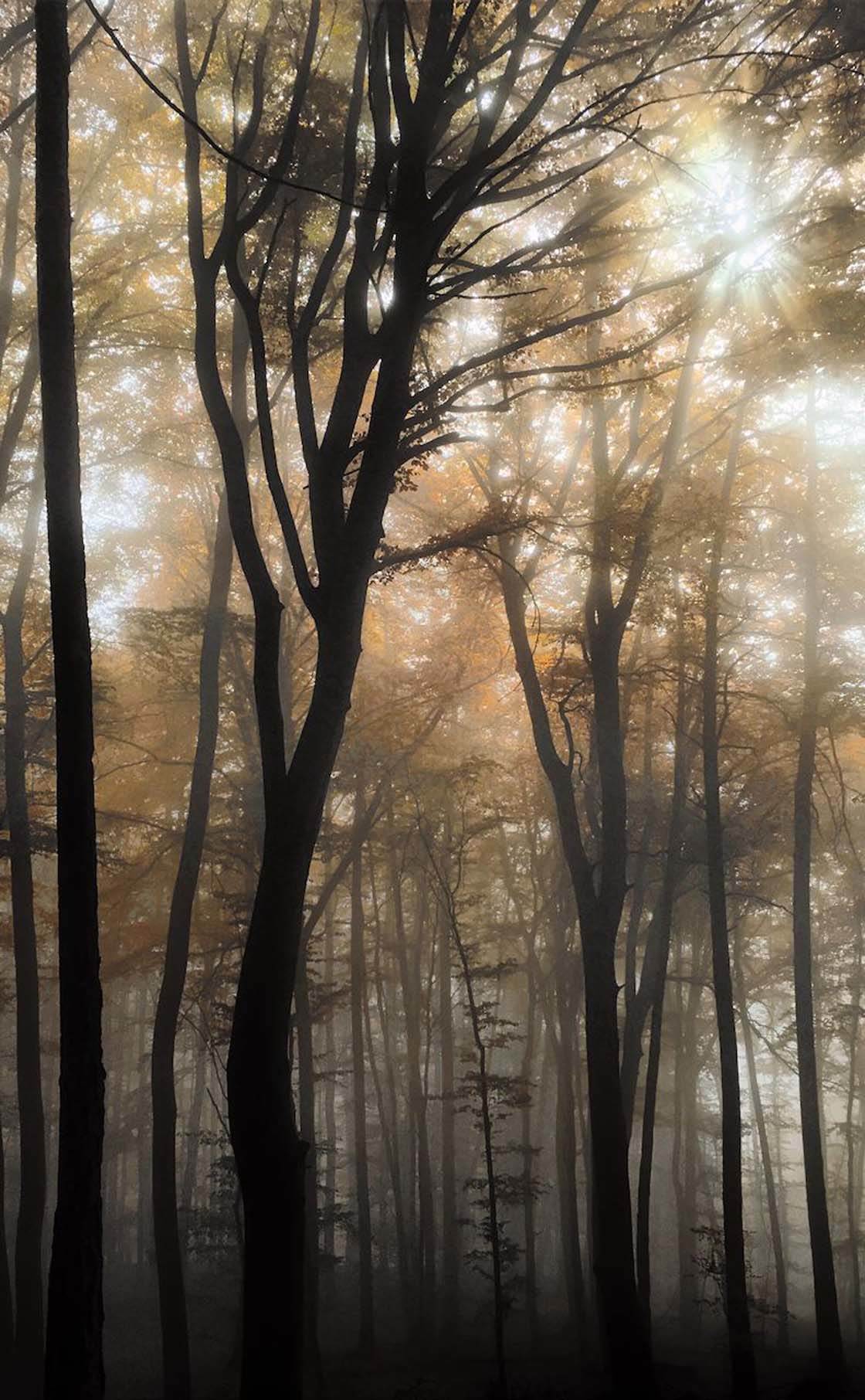 @OliverEitge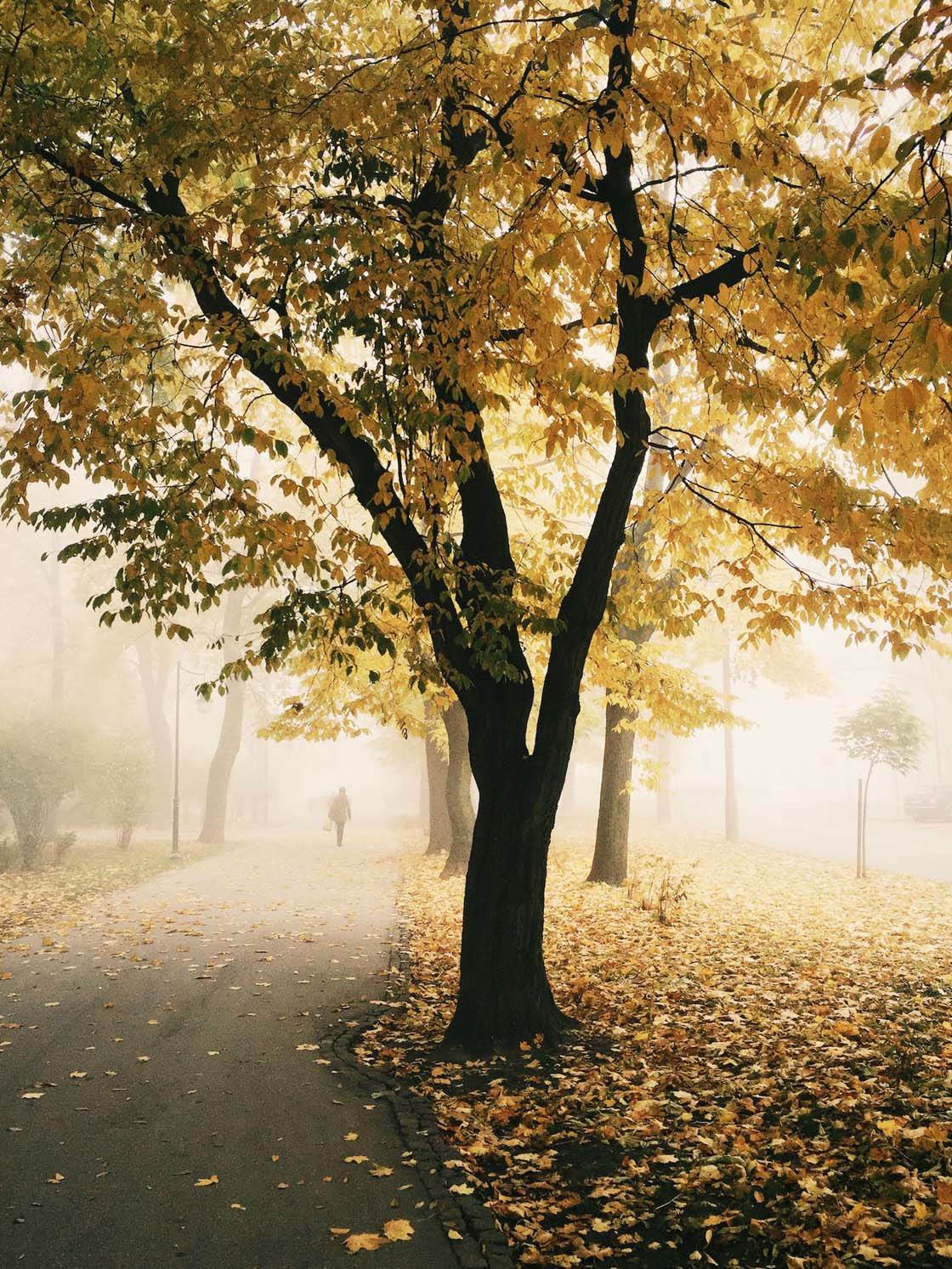 @patryk_wikalinski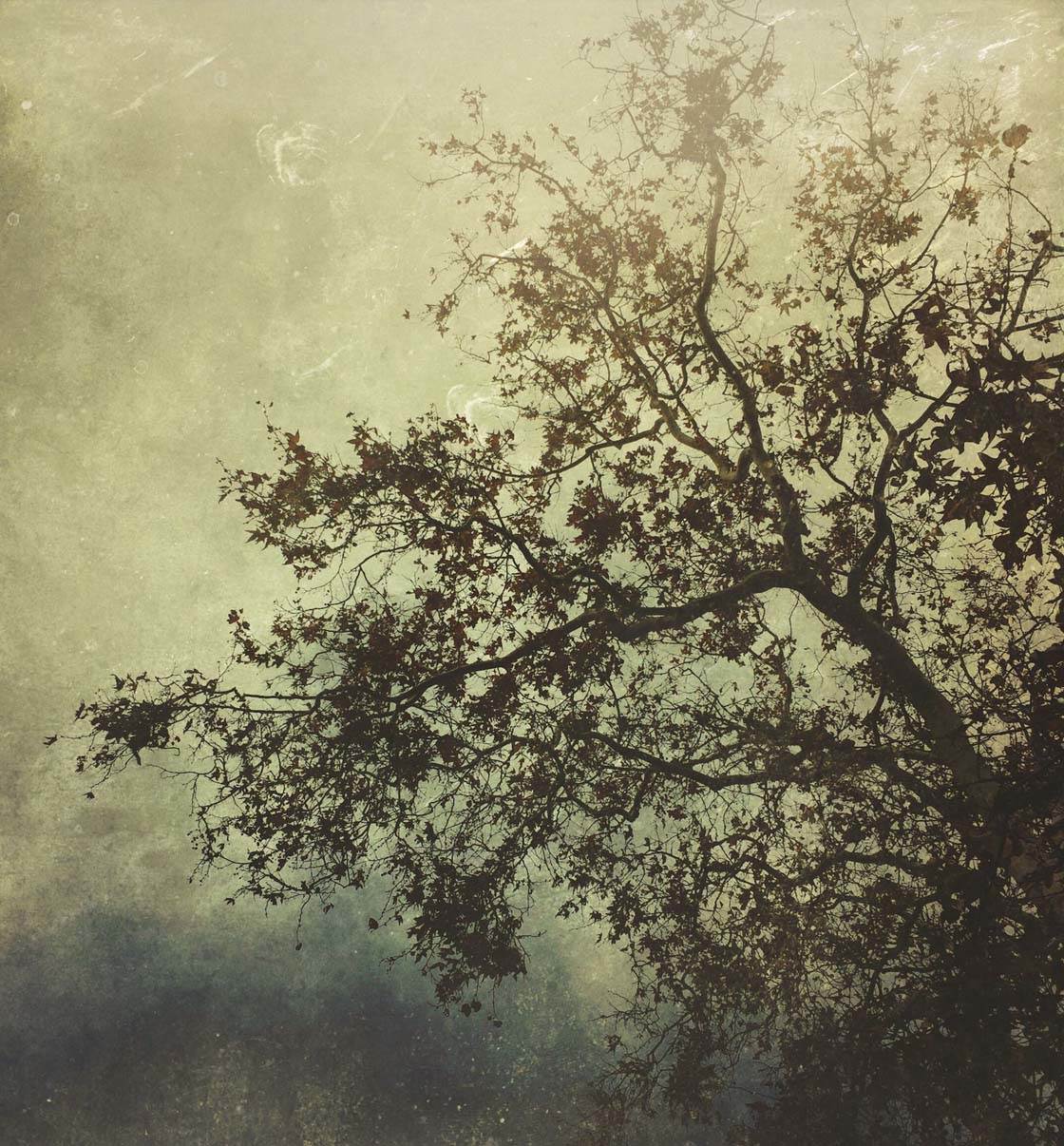 @pcarlaw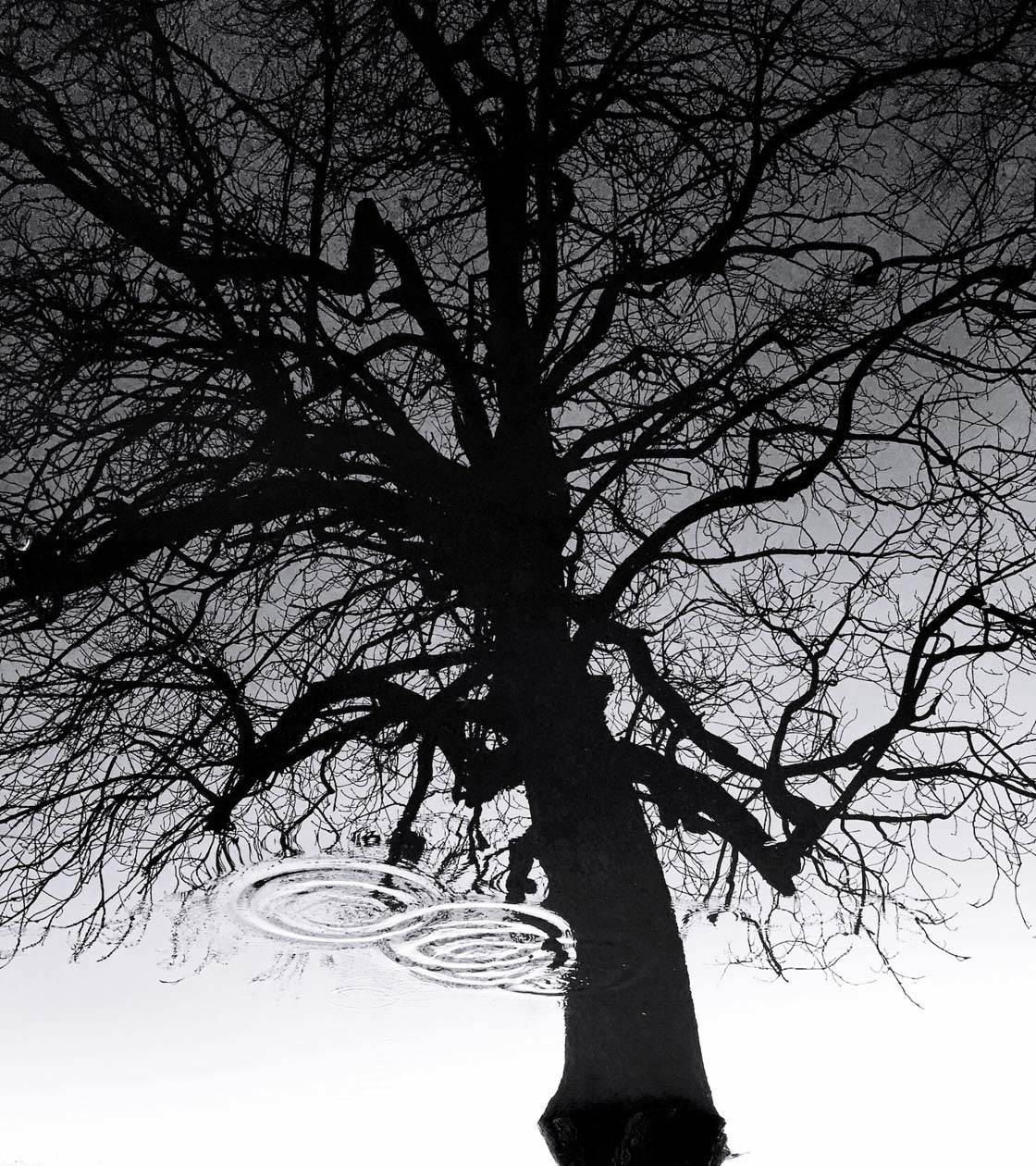 @remrstr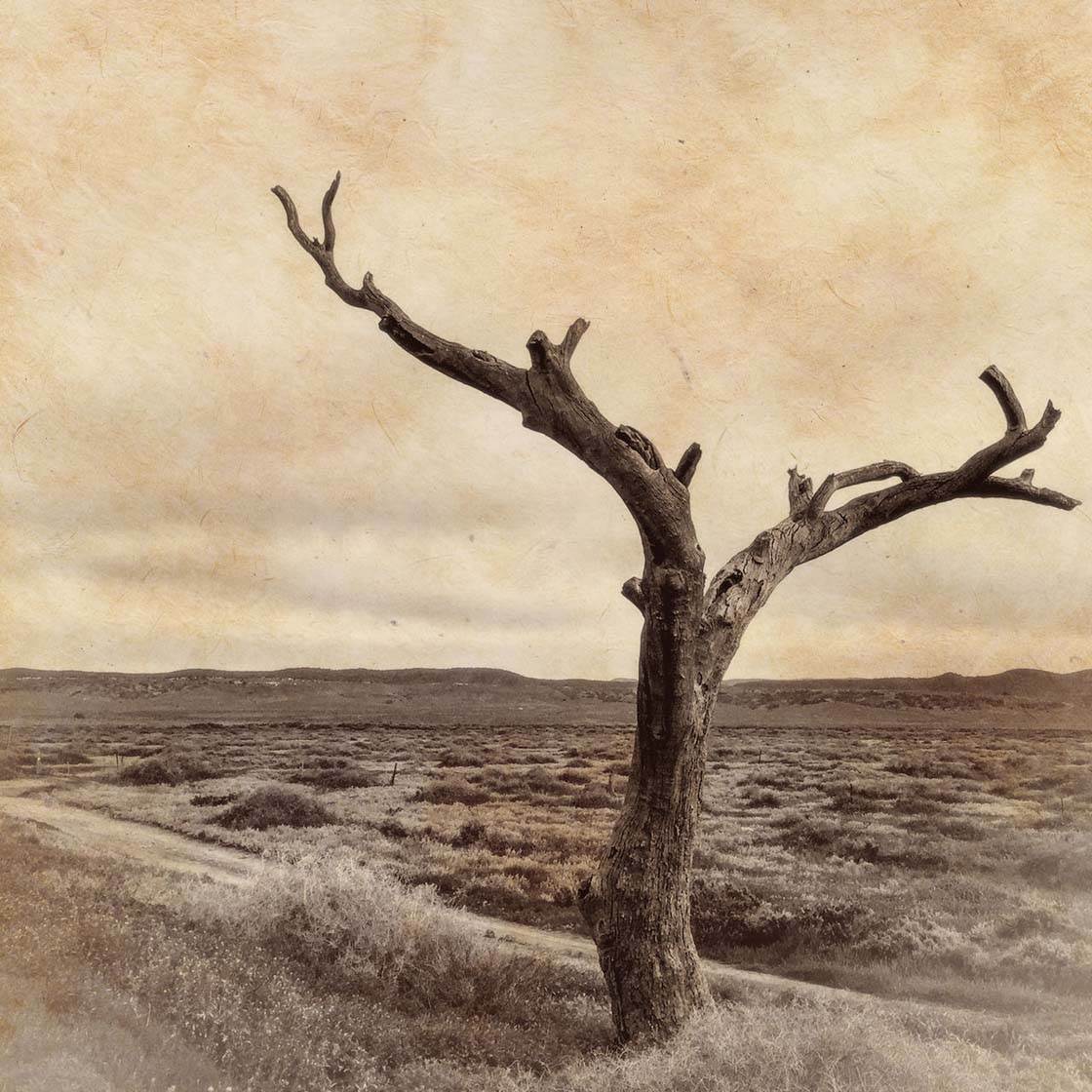 @RosaPerry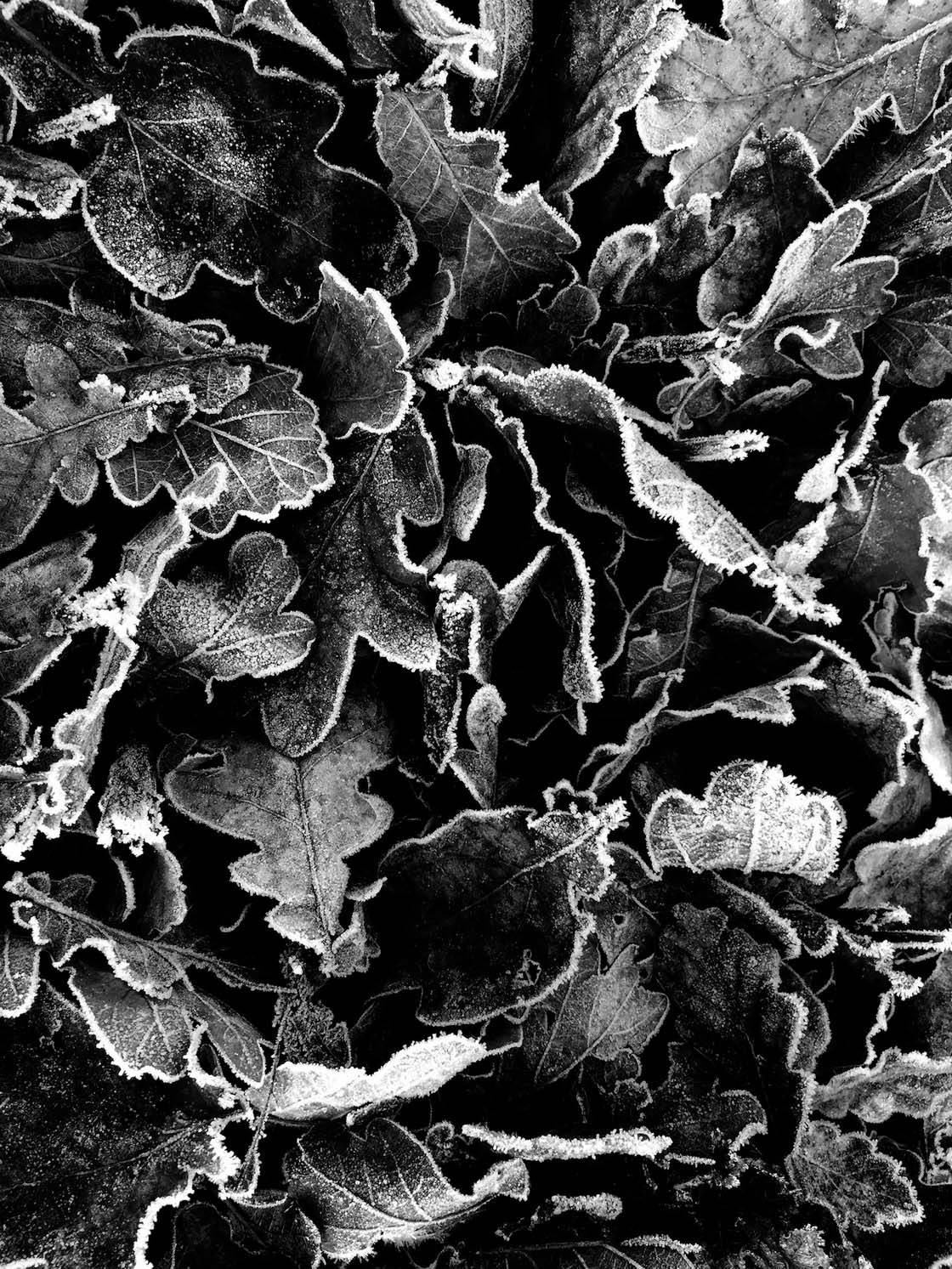 @sjpowermac
@stuguest
How to Enter the Next Photo Contest
Last month we published a series of tutorials about composition, including the use of leading lines, the rule of thirds, shooting from more interesting viewpoints and creating minimalist compositions.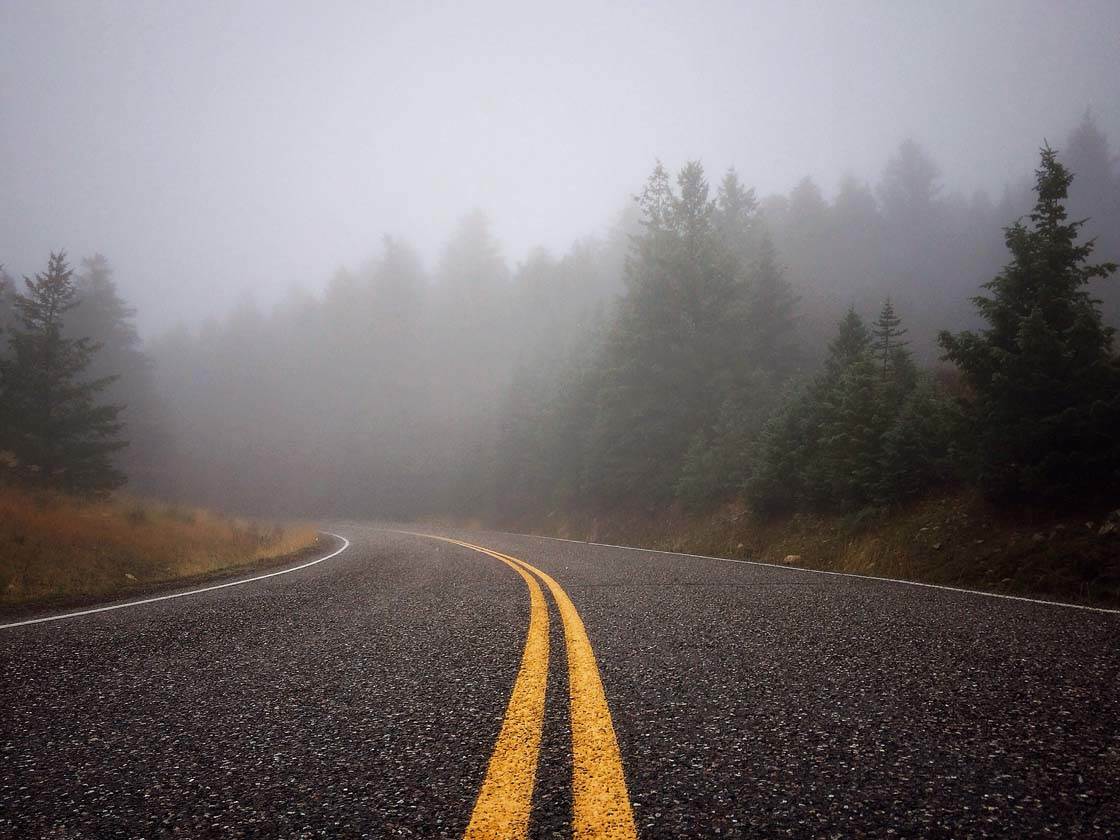 Photo by Jeremy Searle – iPhone Photo Masters Student
Creating strong compositions is essential if you want your iPhone photos to get noticed.
And the tips in these tutorials teach you how to use some of the fundamental composition principles to create beautiful and eye-catching photos.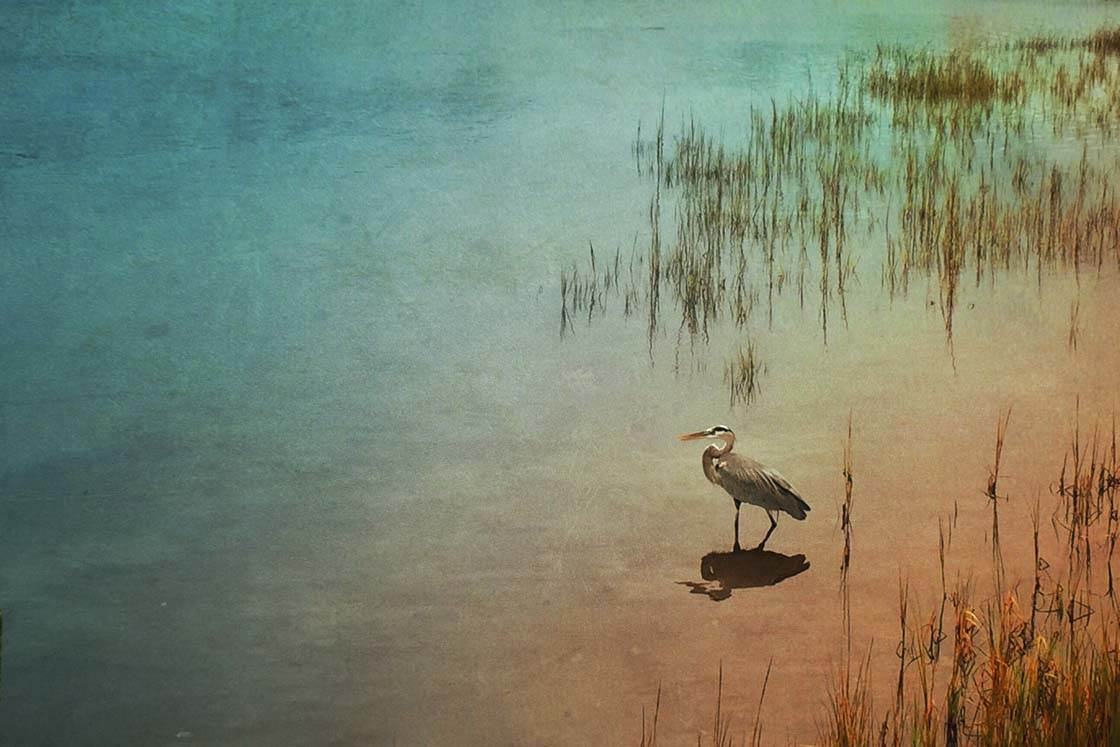 Photo by Stella Oliver – iPhone Photo Masters Student
So the new contest theme is Composition, and any iPhone photos that demonstrate excellent use of composition techniques can be submitted.
To participate, simply tag your iPhone photos using IPS2016Composition tag on EyeEm.
You can tag photos in the description field when you upload them, or when you edit the description of a photo that has already been uploaded (tap the three dots icon to edit a photo).
All photos must be shot and edited on iPhone, iPad or iPod touch. Please upload photos to EyeEm in full resolution and without any watermarks to make sure we can feature them on the website. Please do not submit more than 10 photos each week.
The submission deadline is Sunday, January 10. Winners will be announced on Monday, January 11, and the winning images will also be featured on our iPhone Photography School Facebook page.