Thank you all for participating in our iPhone travel photography contest. This week over 160 excellent travel photos were submitted, and as always I couldn't feature all deserving photos. With that said, here are my personal favorites this week.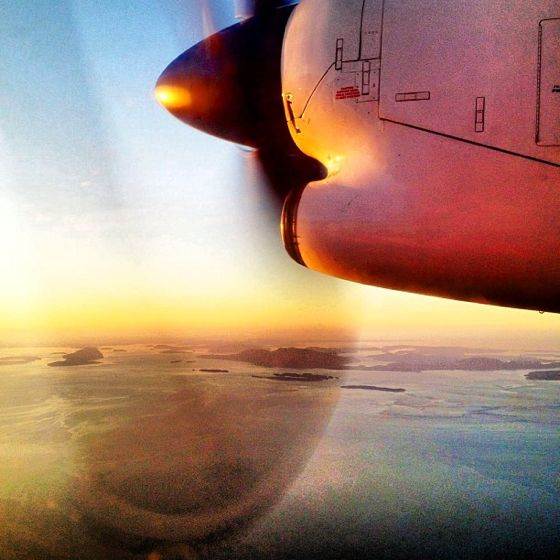 @icecreamcastles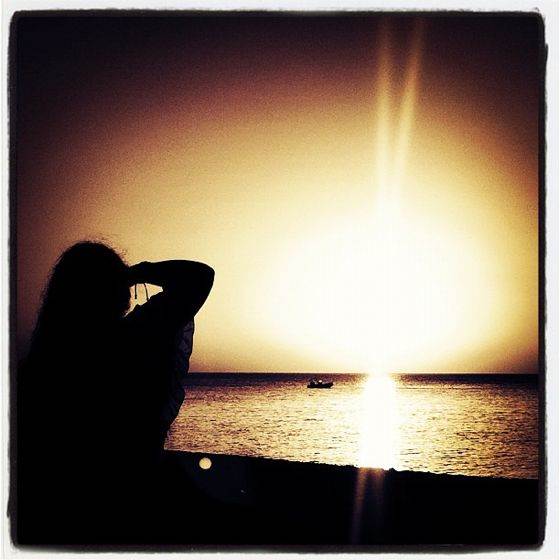 @julia_saga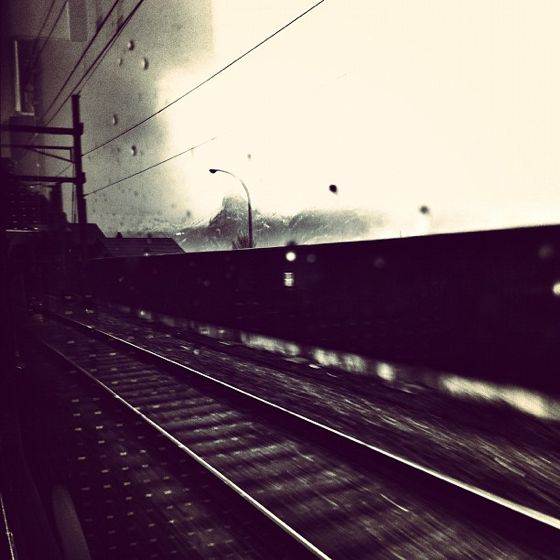 @julia_saga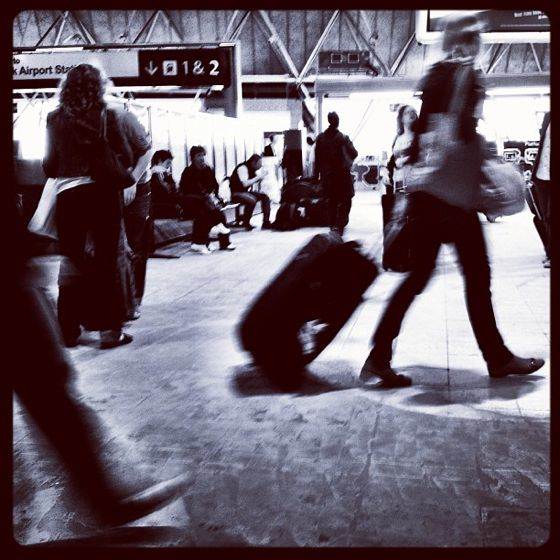 @imthaz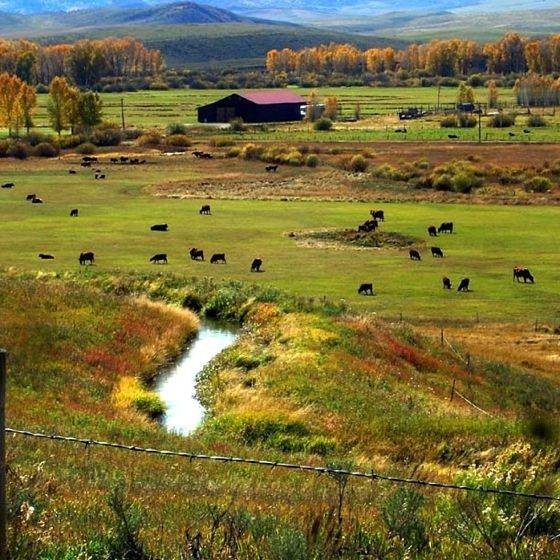 @whiterocktx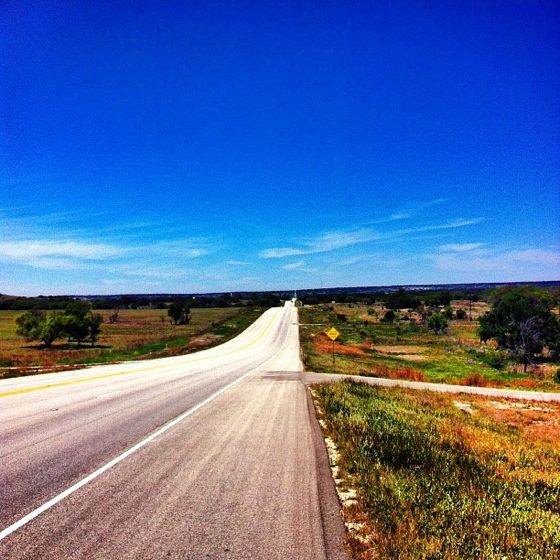 @whiterocktx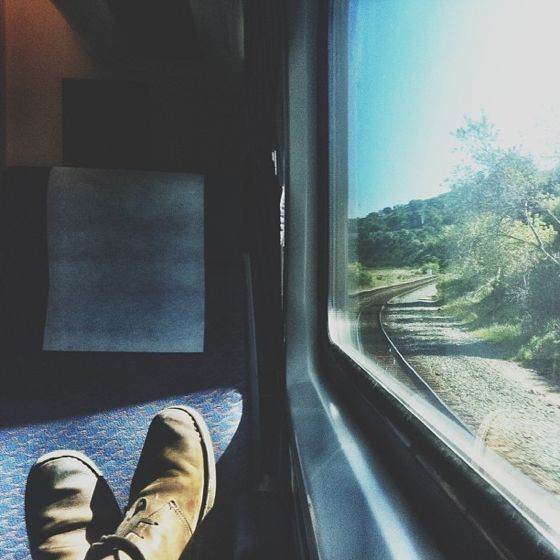 @everythingislooking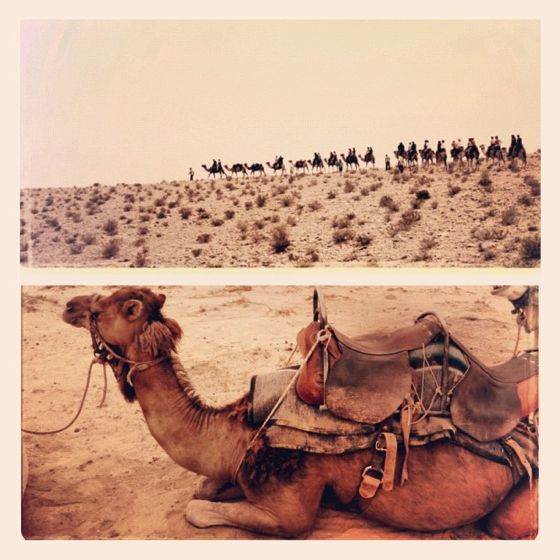 @msborntosmile
@jazzysharmi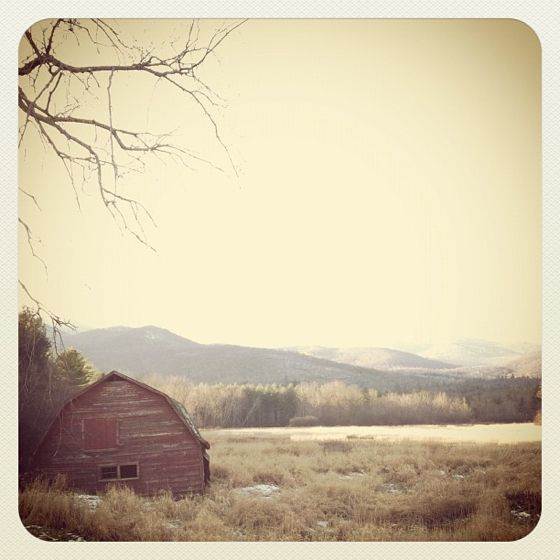 @lvfrwly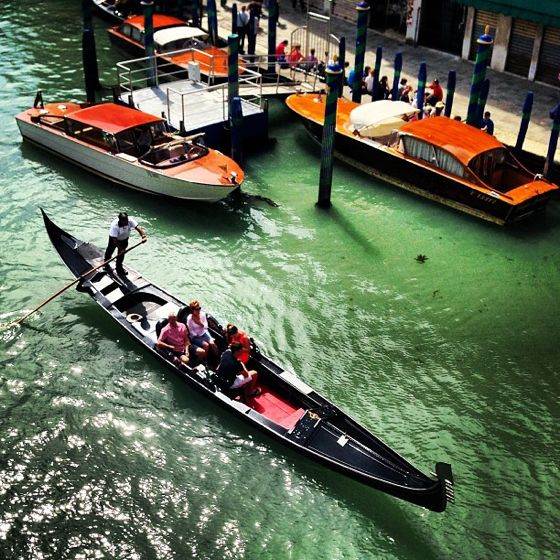 @sandeebrown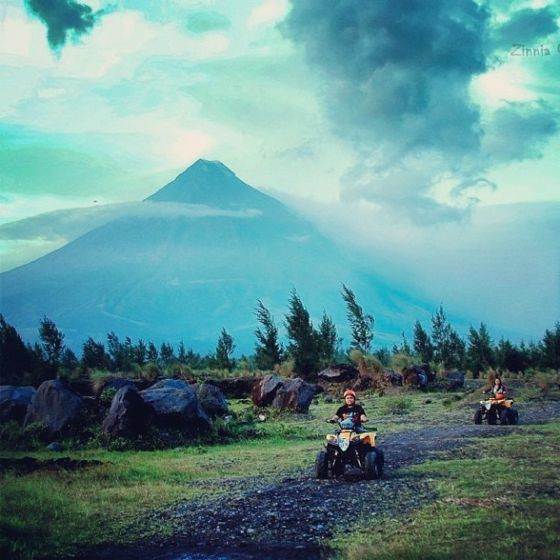 @zinniacuba
Thank you all for participating and good luck next week!
In Northern Hemisphere, where most of us live, the astronomic summer begins on Friday, June 21. Could there be a better way to celebrate the real arrival of the summer than by enjoying the unparalleled beauty of flowers?
That's right, the next topic is flowers, and the new contest tag is #IPSFlowers.
To participate simply tag your best iPhone flower photos using #IPSFlowers tag on Instagram. All you have to do is leave a comment with the tag and you're in. It's OK to submit old photos as well as new ones, but please only submit your best work. All photos must be shot and edited on iPhone, iPad or iPod touch. No DSLR photos please.
The winners will be featured on this blog and on my Instagram account on Monday, June 24.