In this tutorial you're going learn everything you need to know about tadaa photo app. Much like Instagram, tadaa is also a photo sharing community, but unlike Instagram it offers some really advanced photo editing options. You can download tadaa on the App Store for free.
The first video looks at tadaa's camera, filters, frames and library settings.
In the next video I'll show you how to use the most essential photo editing tools in tadaa.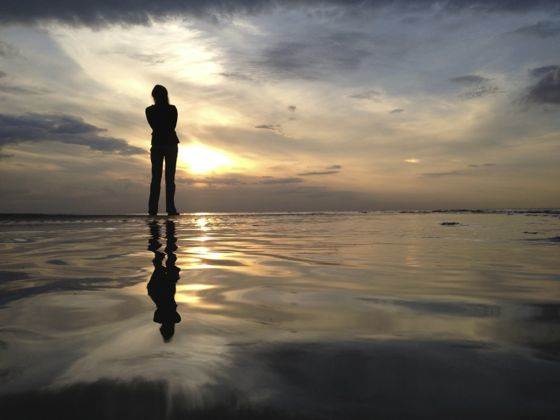 Please click on the above source photo to download it and follow along on your own iPhone.
Here is the sunset photo after some essential adjustments in tadaa.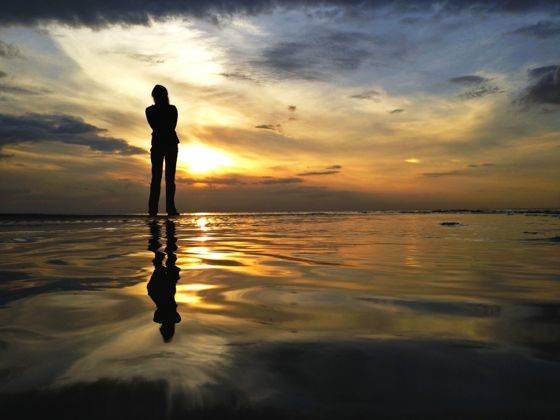 In the third video I'll show you a really unique photo editing workflow using tilt shift and other essential tadaa functionality.
Be prepared for a surprise, and make sure you download the above photo to follow along.
Here is the final outcome of this experimental editing workflow.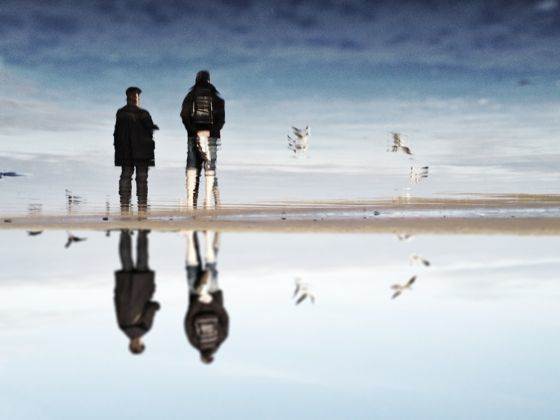 In the final video we'll look at what is perhaps the most powerful feature of tadaa – photo editing with masks.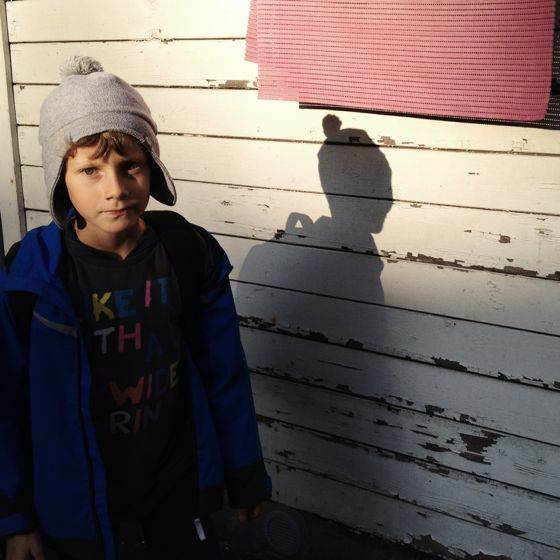 Make sure you download the source photo. We will also use the sunset photo from the first video, so keep that one handy as well.
Here is the portrait photo after applying the mask.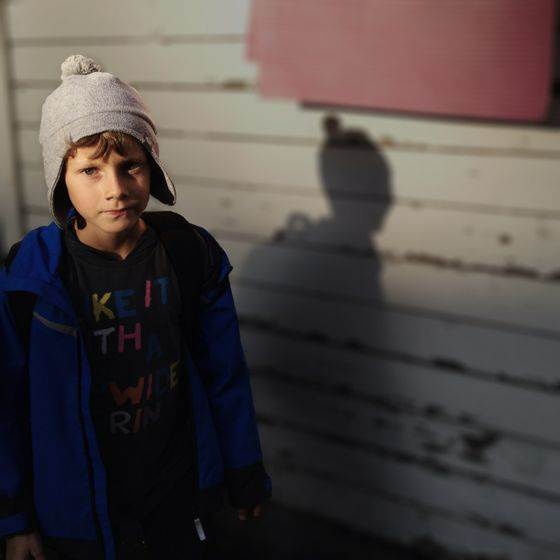 And here is the sunset photo after selectively applying the filter.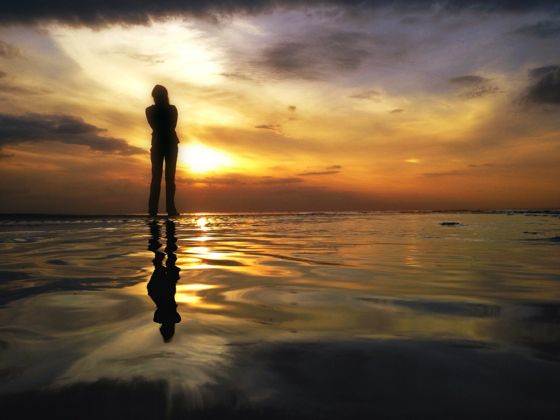 With hindsight, the above photo is a bit too dark, but it looked great on the iPhone. Quite often photos don't look the same when you take them from the iPhone to your computer.