Thank you all for participating in our iPhone photo contest this week. As I expected, this week's topic was very popular and more than 200 photos were submitted. Here are my personal favorites this week… many of which aren't exactly typical sunset photos.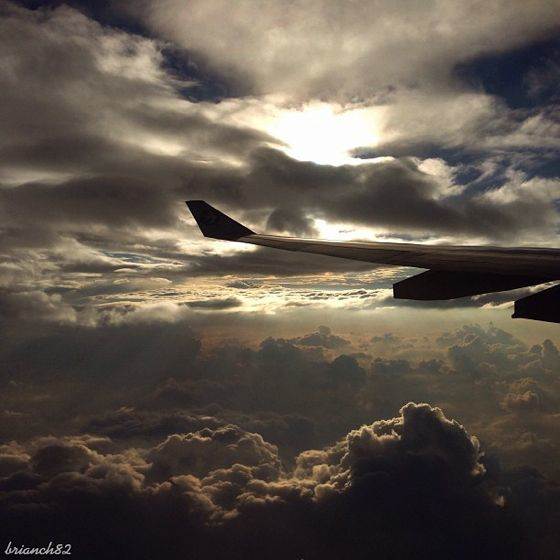 @brianch82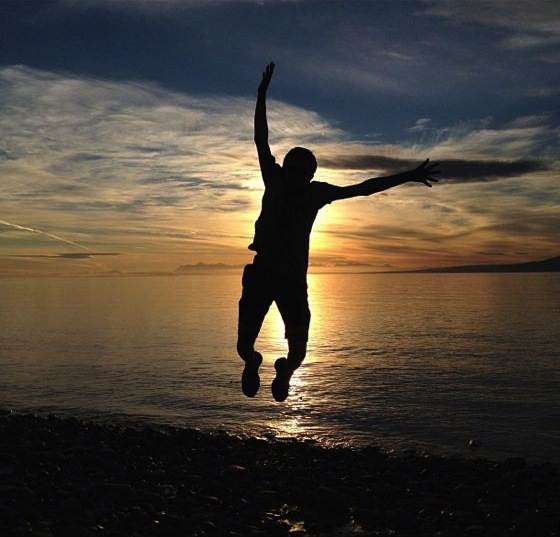 @jonburpee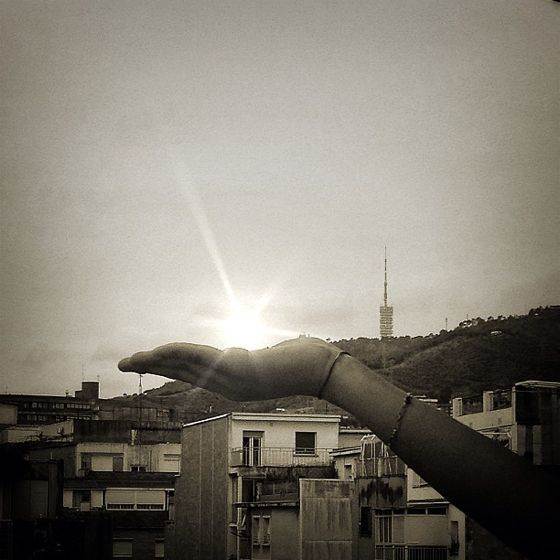 @ernirock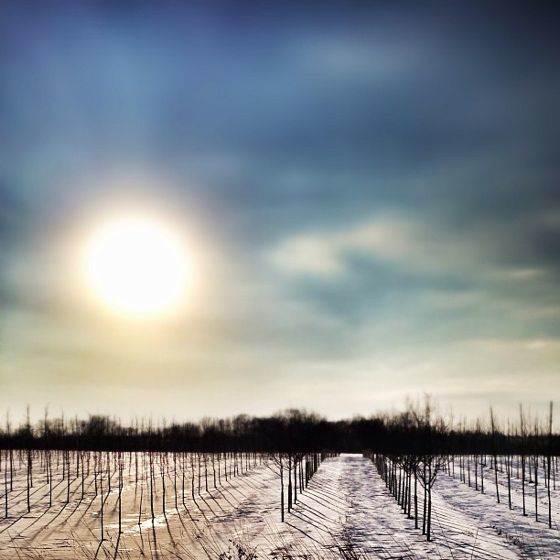 @ryndesign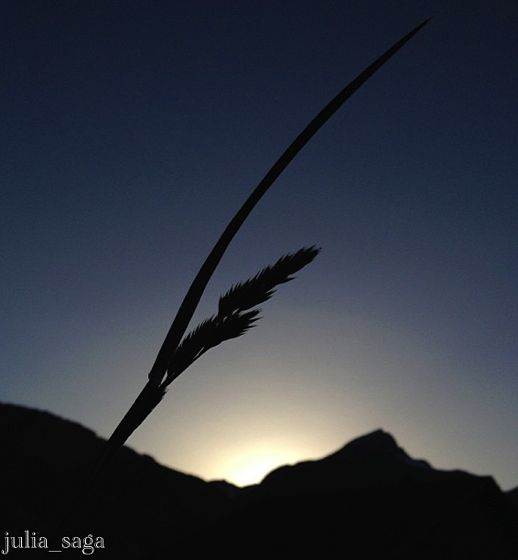 @julia_saga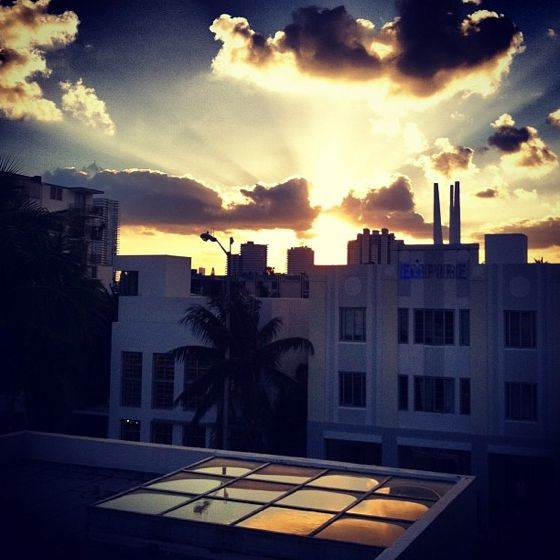 @greg_bkny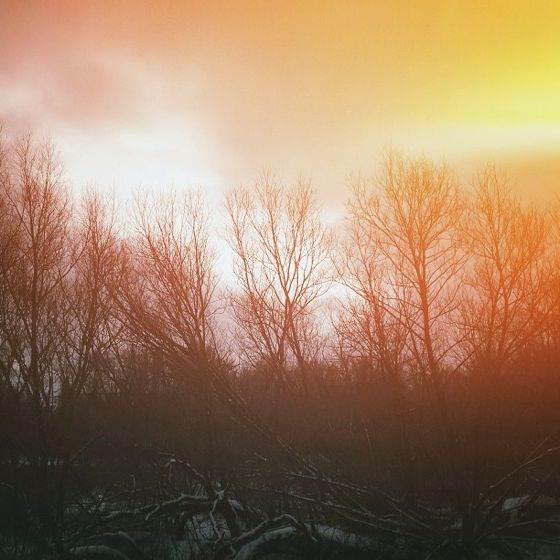 @igasms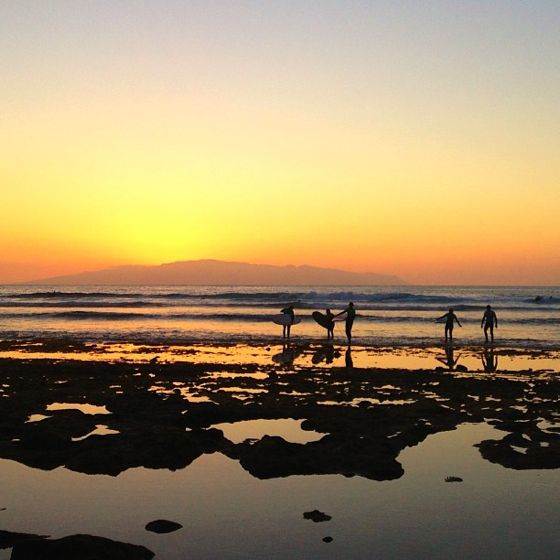 @jazzysharmi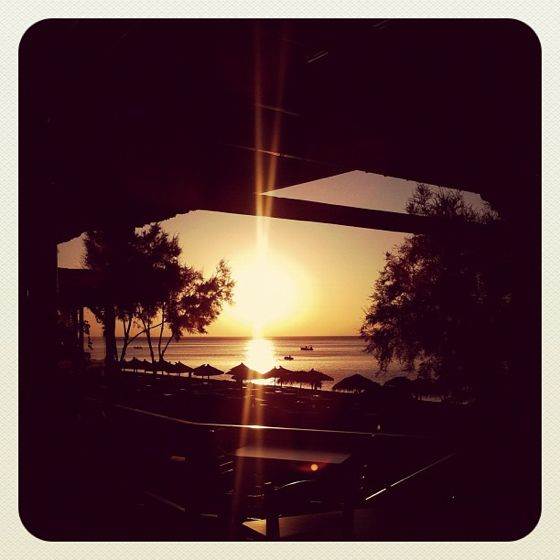 @julia_saga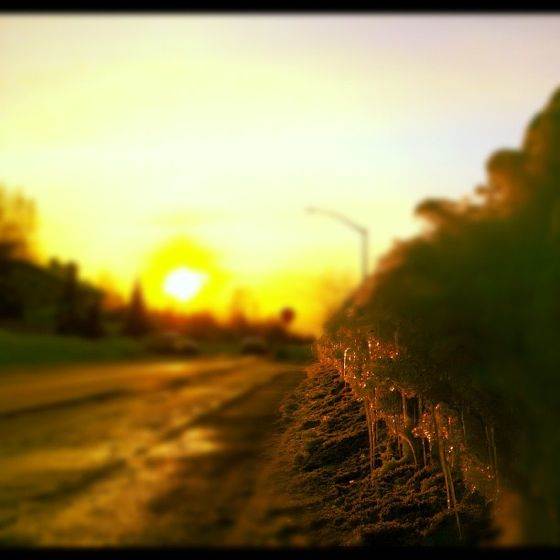 @jonburpee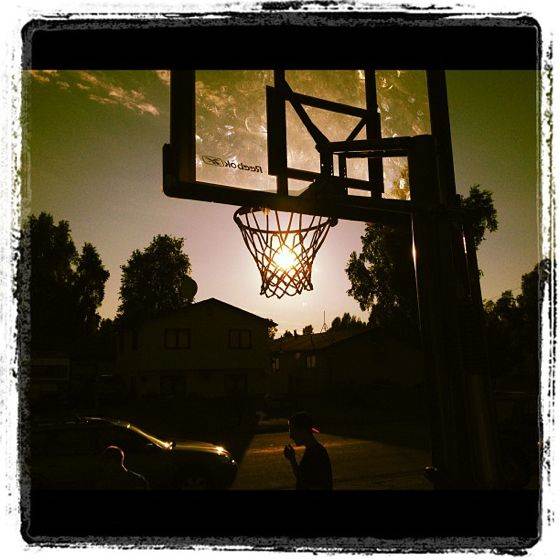 @jonburpee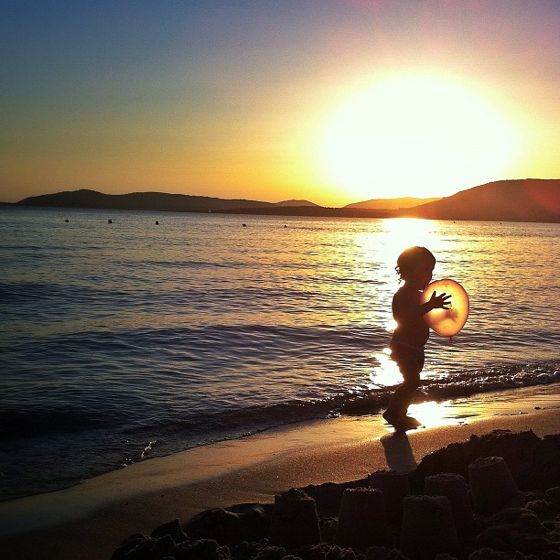 @chromakey74
Please share this post on Facebook and Twitter. These photos deserve it.
For next week's contest I want to go back to the very basics. Photography is all about light, and any good photographer must become a student of light. One of the most interesting (and easiest to find) light formations are shadows. A good shadow can add an entirely new look and feel to the composition, so I want you to be paying attention to shadows.
Next week's contest theme is shadows, and the new contest tag is #IPSShadows.
It doesn't mean that your photos should only contain shadows. Of course not. However, shadows should be an important part of the composition in the photos you submit.
To participate simply tag your best iPhone shadow photos using #IPSShadows tag on Instagram. All you have to do is leave a comment with the tag and you're in. All photos must be shot and edited on iPhone, iPad or iPod touch. No DSLR photos please.
To improve your chances, check out the free iPhone photo editing video course I recently created. In a little over 52 minutes I'll teach you everything you need to know about editing photos on your iPhone. Fill out the form on the top right corner of this page (or at the bottom if you're on iPhone) to request free access to my iPhone photo editing video course. It will be emailed to you straight away.