Thank you all for participating in our weekly iPhone photography contest. Since the contest was moved to EyeEm the submission quality has greatly improved. If you're still on the fence about joining the contests on EyeEm you should definitely give it a try! With that said, here are my favorite photos from this week's photo contest.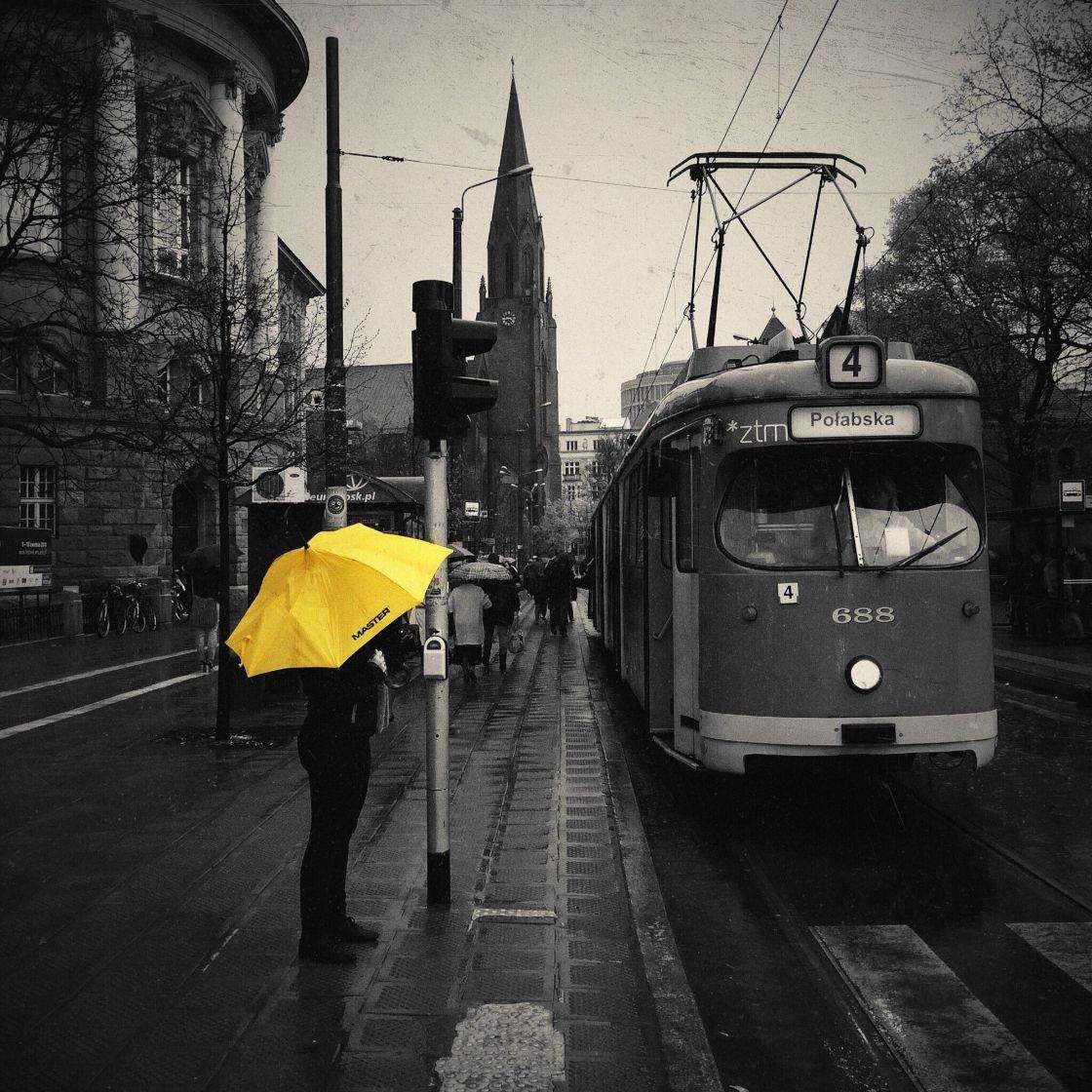 @michal_koralewski
@luis_castro20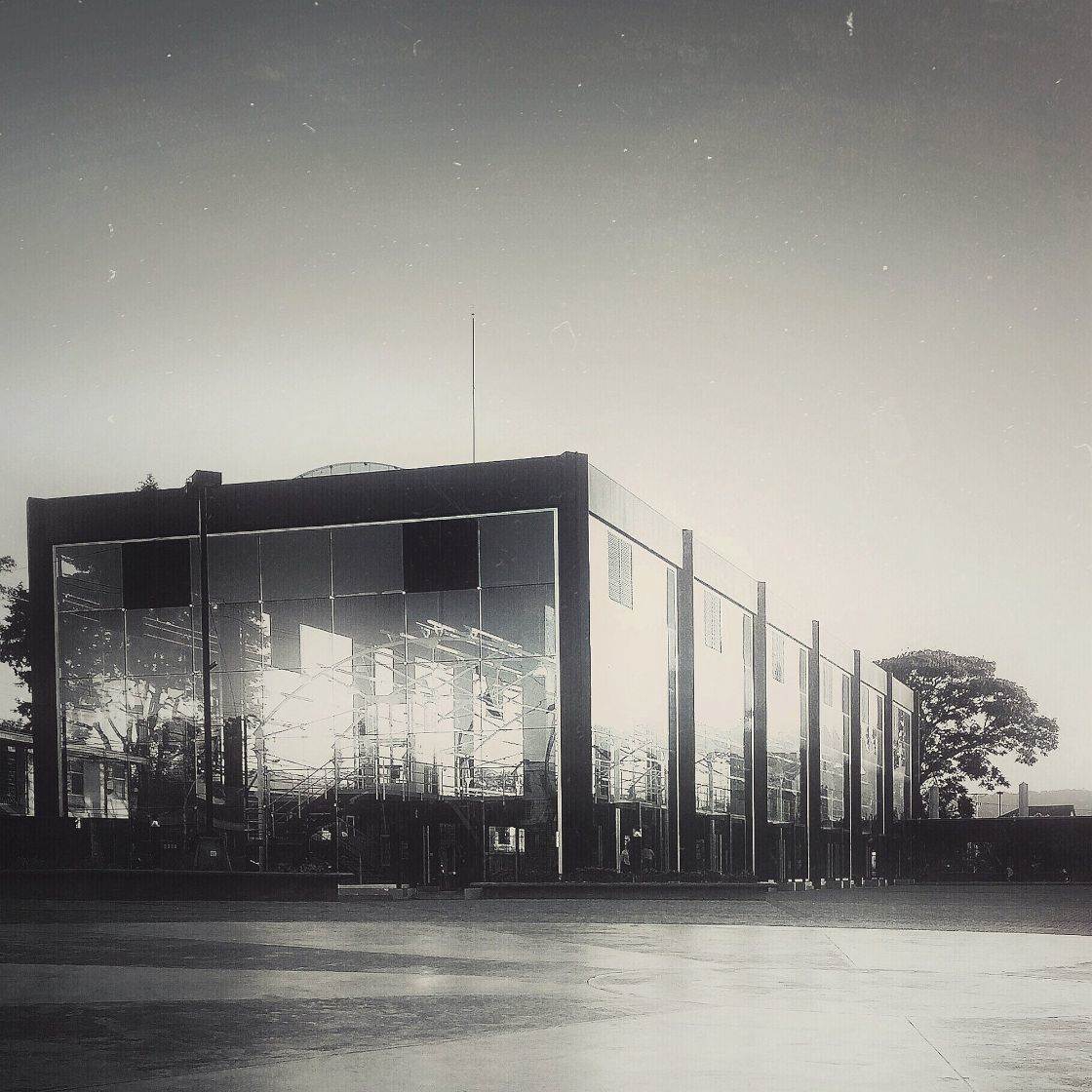 @luis_castro20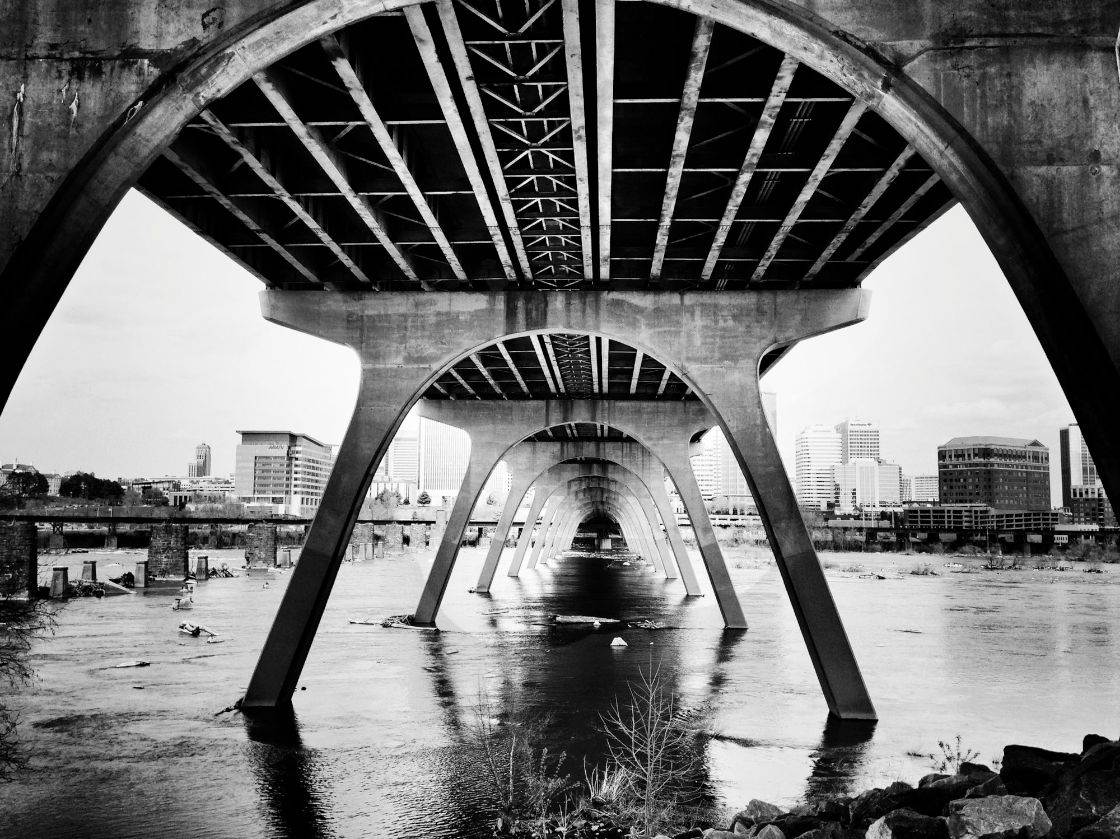 @cjenkins570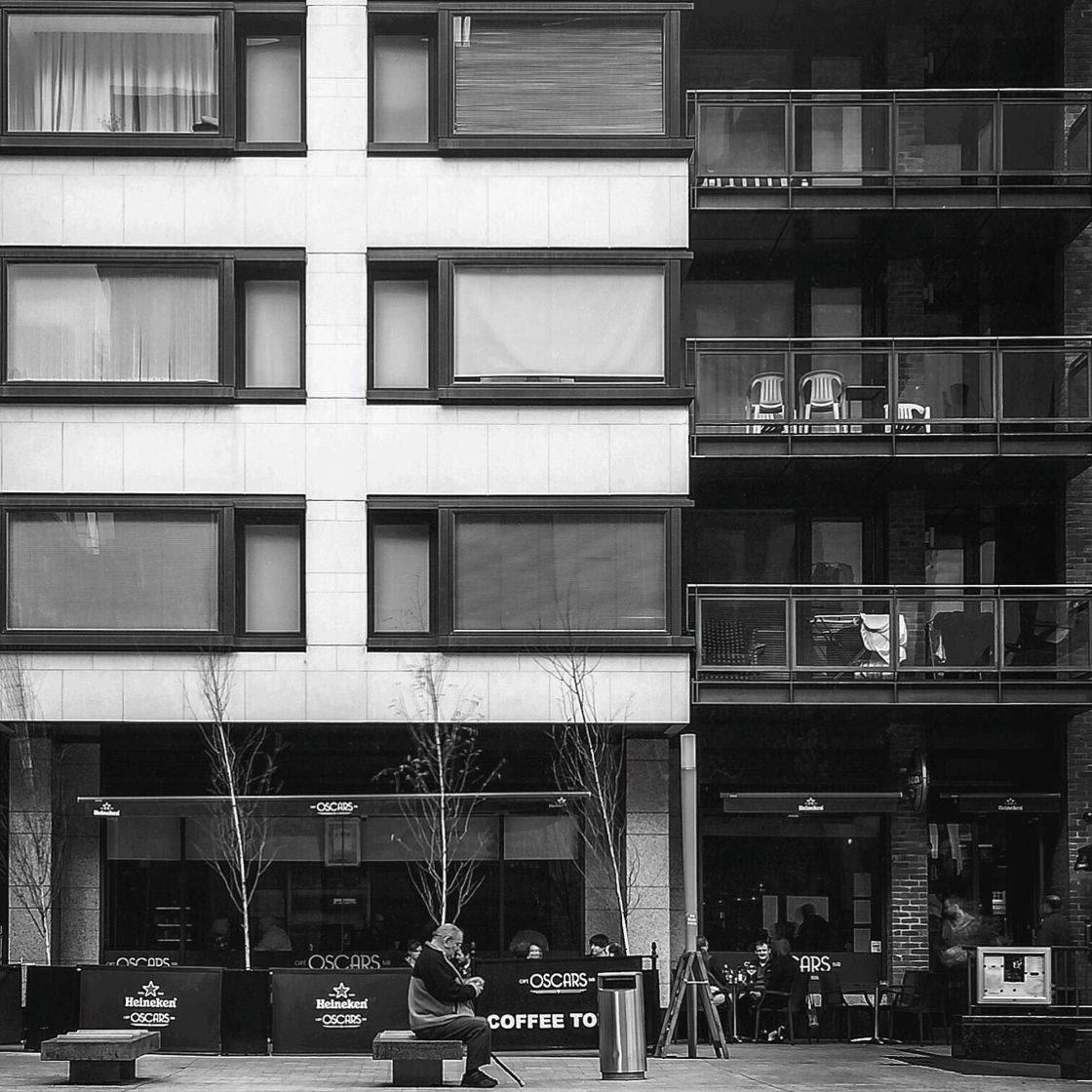 @myby_one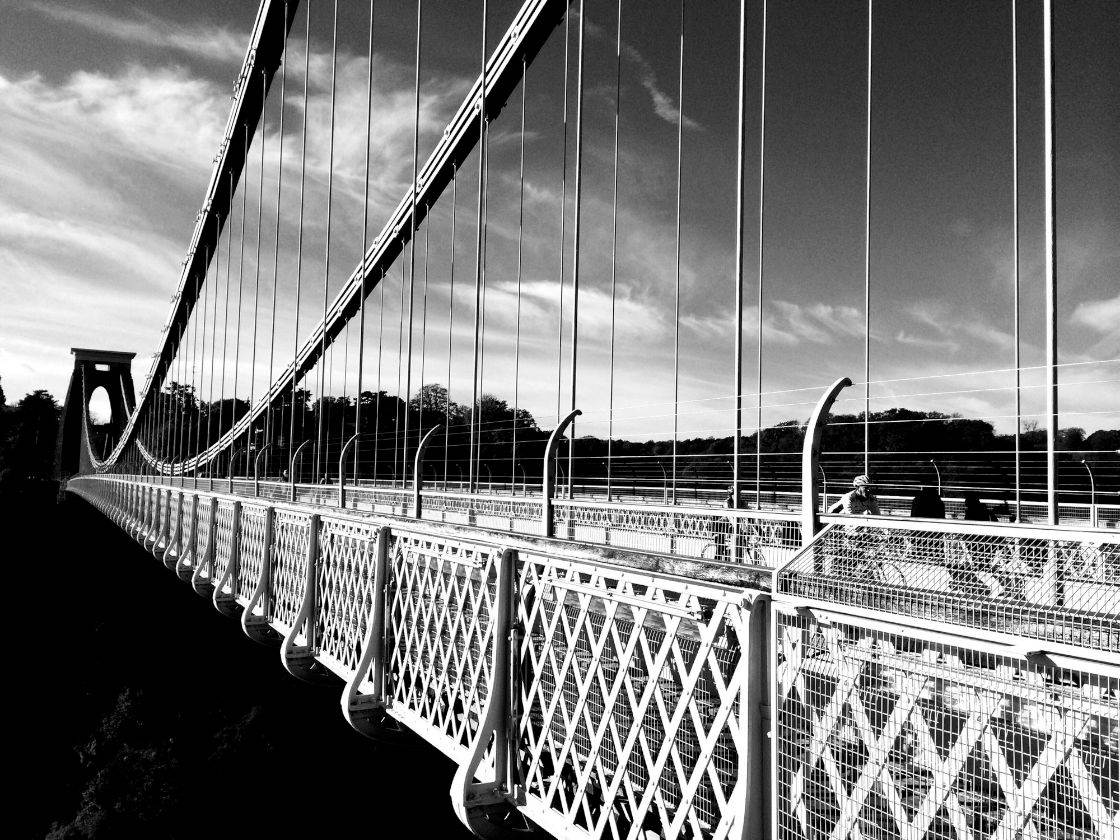 @kateamberley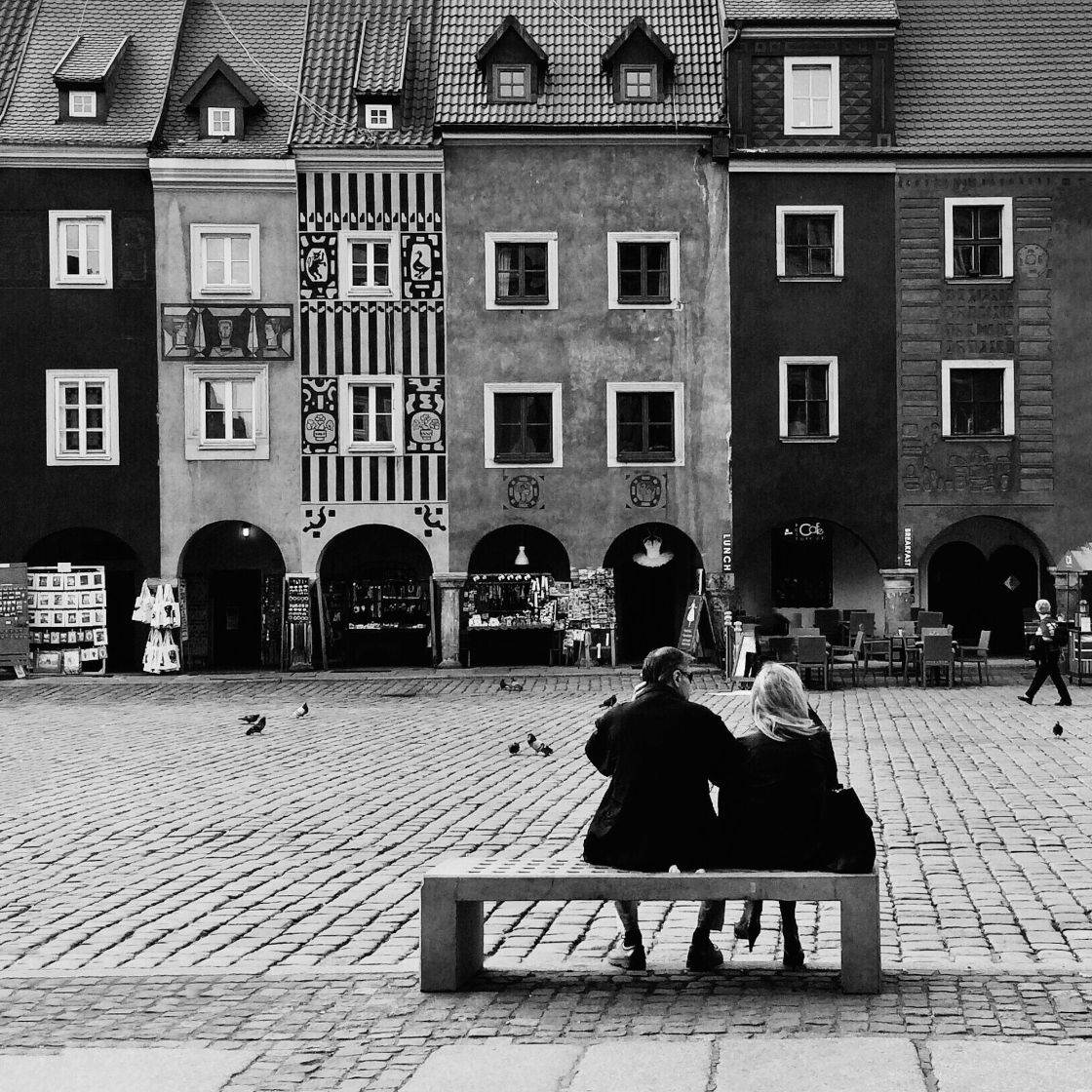 @michal_koralewski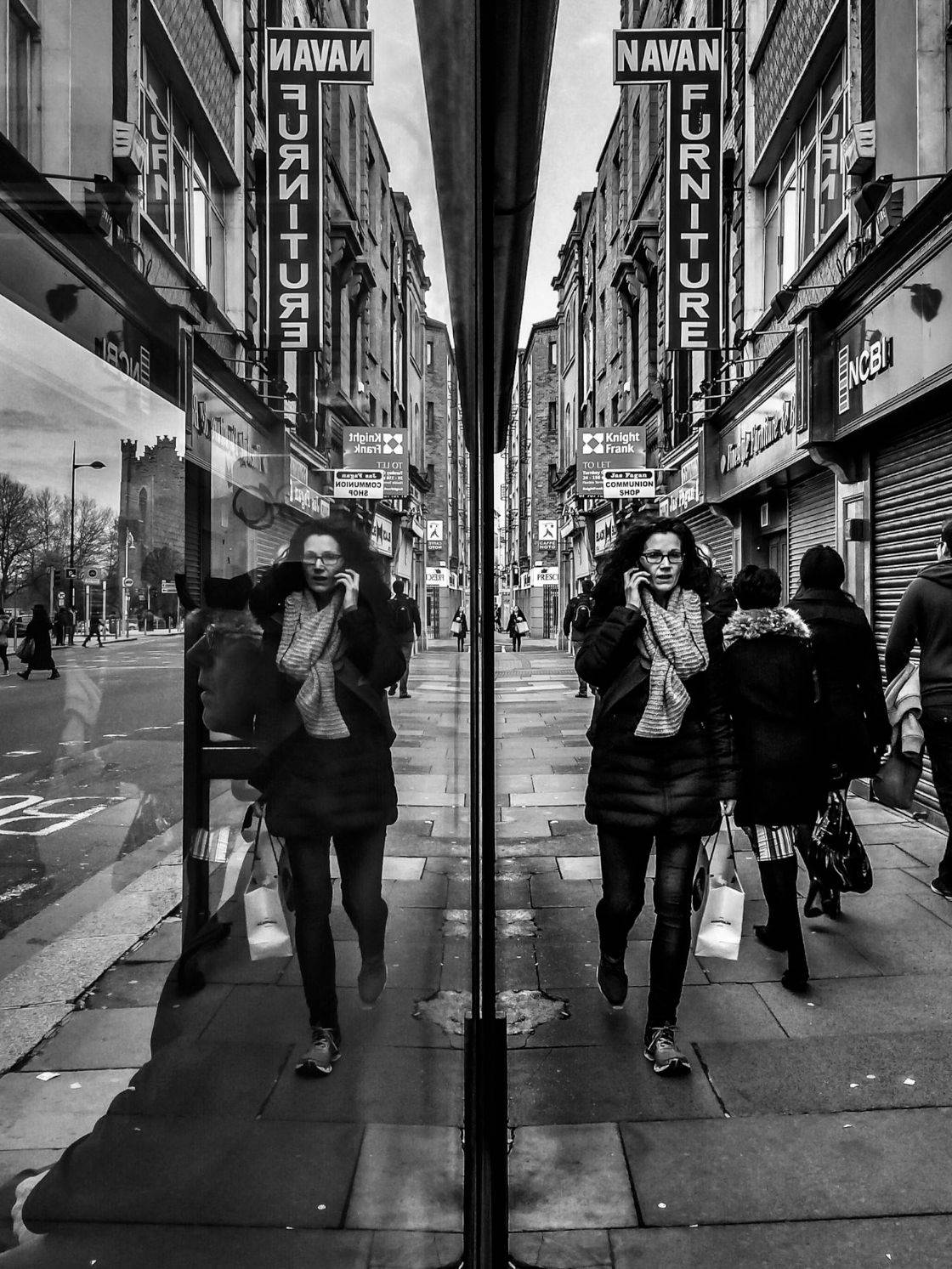 @myby_one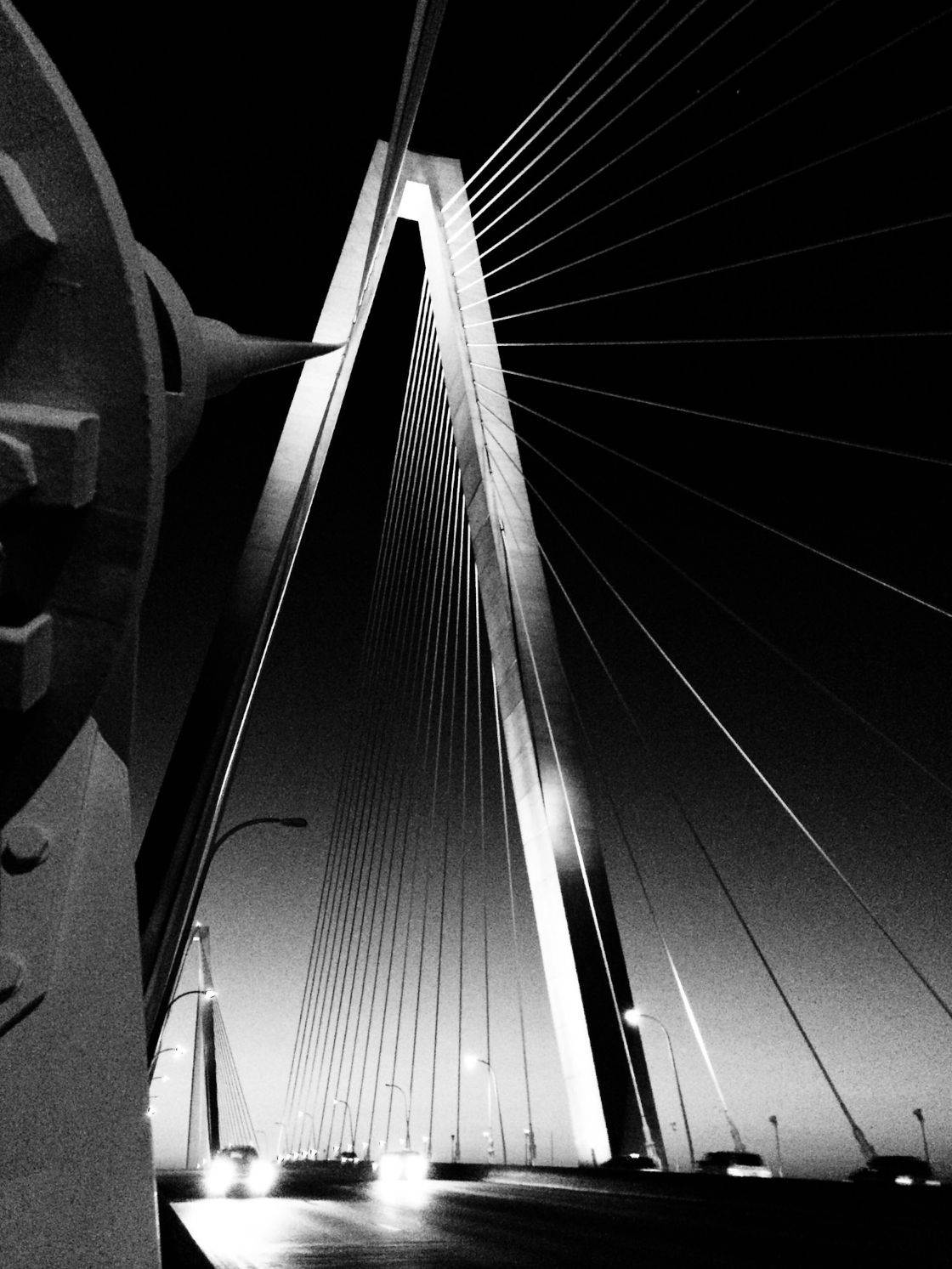 @laurayehledemotte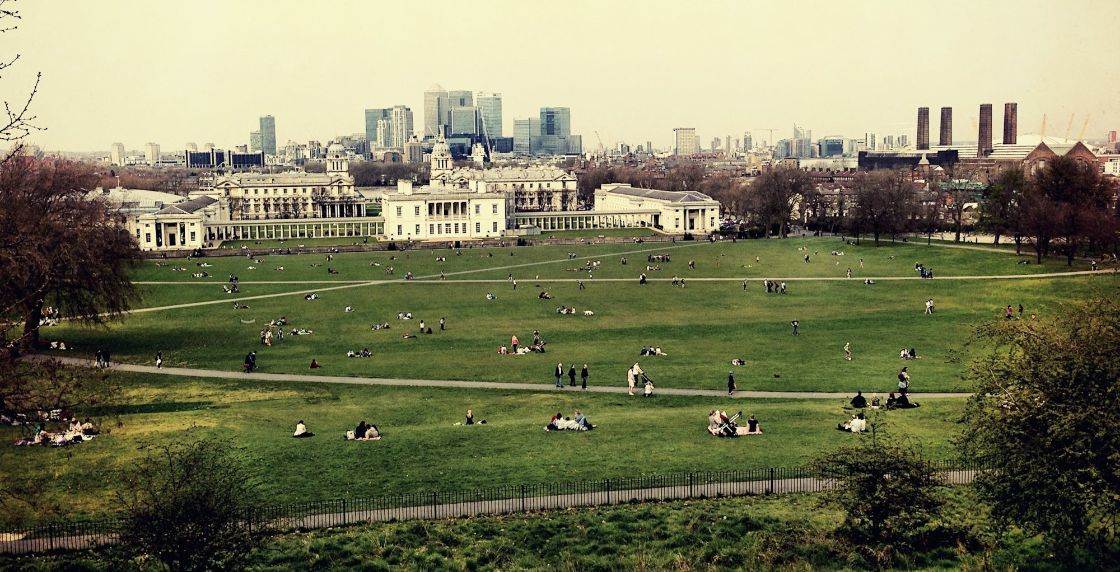 @birdeye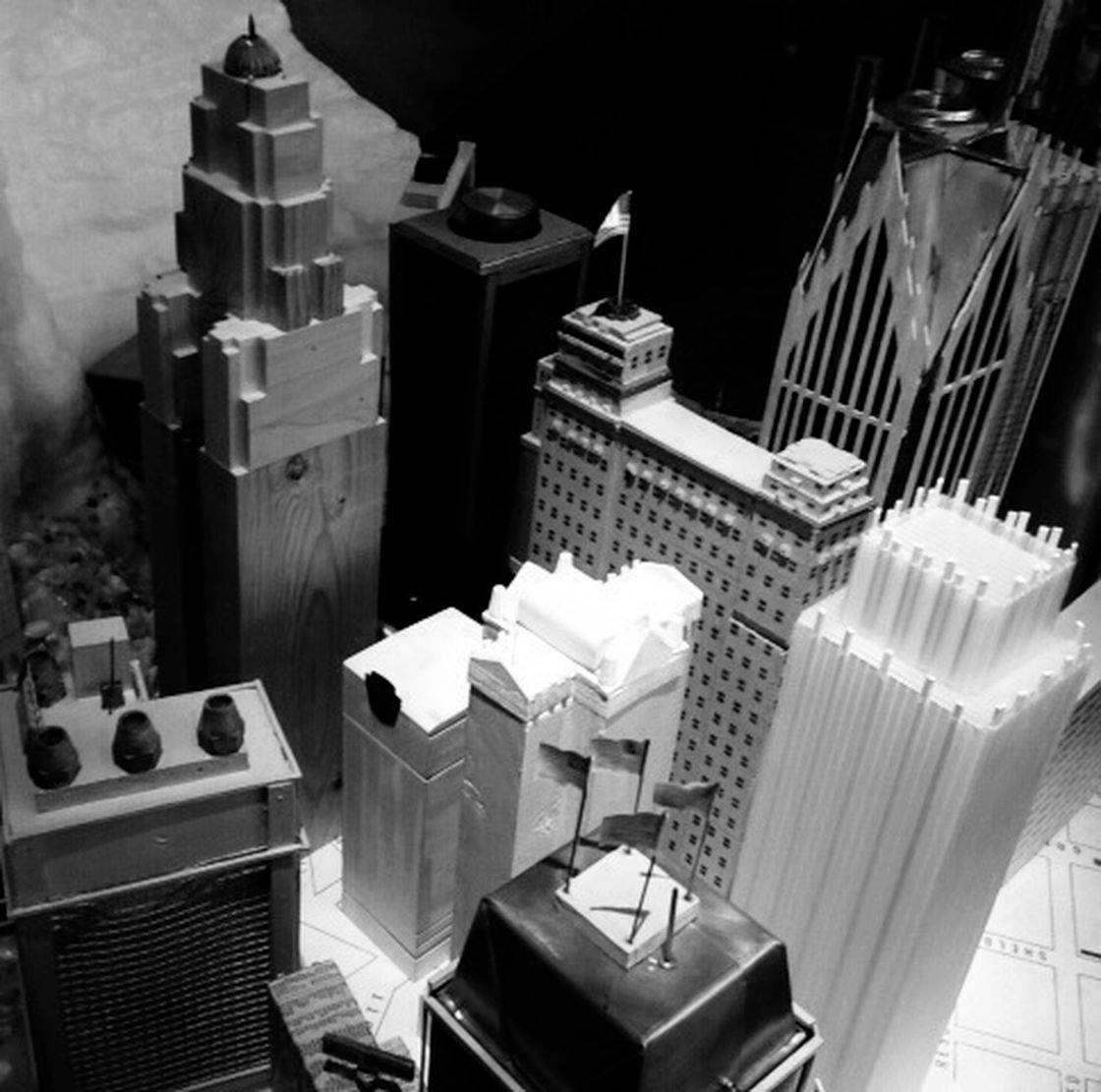 @atsash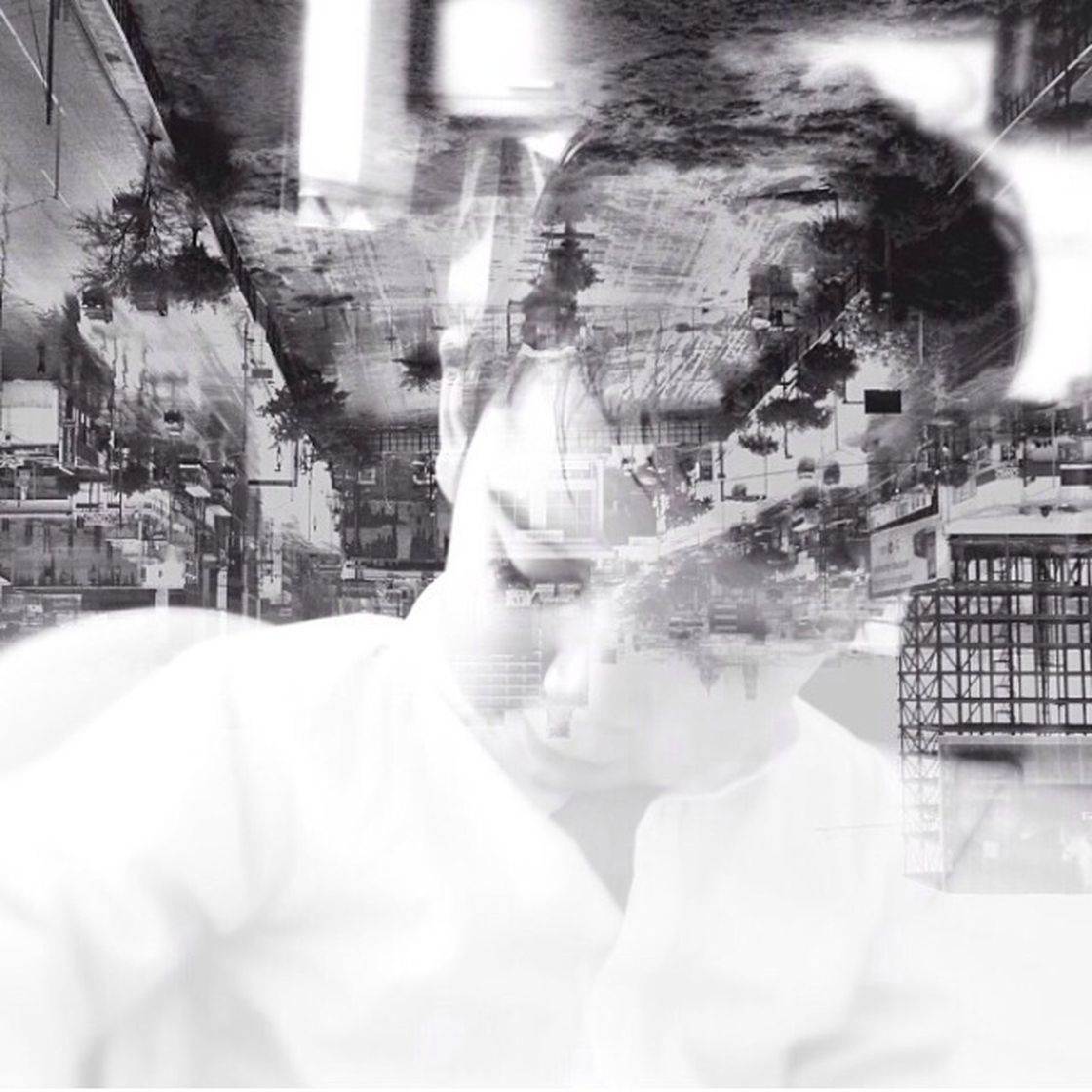 @carlon_r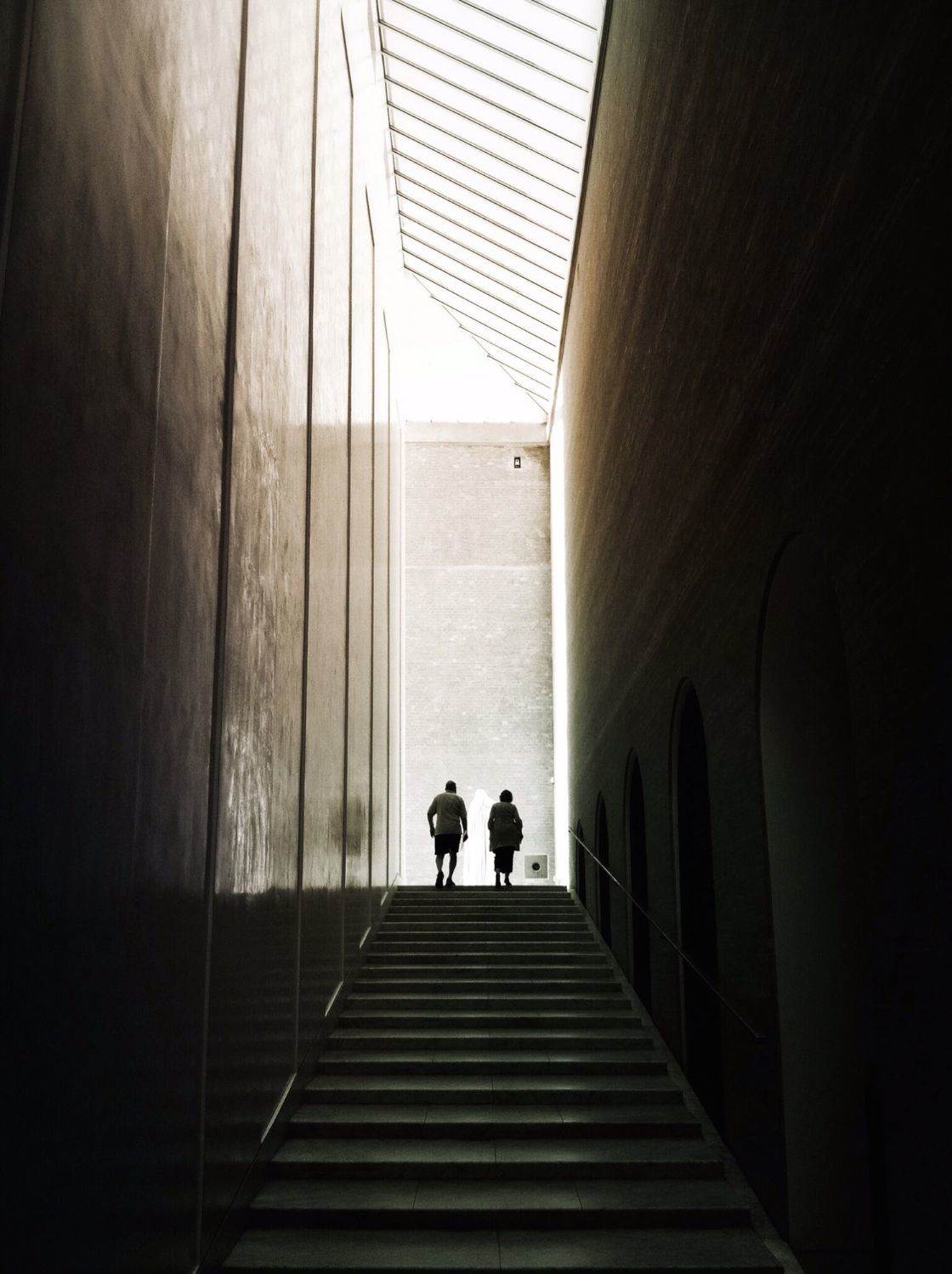 @ninabjensen98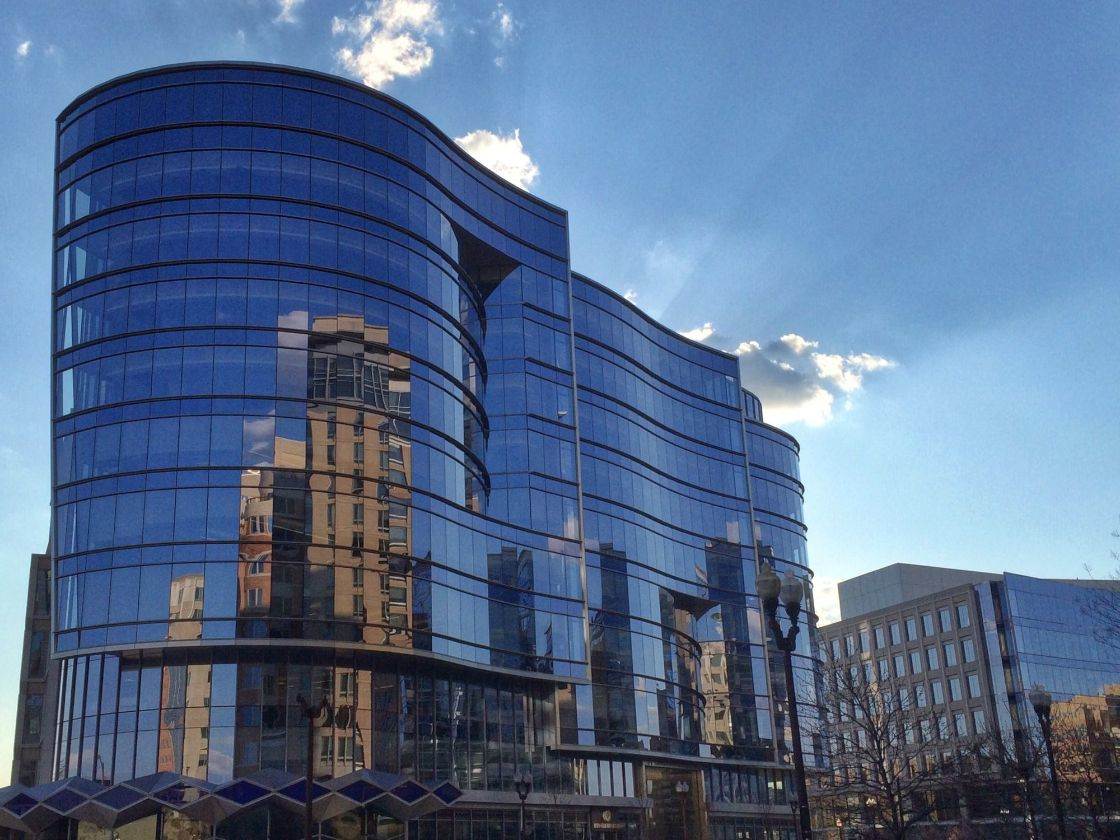 @dorislbritton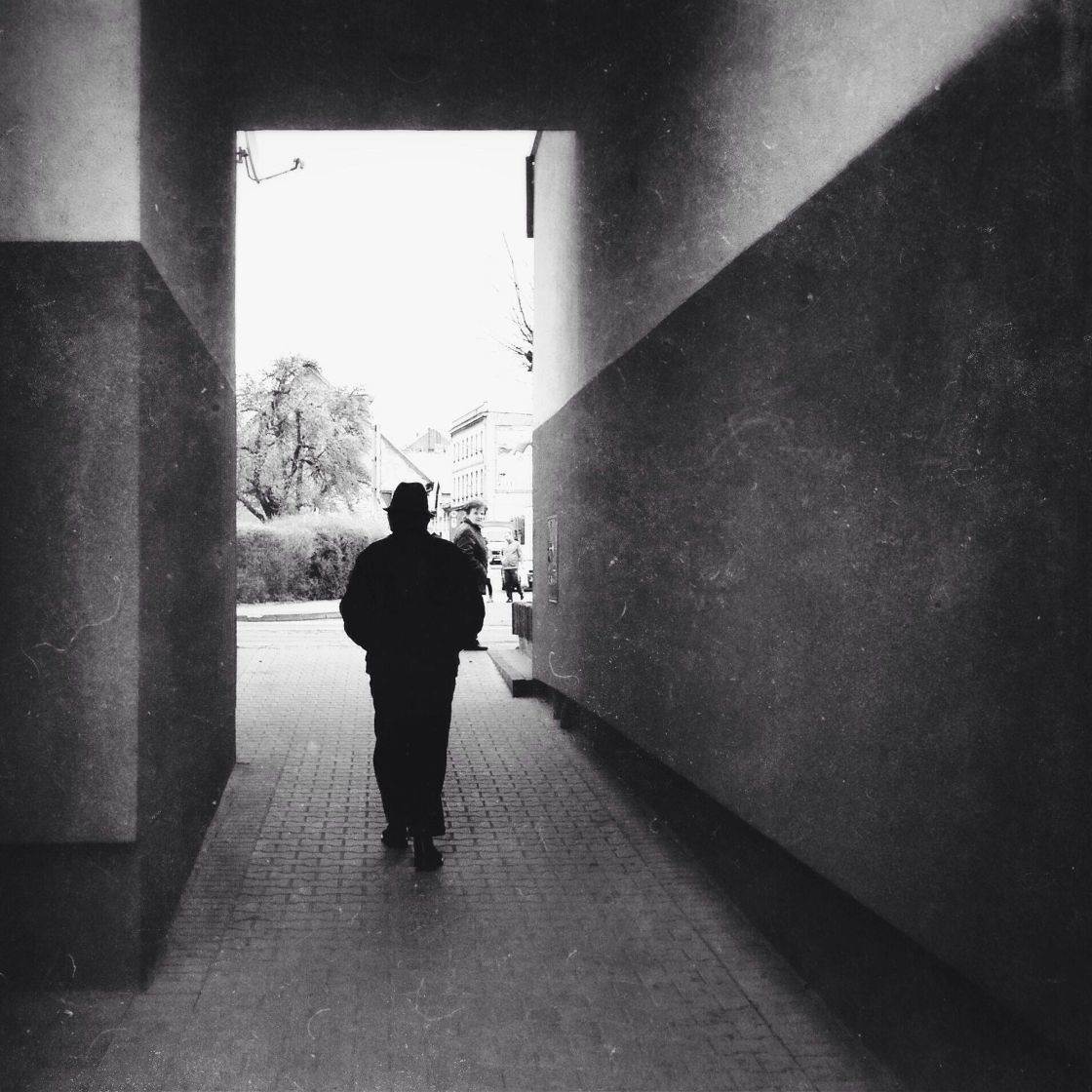 @goharadziszewska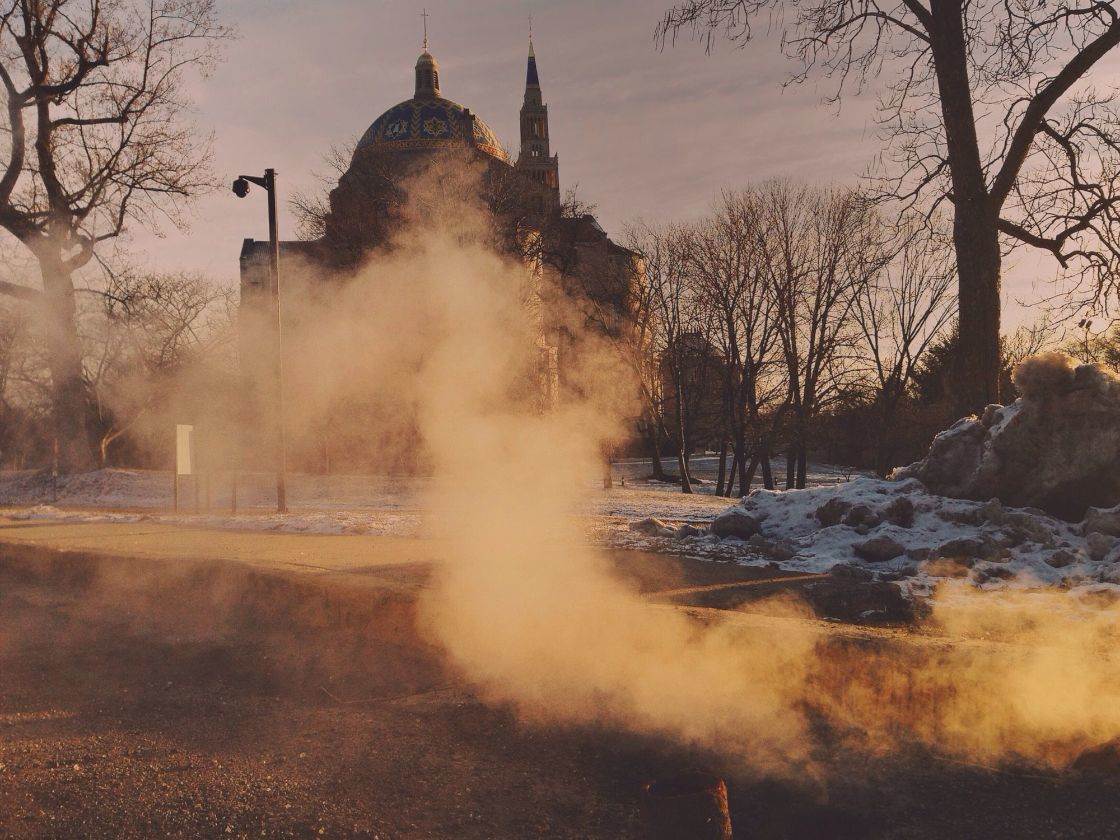 @DaveRothschild8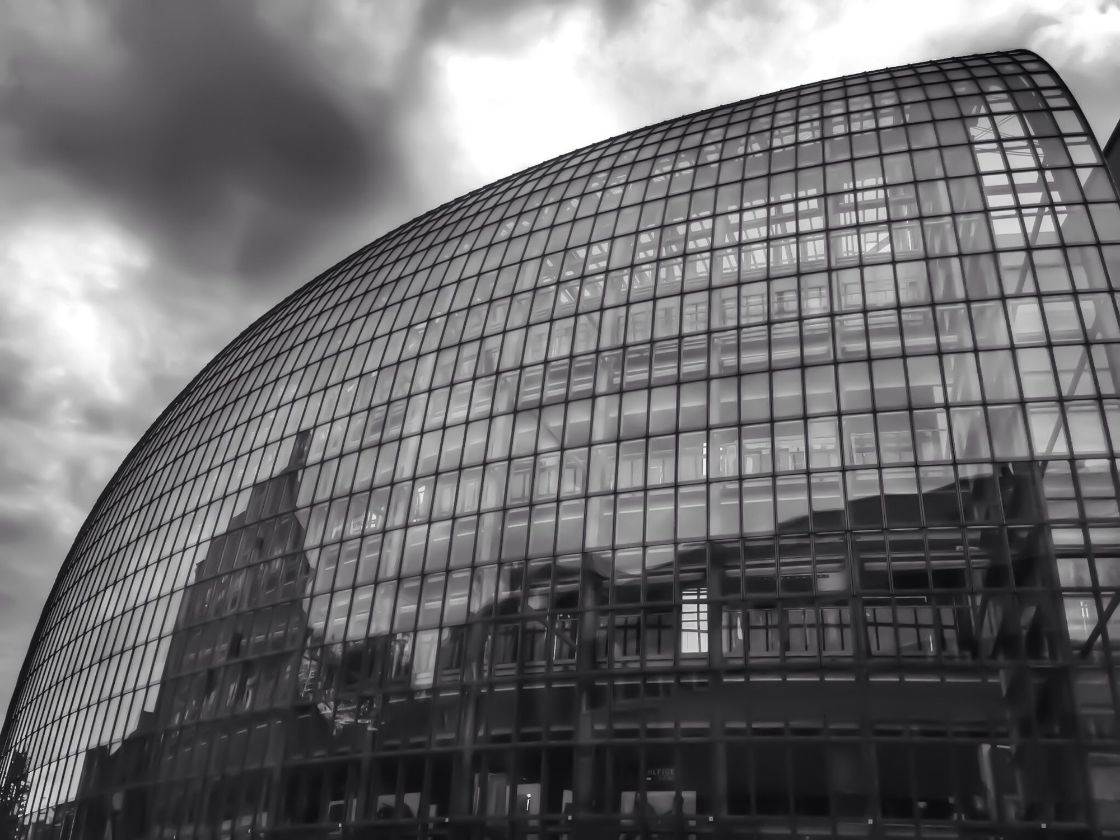 @Cachorro12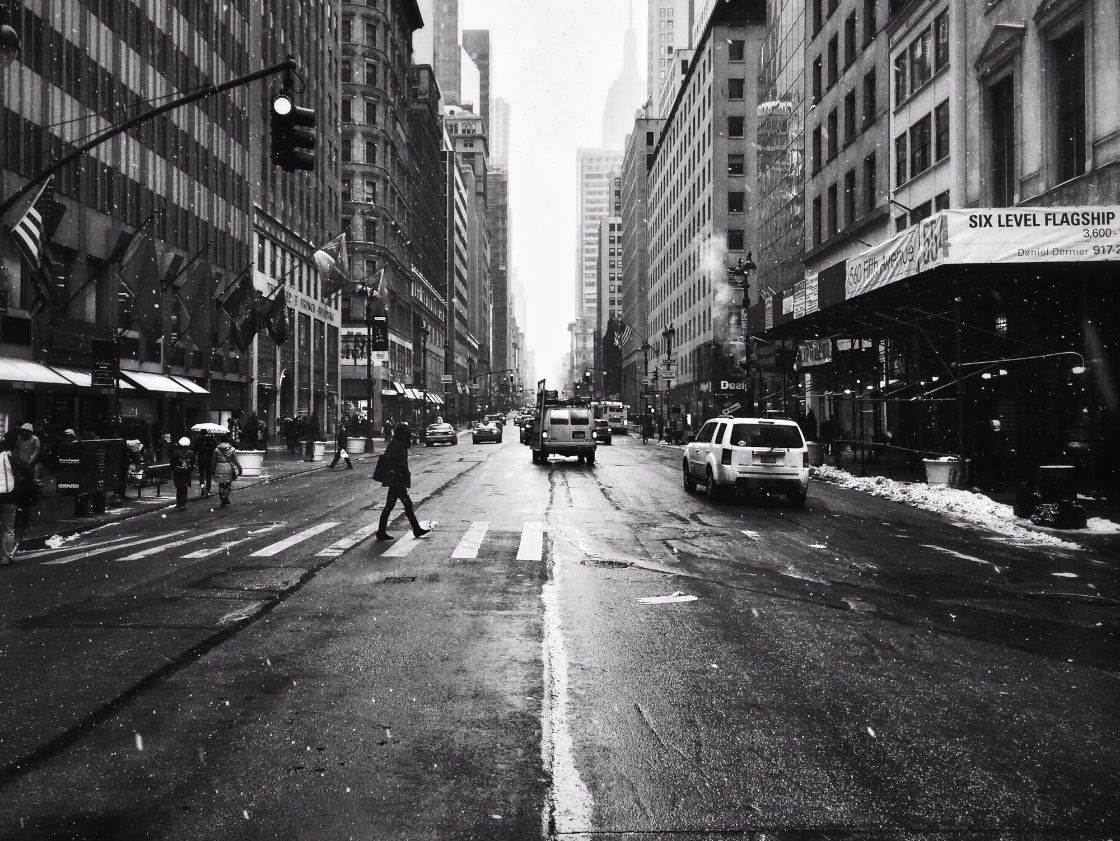 @lukejc1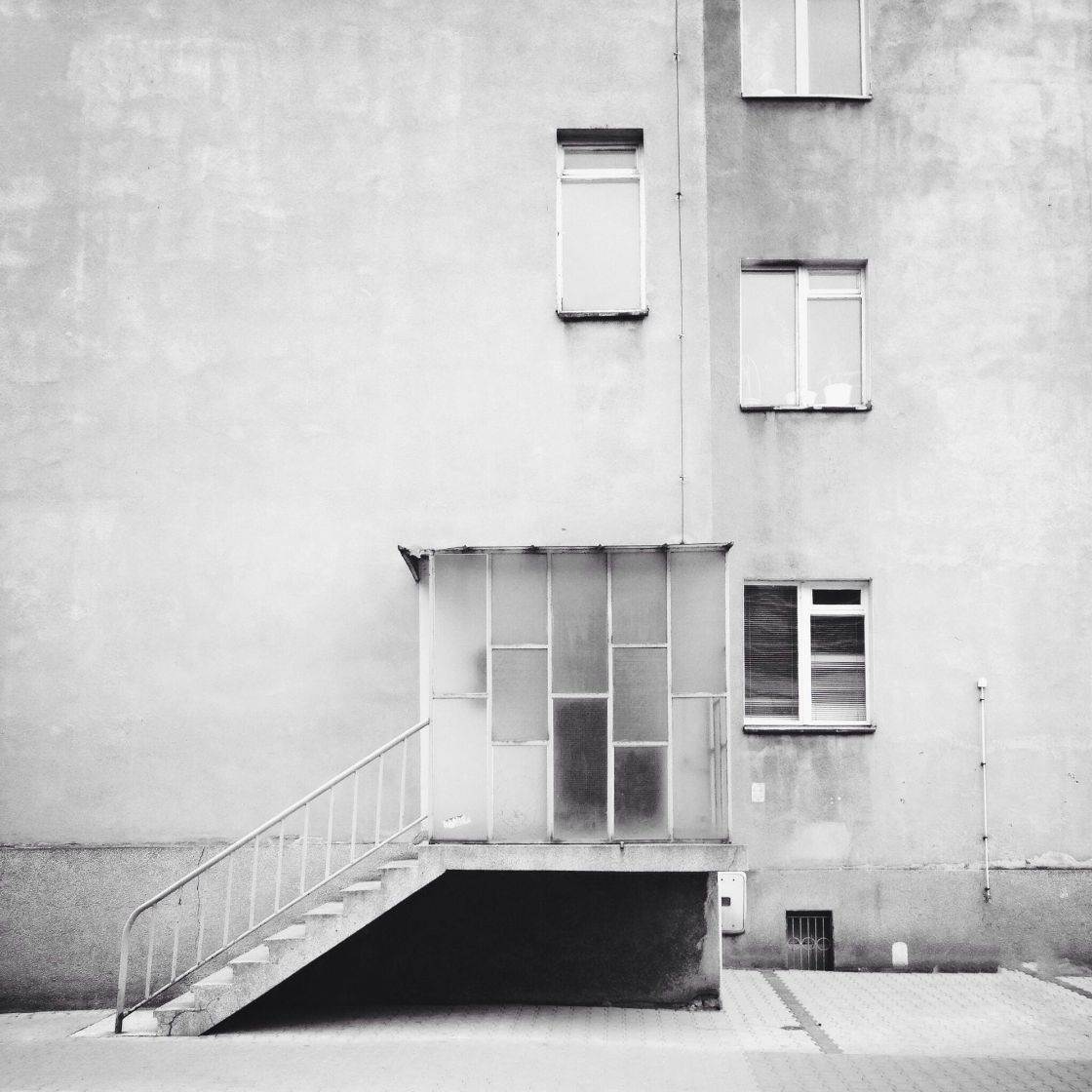 @goharadziszewska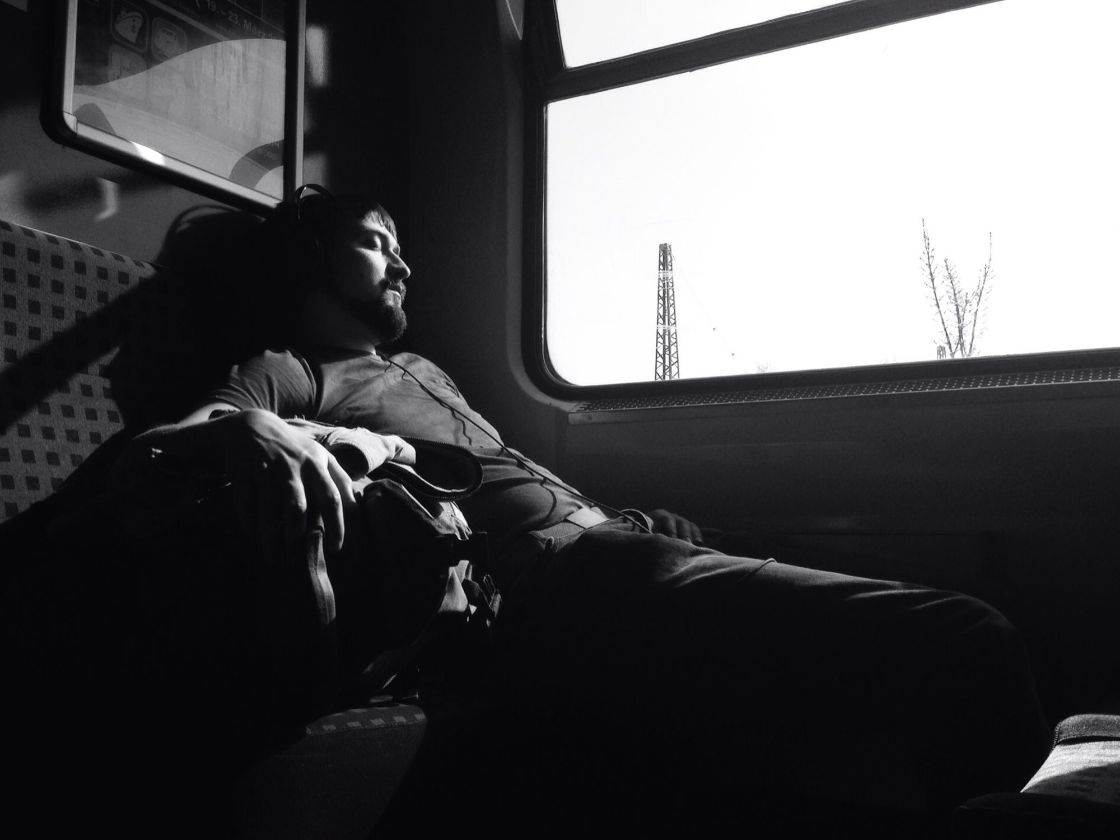 @Cachorro12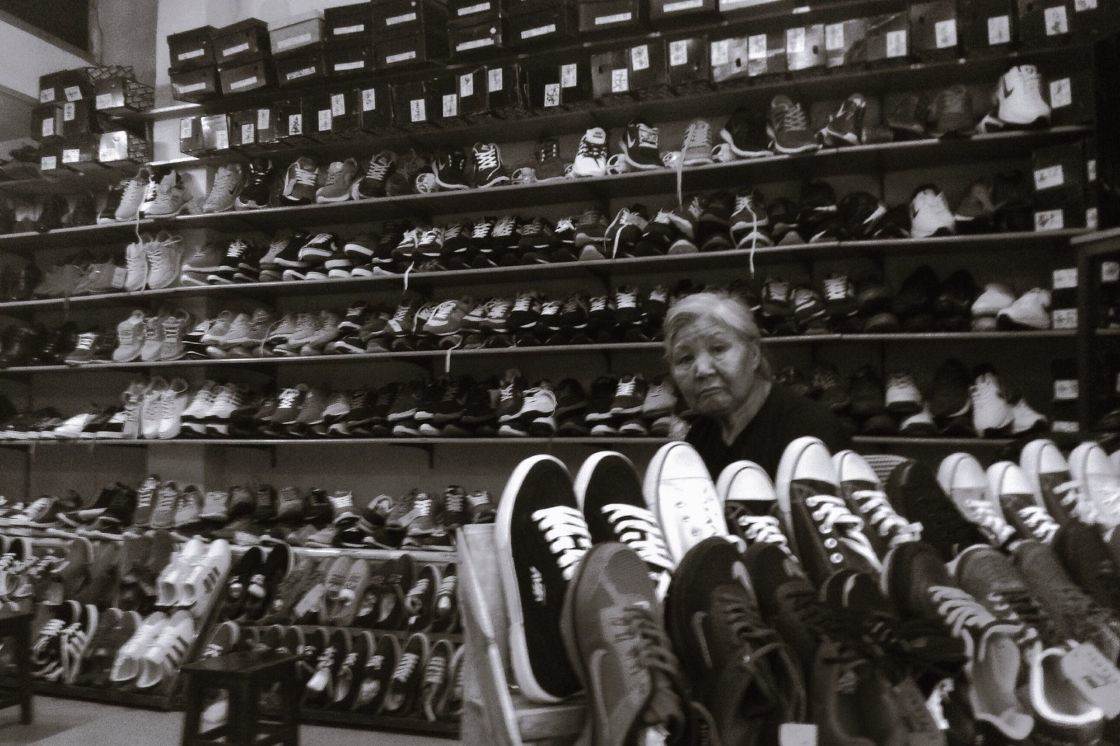 @zachantonich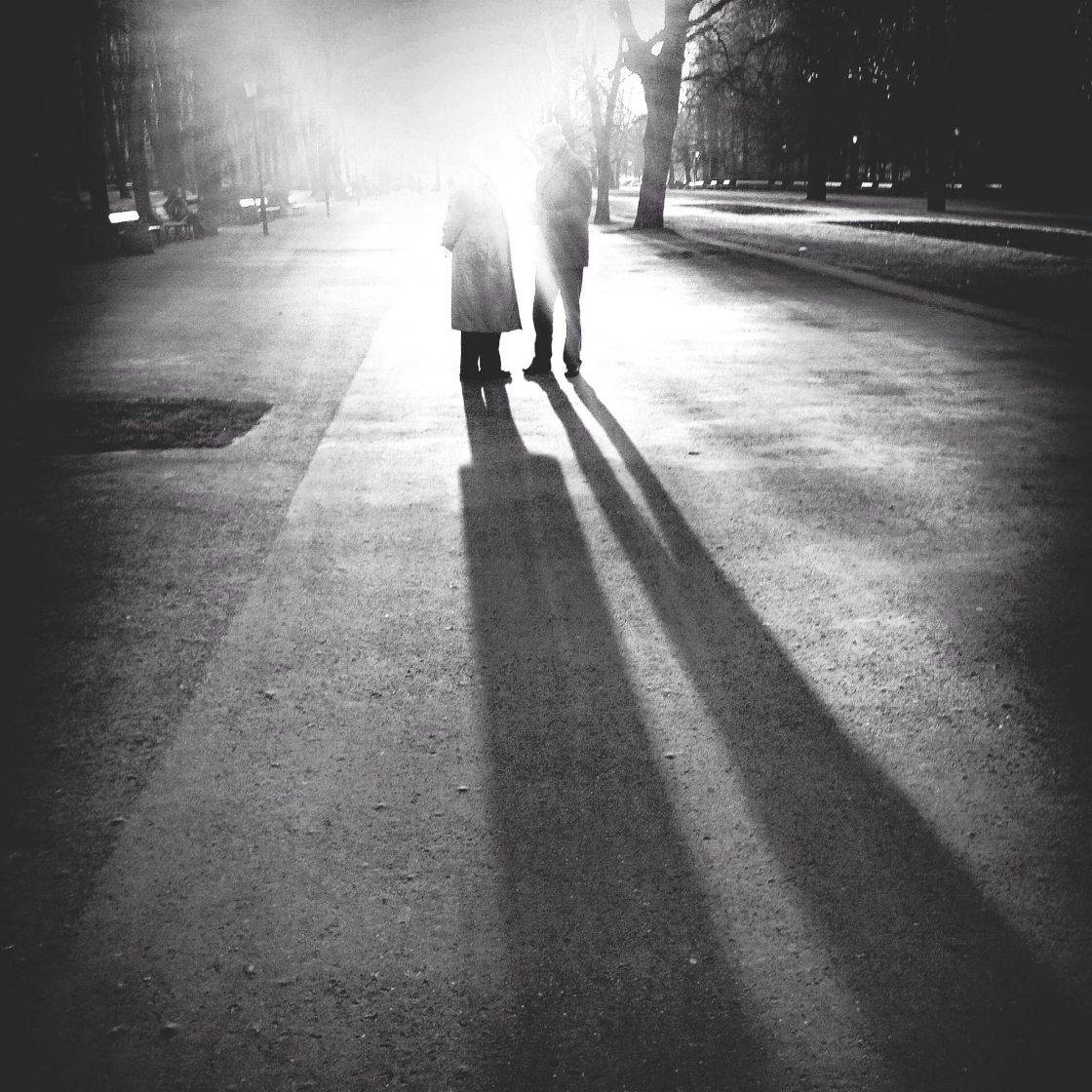 @szymonslipko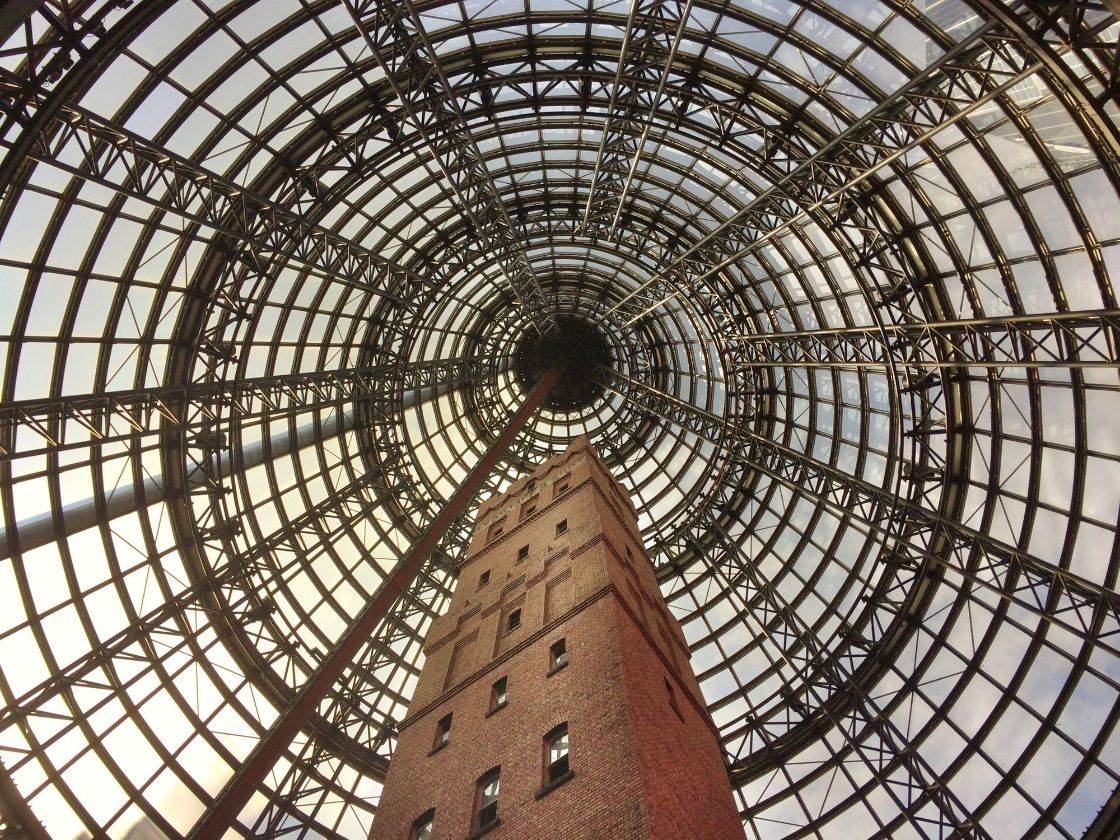 @johnmclean399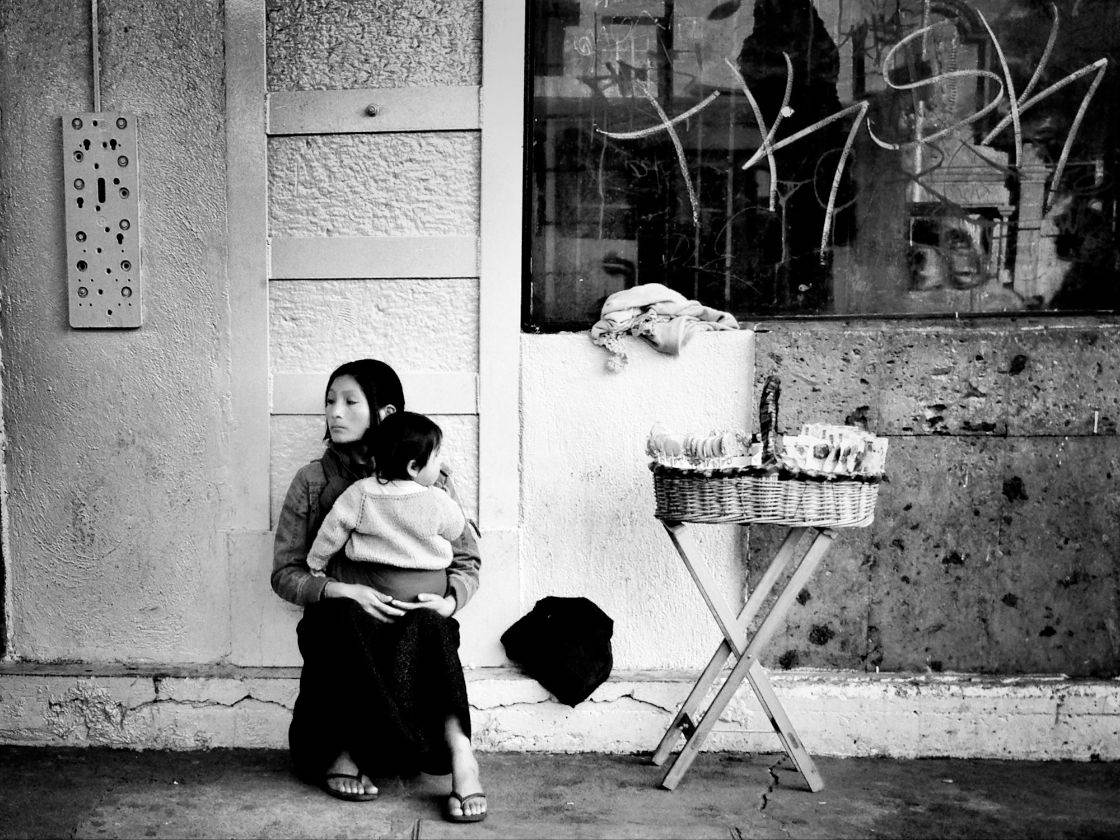 @renevalencia1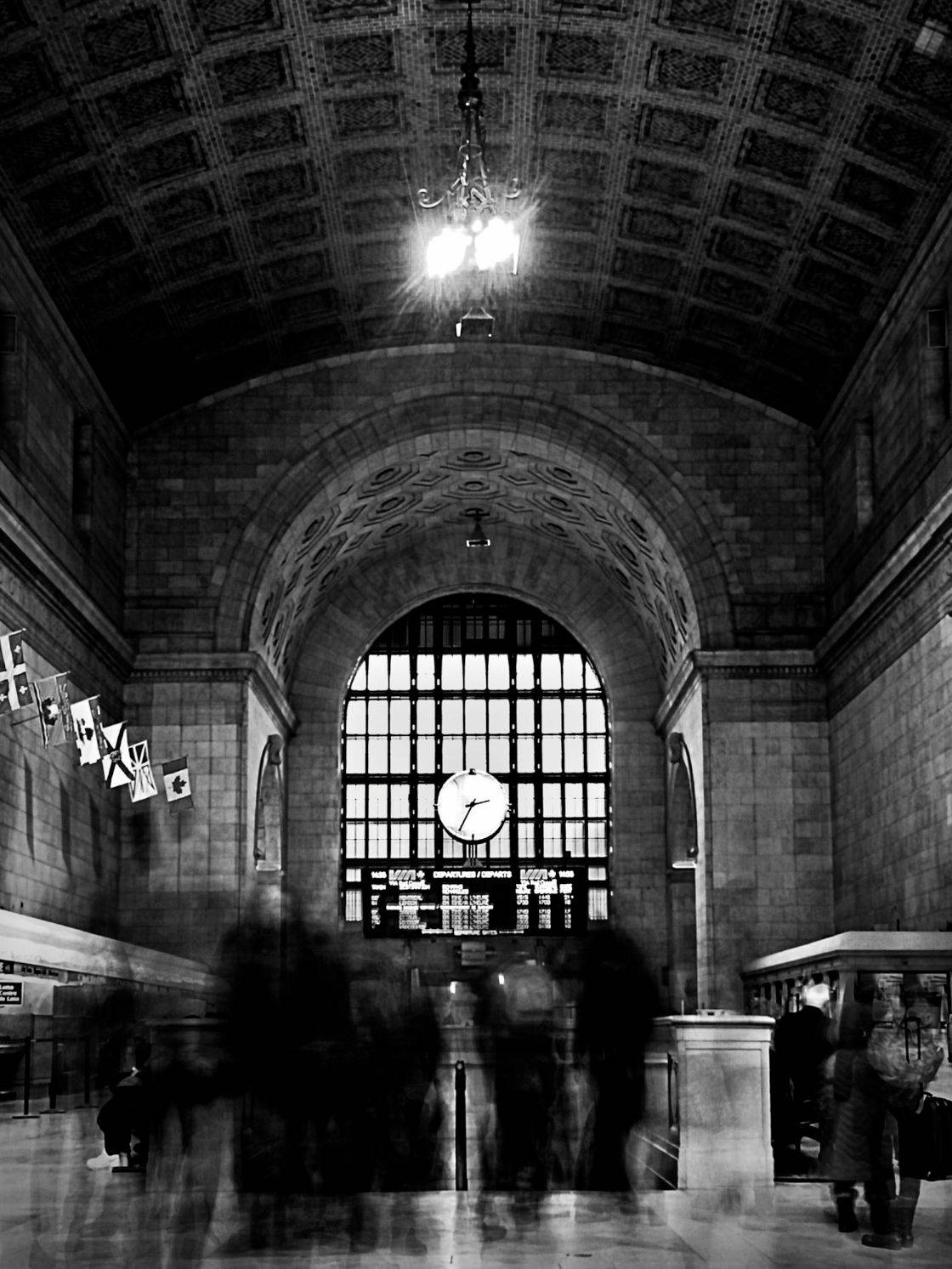 @f2point79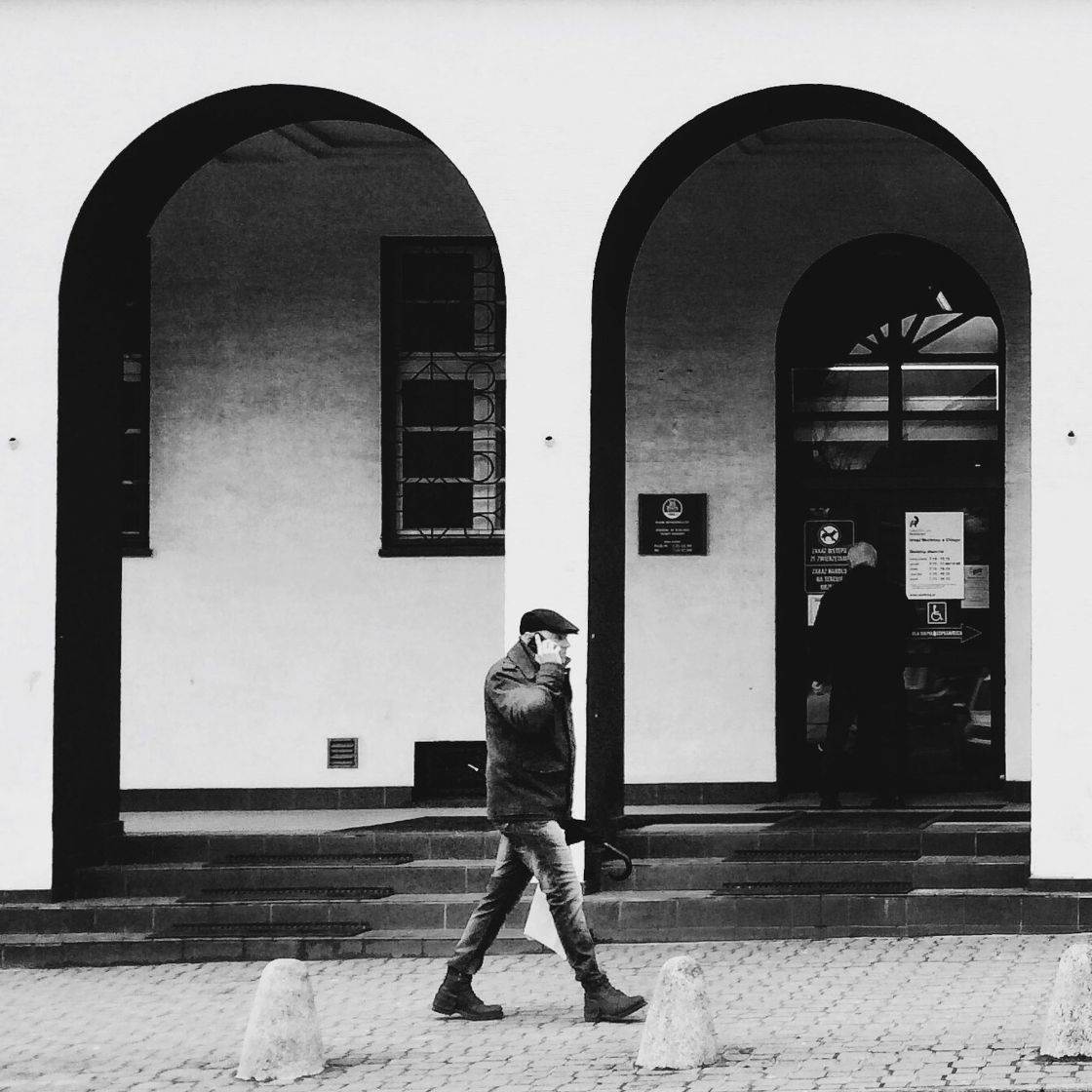 @adam__o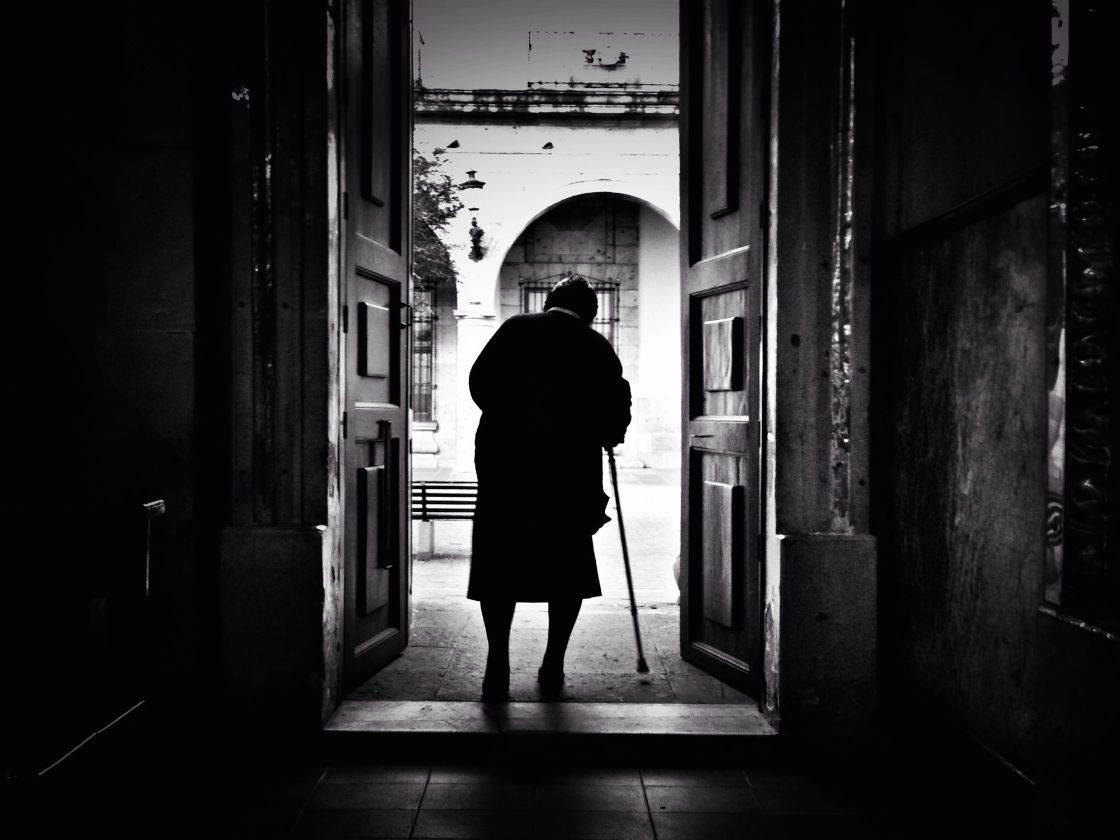 @renevalencia1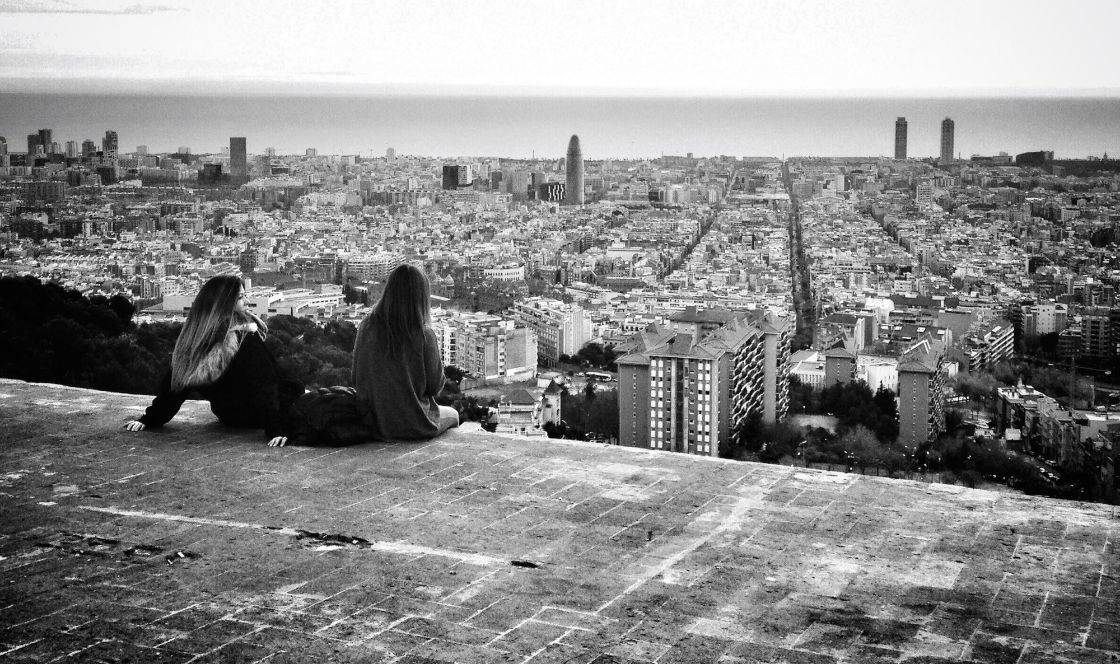 @papapol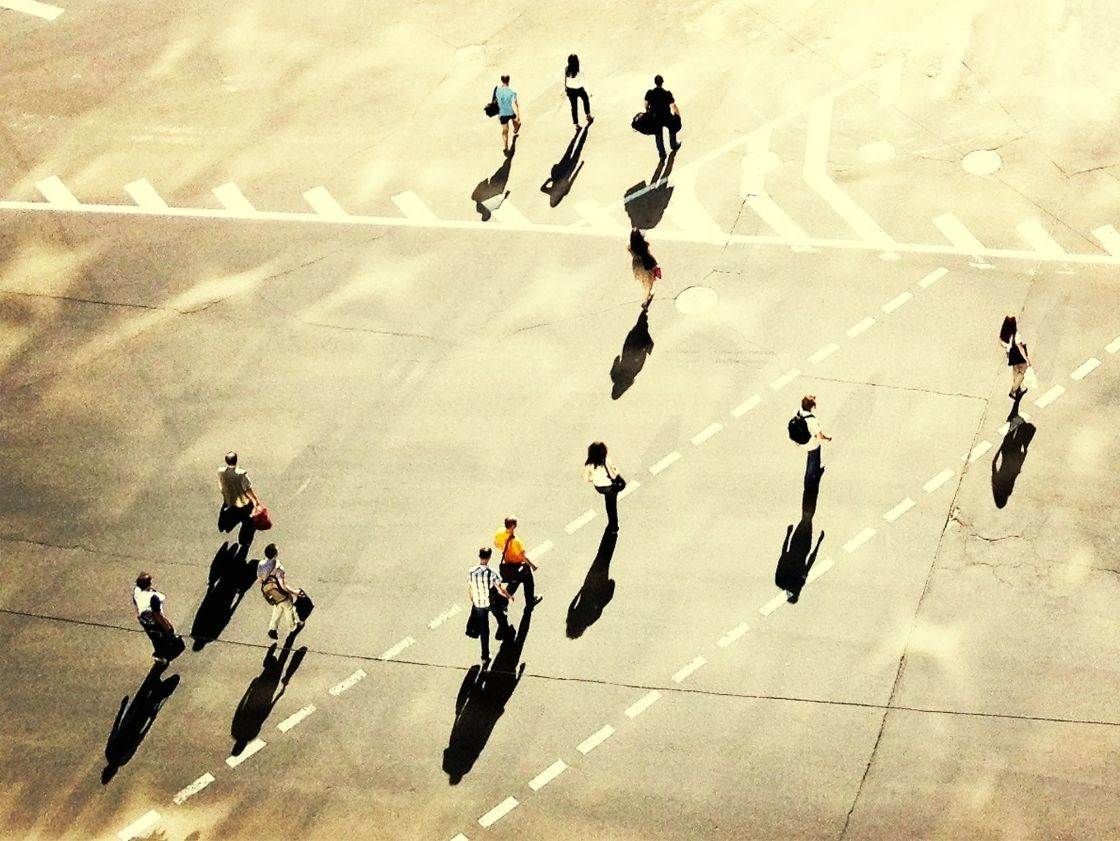 @dinalf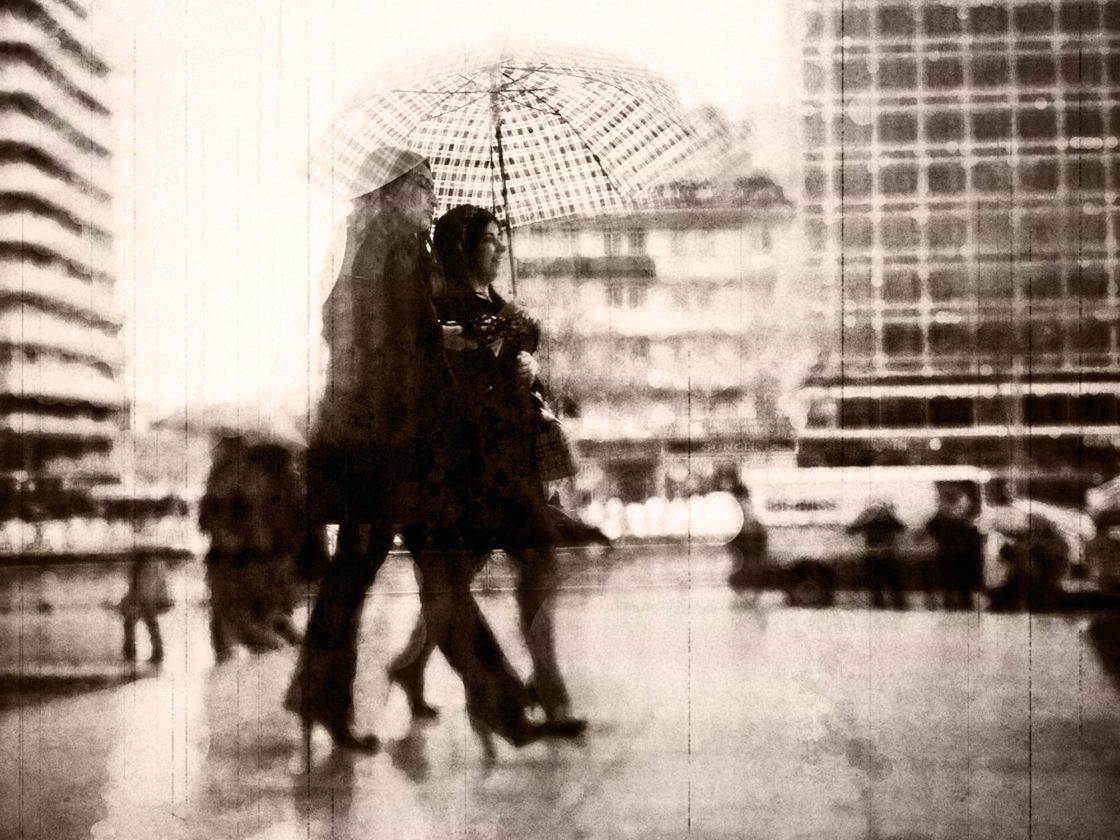 @to_be
Which one of these photos is your favorite? Please let everyone know in the comments.
How to Enter the Next Photo Contest
You don't need to fill your iPhone photos with detail and clutter to make an impact. In fact, the more you can eliminate distractions from the frame, the more powerful your photos become.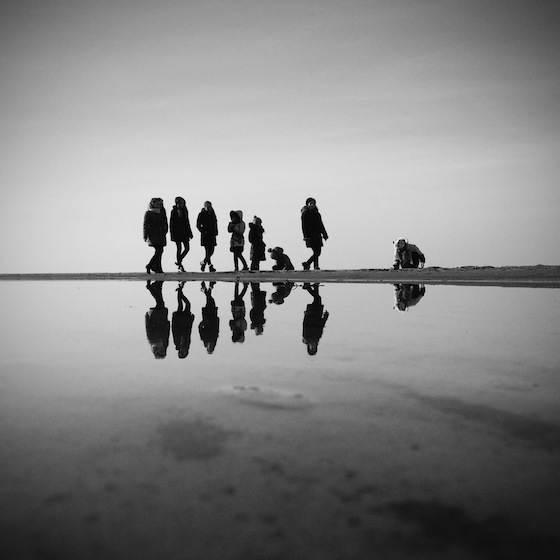 This is especially important when sharing photos on social media where you only have about a second to make an impact before the viewer moves on to the next photo. That's why complex photos often go unnoticed on social media while simple compositions almost always do well.
So the new contest theme is minimalism, and the new contest tag is IPSMinimalism (albums are now called tags after the latest EyeEm update).
To participate, simply tag your photos using IPSMinimalism tag on EyeEm. You can tag photos in the description field when you first upload your photos or when you edit the description of a photo that has already been uploaded.
All photos must be shot and edited on iPhone, iPad or iPod touch. Please upload photos to EyeEm in full resolution and without any watermarks to make sure I can feature them on the website. Please do not submit more than 10 photos each week.
The submission deadline is Sunday, April 20.