Thank you all for participating in our iPhone photography contest this week. This week's topic was street photography, so you could submit photos of life on the streets as well as city landscape in general. Here are my personal favorites this week.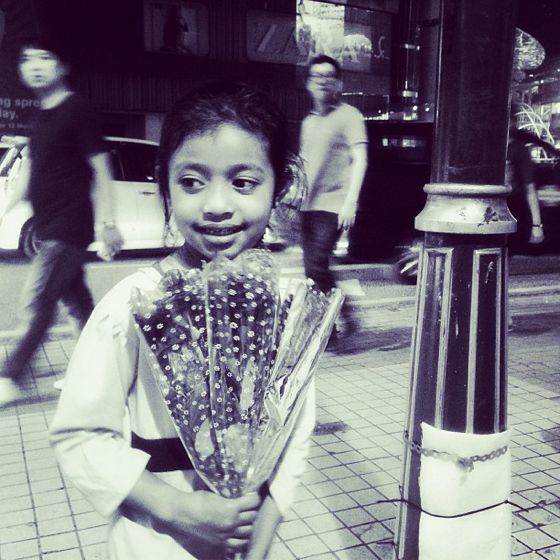 @abyamyn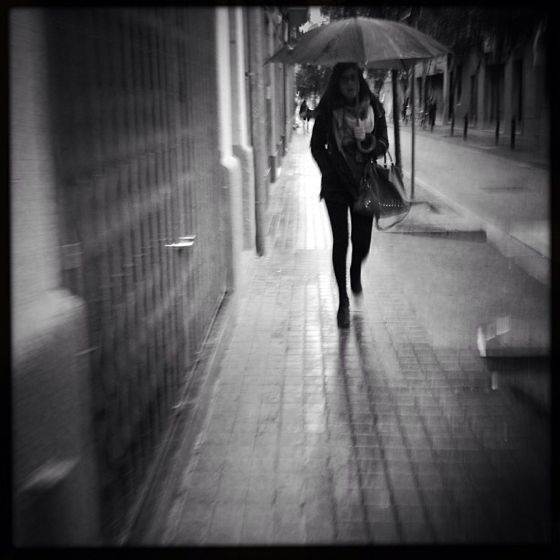 @papapol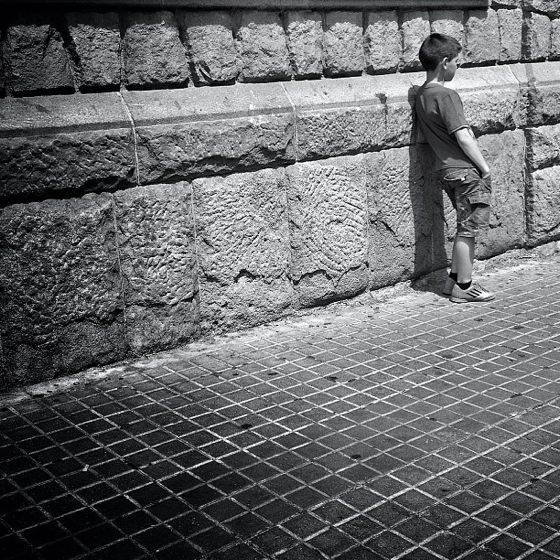 @ernirock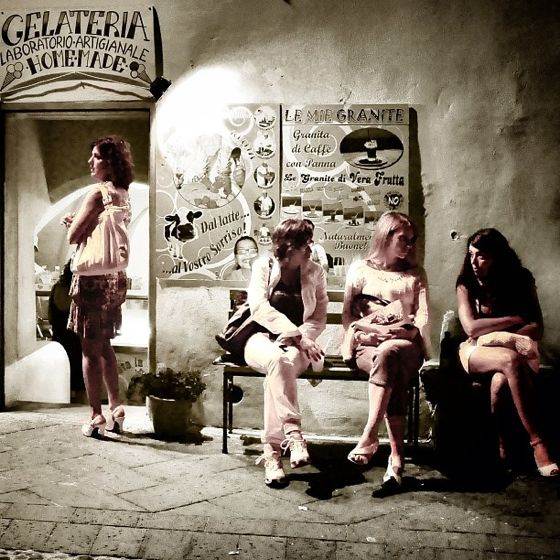 @chromakey74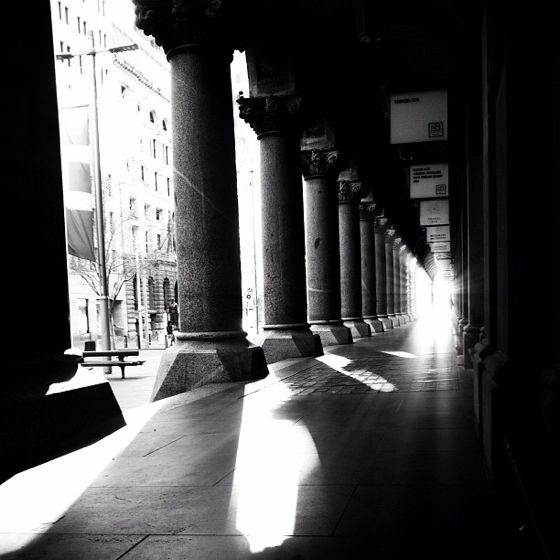 @juliusmanly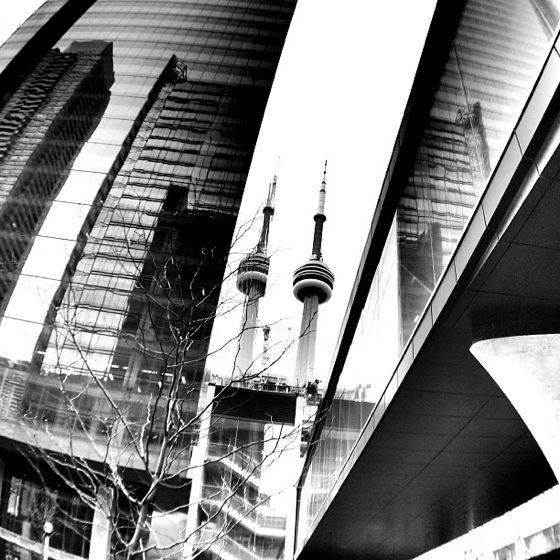 @igasms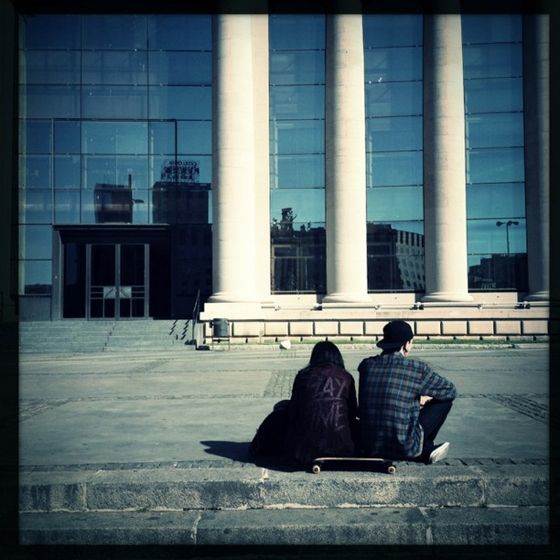 @papapol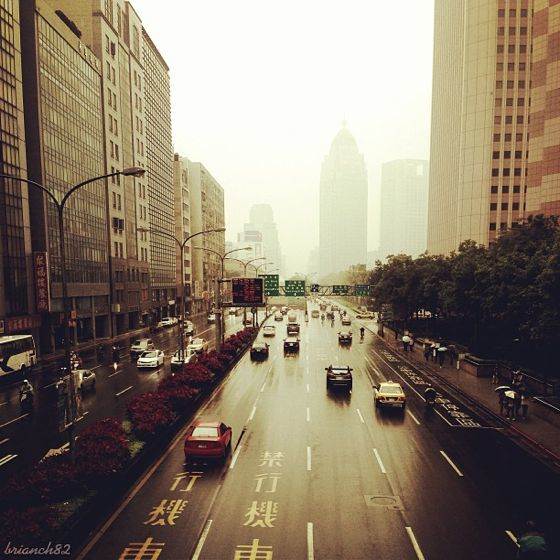 @brianch82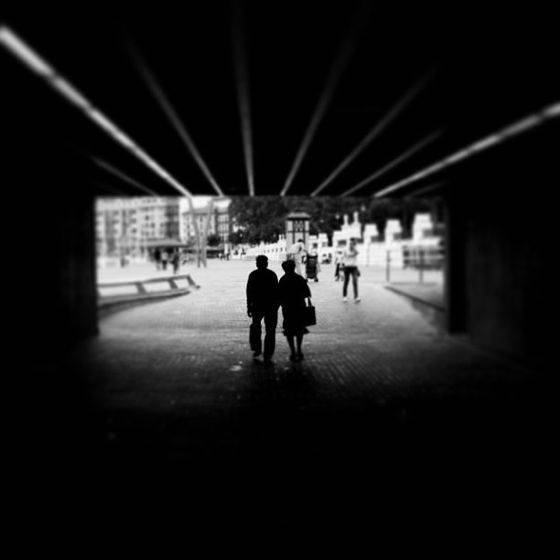 @petrurazvan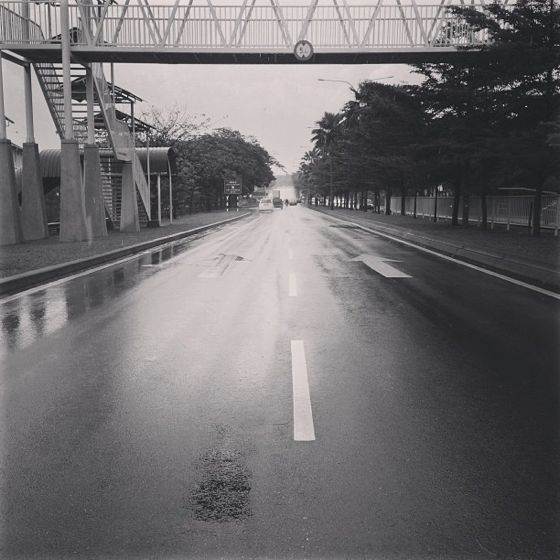 @joshuacowie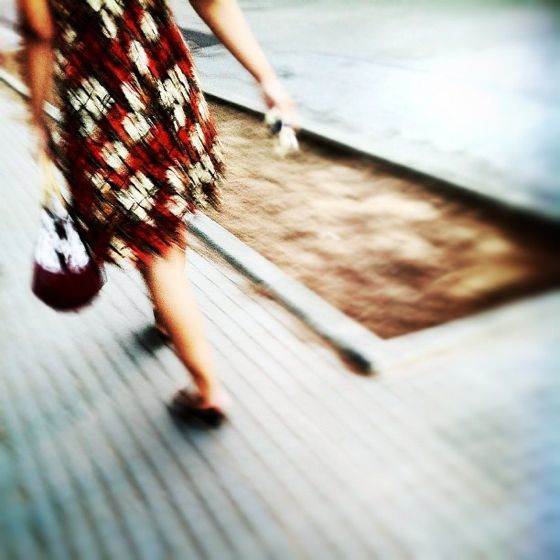 @chromakey74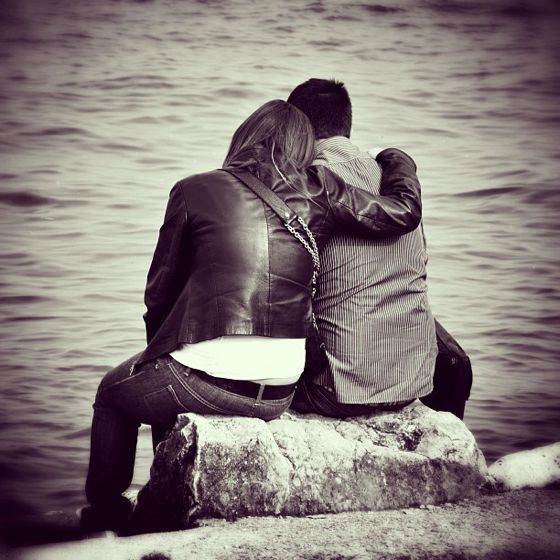 @chromakey74
Please share this post on Facebook and Twitter using the colorful share buttons below. I'm sure your friends will love these photos as much as I do.
Now it's time to move beyond the city limits and say hello to the natural world.
That's right, next week's topic is natural scenery and landscape photography, and the new contest tag is #IPSLandscape.
To participate simply tag your best iPhone landscape photos using #IPSLandscape tag on Instagram. All you have to do is leave a comment with the tag and you're in. It's OK to submit old photos as well as new ones, but please only submit your best photos. All photos must be shot and edited on iPhone, iPad or iPod touch. No DSLR photos please.
The winners will be featured on my blog early next week, but I can't promise the exact date as I will be traveling from the Netherlands all the way to California.