Thank you all for participating in our iPhone photography contest. This week's theme – sky photography – attracted a record number of submissions. A total of 451 great photos were submitted, and it was harder than ever before to select the winners. While many deserving photos had to be left out, here are my personal favorites this week.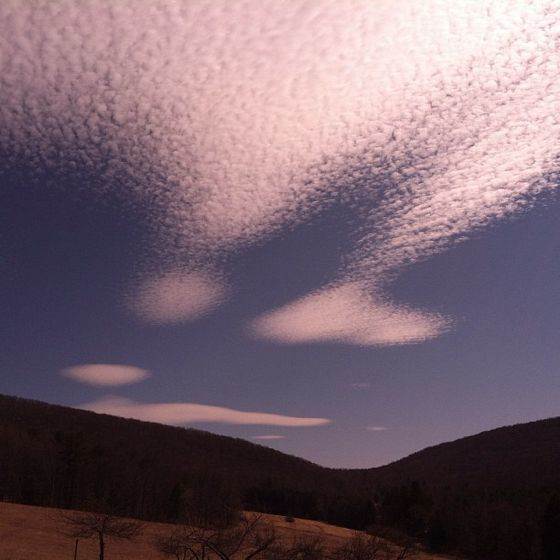 @loridouglass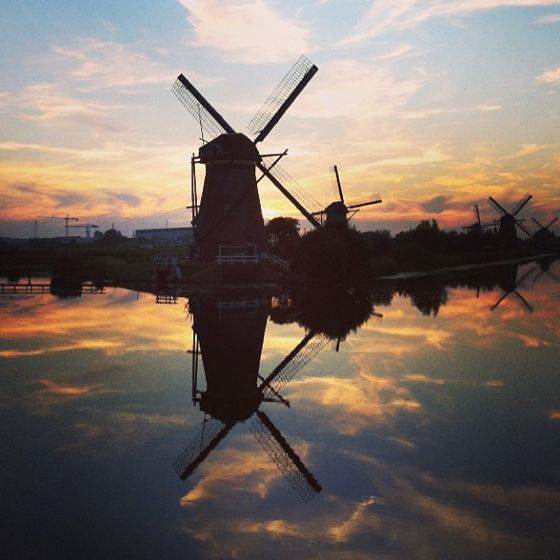 @beelarga13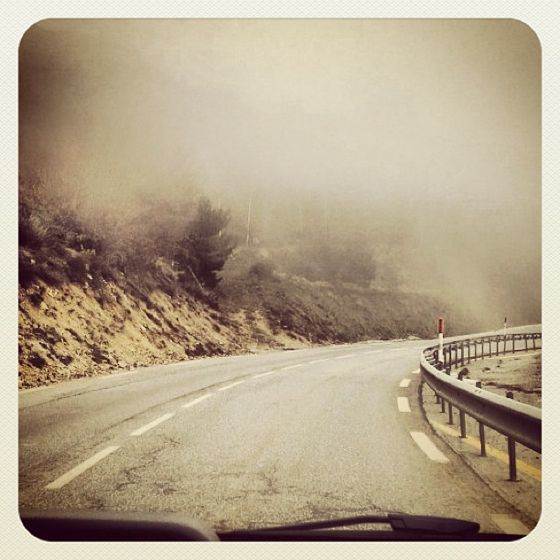 @pitumoe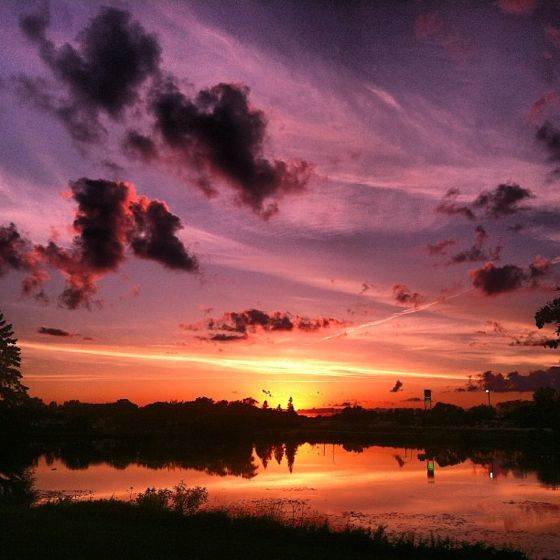 @kalynyeley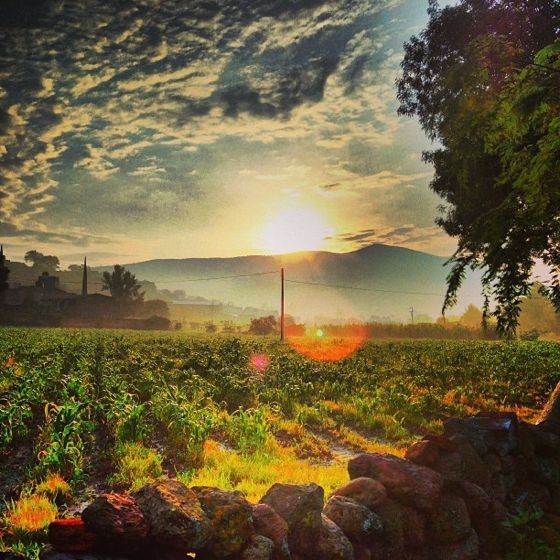 @lylyluvda916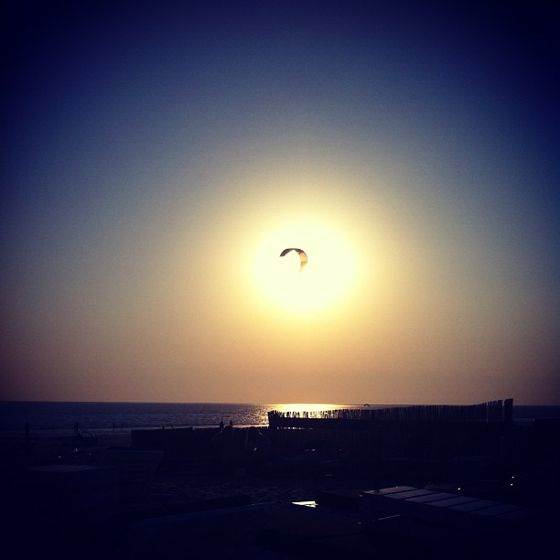 @beelarga13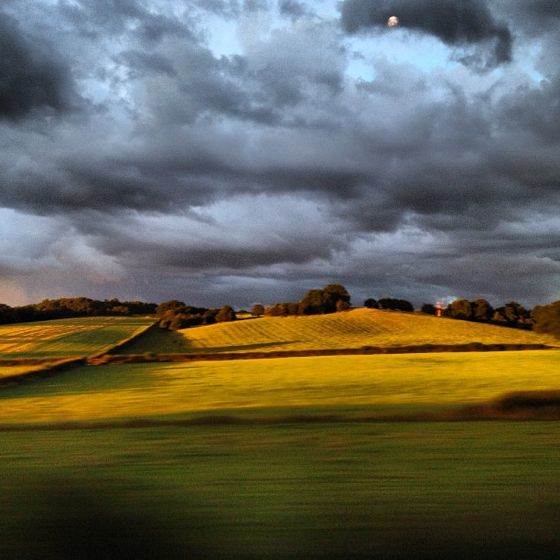 @amyartphoto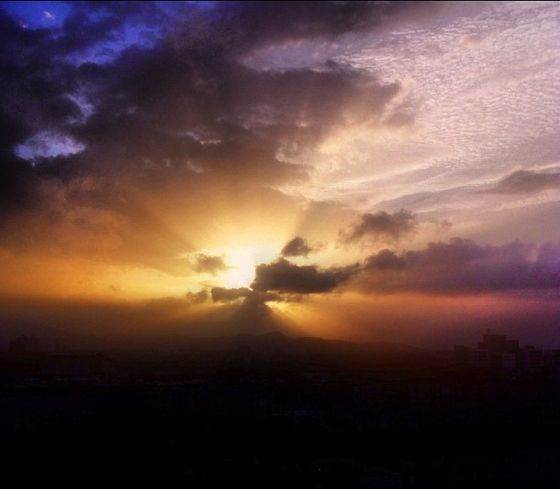 @cric_ab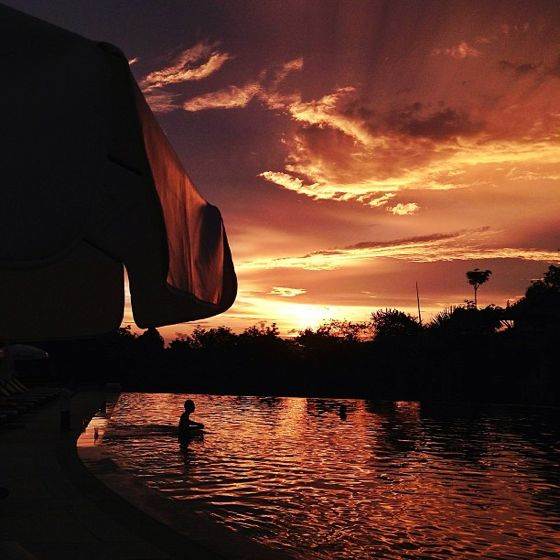 @joshuacowie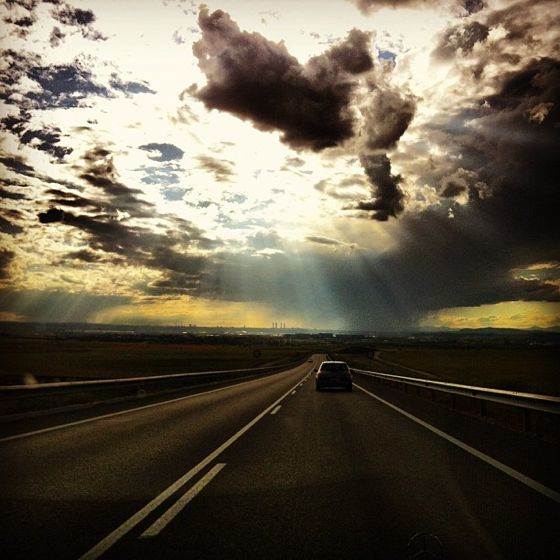 @petrurazvan
 @petrurazvan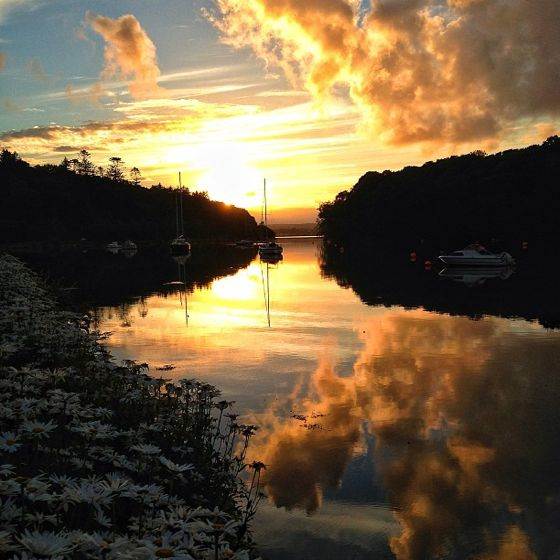 @discostubugaloo
 @qc26_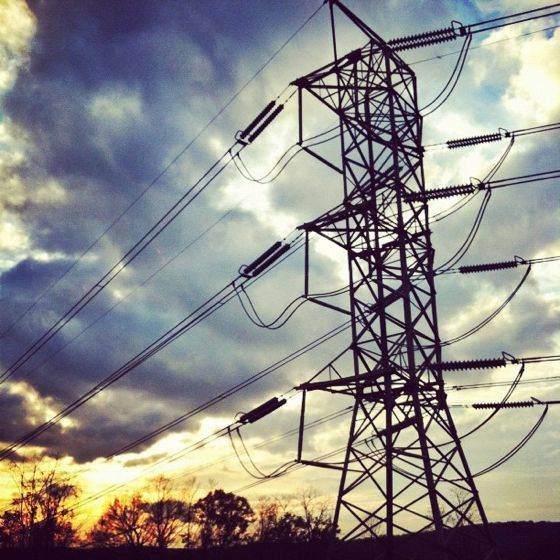 @agoodgoodlife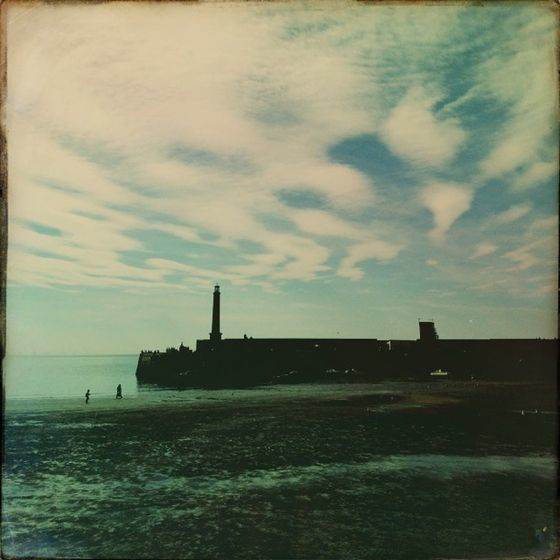 @eurokeith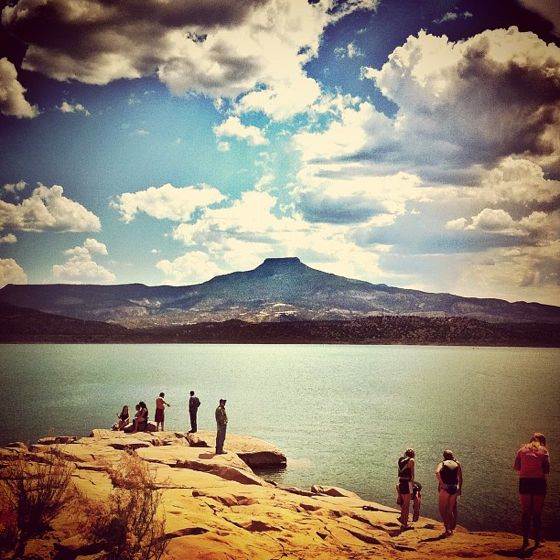 @id_va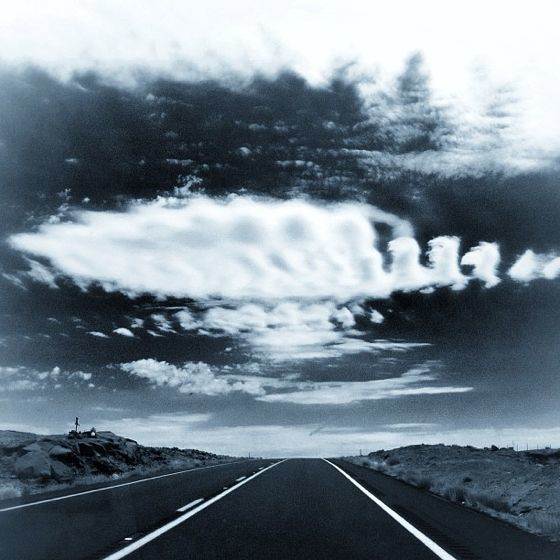 @id_va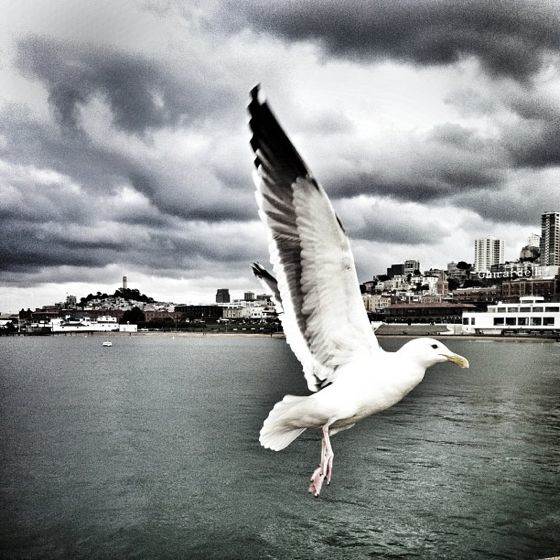 @id_va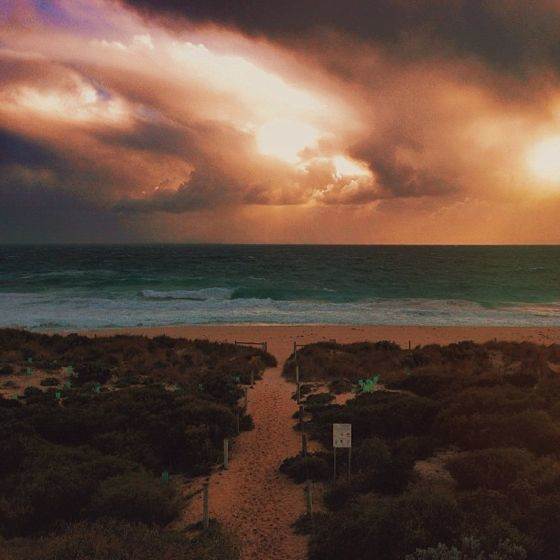 @bensslater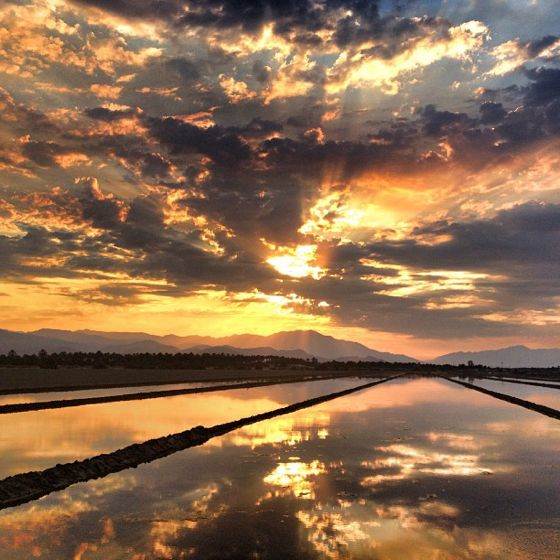 @christoribio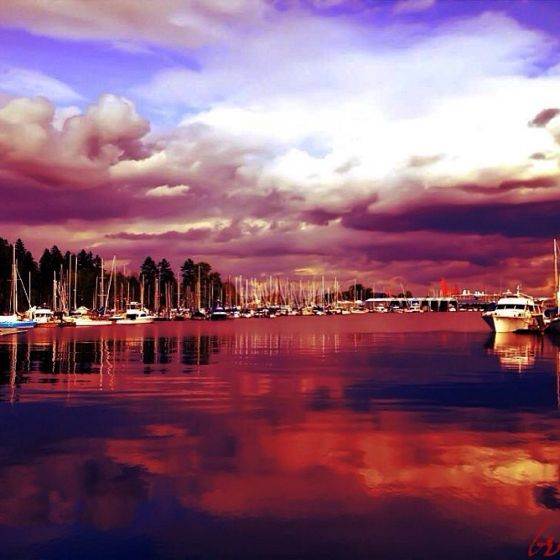 @dethvs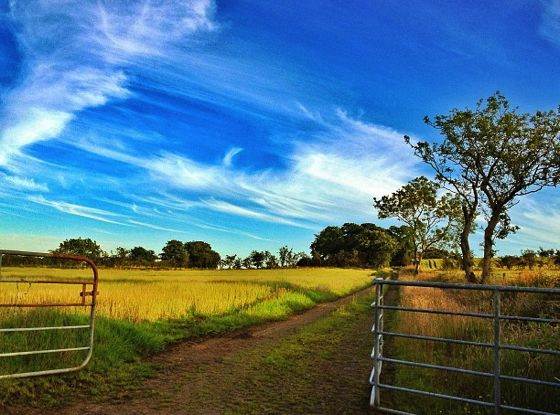 @irishblu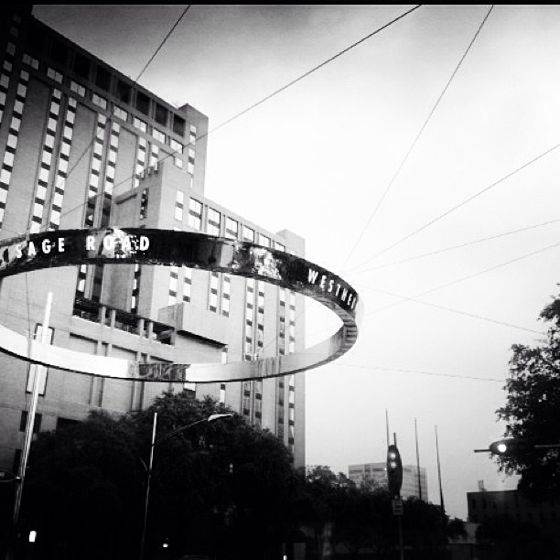 @vmichelle74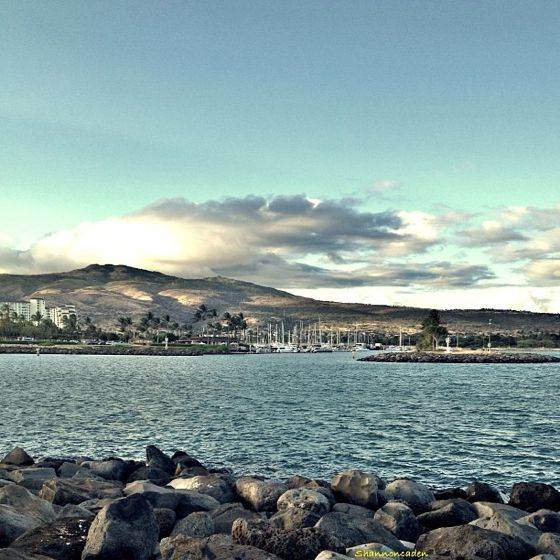 @shannoncaden
 @vmichelle74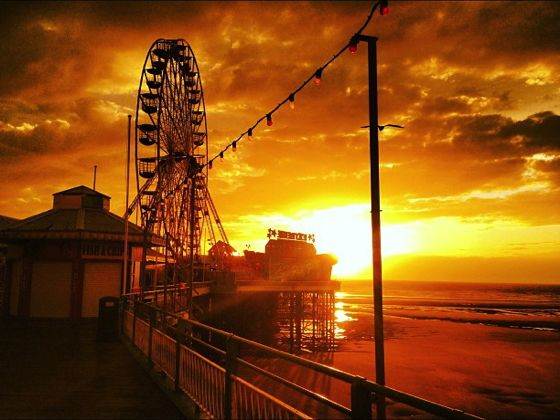 @davehankuk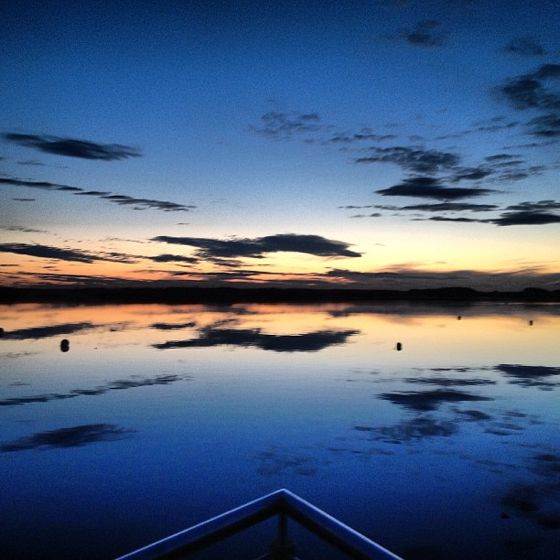 @davehankuk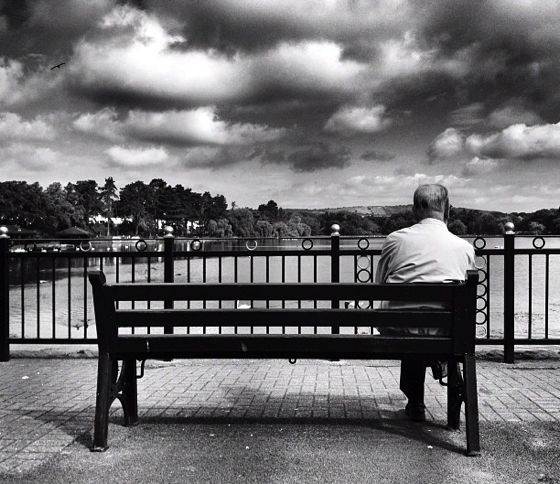 @sircharlesdave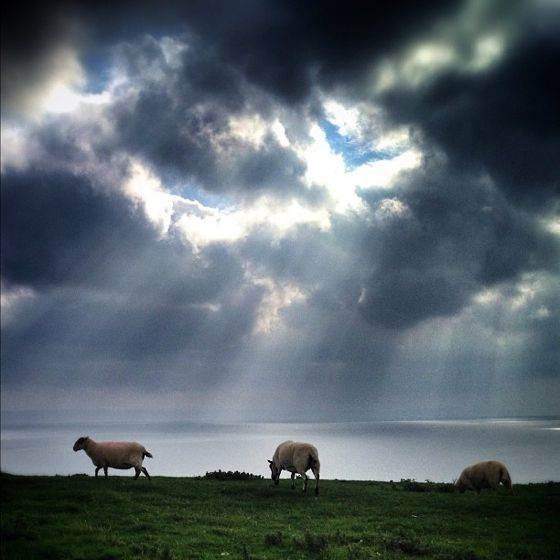 @sircharlesdave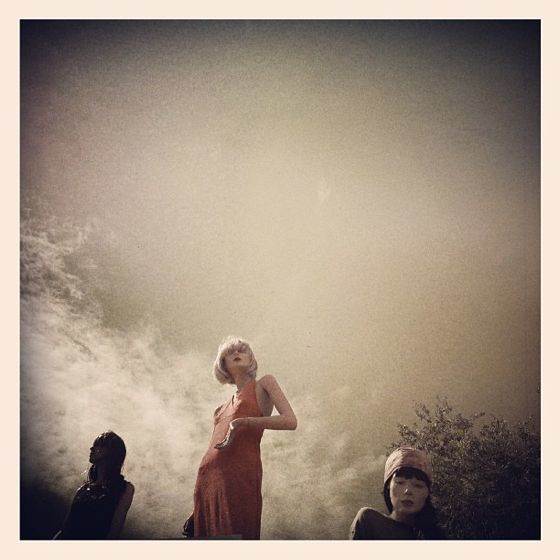 @madame_tetrallini
If you like these photos, please help them get the exposure they deserve by sharing this post on social media using the share buttons below. Thank you!
The New Contest
This week the contest theme is trees, and the new contest tag is #IPSTrees.
This week's contest is kindly supported by INK361, an Instagram web viewer and printing service. The author of my favorite photo this week will receive a free custom-designed iPhone case from INK361. If your photo is the winner and you have already purchased a case from INK361, you can instead get credits from their print store of equal value.
I was also able to arrange a custom discount from INK361 for my readers. If you'd like to purchase something from INK361 print store, you can get 30% off by using discount code IPS30OFF at checkout. This code is valid through August 31.
Contest Rules
To participate simply tag your best tree photos using #IPSTrees contest tag on Instagram. Your Instagram must be public or I won't be able to see your photos. It's OK to submit old photos as well as new ones, but please only submit your very best work. All photos must be shot and edited on iPhone, iPad or iPod touch. No DSLR photos please. I will not feature photos with large watermarks.
The winners will be featured on this blog and on my Instagram account on Monday, August 12.