Thank you all for participating in our iPhone photography contest this week. This week there were so many great submissions that I once again had a hard time choosing the winners. In fact, I decided to make yet another exception and feature a total of 30 wonderful iPhone silhouette photos. Without further ado, here are my personal favorites this week.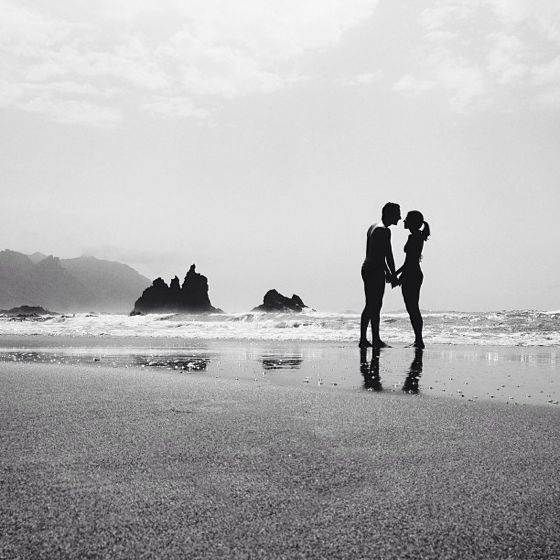 @jazzysharmi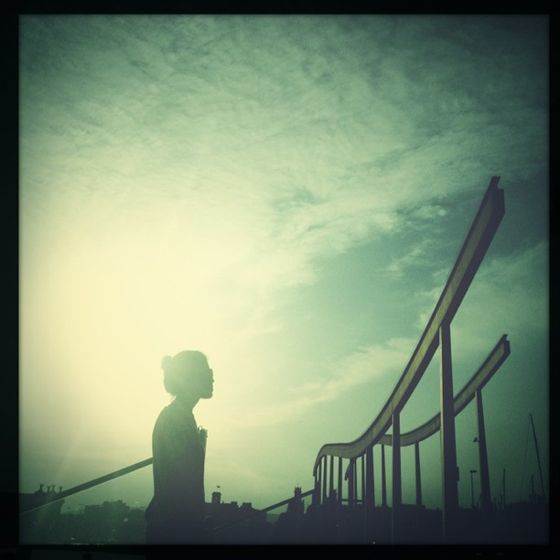 @papapol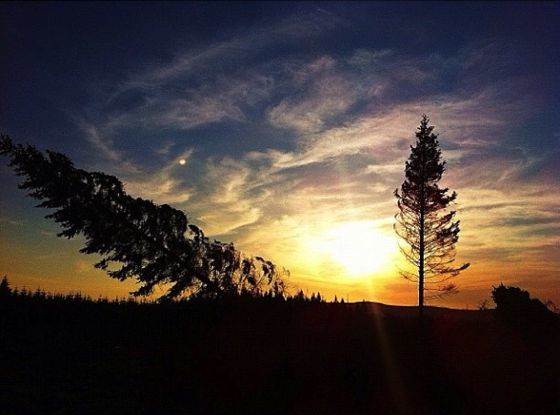 @irishblu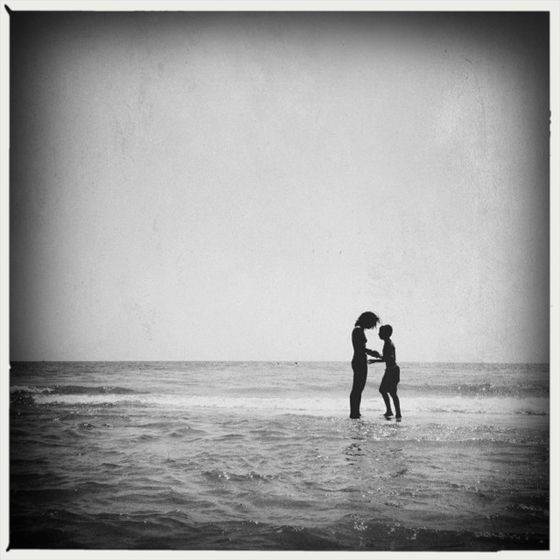 @papapol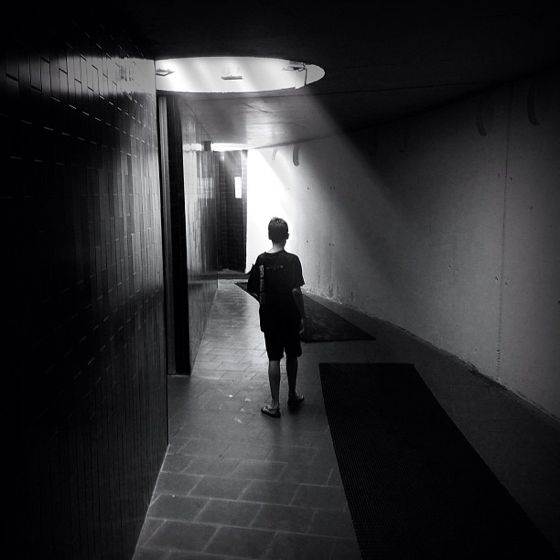 @ernirock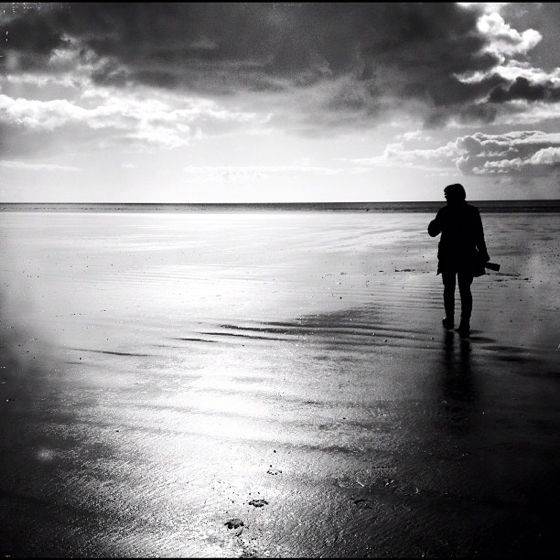 @sircharlesdave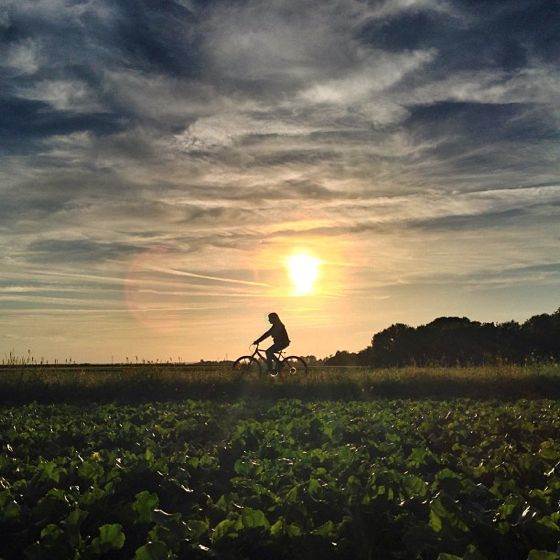 @olivier737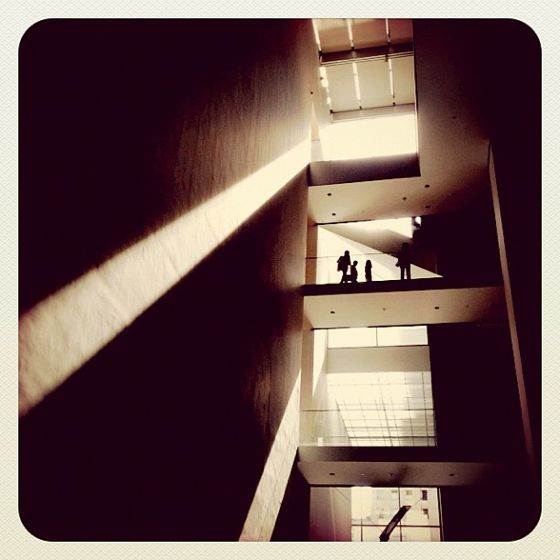 @madame_tetrallini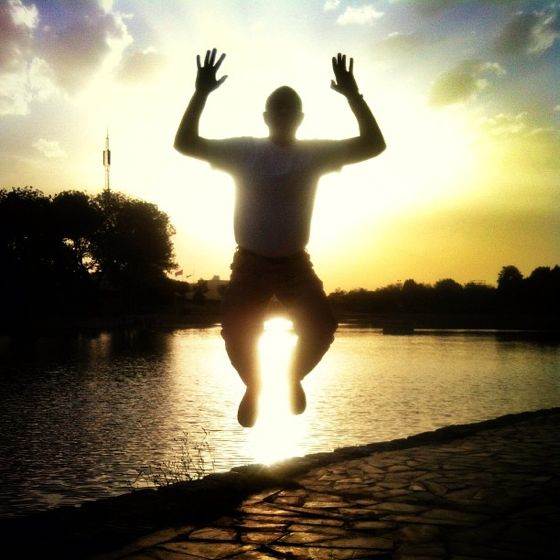 @id_va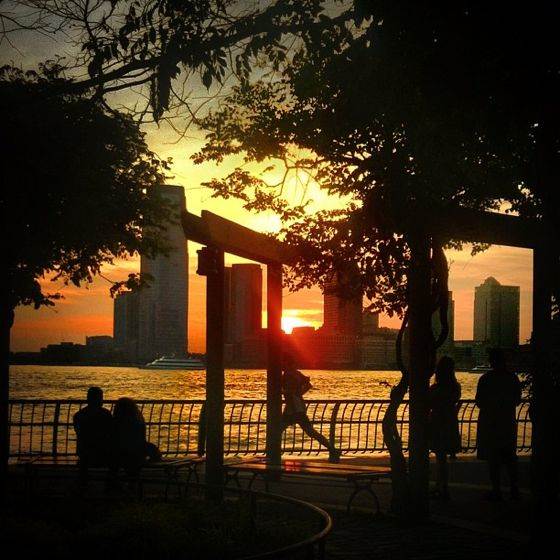 @id_va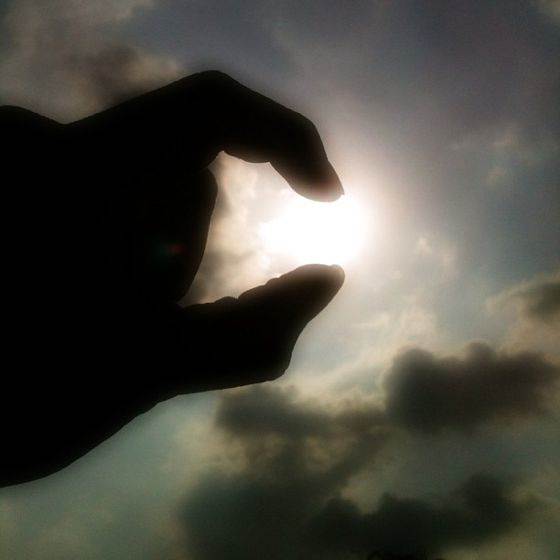 @danieldacostalai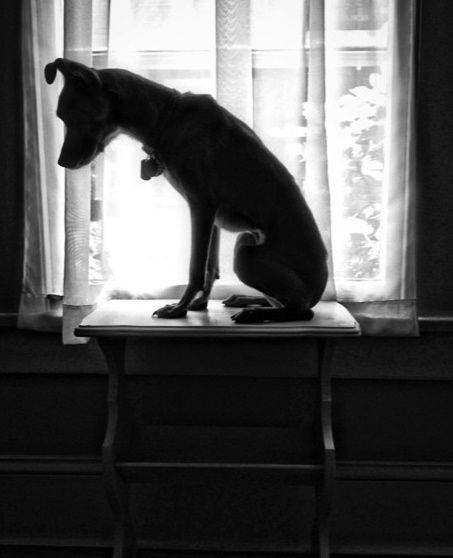 @littledogslaughed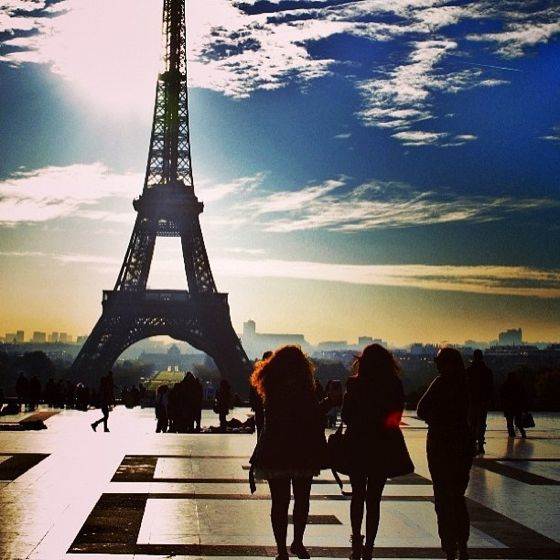 @jul_ian90
 @kalynyeley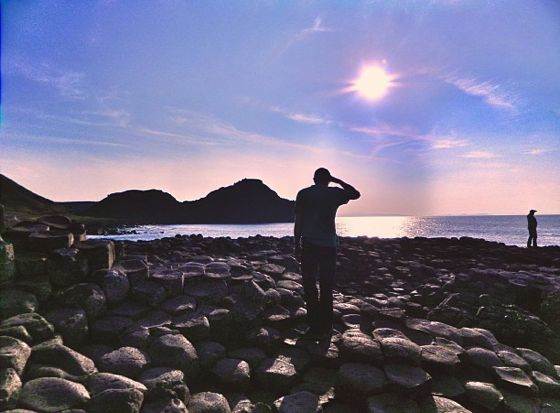 @irishblu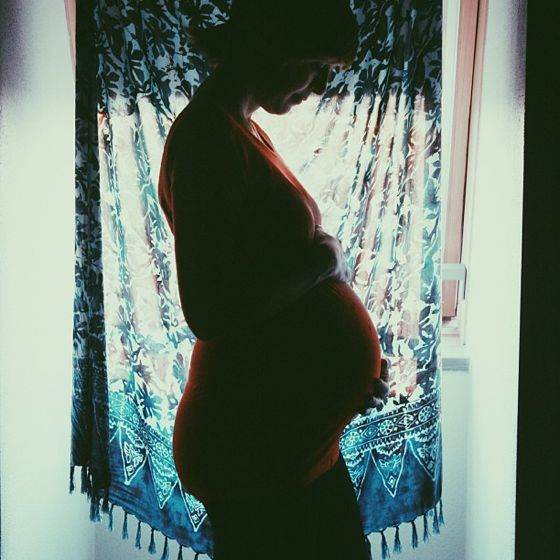 @juras77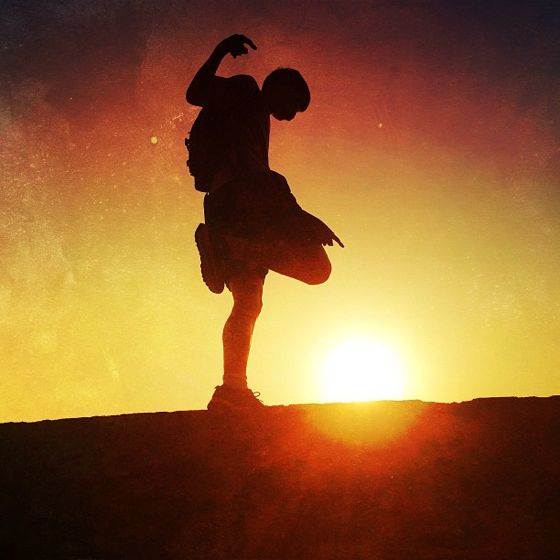 @joshuacowie
@irishblu
 @arjun_shekar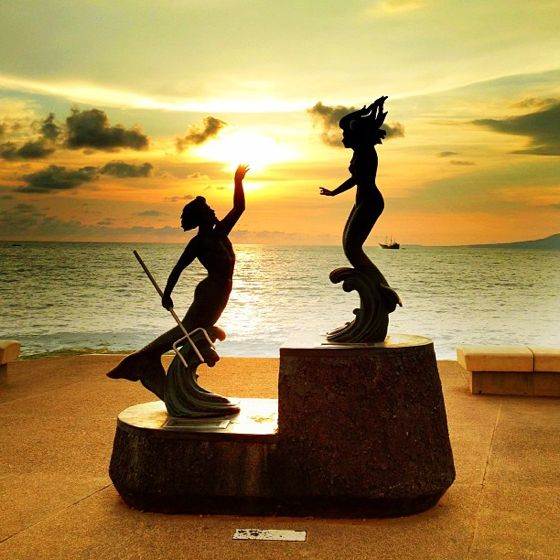 @carlon_r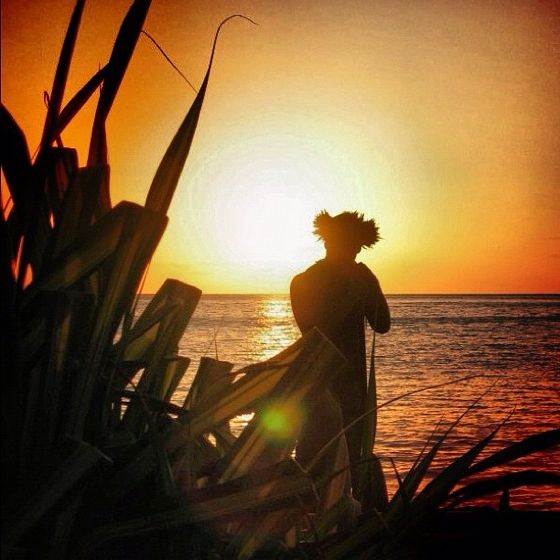 @nursemimi72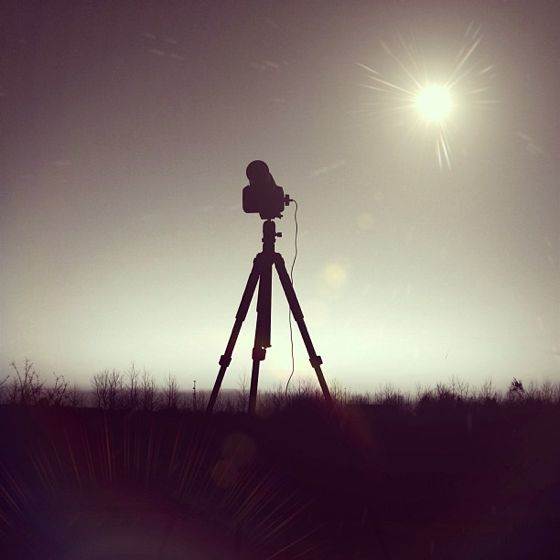 @ericteske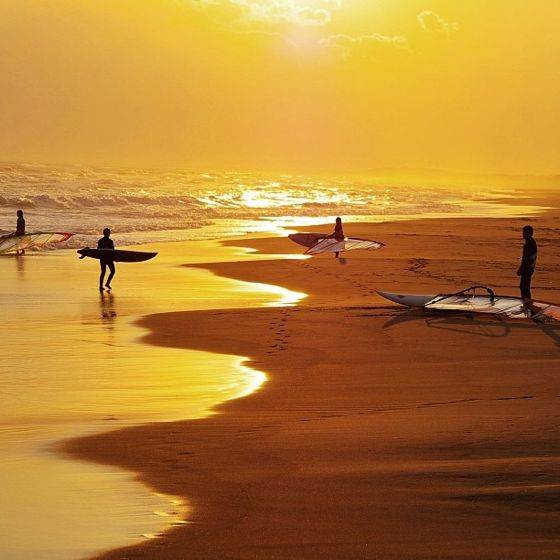 @thisinstagrammerneversleeps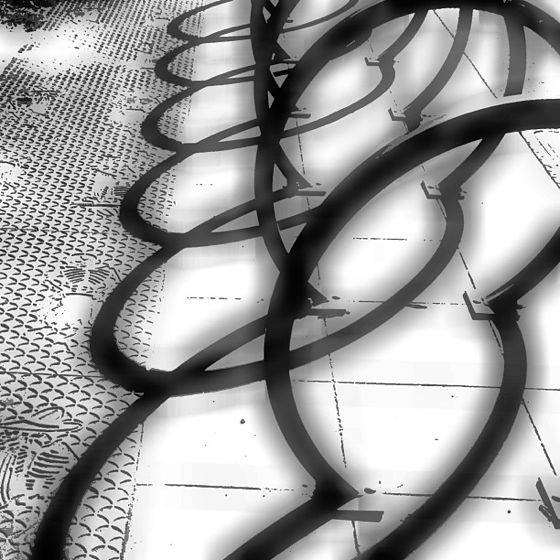 @yonimayeri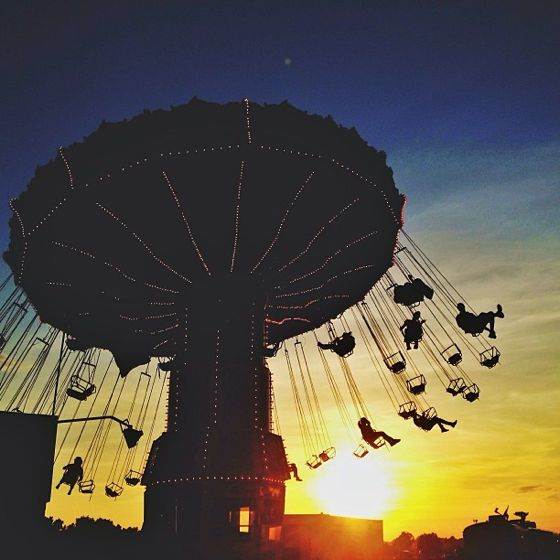 @gnzlzzmanuel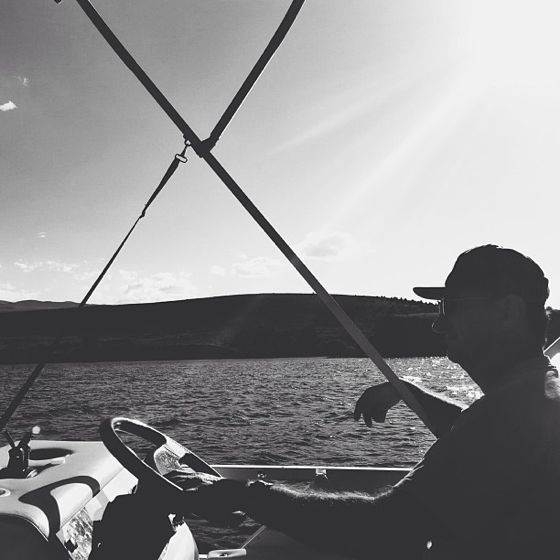 @jasononeil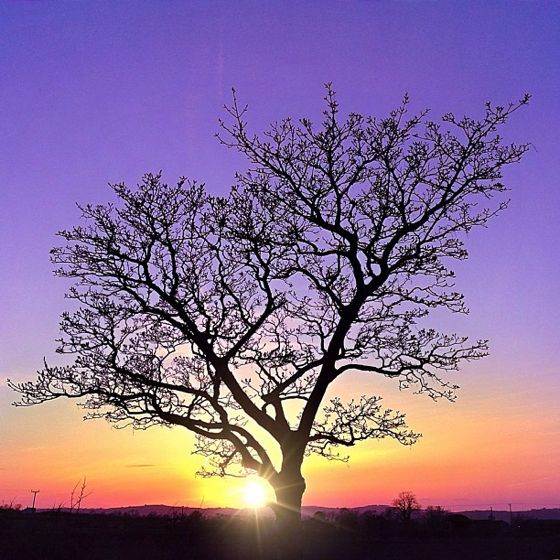 @irishblu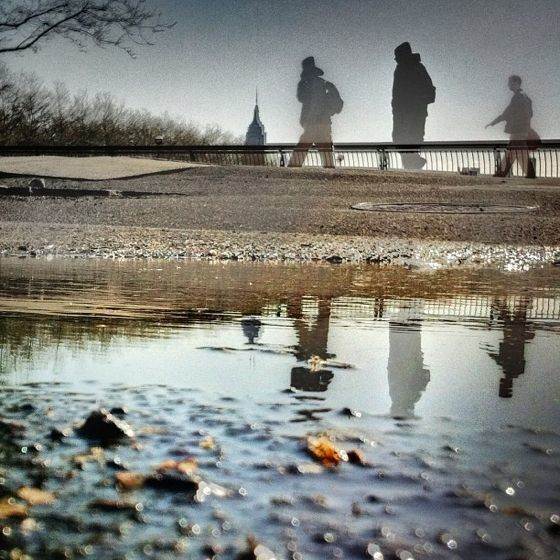 @id_va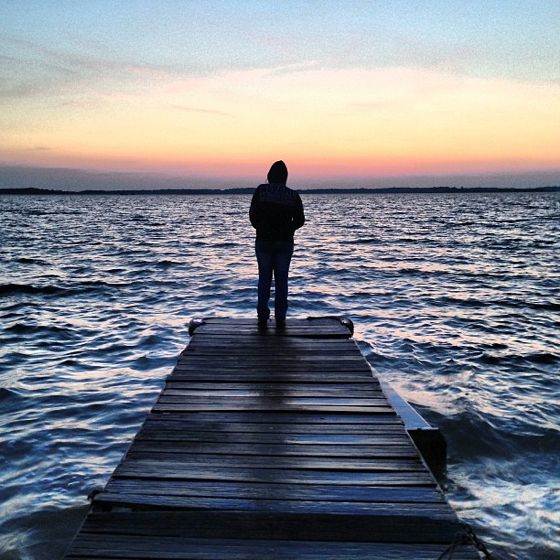 @olivier737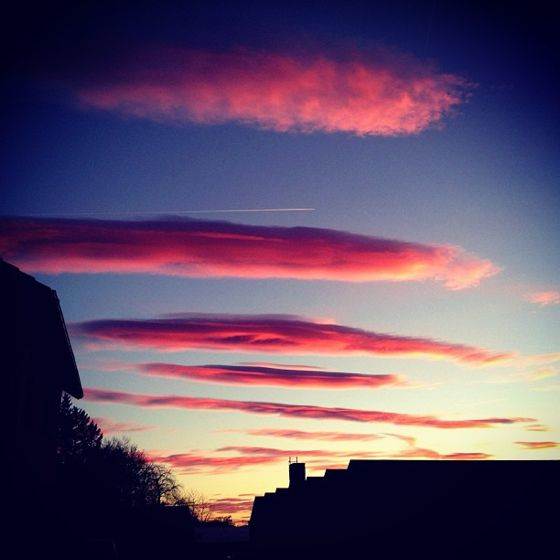 @xyzebra7
If you like these photos, please give their authors the exposure that they deserve by sharing this post on social media using the share buttons below. Thank you so much!
Which of these photos are your favorites? Please let me know in the comments.
Next week we're going back to basics. At a very fundamental level, photography is all about light, and many photographers say that in order to become really good at photography you must become a student and an observer of light. And that's exactly what we'll be doing this week.
The new contest theme is light, and the new contest tag is #IPSLight. Feel free to submit any photo that has interesting or unusual light patterns, shadows, or anything else where light plays a significant role in the photo.
To participate simply tag your best light photos using #IPSLight tag on Instagram. Your Instagram must be public or I won't be able to see your photos. It's OK to submit old photos as well as new ones, but please only submit your best work. All photos must be shot and edited on iPhone, iPad or iPod touch. No DSLR photos please.
The winners will be featured on this blog and on my Instagram account on Monday, July 29.