I'm delighted to share this interview with Sanne Boertien who uses her iPhone for stunning landscape photography. With a passion for exploring nature, she captures beautiful sunsets, seascapes, lakes, mountains and forests that make you feel as if you're right there in the landscape. In this interview you'll learn more about Sanne, and how she takes such wonderful landscape photos with her iPhone.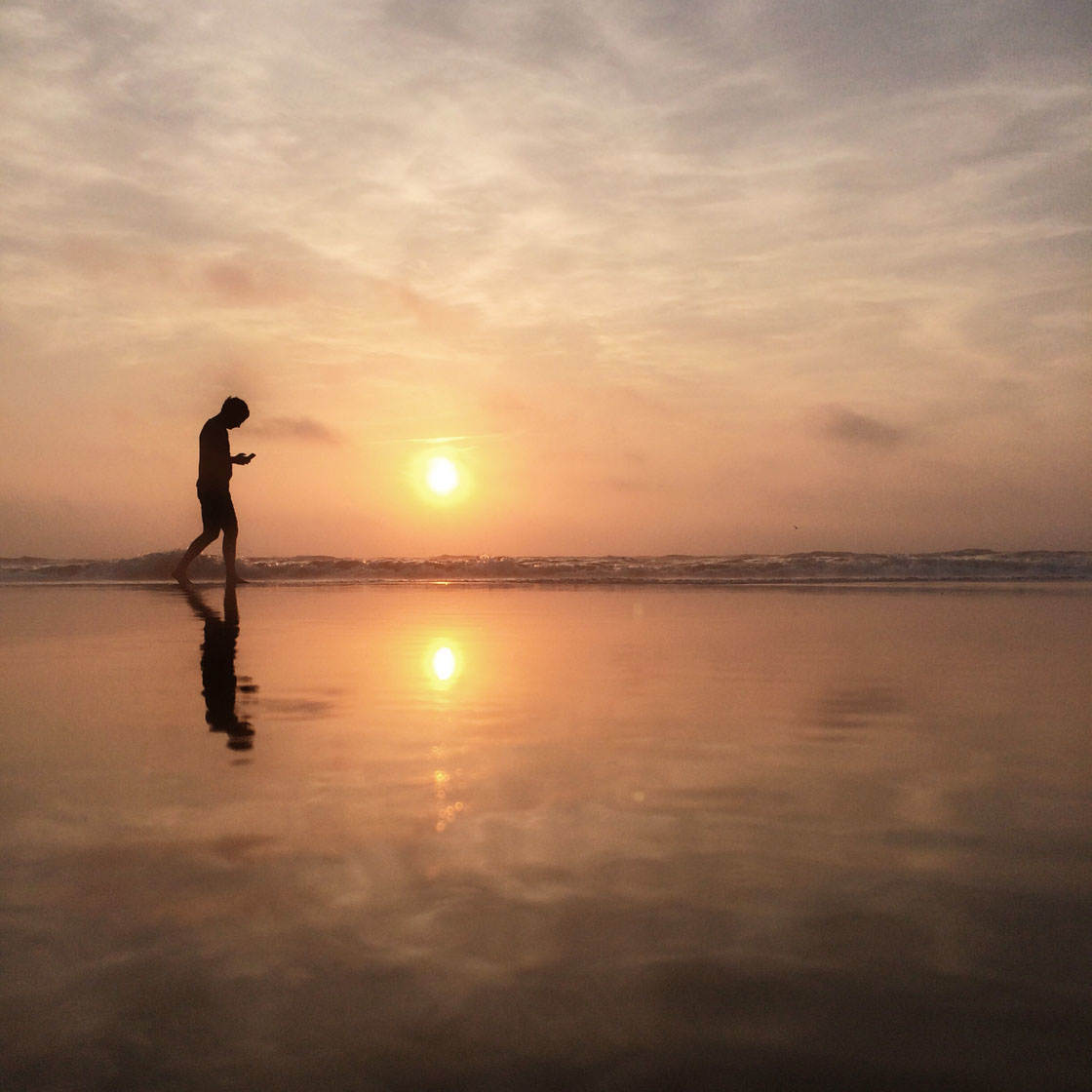 Tell us a little bit about yourself.
I live in the Netherlands in a beautiful city called Utrecht. I live together with Herbert Schröer (@herbertschroer) who I met through Instagram (check out our interview with Herbert).
Together we travel and search for beautiful photogenic spots to photograph.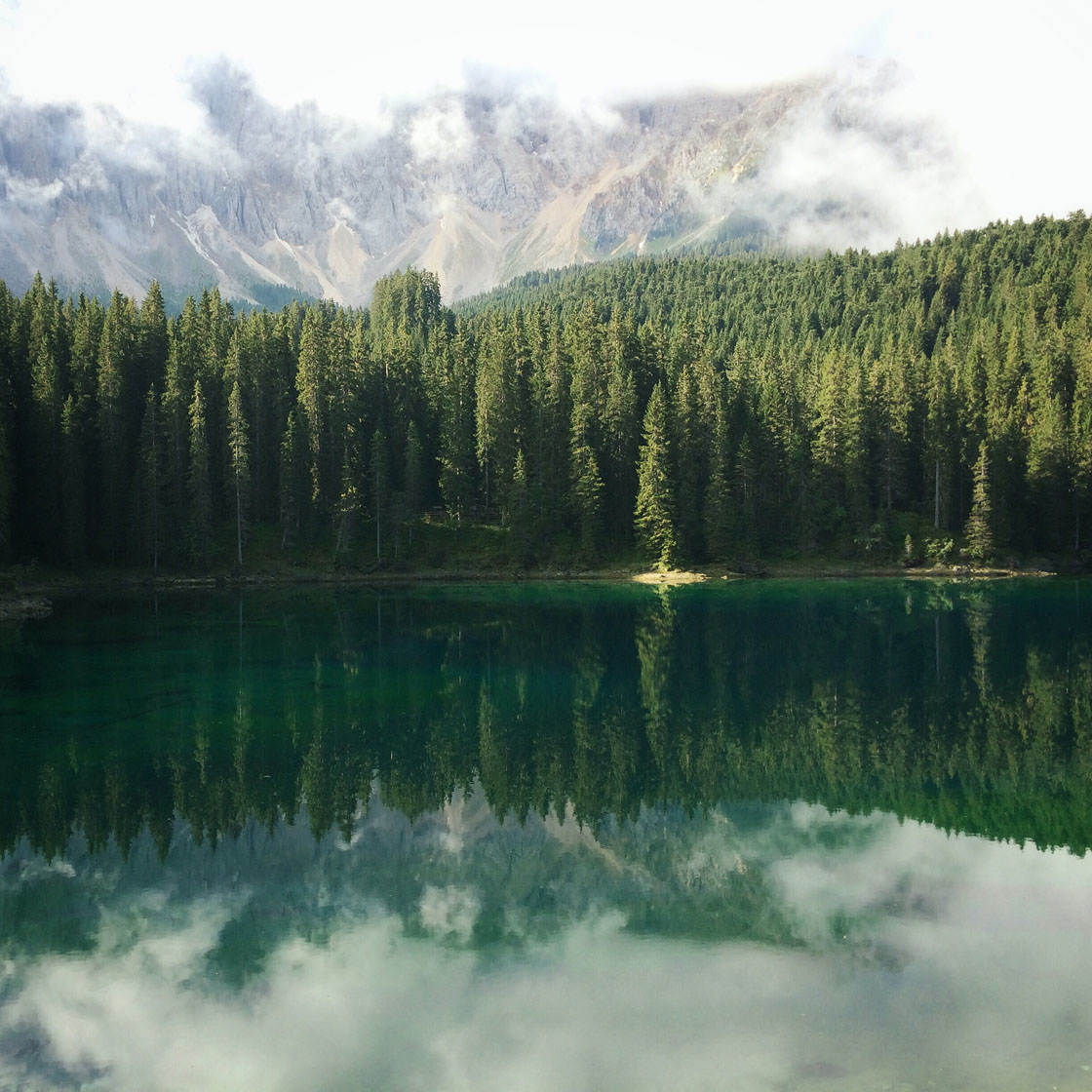 I studied psychology in Amsterdam, and now I work as a Work & Organizational Psychologist and Data Analyst. The goal of my job is to make employees happy!
How did your iPhone photography journey begin?
My iPhone photography journey started with Instagram. Before I discovered this app, I had no knowledge of photography.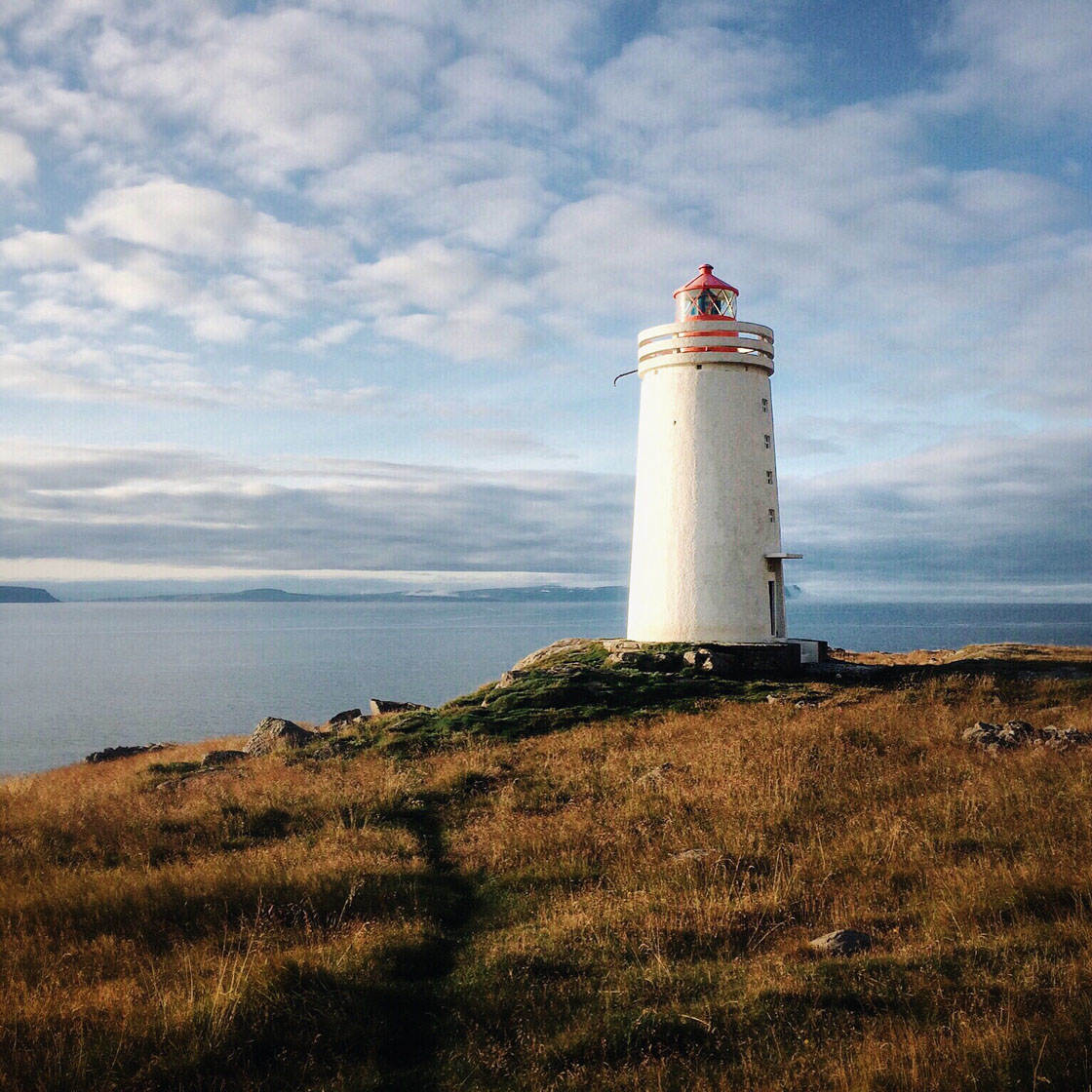 It was so easy to make photos with the iPhone because it was always with me. And other users on Instagram inspired me to develop my photography skills.
If you scroll back in my Instagram feed you'll see a huge difference from when I started compared to now. I hope that in a year from now I will have further improved my photography skills.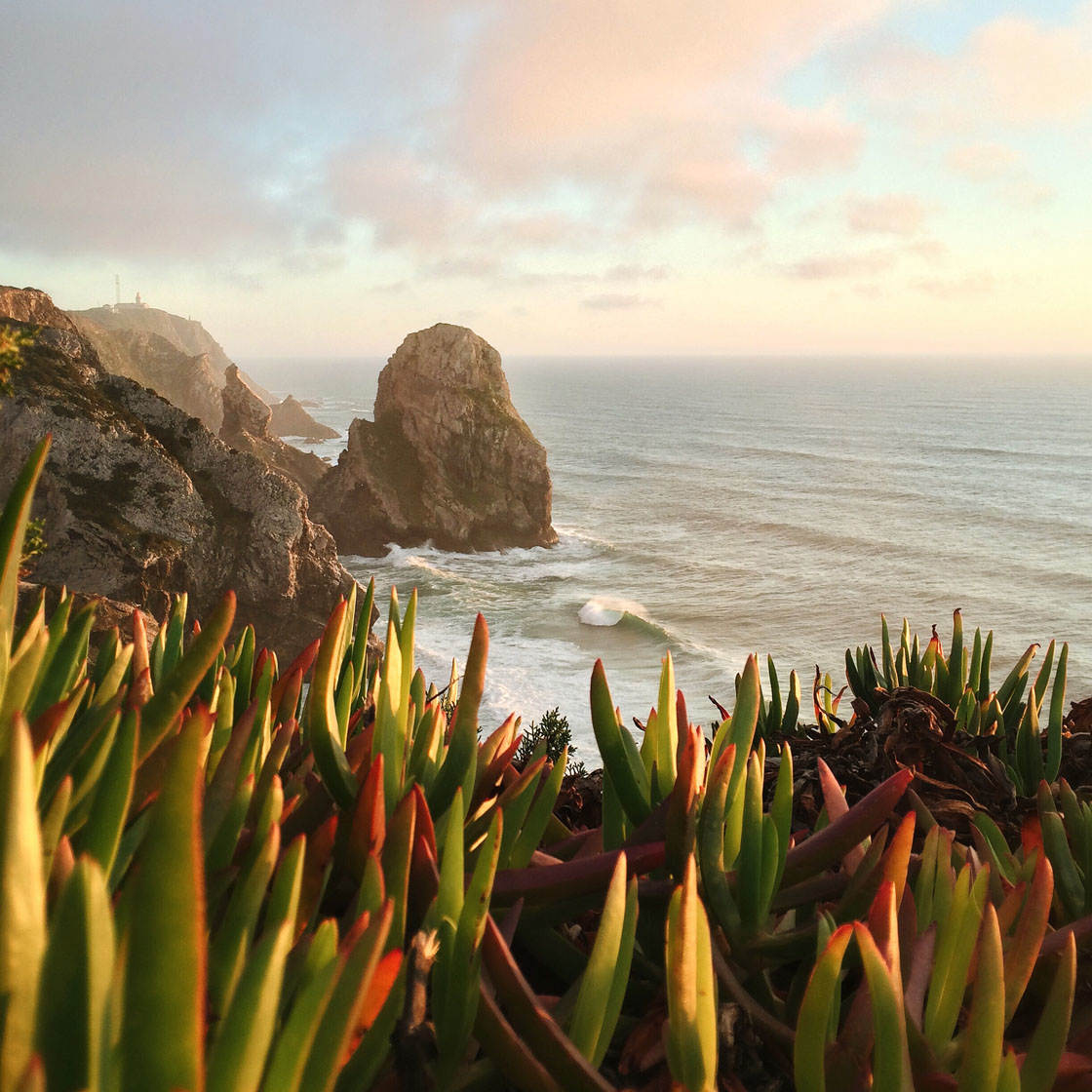 Your Instagram feed is full of stunning landscape photos. What draws you to this genre of photography?
The combination of the beautiful views and the amazing feeling when you're surrounded by mountains or other landscapes attracts me to this kind of photography.
The feeling of being alone with nature and to feel the power of nature is great.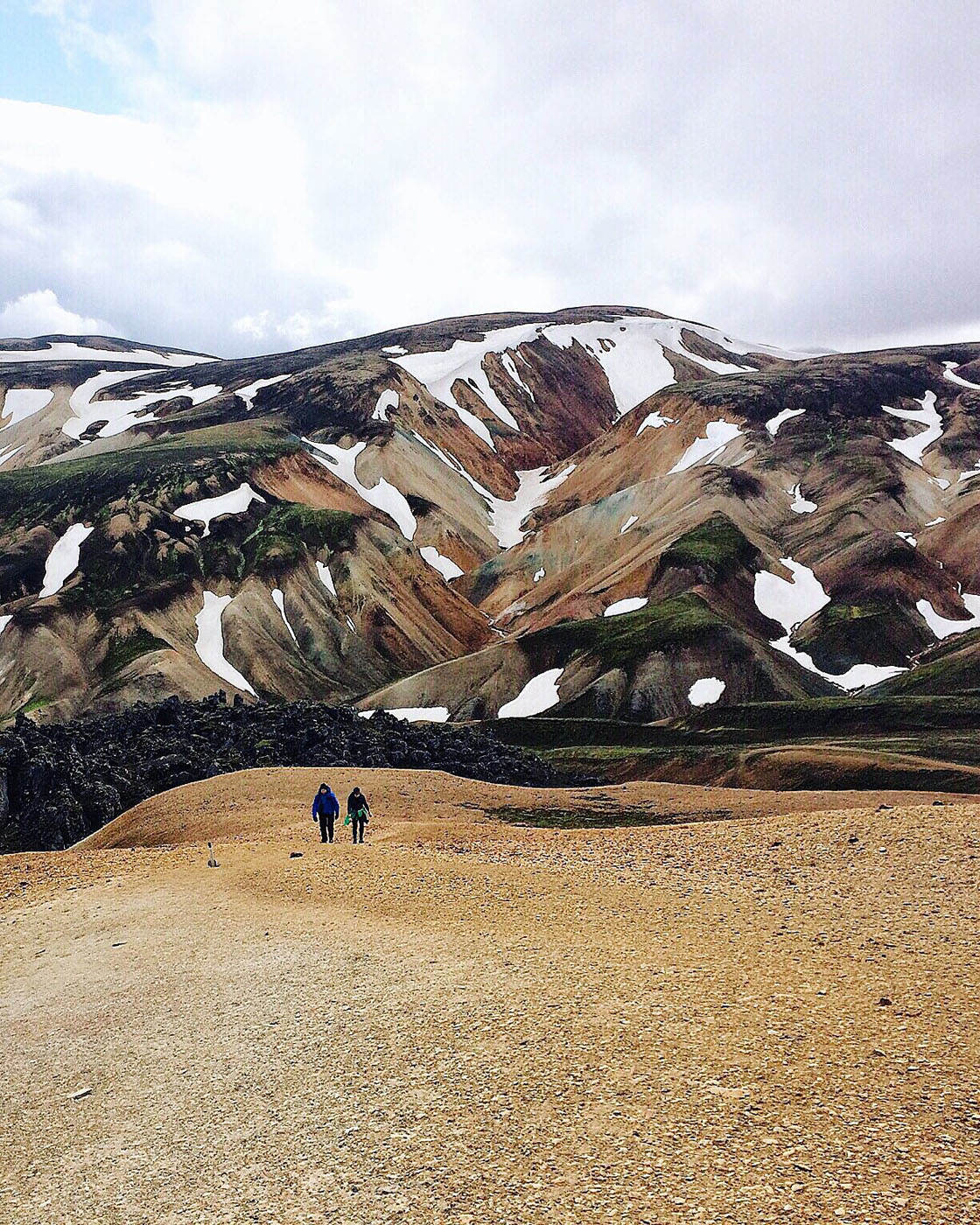 I live in the Netherlands which is a very flat country, so landscapes such as mountains attract my attention immediately because it's not a normal view for me.
Do you travel a lot to find these amazing landscapes?
I try to travel as much as I can, but because of my work I can only travel a few weeks a year.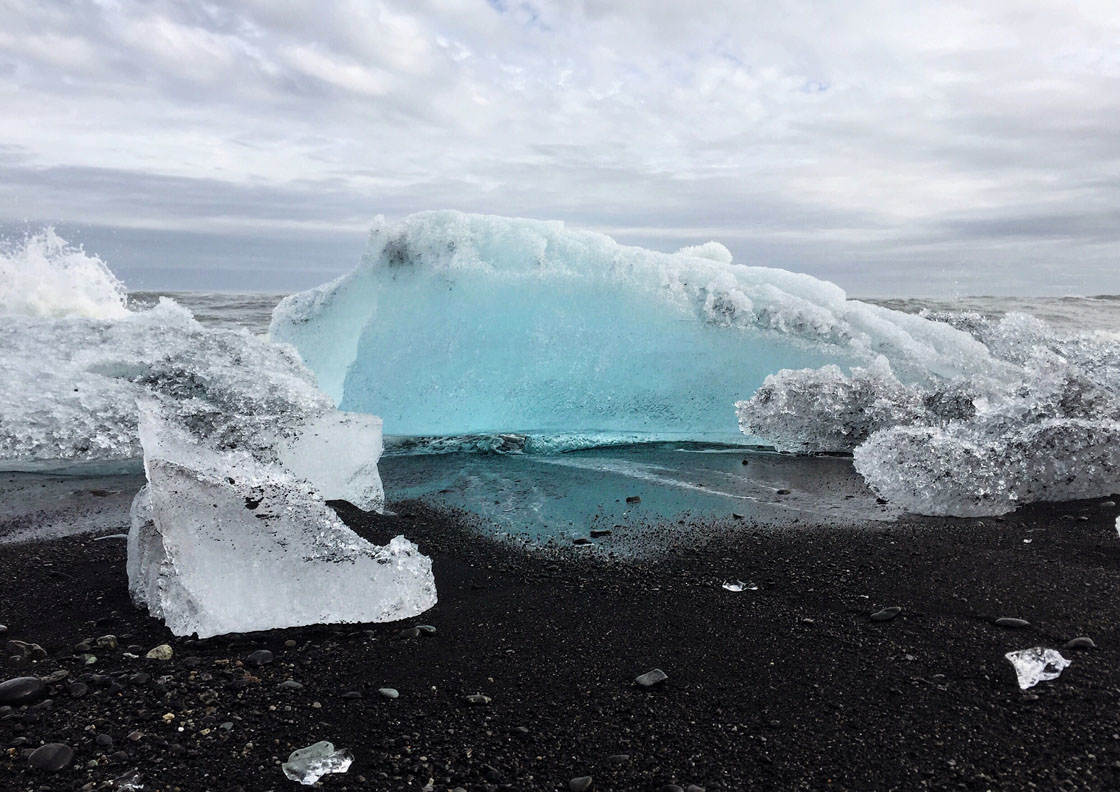 My favorite country that I've travelled to is Iceland. I went there last September with Herbert, and we drove around for two weeks.
We discovered so many different types of landscapes in one country. For us it was paradise. The landscapes varied from snow to black beaches to colorful mountains to volcanic landscapes to lava fields.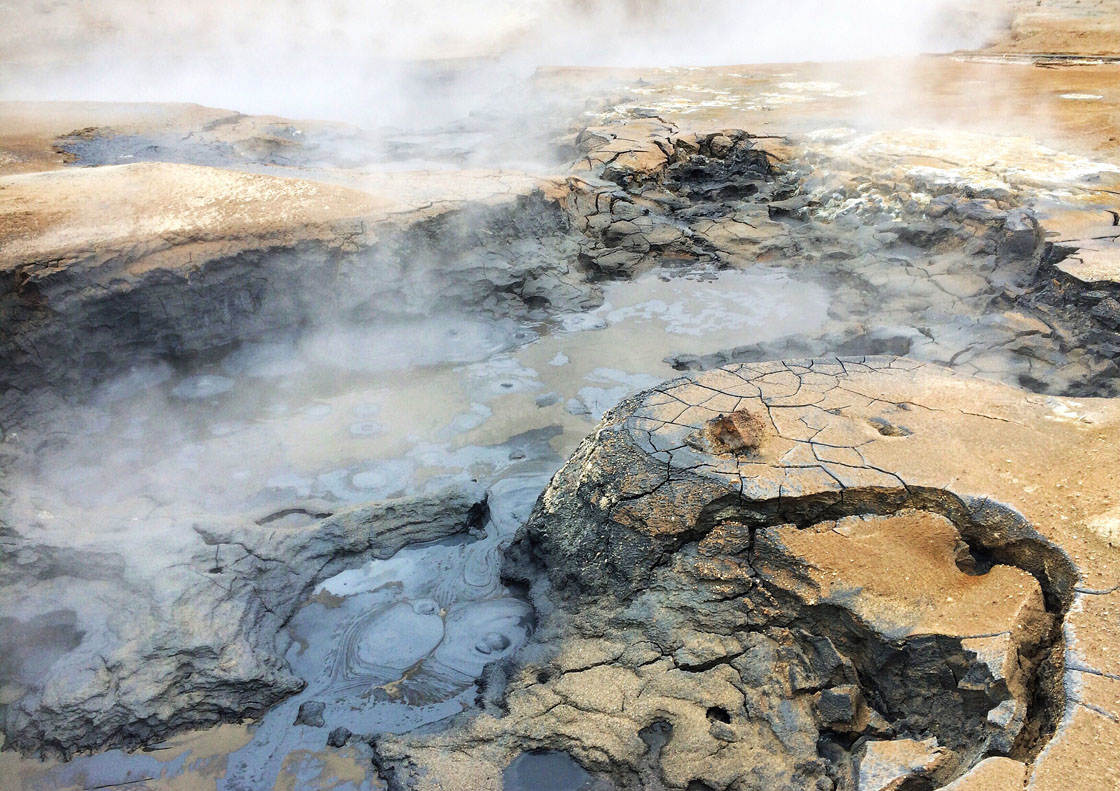 What composition tips would you give to aspiring landscape photographers who want to start capturing more eye-catching landscape photos?
Add people to your photos. People add a sense of scale to your pictures – their small size compared with the surroundings shows how big the landscape is.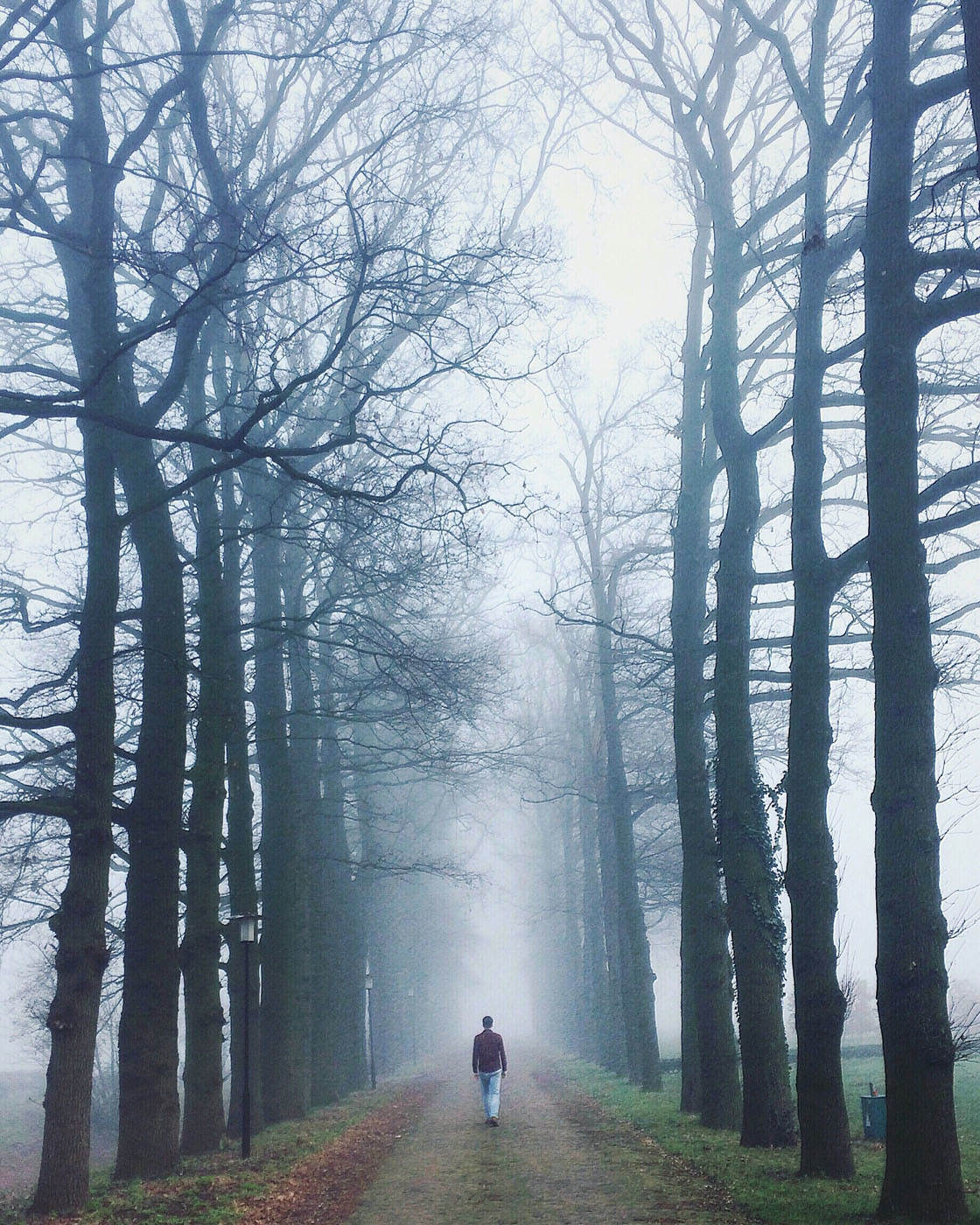 Light is so important in landscape photography for creating mood and getting good exposures. Do you have a favorite time of day, season and type of weather for shooting landscapes?
I try to shoot landscapes during the golden hours of sunset and sunrise. It's often at sunset because I have difficulties waking up early!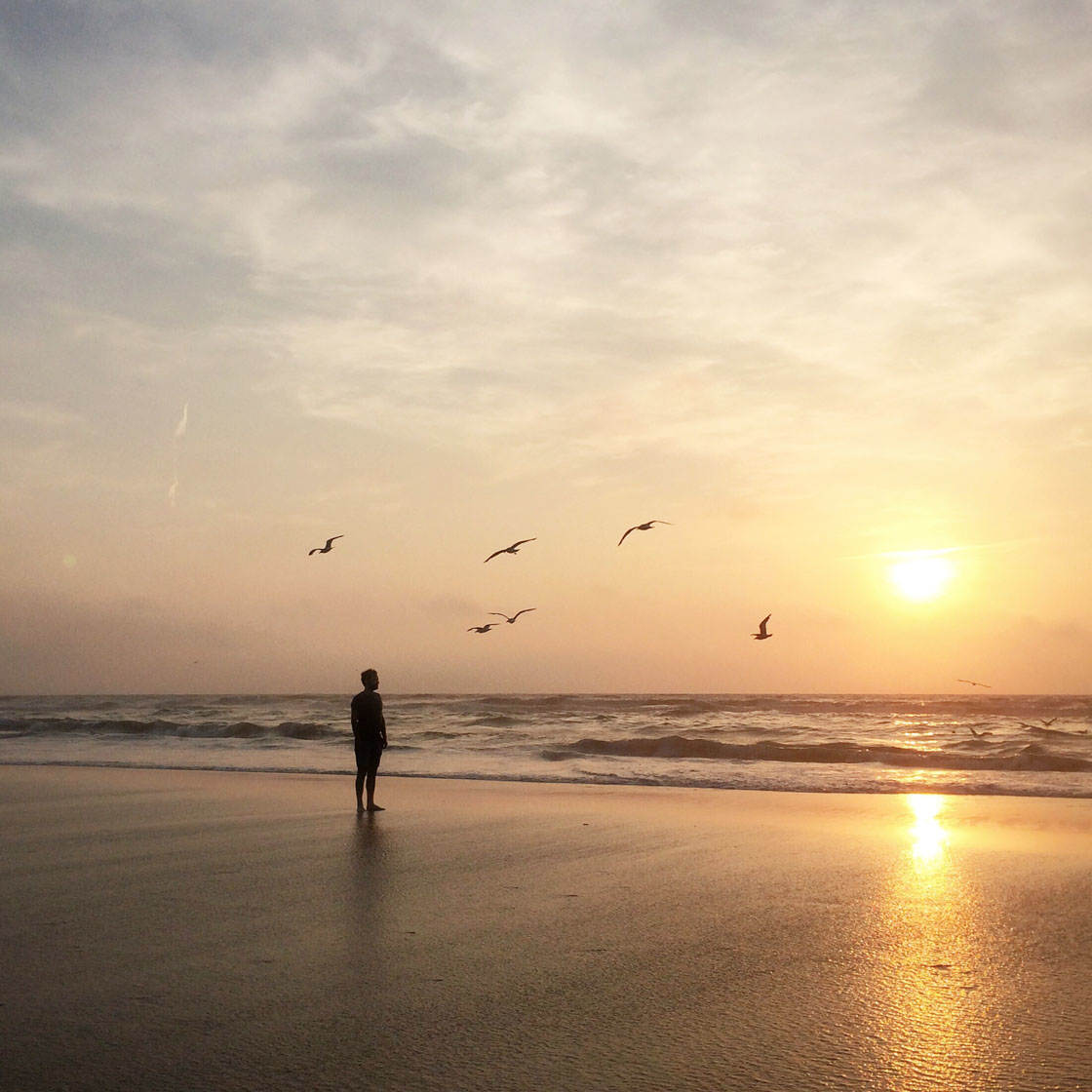 Landscapes are also amazing when there are clouds or fog covering part of the scene. Snowy landscapes are a favorite of mine too.
Landscapes in the autumn are incredible because of the red, yellow and orange colors. Every season can give you a different view of the landscape and provide different kinds of photos.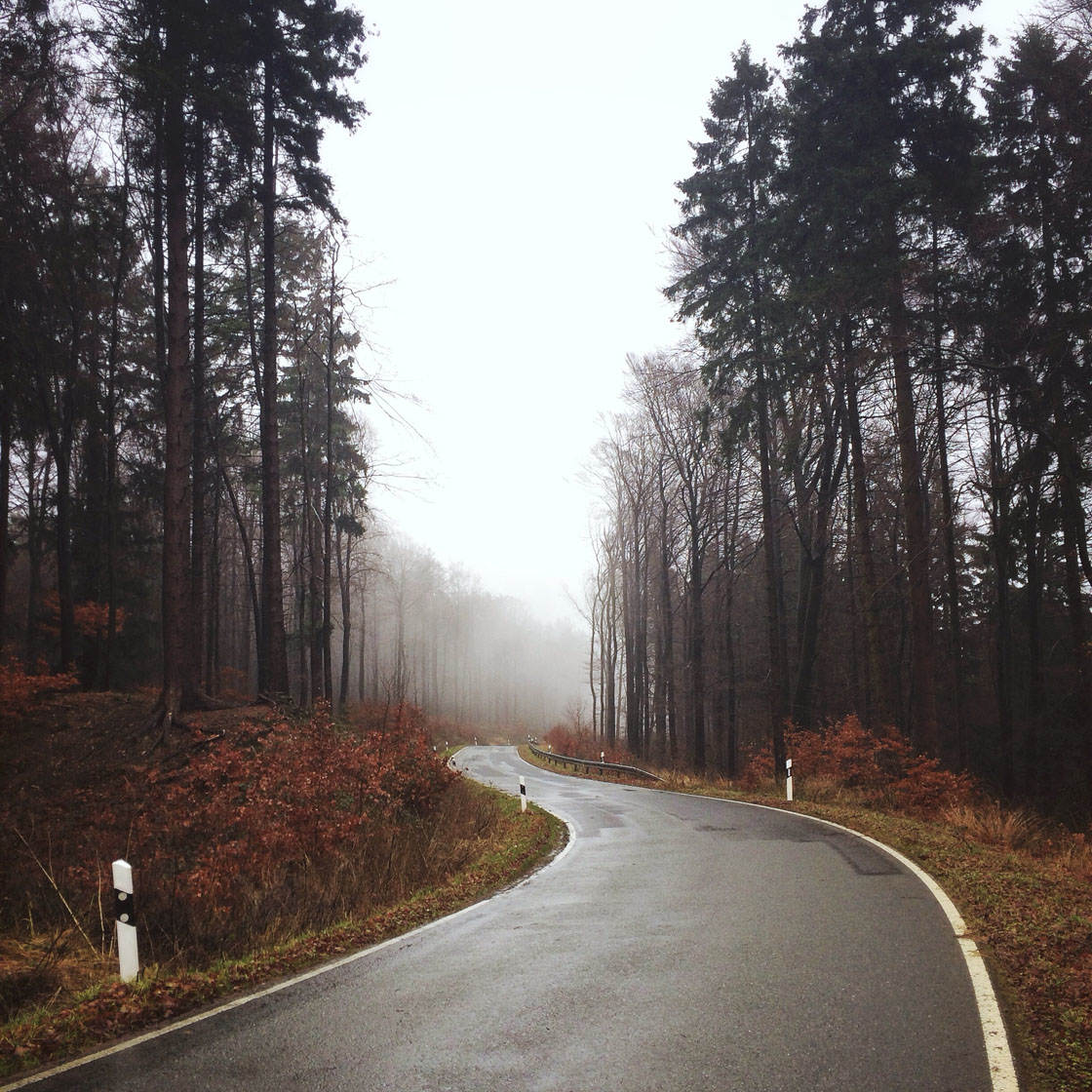 Apart from landscapes, what else inspires you to reach for your iPhone camera?
I'd love to develop my skills in making portrait photos!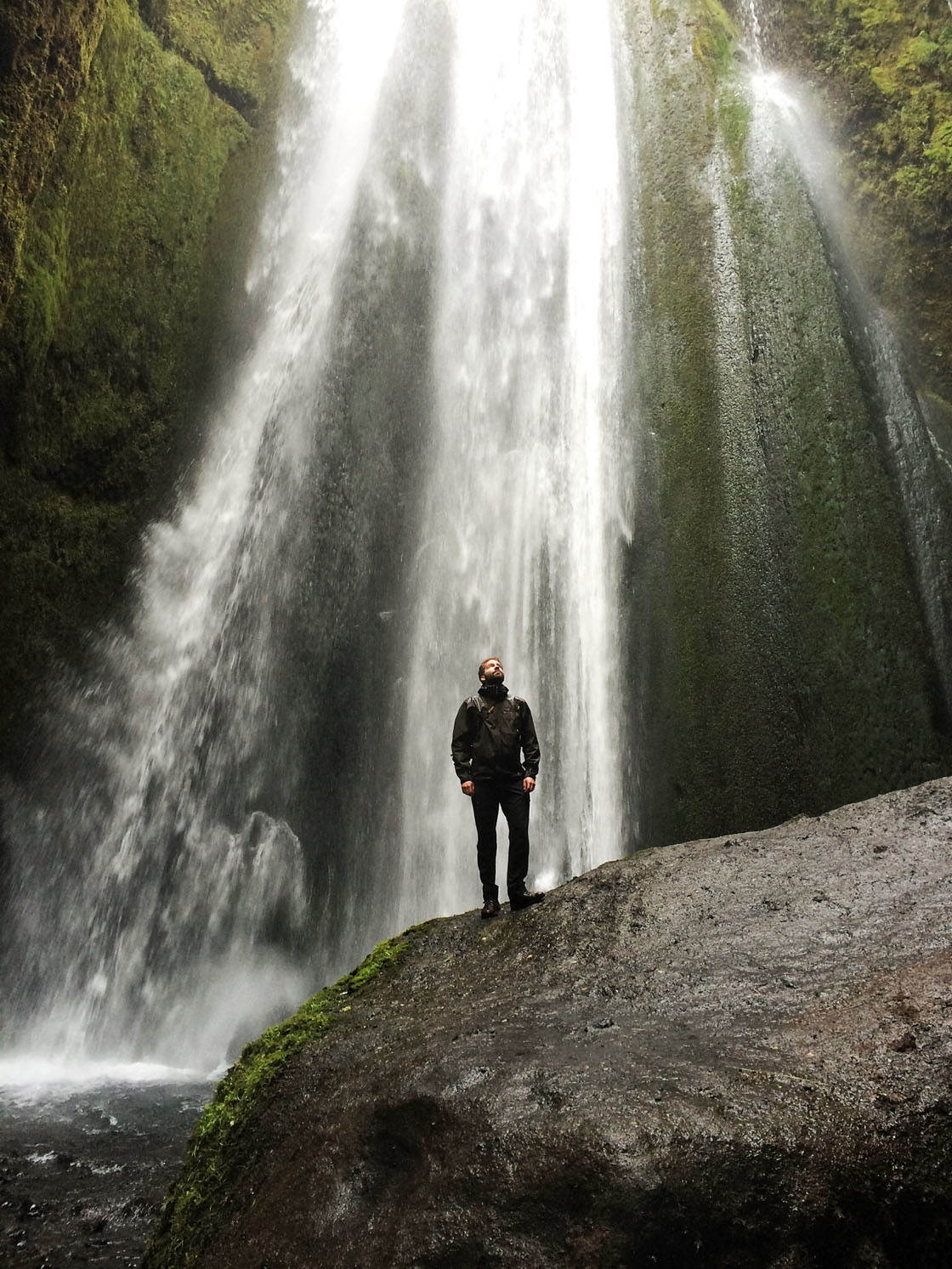 Let's talk about photo apps. Are there any apps that you use for taking photos besides the native camera app?
I use the native camera app 99% of the time. The other 1% of the time I use Cortex Cam to shoot photos in low light.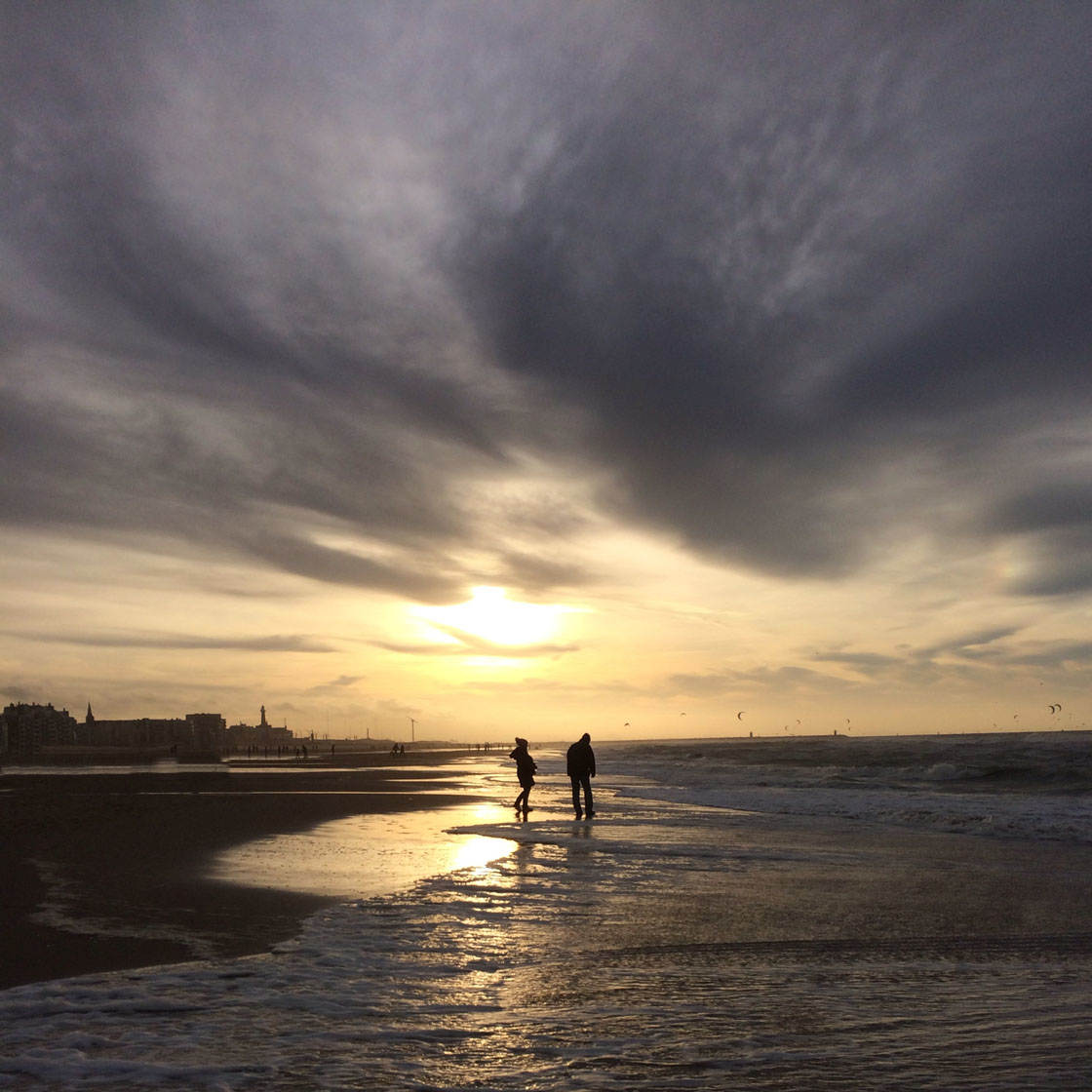 What are your favorite apps for post-processing?
I mostly use Snapseed and VSCO photo editing tools to edit my photos. The Snapseed photo editor is great for enhancing the contrast, light and warmth in your photos.
With Snapseed it's also possible to select a part of the photo and adjust the light, contrast and saturation of just that part of the picture. I use VSCO to apply filters.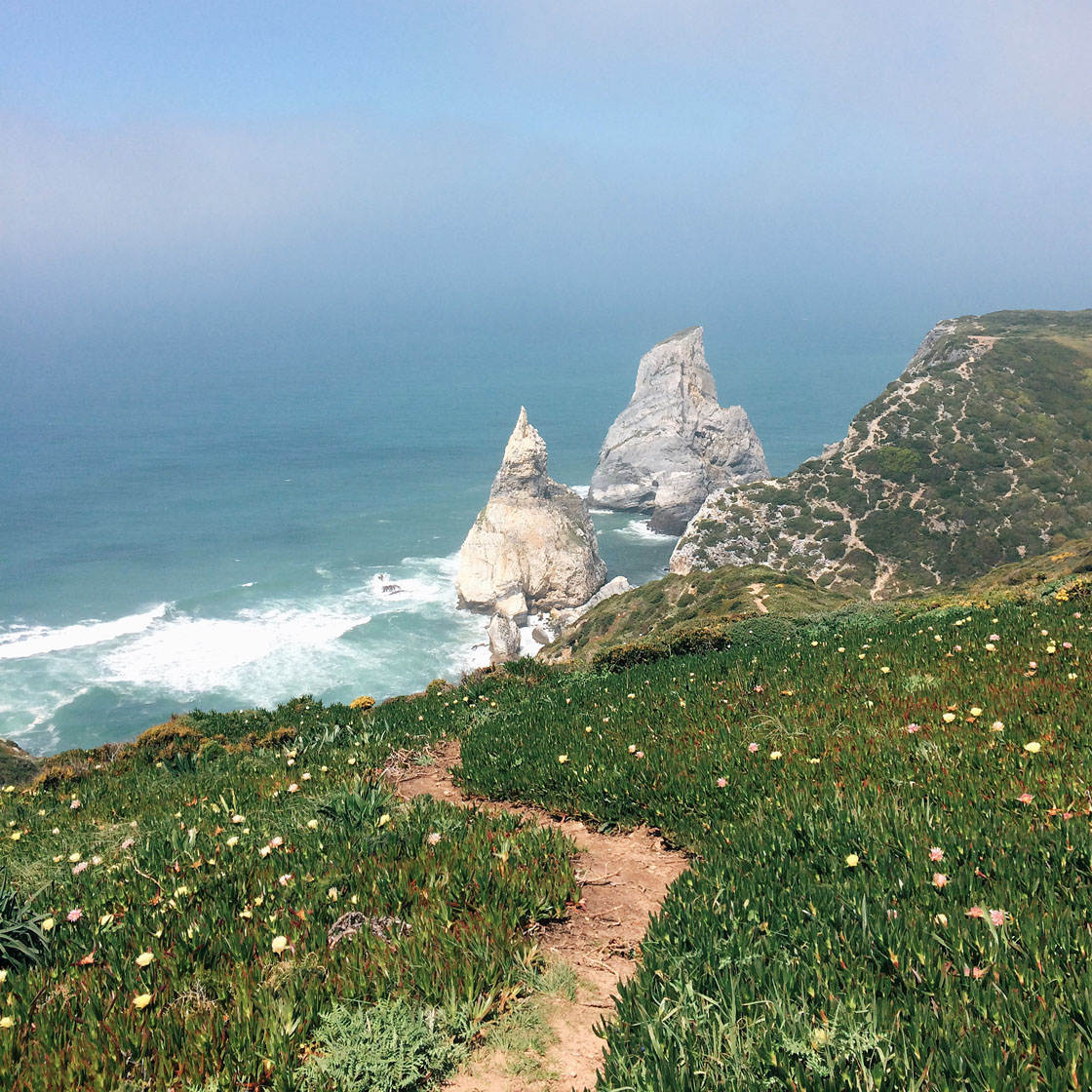 What would your typical editing process involve for a landscape shot?
First I straighten the horizon and crop the picture in Snapseed, then I add sharpening and structure to the photo.
Next I adjust the contrast, light, shadows and highlights. Then I add a filter using the VSCO app.
Finally I check in Snapseed if I can highlight some parts of the photo with the selective adjust tool.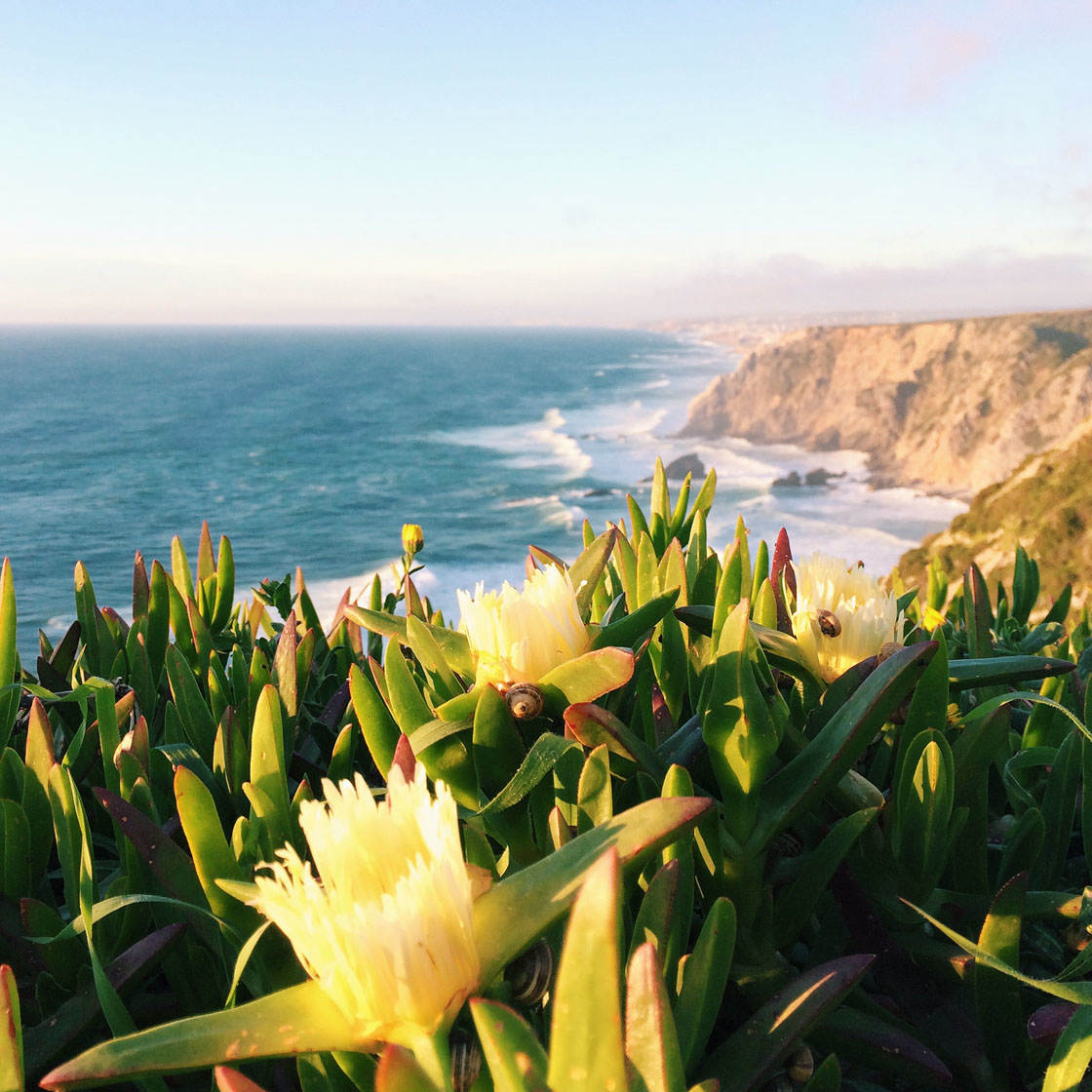 Do you use any iPhone photography accessories?
The only iPhone accessory I use is a waterproof case. It's handy when it's raining, and also if you're swimming or you want to photograph waterfalls from up close.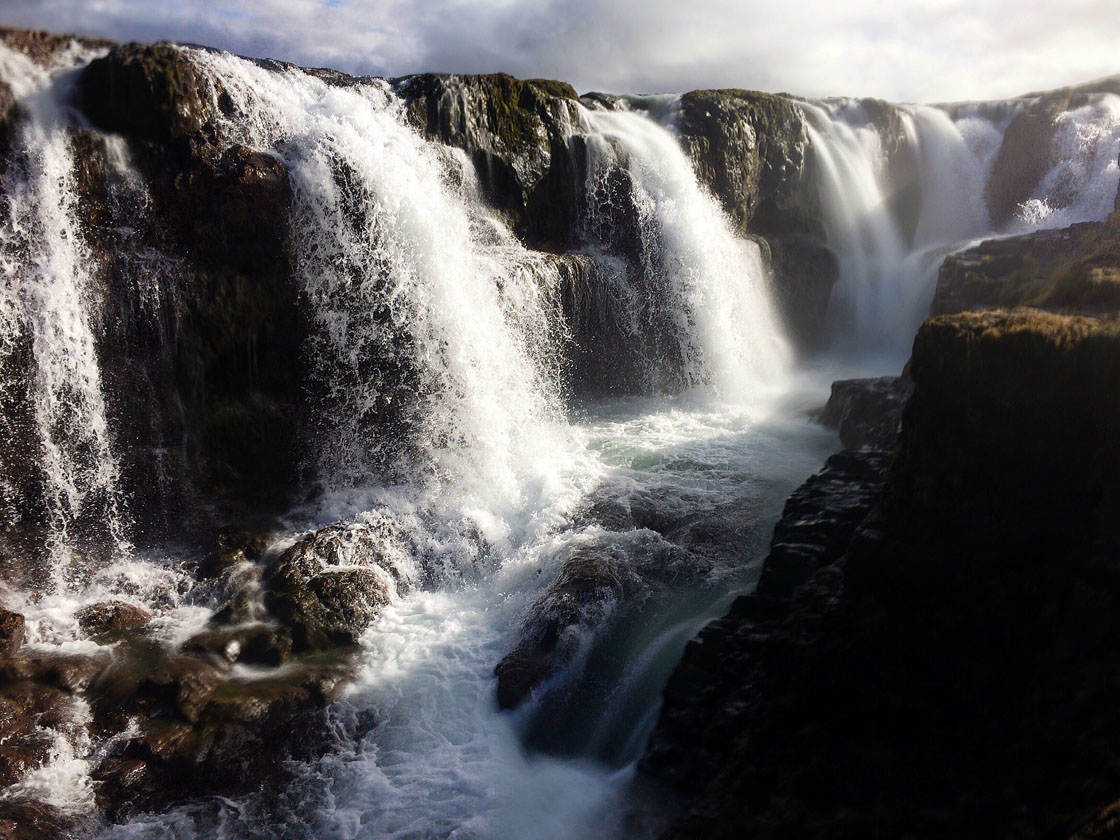 Can you briefly explain the story and editing process behind your three favorite iPhone photos?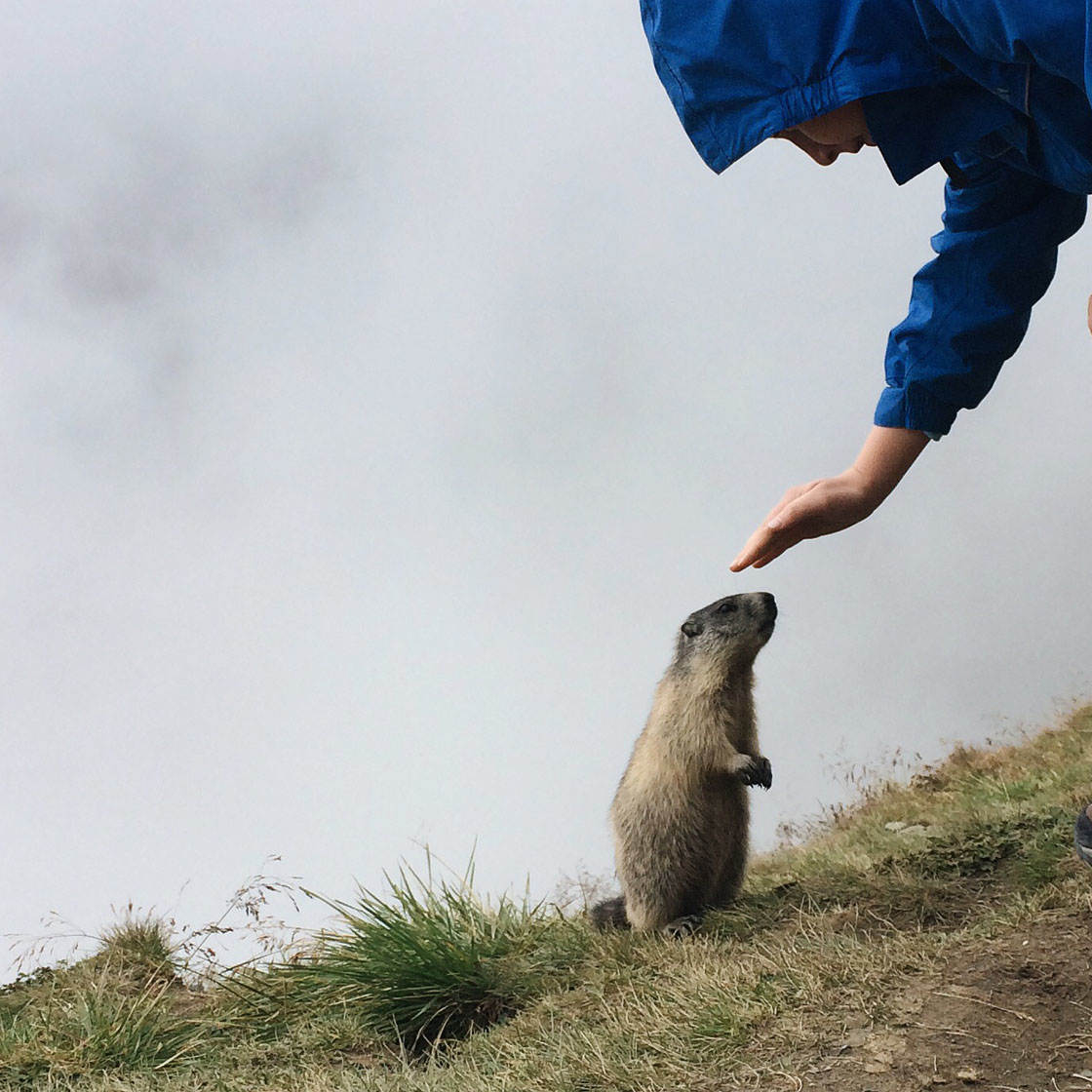 This photo was shot in the summer of 2014 when we were in Austria, Heiligenblut. We'd just arrived from a hike and saw these marmots.
I was taking photos of this marmot when a boy approached it. I was very lucky with this shot because this moment only lasted for one or two seconds.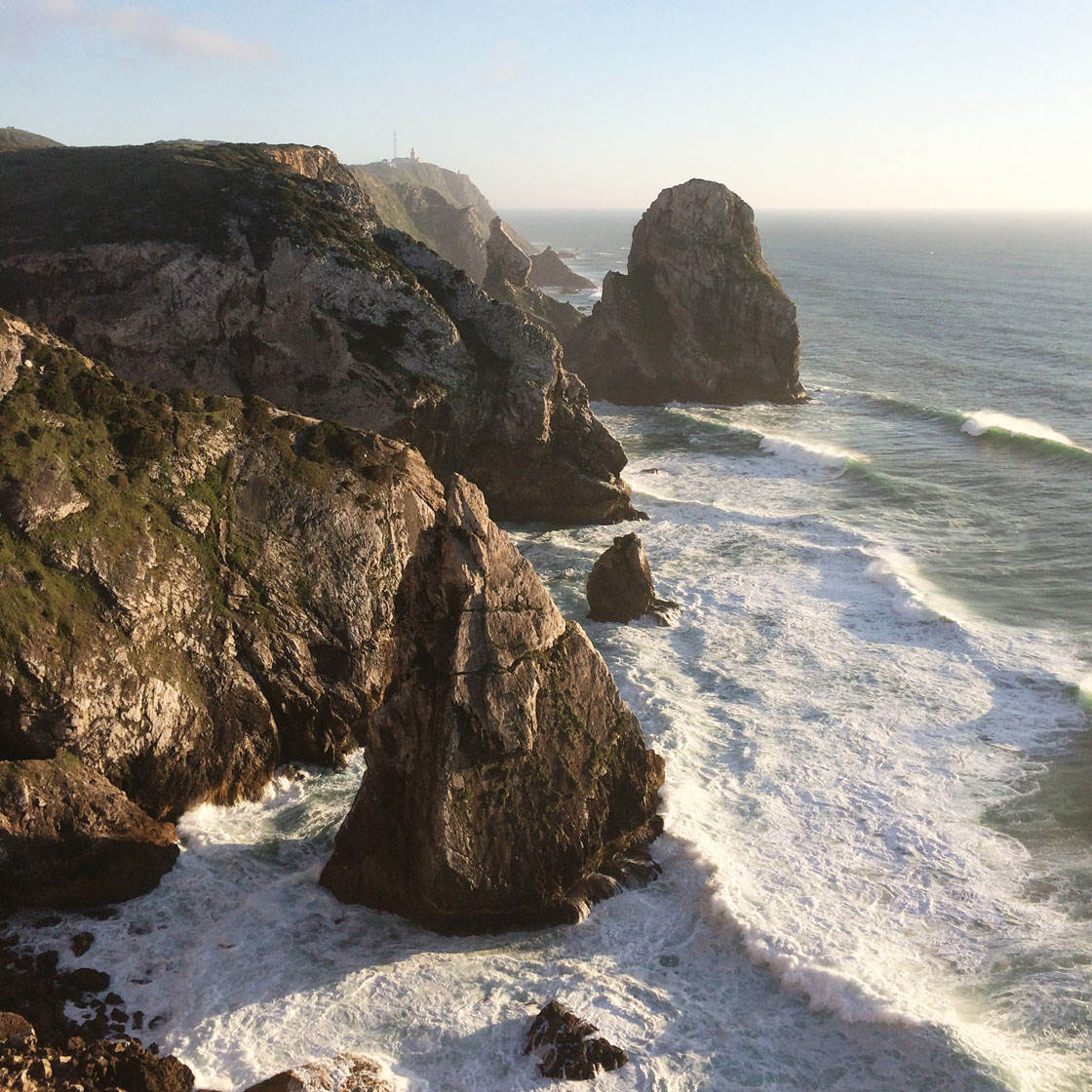 This was shot in April 2014 in Portugal, near Praia Da Adraga. Me and my boyfriend searched for a beautiful spot to watch the sunset, and this view couldn't have been better.
At that time it was only possible to post on Instagram in square format. If I could post it again I'd change the format to a wider view.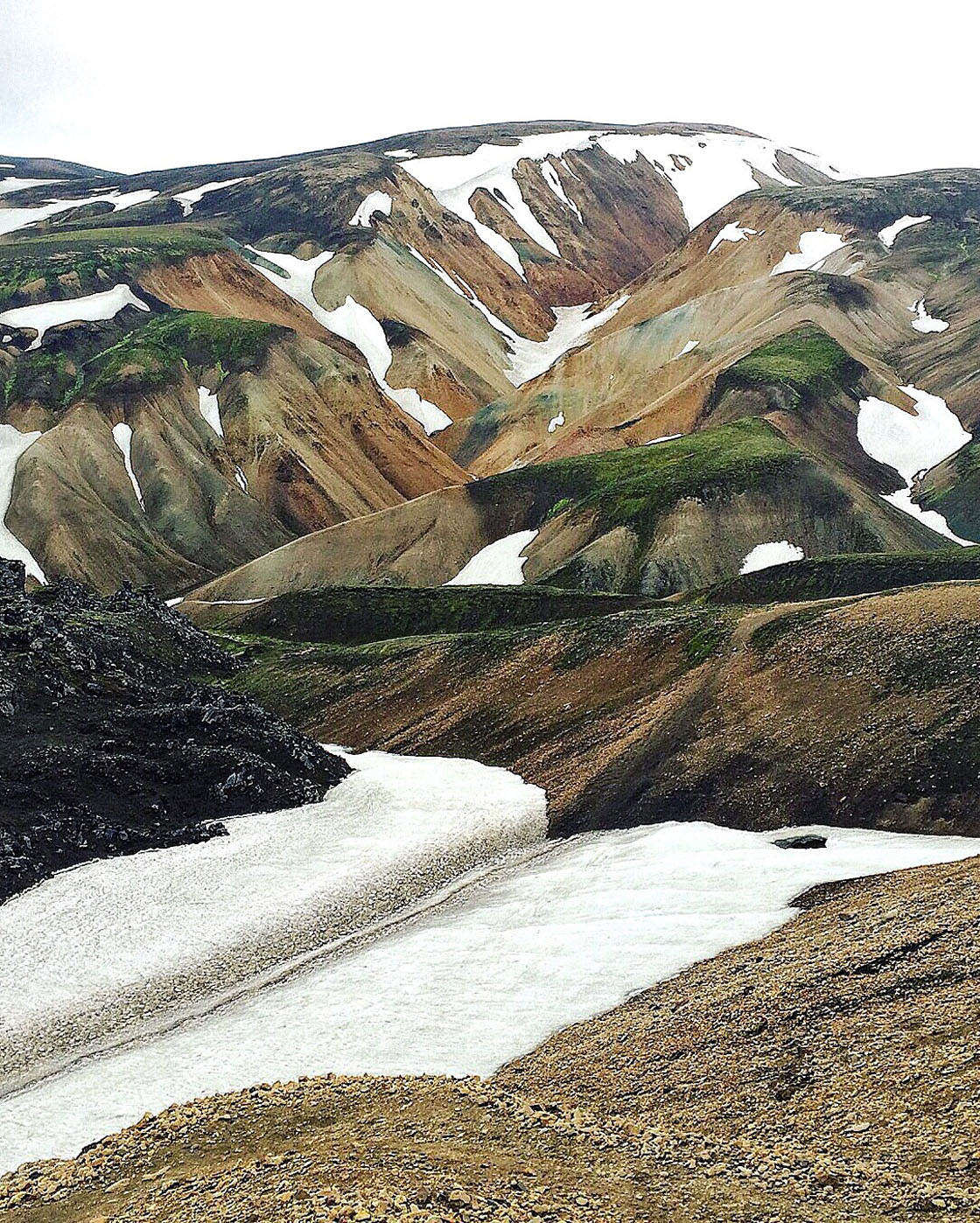 This photo was taken in Iceland in September 2015. These mountains are part of Landmannalaugar.
To get here we had to drive 25 kilometers in a 4×4 car on an unpaved road covered with holes and stones. The journey took us an hour.
When we arrived we had an amazing hike, and on top of that we could see these colorful mountains. It was totally worth it.
Do you shoot with any other cameras, and if so, when do you prefer to use the iPhone?
I also shoot with a Canon DSLR, but I mostly use the iPhone because it's easier to take it out with you compared to a big camera.
I prefer using my DSLR camera for shots where I have to zoom in.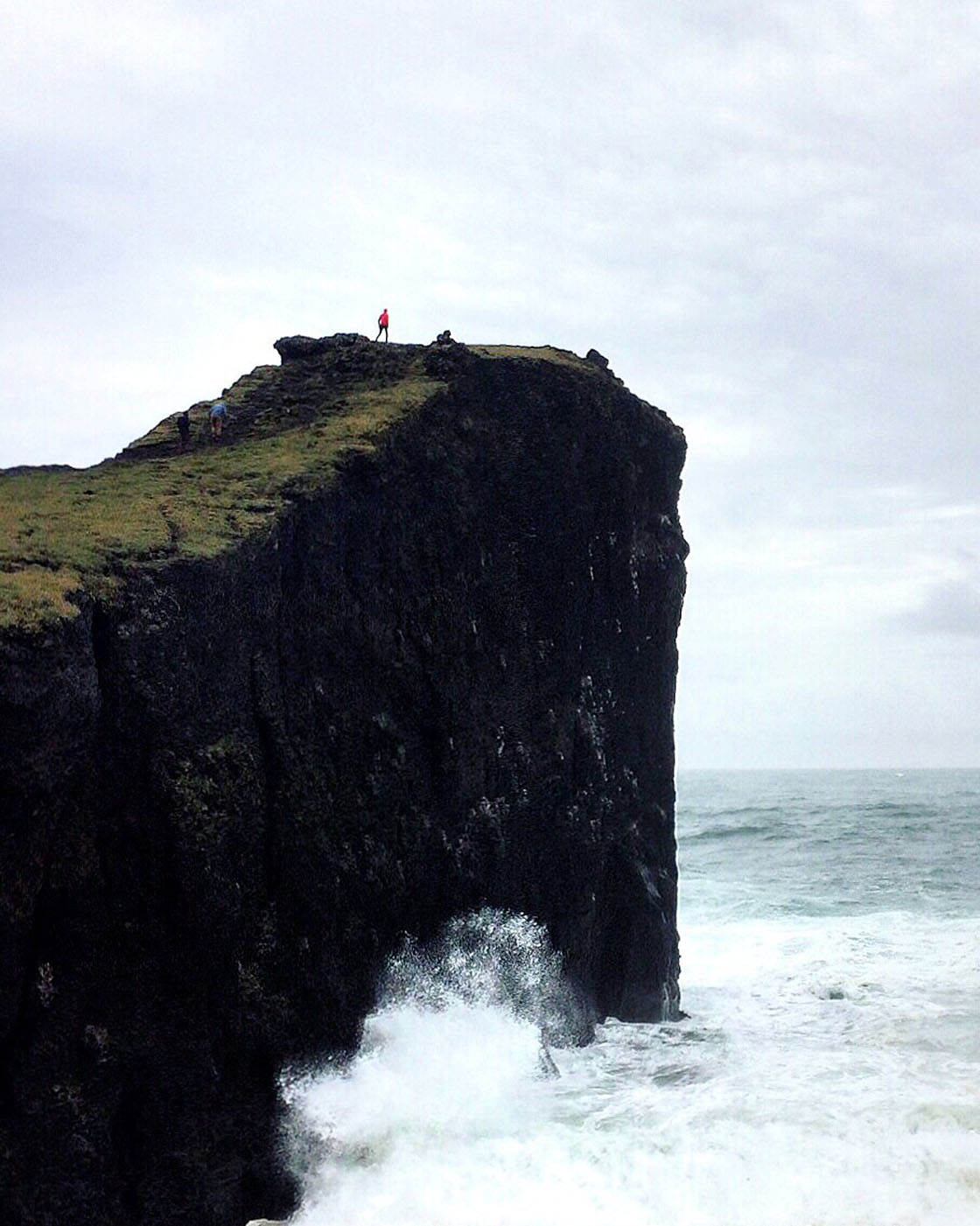 Do you have any plans to visit some new and exciting landscapes this year?
This year we have plans to visit the Alps in both Switzerland and Italy. We'll be surrounded by mountains and glaciers, and it'll be amazing!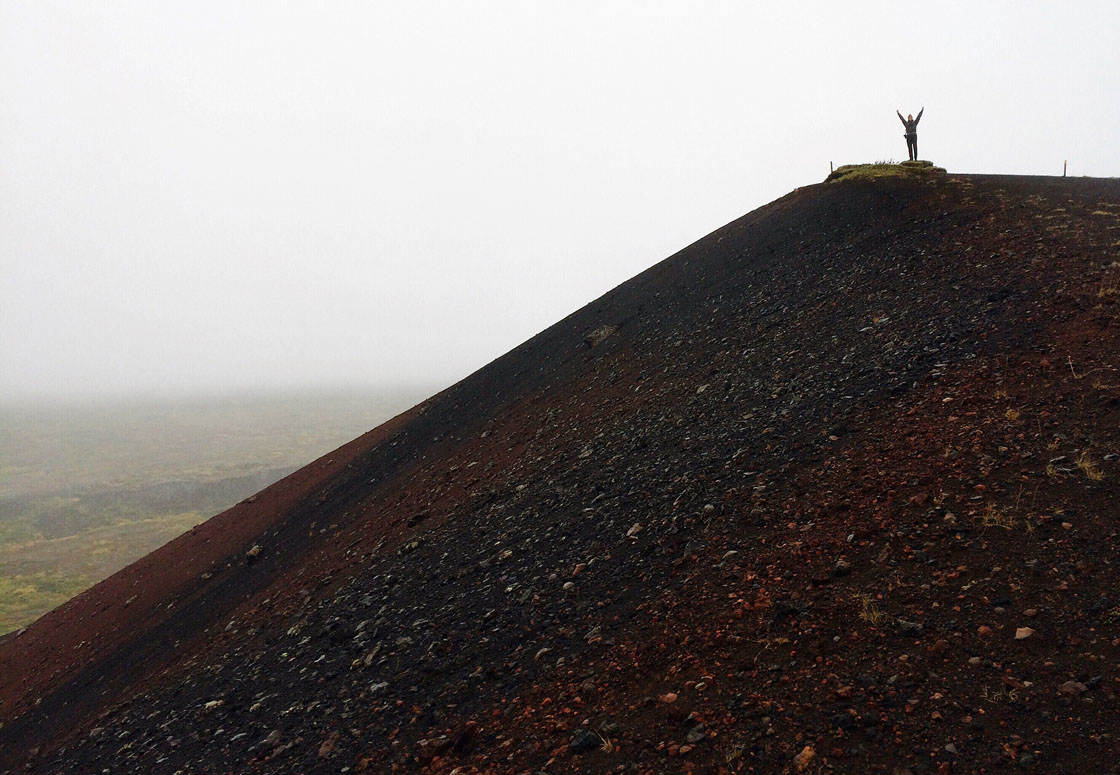 What tips do you have for beginner iPhone photographers who want to start taking more creative photos with their iPhone?
Just try and explore. Photography is a learning process. You'll develop yourself by trying!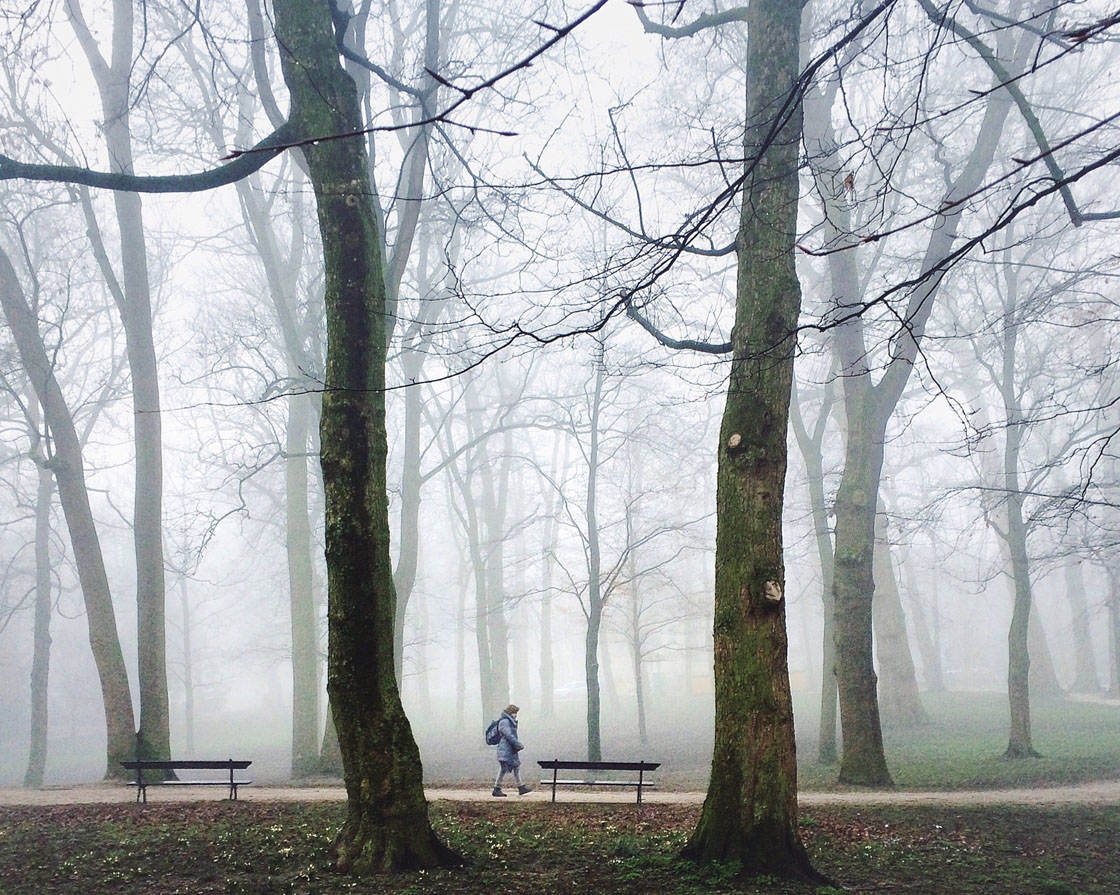 Which iPhone photographers do you admire the most?
There are so many photographers on Instagram who inspire me. Some examples are @lebackpacker, @alexstrohl, @teppotirkkonen and of course @herbertschroer!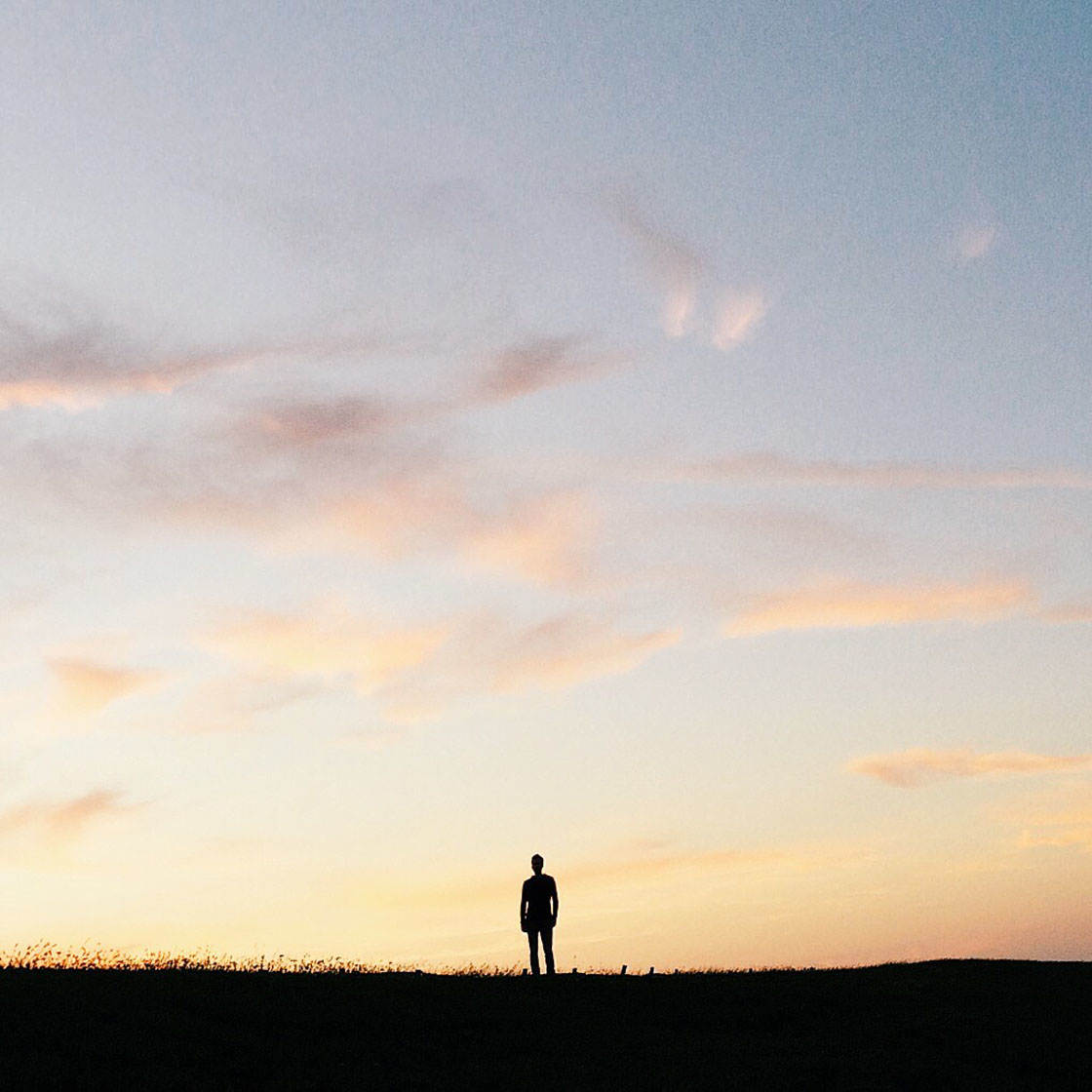 Where can we see your iPhone photography?
You can find my iPhone photography on Instagram @sanneb10