Thank you for participating in our iPhone photography contest. This week the contest theme was red, and over 350 great photos were submitted. I was really happy with the submissions this week, and I ended up selecting several photos in which red tones are isolated using Color Splash or similar apps. Without further ado, here are my personal favorites this week.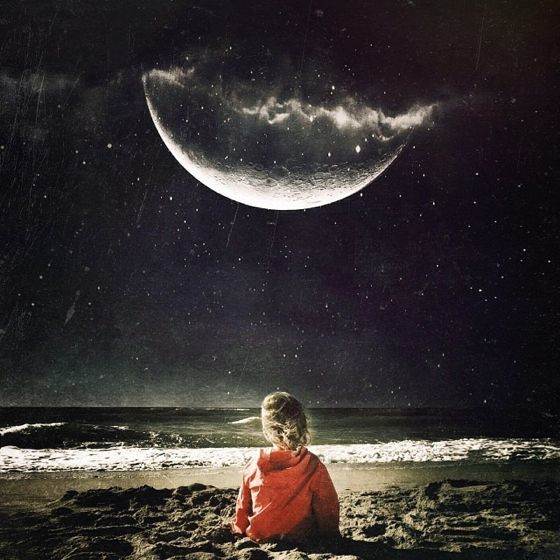 @michal_koralewski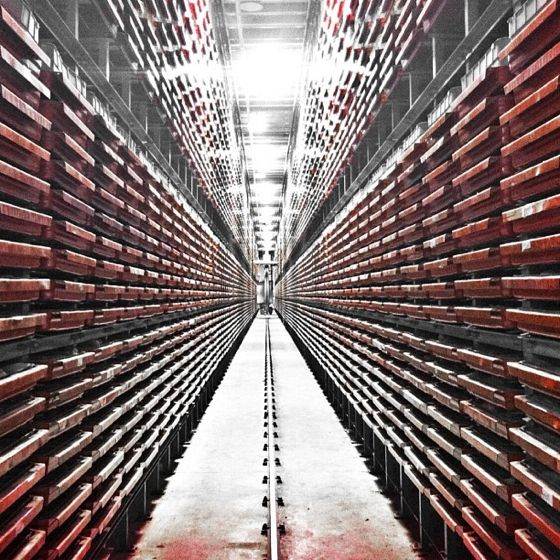 @goldenberg1990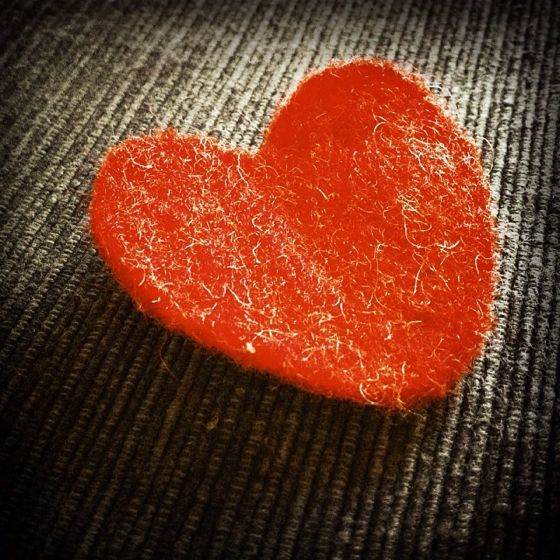 @shahzinha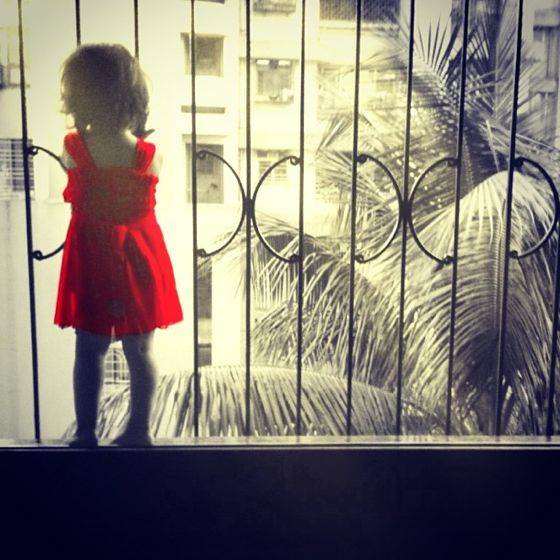 @hasan_azam23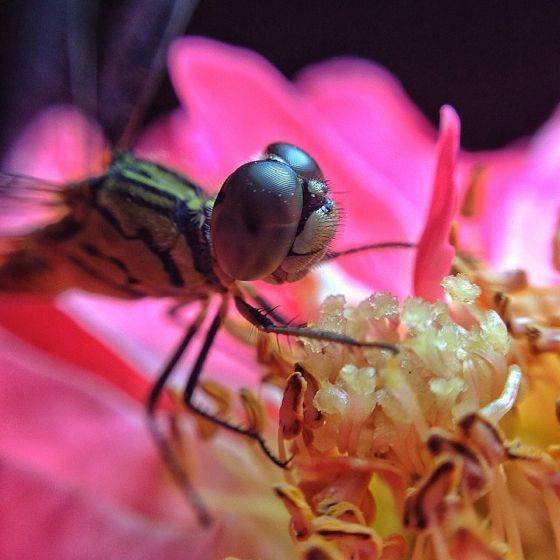 @tiangelay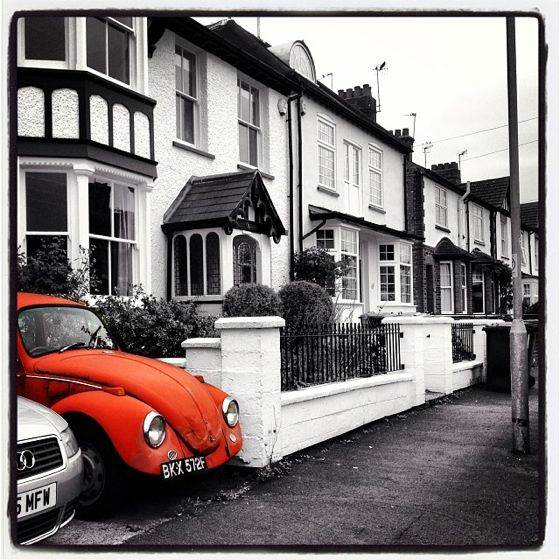 @terelopez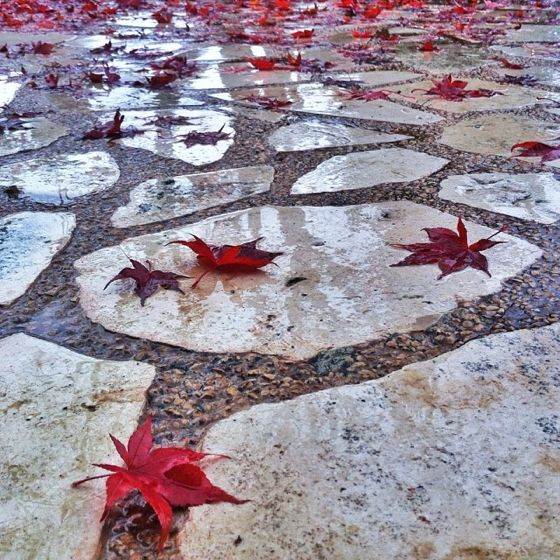 @_ozana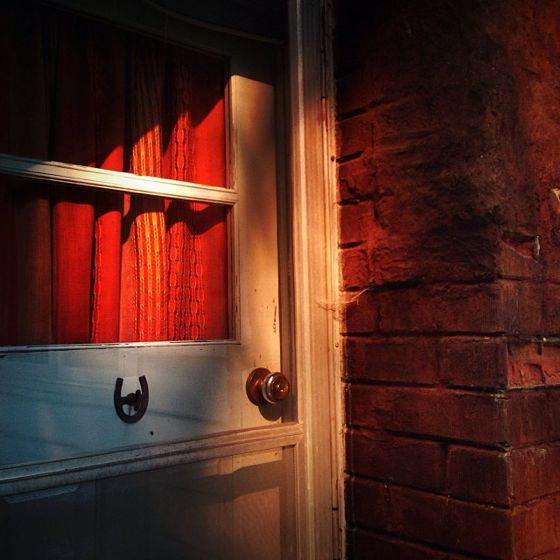 @igasms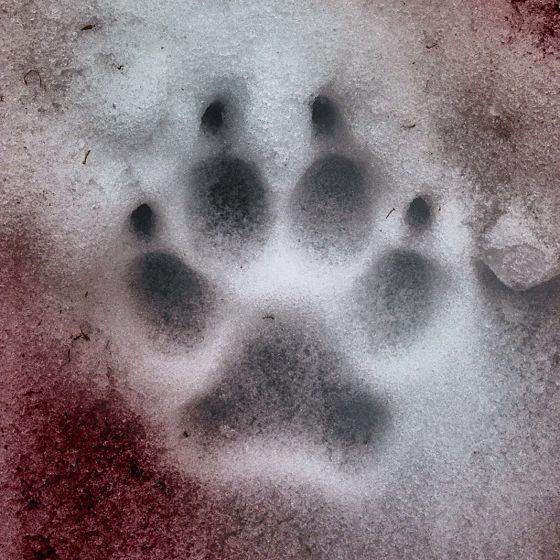 @igasms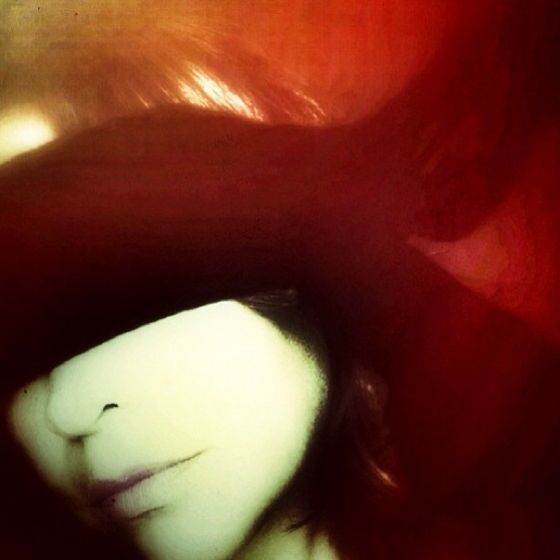 @ecbrothers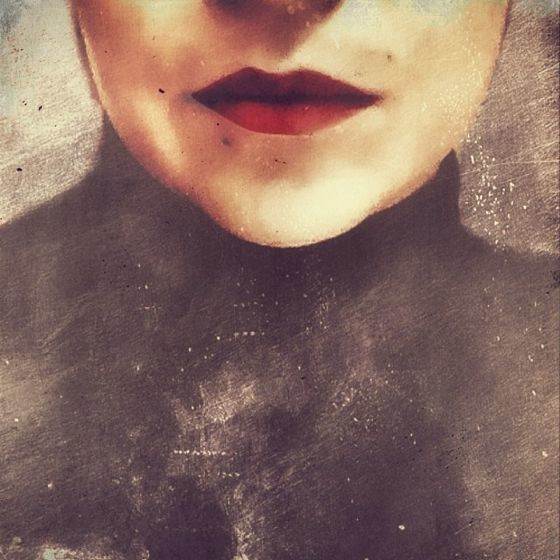 @ecbrothers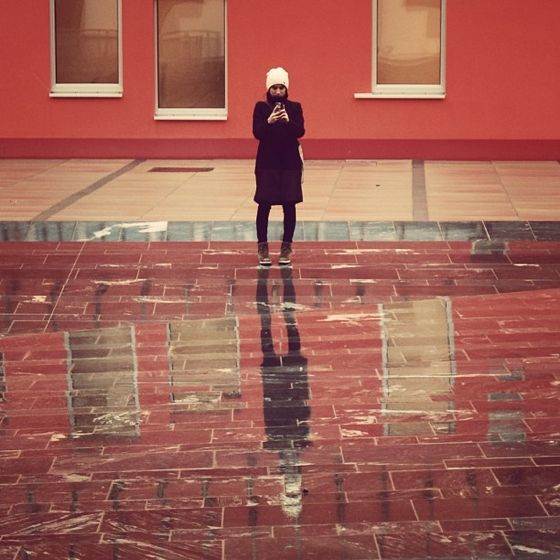 @yankee_wiener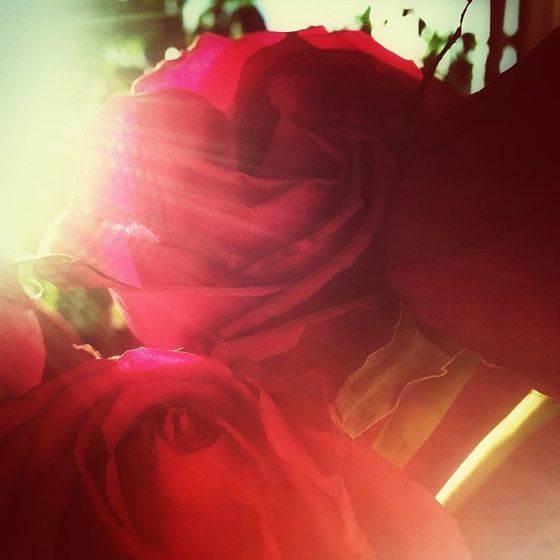 @pdelalama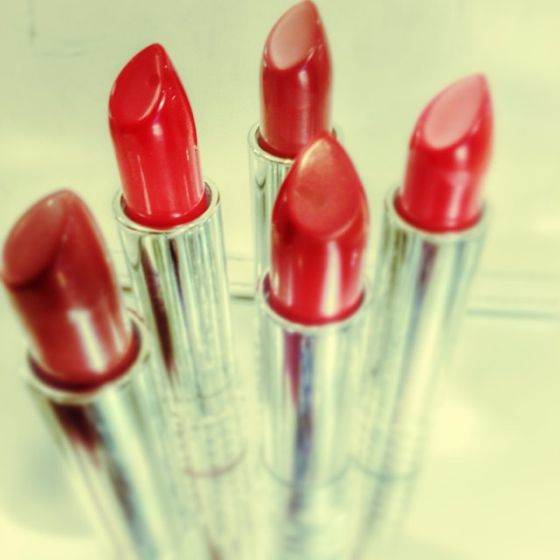 @pearlderksen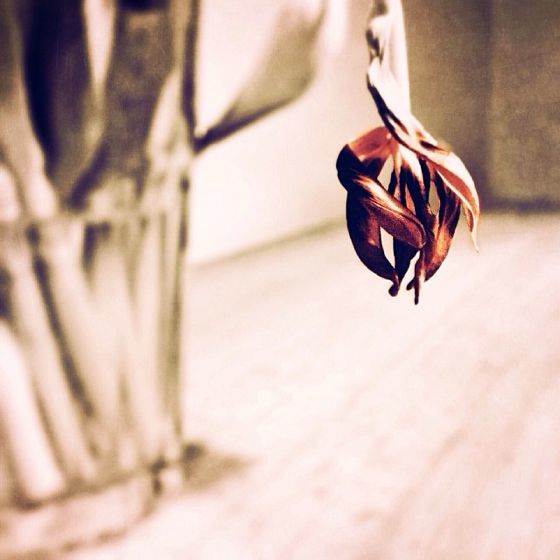 @billenina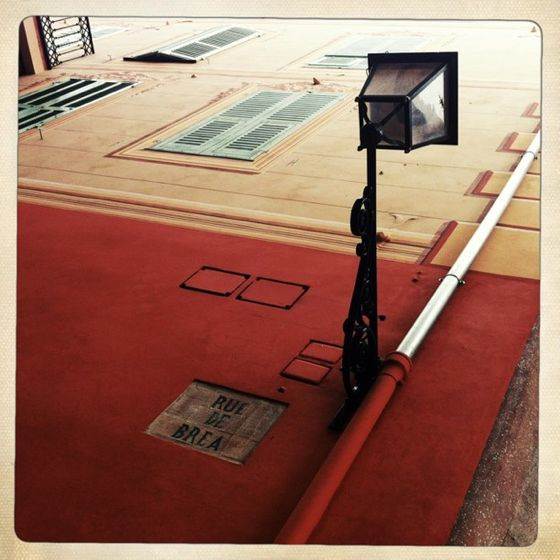 @esagramma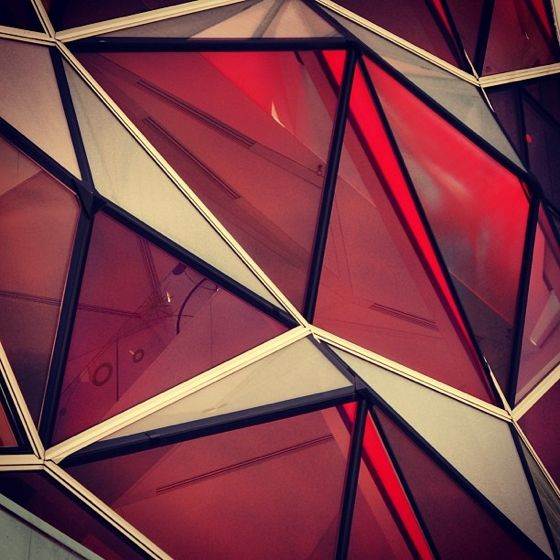 @yankee_wiener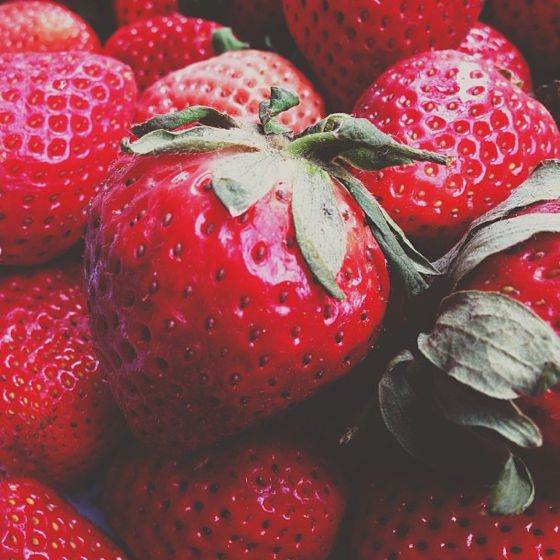 @fulminant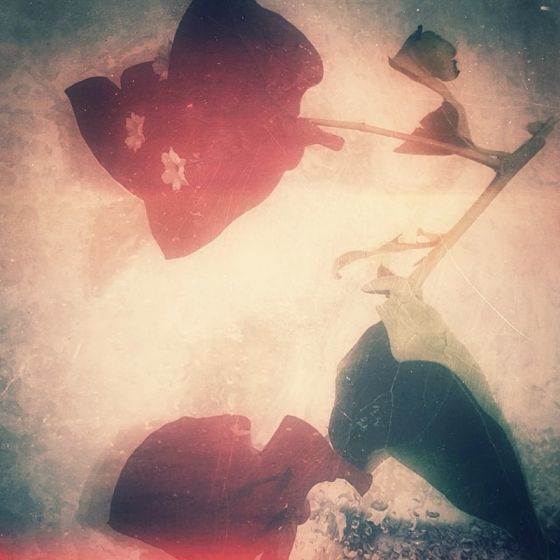 @itsbampa
@active_dentist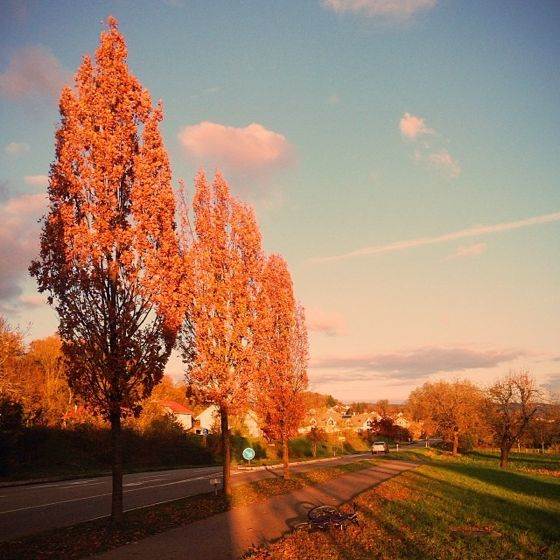 @christophhauck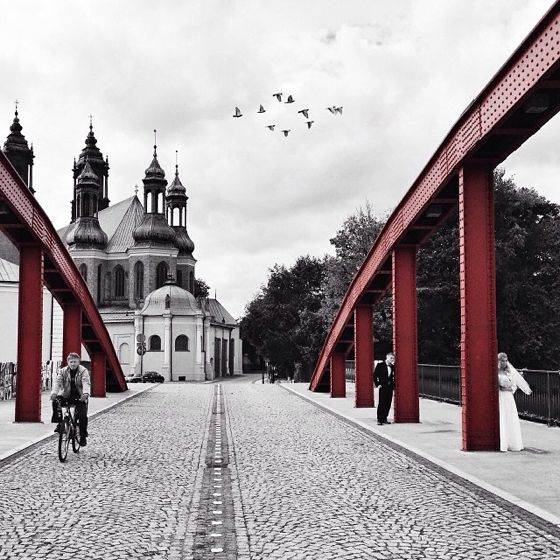 @michal_koralewski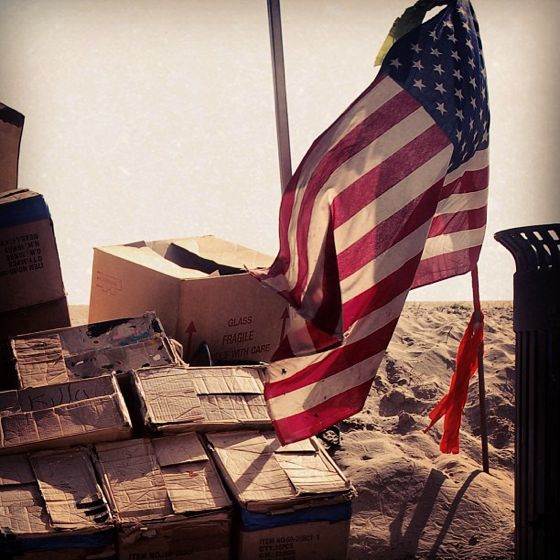 @yankee_wiener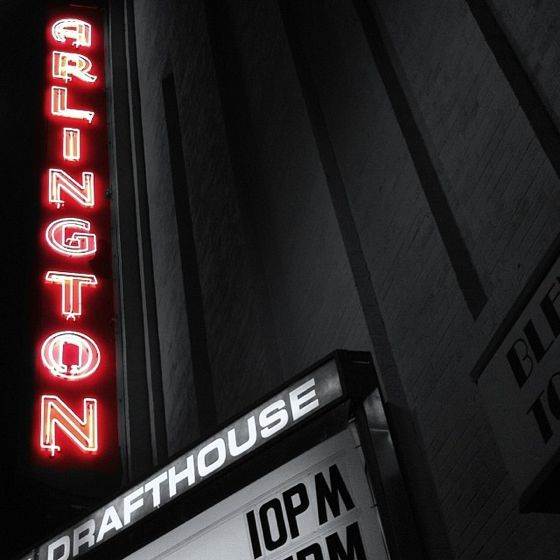 @steelcityry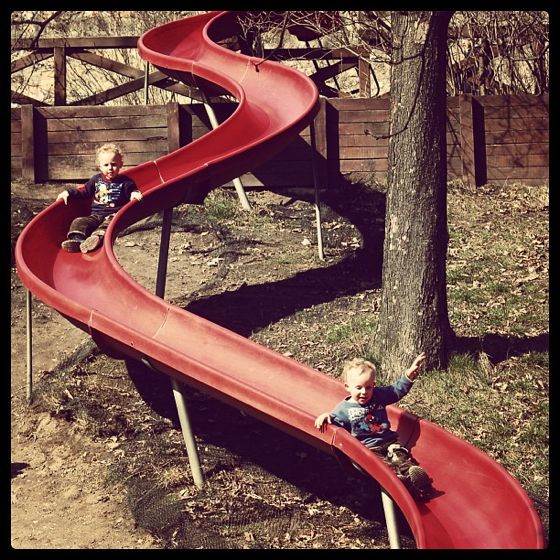 @yankee_wiener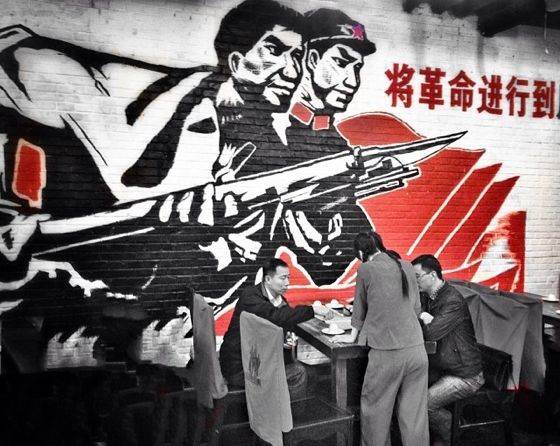 @trav45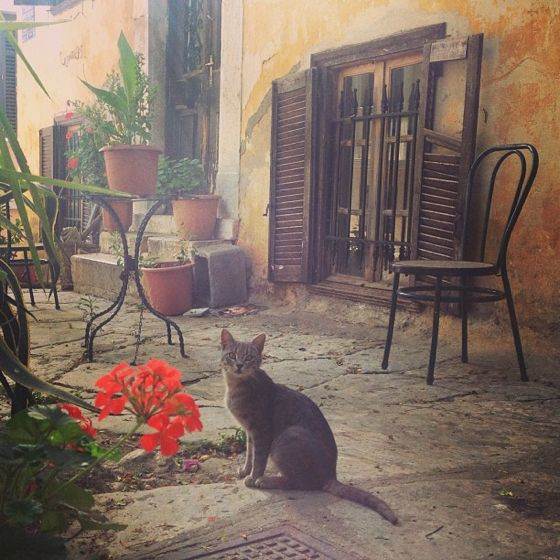 @dmitrybarsov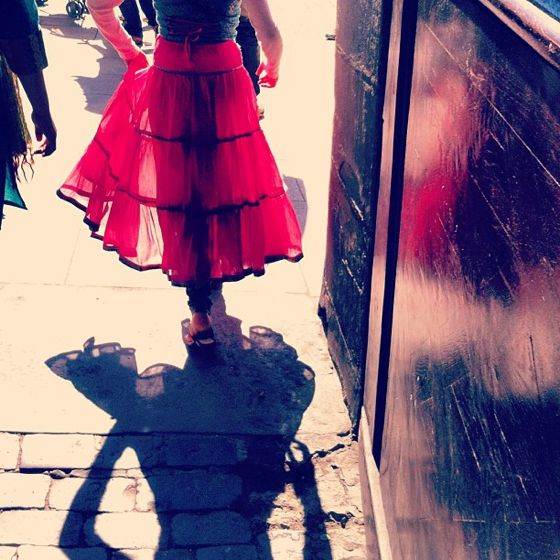 @boucli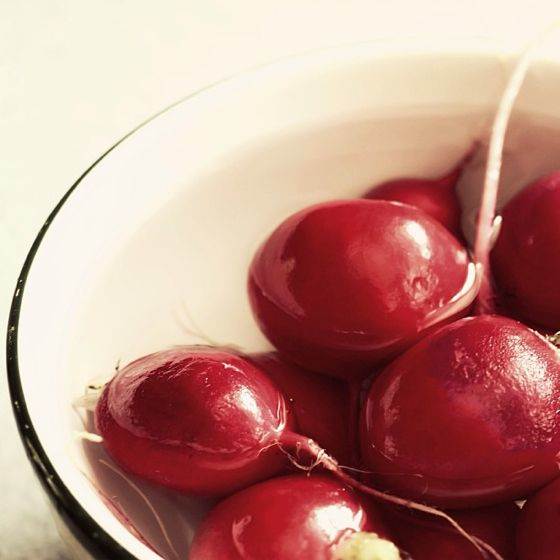 @gjbjjdj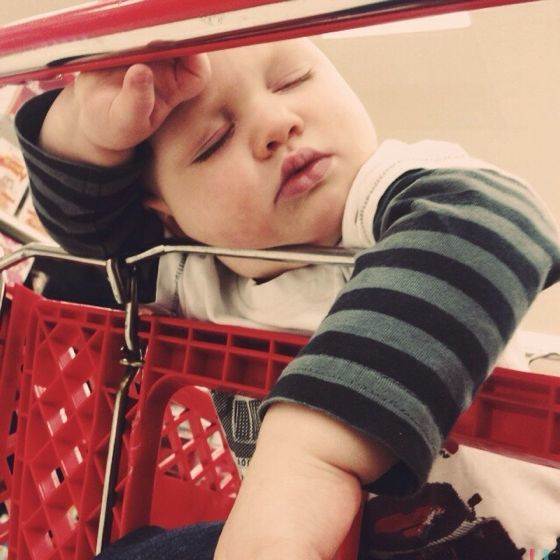 @imonet73
Please help me spread the word by sharing this post on social media. Thank you!
The New Contest
The new contest theme is lines, and the new contest tag is #IPSLines. These could be leading lines, power lines, simple geometric lines, perspective lines or any other lines.
To participate tag your photos using #IPSLines hashtag on Instagram.
Your Instagram has to be public or I won't see your photos. It's OK to submit old photos as well as new ones, but please do not submit more than 10 photos. All photos must be shot and edited on iPhone, iPad or iPod touch. I do not feature photos with large watermarks.
The winners will be featured on this blog and on my Instagram on Monday, December 2.