Today I had a chance to talk to Derren Ohanian from The DNA Life. His company has recently released Photo Candy, a new iPhone photo editing app. In this short interview you're going to learn more about the app as well as the people behind this interesting project.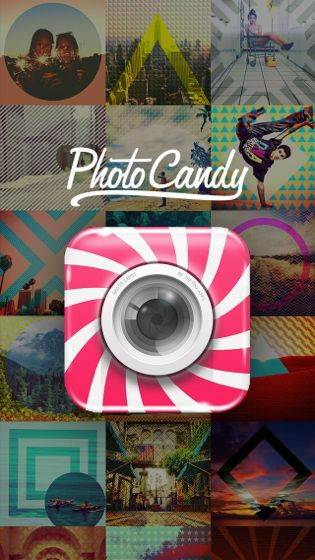 What is The DNA Life?
Interesting that you ask that but it's the evolution of Derren & Ana (founders of DNA) from a marketing and branding company into a lifestyle company that promotes creativity. We have a studio that hosts monthly art shows in Santa Barbara, put on various parties & events, and a blog about art, fashion, design, and good ideas.
You recently released a photography app called Photo Candy. What can one do with this app and who should be using it?
Photo Candy is an awesome photo fx app that allows you to add patterns & shapes to your photos. You can control the size, rotation, and repetitions of the pattern as well as the shape, size, placement, and rotation of the shape.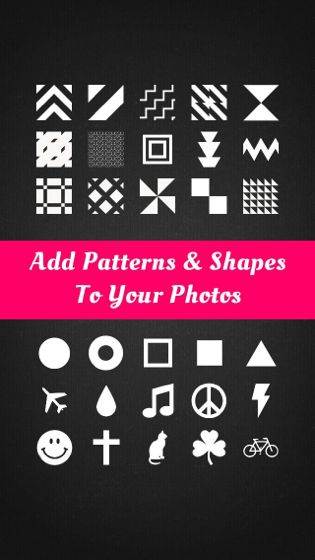 Afterwards you can control the filters & colors for each the pattern, shape, and background. As you can see there is a multitude of options which should allow for a lot of creative flexibility to anyone who uses it.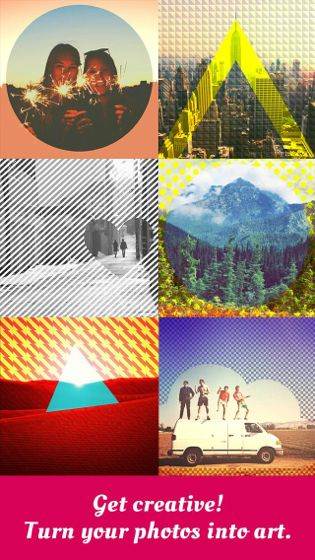 The app should be used by people who love editing photos & creative people in general. Most photo fx or editing apps are pretty linear in their design and do not allow much expression through the app itself. That's why we like to say we make creative apps for creative people because I think that's what Photo Candy does best.
How did you come up with the idea for this app?
A buddy of mine who created Split Pic (another awesome creative photo app) had an idea for adding multiple filters to a single photo. That was really the birth of the app.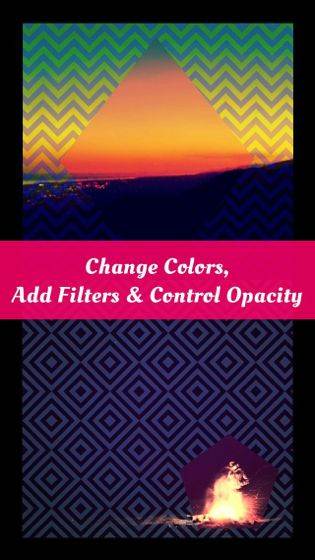 Then after a brainstorming session with the creative brass at DNA we evolved that idea much further by adding our graphic design background into the feature set. Thus, we have all these shapes and patterns that we drew proliferated throughout the app.
There are thousands of great photography apps out there. What makes your app stand out in this competitive market?
This is true, but luckily we are not competing with anyone because there is not really another app that does what we do. The app's creative flexibility is really what I think will make it stand out from the rest of the market.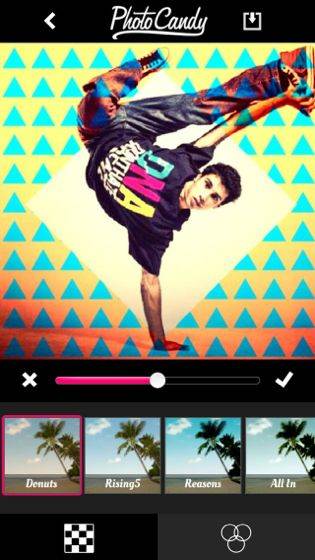 Of course you could just slap on a pattern or a shape and make your photo cooler in a few seconds, but due to the learning curve of understanding negative space, color palettes, and composition I think this app will have a long future ahead of it. As people begin mastering the use of this app they are unknowingly becoming better designers, even if they aren't a designer already.
Could you share some photos that were created using Photo Candy?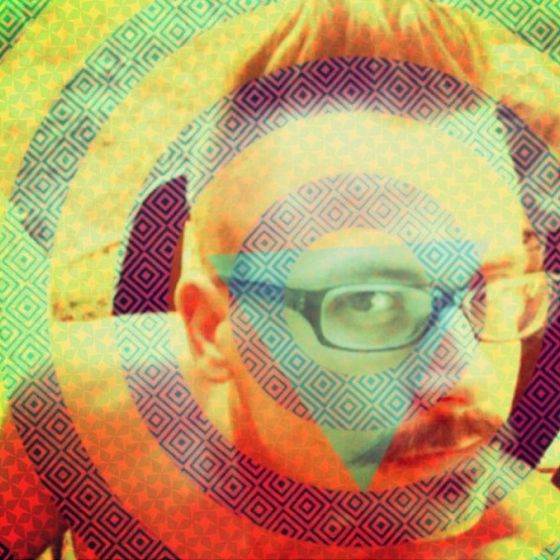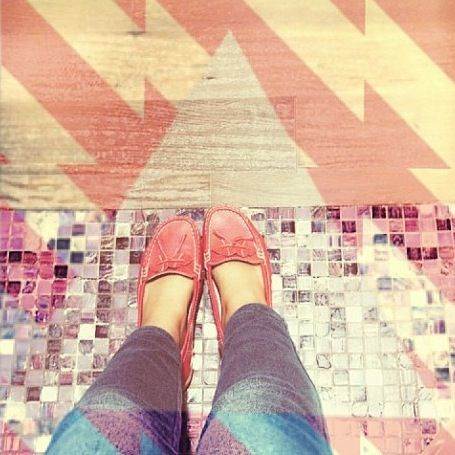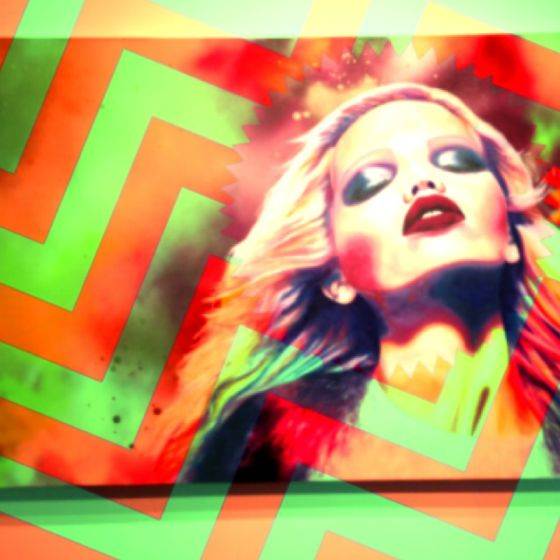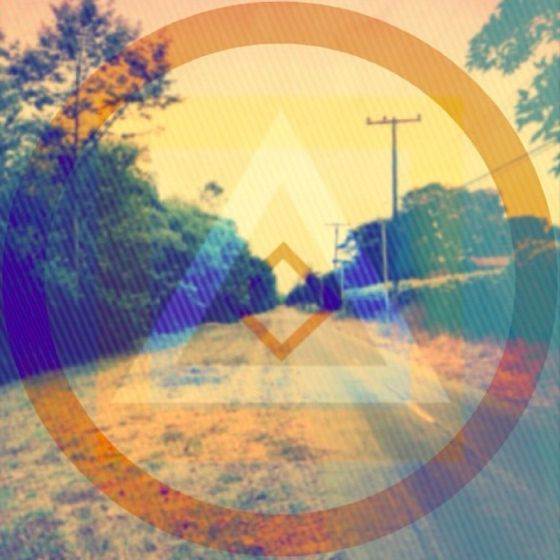 Are you currently working on any other iPhoneography projects?
Yes, but I'm not at liberty to say. We do have a camera centric photography app currently in the brainstorming phase that will be groundbreaking as well (hopefully no one releases a similar idea prior to us). Then we have an app that will be catered to people who like to draw/illustrate. Of course we will continue to offer support & updates to Photo Candy as well.
Your main tagline is Don't Hate, Create. Could you elaborate on that philosophy?
That's what DNA and our followers stand for. Essentially don't hate on others, bring down, or perpetuate negativity into the world. If you don't like something, ignore it, don't promote it or demean the person who created it.
For instance, the Walkman came out and everyone loved it. Then the CD player came along and nobody hated the Walkman. They still loved it, but the CD player was just better at its job and thus became everyone's favorite. After the CD player the iPod came out and now everyone just uses their cellphones.
Hate is unnecessary in the world I imagine and moves us backwards as a whole, whereas positivity, creativity, and innovation brings us together and makes life better for everyone. Give it a try. Don't Hate, Create!