Thank you all for participating in our iPhone photography contest. This week there were fewer submissions than last week, but the quality of photos was nevertheless great and it was really hard to select the winners. With that said, here are my personal favorites this week.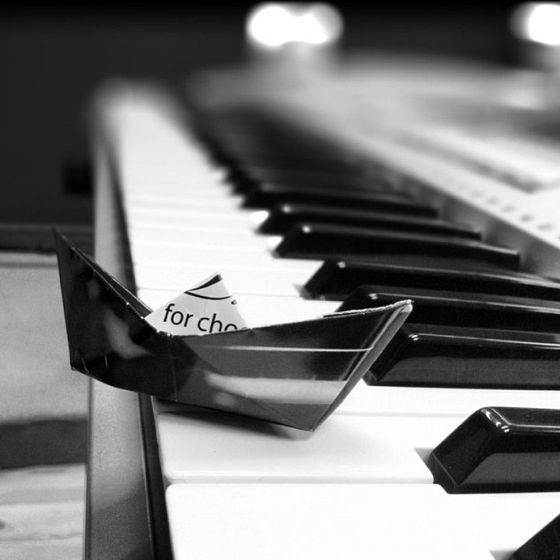 @goldenberg1990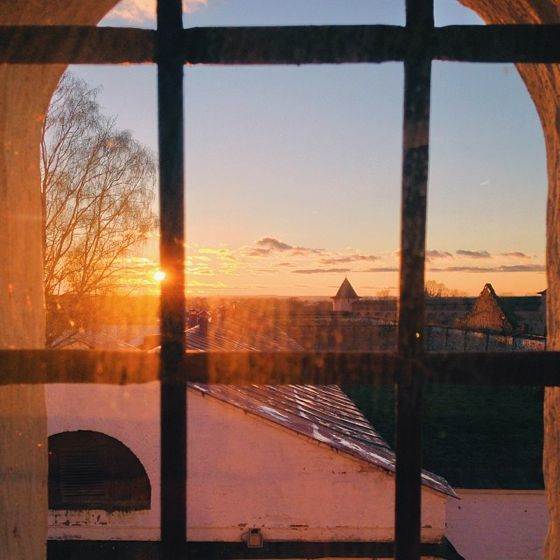 @fulminant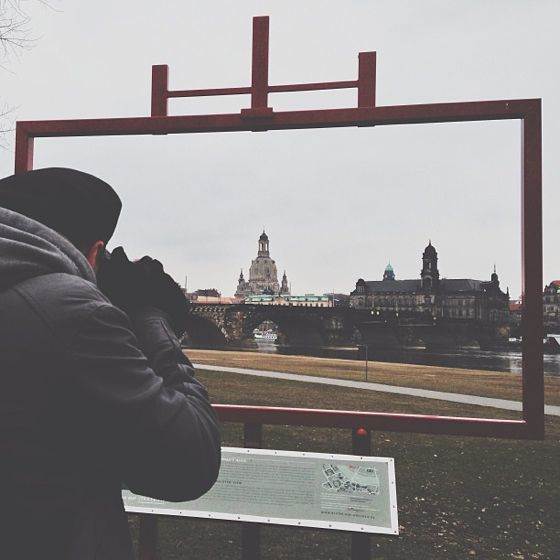 @fulminant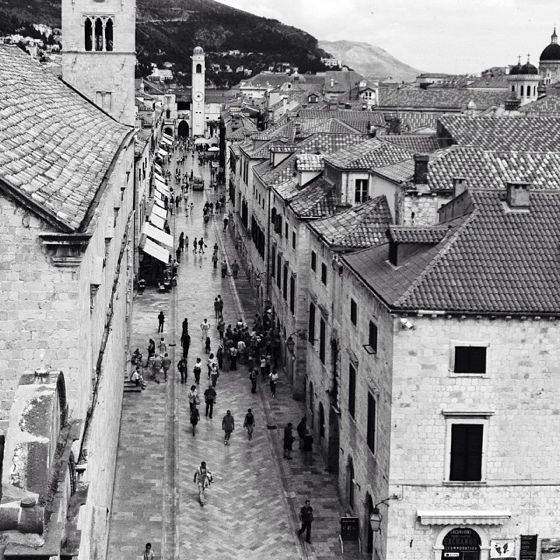 @_ozana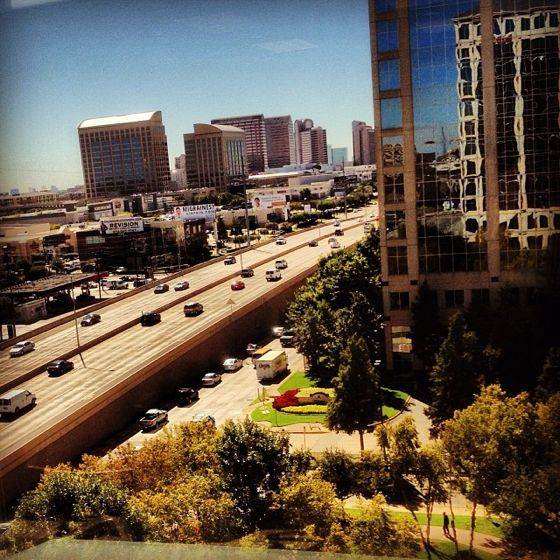 @slgeebrr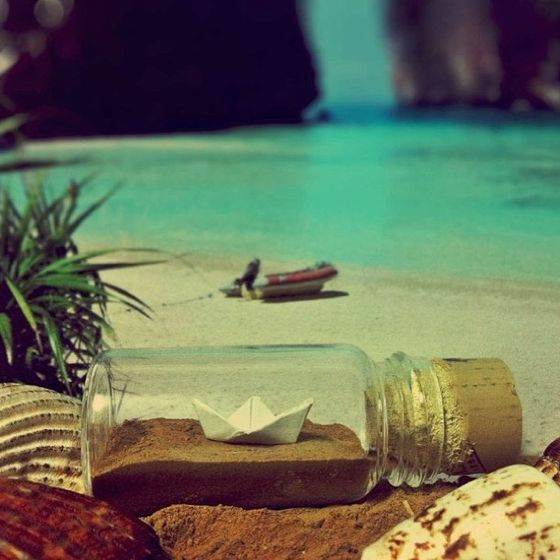 @goldenberg1990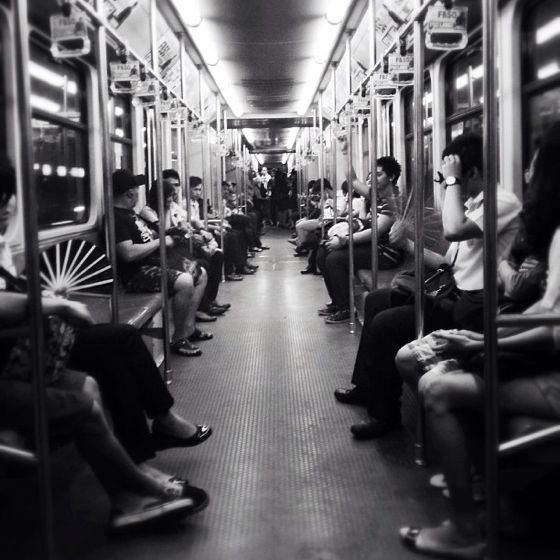 @aceofespades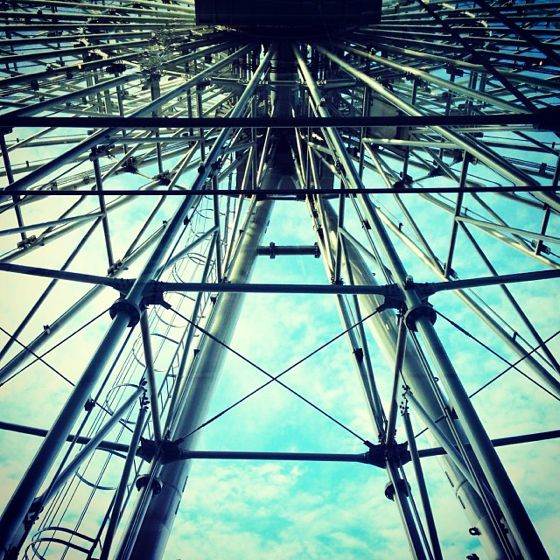 @emersonmt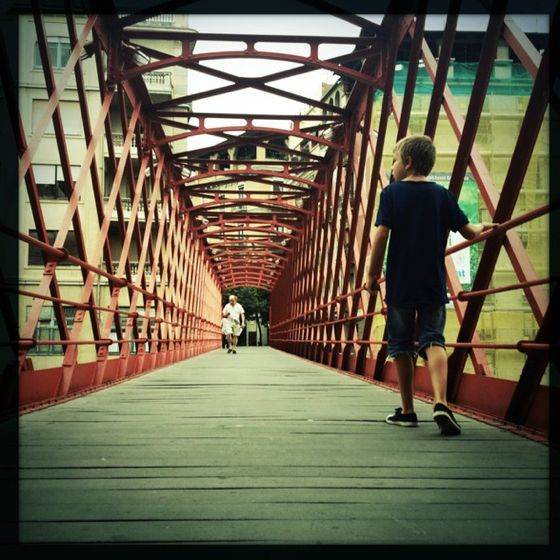 @papapol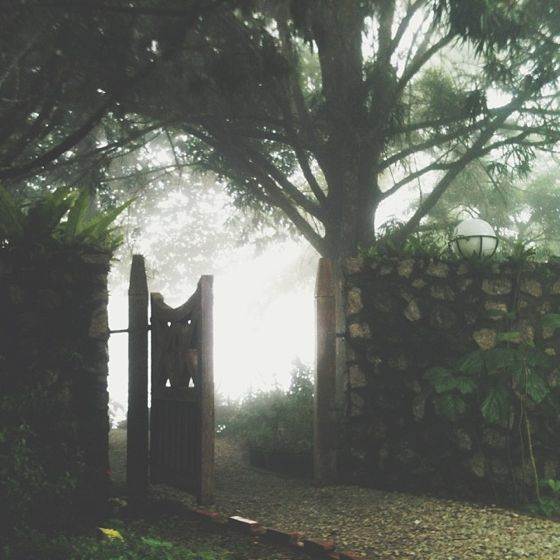 @danieldacostalai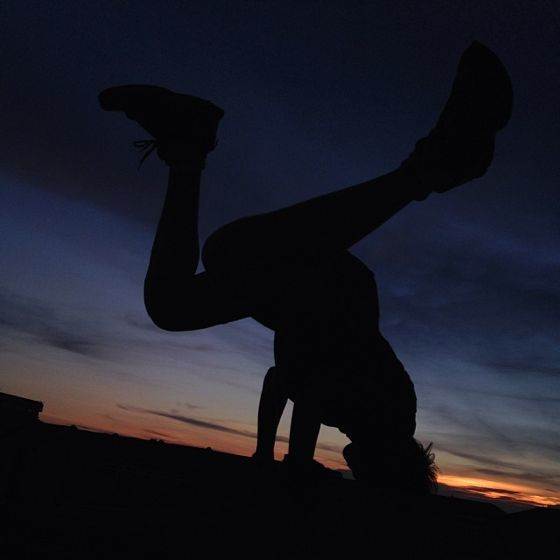 @joshuacowie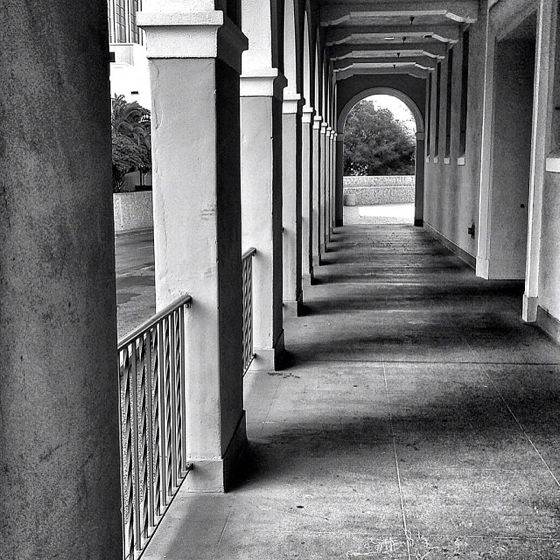 @teacherscott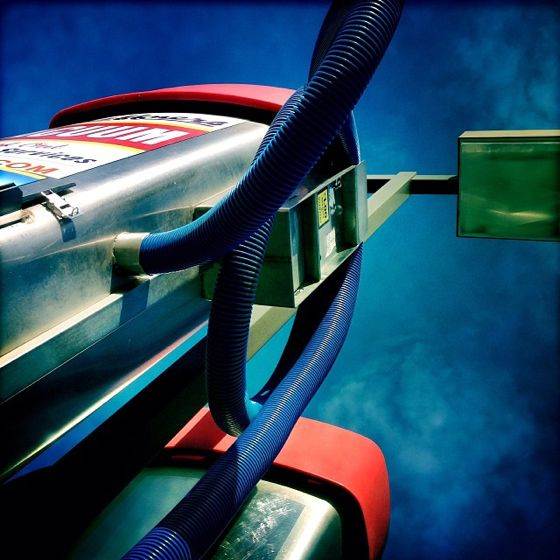 @iphoneographer087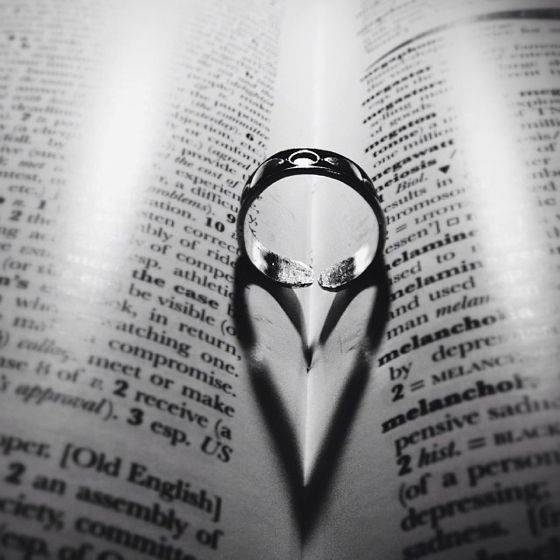 @dhruvkhandelwal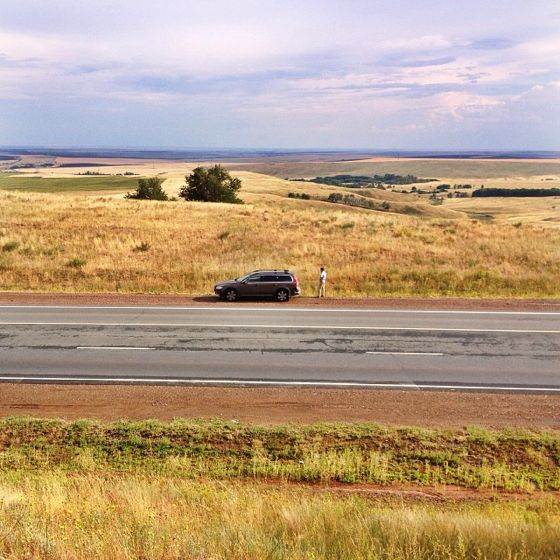 @dmitrybarsov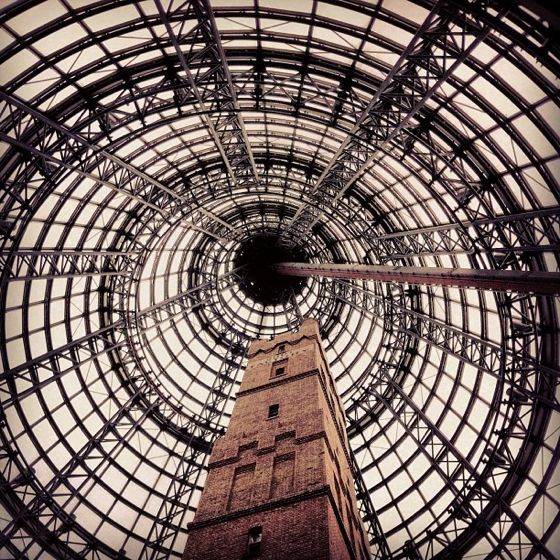 @cric_ab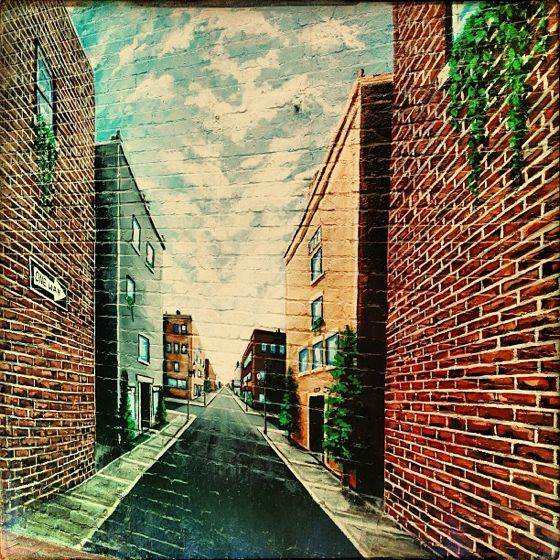 @ifoton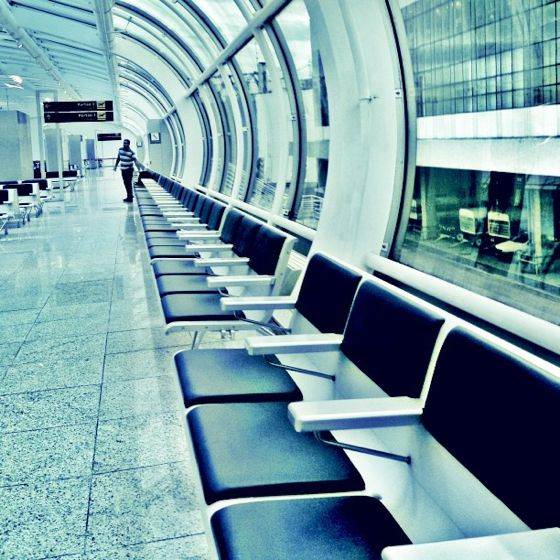 @brunoandraderj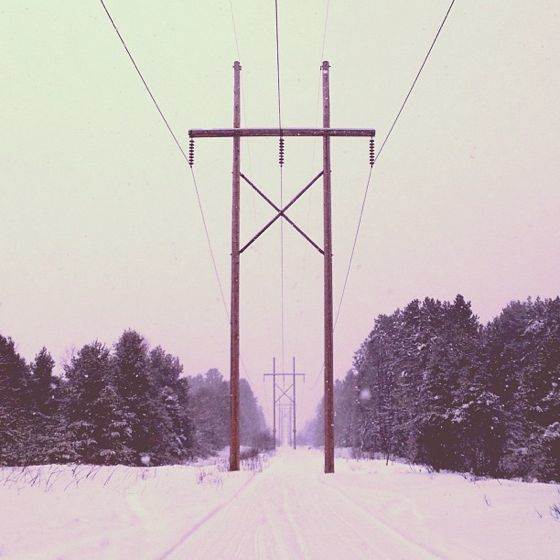 @lvfrwly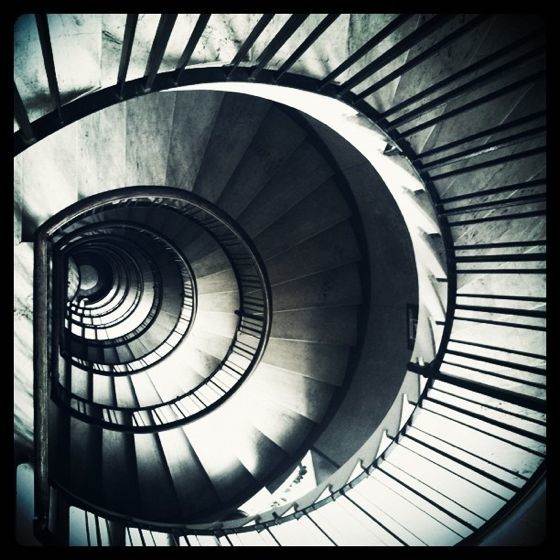 @shahzinha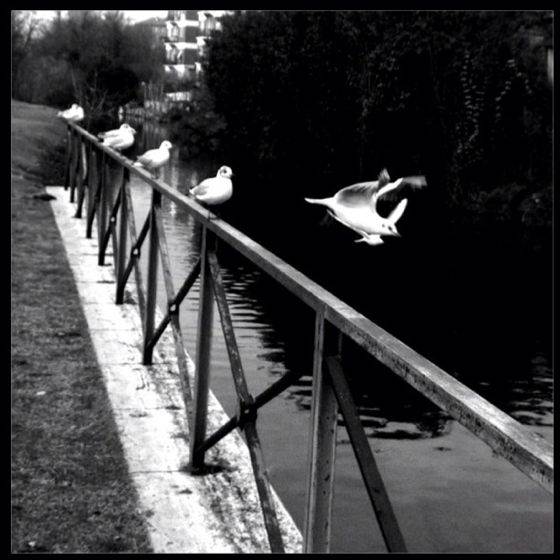 @shahzinha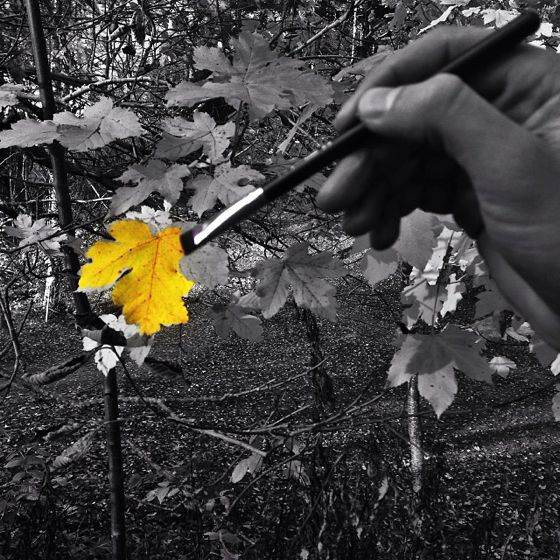 @ckristoffers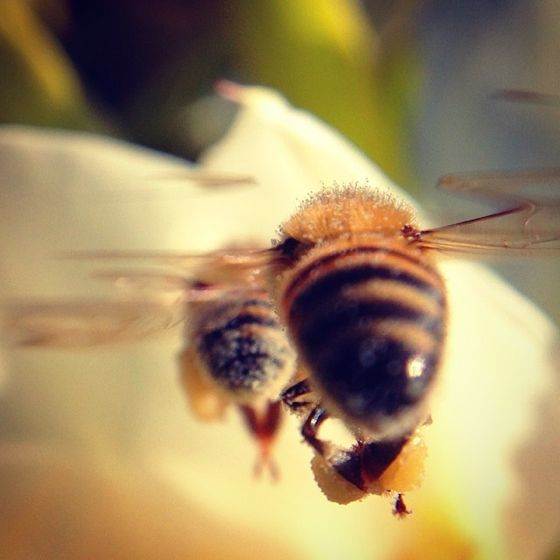 @ojtee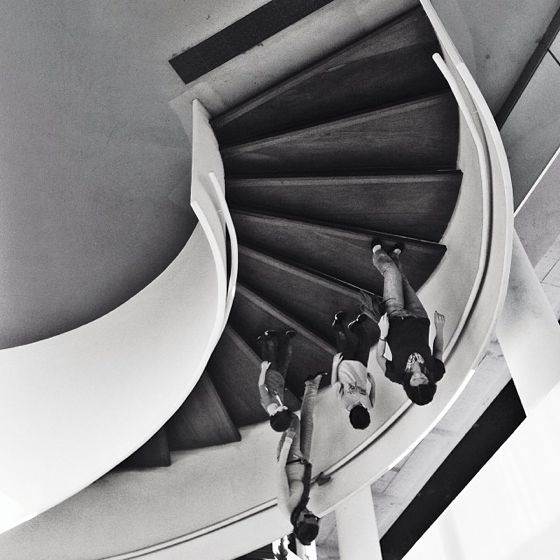 @brunoandraderj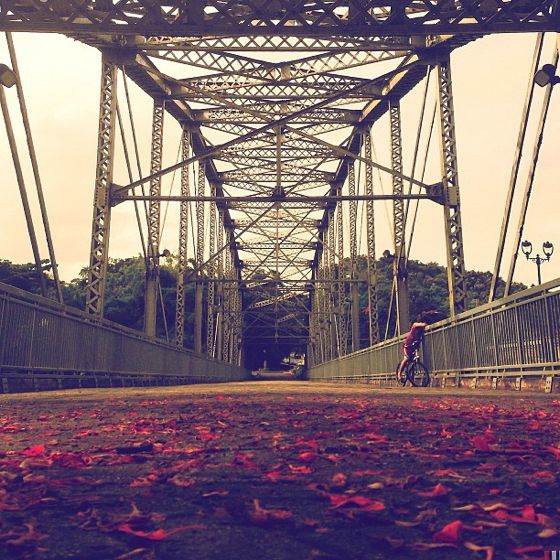 @echofyber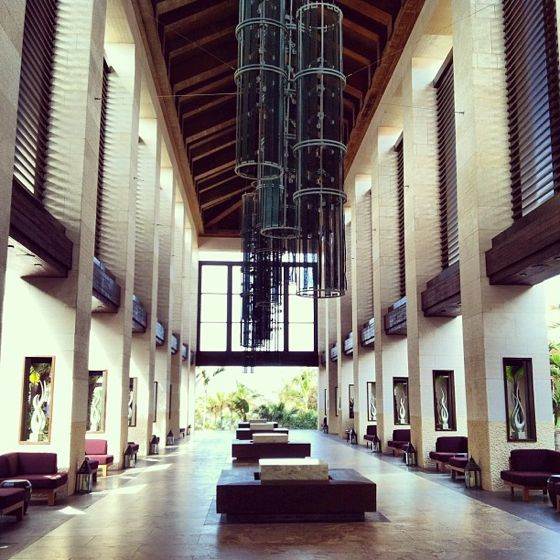 @klizgill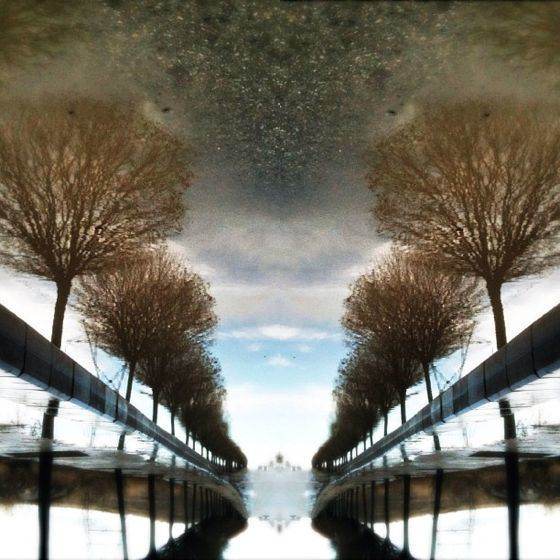 @to_be
@to_be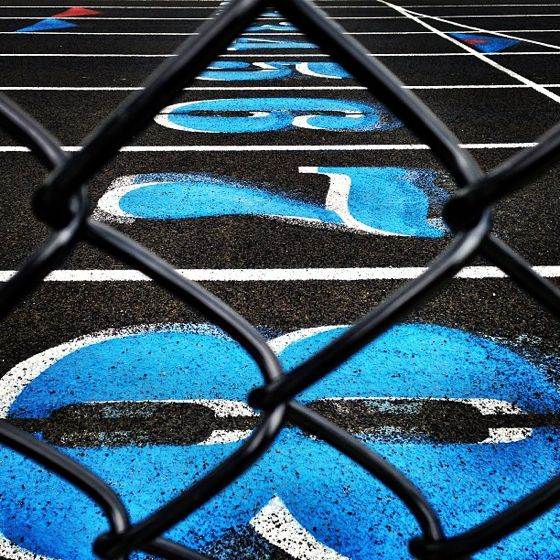 @dontcme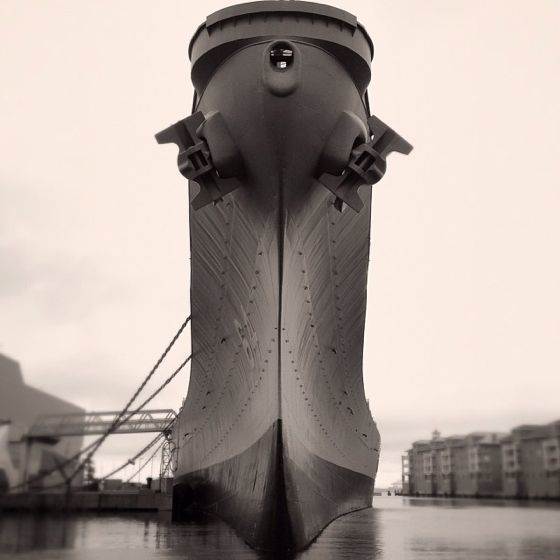 @jeremywscott
Please help me spread the word by sharing this post on social media. Thank you!
The New Contest And Prize
The new contest theme is minimalism and the new contest tag is #IPSMinimalism. Enough said.
To participate tag your best minimalist photos using #IPSMinimalism tag on Instagram. Your Instagram has to be public or I won't see your photos. It's OK to submit old photos as well as new ones, but please do not submit more than 10 photos. All photos must be shot and edited on iPhone, iPad or iPod touch. I will not feature photos with large watermarks.
The winners will be featured on this blog and on my Instagram on Monday, October 28 or a bit later as I'll be traveling. Drop me a line if you're in Turkey and you want to meet up to take some photos.