Thank you for all of the wonderful images that were entered in our weekly iPhone photography contest. This week's theme was "Night Photography" and any iPhone photos taken at night or in low light could be submitted. Shooting at night can be challenging as your photos can end up grainy or blurred, but these 30 winning images show that it's perfectly possible to take incredible night and low light photos with your iPhone. Congratulations everyone!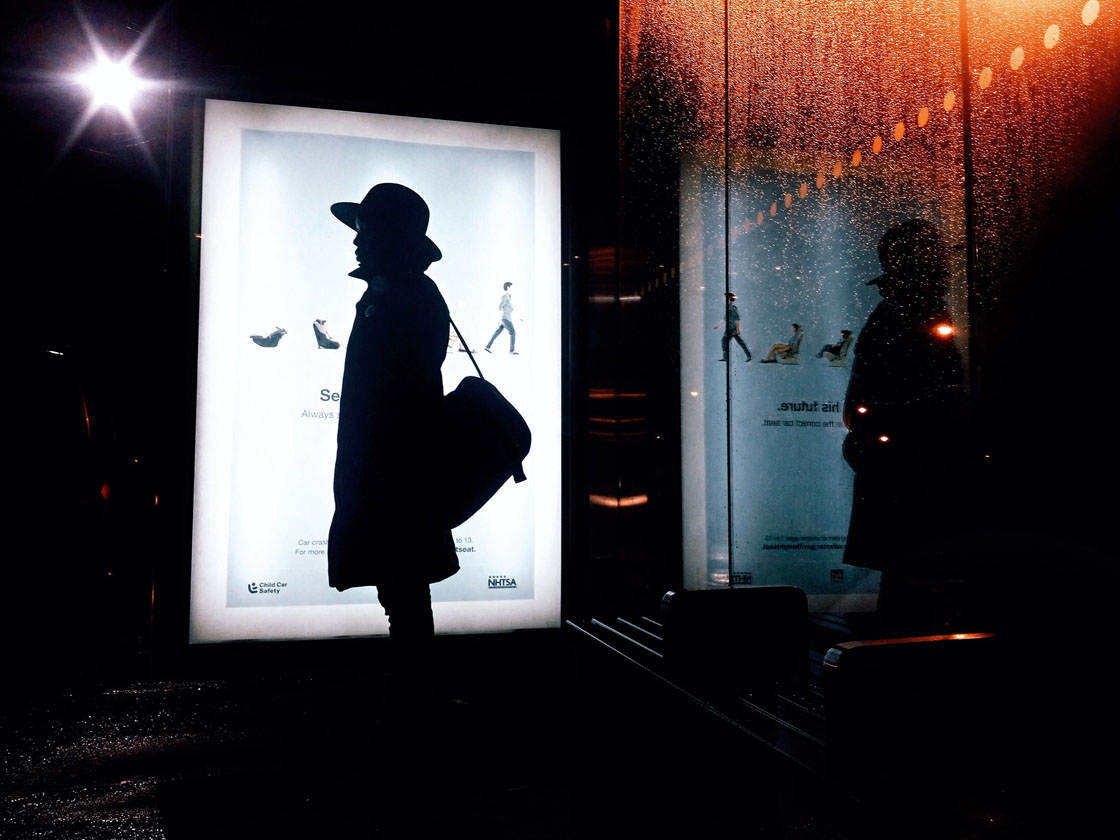 Roy Savoy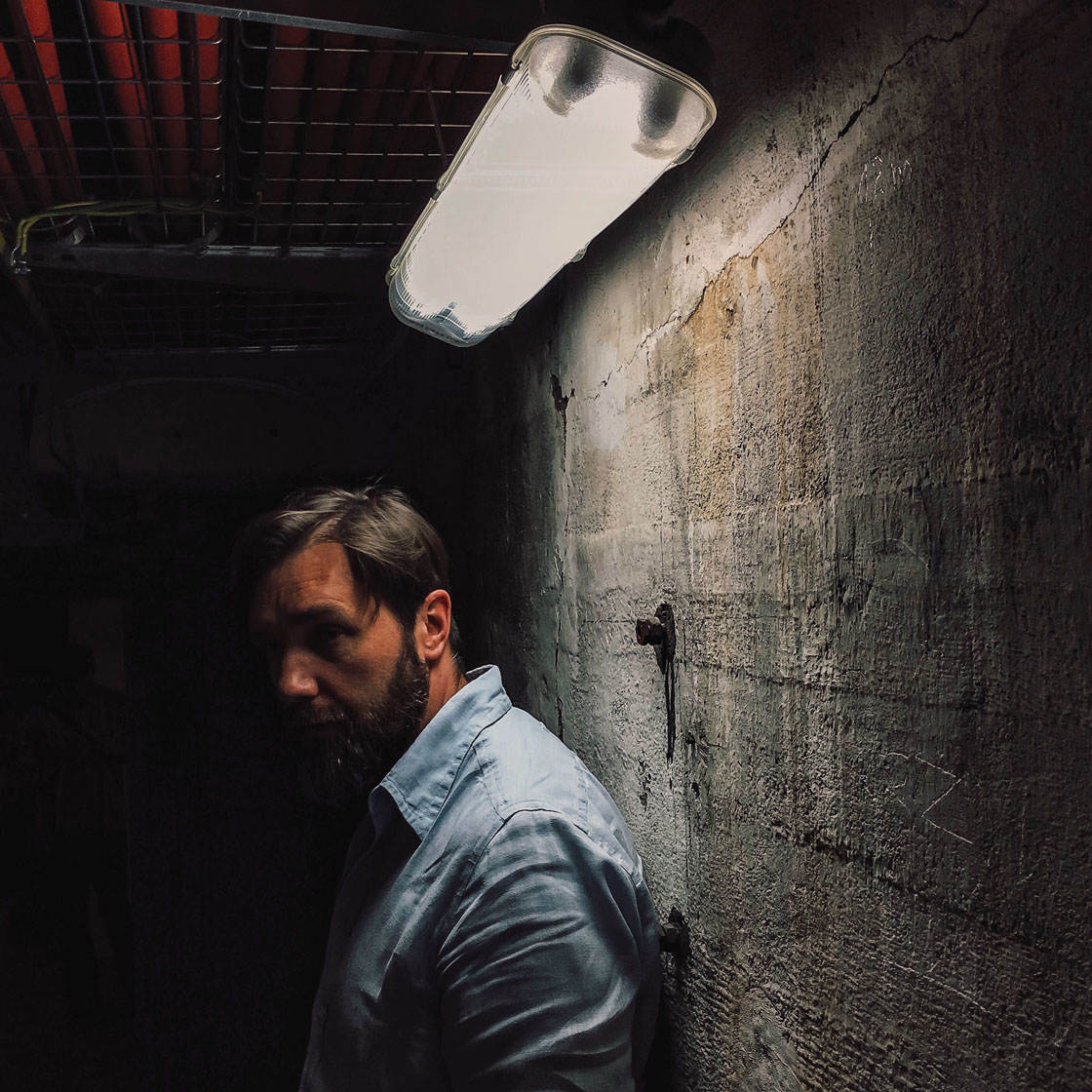 Adrian Werner
Chris Wadsworth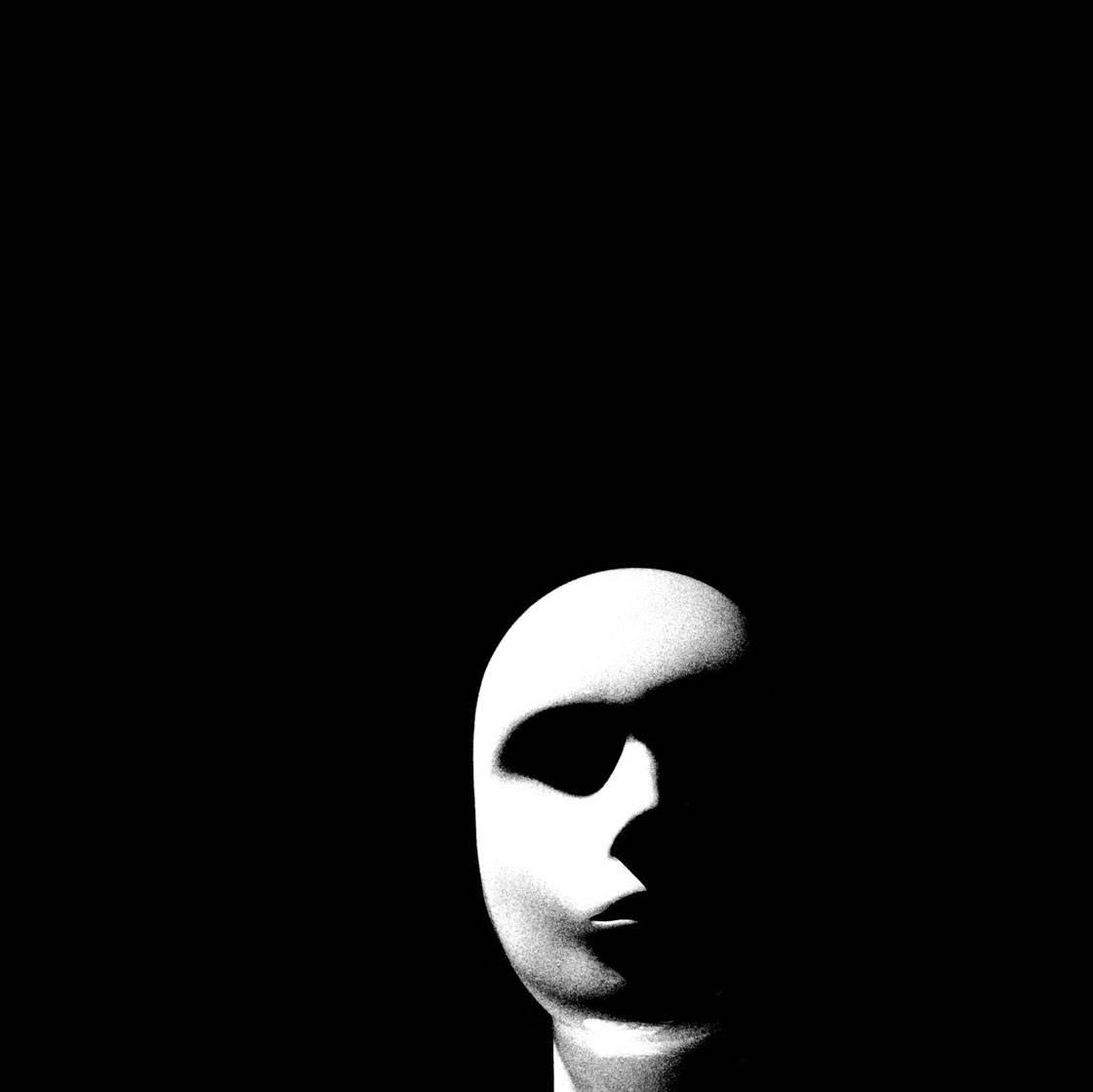 Dariusz Sobiecki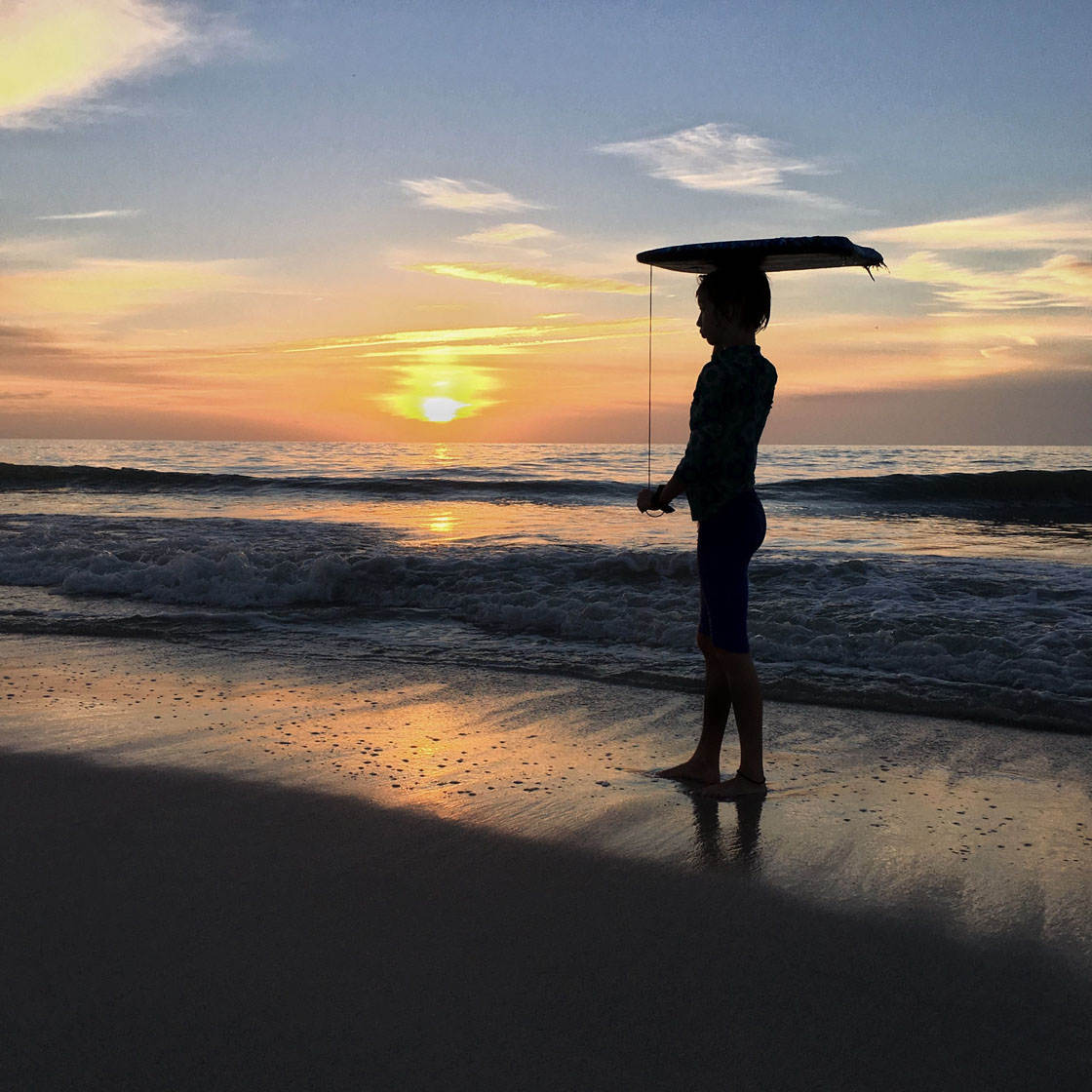 Deena Berton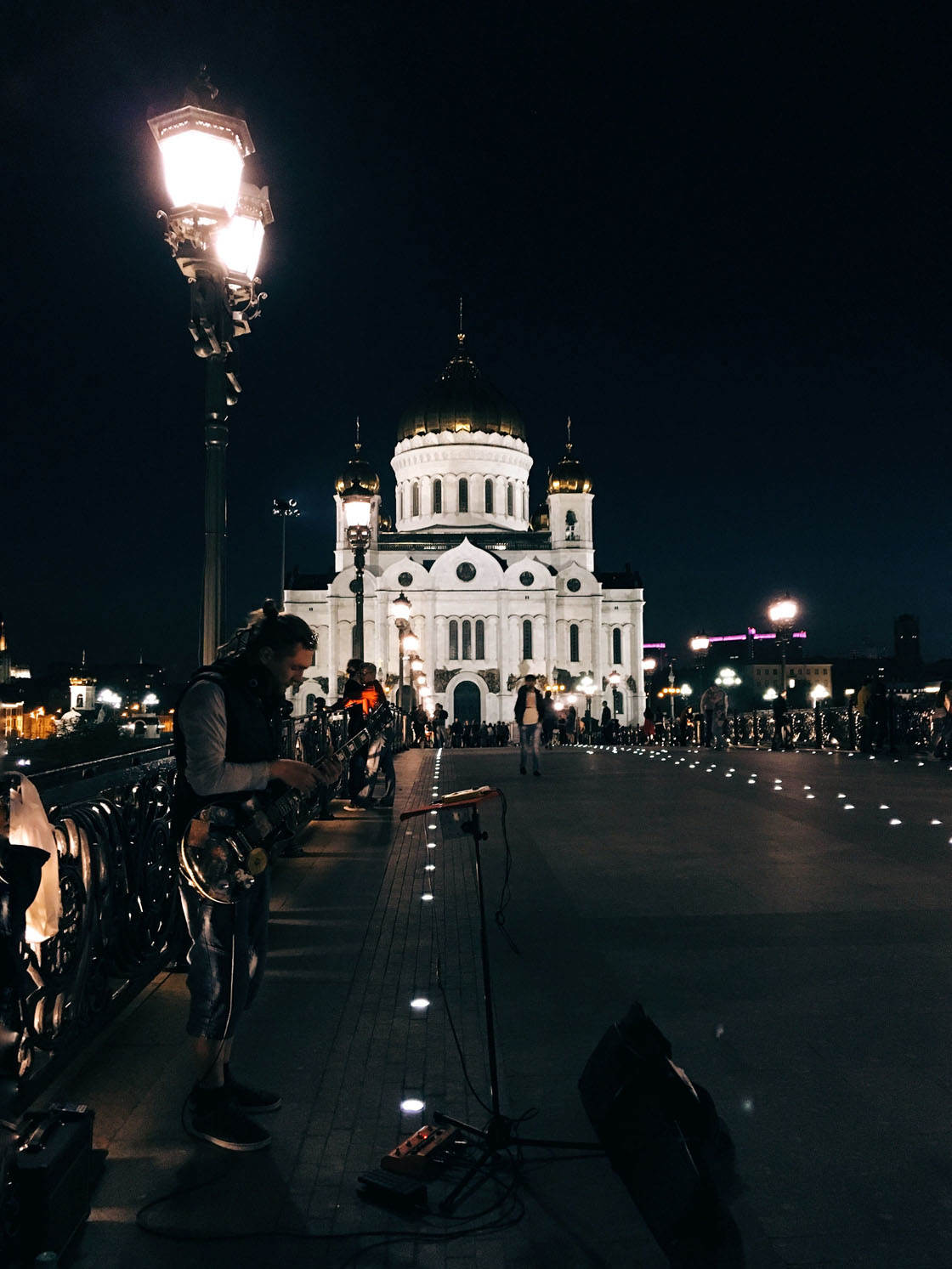 Denis Tokarev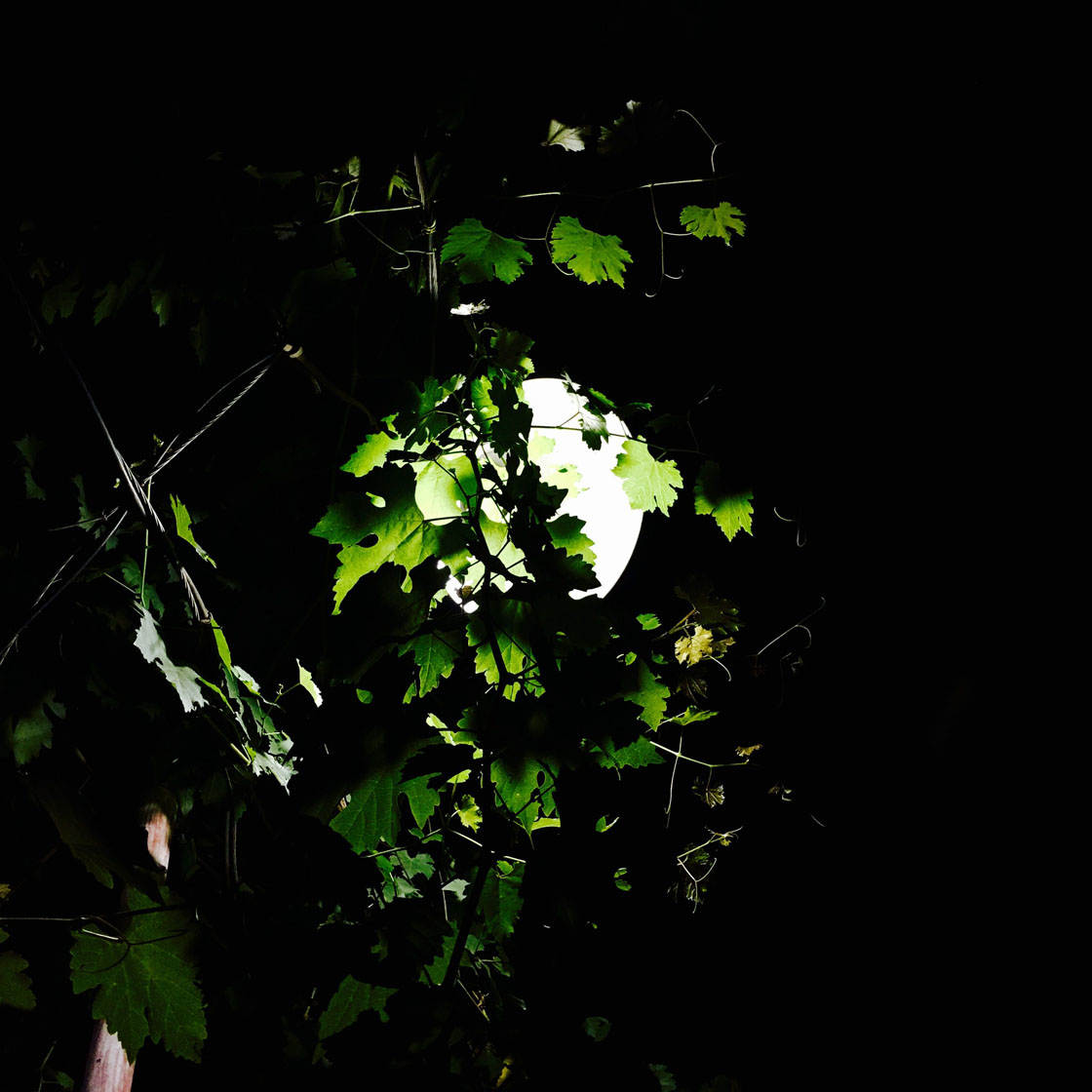 Derick Taroma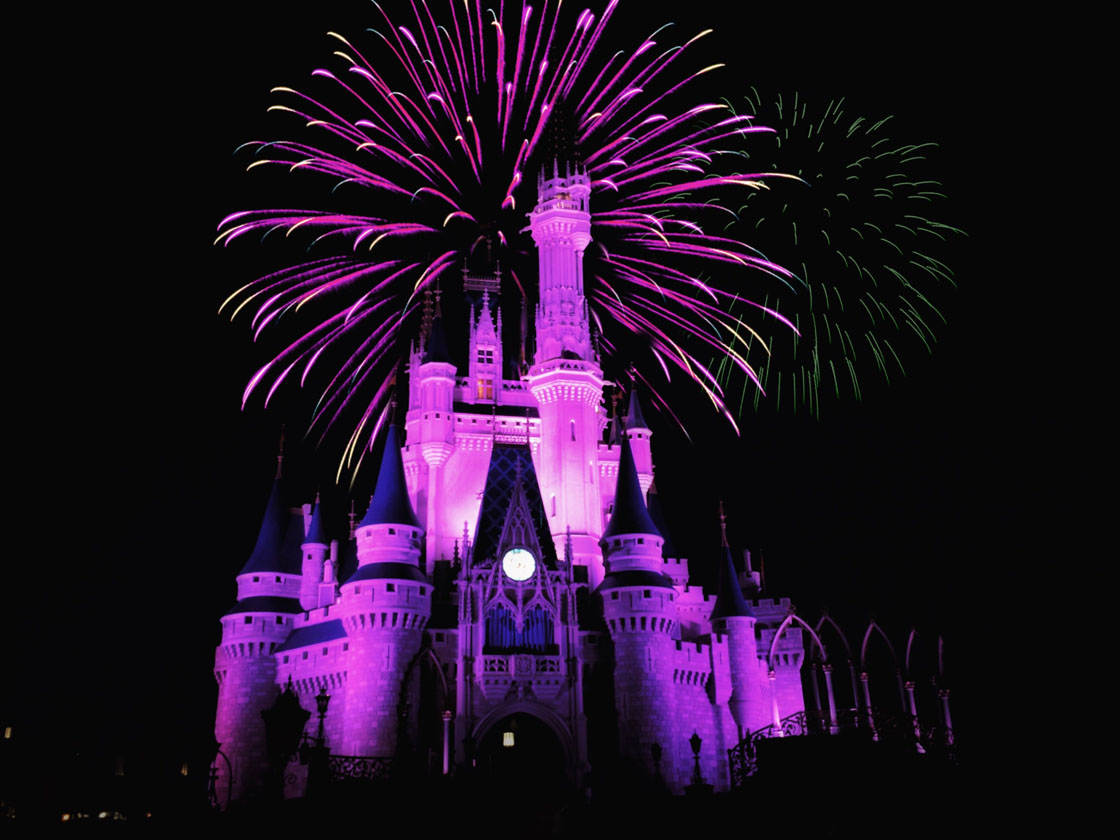 Eugene Ng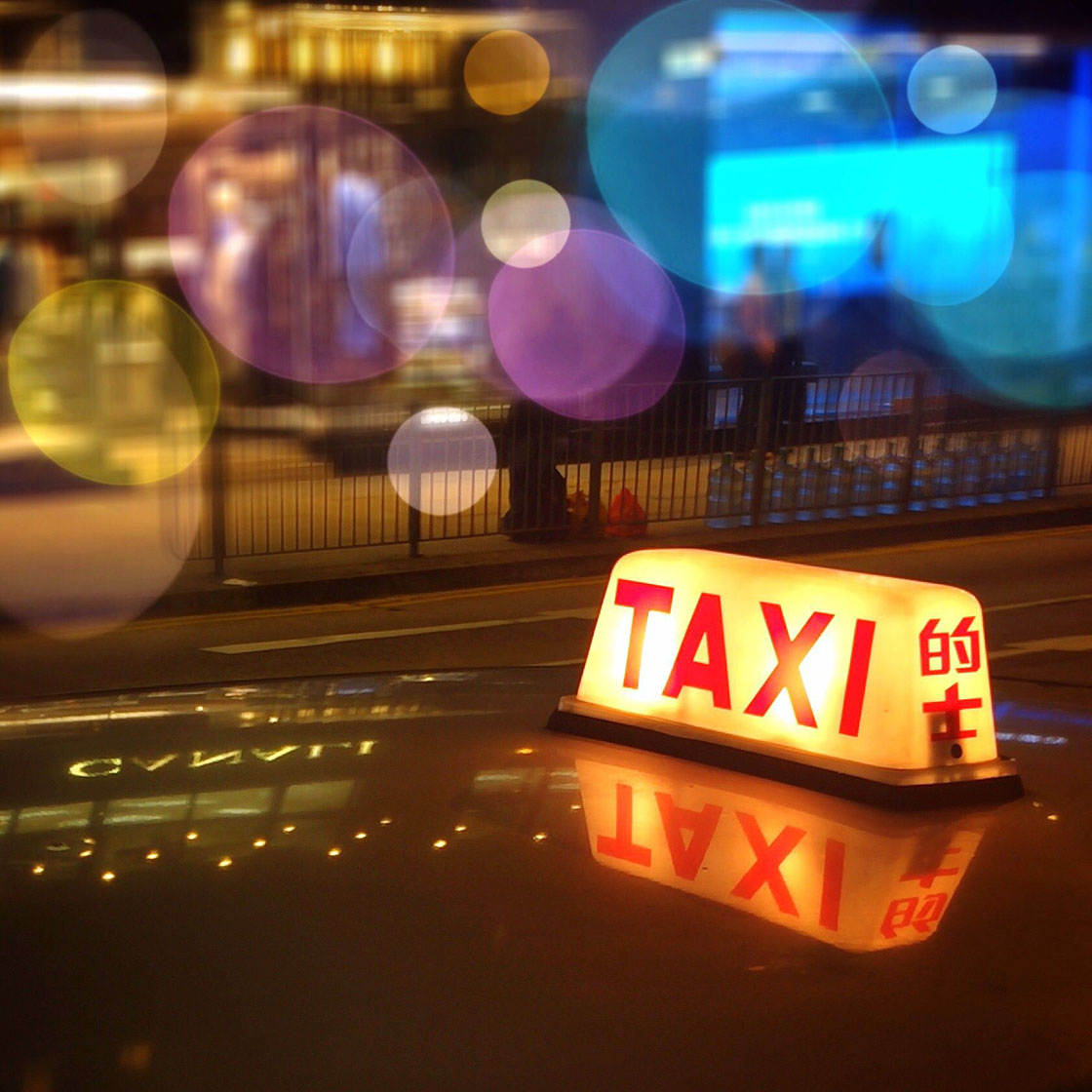 Evelyne Sieber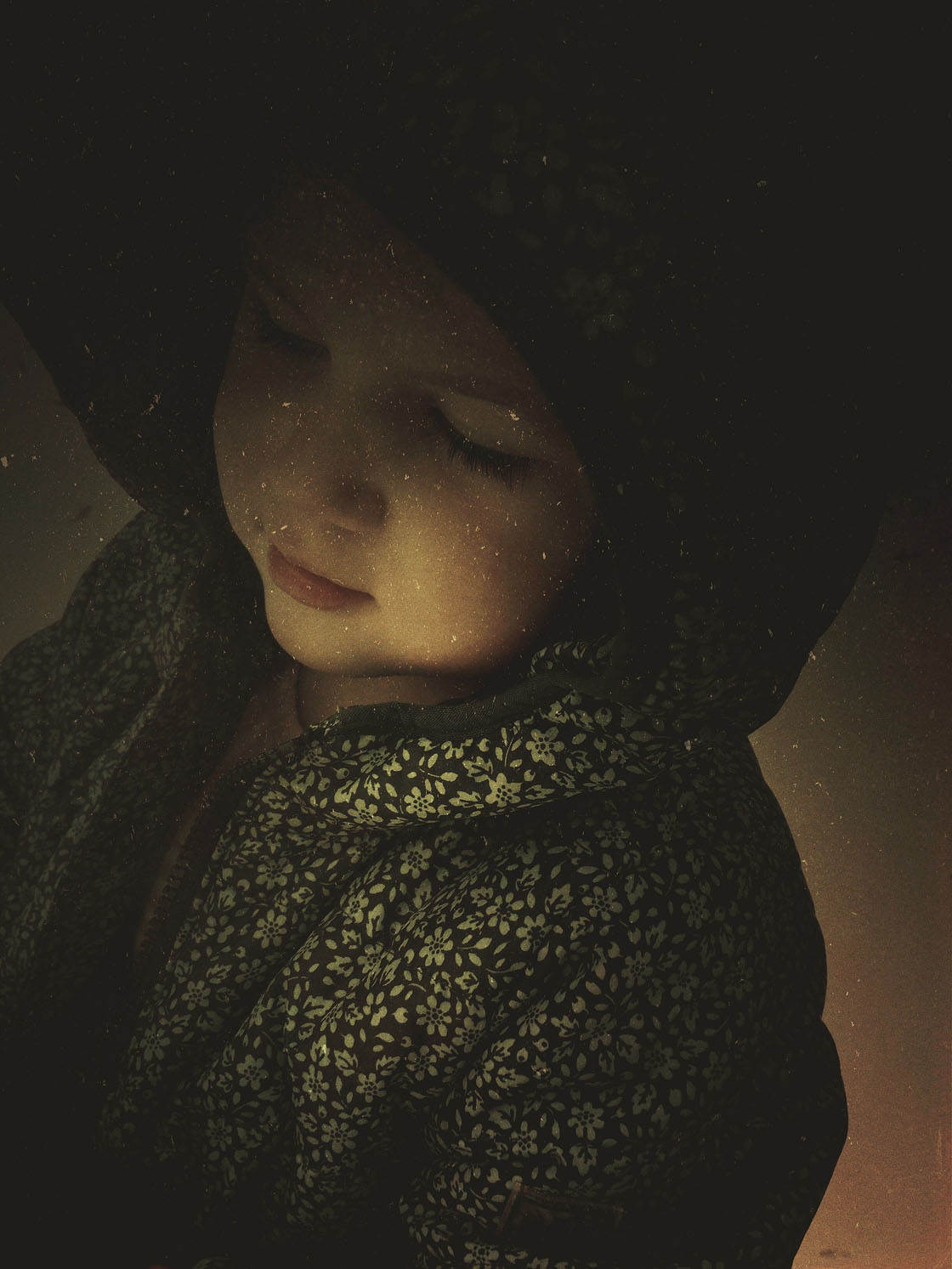 Faye McGinley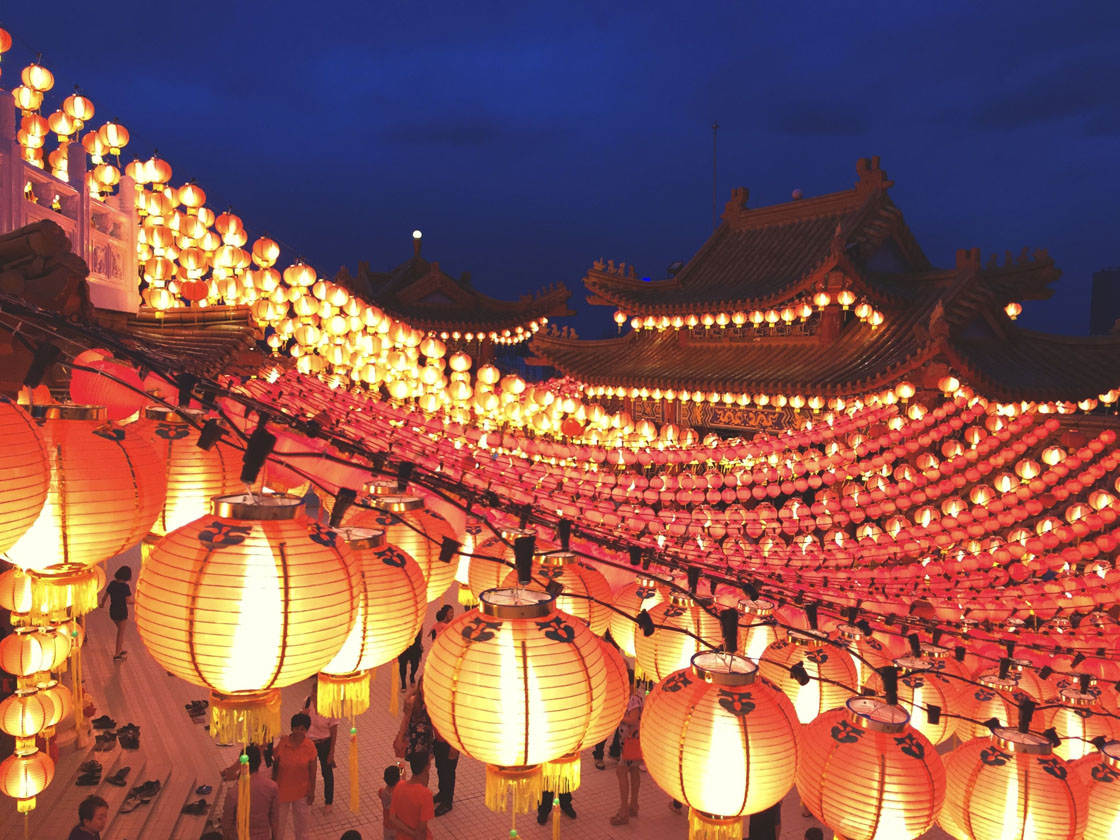 Firdaus Omar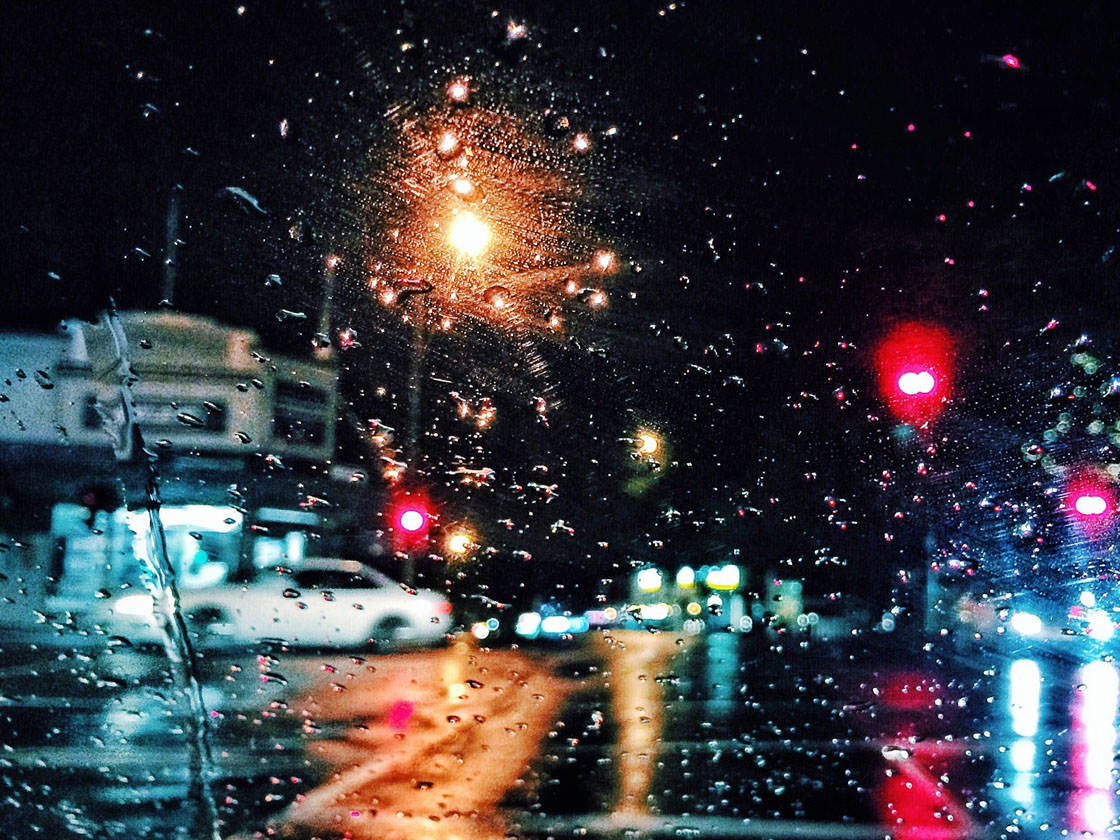 Georgia Barlow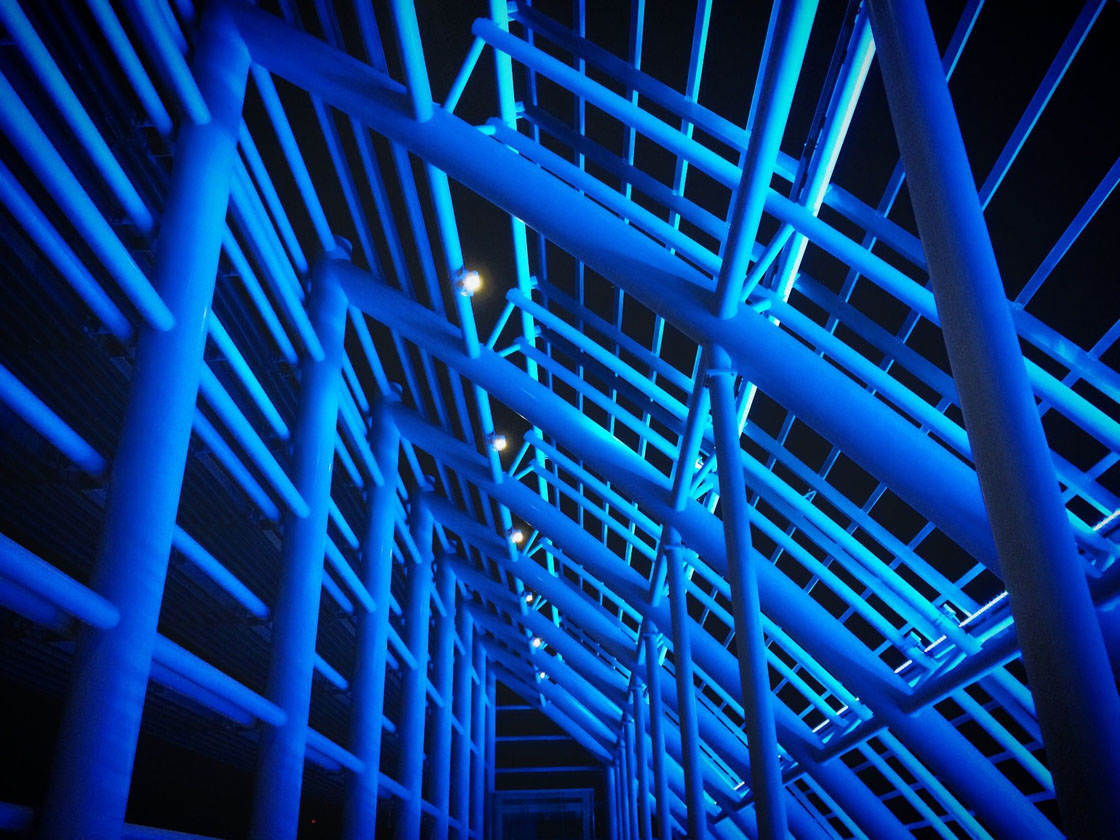 Hashim Mohamed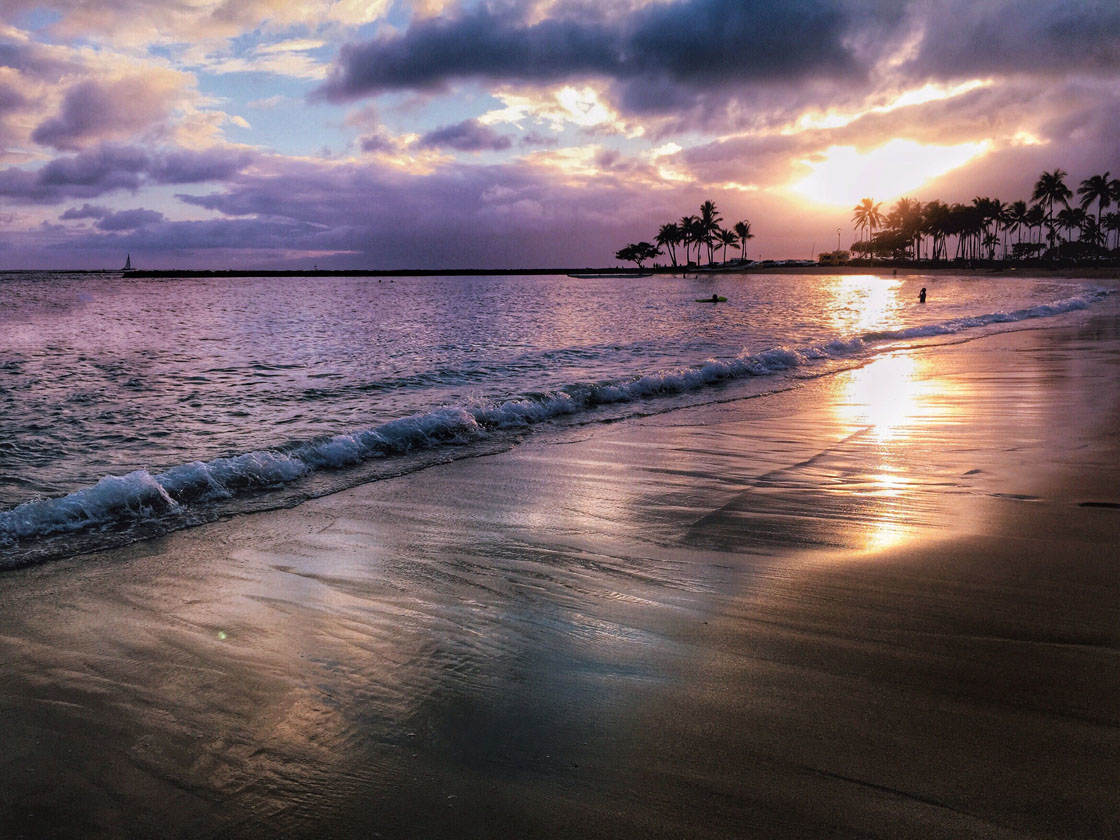 Hillary Morin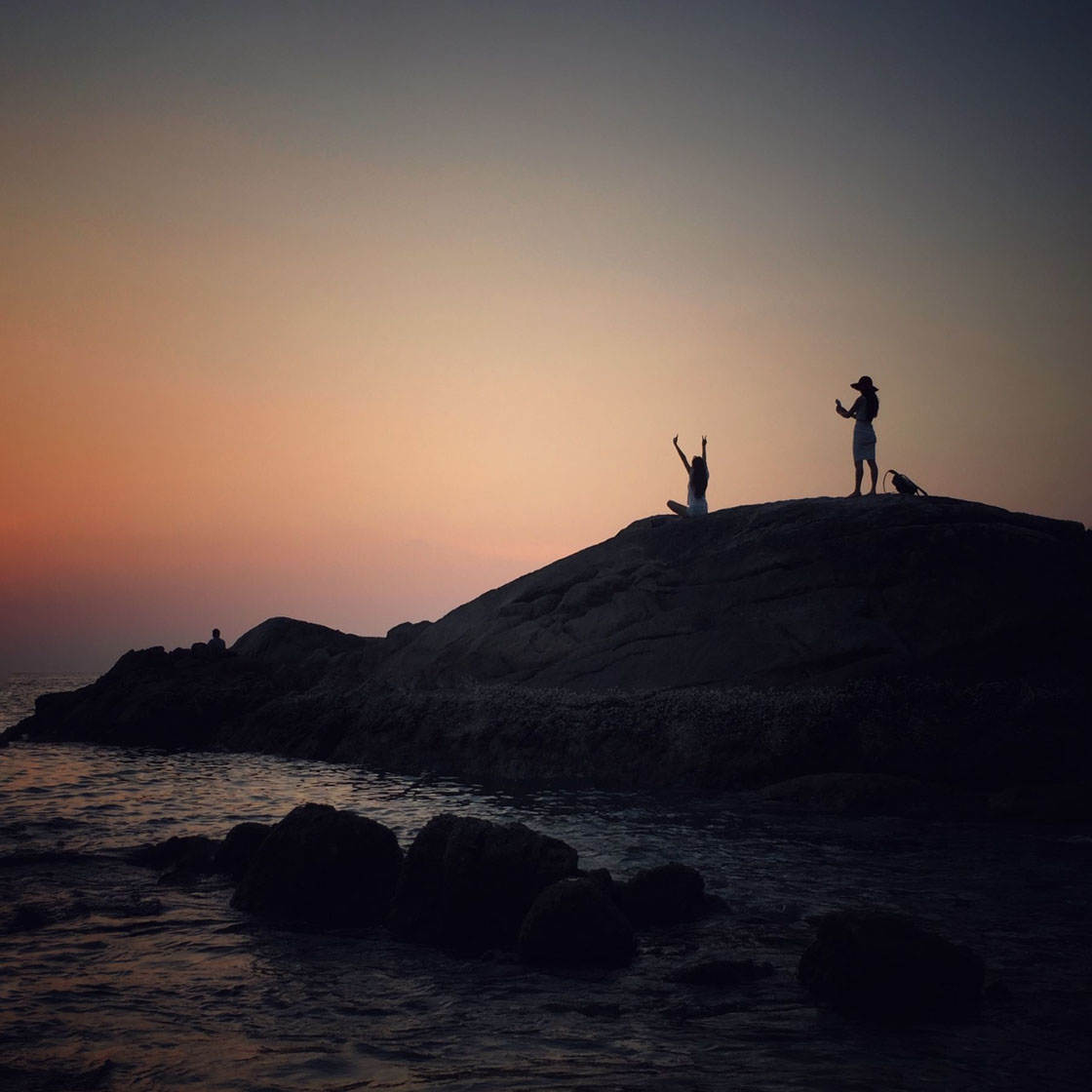 Isabelle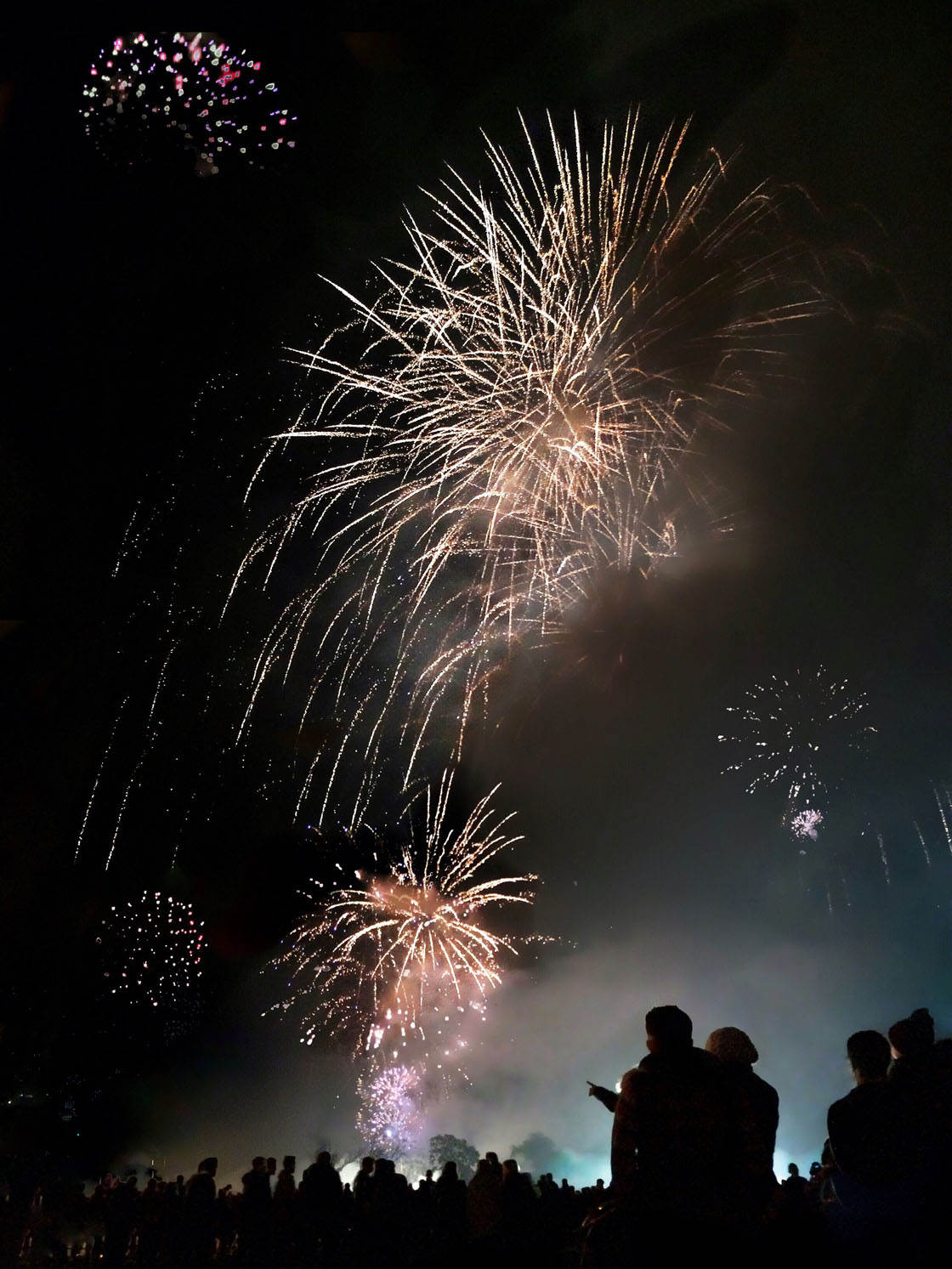 James Ballantyne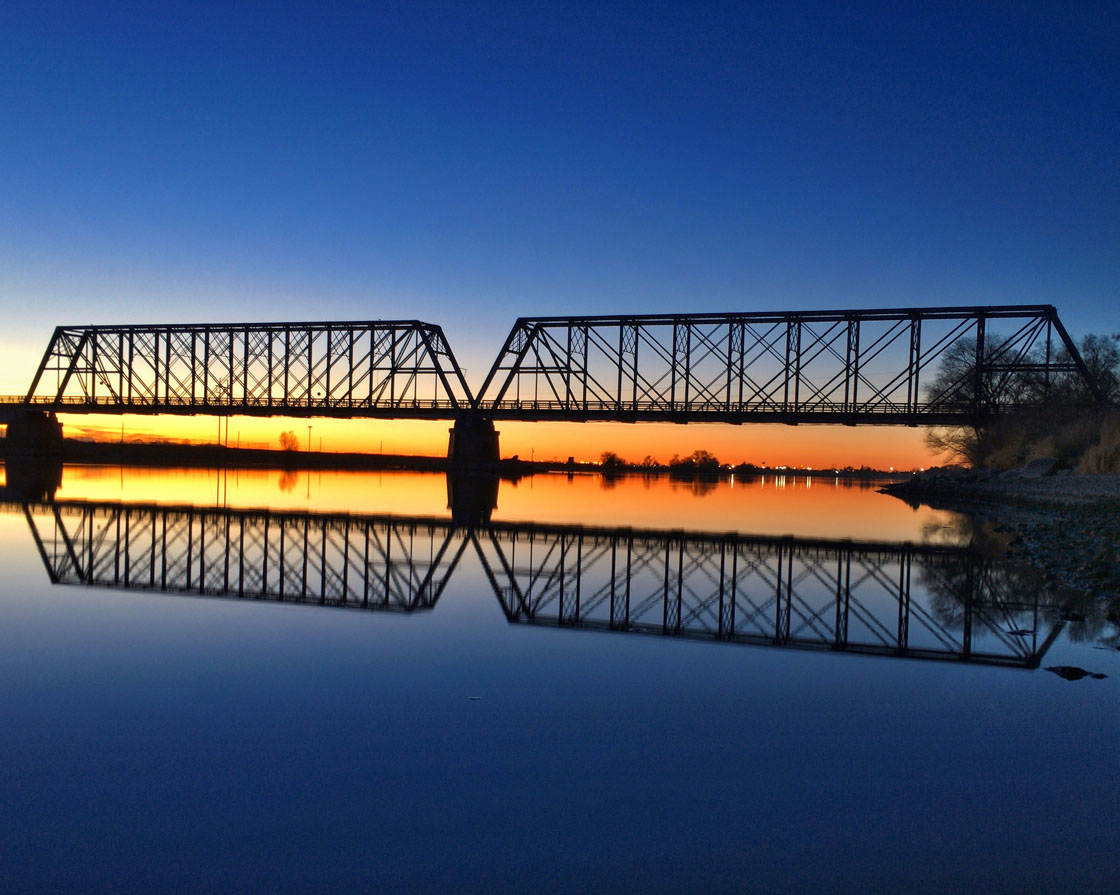 Jeremy Searle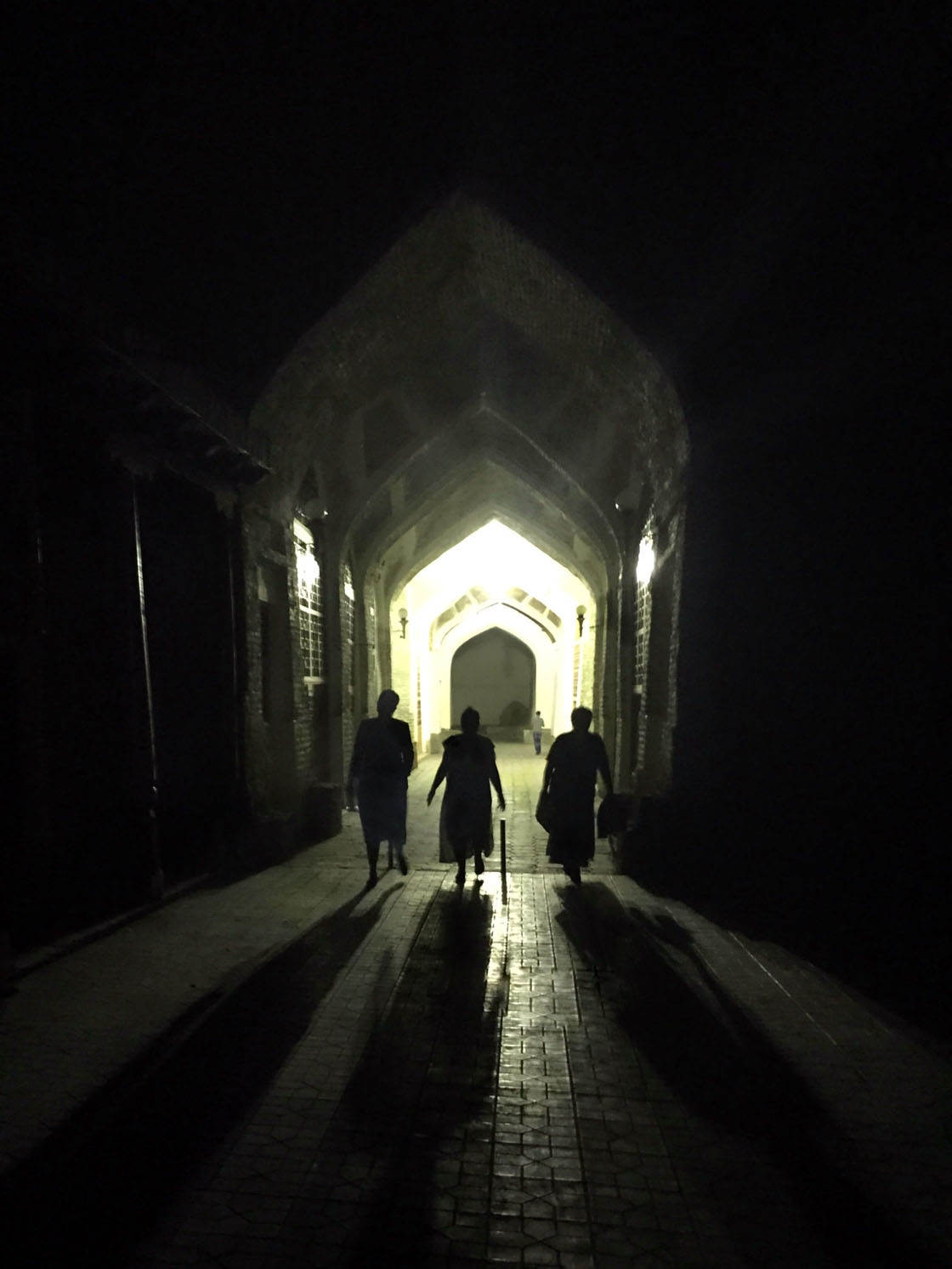 Jodie Cooper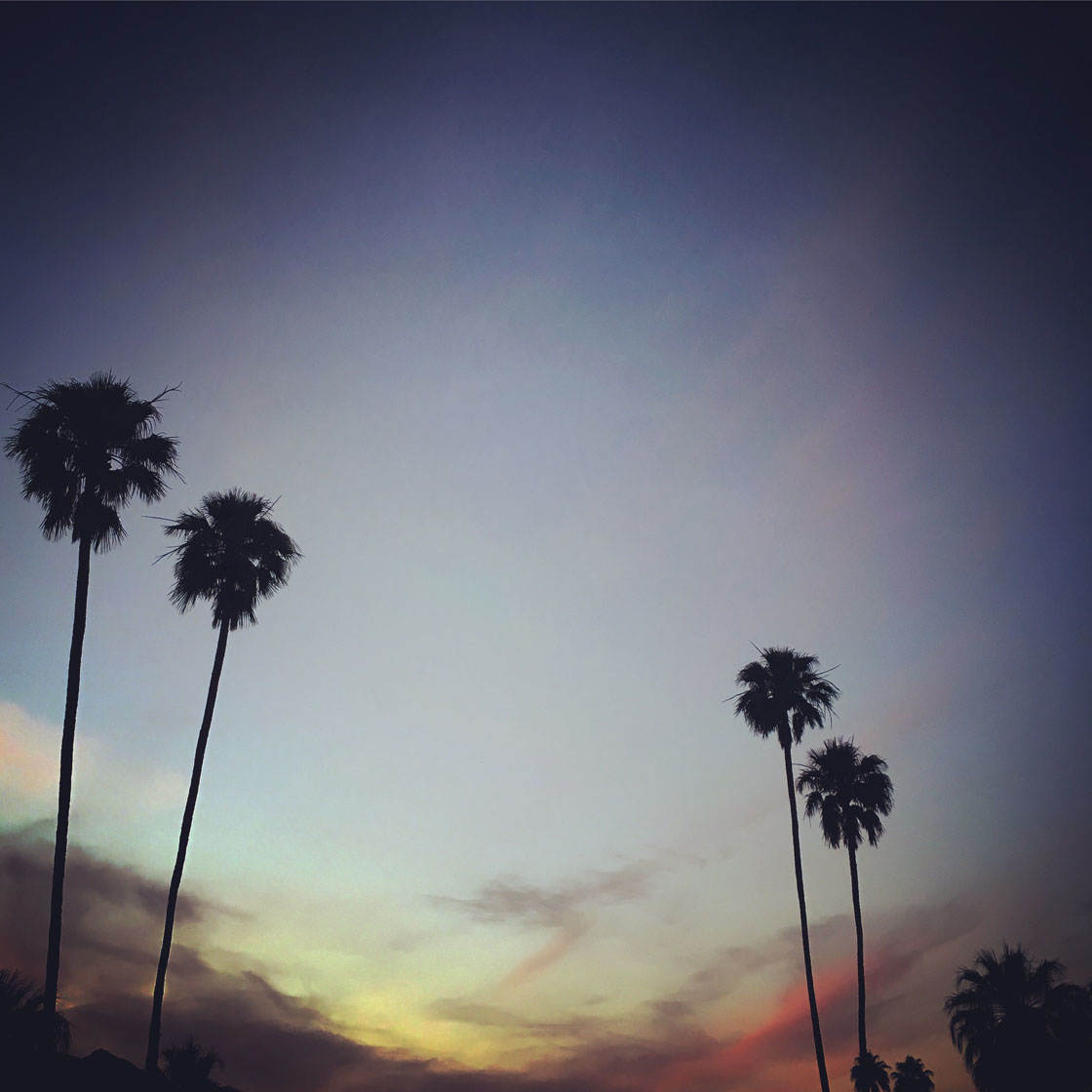 Karol Tompkins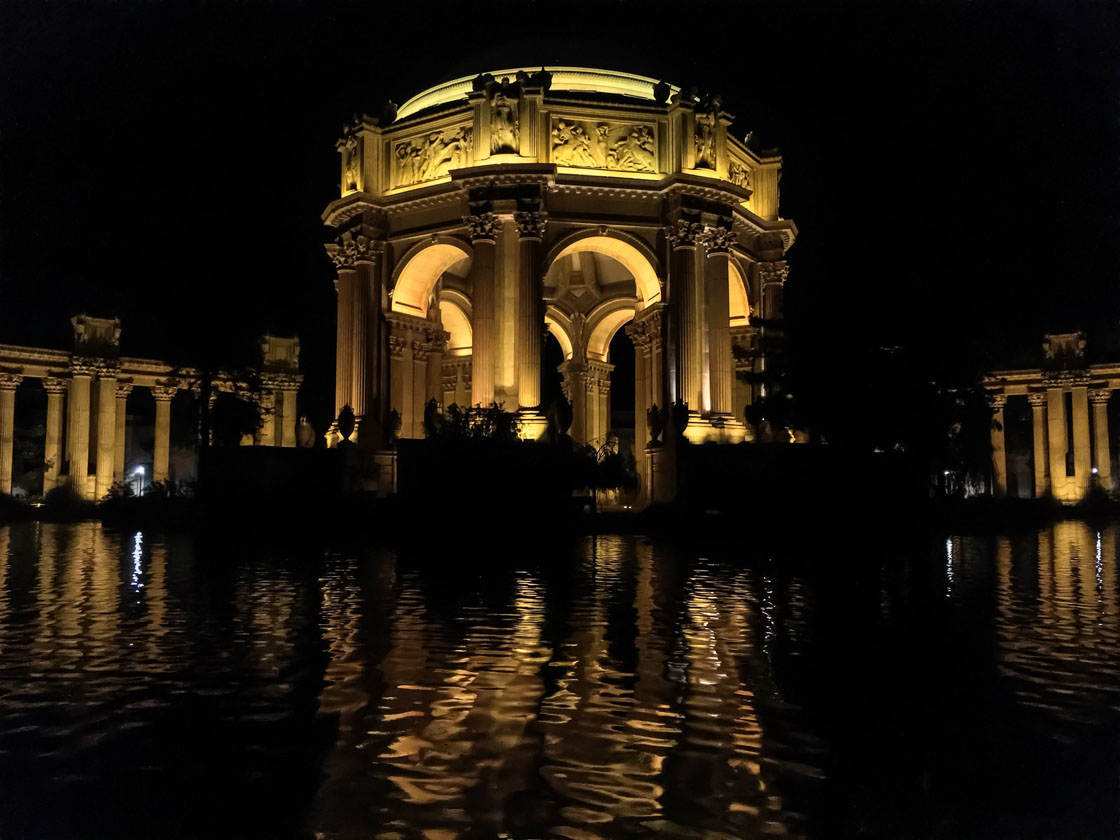 Liz Anderson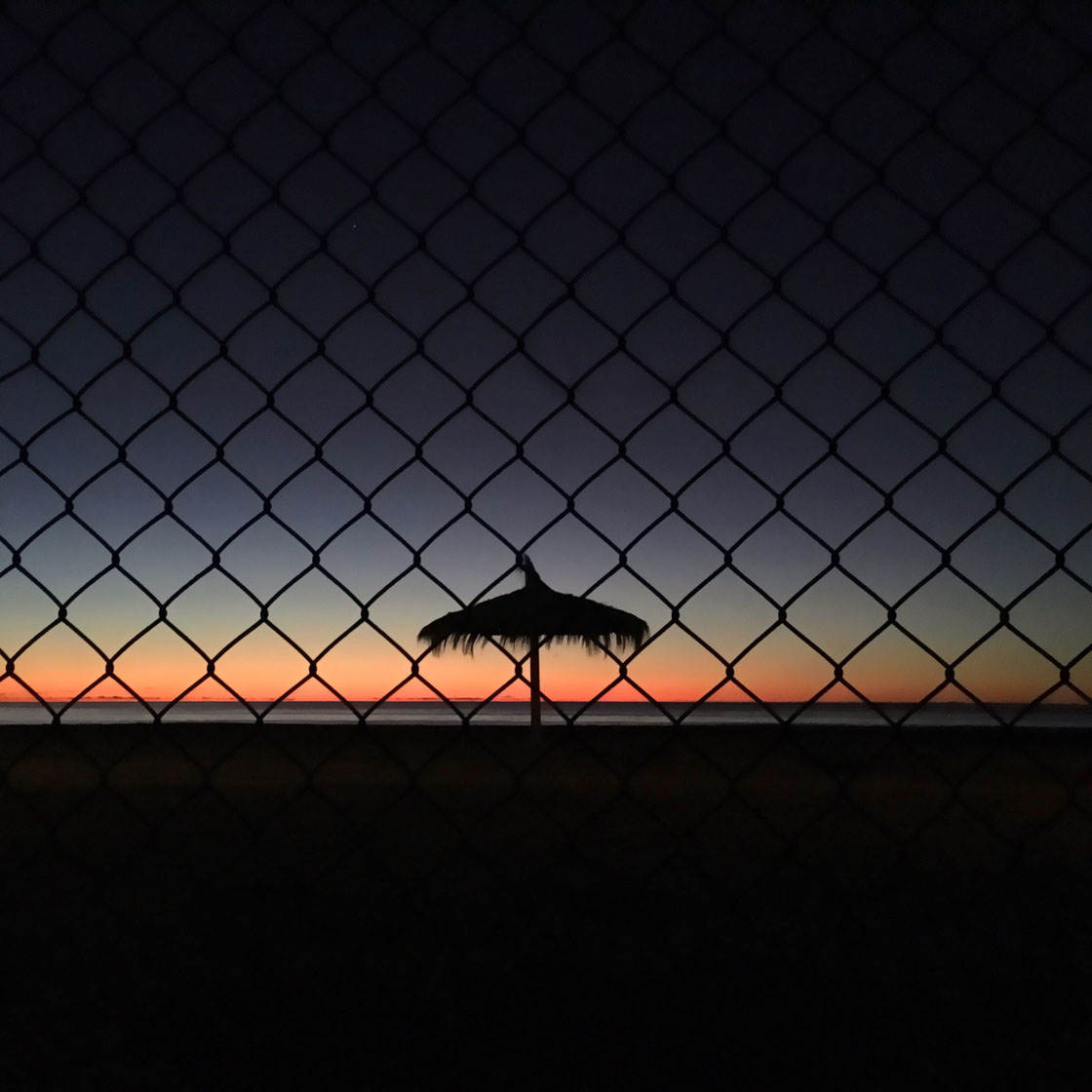 María Cristina González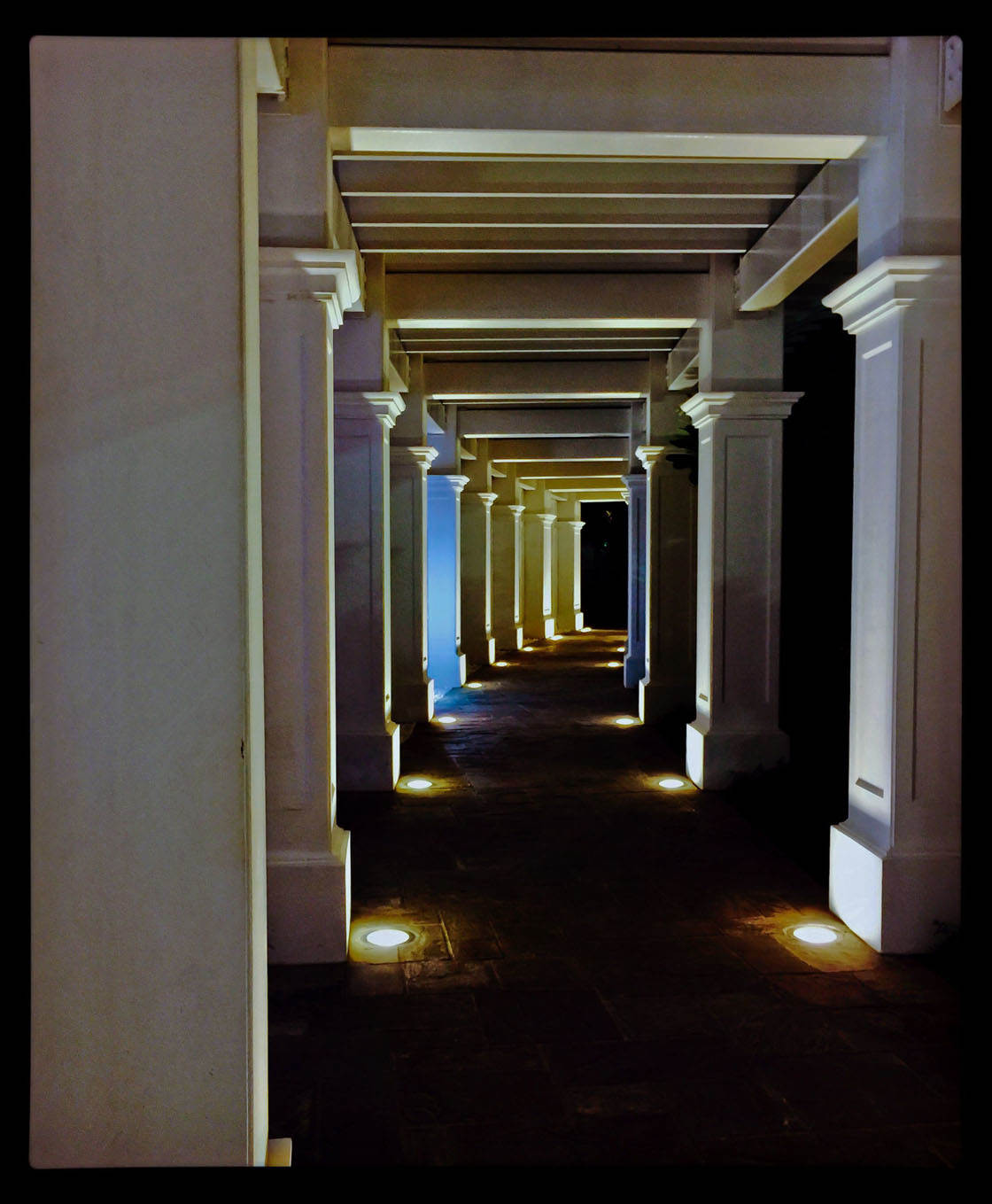 Maria Theresa de Mesa-Mendoza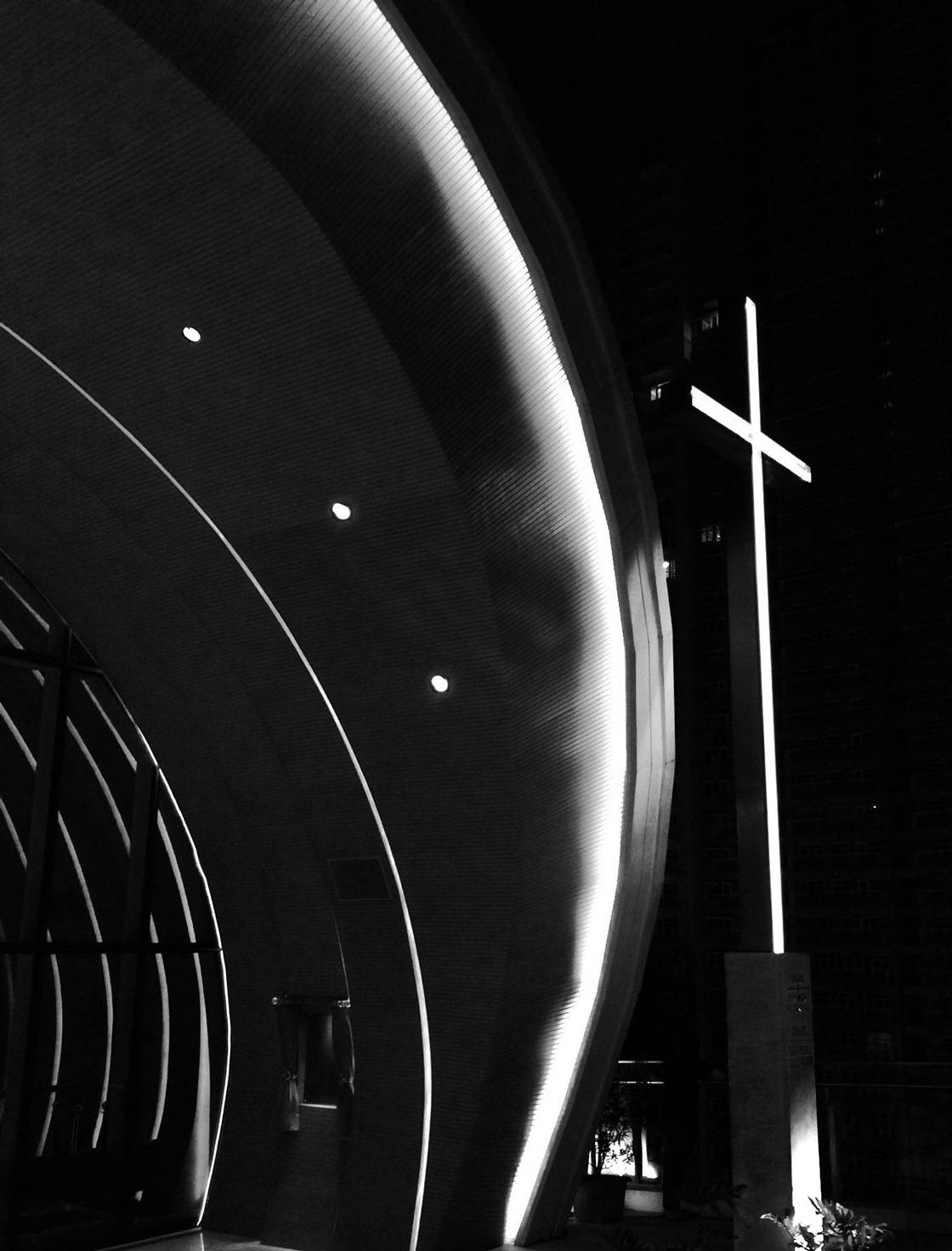 Milano Romero Lagdan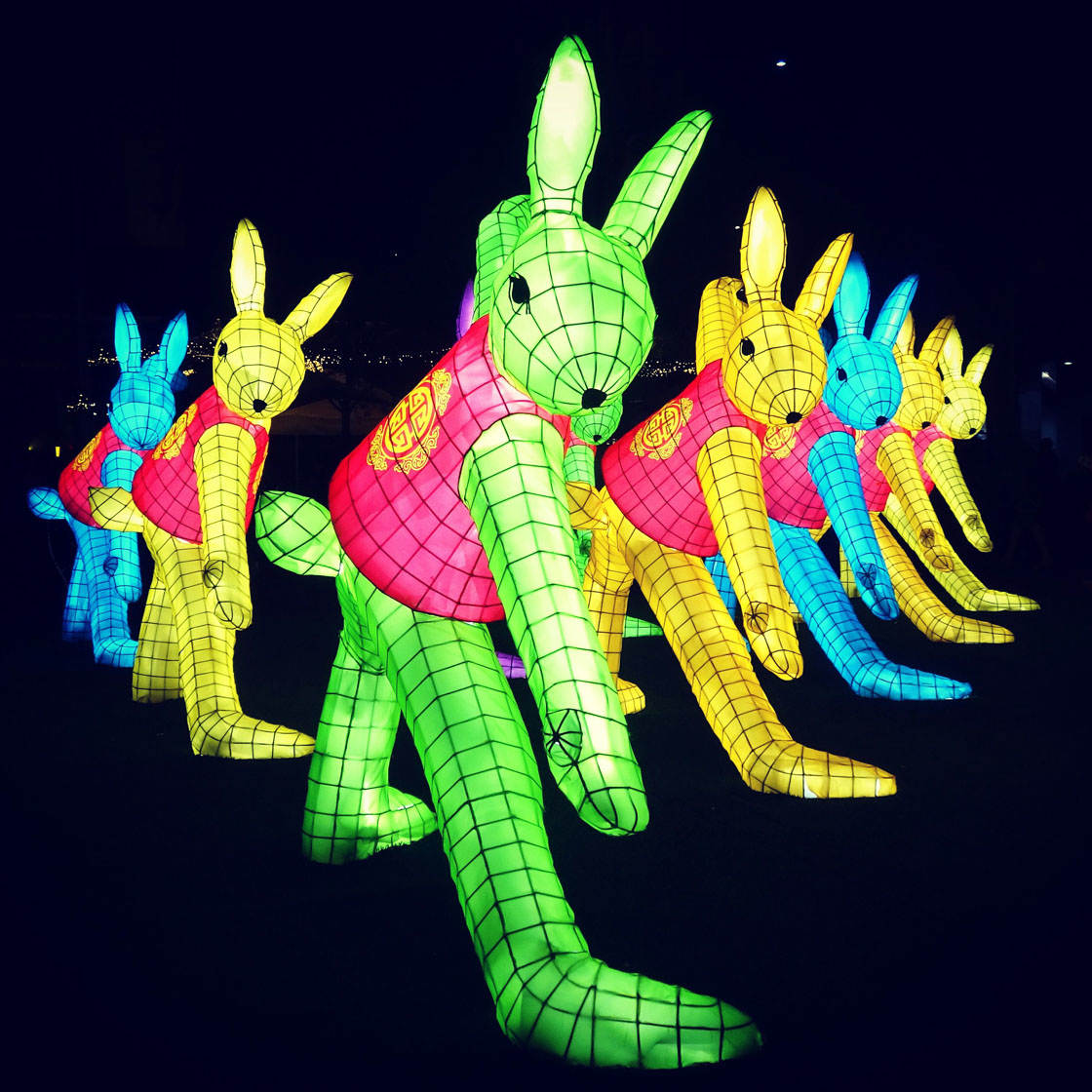 Penni James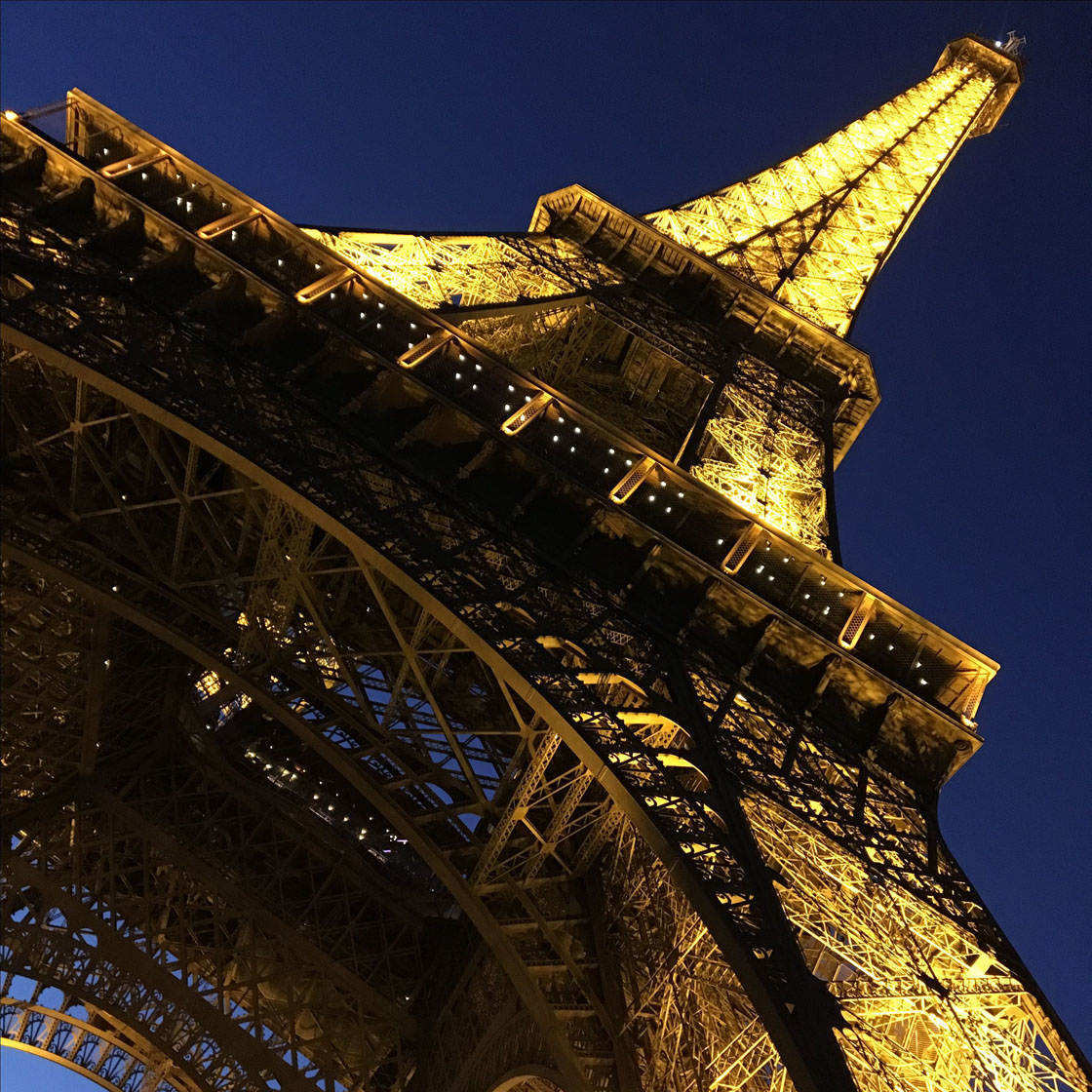 Polina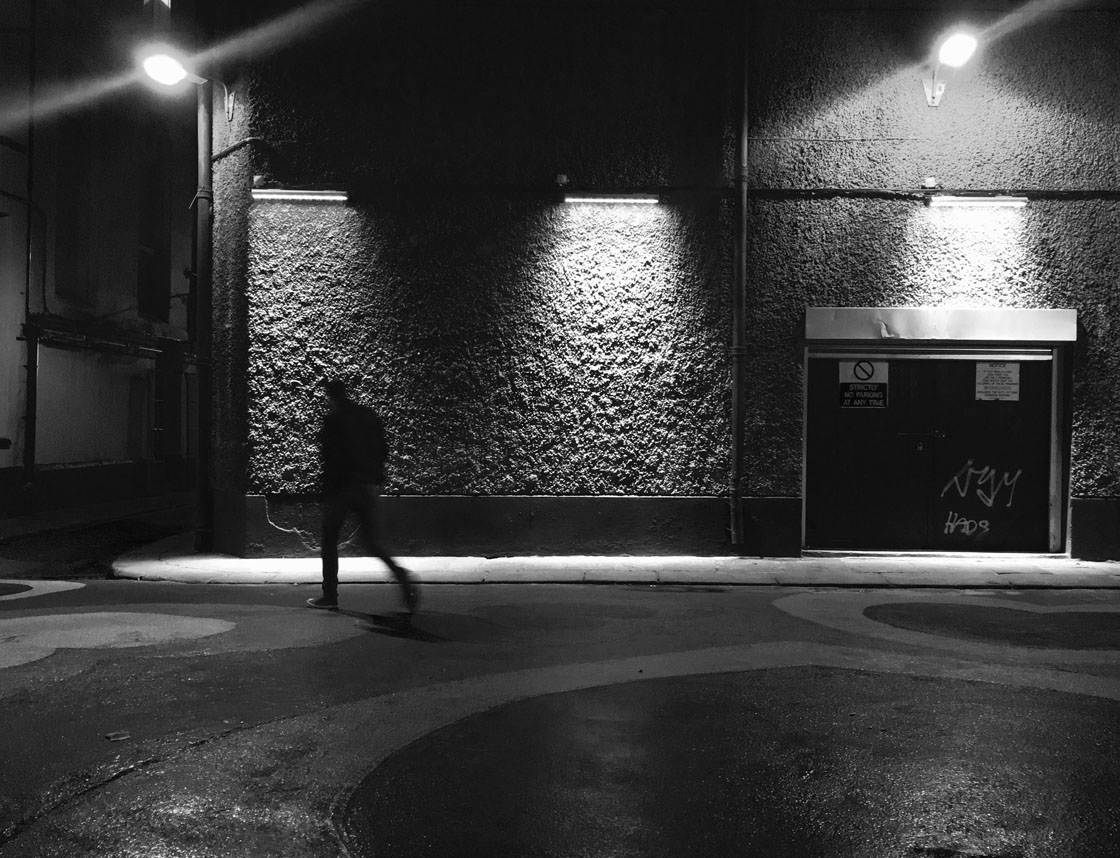 Remigijus Stirbys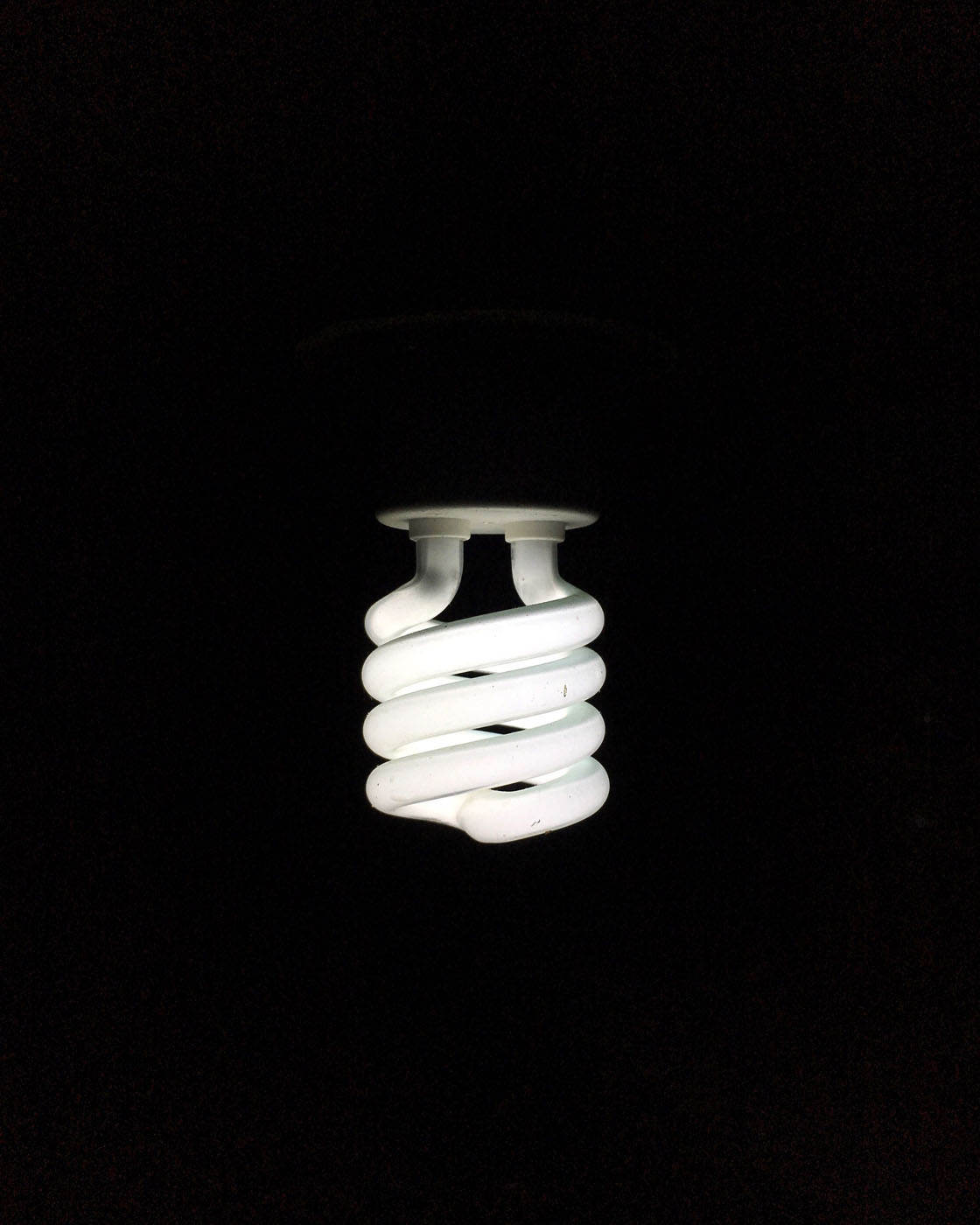 Sophia Kyrylenko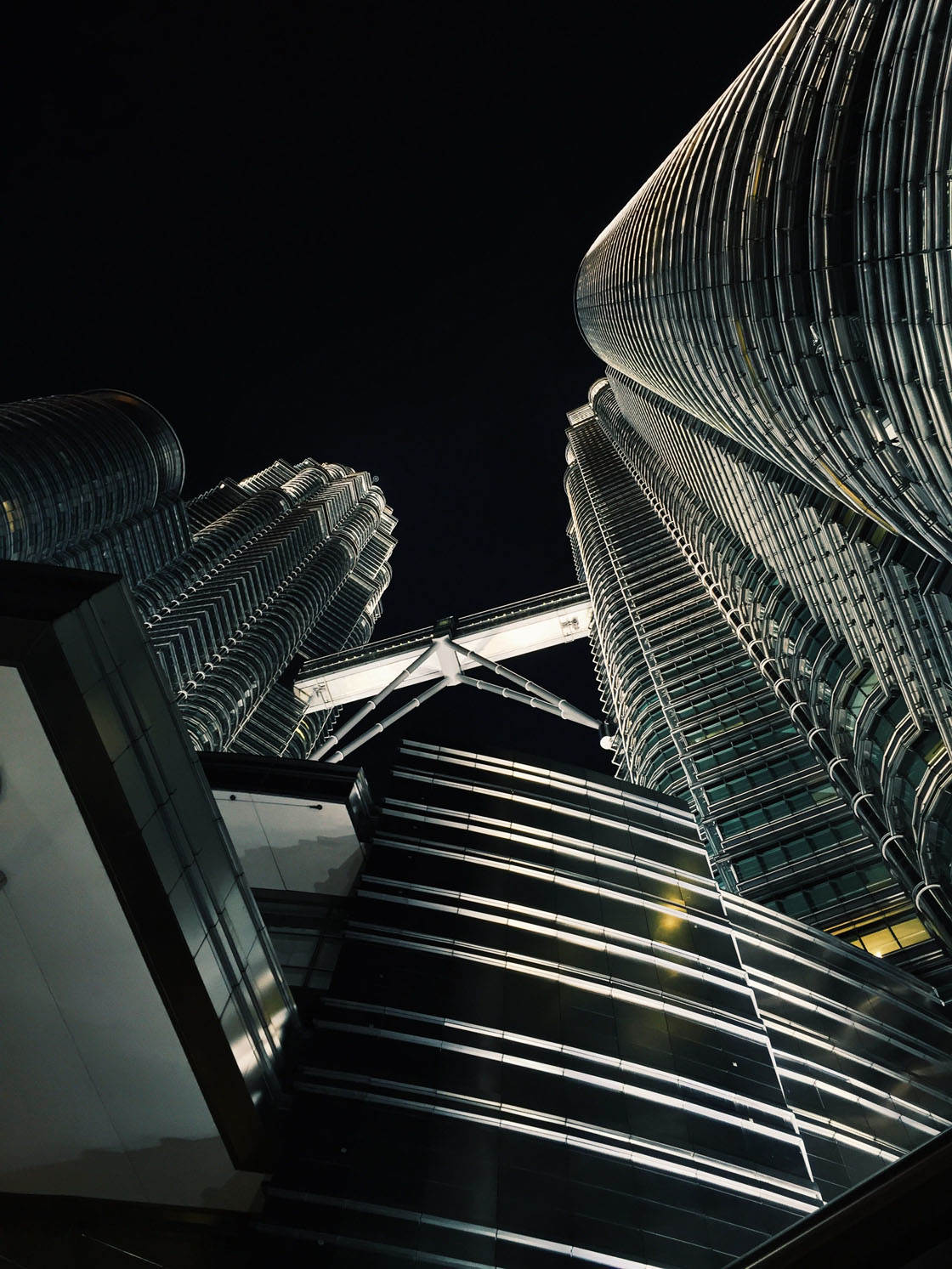 Wai Huan Chong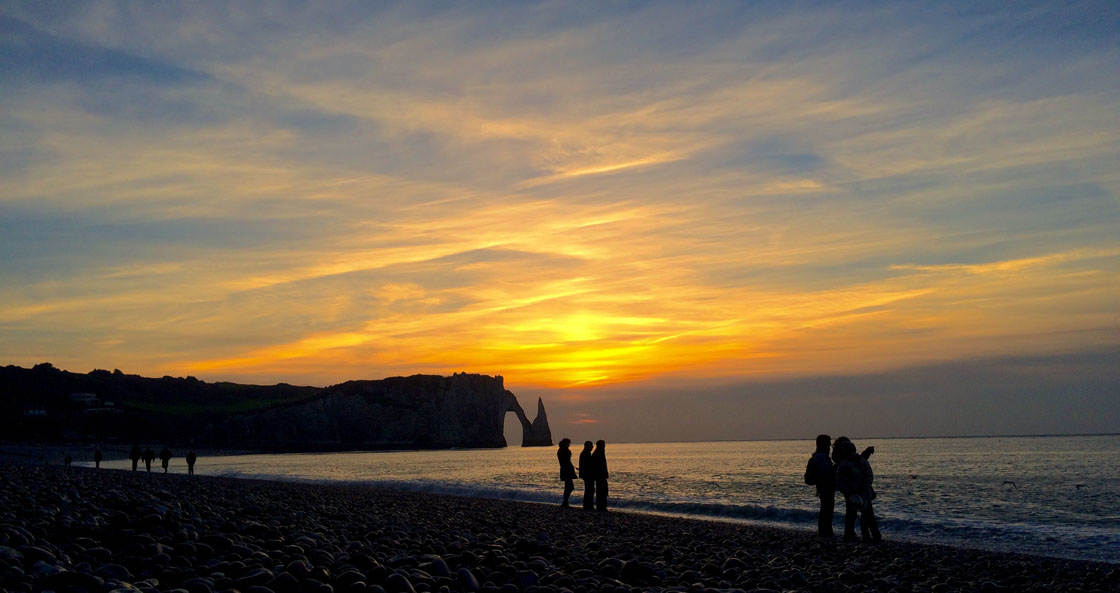 Yann Jan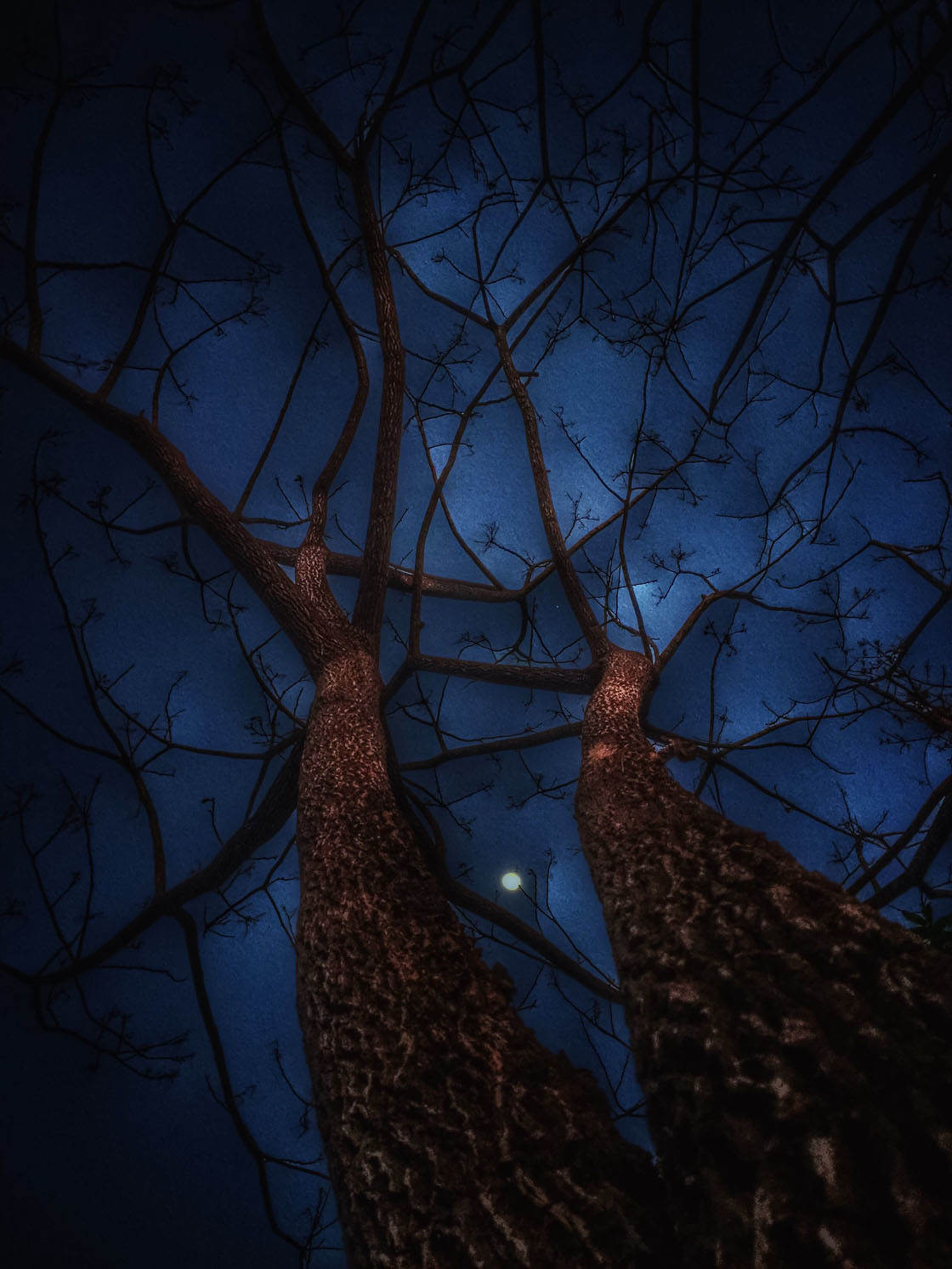 Zaw Latt
Which one of these photos is your favorite? Please let everyone know in the comments below!
How To Enter The Next Photo Contest
The iPhone allows you to get really creative with your photography, both at the time of shooting and in post-processing using a range of photo editing apps.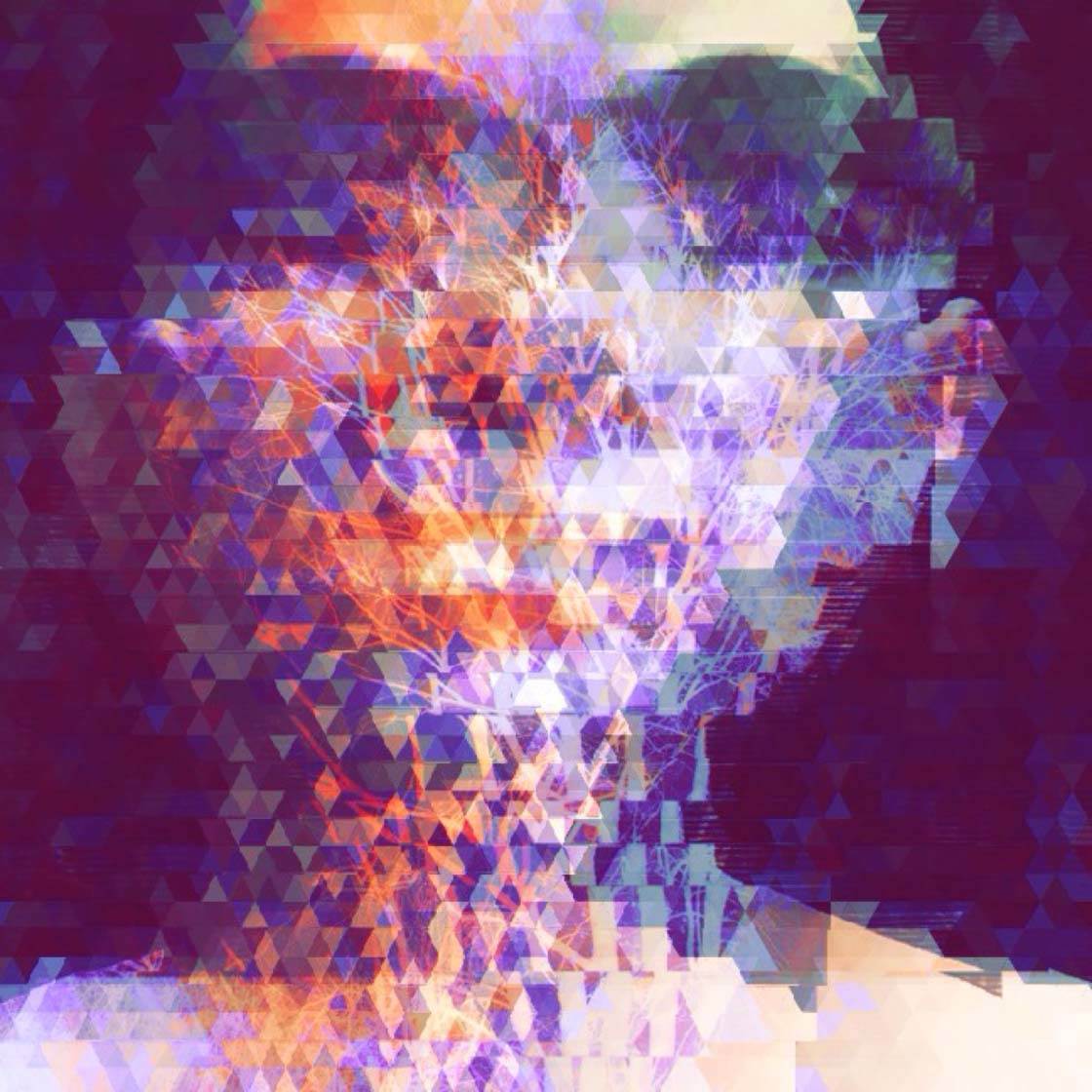 Creative shooting techniques include abstracts, silhouettes, shadows, reflections, unusual perspectives, shallow depth of field, playing around with scale, using props, and long exposure photography.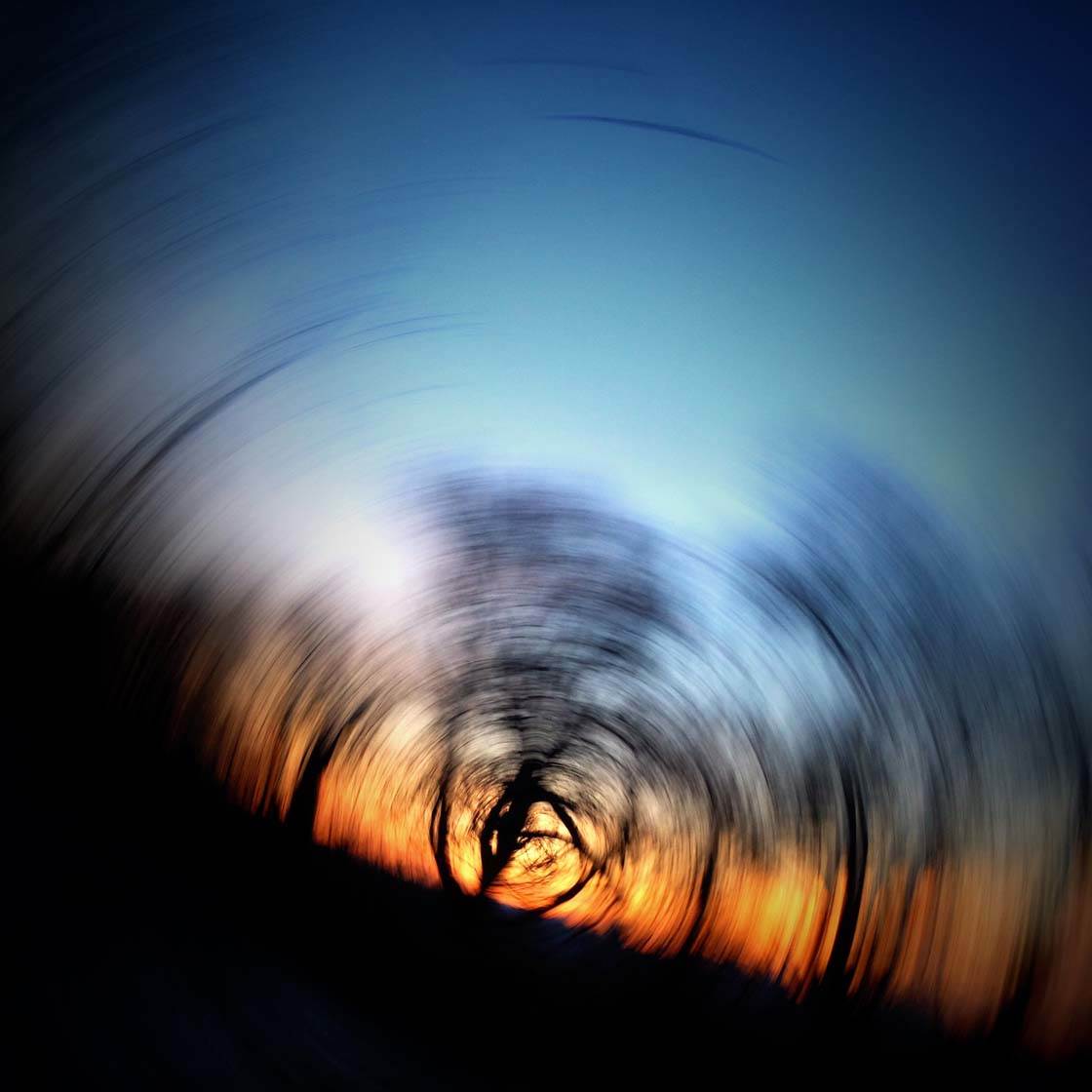 Creative editing options include applying painterly effects, textures, blur effects, and a wide range of abstract art effects.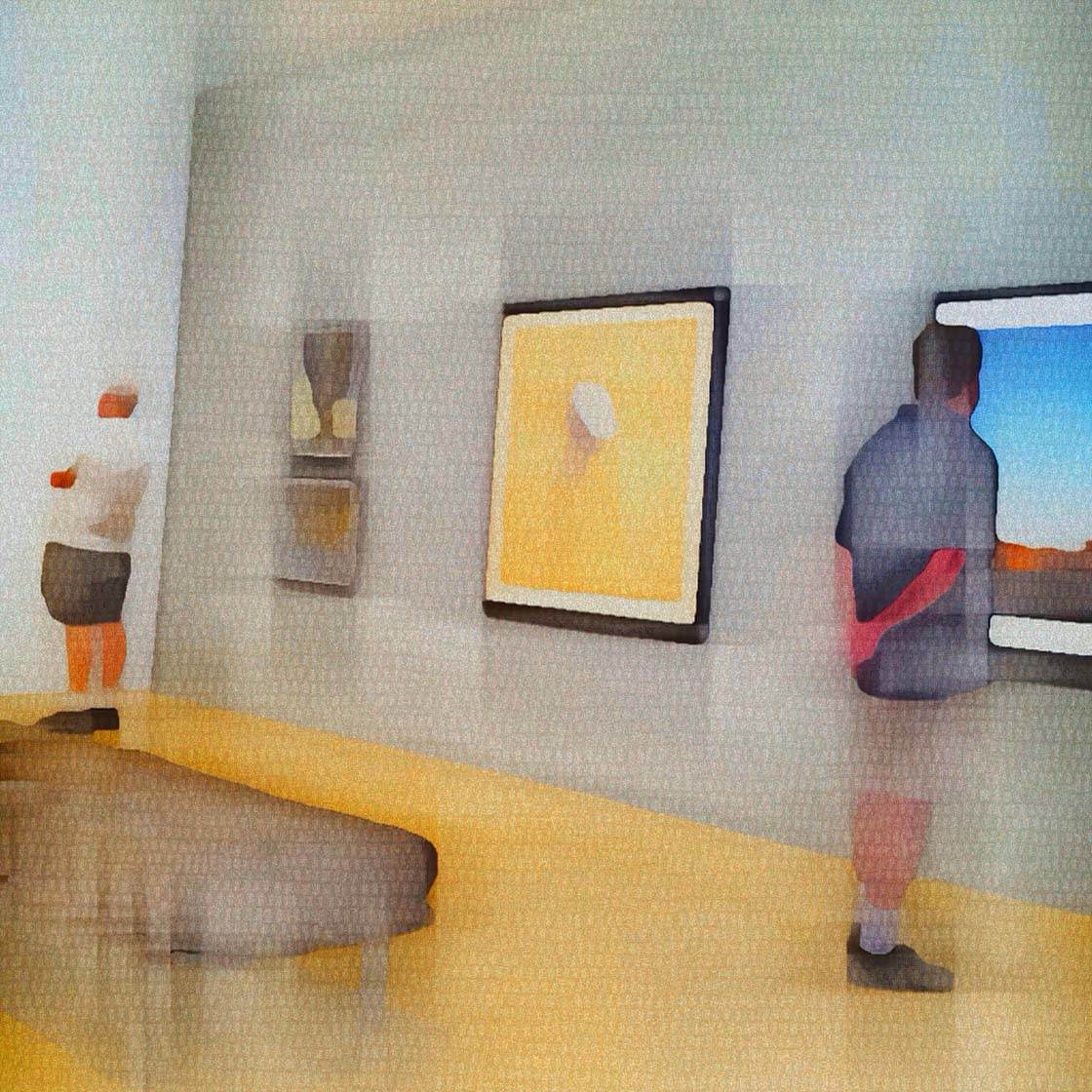 So the new contest theme is Creative Photography, and any iPhone photos that have been shot or edited to produce an interesting creative effect can be submitted.
To participate, go to contest.iphonephotographyschool.com in your web browser and sign up or log in.
When you've signed in, go to the Upload tab and select Add Photos (you can submit up to 10 photos).
All photos must be shot and edited on iPhone, iPad or iPod touch. Images should not have watermarks.
The submission deadline is Monday, May 30. Winners will be announced on Tuesday, May 31. Winning images will also be featured on our iPhone Photography School Facebook page.