We're really excited to announce that we'll soon be launching our brand new iPhone Photography School website! As a thank you for your continued support, we'd like to offer you the opportunity to have your own iPhone photos featured in our new website design. We're holding a contest this week where you can enter your images, and if your photo is selected it will appear on our new site where it will be seen by millions of people! The deadline is Sunday June 28, and you can find out how to enter below.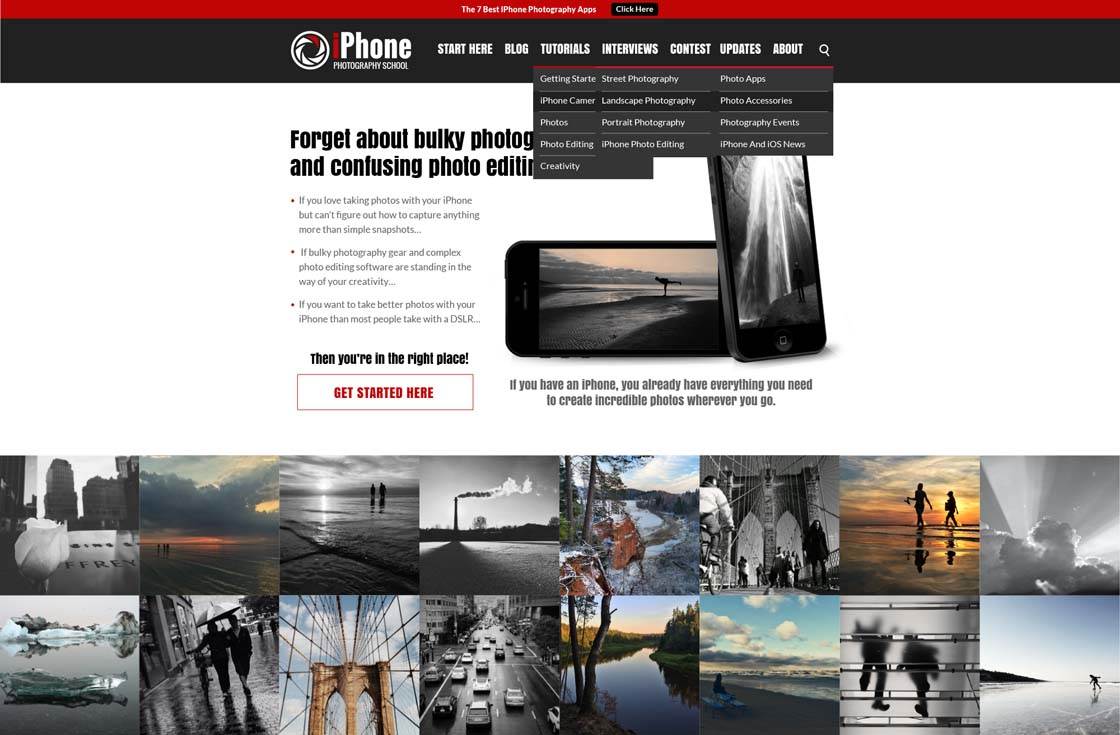 About The New Website
Our new iPhone Photography School website is being completely redesigned. It will still offer the same great content, such as in-depth tutorials, news and updates, interviews with iPhone photographers, and of course the weekly photo contest.
But the new design will provide you with an improved user-experience, offering easier navigation so that you can find exactly what you're looking more quickly and easily.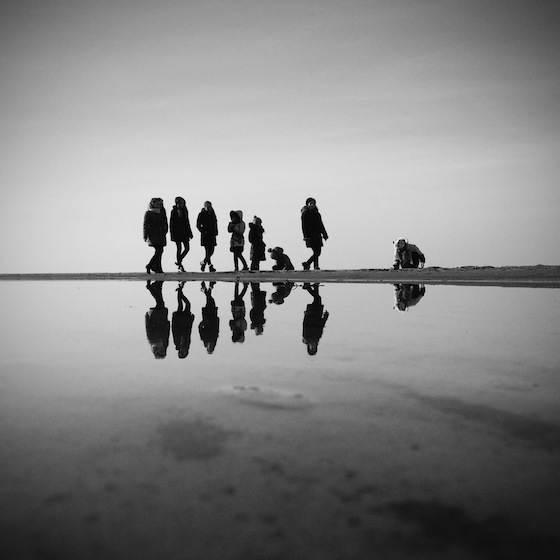 How Your Photos Will Be Used
Rather than using our own images in the new website design, we would like to feature your amazing iPhone photos instead!
By entering your iPhone photos into this contest, you will be agreeing to allow us to use your submitted images anywhere on the iPhone Photography School website.
Any images submitted to this contest may be used on our new website for free and without reference. Images will not be used for any other purposes, such as selling them or using them in our promotional materials.
We currently receive 638,697 visits per month, and this is increasing all the time. So if we feature your photos on our new site, we can guarantee that they'll be seen by millions of people!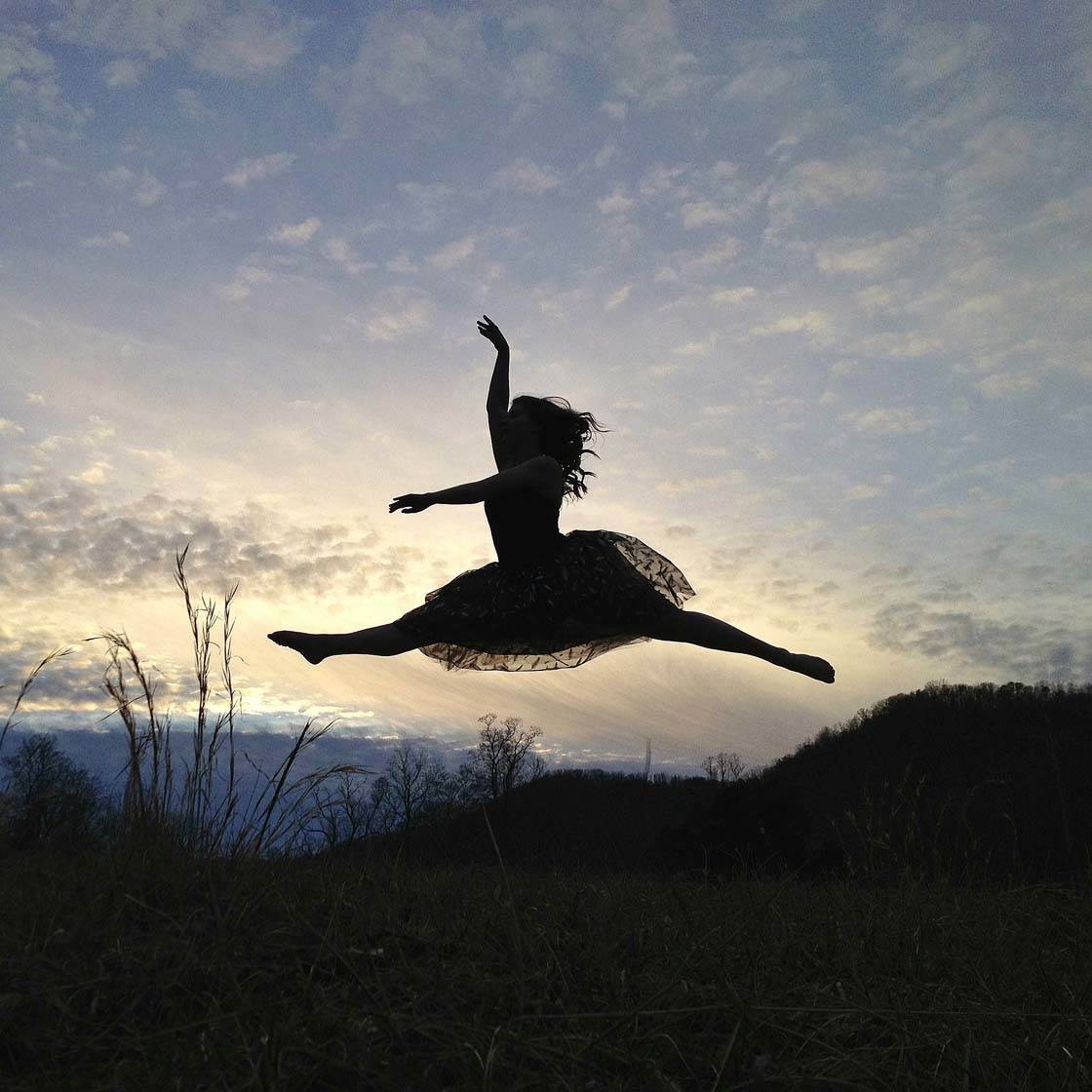 How To Enter Your Photos
We'll be holding this contest on EyeEm in the same format as our regular weekly contests. There is no theme for this contest, so you can submit any of your best iPhone photos as long as they were shot and edited on an iPhone, iPad or iPod touch.
To be in with a chance of having your iPhone photos featured on our new website, simply tag your images using the IPSWebsite tag on EyeEm. You're welcome to submit photos that you've entered in any of our previous contests.
You can tag photos in the description field when you upload them, or when you edit the description of a photo that has already been uploaded (tap the three dots icon to edit a photo).
Please upload photos to EyeEm in full resolution and without any watermarks to make sure we can feature them on the website. Please do not submit more than 15 images.
The submission deadline is Sunday, June 28.
Good luck everyone!