iPhone Photography School partnered up with Momentage app to do a unique photo contest where people had to submit not just one photo but a much more elaborate creative moment consisting of multiple multimedia files. In this post I'm very excited to announce the winners and feature many more submissions that also deserve recognition.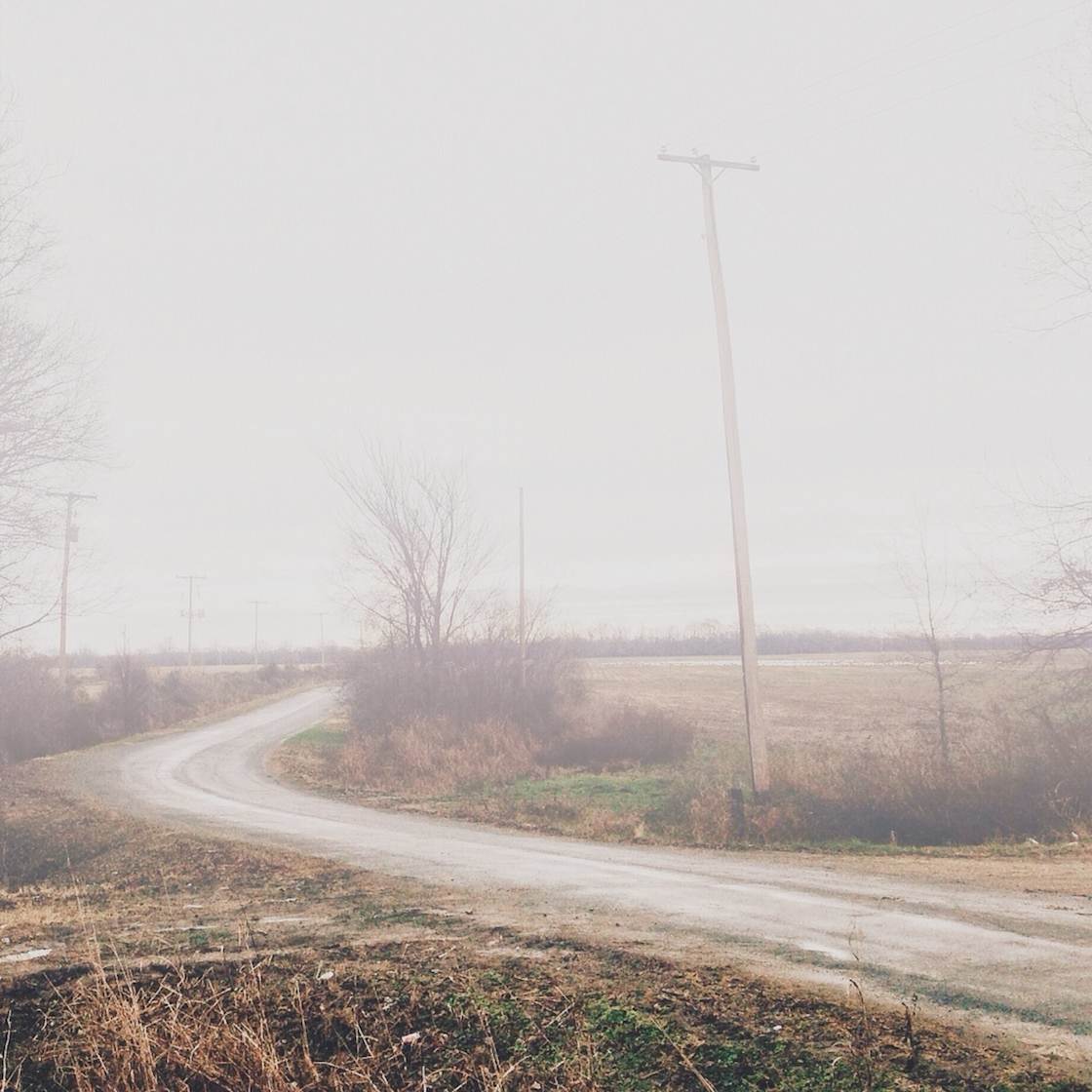 @jtmoore_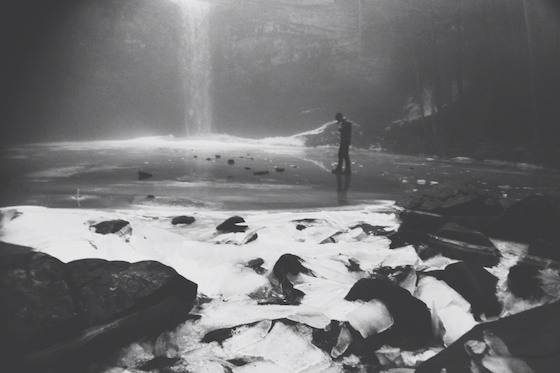 @flightofbears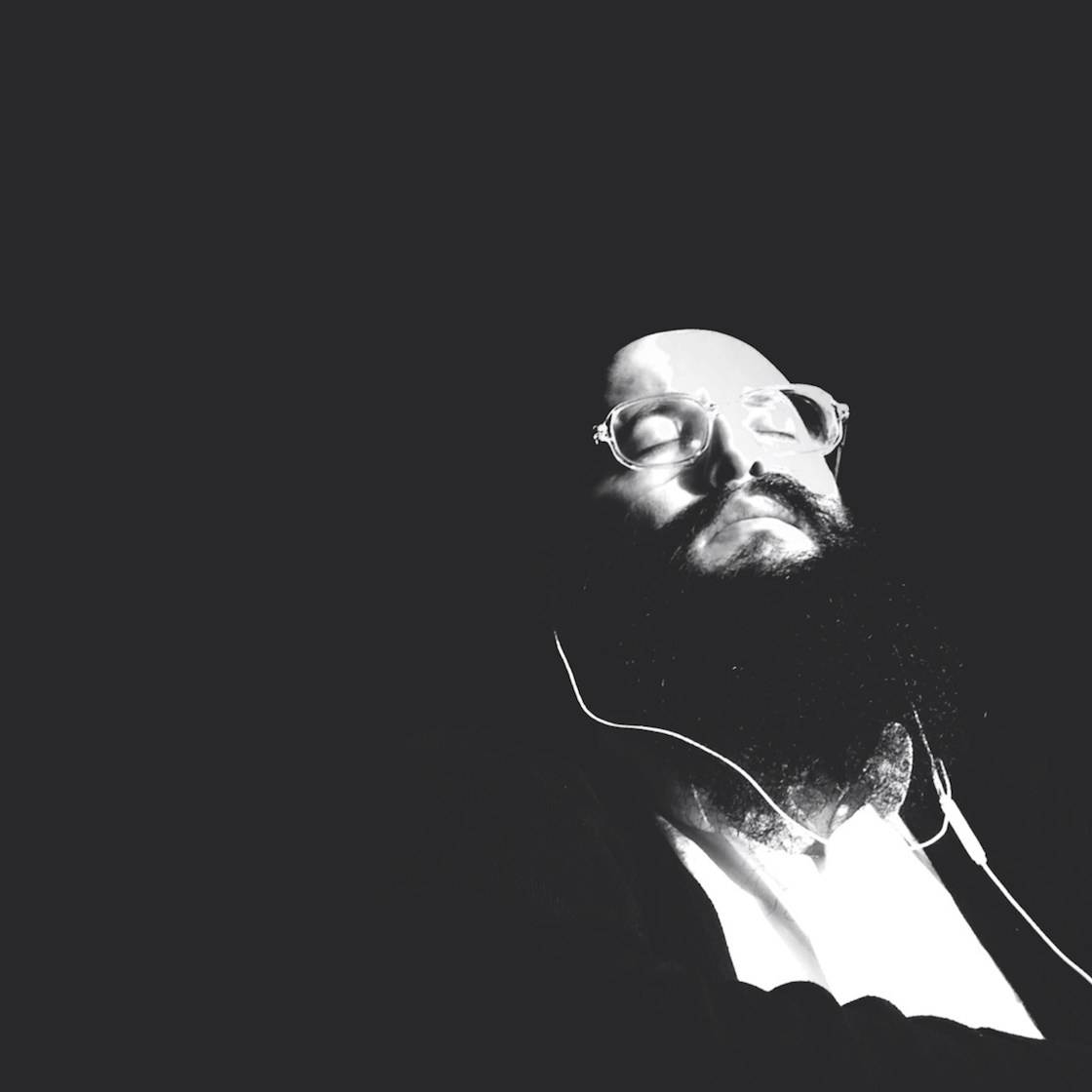 @dinalf
The authors of the three above moments will receive a $20 iTunes gift card and a t-shirt from Momentage app. Please note that none of these are individual photos – there's a much larger creative moment under each one of them, which you can access by clicking on any of the photos on this page.
While I had to pick only three winners, there were many great submissions that also deserved recognition. In total over two hundred amazing moments were submitted, and here are the ones that really caught my attention.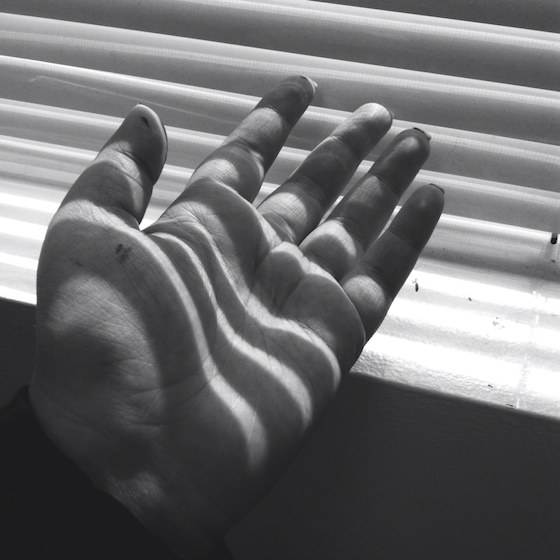 @lush_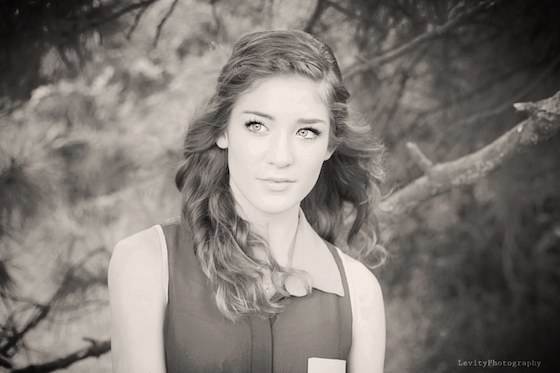 @4manduhmauldin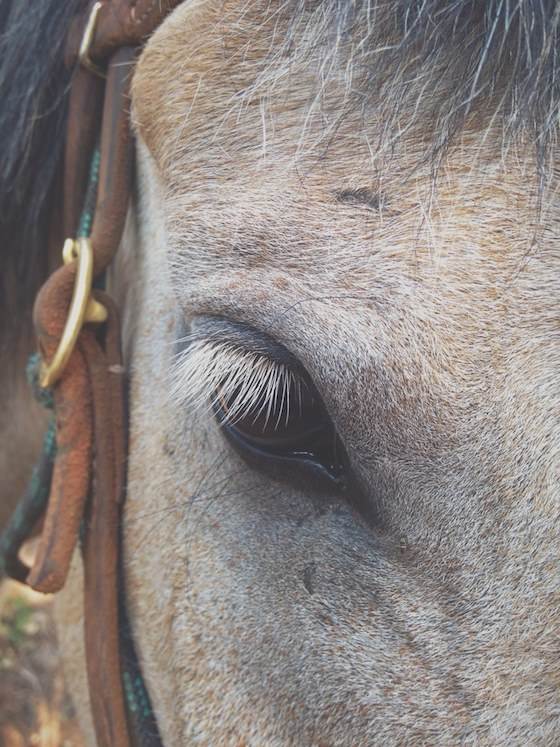 @histreasuredpossessions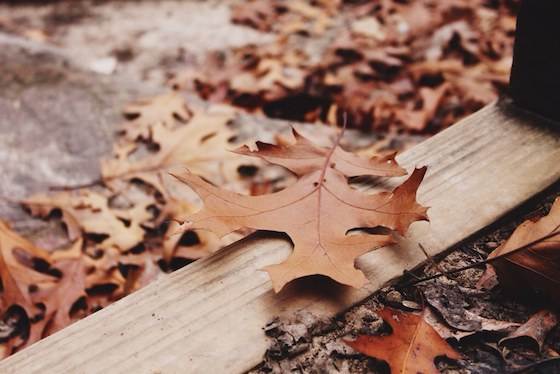 @delicately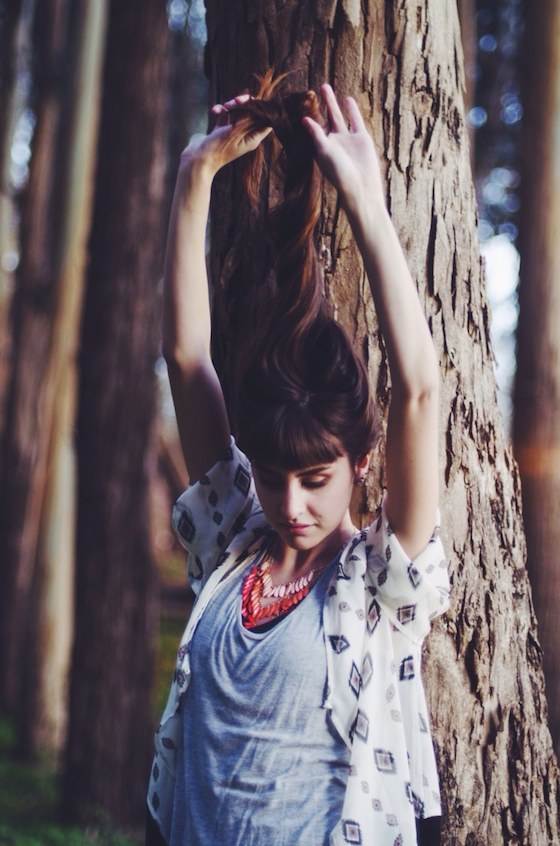 @alexisjeanette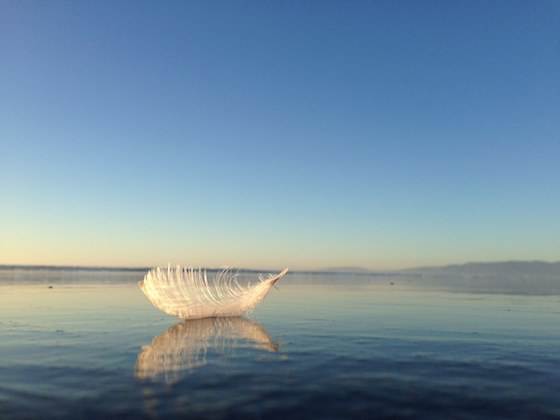 @cameronlucchesi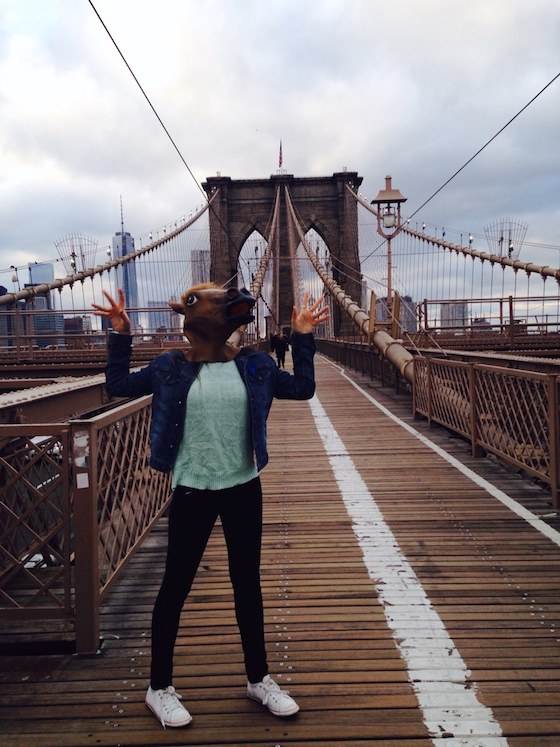 @nychood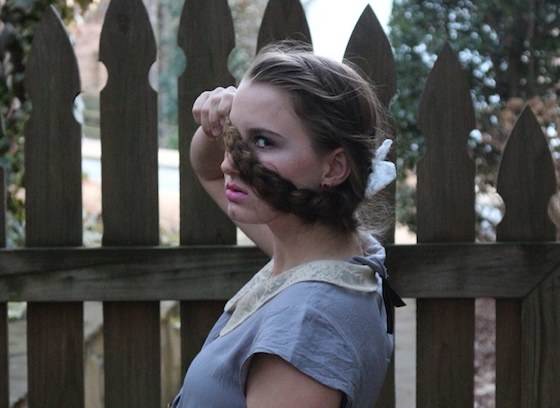 @schoolno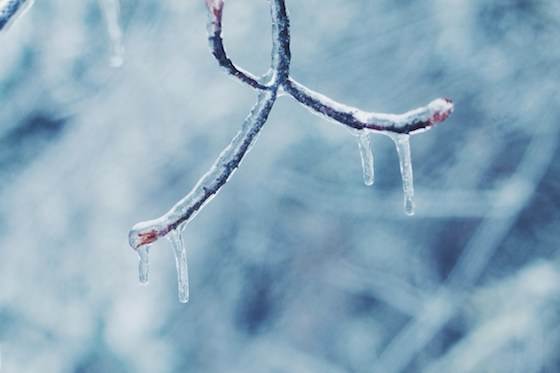 @coleito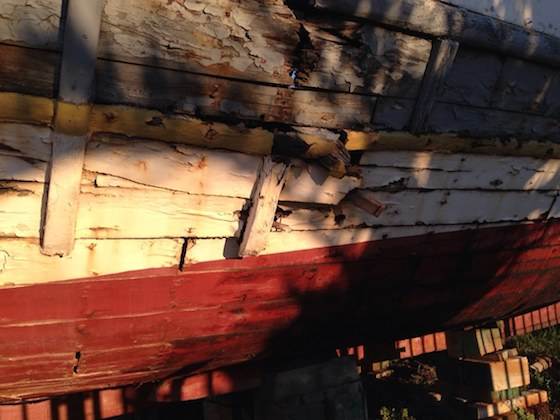 @yarmenitis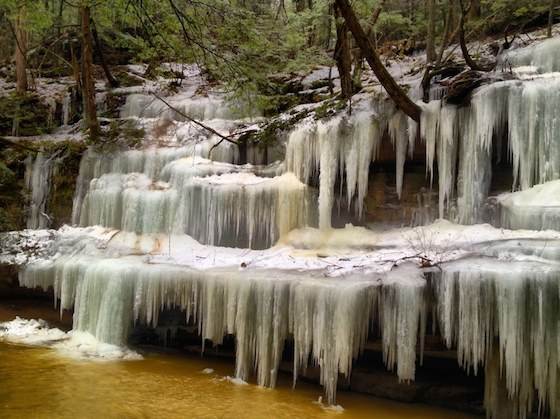 @eye_photo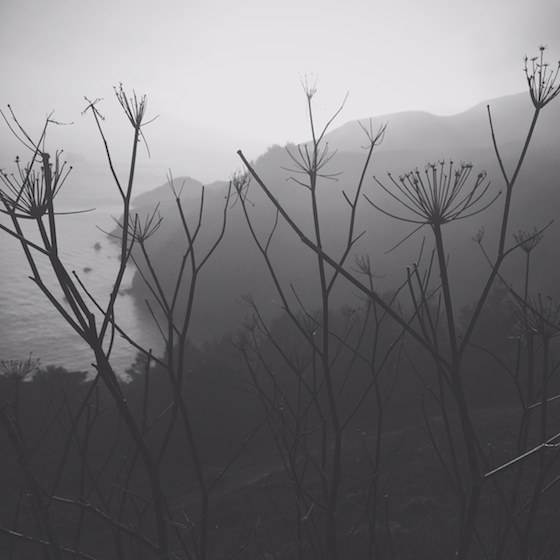 @katstounding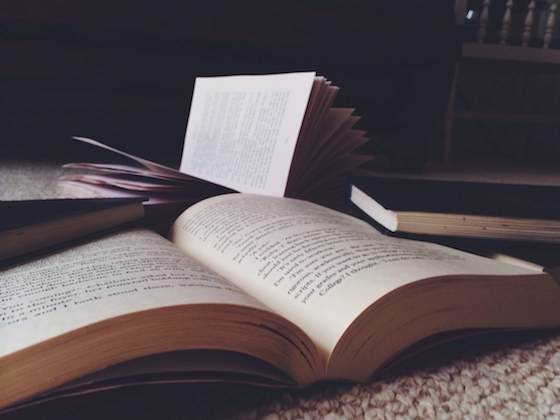 @myuniverse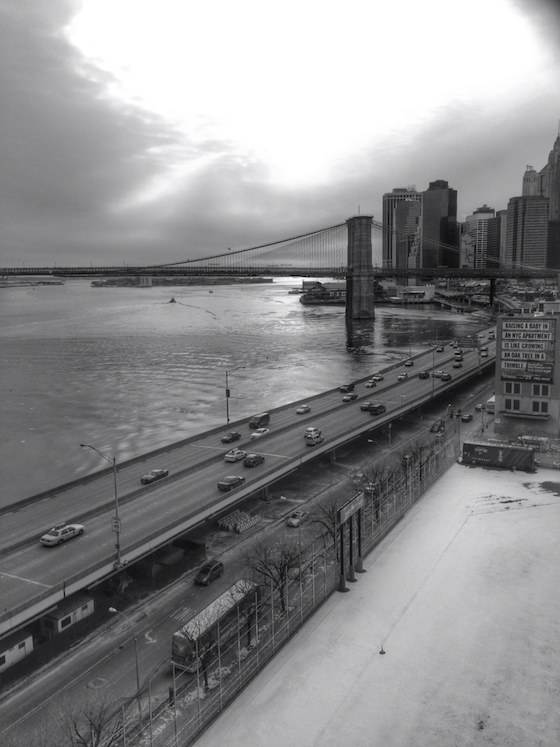 @photosbygeo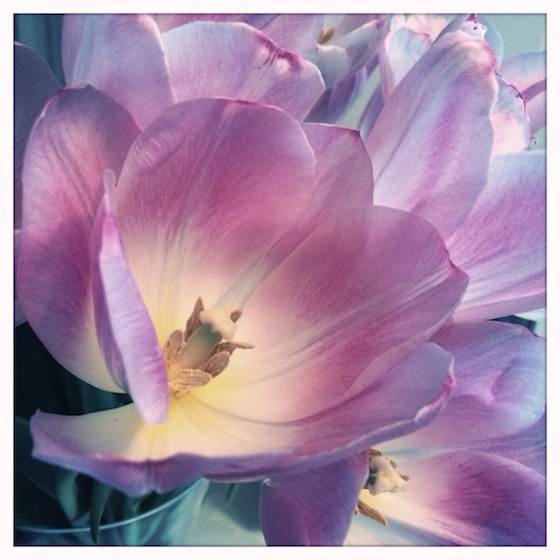 @dannyvansilfhout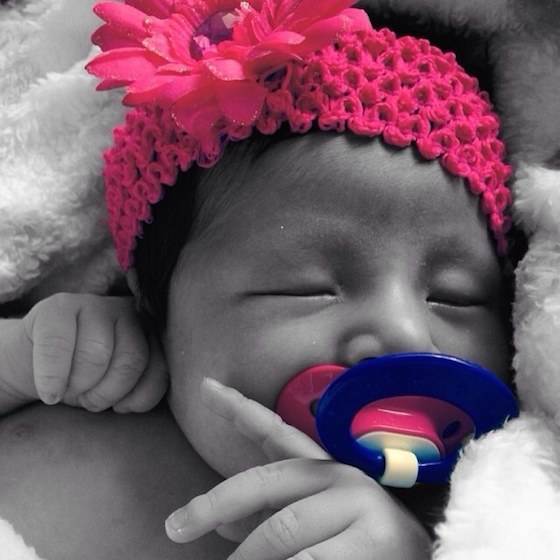 @lylyluvda916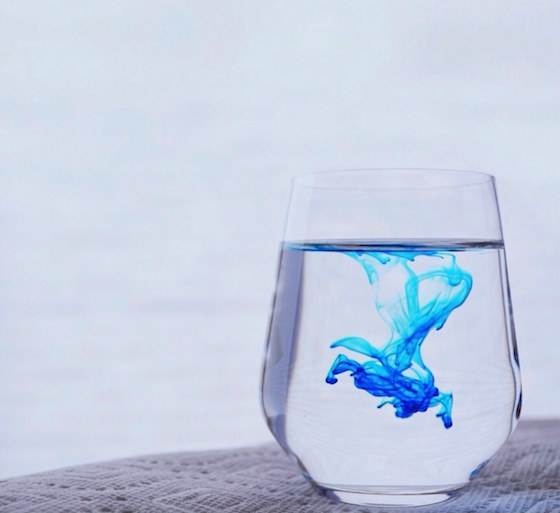 @lavoyageuseperdue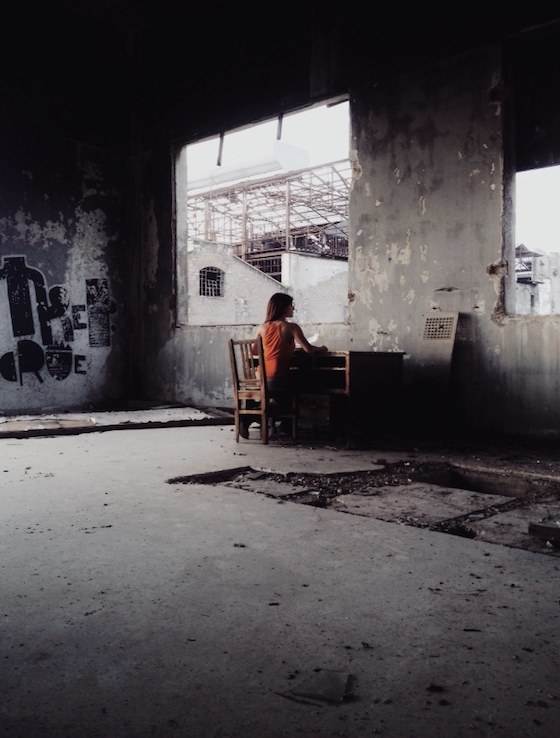 @fanellas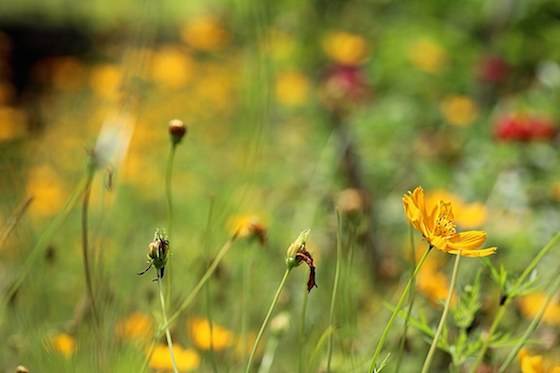 @remtadeo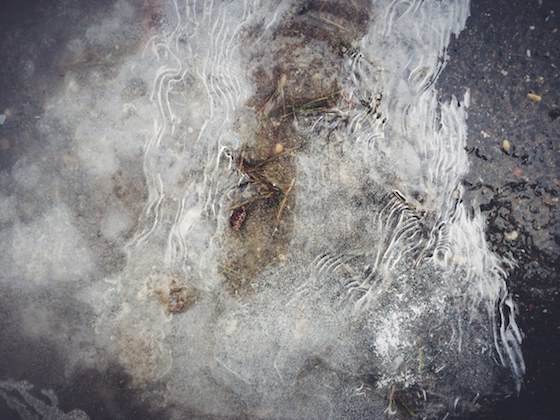 @astrodub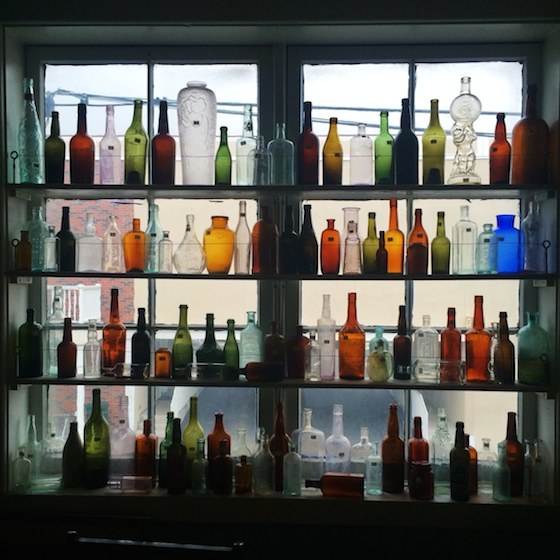 @emilyabern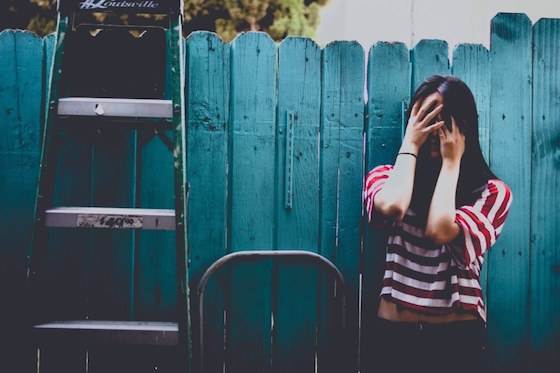 @coronanguyen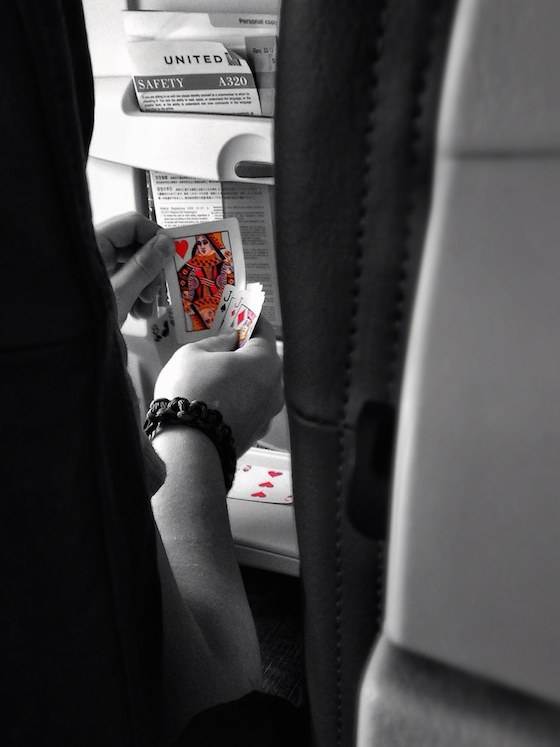 @gstuessi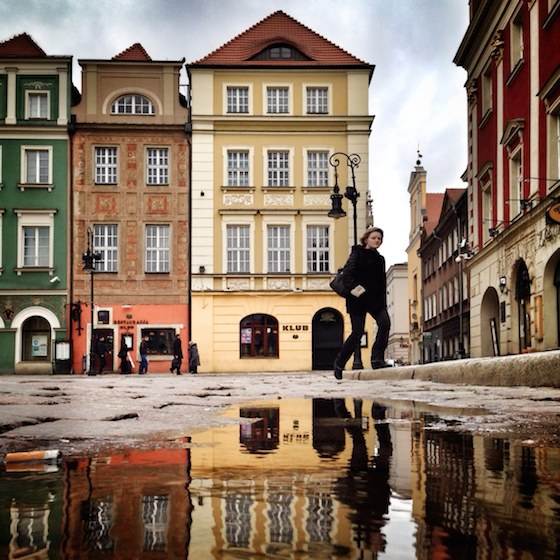 @goh_amku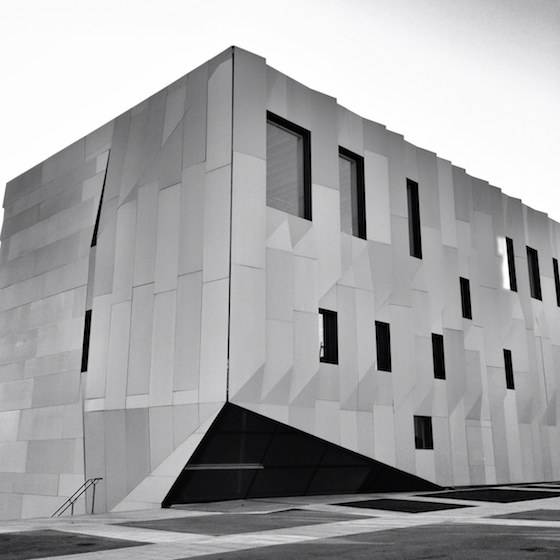 @maxime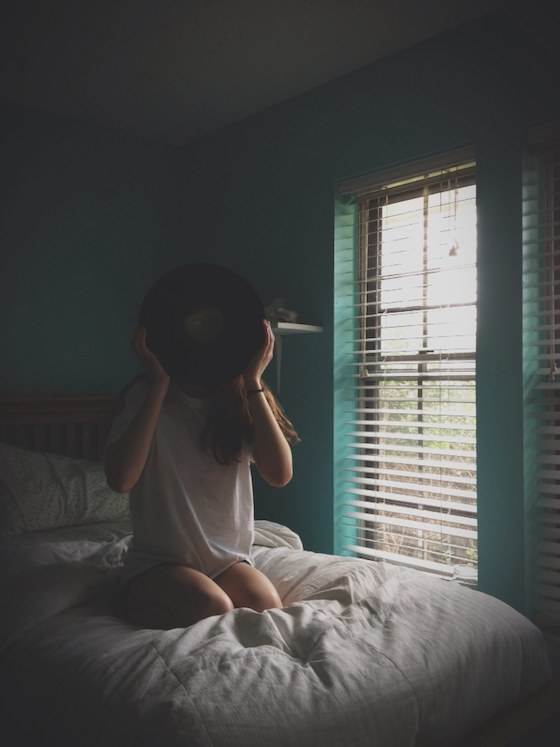 @flume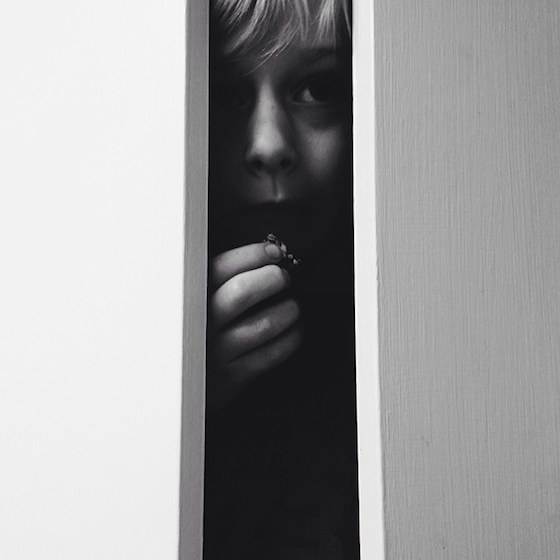 @timeless_tony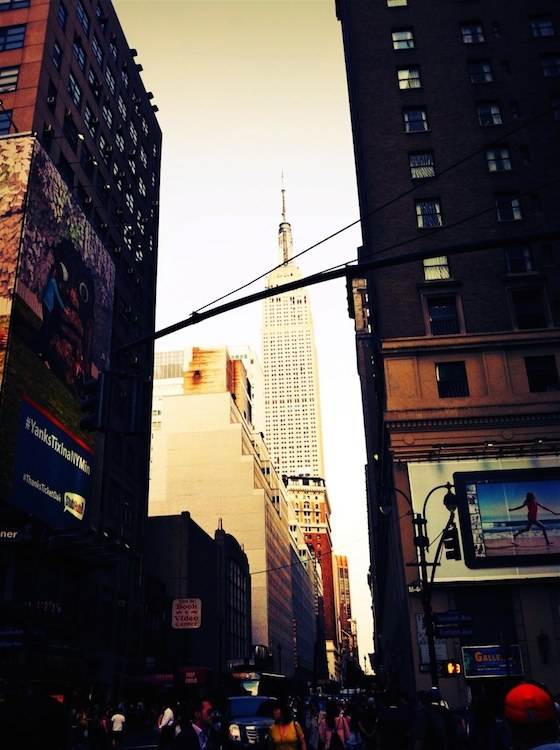 @atougas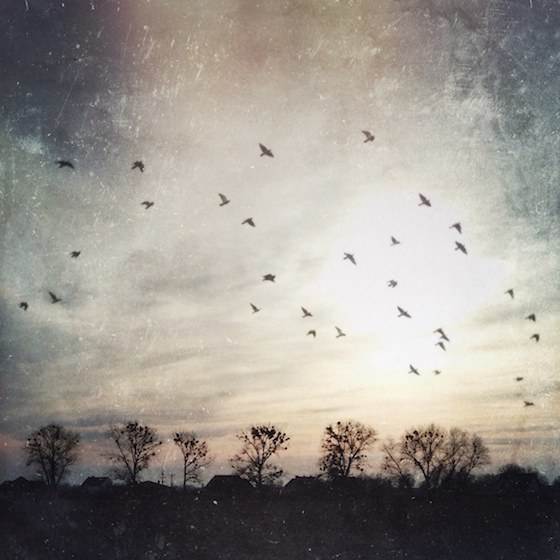 @goh_amku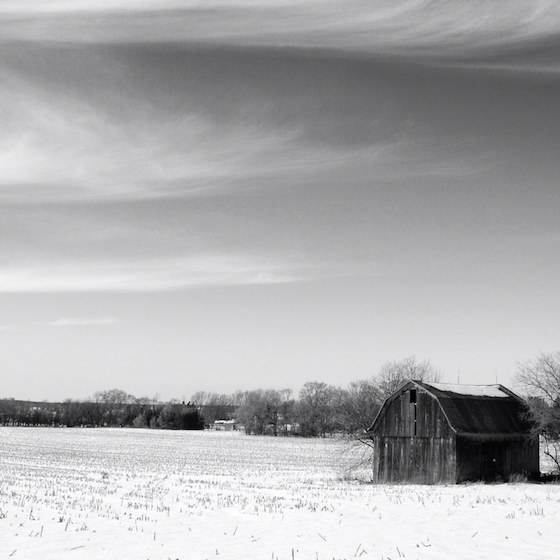 @timeless_tony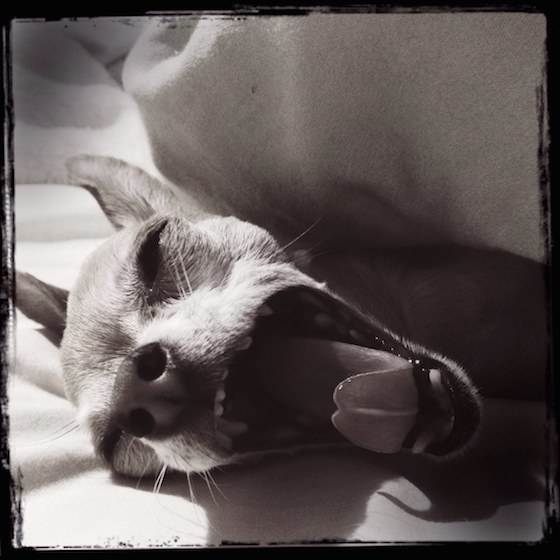 @2lip2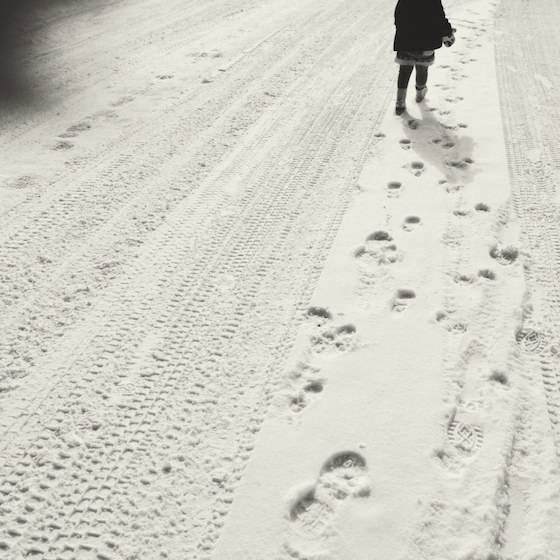 @eny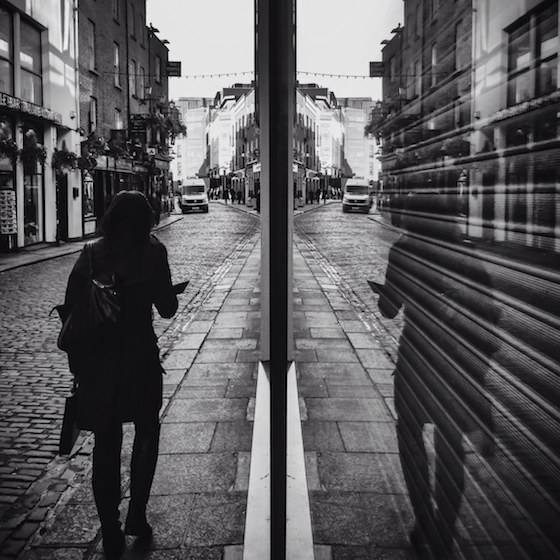 @myby_one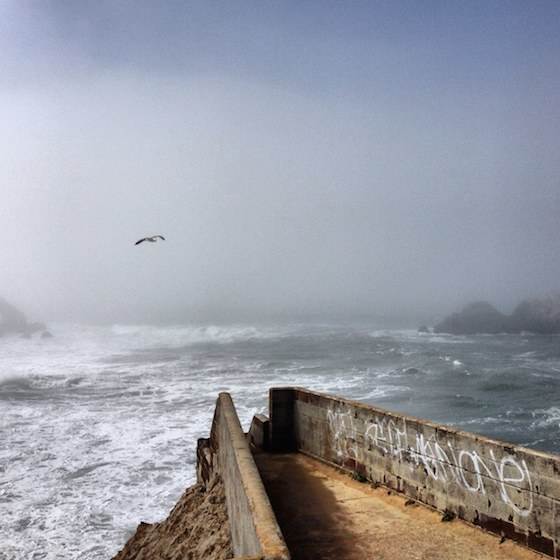 @loveandpie
If you want to share your own creative moments including photos, Sound Images and videos, Momentage is a great app for you. While Momentage is relatively new, it already has a vibrant and welcoming community of many great photographers and multimedia artists.
Some of my more experienced readers may notice that not all the photos on this page were created with the iPhone. While my photo contests are normally iPhone only, many participants didn't know about it, so this time I accepted entries from any camera.