In this tutorial you're going to learn everything you need to know about Mextures photo editing app. Mextures is a great app, and I particularly like how you can to stack different adjustment layers on top of each other to create a really unique look for your photos.
The first video explains all the essential functionality of Mextures, showing you how to edit photos using different texture packs. Please download the original photo to follow along.
Here is the photo that was created in this video.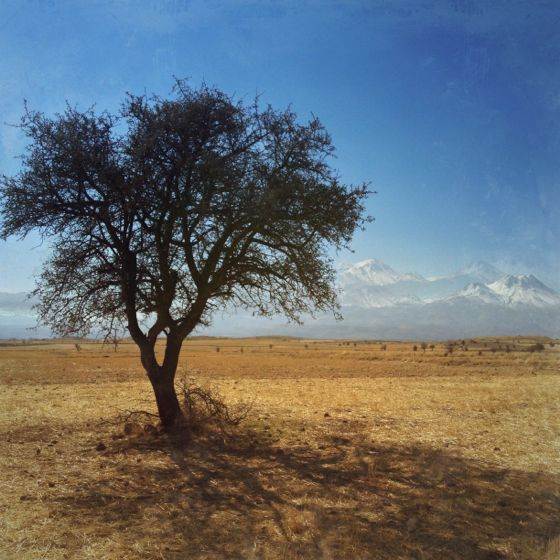 The second video shows you how to edit photos in Mextures using formulas, which essentially allows you to automate the photo editing process and edit photos much faster.
Please download this, this and this photo so you can follow along.
And here are the photos that were created in this video.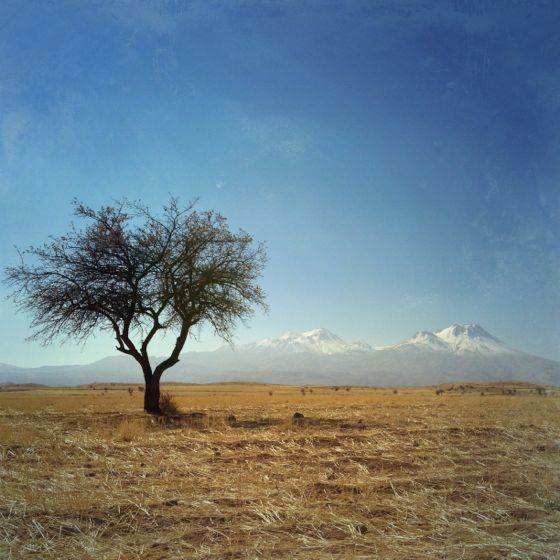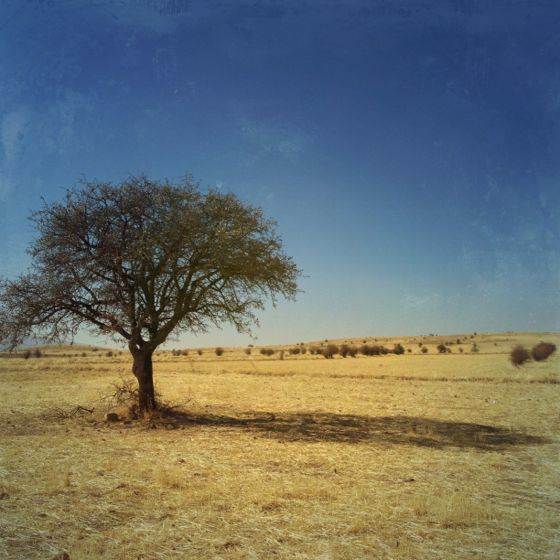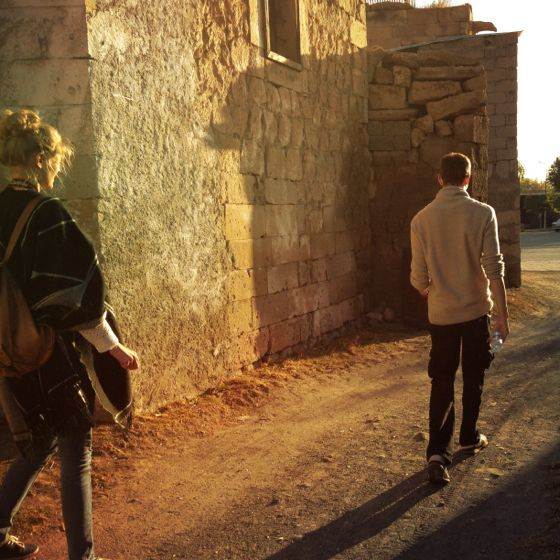 In the final video I'll show you another Mextures editing workflow that I really enjoyed and that produced one of my favorite photos recently. Click here to download the source photo.
Here is the end result of this Mextures photo editing workflow. I hope you like it.