Today I'm really excited to publish an interview with Matt Kemp, a professional photographer and the author of iPhone Photography Pro video course. In this interview you're going to learn more about Matt and discover some excellent tips for becoming a better iPhoneographer.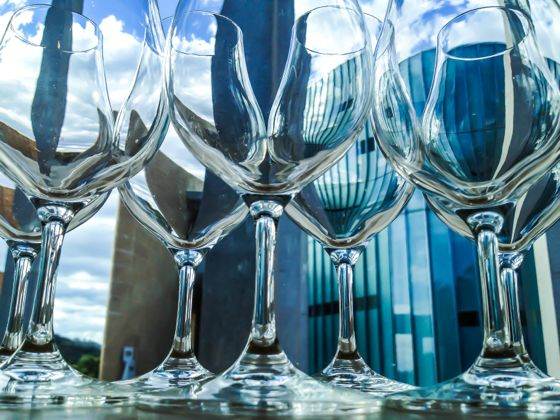 Tell us a little bit about yourself.
I am an internationally recognized pro photographer and photography trainer with over 2 decades of experience. I have a strong passion for taking beautiful photos and most of all I enjoy passing on my wealth of knowledge to other budding photographers.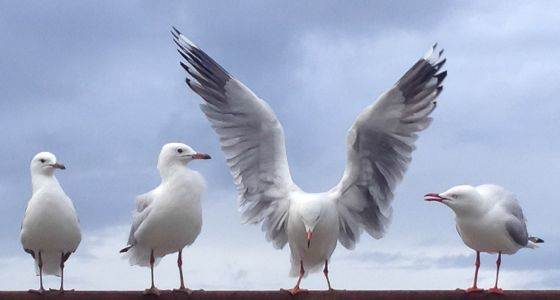 I am currently based on Sydney's Northern Beaches, working as a commercial photographer as well as running training workshops and tours across the world. When I'm in Sydney I mostly shoot commercial projects and tend to do a lot of weddings, portraits, lifestyles, fashion and events. I travel extensively and really enjoy landscape, nature, cultural and architectural photography.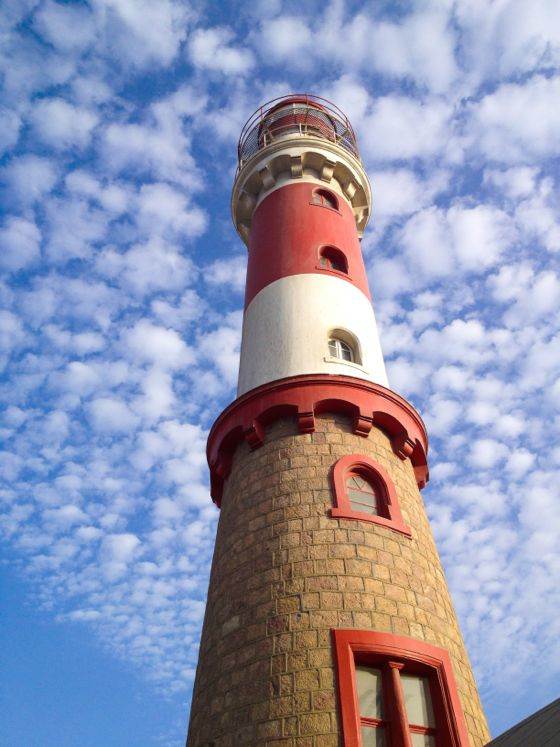 You've been a professional photographer long before the iPhone even existed. When did you first realize that the iPhone could be a powerful digital camera?
I was approached by a former student in 2011 after he had purchased the iPhone 4s. He was very excited about the image quality and performance that rivaled his compact camera and urged me to check it out.
He was confident that I would also see the potential of this camera as a replacement for regular point and shoot cameras. It took only one meeting with him to see why. I was blown away by what this camera phone could do. It was no longer just a phone with a camera; it was a camera with a phone!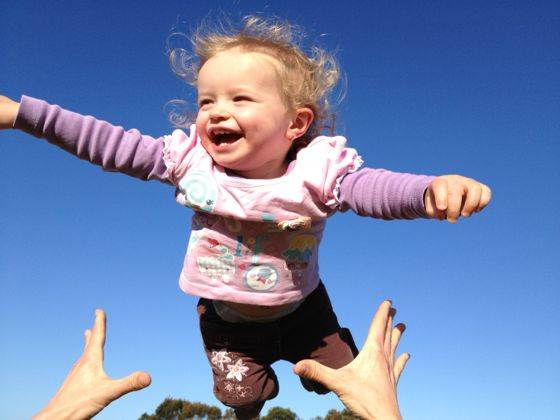 Some professional photographers look down on iPhoneography as a lesser form of photography. What's your take on that?
It must be stated that the iPhone camera was never intended to be a professional camera and nor are most of the cameras on the market including many of the affordable DSLR cameras.
As to whether it's a lesser form of photography I would challenge this statement. The camera is brilliant. The performance and image quality does rival most point and shoot cameras and it comes down to how creative and skillful is the person using the camera.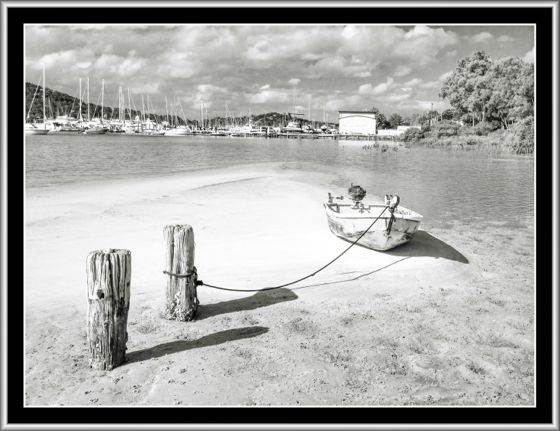 Yes, anyone can point and shoot but can they produce mind-blowing images that captivate their audience? We have proved that a professional camera won't solve this on its own much like an expensive musical instrument won't make you a better player.
As a professional photographer obviously have to use your DSLR a lot. Are there any situations when you actually prefer to shoot with the iPhone?
I chose to be a photographer instead of weight-lifter but you only need to pick up my camera bag to question the latter. My mind rarely shuts off from photography and there are plenty of times when I don't want to carry my camera bag and there are times when I just don't need that amount of equipment.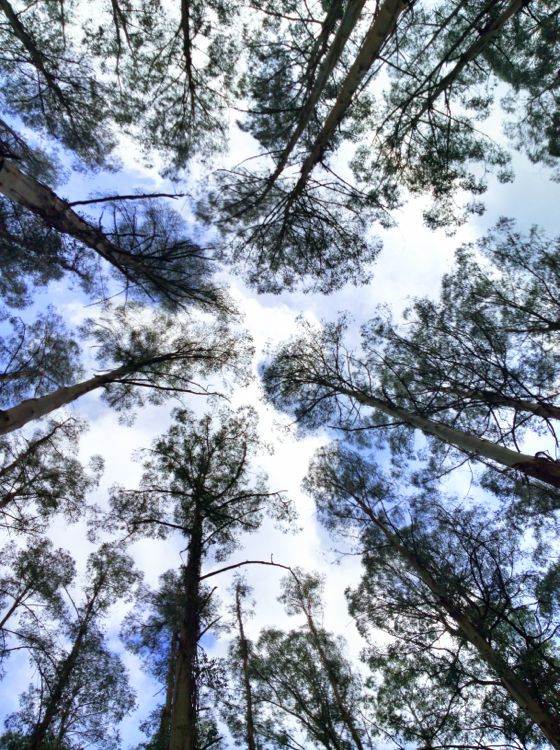 The iPhone provides me with the convenience of a high-quality camera (and much more) that fits discretely into my pocket. If I am not working in a professional capacity I am perfectly happy to use this as my main tool of image capture. I also use the iPhone's camera as a wide-angle lens solution when I am on game drives in Africa when my two main DSLR cameras are occupied with longer lenses.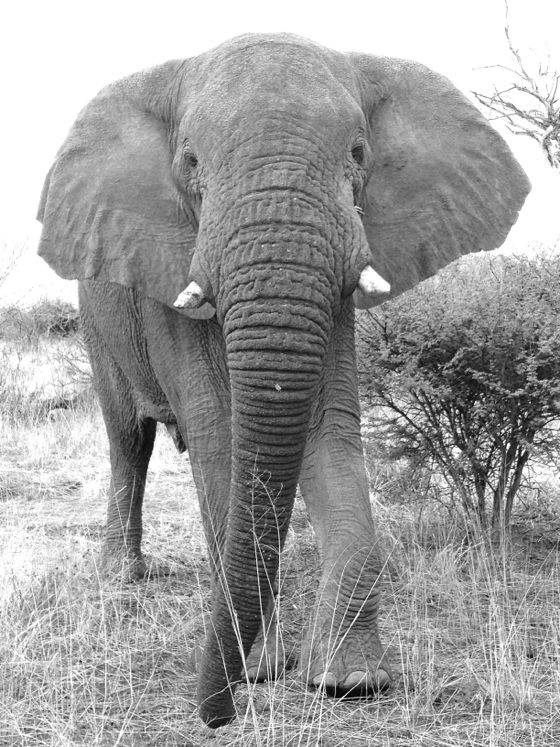 What are your favorite apps for shooting and post processing?
The marketplace is plagued with filter effect apps that are too often used as a quick fix solution for transforming mundane images into something more appealing. Filters have their place but I prefer the apps that provide us with the flexibility to go beyond the creative bounds of a standard camera.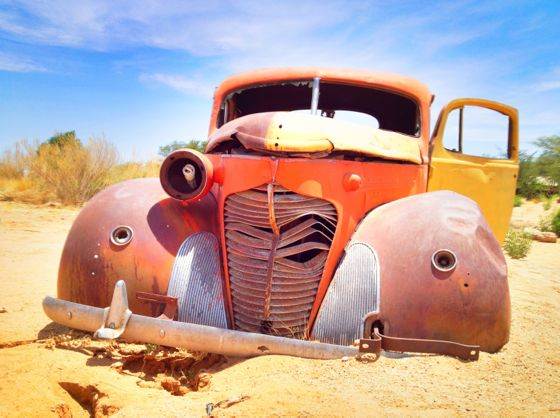 My favorites are ProHDR which expands the limitation of the camera's dynamic range and provides some truly vivid and unique results. I love the SlowShutter Cam app for long exposures such as waterfalls and light trails, and Pano is still a favorite photo-stitching app despite Apple's introduction of the in-built panoramic function because it allows me to capture complete 360 degree vistas with ease.

I have used many of the editing apps including iPhoto but I find that most of my post production needs can be met by simply opening a photo in the editing console of the ProHDR app.
Could you briefly explain the story and editing behind your three favorite iPhone photos?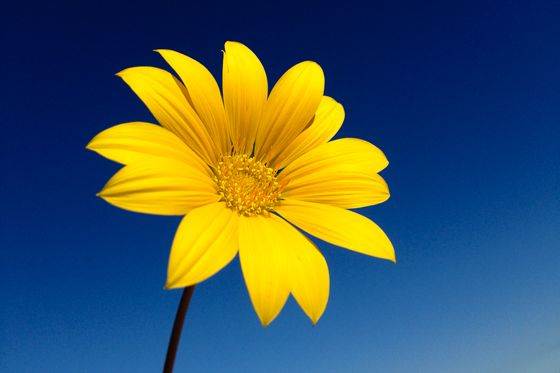 Yellow Flower
This was the first photo that I took with the iPhone 4s. There is nothing technically amazing about it but it was at this moment that I saw the image quality and overall sharpness that this camera produces. The color combination was deliberate, (held against a blue sky) and clearly demonstrates the simplicity of contrast.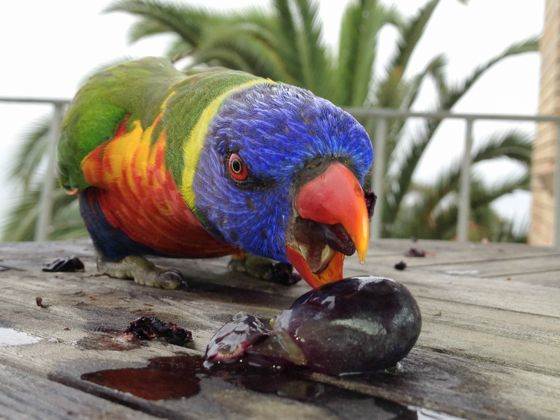 Rainbow Lorikeet
This is easily the favorite iPhone photo that I have taken. It has won its place in the iPhoneography hall of fame and demonstrates what is possible with this camera, which can't be achieved on a standard point and shoot or any professional DSLR camera for that matter.
A remote capture was made using the volume control on the headphones cable and the ironically low camera angle was only possible with the iPhone having such a small lens placed at the very edge of the unit.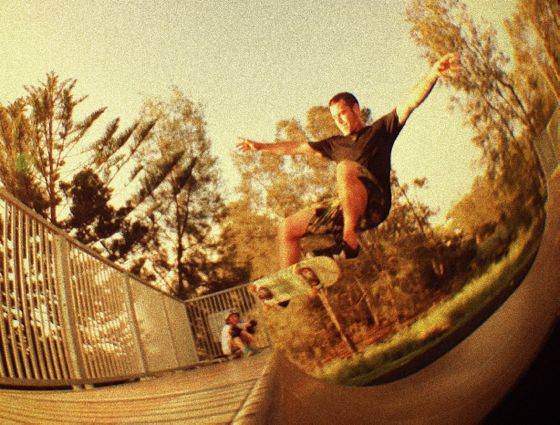 Johnny Rad
I like this picture because it shows that the iPhone can capture action if used properly. I used a combination of basic iPhone camera techniques including AF/AE Lock and the 'hold and release' shutter function.
I attached the Olloclip fisheye lens to the camera to give a classic skateboard photo perspective and the image was later cropped using the generic camera edit tool. Although this image was taken using the standard camera app, I wanted a grunge effect so I applied the 'vintage' filter using the edit function of the ProHDR app.
You often teach photography workshops. What is the one thing that every student should learn in your workshops?
Put simply, "love of light". Photography is the art of painting/drawing with light. Without light we don't have an image. Beyond the basic functionality of the camera, understanding the behavior of light is the path to mastering photography.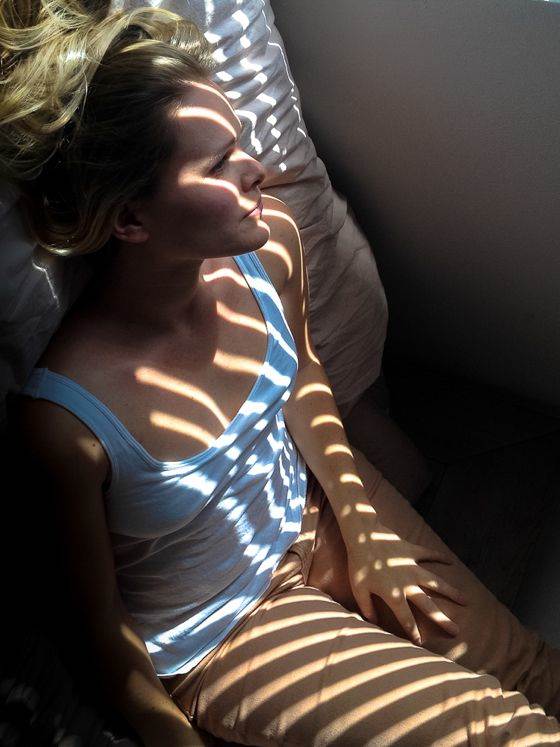 What is the #1 mistake photography students make?
Photography is an art form, but using any camera is a skill, and the biggest mistake is not taking the time to take a great photo. Many students rush their photos and blame their equipment but with a bit of patience and the will to ride a learning curve they can start to produce consistently good images and become a master of the camera as a creative tool.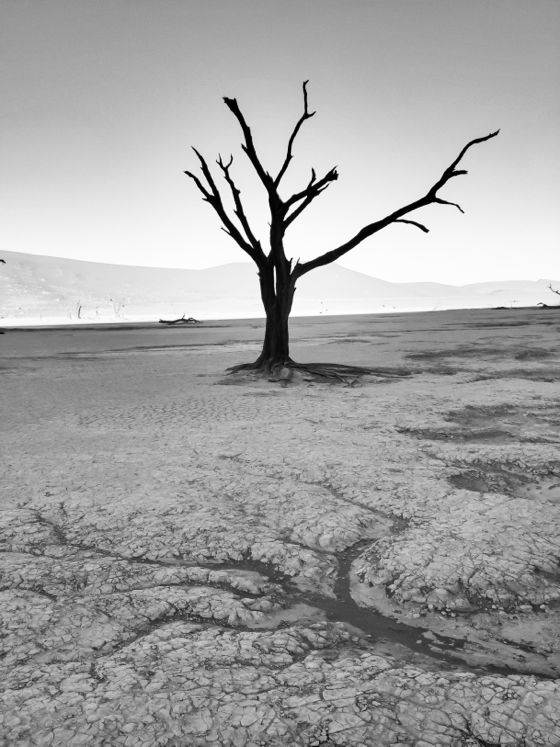 You sometimes teach photography workshops in Namibia. What are the benefits of learning photography in this African country?
Namibia is an amazing place! Many people dream of going to Africa and a visit to Namibia alone can satisfy "the African dream". It has a wide range of photo opportunities from people & cultures, unique & historical architecture, wildlife and landscapes of breathtaking color and contrast. If inspiration is a challenge then Namibia will certainly provide the motivation.
You recently released an iPhone Photography video course. What is covered inside this course and who should be taking it?
iPhone Photography Pro teaches you how to apply professional photography techniques using your iPhone. This is the only iPhone photography course that takes you out in the field and lets you see what the camera sees.
iPhone Photography Pro is a comprehensive video training package that will show you how to take stunning photographs that you never thought possible. With over 30 video training tutorials I teach you how to use all the functions of the standard iPhone camera that most people never knew existed as well as showing you how to frame a photo with the eye of a professional photographer.
In these training videos you'll discover how to:
Use advanced features most people don't know about in the iPhone camera
Apply techniques used by professionals to capture stunning shots
Understand what makes a brilliant photo AND what doesn't
Work with lighting to highlight your subject matter for dramatic effects
Utilize the color wheel to make your photos pop
Compose photos using the rule of thirds and advanced compositional guidelines
Edit and enhance your photos – the magic beyond the capture!
Use specific apps for certain types of photographic effects
Add accessories to the camera, which allow you to get more creative
Take a better photograph every time!
With practical advice taught through real life scenarios, this iPhone camera training course has been broken into easy to follow sections. It shows different approaches to taking photos, and shows you how using some simple techniques can have a dramatic effect on your photography.
In this course I'll take you through a variety of practical scenarios including:
Landscapes
Children
Portrait
Close up
Panoramas
And more…
iPhone Photography Pro was designed to be used by people of all ages. Whether you are 8 or 80, this course has plenty of information to improve your iPhone photography.