I'm really pleased to share this interview with Markus Sturfelt, an iPhone photographer from Sweden who takes fantastic photos of street scenes and landscapes. With an amazing eye for light and darkness, he often shoots in low light and foggy weather to create wonderfully moody images. In this interview you'll learn more about Markus, and how he takes such incredible iPhone photos in low light conditions.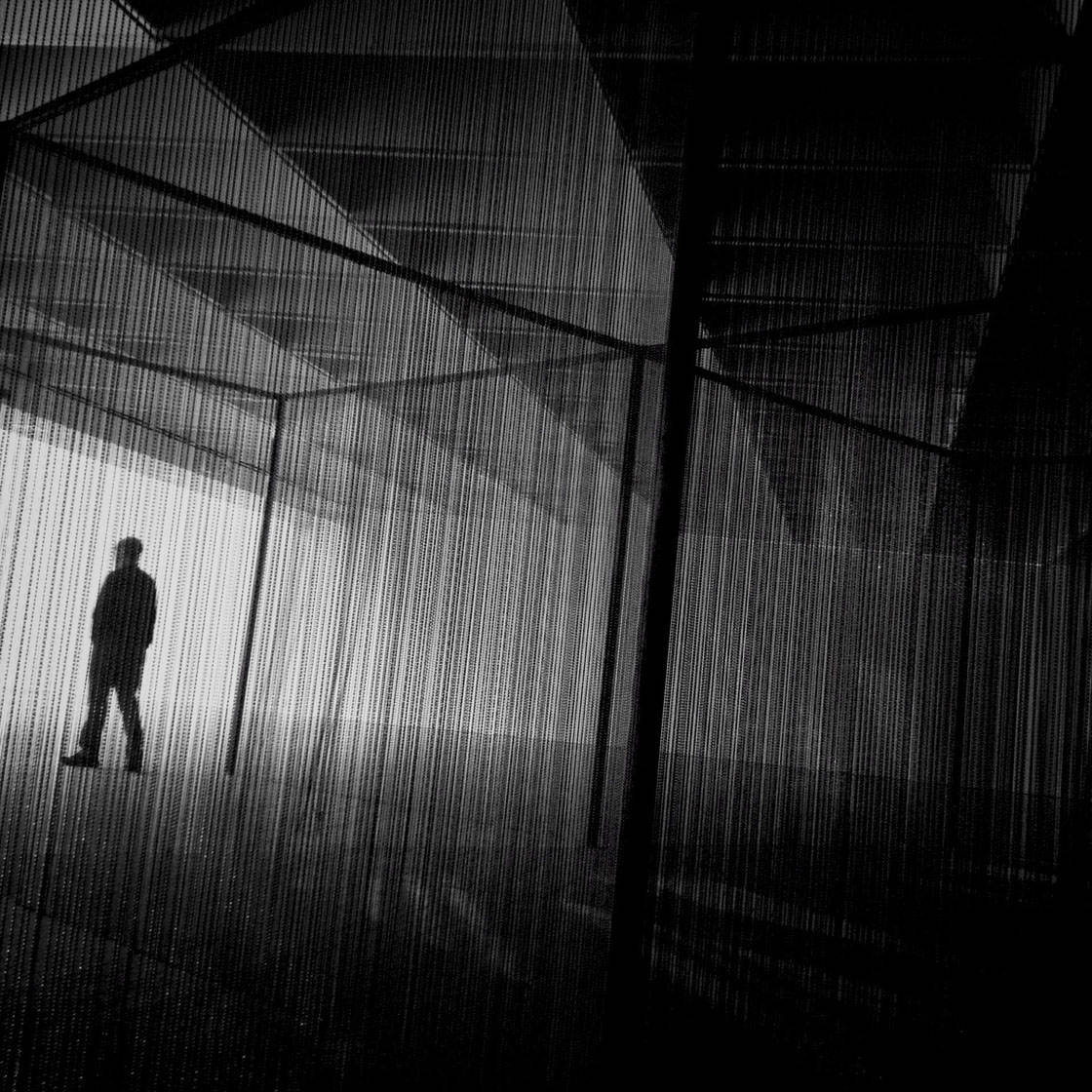 Tell us a little bit about yourself.
I live in Lund – a small university town in southern Sweden. I work as Project Manager at an IT company.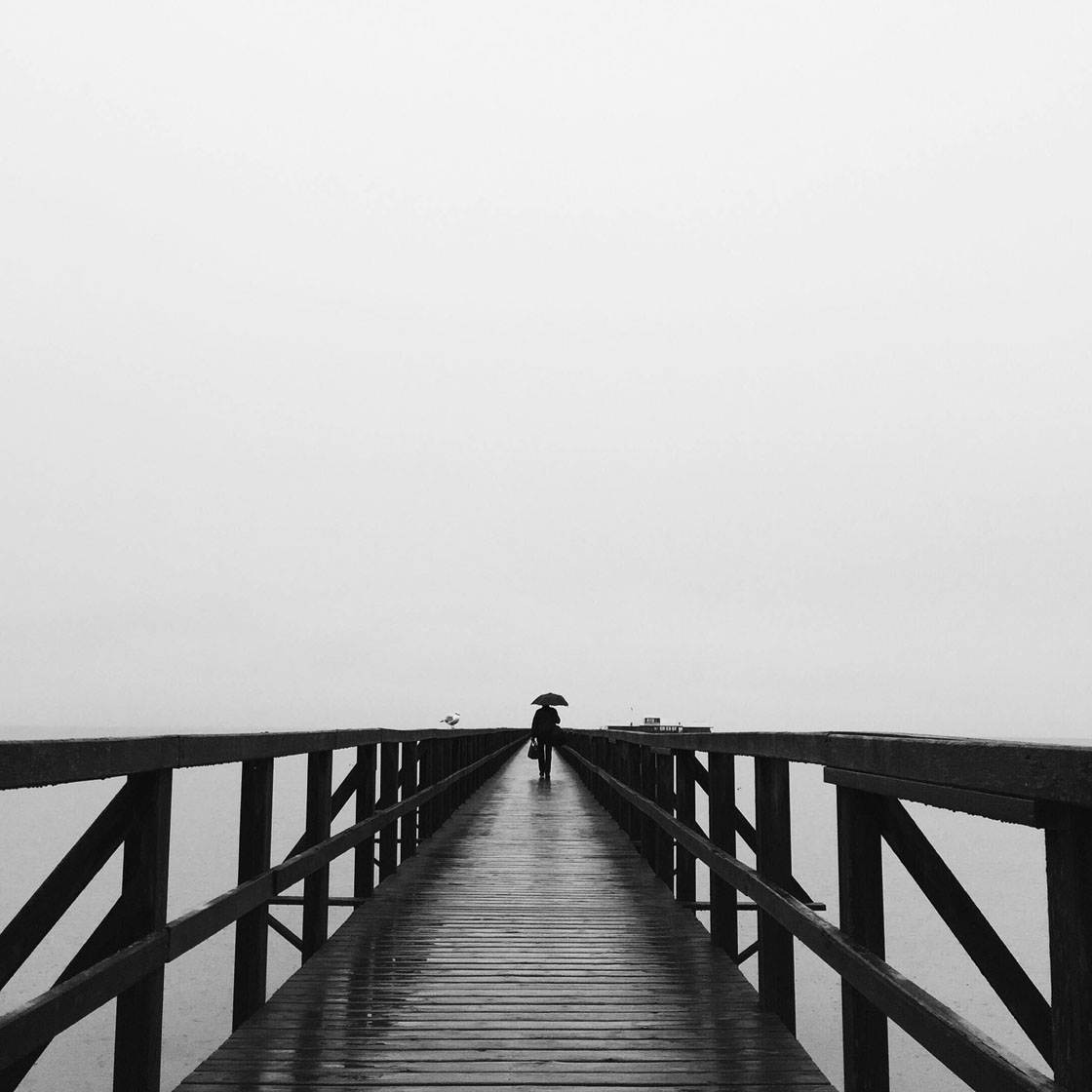 How did your iPhone photography journey begin?
It began when I purchased my first iPhone (the iPhone 4) in 2011, but it really took off when I joined Instagram in early 2012.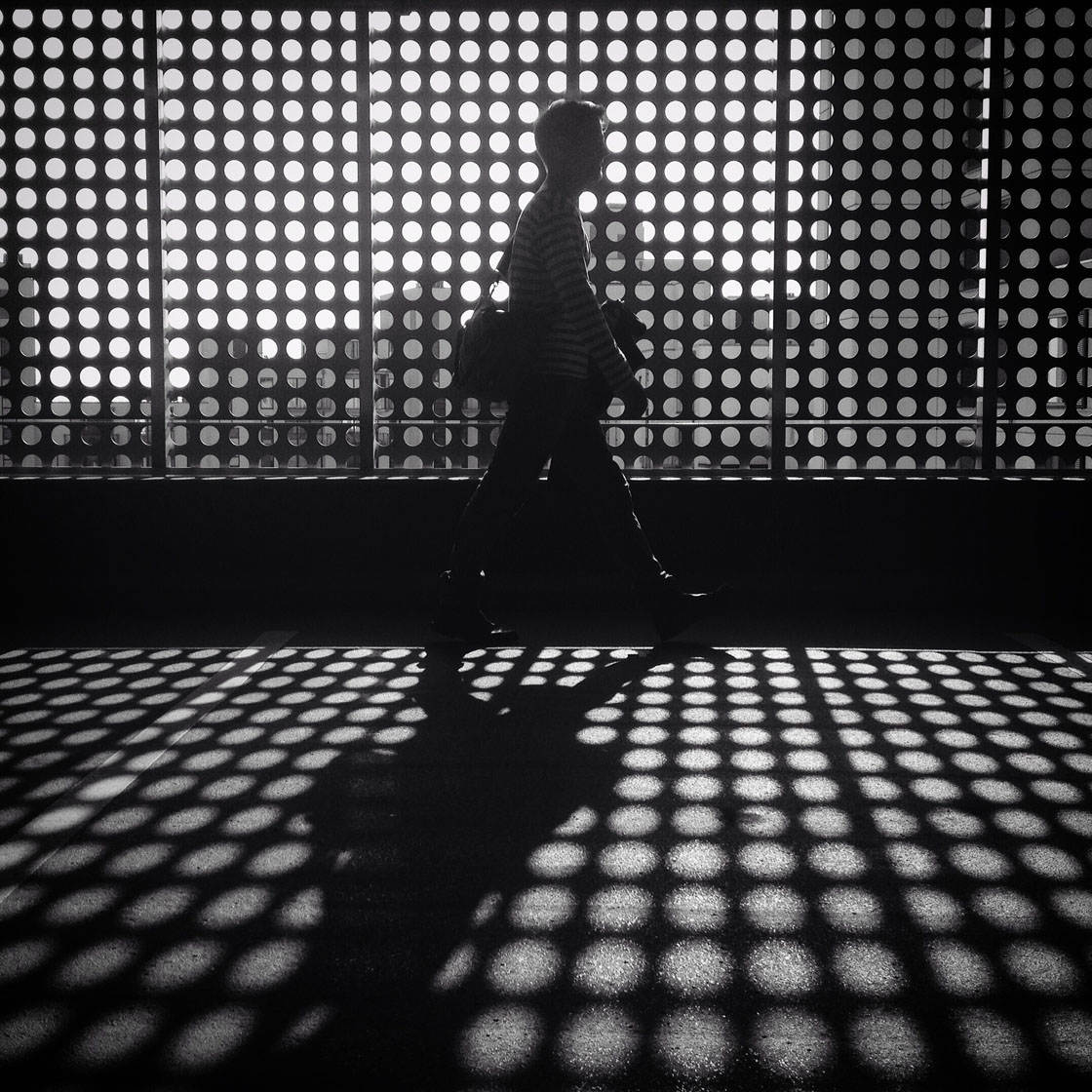 What inspires you to take photos with the iPhone?
The most important reason is that it's always there. I also like the way the iPhone handles tough light conditions which is something I like to shoot in.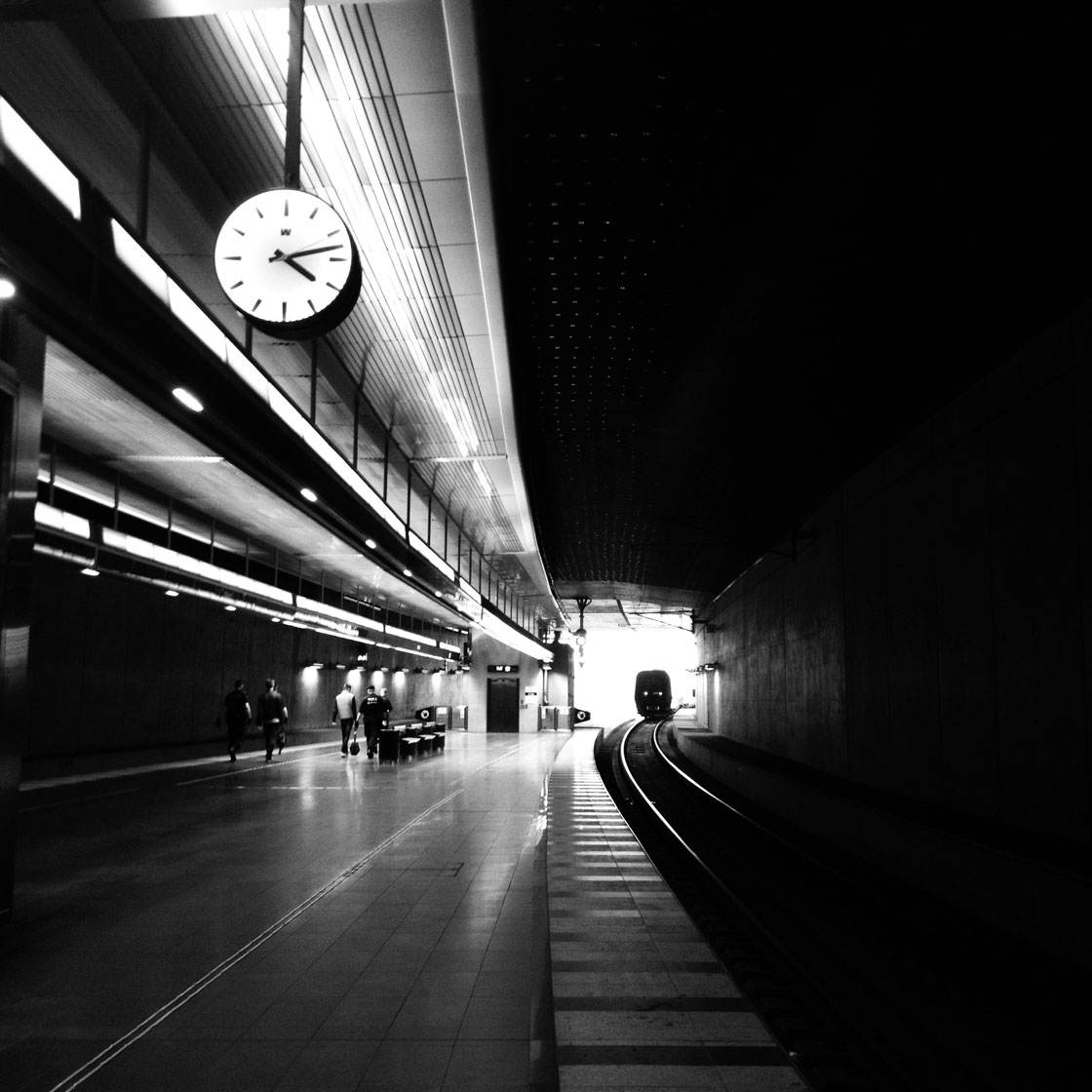 The third reason is probably that the iPhone, together with social media apps, has made it easier to get feedback and appreciation, which in turn encourages further photography.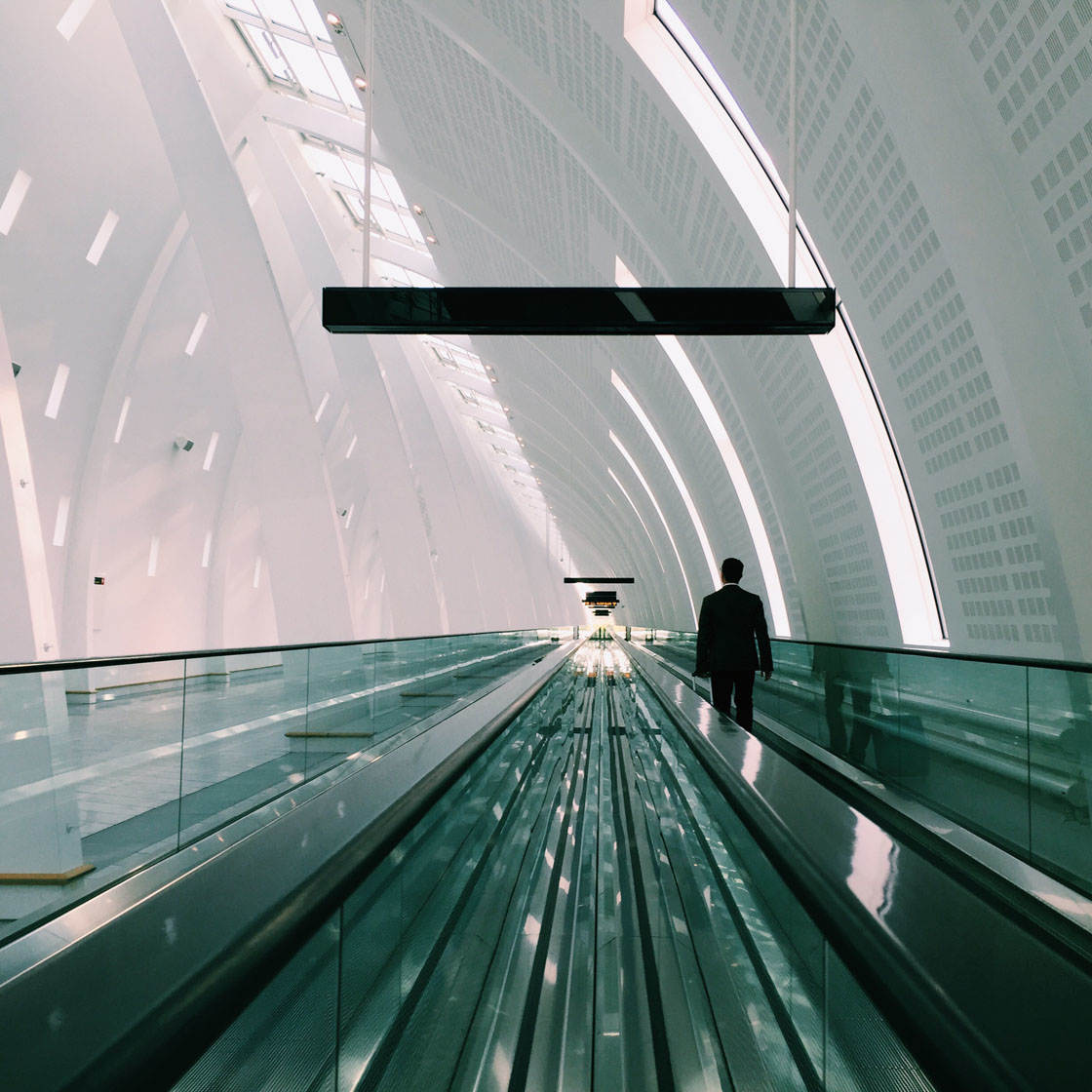 What kinds of scene do you enjoy capturing with your iPhone?
I mostly prefer urban street photography in artificial or low light conditions.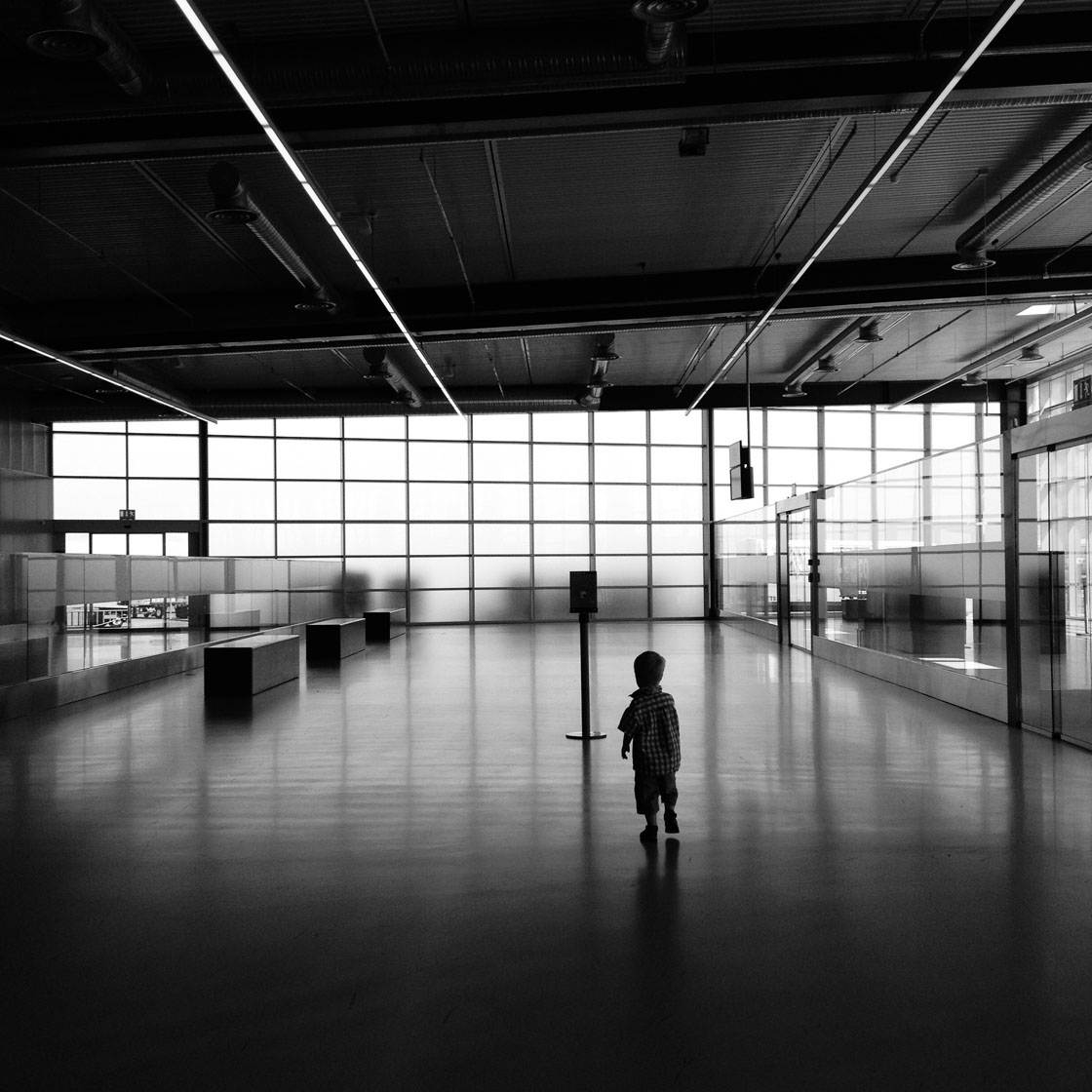 I also have a thing for minimalism, so I try to capture minimalistic landscapes with the same techniques that I use for street photos.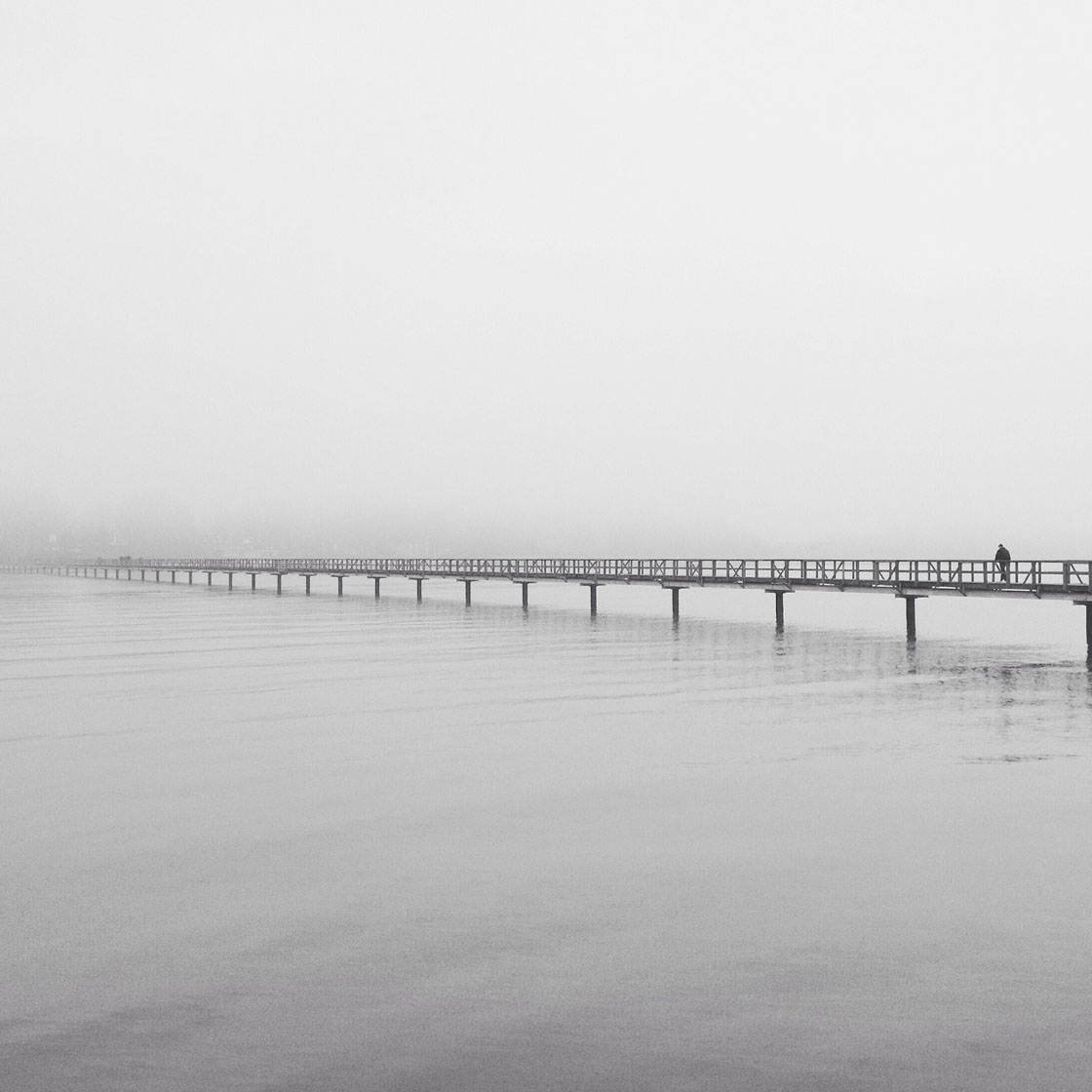 Do you have a favorite kind of light and weather for shooting landscapes?
I really like any weather condition, but for landscapes my absolute favorite is fog.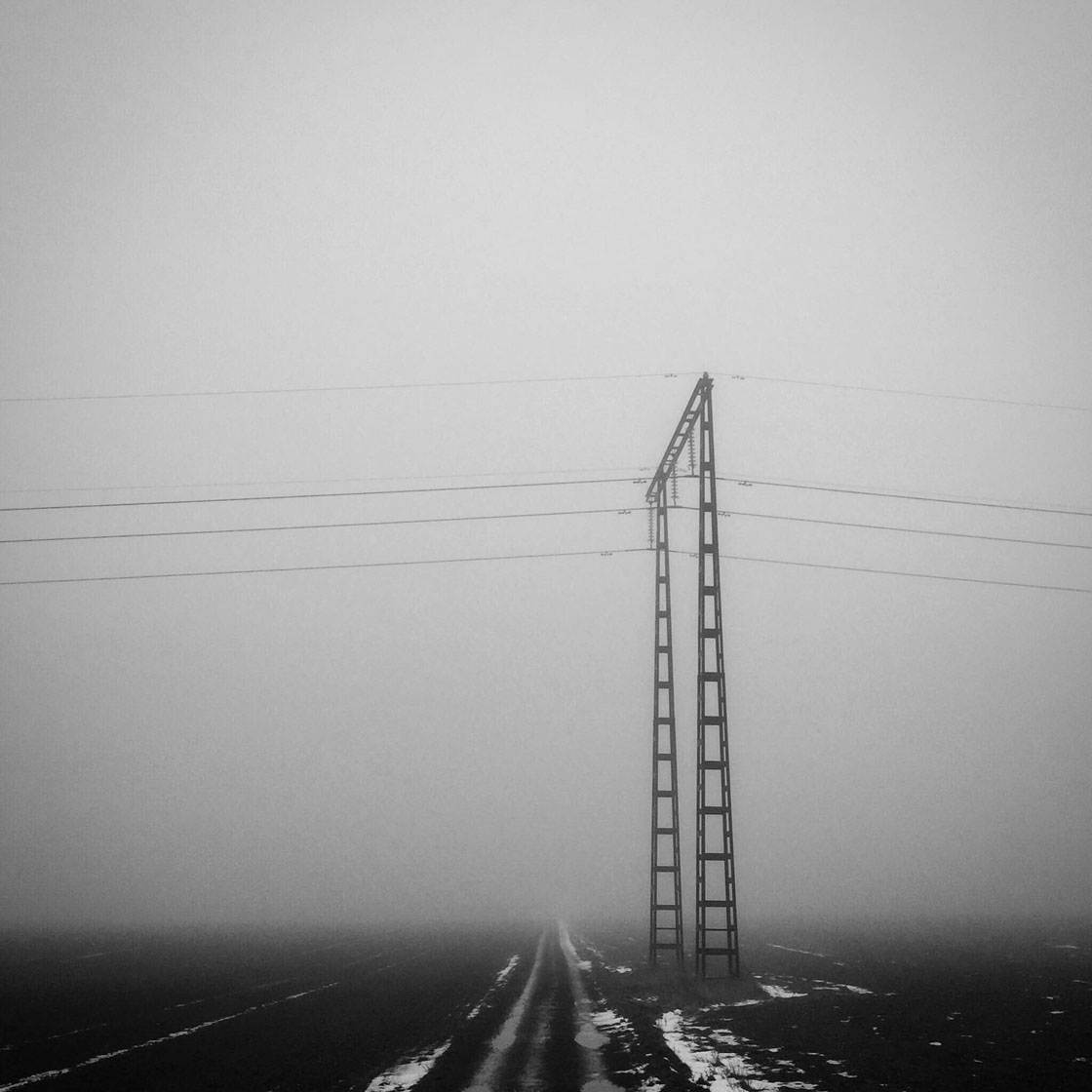 A lot of your images have a moody or mysterious atmosphere. What kind of techniques do you use to create this kind of look and feel?
First of all I try to use the existing conditions as much as possible. For example, I use fog, artificial light, backlight, etc. to create contrast, silhouettes and such.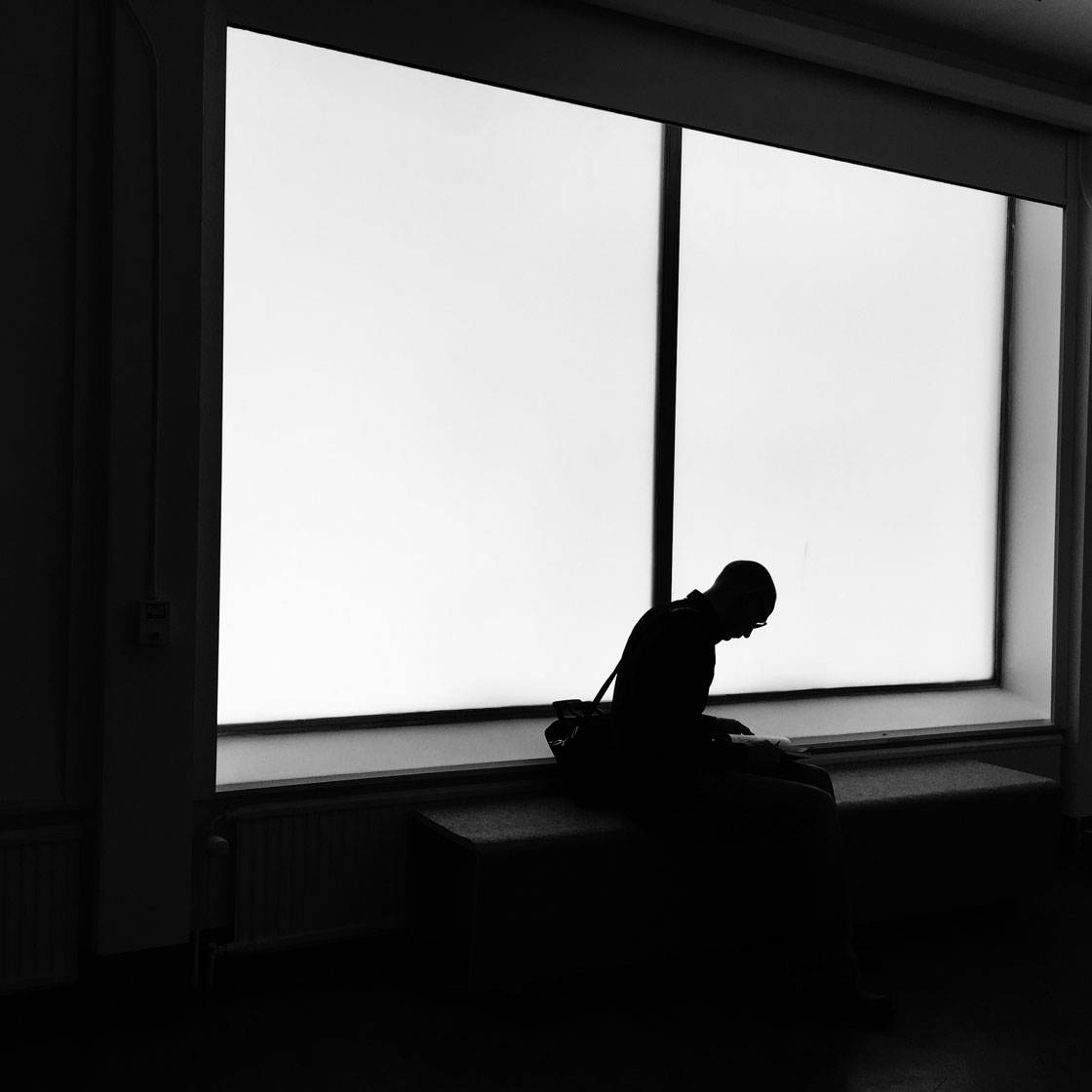 After that I use my favorite filters (mostly VSCO B3 for black and white) to enhance the contrast, and finally some fine tuning with the Instagram tools (cropping, exposure, etc). That's about it really.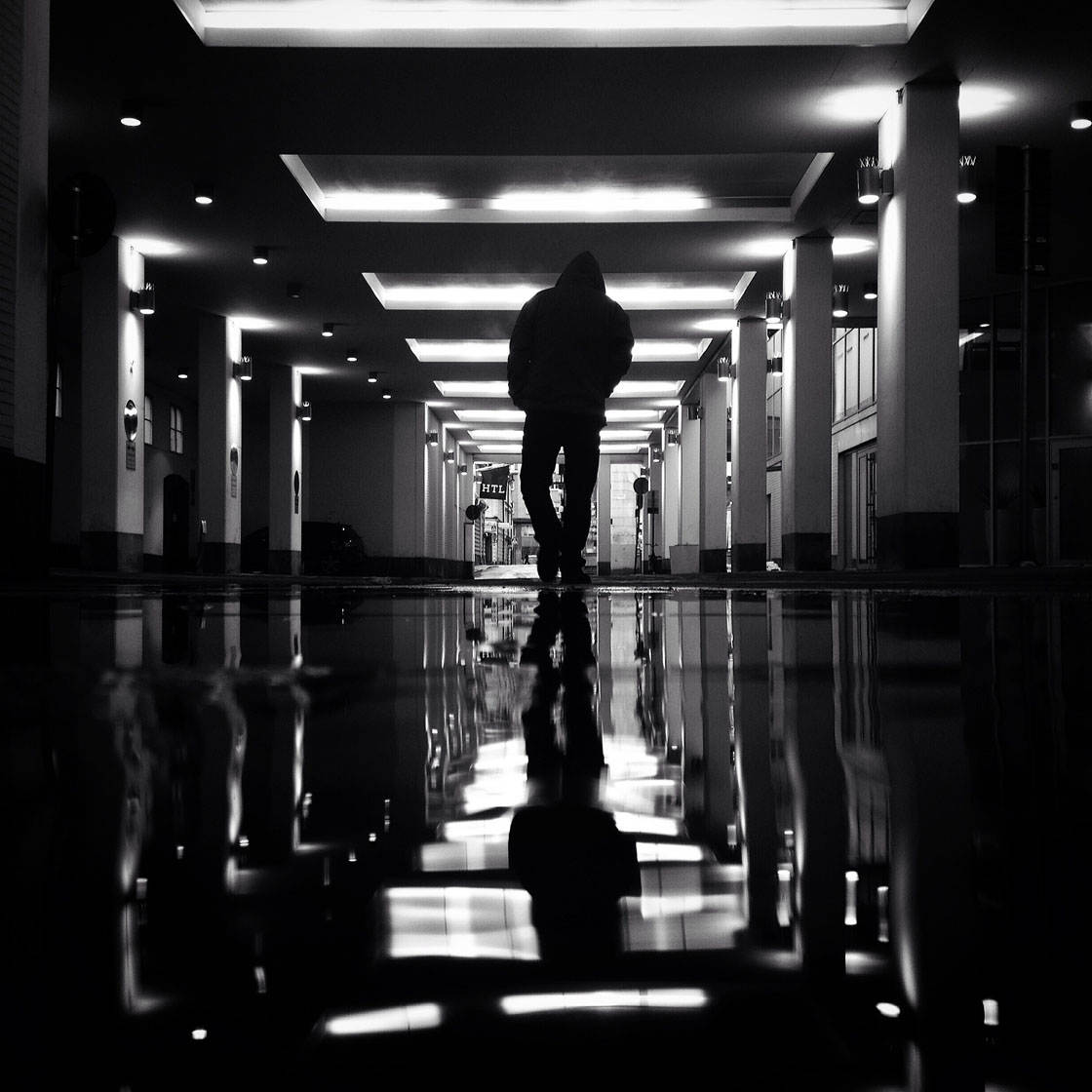 Do you have any advice for capturing sharp and shake-free photos when shooting in low light conditions?
My best advice is to take several pictures of the scene. There are always a few that turn out sharp enough.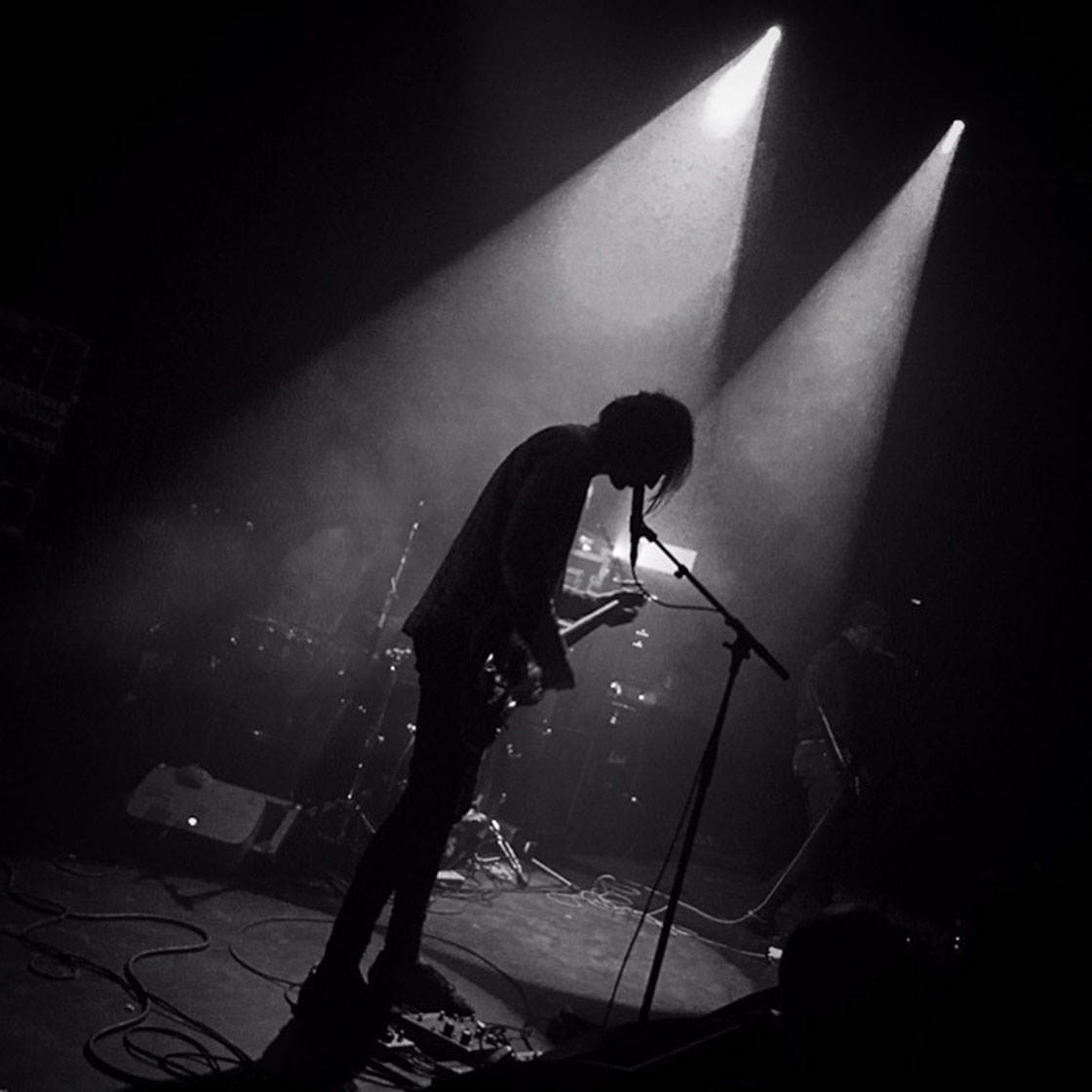 My second piece of advice is that a bit of blurriness can be just fine anyway, especially when the contrast is increased.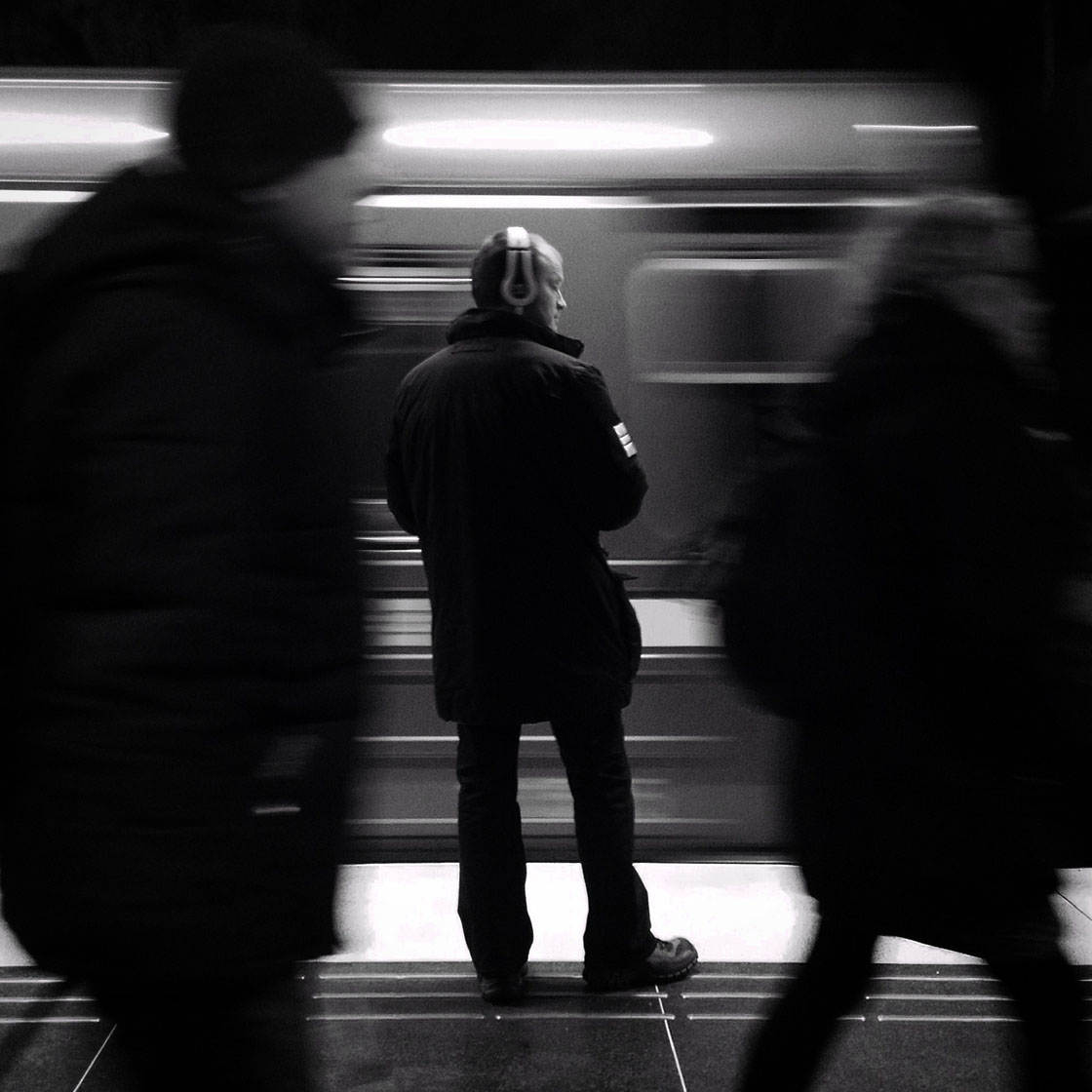 Your Instagram feed consists of mostly black and white photos, but with some color images too. In your experience, what makes an image better suited to black and white than color?
Well, first of all I've always liked black and white photography. It's often how I see the photograph in my head – before the picture is taken.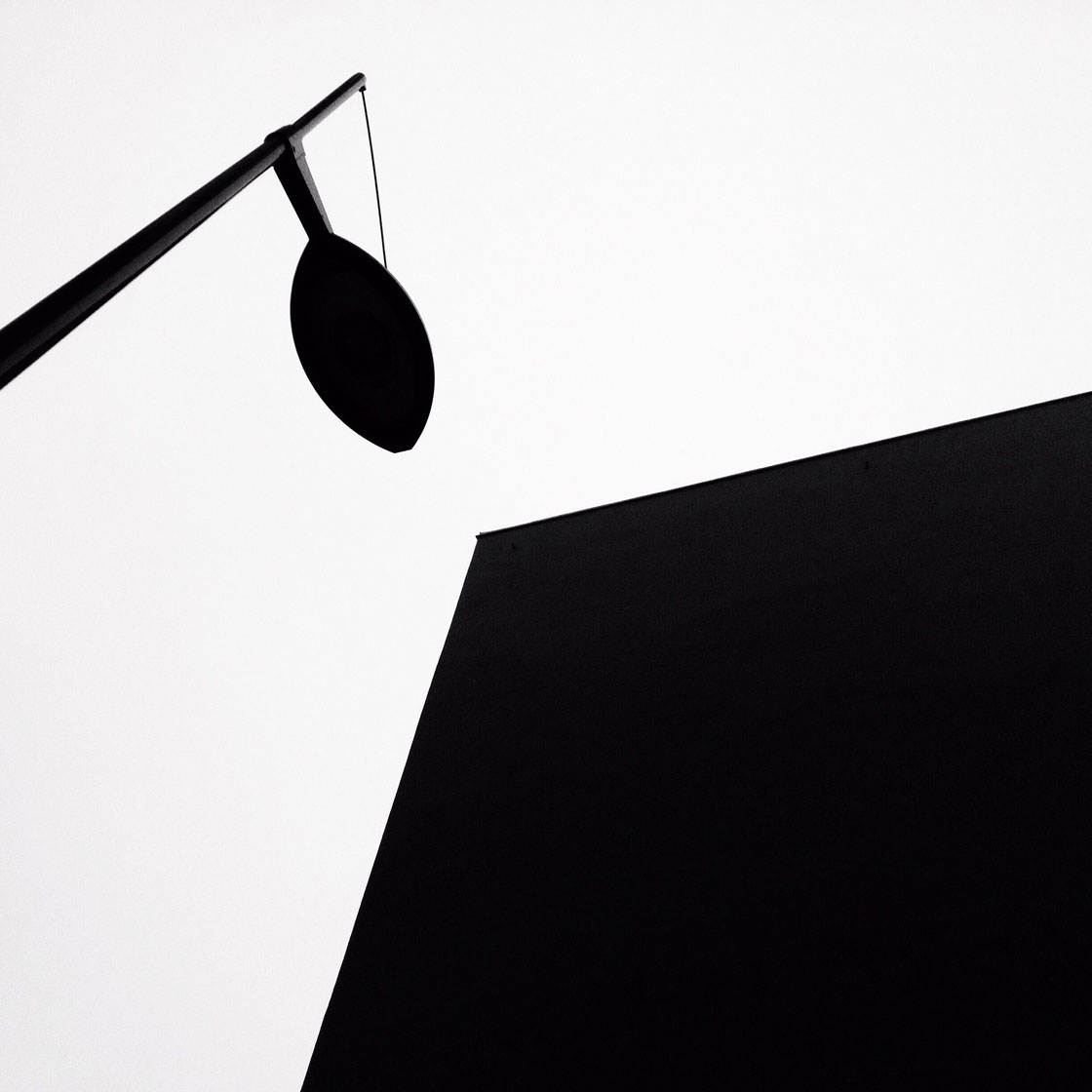 I also like to have that black and white constraint now that there are so many editing opportunities available.
Most times I only use color when I think that it can improve the picture compared to black and white.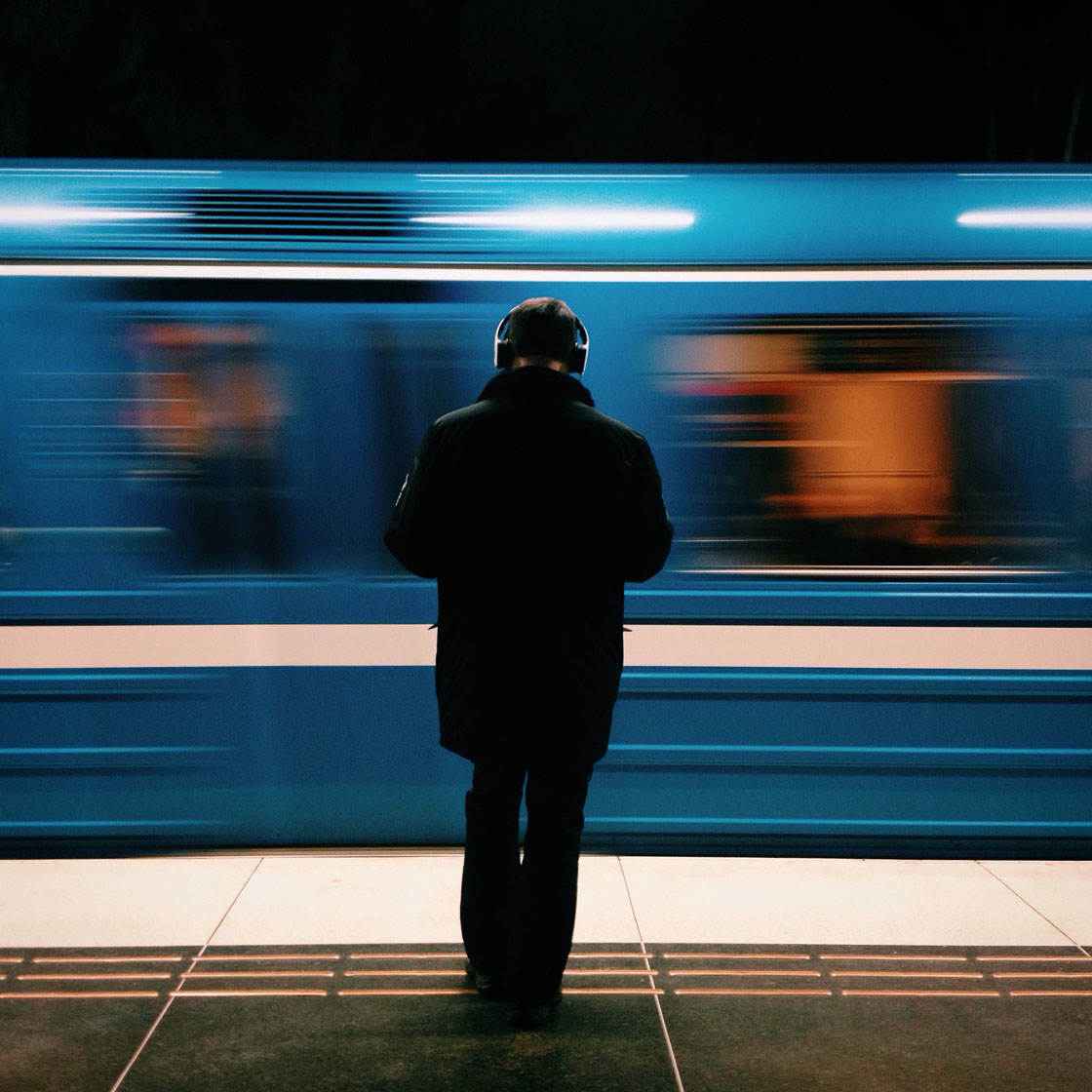 Let's talk about photo apps. Are there any apps that you use for taking photos besides the native camera app?
No, I only use the iPhone's native camera app for taking pictures. It's what I'm used to and it works well enough for the photo I want to take.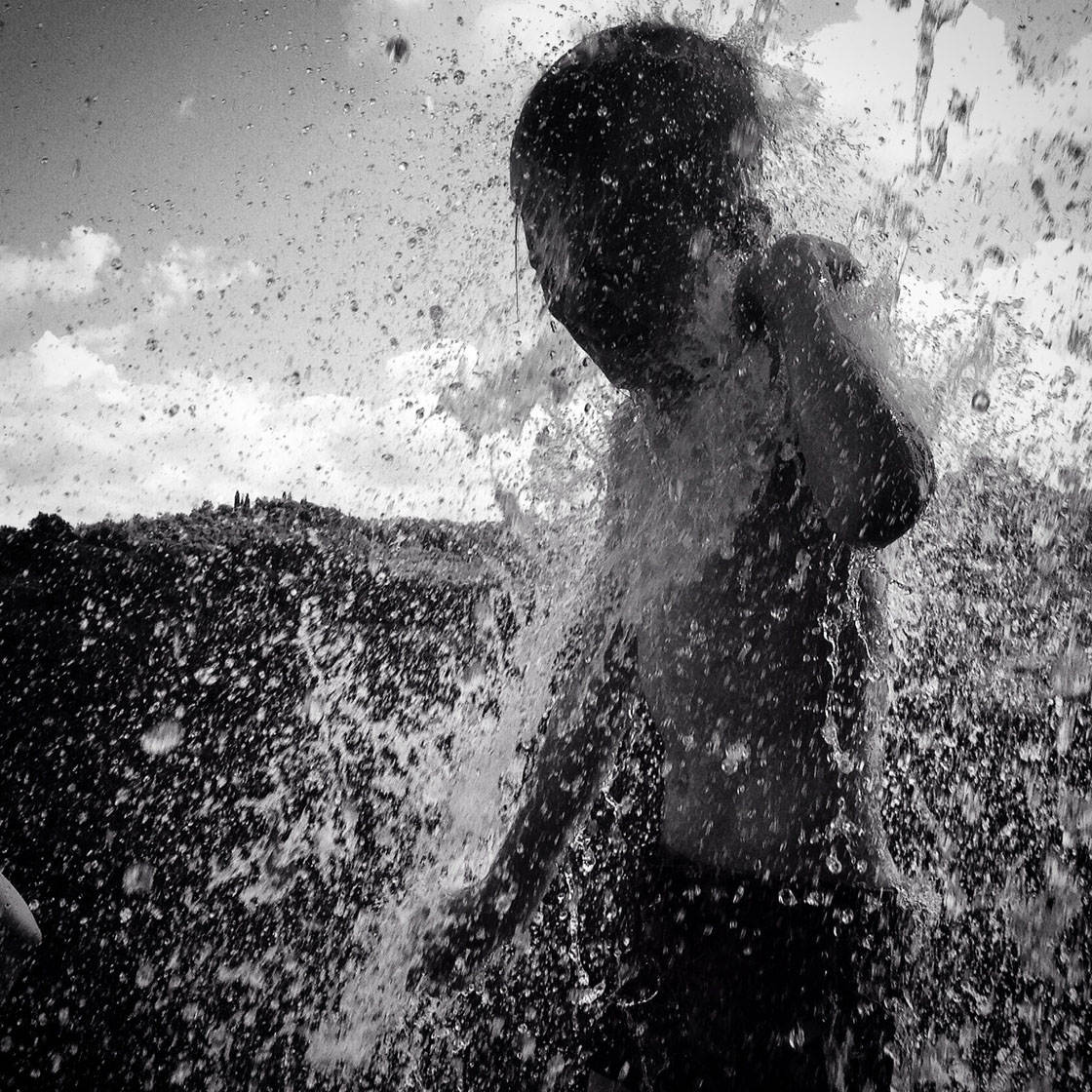 What are your favorite apps for post-processing?
Since a few years back I more or less only use the VSCO app to edit my photos. It has all that I need in terms of black and white filters and contrast.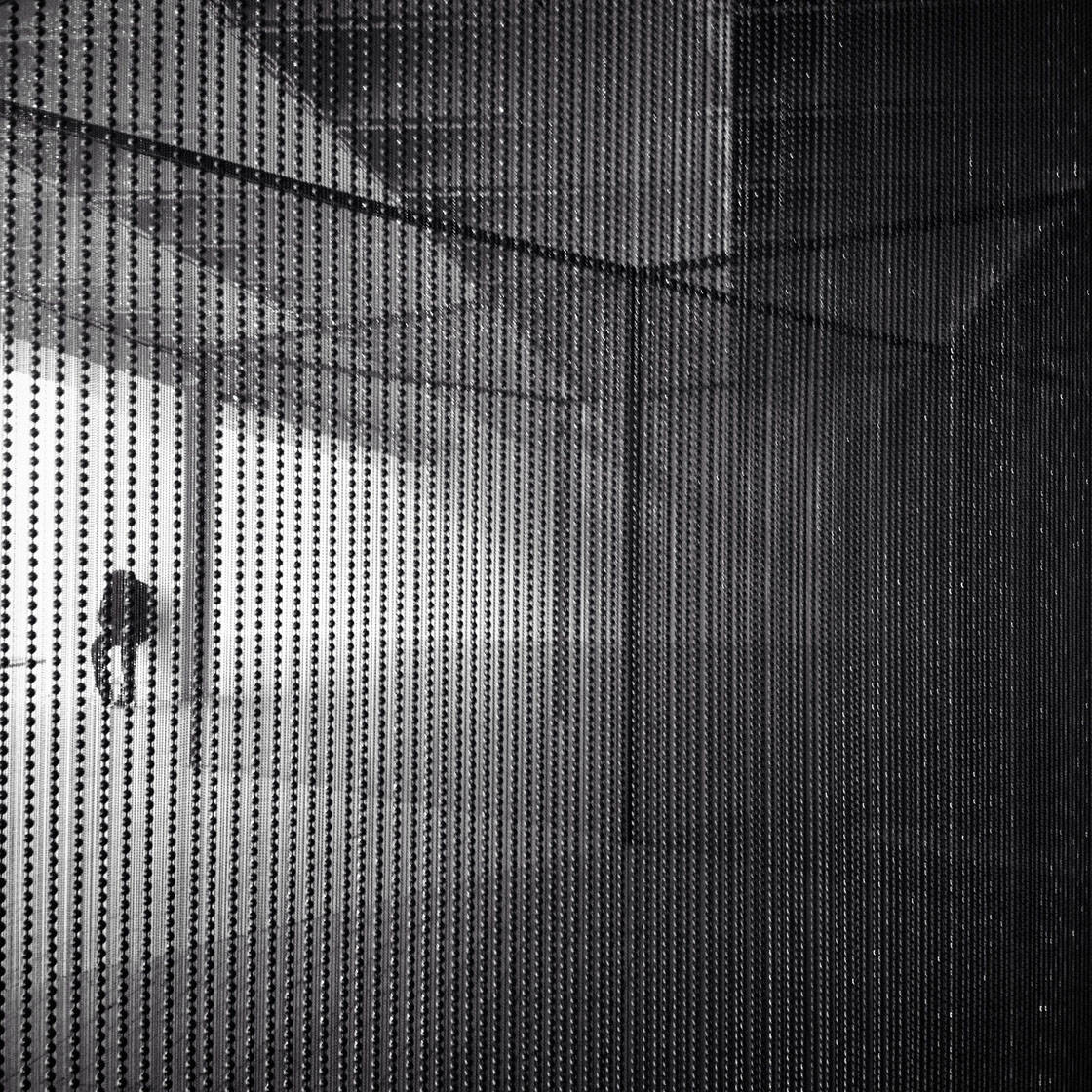 I've played a bit with Mextures now and then, but the pictures generally turn out like my VSCO ones anyway.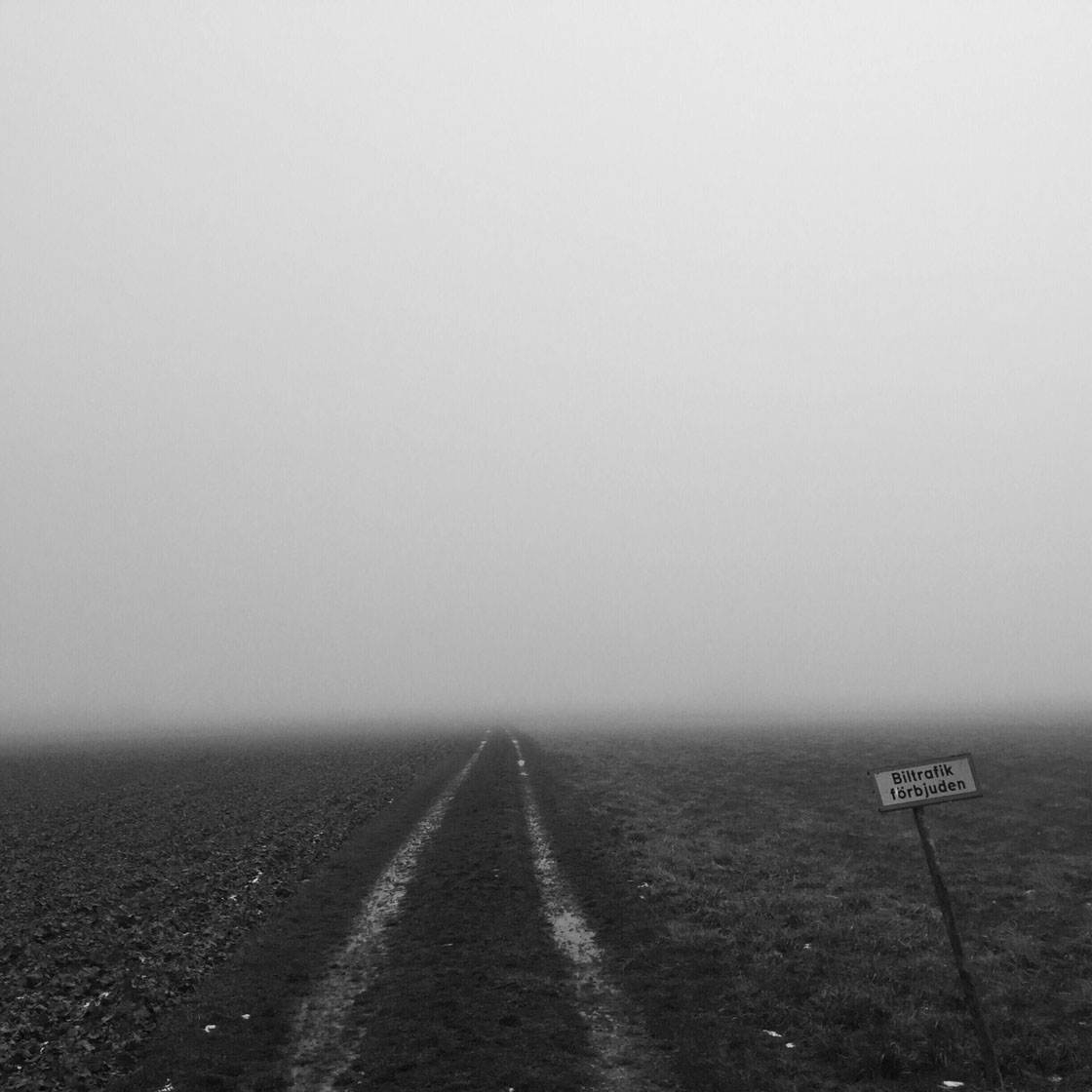 Do you use any iPhone photography accessories?
I bought an octopus iPhone tripod a few months ago. But I haven't actually started to use it yet. Apart from that I only use the camera.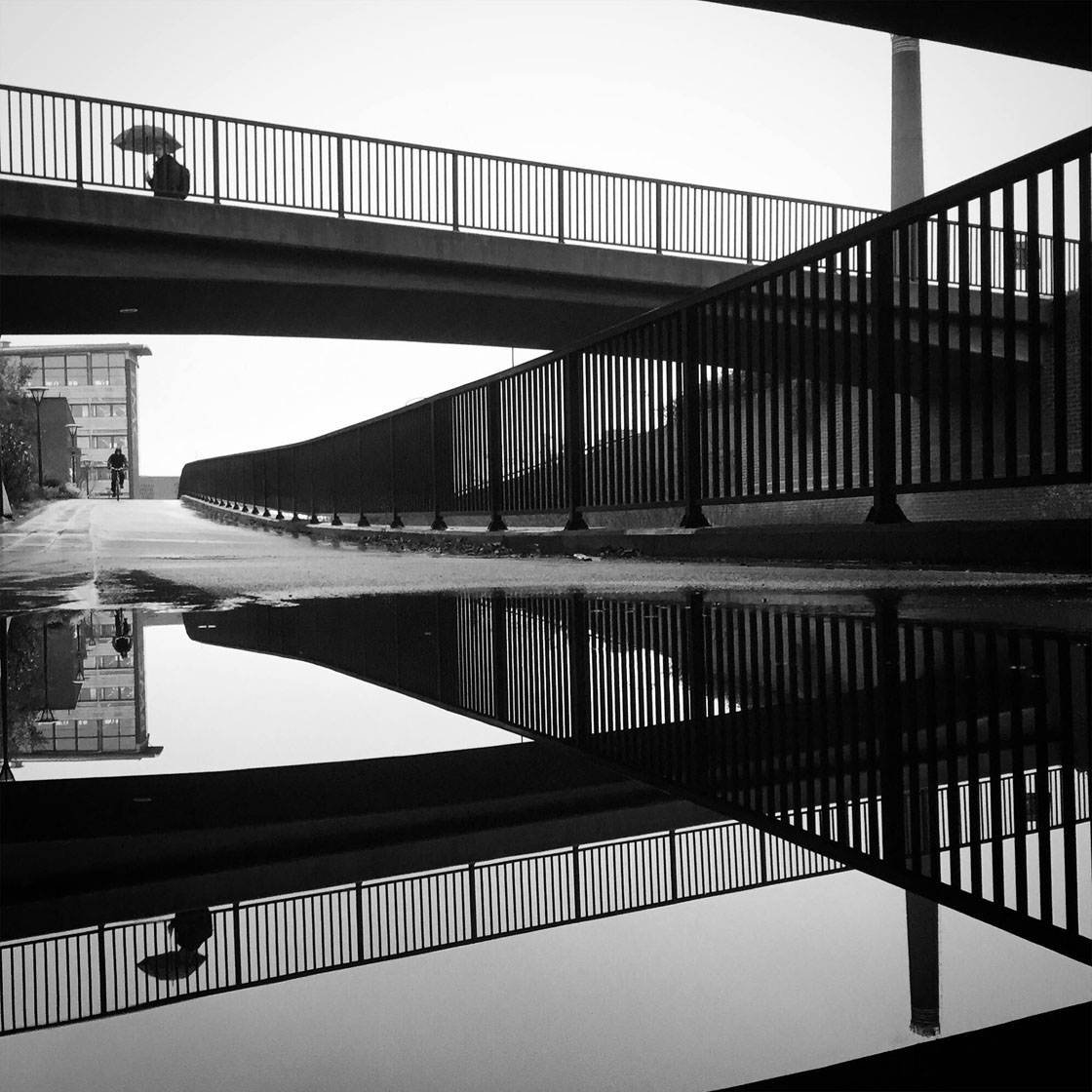 Can you briefly explain the story and editing process behind your three favorite iPhone photos?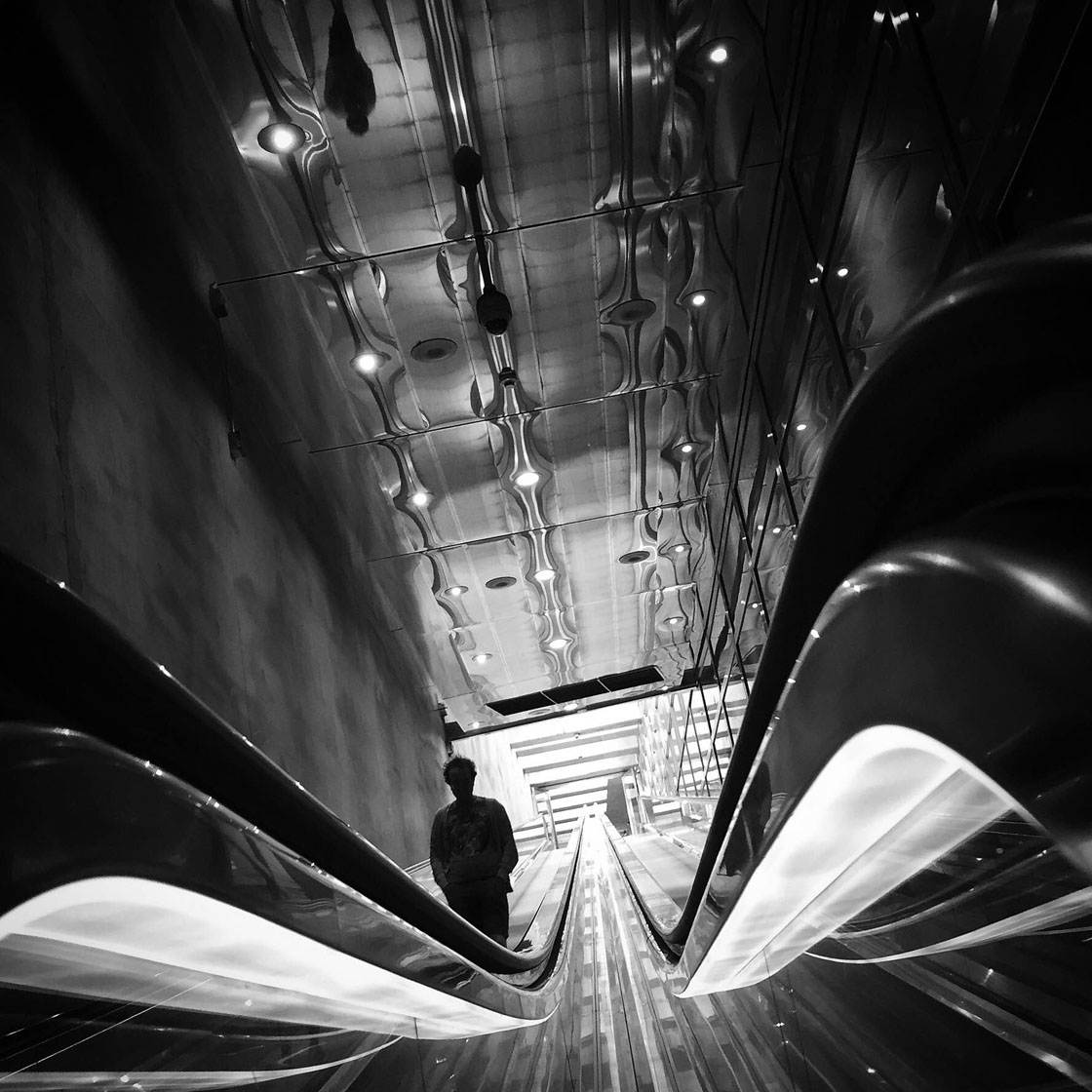 This picture is from Malmö Central Station. The underground part of this railway station is a recurring theme in my Instagram feed.
I love the sci-fi feel that you get there, with a lot of darknes s, light and silhouettes.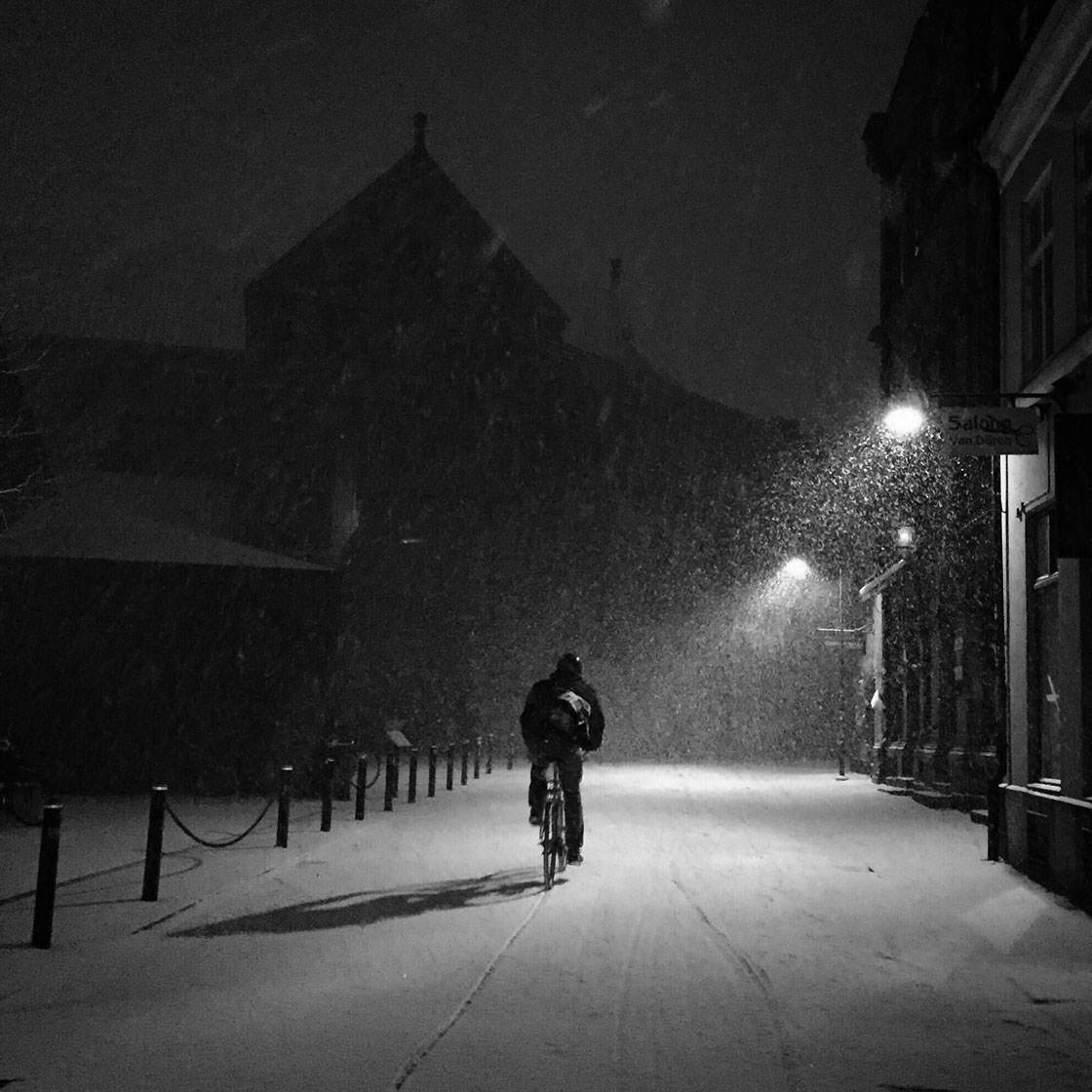 This picture is from a few weeks ago. On this snowy morning, the lamp light was perfect and the surroundings were calm and quiet.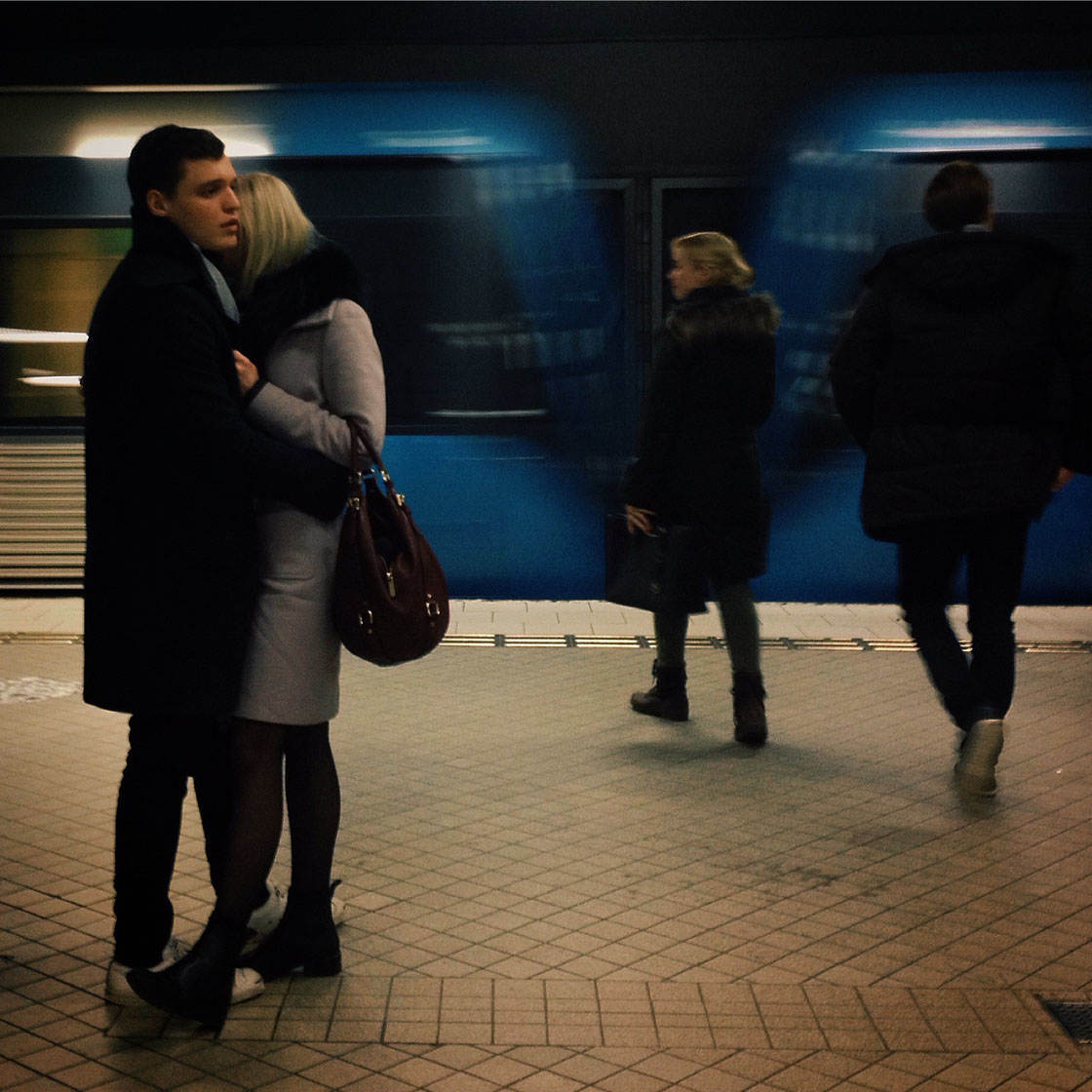 I enjoy taking pictures that feel like they're telling a story, and I believe that I succeeded with this photo. It's from the tube in Stockholm late on a Friday night.
Do you shoot with any other cameras, and if so, when do you prefer to use the iPhone?
I also use a Fujifilm X100T which I would actually like to use a bit more than I do.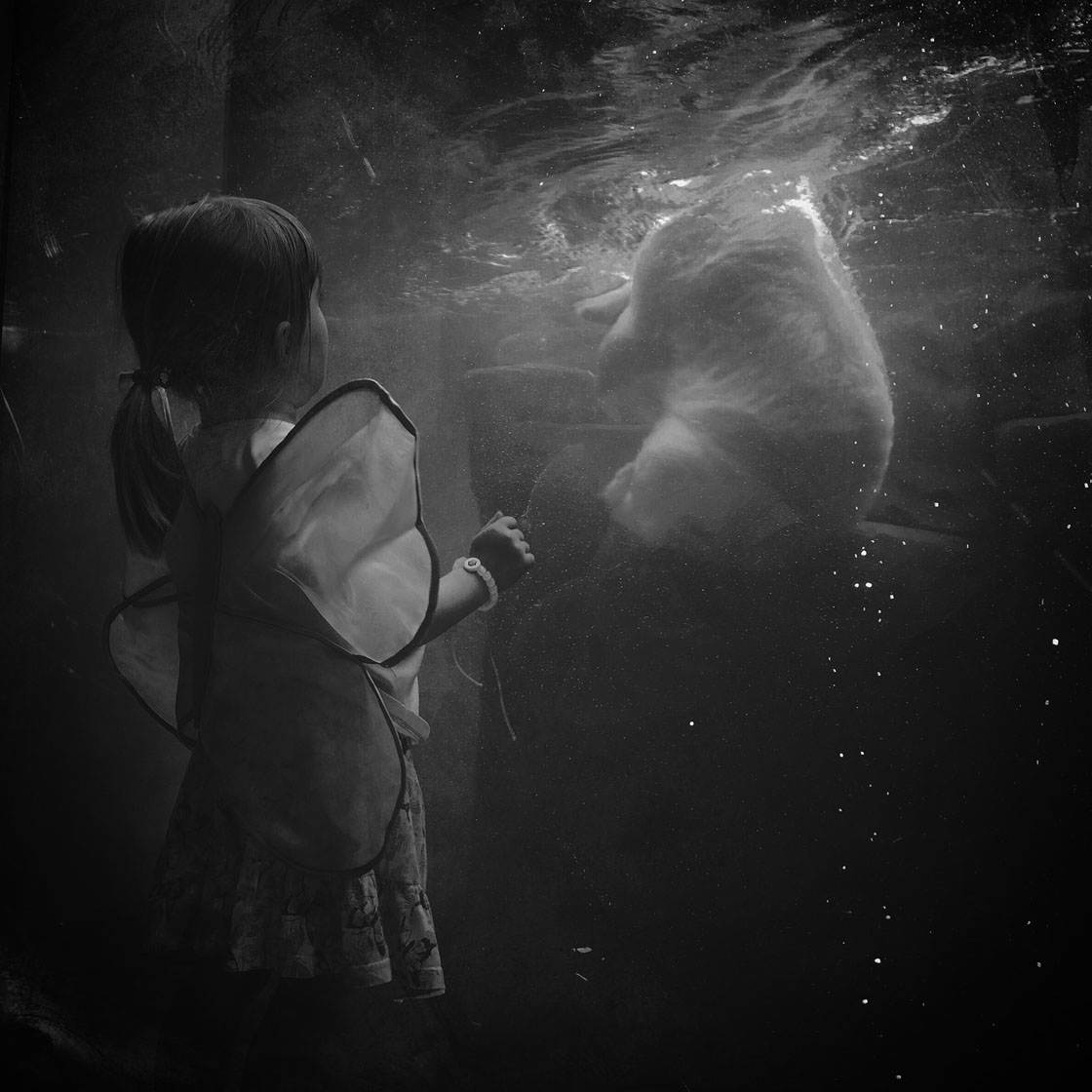 The reason for this that the iPhone lacks the ability to shoot with really shallow depth of field.
There are probably apps to create this effect on the iPhone, but I haven't really checked them out.
You're a keen user of Instagram and member of several great Instagram hubs. What does this online community mean to you and what effect has it had on your iPhone photography?
The best thing with these hubs is that it's enabled me to find and get in touch with people who have similar tastes in photography.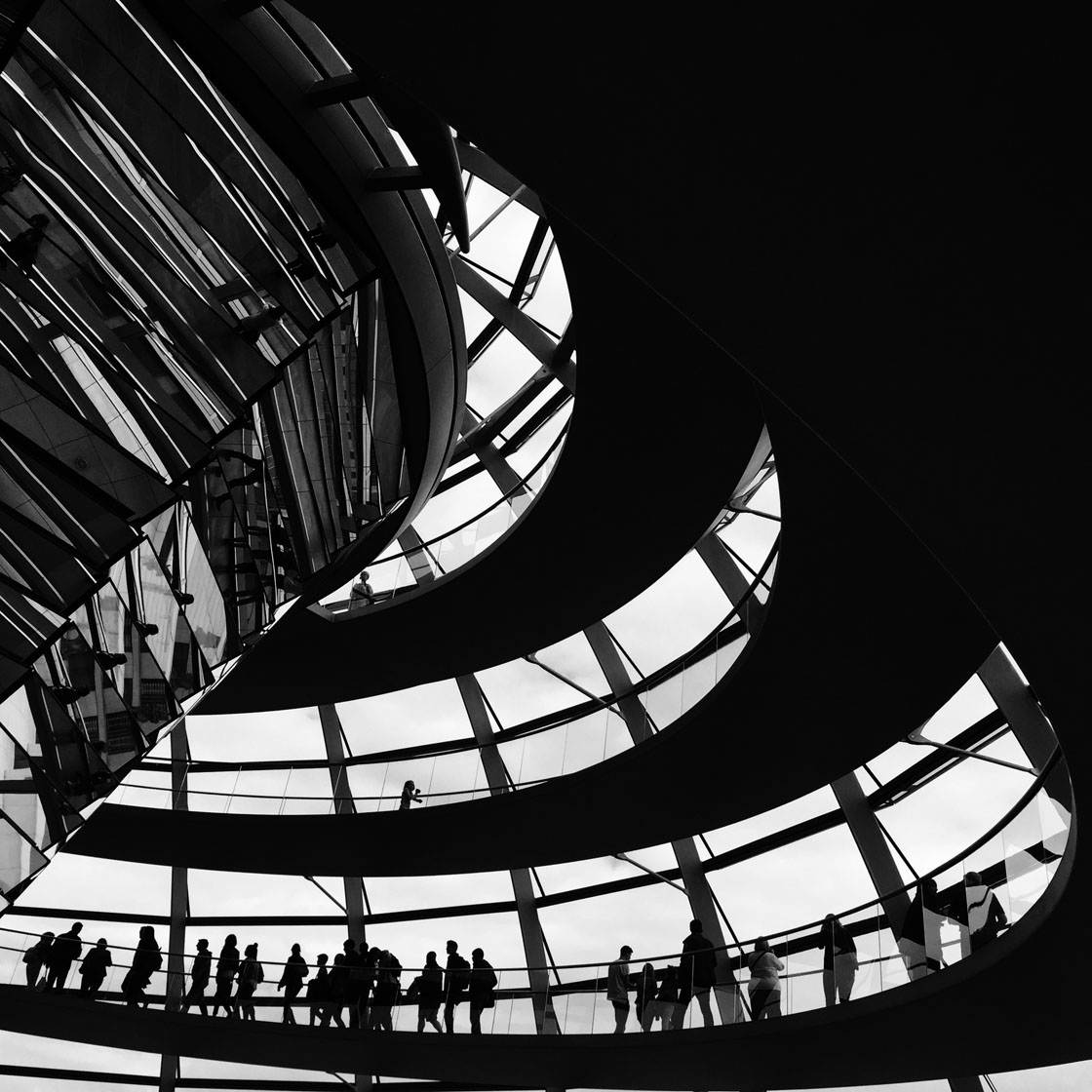 It's also made me streamline the kind of photos that I post on Instagram, which for the most part is only a good thing.
Last but not least, I've also made a lot of friends through these hubs.
What tips do you have for beginner iPhone photographers who want to start taking more creative photos with their iPhone?
Take lots and lots of photos, try different angles and scenery, and don't get carried away by all the possibilities to edit.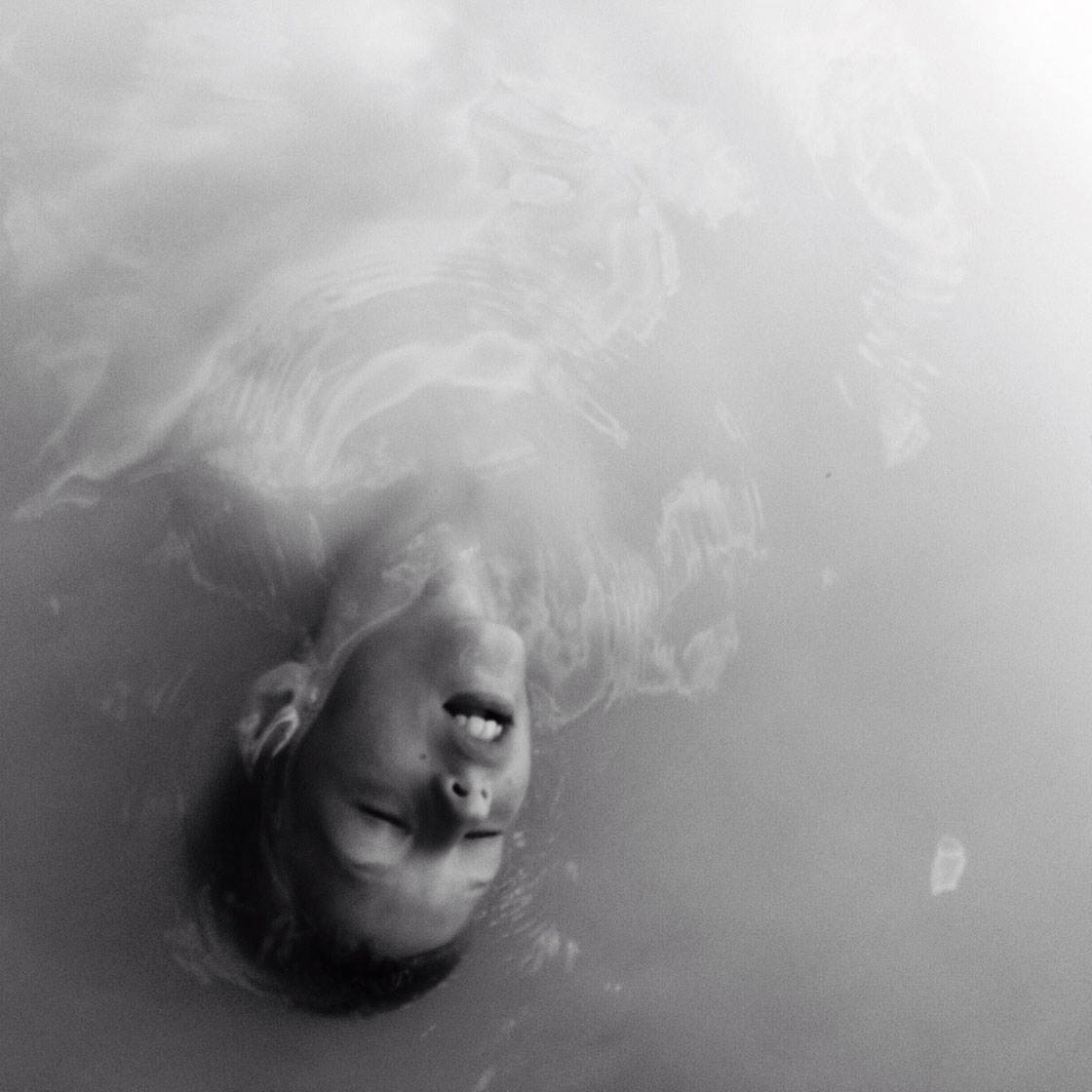 It's good to have an editing app that you really know how to use, but for the end result, less is usually more.
Finally, I'd also like to mention that cropping is an easy but underrated way of improving the picture.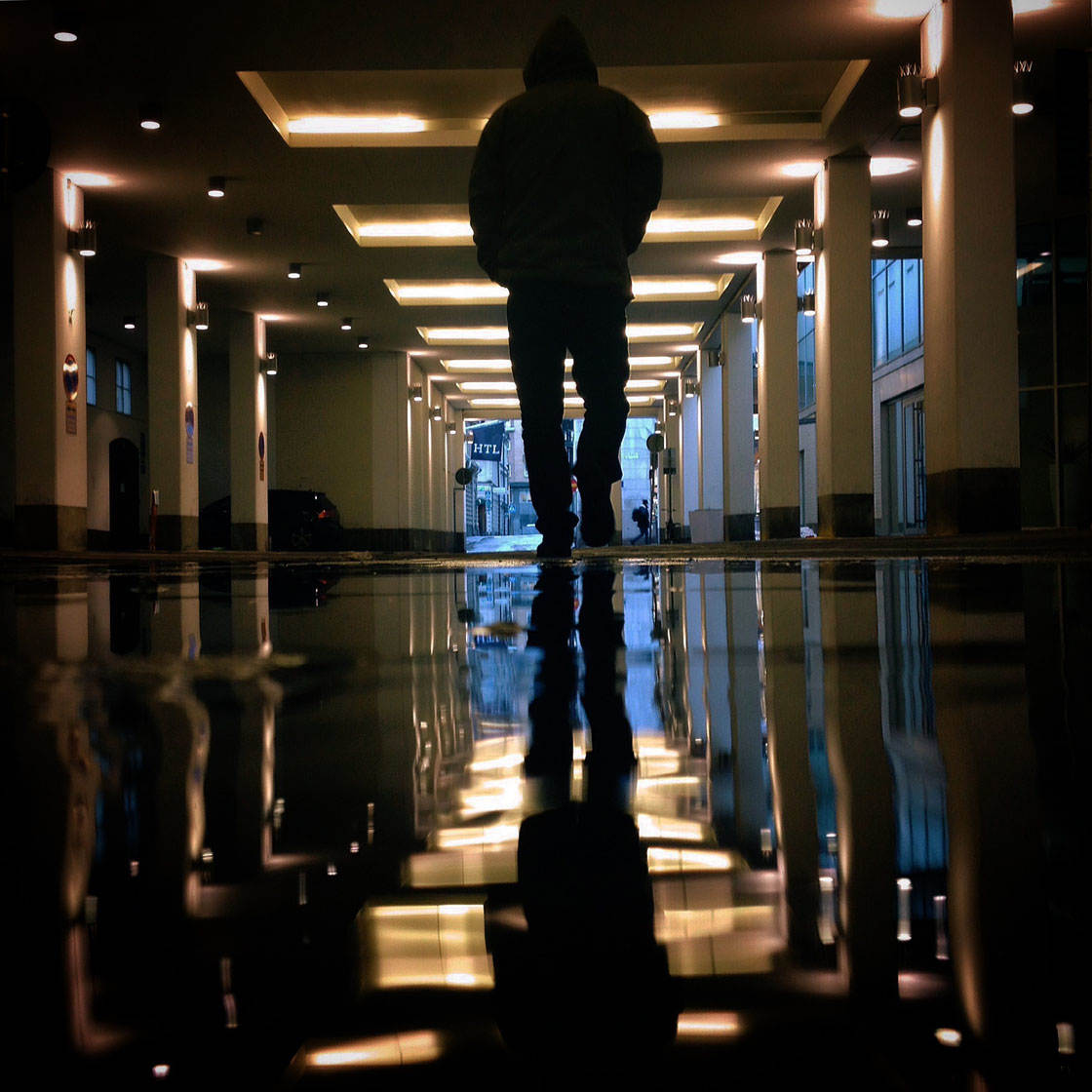 Which iPhone photographers do you admire the most?
I don't really have any idols per se, but I have got to know some really inspiring friends such as @Skraften, @kawara_chan, @mark.fearnley and @darklydreamingdaniel.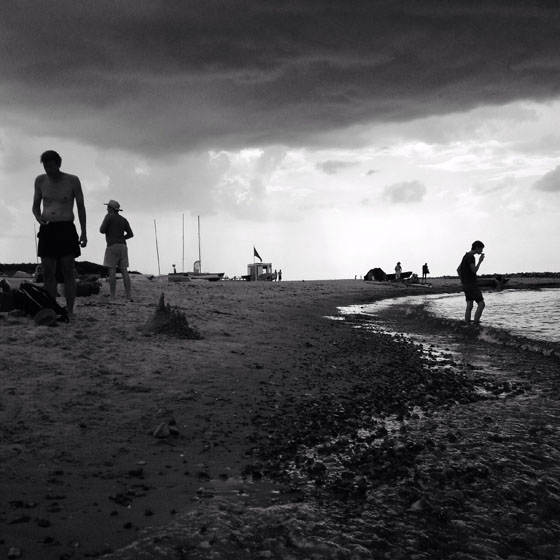 Where can we see your iPhone photography?
I post my iPhone photos on Instagram @sturfelt and EyeEm @markussturfelt.